News
Kevin Federline Talks Co-Parenting With Britney Spears, Explains Why He Missed Father's Day With His Sons
By
Kevin Federline Reflects on His 'Overwhelming' Marriage to Britn…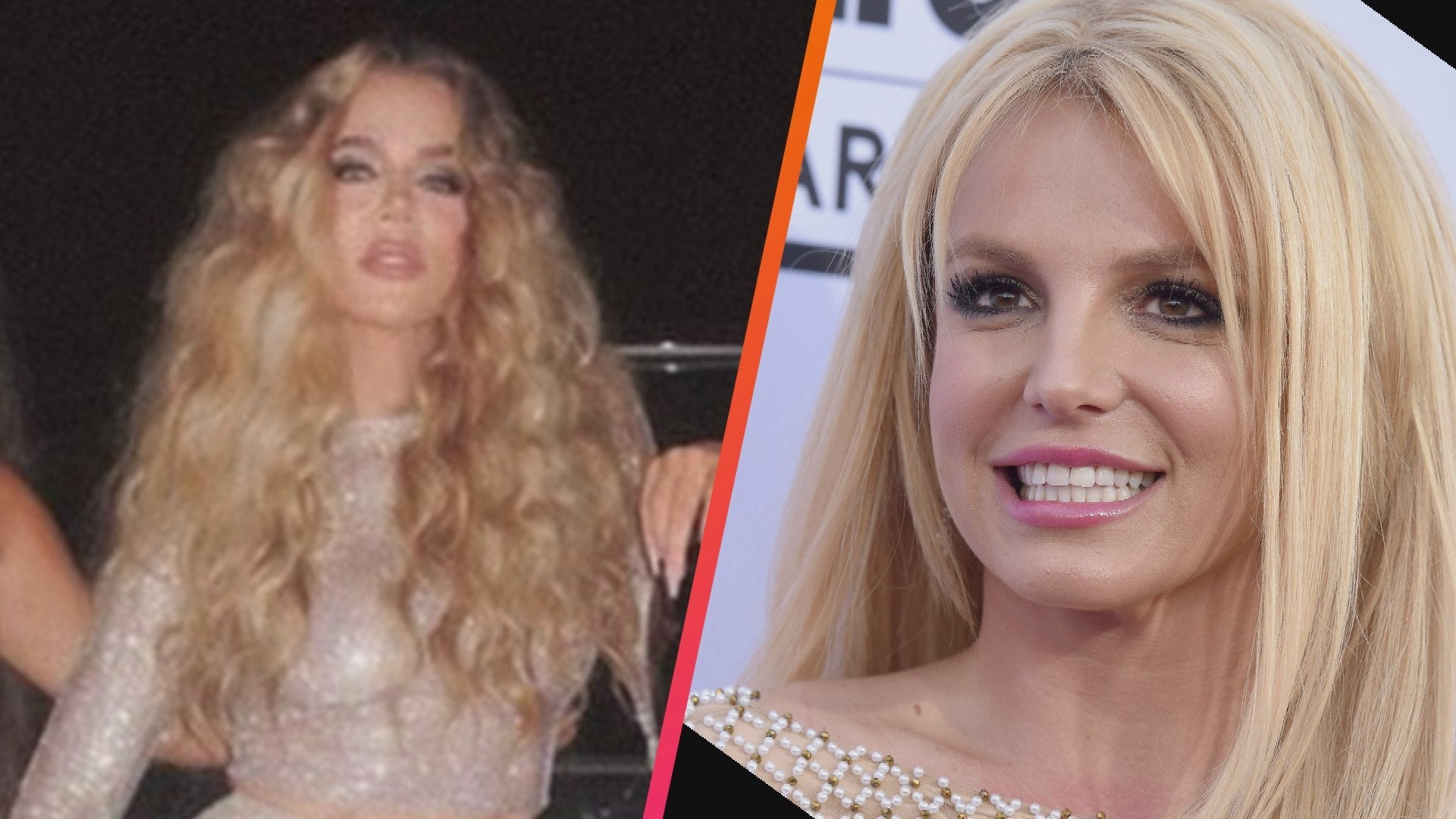 Khloé Kardashian Responds to Being Britney Spears' Beauty Inspo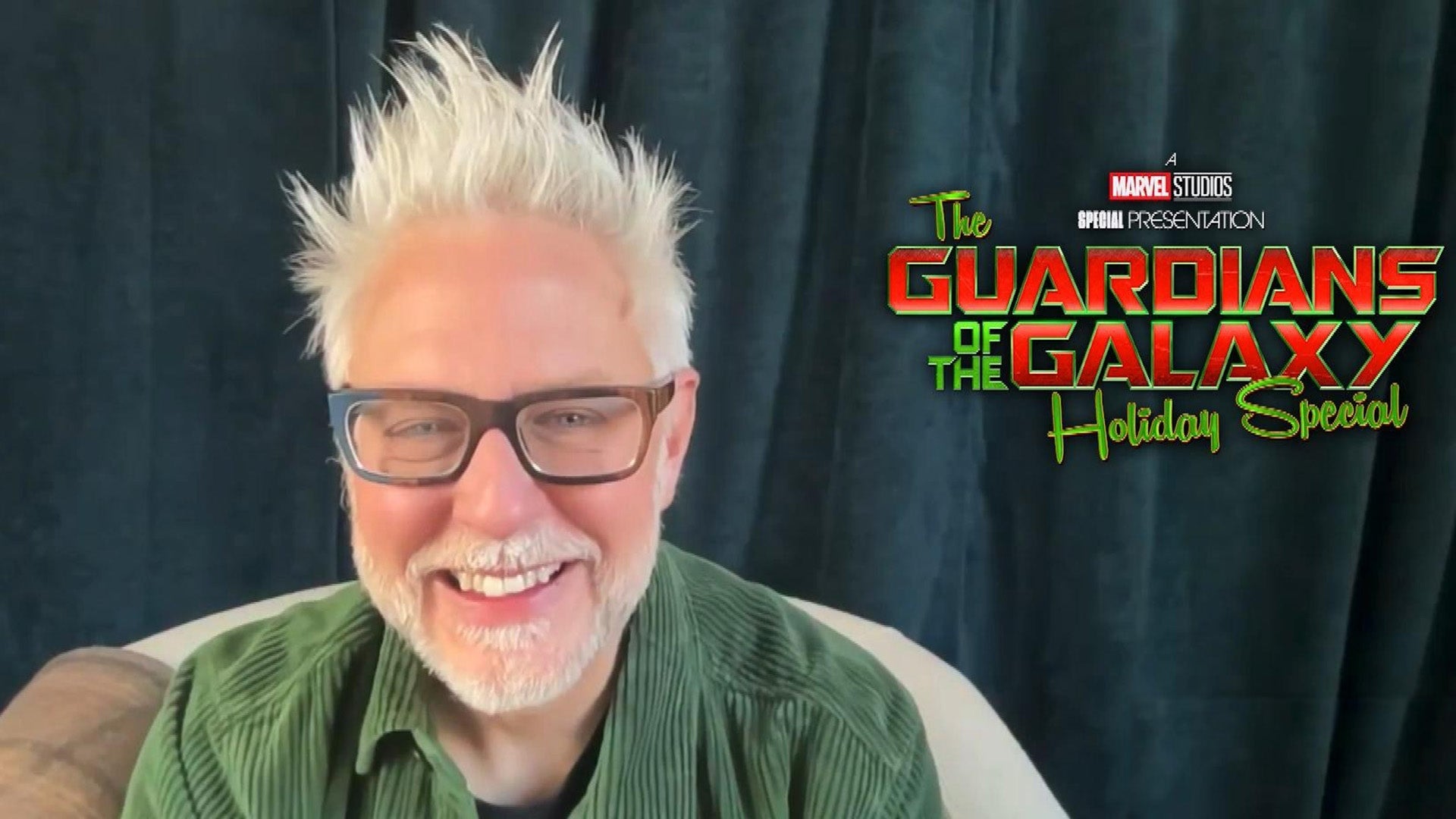 James Gunn on Kidnapping Kevin Bacon for 'Guardians Holiday Spec…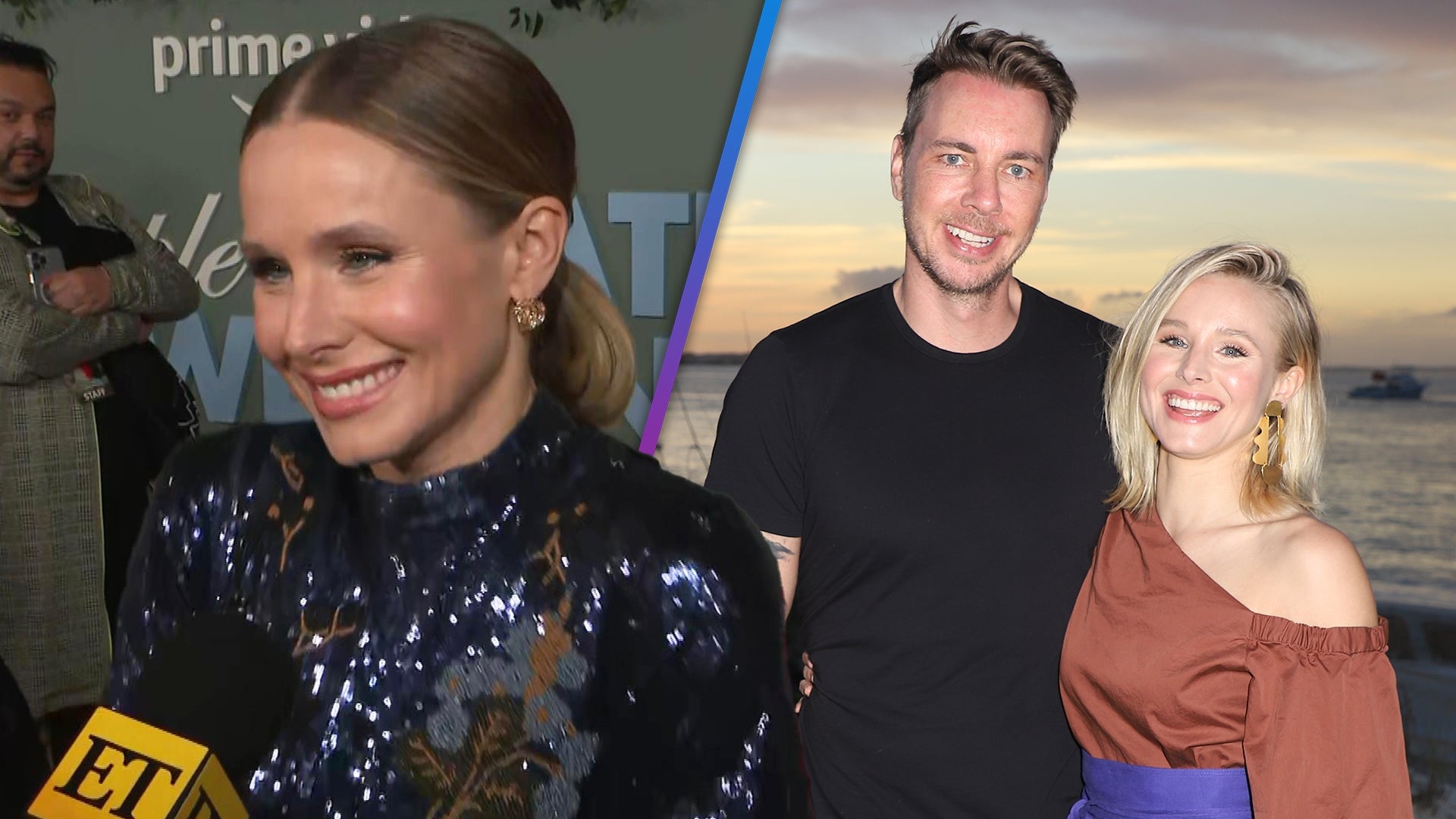 Kristen Bell on Secret to Her and Dax Shepard's Marriage (Exclus…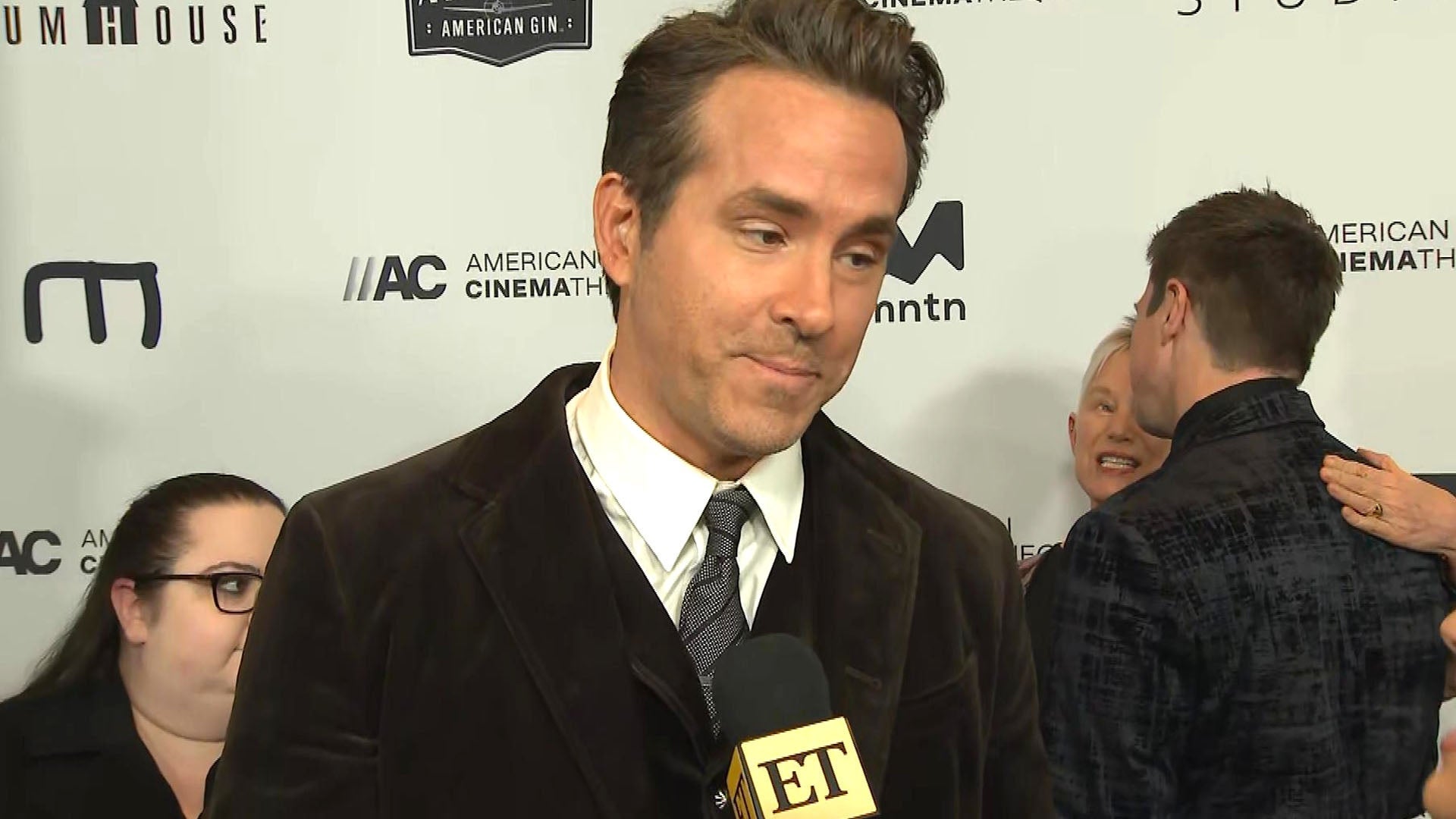 Ryan Reynolds on How His Kids Feel to Be Expecting a New Sibling…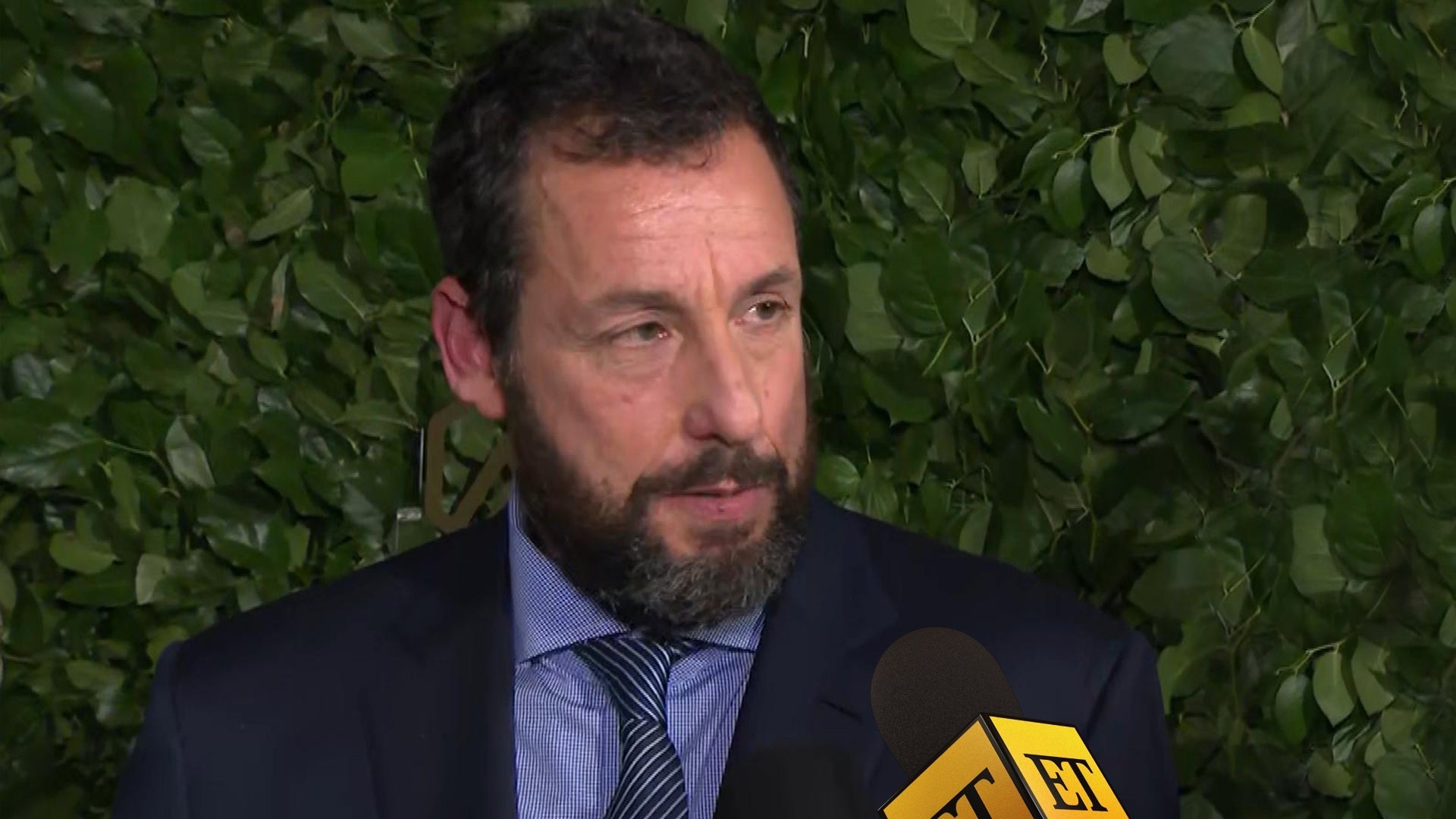 Adam Sandler on Recovering from Hip Surgery and His Hopes to Joi…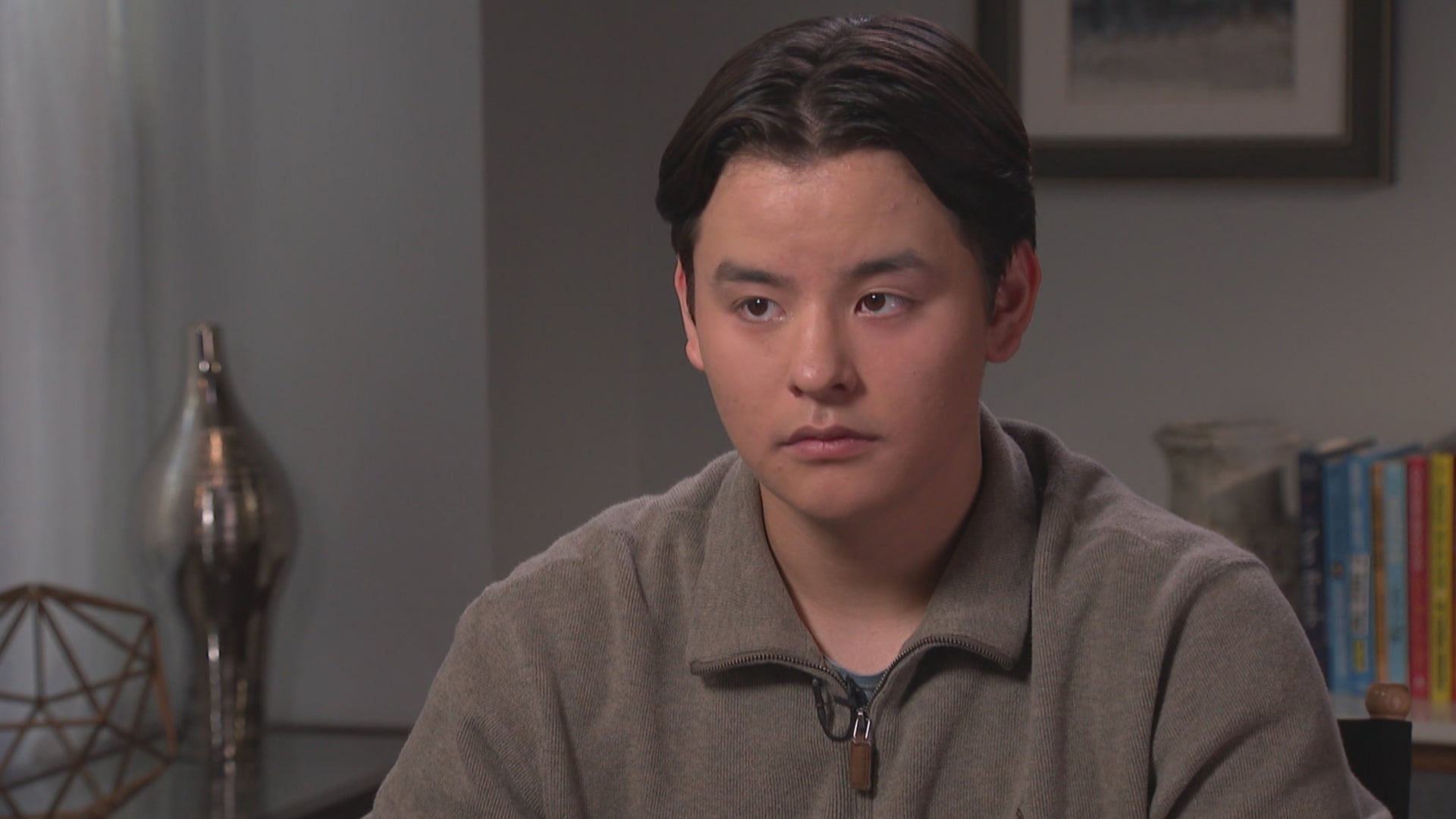 Collin Gosselin Addresses Behavioral Issue Claims and Being Inst…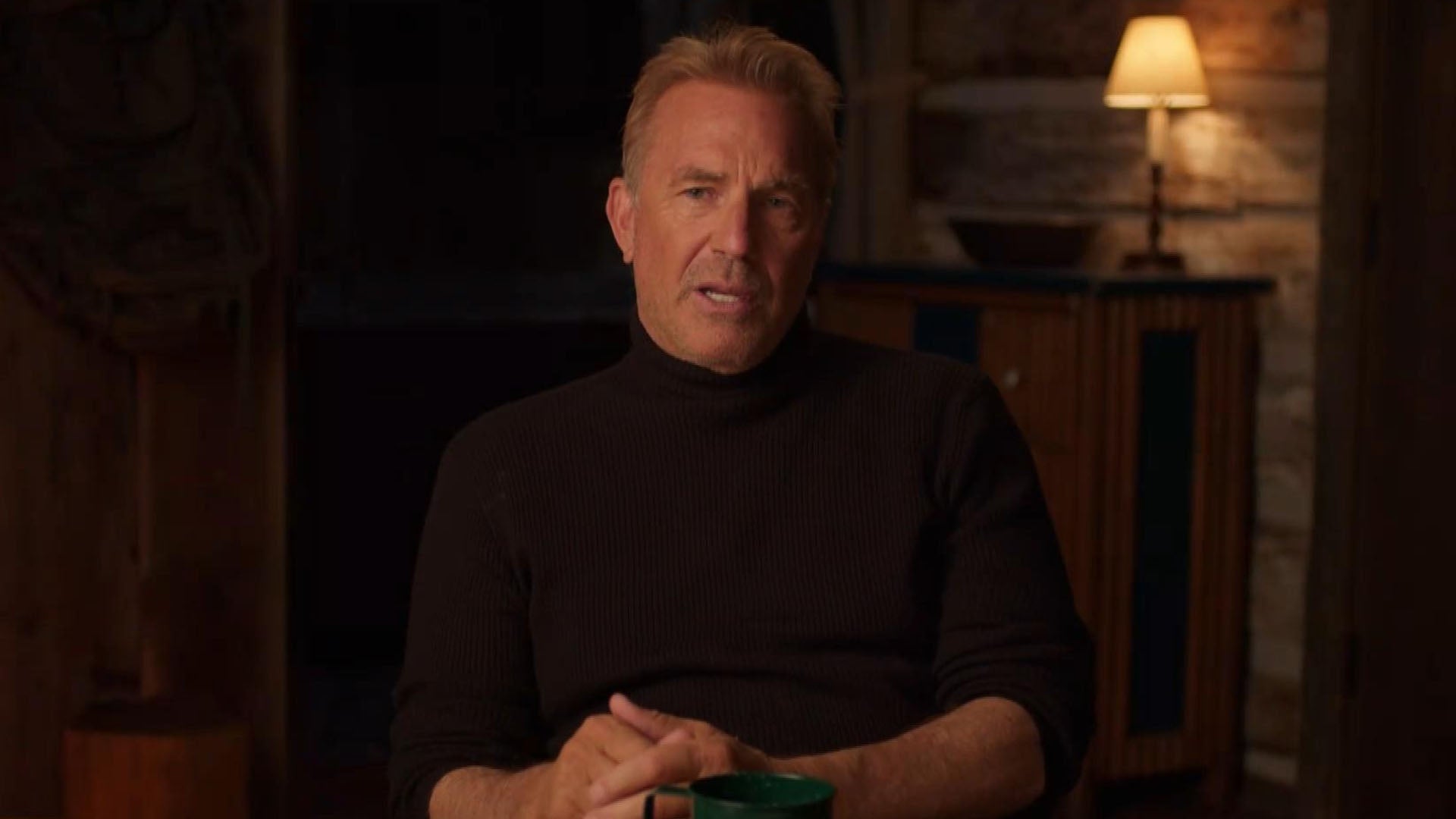 First Look at Kevin Costner's 'Yellowstone: One-Fifty' Docuserie…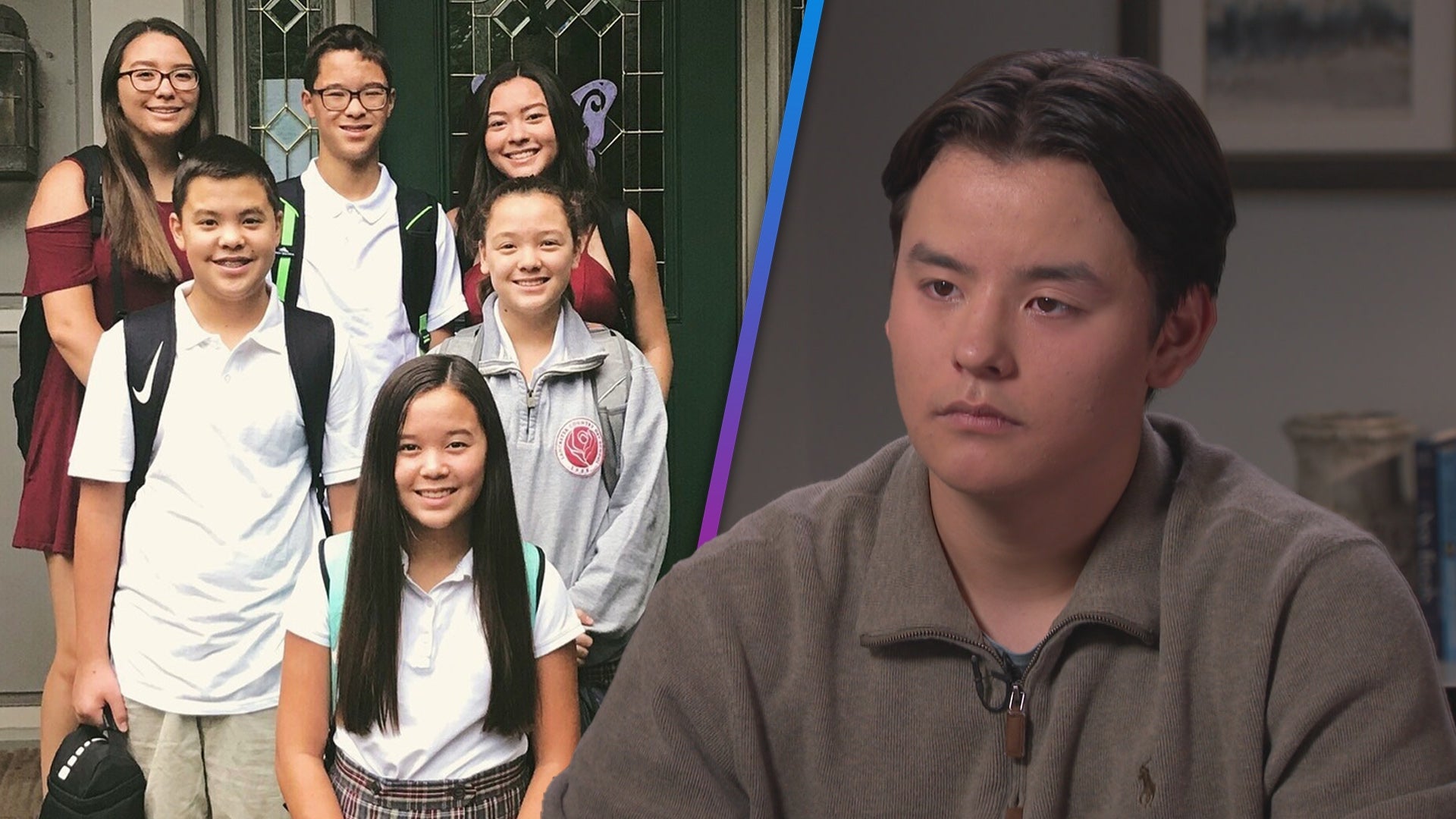 Collin Gosselin Sends Siblings Emotional Message After Not Speak…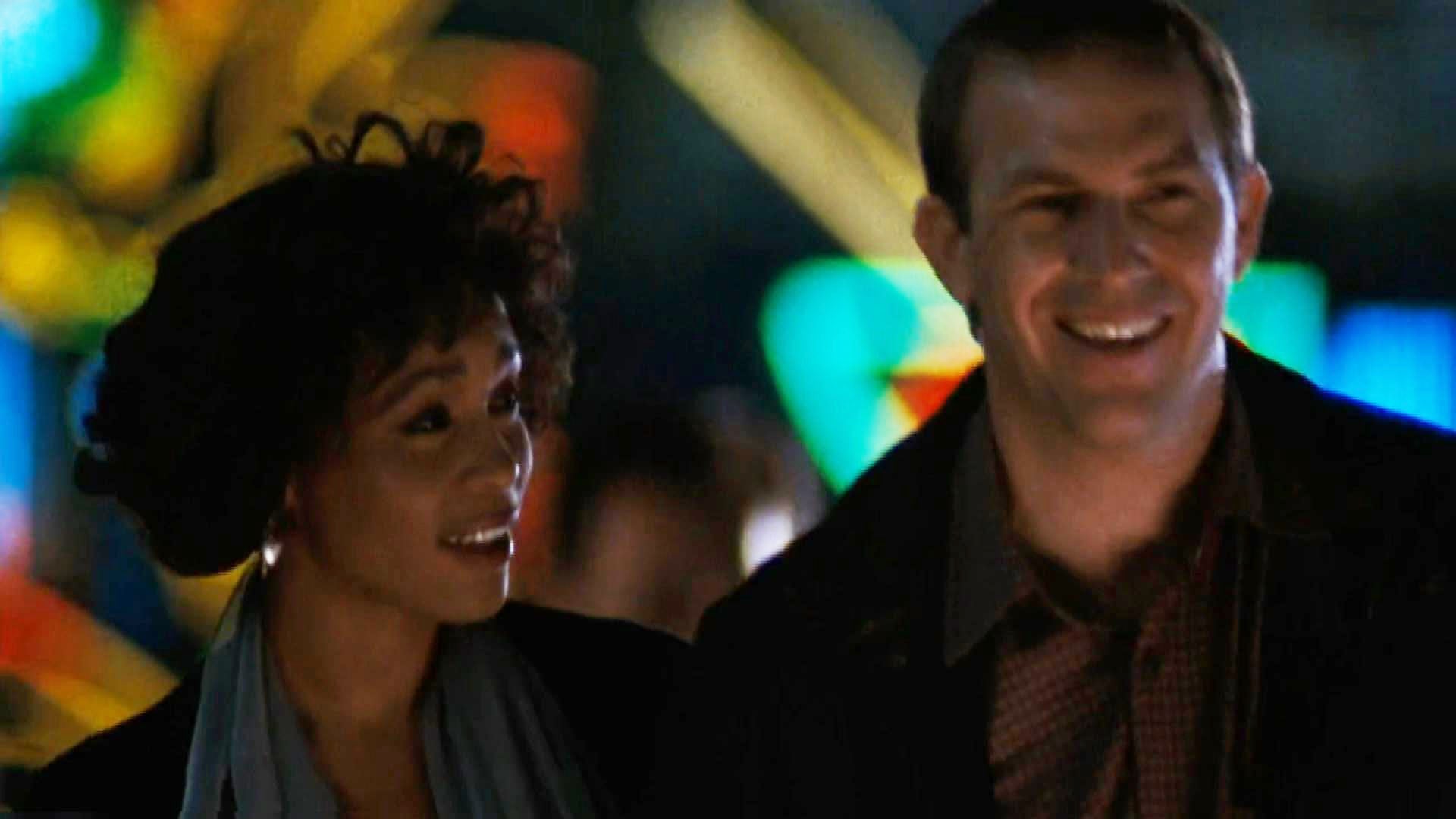 Remembering Whitney Houston and Kevin Costner in 'The Bodyguard'…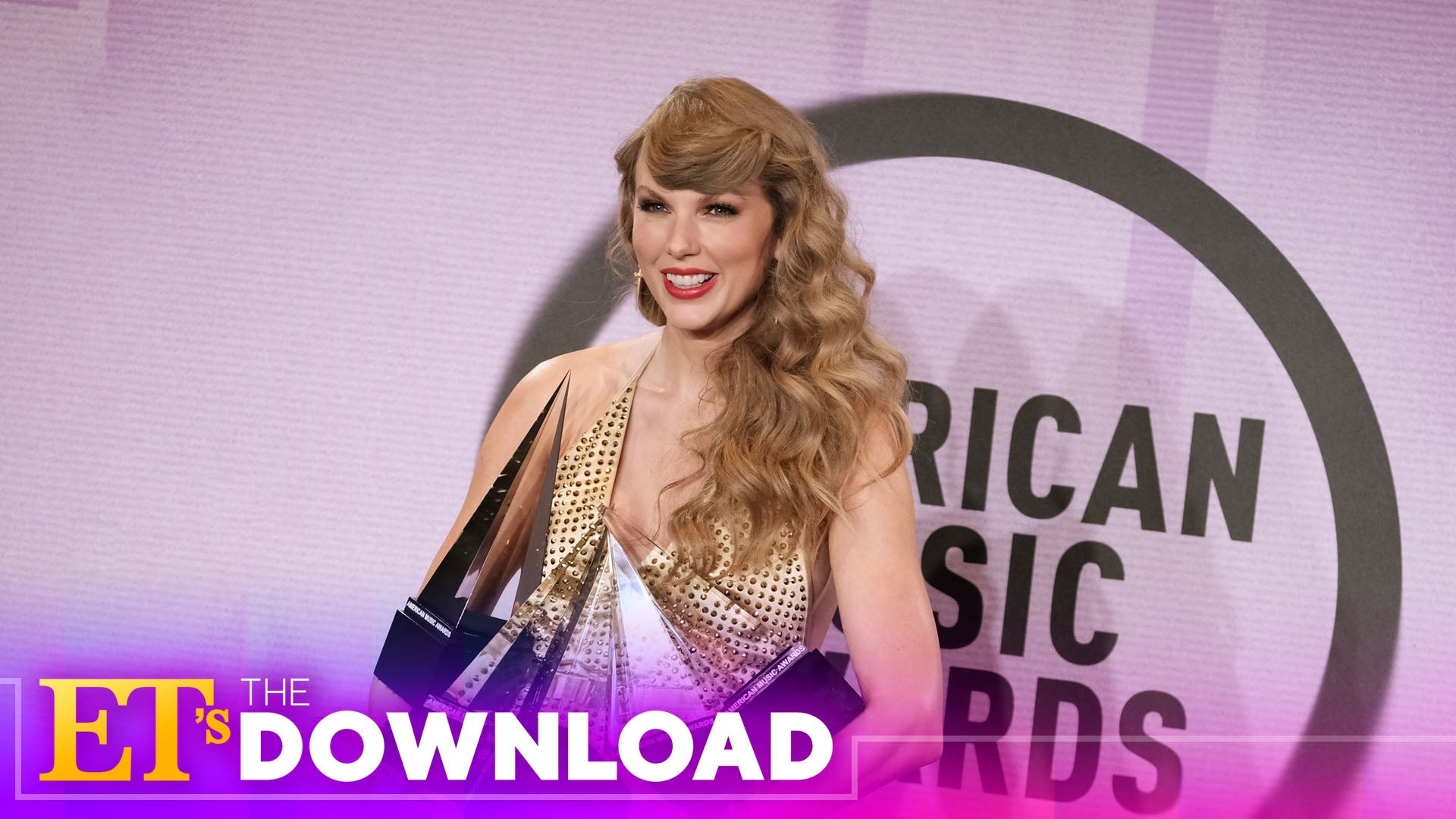 AMAs: Taylor Swift Wins Big | ET's The Download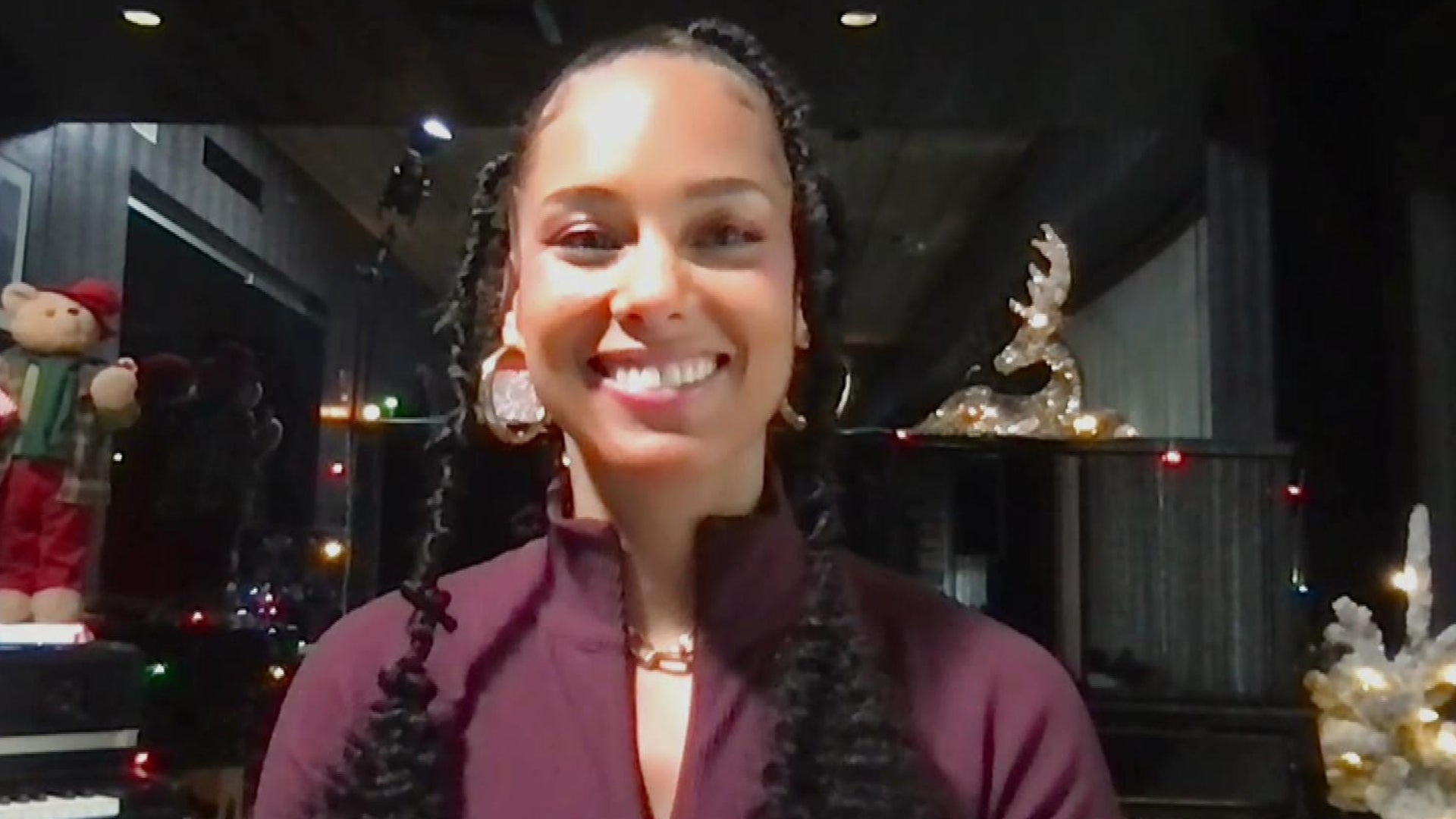 Why Alicia Keys Wanted to Release Her First-Ever Holiday Album (…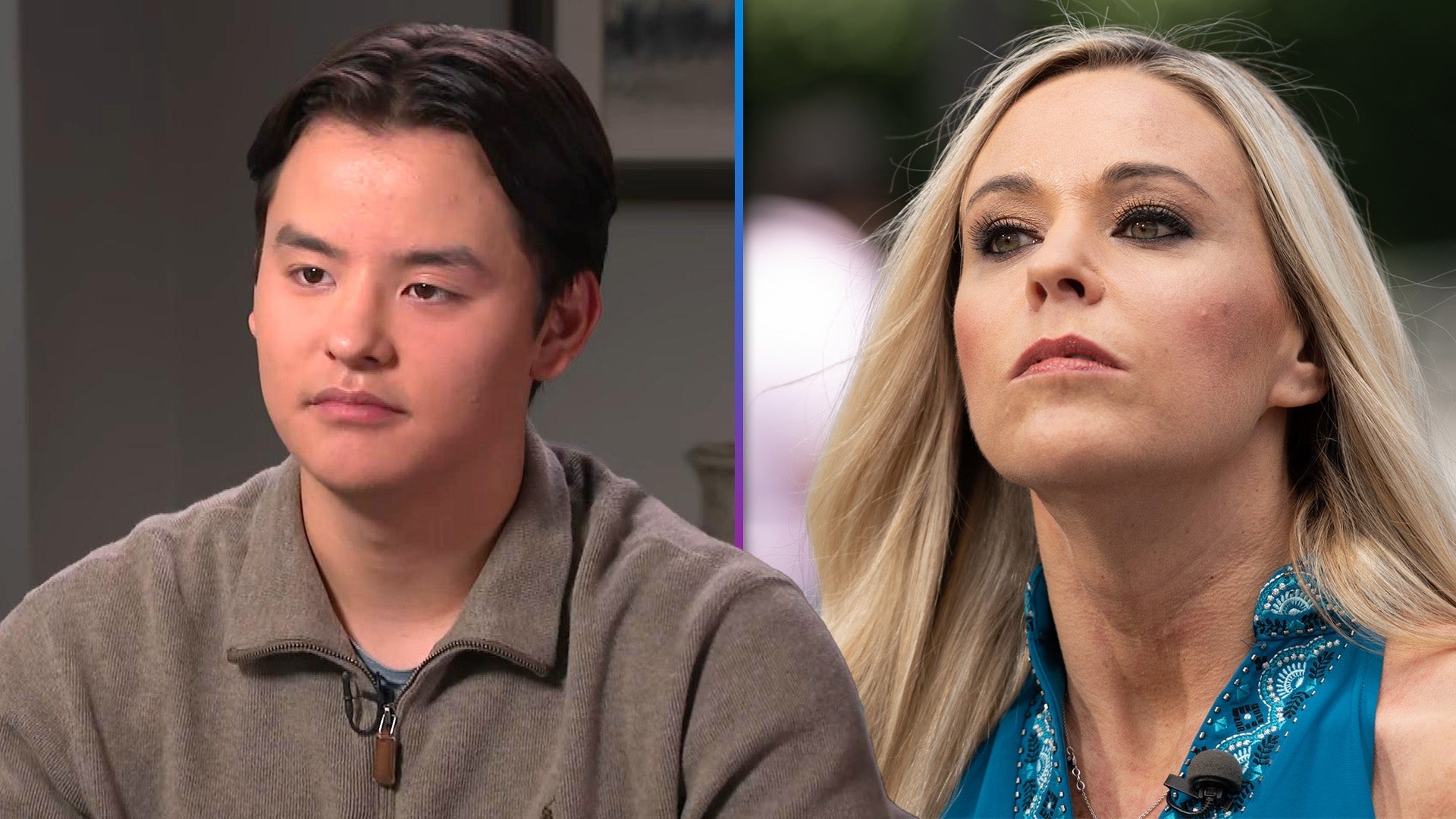 Collin Gosselin Shares Update on Relationship With Mom Kate (Exc…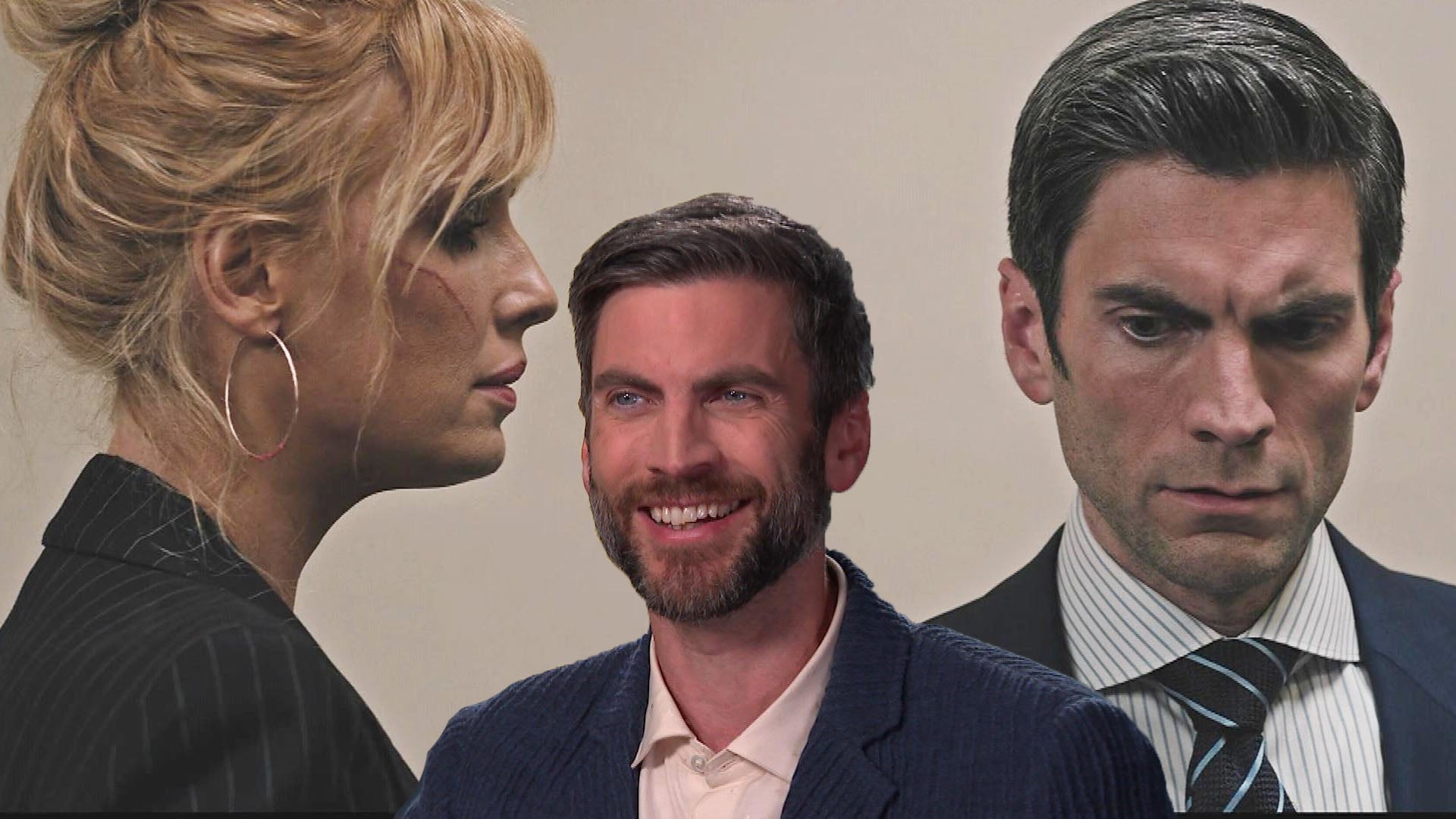 'Yellowstone's Wes Bentley on the Season 5 Clash Between Beth an…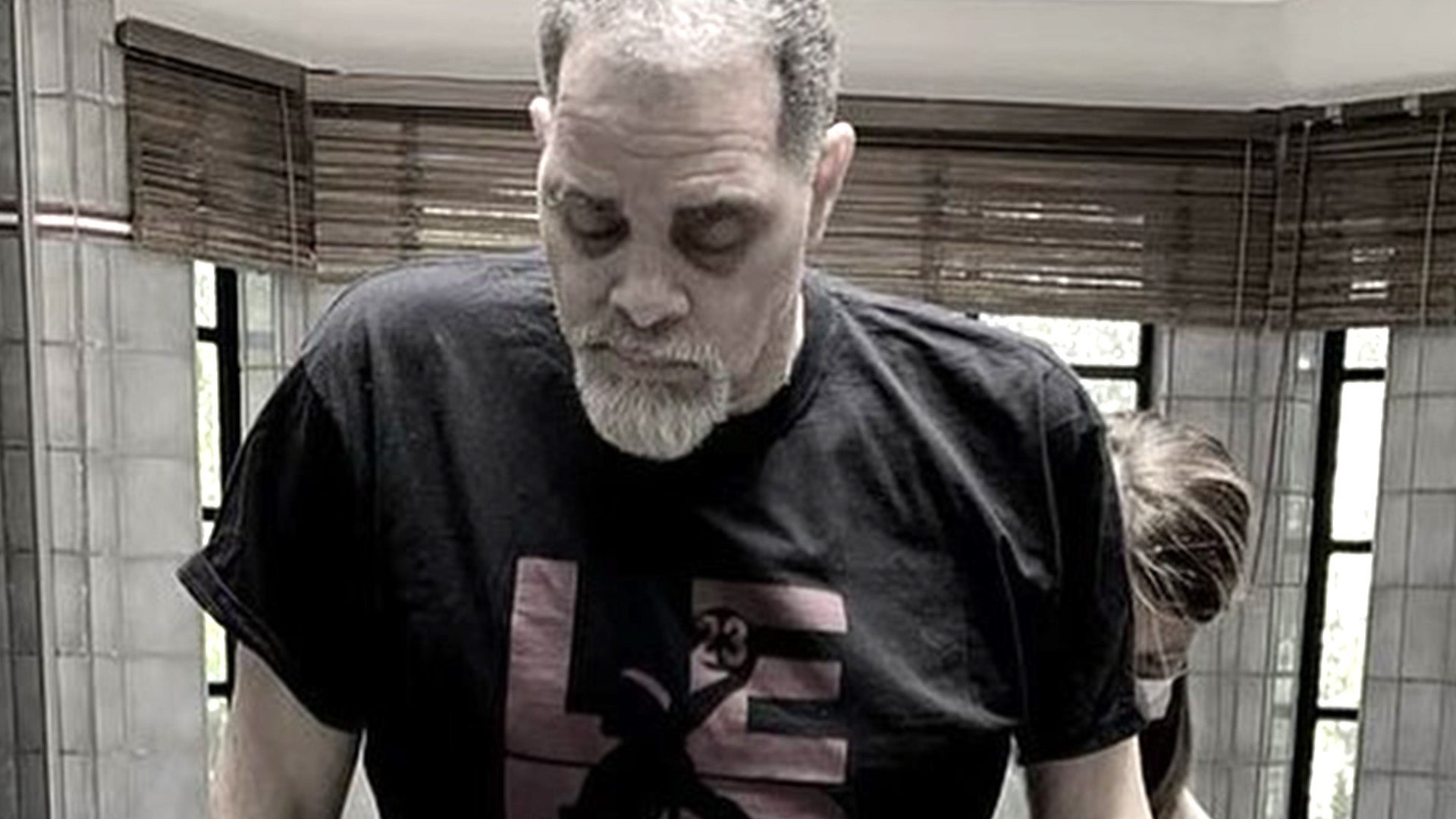 Why Sinbad's Family Is Asking for Donations After His Health Sca…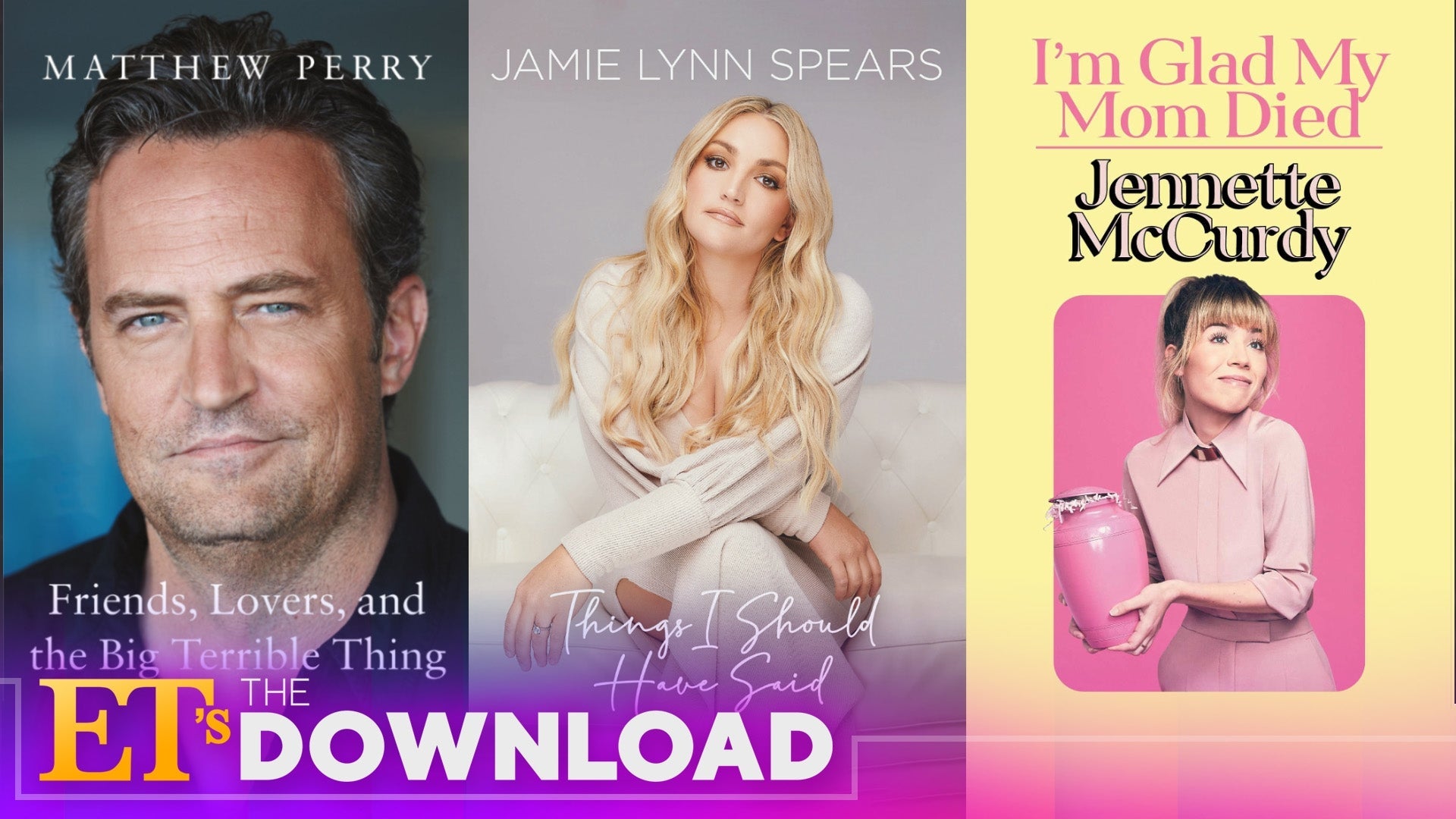 The Biggest Celebrity Confessions of 2022 | ET's The Download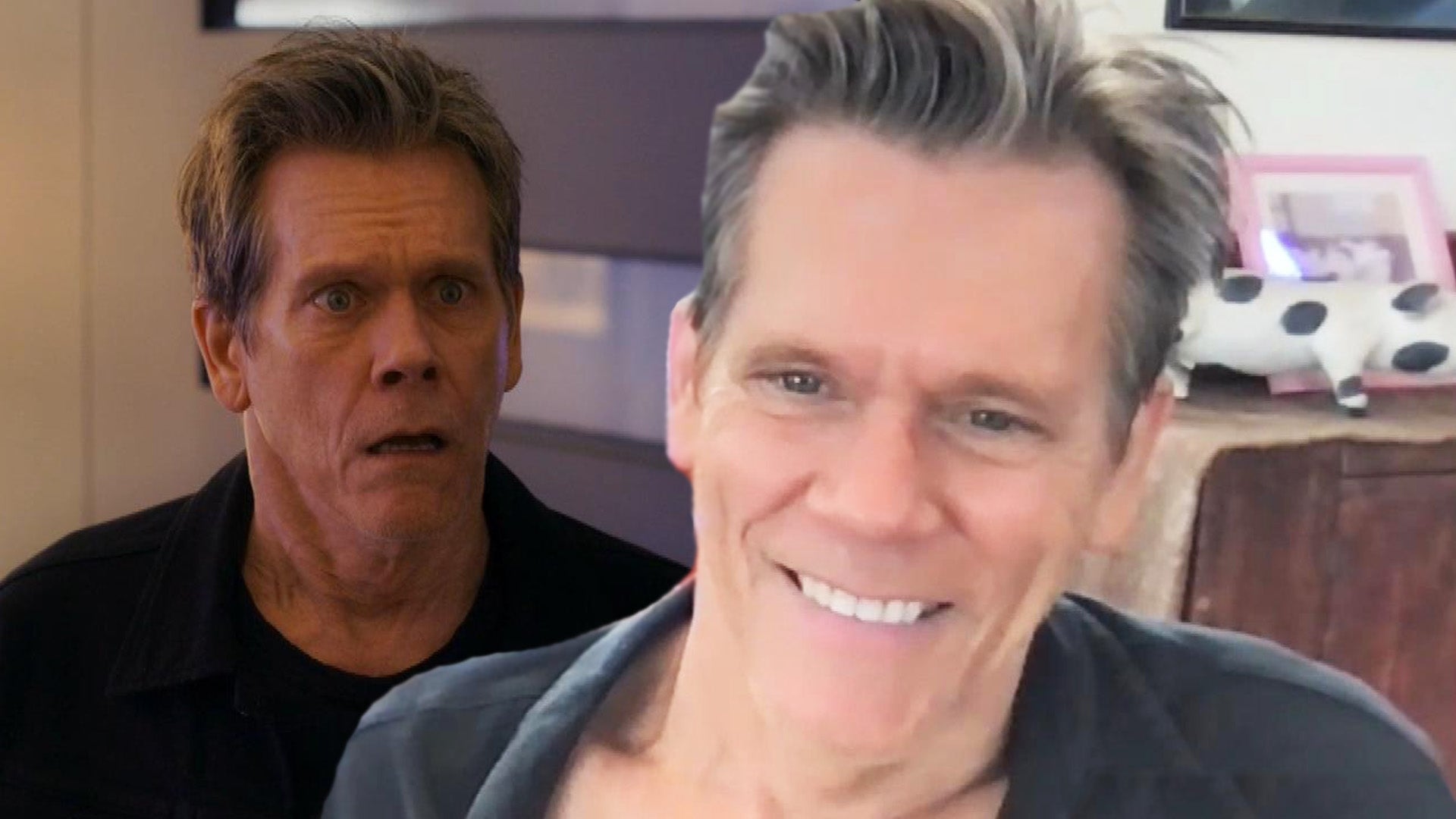 Kevin Bacon Learns What a 'Swiftie' Is and Describes His 'Guardi…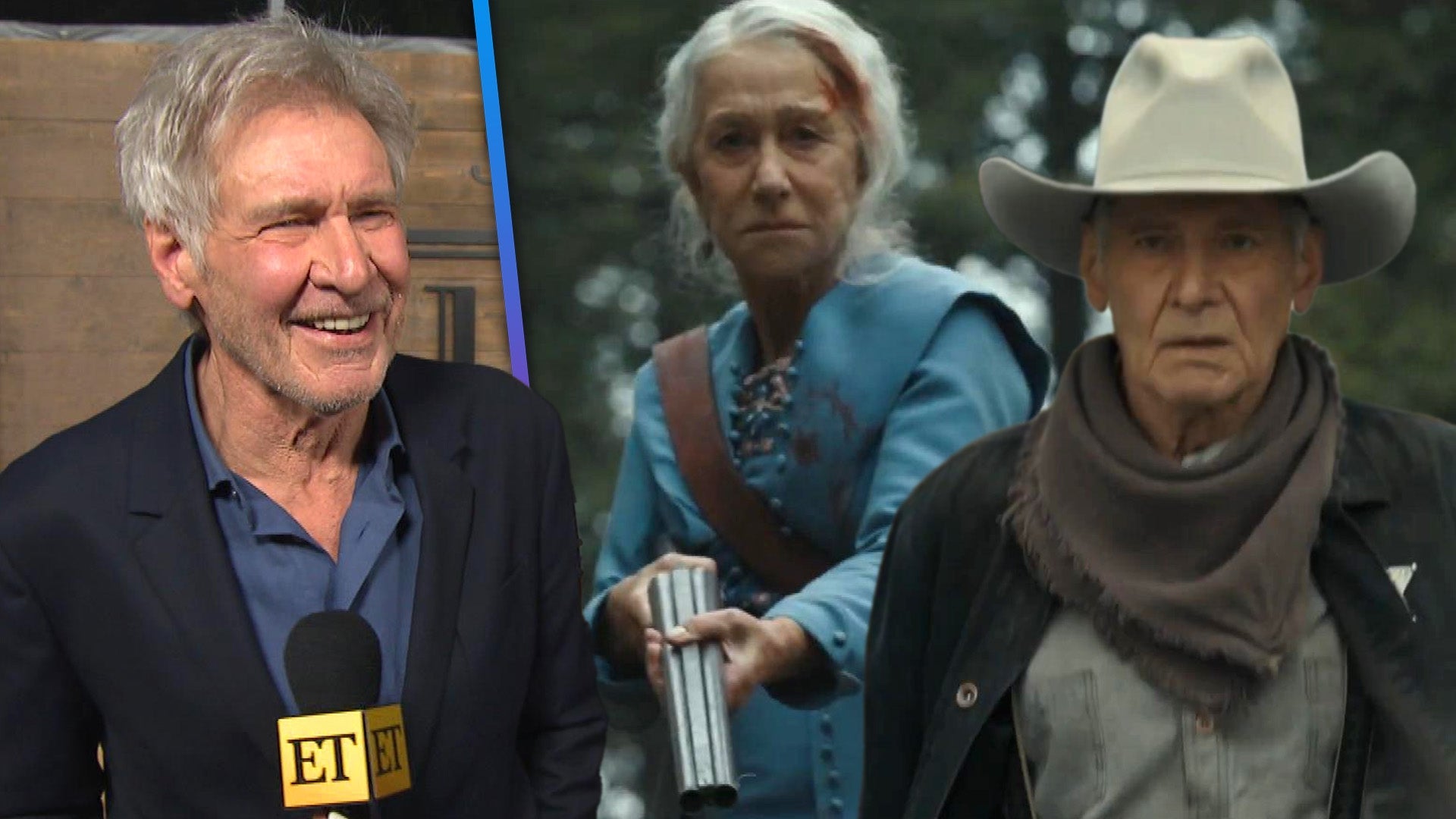 '1923' Premiere: Harrison Ford on Reuniting With Helen Mirren (E…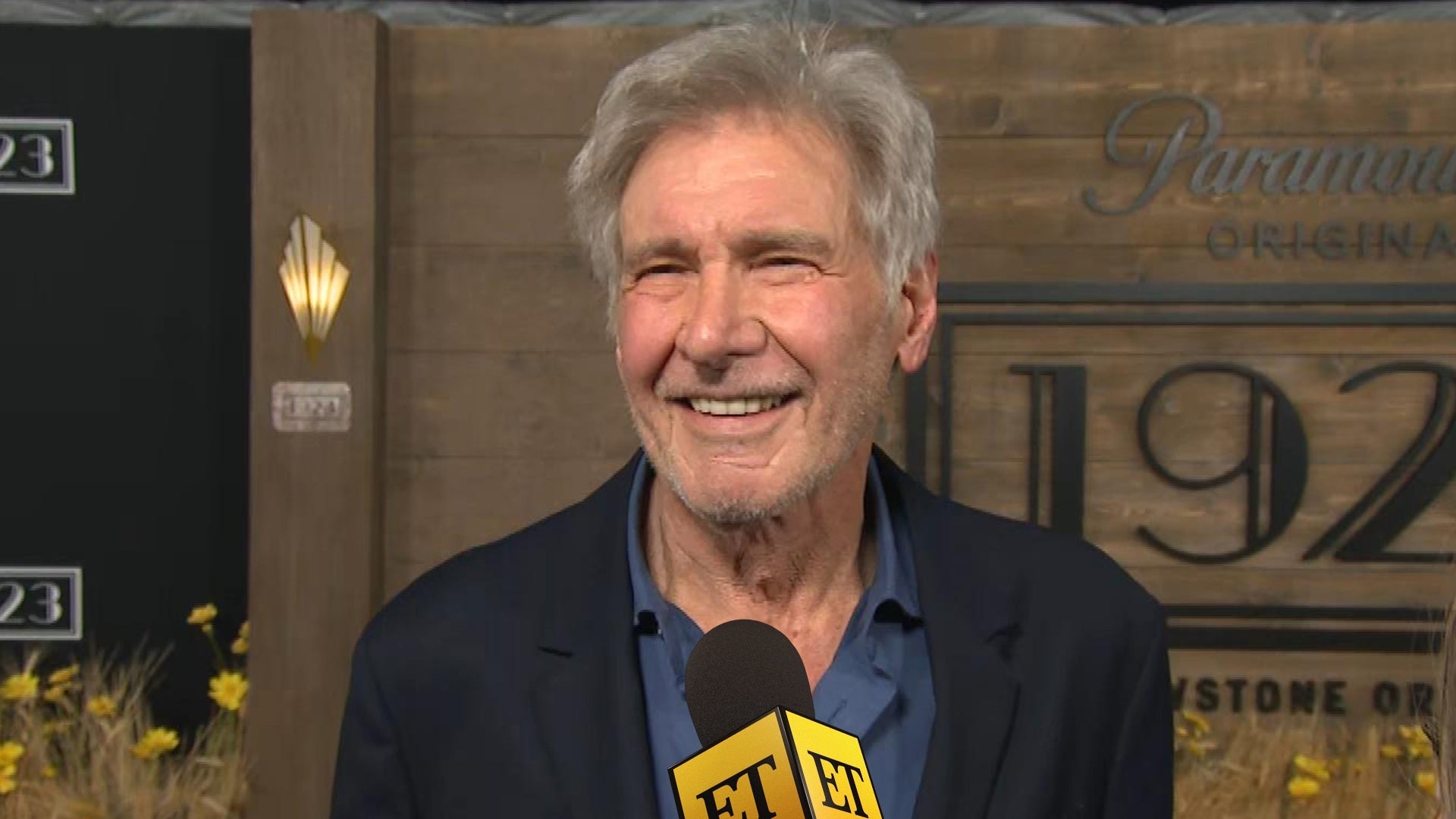 Harrison Ford Details His 'Remarkable' Transformation in 'Indian…
Kevin Federline has learned that co-parenting with your ex means making sacrifices.
The 39-year-old father-of-six -- including 11-year-old Sean and 10-year-old Jayden with Britney Spears -- opens up in a new interview about what raising kids with a pop star ex is like, and how splitting the time causes him to miss out on certain things, such as Father's Day.
"I'm used to not having all my kids, and this is gonna be one of those years," Federline tells Bravo's Personal Space. "When you are co-parenting, you have to be willing to give up some of the things you would really like to do. My boys will be gone, their mom's off in Asia on tour. They are with me until the 15th, and then they are gone for the rest of the month. So I won't have the boys for Father's Day."
WATCH: Kevin Federline Talks 'Overwhelming' Marriage to Britney Spears, Opens Up About Their Divorce

Federline admits that while co-parenting was tough at first, with practice, it's become routine.
"You fall into your routine and it's really easy now," he explains. "It wasn't always easy, but it's a lot easier now."
MORE: Kevin Federline Shares Adorable Snapshot of His Six Children All Together: 'They're Getting So Big!'

And six kids in, Federline has turned into a sort of fatherhood expert.
"Having six, it feels like you're trying to control a basketball team. But it's worth it," he says. "By the time you have six, you are so well seasoned. I can probably change a diaper with one hand and feed a kid at the same time."
One thing the professional dancer is able to provide his kids when he does have them, is structure.
WATCH: Kevin Federline Celebrates Son Sean Preston's New Braces With Beaming Pic: 'Lookin' Like a Champ!'

"Up at 6/6:30 a.m. Get the kids ready, take them to school. Kids get home, homework done, dinner, showers, off to bed," he shares. "I try to be in bed by midnight. If you aren't getting 5 to 6 hours of sleep, you're falling asleep while they're at school."
Watch the video below for Spears' sweet Instagram video with her son.
Related Gallery