News
EXCLUSIVE: Nick Carter Spills on His Backstreet Boys Past, New Series 'Boy Band' & His Son's Musical Future!
By
EXCLUSIVE: Nick Carter Is 'Already Expecting' His Son to Be a Si…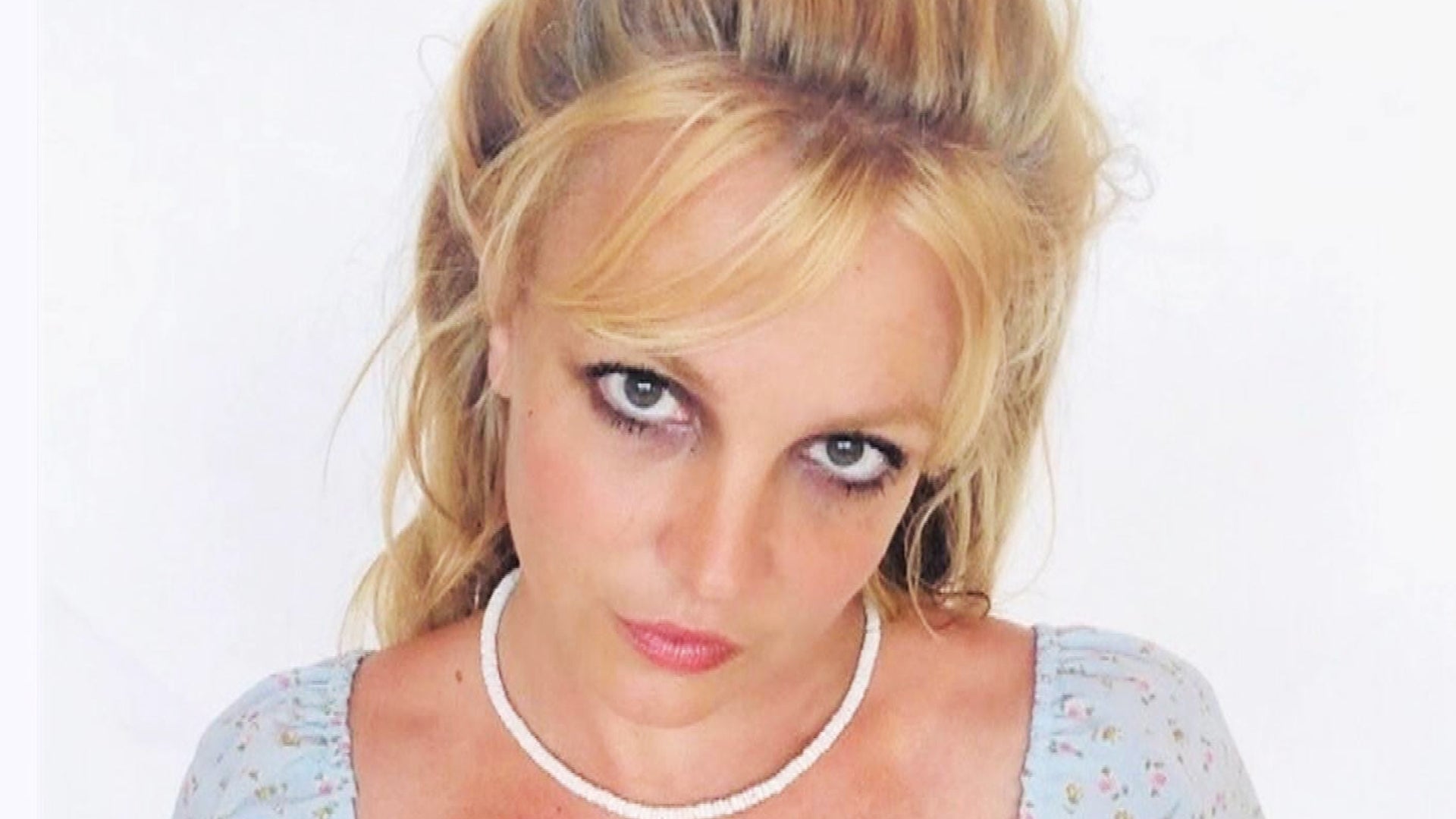 Britney Spears Speaks Out Using #FreeBritney After Her Latest Tr…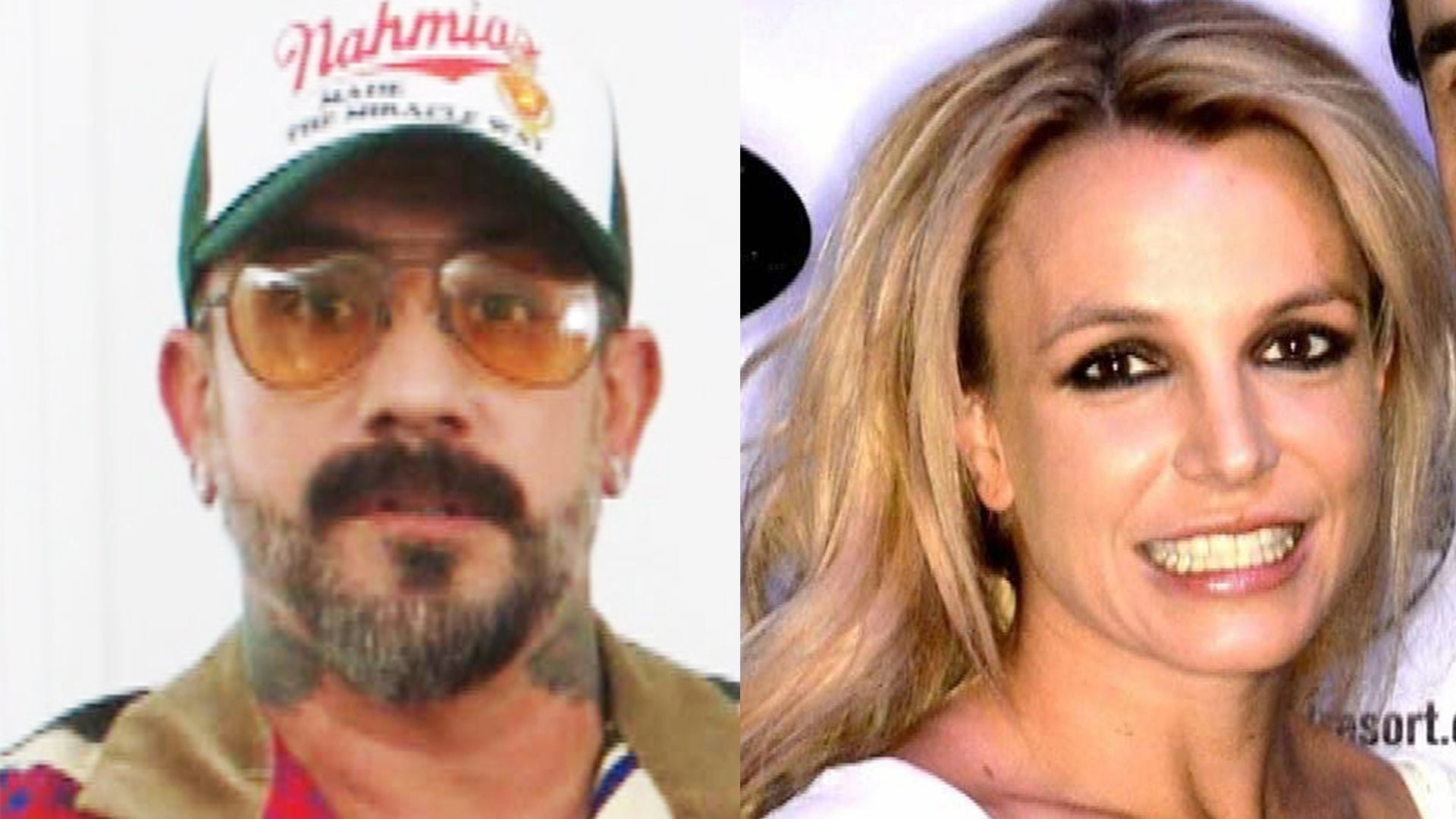 Backstreet Boys Member AJ McLean Sends Message of Support to Bri…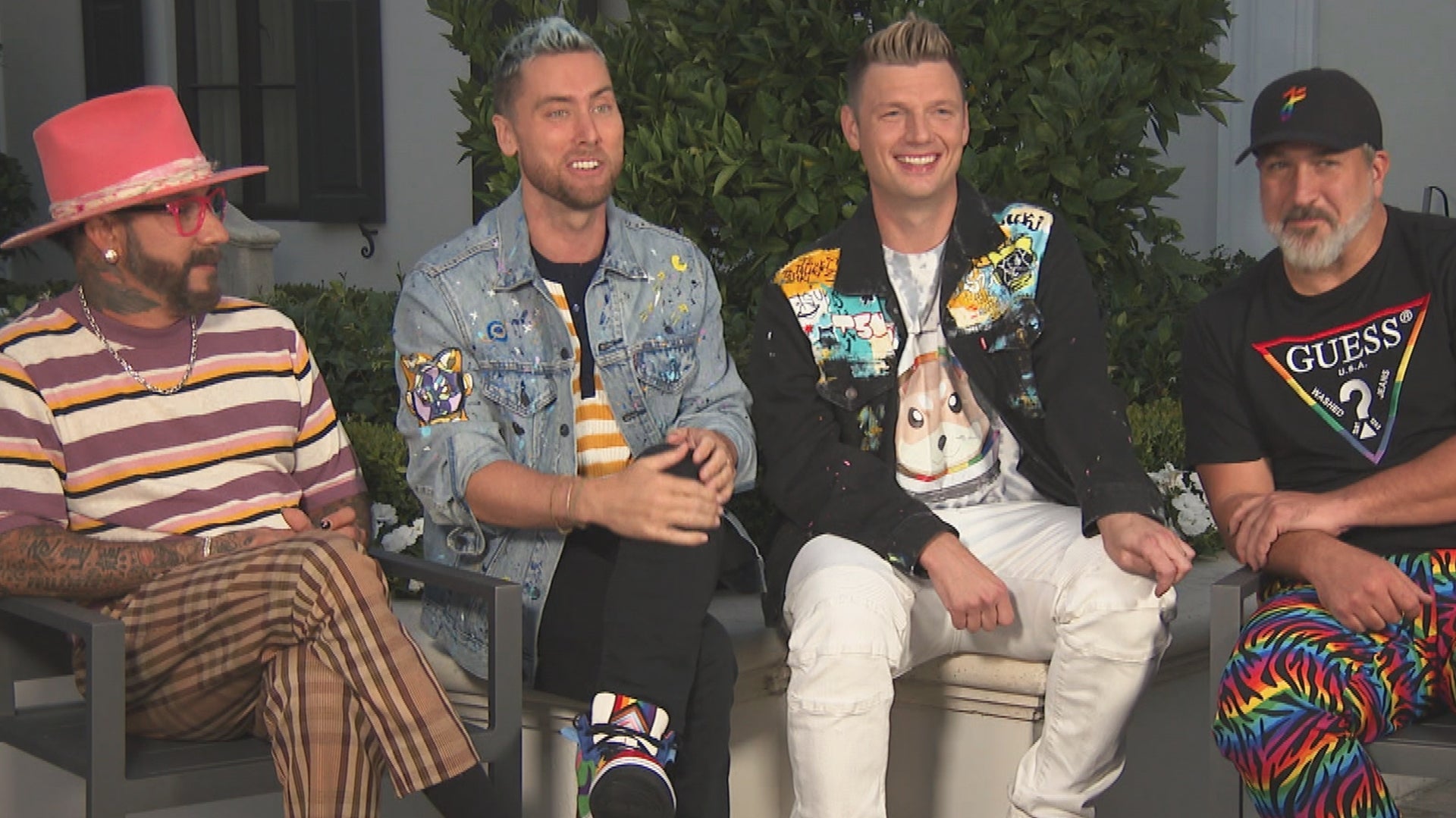 BackSync on If We Can Expect a Backstreet Boys/*NSYNC Crossover …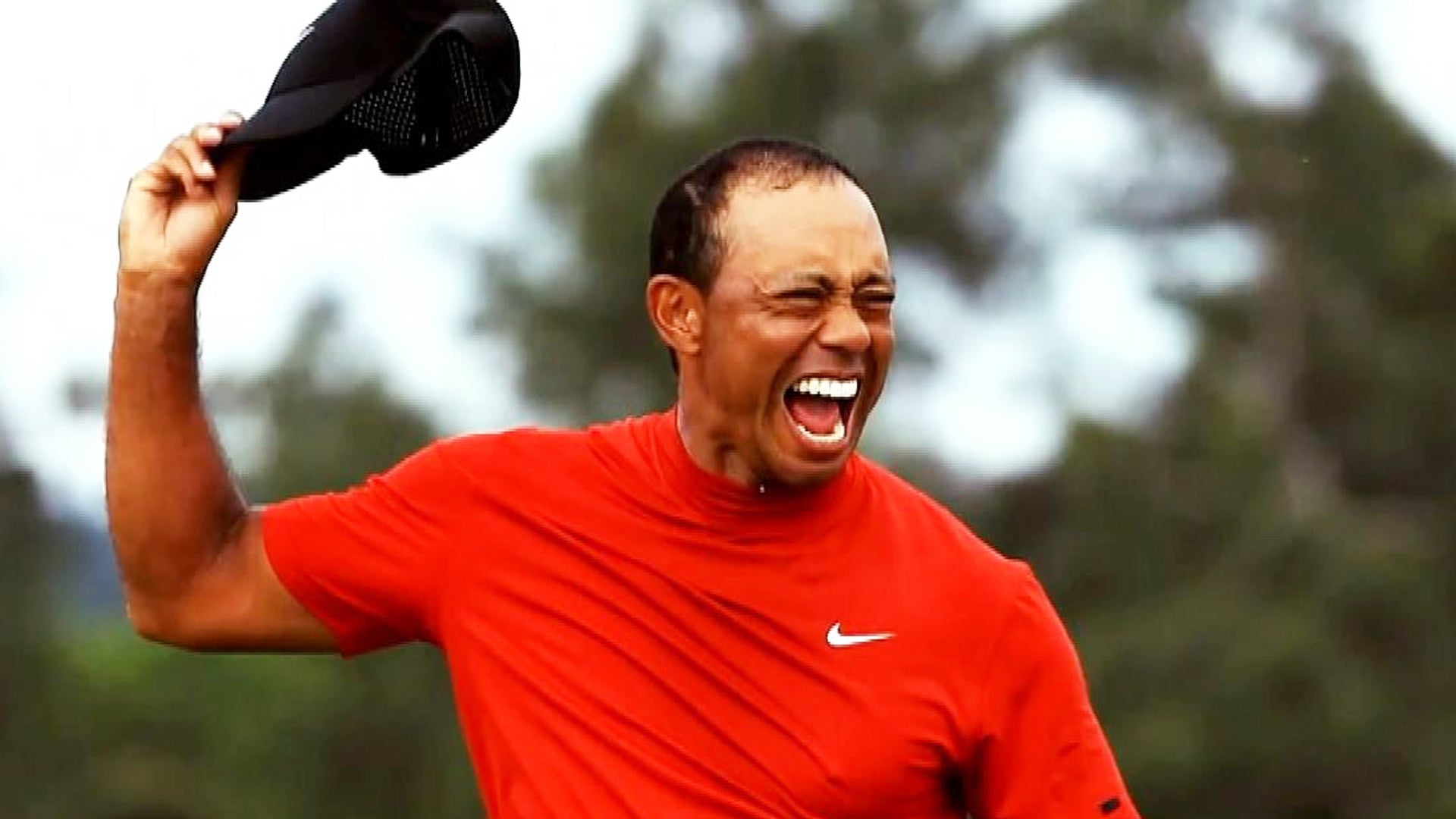 Tigers Woods Shares If His 11-Year-Old Son is Planning to Follow…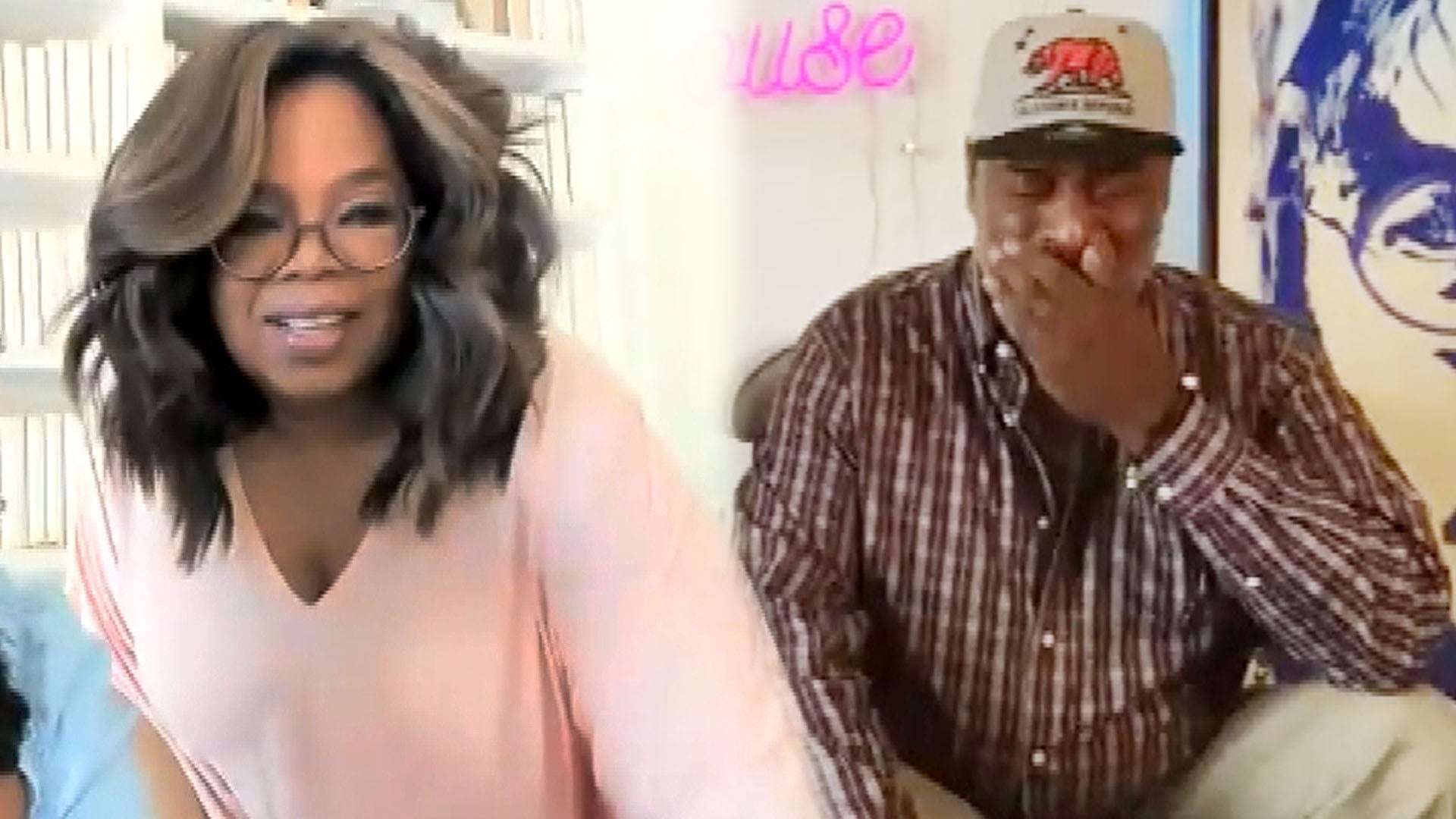 Oprah Surprises Viral Painter Richard Hutchins to Purchase His A…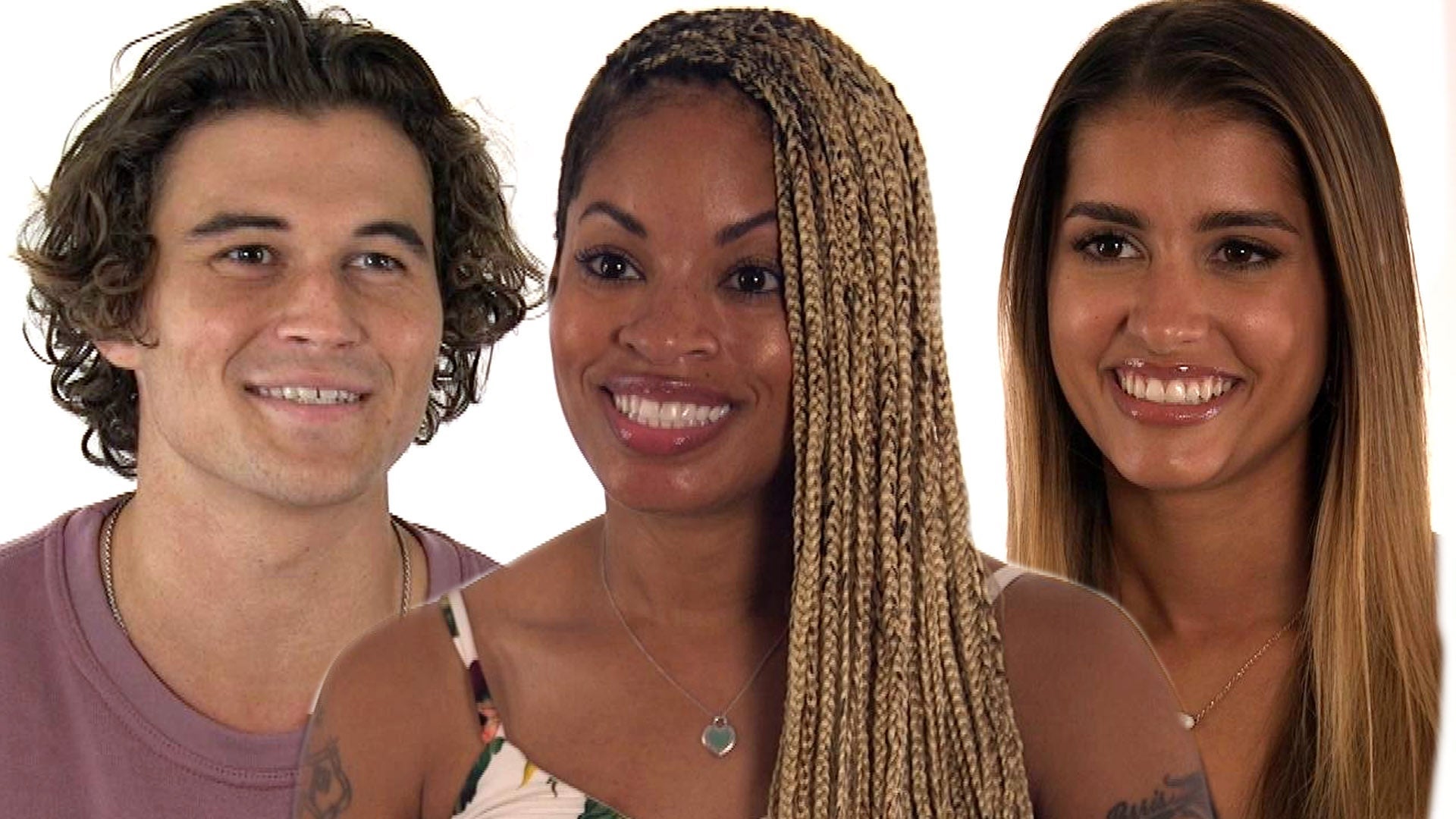 'Big Brother' 23 Houseguests on How They Hope to Be Remembered (…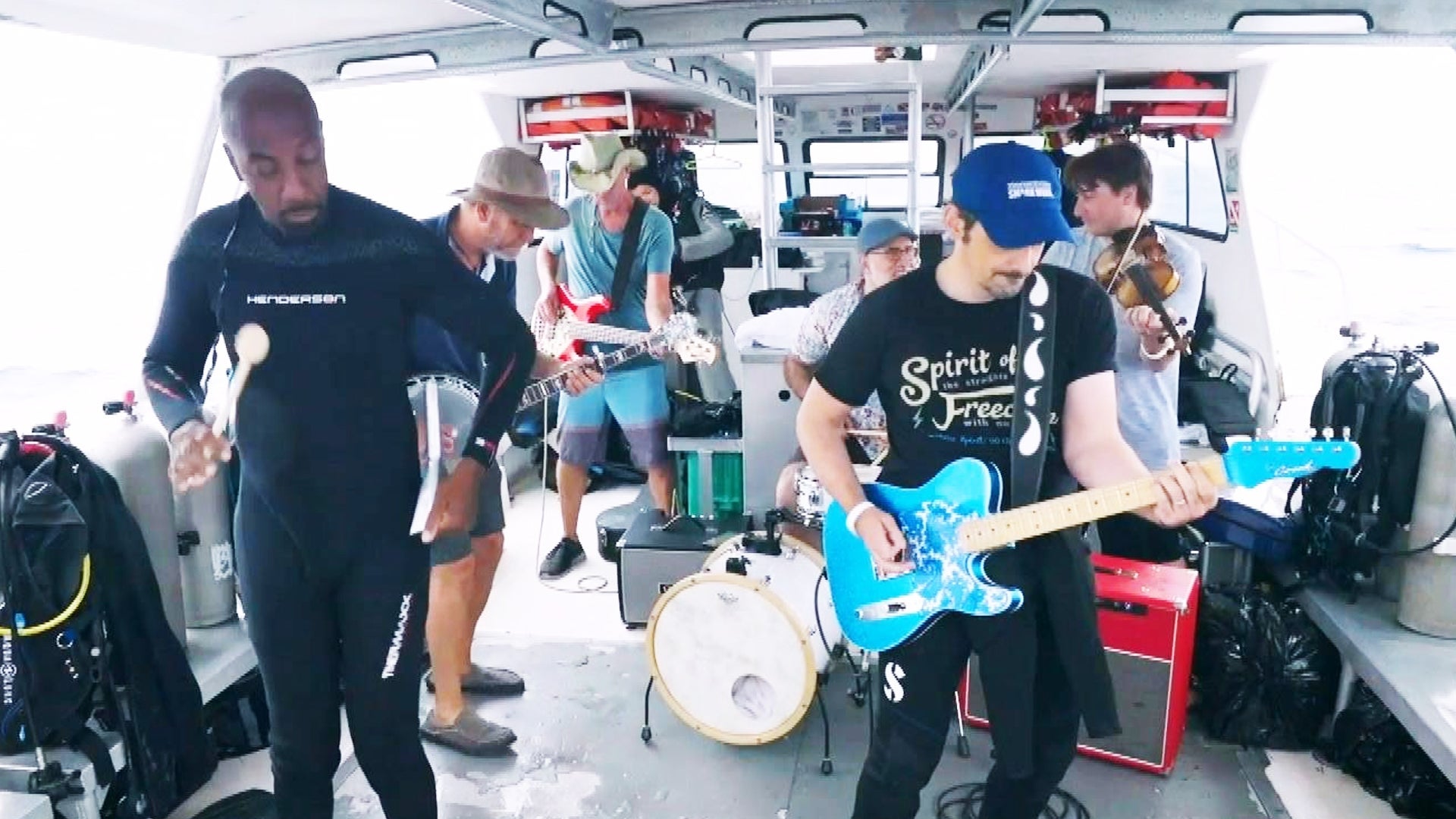 Brad Paisley Talks Bringing His Band to the Waters of 'Shark Wee…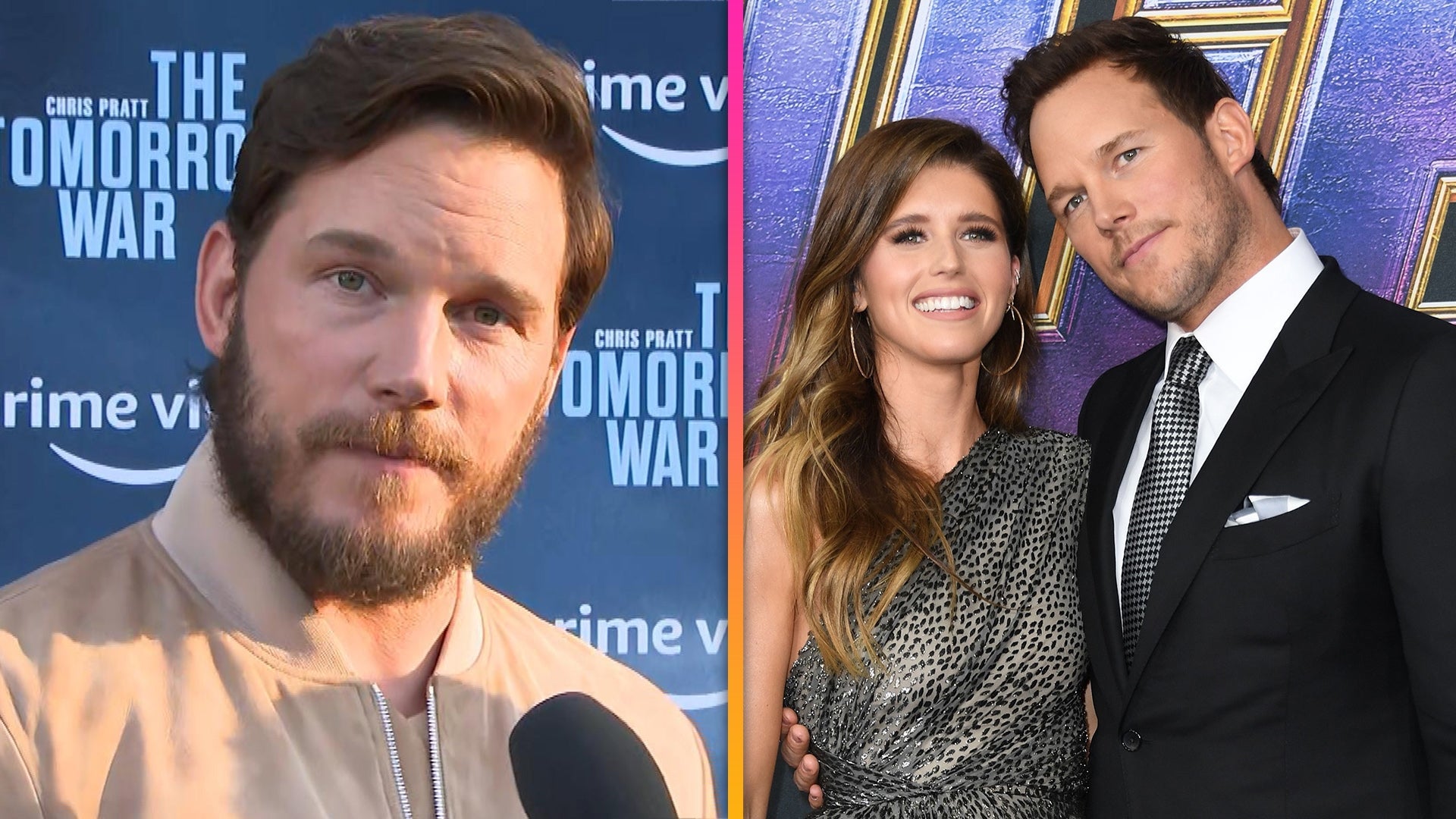 Chris Pratt on the Secret to His Happy Marriage With Katherine S…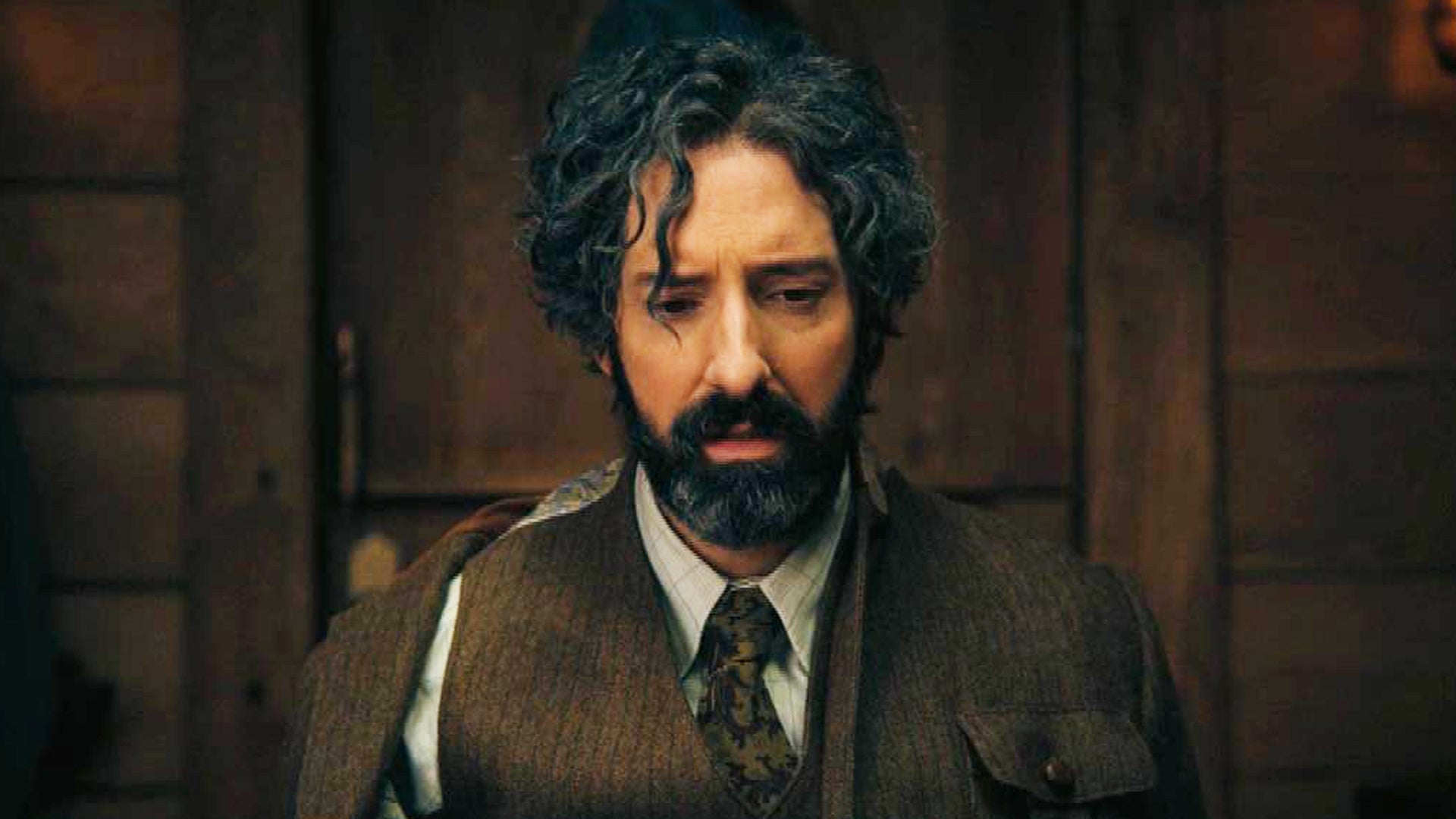 Tony Hale Wants to Confront His Evil Twin Brother in 'The Myster…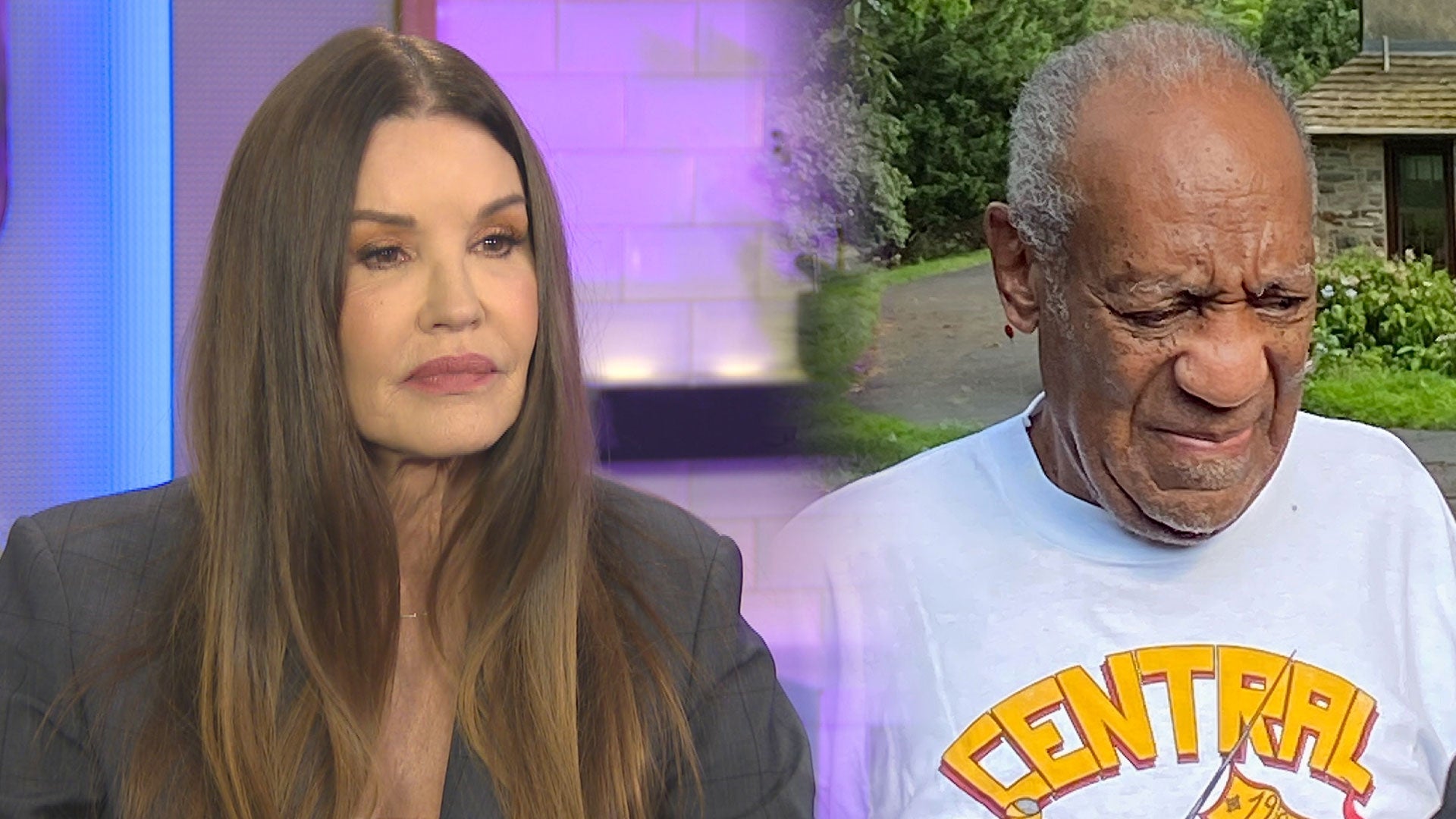 Janice Dickinson Reveals What She Would Say to Bill Cosby After …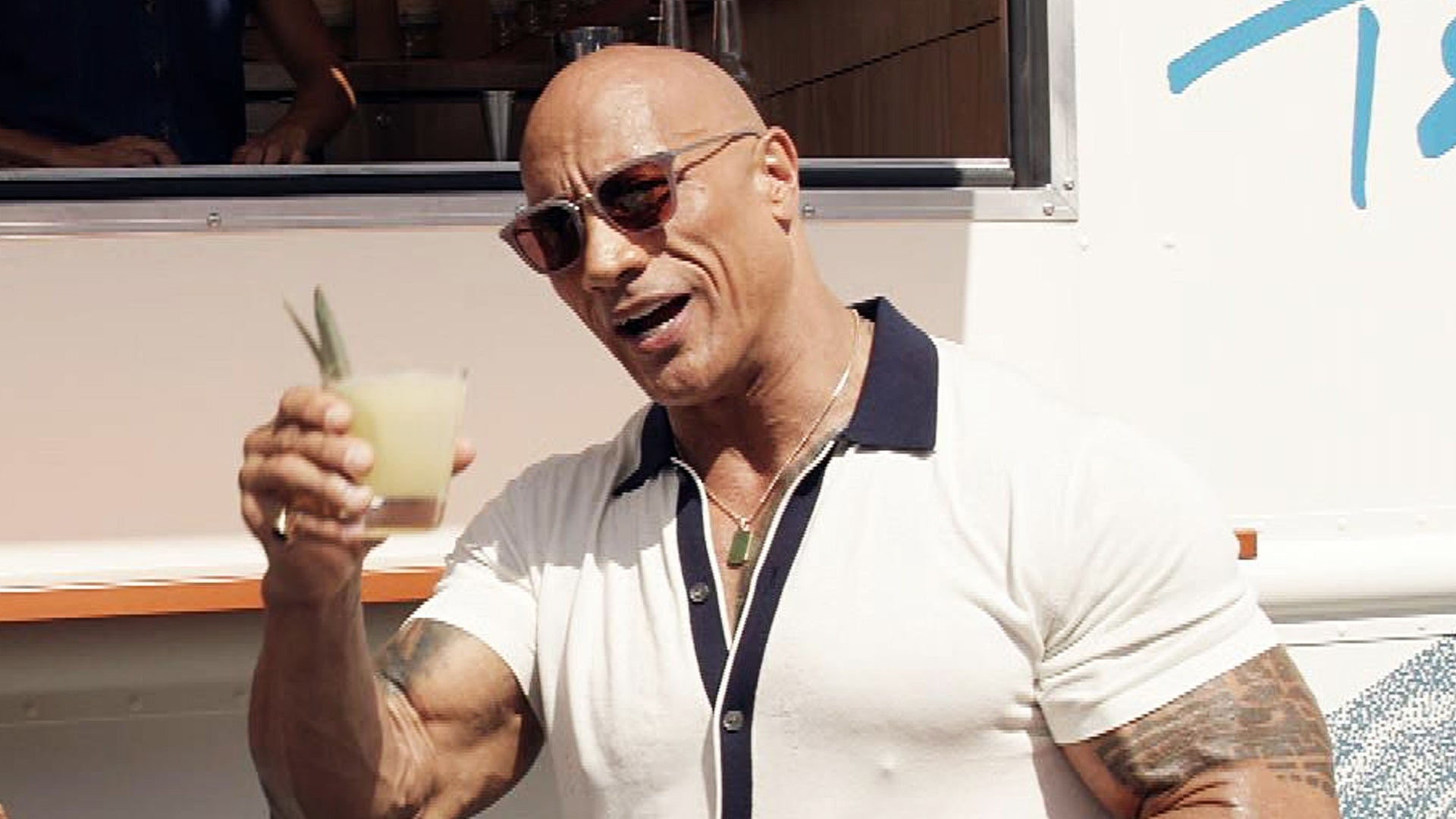 Dwayne Johnson Puts on His Chef Hat to Travel the Country With T…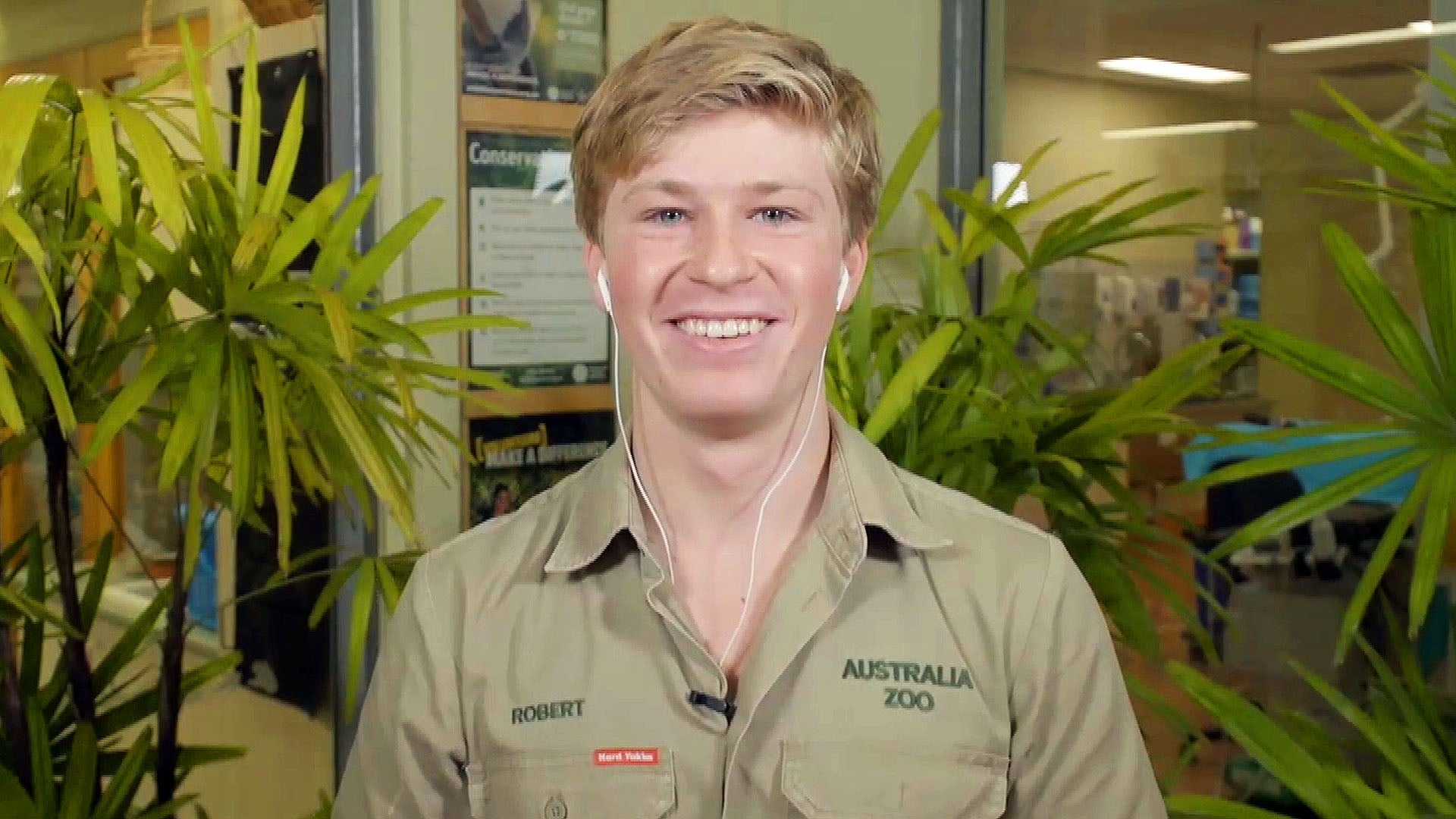 Robert Irwin on Sister Bindi as a Mom and How He Continues His L…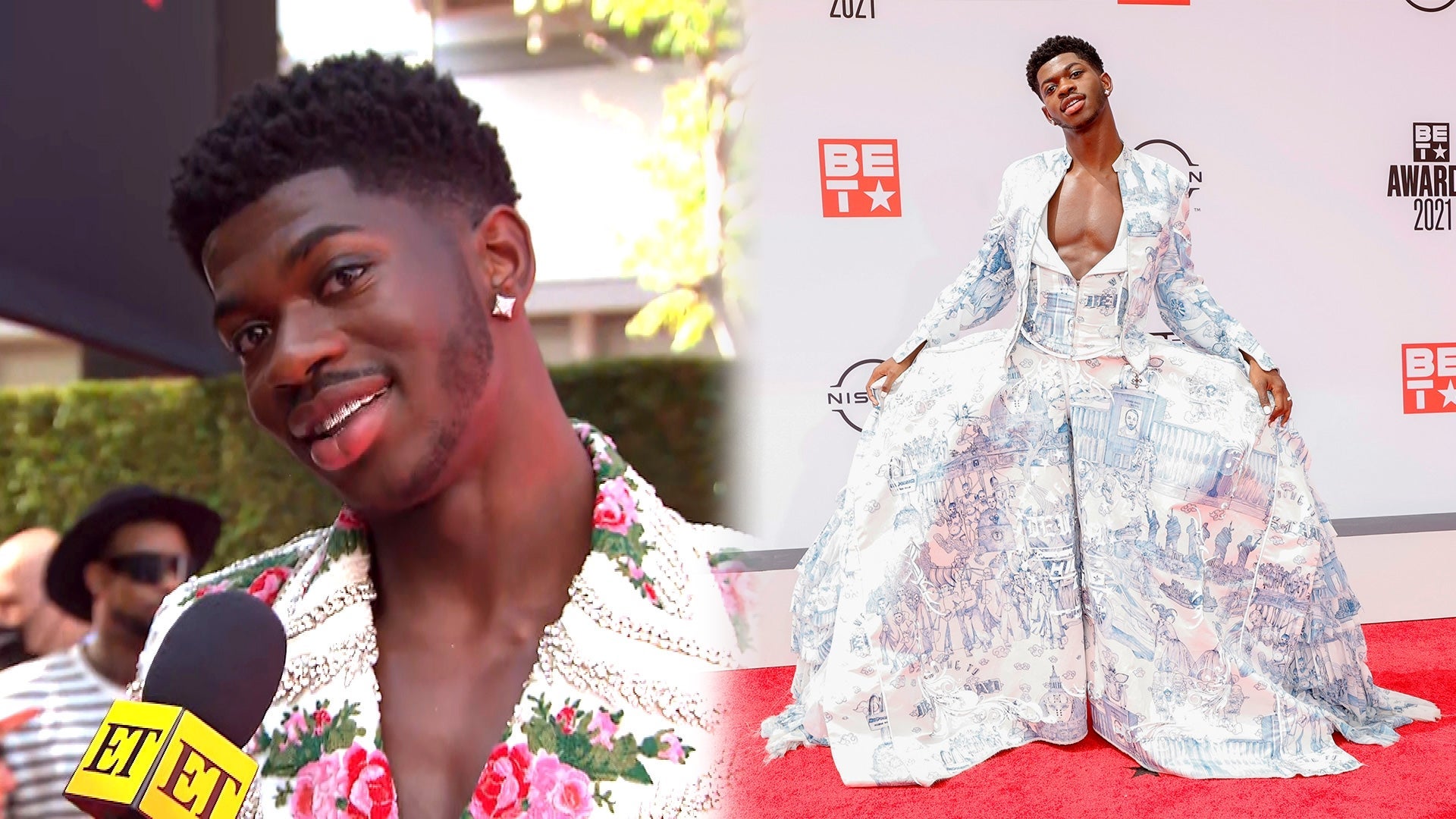 Lil Nas X on His Red Carpet Costume Change, Pride Month and the …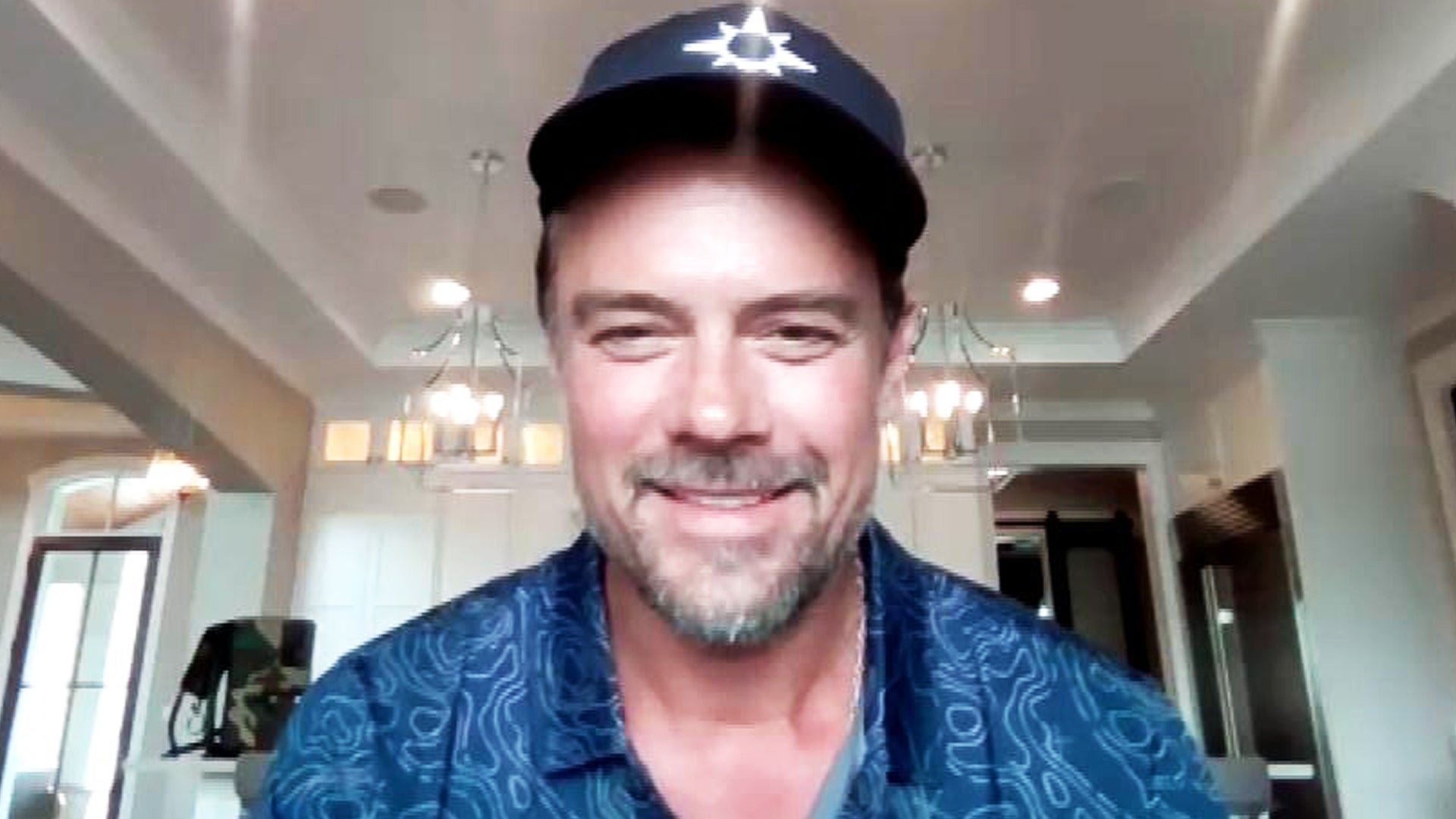 Josh Duhamel Says 'Shotgun Wedding' Co-Star Jennifer Lopez Is a …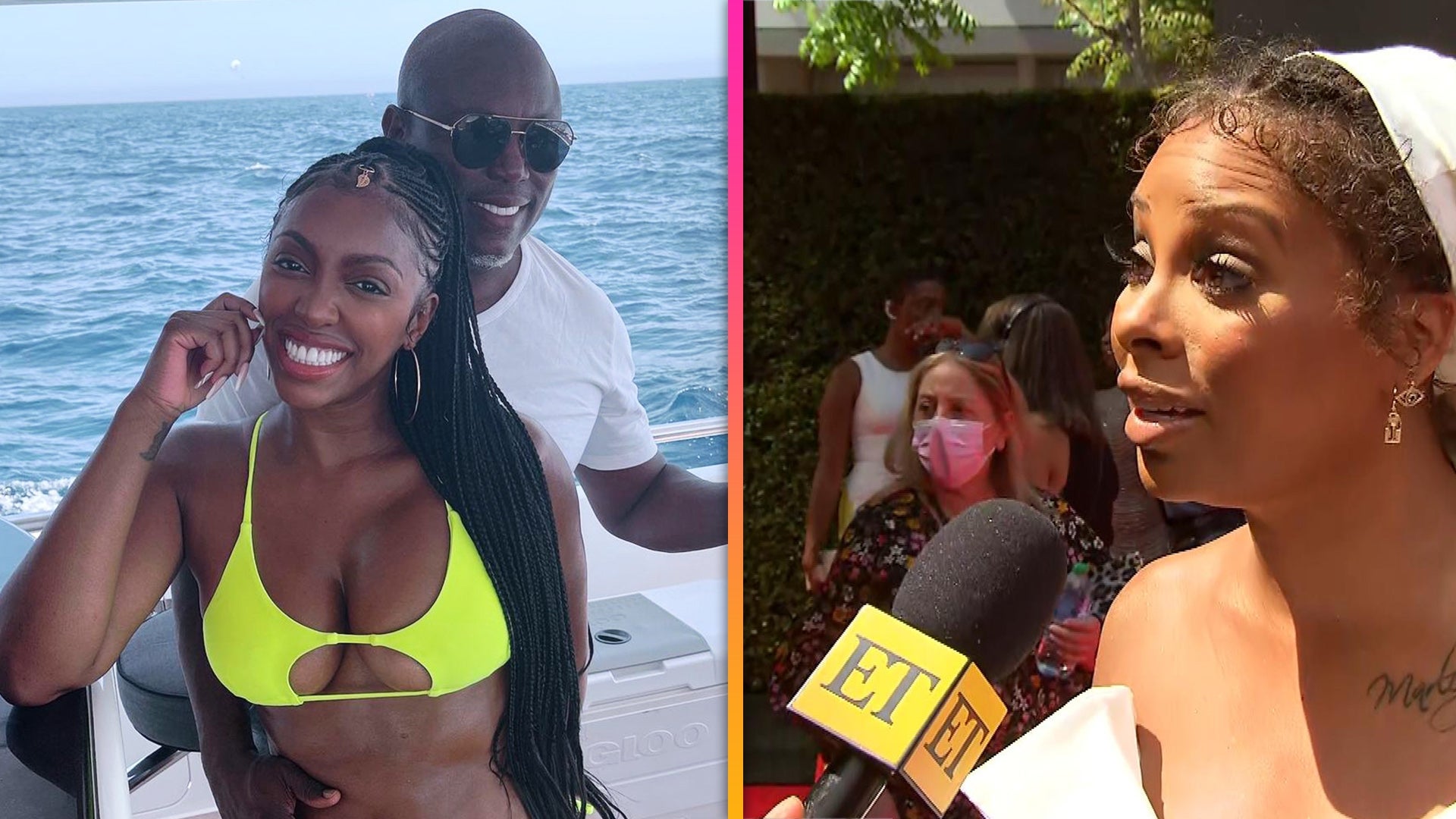 Eva Marcille Calls Porsha Williams' Engagement to a Married Man …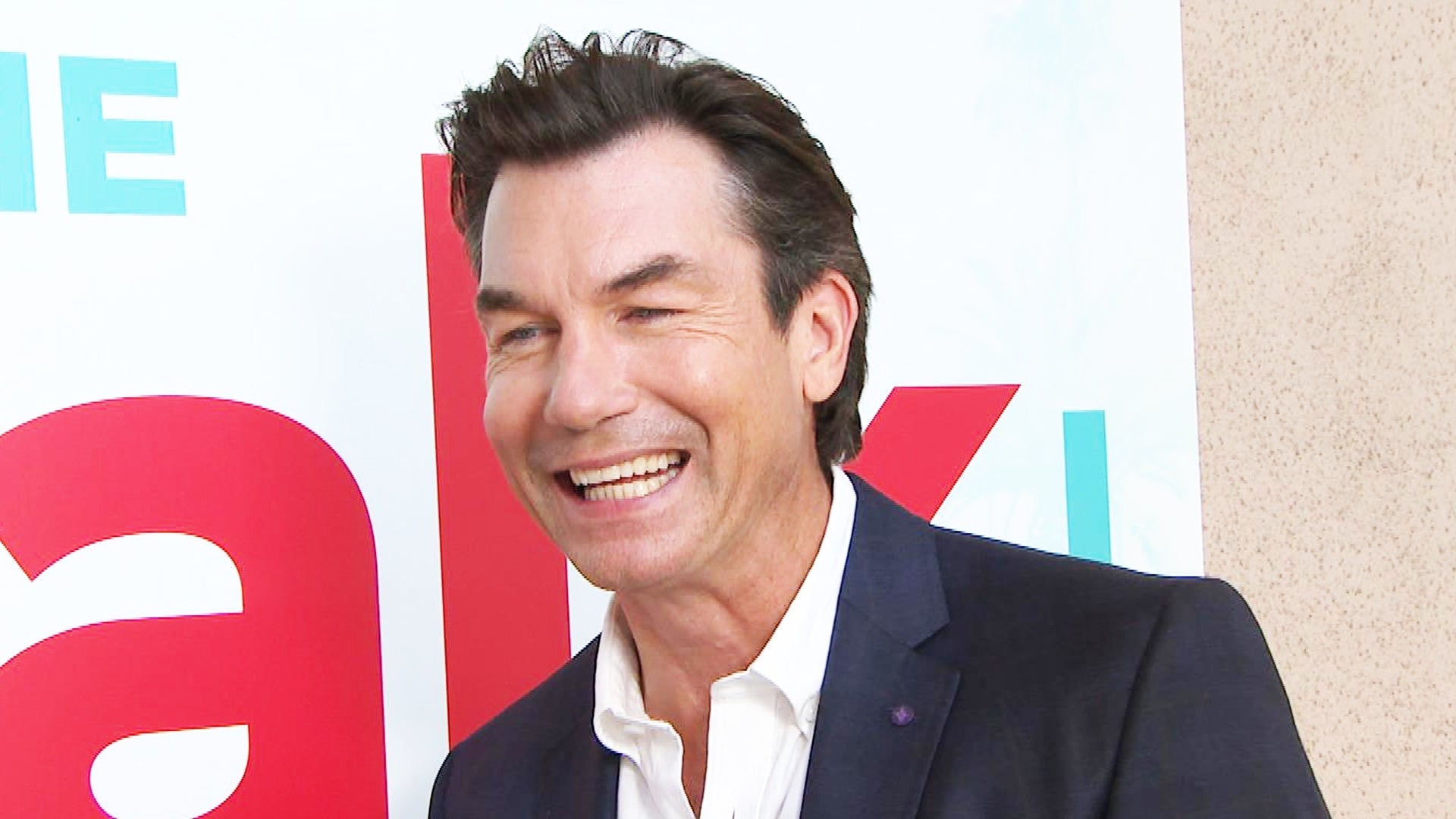 'The Talk': Jerry O'Connell on Being the First Man to Officially…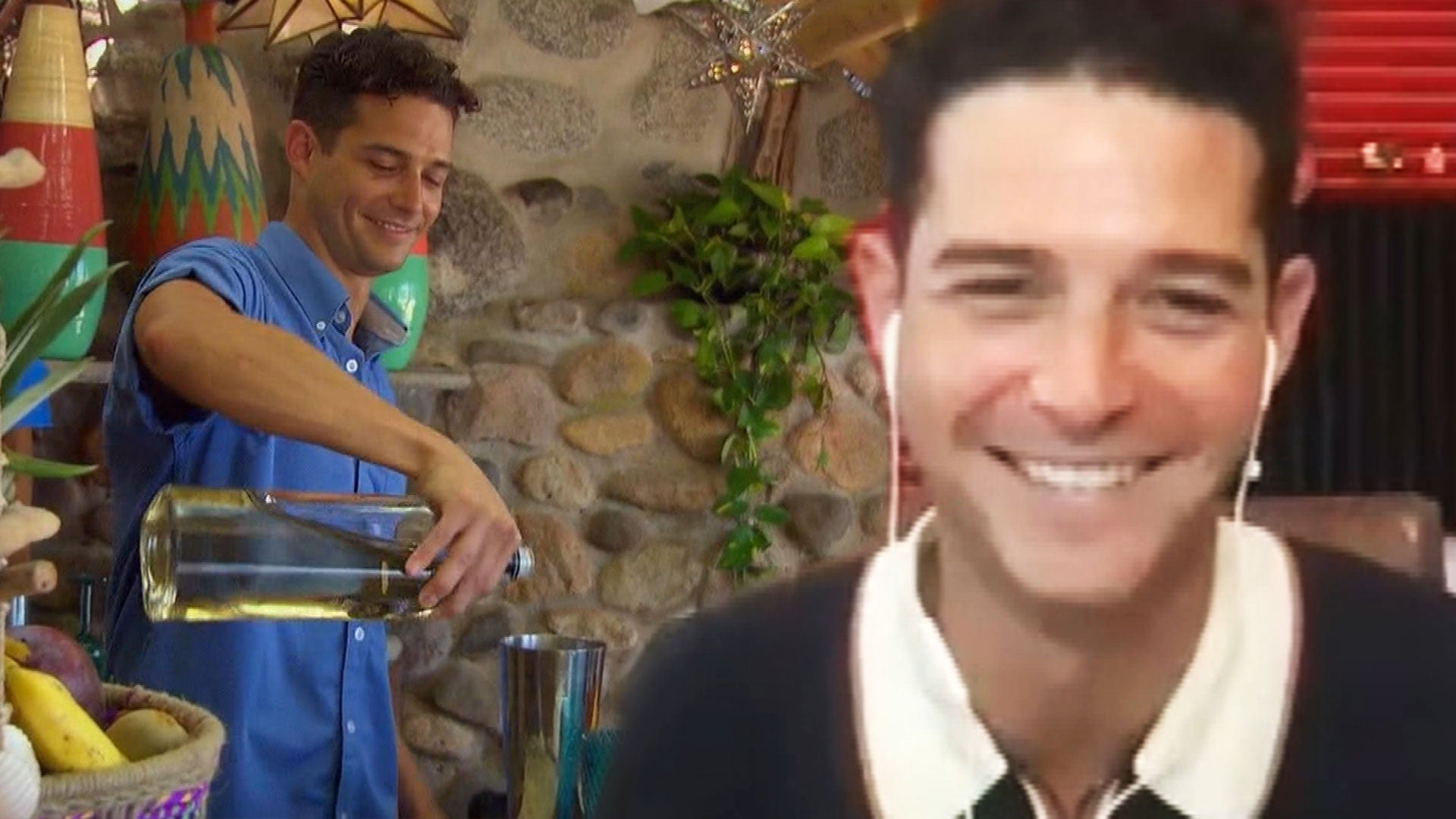 Wells Adams Talks 'Bachelor in Paradise' and Possibly Taking Ove…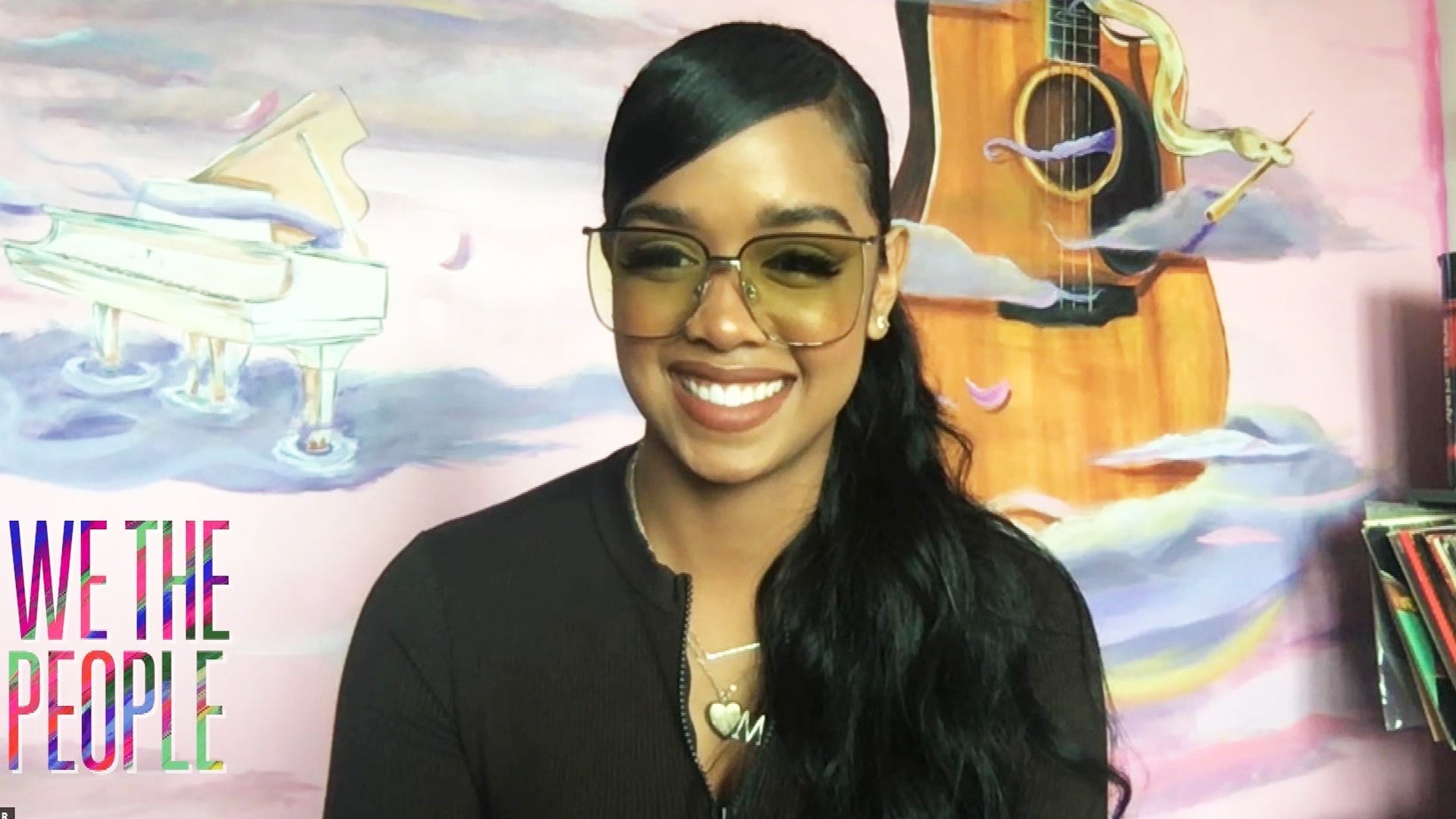 'We the People': H.E.R on the Pressures of Working on a Project …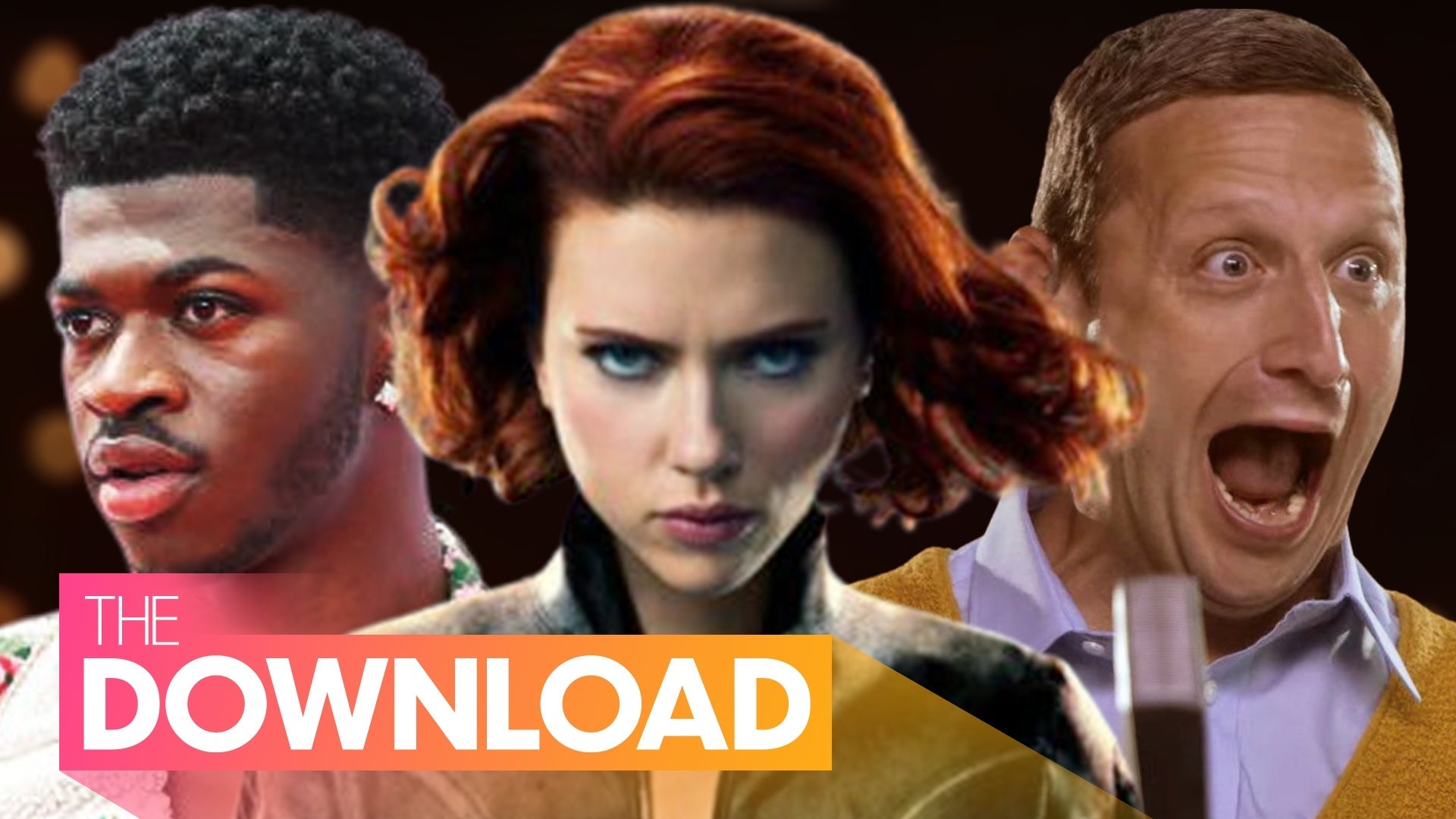 Summer 2021's Biggest Movie, TV and Music Releases: Everything Y…
Nick Carter is one of Hollywood's busiest men!
Not only is the 37-year-old star performing regularly with his fellow Backstreet Boys in their Las Vegas residency, the new dad is also stepping into a major TV role on ABC's new series, Boy Band.
The reality competition, which premieres Thursday, June 22 at 8 p.m. ET/PT, will feature talented singers as they battle it out to become a member of the next great music sensation. As the competition heats up, viewers at home will vote live for their favorite five band members, live, and help create a group America can truly call its own.
So what sets Boy Band apart from other music series like The Voice or the newly revived American Idol? There are no judges or coaches!
Instead, Carter, Spice Girls' Emma Bunton and multi-GRAMMY Award winner Timberland are known as "architects" on the series.

EXCLUSIVE: Nick Carter on Family Life in Vegas & First Year As a Dad

"The architect's job is really to mentor these kids. We're not competing with one another," Carter explained to ET's cameras during a recent set visit. "We're trying to find common ground with each other and to pick out the best talent from these 30 kids and make the right choice along with America."
"I love the title of architect because it is fresh," he added.
Carter said that the three Boy Band architects, and host Rita Ora, combed through "thousands" of talented youngsters before settling on the top thirty singers, who all have dreams of making it big in the music world.
Although the contestants' talents and the "it factor" come first, Carter explained that the architects are also mindful of the different roles the young men might need to fill within the group. "The bad boy, the young one, the older one," he listed.

EXCLUSIVE: Backstreet Boys Talk Fatherhood and Seeing Nick Carter as a Dad: 'It's Trippy!'

Carter revealed that his "role" within the Backstreet Boys definitely "evolved" over the years. "I guess I kind of started pretty, then I went a little bad," he said with a smirk. "And then I kind of got a little more mature, and so I'm a little more responsible now. I went through all the phases of every single boy. I guess that's me."
Speaking of fatherhood, Carter confessed that he's "already expecting" the day that his now-14-month-old son, Odin, will admit that he wants to follow in his dad's musical footsteps.
"I mean, I guess it's a good thing if we're making an impact in history and life. And if he comes to me and says that [he wants to be in a boy band], that'll be one of those things where I've just gotta support him and guide him in the right things to do," Carter said. "Because that's the thing about the entertainment business, it can be dangerous at times, and if you're not supported by your family, you can get in trouble."
Boy Band premieres Thursday, June 22 at 8 p.m. ET/PT on ABC.​