News
Lorde Says She's Not in Taylor Swift's Squad, But Still Considers Her a Friend
By
Lorde Hints She's Not in Taylor Swift's Squad: 'I Don't Hang Out…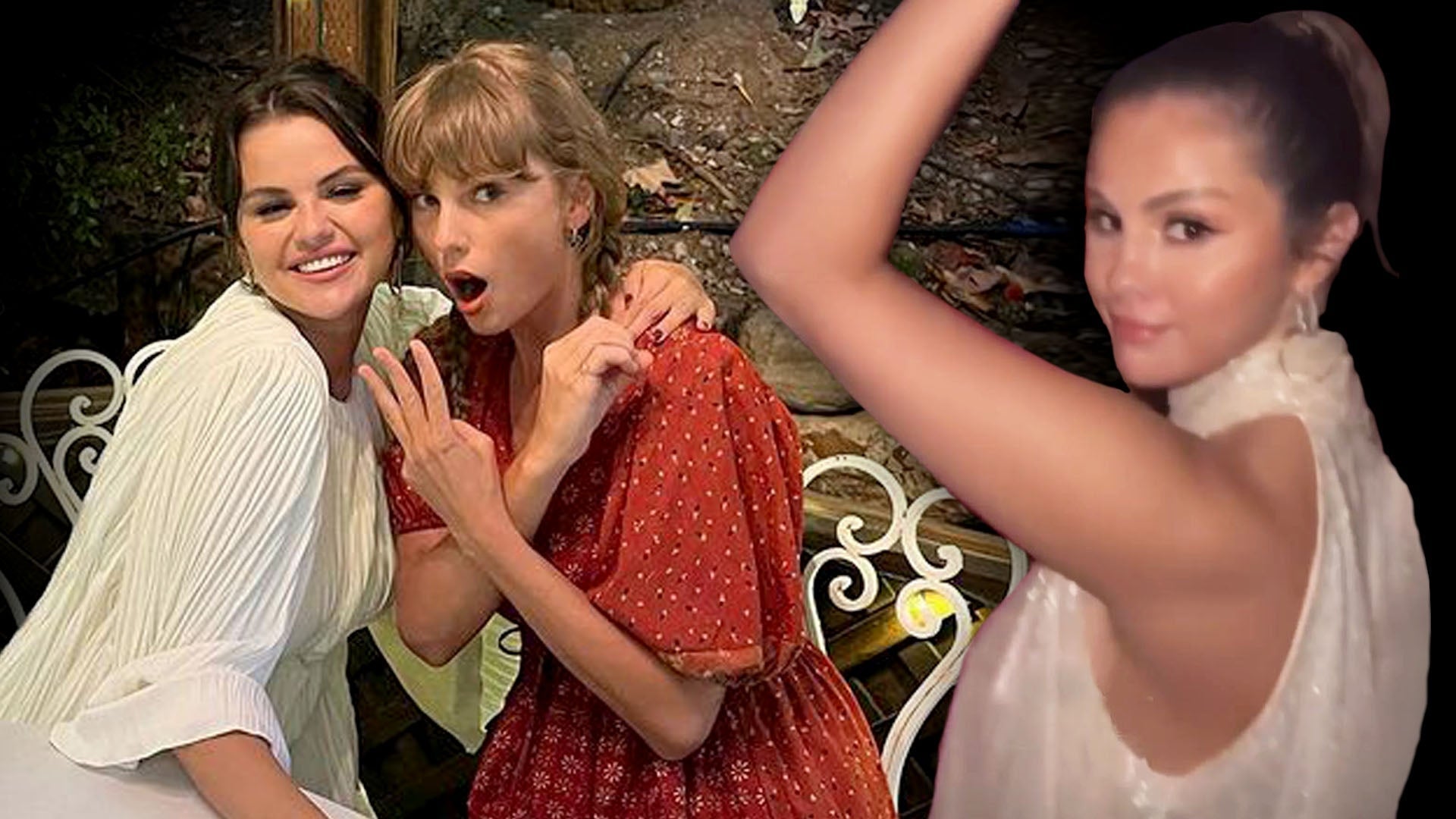 Inside Selena Gomez's Star-Studded 30th Birthday Bash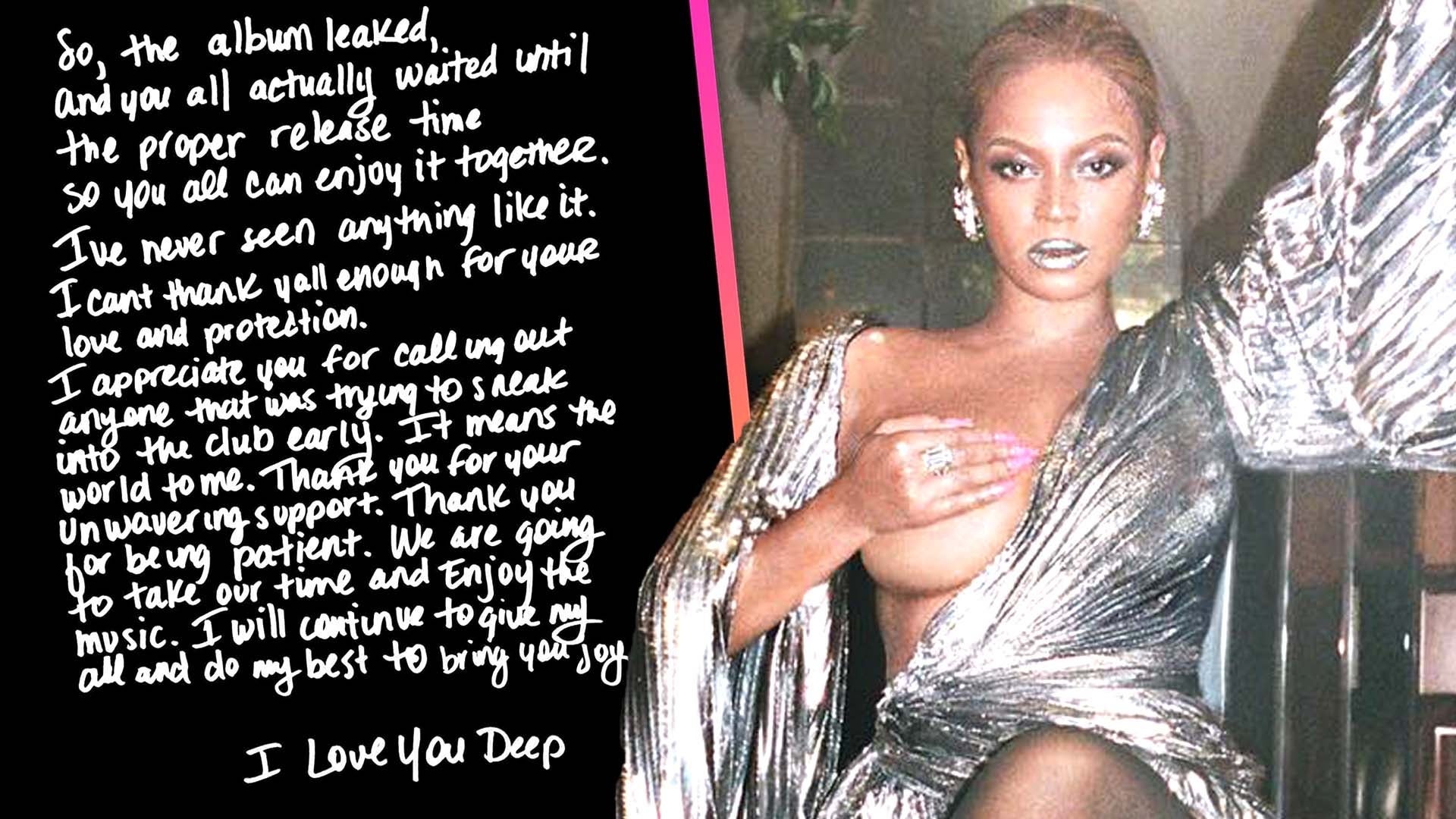 Beyoncé Drops 7th Studio Album 'Renaissance,' Addresses Album Le…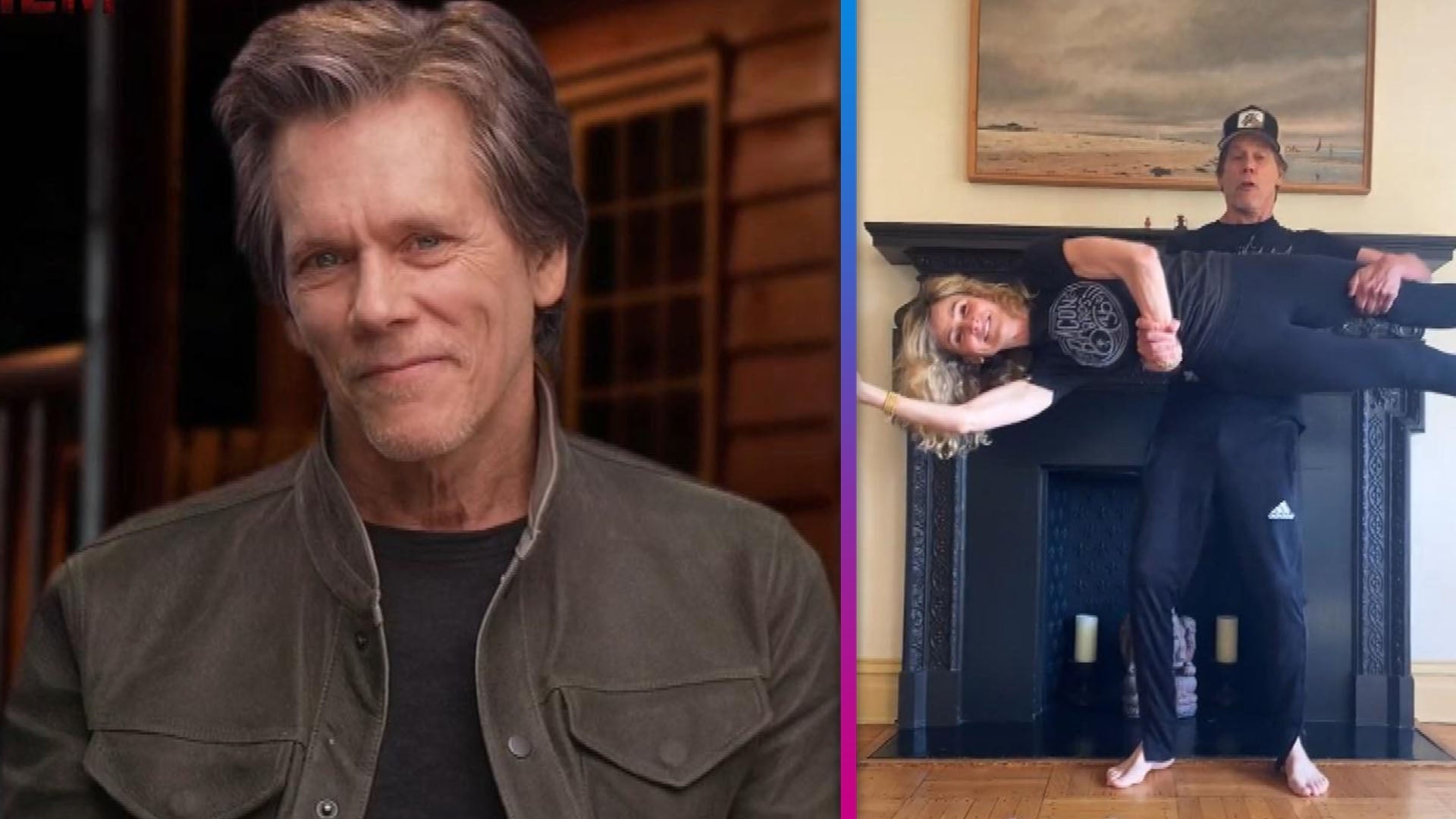 Kevin Bacon on Having Fun With TikTok and His New Horror Movie '…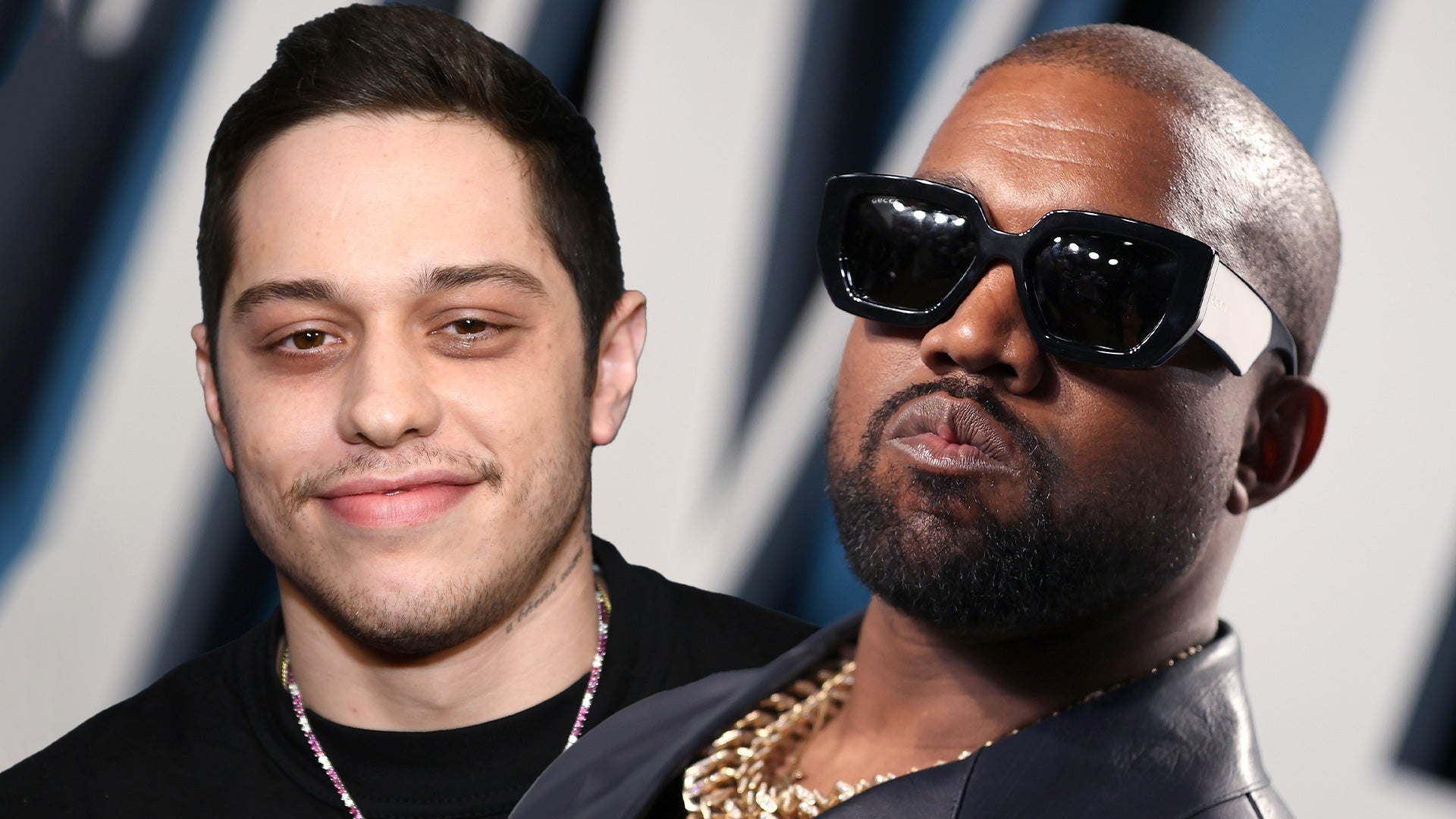 Pete Davidson Seeking Trauma Therapy Due to Kanye West's Public …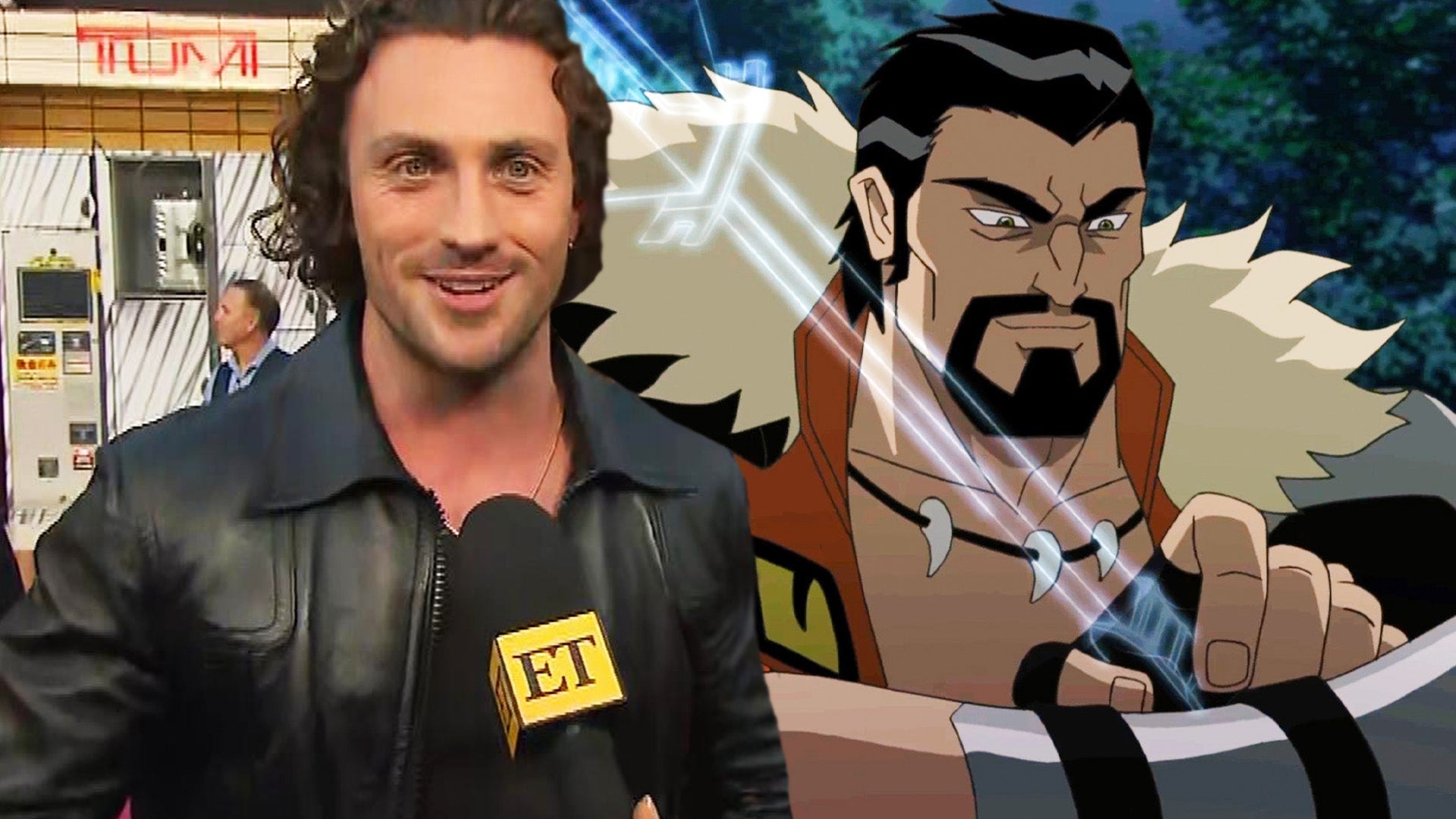 Aaron Taylor-Johnson Teases How 'Kraven the Hunter' Will Be 'Dif…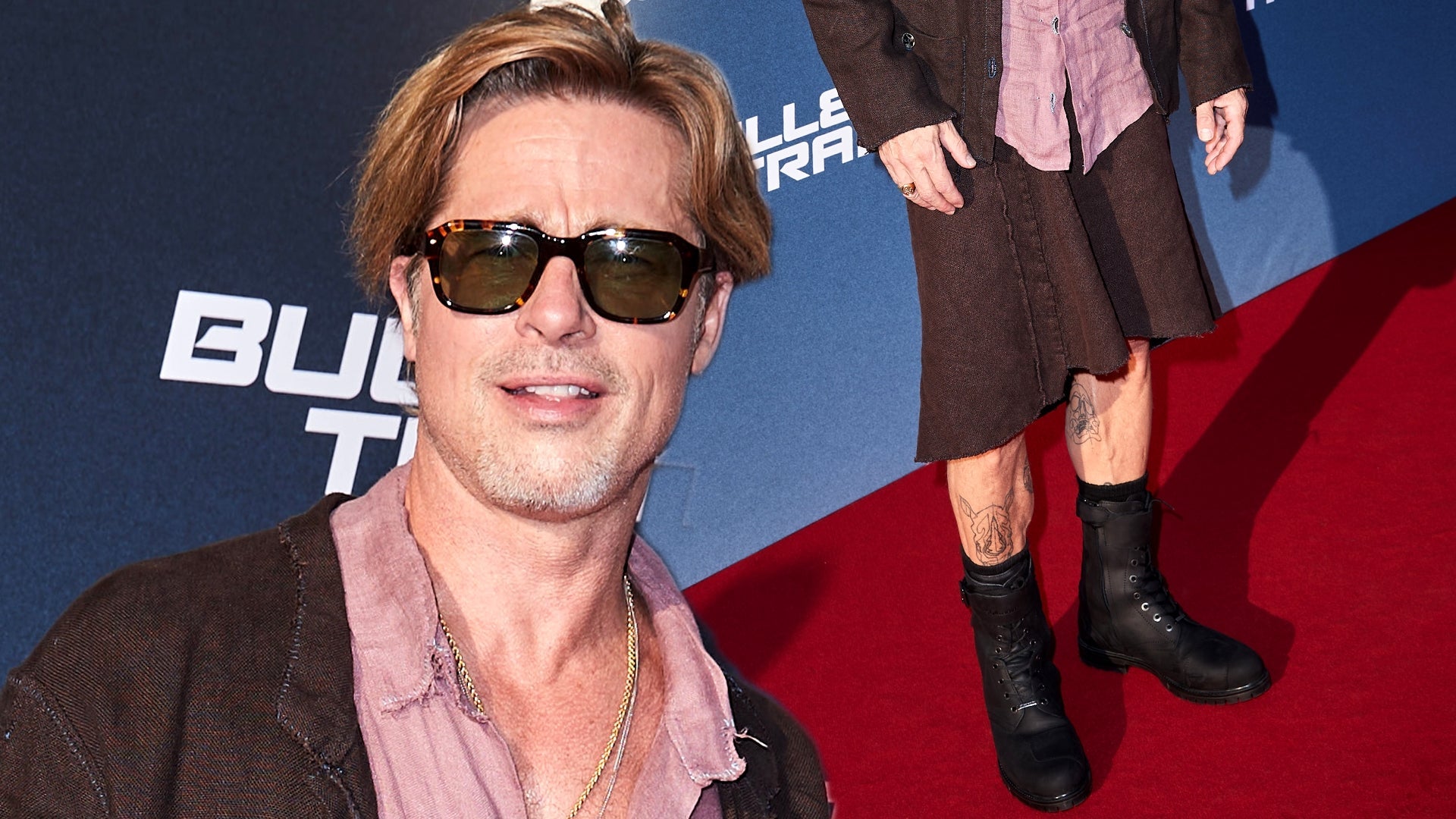 Brad Pitt Dons a Skirt for 'Bullet Train' Premiere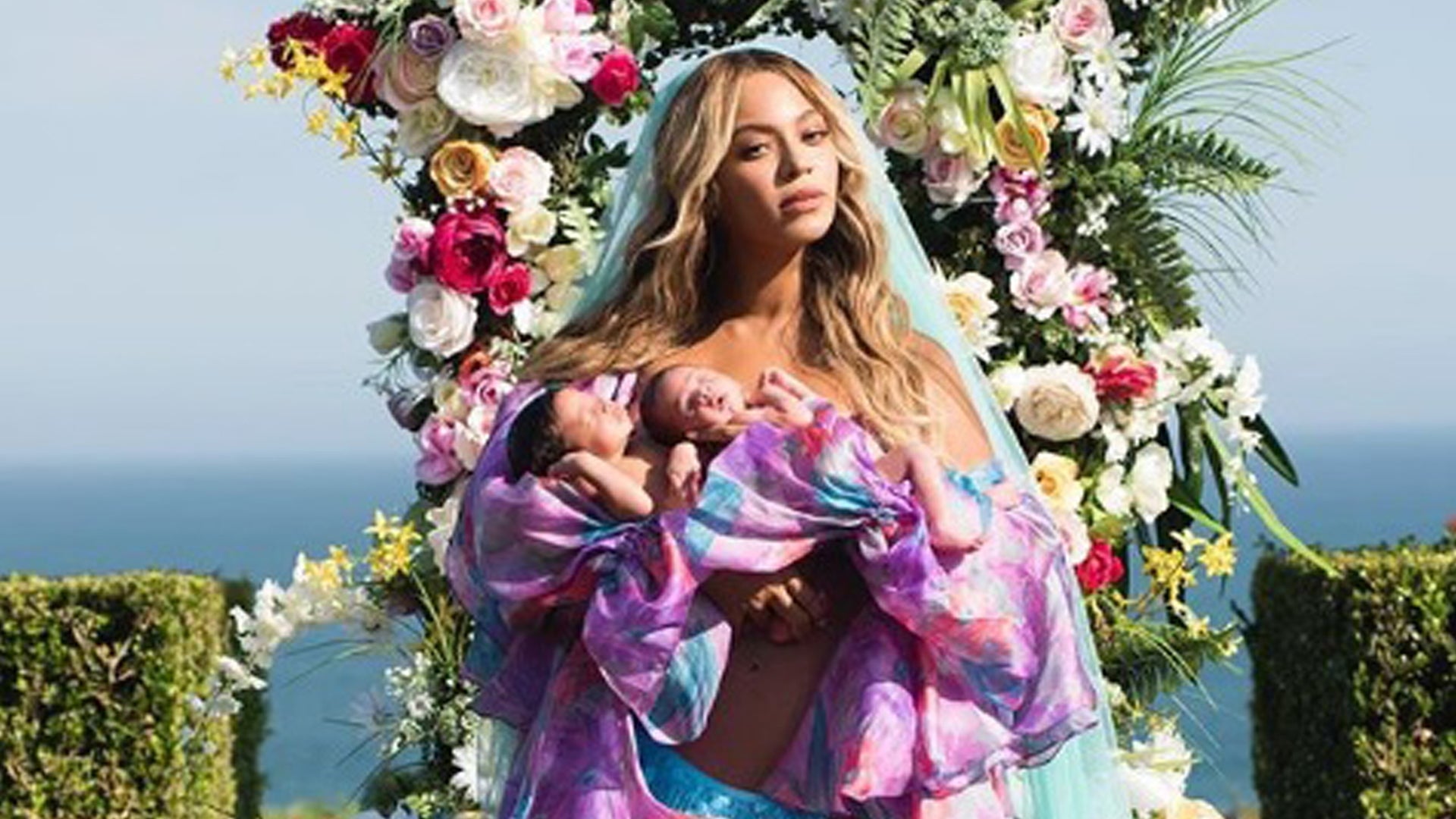 Inside Beyoncé's Family Life: From Her Love Story With JAY-Z to …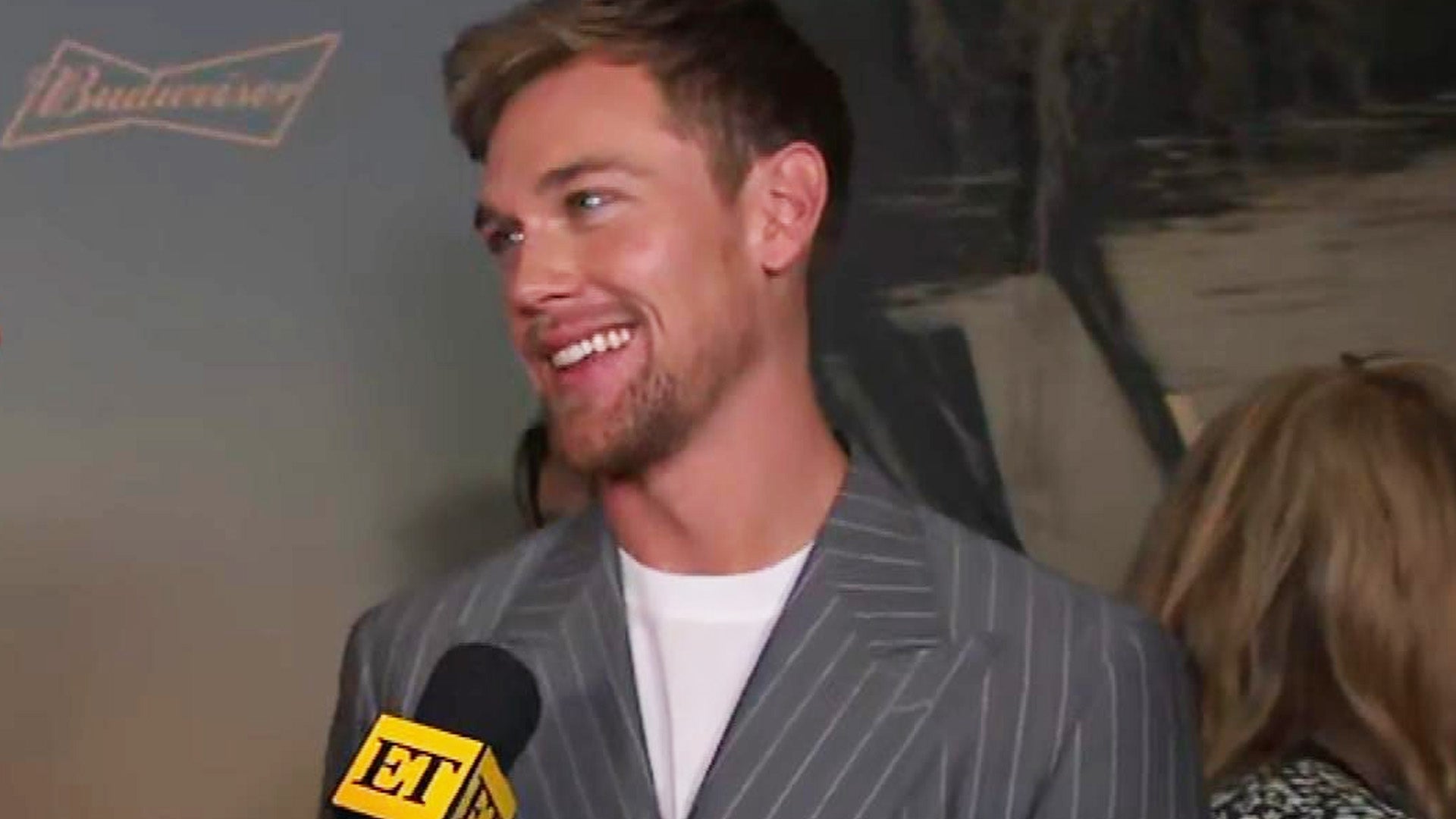 'Where the Crawdads Sing': Taylor John Smith on Cast Remaining F…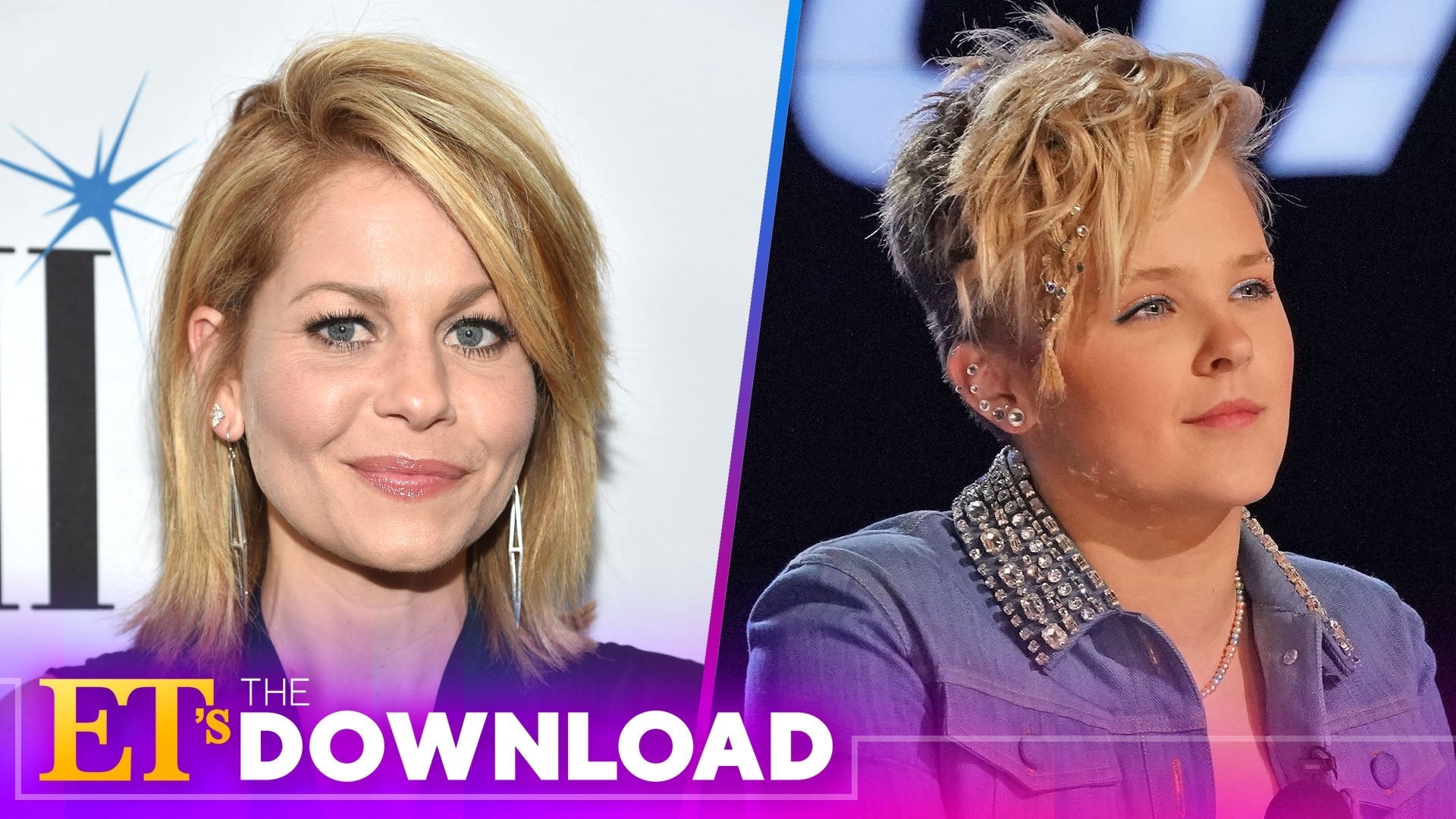 Candace Cameron Bure Clears the Air With JoJo Siwa After TiKTok …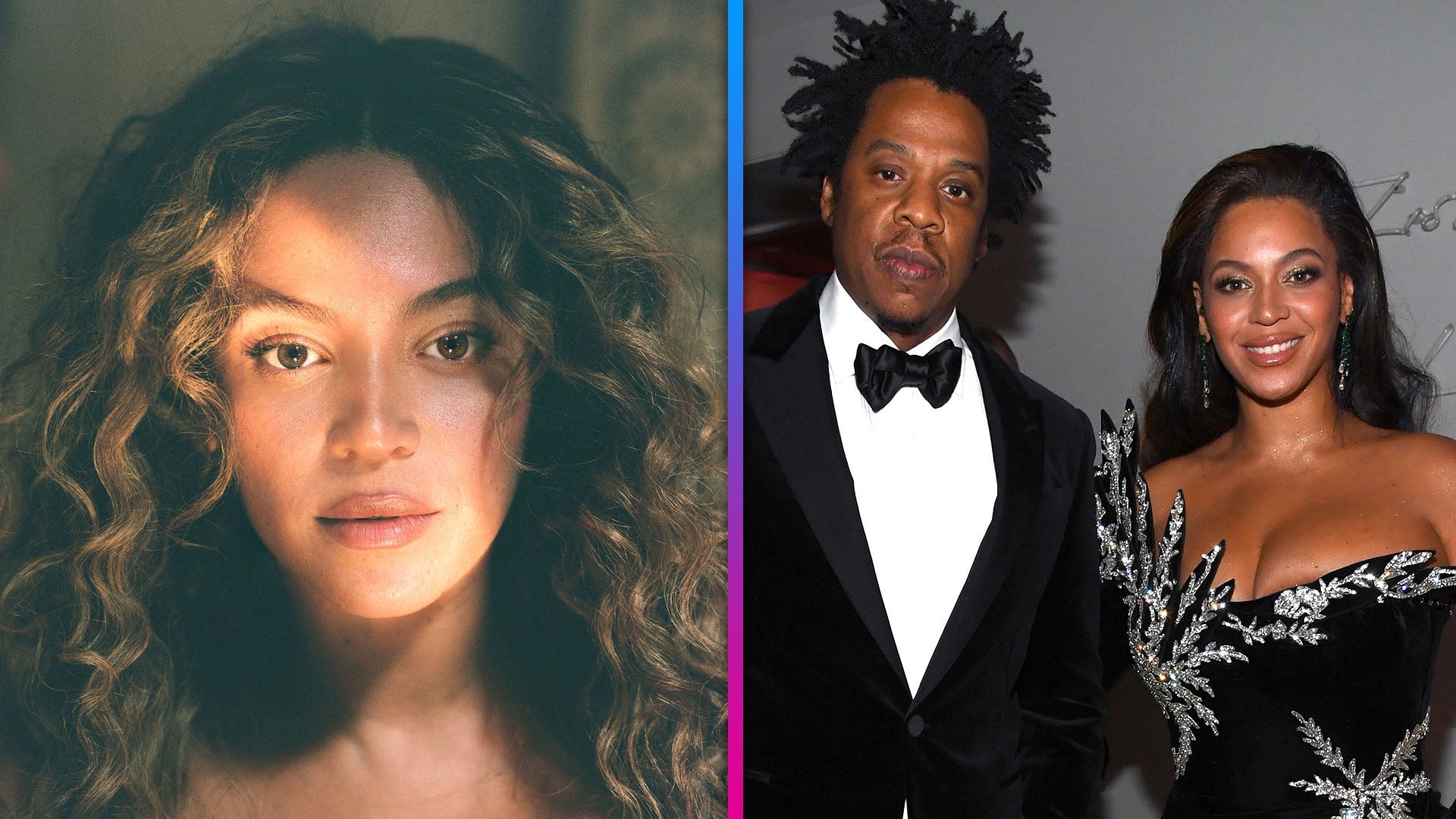 Beyoncé Seemingly Addresses Past Family Drama on 'Renaissance': …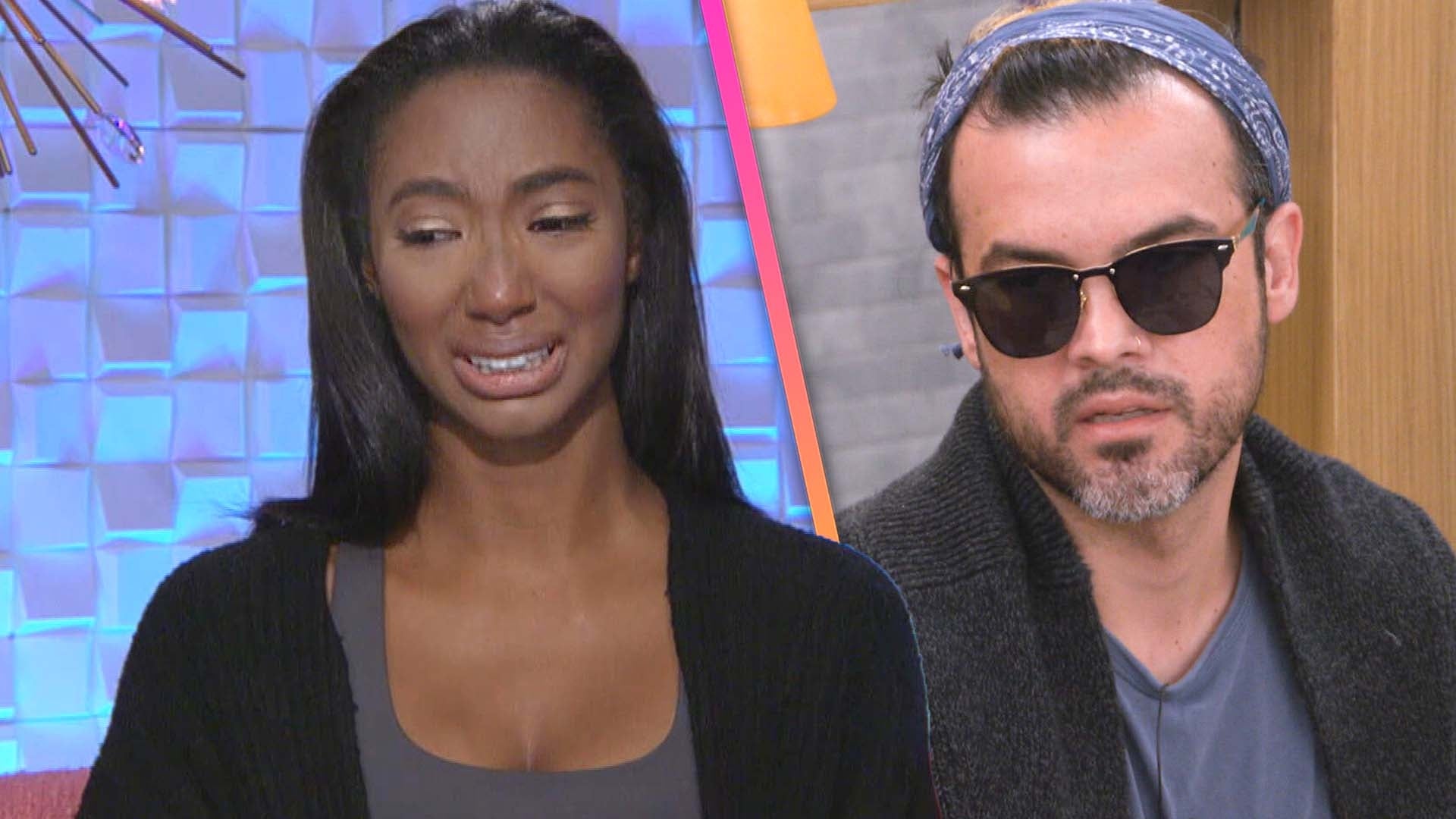 'Big Brother's' Daniel Durston Slammed by Fans After Bringing Ta…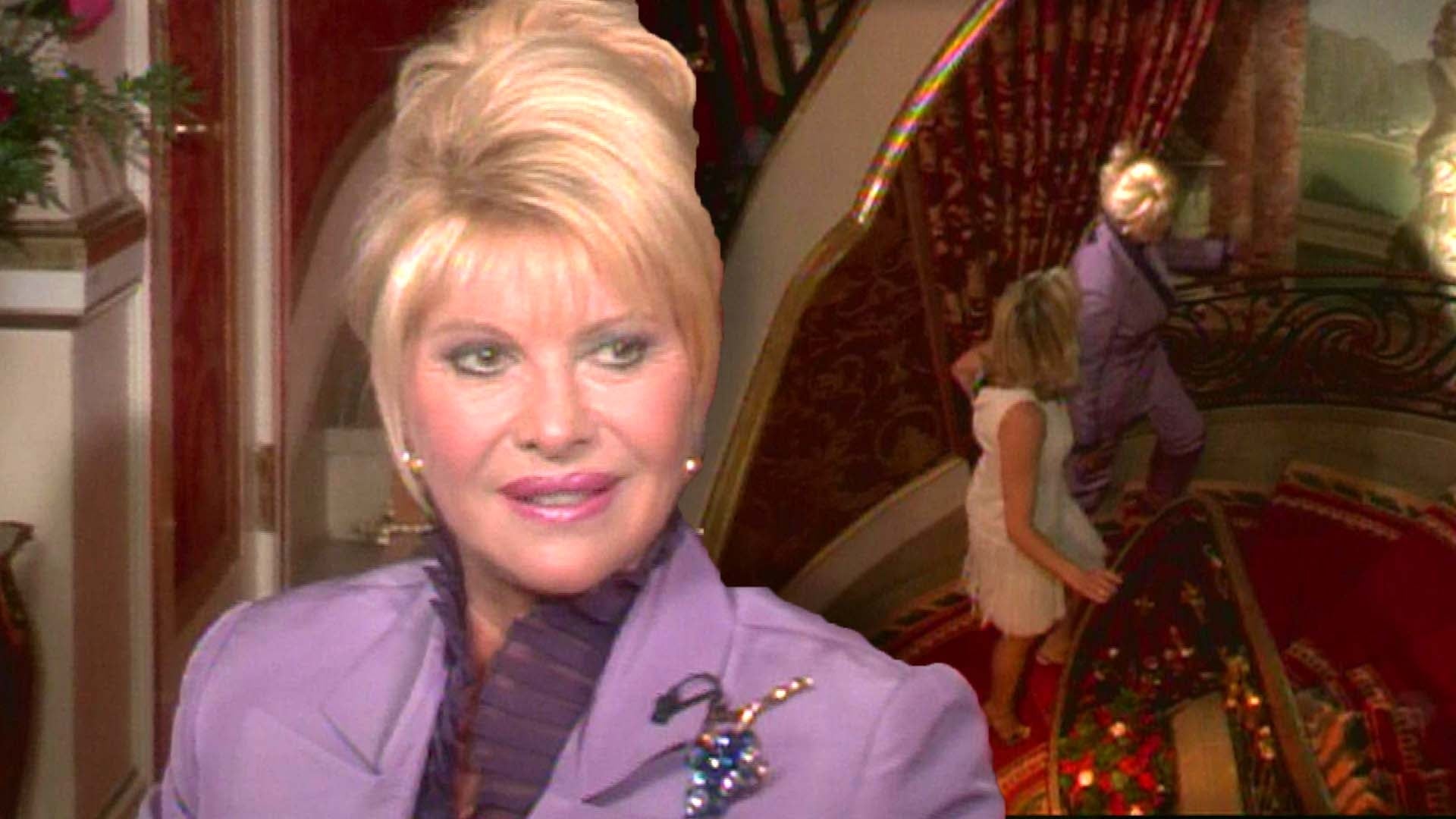 Tour Ivana Trump's NYC Mansion With the Now-Infamous Staircase (…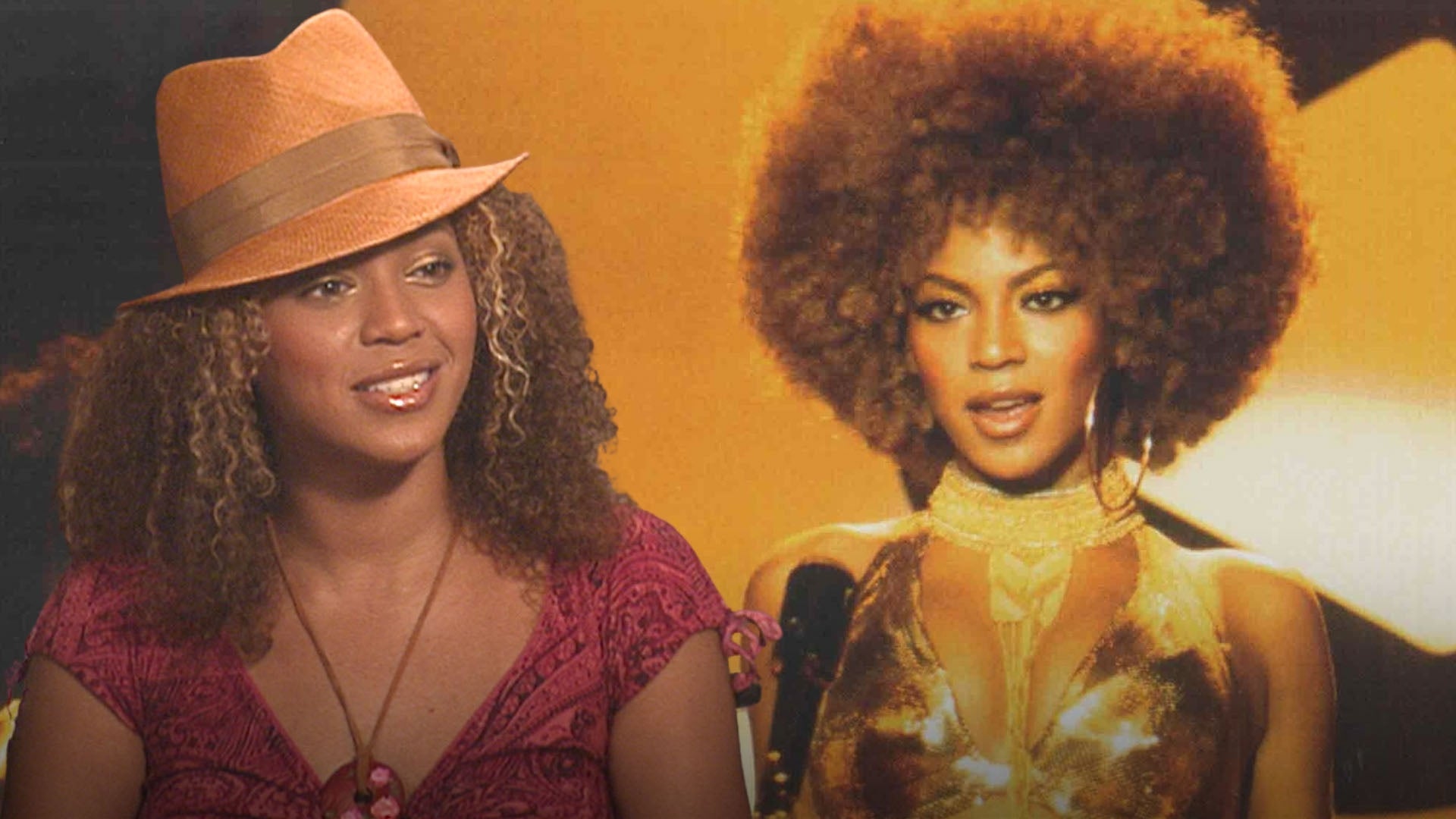 Beyoncé on Transforming Into Foxxy Cleopatra in 'Goldmember' (Fl…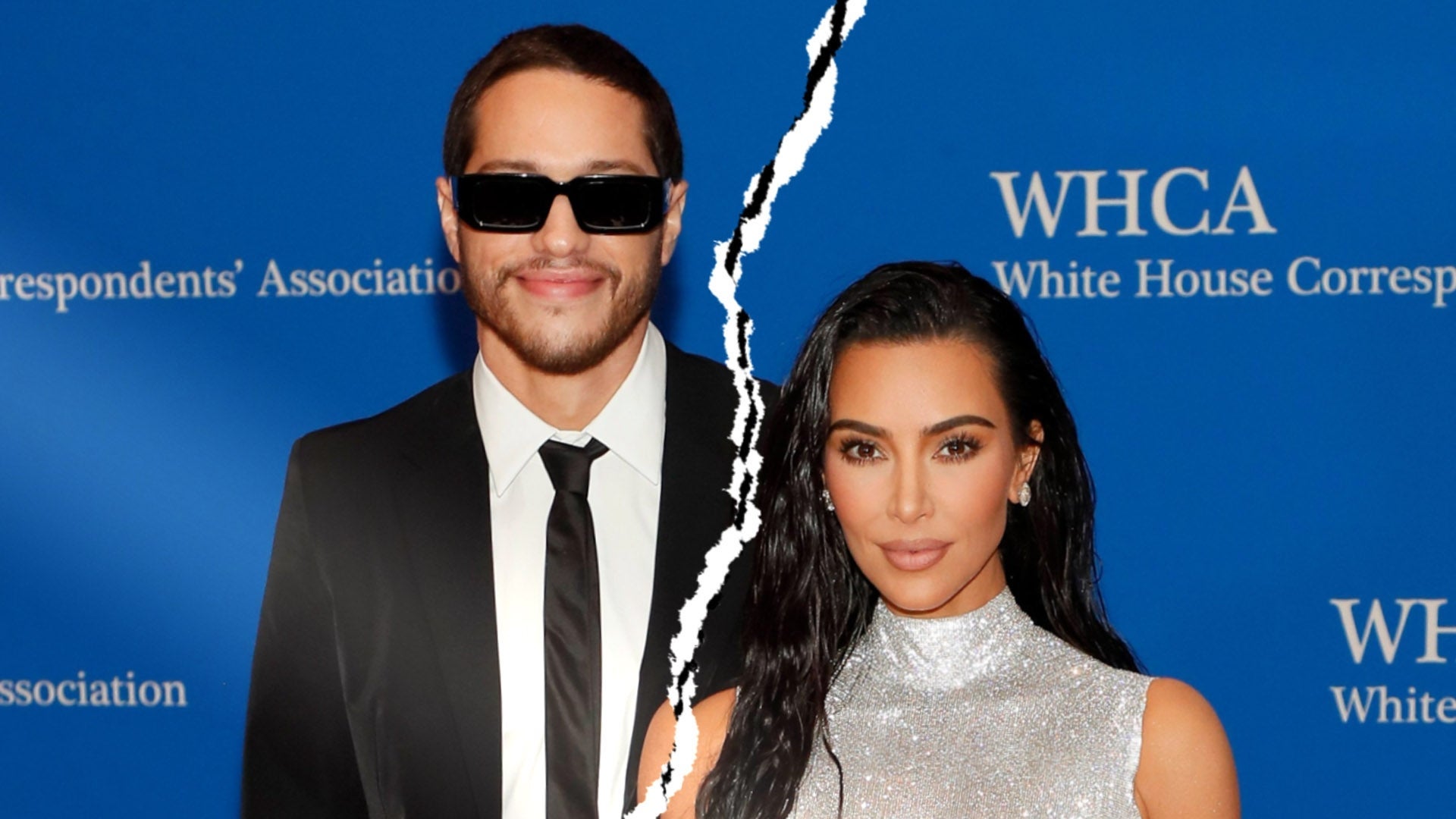 Inside Kim Kardashian and Pete Davidson's Breakup: What Went Wro…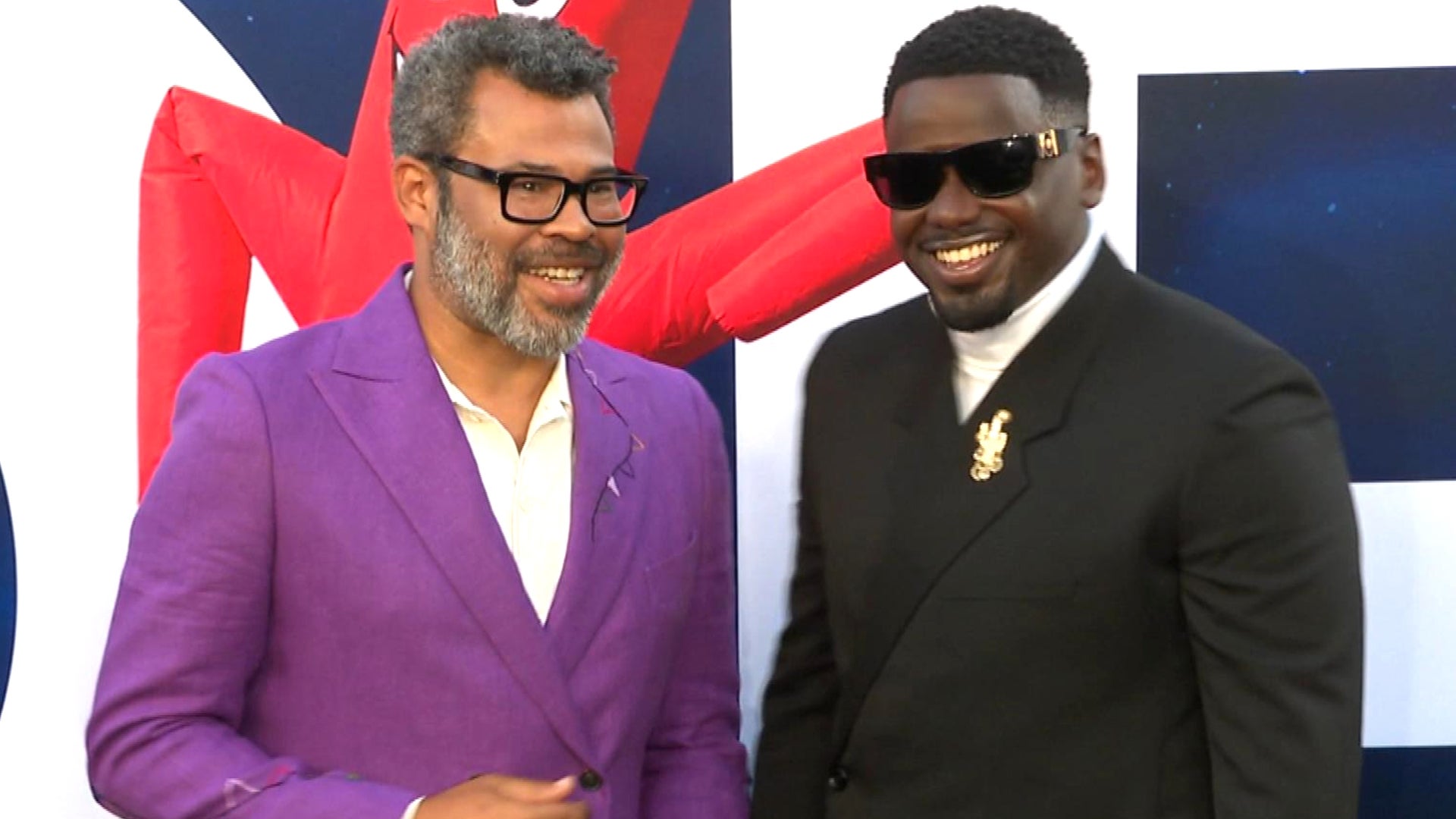 Jordan Peele Calls Daniel Kaluuya His 'Dream Collaborator' (Excl…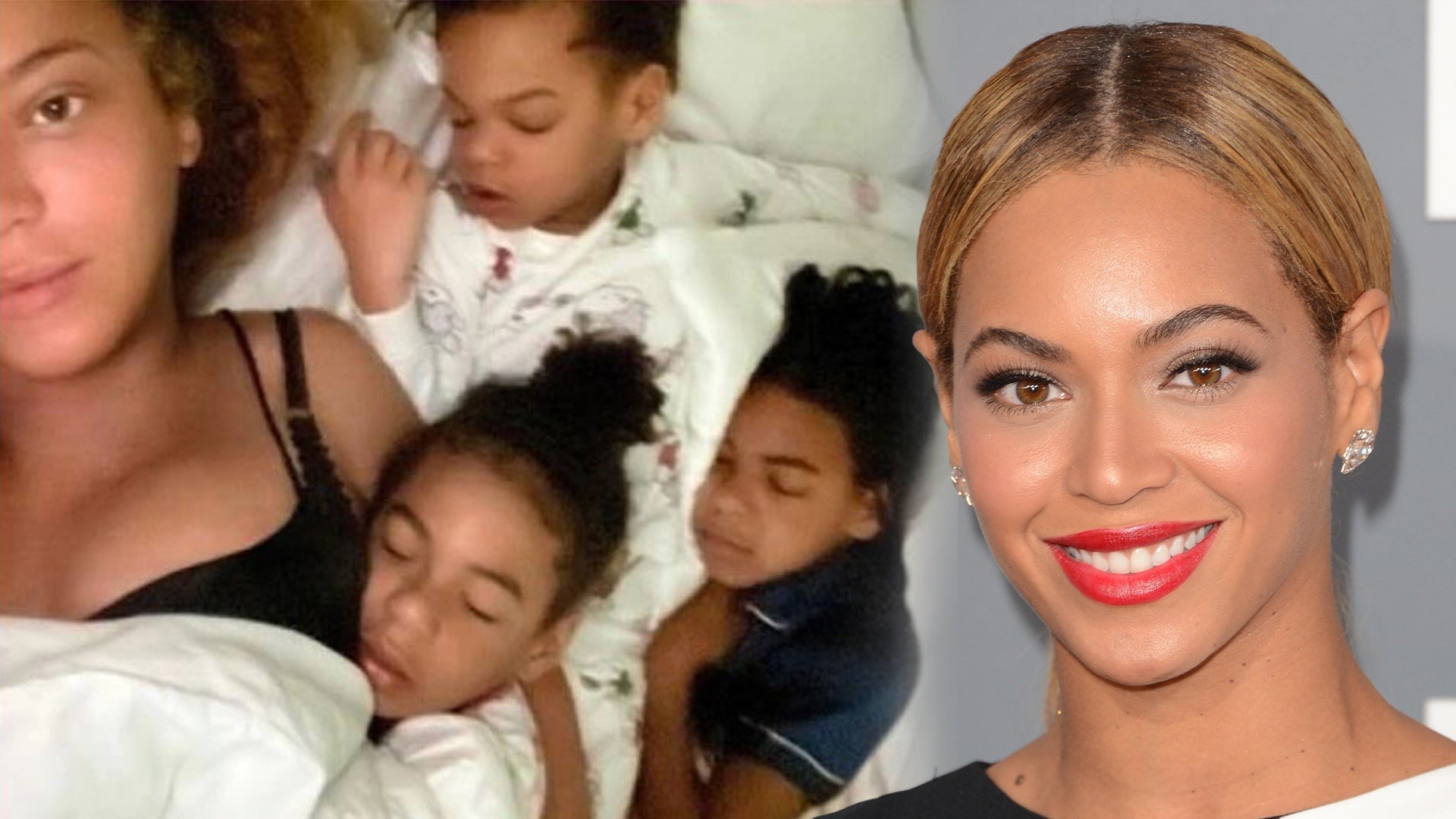 Beyoncé Shares Rare Look Into Mom Life Ahead of 'Renaissance' Al…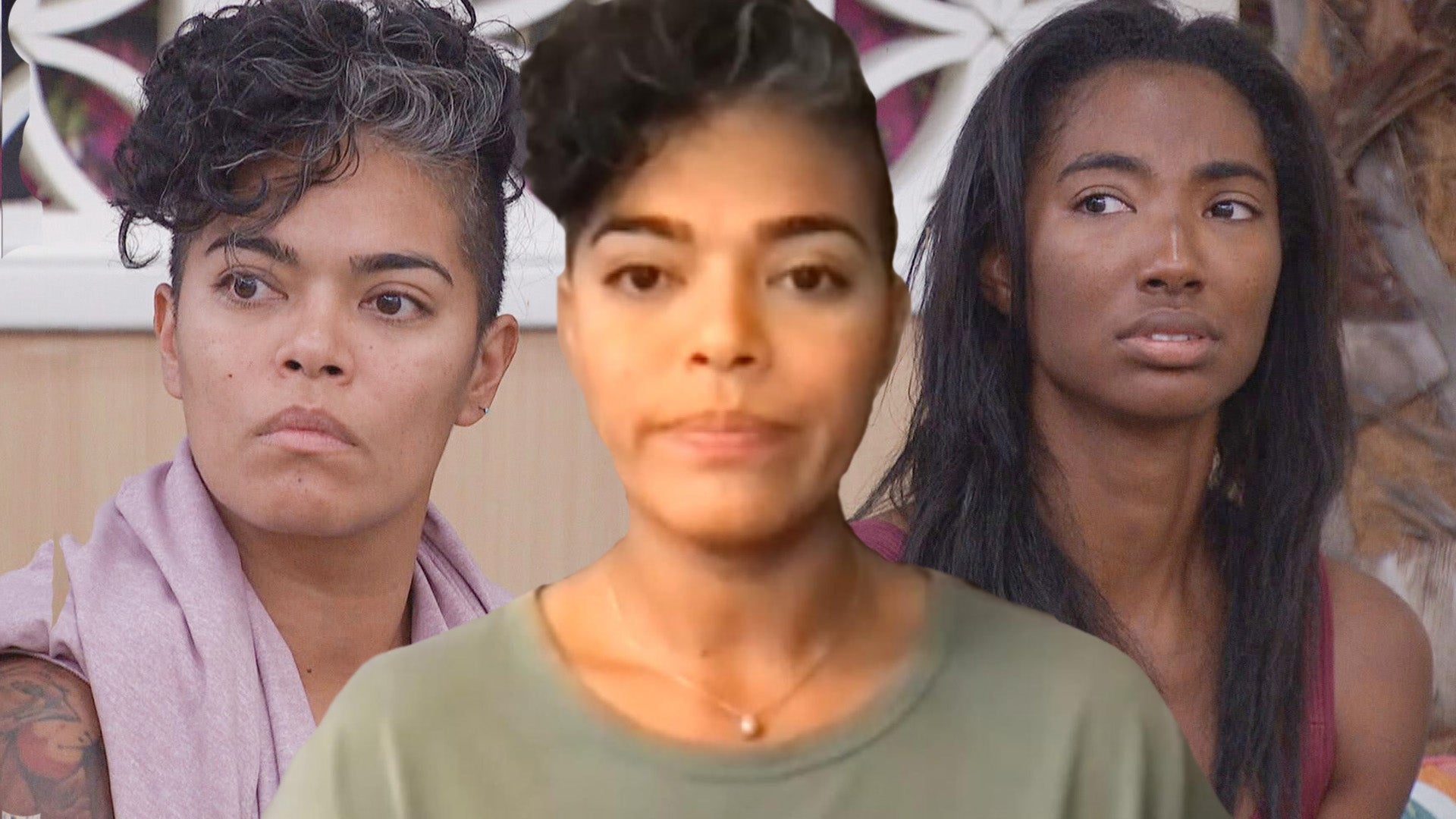 'Big Brother's' Nicole Says She Had 'No Involvement' in Taylor H…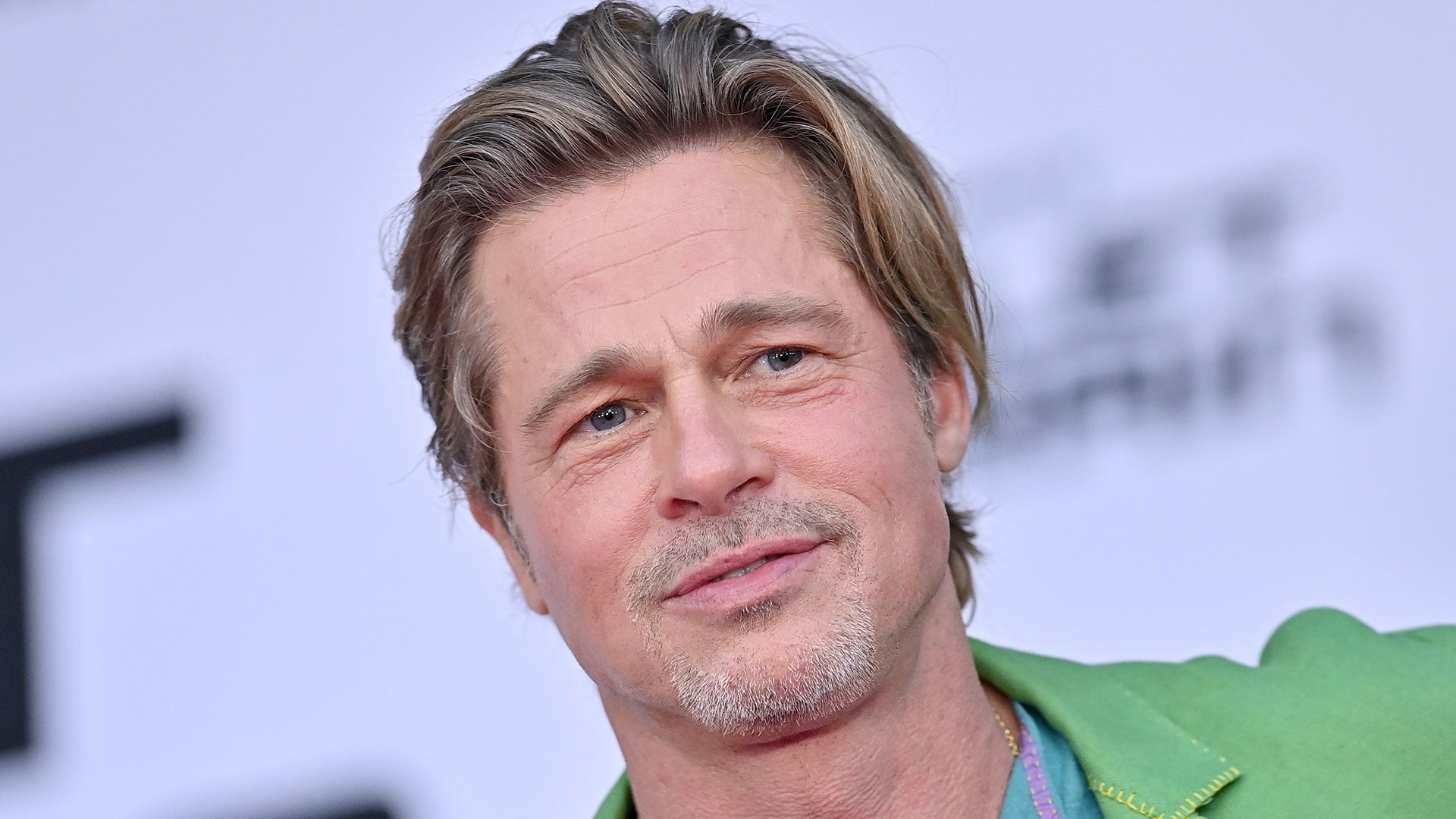 Brad Pitt's Co-Star Says He Has a List of Actors He Won't Work W…
It seems Taylor Swift's squad is down a member.
Lorde revealed during an interivew with Australia's Sunrise on Friday that she's not part of T.Swift's infamous squad -- but is still amazed that she and the "Bad Blood" singer are friends.

WATCH: Lorde Apologizes for 'Insensitive' Comparison Taylor Swift Friendship to 'Autoimmune Disease'
"The second you think too hard about it, you'll just go insane," Lorde shared of how she "copes" with befriending her idols. "It's best to be like, 'We're in wonderland and it's just what happens around here.'"
"Also," she added, "I don't hang out with these people at all."
"Hang on!" Sunrise co-host David Koch interrupted. "You're part of Taylor Swift's squad, all the magazines tell us!"
"You know, you make friends in different places," Lorde said, shaking her head at the idea of being part of the squad. "But I think for the most part I'm not, like, calling my idols for advice necessarily."
The singer later took to Twitter to address her comments, reassuring fans that she and Swift are still good friends.
"I've always found people's perception of this 'squad' idea frustrating in the past; it was never some exclusive club or secret society, but a wide circle of people, some of whom I know, and some who I've never met, like most wide groups of friends," she wrote. Forgive me for the mild eyeroll I popped when it was brought up as if we're all blood members of a secret cult."

RELATED: Lorde Opens Up About Body Shaming, Talks Life After Her First Album: 'I Suck at Being Famous'
"Real s**tty to wake up to headlines about whether or not you've jumped ship on someone you deeply respect and ride for. I want to say one more time that Taylor has been there for me in all my dark and light moments these past 5 years. All of them," she added. "I feel truly terrible that it would ever seem like I wasn't faithfully her person."
While Swift may be her "person," the 20-year-old singer told Sunrise that she looks to her parents for guidance through life. "My parents are so inspiring in different ways. We're a close family, and we're very different. My mom's a poet and very emotional; I'm a reader because of her," she explained. "My dad's an engineer -- very methodical and very calm. I take a lot from both of them, I think."
Of her sophomore album, Melodrama, Lorde said she feels "really grateful" for fans' support.
"It's very scary putting out a second album, but it could not have gone better," she gushed. "It sounds very different to [my first album], Pure Heroine, and a lot of the sentiments are very different, but it is still me, and it's still me sort of thrashing my arms around and singing like my heart depends on it. I think people sorta get that about it."
The "Green Light" singer kicks off her 60-date world tour in Manchester, England, on Sept. 26, before wrapping up on April 15, 2018 in Nashville, Tennessee. "I am such a different performer than I was when I was 16. I feel like I can really lead a show with nothing but my body and a microphone and a pair of sneakers," Lorde confessed. "The music lends itself more to a live atmosphere. It's stuff you can actually dance to."

WATCH: Taylor Swift Gushes Over Lorde's 'Magnificent' New Single 'Green Light'