News
Angelina Jolie's 13 Biggest 'Vanity Fair' Revelations: From 'Bad' Brad Pitt Problems to Crying in the Shower
By
The Most Revealing Moments From Angelina Jolie's Candid 'Vanity …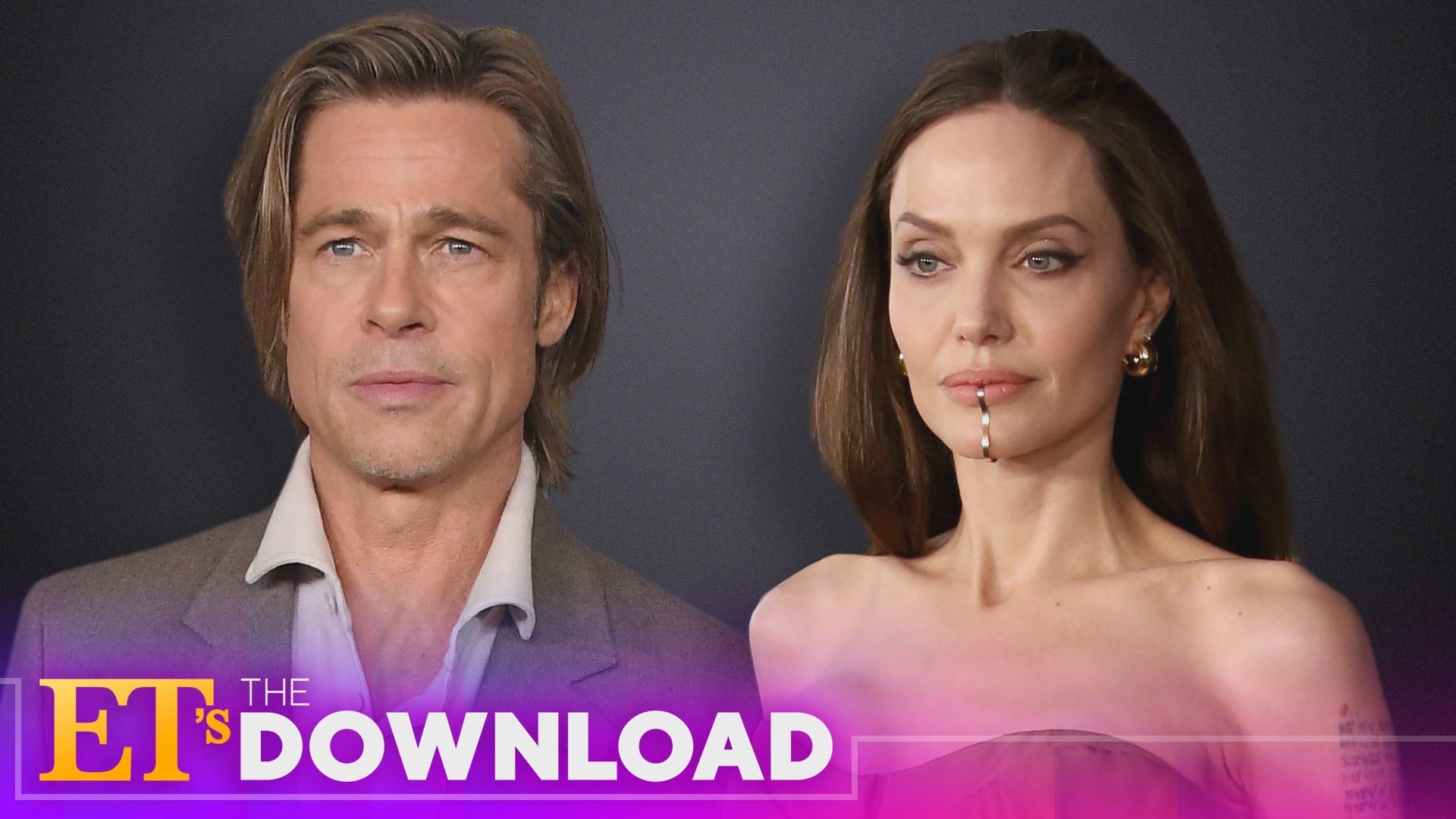 Angelina Jolie's $250 Million Lawsuit Against Brad Pitt | ET's T…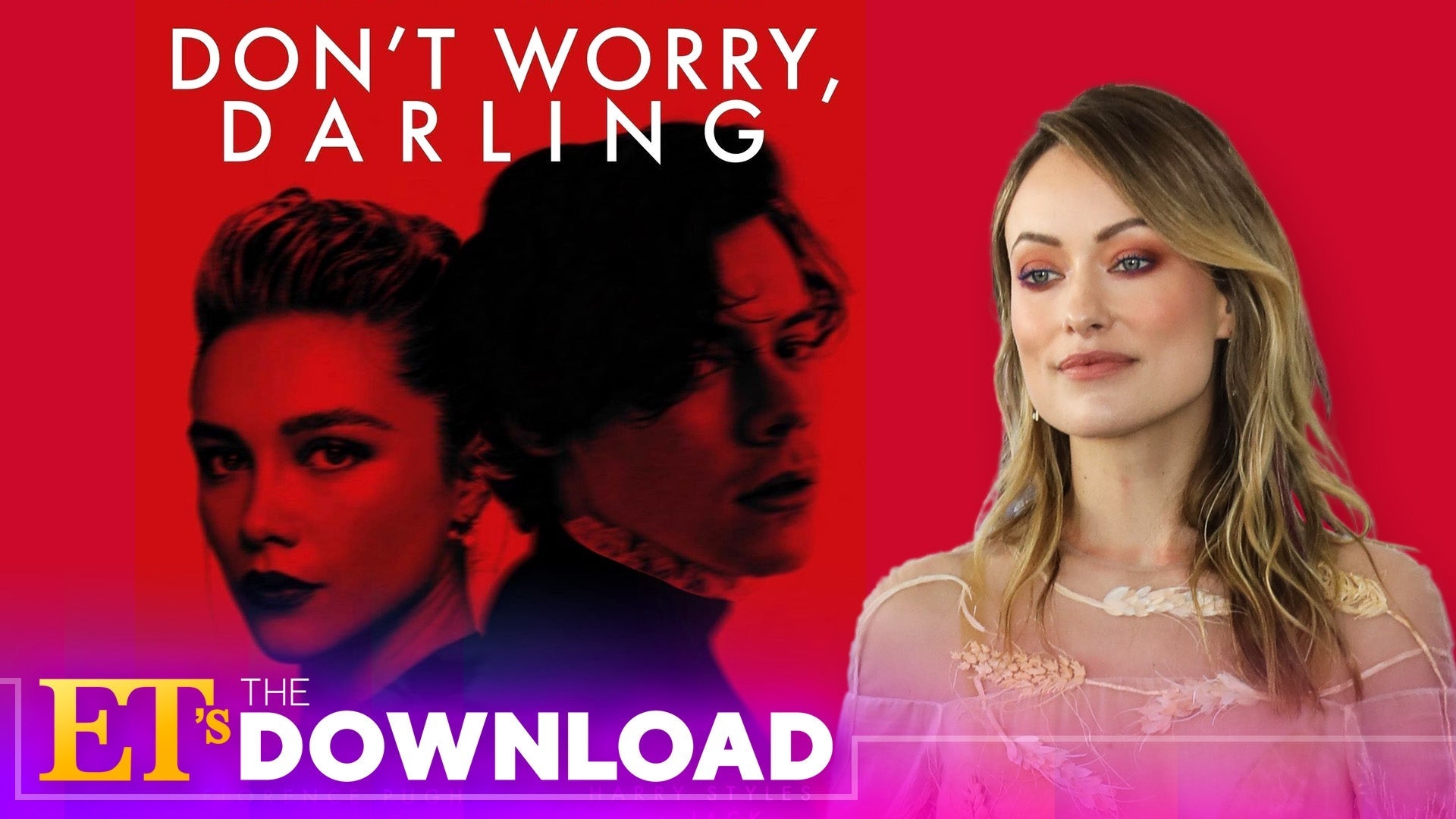 Olivia Wilde Addresses 'Don't Worry Darling' Drama | ET's The Do…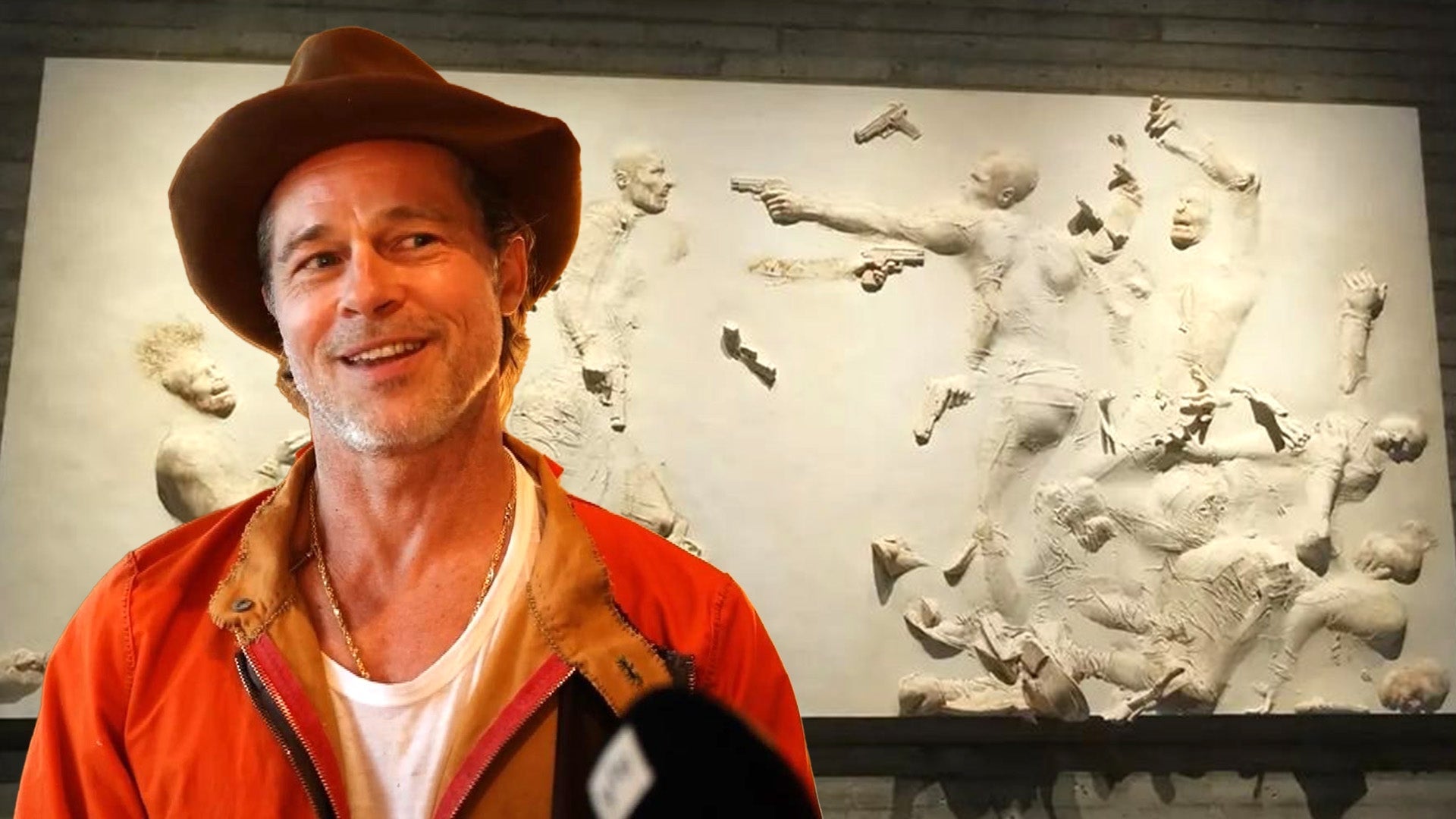 Brad Pitt Unveils Surprise 'Self Reflective' Art Exhibit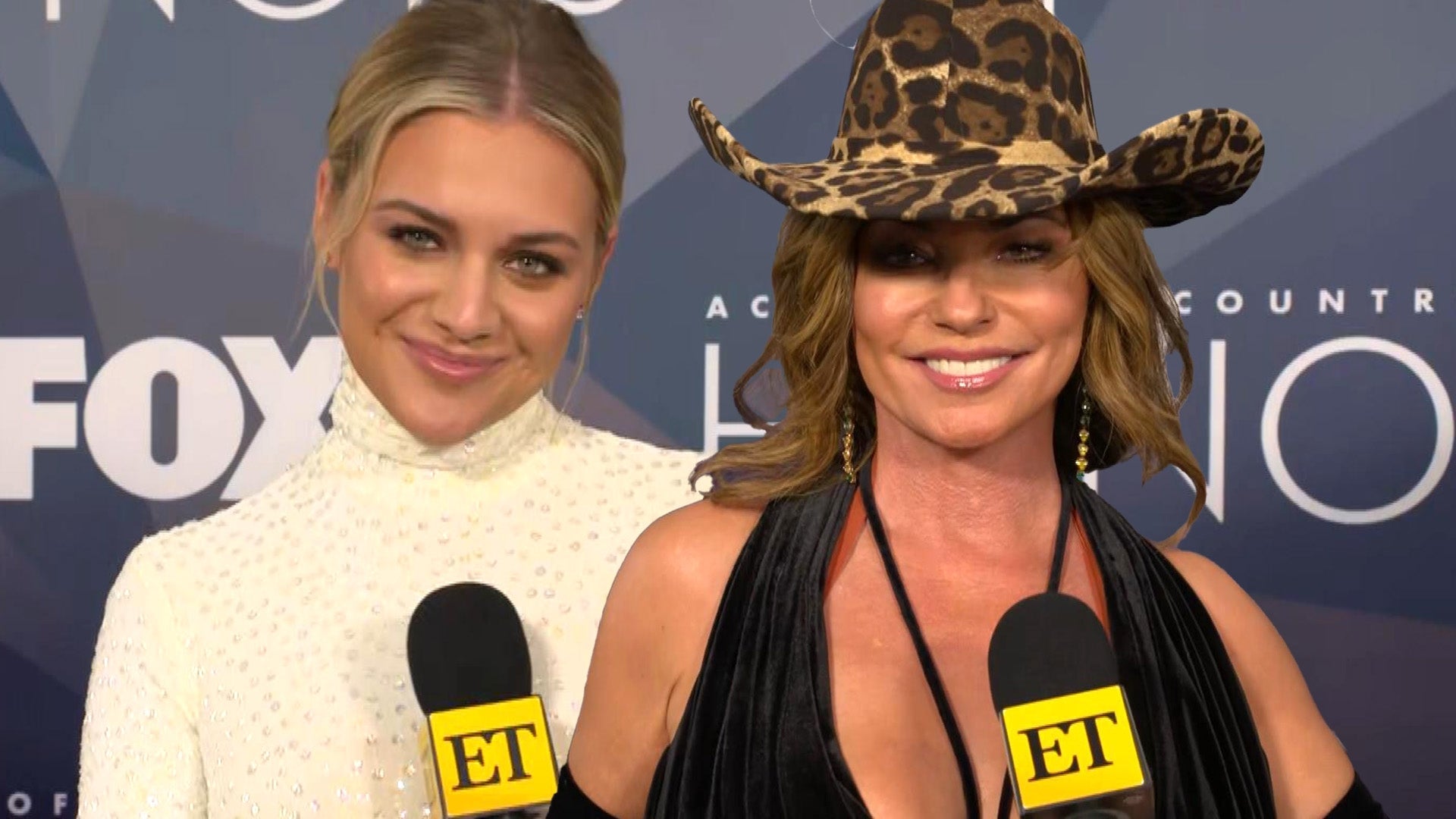 ACM Honors: All the Must-See Moments!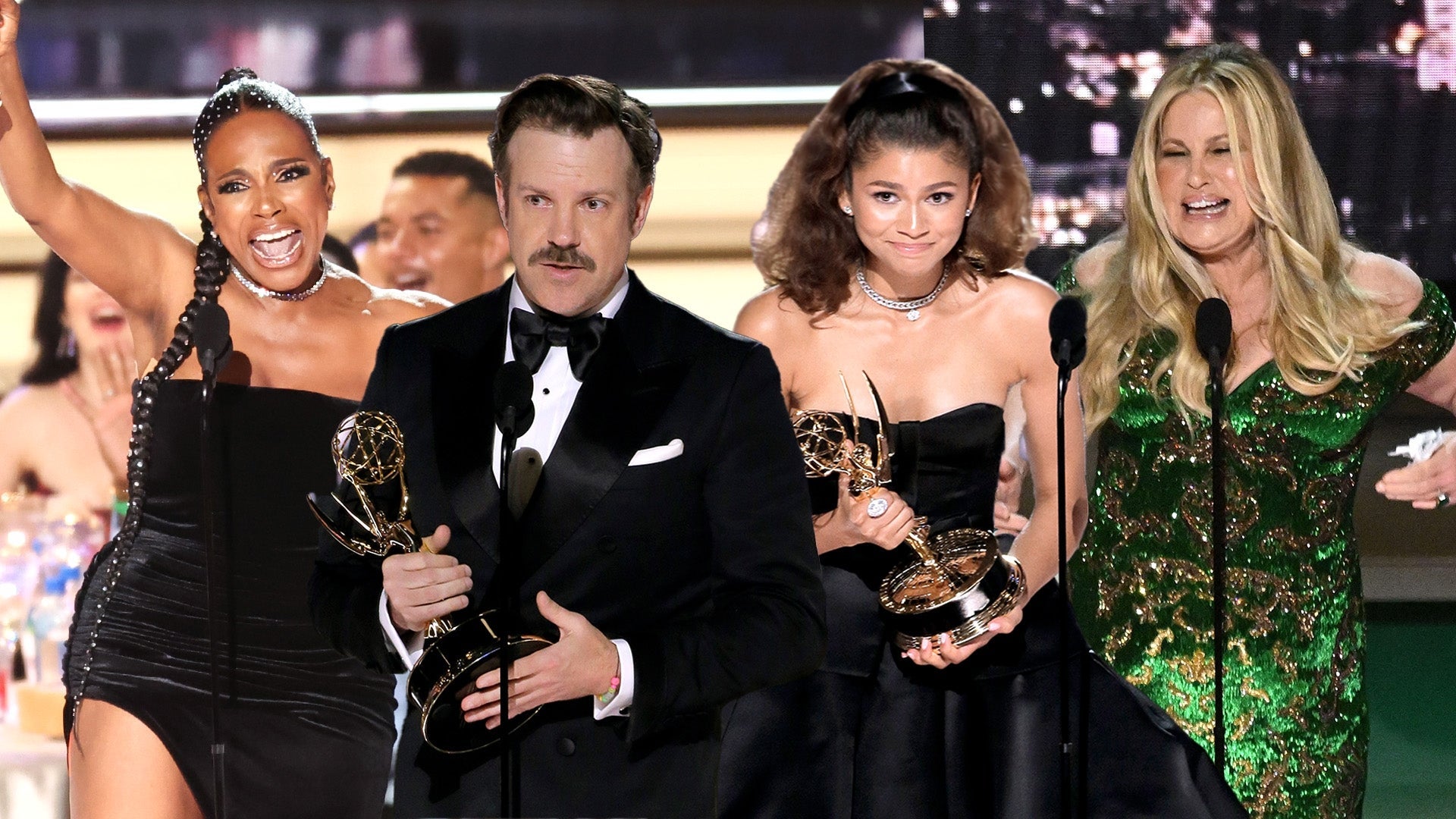 Emmys 2022: All the Must-See Moments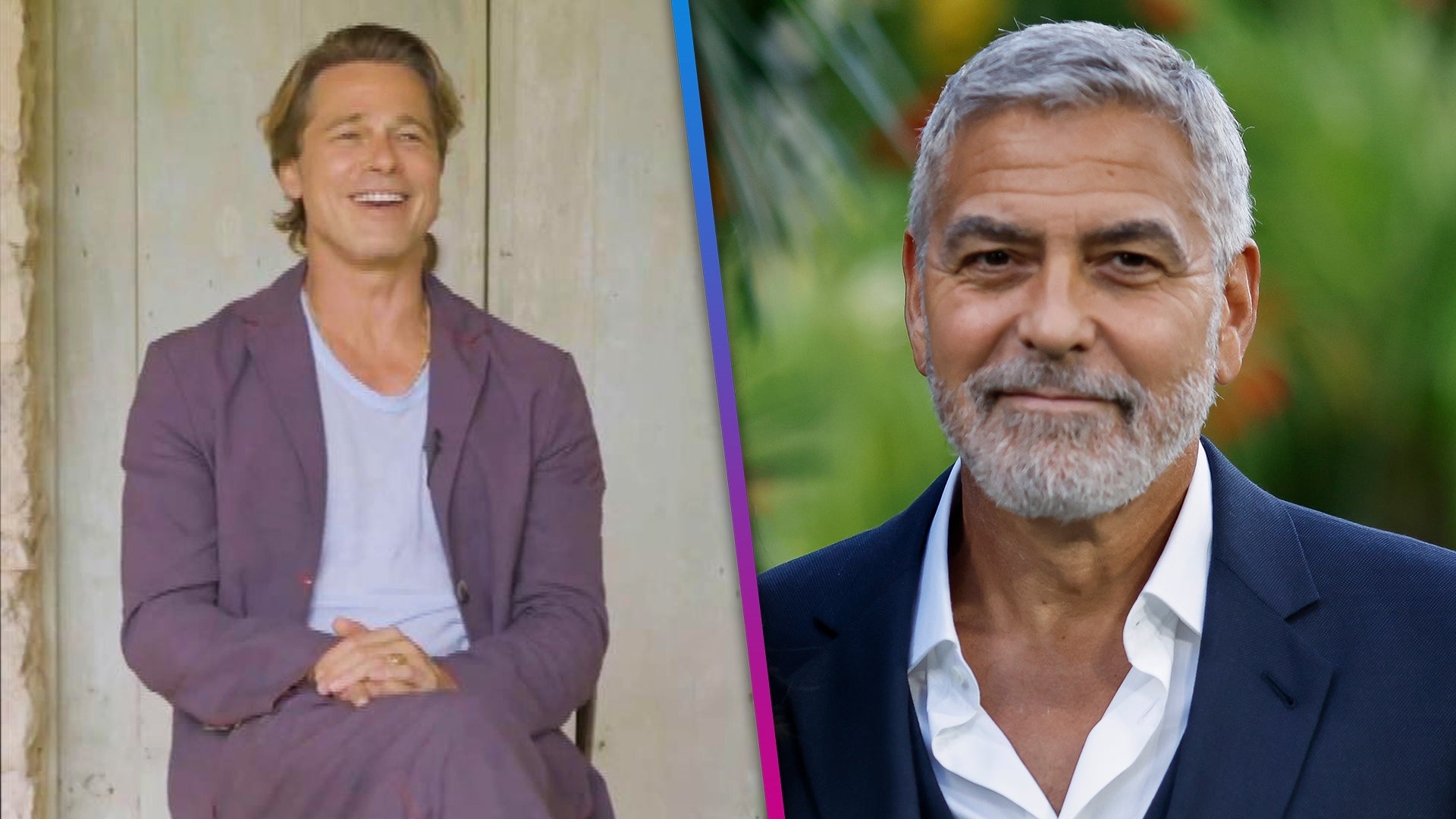 Brad Pitt Pokes Fun at George Clooney and Calls Him 'Most Handso…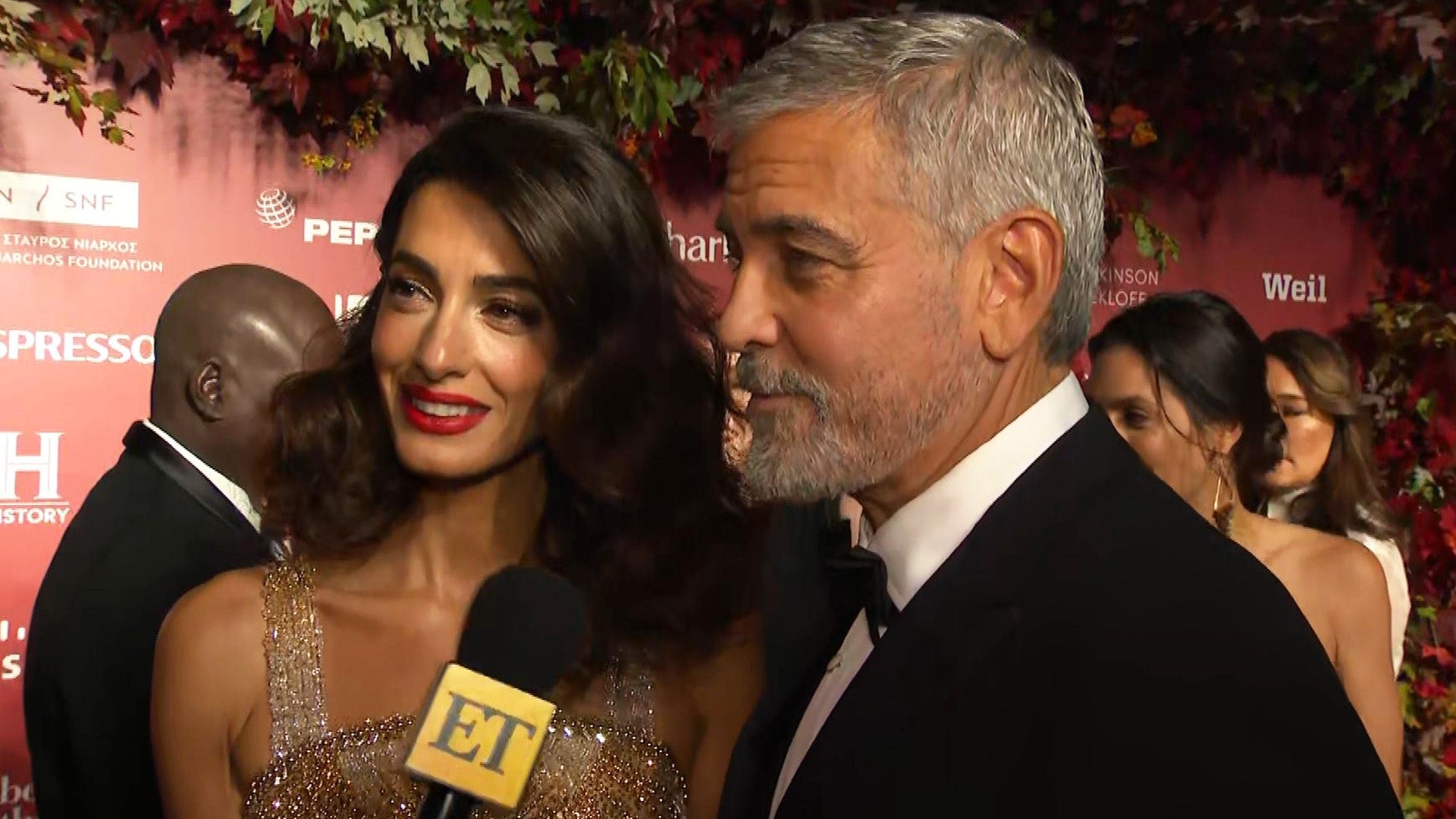 Amal Clooney Details Romantic Eighth Wedding Anniversary With Ge…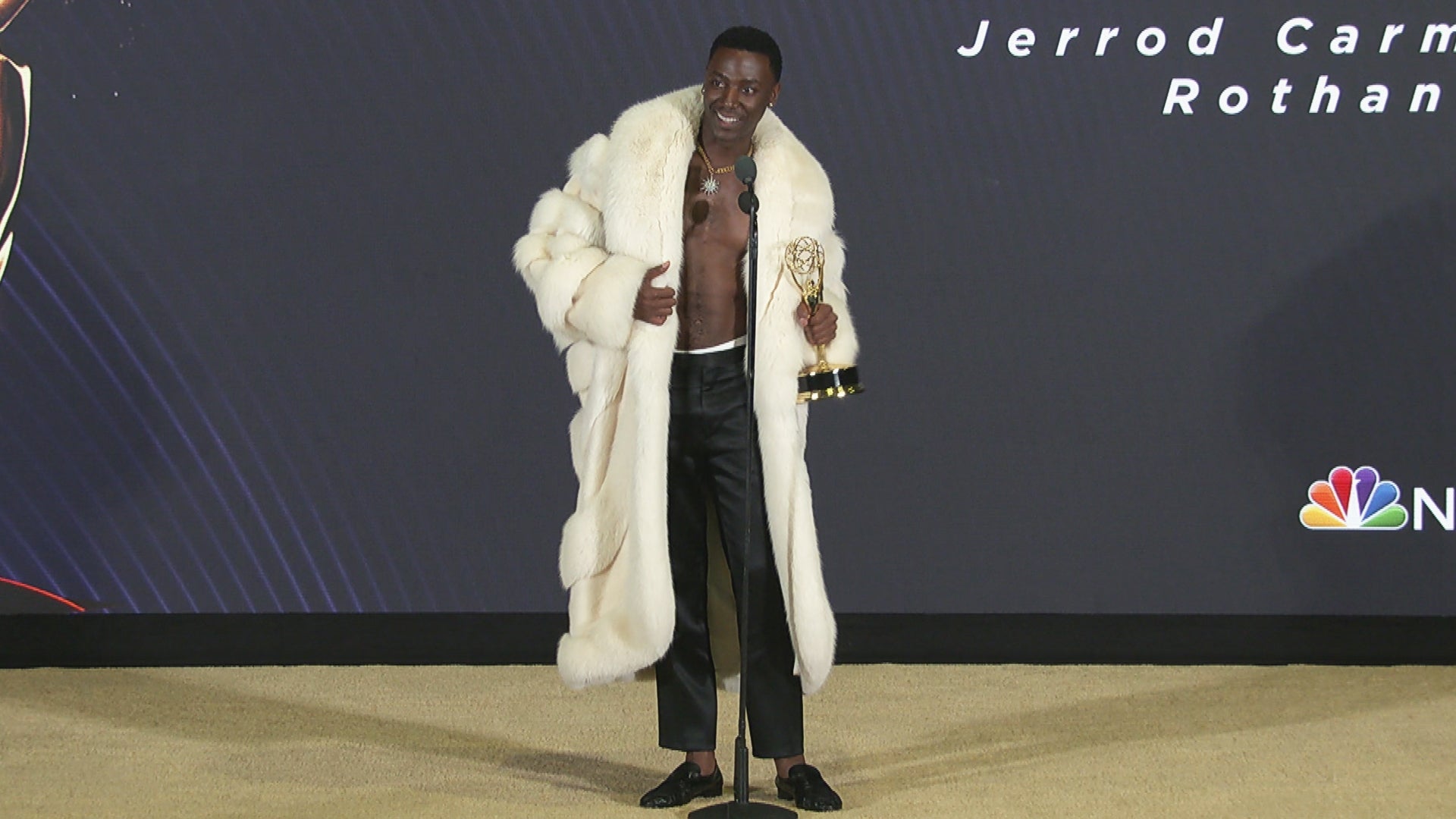 Emmys 2022: Jerrod Carmichael (Full Backstage Interview)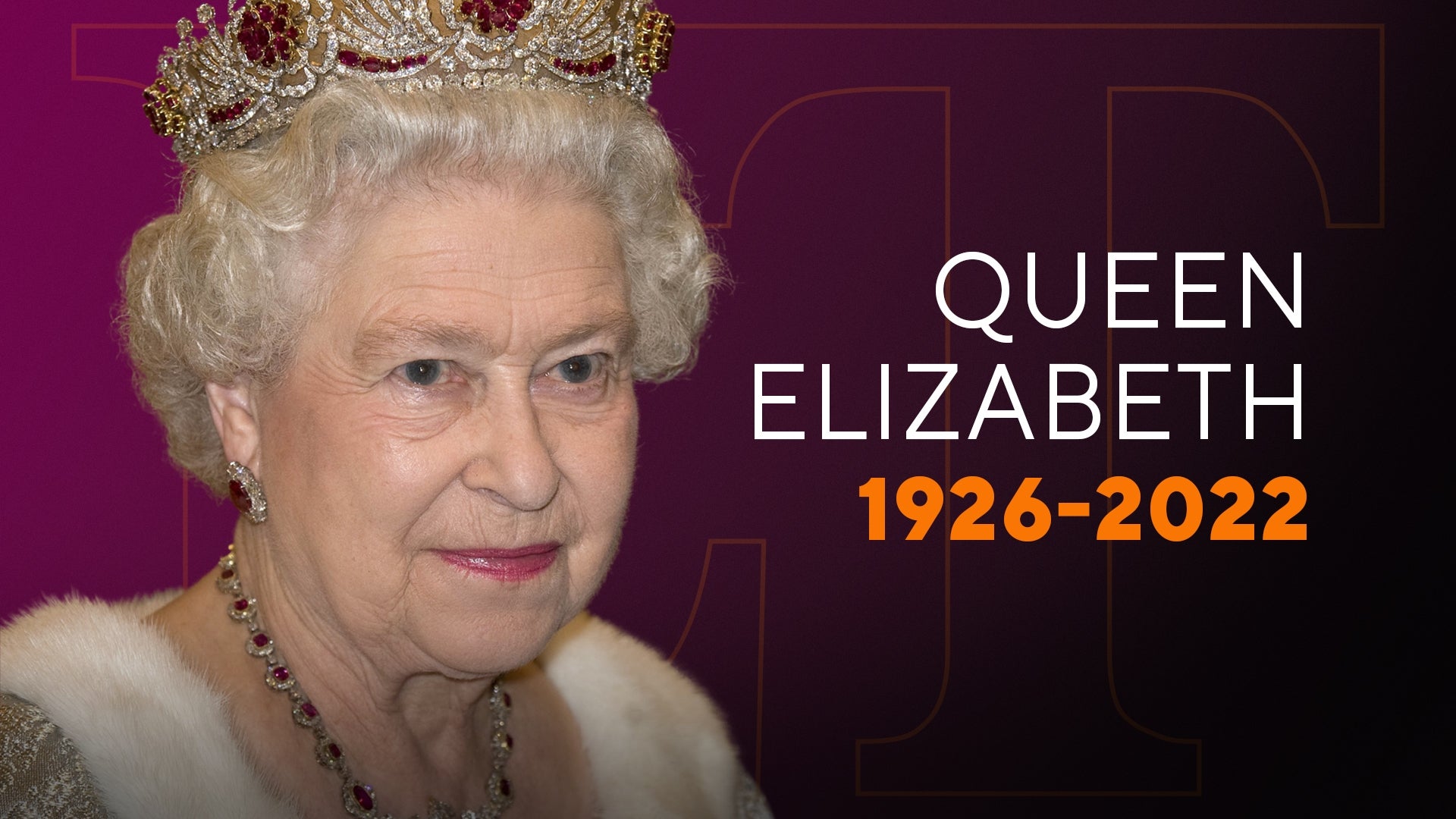 Queen Elizabeth II Dead at 96: Remembering Her 70 Years on the T…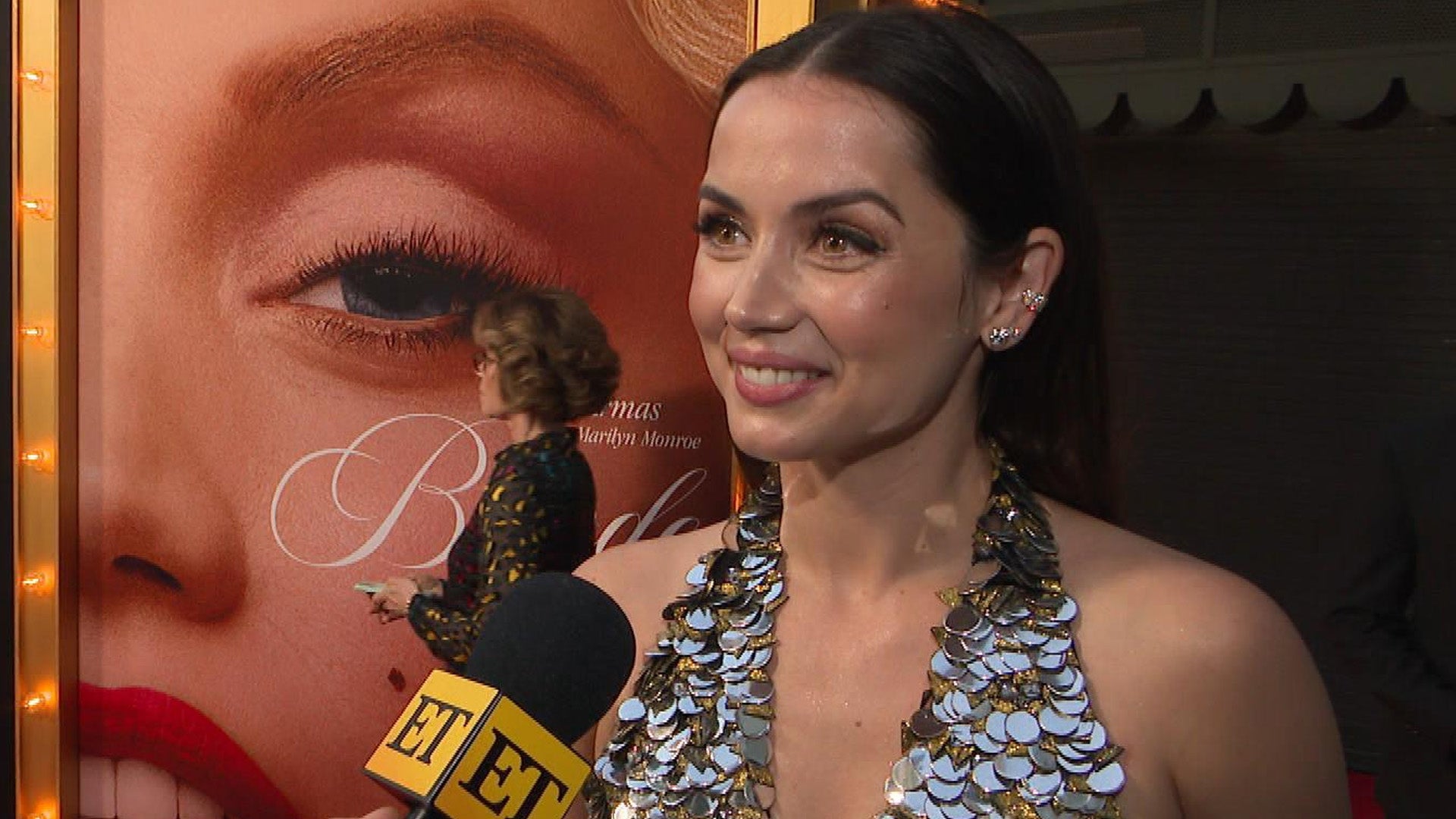 Ana de Armas Says 'Blonde' Wouldn't 'Be Here Today' Without Brad…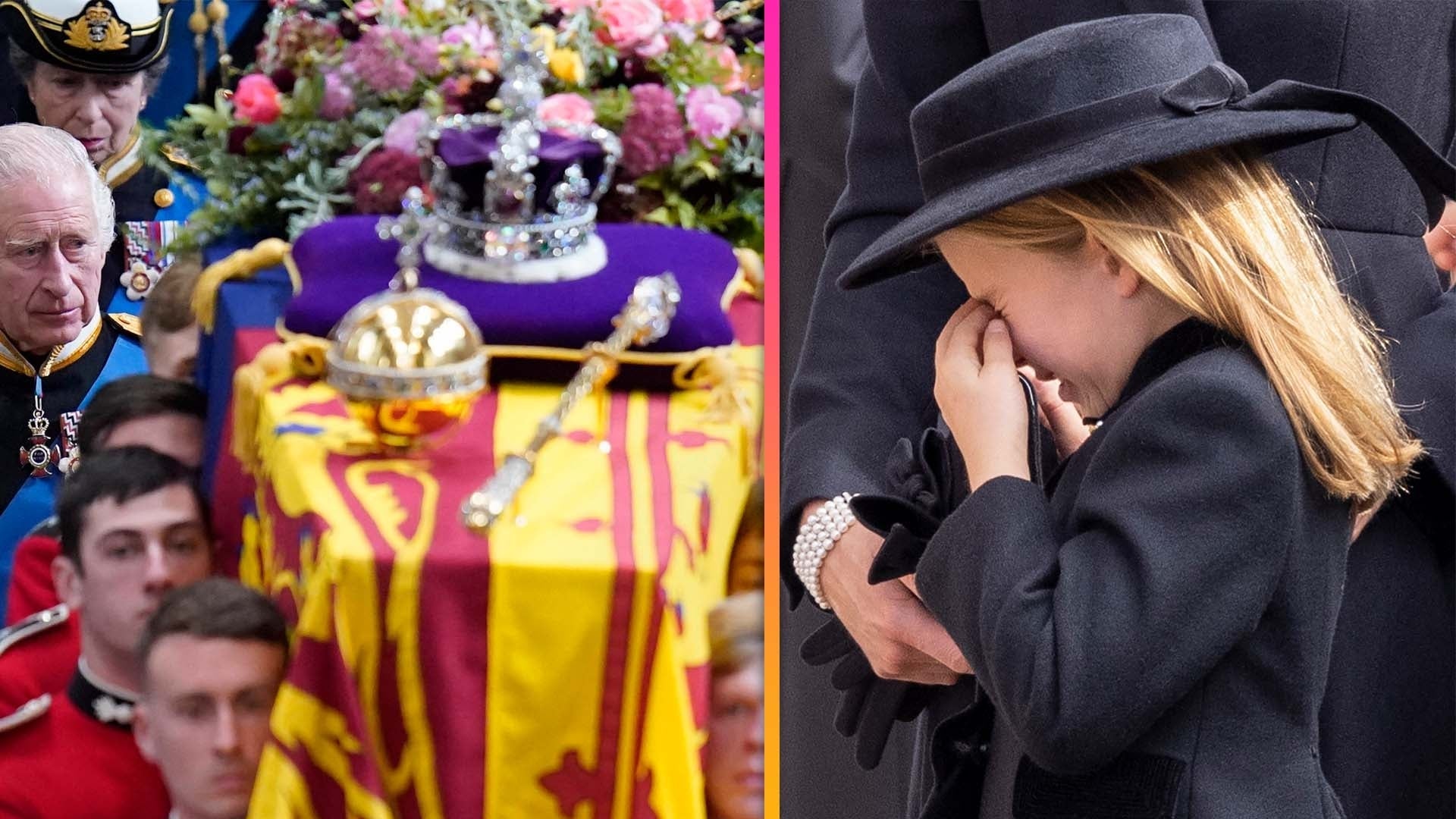 Princess Charlotte Gets Emotional at Queen Elizabeth's Funeral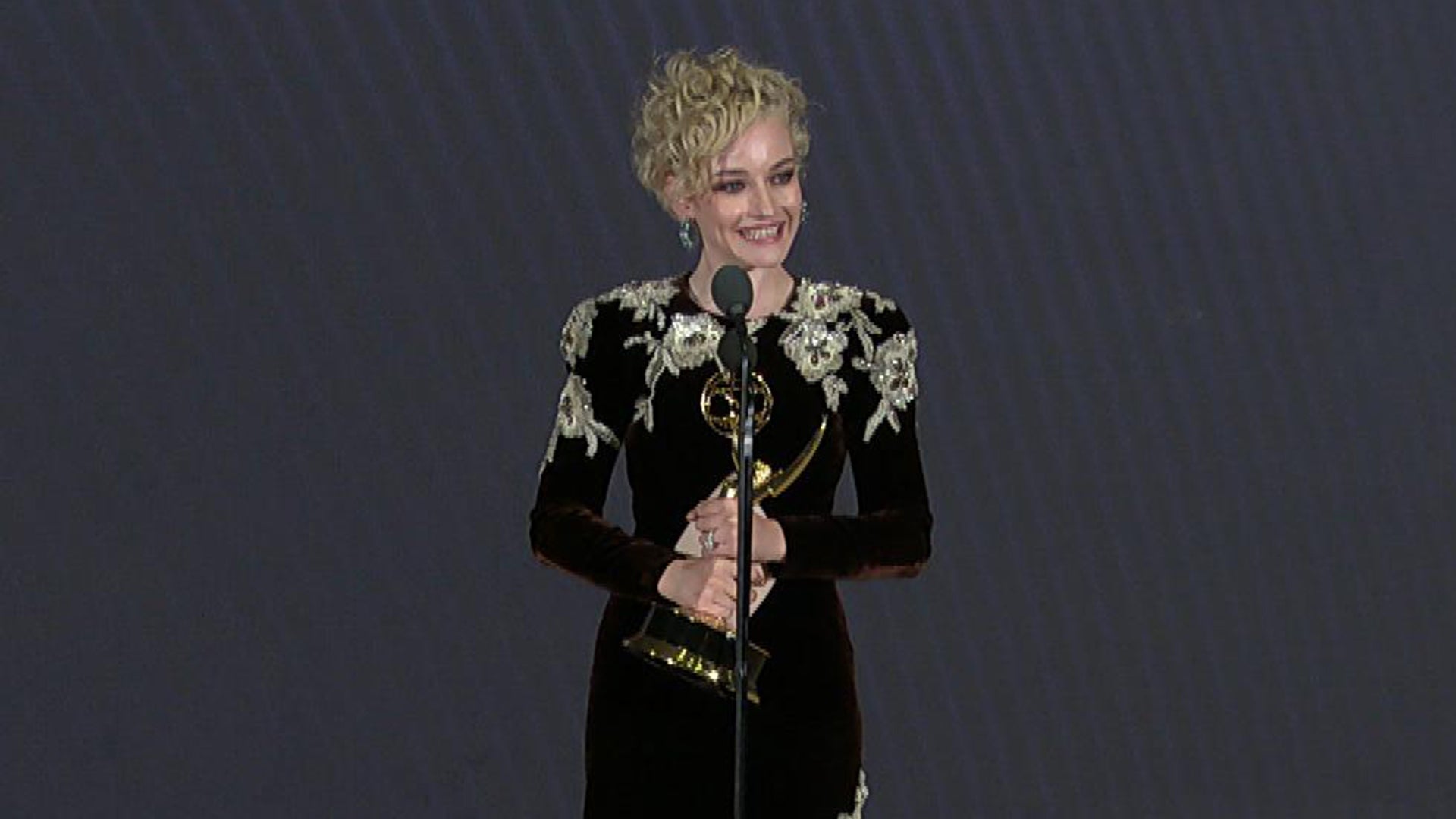 Emmys 2022: Julia Garner (Full Backstage Interview)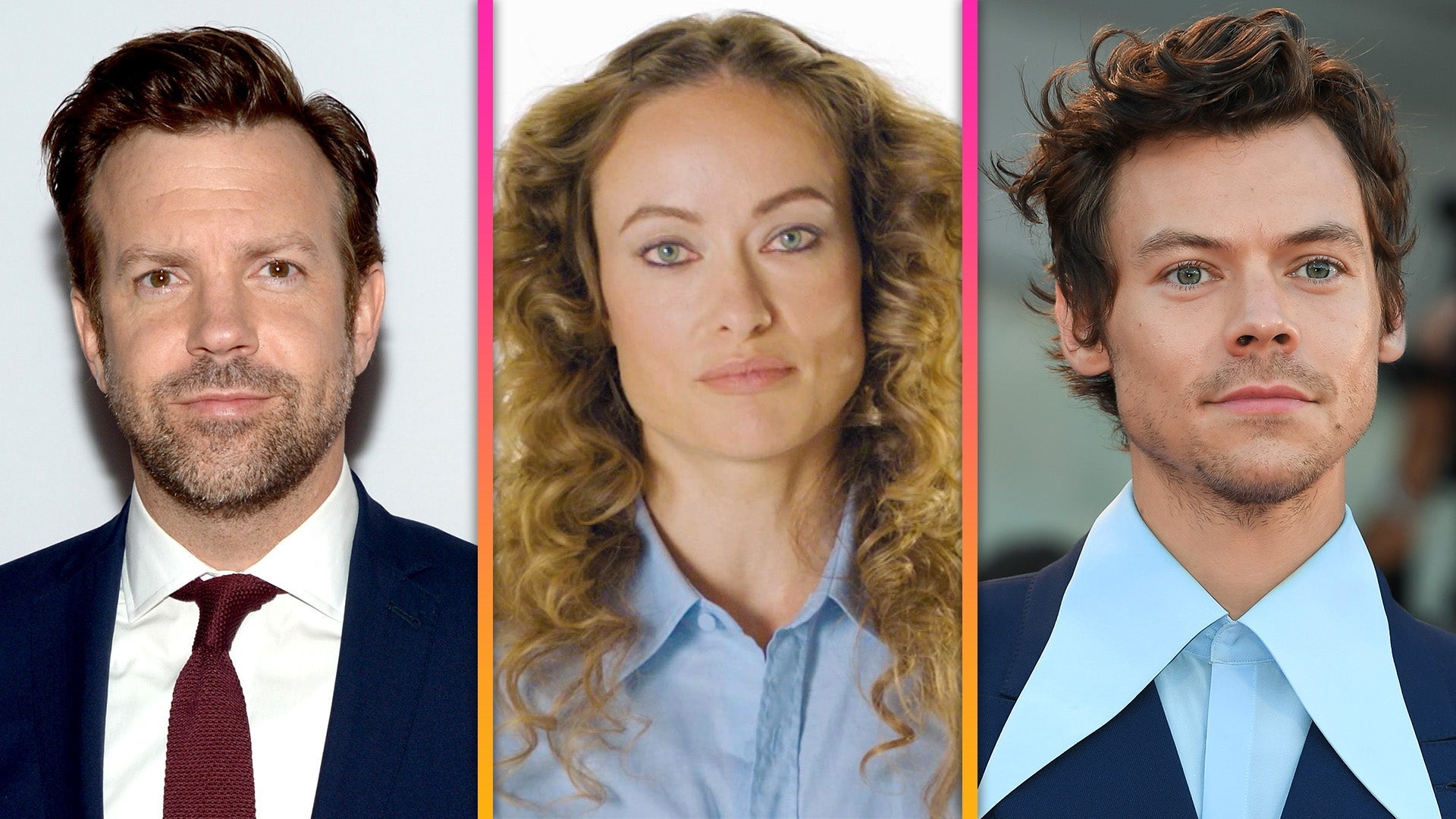 Olivia Wilde Slams Rumors She Left Jason Sudeikis for Harry Styl…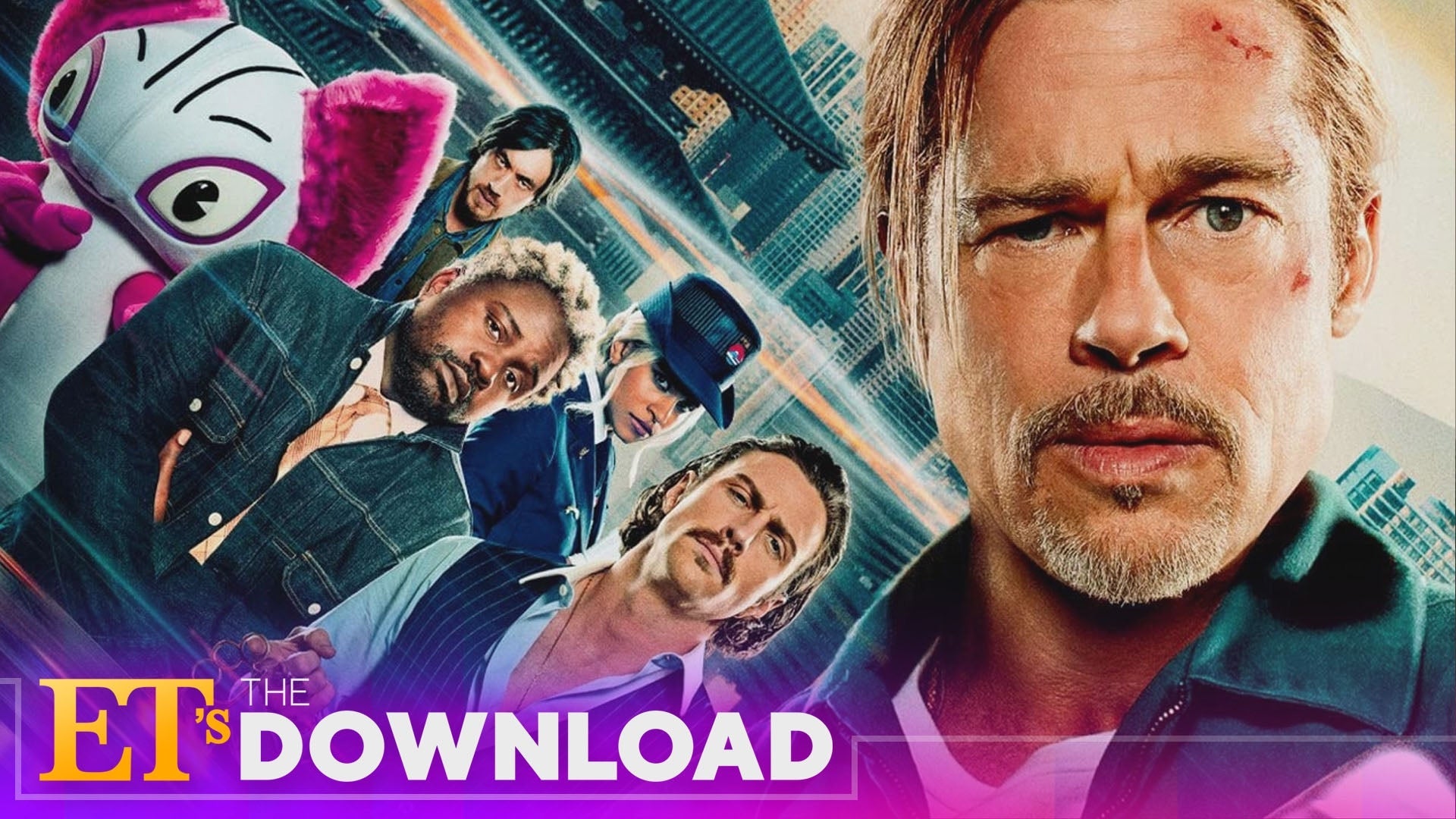 Everything to Know About Summer's Hottest Blockbusters | ET's Th…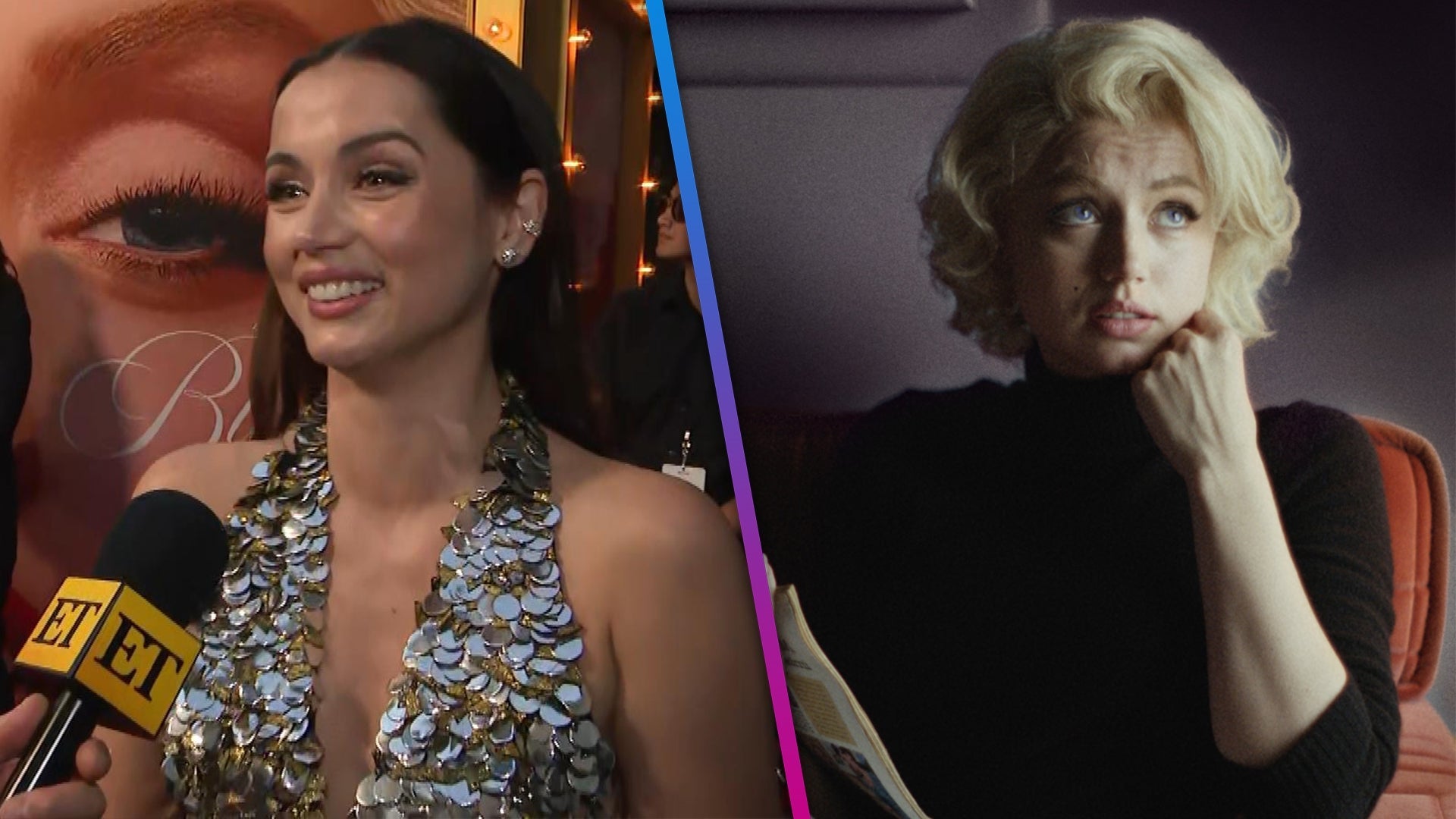 Ana de Armas on Her 'Blonde' Transformation and Recreating Maril…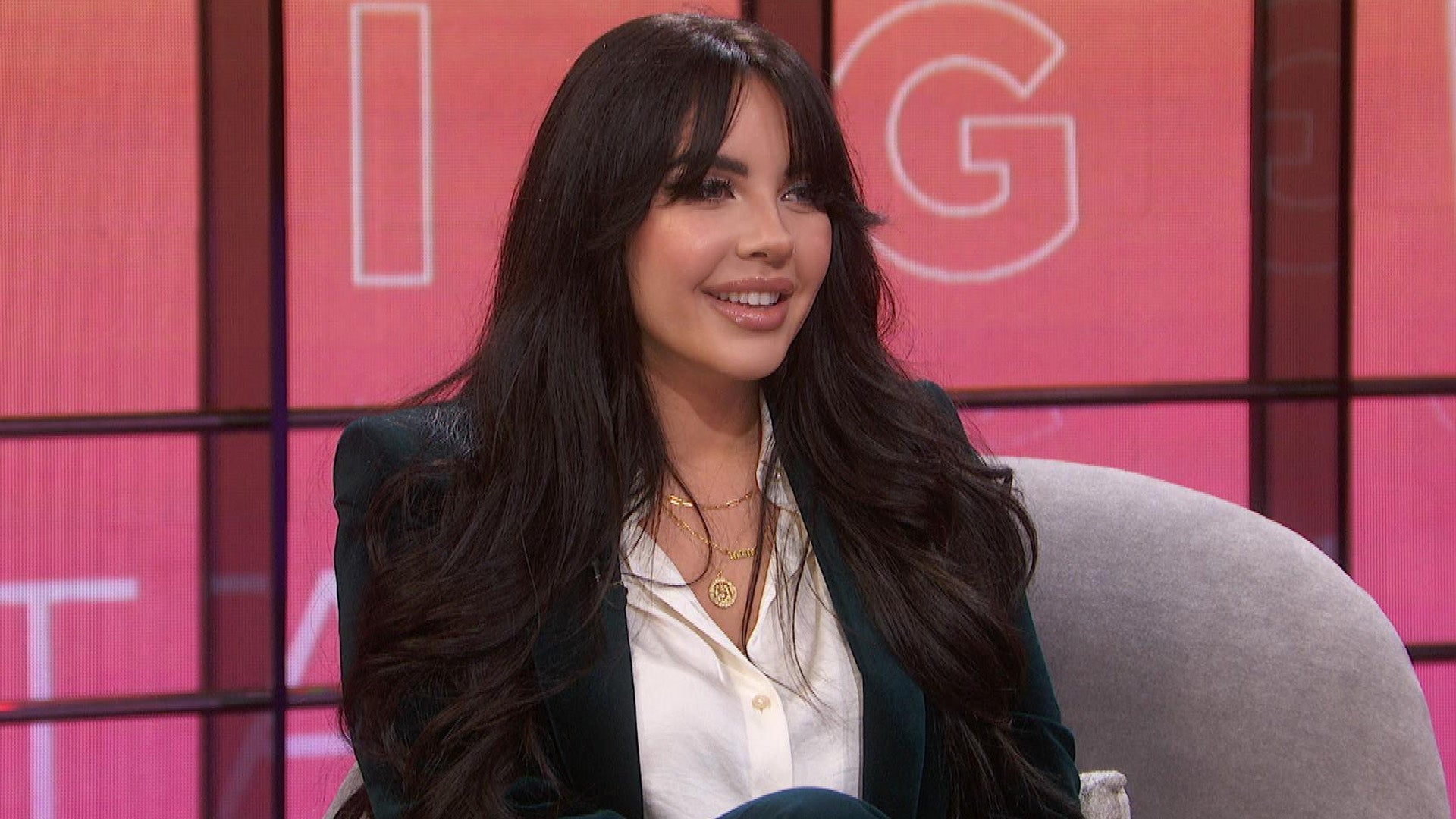 The Bling Ring's Alexis Neiers Reveals New Bombshells in Upcomin…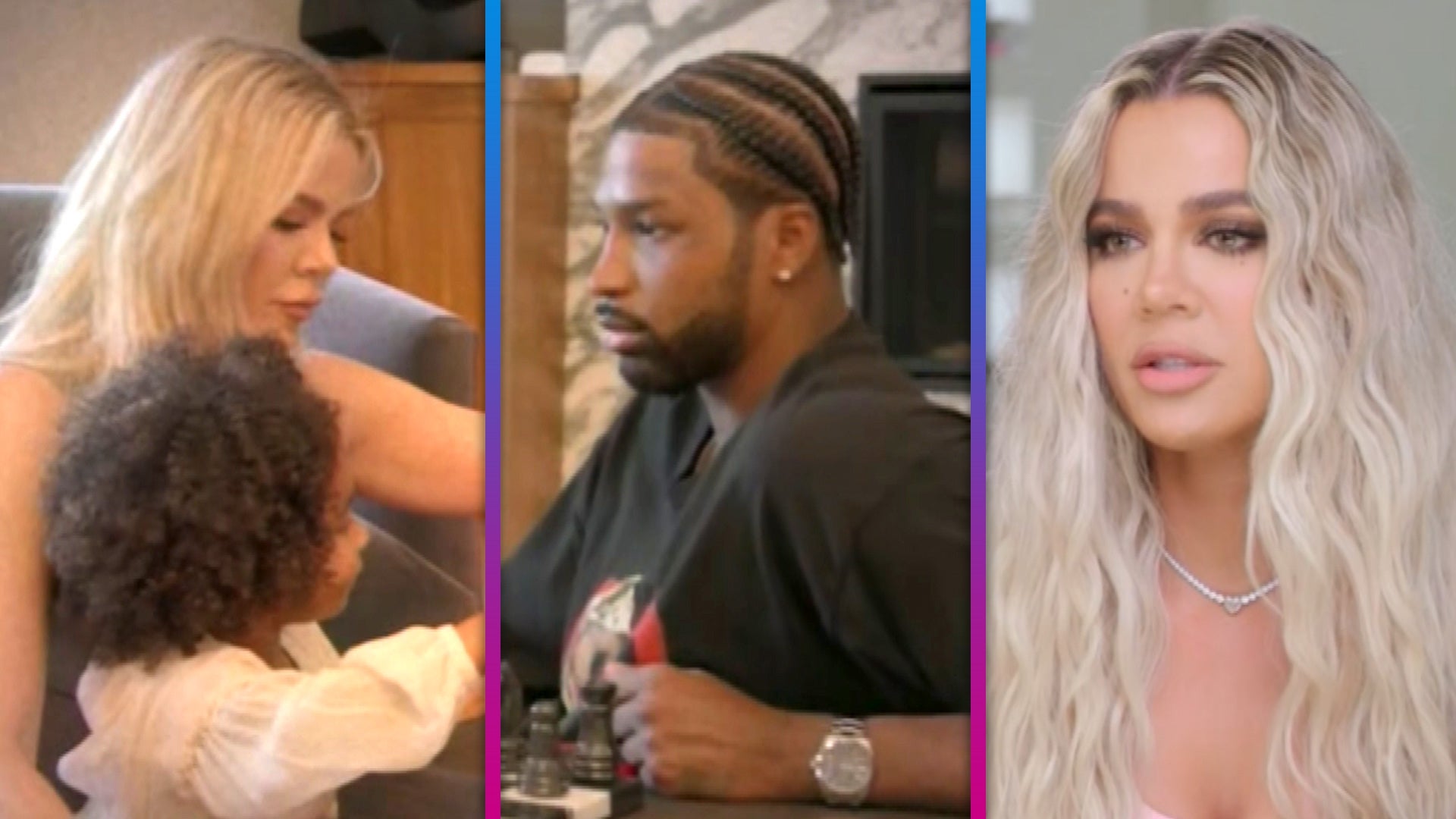 Khloé Kardashian Cries Over Tristan Thompson Cheating Scandal in…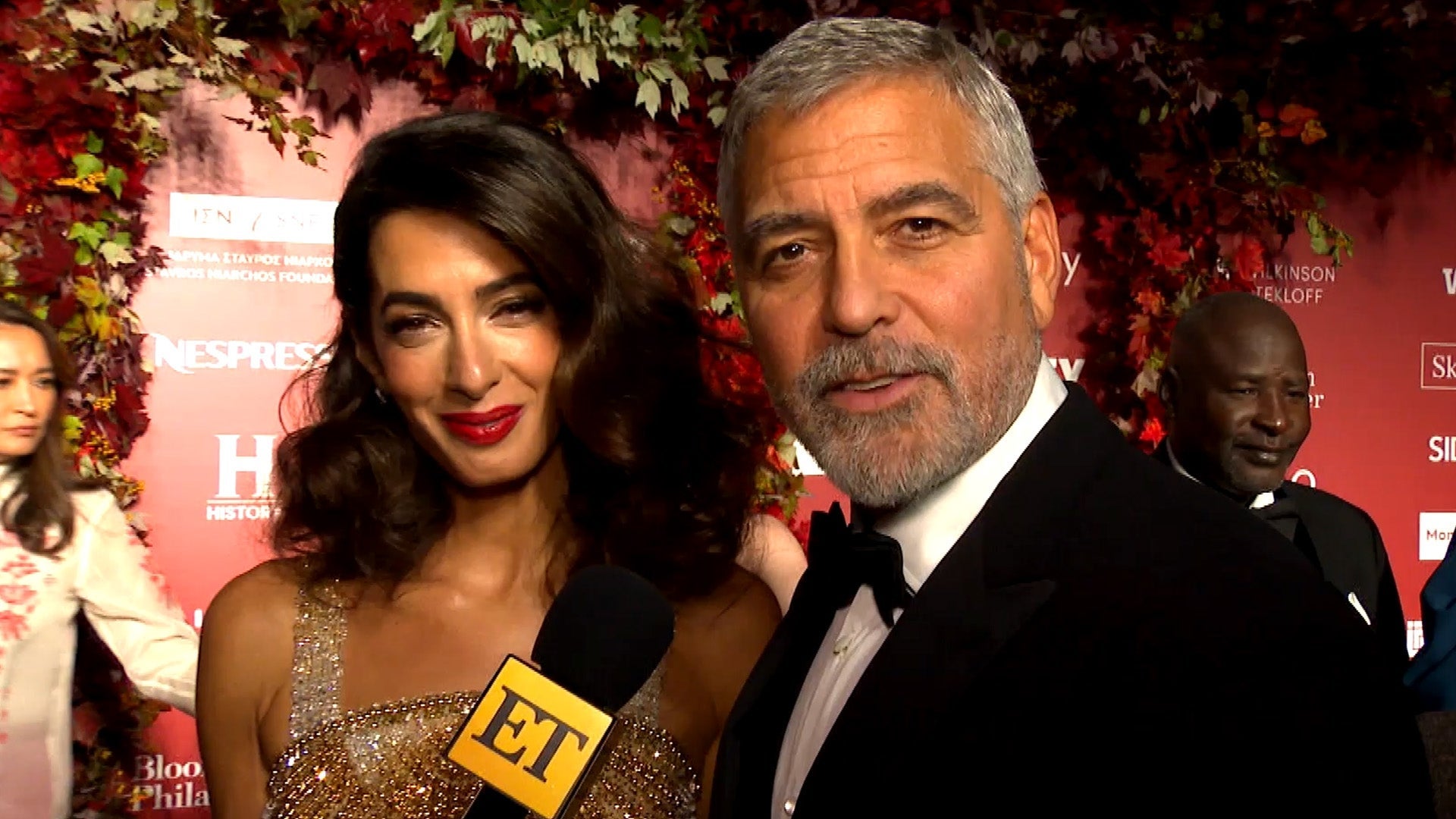 George and Amal Clooney on Importance of Bringing Attention to I…
Angelina Jolie is opening up in a big way about life as a single mom after her shocking split from Brad Pitt last September.
The 42-year-old actress covers Vanity Fair's September 2017 issue, and is definitely the most candid she's been since the breakup of her marriage. Opening the doors to her new mansion in Los Feliz, California, Jolie gives a rare glimpse into her everyday life these days, as well as how her kids are coping with family trauma.
Here are 13 things we've learned about the notoriously private Jolie in her own words.
PICS: Angelina Jolie Visits Kenya on World Refugee Day, Meets With Young Survivors of Sexual Violence
1. Her and Pitt's marriage started having trouble last summer:

Jolie reveals that while her new film, First They Killed My Father, was in post-production in the summer of 2016, "things got bad" between her and Pitt.
"I didn't want to use that word. ... Things became 'difficult,'" she later clarifies.
2. Jolie's global traveling didn't cause their split:


Vanity Fair describes Jolie as "defensive" when addressing reports that Pitt wanting "a more stable, normal life for the whole family" was a catalyst for their breakup.
"[Our lifestyle] was not in any way a negative," Jolie replies. "That was not the problem. That is and will remain one of the wonderful opportunities we are able to give our children. ... They're six very strong-minded, thoughtful, worldly individuals. I'm very proud of them."
Later, as she talks about the family's upcoming trip to Namibia and Kenya, she says she very much understands that her kids may not be interested in her itinerary -- which is why she makes sure to also add in fun activities for them, like sandboarding.
"I'm conscious that the boys are teenage boys, and maybe they'd rather be watching TV with their friends, and they've been to Africa, and they may not be as excited as the little ones," she says, referring to 15-year-old Maddox and 13-year-old Pax. "But they don't really challenge me. They just kind of sit on the edge of my bed and say, 'What are we going to do there?'"
"They know that it's important, and they know that Mom thinks that it's going to be important when they're older," she adds.
3. She wasn't surprised at Brad Pitt's headline-making GQ Style tell-all in May:

Jolie answers with a simple "no" when asked if she was surprised by Pitt's extremely revealing GQ Style profile from May, and VF describes her as looking "unmoved." Still, she says the two are keeping it amicable for the children.
"We care for each other and care about our family, and we are both working towards the same goal," she says.
4. She consciously strives not to show too much emotion:

Jolie brings up her own childhood experiences with her late mother, Marcheline Bertrand, when talking about her reluctance to cry in front of her children.
"I was very worried about my mother, growing up -- a lot," she recalls. "I do not want my children to be worried about me. I think it's very important to cry in the shower and not in front of them. They need to know that everything's going to be all right even when you're not sure it is."
5. Daughter Zahara, 12, is the "rock" of the family:

Though both Jolie and Pitt have been fiercely private of their six children, the magazine gives insight into a few of the kids' personalities, and describes them as "polite but not phony polite."
For example, 9-year-old Vivienne wears a denim backpack covered with pins and still likes her blanket, and doesn't mind being called either "Viv" or "Vivienne." However, her twin brother, Knox, appears to be the more rambunctious one.
As Jolie steps out of the house, Knox immediately wants to know when their waterslide is going to be put up. "How about a 'Hello, Mom'?" Jolie hilariously replies.
As for daughter Zahara -- who Jolie calls "Zaz" -- the actress describes her as "the rock" of the family, and discusses where her other children are with her.
Meanwhile, Maddox and Pax appear to be destined to follow in their parents' artistic footsteps. Maddox is credited on First They Killed My Father as an executive producer, and Jolie says he read draft after draft of the script, giving comments. Pax also did still photography for the film.
6. She hints at her kids having to deal with trauma:

Jolie suggests that her children are dealing with more than a divorce between their parents.
"They've been very brave," Jolie says. "They were very brave."
"In times they needed to be," she continues cryptically. "We're all just healing from the events that led to the filing. ... They're not healing from divorce. They're healing from some ... from life, from things in life."
7. Jolie and the kids are still very much settling into their new life:

Jolie was still unpacking and finding her way around their six-bedroom and 10-bathroom mansion at the time of the interview.
Decorating, she admits, "was always Brad's thing."
"I didn't even know I needed 'throw pillows,'" she comments.
"[This house] is a big jump forward for us, and we're all trying to do our best to heal our family," she later notes. "It's just been the hardest time, and we're just kind of coming up for air."
8. She's been diagnosed with Bell's palsy:

Jolie reveals that last year, in addition to hypertension, she developed Bell's palsy, a condition in which the muscles on one side of your face become weak, causing it to droop. She credits acupuncture for her full recovery.
"Sometimes women in families put themselves last, until it manifests itself in their own health," she says.
9. She doesn't care about being a sex symbol:

The magazine says the idea that Jolie could still be anyone's idea of a sex symbol is laughable to her. The actress also cops to her skin becoming drier these days, and getting more gray hairs.
"I can't tell if it's menopause or if it's just been the year I've had," she says.
However, Jolie has no regrets.
"I actually feel more of a woman because I feel like I'm being smart about my choices, and I'm putting my family first, and I'm in charge of my life and my health," she later stresses. "I think that's what makes a woman complete."
10. She's reconciled with her dad, Jon Voight:
Jolie's relationship with her father, 78-year-old Jon Voight, has been famously rocky, but she says the two have now reconciled, especially for her children's sake.
"He's been very good at understanding they needed their grandfather at this time," Jolie explains. "I had to do a therapy meeting last night and he was just around. He knows kind of the rule -- don't make them play with you. Just be a cool grandpa who's creative, and hang out and tell stories and read a book in the library."
11. These days, Jolie's focus is being a mom -- but she can't cook:

"I'm just wanting to make the proper breakfast and keep the house. That's my passion," Jolie says about her current priorities. "At the request of my kids, I'm taking cooking classes. As I go to sleep at night, I think, 'Did I do a great job as a mom or was that an average day?'"
12. ... But she understands that she can't "sit still":

"I never woke up and thought, I really want to live a bold life. I just can't do the other," she explains. "It's the same as I can't make a casserole. I cannot sit still."
"I've been trying for nine months to be really good at just being a homemaker and picking up dog poop and cleaning dishes and reading bedtime stories," she continues. "And I'm getting better at all three. But now I need to get my boots on and go hang, take a trip."
13. She now embraces not being "normal":

Jolie says she's glad that her independent spirit appears to be rubbing off on her kids, and proudly shares what happened when she joked with Knox to "pretend to be normal."
"He said, 'Who wants to be normal? We're not normal. Let's never be normal,'" she recalls.
And Jolie couldn't be happier.
"Thank you -- yes!" she replies. "We're not normal. Let's embrace being not normal!"
NEWS: Angelina Jolie Celebrates Vivienne & Knox's 9th Birthday at Disneyland, Fans Freak Out on Twitter
In May, Jolie opened up about how her late mother has influenced her parenting style.

Watch below: