News
EXCLUSIVE: 'Modern Family' Star Nolan Gould Got Into USC, Is Ready for 'TV Sibling Rivalry' With Ariel Winter
By
EXCLUSIVE: 'Modern Family' Star Nolan Gould Reveals He's Heading…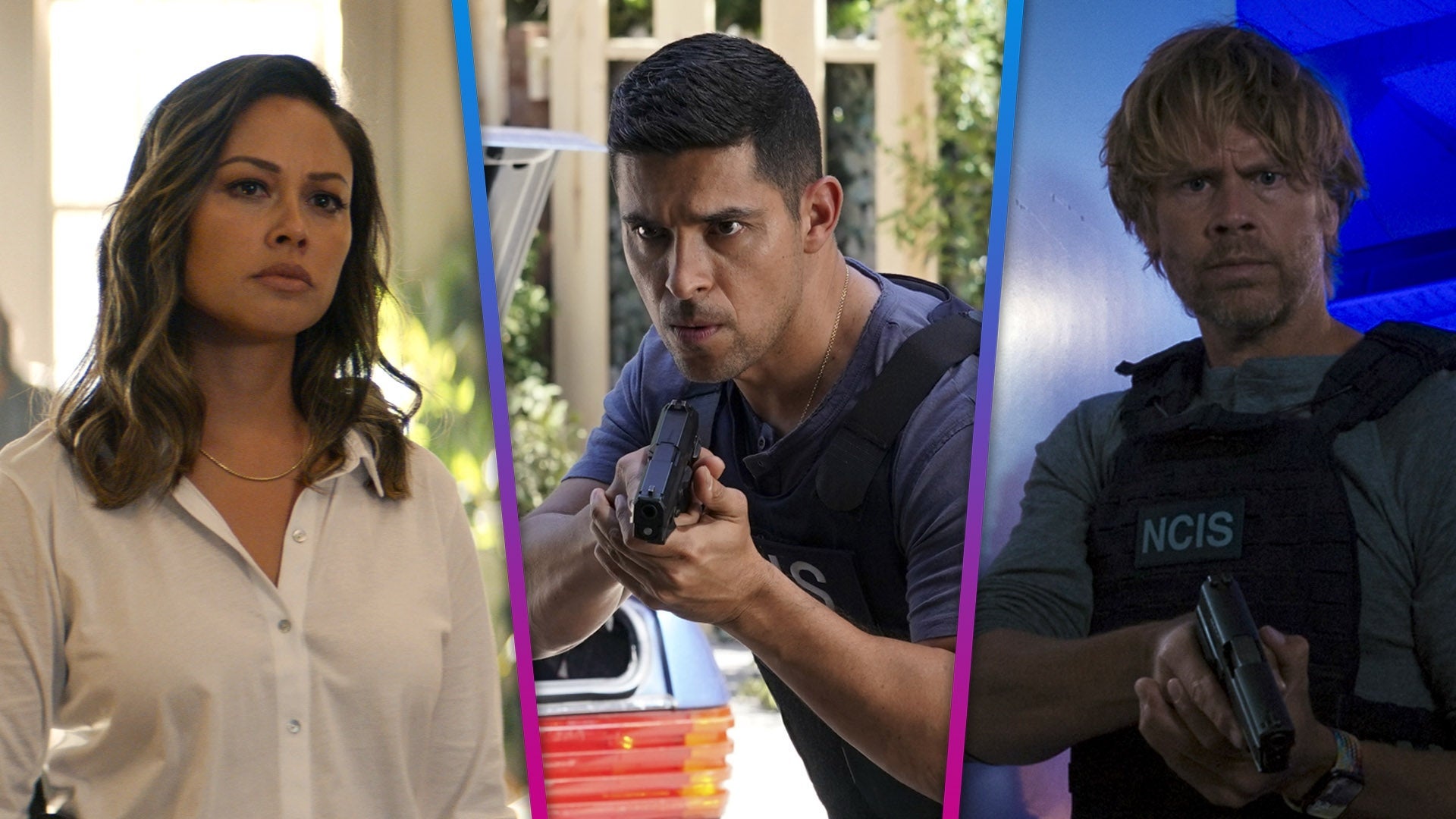 'NCIS' Universe Offers Premieres to Fan Out Over!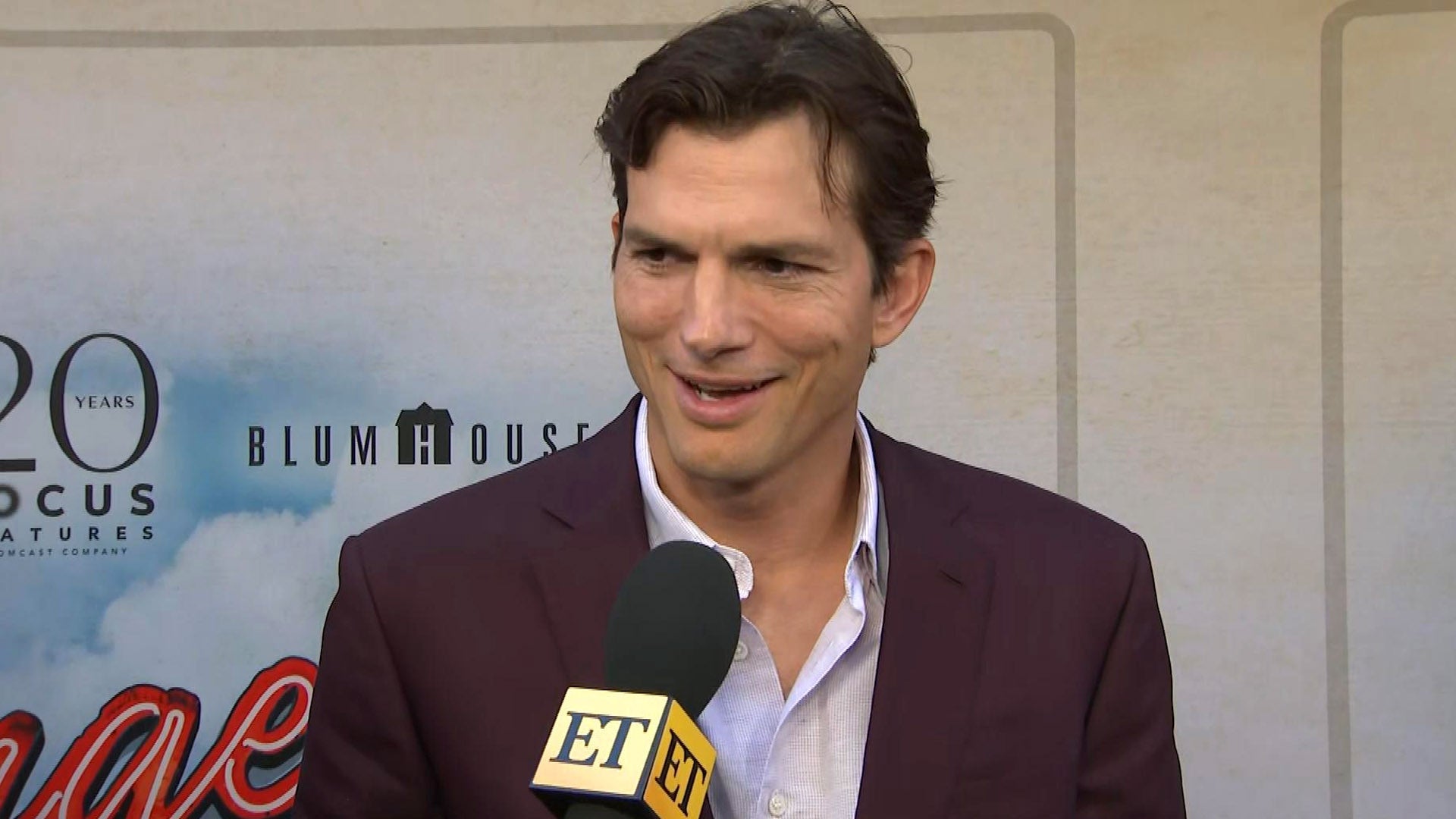 Ashton Kutcher on 'That '90s Show' and Filming in 'Nostalgic' Ba…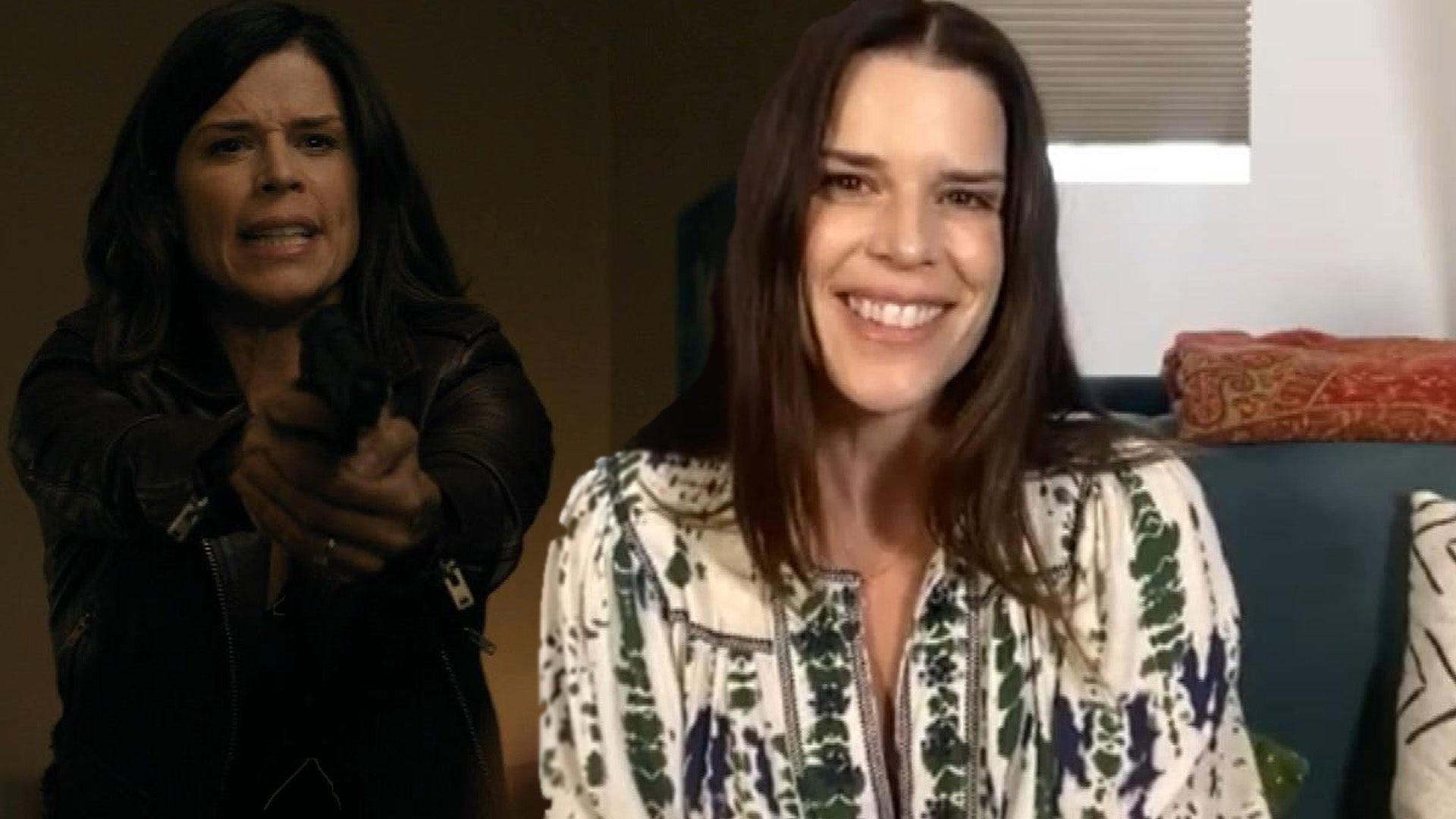 Neve Campbell Reveals If She'll Ever Return to 'Scream' Franchis…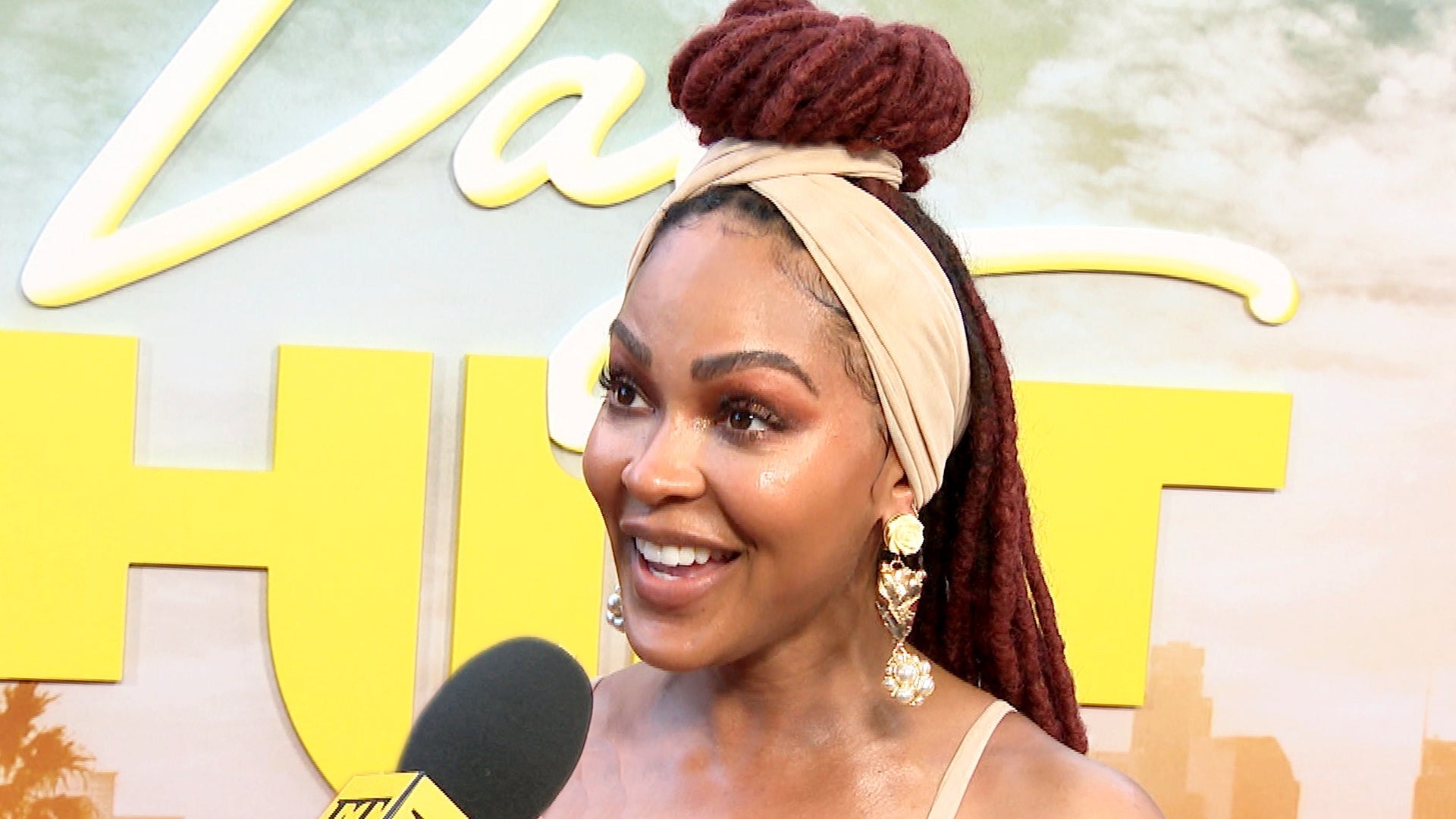 Meagan Good Hopes to Start a Family After Splitting From DeVon F…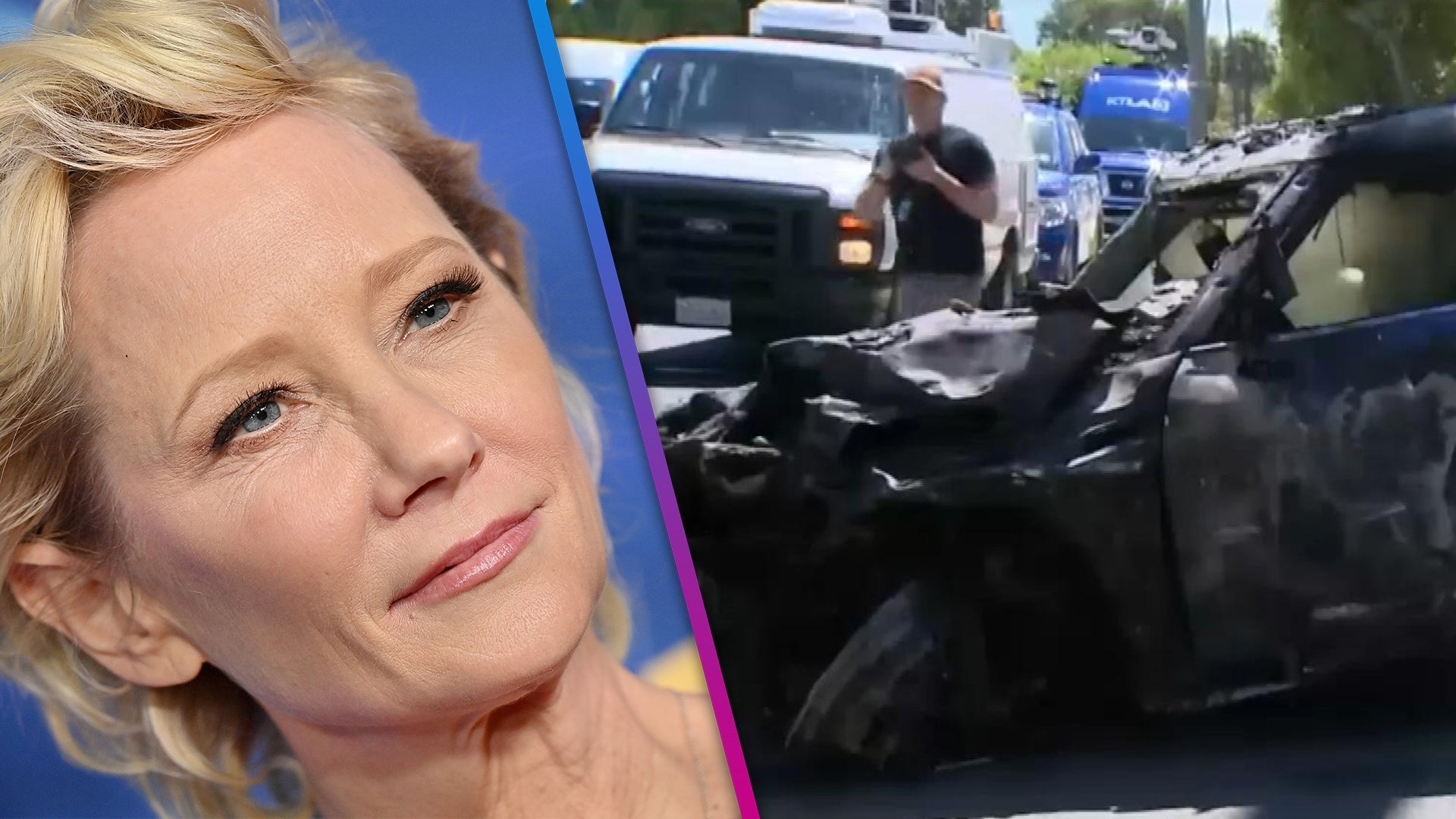 Anne Heche In Stable Condition Following Fiery Car Crash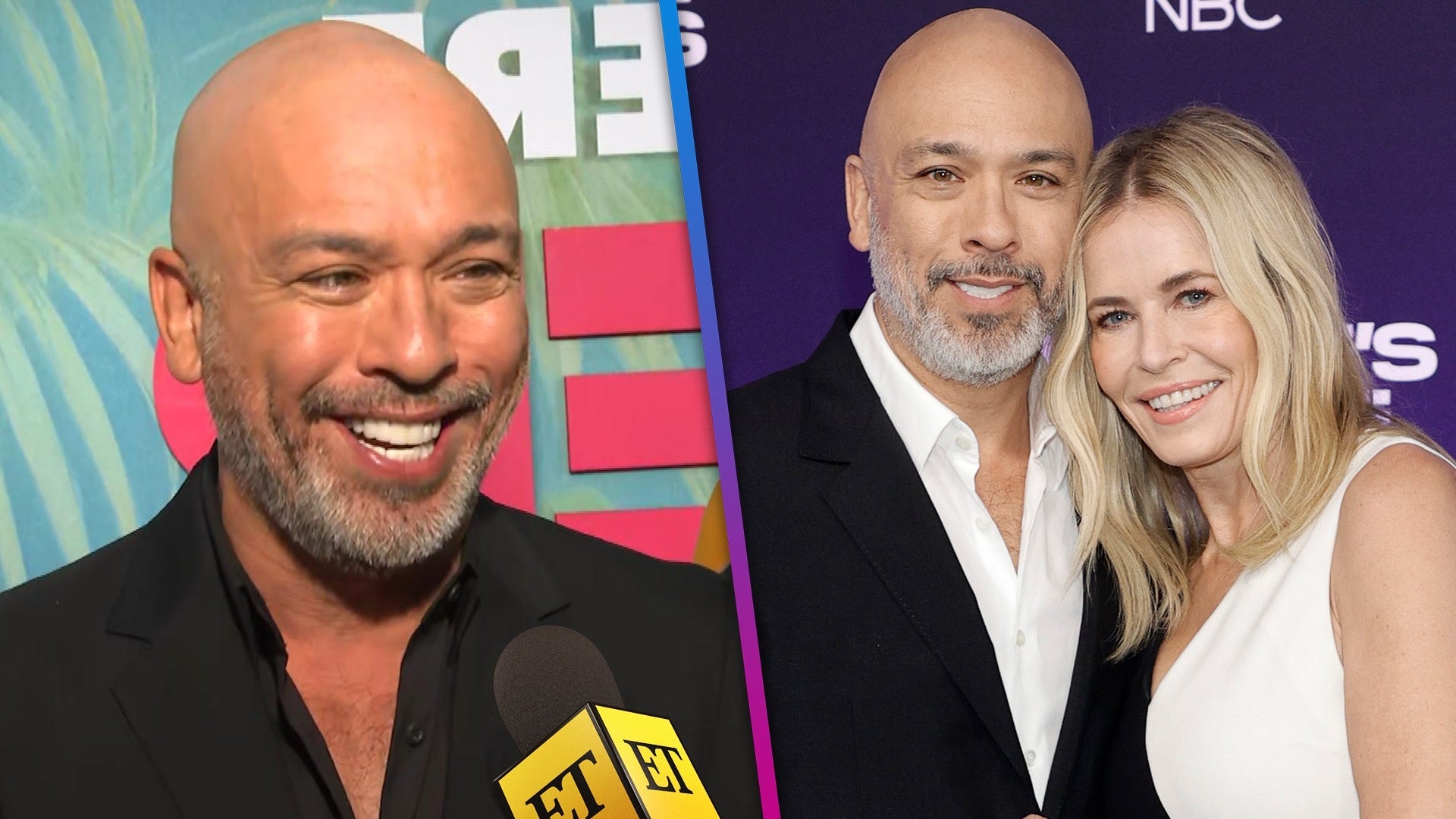 Jo Koy on His 'Next Chapter' and Having Support From His Ex Chel…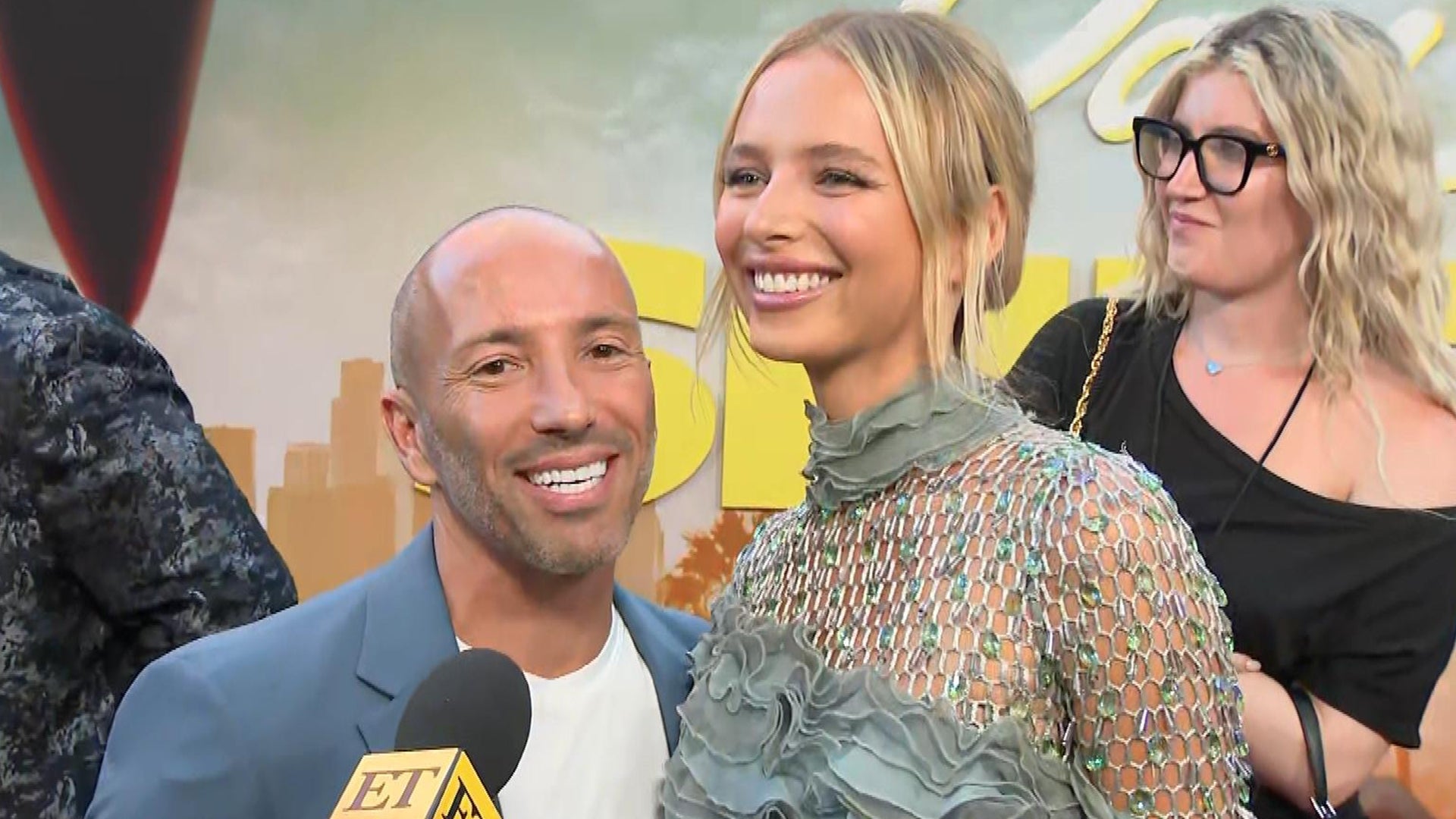 Jason Oppenheim Teases Model Marie-Lou's Appearance on 'Selling …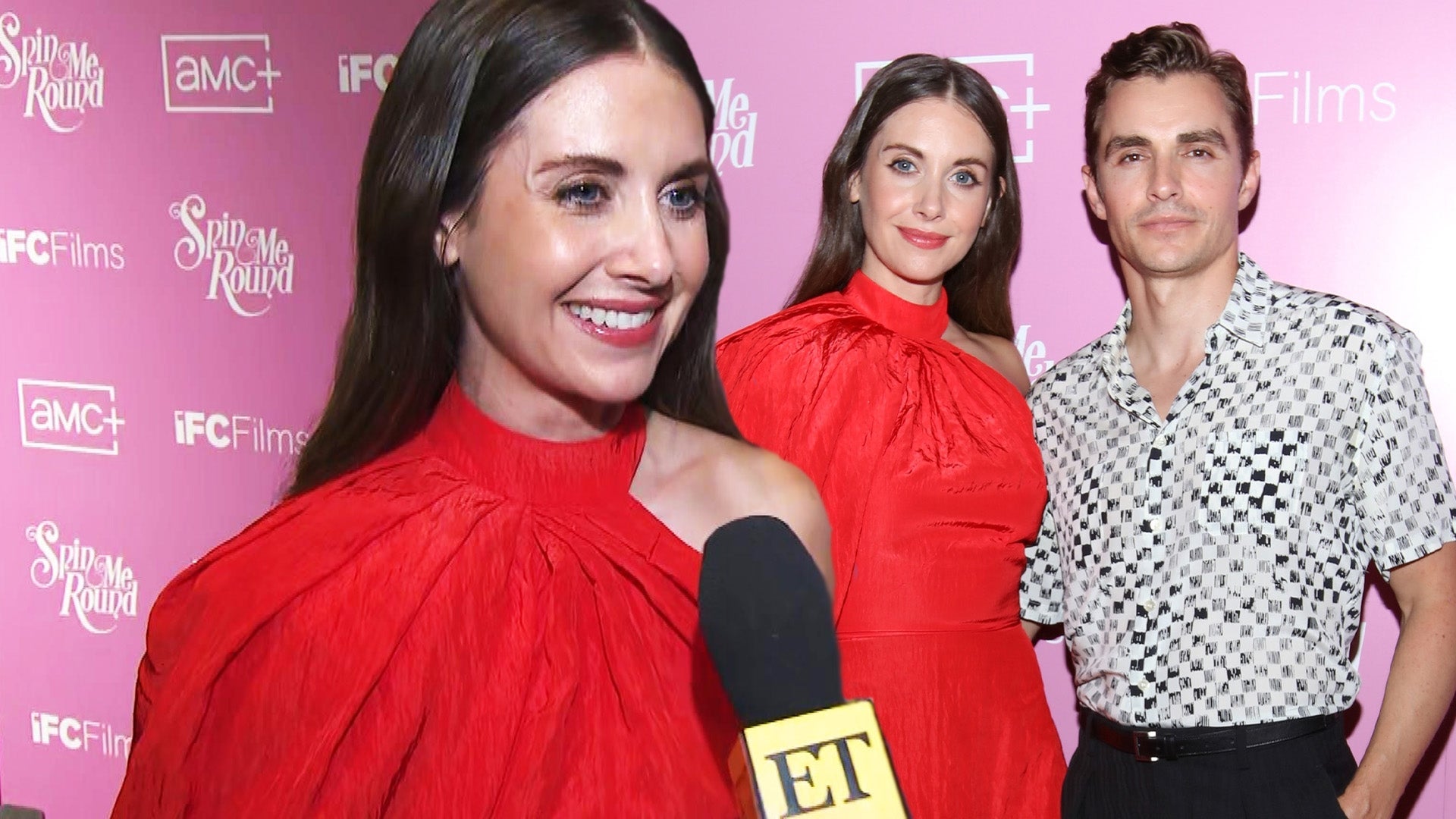 Alison Brie on the Secret to Happy Marriage With Dave Franco (Ex…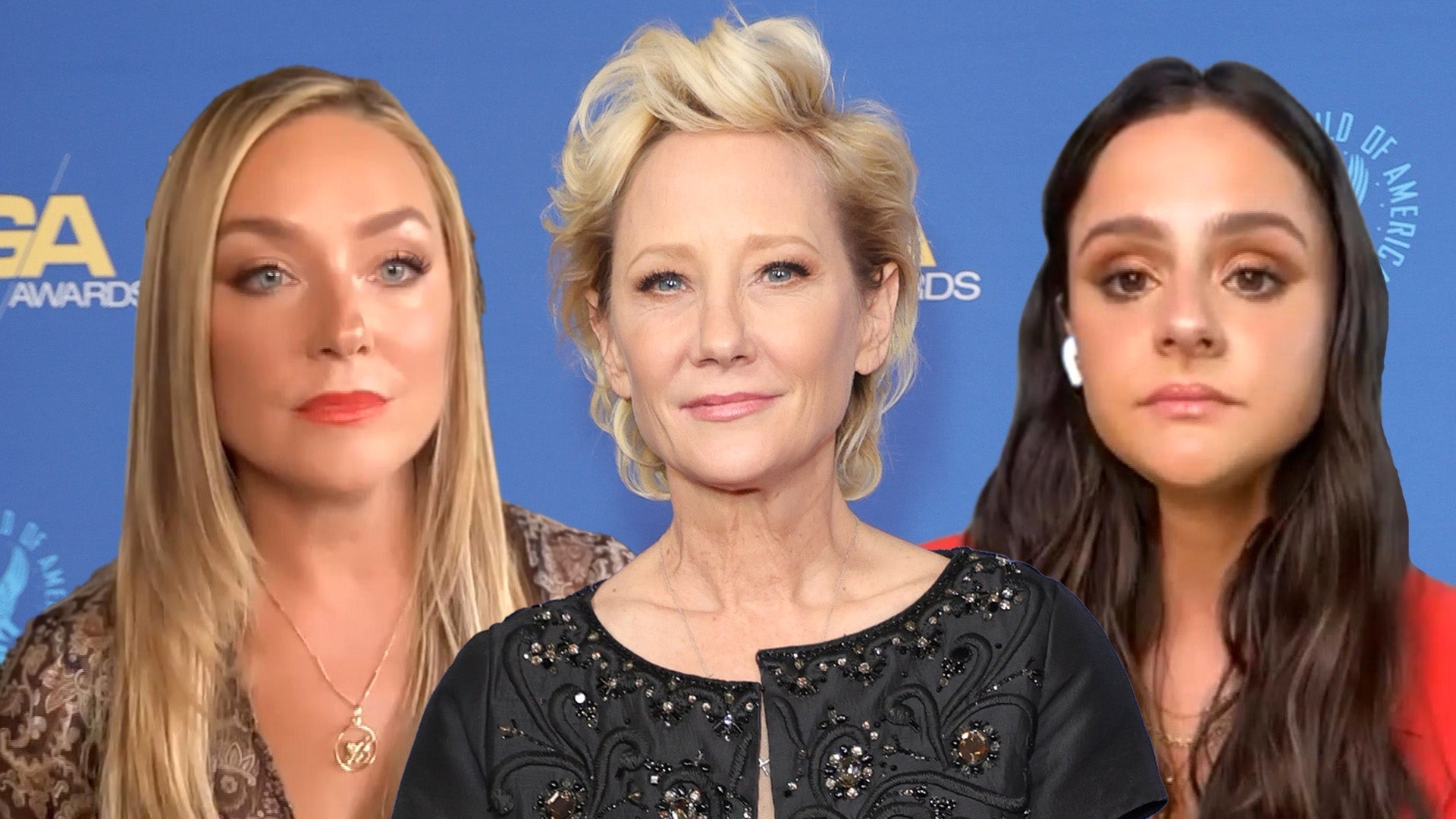 Anne Heche's Lifetime Movie Director and Co-Star React to Fiery …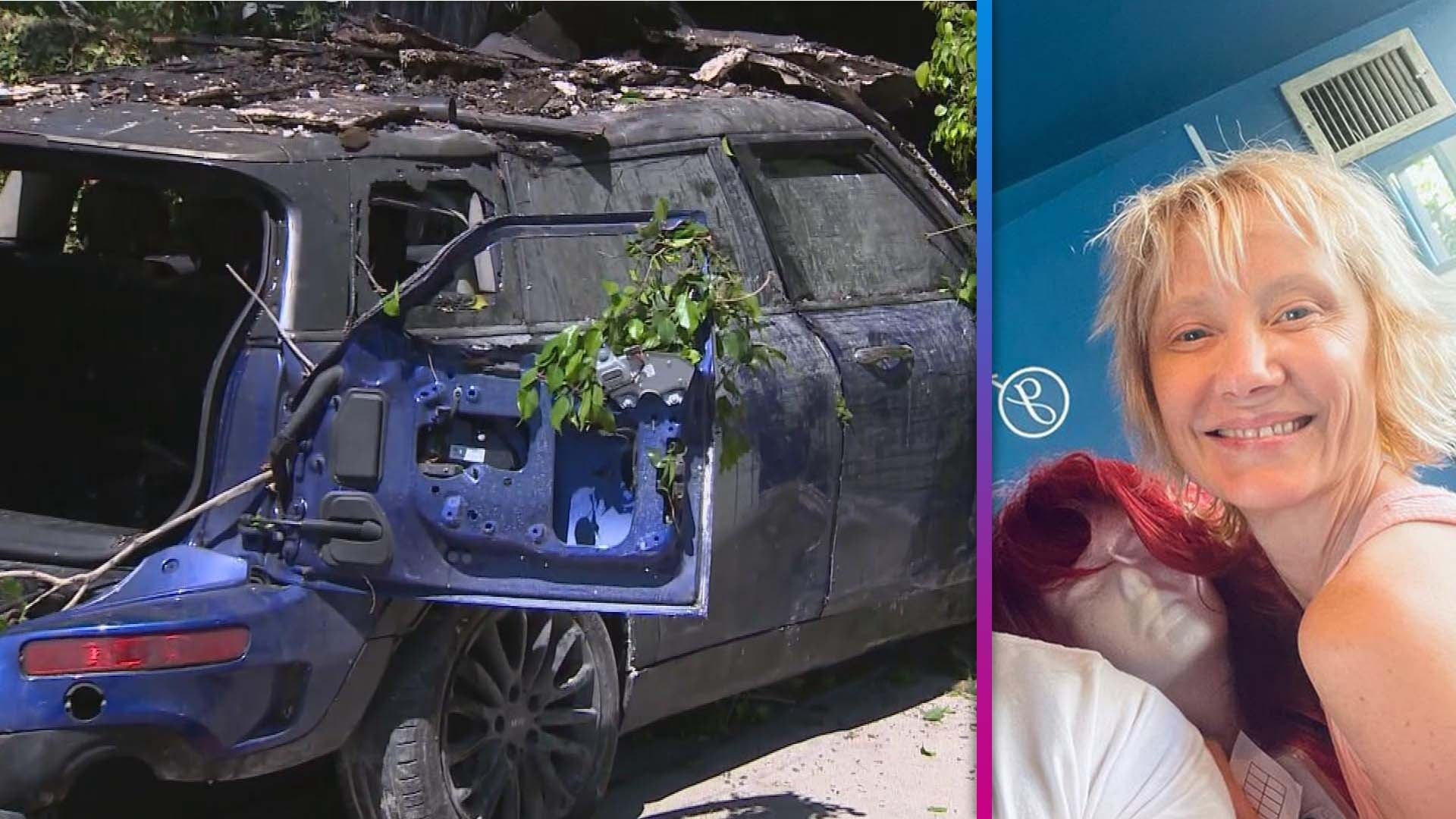 Inside Anne Heche's Morning Just Before Car Crash That Left Her …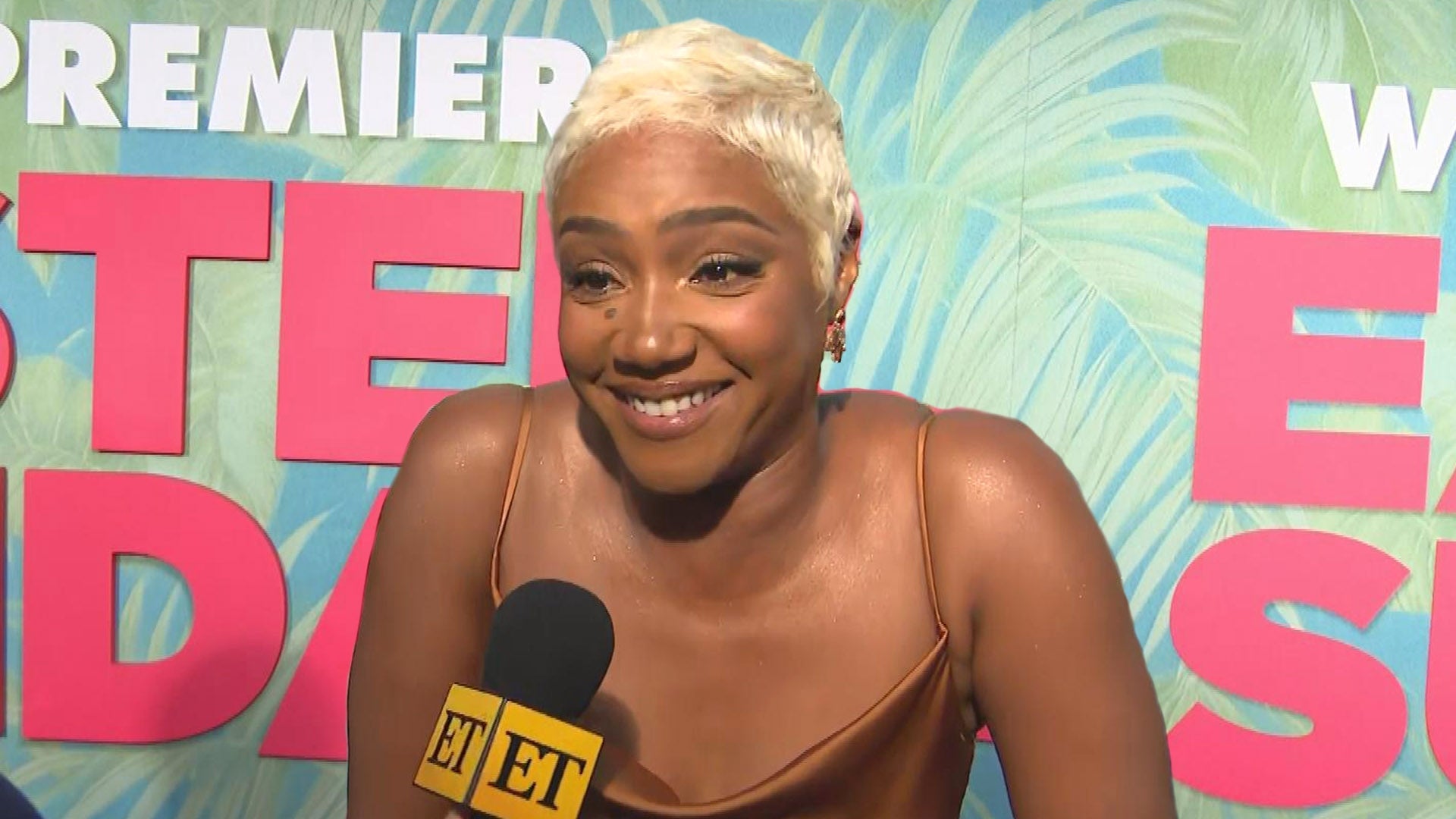 Tiffany Haddish Gets Emotional Recalling Her and Jo Koy's Early …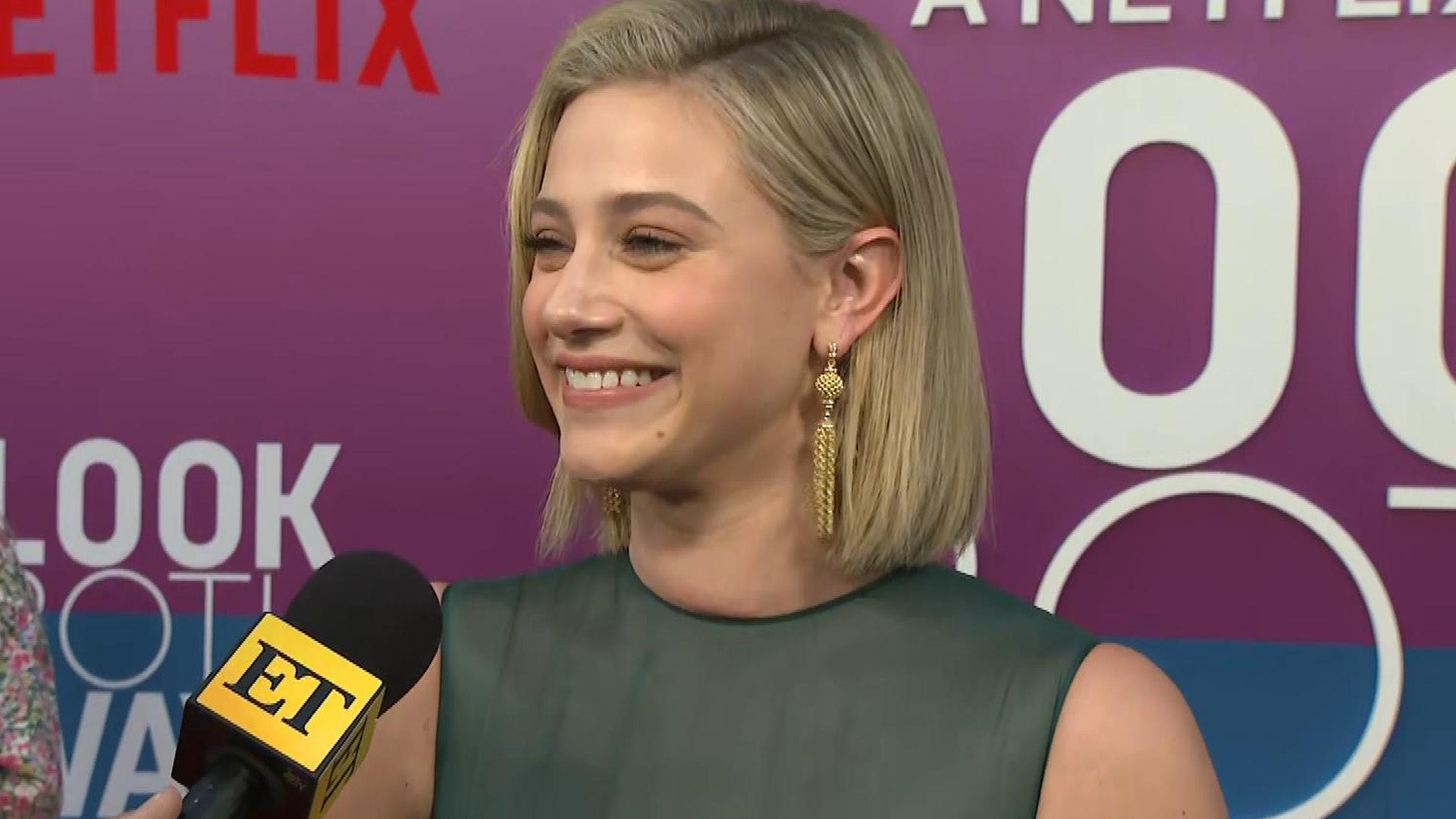 Lili Reinhart Says 'Riverdale' Ending Makes Her 'Sad' and Reacts…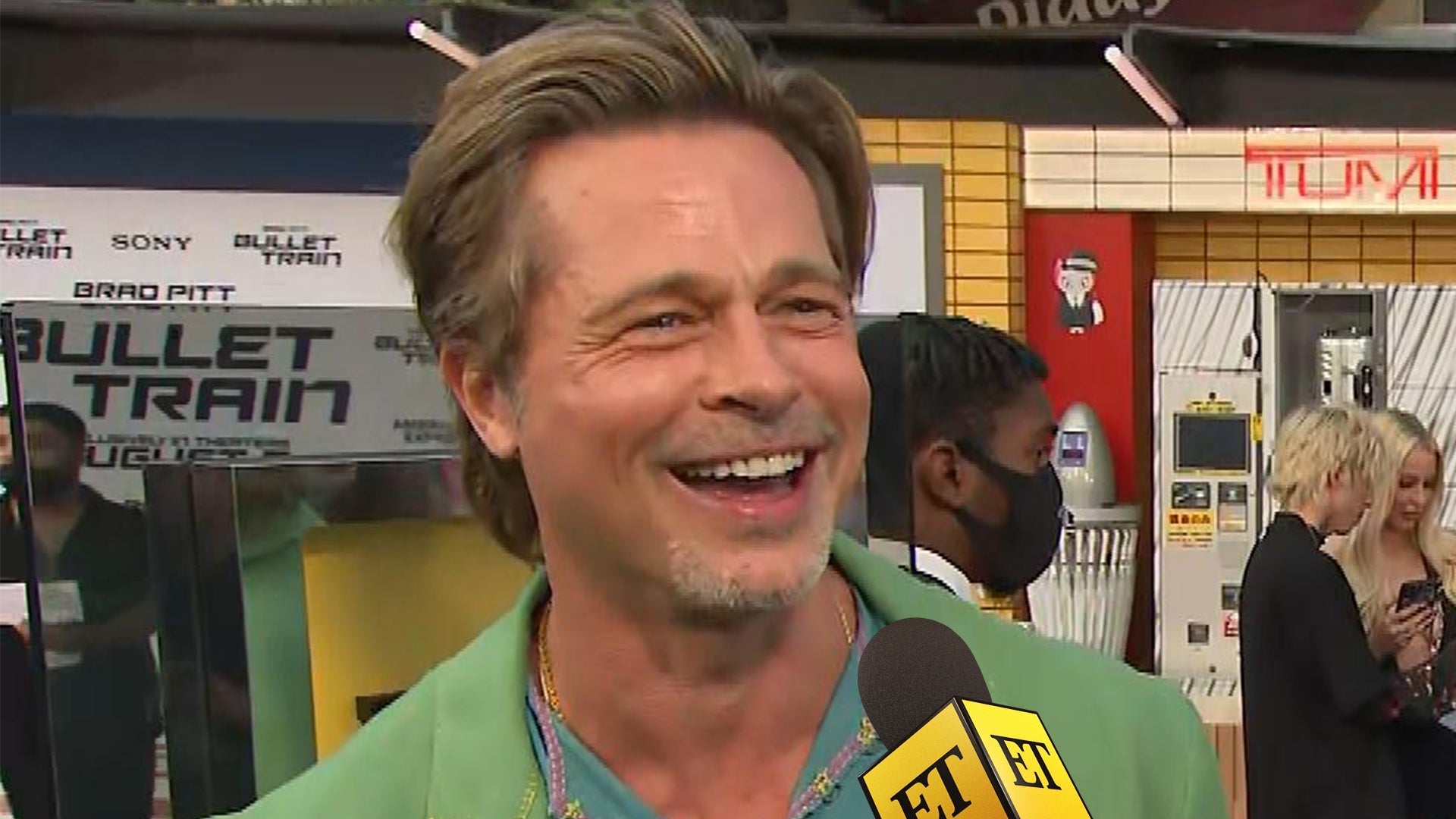 Brad Pitt Reacts to Shiloh's Dancing and Says He Wants His Kids …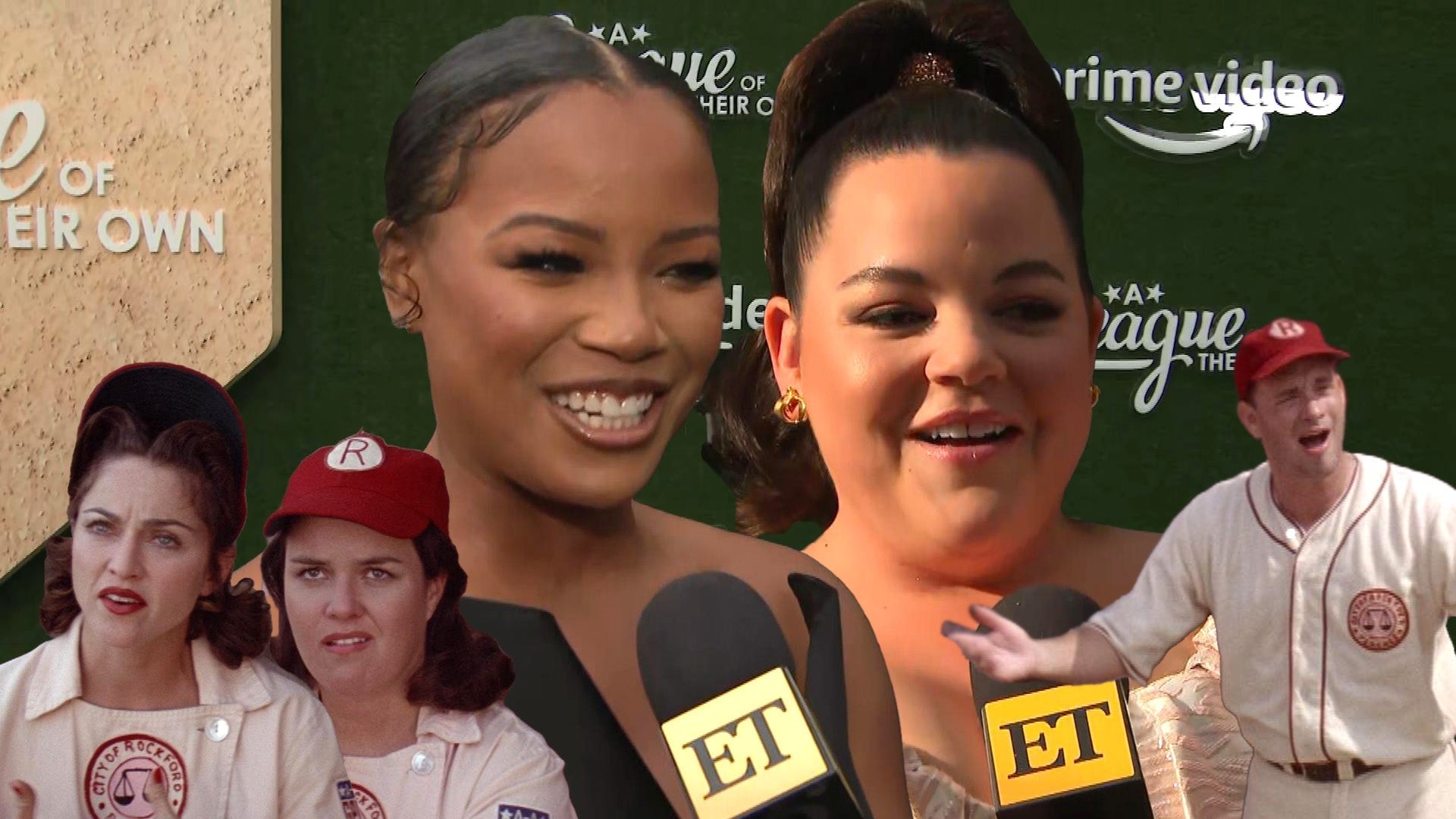 'A League of Their Own' Cast Reveals Which OG Stars They'd Like …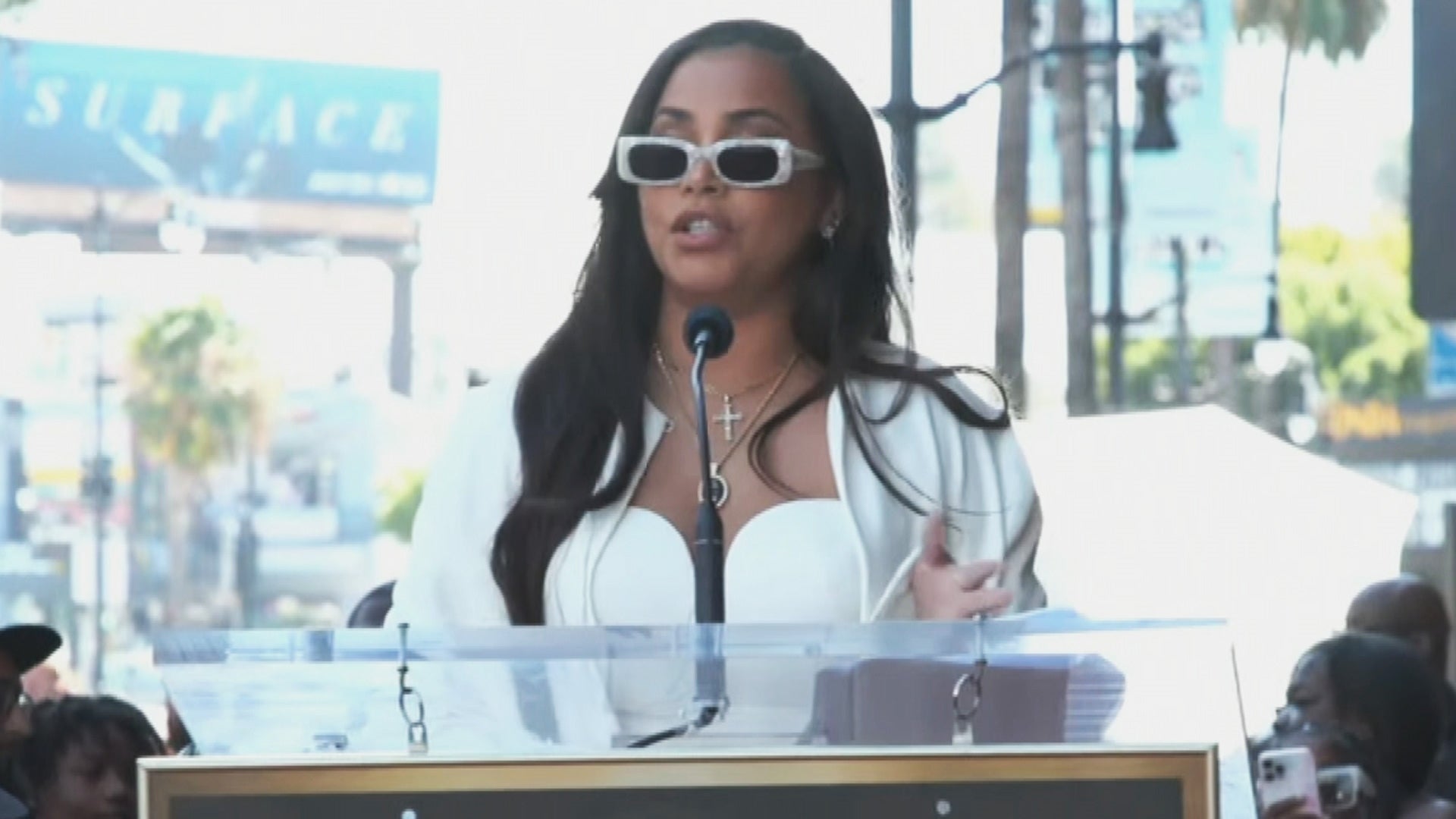 Lauren London Gives Touching Tribute to Nipsey Hussle at His Wal…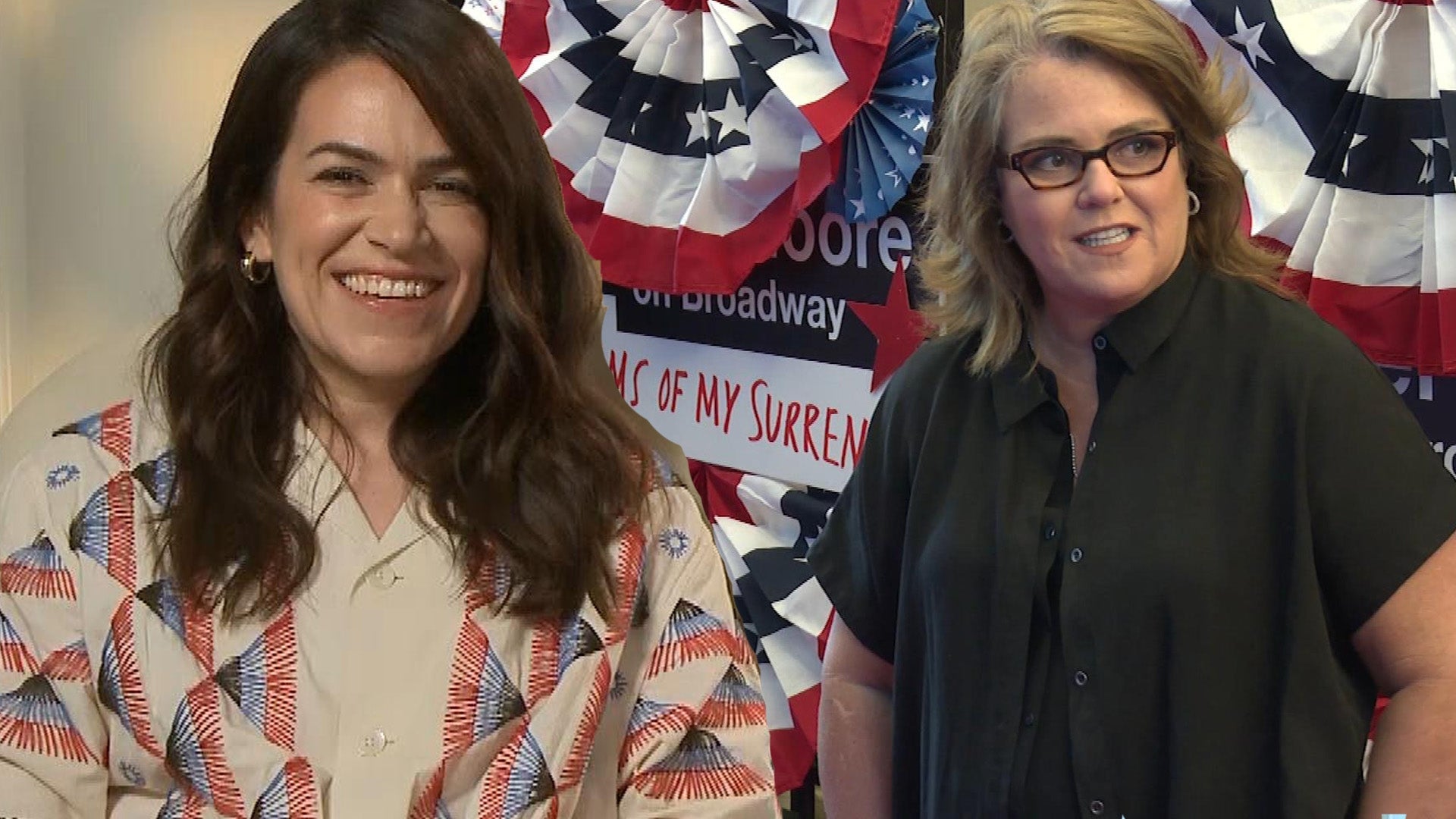 'A League of Their Own' Cast Reacts to OG Movie Star Rosie O'Don…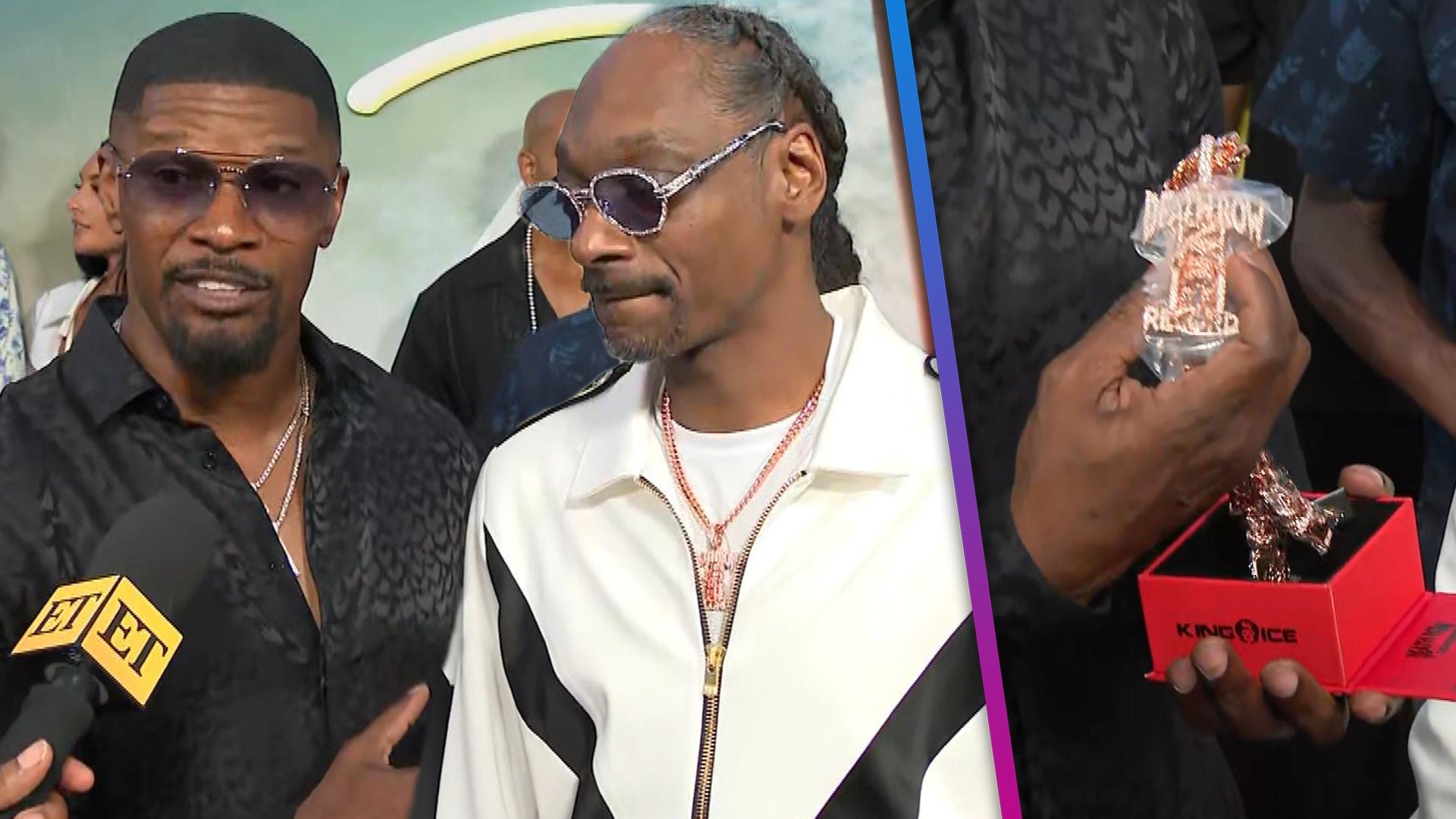 Snoop Dogg Gifts Jamie Foxx Death Row Chain and Dishes on Reunit…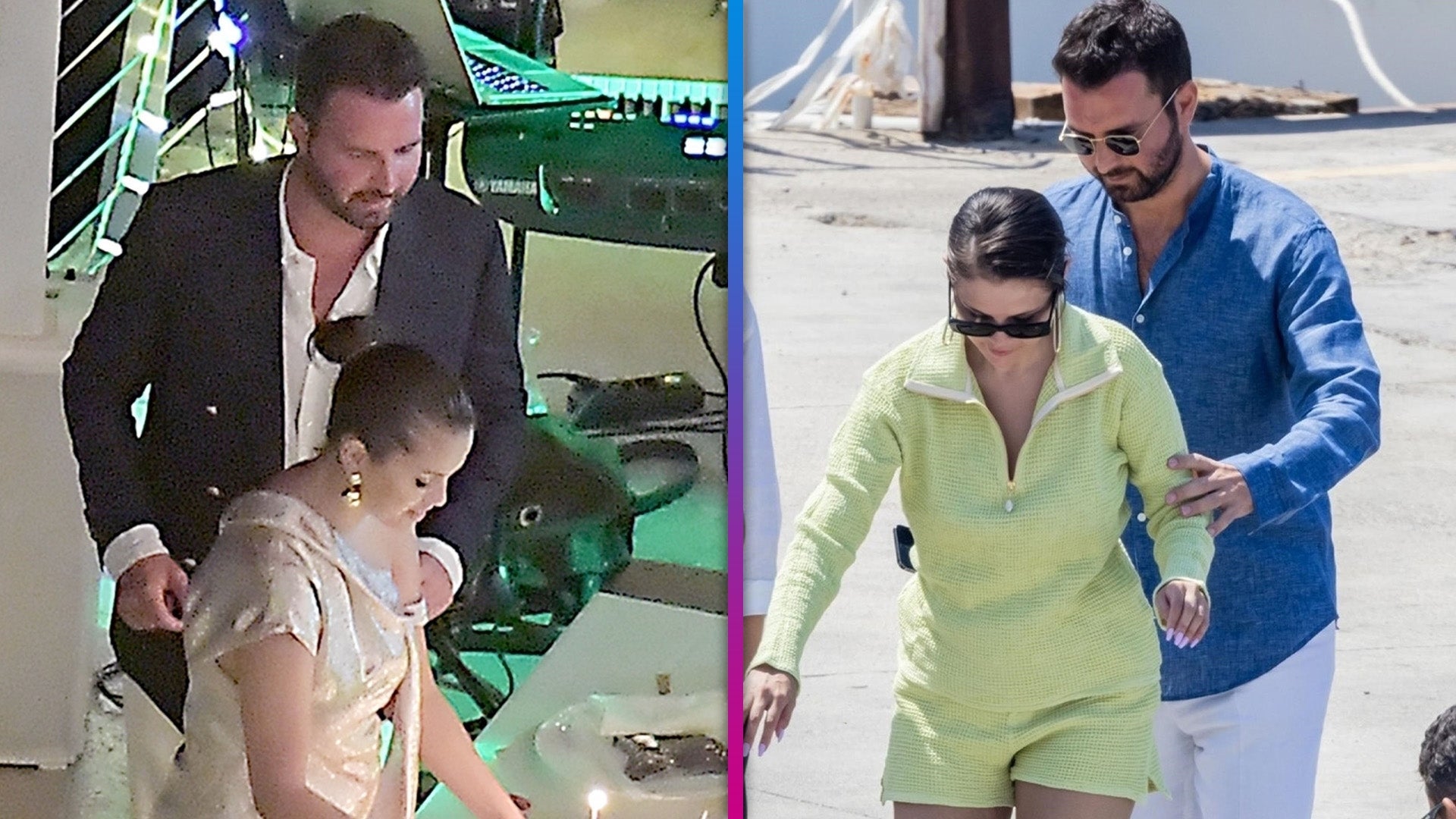 Selena Gomez Cozies Up to New Man During Italian Vacation

Nolan Gould is getting ready to go off to college!

The Modern Family star spoke with ET's Katie Krause at Variety's Power of Young Hollywood event, sponsored by H&M, in Los Angeles on Tuesday, where he revealed that he'd recently been accepted to the University of Southern California.
When asked about his on-screen sister, Ariel Winter, getting accepted to UCLA last year, Gould joked about the possibility of getting competitive with his co-star in the future.
"I actually got accepted to the opposing school," the 18-year-old actor said, laughing. "It's going to be a TV sibling rivalry for sure. We're definitely gonna have to watch some games together."

WATCH: Modern Family's Nolan Gould Ditches Dunphy Digs for Mammoth Mountain

While Winter has said she's interested in studying law, Gould's interests lie closer to the world he's become so familiar with over the last decade of acting.
"I got accepted for Cinematic Arts," he shared. "I've spent my entire life in front of the camera and I just am really interested in what goes on behind the camera -- so directing, producing, writing, all of that stuff."
However, like Winter, he's not going to start classes right away. The young star says he's going to take some time off to keep working.
"I'm not [going] this fall because of Modern Family got picked up for two more years, so I deferred for one year," he explained, adding that he'll reevaluate the situation next year.

WATCH: Nolan Gould and the 'Modern Family' Cast Talks Craziest Fan Encounters

Gould has been a main cast member on Modern Family since it debuted in September 2009, when he was only 10 years old. Since then, he's earned quite a bit from his time on the hit series, but he still remembers the first big thing he ever bought with his paycheck.
"My first splurge was on a stand-up bass," he recalled. "I remember it was like $400 and I was freaking out. I was like, 'Mom! Never again! I'm not gonna spend any money 'til I buy a house!' That didn't last long."
While he didn't save every penny, the teenager was finally able to buy his own place and moved out of his parents' home late last year. However, he said the experience of being a homeowner at 18 has been "weird."

NEWS: Ariel Winter and Sofia Vergara Come Together with 'Modern Family' Cast to Tease Season 8

"I'm an adult now, in like, all of the different ways," he shared.
However, just because he's not living with his parents doesn't mean he's not living with family. "My brother moved in with me, so I still have family there," Gould said. "And I'm definitely still tired of it."
Season nine of Modern Family premieres Sept. 27 at 9 p.m. ET/PT on ABC.

WATCH: Ariel Winter Is Deferring College But Says Her 'Dream Is Not Going Away'