News
Taylor Swift's Mom Tearfully Testifies at Alleged Groping Trial: 'I Wanted to Vomit and Cry at the Same Time'
By
Taylor Swift's Mom Breaks Down While Testifying Against the Man …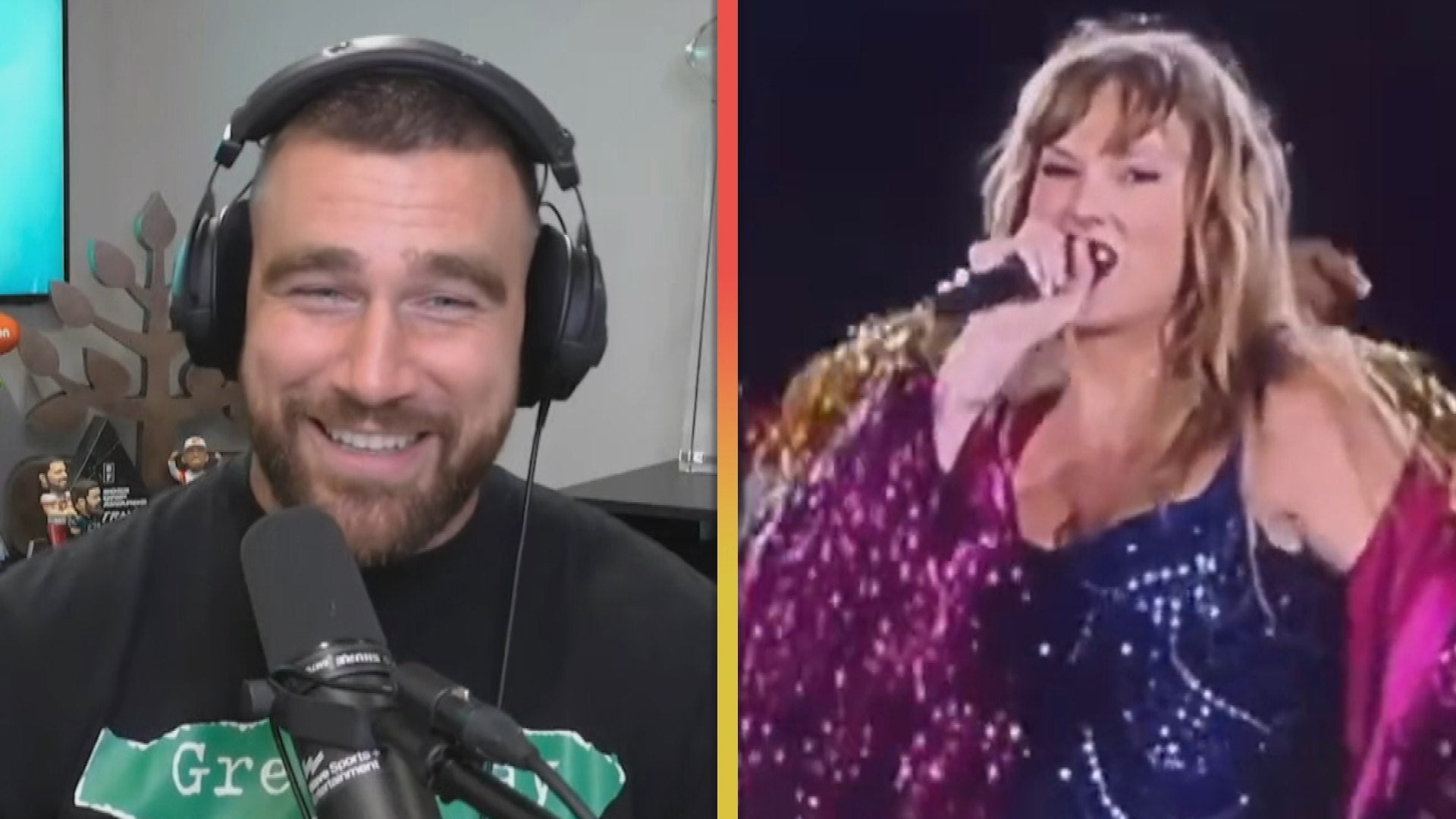 Travis Kelce Says He's 'Shocked' Taylor Swift Changed Her 'Karma…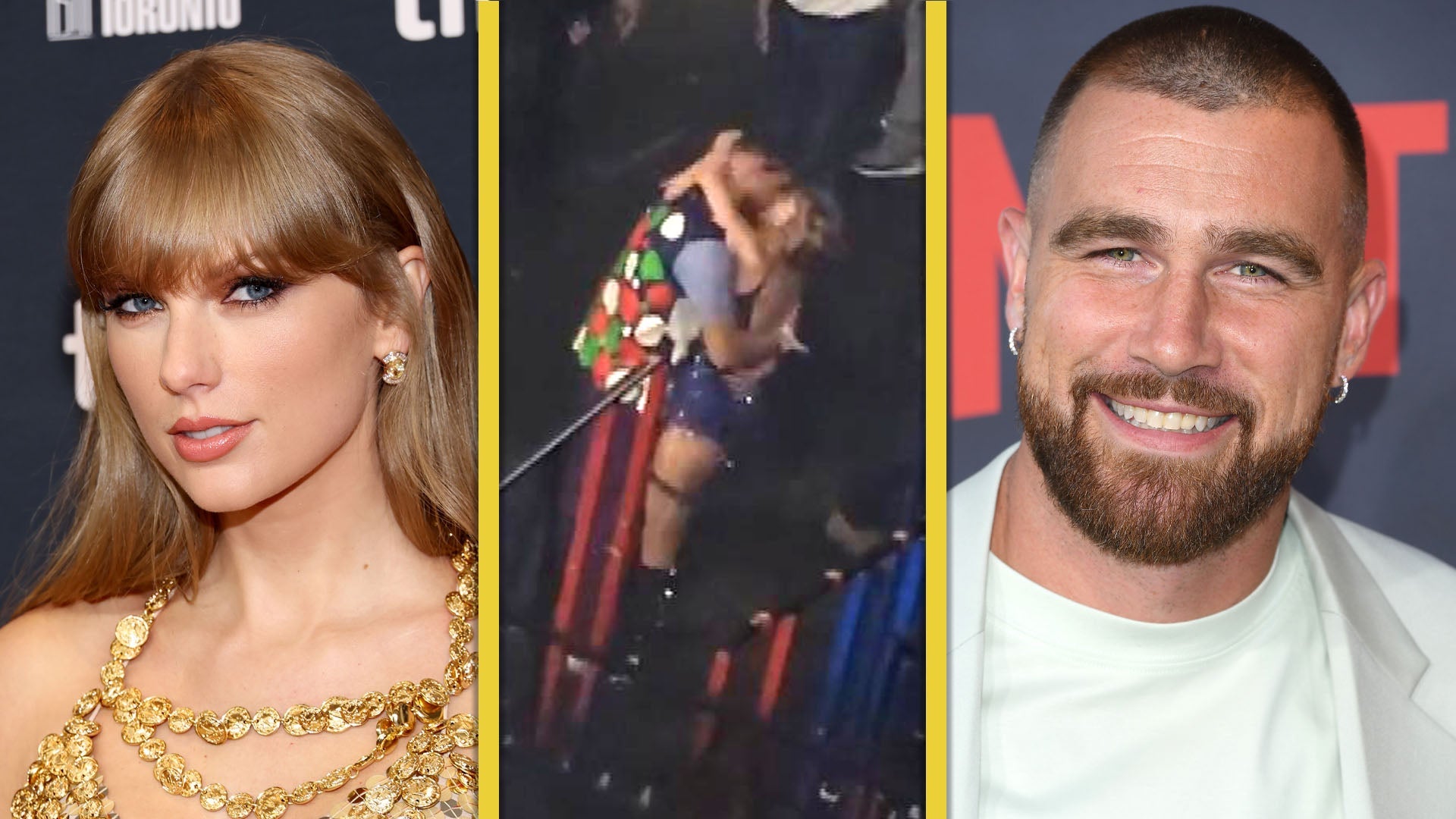 Taylor Swift Kisses Travis Kelce Backstage After Argentina 'Eras…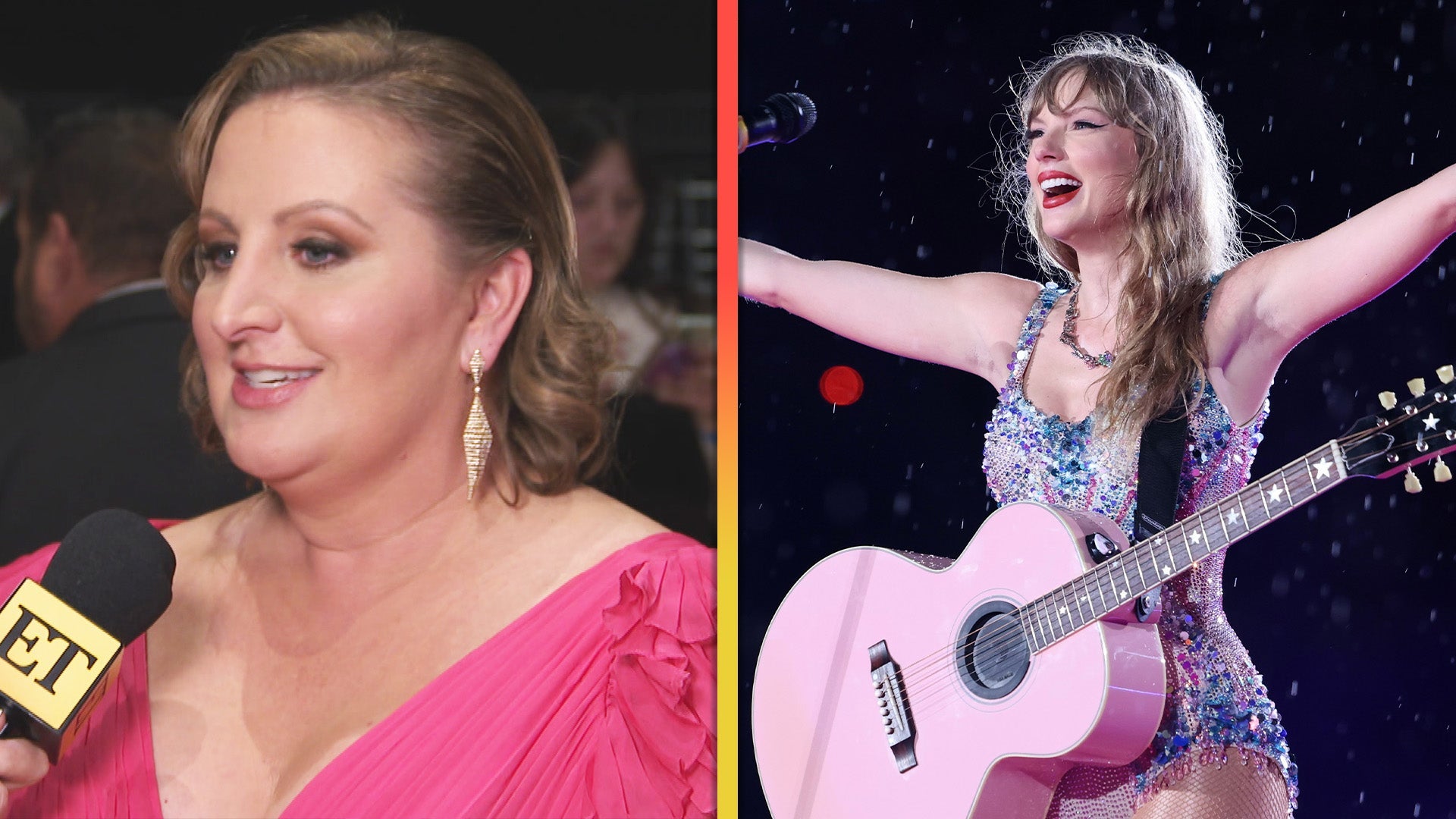 Taylor Swift's Choreographer Mandy Moore Reacts to Working on 'E…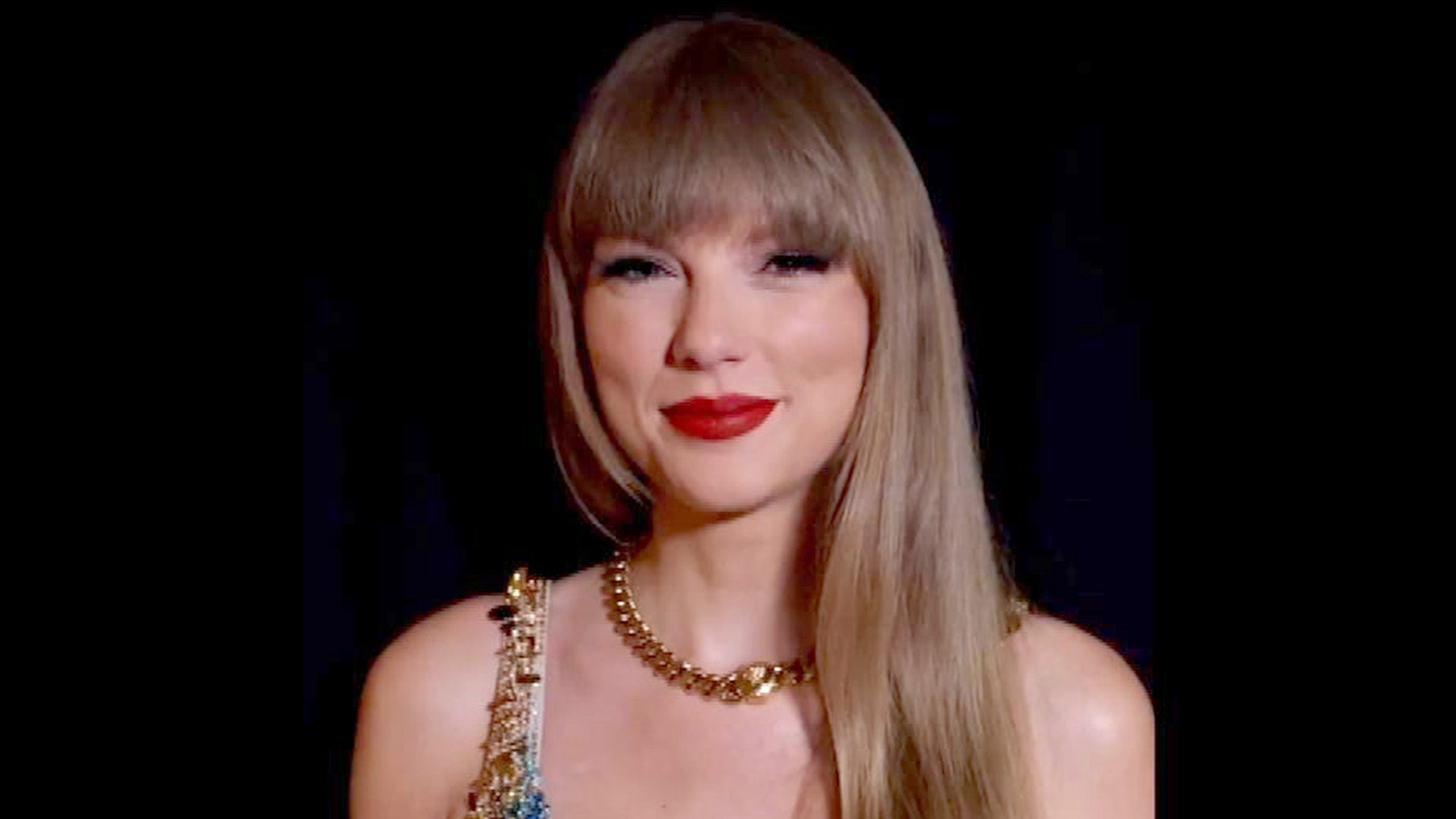 Taylor Swift Leads Spotify Wrapped as the Most-Streamed Artist o…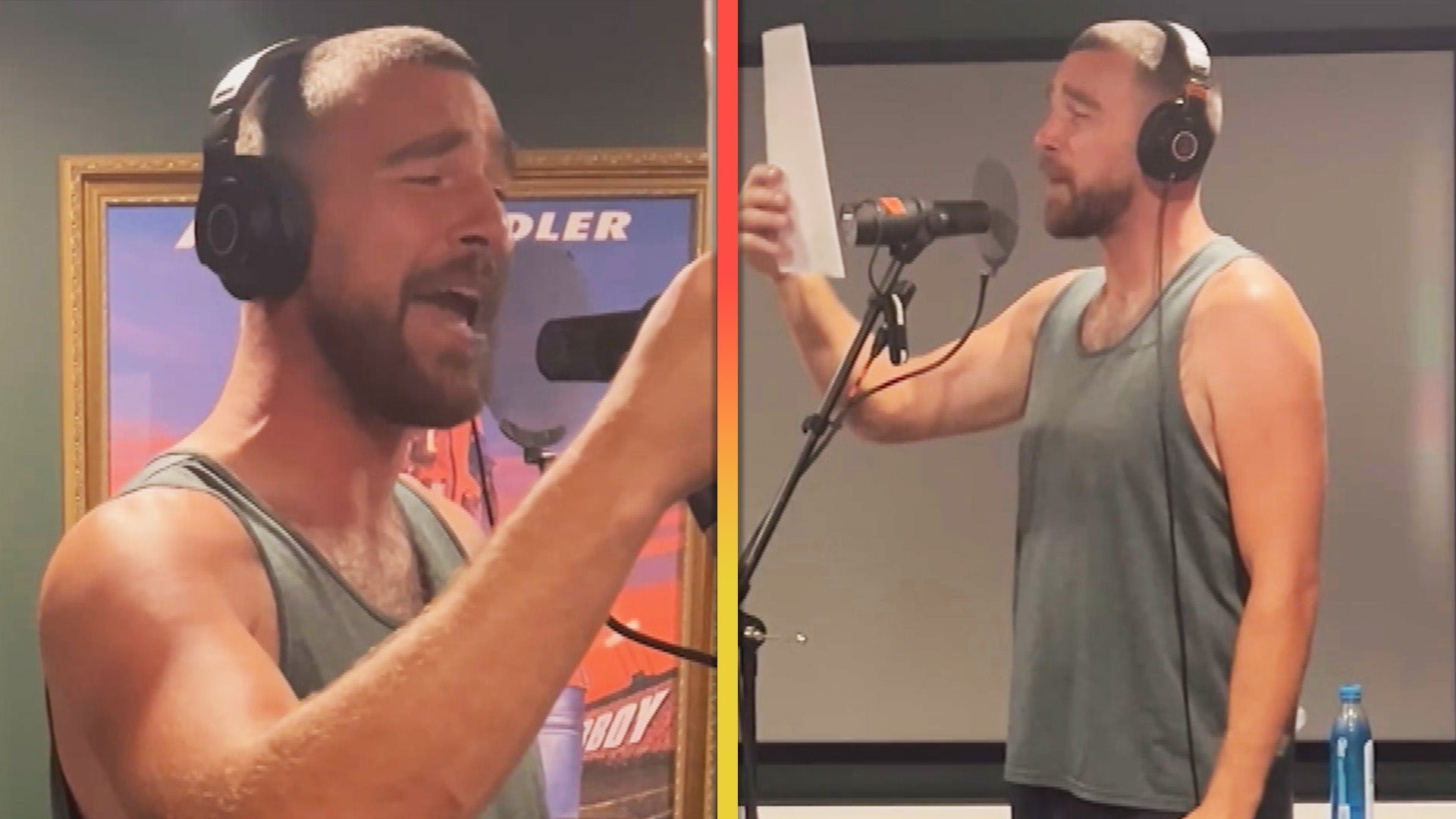 Travis Kelce Shows Off His Singing Skills in New Christmas Song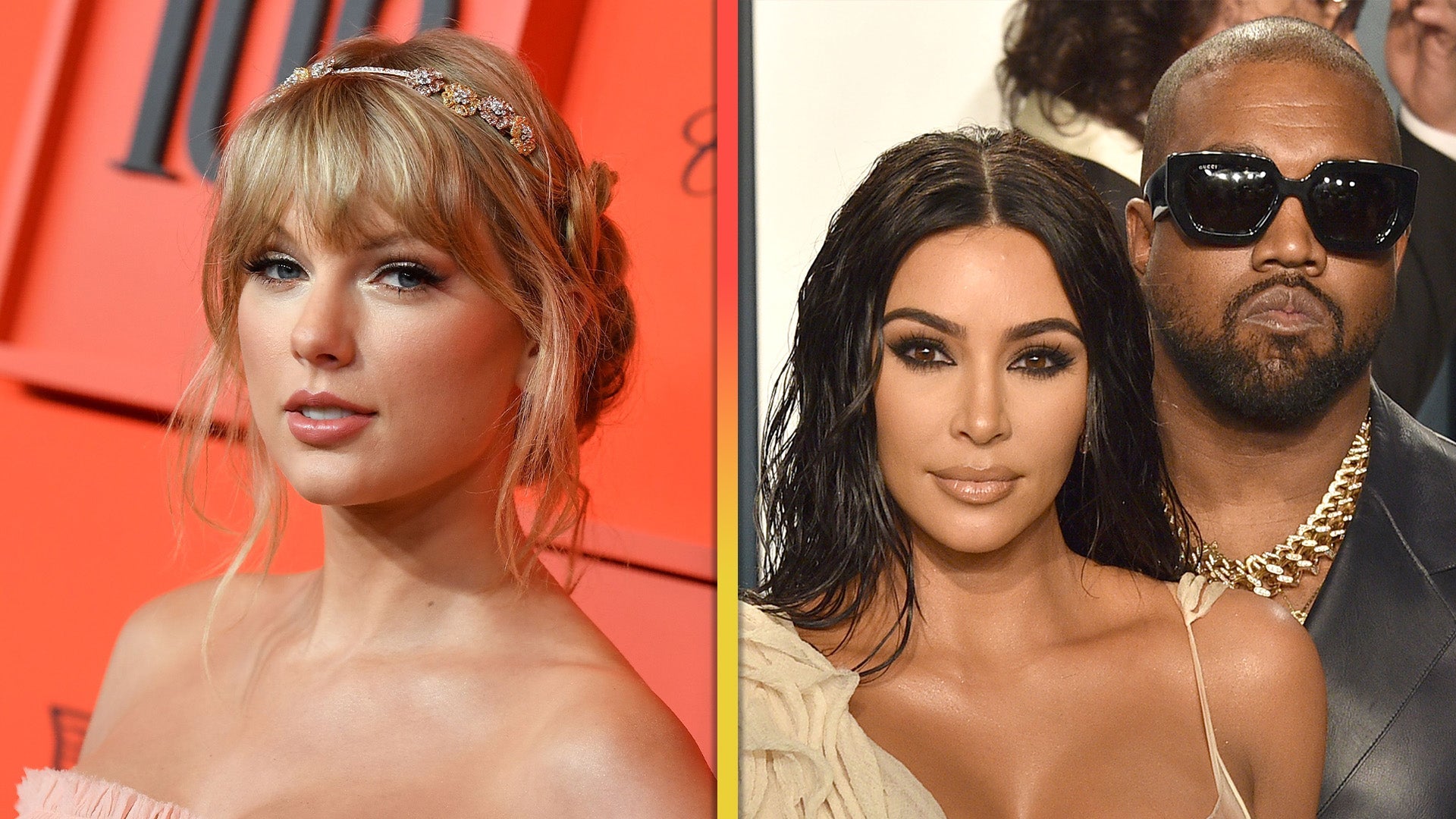 Taylor Swift Recalls Kim Kardashian and Kanye West Scandal, Says…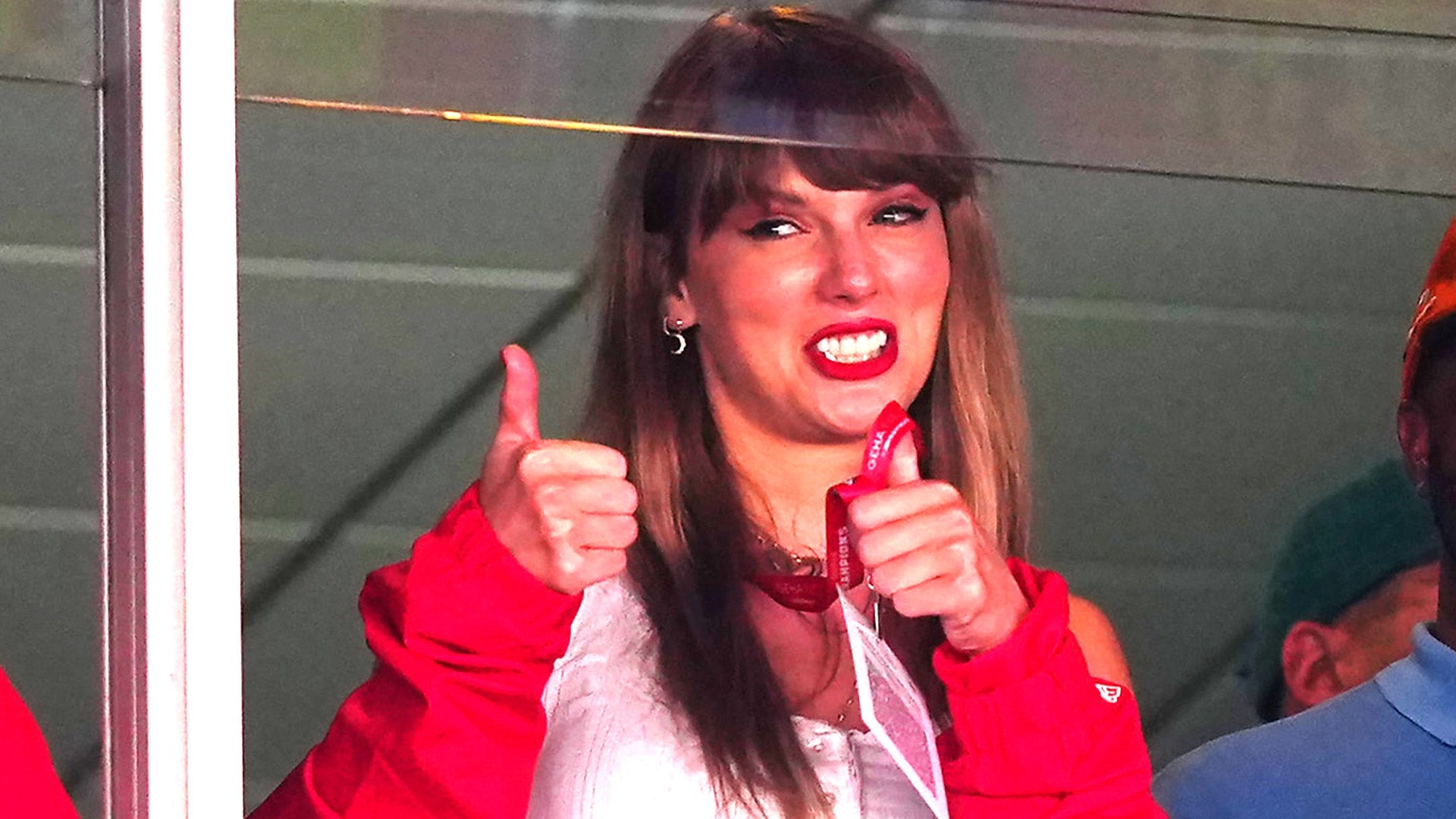 Taylor Swift Reacts to Bringing More Attention to the NFL With S…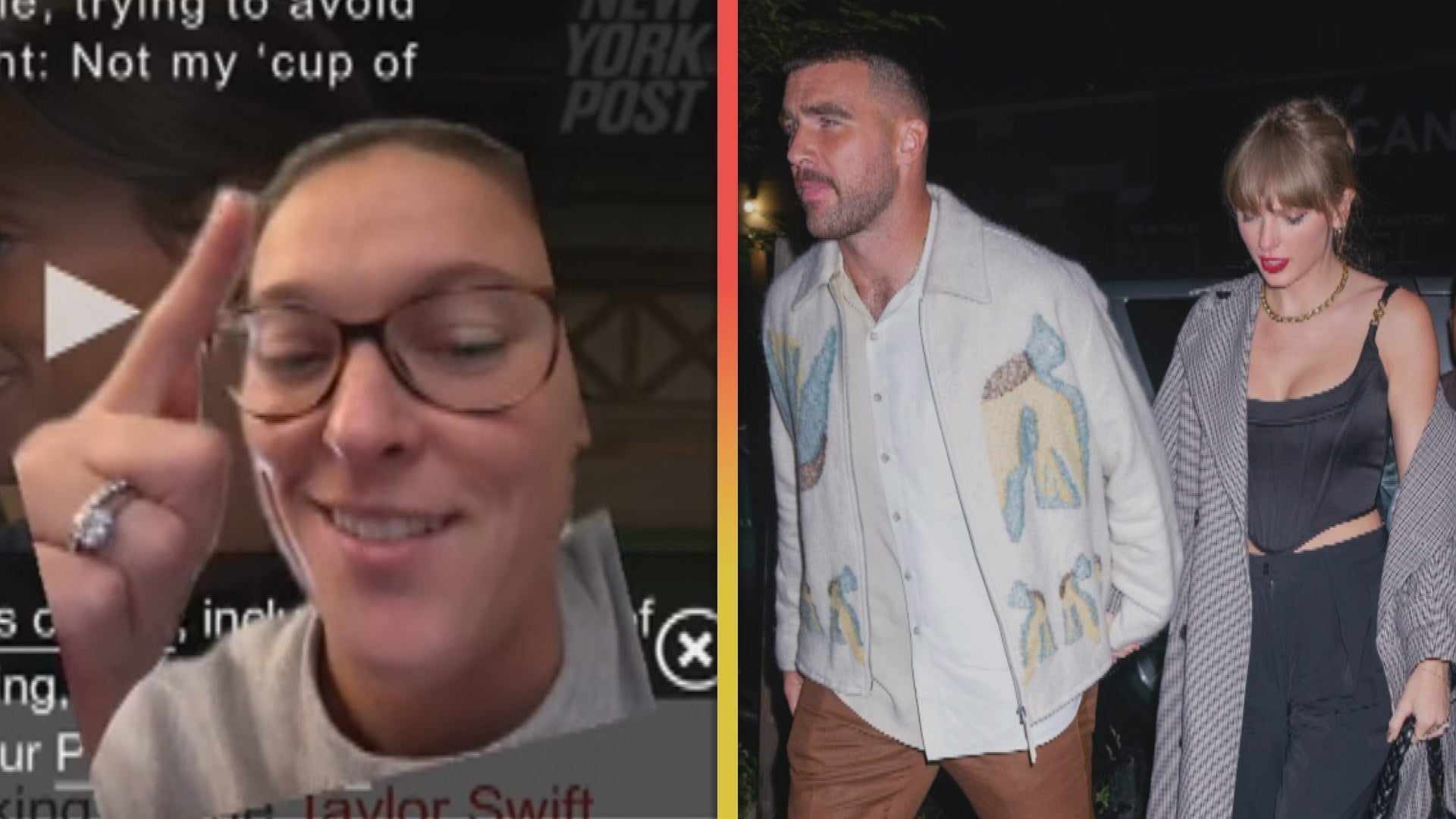 Jason Kelce's Wife Kylie Responds to Claims She's Trying to Avoi…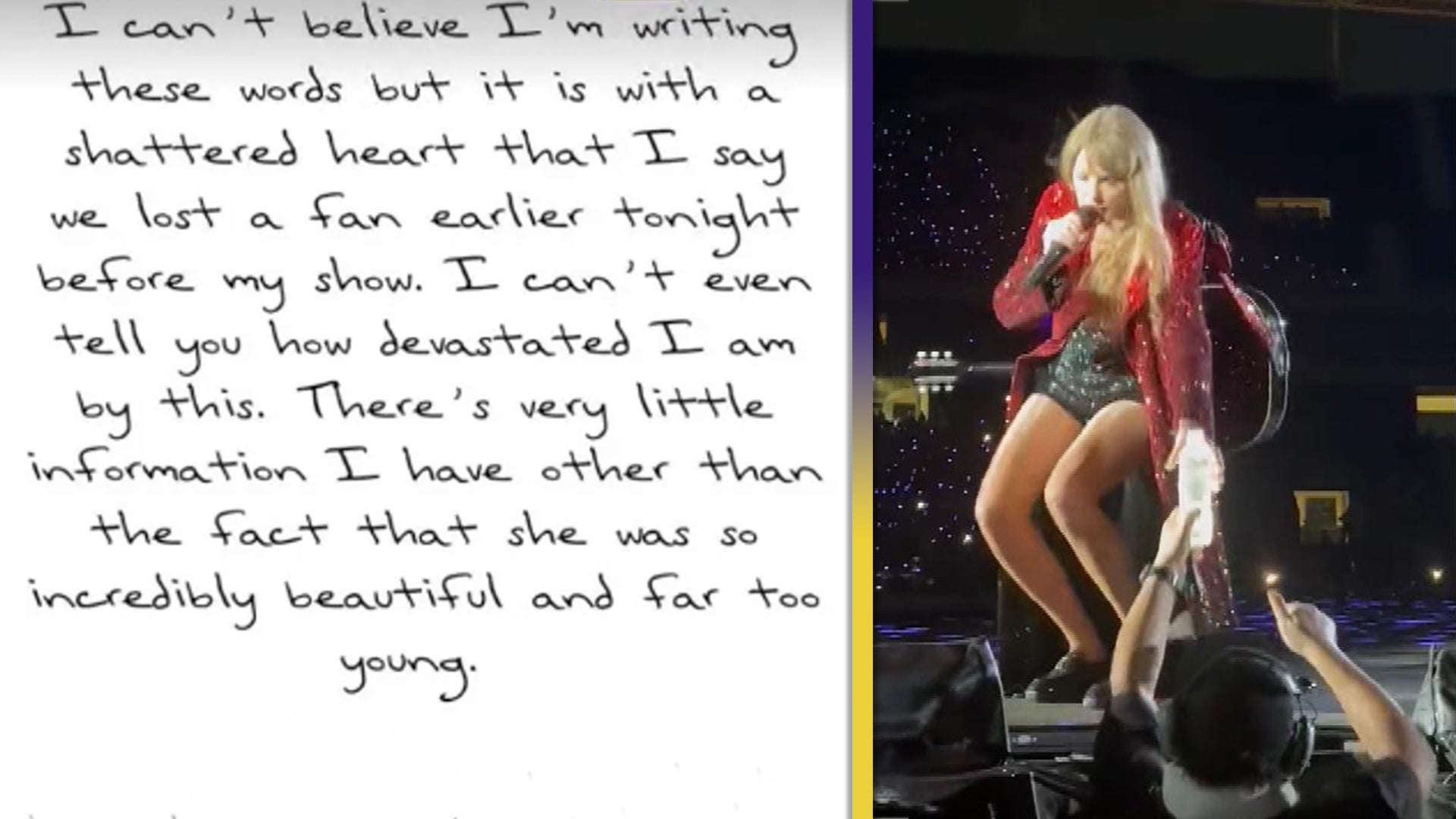 Taylor Swift Speaks Out After Fan Dies Moments Before Attending …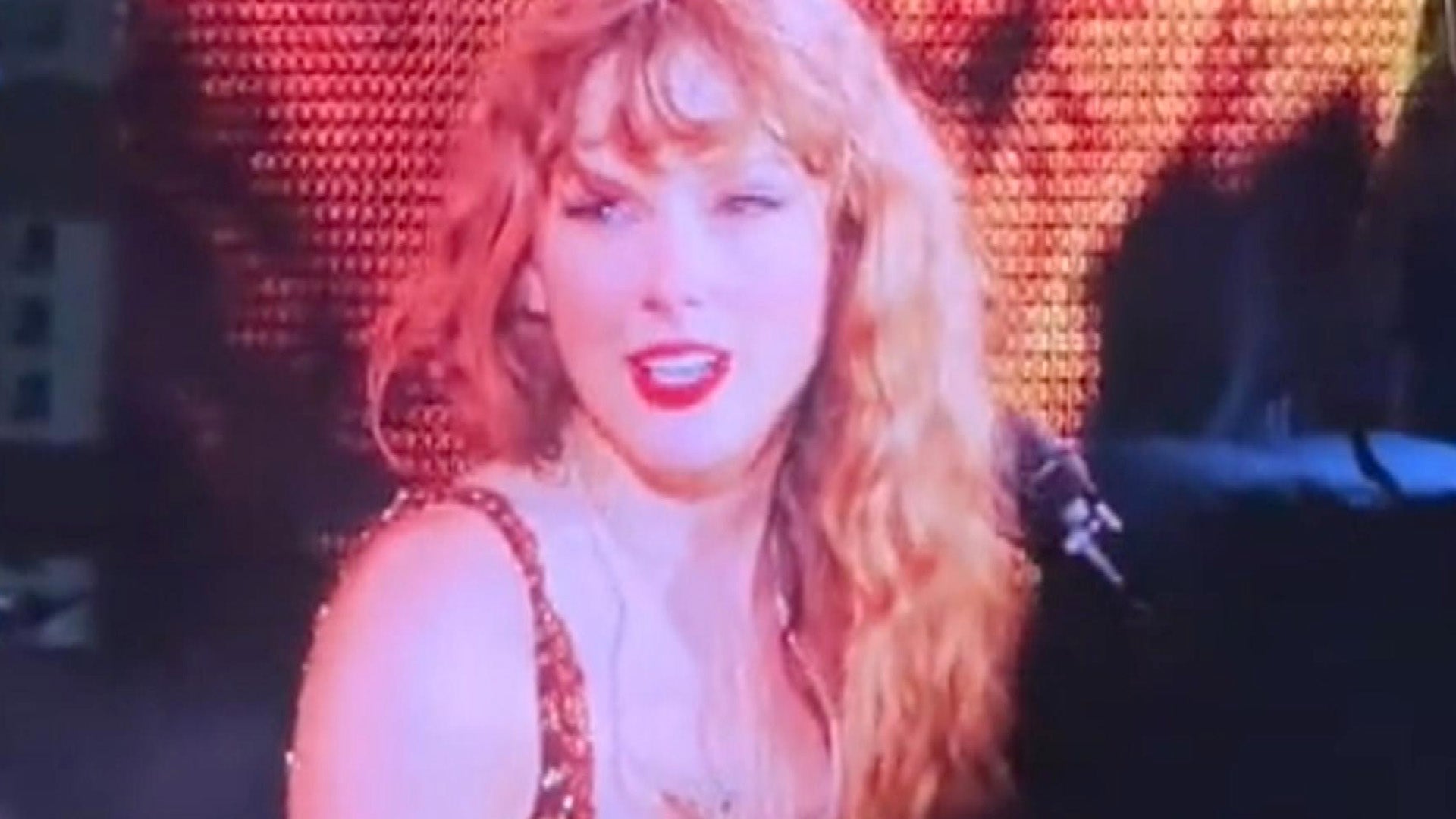 Taylor Swift Performs Teary-Eyed Tribute to Fan Who Died Before …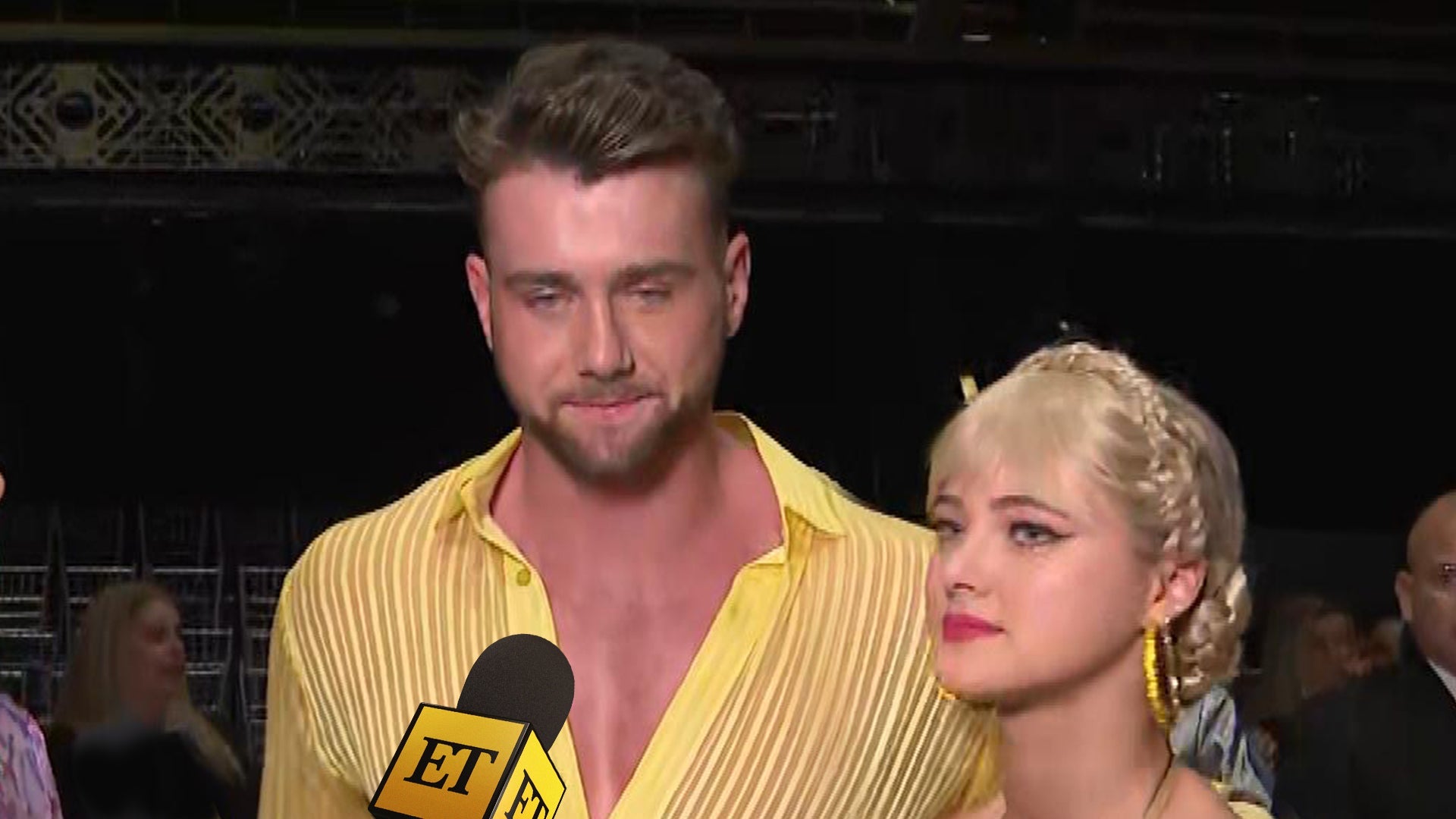 'DWTS': Harry Jowsey & Rylee Arnold on 'Bittersweet' Elimination…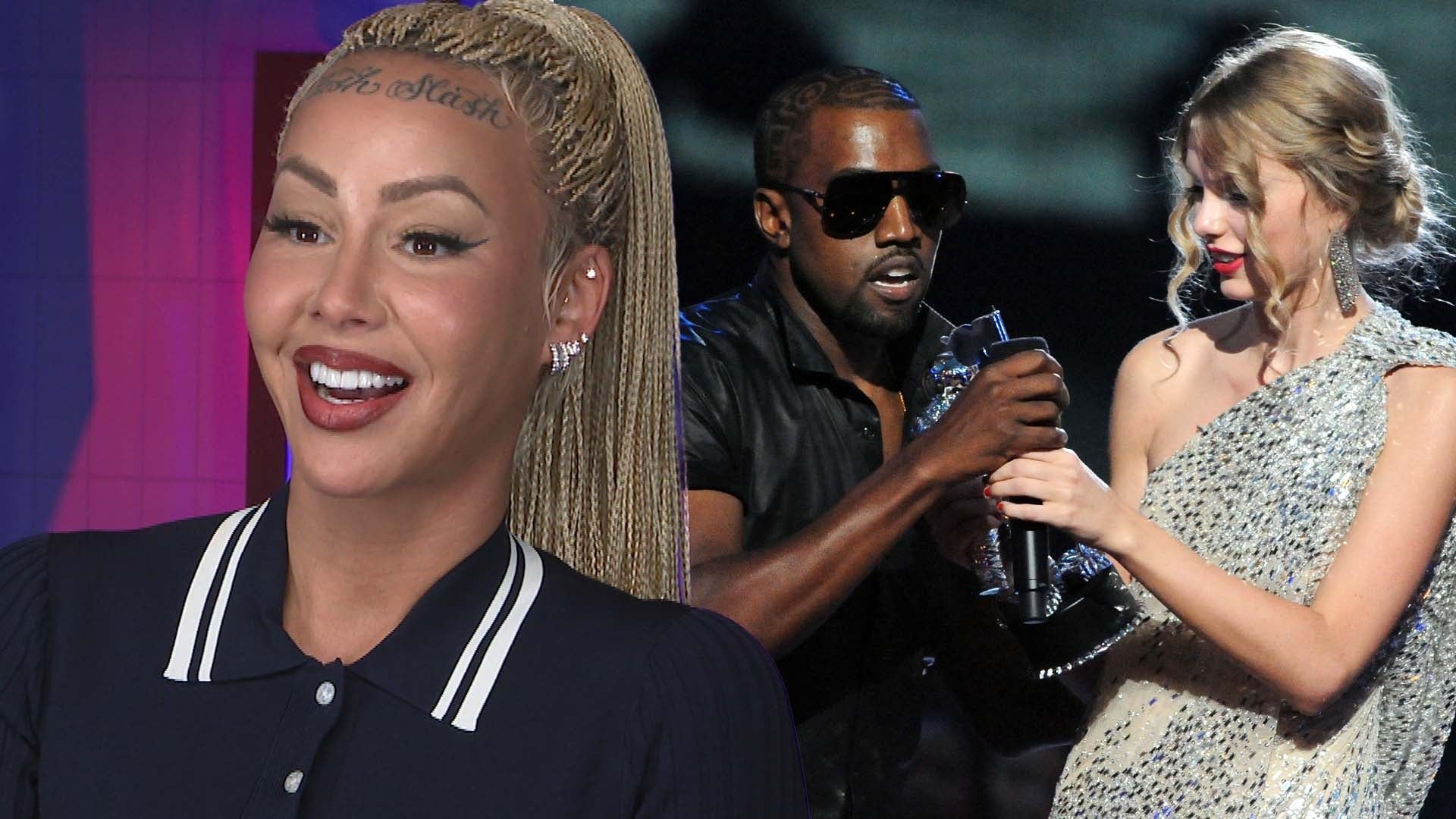 Amber Rose Recalls Infamous VMAs Moment With Ex Kanye West and T…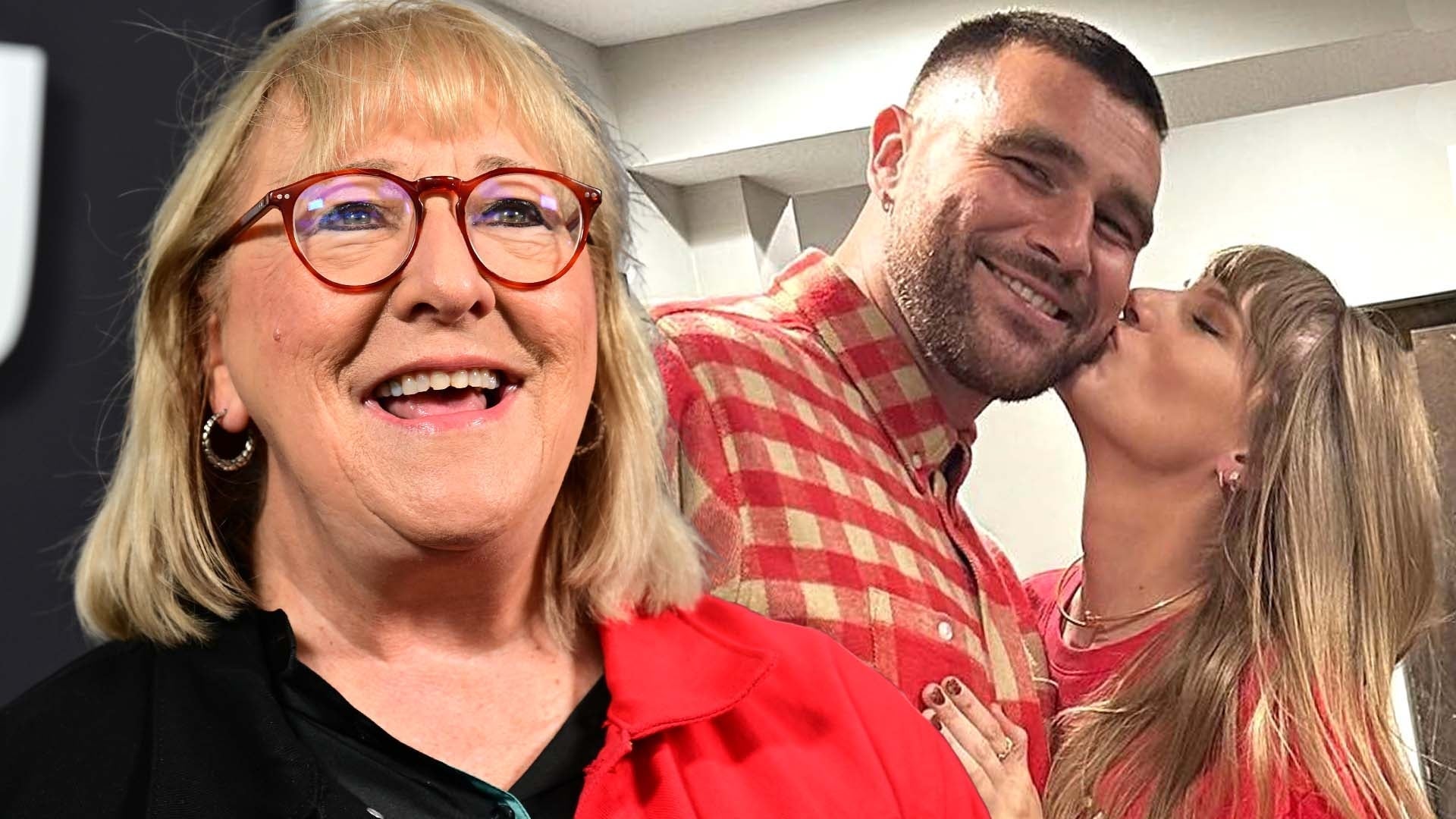 How Travis Kelce's Mom Donna Subtly Proves She's a Taylor Swift …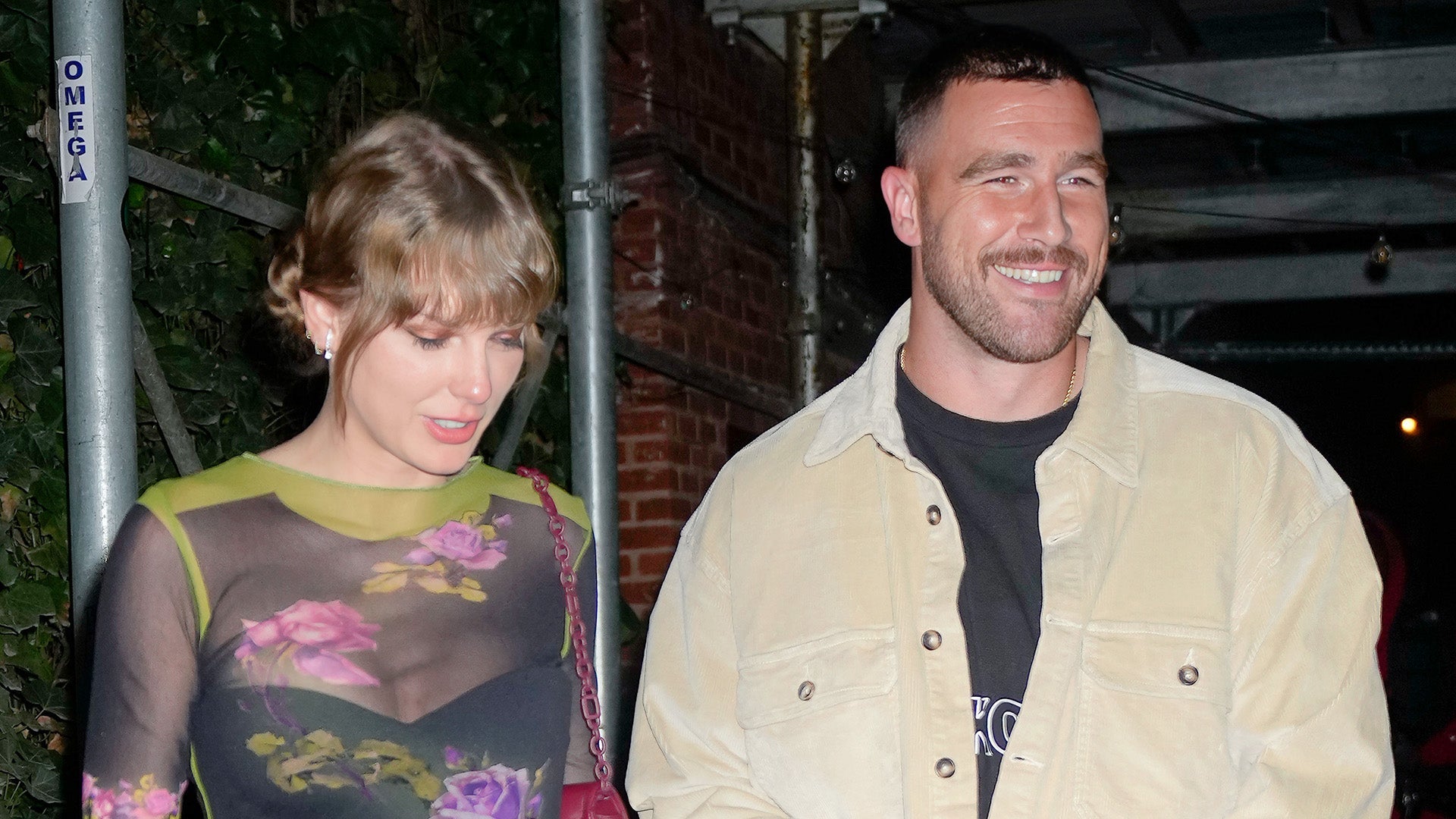 Taylor Swift and Travis Kelce Are Both 'Excited and Giddy' About…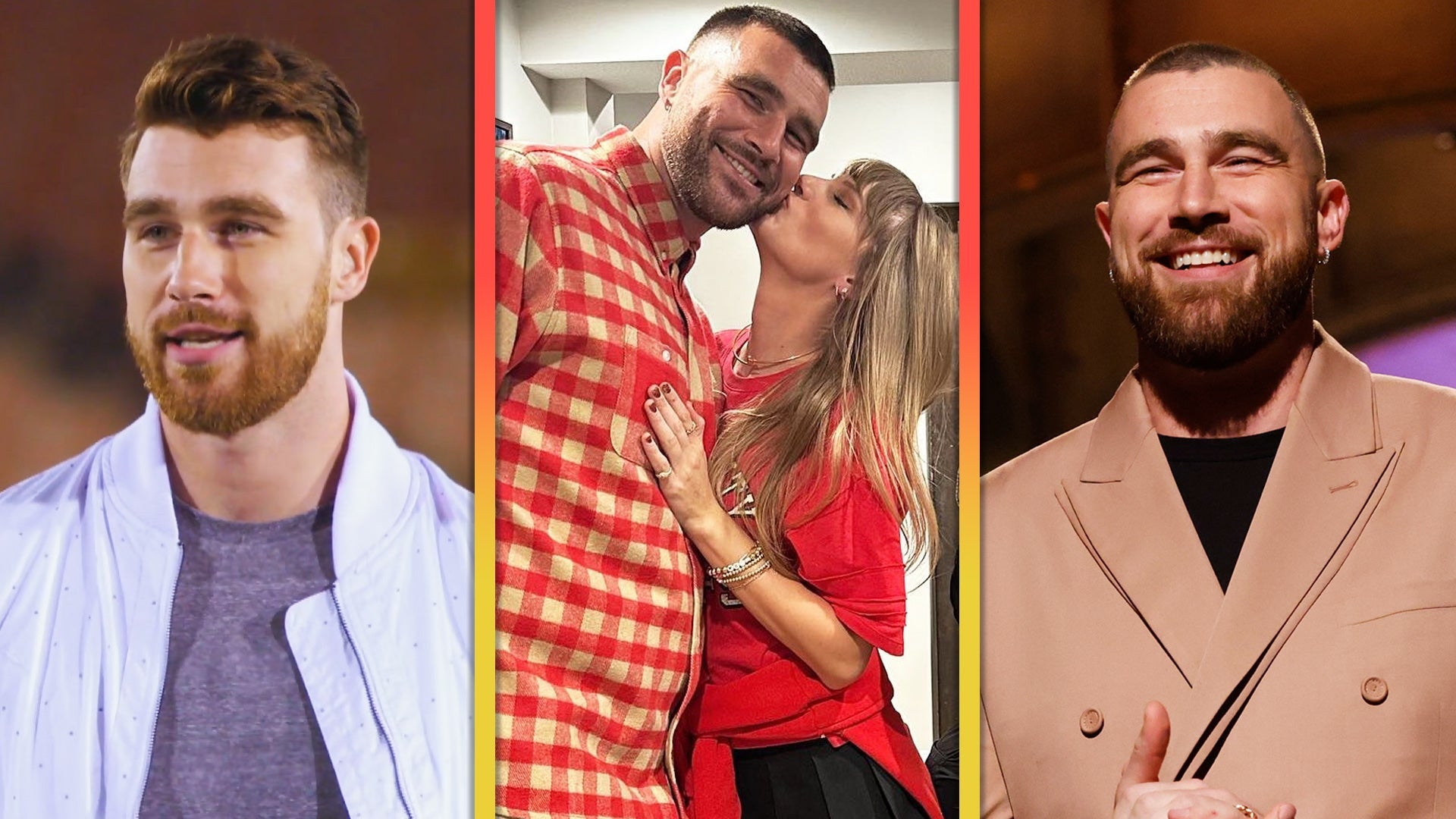 Travis Kelce's Swift Rise to Pop Culture King of 2023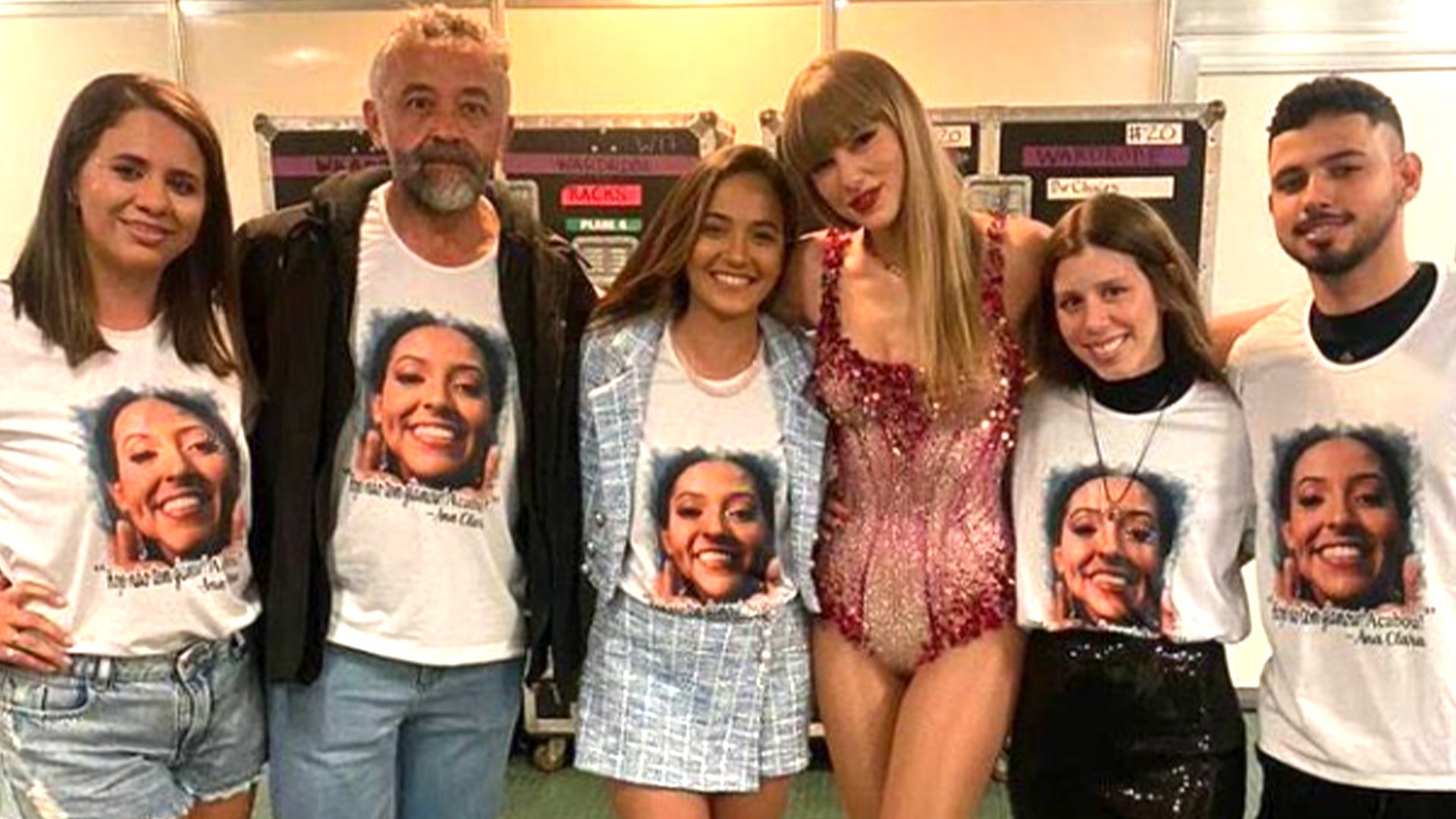 Taylor Swift Meets Family of Fan Who Died Ahead of 'Eras' Tour S…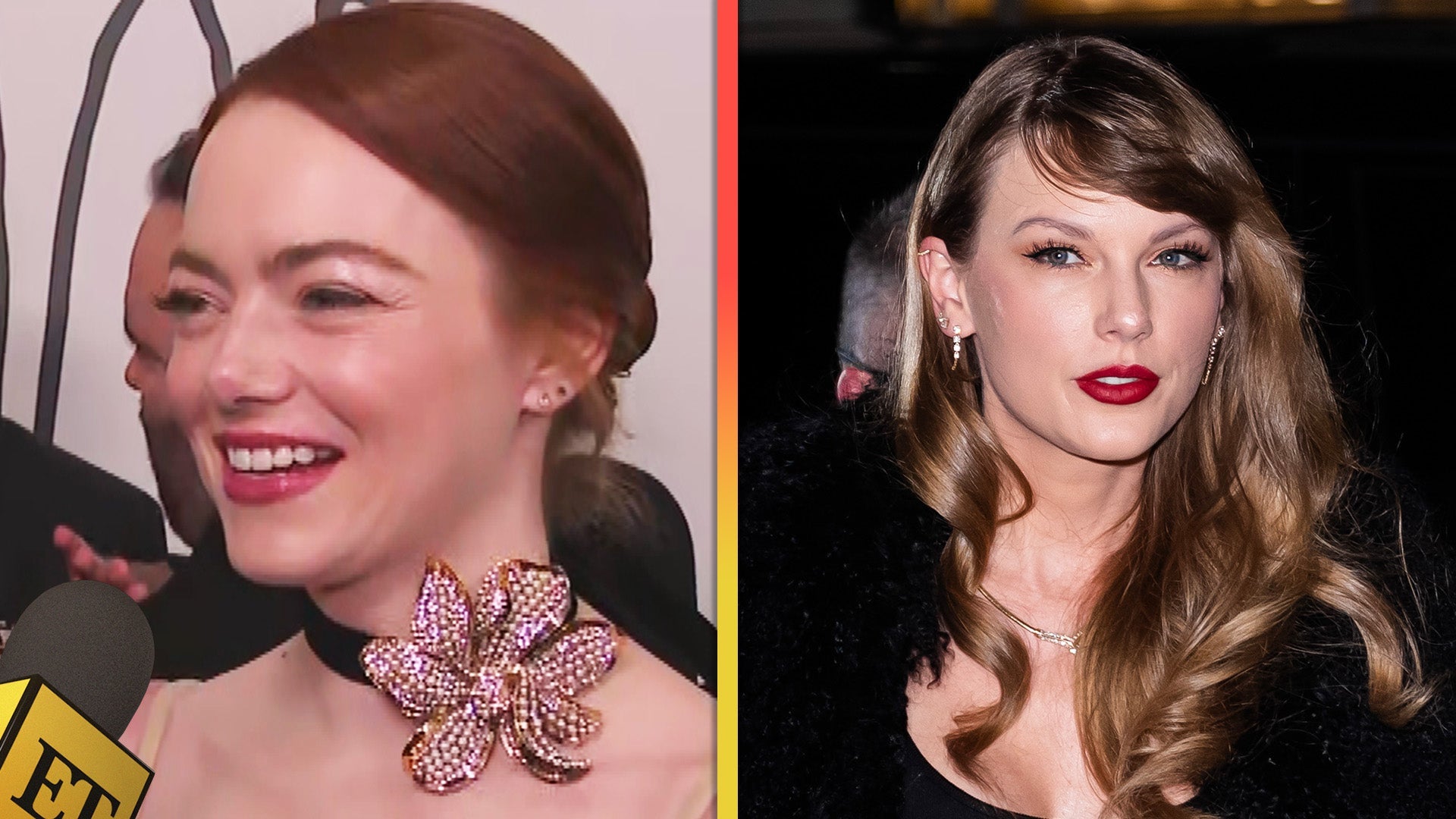 Emma Stone on Speculation That Taylor Swift's 'When Emma Falls i…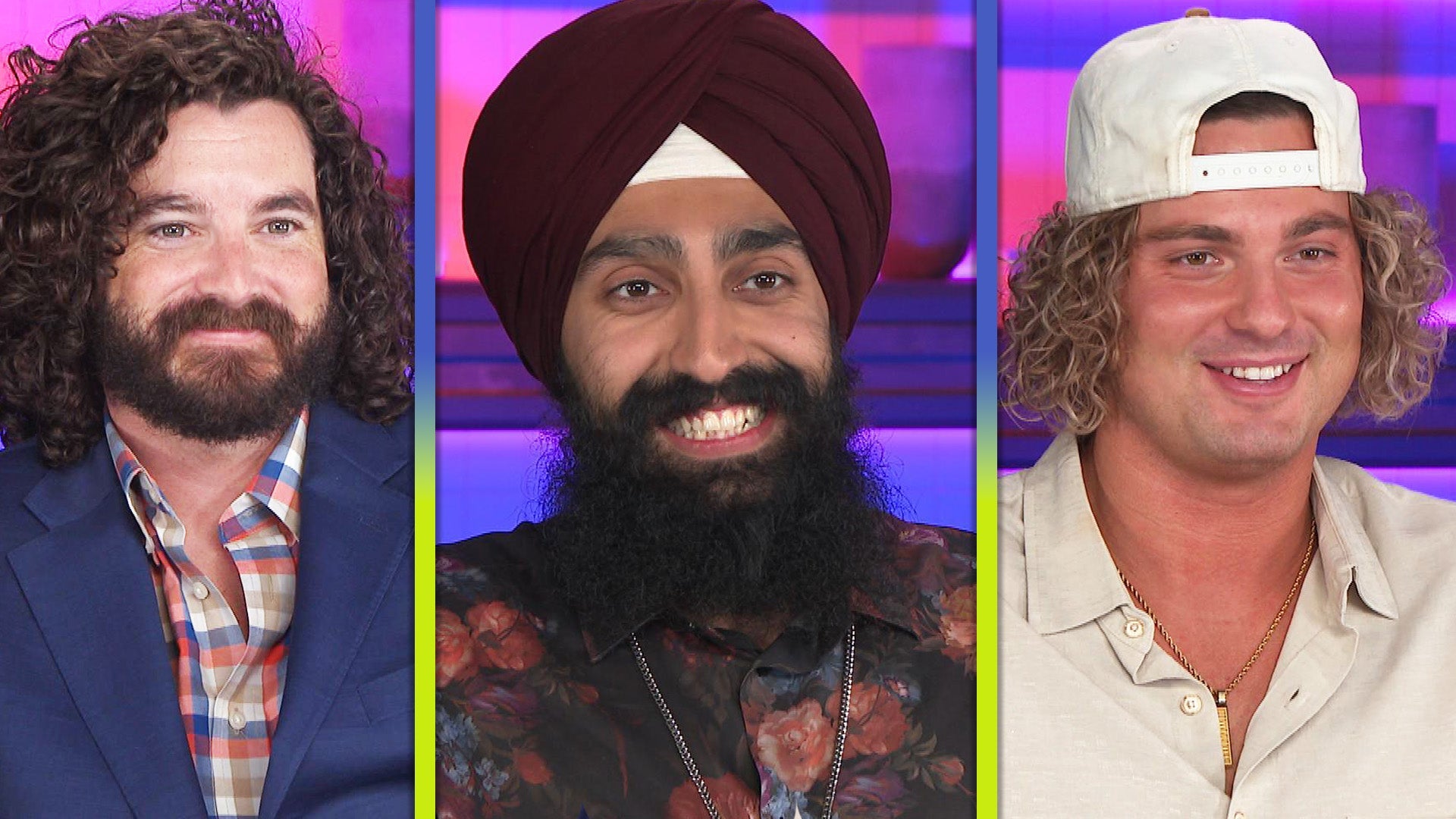 'Big Brother' 25: Houseguests Reflect on Record-Breaking, 100-Da…
Andrea Swift has taken the stand.
Taylor Swift's mom was called to testify during day three of the singer's legal battle with ex-radio DJ David Mueller, giving an emotional account of the day her daughter was allegedly groped by Mueller.

WATCH: Taylor Swift Alleged Groping Trial: Everything You Need to Know
Swift is accusing Mueller of groping her butt during a meet-and-greet in 2013, a claim which Mueller denies. Mueller sued the "Bad Blood" singer in September 2015, two years after the alleged incident, claiming that her accusations were false, and cost him his $150,000-a-year job as a host at country station KYGO-FM as well as future career opportunities. Swift countersued Mueller one month later for assault and battery.
On Wednesday, Andrea took the stand, revealing that she was "upset" by the alleged encounter, "to the extent that I felt like I wanted to vomit and cry at the same time." However, Andrea told Mueller's lawyer, David McFarland, that she wasn't angry at Mueller. "Emotions move on over time. I was far, far more upset and trying to be attentive to my daughter that I was consumed with anger."
"I heard it from my daughter's mouth," Andrea said, before looking at Mueller, who was fired by KYGO two days after the alleged incident, and is seeking $3 million in damages. "He sexually assaulted her. Right there, that guy."
"[Swift] said, 'Mom, a guy just grabbed my a**,'" she recalled of her daughter telling her about the alleged incident in her dressing room. "'There's a guy in the meet-and-greet. He said he was with the radio station.'"

WATCH: Taylor Swift's Mom Breaks Down in Court During Second Day of Alleged Groping Trial
Andrea explained that she and Swift "contemplated" going to the police at the time, but didn't because her daughter "had to pull herself together, put on a show for 20,000 people." Andrea did, however, have Mueller escorted out of the building. "There are trap doors, there are lifts that are down. There's pyro," she said. "I wanted her to try and move forward because she wanted to play the show."
Andrea said that she and Swift later "decided as a group" to let Mueller's employers know about the alleged incident. "We felt a responsibility that this not happen to another young woman," she shared.
"I absolutely did [want the radio station to fire Mueller]," she continued. "He committed a sexual assault on my daughter."
Andrea later broke down in tears during her cross-examination.

WATCH: Judge Seals Photo of Taylor Swift in Groping Lawsuit
"One of the things that stuck with me was that [Swift] couldn't believe that, she, after the incident, after he grabbed her, that she thanked them for being there," she revealed. "She said thank you. It was just destroying her after she said that to someone that did that to her."
"It made me, as a parent, think, 'Why did I tell her to be so polite in that moment?'" she said, crying.
"None, never," she replied when asked if there was any doubt in her mind that Swift lied about the alleged incident, prompting Swift to cry as well.
Swift, who wore a black blazer, white dress and had her hair pulled back, was incredibly focused on her mom throughout her testimony, with one attorney even moving so the singer could have a direct view of Andrea on the stand. Swift appeared defensive of her mother, staring down Mueller's attorney when things got heated between him and Andrea.
The 27-year-old singer got particularly fired up when Mueller's lawyer asked Andrea if her son, Austin, had ever inappropriately touched a woman. Swift audibly said, "What?" as her lawyer objected to the question.
Swift was still able to keep her sense of humor during the emotional day. Her father, who was seated in the front row, had a diabetes monitor that kept going off, for which he apologized to the judge. Swift turned around and mouthed 'good one' while rolling her eyes. Everyone in the courtroom laughed.
At the break, Andrea returned to her daughter's side and rubbed her back.
Swift is also expected to testify at the trial, which is expected to continue until Aug. 17.

Reporting by Tracie de la Rosa and Sophie Schillaci.


Taylor Swift Gives Detailed Account of Alleged Groping Incident in Deposition for Lawsuit Against Radio DJ