News
'OutDaughtered' Star Adam Busby Asks for Prayers Amid Wife Danielle's Mystery Illness
By
'OutDaughtered' Star Danielle Busby Suffering From Mystery Illne…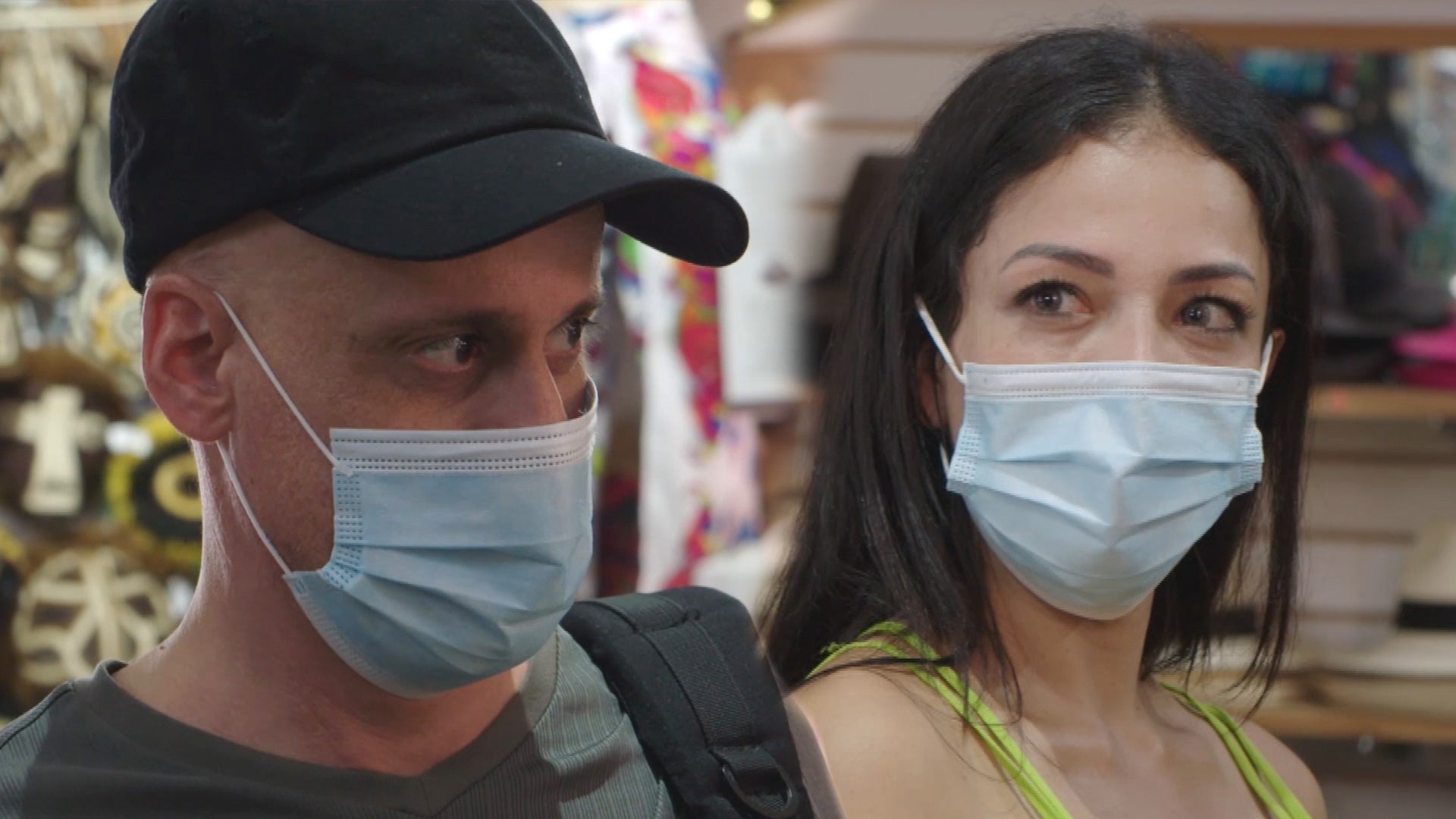 '90 Day Fiancé': Gino Reveals Why He's Hiding His Close Relation…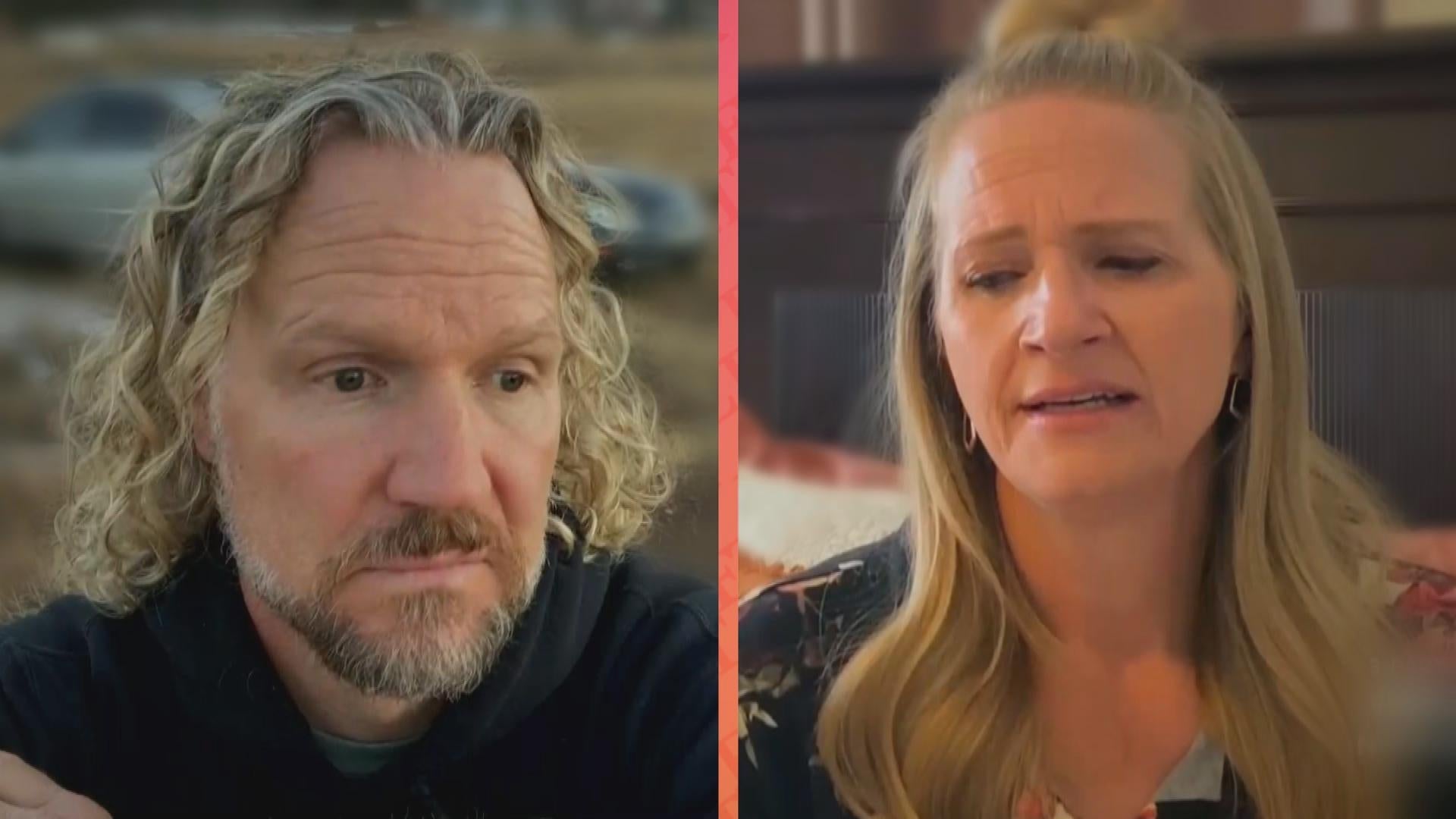 'Sister Wives' Star Kody Brown Is Over Being Intimate With Chris…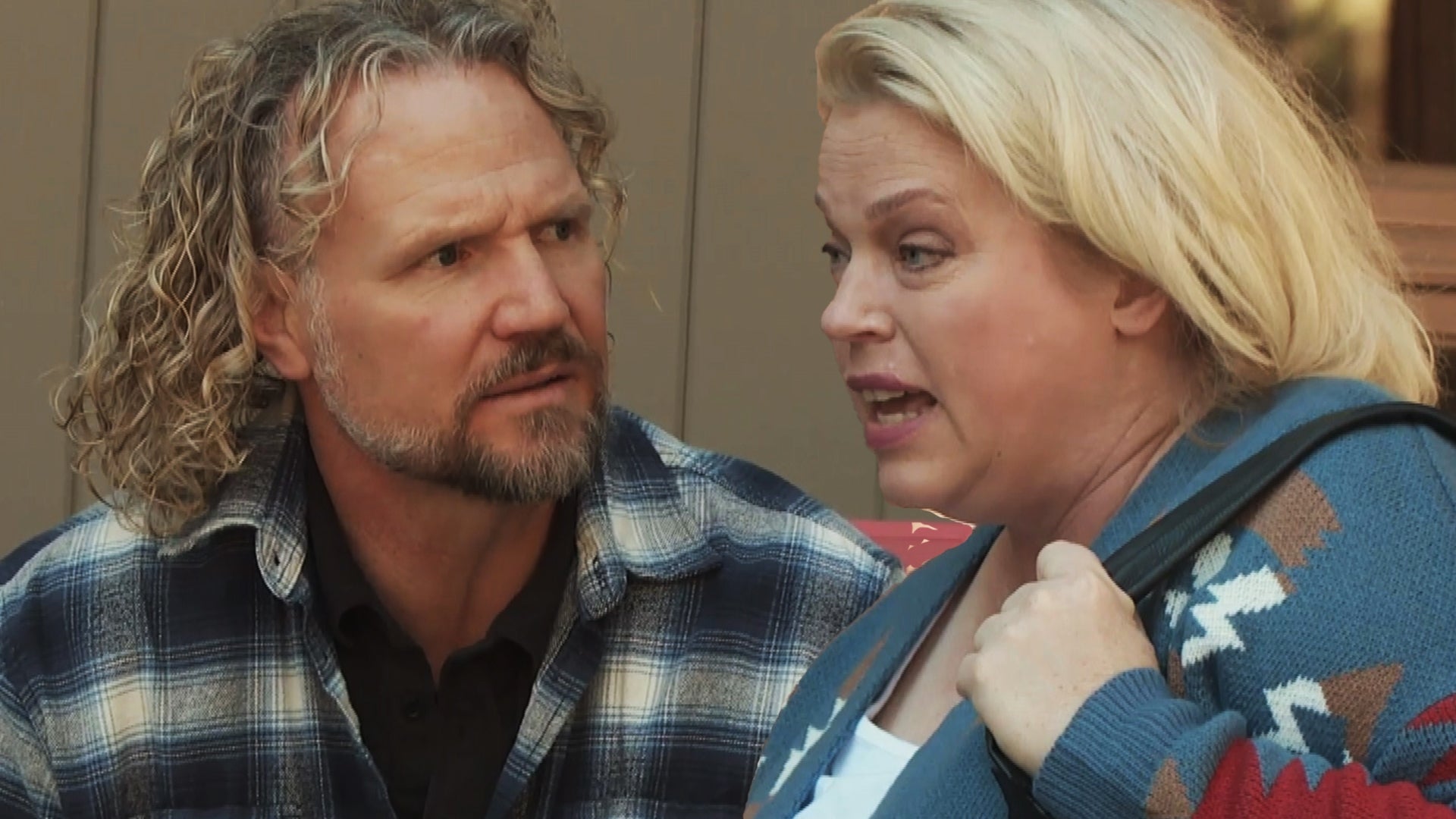 'Sister Wives' Star Janelle Brown Tells Kody Brown to 'F*** Off'…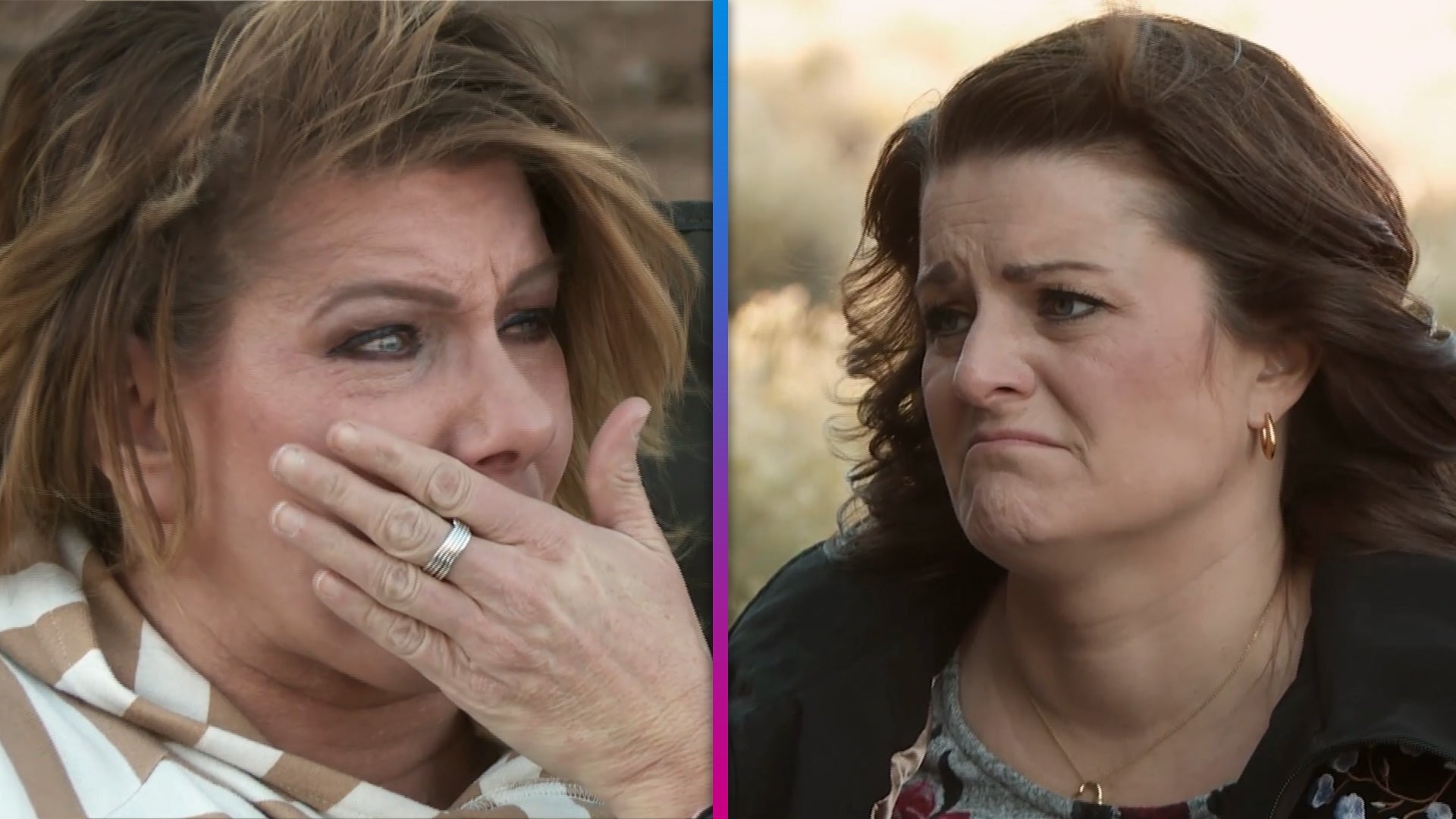 'Sister Wives' Star Meri Brown Cries Over Family Rift Amid Husba…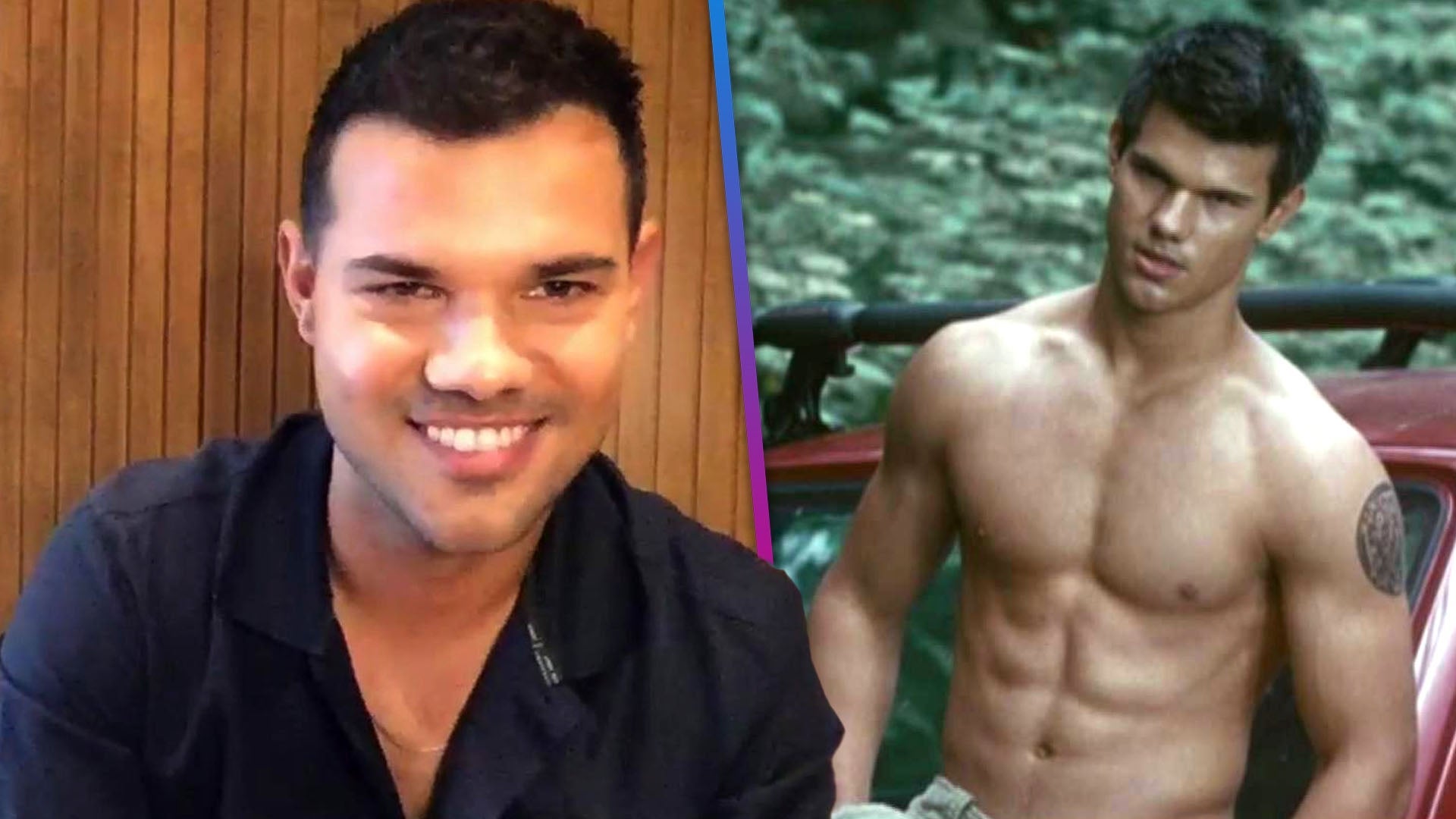 Taylor Lautner Reacts to New 'Twilight' Resurgence (Exclusive)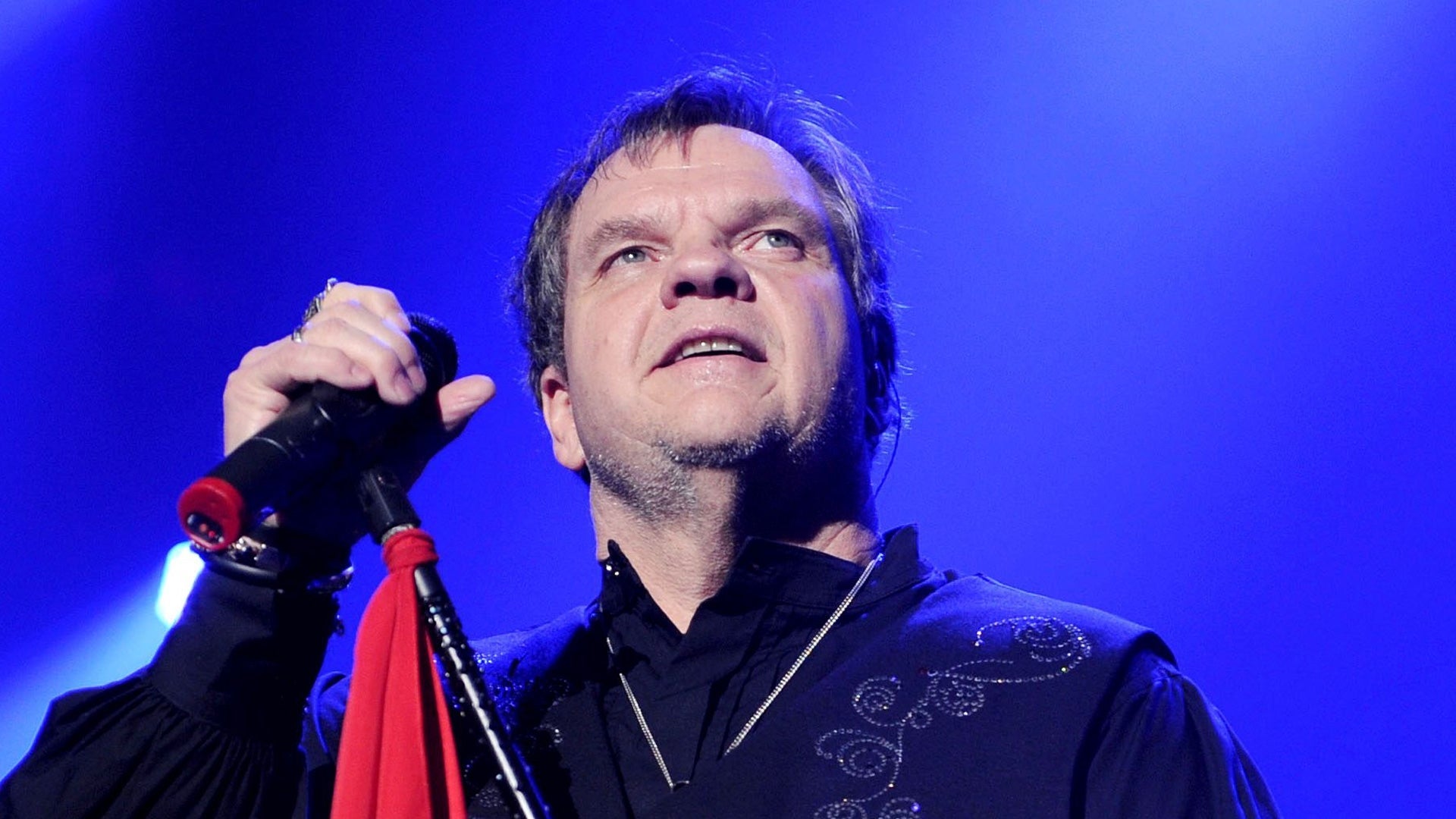 Meat Loaf, Rock Legend, Dead at 74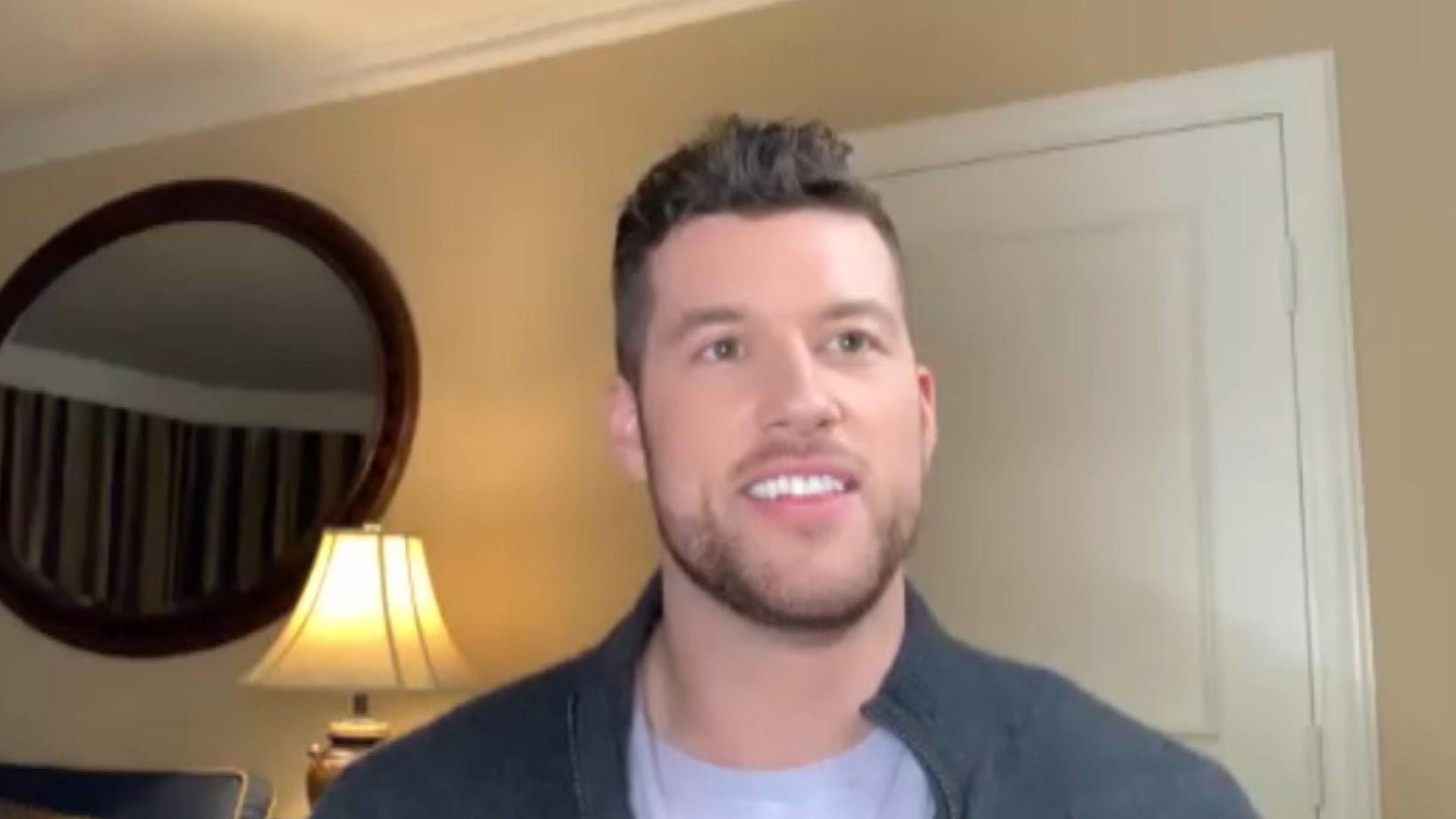 New 'Bachelor' Clayton Echard on His Season's Rocky Start (Exclu…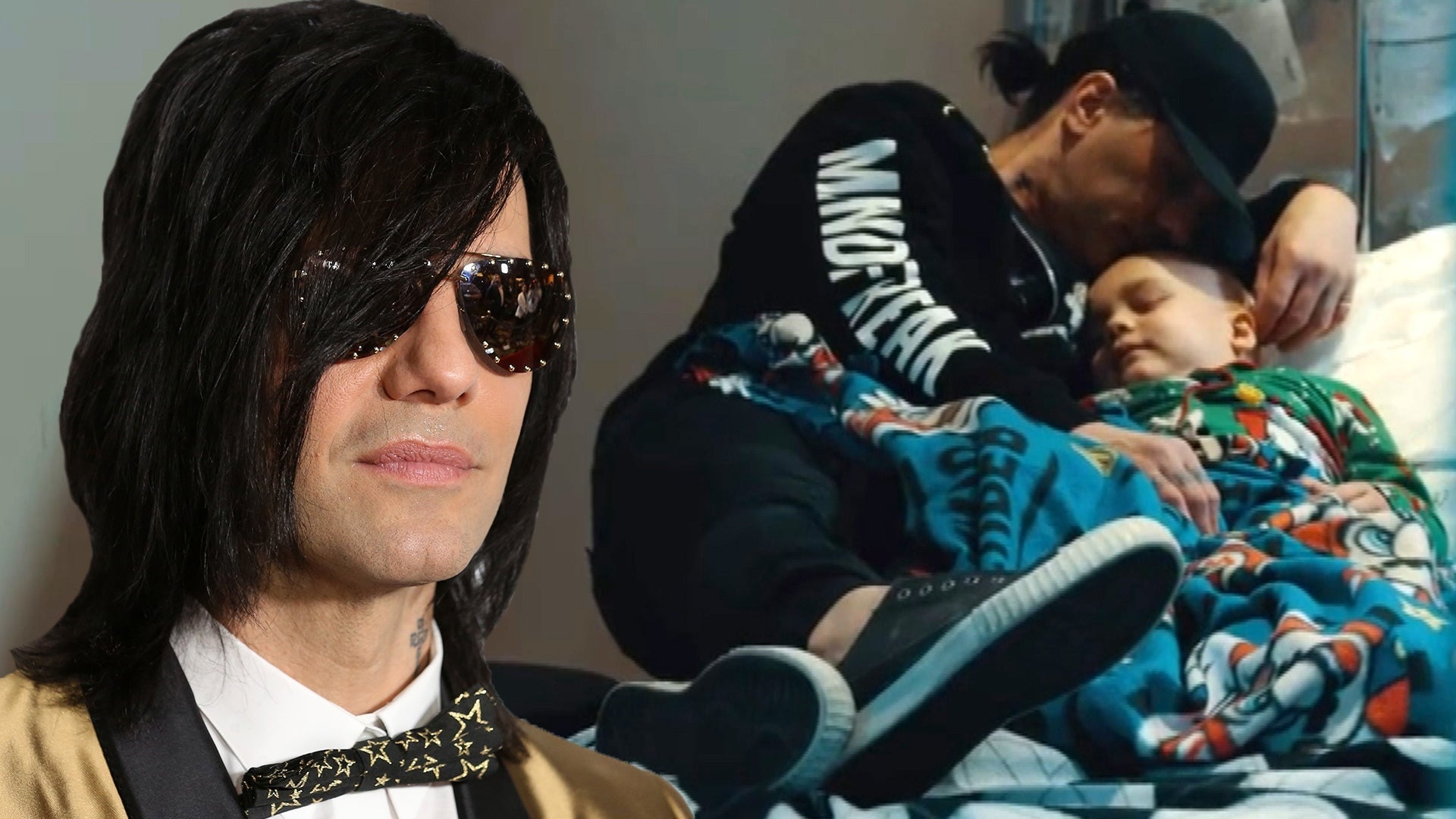 Criss Angel Reveals 7-Year-Old Son's Cancer Is in Remission in E…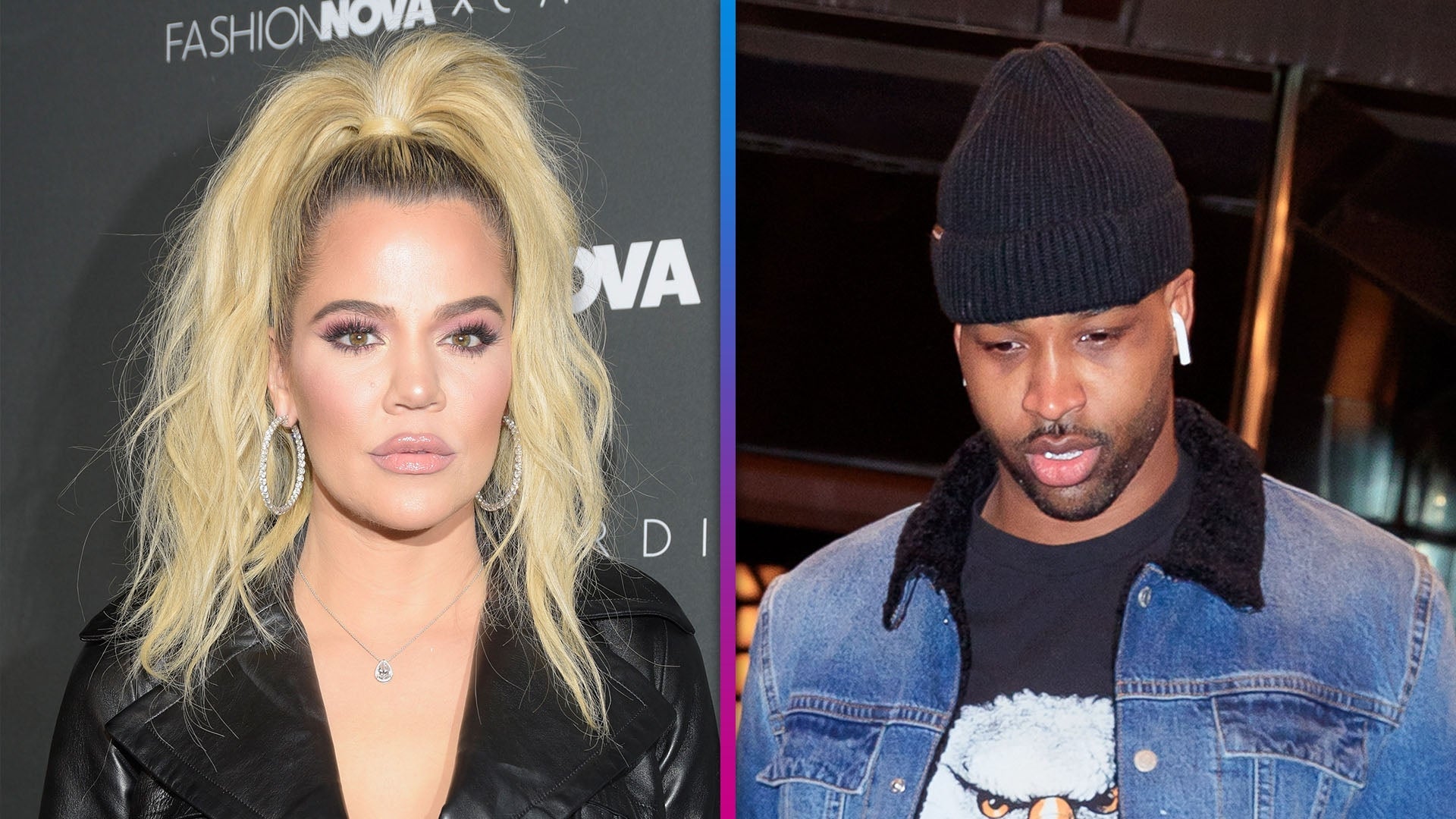 Inside Khloé Kardashian's 'Strained' Relationship With Tristan T…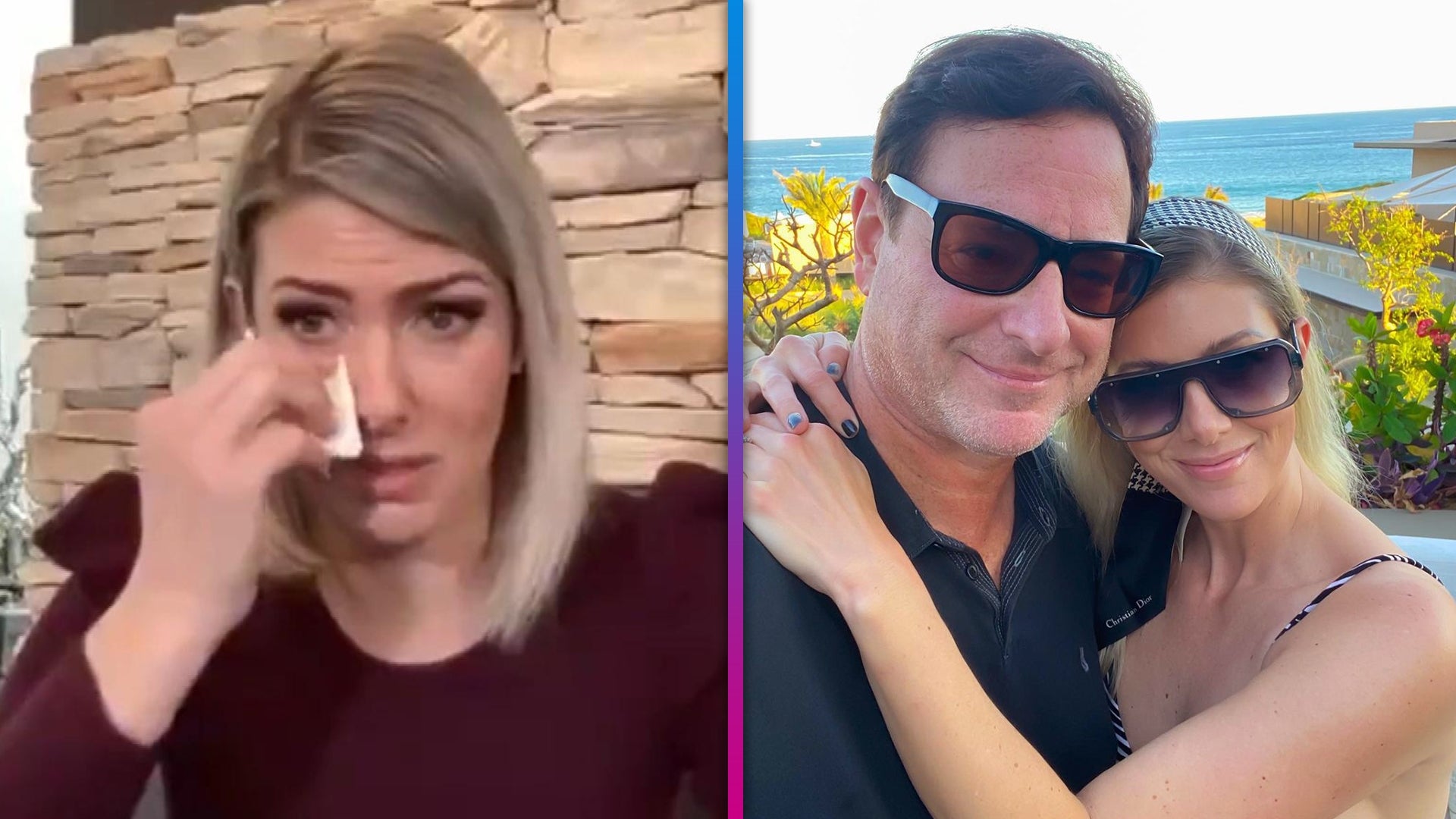 Bob Saget's Widow Kelly Rizzo Gets Choked Up in First Interview …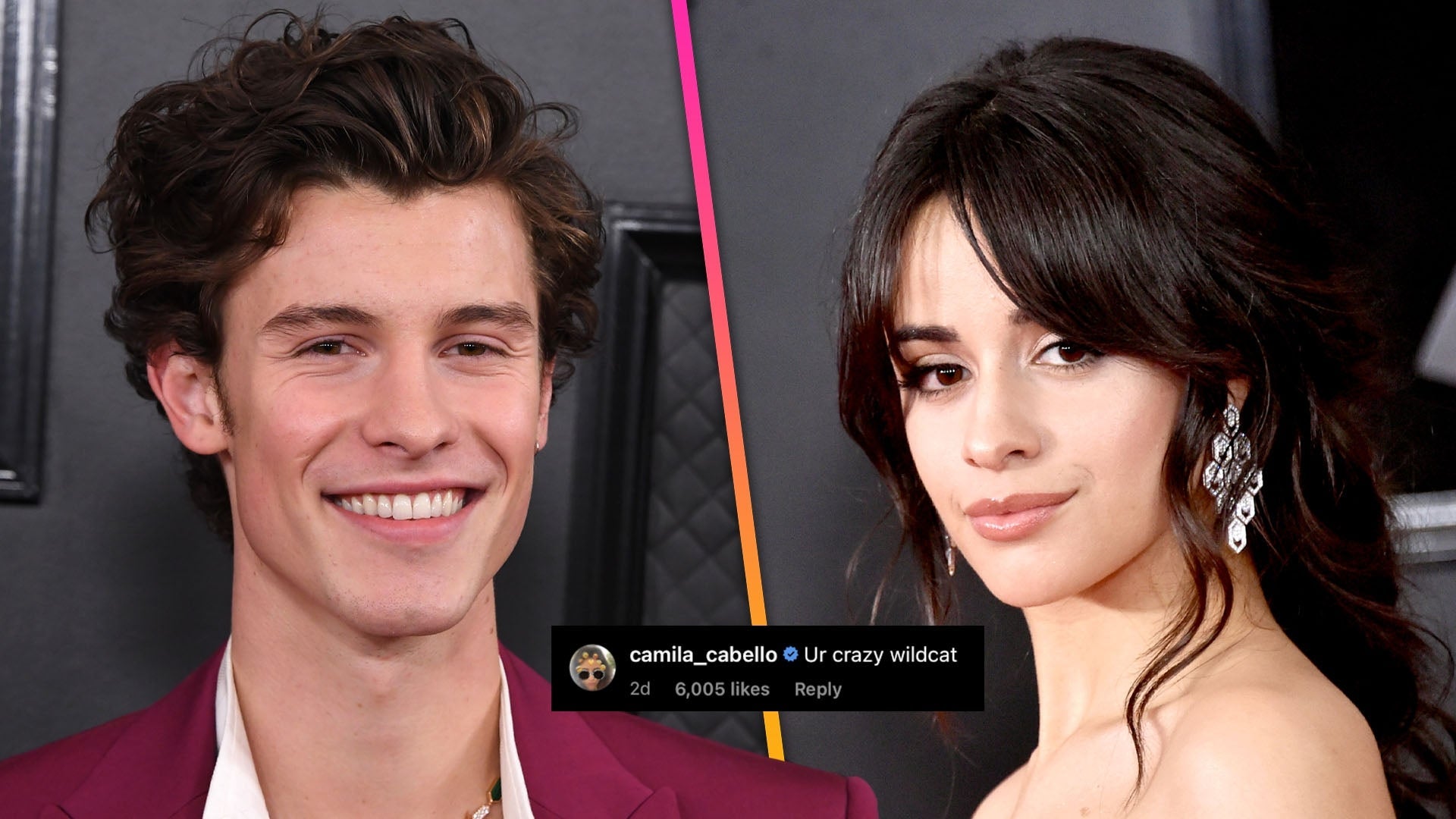 Camila Cabello Reacts to Shawn Mendes Teasing His Post-Breakup M…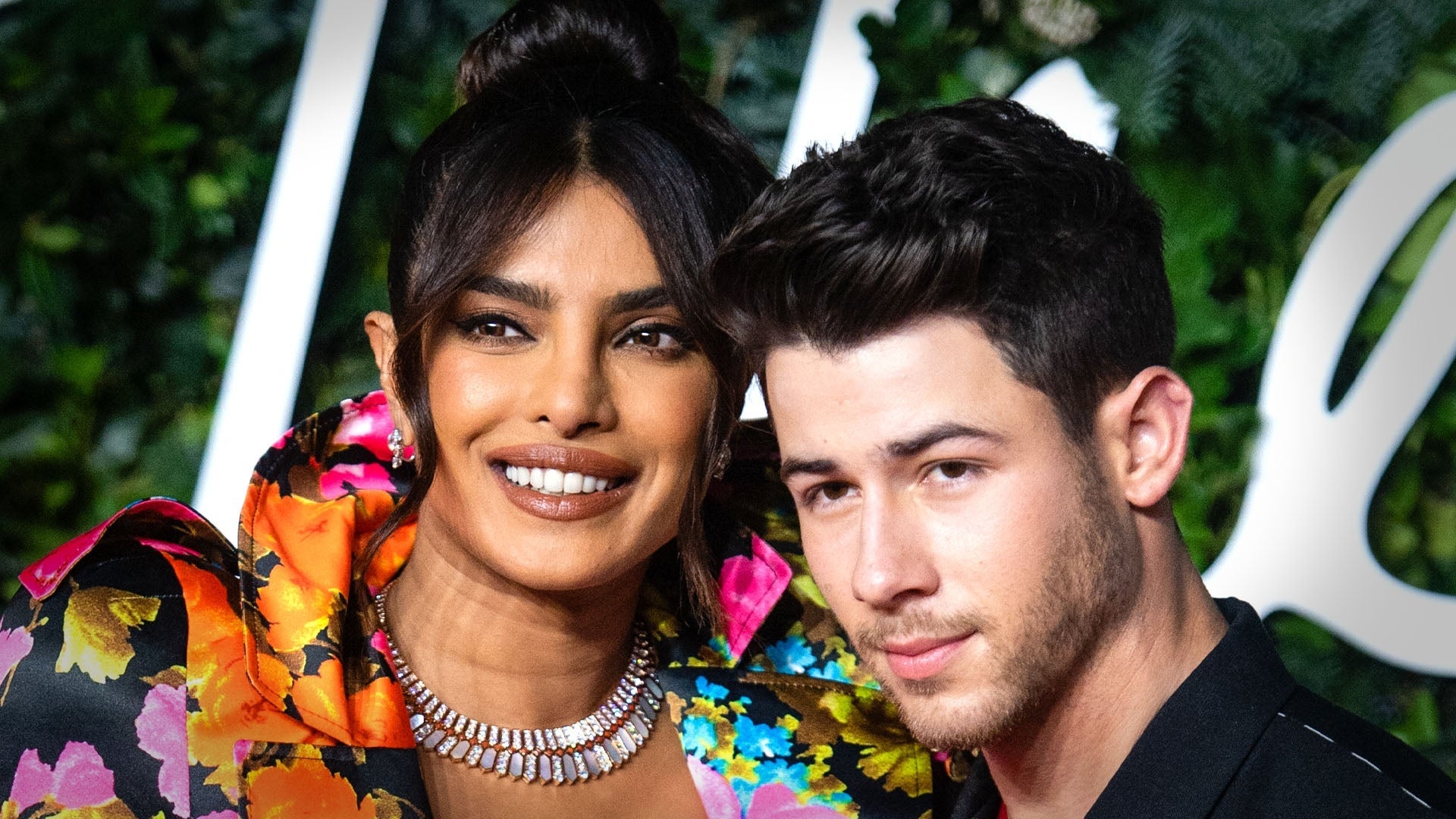 Nick Jonas and Priyanka Chopra Welcome First Baby Together!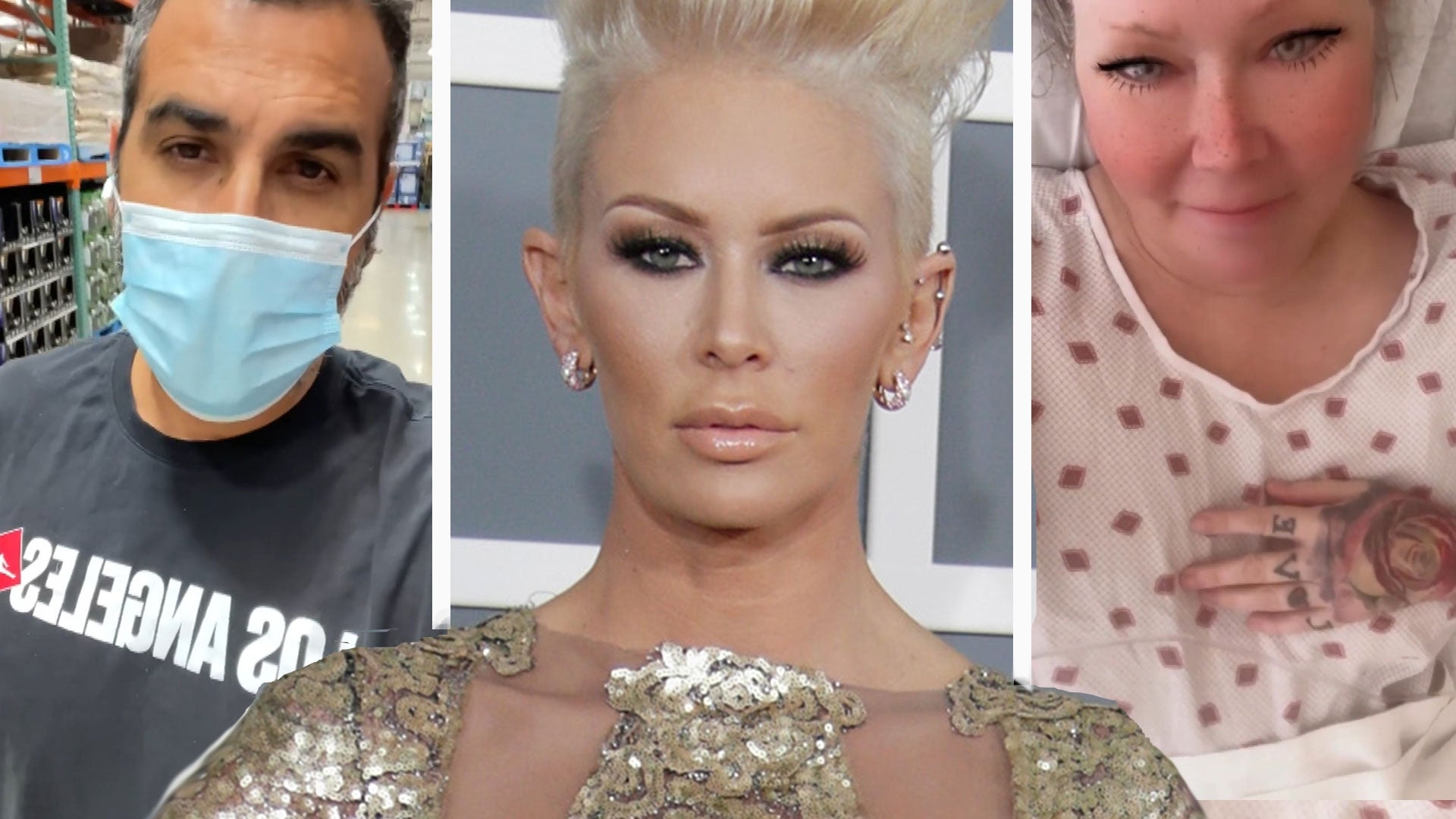 Jenna Jameson's Partner Shares Health Update Following Guillain-…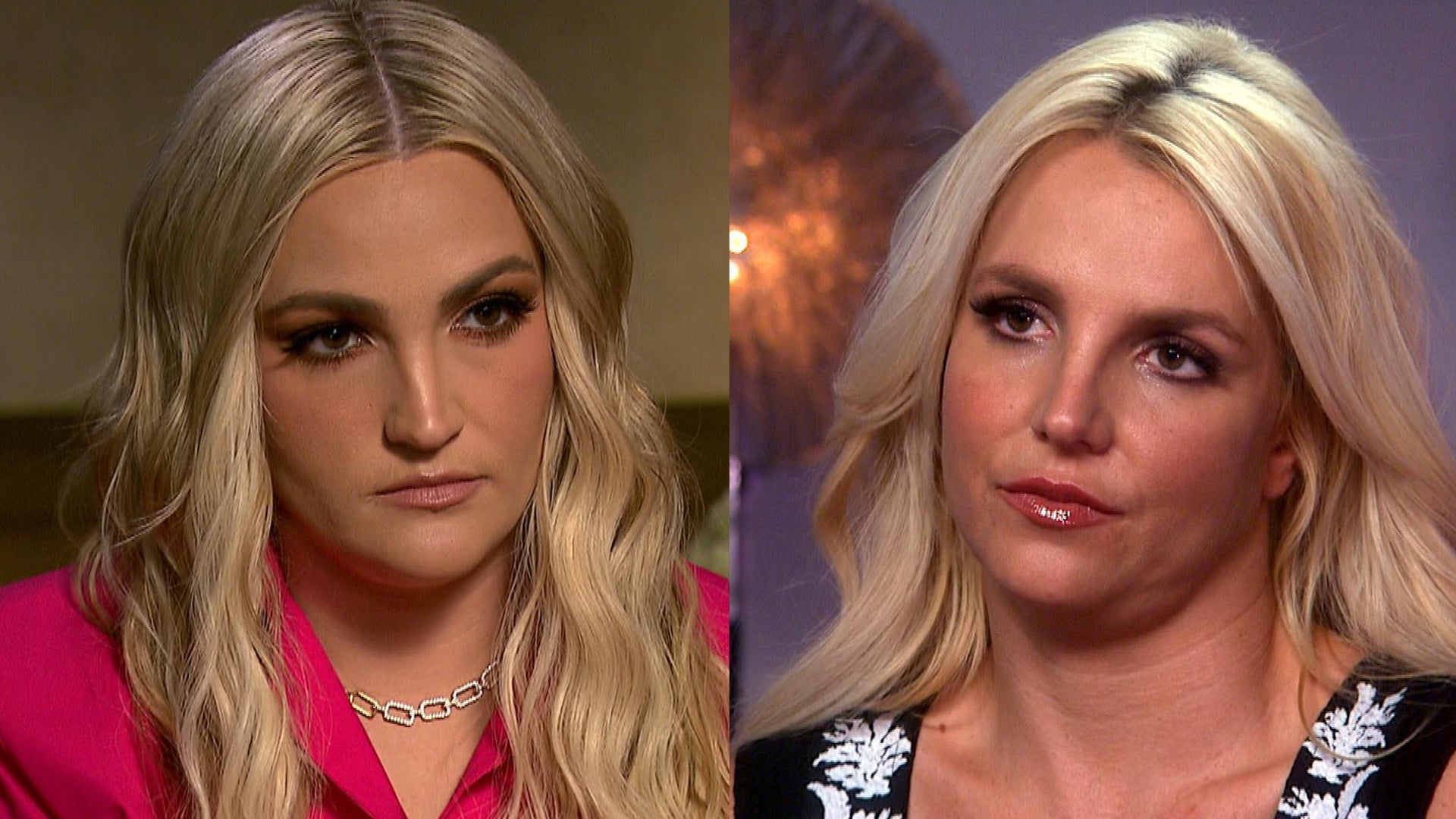 Britney Spears Sends Sister Jamie Lynn Cease and Desist Letter, …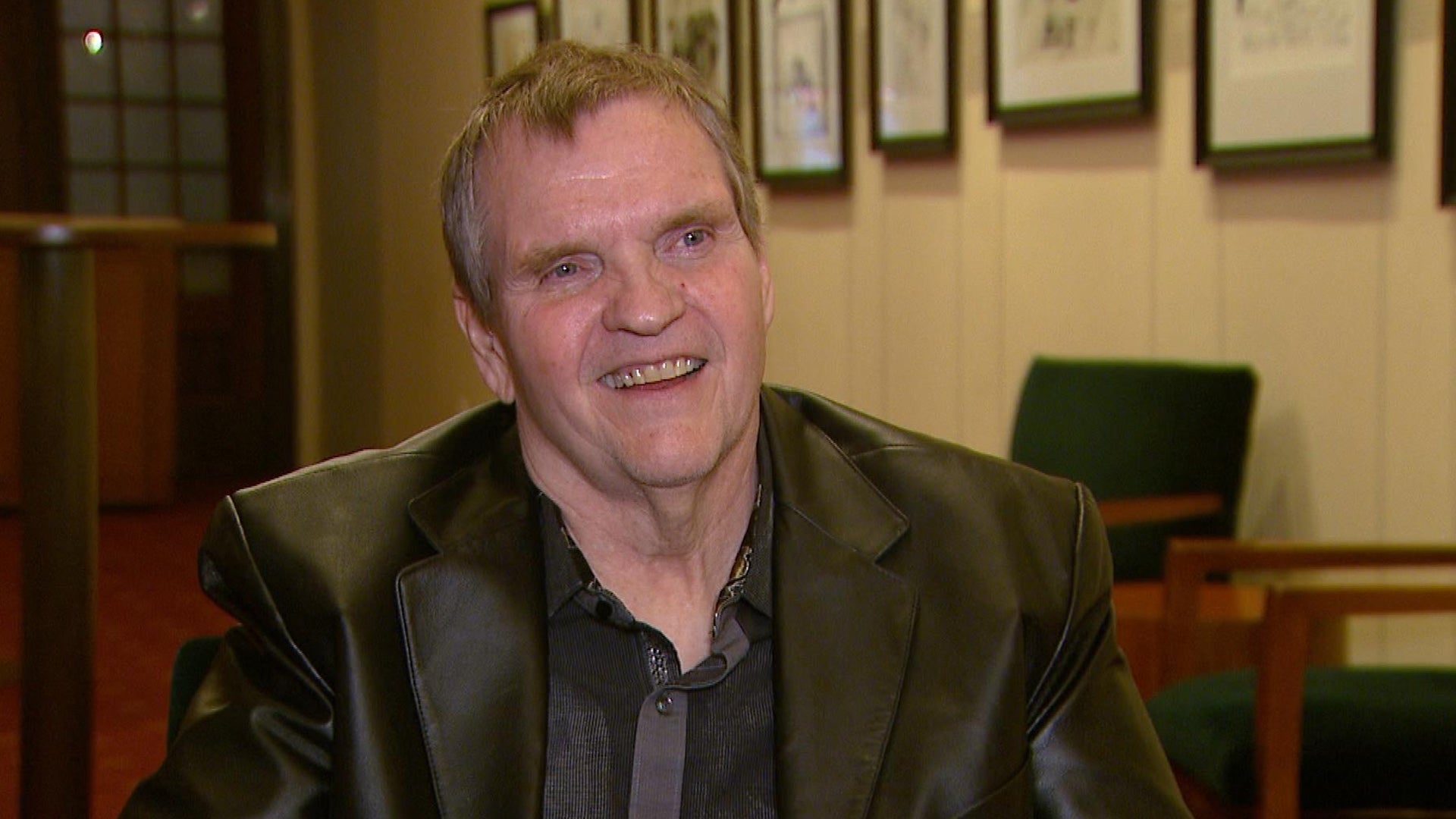 Remembering Meat Loaf: See the Rock Legend's Rare Moments With ET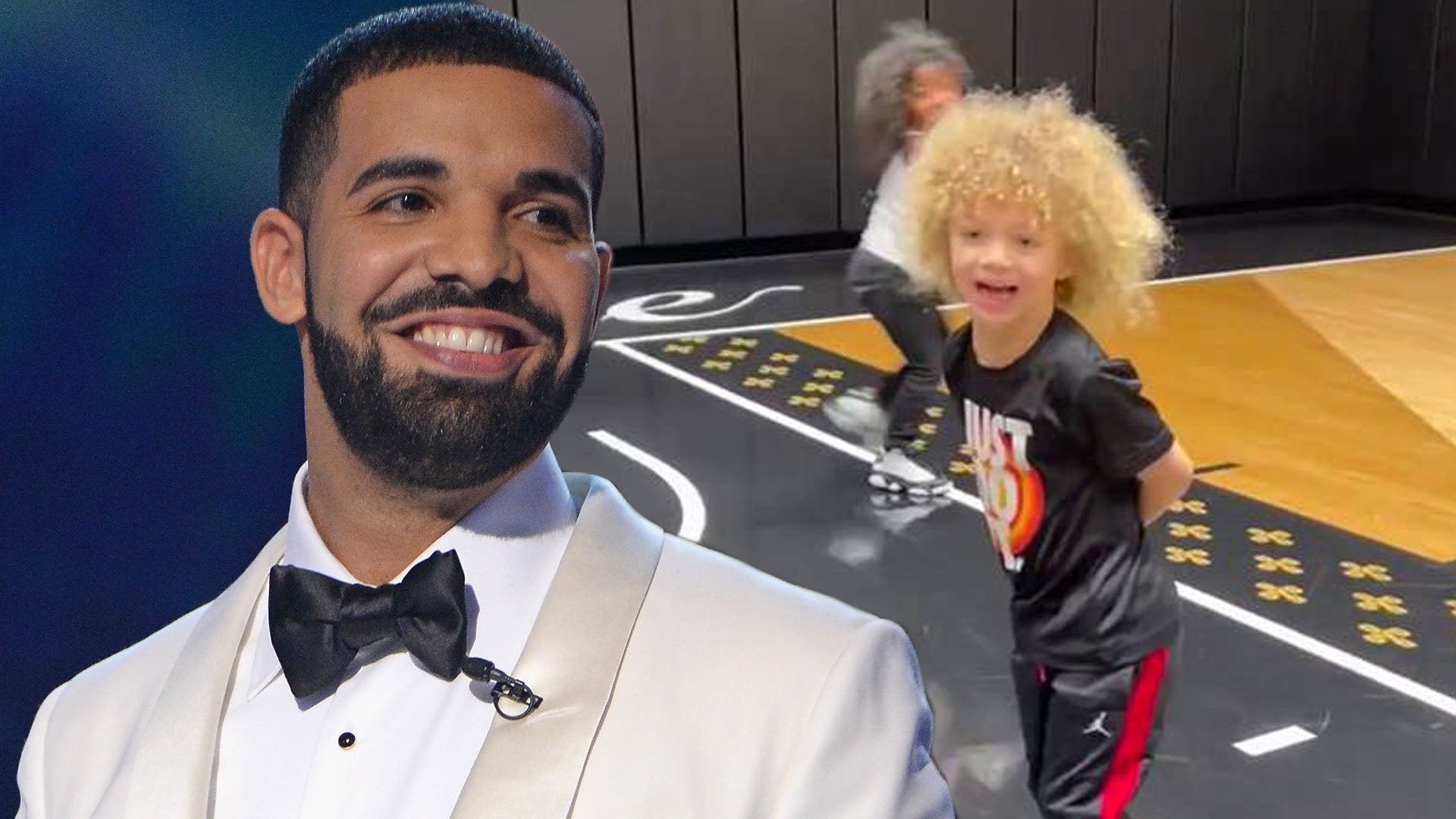 Drake's 4-Year-Old Son Shows Off His Impressive Basketball Skill…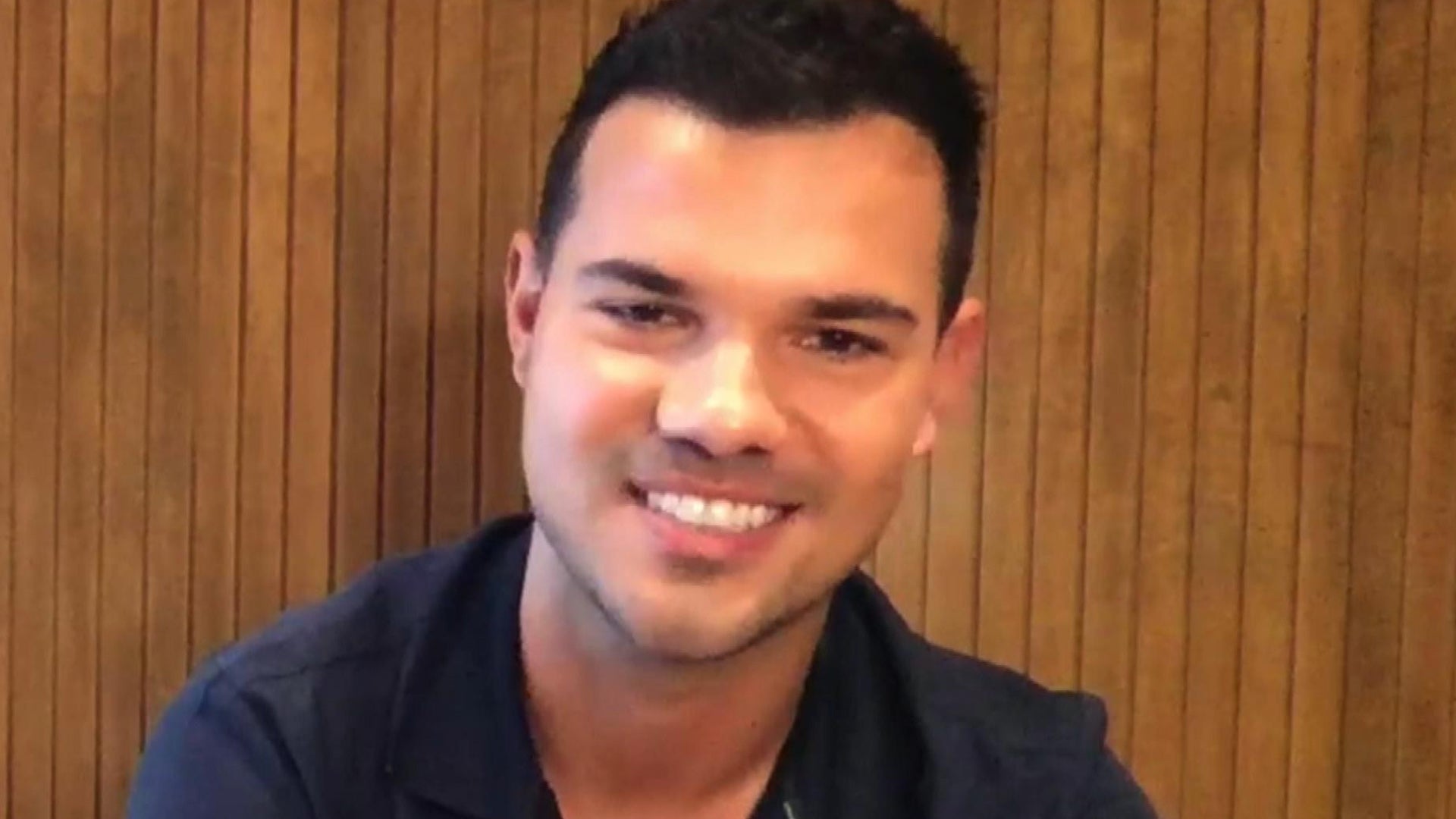 Taylor Lautner on His Engagement and New Kevin James Football Co…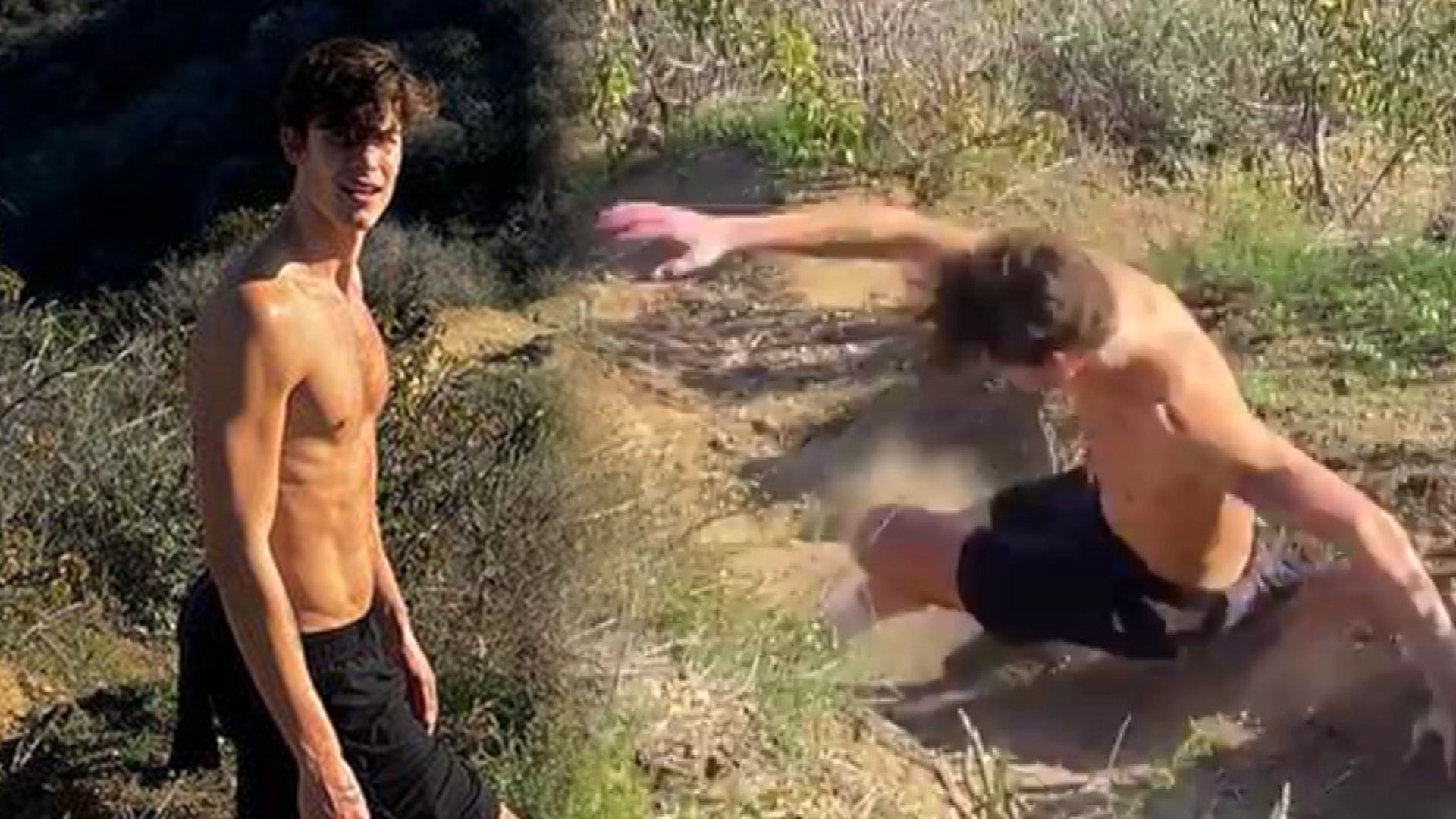 Watch Shawn Mendes Fall While Trying to Get a Shirtless Photo
Adam Busby is asking for prayers amid his wife, Danielle's, mystery health issues. The OutDaughtered star shared an update with fans on Tuesday, letting people know that Danielle was undergoing her "most invasive test so far."
"Praying it leads to answers and a clear direction for the doctors. This is all we are comfortable with sharing at the moment," Adam wrote on Instagram alongside a photo of Danielle in a hospital bed. "Please respect that in this current time of uncertainty and refrain from speculation. Just asking for prayers. We will definitely share updates as Danielle is comfortable."
He later went on Instagram Story to thank everyone for their "prayers, comments and messages today."
Danielle, who shares six daughters with Adam, first had a health scare in November, and has been attempting to figure out her mystery illness. Just a couple days ago, she went on Instagram Story and explained a bit of her health journey.
"I have been seeing multiple doctors to try & help figure out what's going on with me. I was led to the care of a cardiologist and rheumatologist, who have both been amazing," Danielle shared. "Lots of tests have been done for both doctors … some results have come back OK, and some … not so much."
Last month, former Bachelorette Trista Sutter and husband Ryan Sutter also opened up about his mystery illness and health. At the time, they revealed Ryan had been "struggling for months" and had no idea what was causing his symptoms.
"I am experiencing a battery of symptoms which include: fatigue - sometimes almost paralyzing, deep body and muscle aches, fevers, night sweats, full body itching with no rash, headaches, neck and throat swelling, congestion, light headedness, nausea, and just general all around not feeling good," Ryan wrote on Instagram, adding that he's also had several tests and exams and tested negative for COVID-19.
Most recently, the firefighter thanked his followers for their support and wrote before the new year, "My wife went on a mission, developing a medical strategy and path towards hopeful answers while at the same time leaving daily reminder notes to keep my spirits up. My family has rallied behind me, my friends have shown tremendous support and my colleagues a high degree of understanding and patience. For all of this I am grateful."
RELATED CONTENT:
Ryan Sutter Shares Details About His Mystery Illness and Health
Trista Sutter Shares Husband Ryan Has Mystery Illness
'KUWTK': Kim Kardashian's Mystery Illness Finally Revealed Following Lupus Scare
Related Gallery