News
Penny Marshall Dead at 75
By
Penny Marshall Dies at 75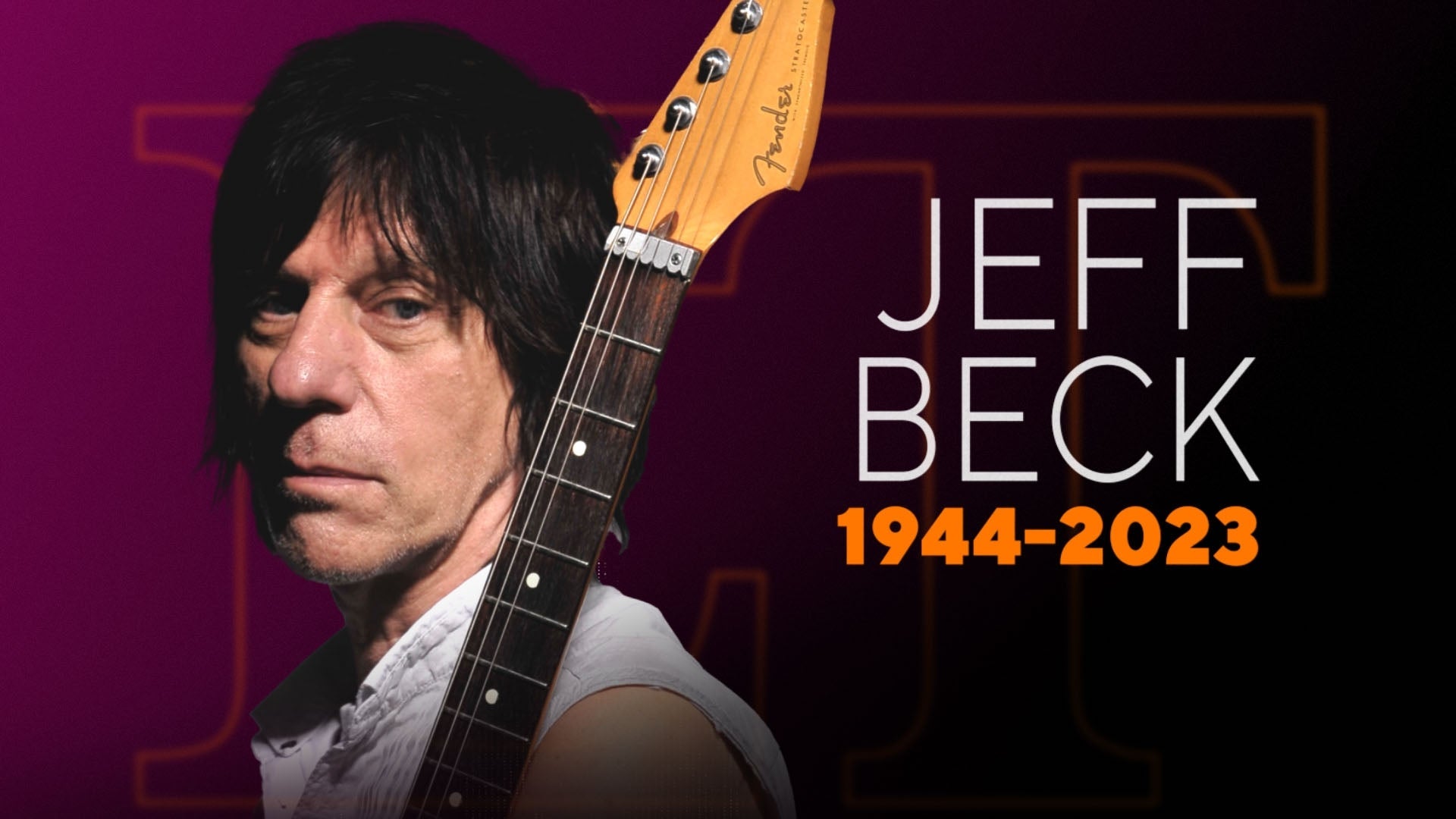 Jeff Beck Dies at 78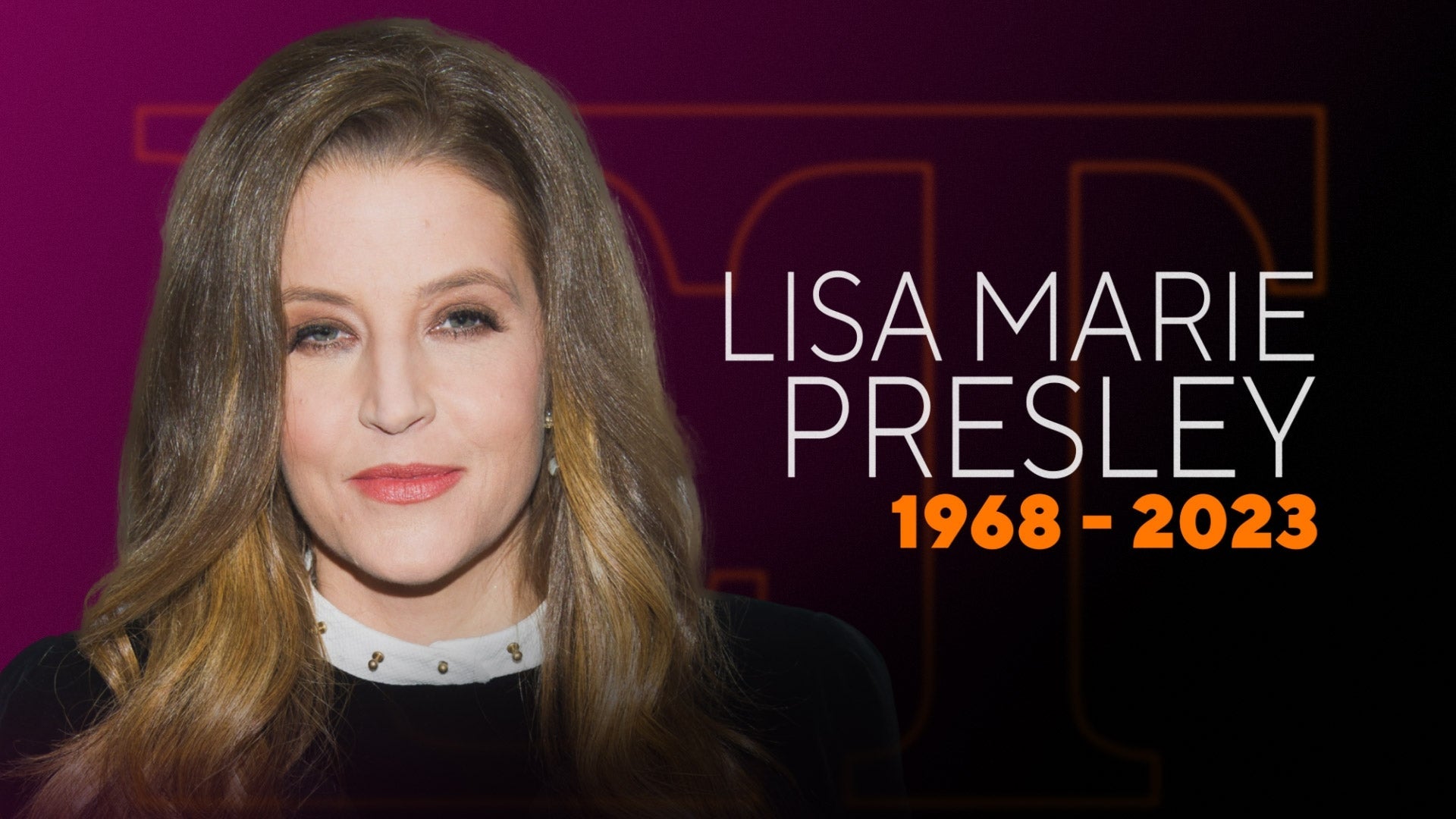 Lisa Marie Presley Dies at 54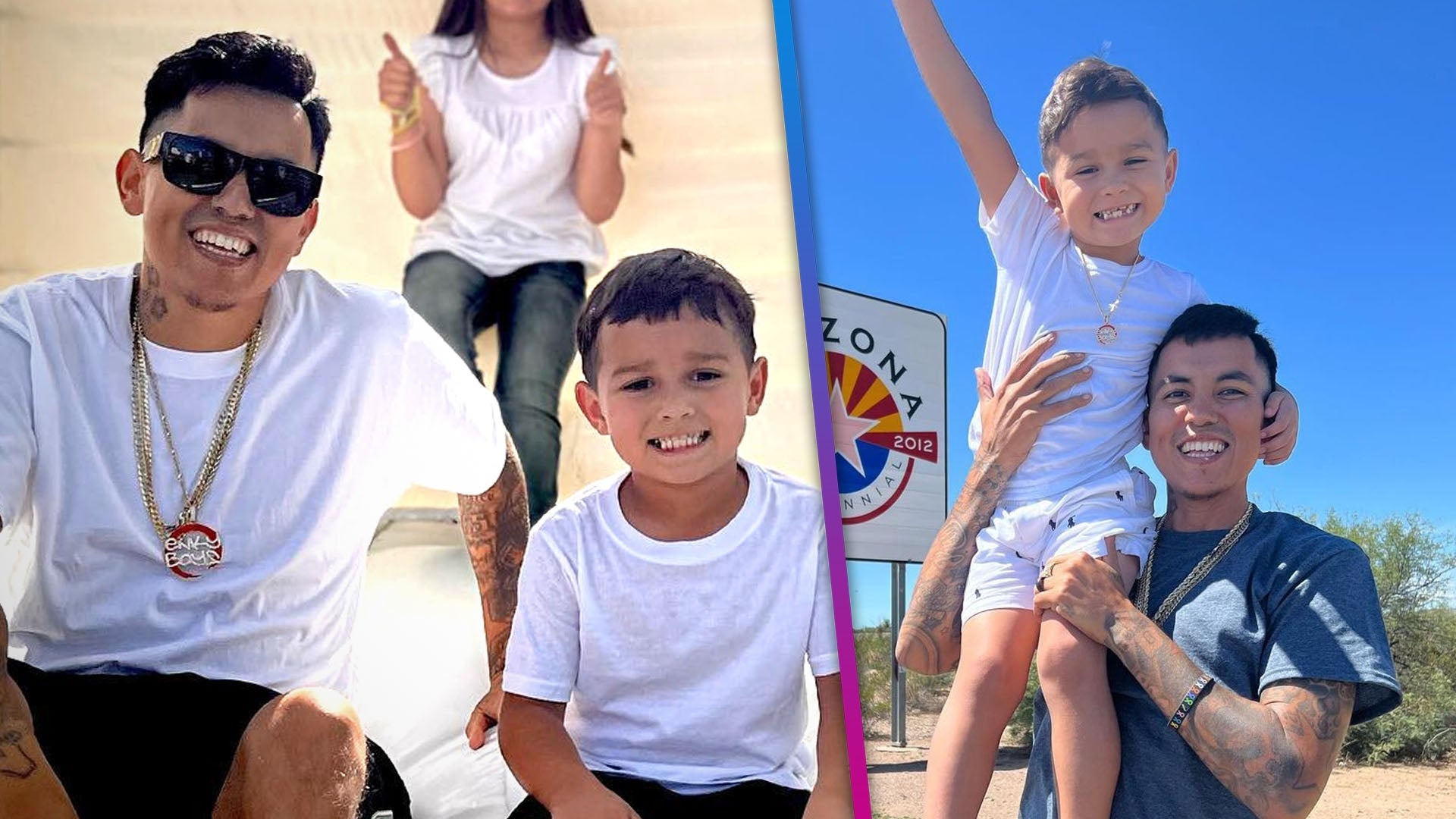 Randy Gonzalez Father From TikTok Duo Enkyboys Dies at 35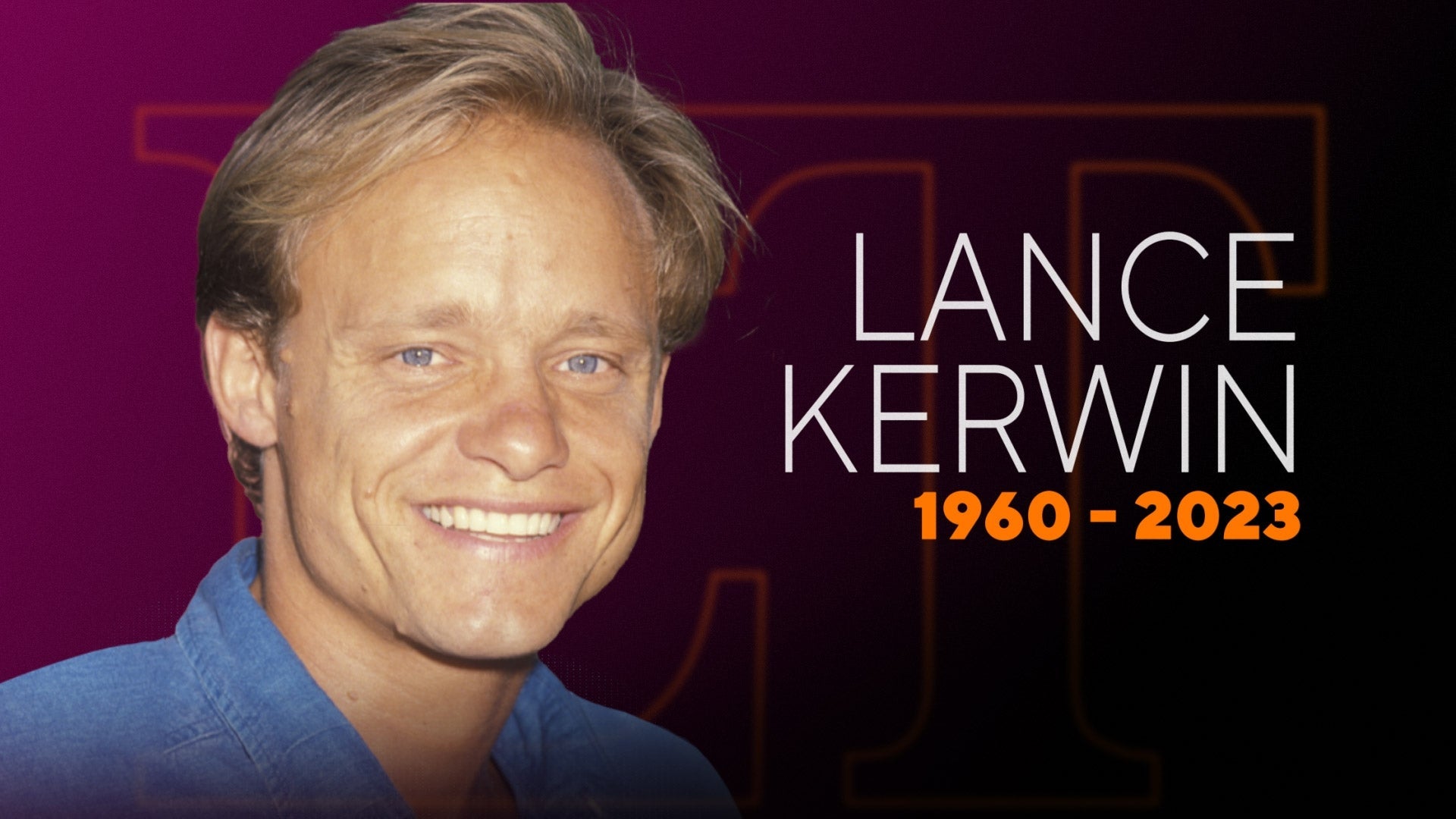 Lance Kerwin, 'James at 15' and 'Salem's Lot' Star, Dead at 62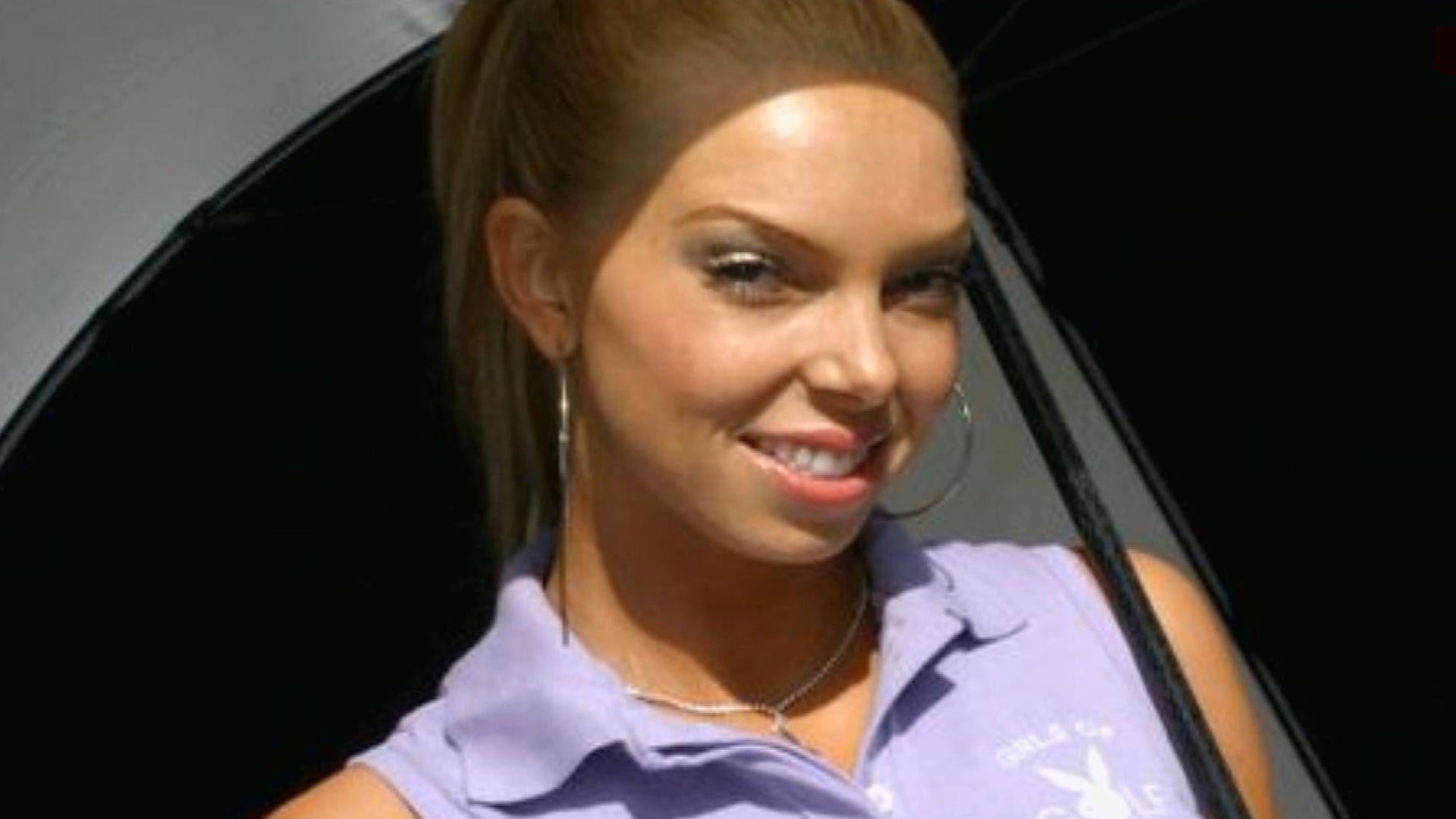 'The Playboy Murders' Looks Back at Jasmine Fiore's Start at the…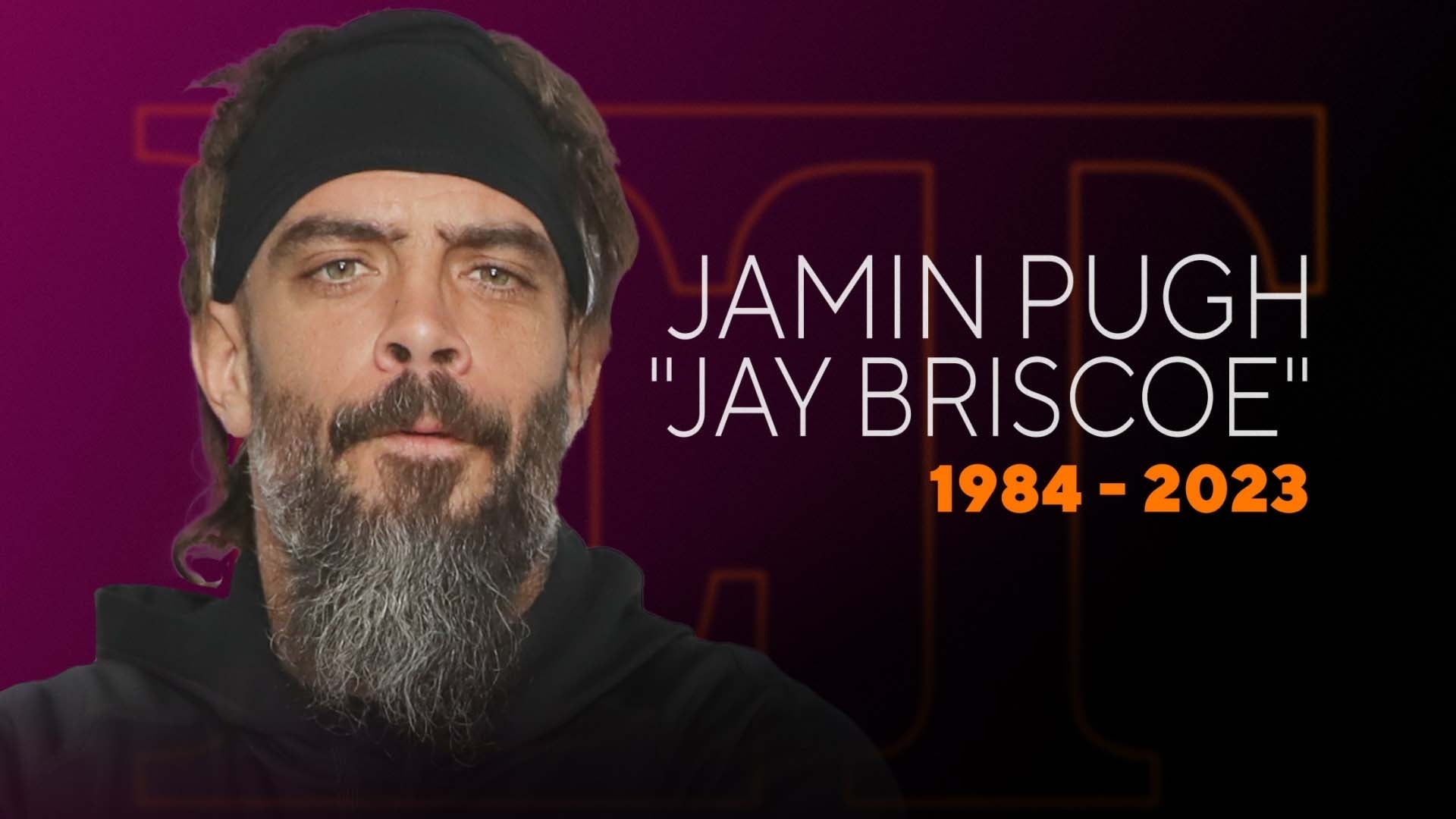 Pro Wrestler Jay Briscoe Dead at 38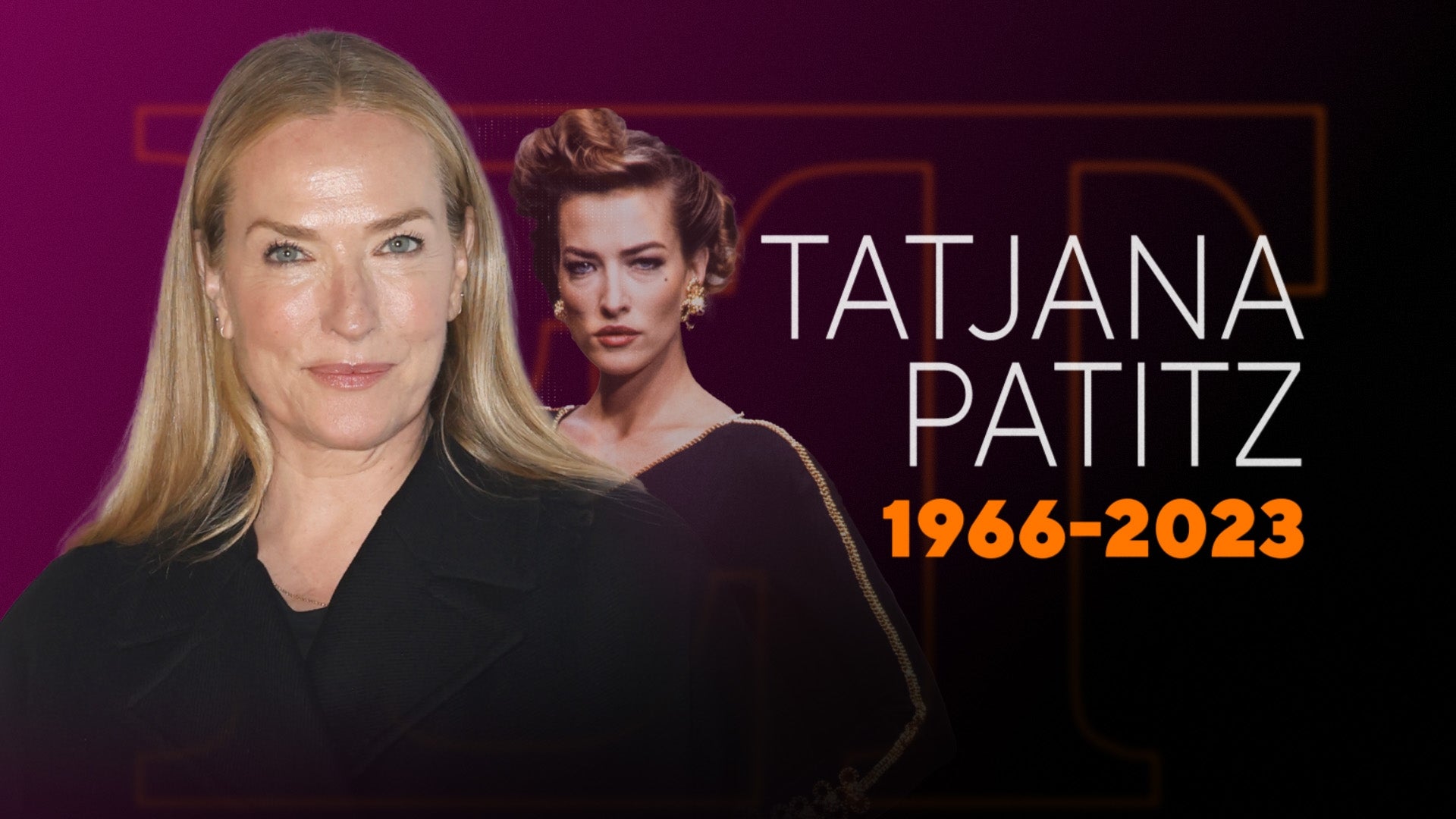 Tatjana Patitz, Iconic '90s Supermodel, Dead at 56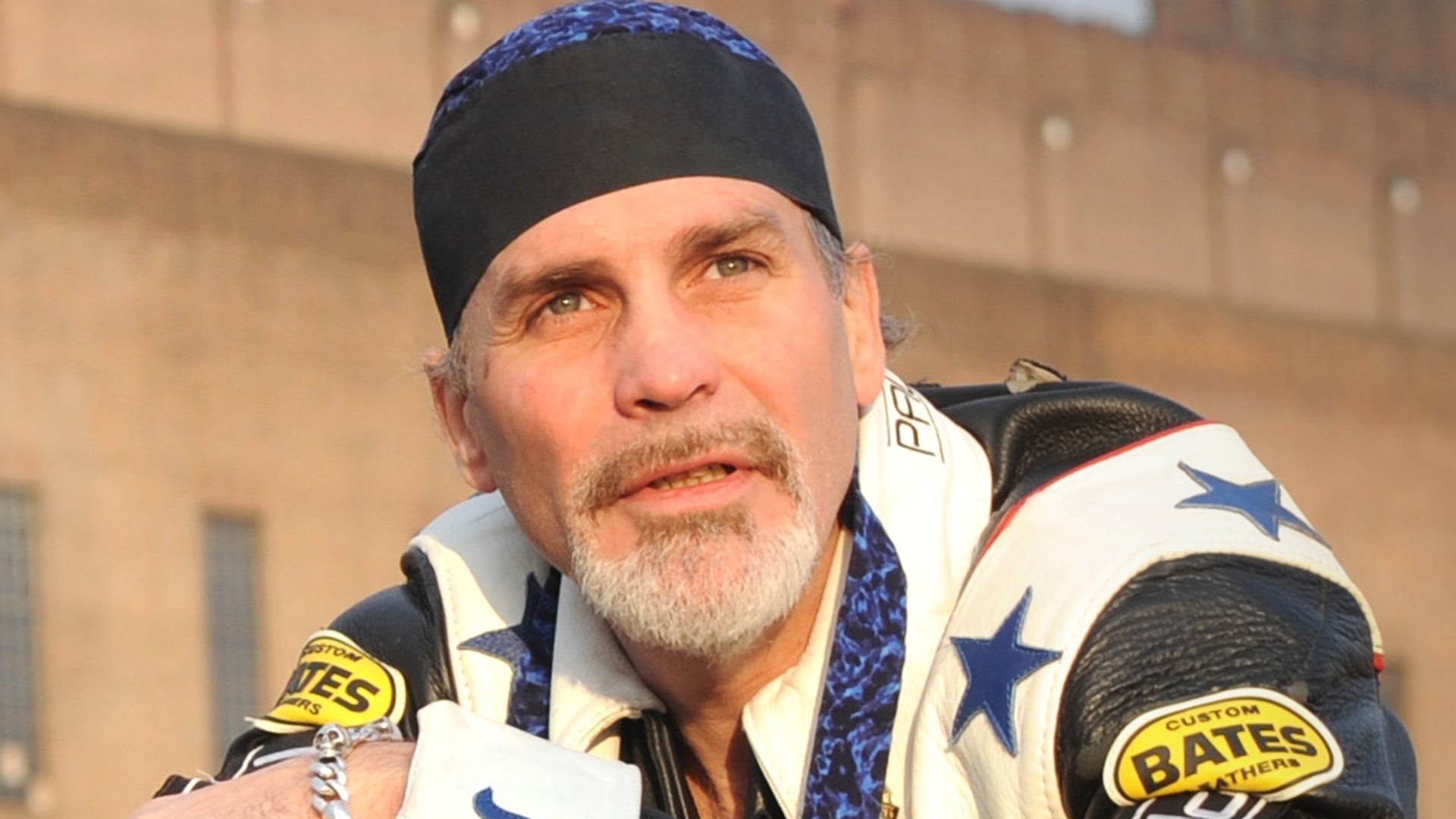 Stuntman Evel Knievel's Son Robbie Dead at 60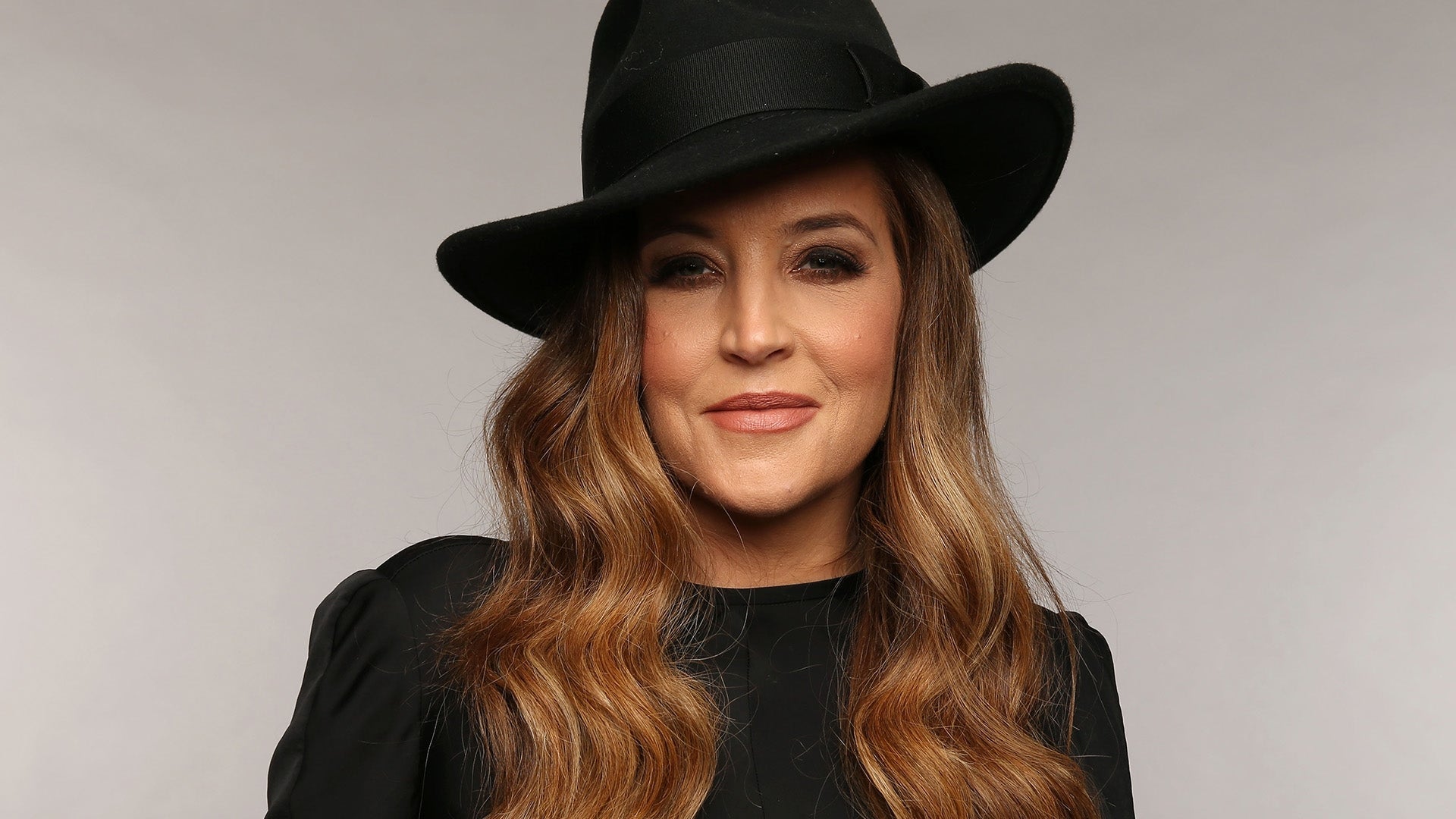 Lisa Marie Presley Suffers Cardiac Arrest at Home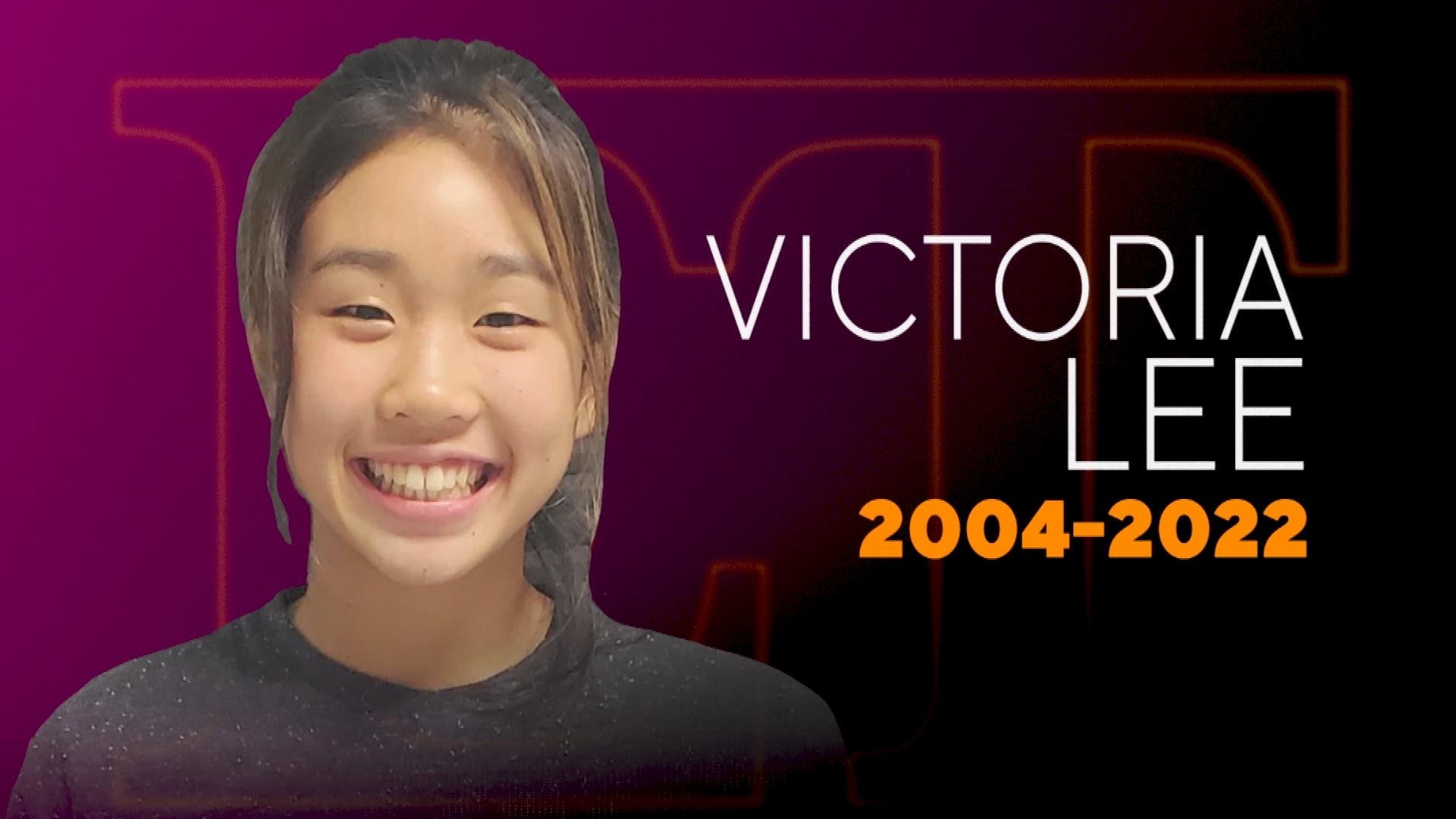 Victoria Lee, Rising MMA Star, Dead at 18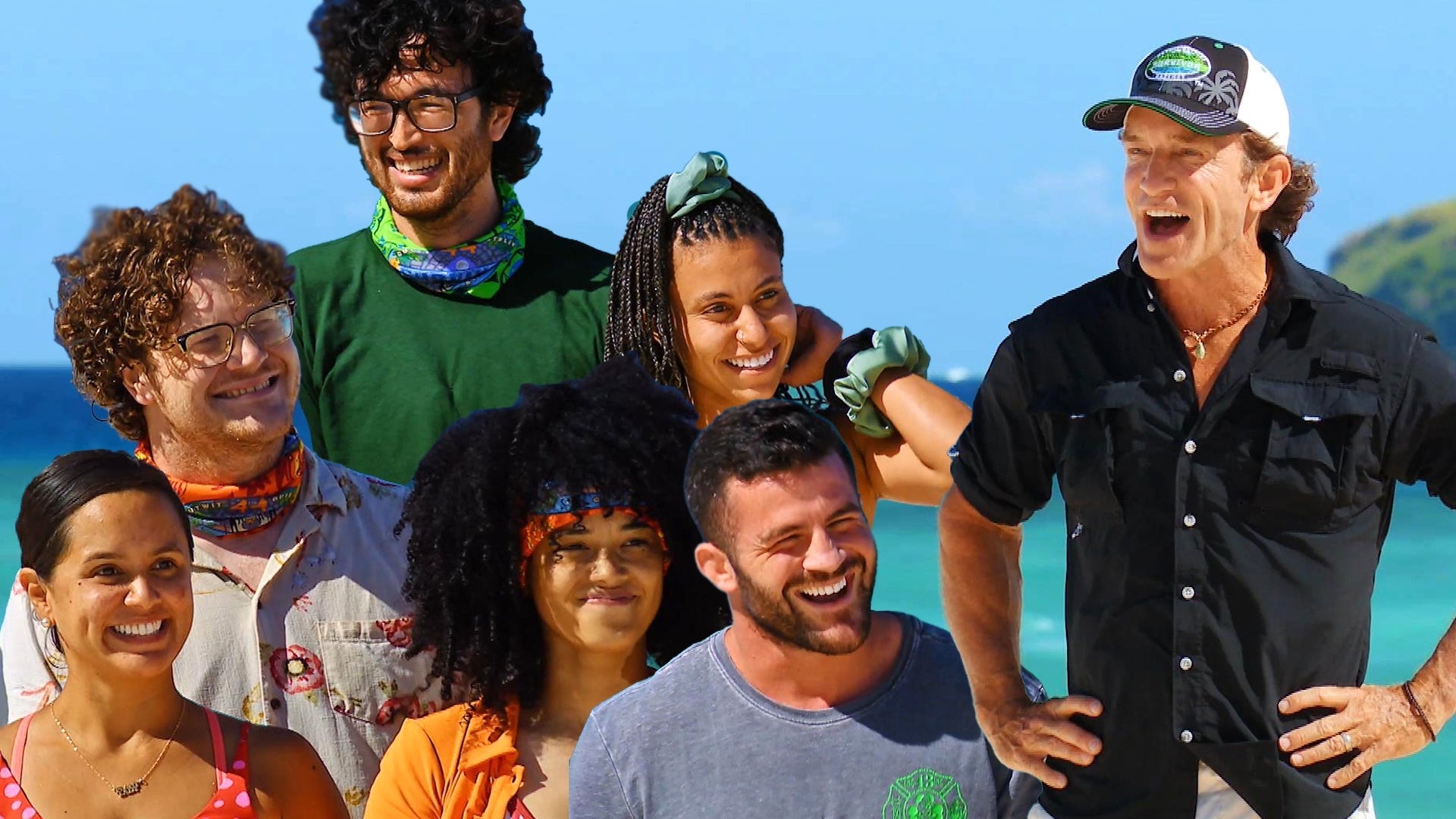 'Survivor': Sneak Peek at the Season 44 Cast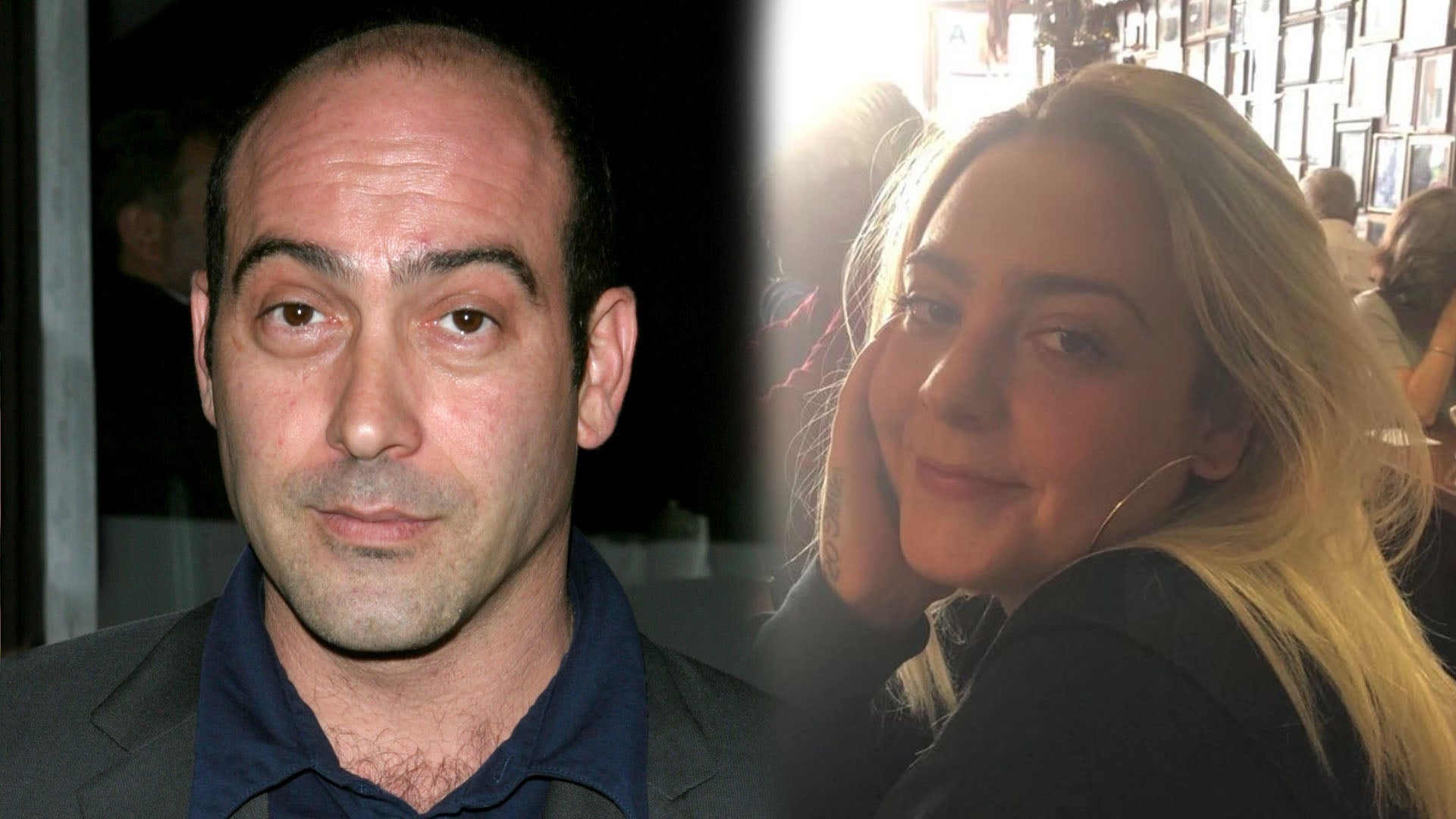 'Sopranos' Actor John Ventimiglia's Daughter Odele Dead at 25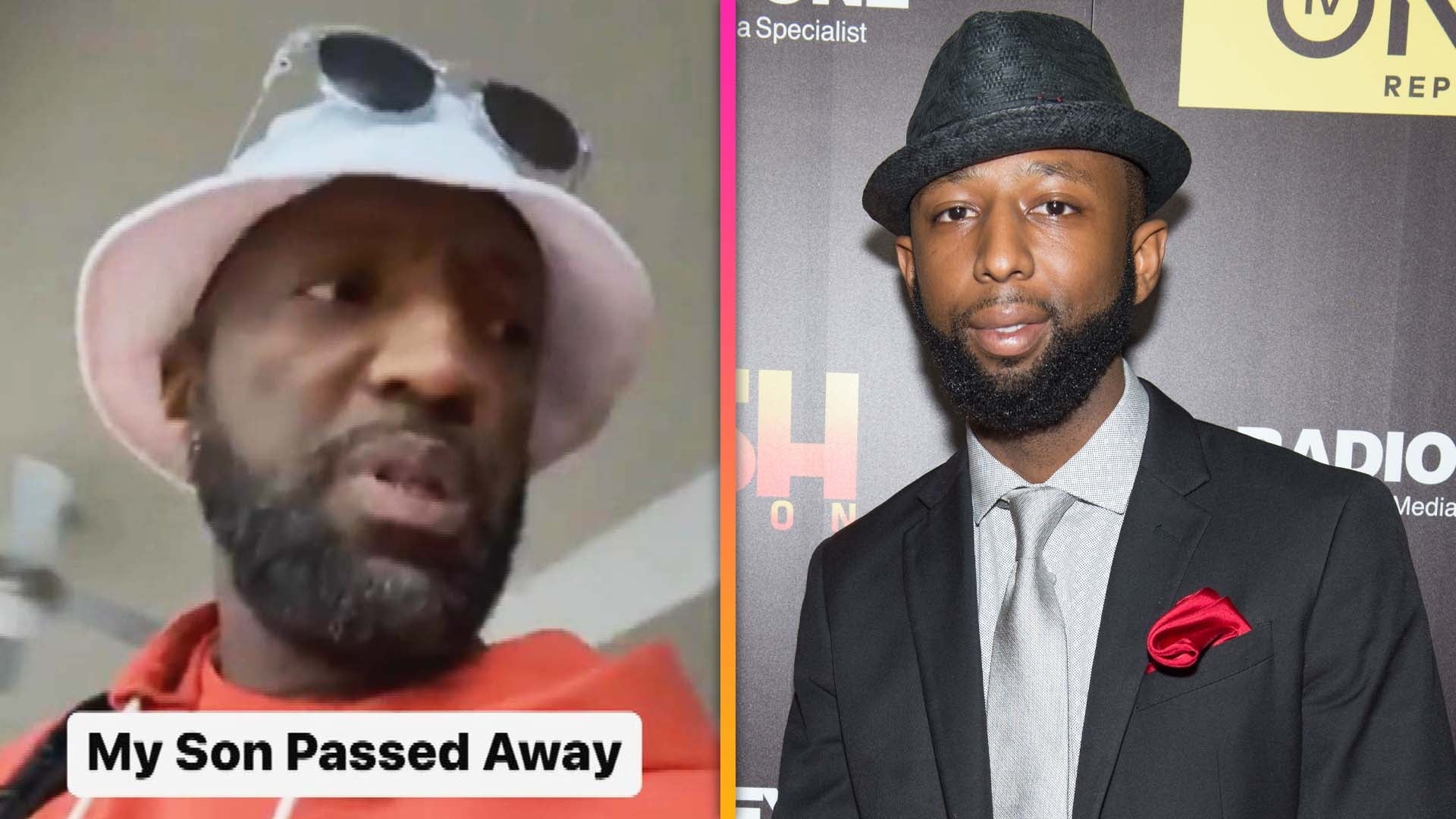 Comedian Rickey Smiley Grieves Son Brandon, Dead at 32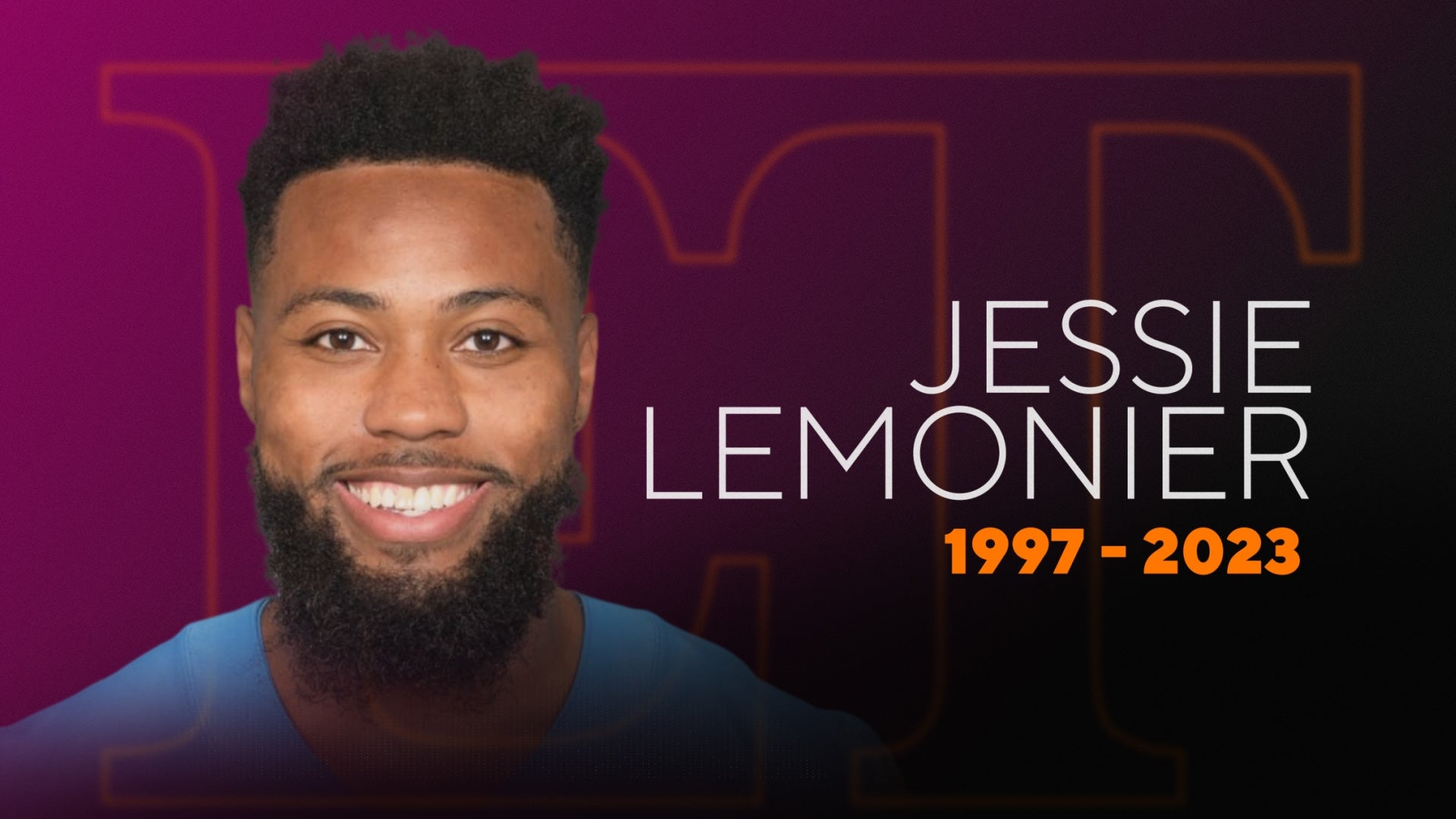 Former Detroit Lions Linebacker Jessie Lemonier Dead at 25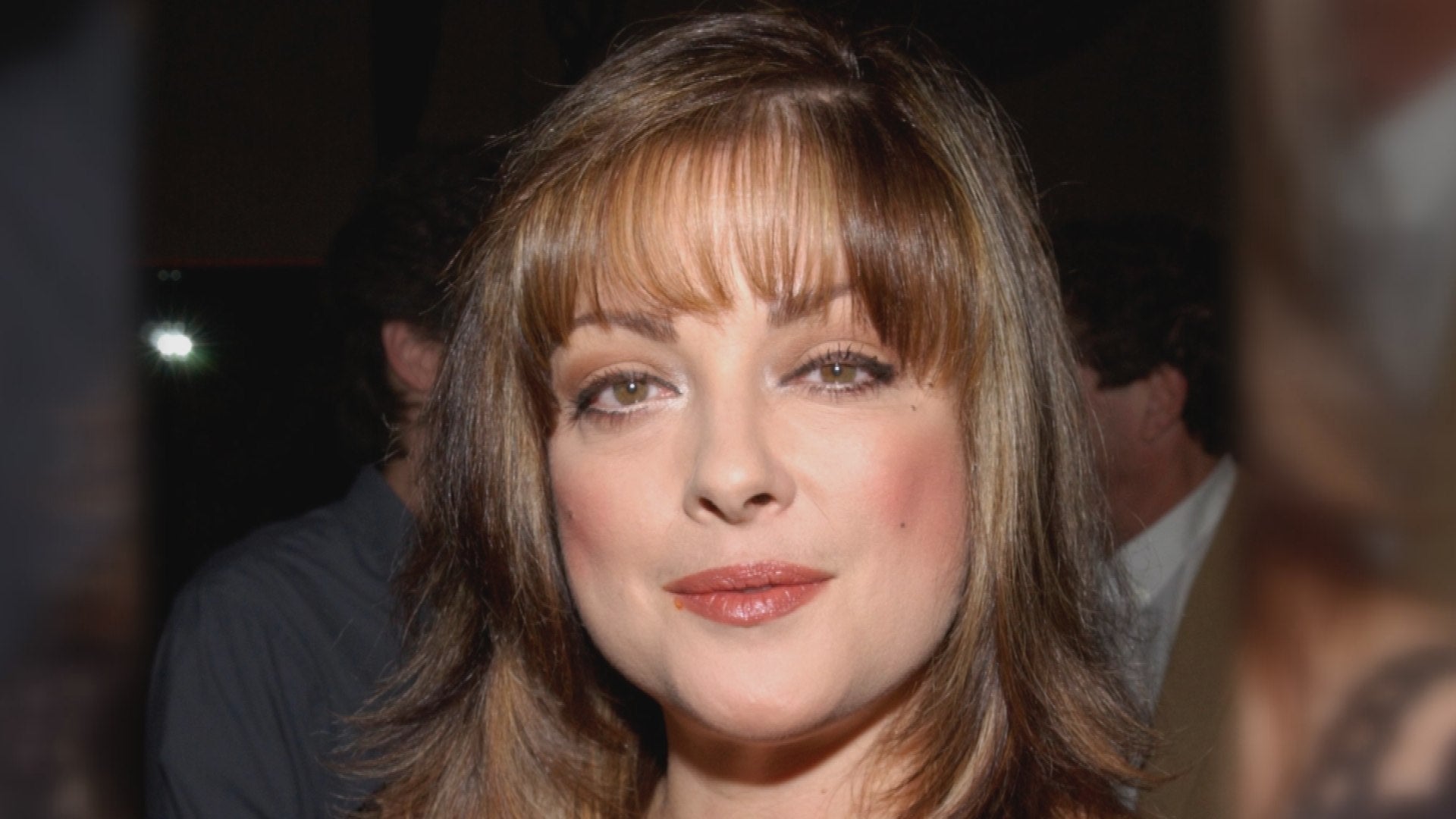 Lisa Loring, Original Wednesday Addams Actress, Dead at 64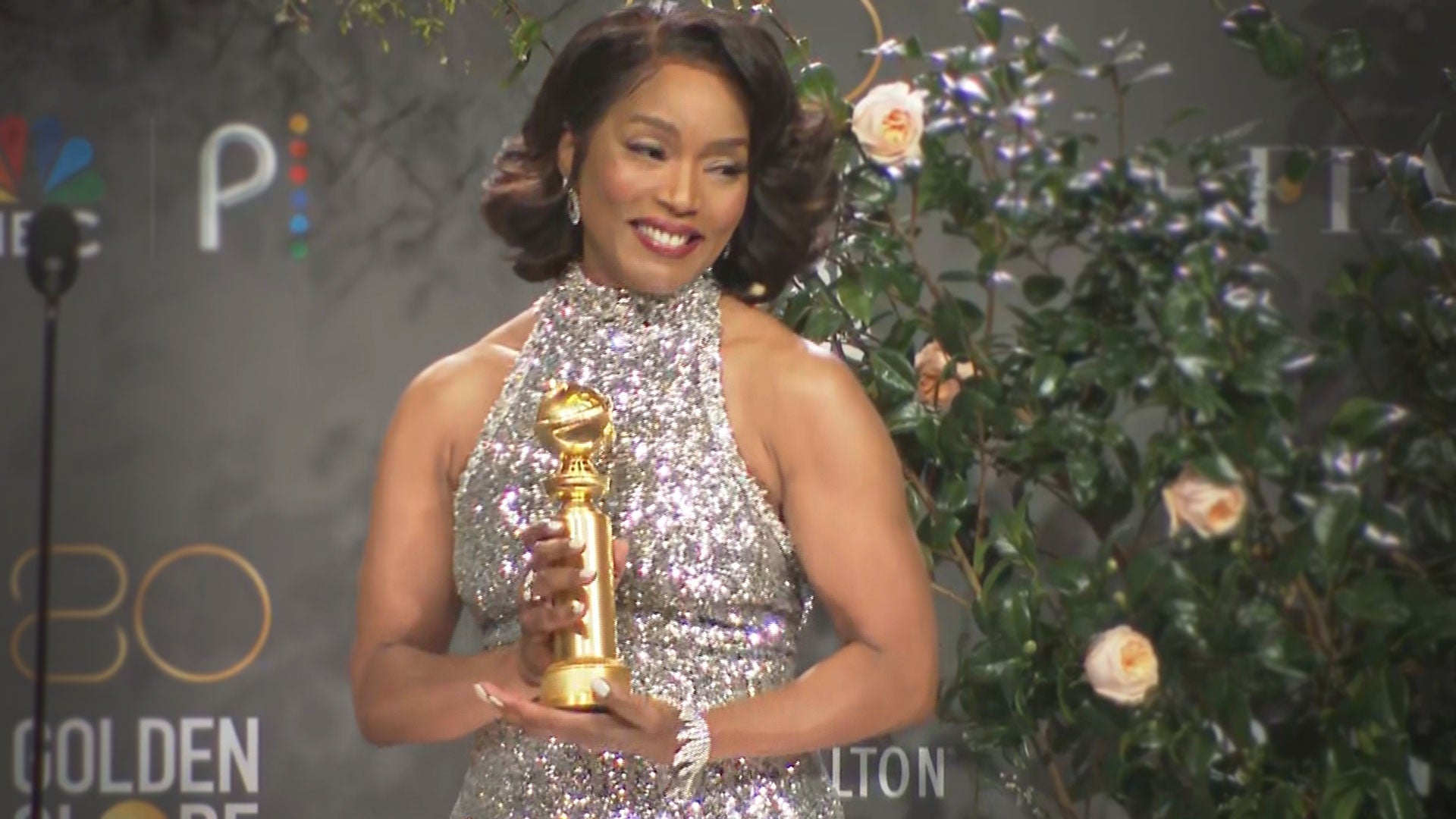 Angela Bassett's Full Backstage Interview at the Golden Globes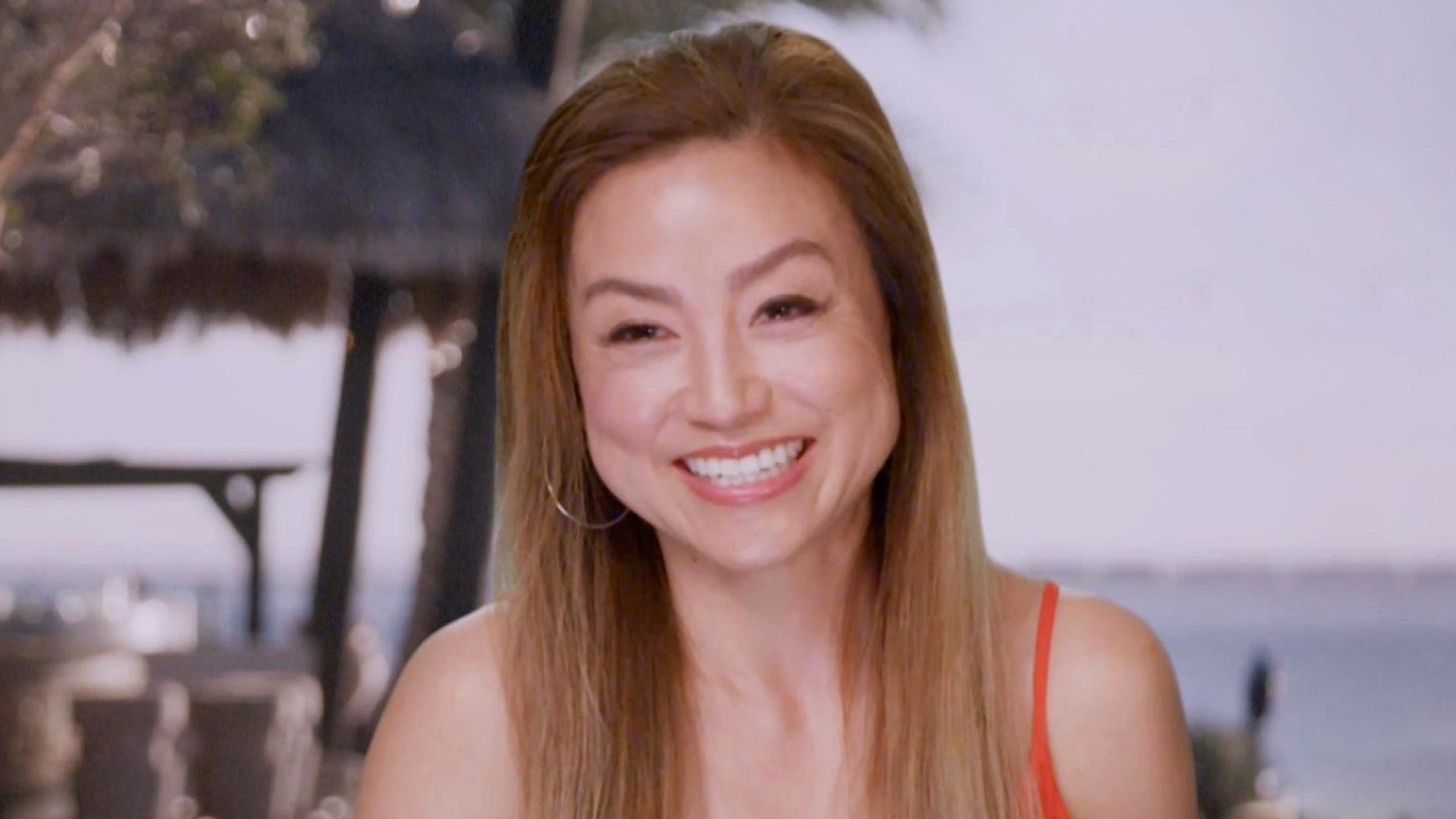 'MILF Manor': First Look at TLC's New Dating Series (Exclusive)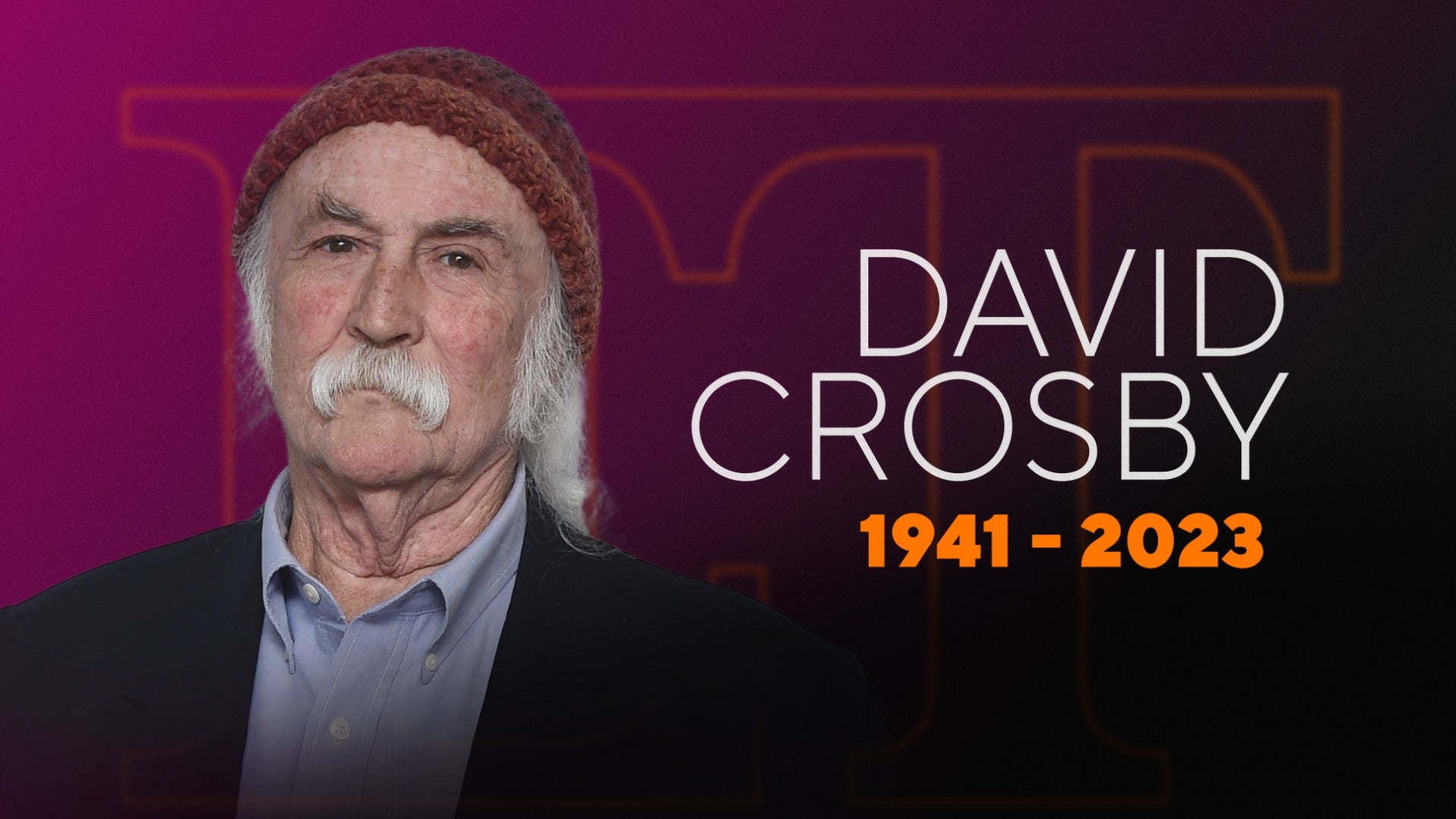 David Crosby Singer of Crosby Stills & Nash Dead at 81
Comedian and director Penny Marshall has died.
A rep for Marshall tells ET that Marshall passed away at her home in the Hollywood Hills, California, on Monday night. Her cause of death was complications from diabetes.
She was 75.
Penny Marshall's family tells ET in a statement, "Our family is heartbroken over the passing of Penny Marshall. Penny was a tomboy who loved sports, doing puzzles of any kind, drinking milk and Pepsi together and being with her family. As an actress, her work on Laverne & Shirley broke ground featuring blue-collar women entertaining America in prime time. She was a comedic natural with a photographic memory and an instinct for slapstick."
"When Penny directed Tom Hanks in the movie Big she became a pioneer as the first woman in history to helm a film that grossed more than $100 million," the statement continues. "She did it again with A League of Their Own. She directed many stars including Geena Davis, Robert De Niro, Whoopi Goldberg, Robin Williams, Madonna, Denzel Washington, Rosie O'Donnell and Whitney Houston. She even gave Mark Wahlberg his first acting job. Penny was a girl from the Bronx, who came out West, put a cursive 'L' on her sweater and transformed herself into a Hollywood success story. We hope her life continues to inspire others to spend time with family, work hard and make all of their dreams come true."
Additionally, Penny's daughter, Tracy Reiner remembered her mom in a sweet statement to ET.
"I hope my mom inspired everyone to be everything they could dream of being. Penny never lost her childhood playfulness and wished that for the rest of us," she shared. "In our family Penny wanted the grandkids to call her G-Ma P because she was definitely a real 'OG' from the Bronx.' It made the grandkids laugh and roll their eyes. There are so many memories that could be shared as great ones but the times just spent at home being a family detached from the phenomenon of fame and laughing at the silly things that life can bring are what we love best."
ET has learned that a celebration of Marshall's life will be held at a later date to be announced.
Marshall shot to fame playing Laverne on the sitcom Laverne & Shirley, a spinoff of Happy Days. At the encouragement of her brother, late director Garry Marshall, she later went on to direct such classics as 1988's Big and 1992's A League of Their Own, both starring Tom Hanks.
Marshall was previously married to Rob Reiner and also dated singer Art Garfunkel. She is survived by daughter Tracy from her first marriage to Michael Henry.
ET spoke to Marshall in November 2016, when she talked about her relationship with her brother Garry.
"My brother gave me a life," she told her nephew, Scott -- Garry's director son -- who was interviewing her for ET at the time. "It's not many people who have a brother who give them a life. He gave me a life and I appreciate it and I tried to not let him down."
Watch the video below for more:
RELATED CONTENT:
EXCLUSIVE: Penny Marshall Opens Up About Late Brother Garry Marshall: 'He Gave Me a Life'
Penny Marshall Reflects on Past Abortion
Penny Marshall Candid on Cancer Scare & 'L&S' Feud
Related Gallery