Awards
Pregnant Mickey Guyton Delivers Moving Performance Of 'What Are You Gonna Tell Her?' at 2020 ACM Awards
By
ACMs 2020: All The Biggest Moments!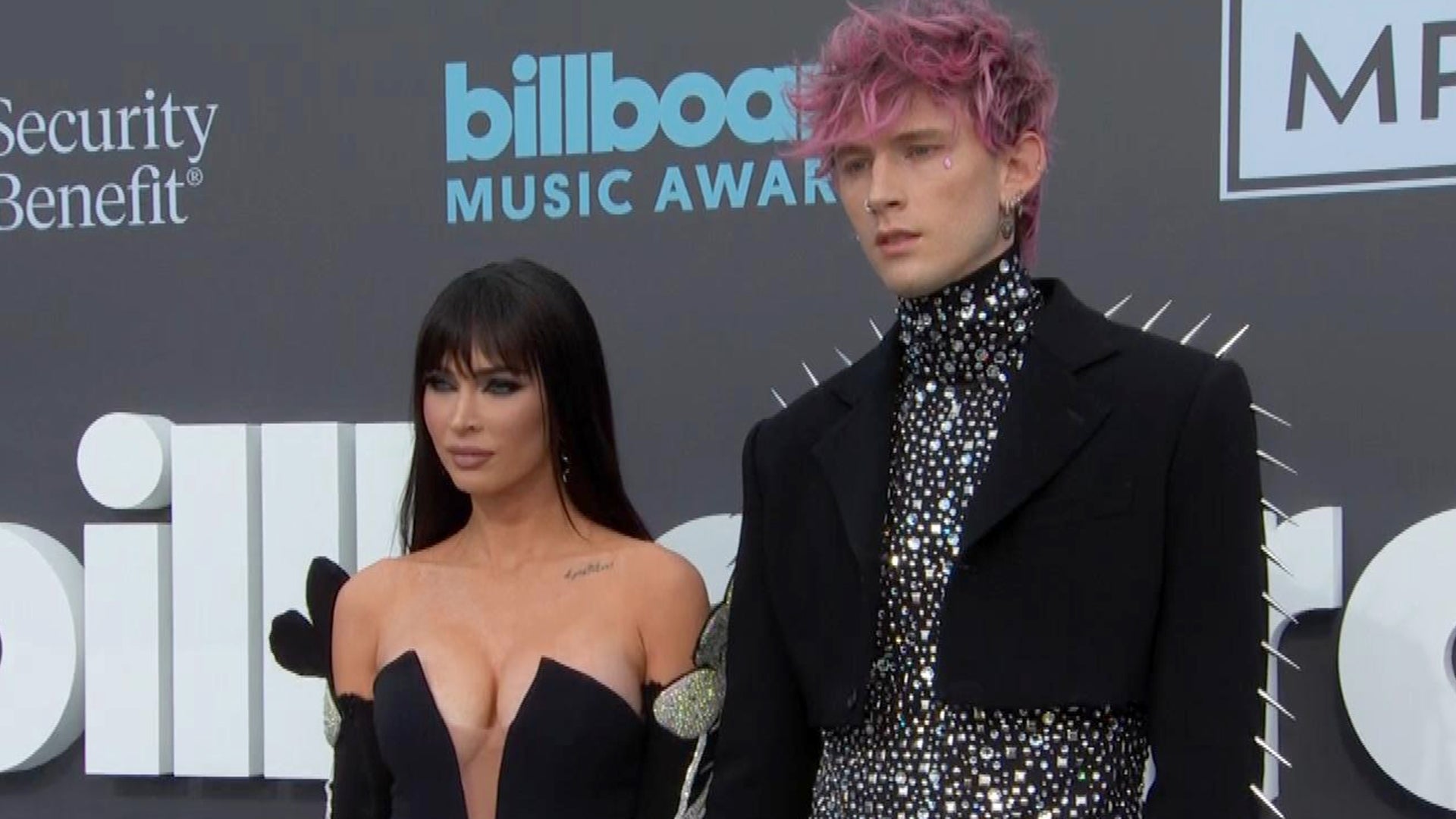 Billboard Music Awards 2022: All the Must-See Moments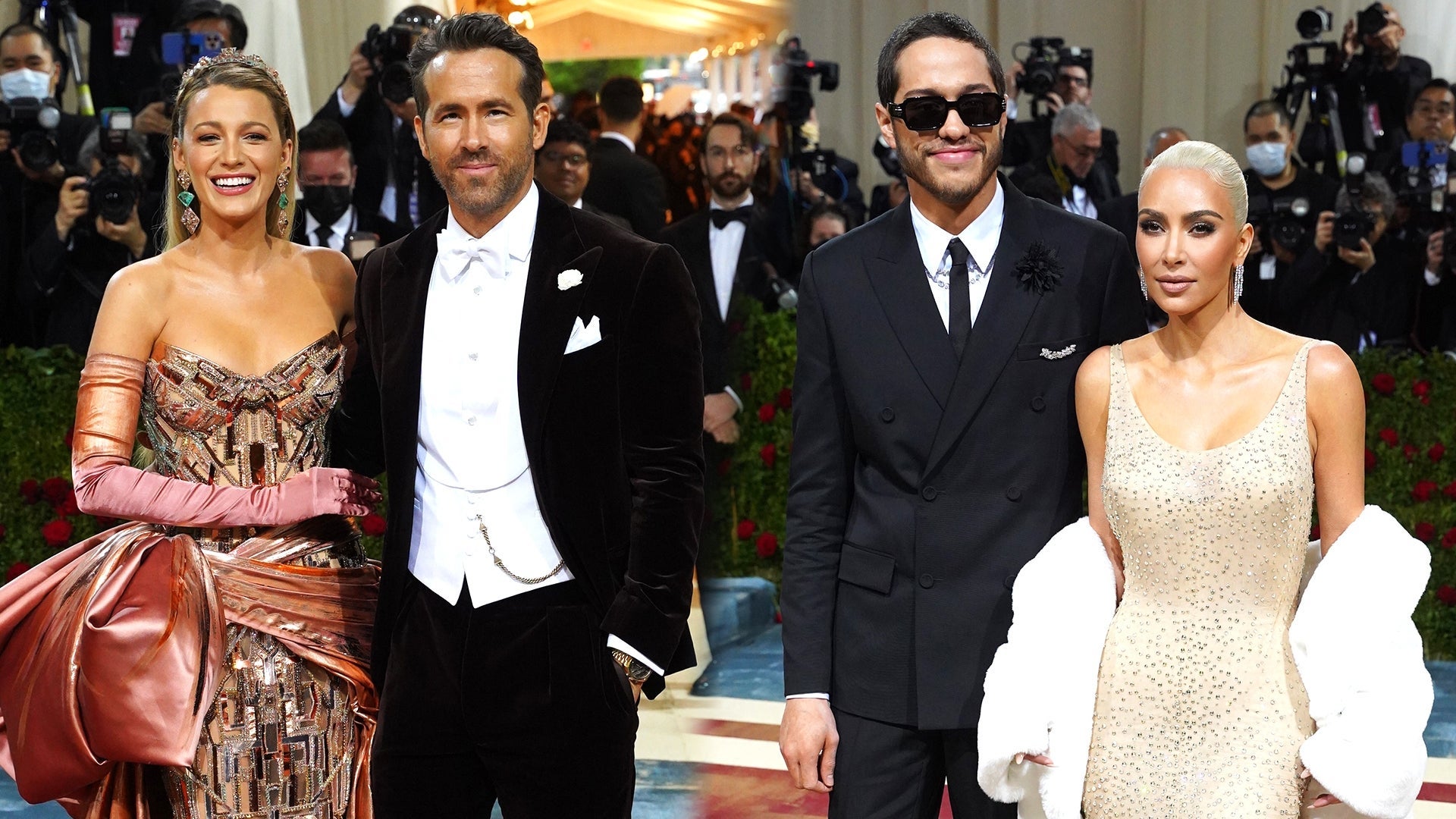 Met Gala 2022: All the Must-See Moments From Fashion's Big Night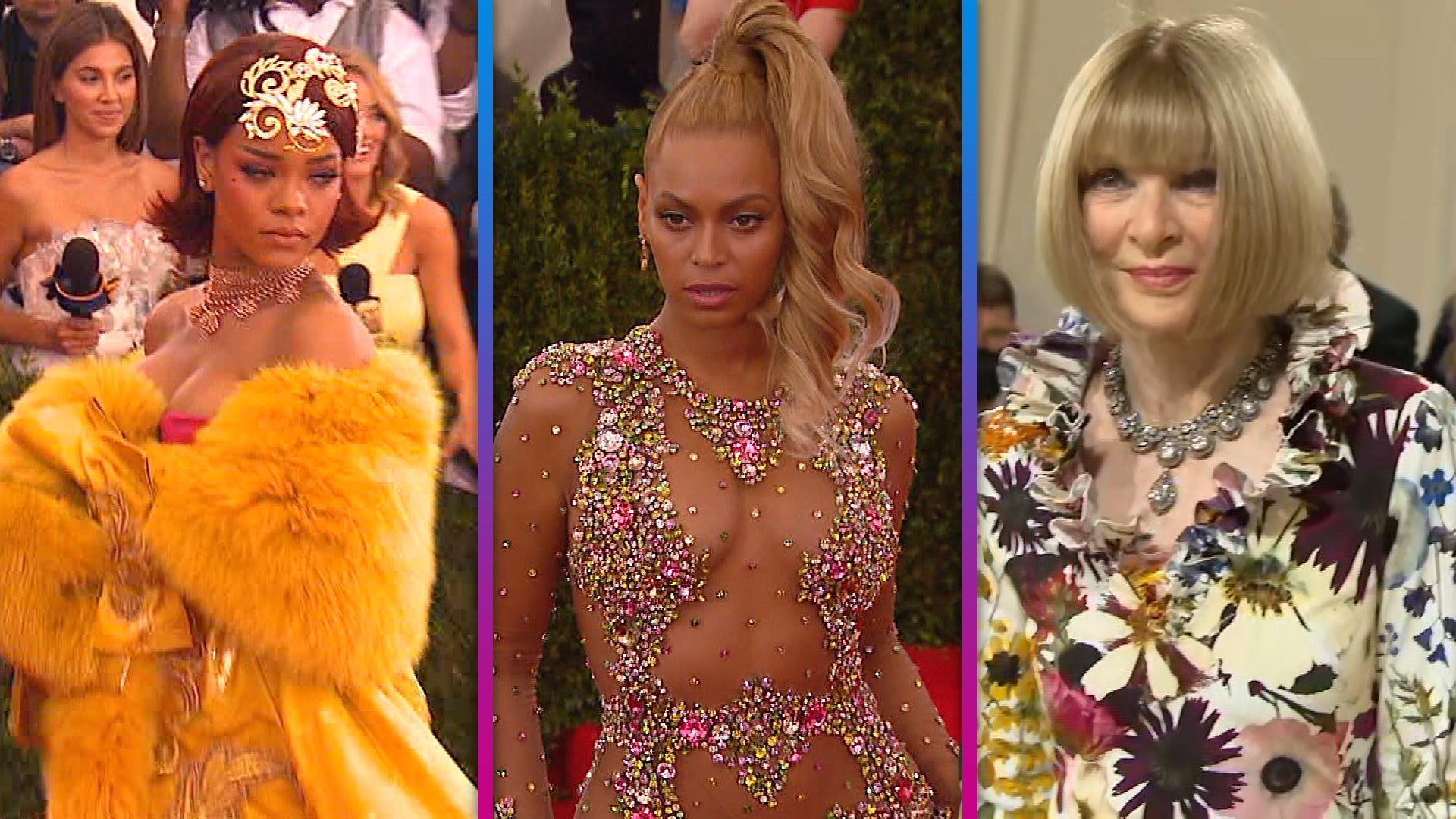 Met Gala: Memorable Guests and Biggest Secrets From Inside the E…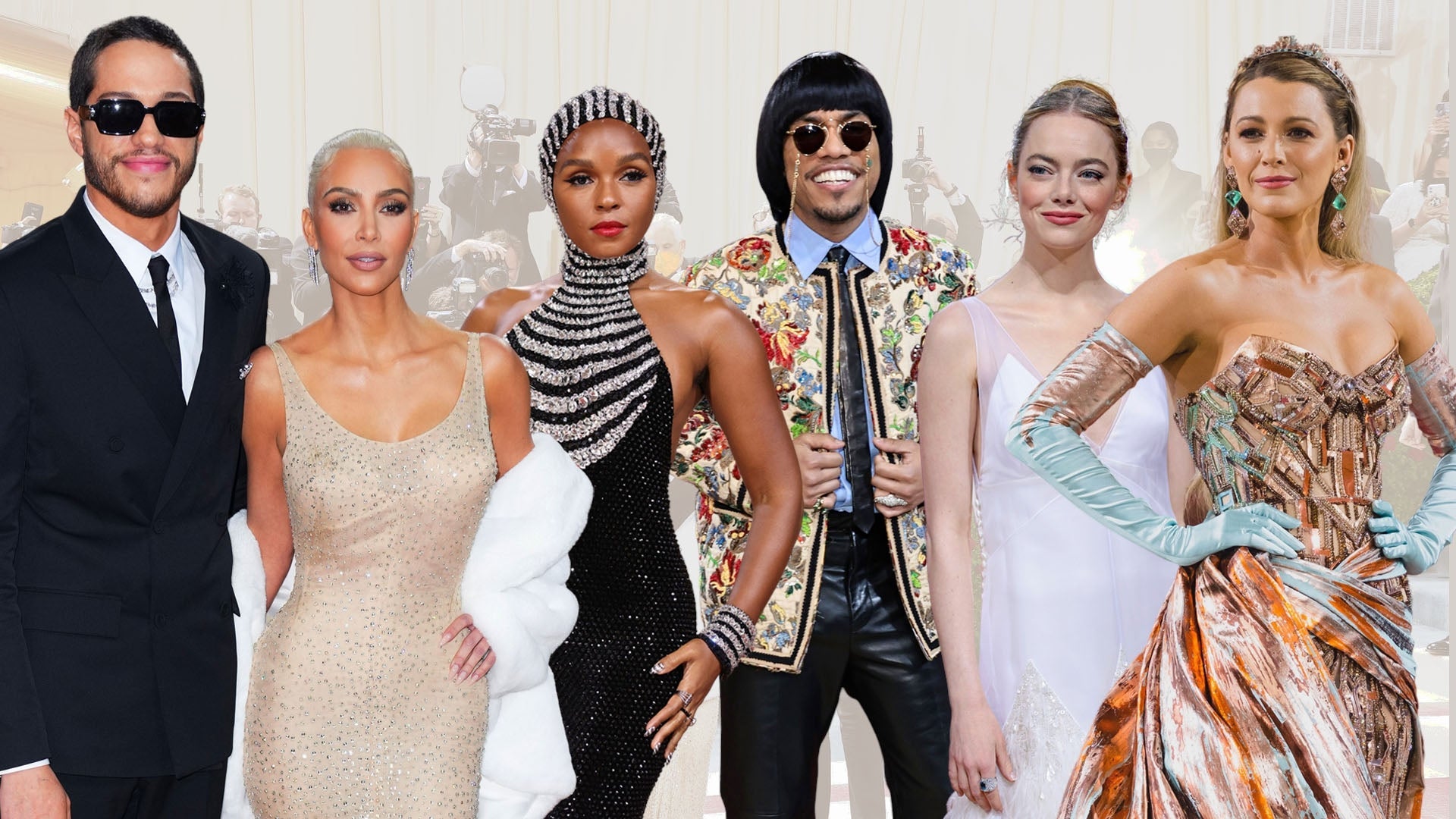 Met Gala 2022: Biggest Fashion Trends, Cutest Couples and More!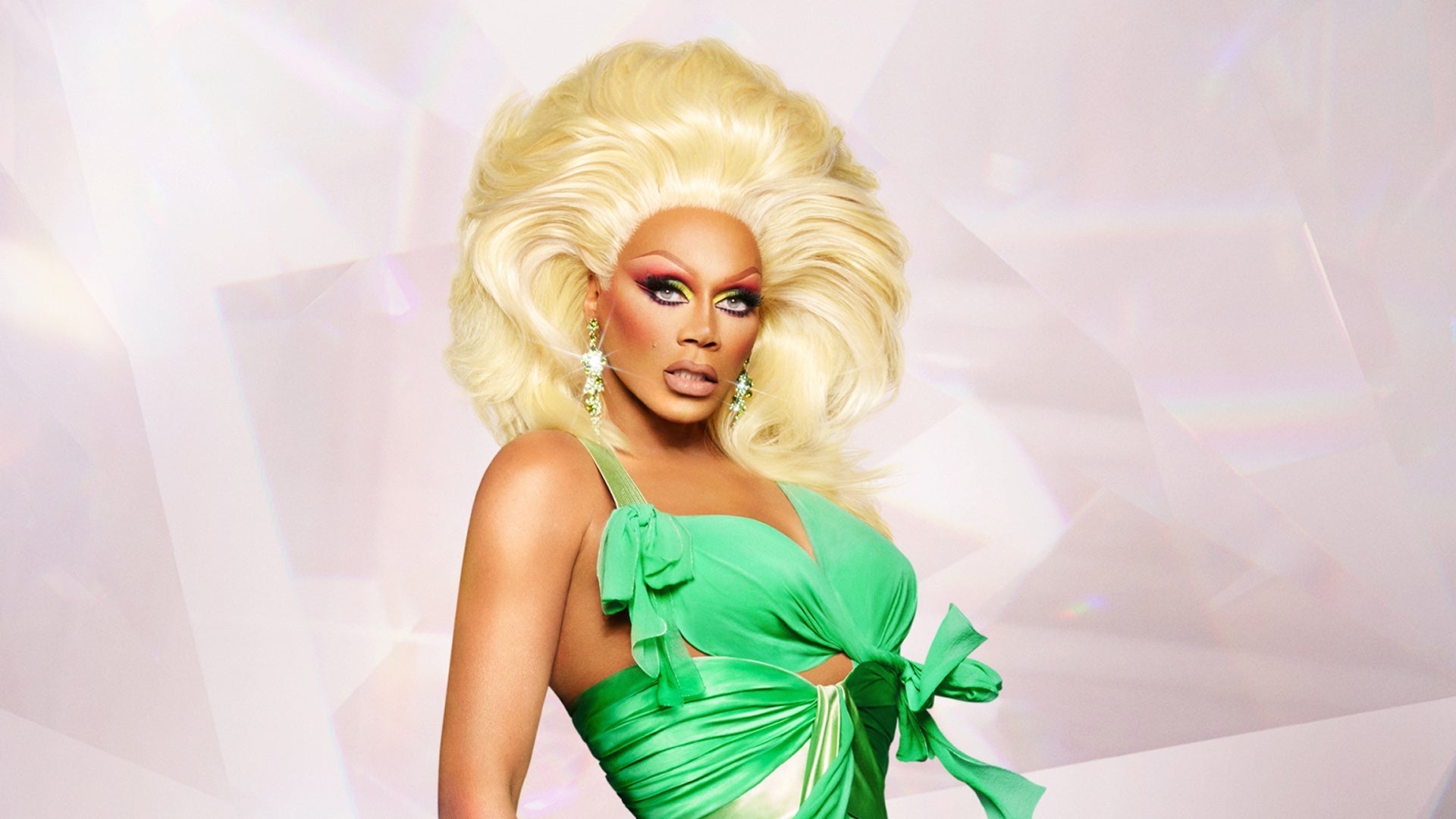 'RuPaul's Drag Race: All Stars' Is Back! Why Season 7 Might Be t…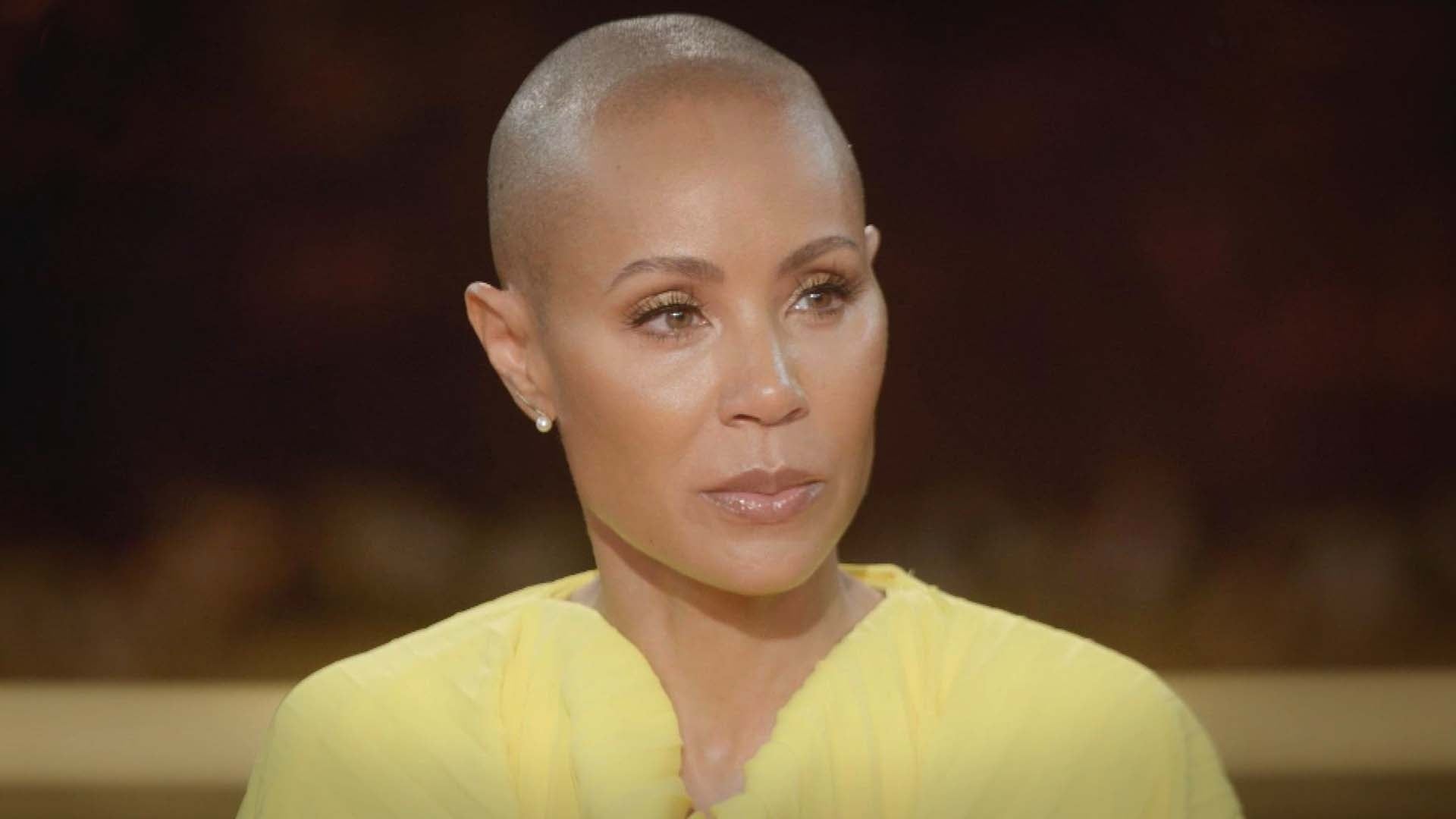 Jada Pinkett Smith Opens Up About Lack of Protection As 'Biggest…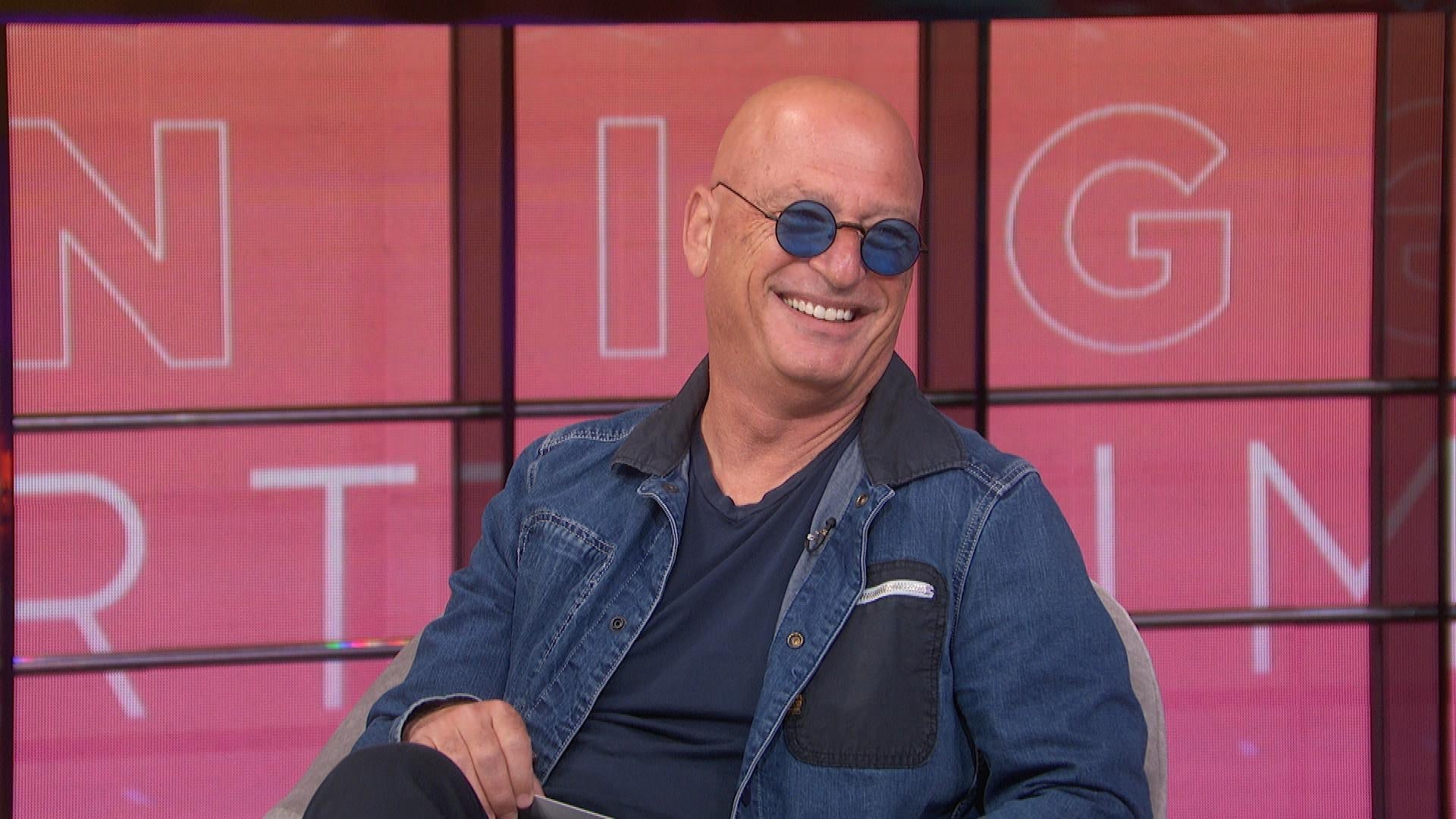 Howie Mandel Teases New Netflix Show That's All About Lying (Exc…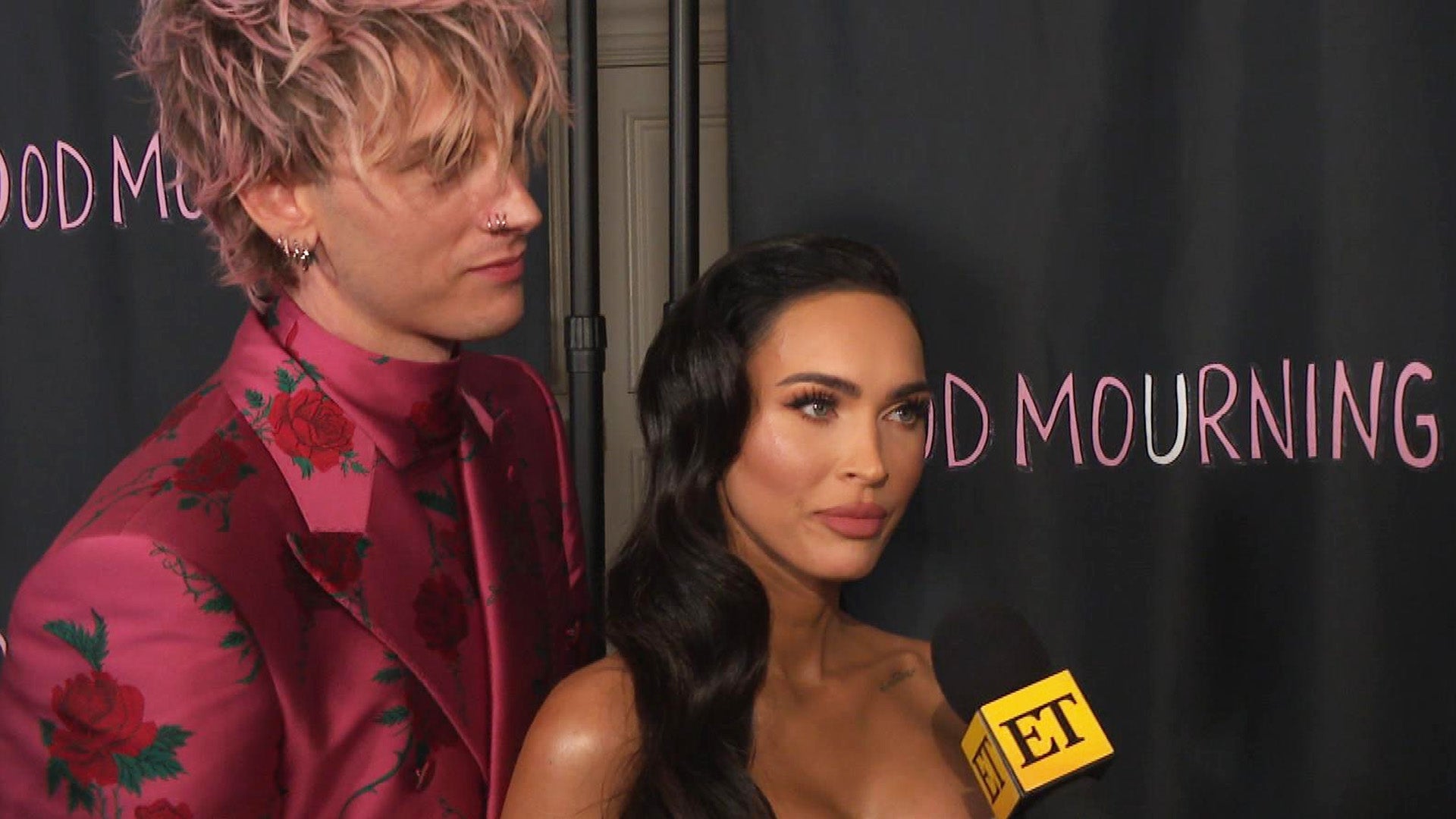 Megan Fox Shares Her One Request for All Special Occasions, Incl…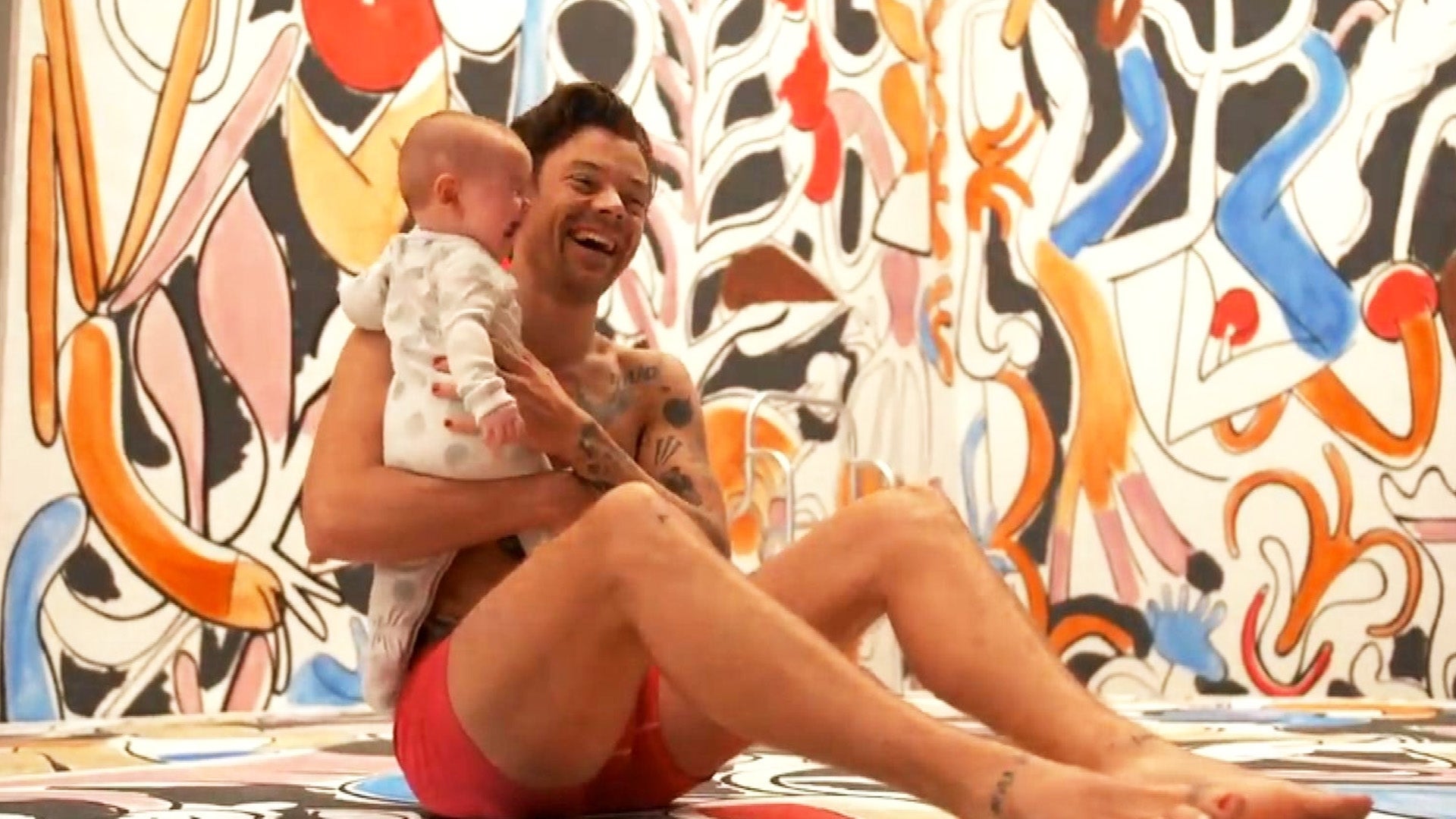 Harry Styles Shirtless Playing With a Baby Is All You Need to Se…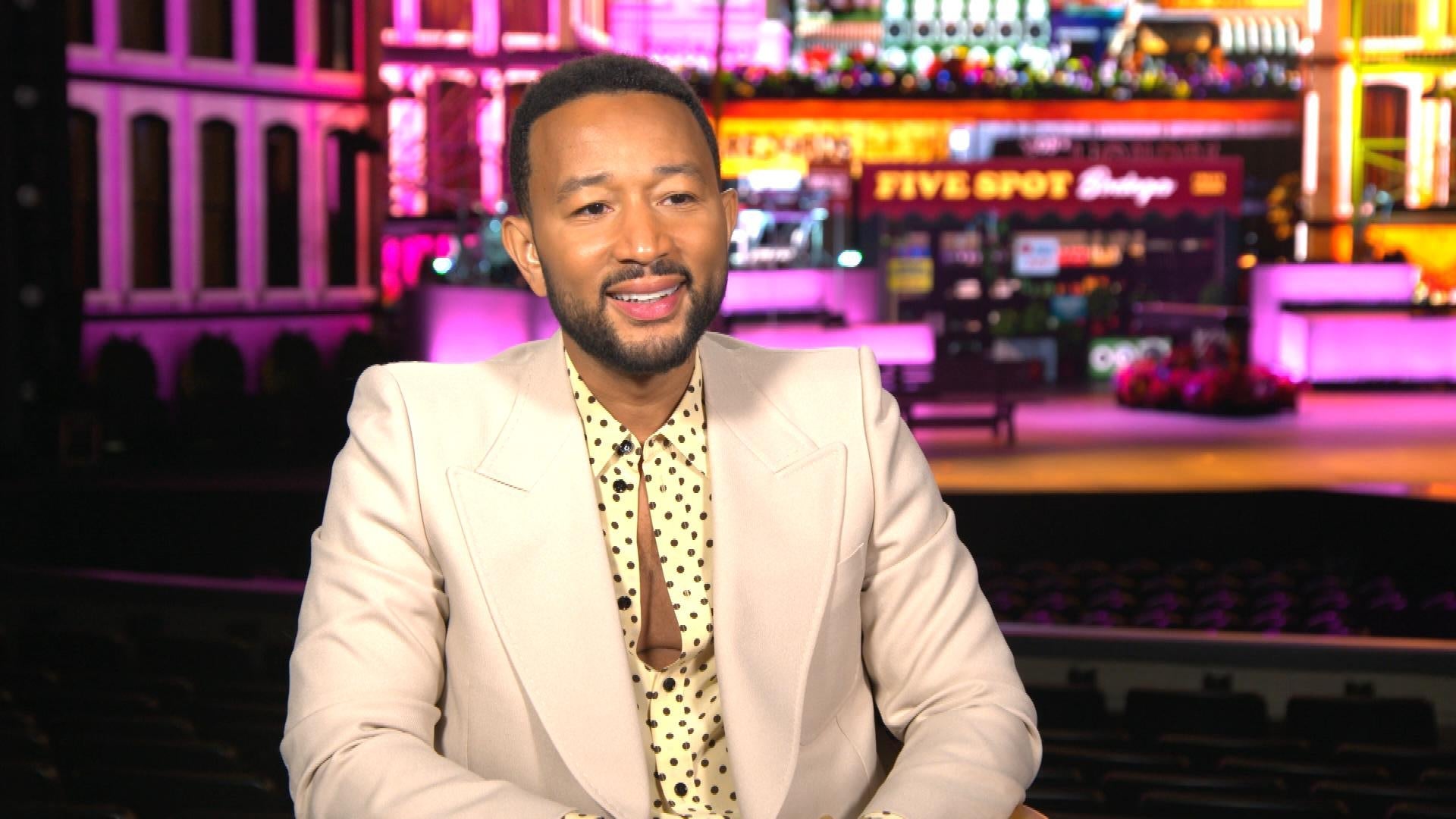 John Legend on New Vegas Residency and Why Chrissy Teigen Gets '…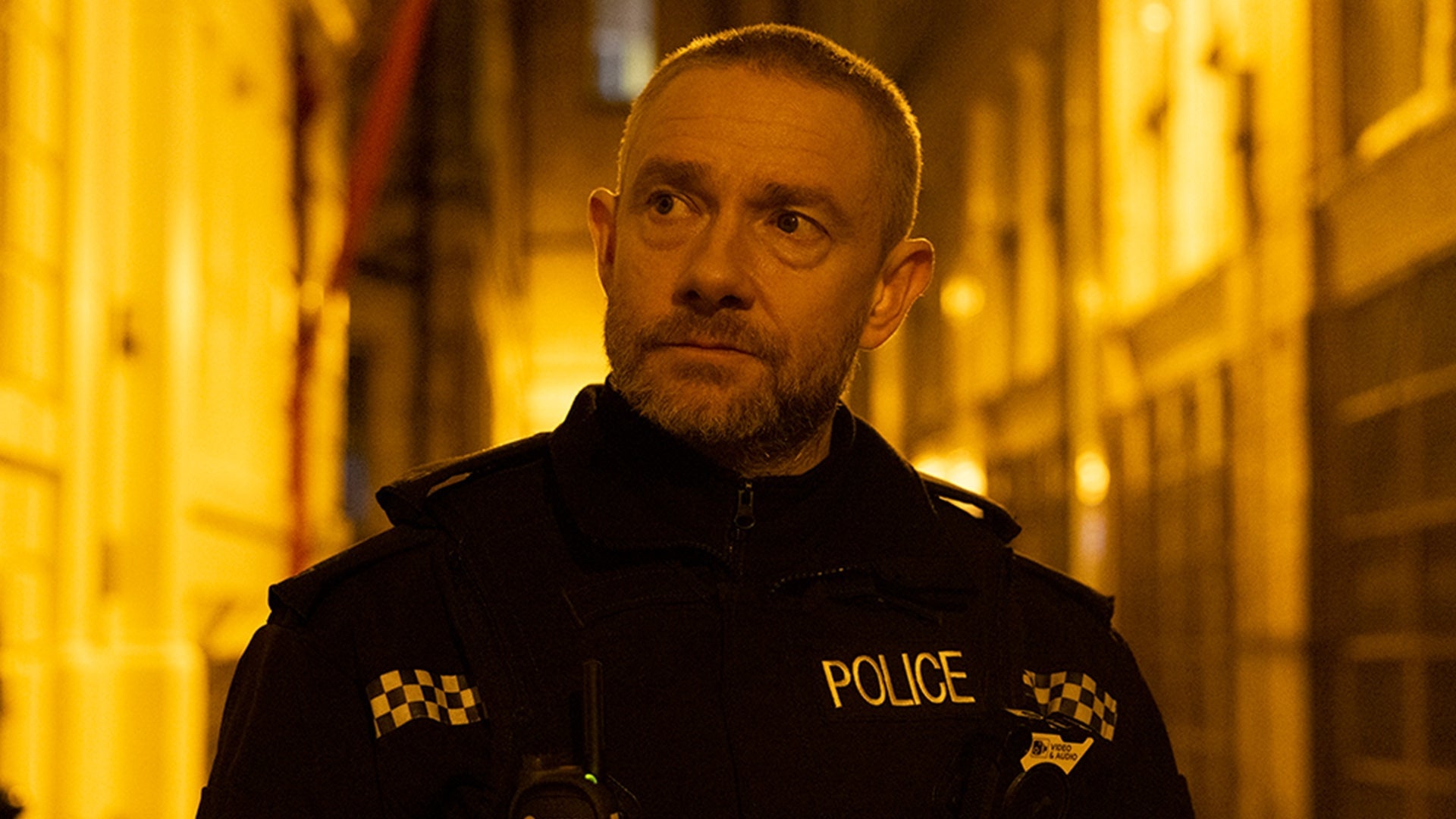 Martin Freeman Is 'The Responder': Watch the Intense Trailer for…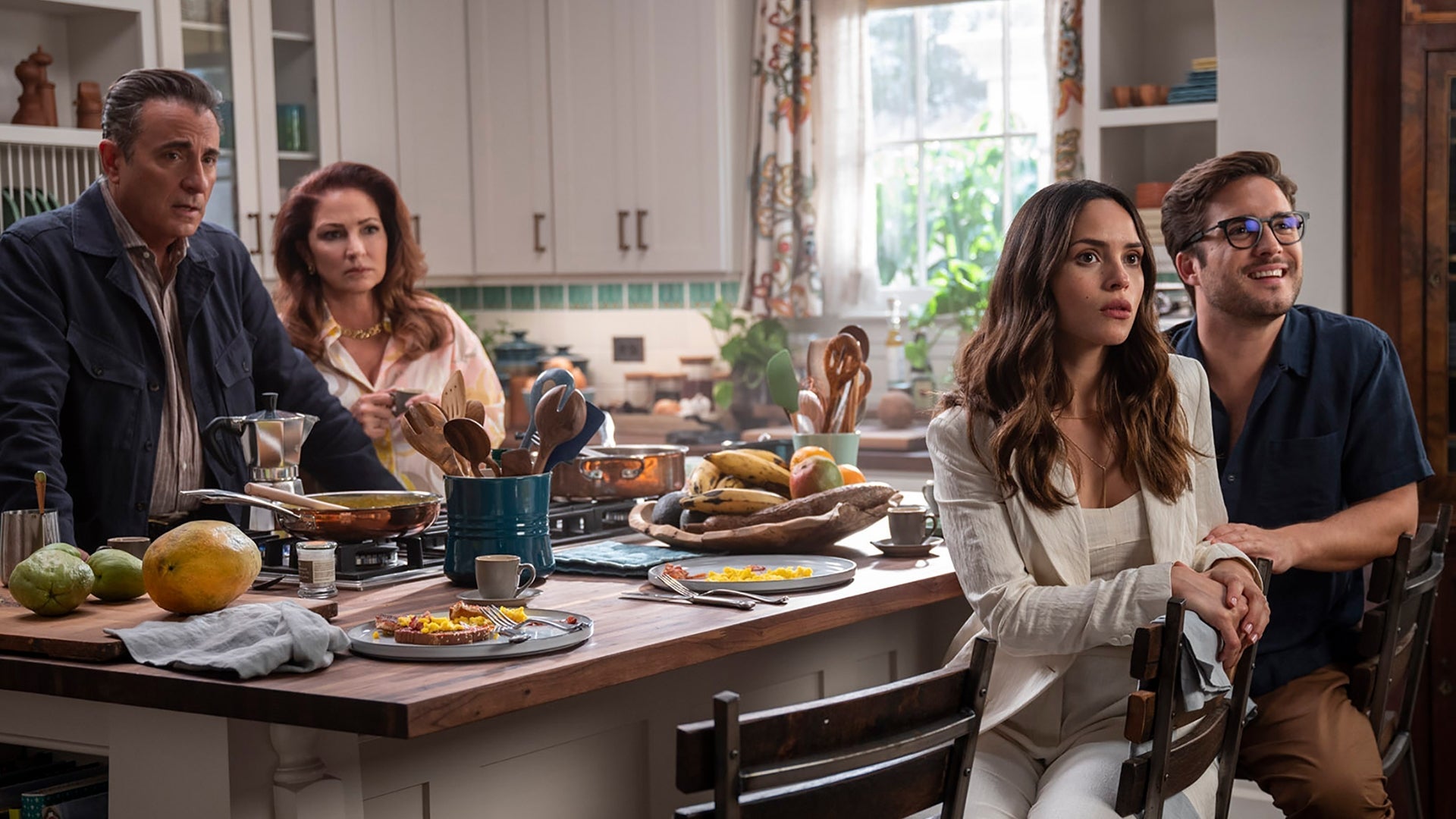 'Father of the Bride': Watch the Official Trailer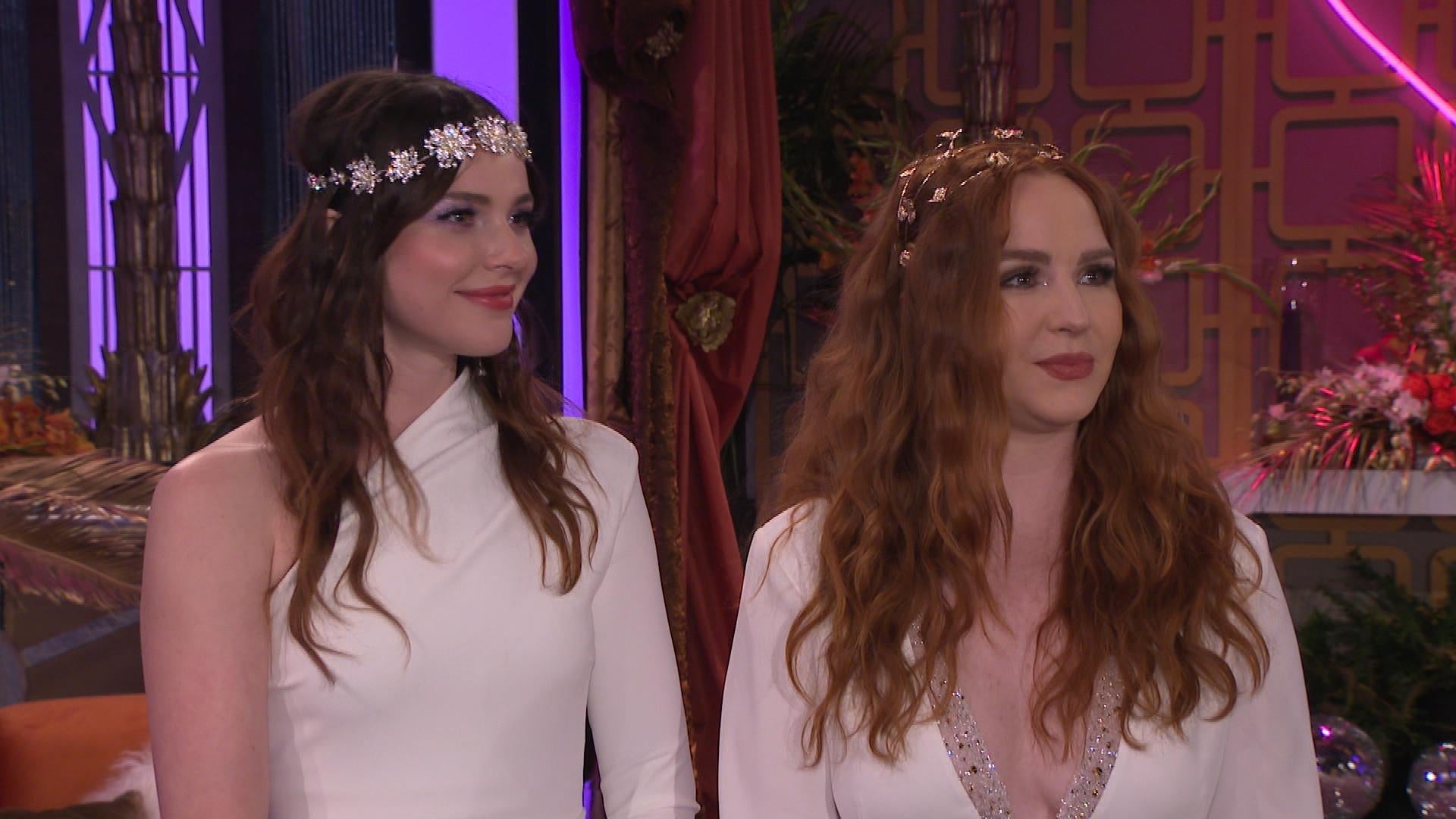 Go Behind the Scenes of 'The Young and the Restless' First-Ever …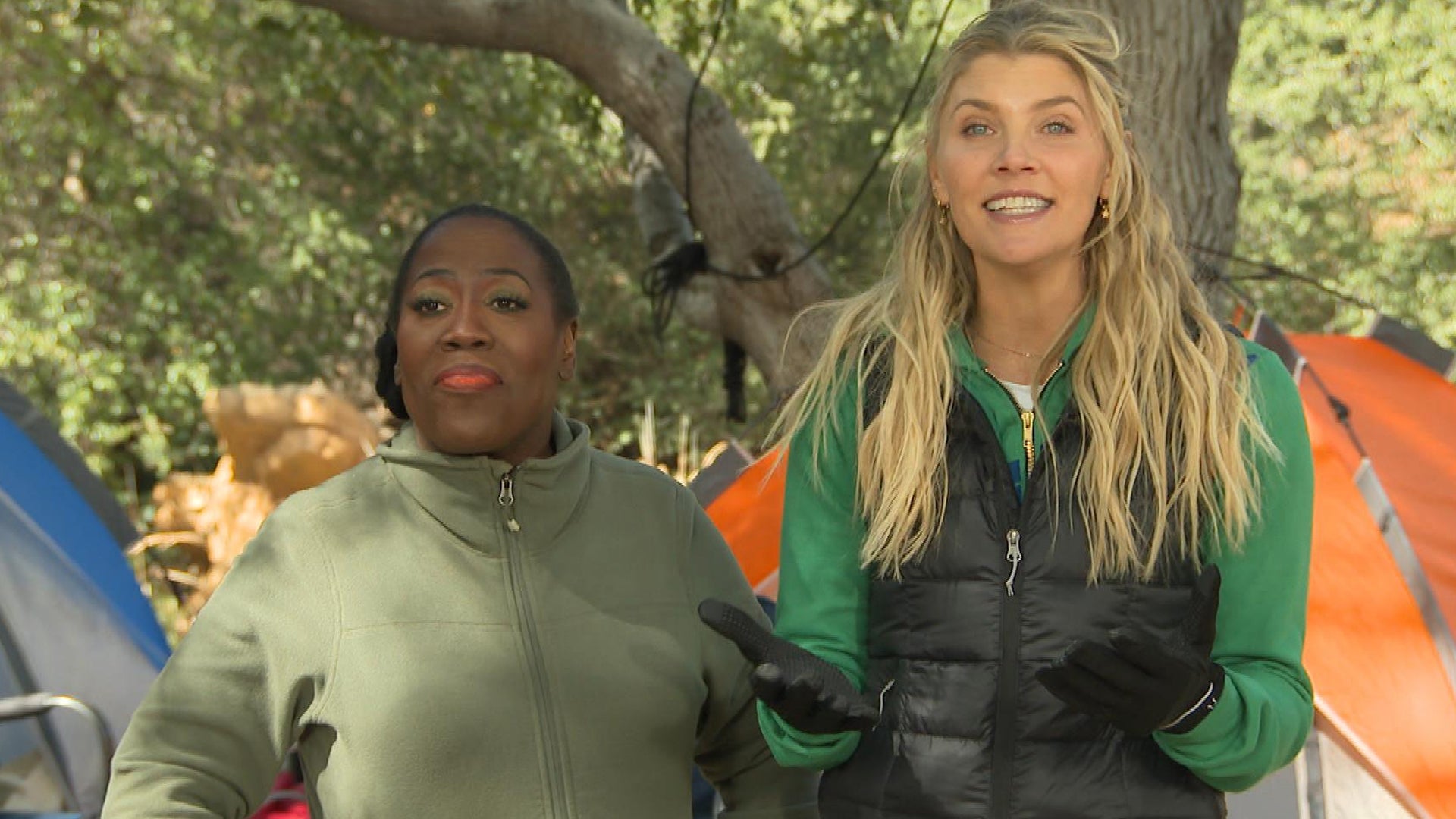 'The Talk' Hosts Go Camping: Go Behind the Scenes (Exclusive)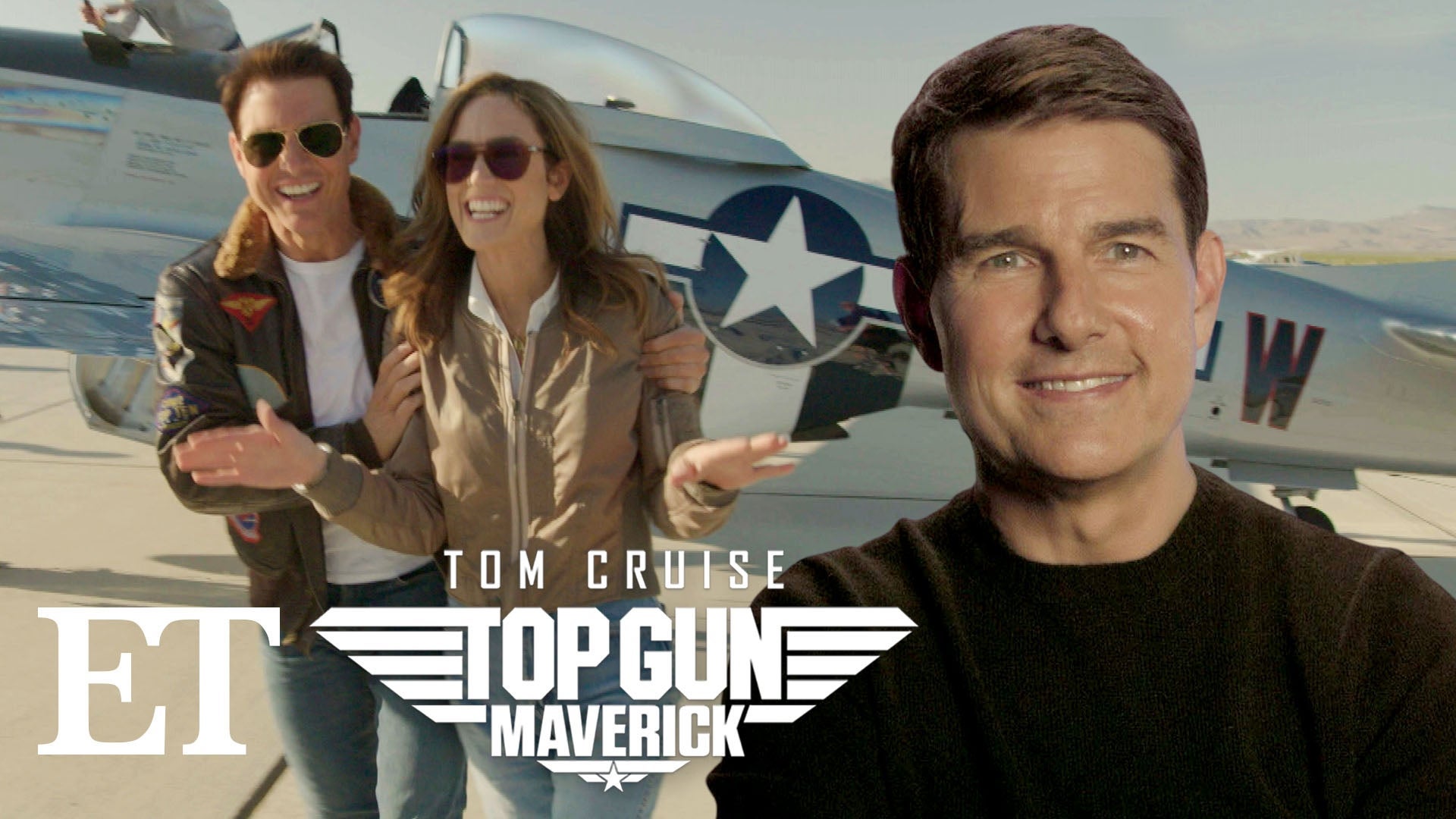 'Top Gun: Maverick': Inside the Making of the Long-Awaited Seque…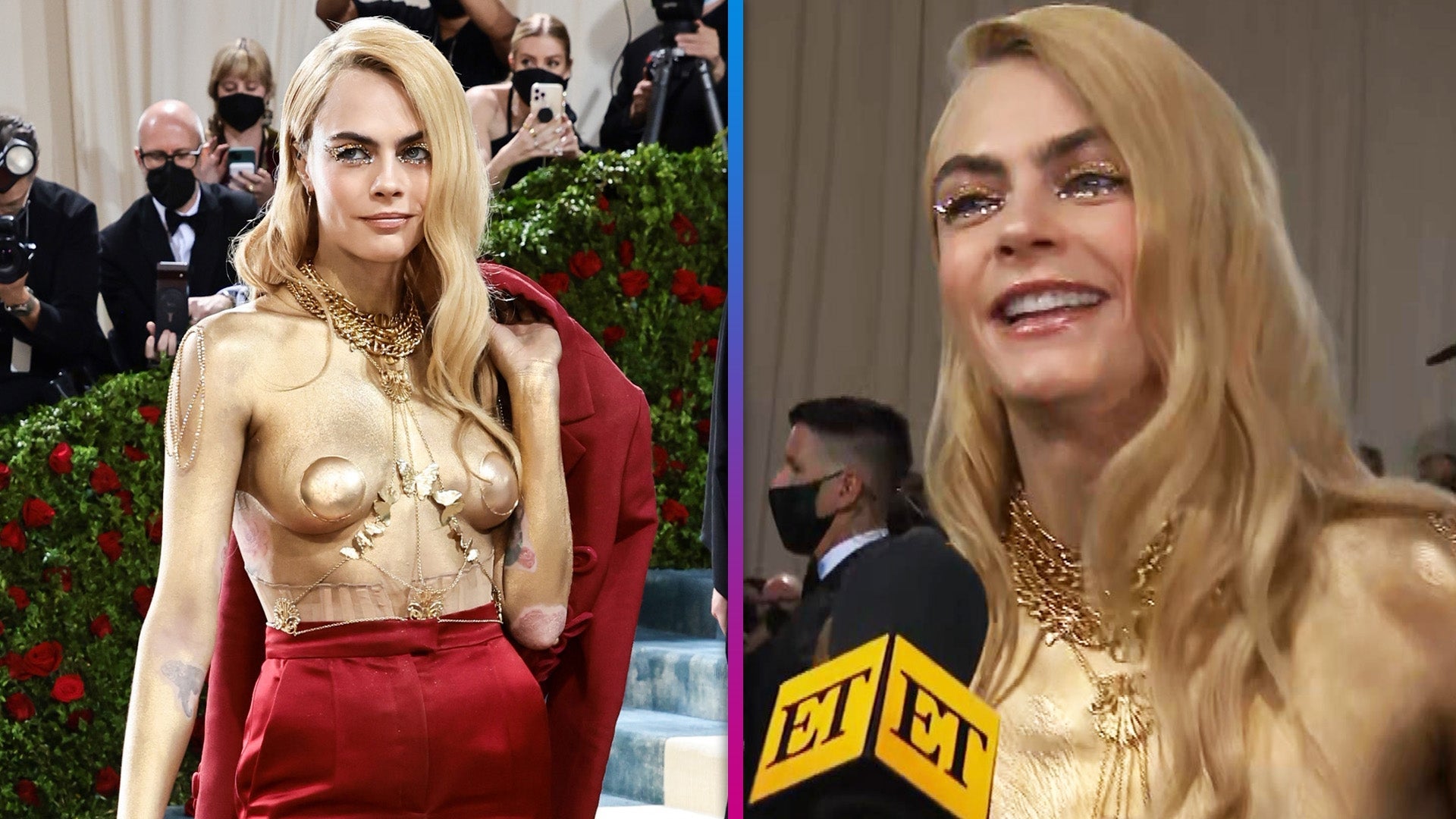 Met Gala 2022: Cara Delevingne Strips Down on the Carpet to 'Fre…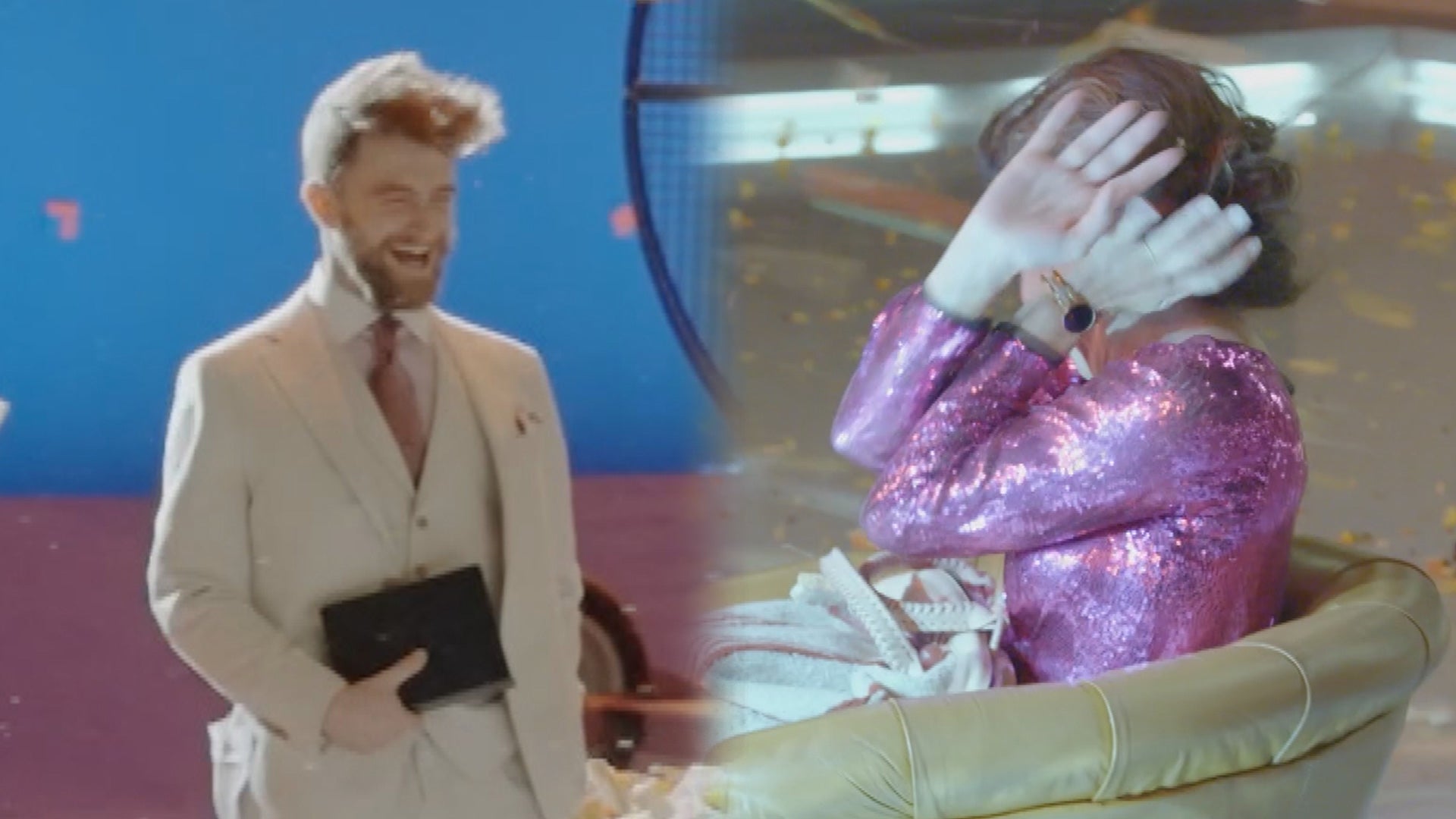 'The Lost City': Go Behind the Scenes of Sandra Bullock's Charcu…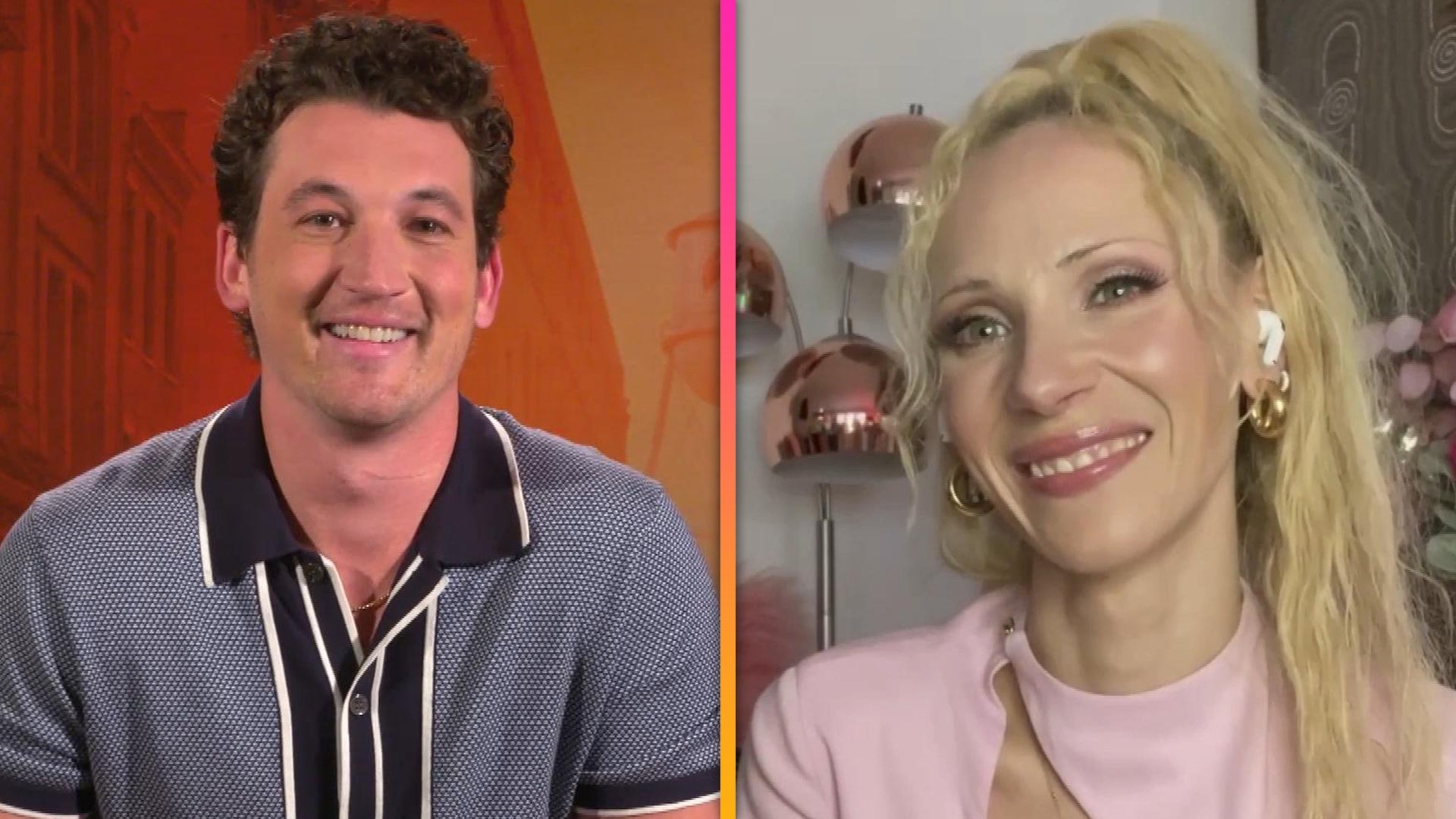 'The Offer' Stars Miles Teller and Juno Temple Recall First Time…
Country star Mickey Guyton delivered one of the most powerful moments of the 2020 Academy of Country Music Awards, with her performance of "What Are You Gonna Tell Her?"
The singer -- who debuted her baby bump ahead of Wednesday's ACM Awards -- took the stage in Nashville to perform her latest song, a heartfelt tribute to the innocence of childhood and a call to action about racism, sexism, abuse and more.
"What are you gonna tell her / when she figures out / that all this time you built her up / just so the world could let her down?" Guyton croons in the chorus of the song, addressing the parent of a child who is growing up thinking "life is fair, and God hears every prayer, and everyone gets their ever after."
Urban accompanied Guyton during her performance, playing the piano. The singer concluded her performance by sweetly cradling her baby bump.
The country star spoke with ET ahead of her performance, opening up about what she was hoping to bring to the stage as a Black woman in an industry and awards show space that is still overwhelming dominated by white men.
"There's not a single woman that I know that hasn't gone through something, and I just hope that this song and people hearing me sing it inspires change," she said. "I hope this song gives everybody that fire within them to change to help make change for our future."
"Starting my career off, I never thought of myself as some activist," Guyton admitted. "I was actually always someone that kind of just stayed in the back and didn't want to make any noise or rock the boat -- and then everything kind of shifted for me. To step in that role as a woman, as a black woman, it is such an honor that people are giving me this opportunity to be heard and to hopefully incite change. It means the world to me."
Academy of Country Music CEO Damon Whiteside also spoke to ET about Guyton's performance, saying that it was going to a highlight of the night for him -- particularly during the atmosphere of unrest and ongoing protests about racial injustice and police violence across the country.
"[We] certainly also want to show some of the great African American artists that we have, and [who] have had a lot of success in our industry this past year," he said. "America is going to discover Mickey Guyton that night, if they don't know her, and she is going to blow everybody away with her voice and her talent and songwriting abilities. And I am just so excited to see that, and I think it's going to be one of the most talked-about moments in the show that night."
See more on the 2020 ACM Awards in the video below.
RELATED CONTENT:
Country Singer Mickey Guyton Opens Up About the Black Lives Matter Movement and Importance of Voting
How the 2020 ACM Awards Will Address Social Injustice Issues
Carrie Underwood Could Make ACM History With Entertainer of the Year Win