Music
Prince Harry and Meghan Markle's Wedding Cake: Former Royal Chef Says They May 'Break Tradition' (Exclusive)
By
How Meghan Markle Will Spend Her Time Ahead of the Royal Wedding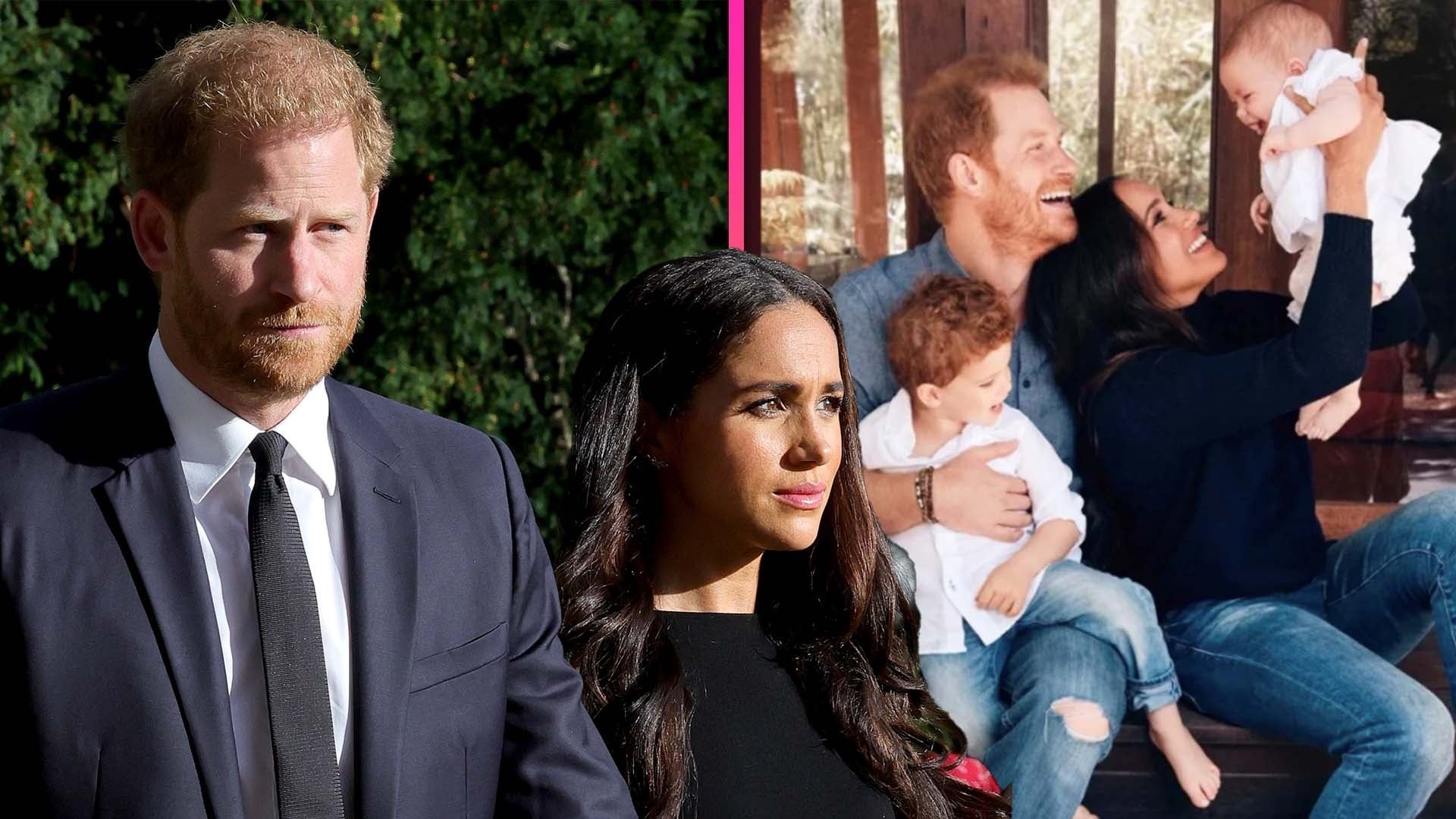 Why Prince Harry and Meghan Markle Want Their Kids to Have Royal…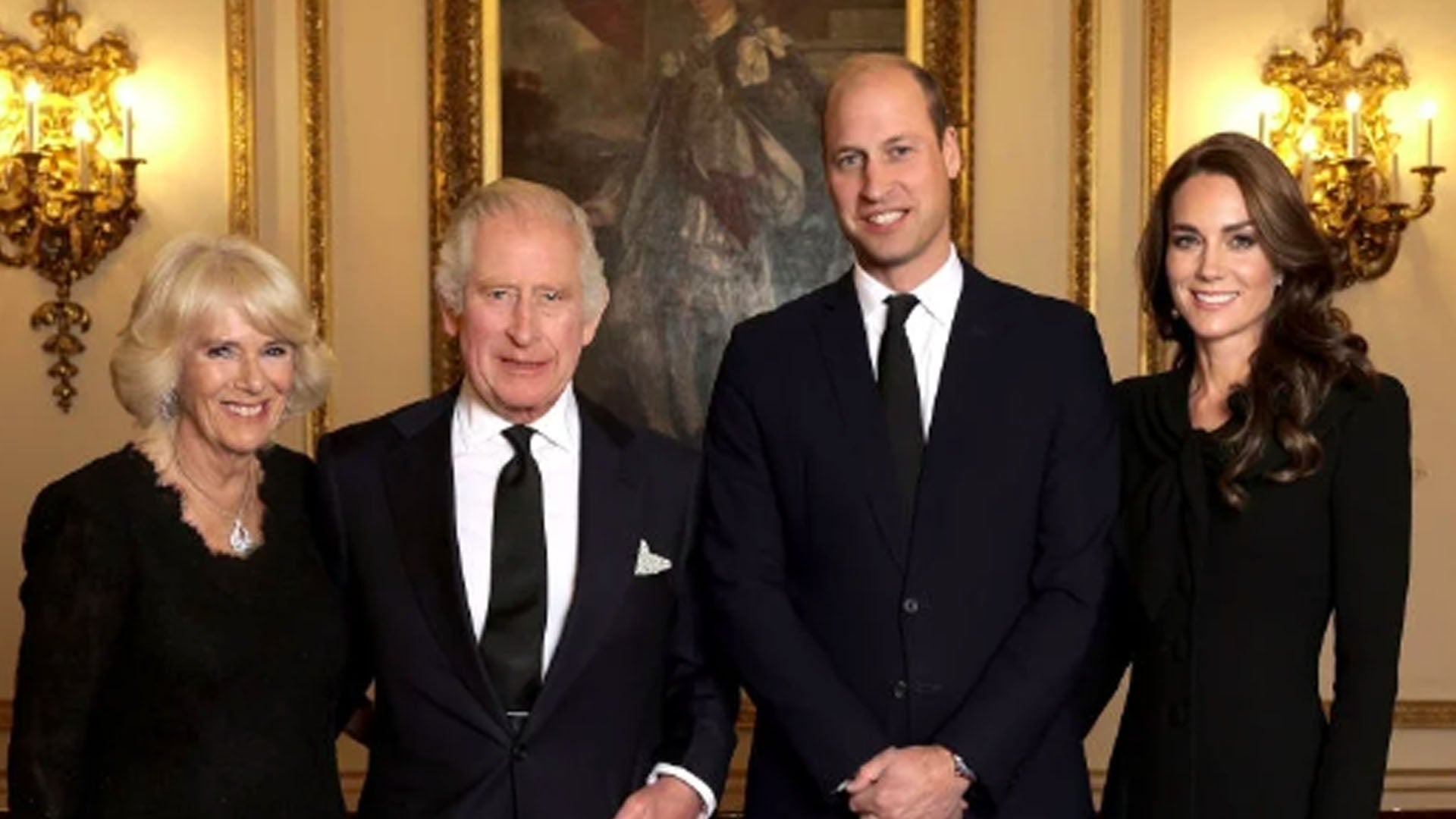 Inside Prince Harry and Meghan Markle's Absence From Senior Roya…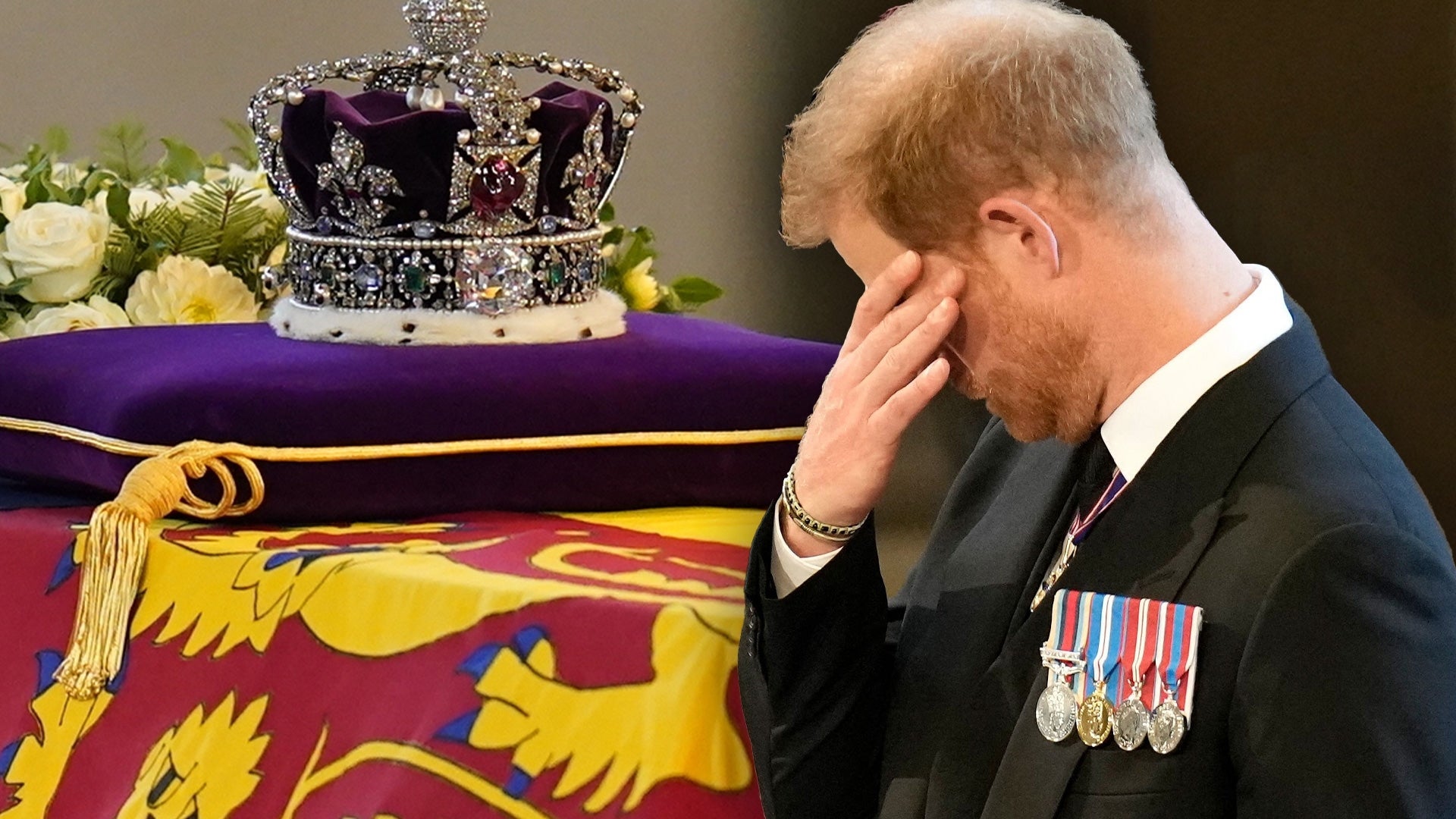 Prince Harry Gets Emotional During Queen Elizabeth's Service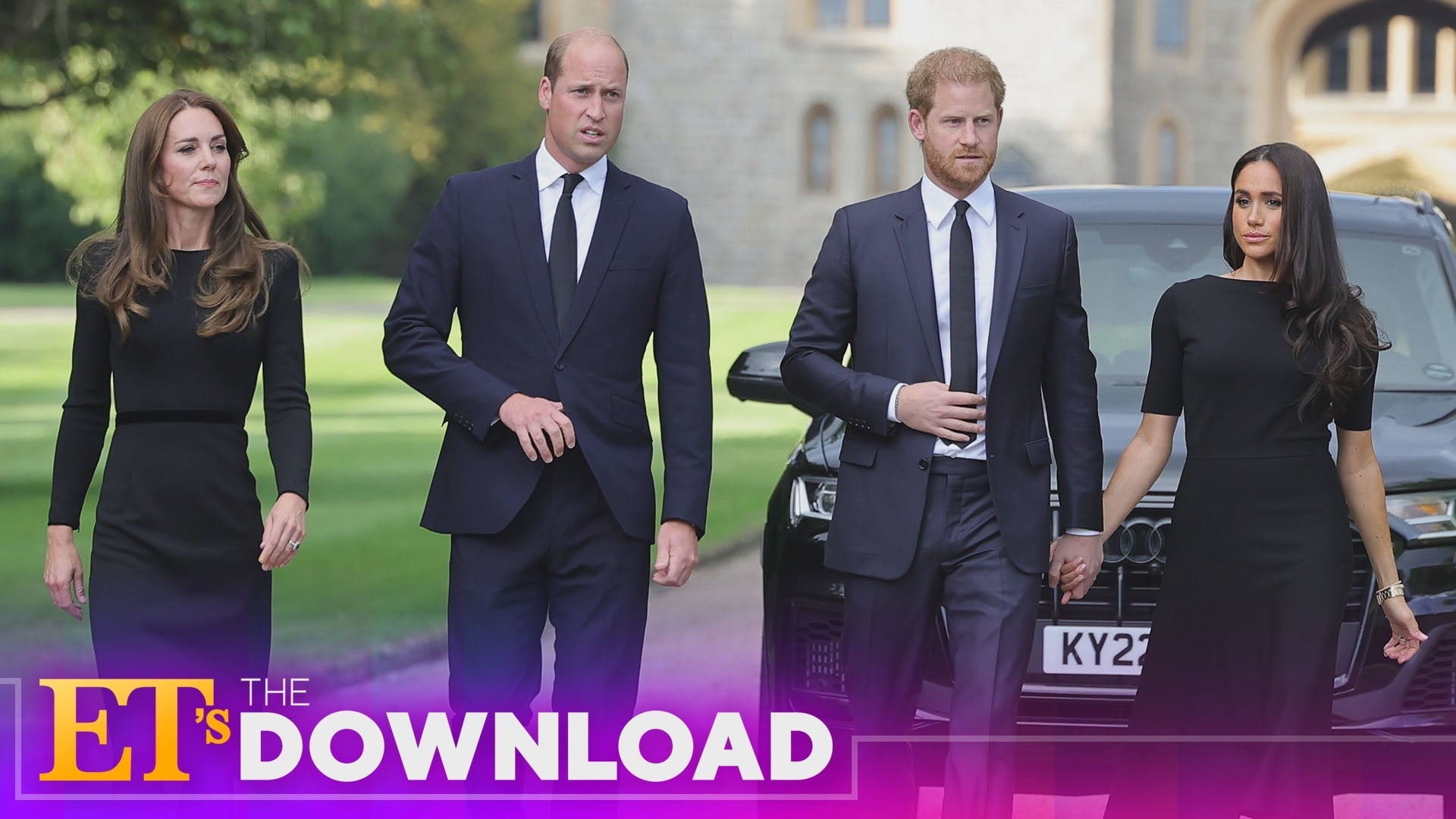 The Royal 'Fab Four' Reunites to Honor the Life of Queen Elizabe…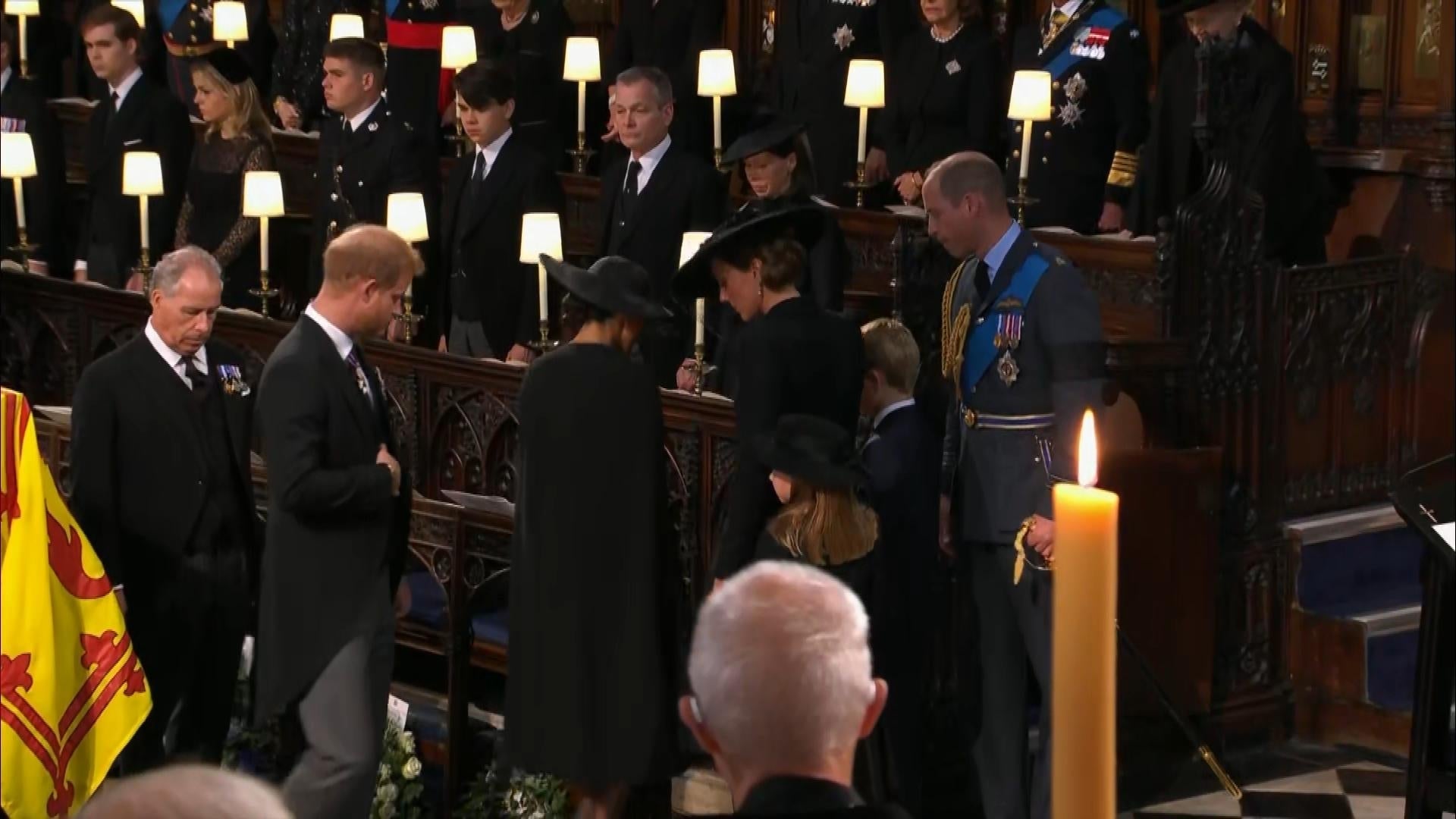 Queen Elizabeth's Funeral: Harry and Meghan Join William, Kate a…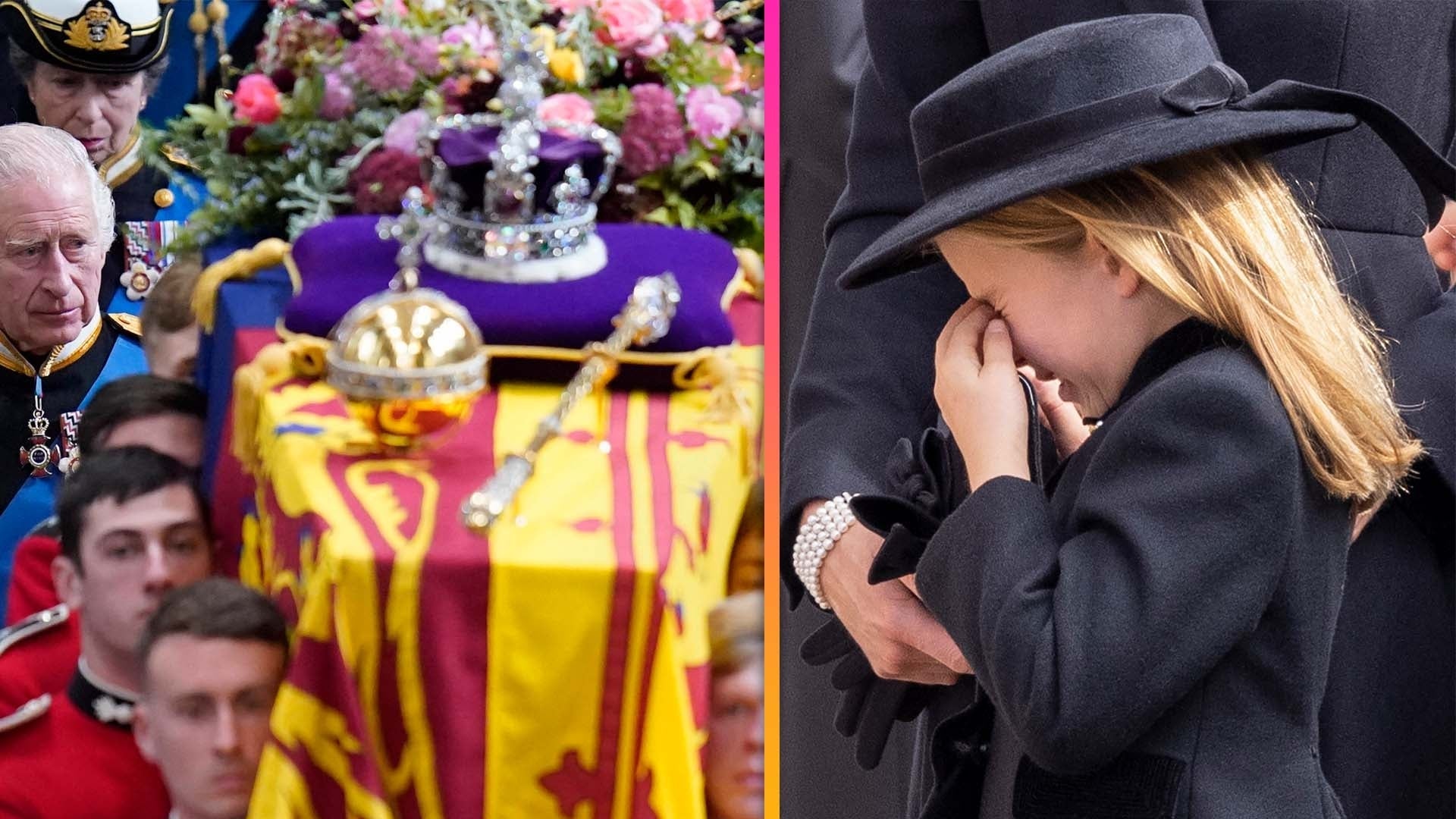 Princess Charlotte Gets Emotional at Queen Elizabeth's Funeral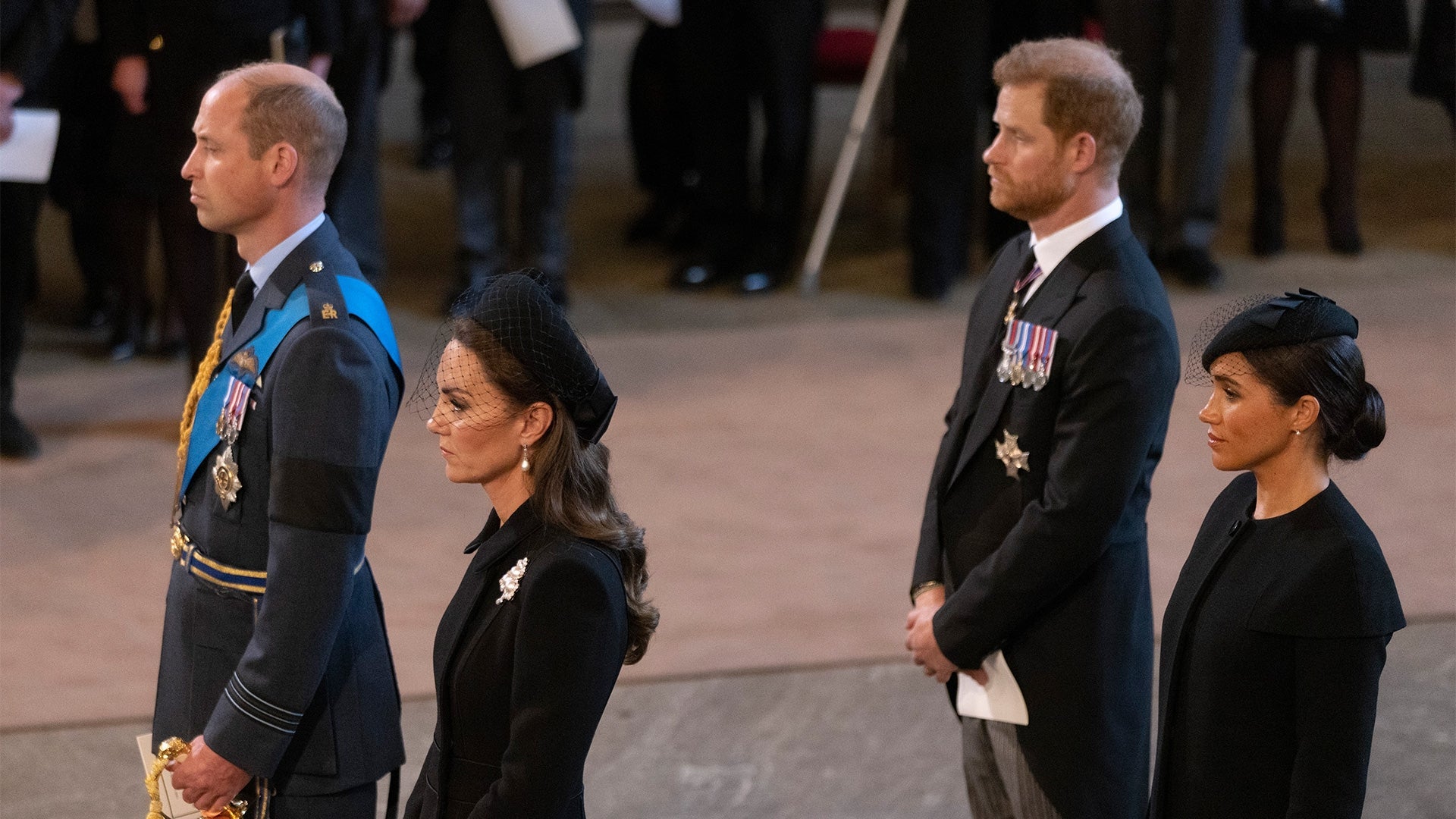 Queen Elizabeth's Funeral: Princes William and Harry, Kate Middl…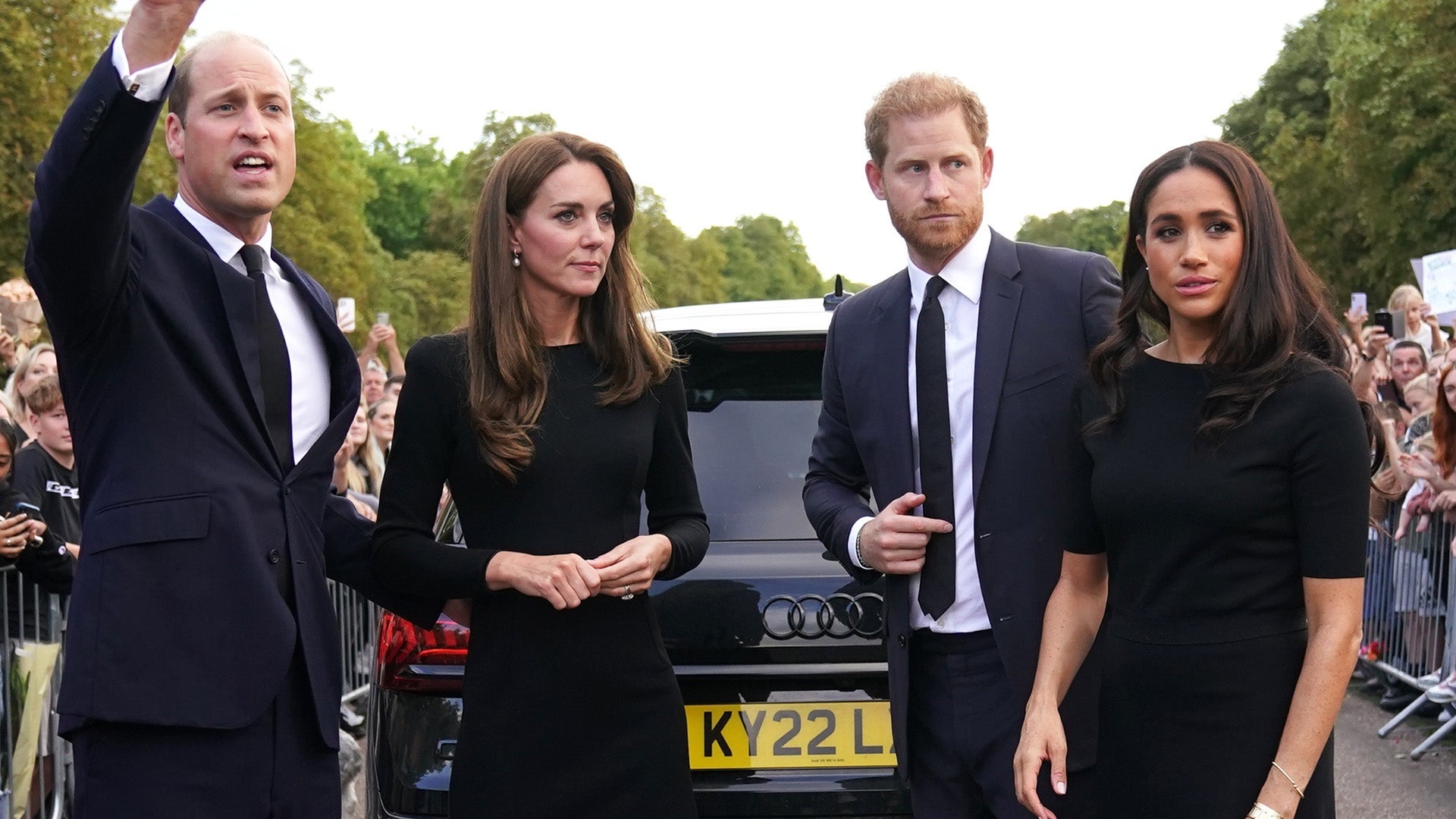 Prince William Initiated Reunion With Prince Harry and Meghan Af…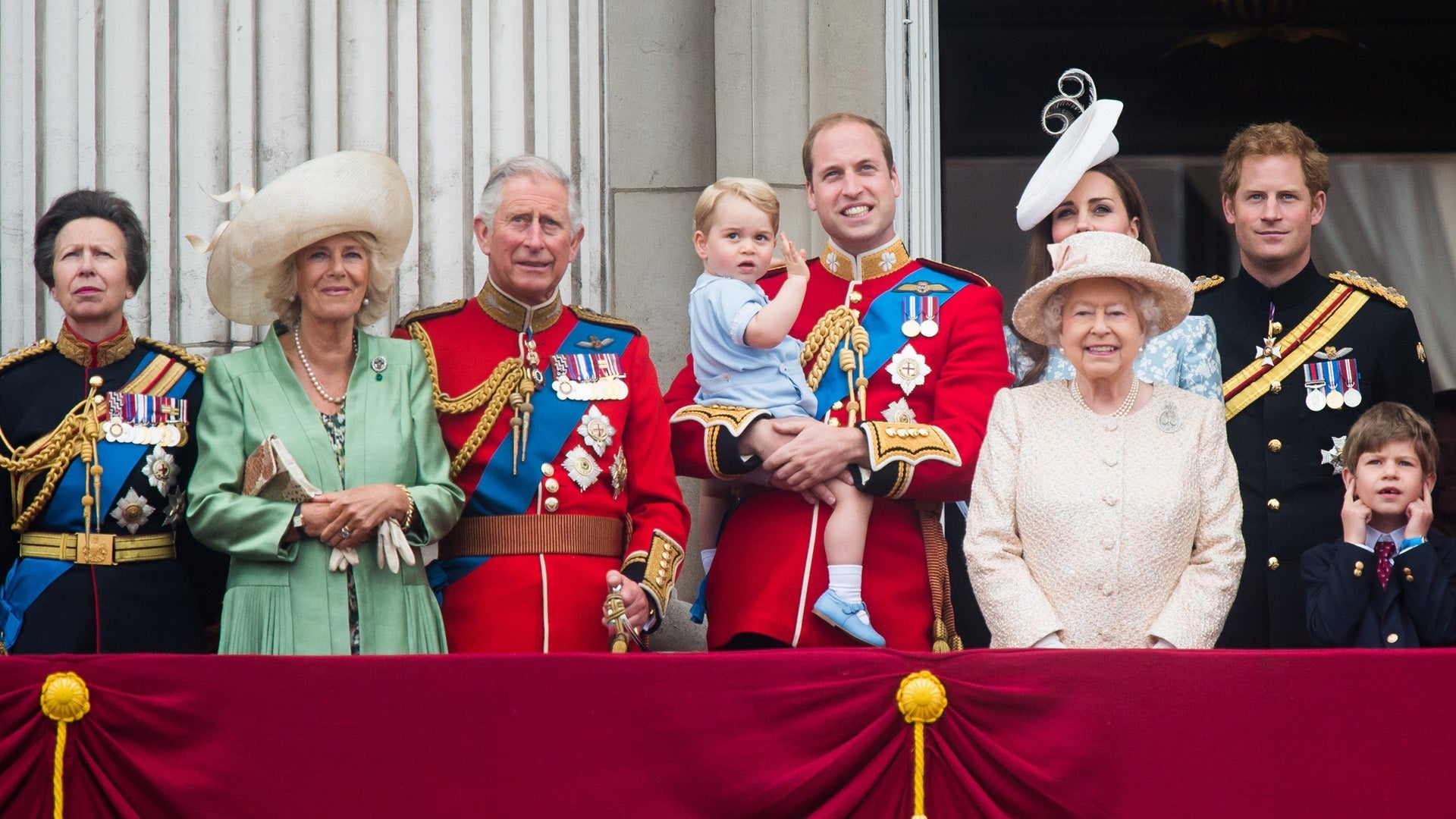 Royals in Mourning: What's Next for Family Following Death of Qu…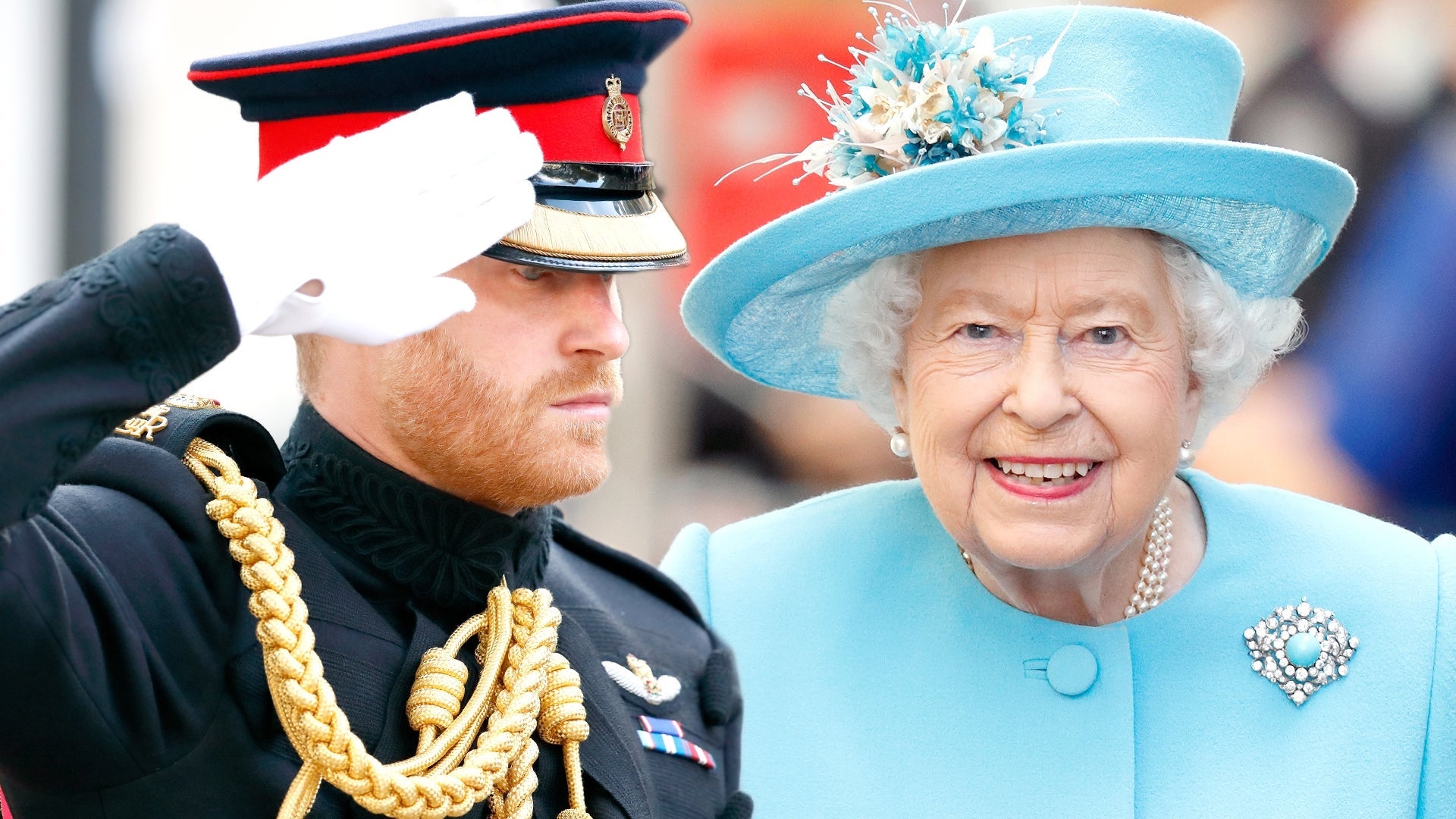 Prince Harry Will Be Allowed to Wear Military Uniform at Queen's…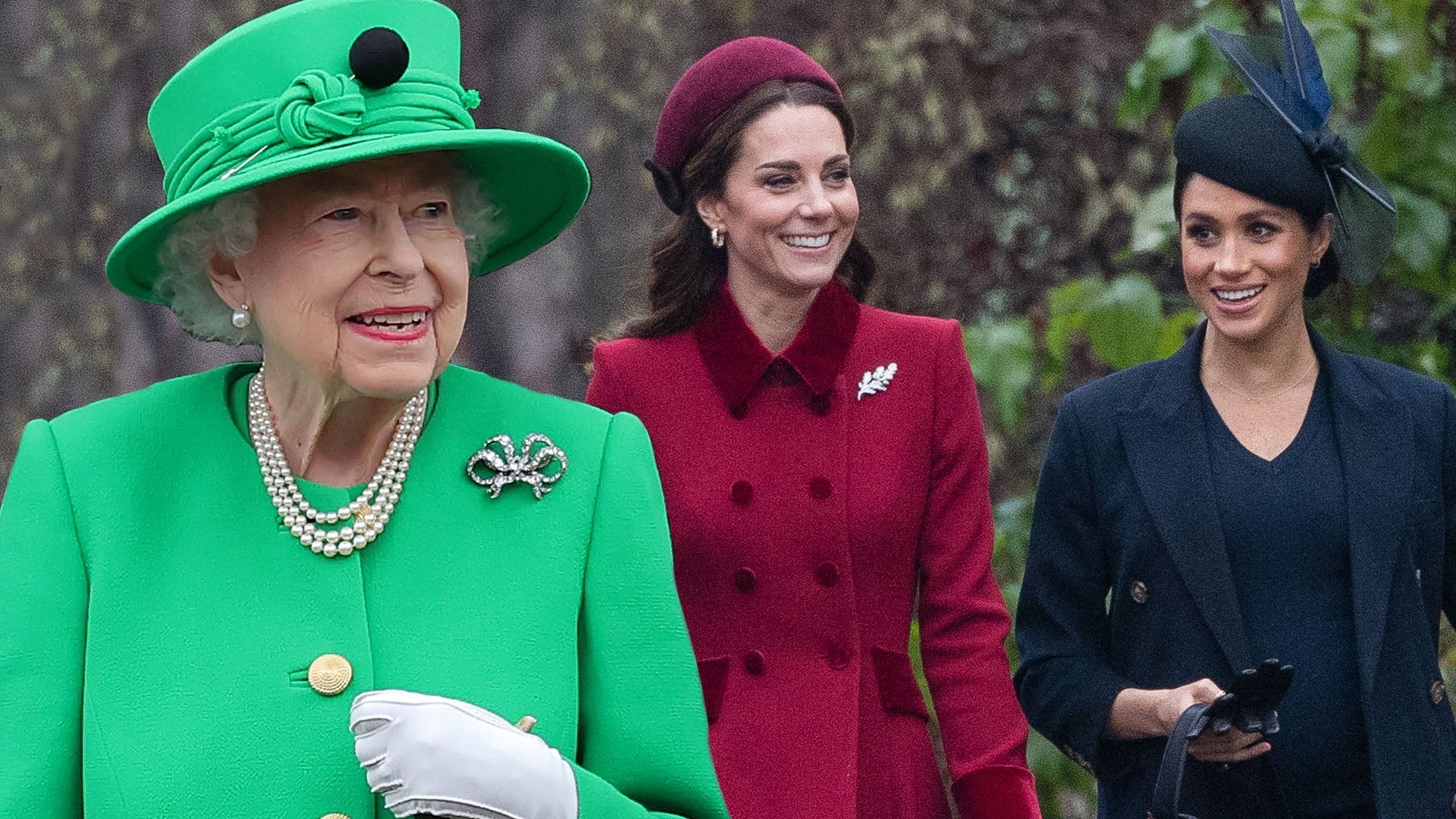 Inside Queen Elizabeth's Relationship With Meghan Markle and Kat…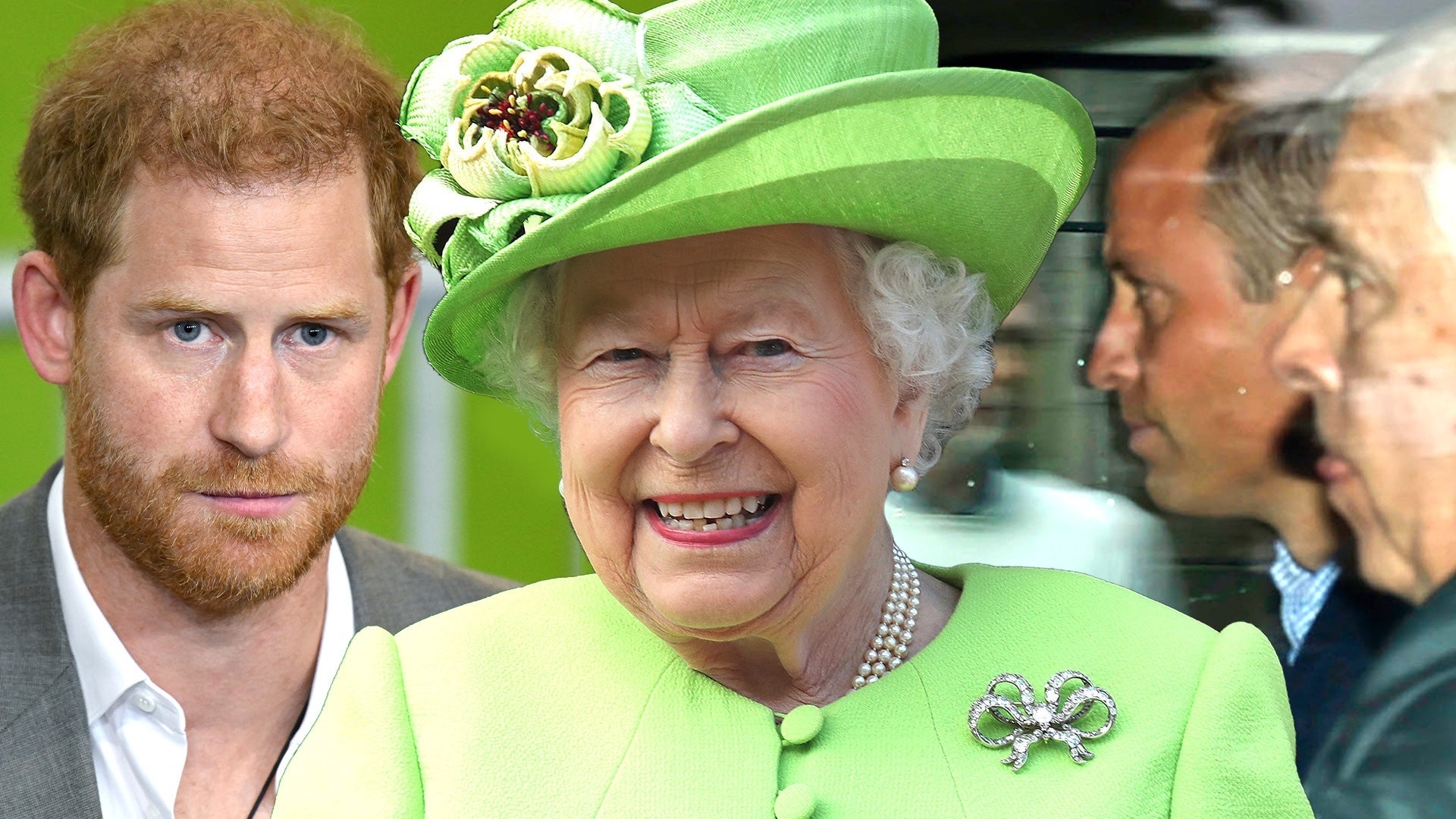 Royal Family Travels to Scotland Hours Before Queen Elizabeth's …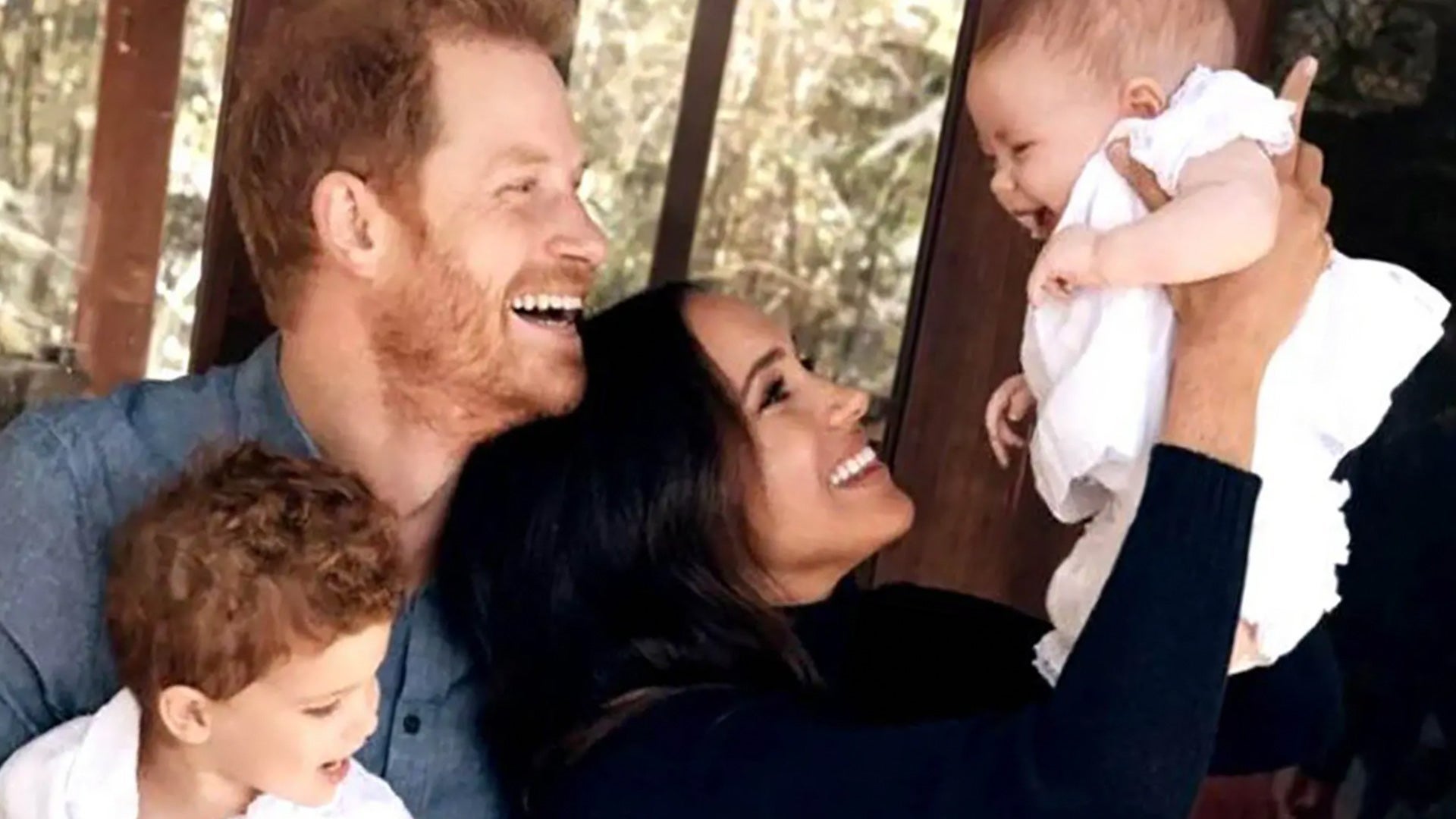 Why Prince Harry and Meghan Markle's Kids Can Now Hold Prince an…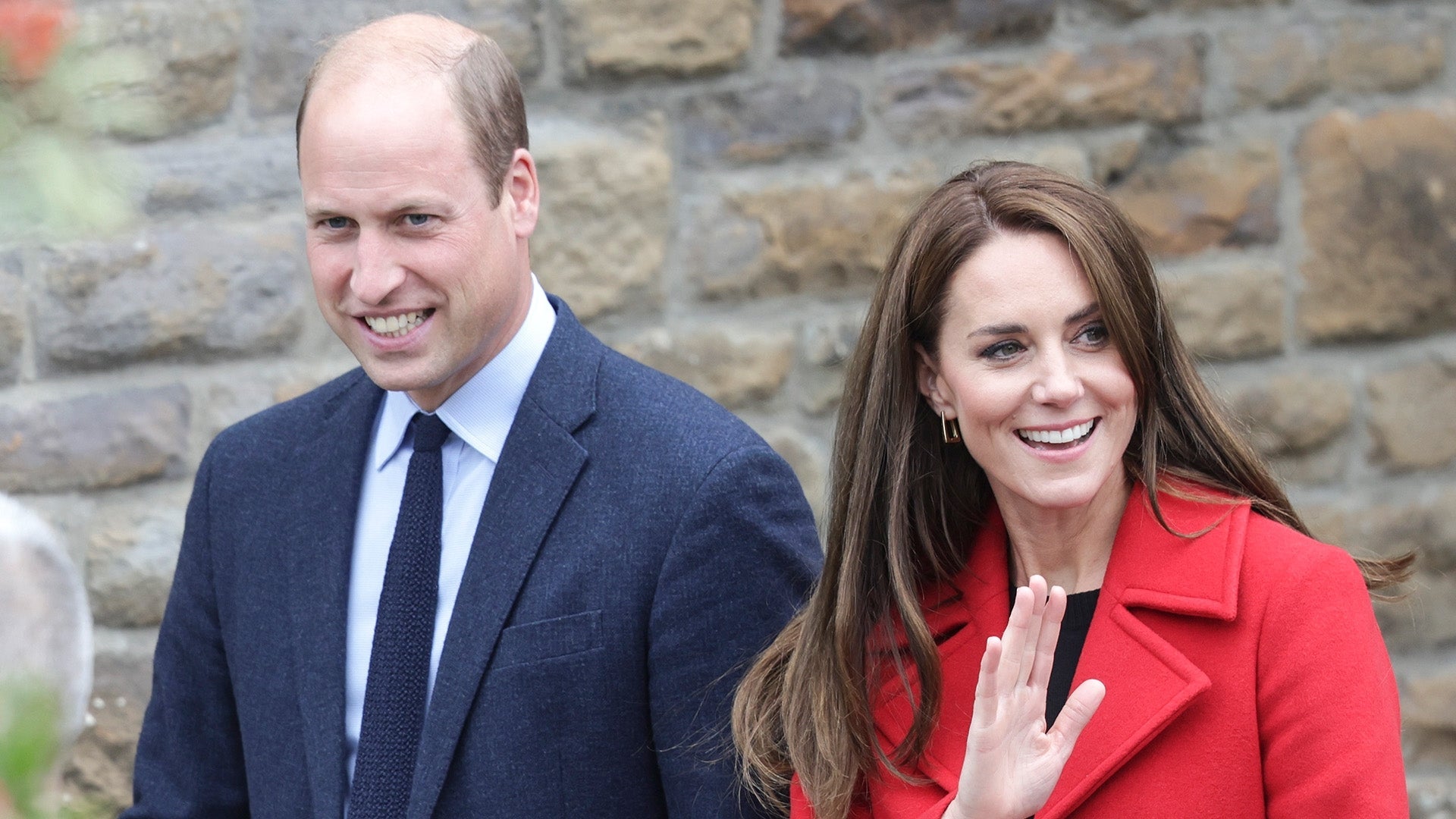 Inside Prince William and Kate Middleton's First Official Visit …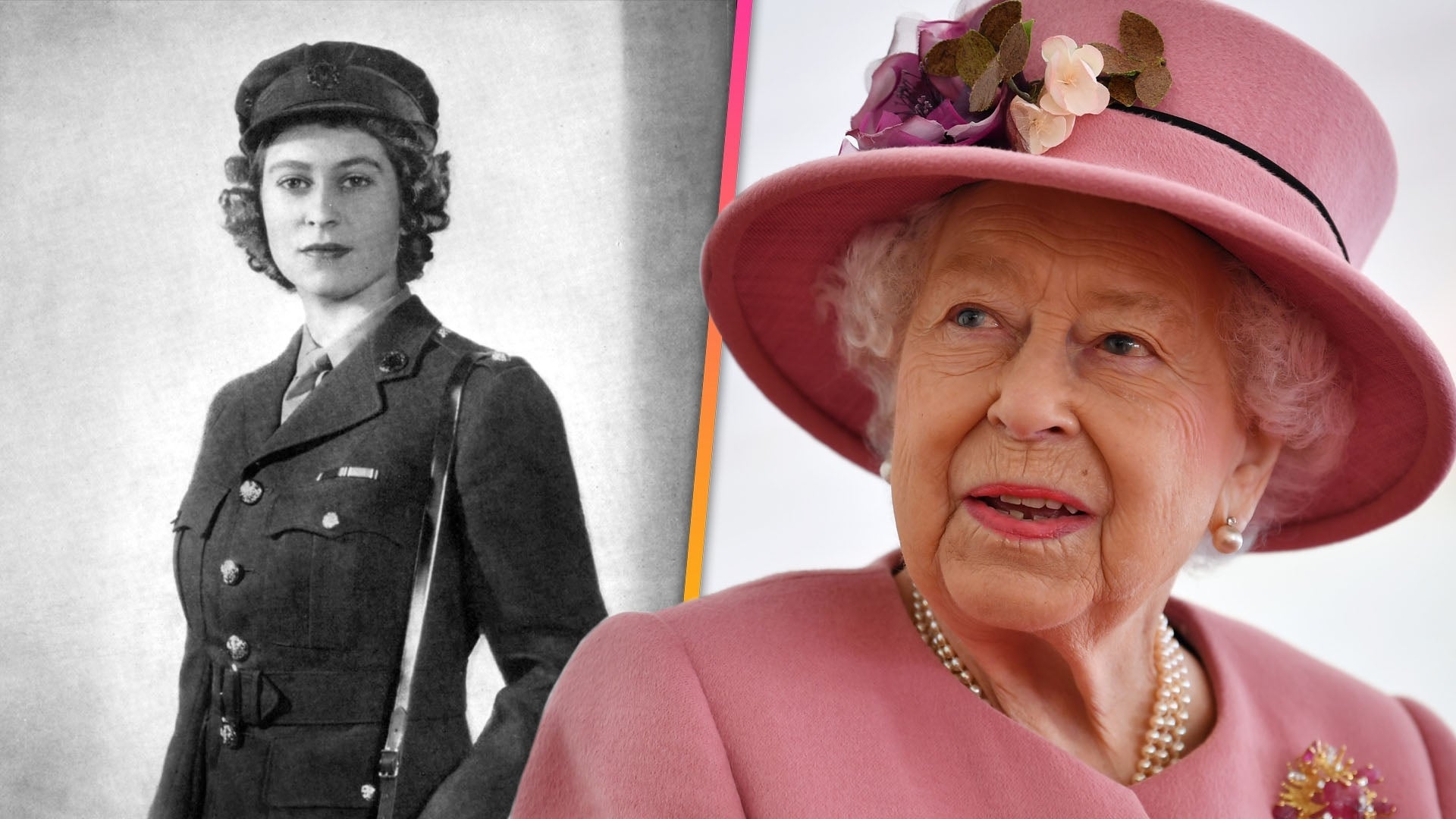 How Queen Elizabeth's Time in the Army Shaped Her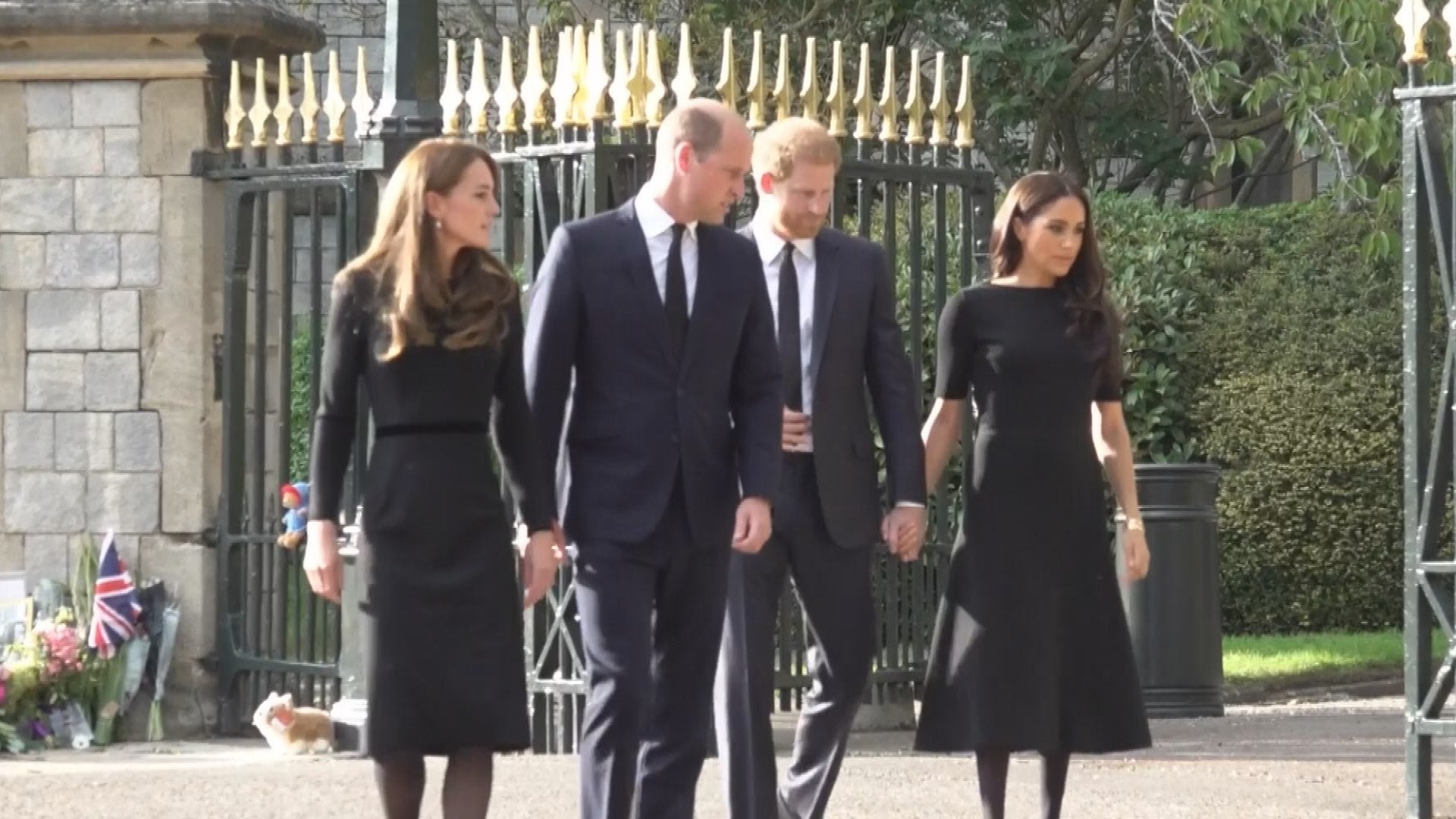 Harry & Meghan Markle Reunite With William & Kate to Mourn the Q…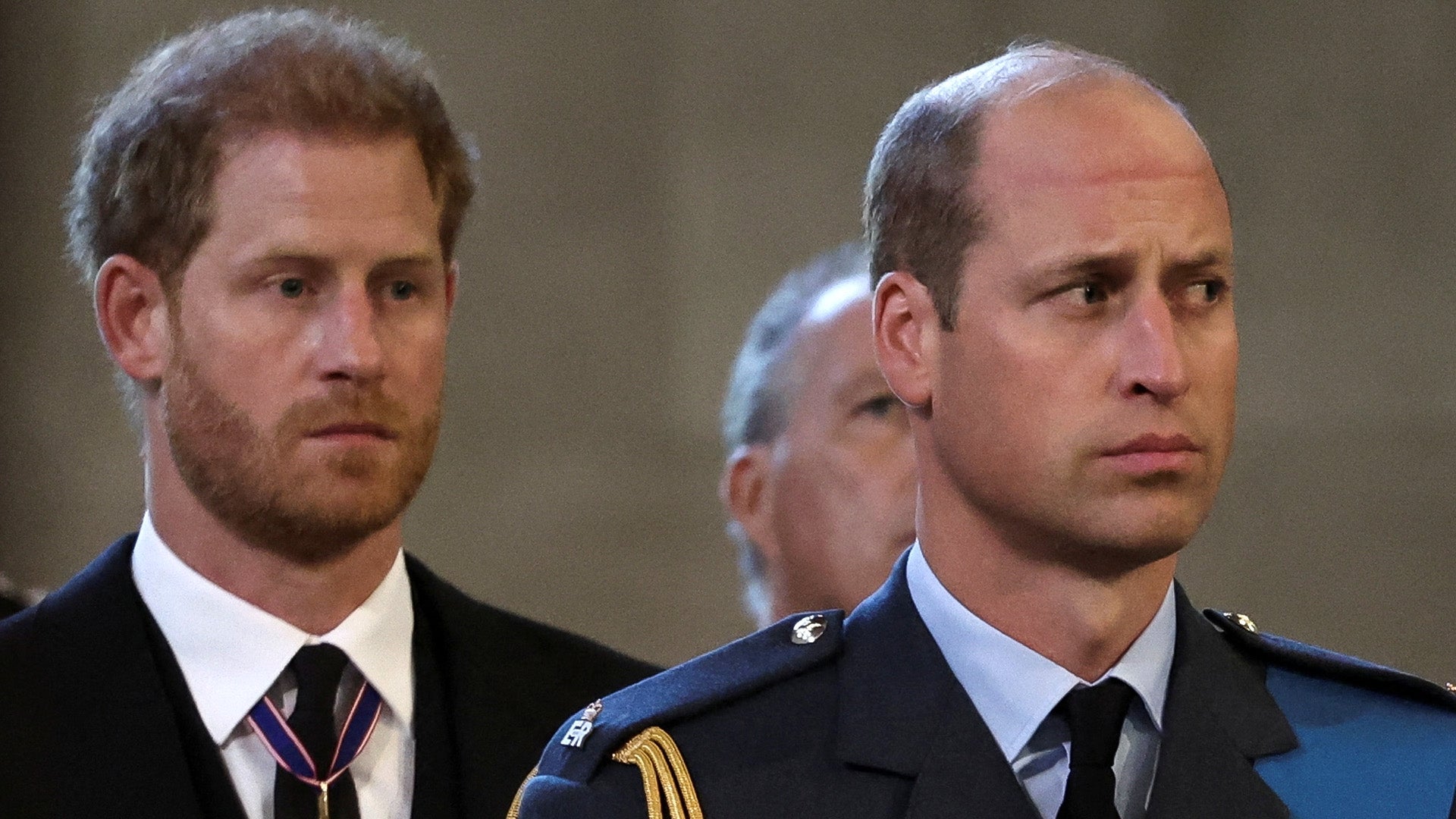 How Prince William and Prince Harry Are Handling Grief After Que…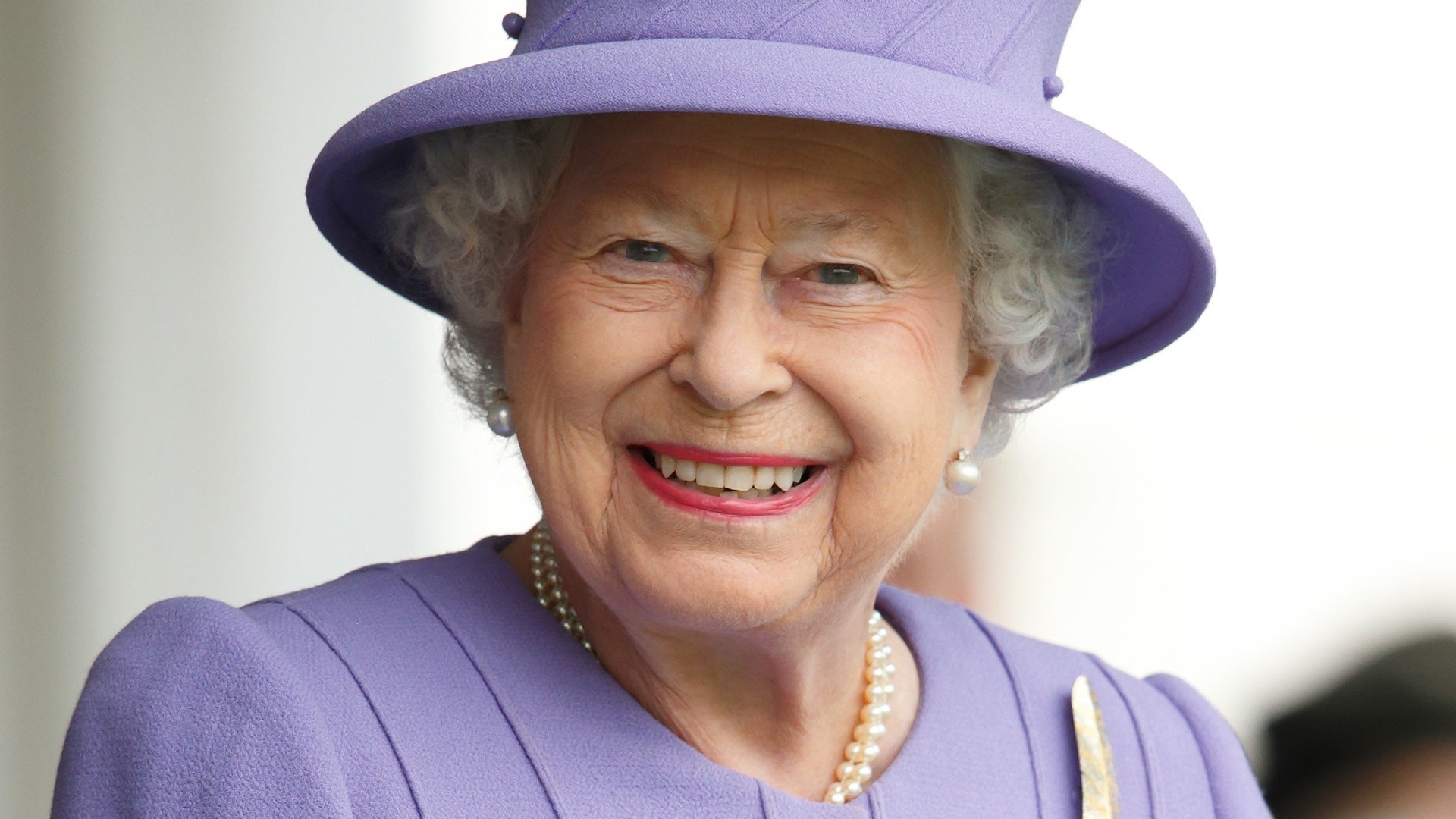 Queen Elizabeth Dead at 96: Royal Expert Explains What Happens N…
Prince Harry and Meghan Markle are currently planning their spring wedding!
The newly engaged couple, who are set to wed in May 2018 at St George's Chapel at Windsor Castle, are in the process of nailing down all the intricate details for their highly anticipated nuptials. ET spoke with former royal chef Darren McGrady on Monday, who shared his predictions on what type of cake the two will choose for their royal wedding.
"This could be the very first time where they break with tradition and don't have a traditional fruitcake," said McGrady, who was the Royal Chef with Queen Elizabeth from 1982 to 1993, and with Princess Diana and Prince William and Harry from 1993 to 1997.
"It wouldn't surprise me if Meghan chose a traditional American cake -- a layered sponge cake -- and found an American baker in London to make it," he continued, explaining that the bride traditionally chooses the wedding cake flavor. "They wouldn't start planning the cake just yet, but probably making a choice in the next few weeks or so."
McGrady said that if the two decide to go with a traditional fruitcake, they will be looking for bakers within the next few weeks. It takes about 3-4 months to make the wedding cake, he says, so the bakers would need to start working on it in January in order to be ready for decorating a week before their nuptials.
McGrady tells ET that despite reports that Harry and Markle will have a banana cake, he doesn't believe that to be true -- and a palace spokesperson tells ET the same. McGrady reveals, however, that Harry and his brother, Prince William, were big fans of banana-flavored desserts growing up. He frequently baked them the Caramel Banana Cake from his book, The Royal Chef at Home: Easy Seasonal Entertaining, which is available now.
Following our interview, McGrady shared his famous recipe with ET. Learn how to make the treat Prince Harry and Prince William would go "bananas" for by following the instructions below:
What you need for the cake:
1 cup plus 1 tbs butter
1 ½ cups light brown sugar
4 eggs
2 cups mashed bananas (about 5 medium)
3 cups self rising flour
2 tsp baking soda
1 ½ cups sour cream
2 tbs milk
2 tsp vanilla paste
What you need for the frosting:
1 ½ cups unsalted butter
2 cups light brown sugar
½ cup sour cream
6 cups powdered sugar
2 tsp vanilla paste
Steps:
1. Preheat the oven to 350 degrees. Grease a ½ sheet pan tray (12 x 18 x 1)
2. Prepare the sponge by creaming the butter and sugar using an electric mixer until light and fluffy.
3. Add the eggs and banana and beat together. Stir in the flour, soda, sour cream, milk and vanilla paste until
there are no lumps and the batter is smooth.
4. Pour into the prepared tray, smooth out and bake in the center of the oven for about 40 minutes or
until the sponge springs back when touched and is a golden brown.
5. Allow the sponge to cool completely before frosting.
6. Prepare the frosting by melting the butter and sugar in a pan. Stir without boiling for about 2
minutes. Add the sour cream, bring to the boil. Remove from the heat and stir in the powdered sugar and
vanilla paste. Leave the frosting to cool slightly and thicken before carefully frosting the sponge.
7. Cut the cake into fingers and serve.
RELATED CONTENT:
Best Moments From Prince Harry and Meghan Markle's First Royal Engagement: Pics!
Prince William Hopes Prince Harry Will Stop 'Scrounging My Food' Now That He's Engaged
Meghan Markle's Yearbook Photos Prove She's Always Been 'Classy'
Related Gallery