News
Queen Elizabeth Gets Extra Cheeky During 'The Coronation' Documentary -- See Her Best Moments!
By
Queen Elizabeth Lets Down Her Guard in First-Ever TV Sit-Down In…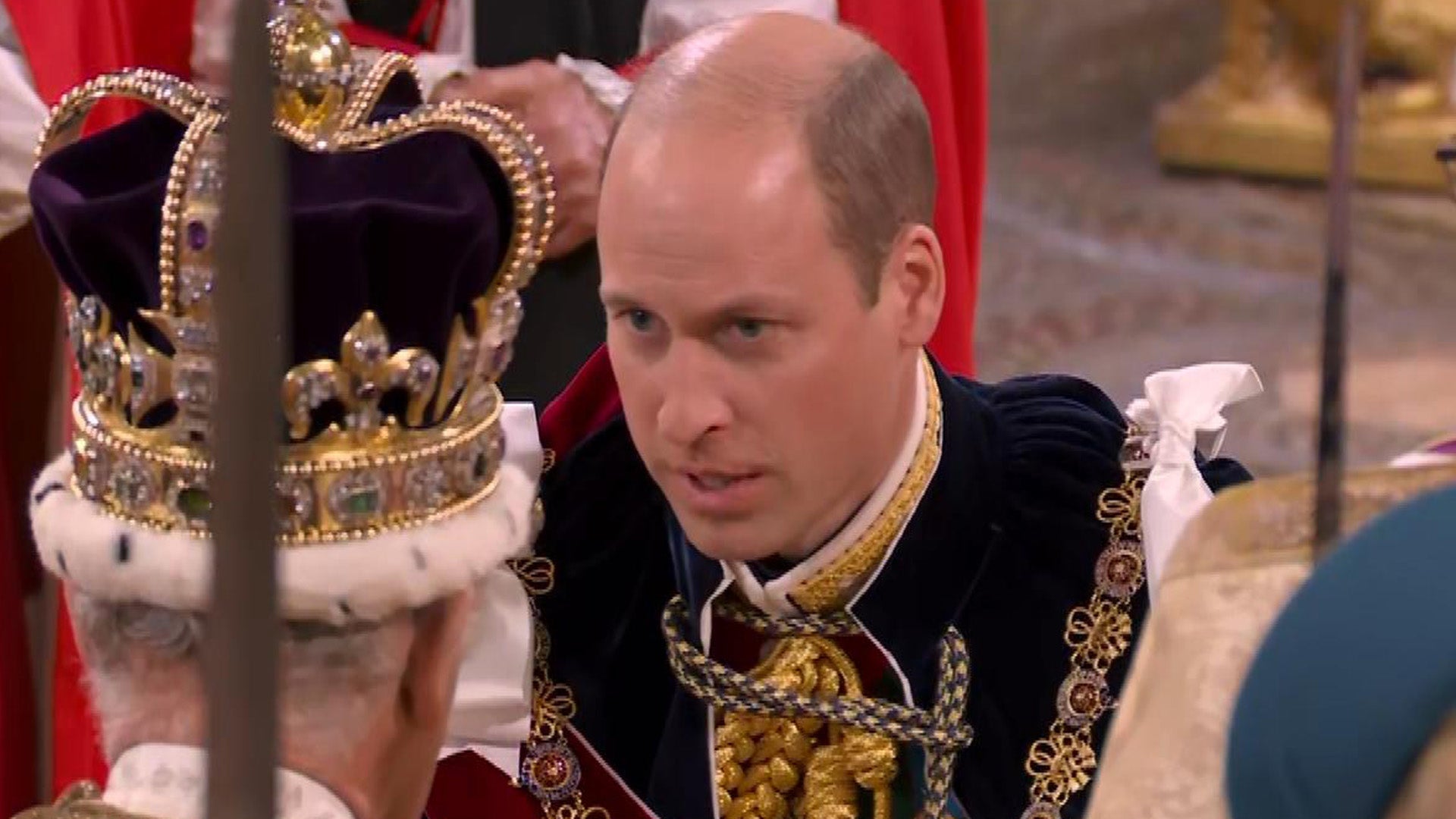 Prince William Pledges Loyalty to His Father Charles at King's C…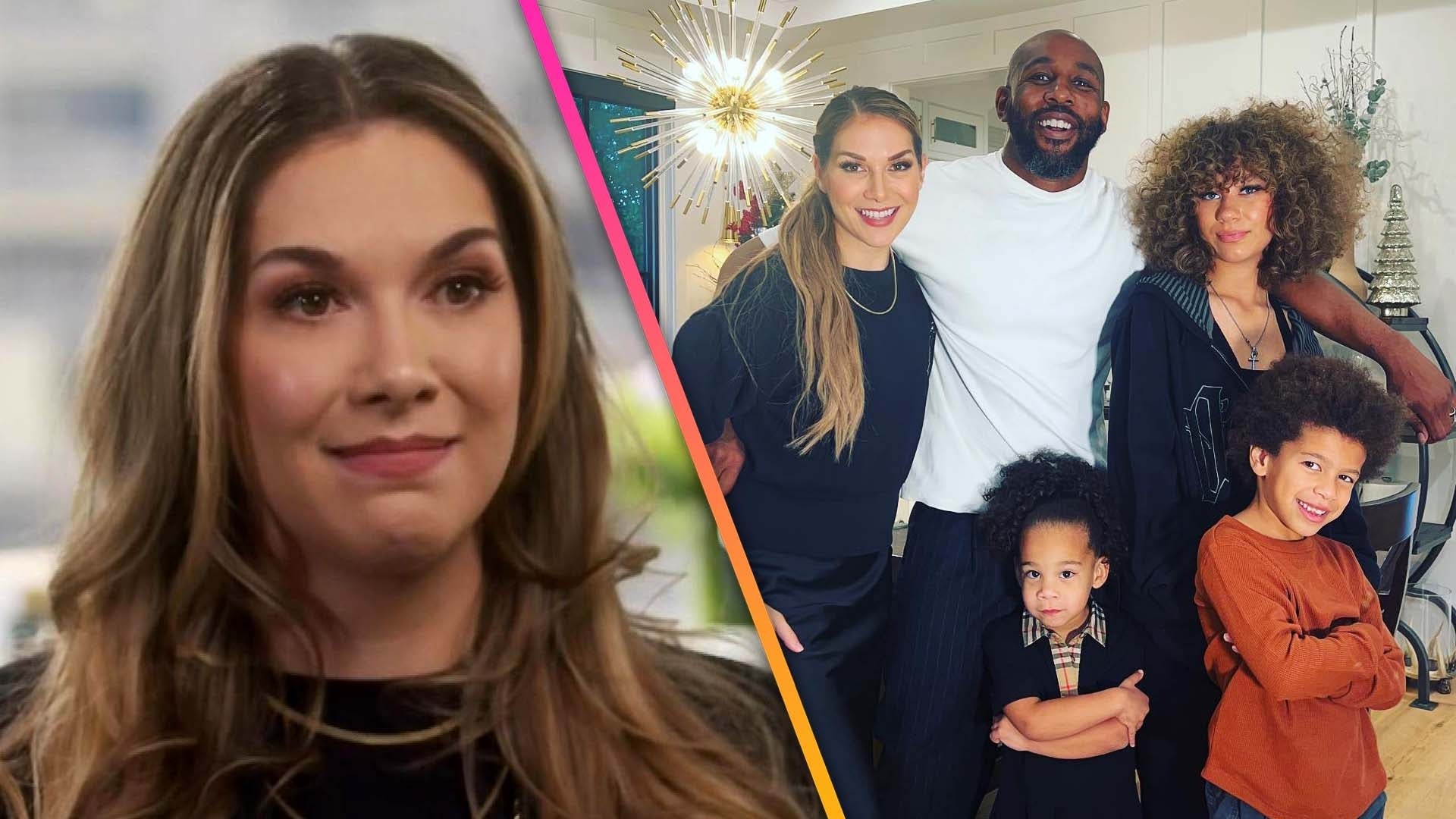 Allison Holker Breaks Down in Tears in First TV Interview Since …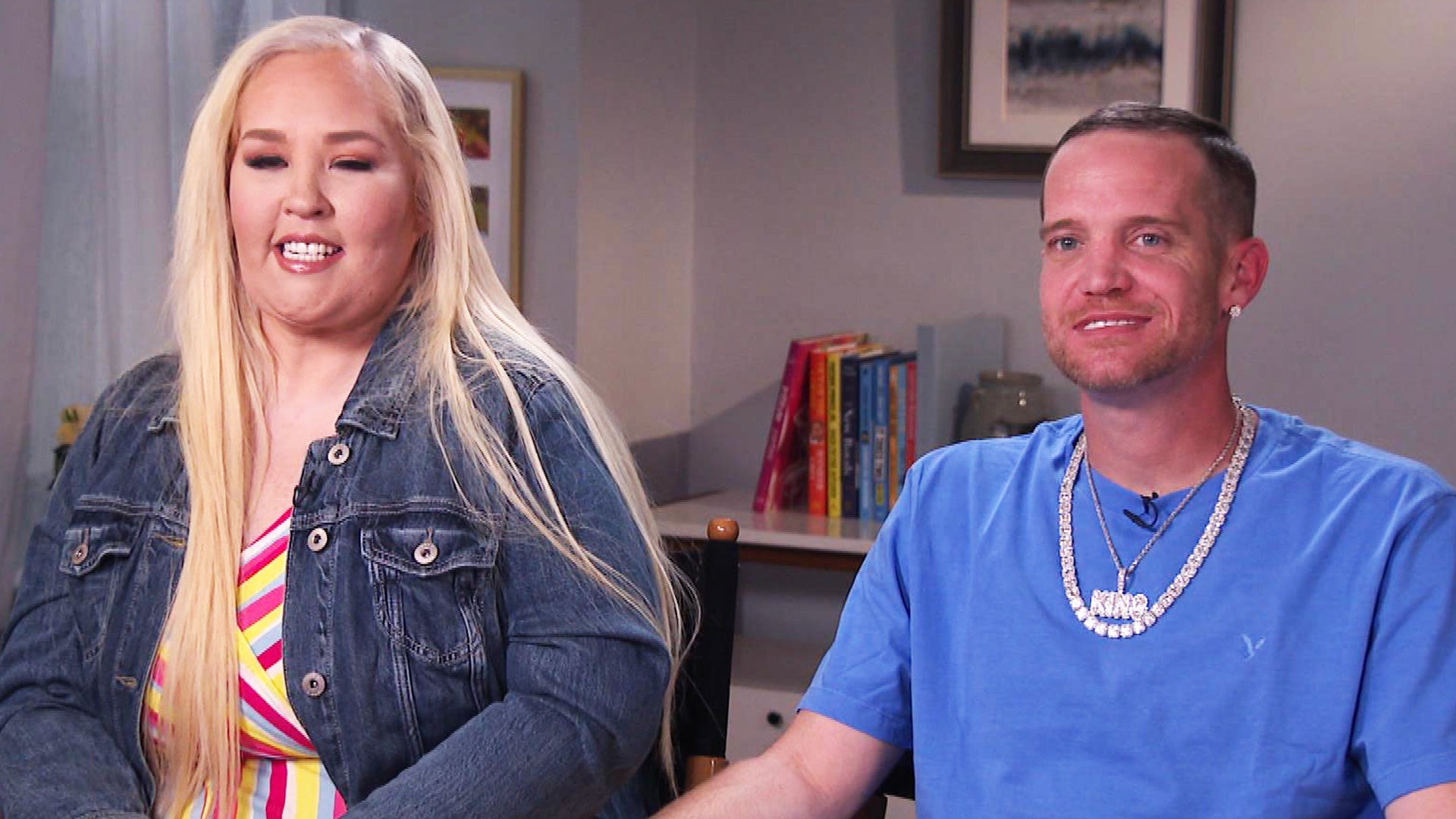 Mama June's Husband Justin Admits to Her Being a Bridezilla in F…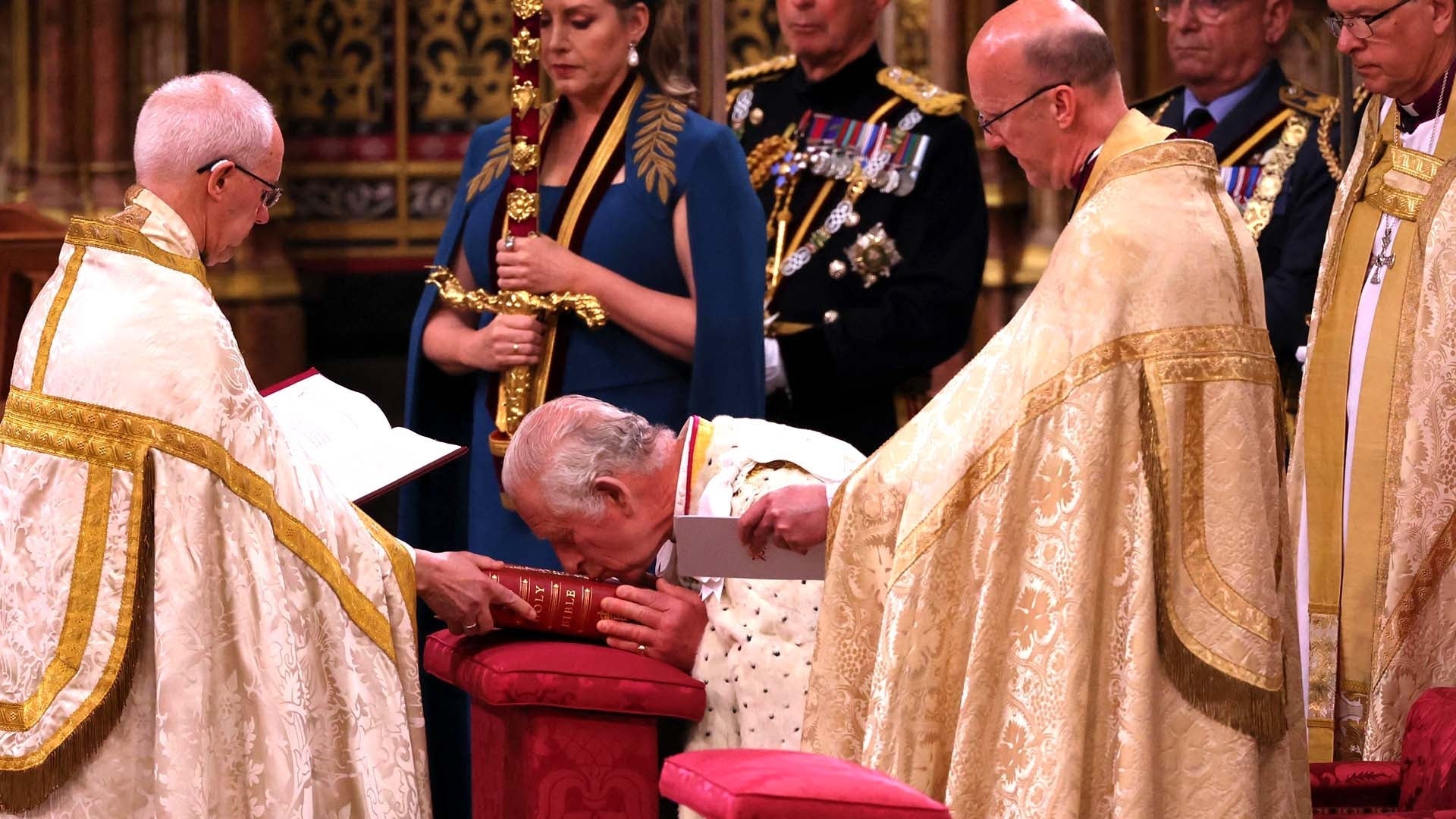 Watch King Charles Take Coronation Oath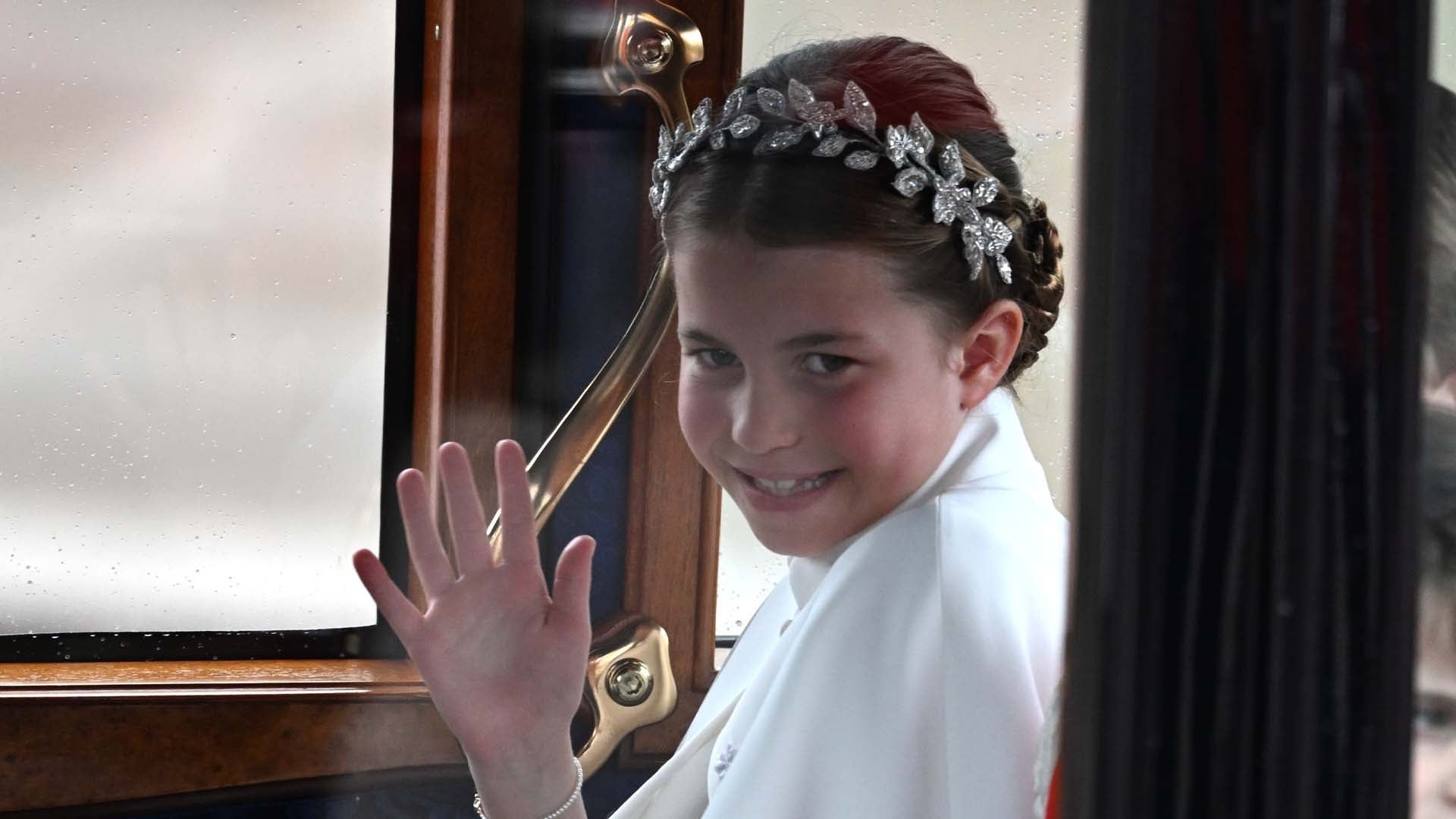 Princess Charlotte Waves to Crowd After Her Grandfather King Cha…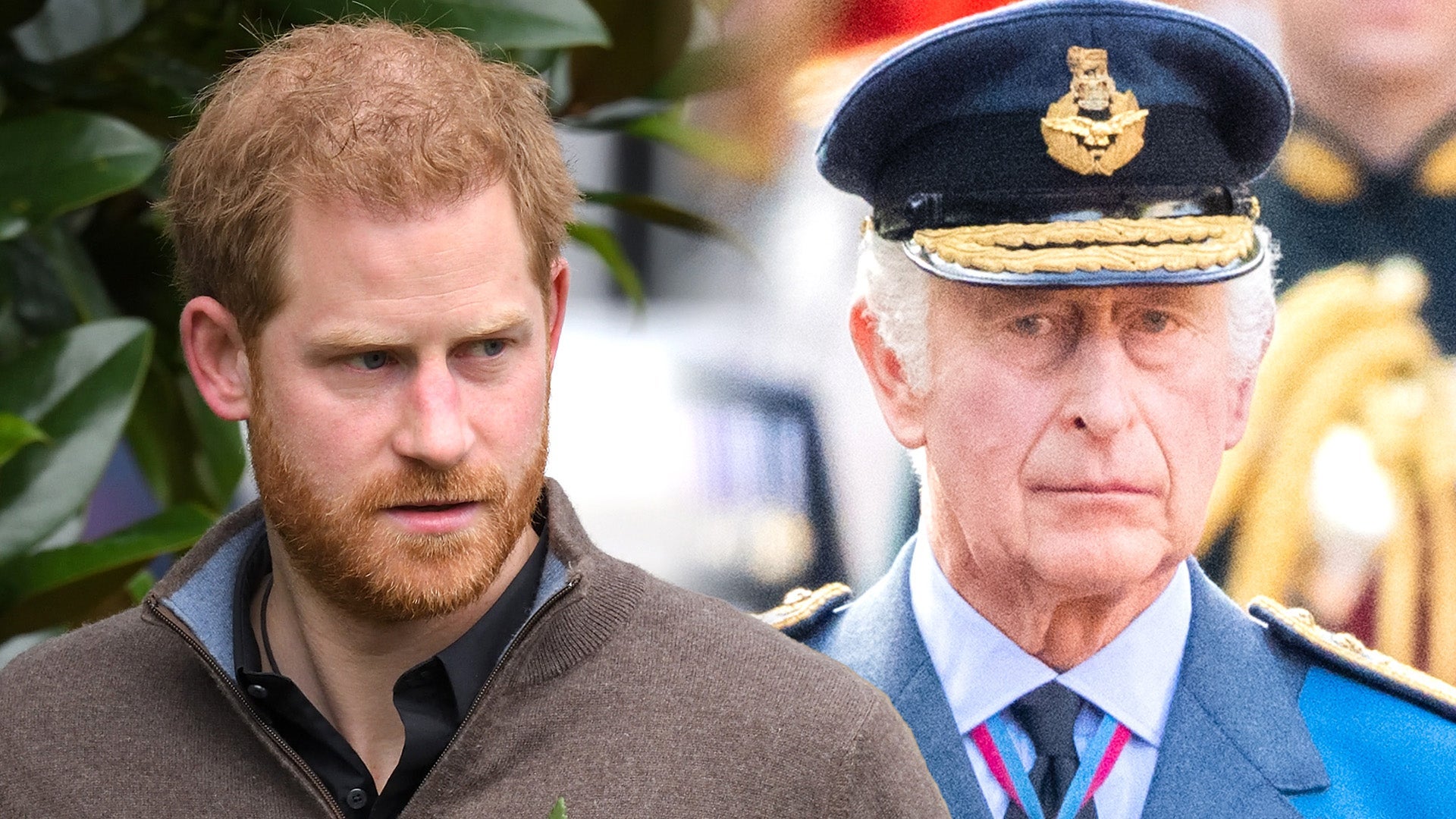 Why Prince Harry Will Not Have a Role at King Charles' Coronation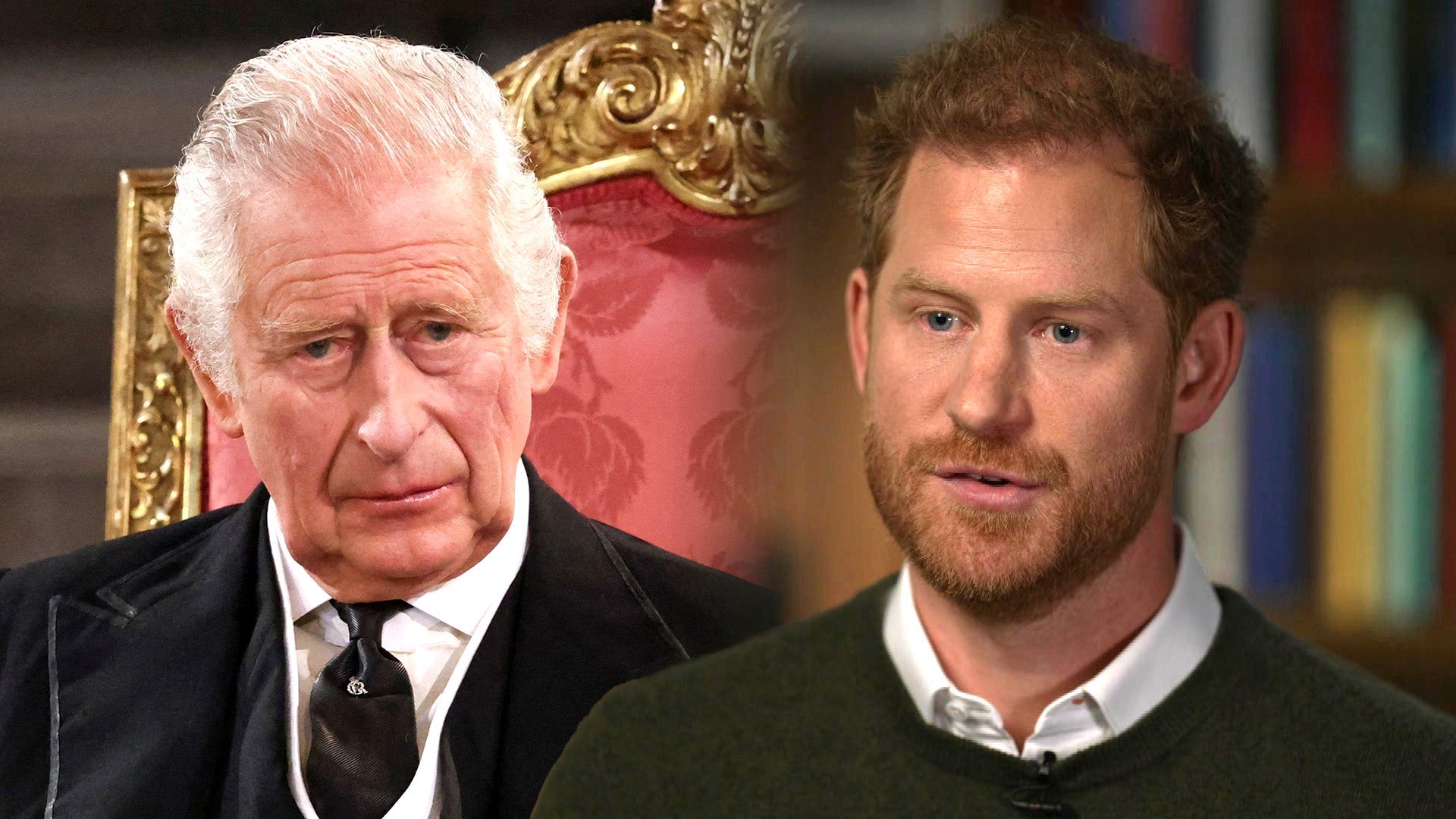 King Charles' Coronation: Why Prince Harry Will Be Seated in the…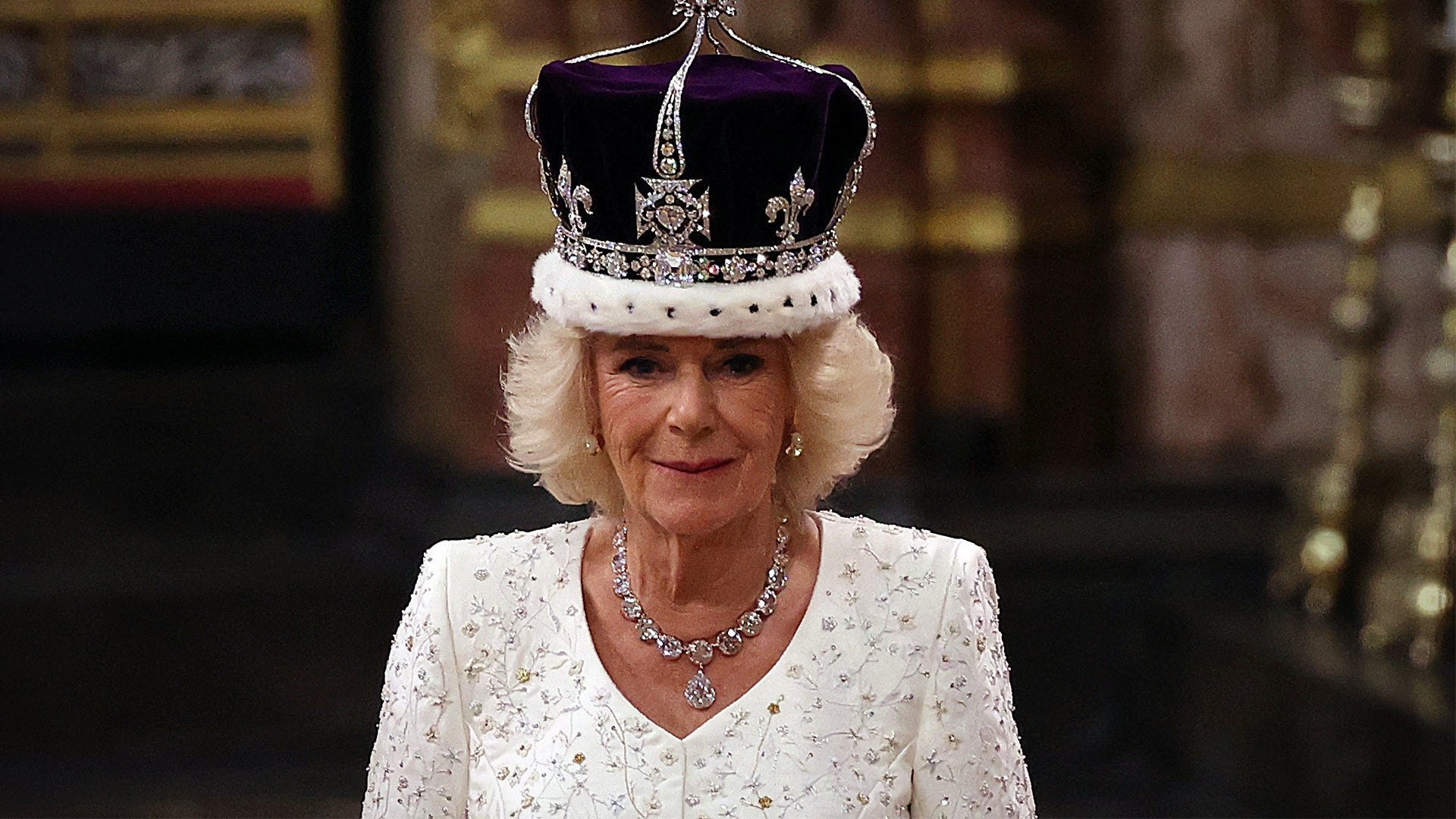 Watch Queen Camilla Get Crowned at Coronation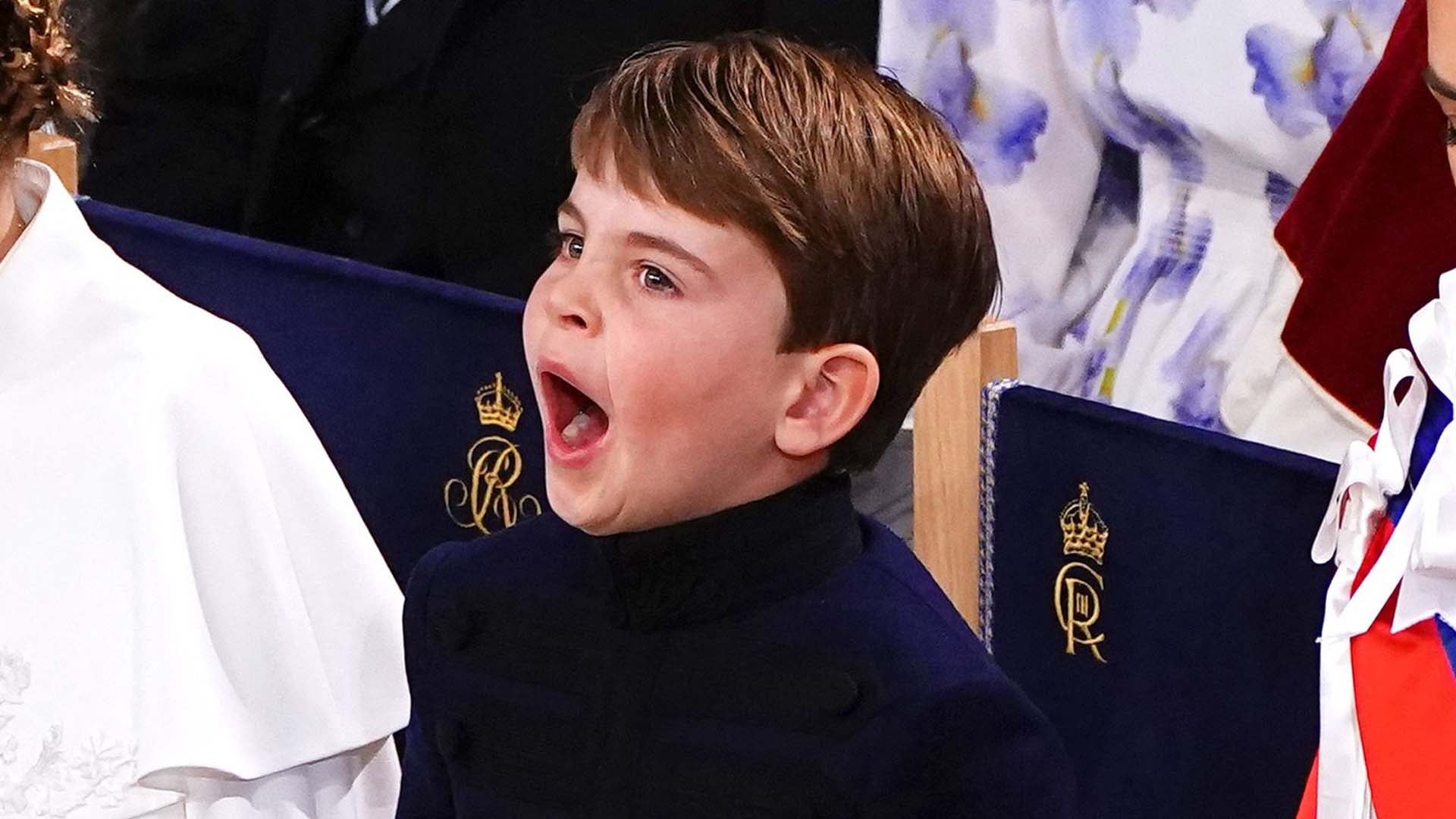 Watch Prince Louis Yawn as King Charles Is Crowned at Coronation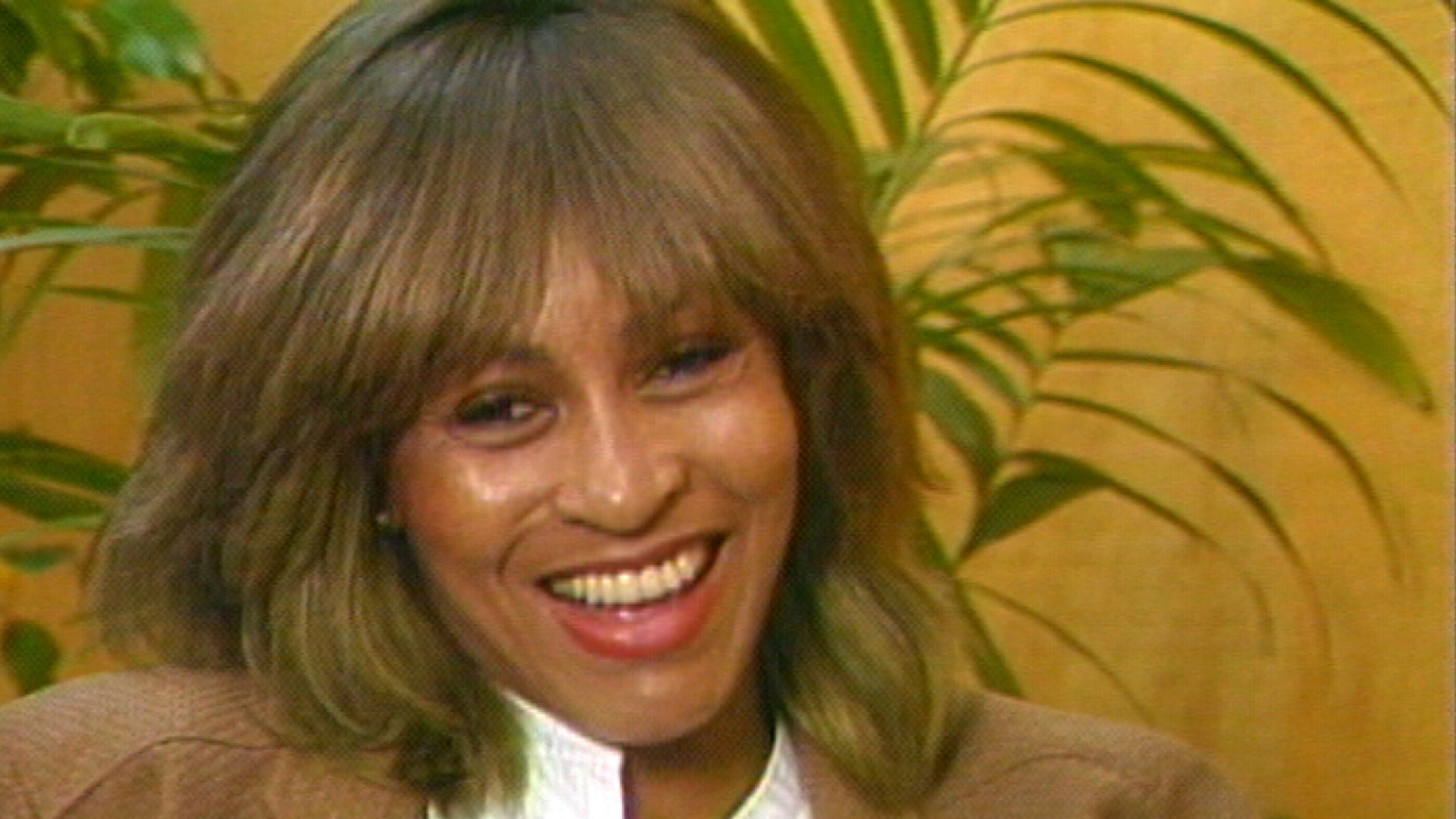 Tina Turner Reflects on the Power of Live Music in First ET Inte…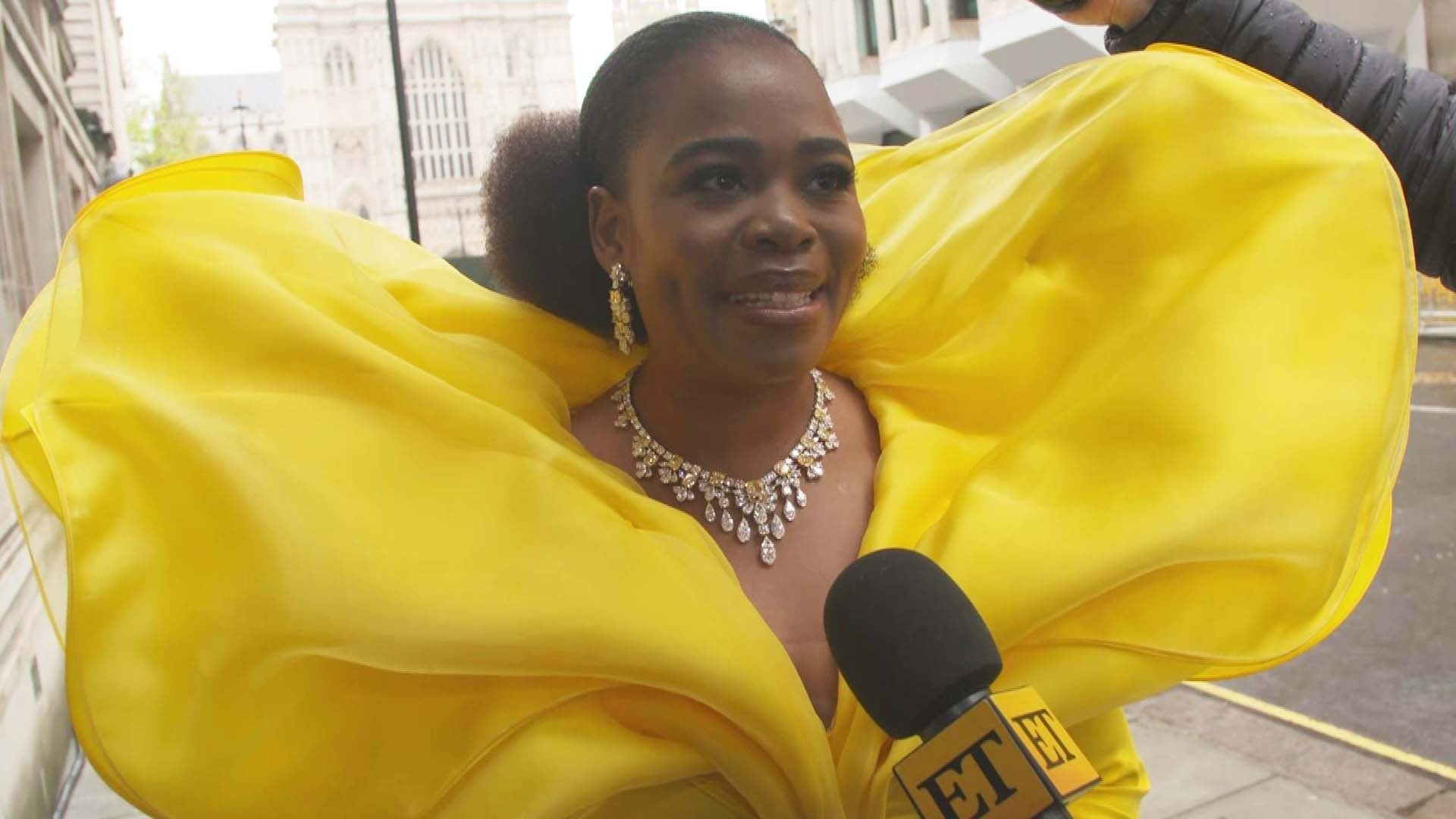 Pretty Yende Reflects on 'Wonderful' Experience at King Charles'…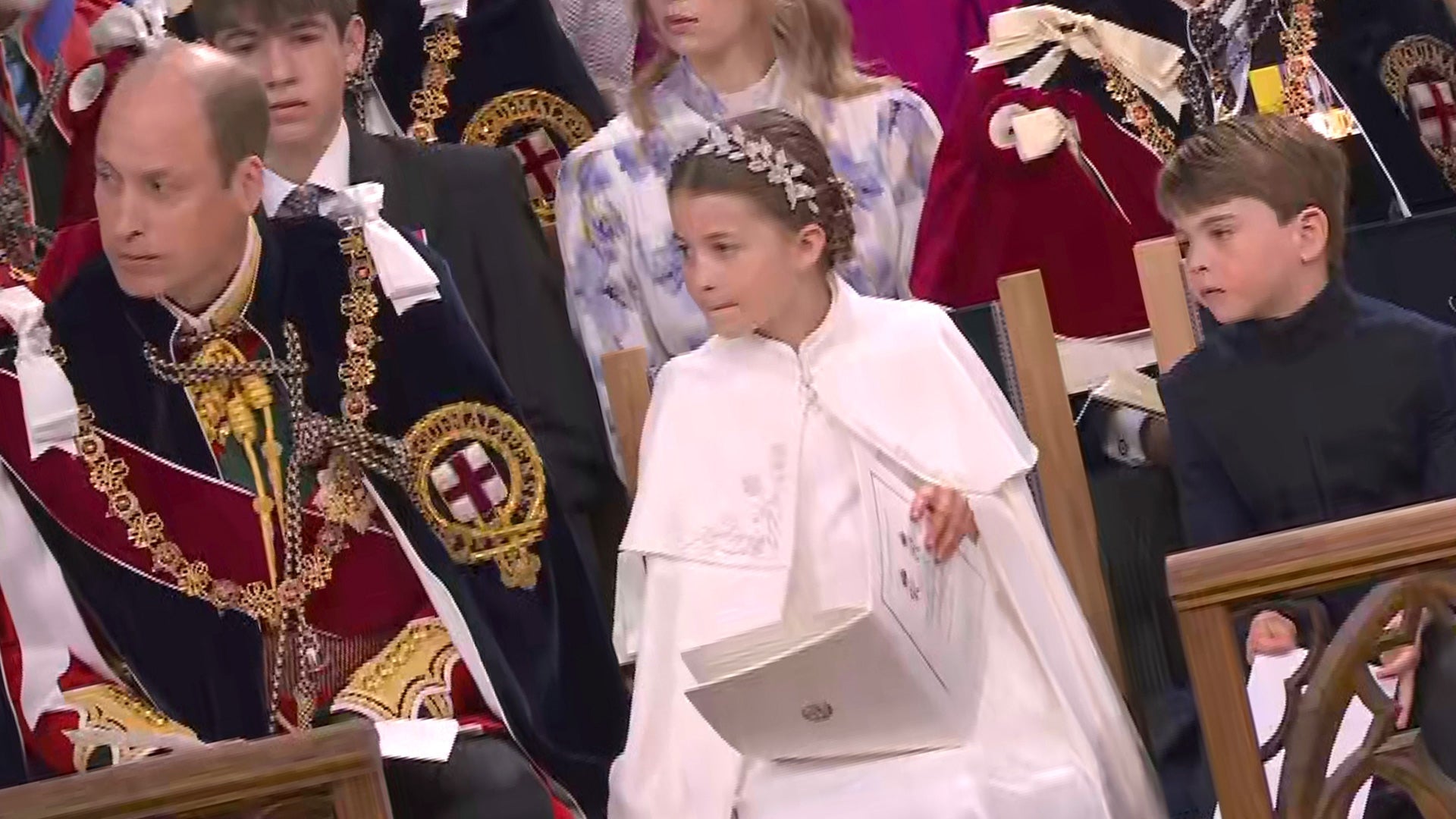 Princess Charlotte Watches King Charles Read Prayer at Coronation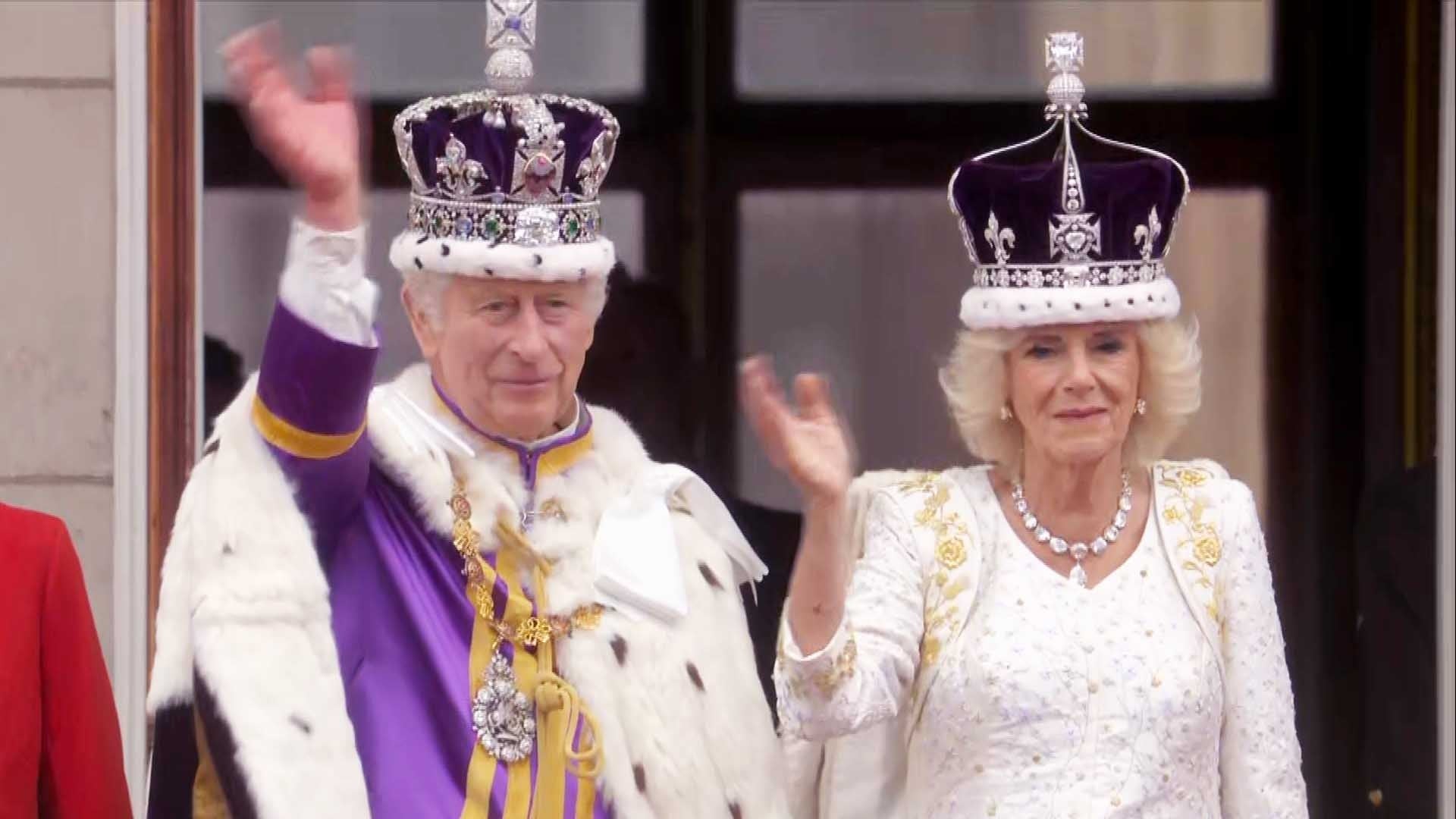 Watch King Charles and Queen Camilla Greet the Crowd After Coron…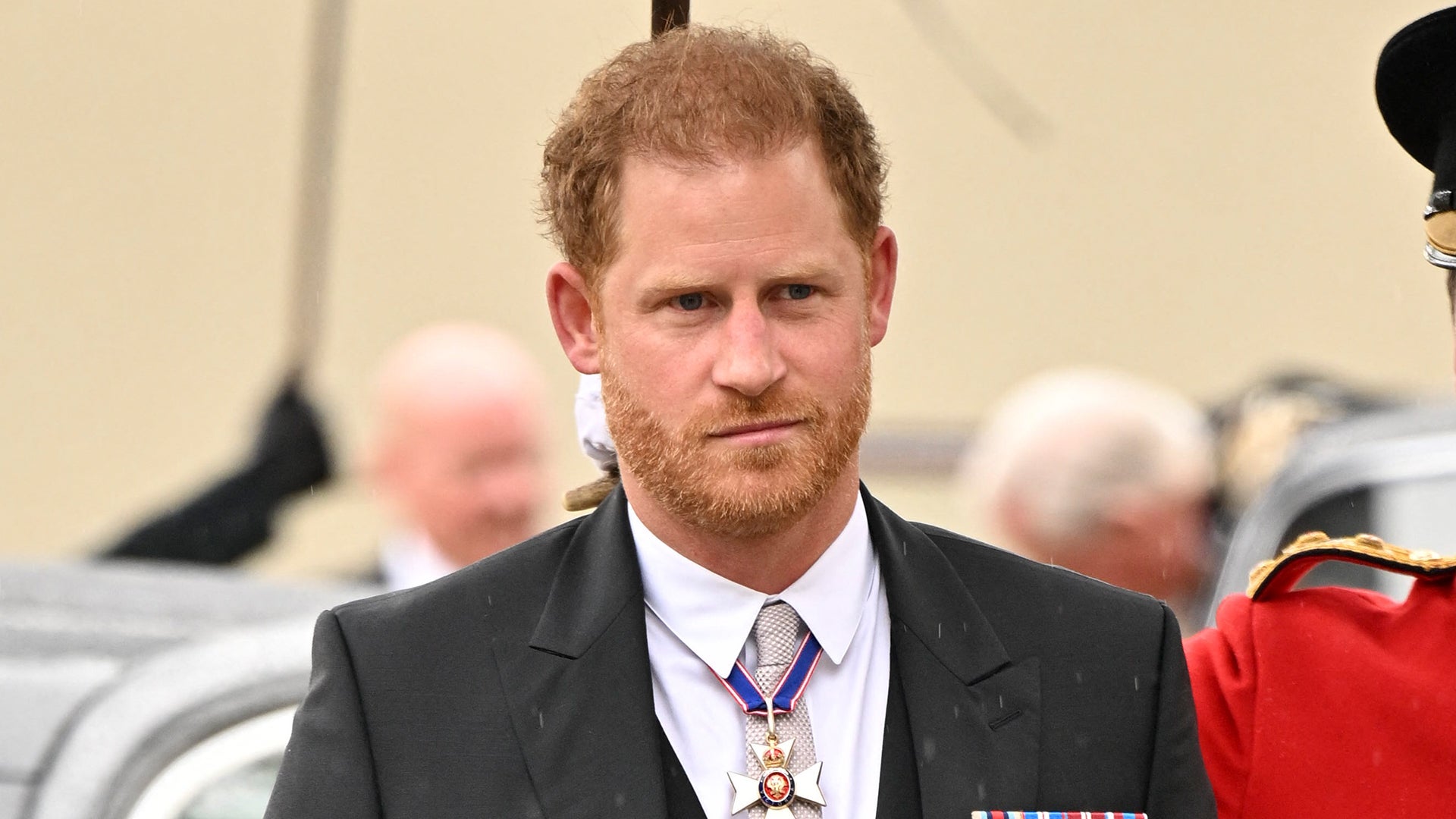 Prince Harry Leaves Coronation Alone, Skips Royal Family Process…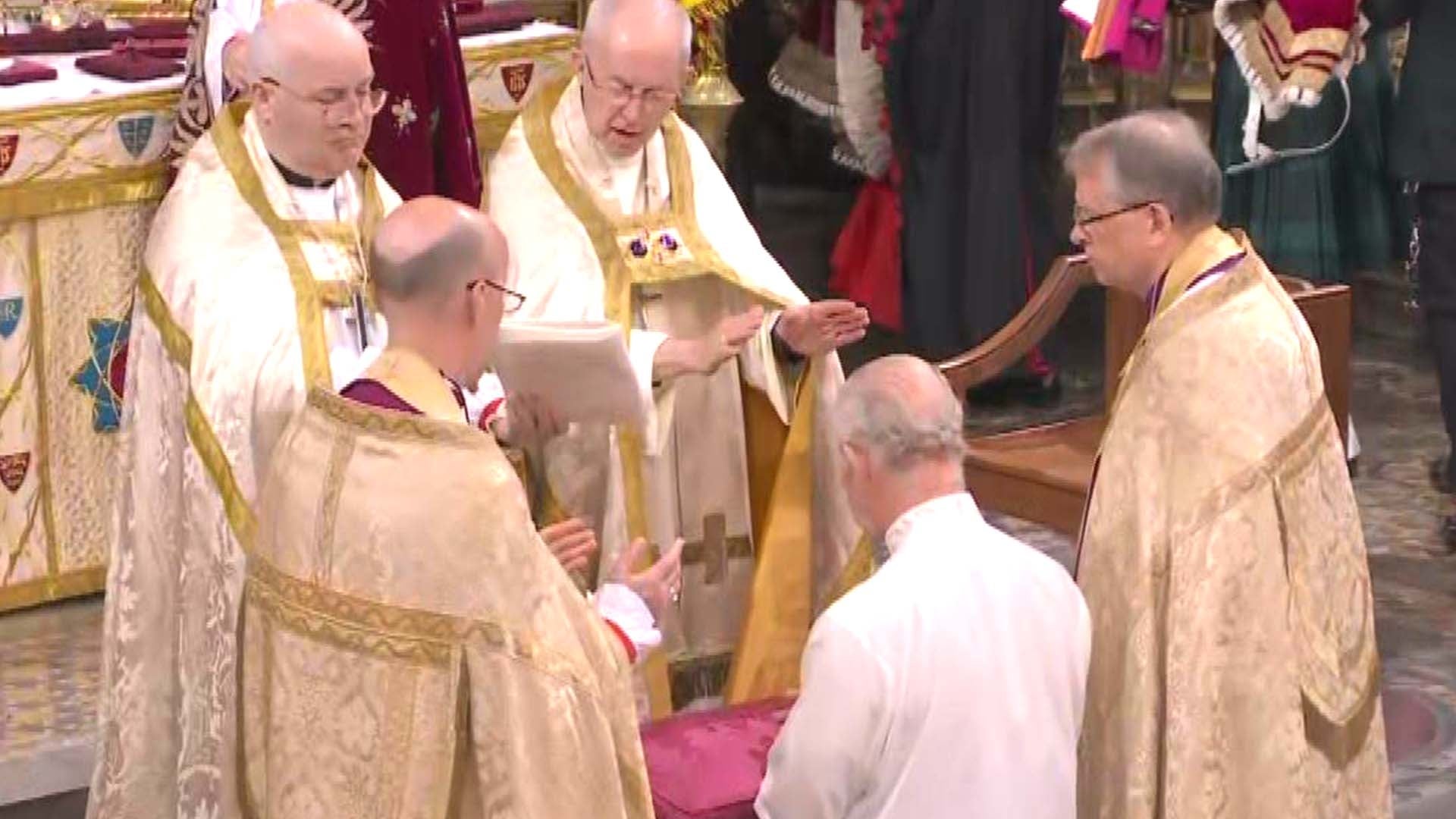 King's Coronation: Watch the Archbishop of Canterbury Anoint Cha…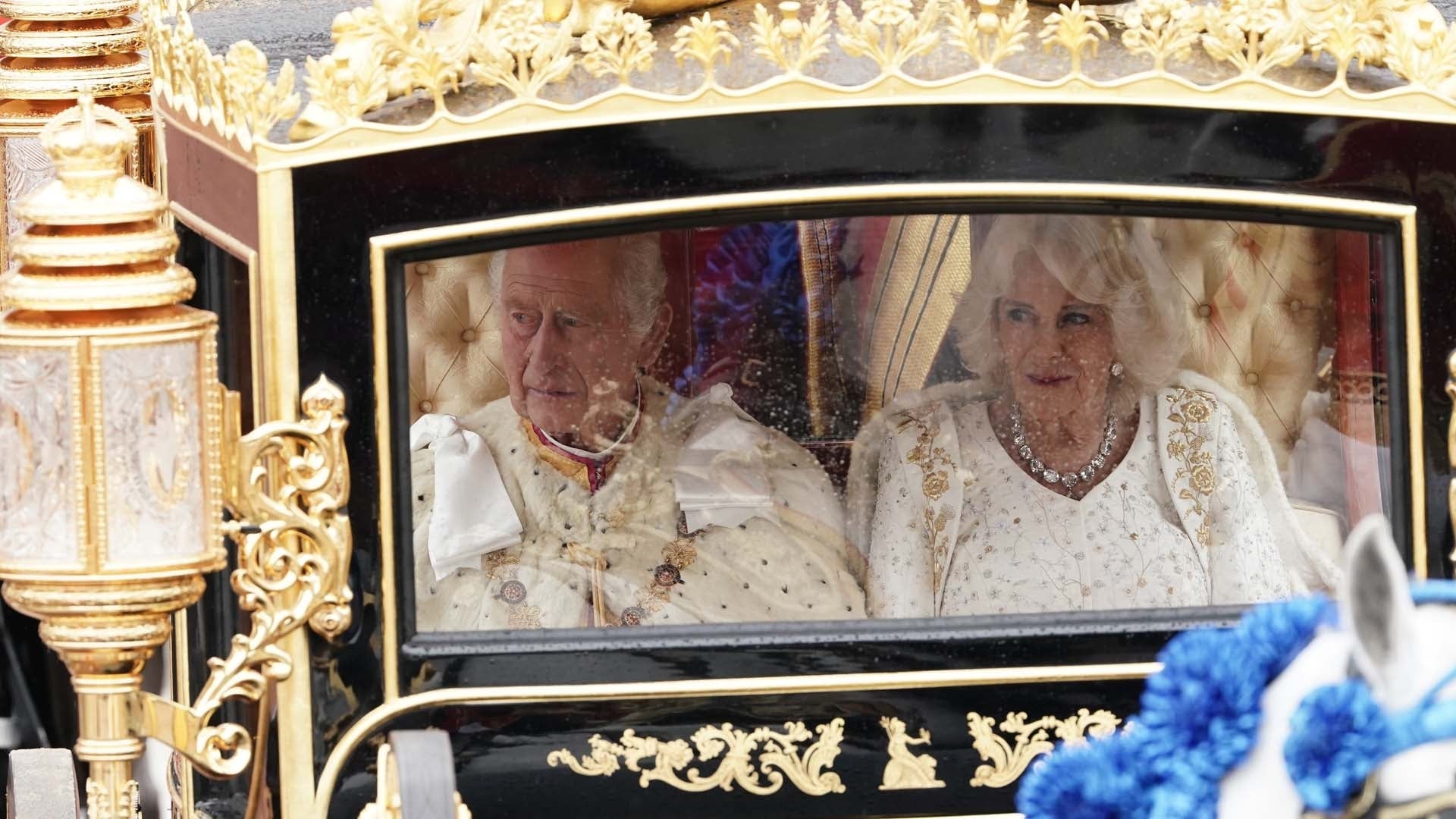 King Charles and Queen Camilla Arrive to Coronation Ceremony in …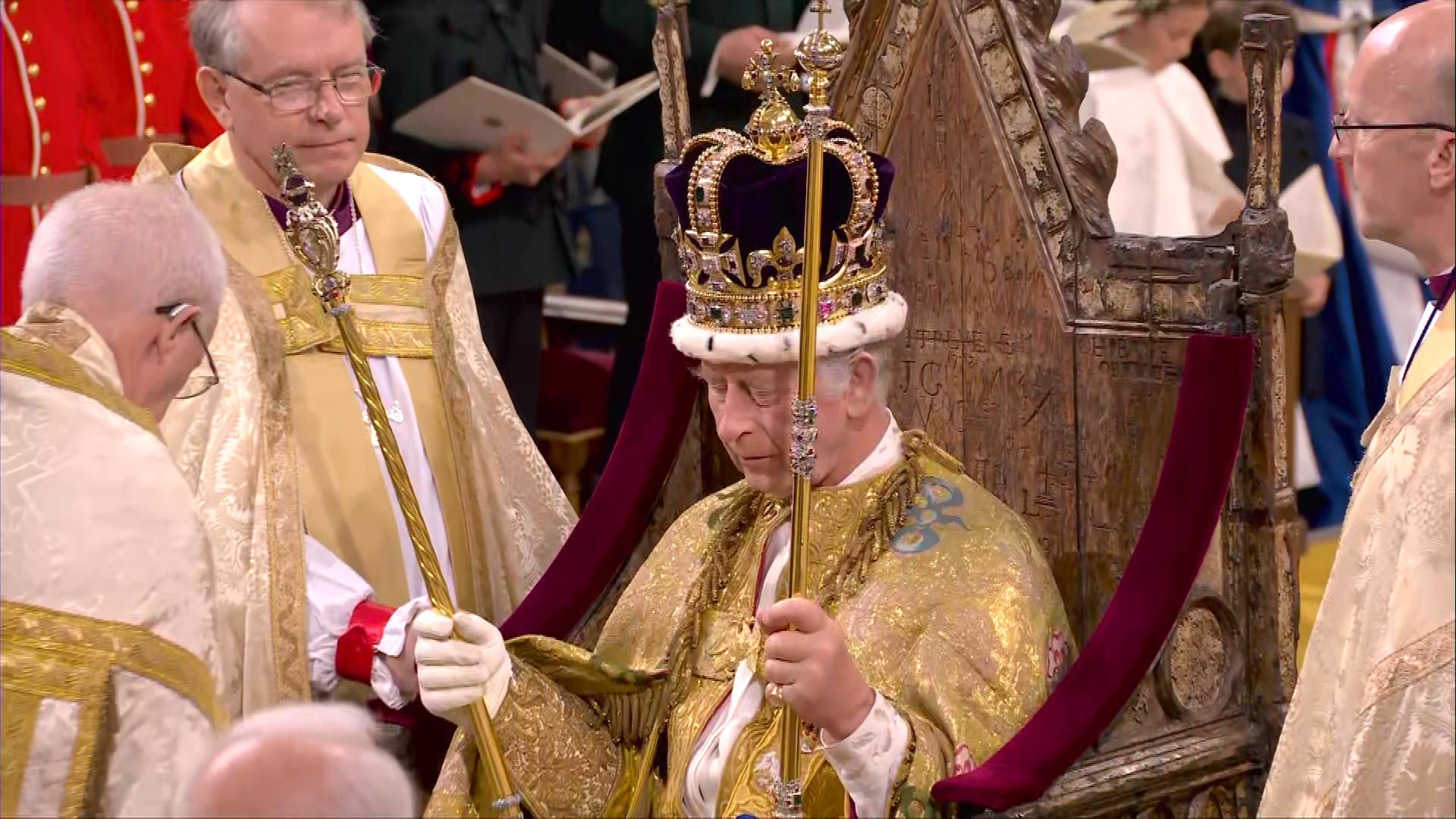 King's Coronation: Charles Is Crowned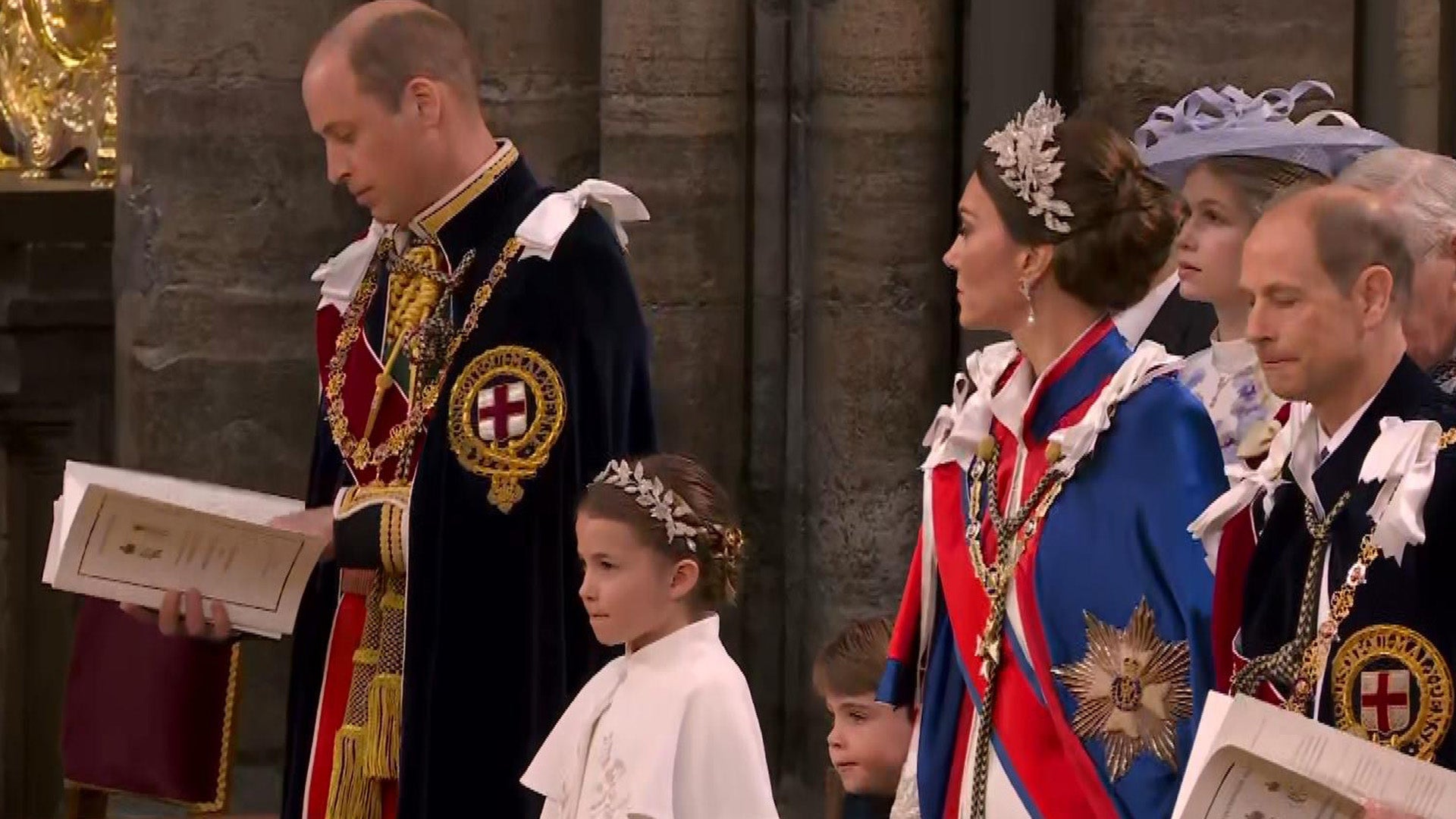 Princess Charlotte and Prince Louis Join Parents William and Kat…
Turns out, it isn't all jewelry and waving.
The 65th anniversary of Queen Elizabeth II's coronation was honored in The Coronation. The documentary aired on the BBC and the Smithsonian channel and detailed the history of the Crown Jewels, as well as the ceremony that passes the kingdom's highest title from one monarch to the next.
Viewers took to Twitter to highlight the Queen's best comments, which she delivered drily and as it turned out, hilariously.
When watching back the footage of her coronation in 1953, she noted, "Awful lot of walking backwards, isn't there?"
And as a historian remarked how everyone looked like they knew exactly what to do, the Queen said, "Well, they jolly well should have done after the number of rehearsals we had."

Those all important Crown Jewels were hidden away in a biscuit (cookie to those in the U.S.) tin during WWII, something the Queen had been unaware of at the time.
"Oh.....did he tell anyone? What if he'd died?" she asked, referring to the person who handled that plan.
And that gold carriage she rode in for the ceremony? "Horrible," she declared flatly.
Prince Charles and Princess Ann were alive for their mom's coronation, but it was a fairly busy day, as she hilariously admitted when she asked what the kids did the rest of the day.
"No idea. Wasn't there," she said.
Possibly the highlight was how casually and almost roughly Her Majesty handled the coronation crown. One user wrote, "The nation gasps in horror as The Queen manhandles The Crown."
Another quipped, "The queen grabs the Crown like I grab for biscuits."

"Greatest moment of her reign right here," another declared.
One user noted that her dry attitude hinted that maybe this documentary wasn't the thrill for her that it was for the general public.
"I'm not terribly convinced that Queenie is an enthusiastic participant in this #coronation programme," they wrote.

Check out a few more highlights below:
For more on Queen Elizabeth, watch the video below!
RELATED CONTENT:
Meghan Markle Attending Lunch With Queen Elizabeth at Buckingham Palace: Why It's a Milestone
Queen Elizabeth Shares Downside of Wearing the Prestigious Imperial State Crown
Queen Elizabeth Shares Memories of Her 1953 Coronation to Mark 65th Anniversary