TV
Rachel Bilson and Eddie Cibrian Get Locked in a Closet in Sexy 'Take Two' Sneak Peek (Exclusive)
By
Rachel Bilson and Eddie Cibrian Get Locked in the Closet in 'Tak…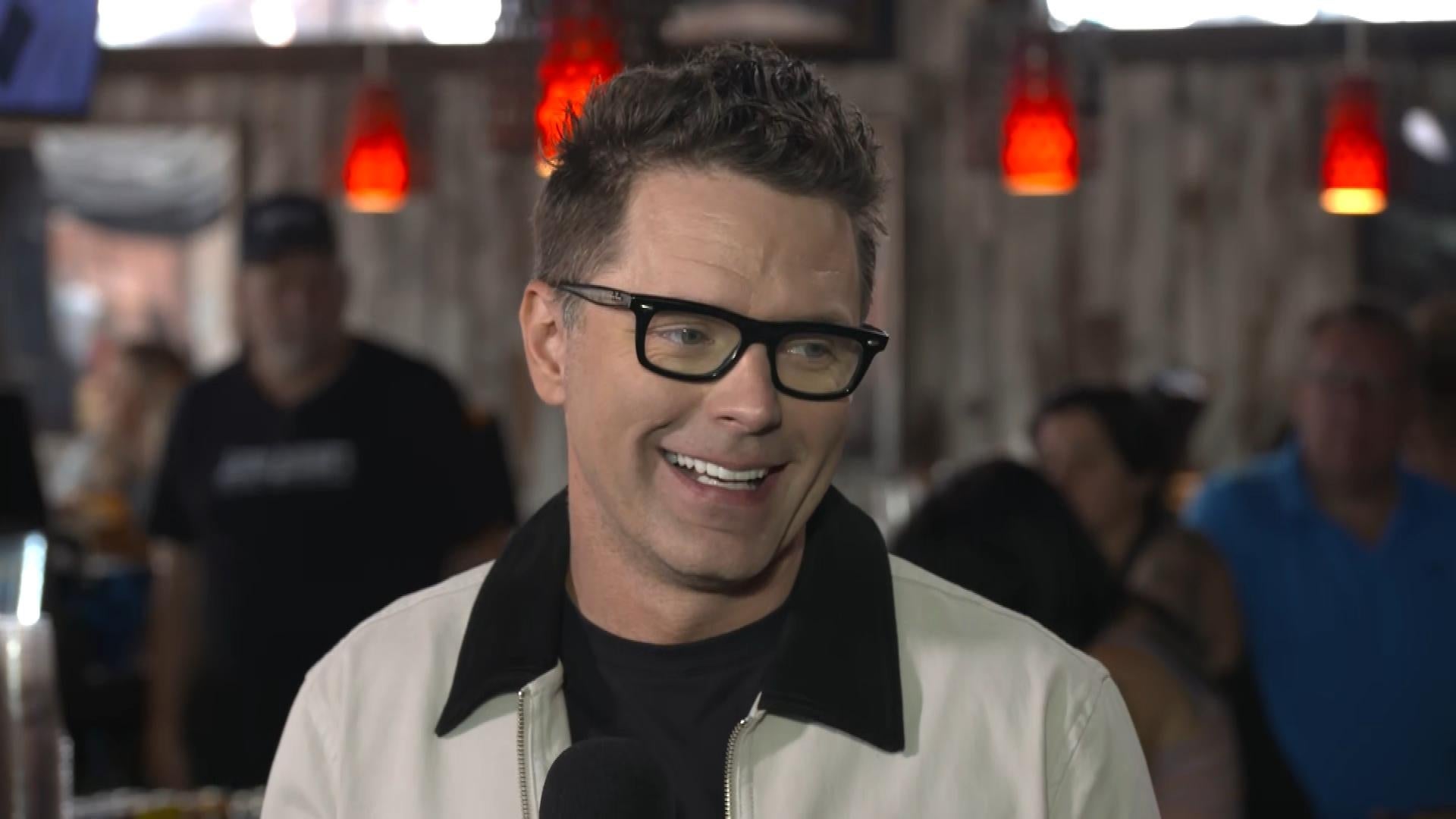 Bobby Bones Reveals If Any 'American Idol' Judges Will Be Singin…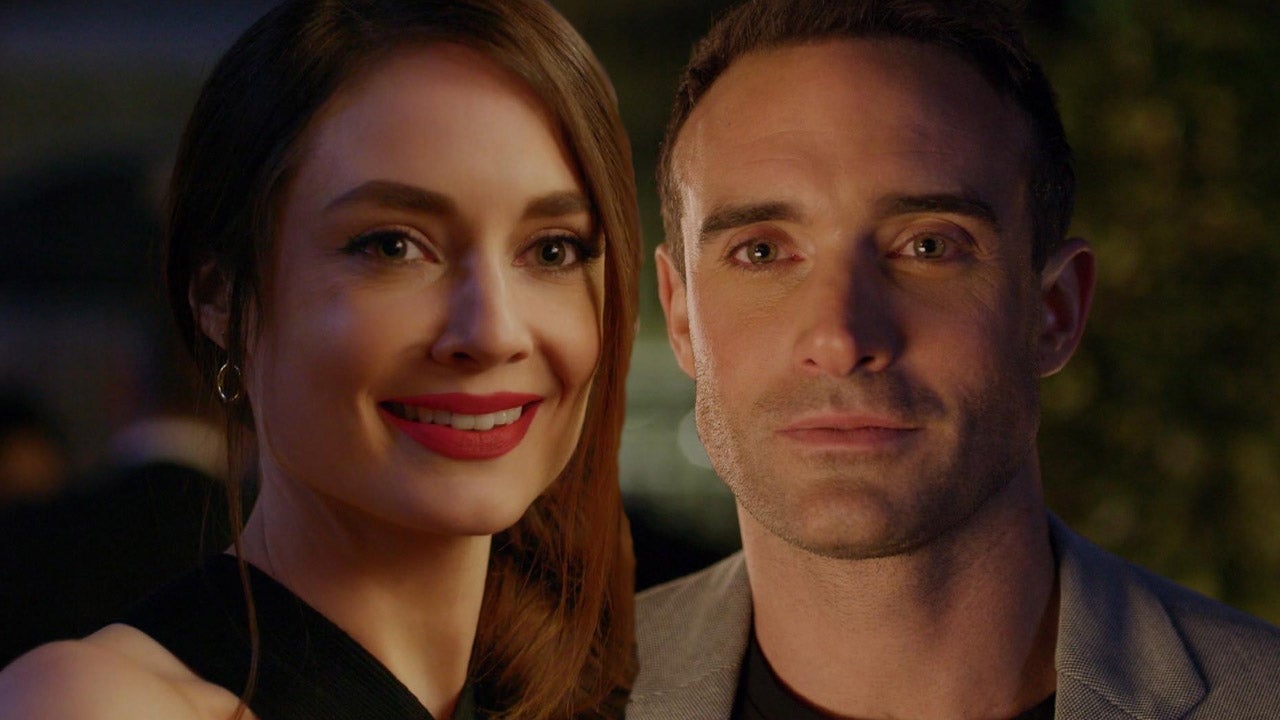 Mallory Jansen and Josh Sasse Spark Up a Romance in Hallmark's '…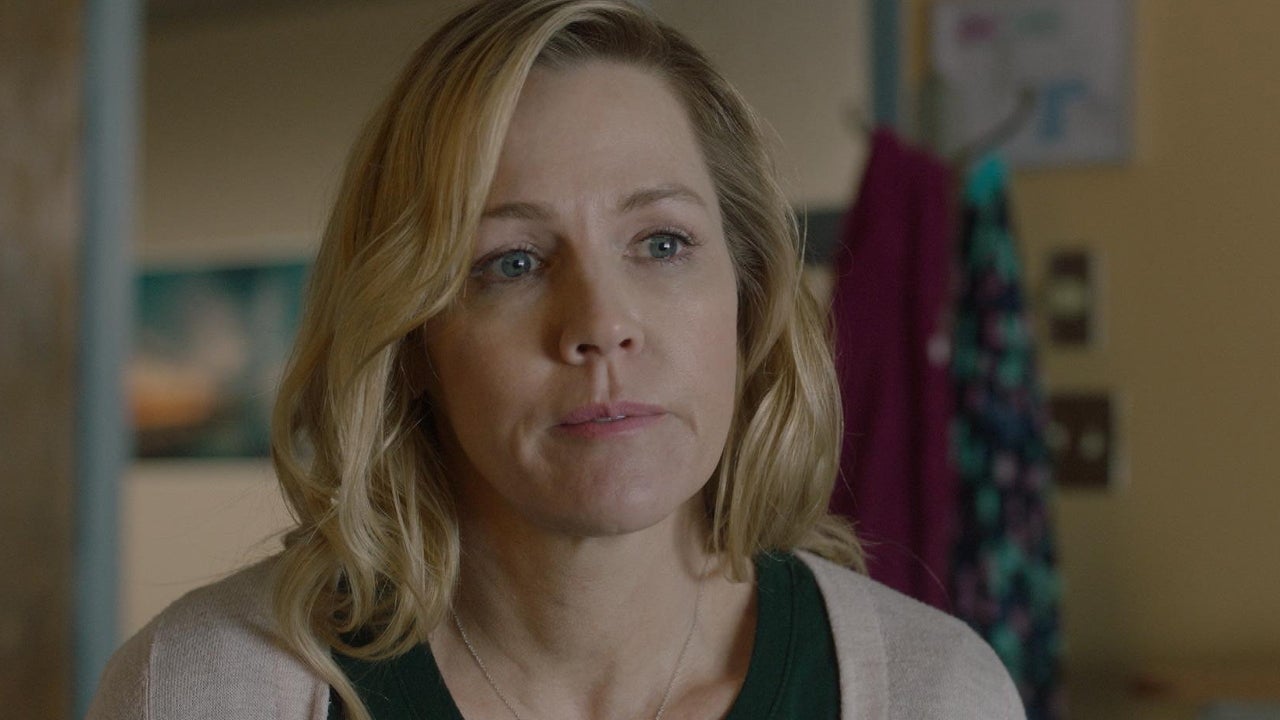 Jennie Garth and Her Daughter Have a Tough Conversation in Lifet…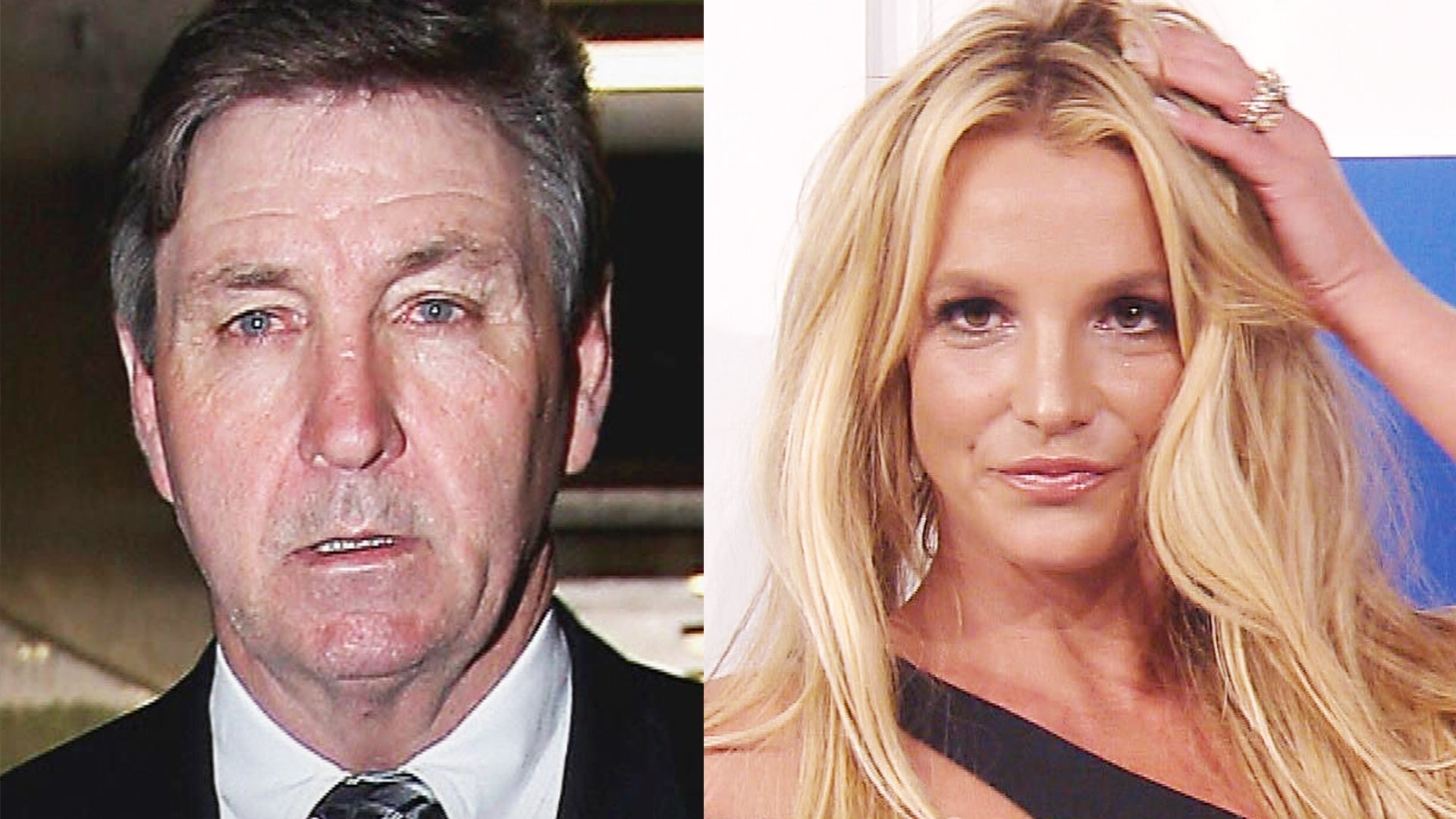 Britney Spears in Court: What to Expect From Highly Anticipated …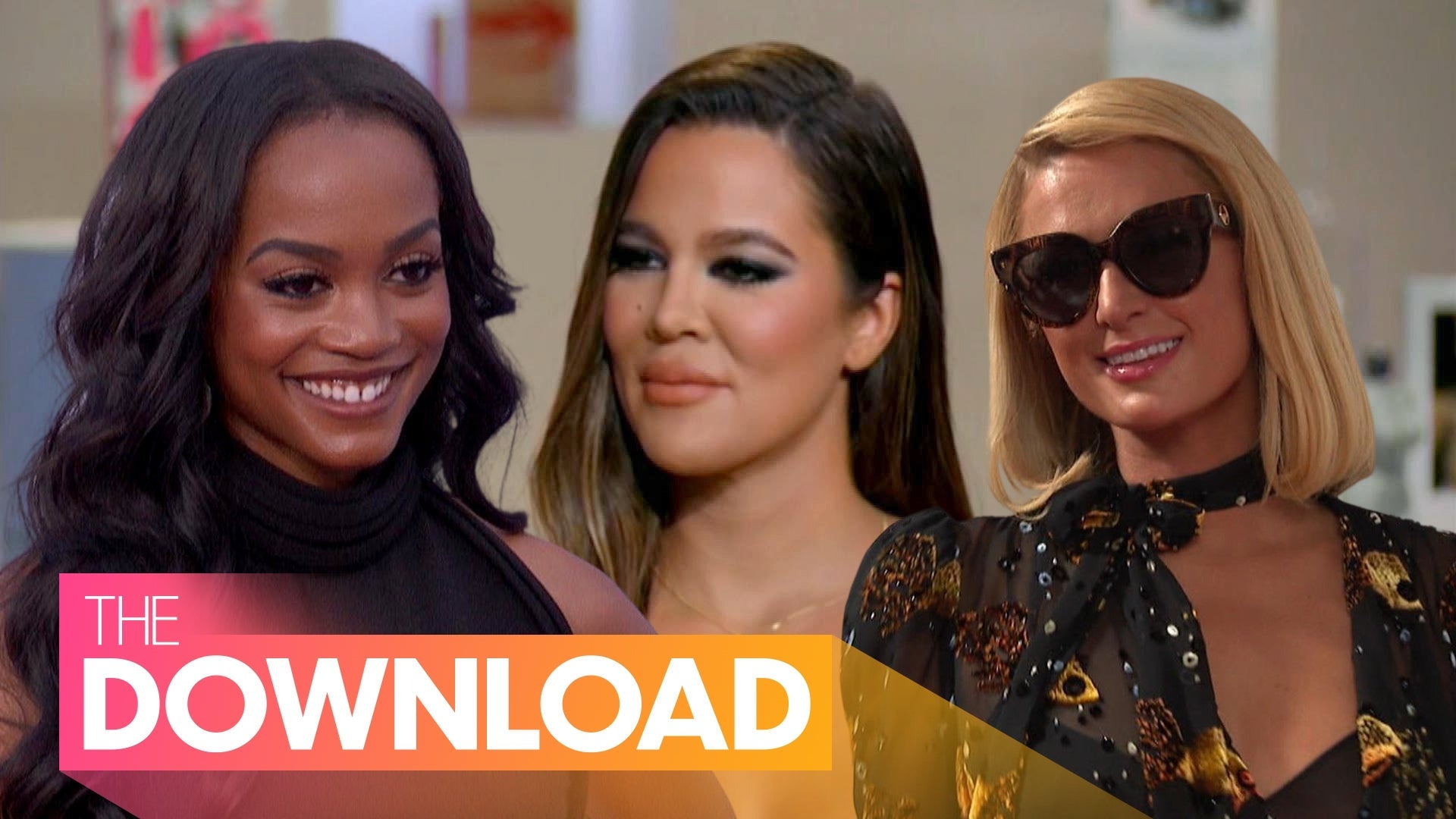 Khloe Kardashian Confirms Nose Job, Rachel Lindsay Pens Op-Ed Ab…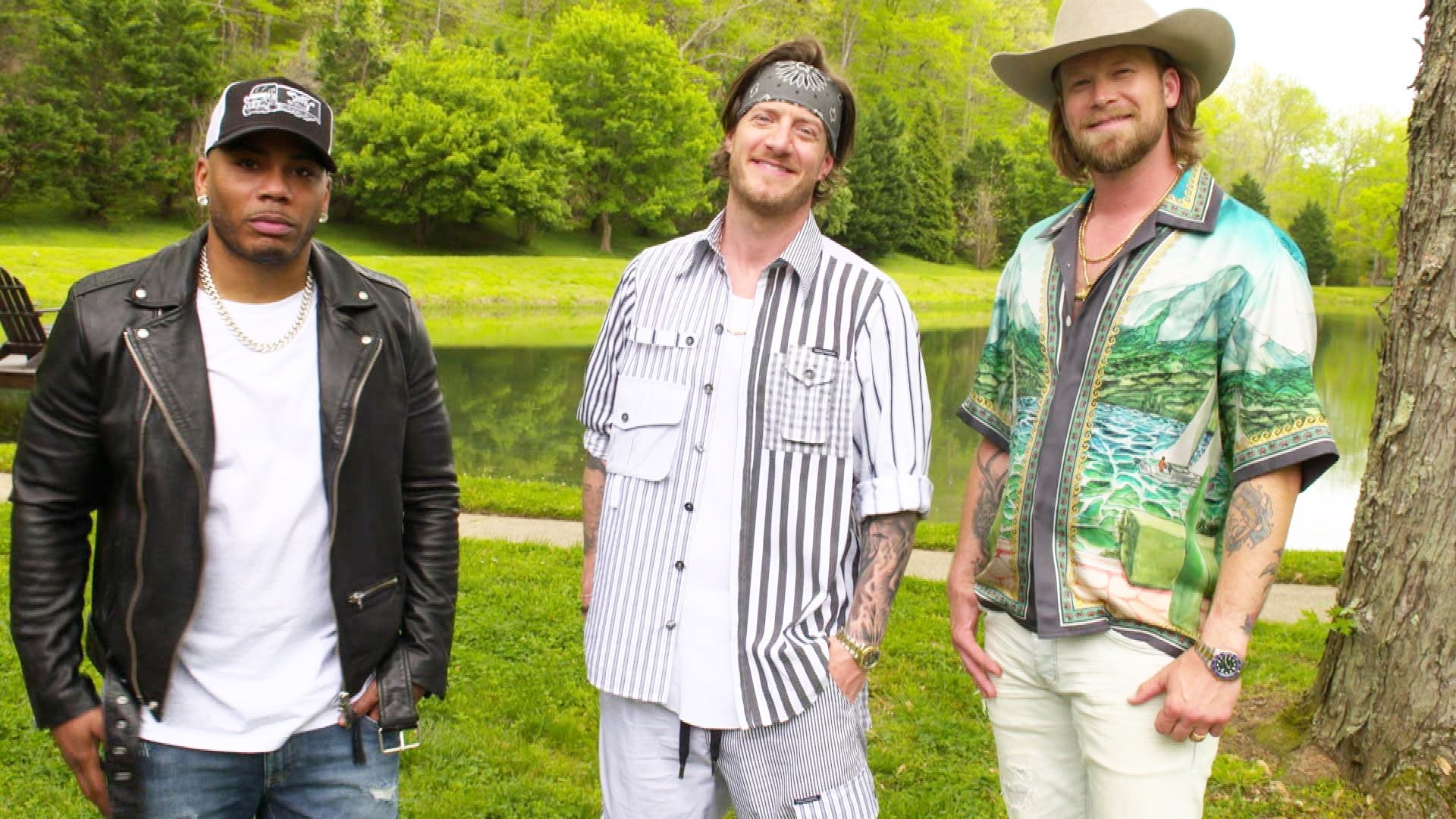 On Set of Florida Georgia Line and Nelly's Music Video for 'Lil …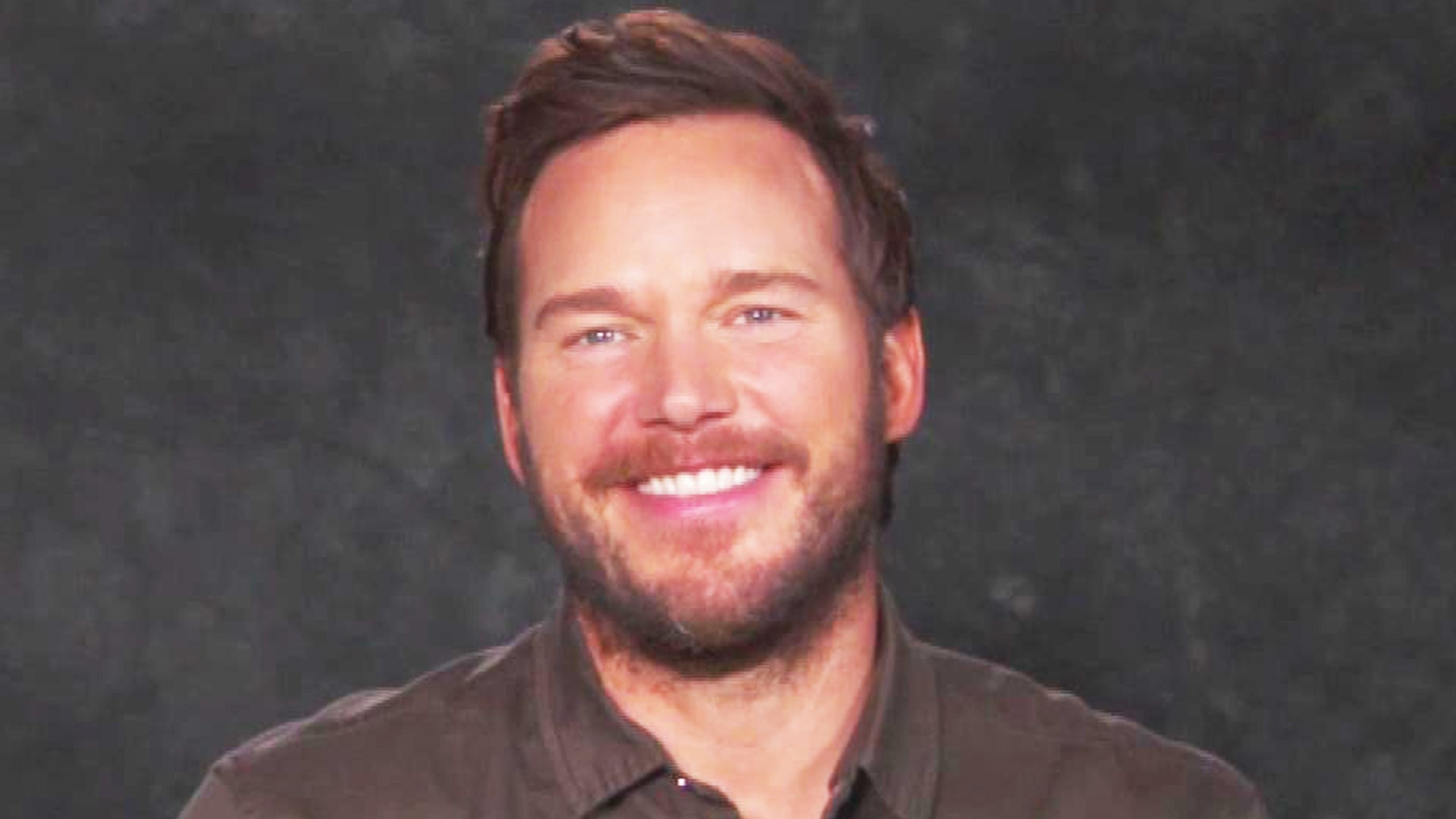 Chris Pratt Talks Channeling His 'Girl Dad' Energy for 'The Tomo…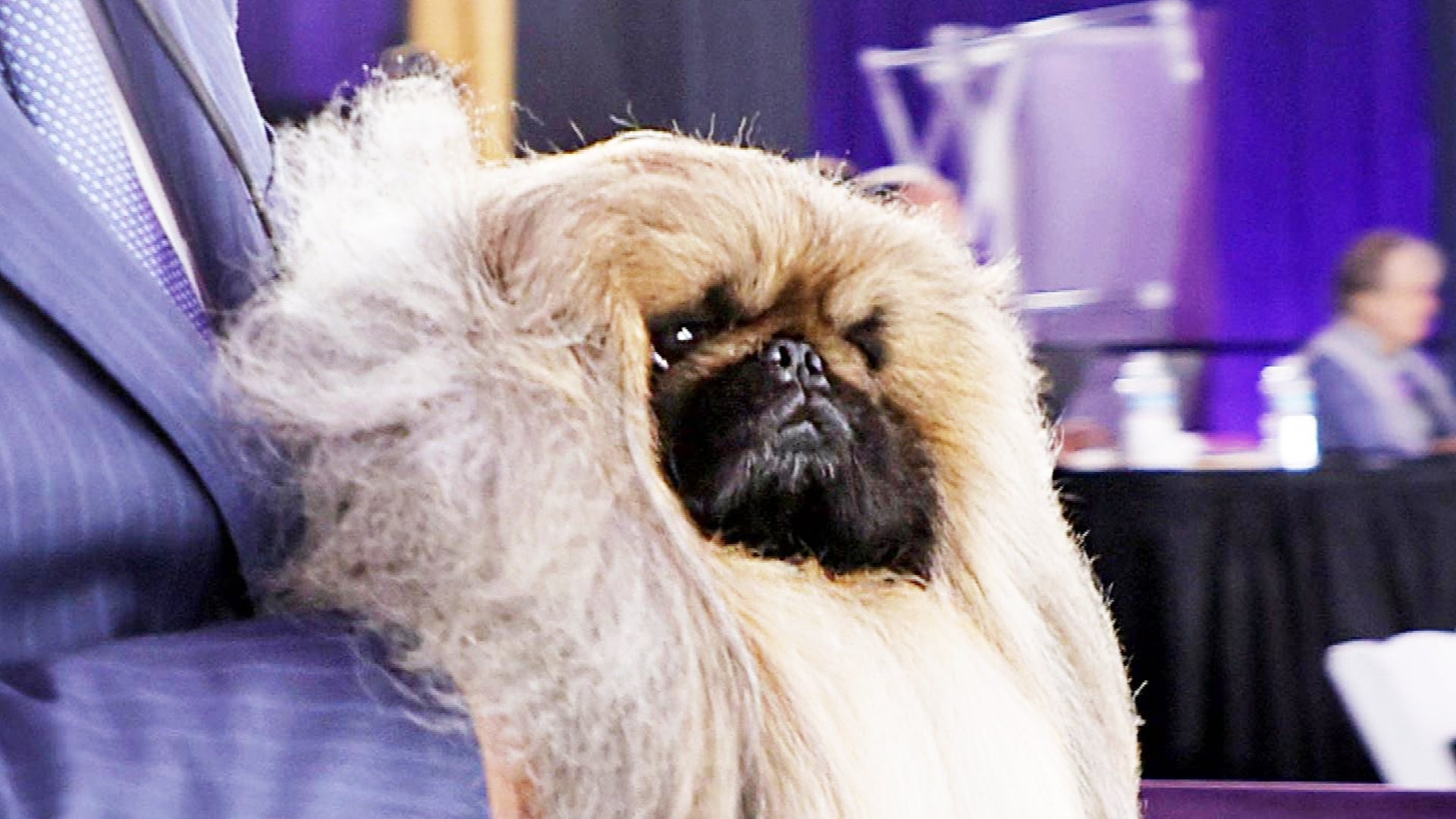 Meet the Westminster Kennel Club's 2021 'Best in Show' Winner, W…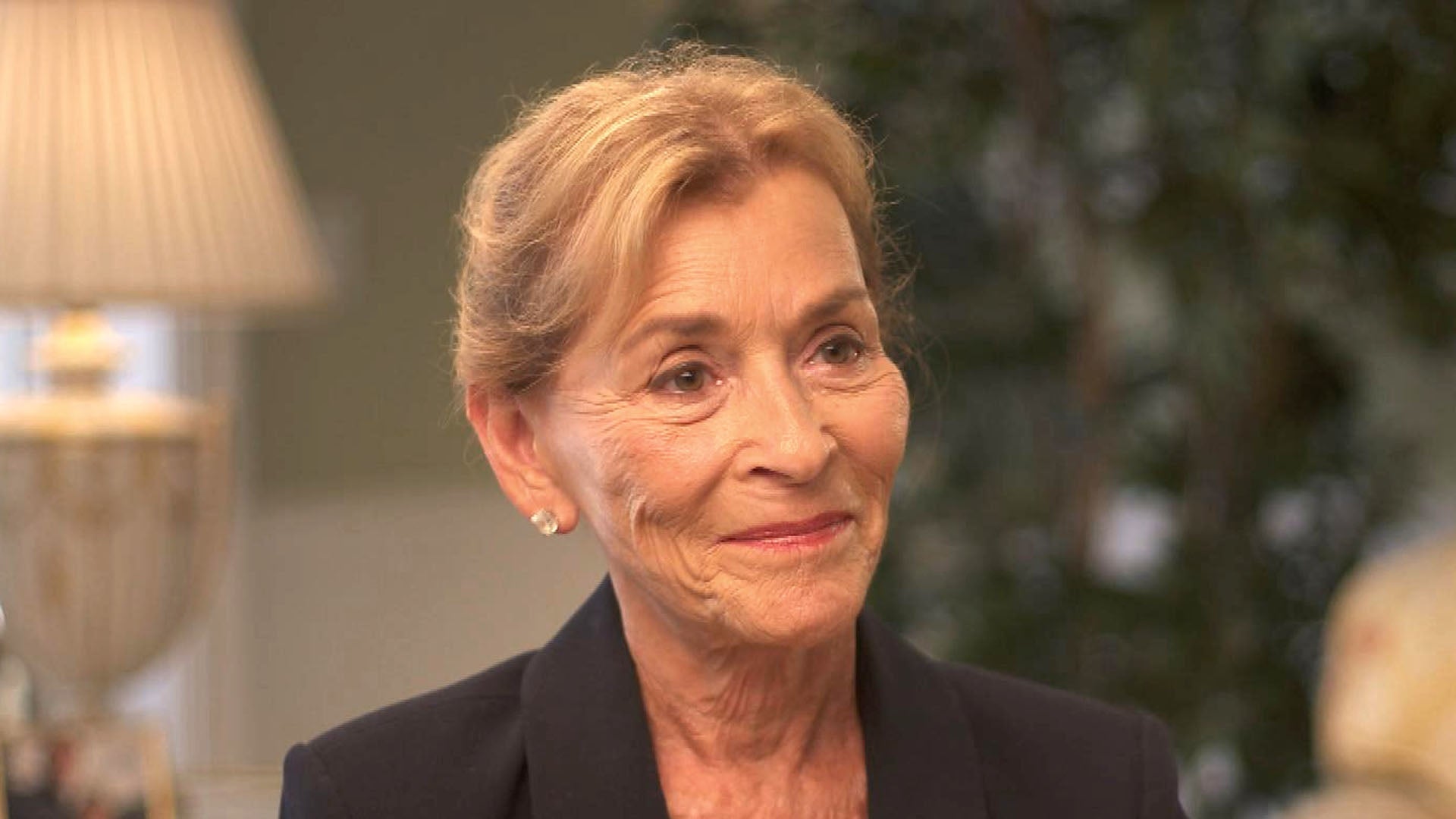 Judge Judy Talks Ending Her Famous Courtroom Show After 'Quarter…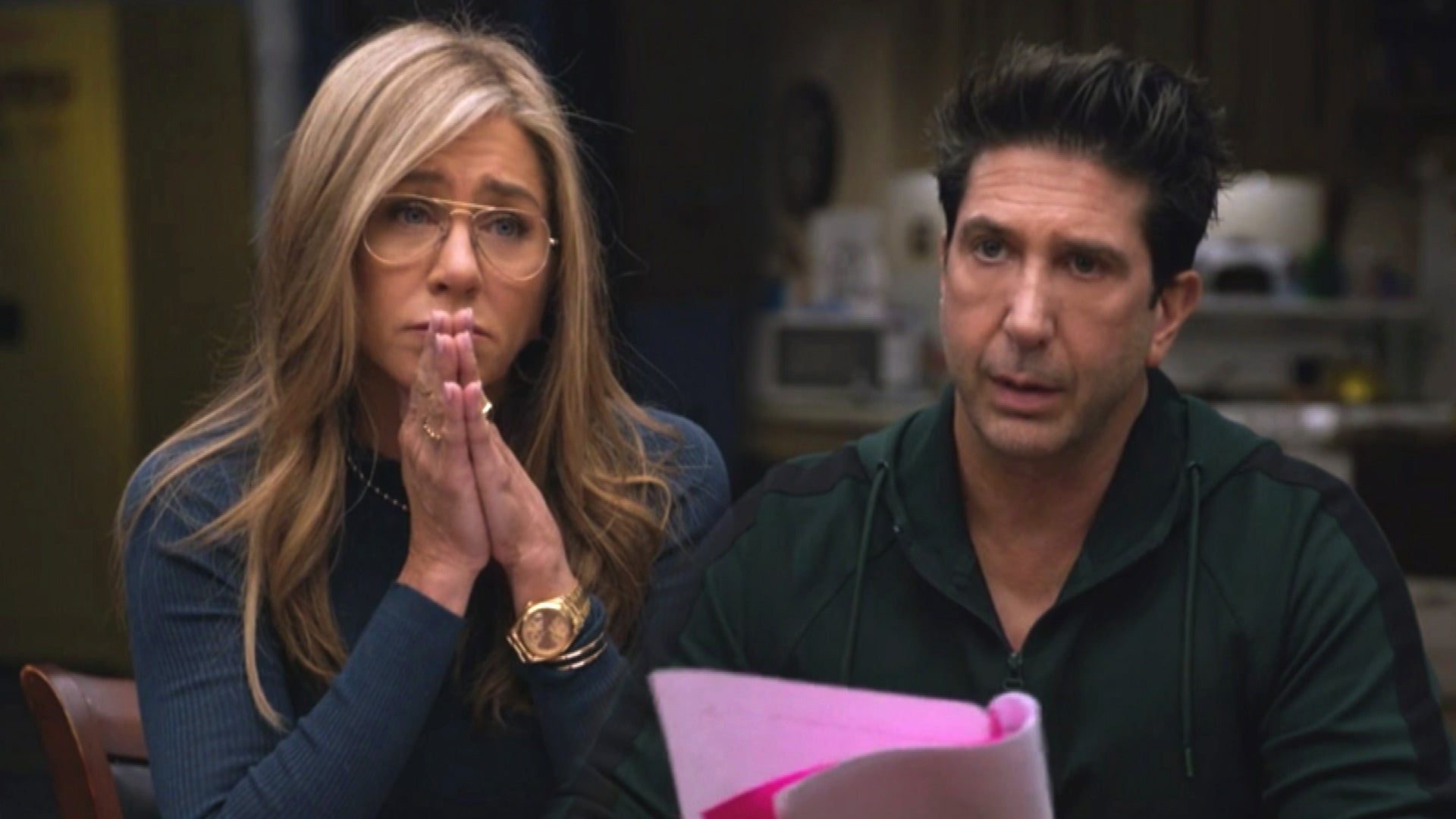 'Friends' Reunion: Jennifer Aniston and David Schwimmer Admit Re…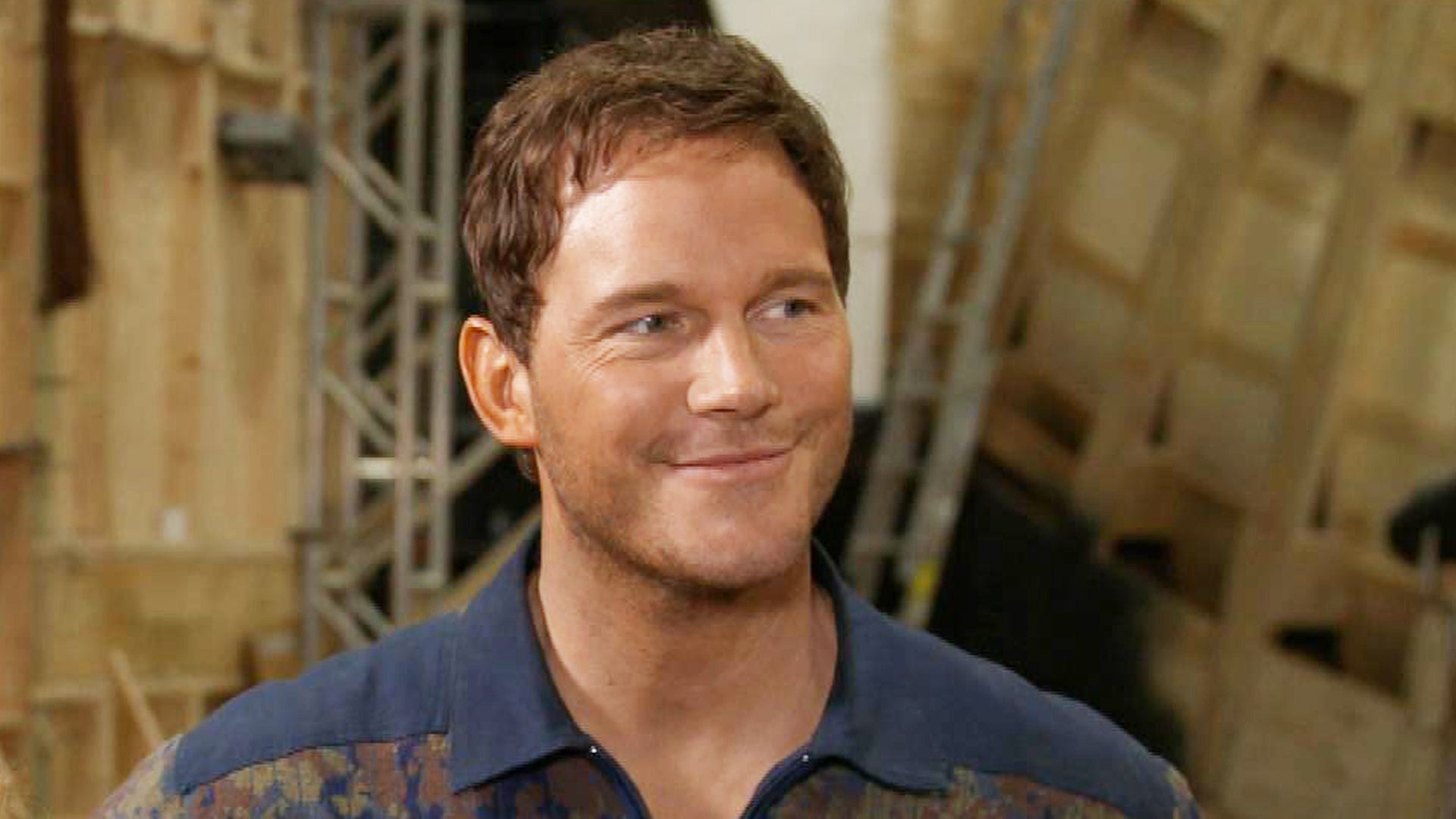 Go Behind the Scenes of 'The Tomorrow War' With Chris Pratt (Exc…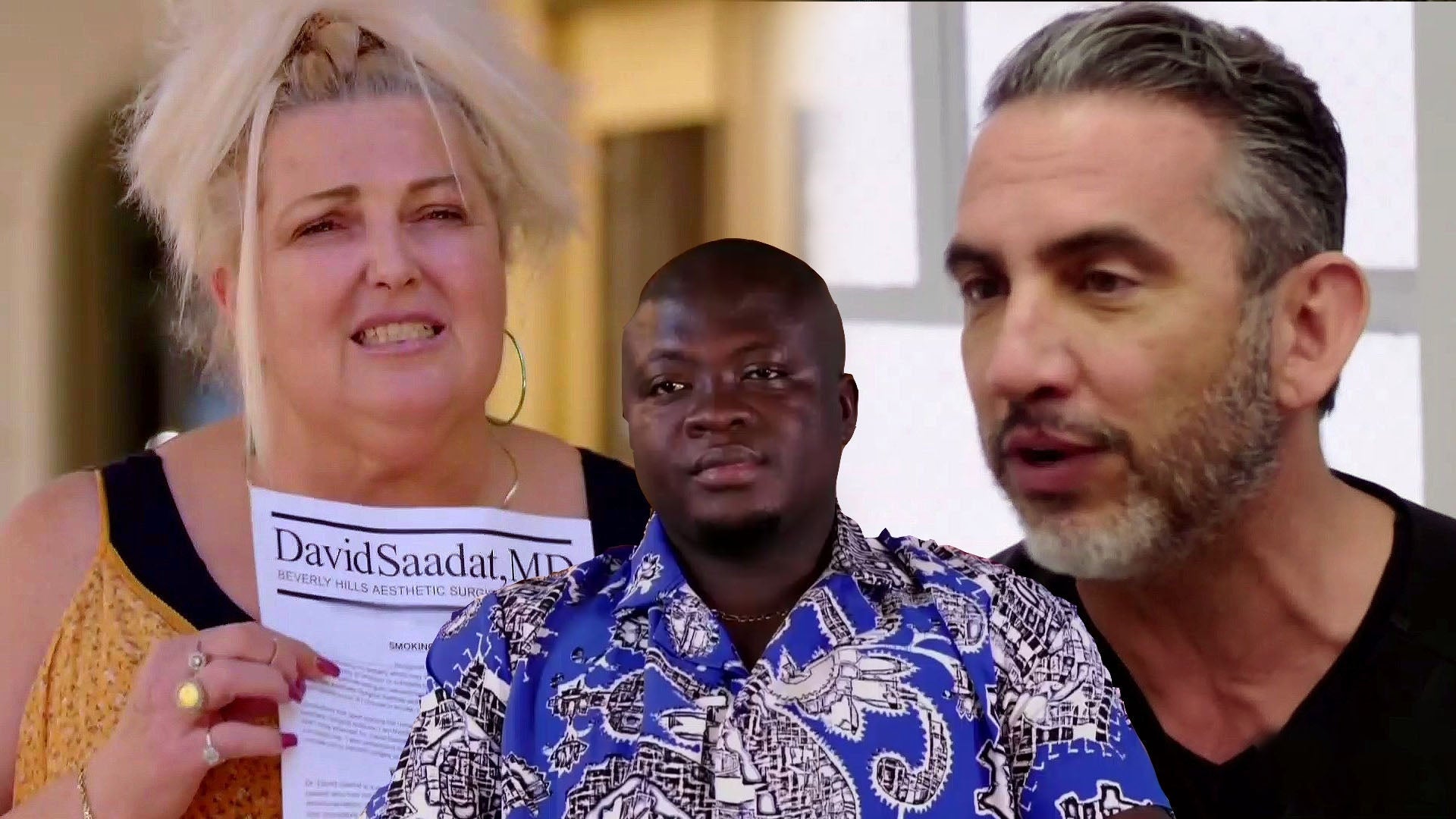 '90 Day Fiance': Angela's Doctor Rejects Her for Facelift Surgery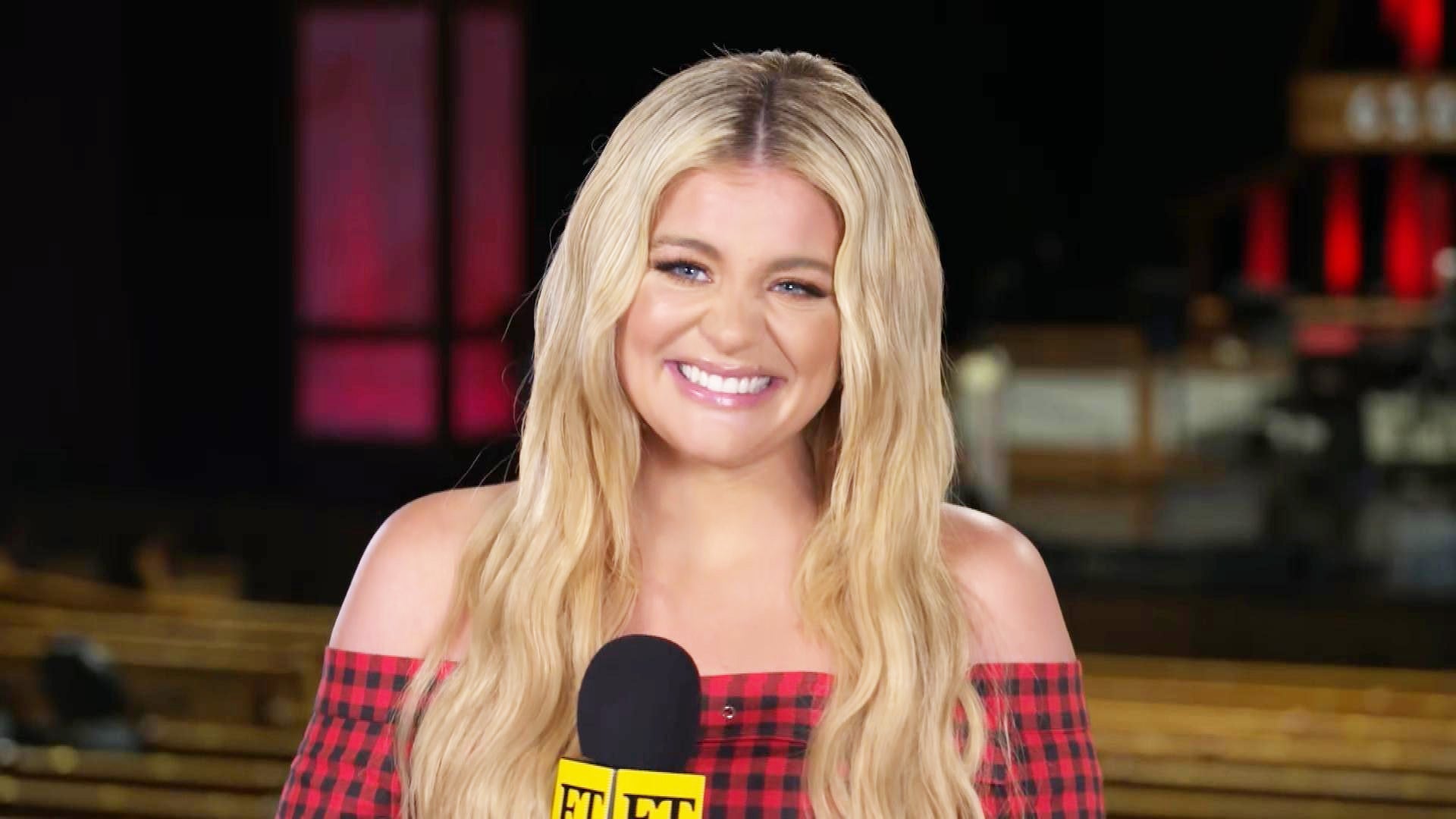 Country Star Lauren Alaina Says Her Dream Collab Is With Dolly P…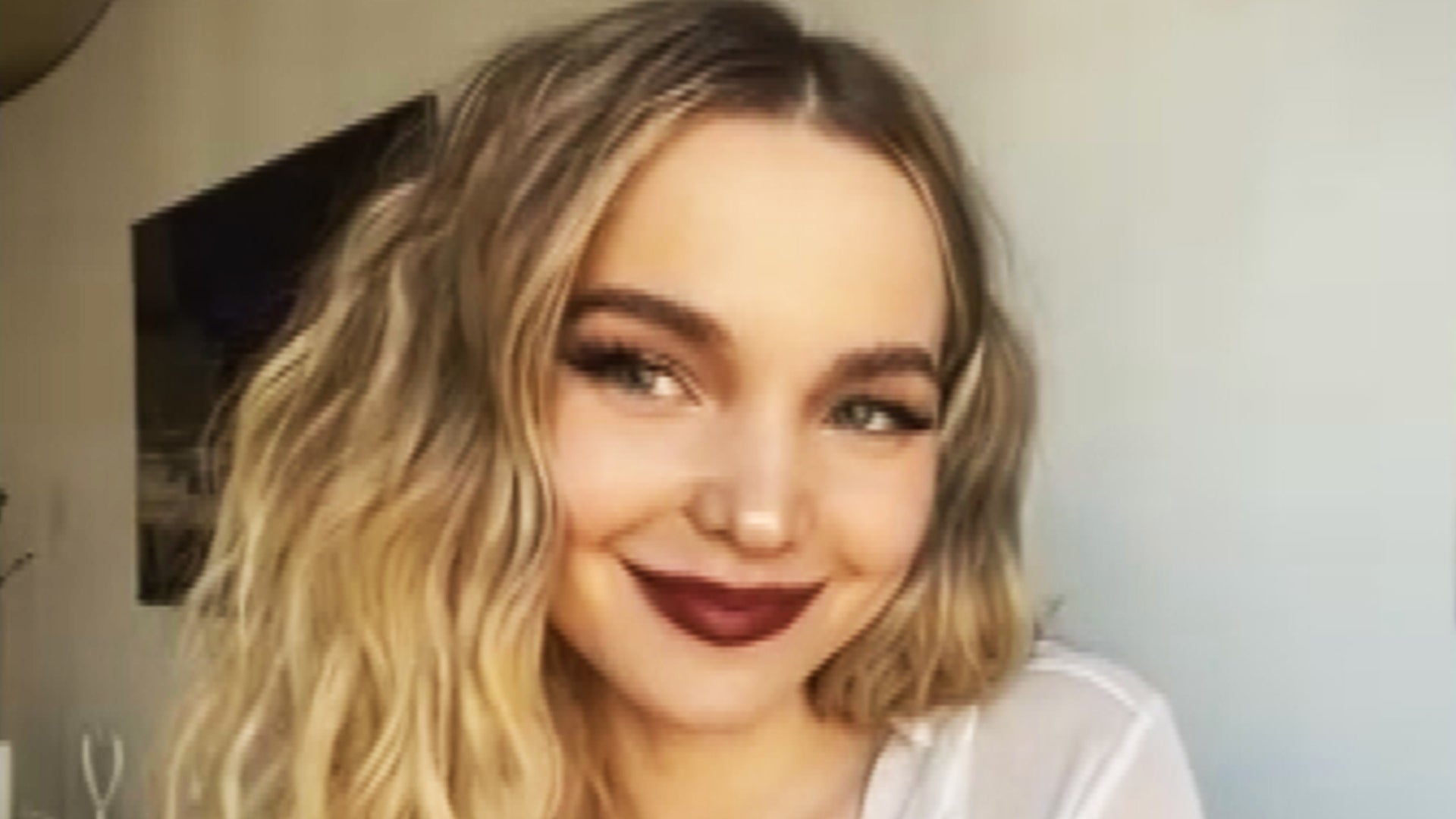 Dove Cameron Talks Her First Pride Month and Her Coming Out Proc…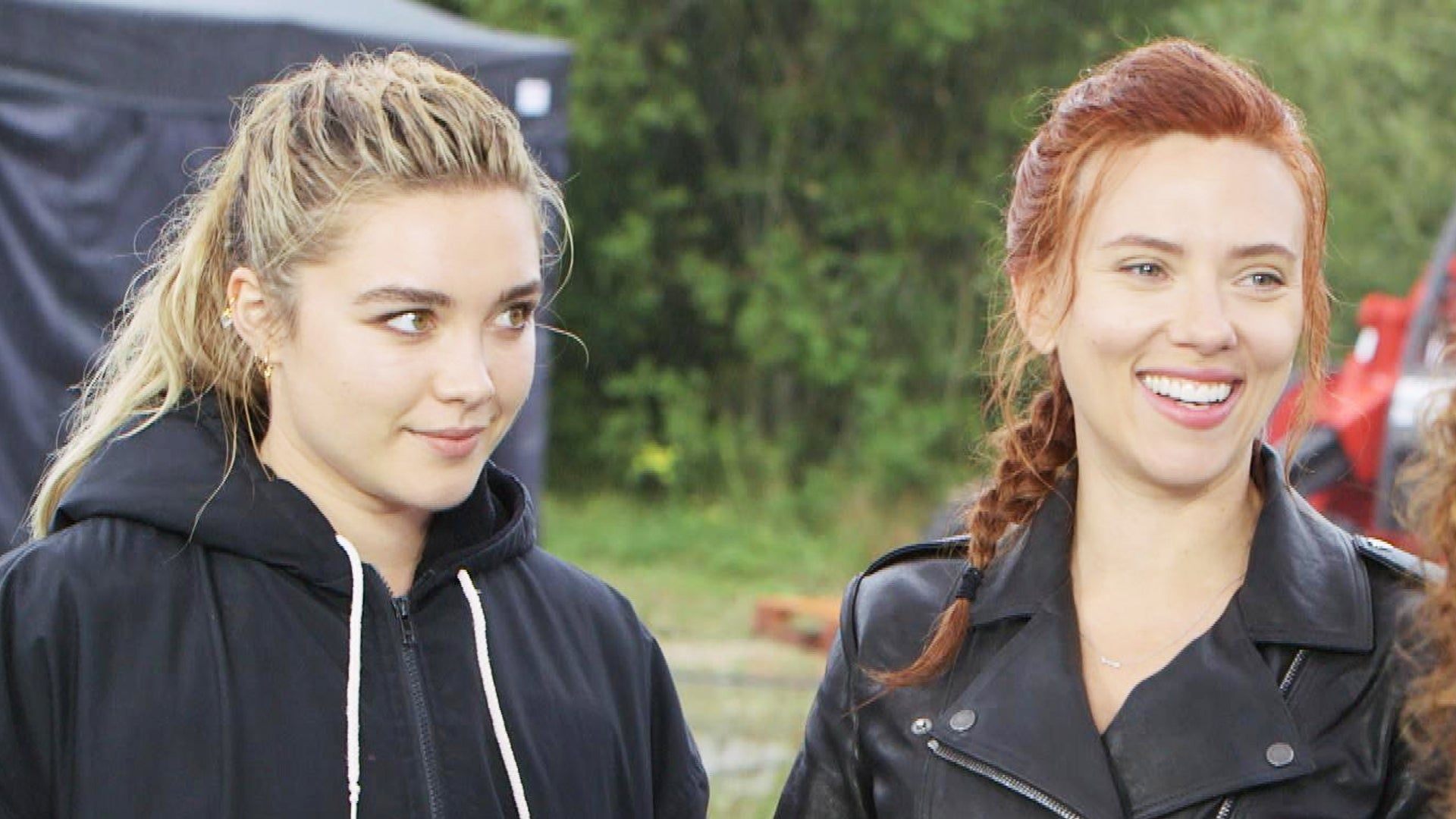 Behind the Scenes of 'Black Widow' With Scarlett Johansson and F…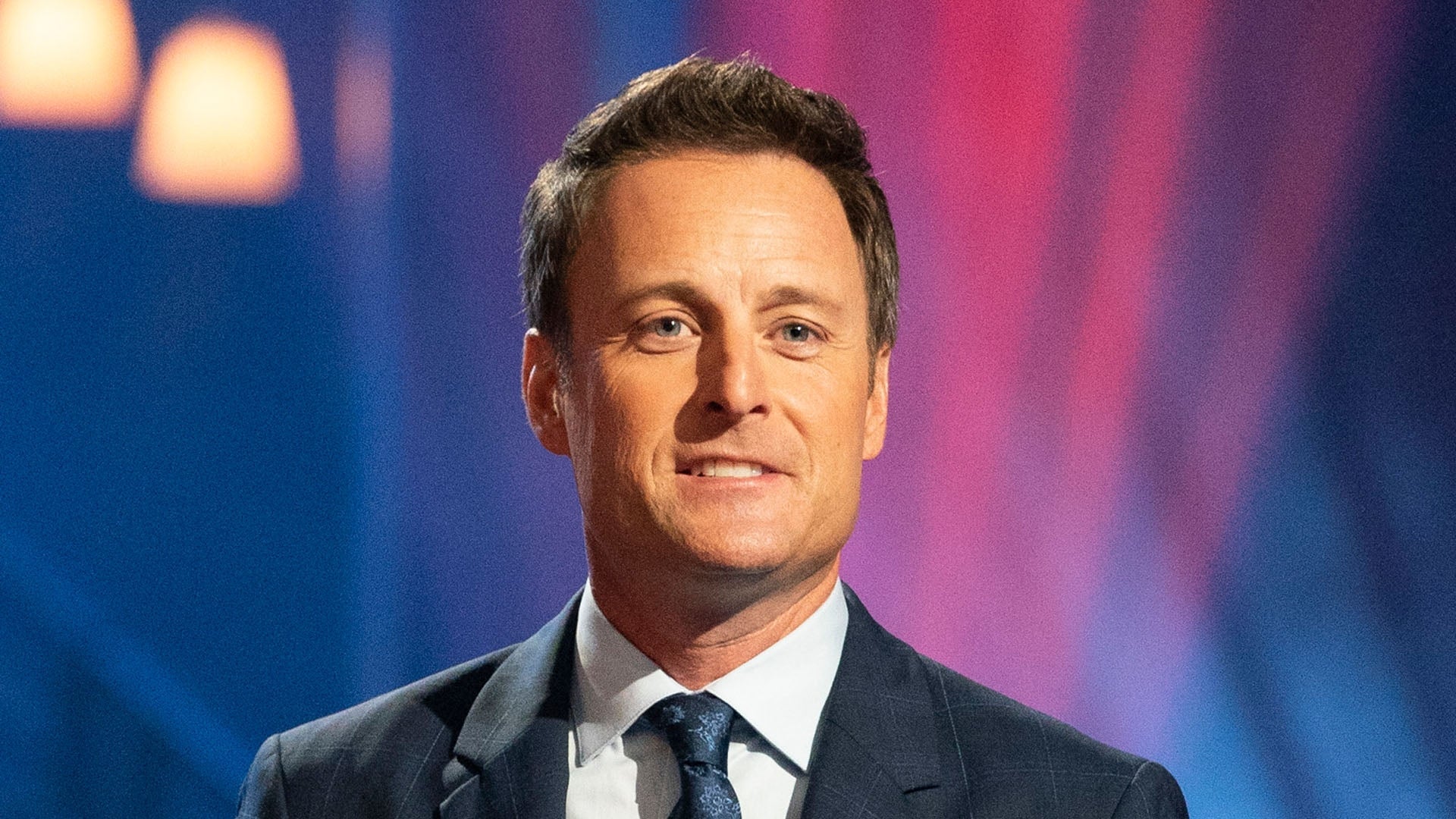 Chris Harrison Exits 'Bachelor' Franchise Following Racism Contr…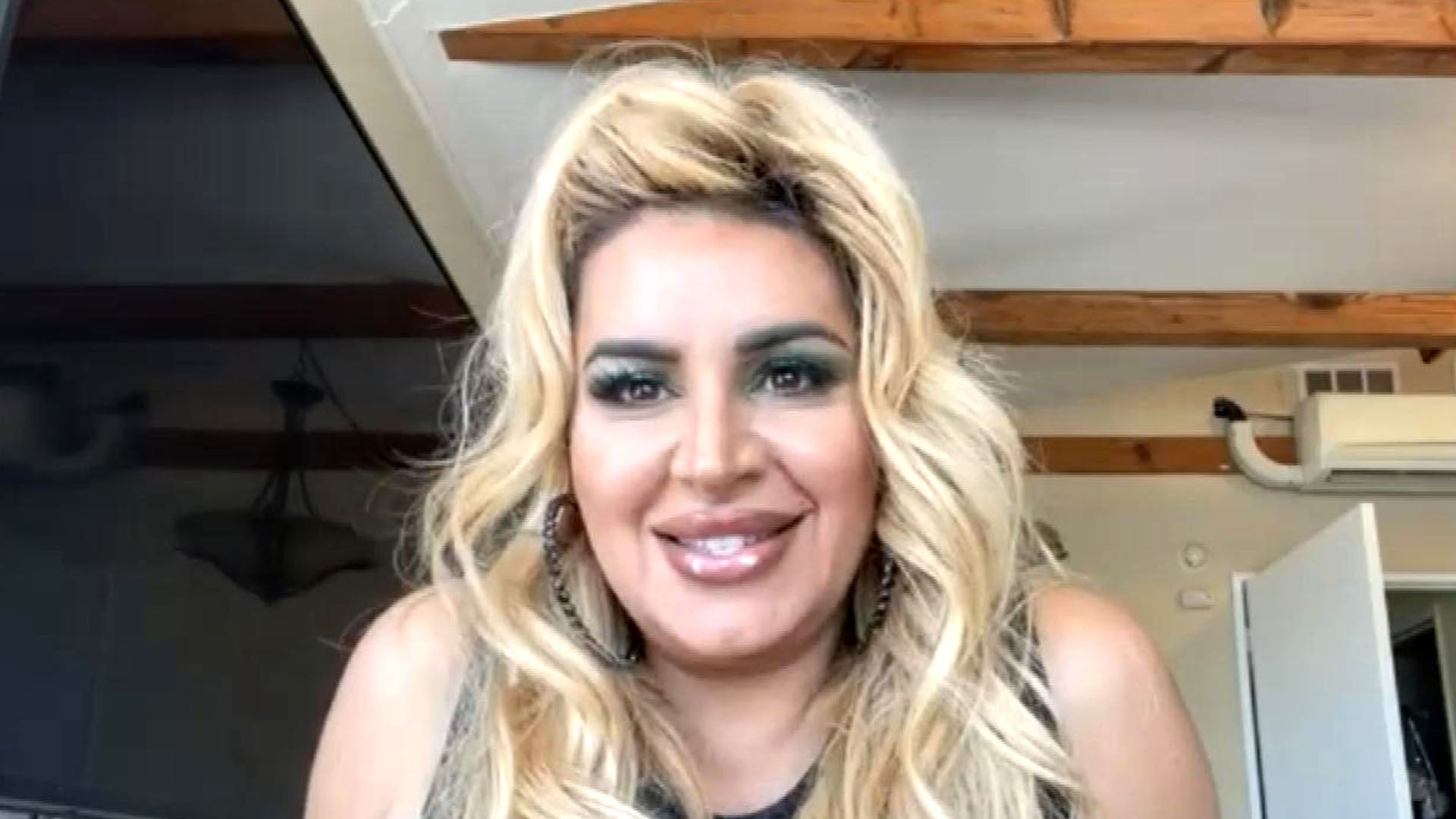 'Shahs of Sunset': Mercedes 'MJ' Javid Talks Reconciling With Re…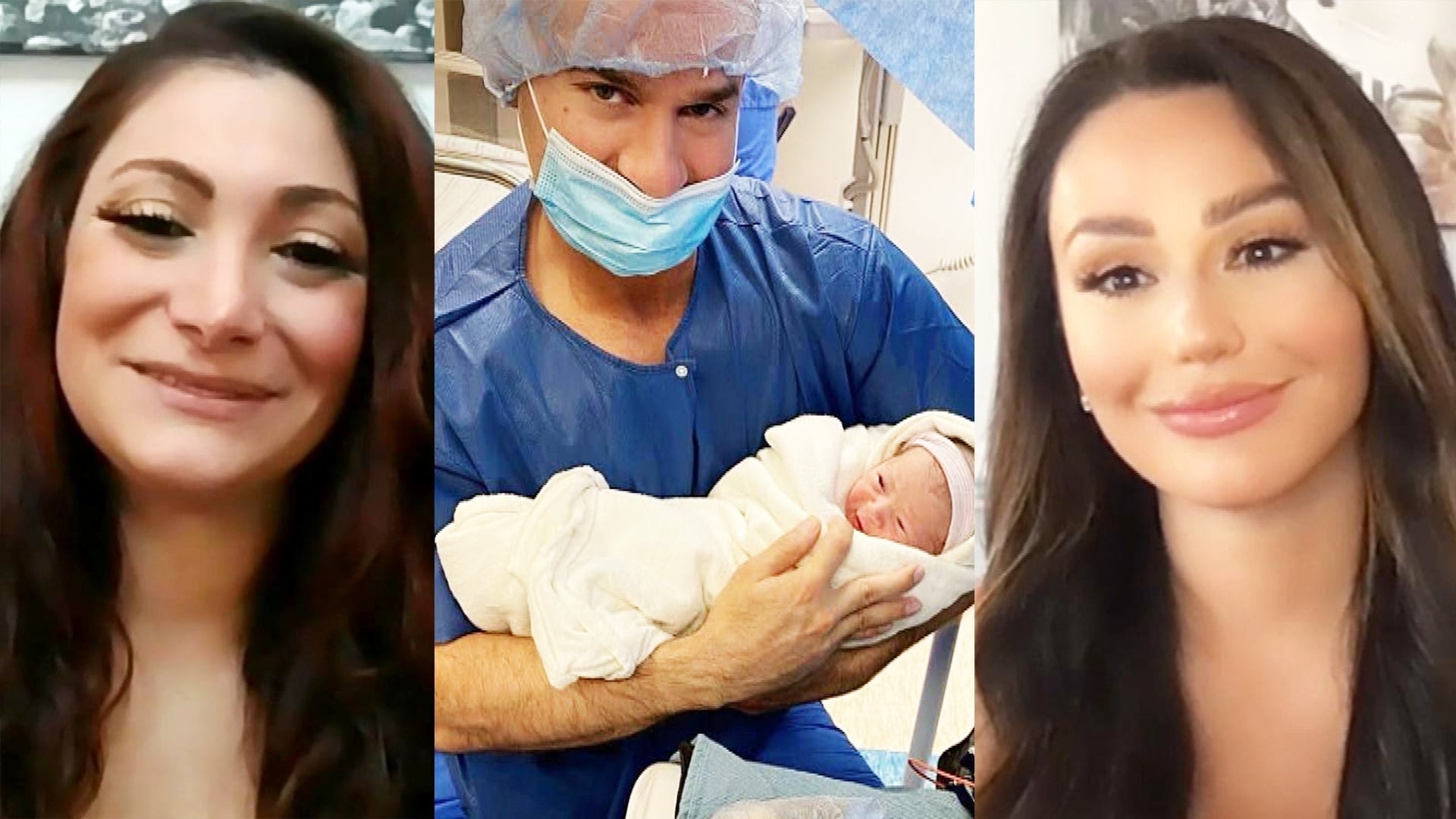 'Jersey Shore' Cast Share Excitement About Mike 'The Situation' …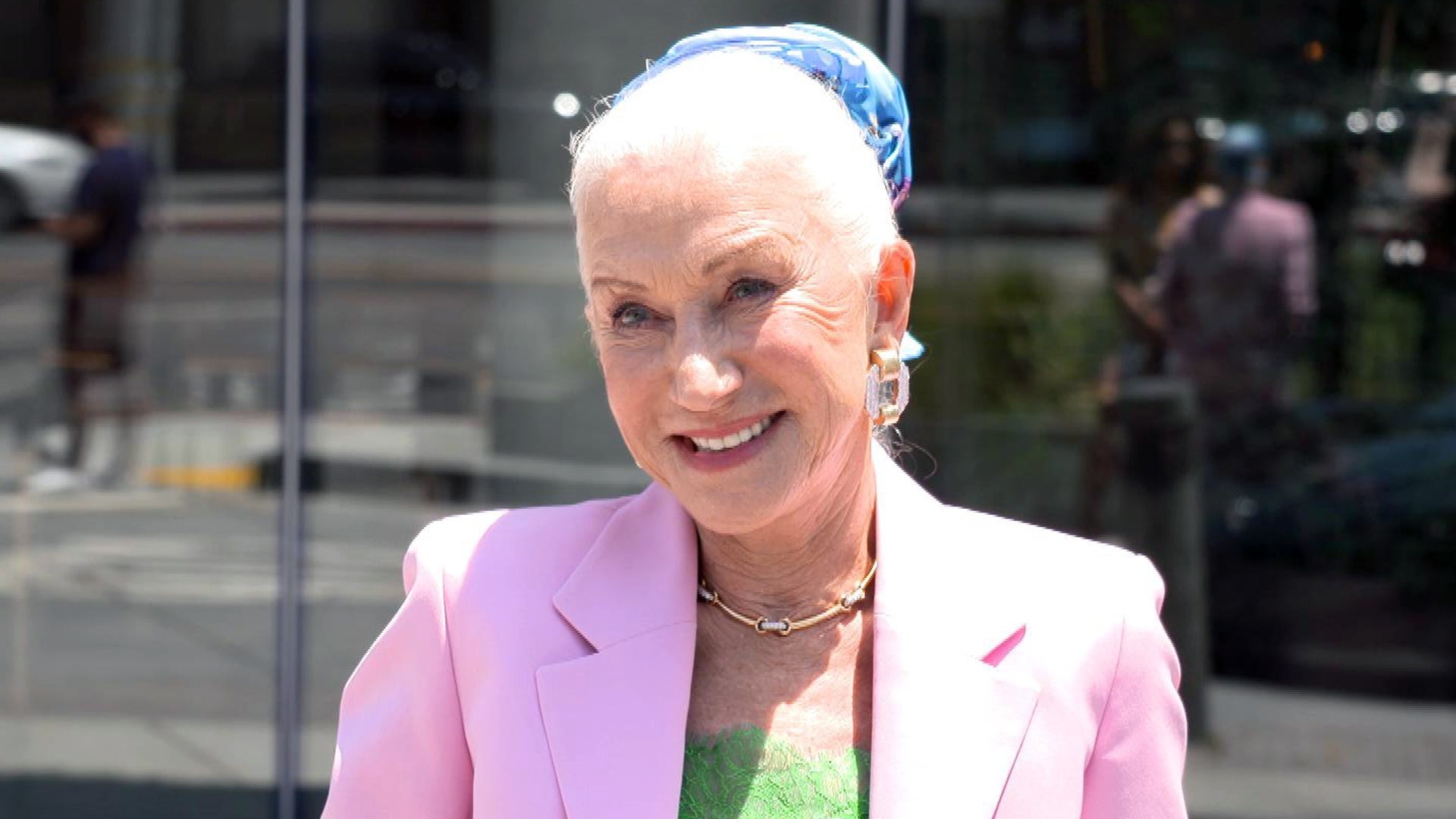 Helen Mirren Reacts to Her Larger-Than-Life 'F9' Billboard in Ho…
Are things heating up on Take Two?
On Thursday's episode, titled "Smoking Gun," former TV star-turned-novice investigator Sam Swift (Rachel Bilson) and actual P.I. Eddie Valetik (Eddie Cibrian) take on a new case that on paper seems as routine as a cheating spouse case can be. But when surprising revelations come to light, Sam and Eddie spring to action.
In ET's exclusive sneak peek, Sam and Eddie somehow find themselves locked inside a tiny closet during their investigation, and as you can imagine, things get deliciously awkward. Desperate to get out of the room, the twosome are forced to do some clever maneuvering to get help, leading to some clumsy positions for the reluctant partners. But things start to get interesting when Sam pounds on the door and yells for assistance, forcing Eddie to pull her into an even tighter embrace.
"Hey, stop! Shh, don't try to get the bad guy to come back and try and kill us," Eddie warns Sam, their faces literally inches from each other.
With their mission temporarily derailed, Sam dials her assistant for assistance, and she ribs Eddie about his "cop girlfriend," who he insists is just a work friend (with benefits). "The less she knows about this, the better," Eddie says, prompting Sam to quip, "Which part? Breaking in or you being locked alone in a closet with me?" "You think you're irresistible?" Eddie asks. Watch the exclusive first look above to see Sam's response.
Earlier this month, ET caught up with Bilson, where she dished on the prospects of a romantic relationship between Sam and Eddie down the line.
"That might be a road that might be traveled at some point," she hinted. "I think the writers are focusing on our relationship as partners and the crimes we're solving and there might be a few times where we're locked in closets or in close quarters."
As for their reluctant partnership, Bilson appreciated that "they're opposites." "They work so differently, so I think it's really going to help bring out that other side of the other person. They're also going to help each other a lot because of how different they are," she said. "It's fun; there's a good dynamic there with the characters. I think that's what people like to tune in and see."
Take Two airs Thursdays at 10 p.m. ET/PT on ABC.
RELATED CONTENT:
Why Rachel Bilson Is Going All in on Comedy (Exclusive)
Rachel Bilson and Eddie Cibrian Spice Up Summer TV With 'Take Two' -- Watch Sneak Peek! (Exclusive)
Rachel Bilson and Eddie Cibrian Heat Up Summer P.I. Show 'Take Two' -- See the Poster! (Exclusive)