TV
Rob Lowe Re-Imagines a Horror Classic in 'The Bad Seed' Teaser -- Watch! (Exclusive)
By
'The Bad Seed' Teaser: Rob Lowe Brings the Thrills in Chilling R…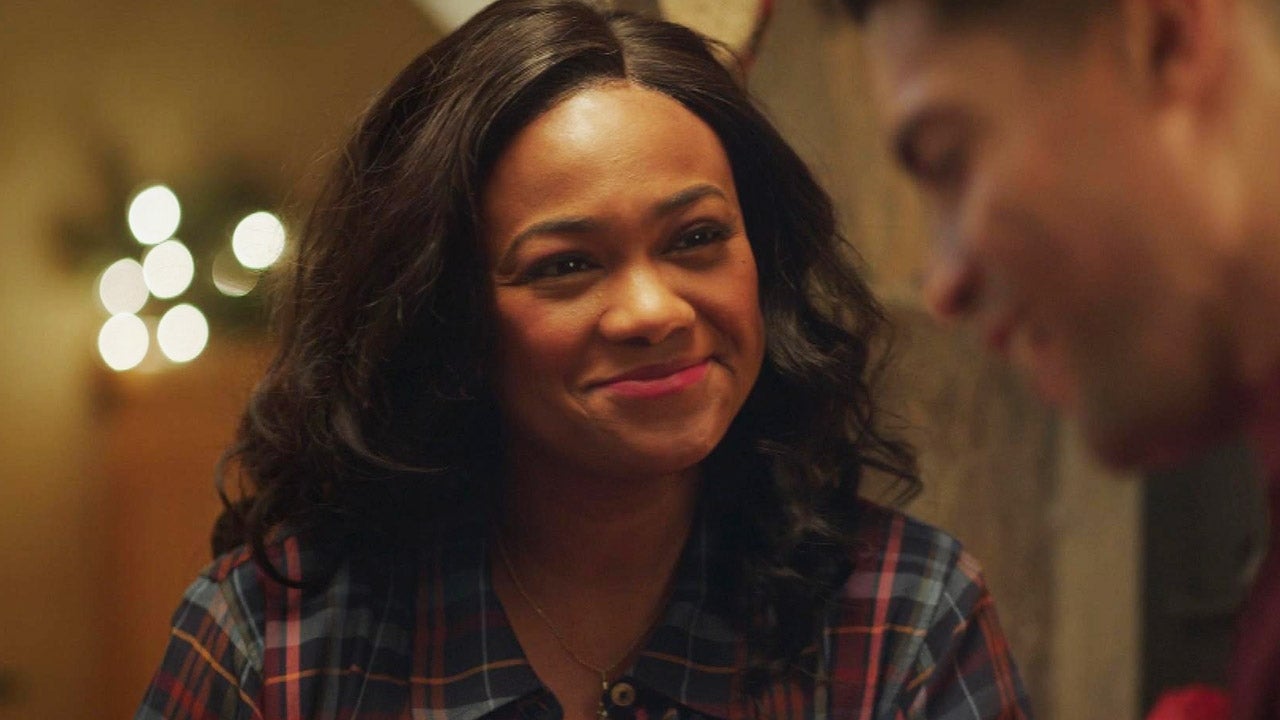 Tatyana Ali Gets the 'Perfect' Fairy-Tale Ending in New Lifetime…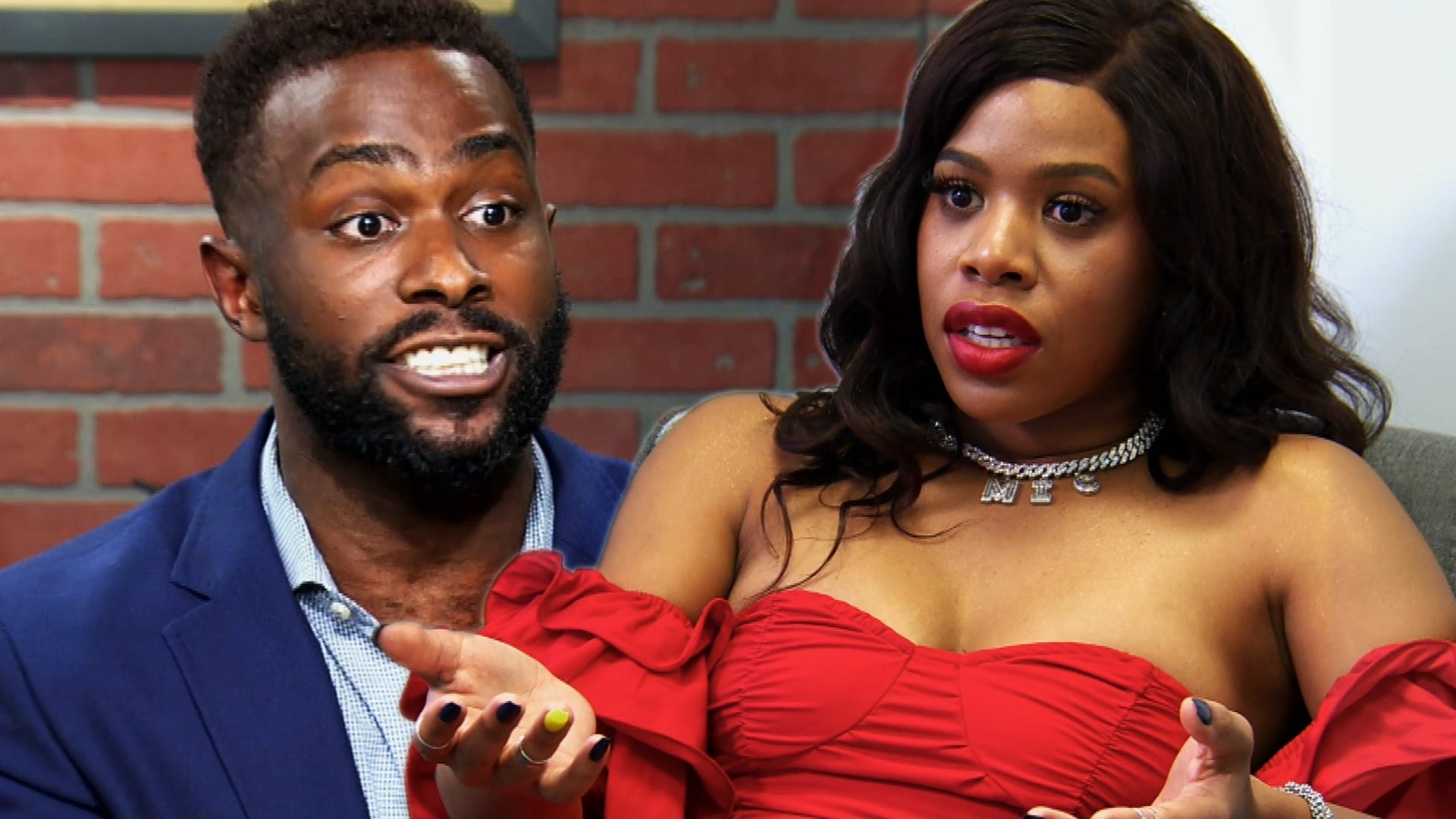 'Married At First Sight': Watch Michaela Confront Zack at Housto…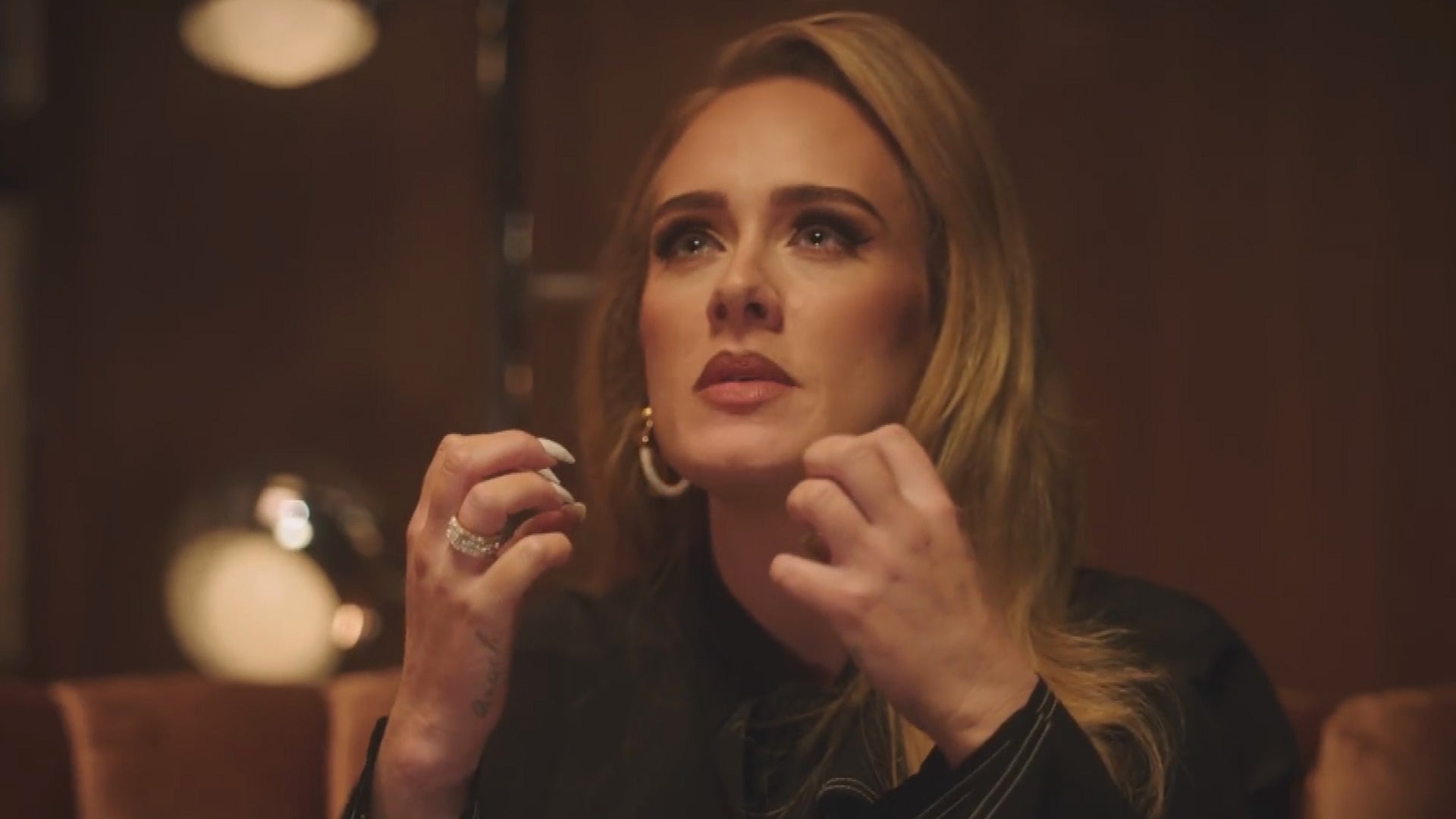 Adele Gets Emotional Over Love for Her Son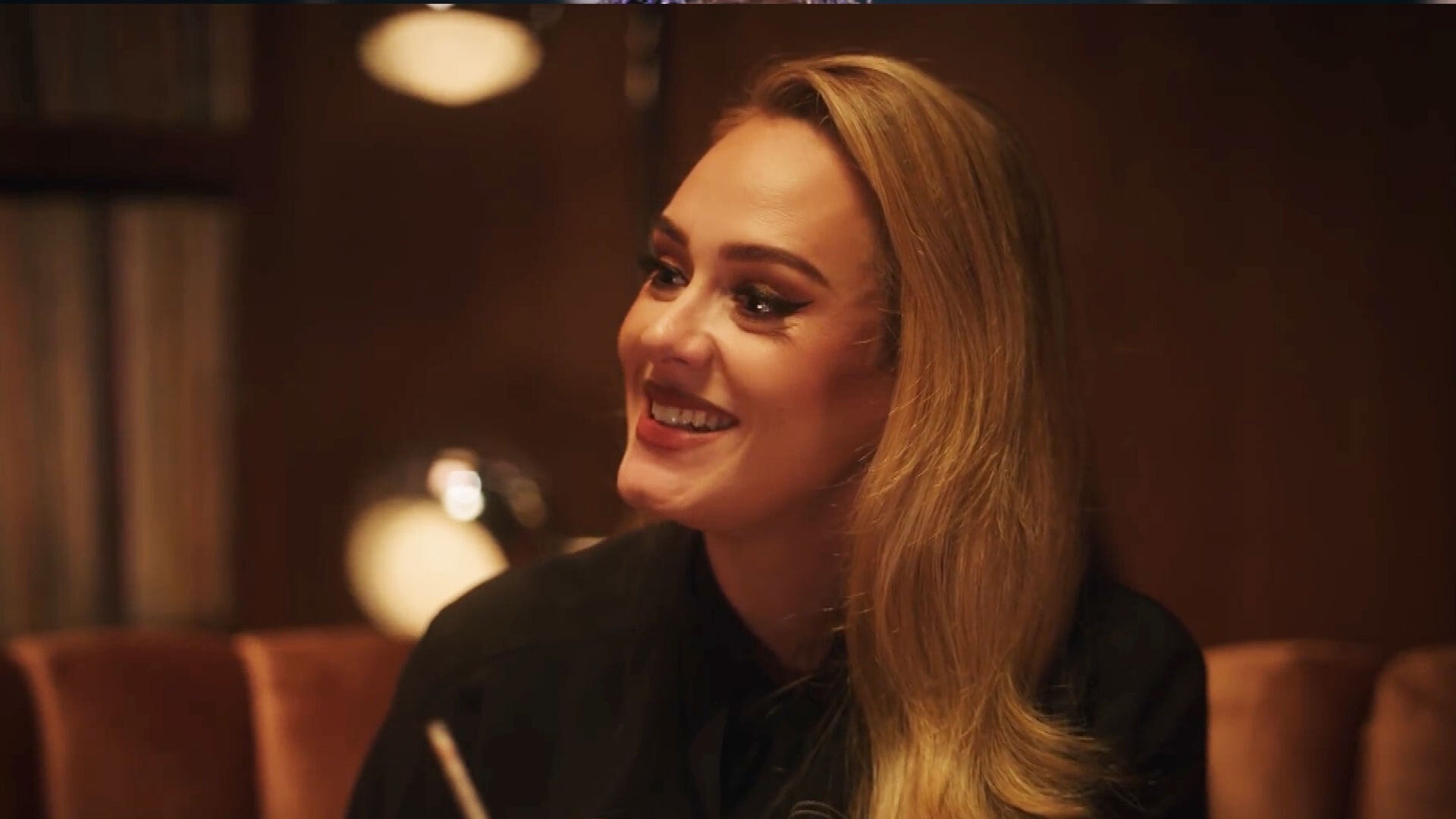 Adele on Why She Refuses to Make TikTok Music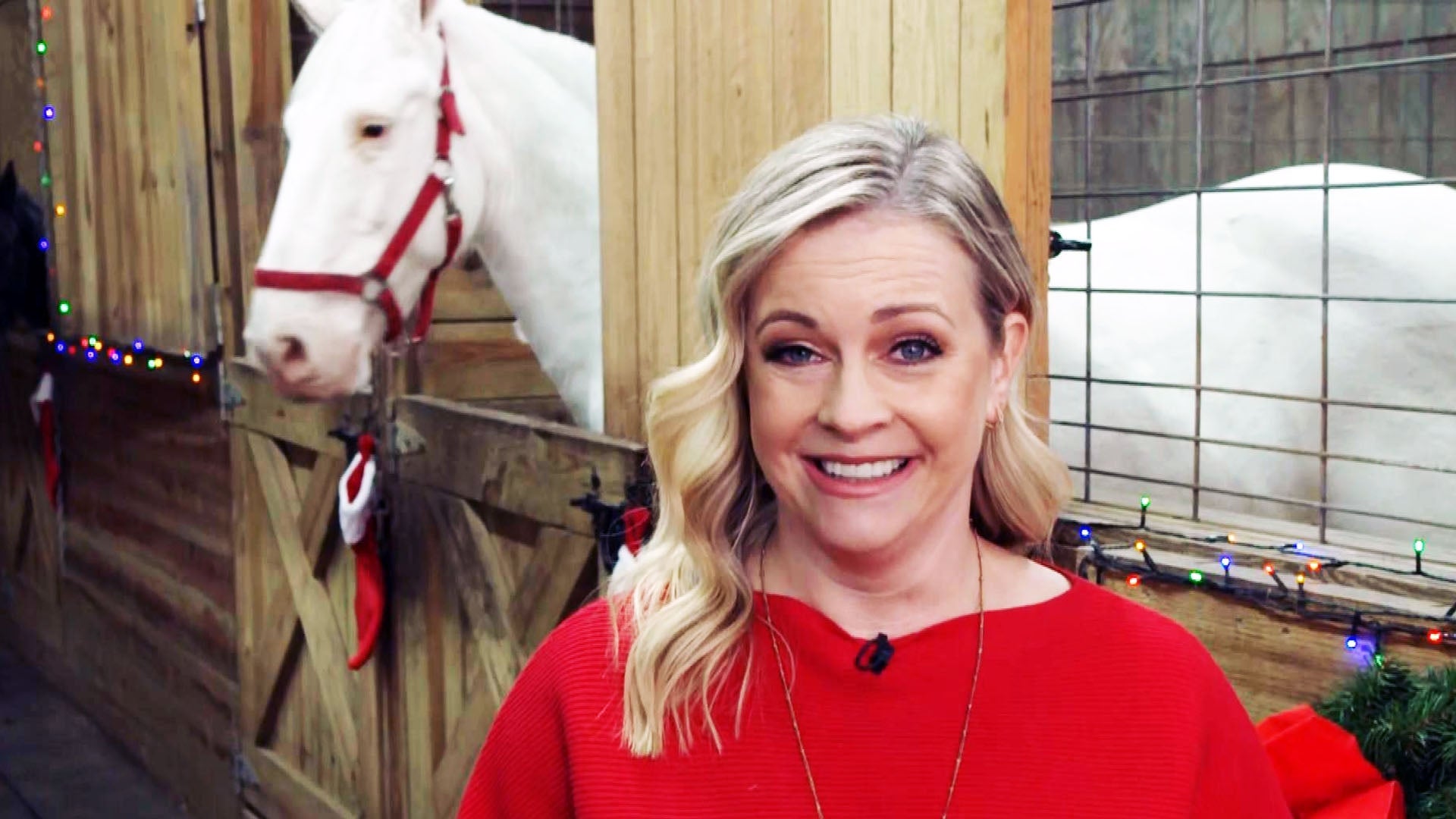 Melissa Joan Hart Recalls Filming 'Sabrina' and Teases New Holid…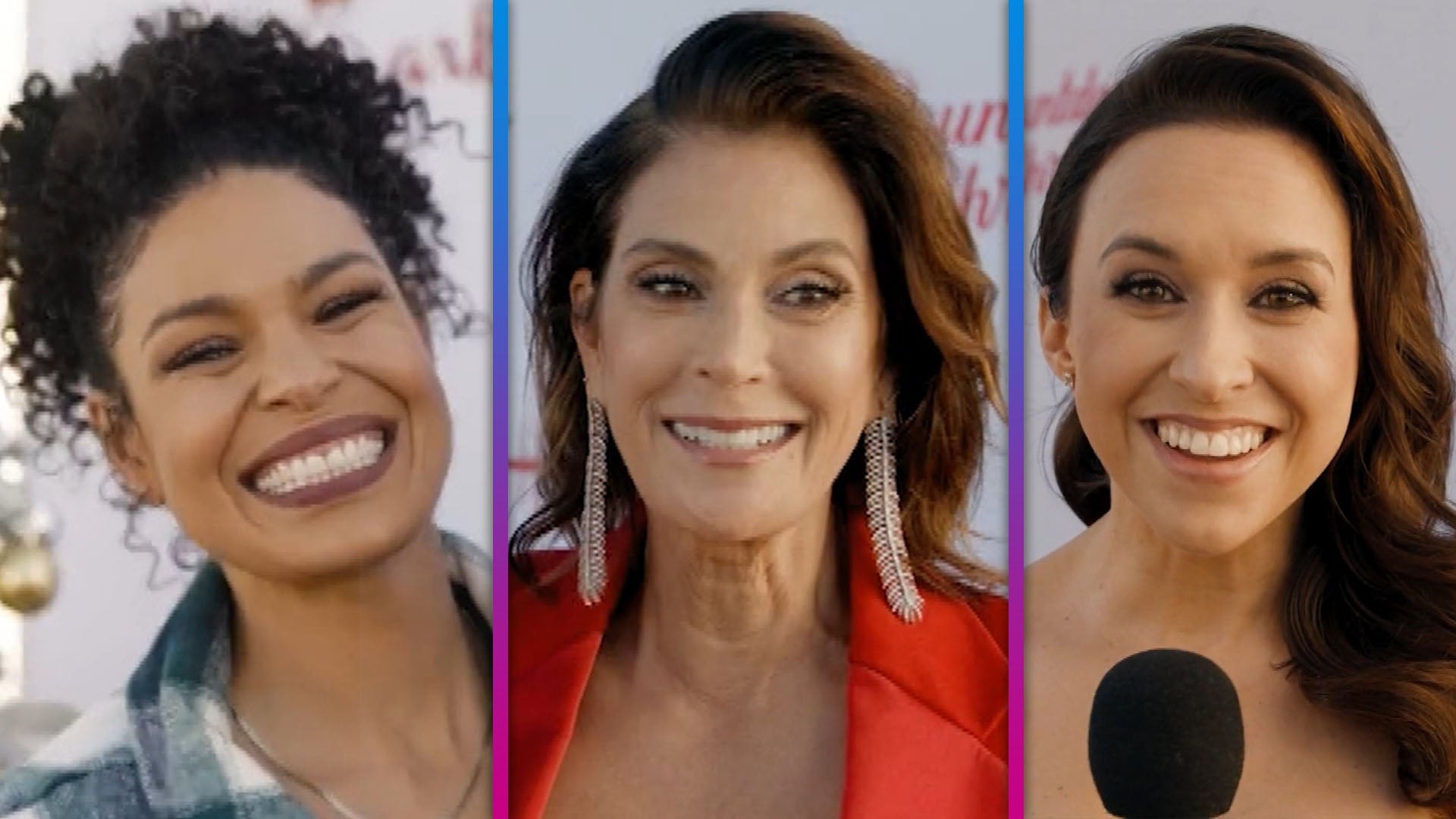 Teri Hatcher, Jordin Sparks & More Stars at Countdown to Christm…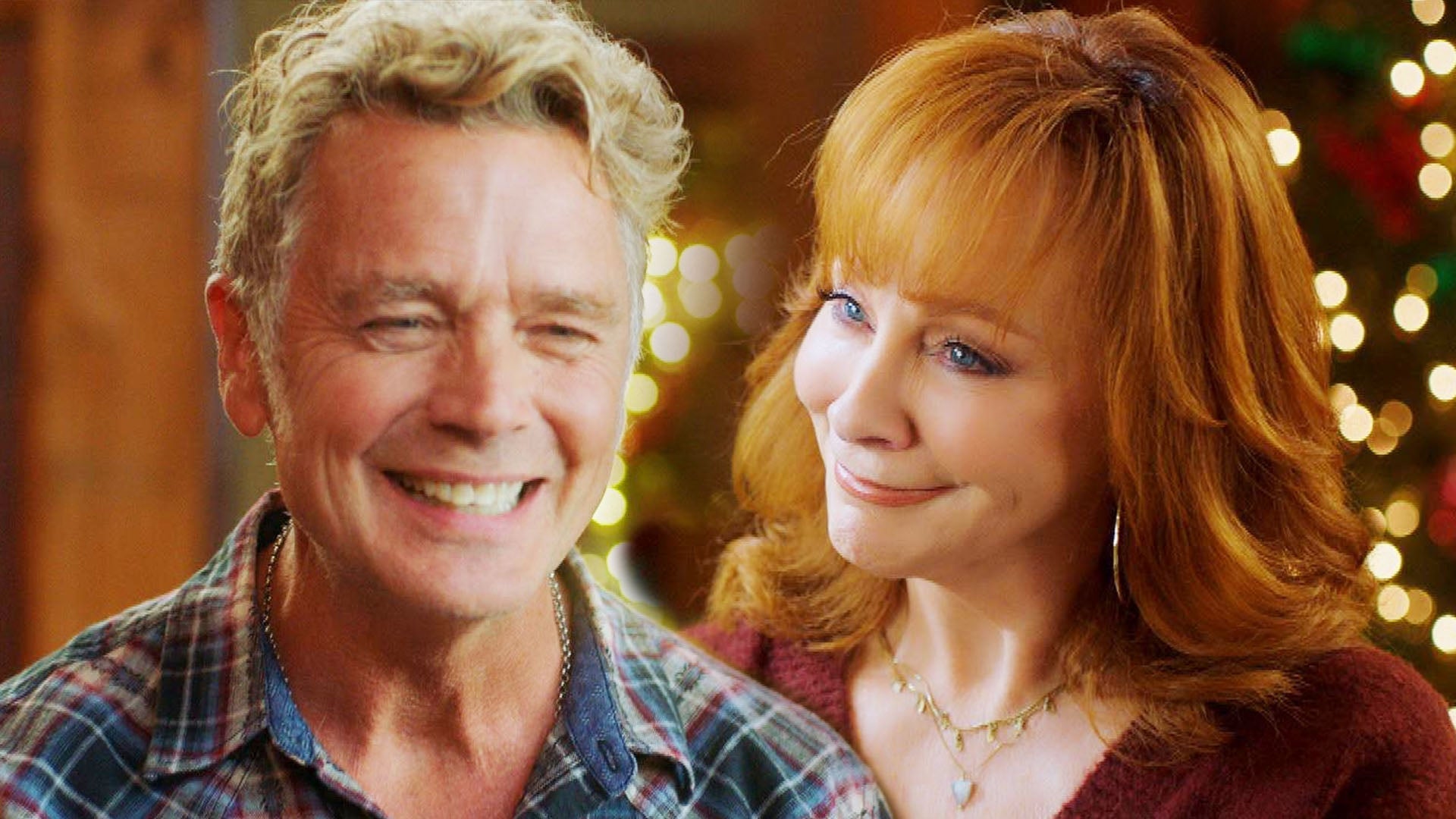 Reba McEntire Gushes Over Working With 'Duke of Hazzard's John S…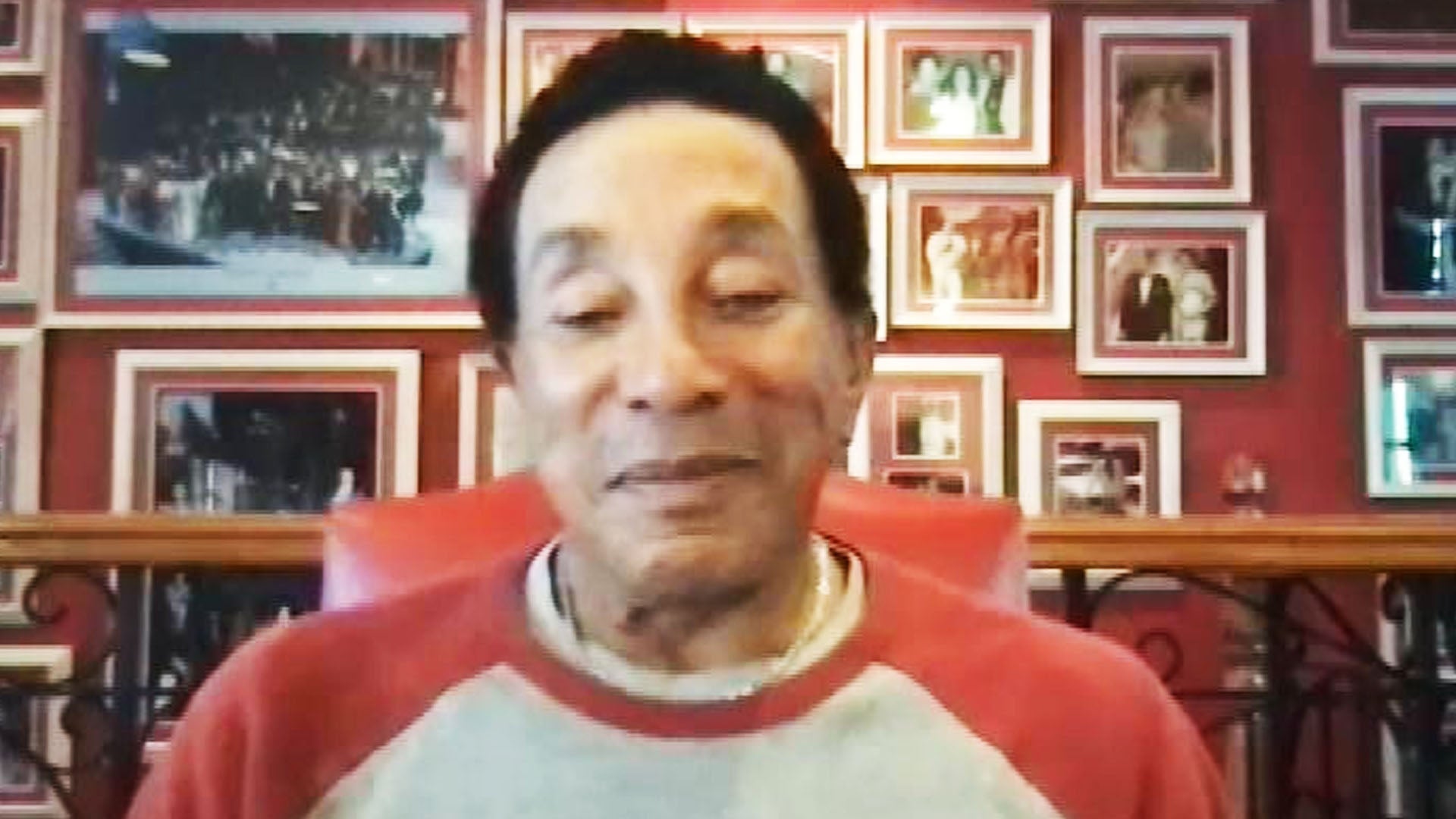 Smokey Robinson Recalls His Near-Fatal Battle With COVID-19 (Exc…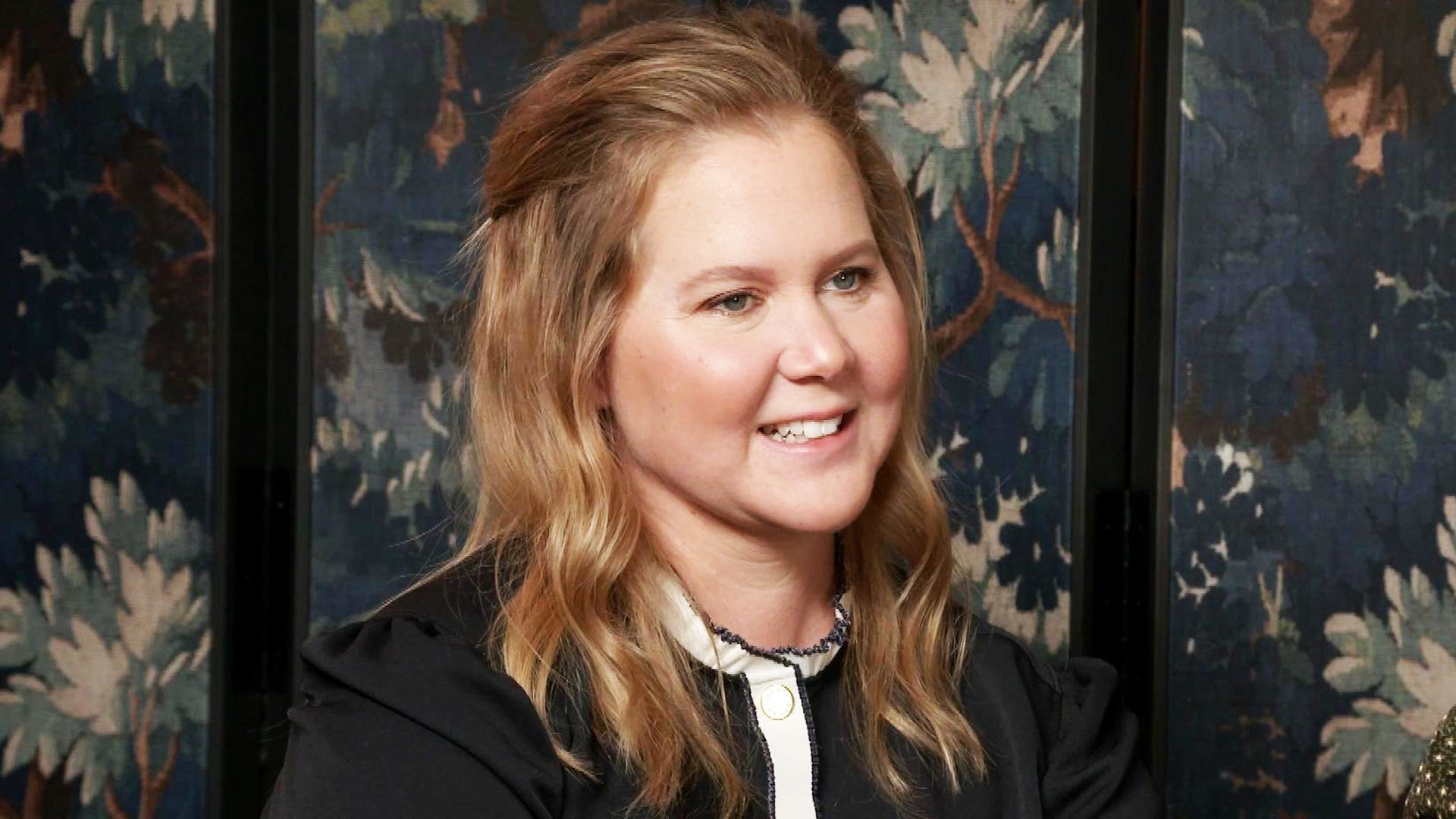 Amy Schumer Jokes She's a Mom 'Warrior' as She Gears Up for 'The…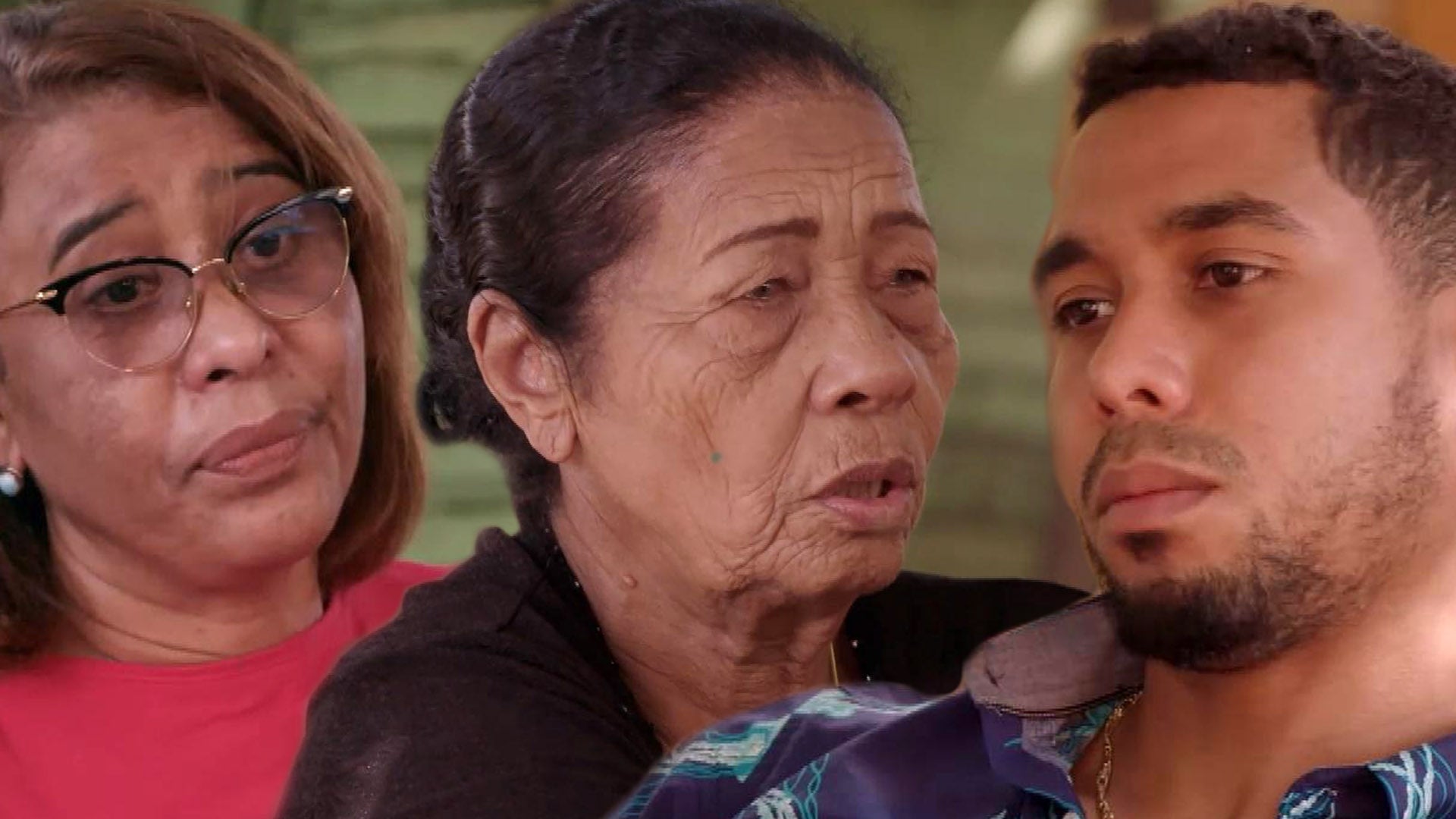 'The Family Chantel': Pedro Confronts His Mom and Grandmother Ab…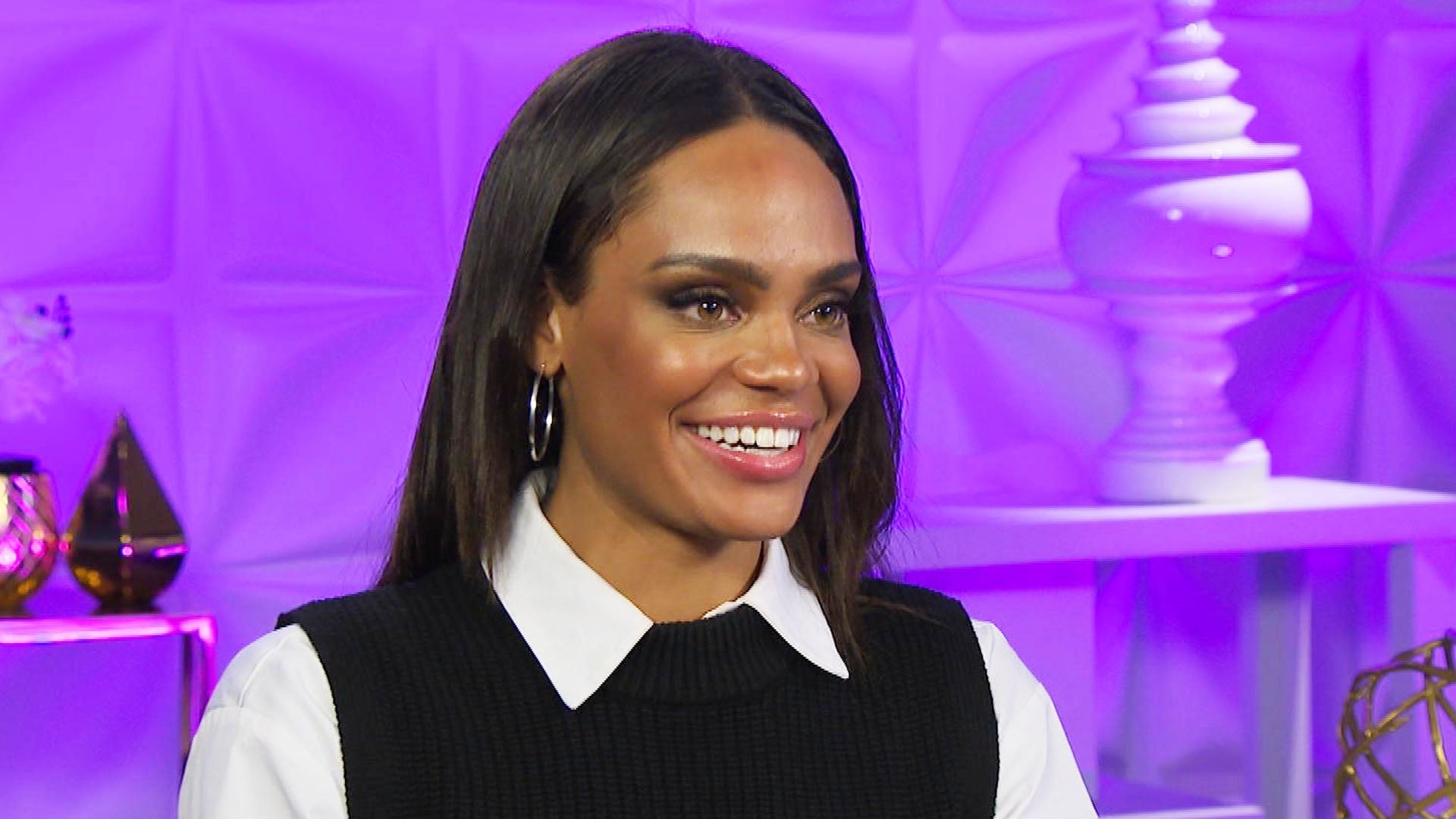 'The Bachelorette's Michelle Young Teases Finale and Gets Real A…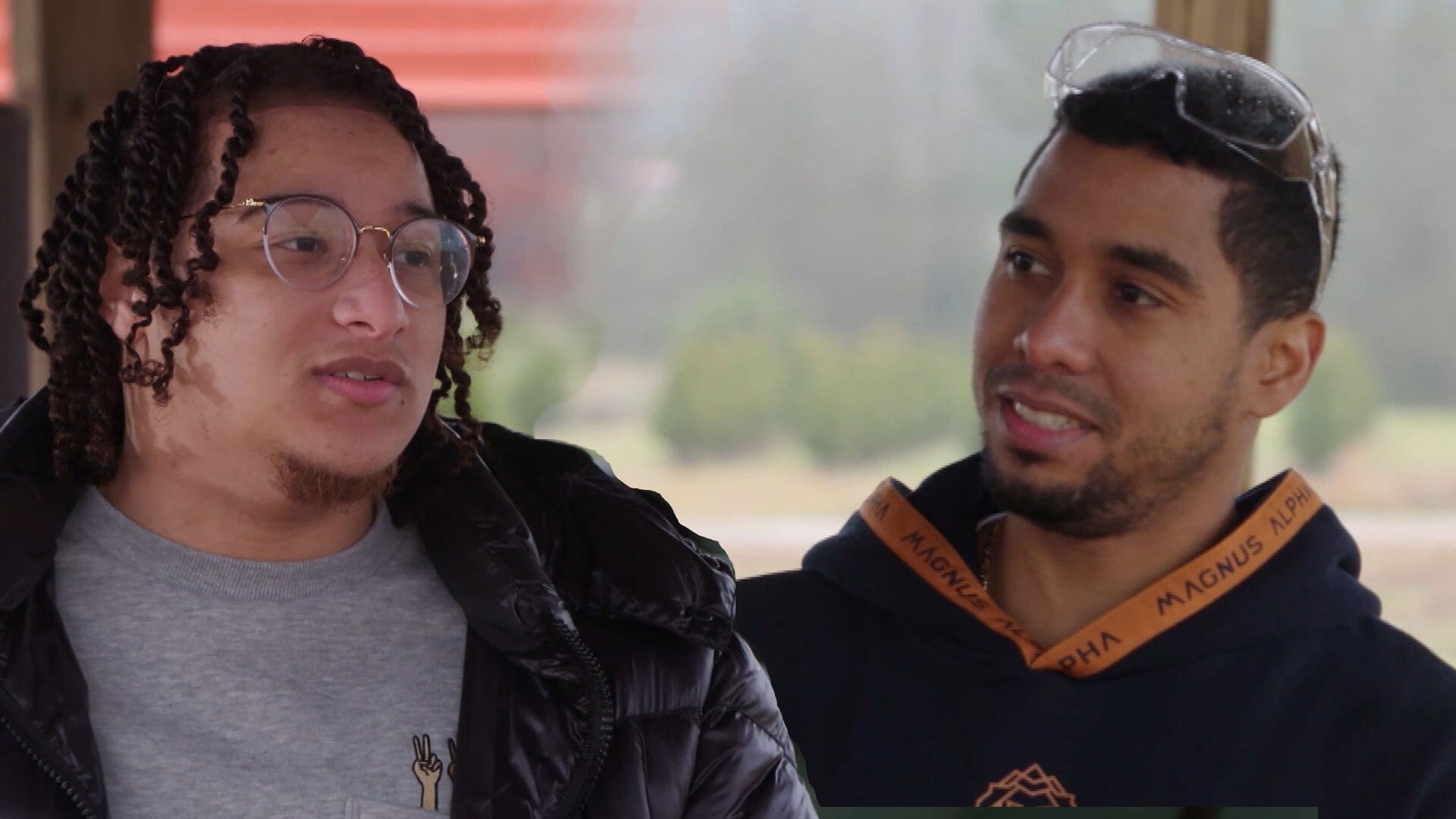 'The Family Chantel': Pedro and River Discuss Their Sister's Que…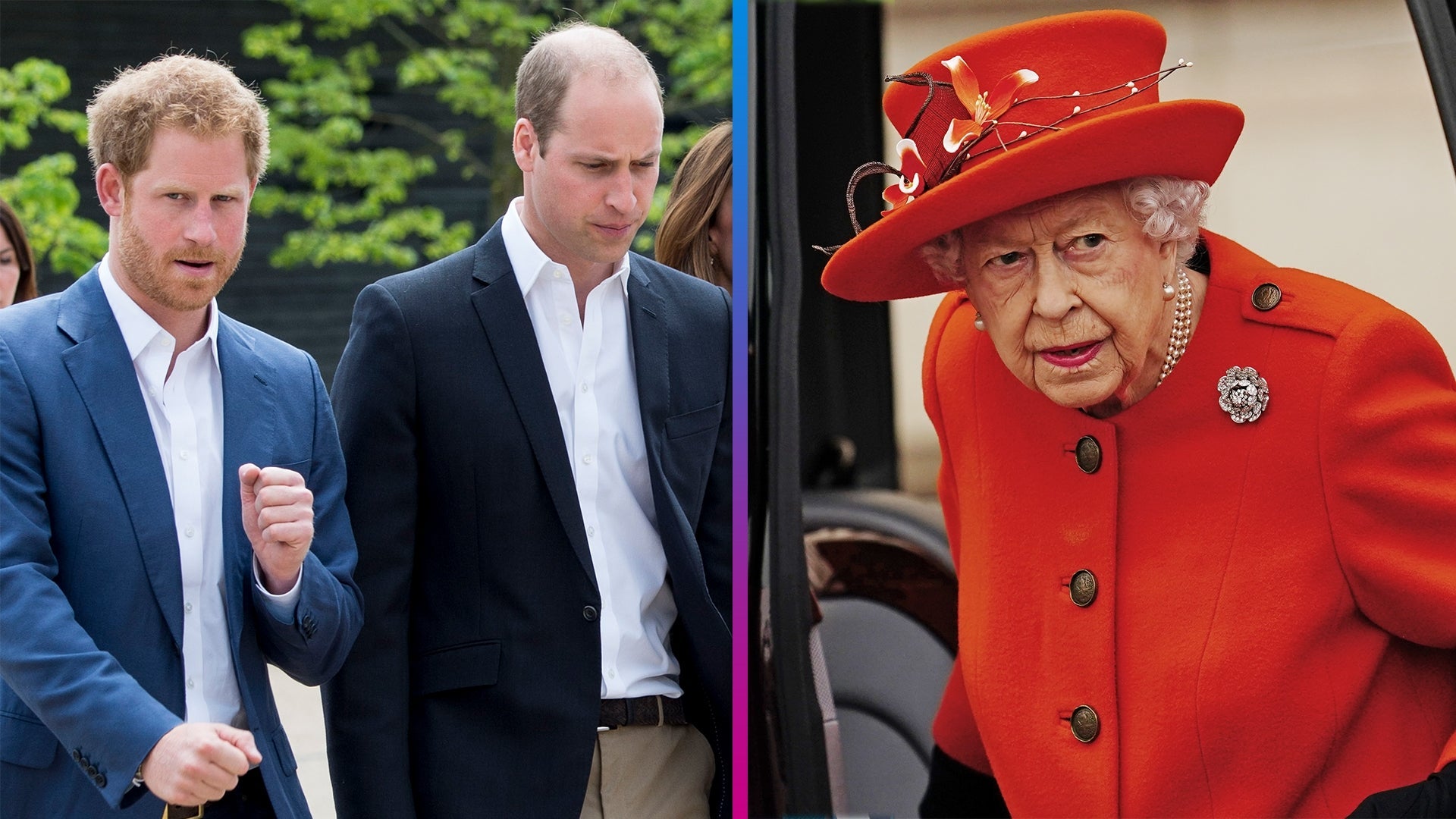 Royal Family Speaks Out After BBC Documentary About Prince Willi…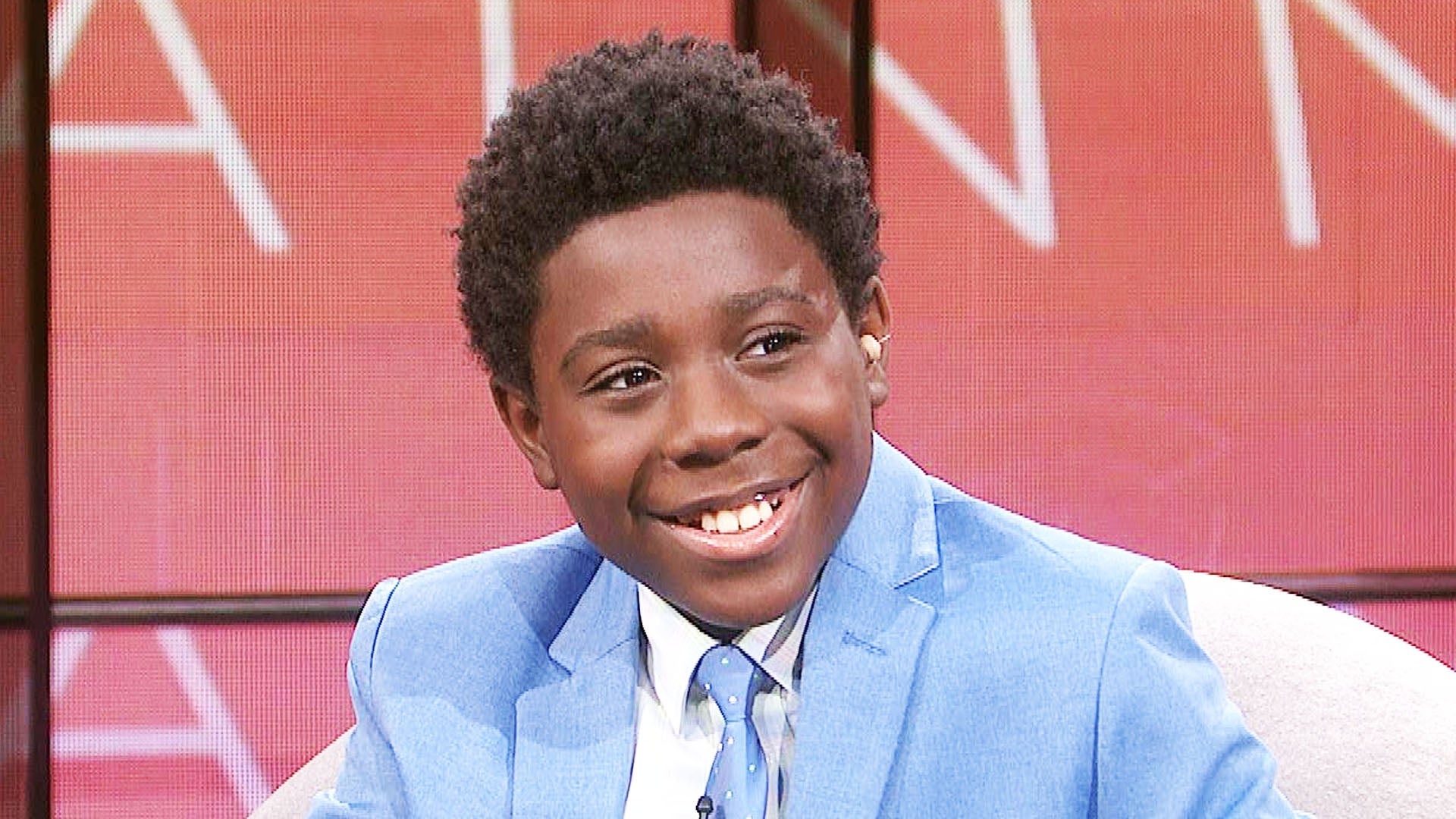 EJ Williams Opens Up About His First-Ever Onscreen Kiss on 'The …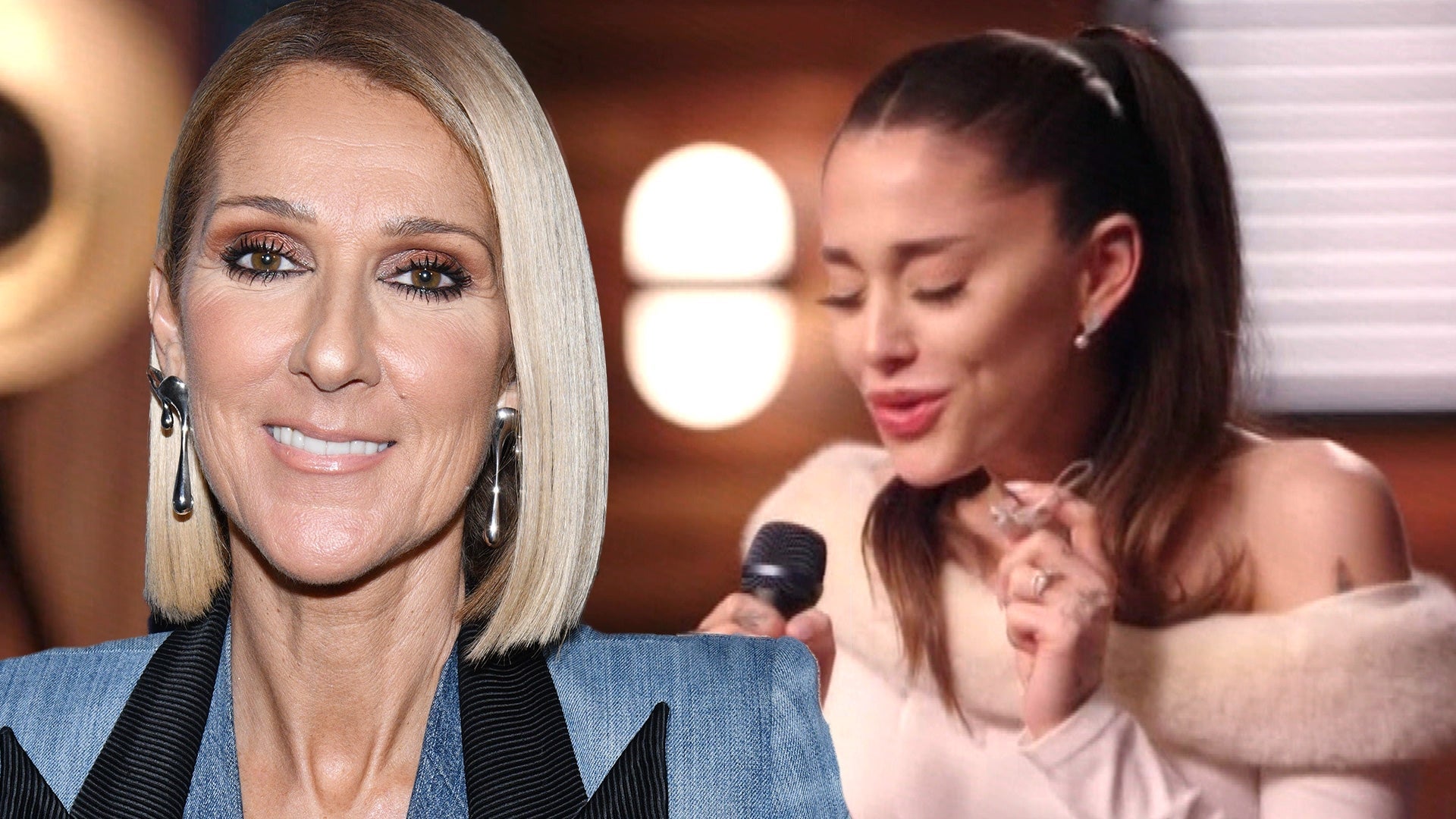 Ariana Grande Can't Stop Impersonating Celine Dion on 'The Voice'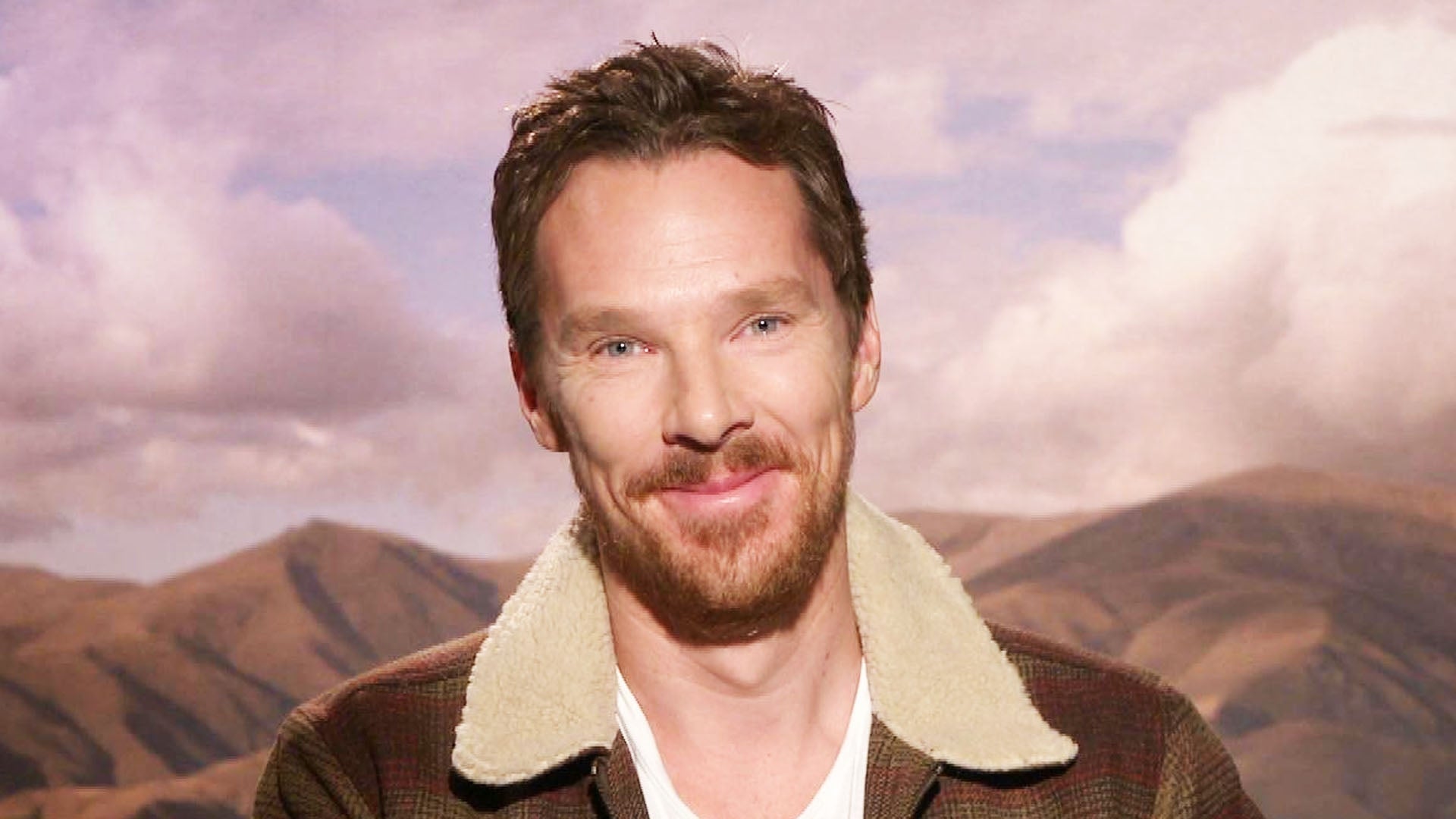 Benedict Cumberbatch Reacts to Harry Styles Joining Marvel and P…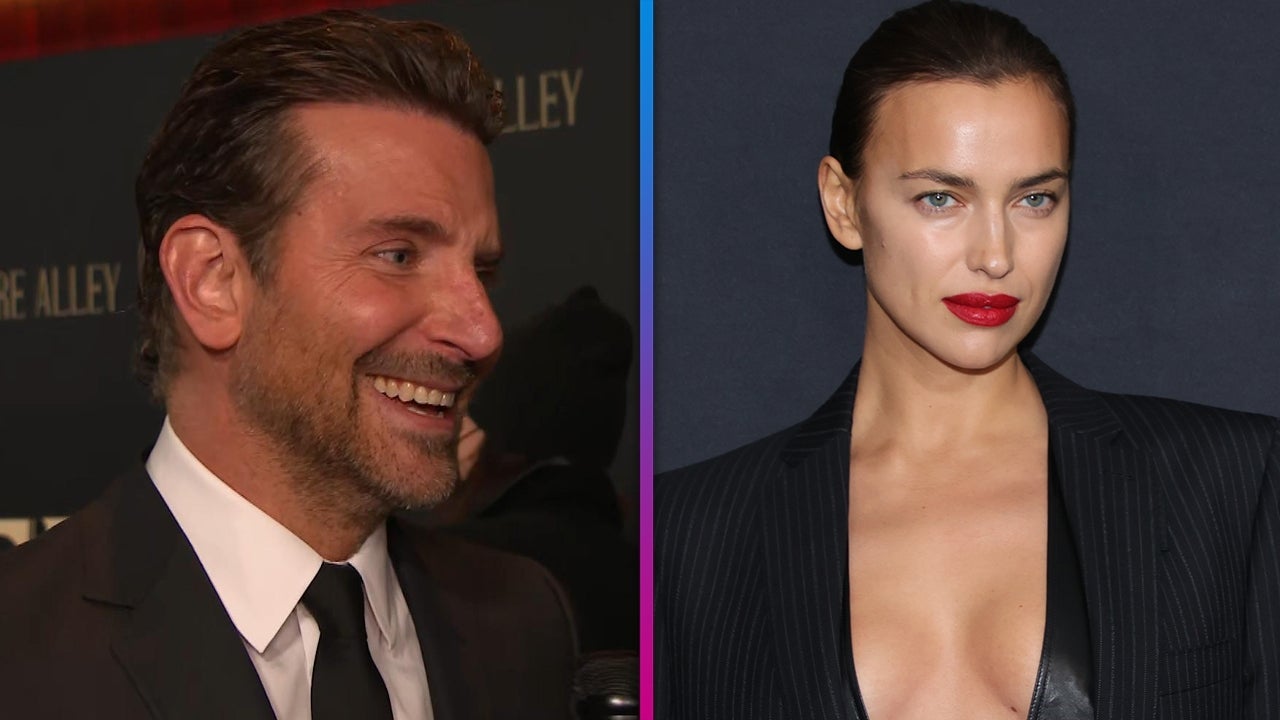 Bradley Cooper Smiles Over 'Special' Support From Irina Shayk at…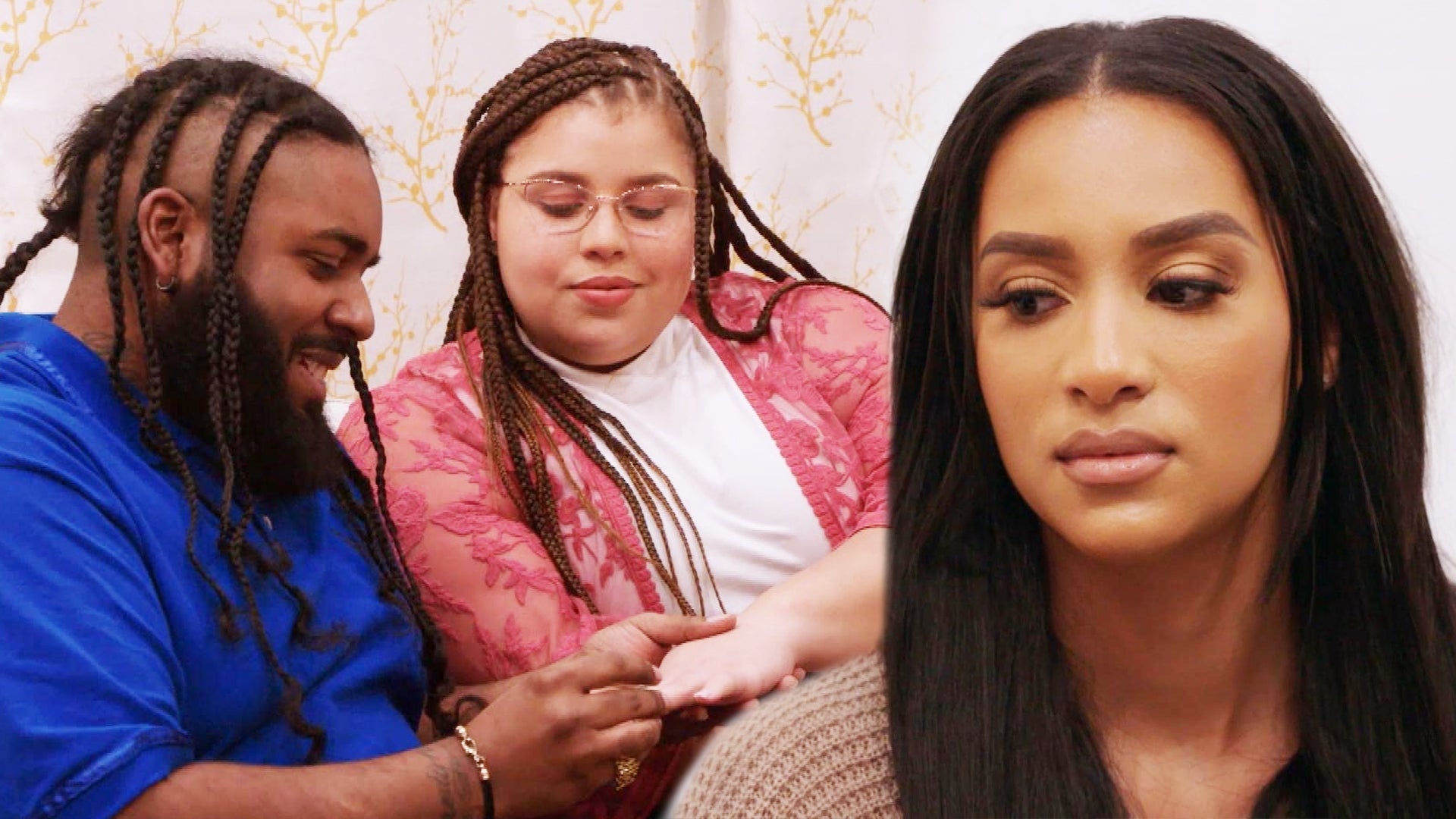 'The Family Chantel': See the Family React to Jah and Winter's E…
Prepare for some serious chills.
ET has an exclusive look at the first teaser for the Lifetime remake of the classic horror thriller, The Bad Seed, teasing a menacing performance from Designated Survivor's Mckenna Grace. In the film, she plays Emma, a young overachieving girl with a dark side. Her father, played by Rob Lowe, struggles to fathom what she is capable of.
The trailer features some striking imagery including a dead cat floating in a fountain, Lowe slowly picking up a gun, a figure engulfed in flames as well as Emma carefully rehearsing her behavior in a mirror.
According to Lifetime, a horrifying incident transpires at Emma's school in the film, forcing her father to determine if she had a role in the tragedy. Soon, more strange and terrifying incidents begin happening. Ultimately, he must choose whether or not he can keep his daughter's secret.
The film is based on the 1956 Oscar-nominated release and will feature a performance by Patty McCormack, who played the troubled young girl in the original. She returns to play the psychiatrist treating Emma.
And Lowe doesn't just star in the film, he's also directing and executive producing. Earlier this year, the actor-filmmaker opened up to ET's Nischelle Turner about how he believes the movie can't be put only into the horror box.
"This isn't a horror movie. This is a thriller, like The Shining. I mean some people call it horror," he reasoned. "There's no denying it's scary, but its also really creepy and unsettling, and I love those kinds of movies."
For Lowe, the opportunity in recreating a genre-defining work over half a century after later is that it's familiar, but not too close in memory.
"For me, The Bad Seed was always one of those movies that I'd heard about. I knew it was a classic. That Patty, the little girl, was nominated for an Oscar," he shared. "But I didn't really remember it. So those are the great kind of movies to remake because people know it but they don't know it."
Lowe also holds reverence for the film with respect to the influence it had on the genre for decades to come.
"The Bad Seed invented the 'demon child,'" he argued. "Without The Bad Seed, there's no Exorcist, there's no Omen. It all comes from The Bad Seed, and it's very, very 50s and really needs an updating, 'cause no one's ever done it."
Take a look at the full teaser up above.
RELATED CONTENT:
Rob Lowe Confesses He Sleeps Better Without His Wife
Rob Lowe Shares Stories From Montecito Mudslide: 'The Sadness, I Can't Get Beyond It'
'Boy Erased' Trailer: Nicole Kidman and Russell Crowe Struggle With Son's Coming Out
Related Gallery