TV
'RuPaul's Drag Race': Shuga Cain Just Wants to Show Everyone How to 'Spread Love' (Exclusive)
By
'RuPaul's Drag Race' Season 11: Shuga Cain Interview (Exclusive)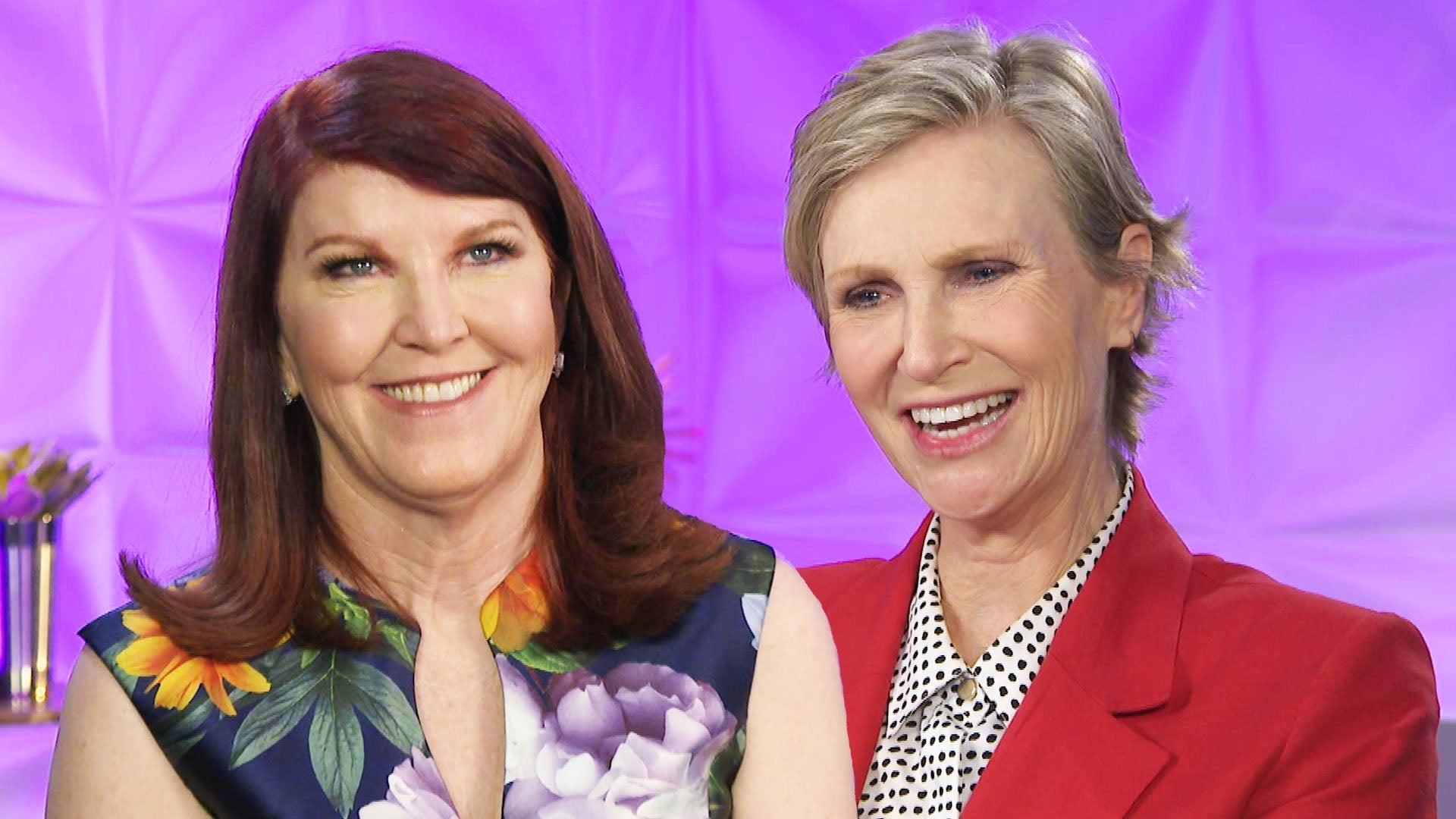 Watch Jane Lynch and Kate Flannery Interview Each Other! (Exclus…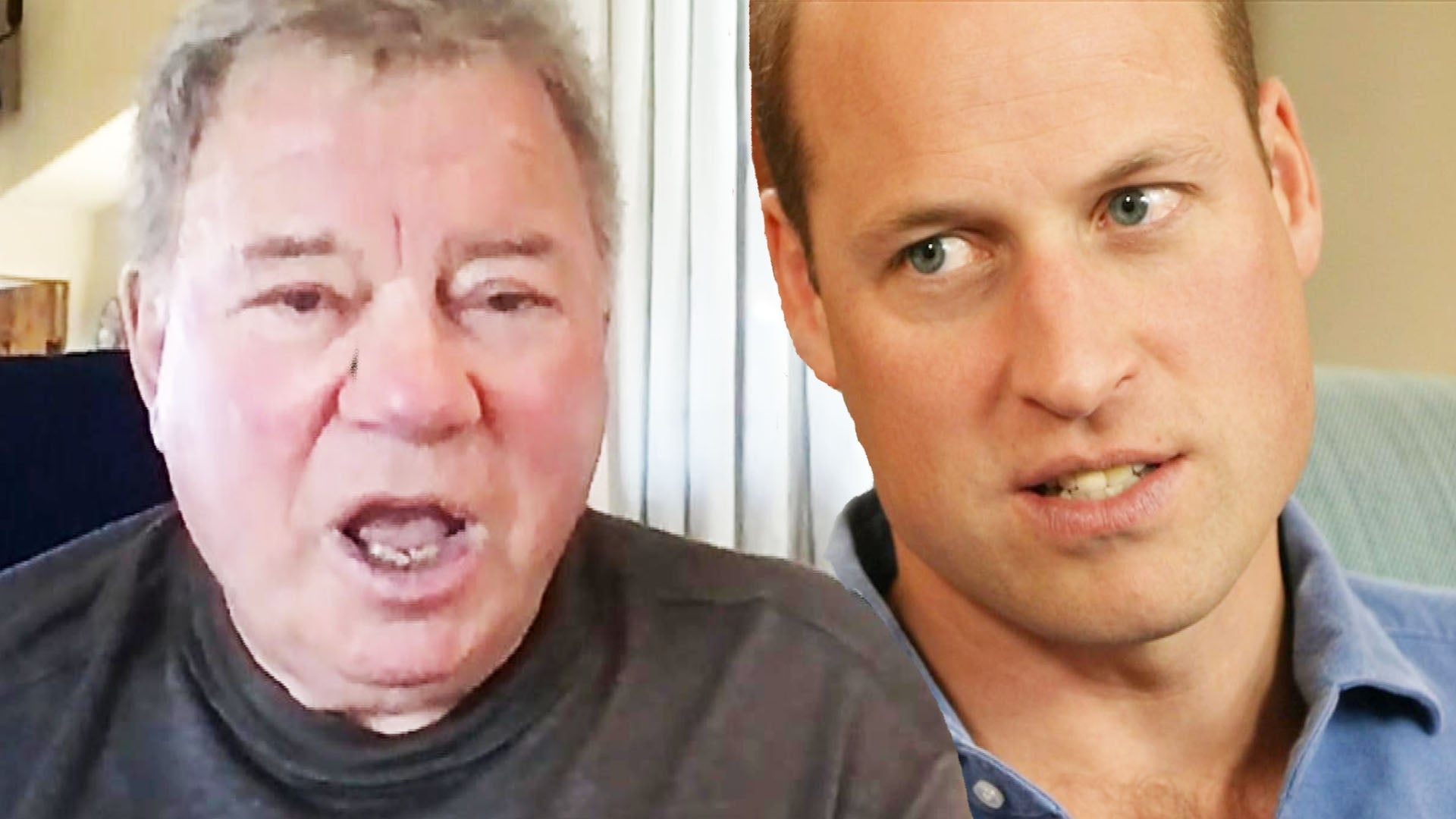 William Shatner Reacts to Prince William's Disapproval of Space …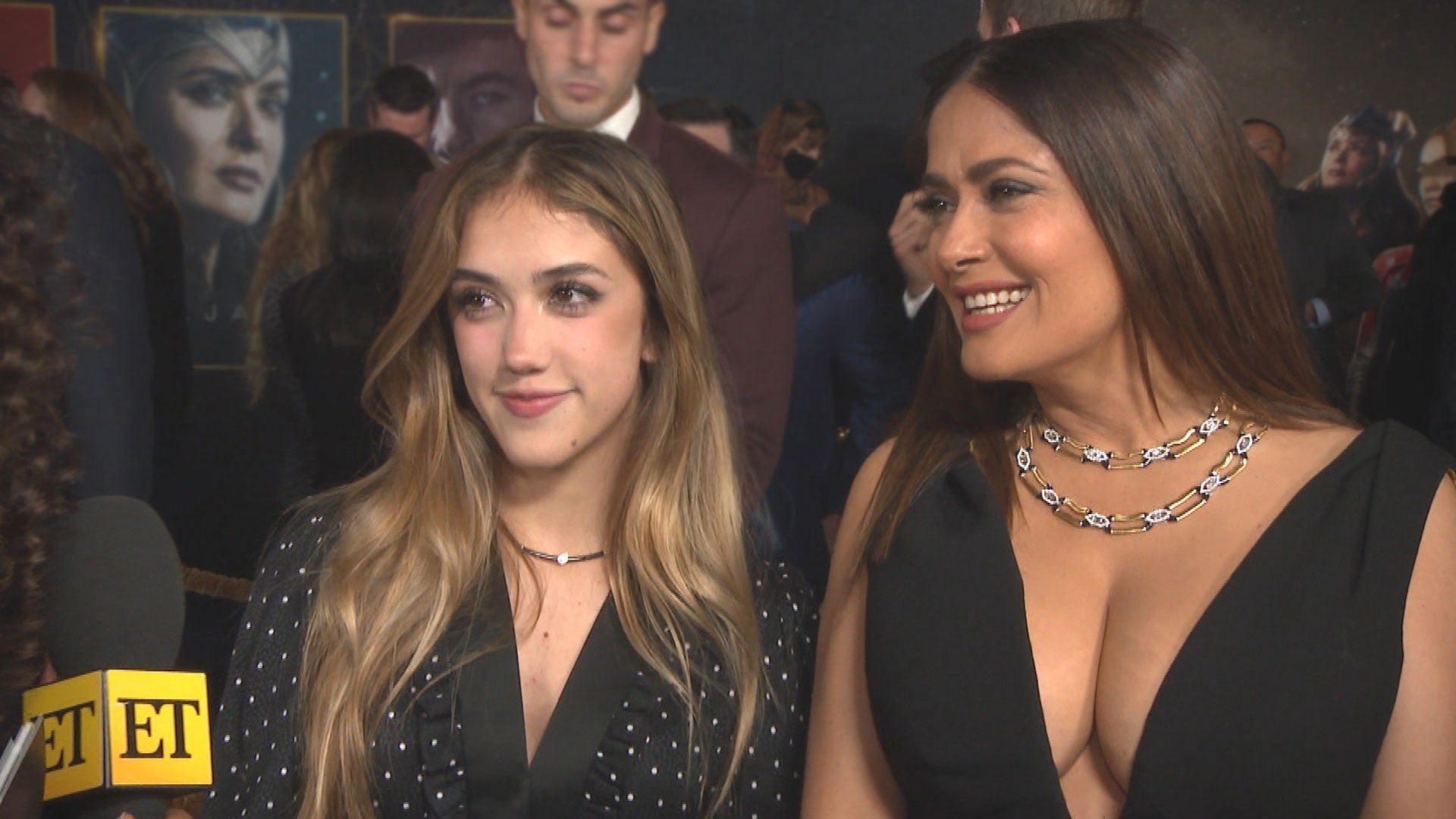 Watch Salma Hayek's Daughter Join Her Interview at 'Eternals' Pr…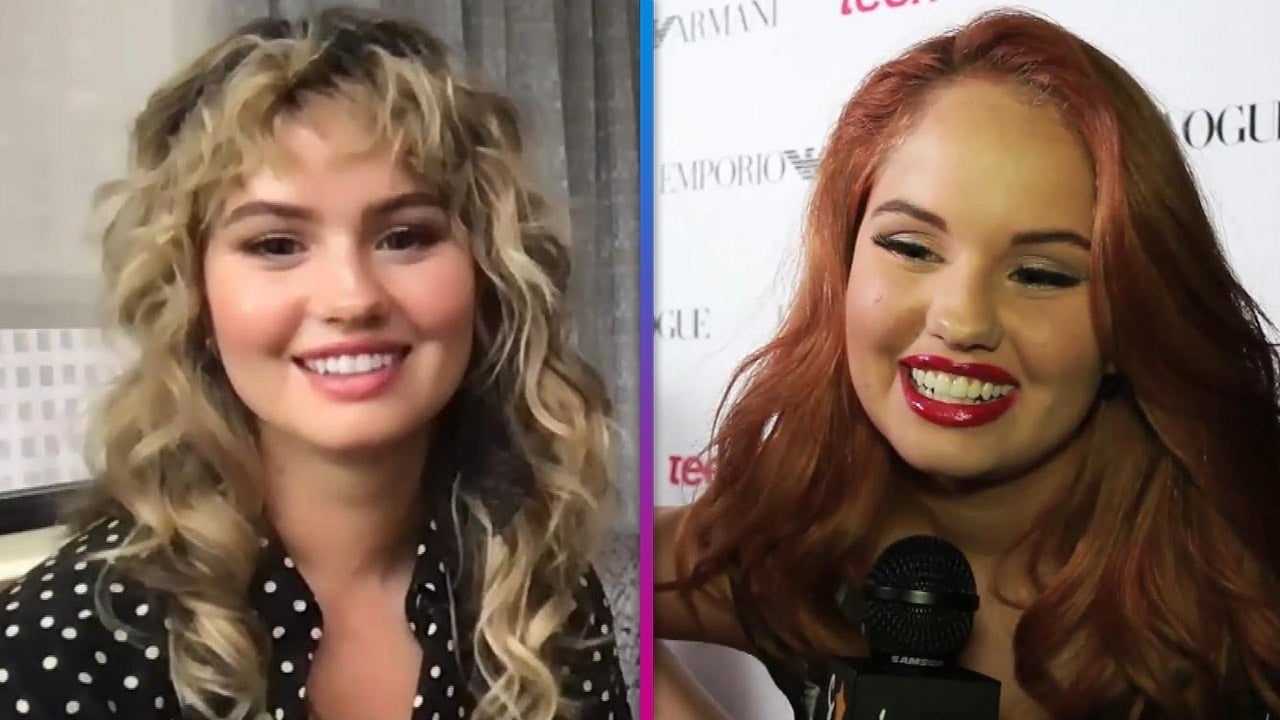 Debby Ryan Doesn't Even Know About Her Iconic, Viral Interview (…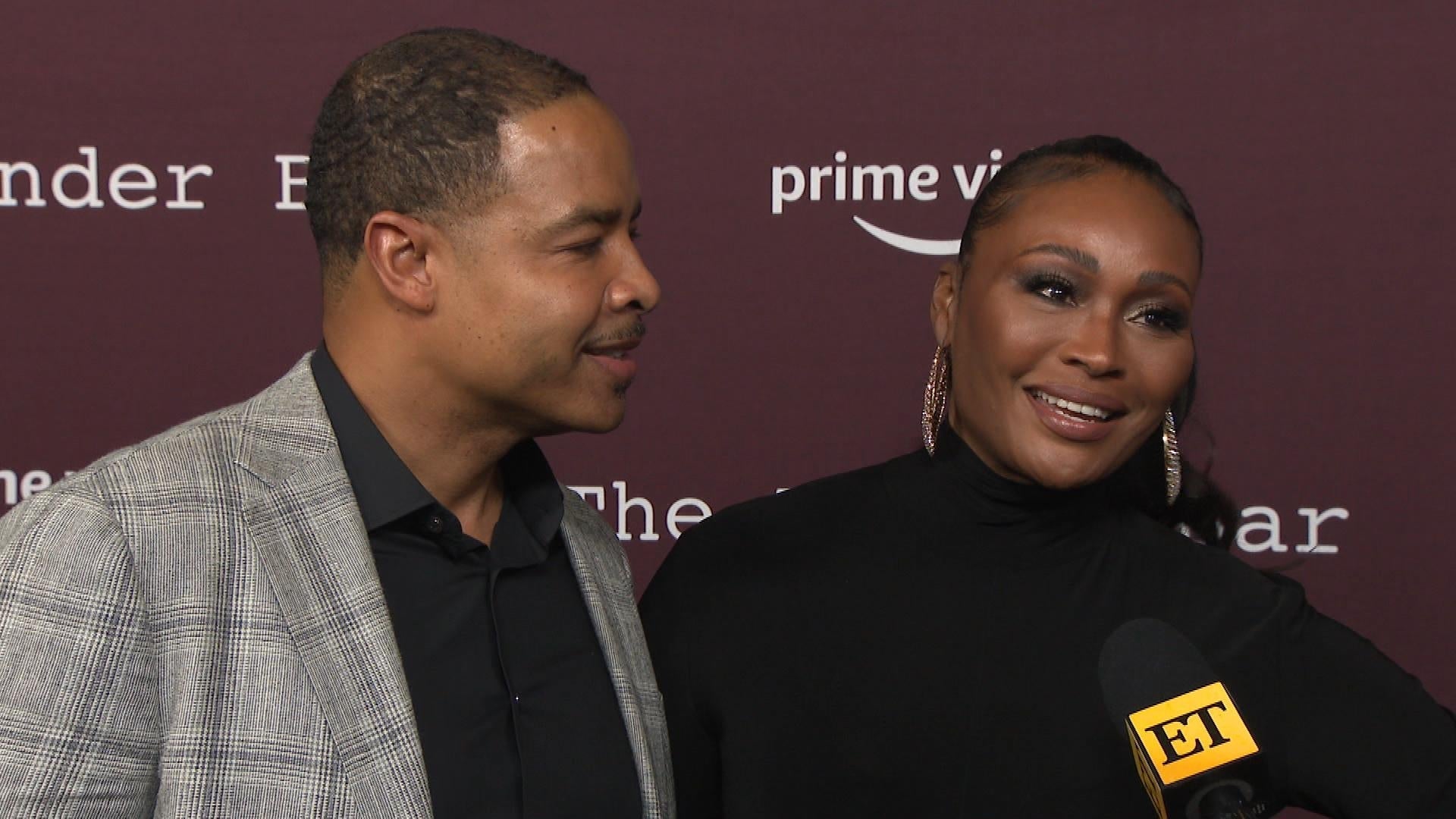 Cynthia Bailey Explains Her Decision to Exit 'RHOA' After 11 Yea…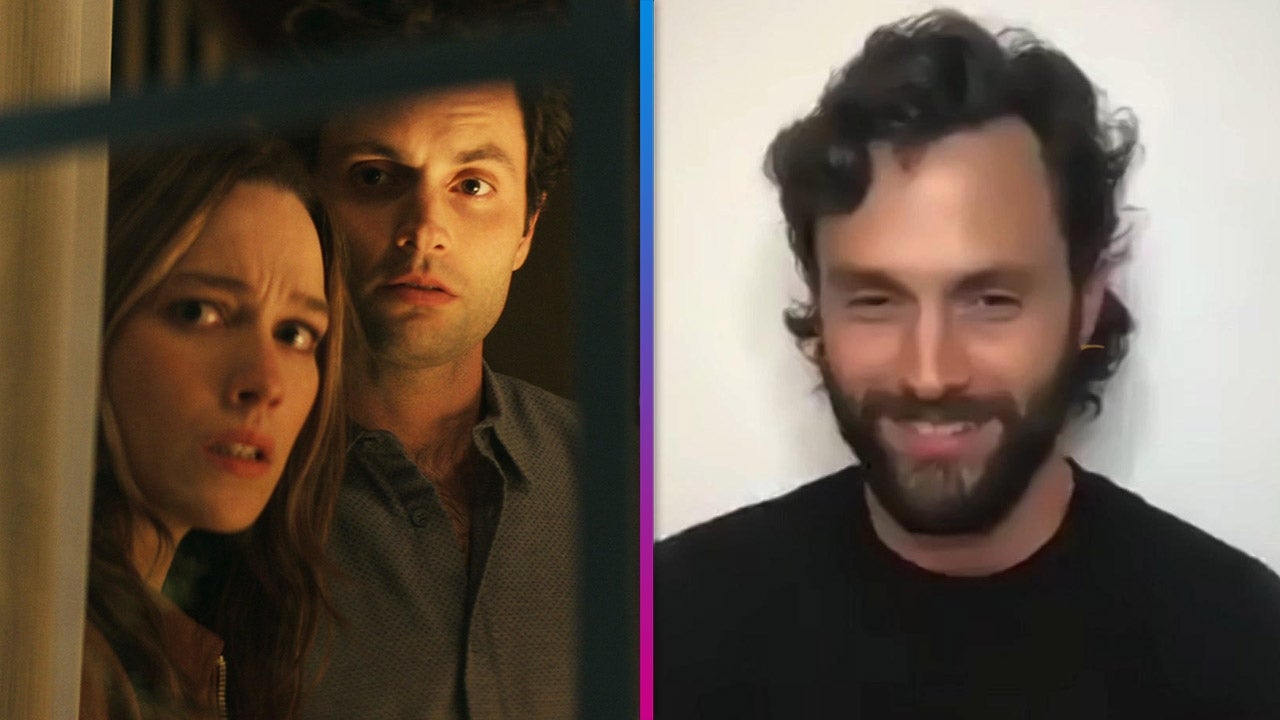 'You' Season 3: Penn Badgely Reacts to Deadliest Twists and Seas…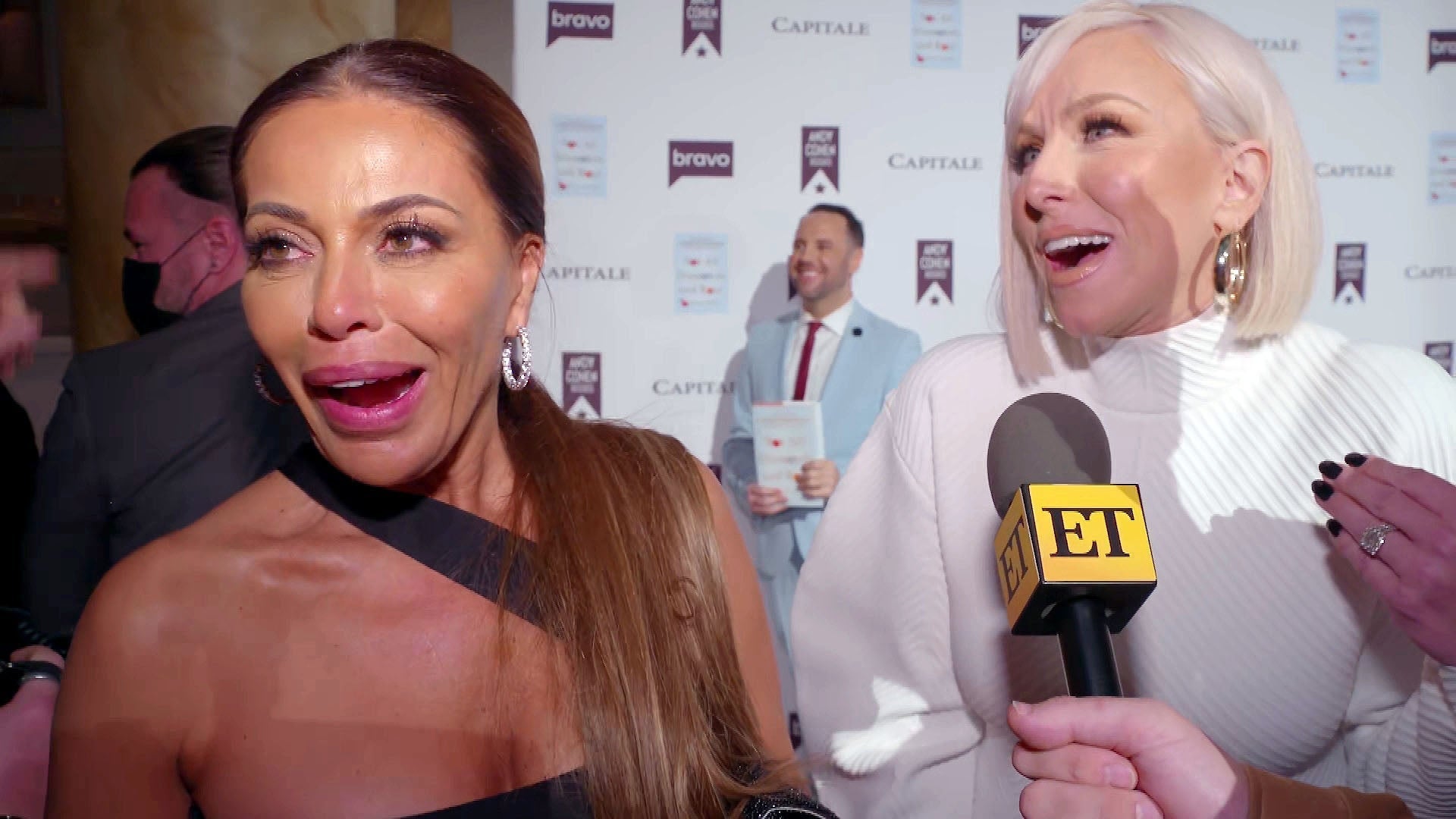 'RHONJ' Stars Tease Season 12 as 'Best Yet' (Exclusive)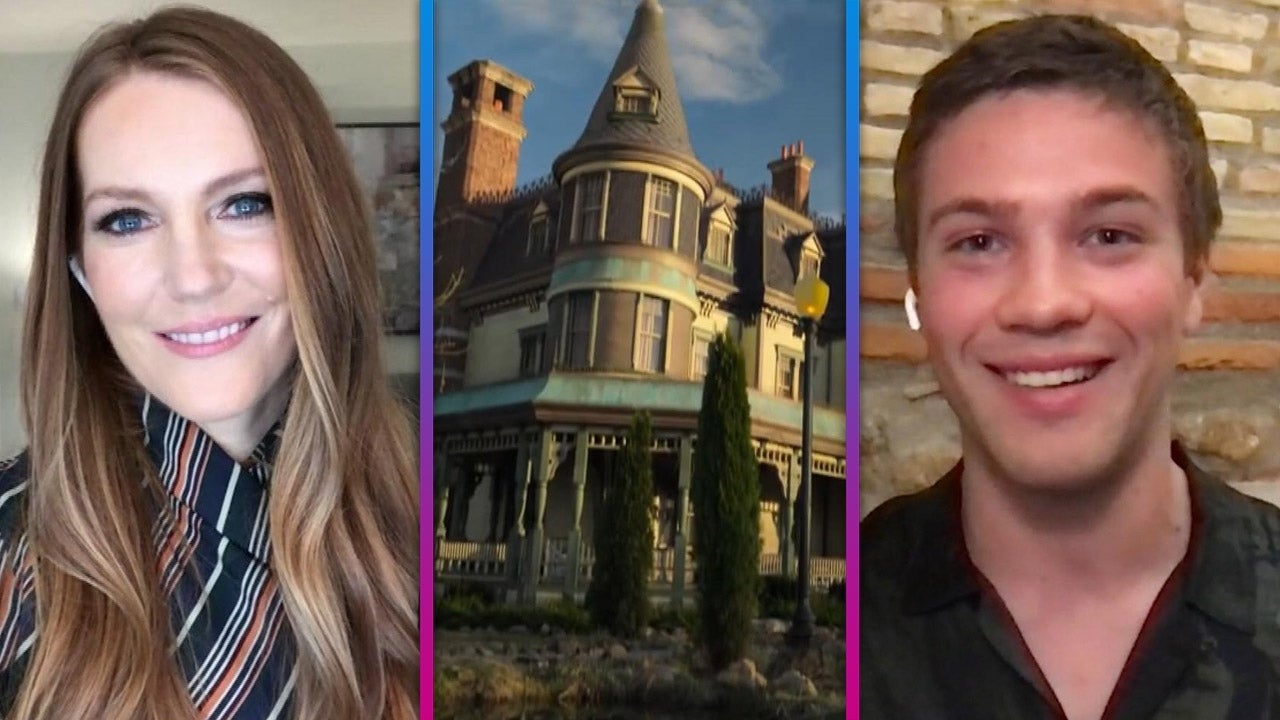 'Locke & Key' Season 2: Stars React to Heartbreaking Twists and …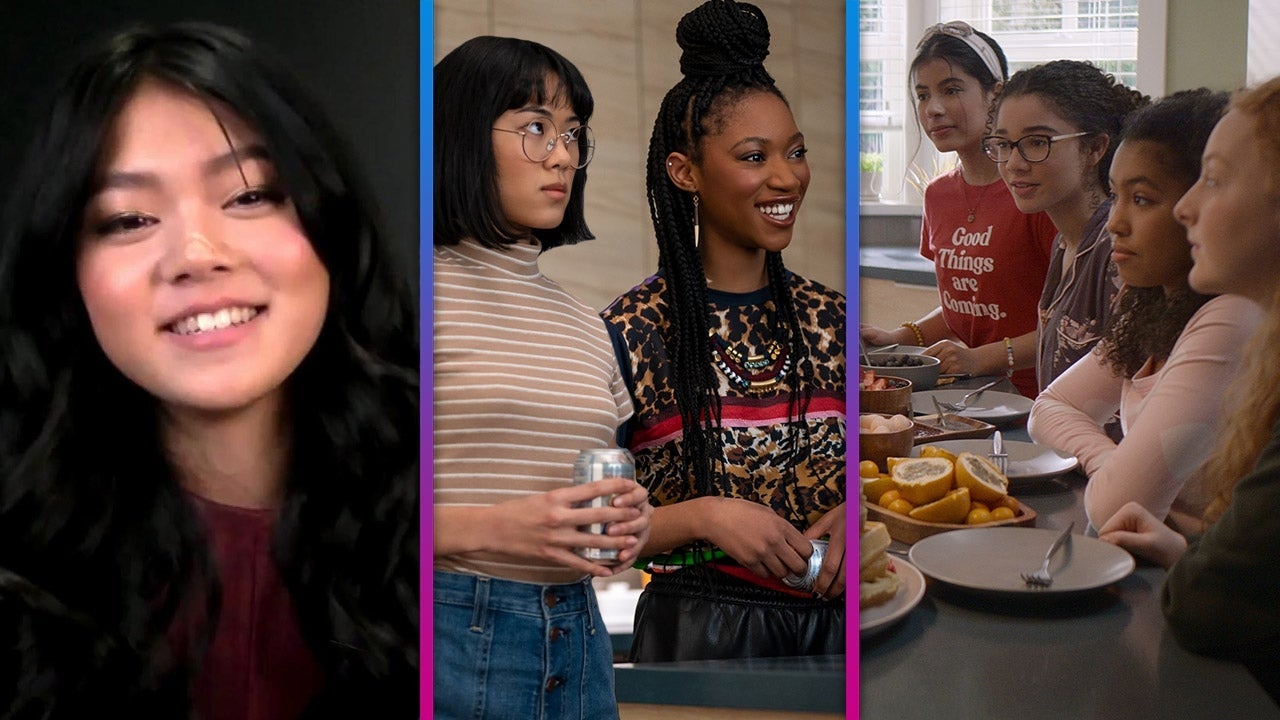 'The Baby-Sitters Club' Season 2: Cast Reacts to Biggest Spoiler…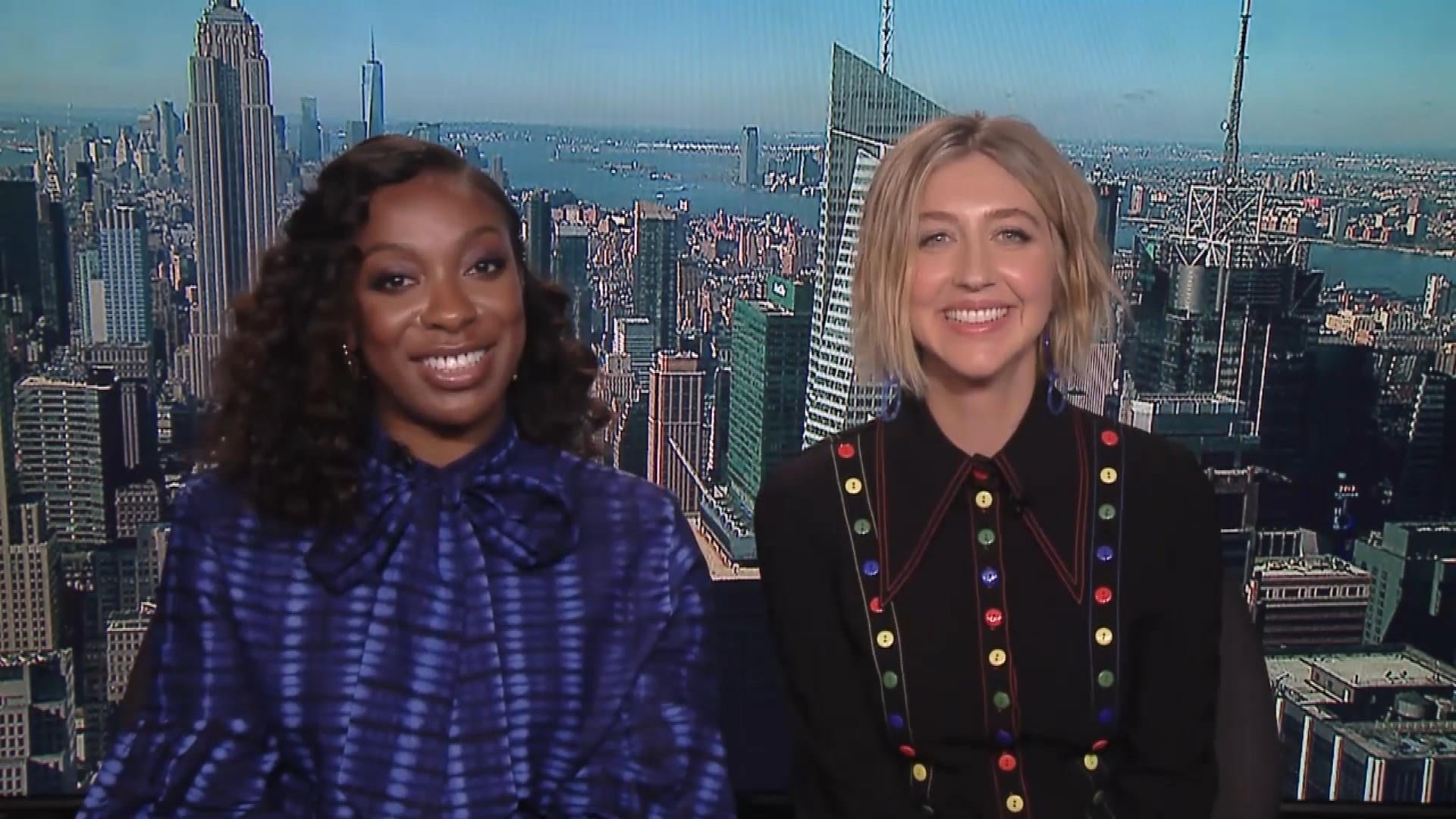 'SNL's Ego Nwodim and Heidi Gardner Tease Season 47 (Exclusive)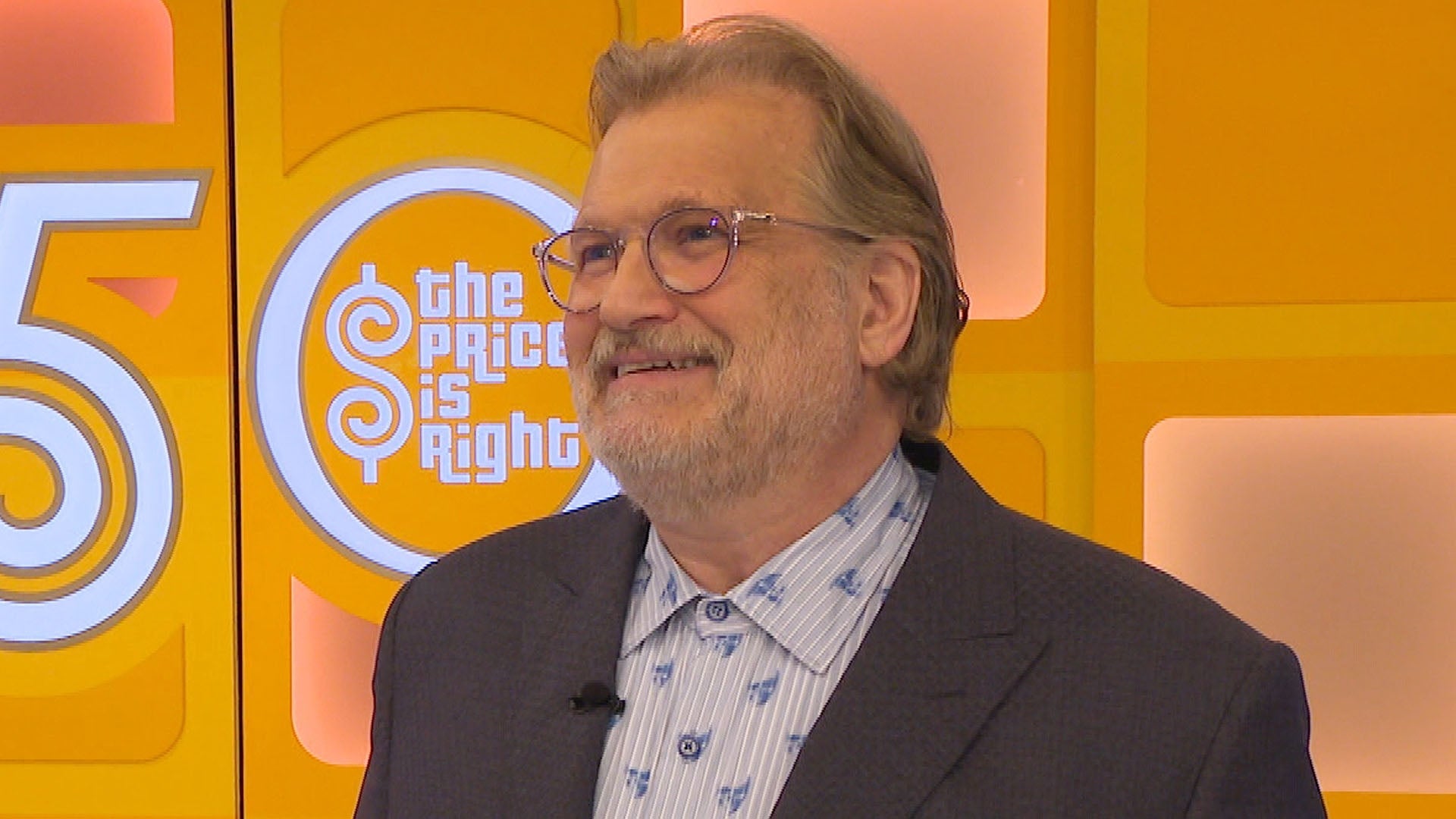 'The Price Is Right' Season 50 Primetime Special Sneak Peek (Exc…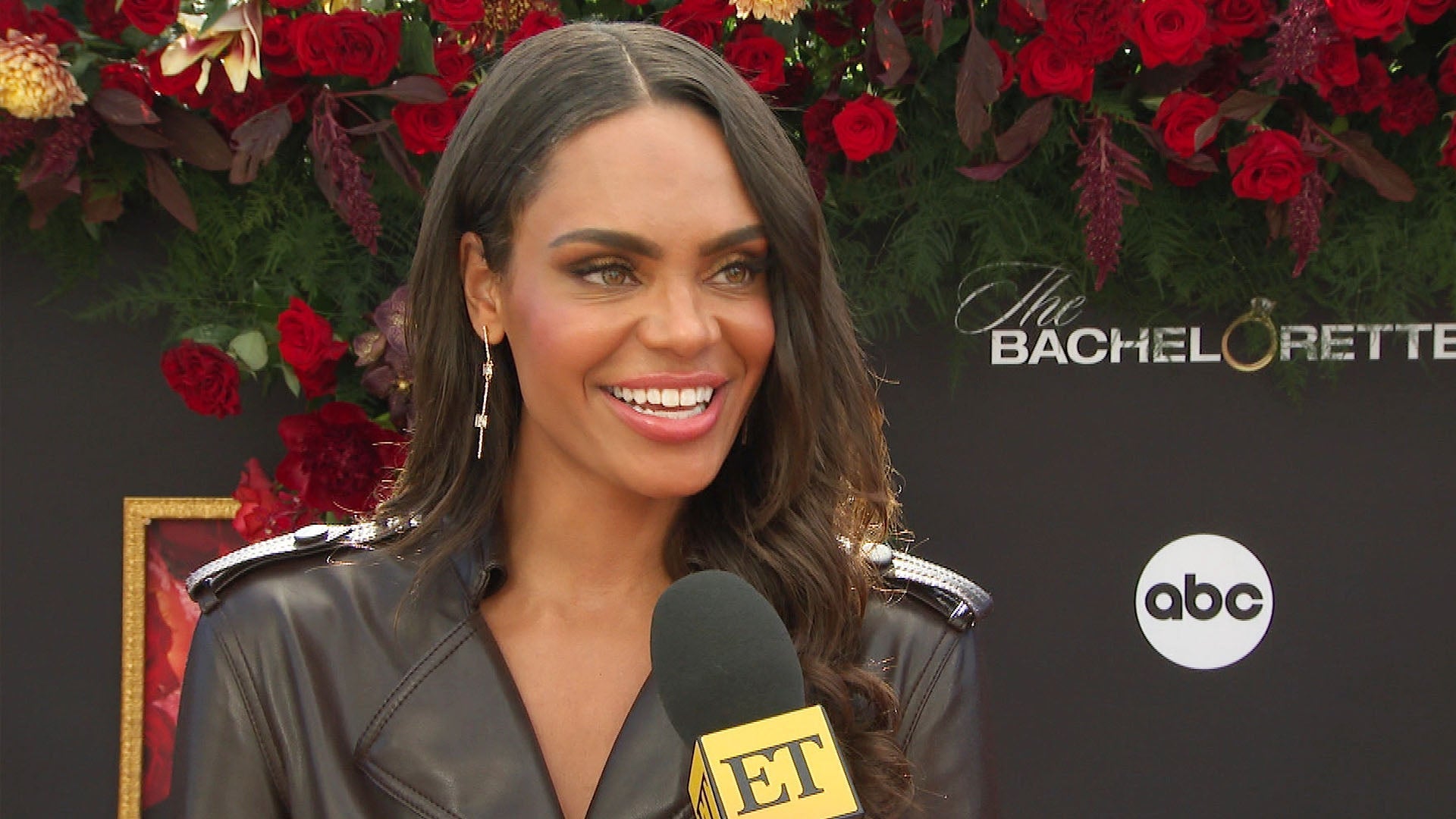 'The Bachelorette': Michelle Young and Hosts Tayshia & Kaitlyn T…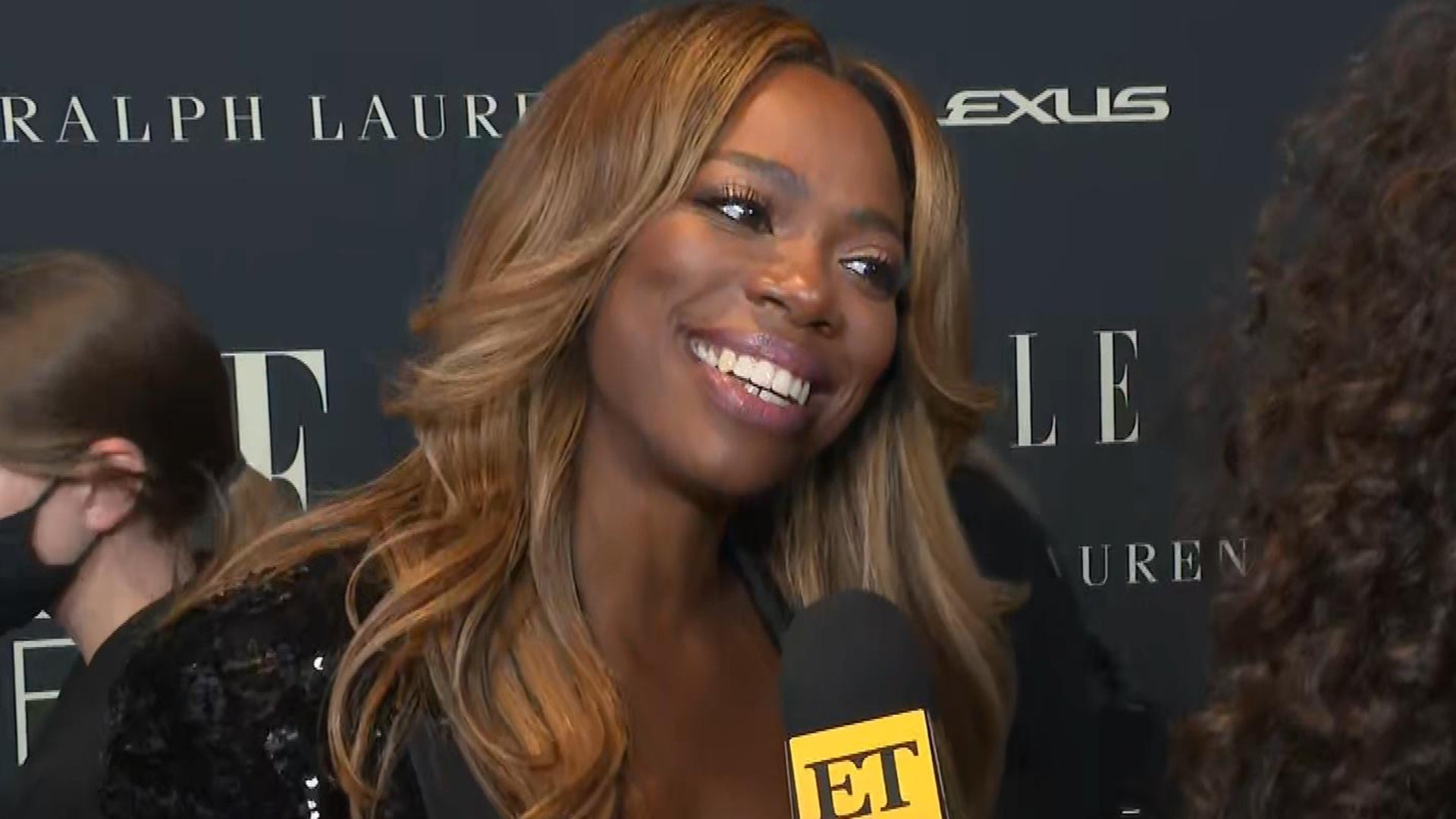 How 'Insecure's Yvonne Orji Thinks Fans Will React to Final Seas…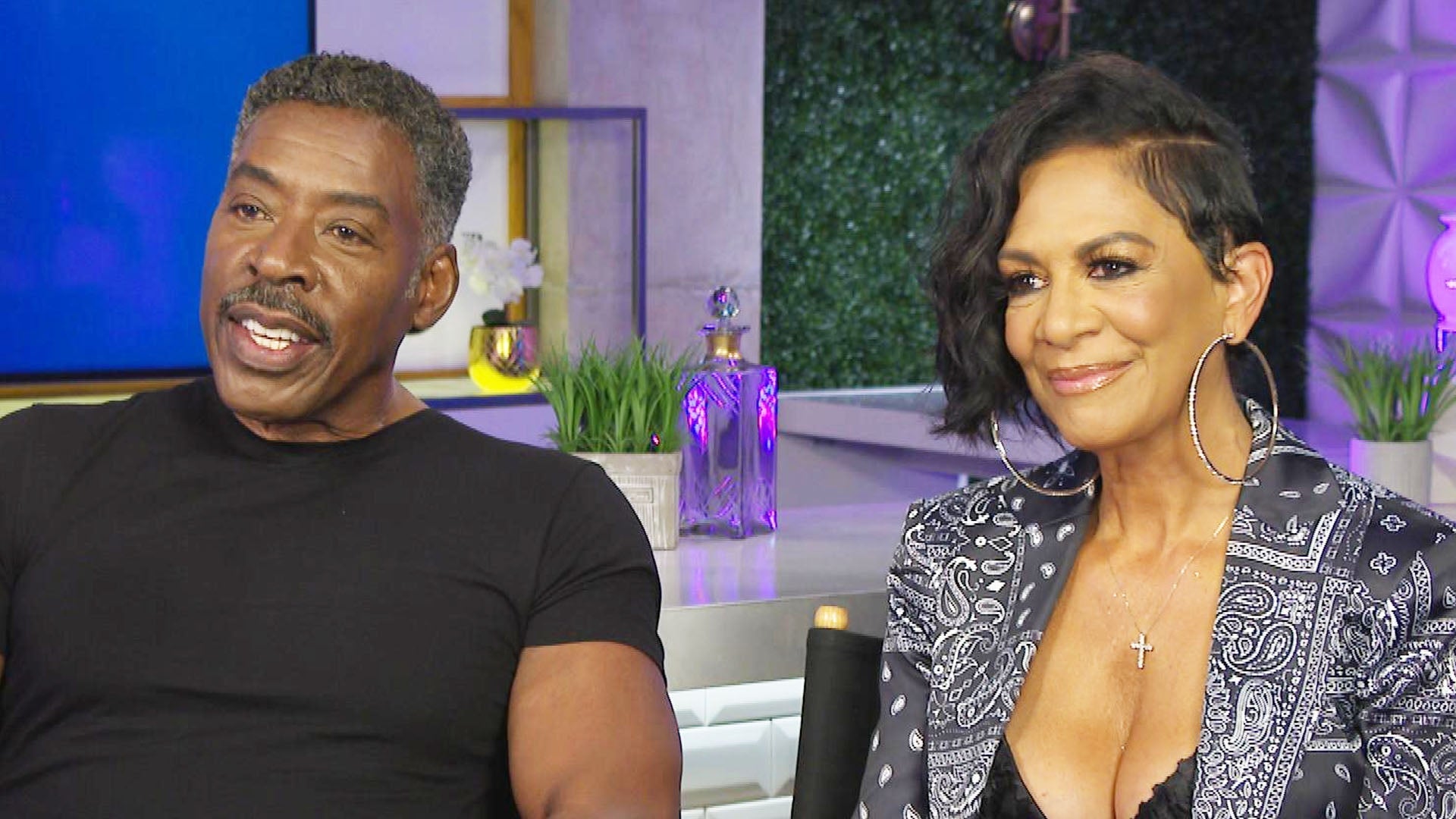 Sheila E. and Ernie Hudson Preview 'The Family Business' Season …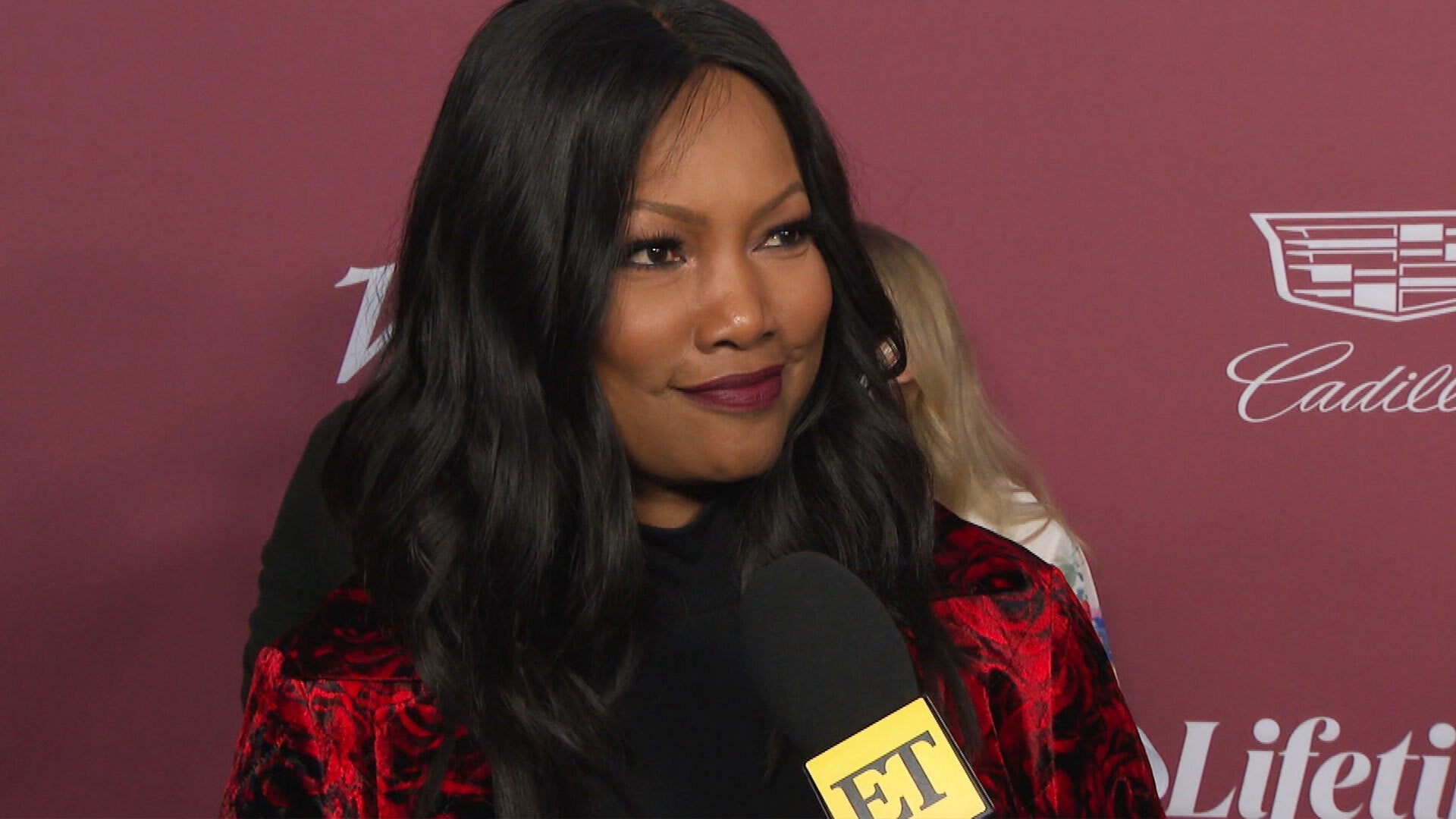 Garcelle Beauvais 'On the Fence' About Returning to 'RHOBH' for …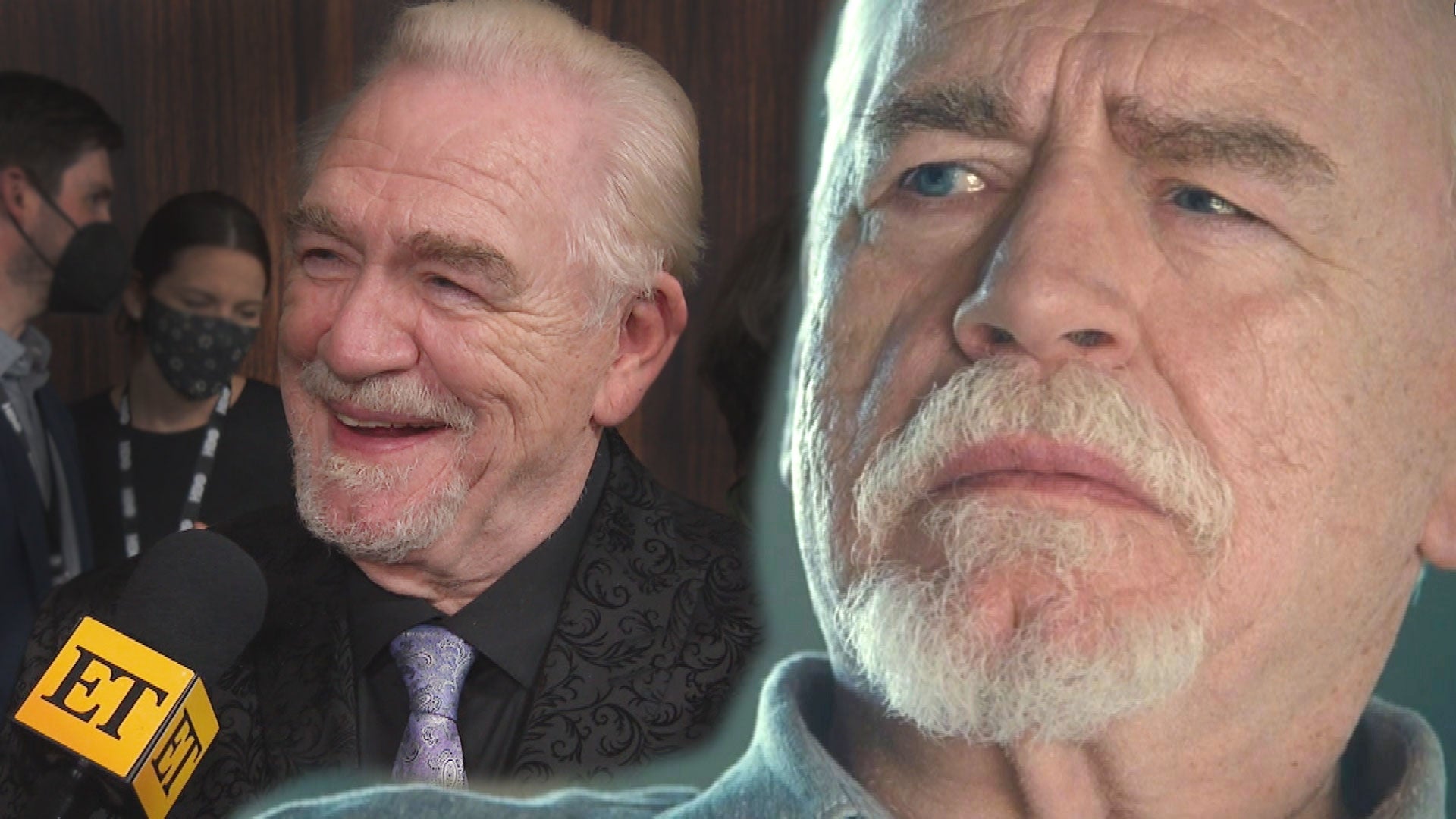 'Succession' Season 3: Brian Cox Teases Logan's Response to Kend…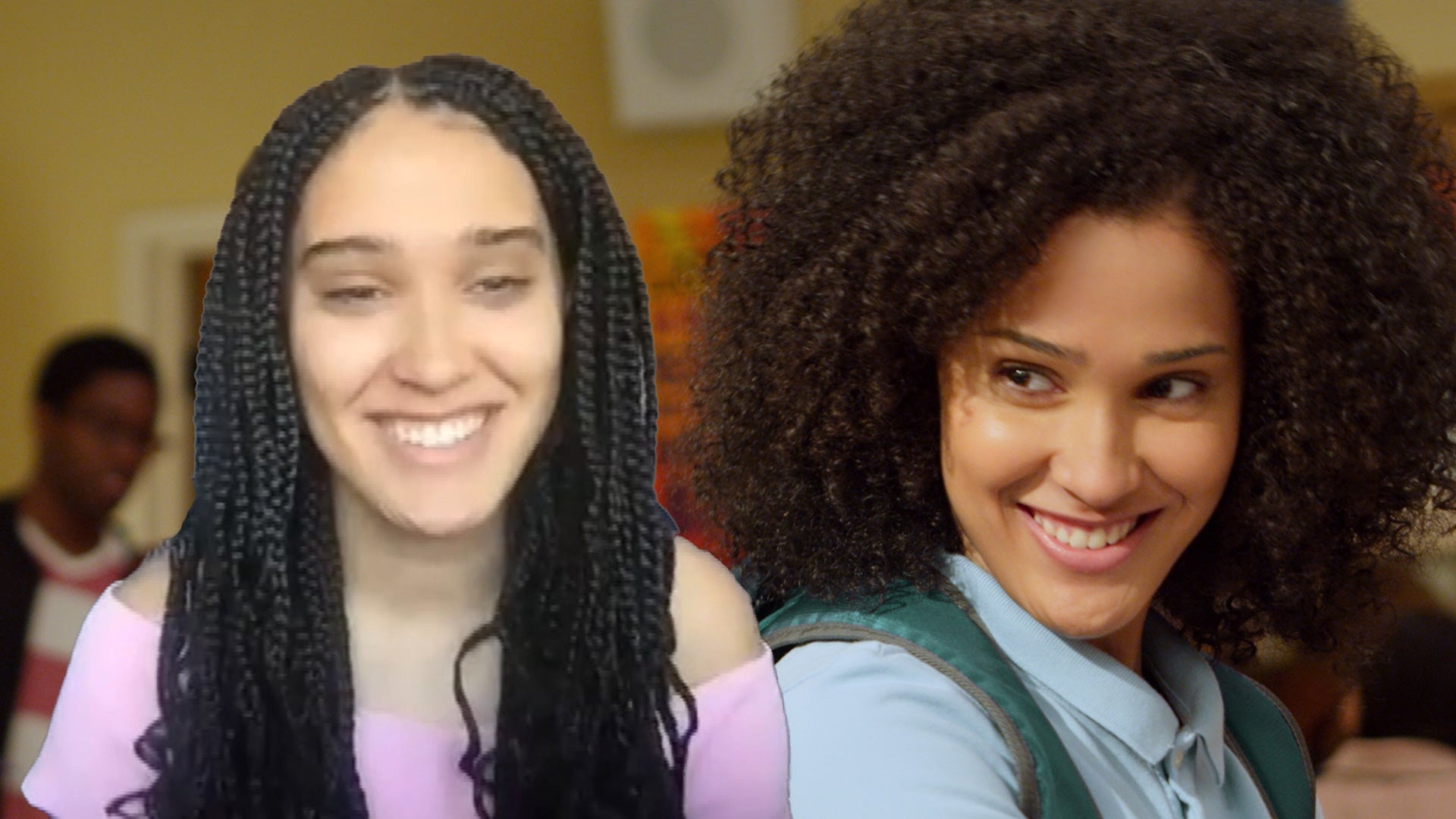 'Never Have I Ever': Lee Rodriguez Shares Her Hopes For Season 3…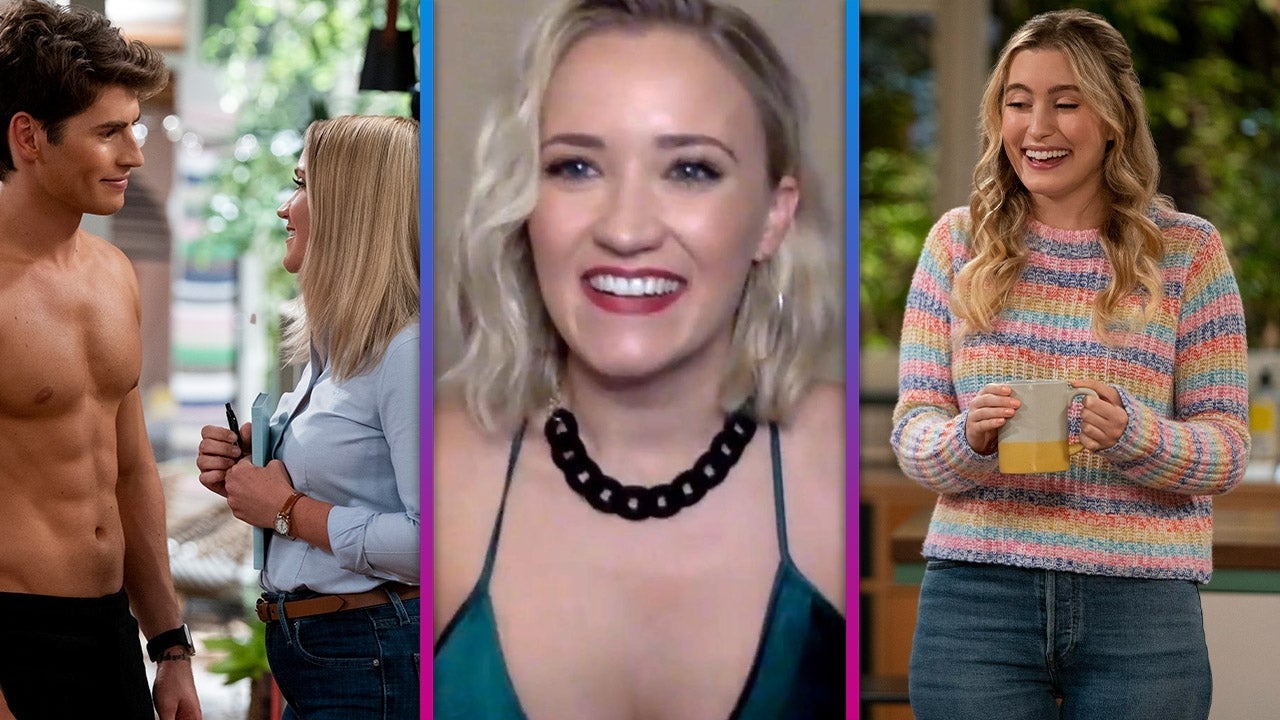 'Pretty Smart' Cast Reacts to Love Triangle Cliffhanger and Seas…
For Thursday's all-new RuPaul's Drag Race, the remaining queens had to turn some tricks and work a little magic!
After saying goodbye to Plastique Tiara last week, the remaining queens were feeling the pressure as the competition starts to narrow down. Some lingering tensions over last week's acting challenge seem to be spilling over as well, as Nina West was a little miffed at Brooke Lynn Hytes taking all the credit for her win and refusing to acknowledge Nina's "contributions."
The mini challenge featured an expanded (and heavily oiled) Pit Crew, to help the queens out with a game of "Balls to the Wall." Vanessa Vanjie Mateo won the physical competition -- which involved pairing each queen with a Pit Crew stud to move different sized balls across the room, with body positions dictated by Mama Ru -- and got to pick teams for the magical maxi challenge.
Vanjie picked Silky Nutmeg Ganache, A'Keria C. Davenport and Yvie Oddly for her team, leaving Brooke Lynn Hytes for the other squad -- despite their "romantic situation-ship" -- along with Shuga Cain and Nina West. The teams were tasked with creating their own "razzle dazzle" magic show, which included naming their act, writing patter and learning their tricks, courtesy of magician Kyle Marlett.
While Vanjie's team was certain that they got all the personality on their side -- "The most talent, the most charm, the most character and the most beauty, minus Yvie, on the same team," Silky boasted. "They destined to motherf**kin' fail. And I live for it!" -- they were divided on whether to script their show or improv everything in the moment, leading to a few sloppy moments in the group dynamic.
"My group is a bunch of strong, opinionated girls, and I thought that was gonna be the bonus," Vanjie mused. "But it might be the downfall."
After a slow start, The Mighty Tucks team of Nina, Brooke and Shuga put on one hell of a show, with personality, comedy and perfectly choreographed moves. But, while Nina and Brooke were favorites among the judges -- including guest panelists Katherine Langford and Gina Rodriguez -- Shuga got outshined for the second week in a row and even a double reveal on the "Caftan Realness" runway wasn't enough to save her from the bottom two.
After some deliberation, Nina redeemed herself with her second win of the season, wowing the panel with her hysterical leading turn in the magic show, her "Bibbity Bobbity Booze" trick and a pink caftan that judge (and caftan enthusiast) Ross Mathews said he'd been dreaming of "my entire life."
On the other side, Team Black Magic took a hit for a slightly less polished show than their counterparts. Silky was a standout yet again, but got dinged for her sloppy magic show look, while A'Keria was beautiful per usual but didn't present anything close to a caftan on the runway. "I don't know if I've ever been this mad in my entire life," Mathews joked.
Ultimately, it was Vanjie who took the fall for her team's less-than-impressive performance and received yet another warning for failing to develop her character beyond her own boisterous persona. "There's gotta be some kind of elevation in performance," judge Michelle Visage warned. "At this level, you need to give us more or else it's done."
So it was Vanjie versus Shuga in the lip sync for their lives, fittingly, to "No More Drama," by Mary J. Blige. "I cannot believe I'm in the bottom two," Shuga told the cameras. "I ain't gonna lie, I am mad as hell. To me, this makes absolutely no sense."
"I'm sorry, Shuga, but baby, it's gonna be a fight," Vanjie promised of their showdown. "I ain't leaving."
And the ninth queen to sashay away from season 11 was...
Despite turning it up for the magic show and rocking not one, not two, but three caftans on the runway, Shuga Cain was sent packing this week. "Remember, Shuga is so sweet," she announced as she exited the runway. "And I'll see you so soon."
ET's Brice Sander spoke with the season 11 queens ahead of the premiere, where Shuga opened up about the "absolutely insane" season and the message she hopes to leave with fans.
ET: Your time on the show is over, what do you hope your fans walk away thinking about you?
I hope the fans just remember that, like, I have a good heart and I'm very sweet and that I just want to spread love and want people to remember that they can do the same. Just treat everyone with respect and kindness and love and just have fun. Life's too short.
If you had to boil down your Drag Race experience into just a couple of words, what would those words be?
Ab-so-lutely insane! [Laughs] That's it! It was crazy.
Did you make some friends for life in this group?
Absolutely. The girls here, like, every single one of them at the end of the day is just incredibly sweet. I really, truly made some wonderful family that I will keep forever.
RuPaul's Drag Race airs Thursdays at 6 p.m. ET/PT on VH1.
RELATED CONTENT:
Soju Is Ready for Her 'Drag Race' Redemption | Queens' Court
'RuPaul's Drag Race': Plastique Tiara Is the Asian Role Model She Didn't Have Growing Up (Exclusive)
'Drag Race': Monique Heart Reveals Who's Got Her Gooped and Gagged on Season 11!
Related Gallery