News
Salma Hayek Says She Felt 'Ashamed' She Wasn't Part of Original Harvey Weinstein Expose
By
Salma Hayek Emotionally Reveals She's 'Ashamed' for Not Speaking…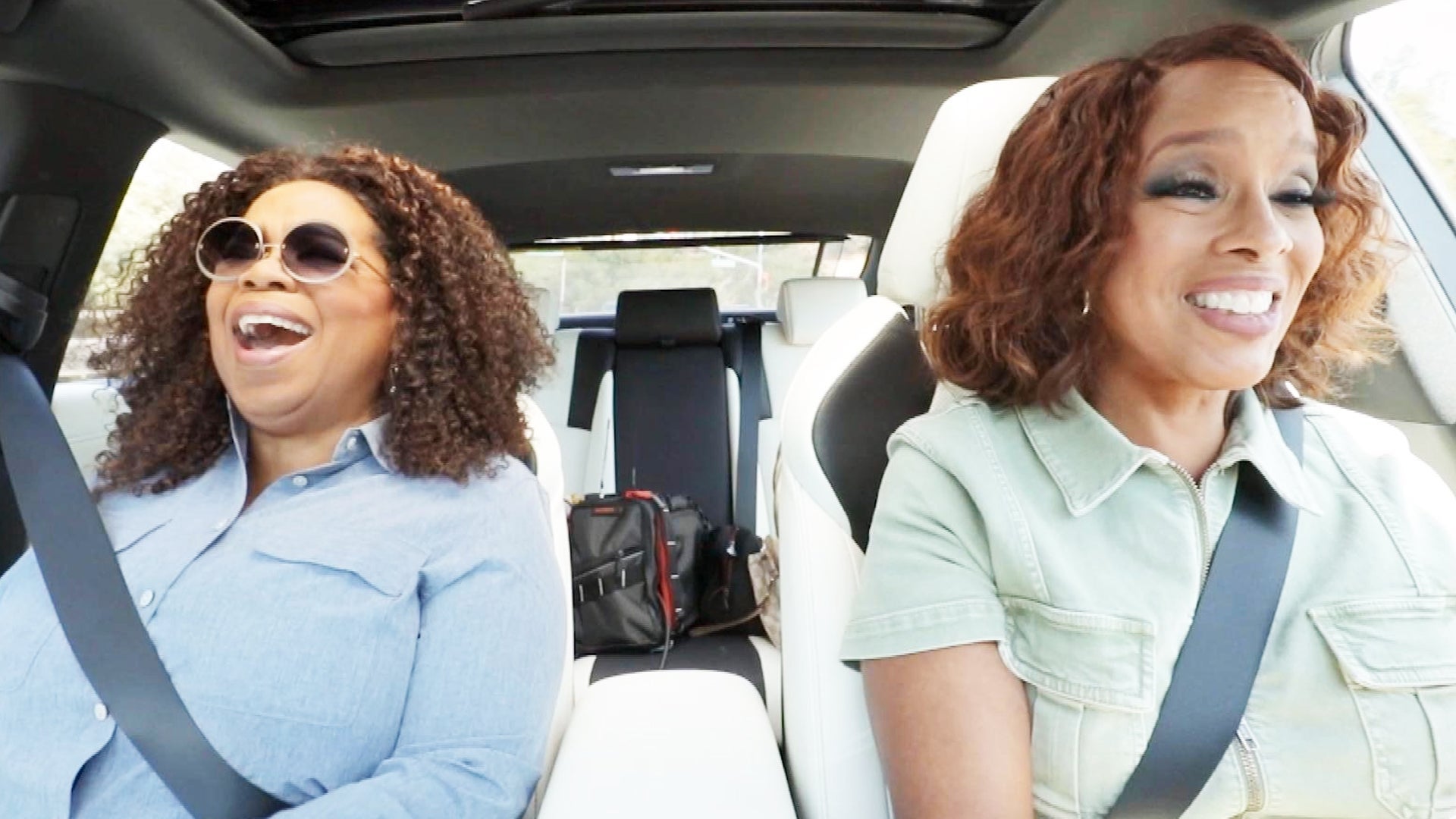 Gayle King and Oprah Winfrey Are Road Tripping Again With 'Joy R…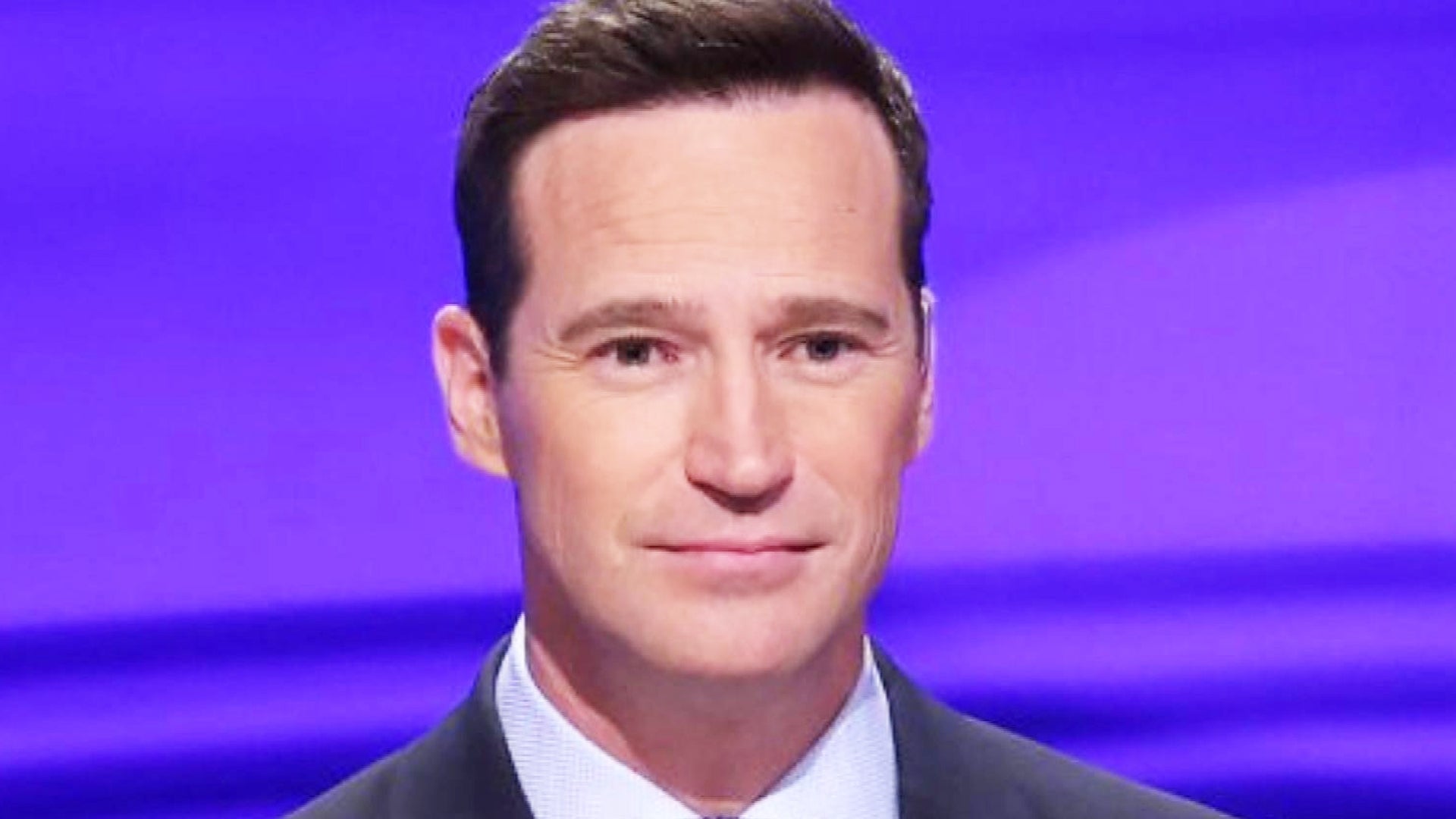 How Mike Richards Will Still Be a Part of 'Jeopardy!' After Step…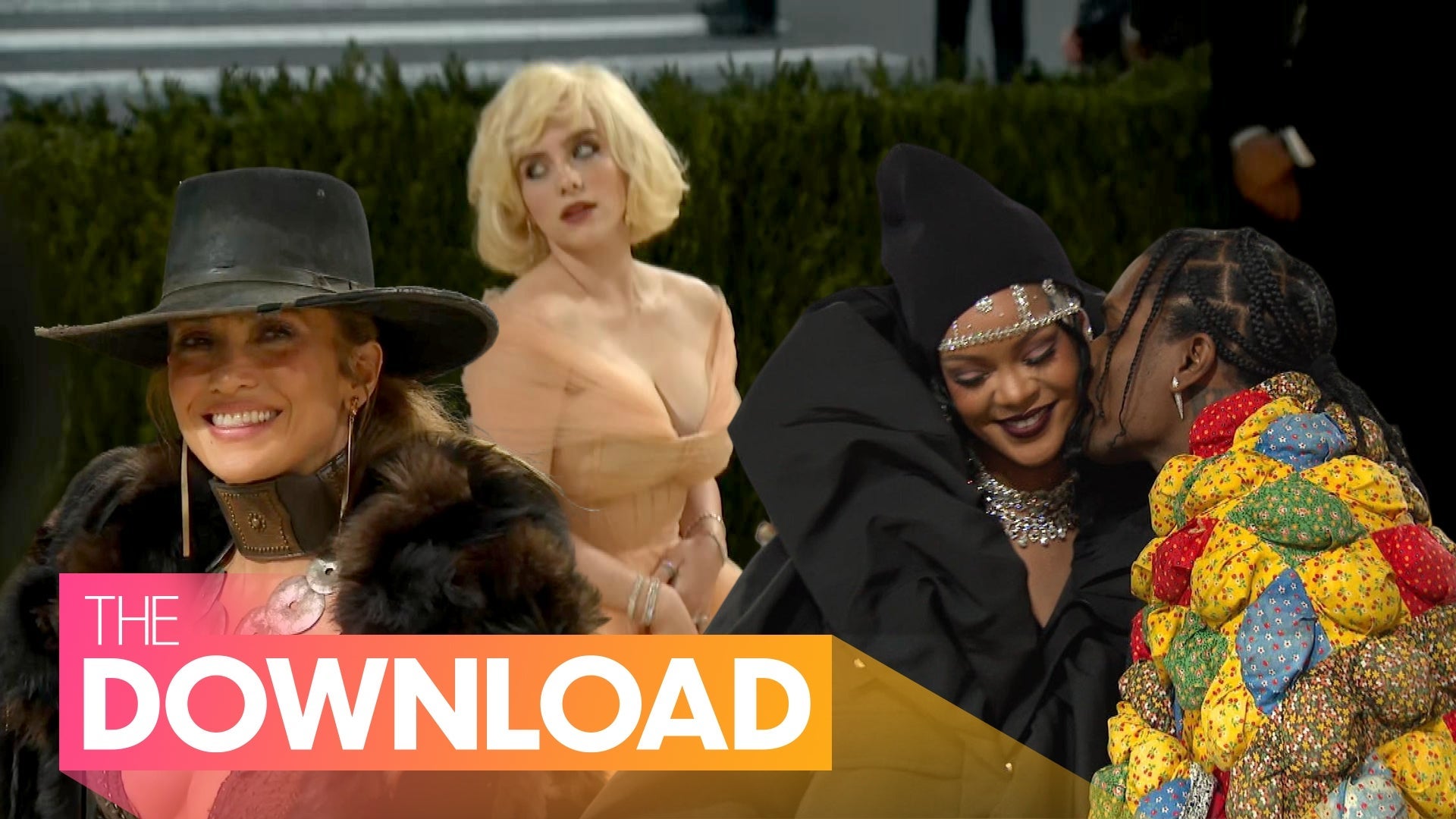 JLo, Billie, and Rihanna Shine at 2021 Met Gala, 'Masked Singer'…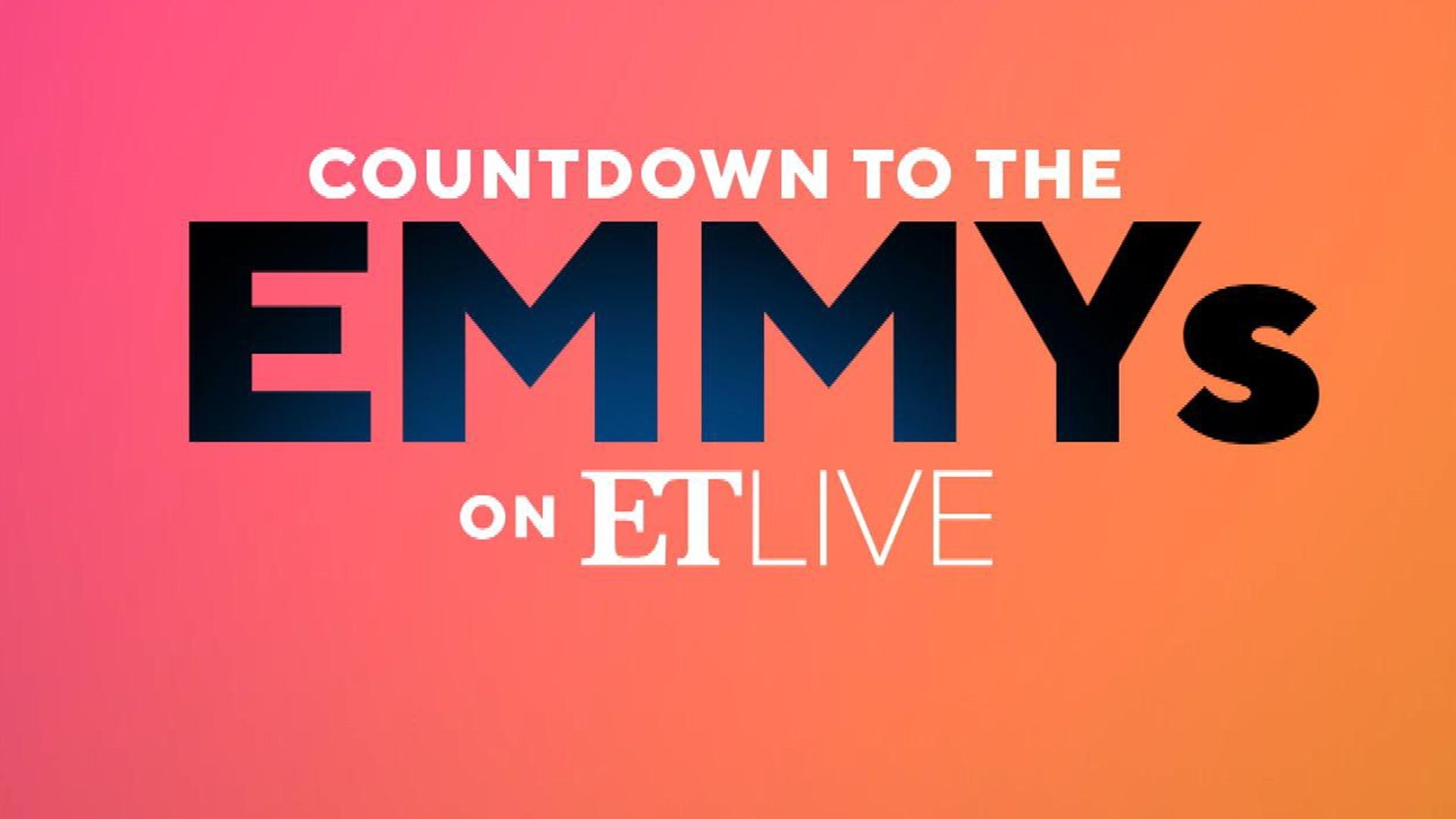 2021 Emmy Awards: Everything to Know About the Ceremony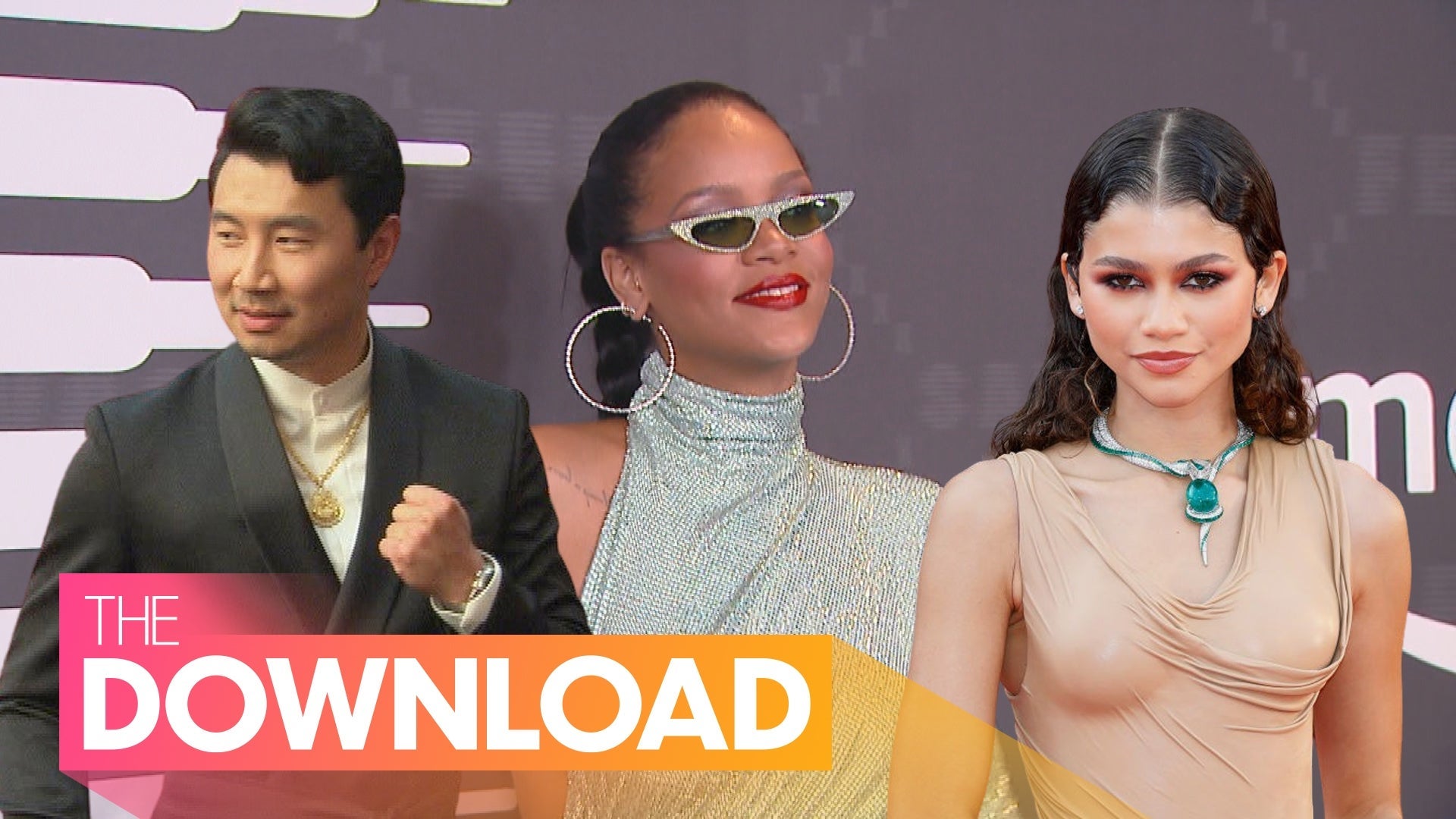 Zendaya Shuts Down the Venice Film Festival Red Carpet, Rihanna …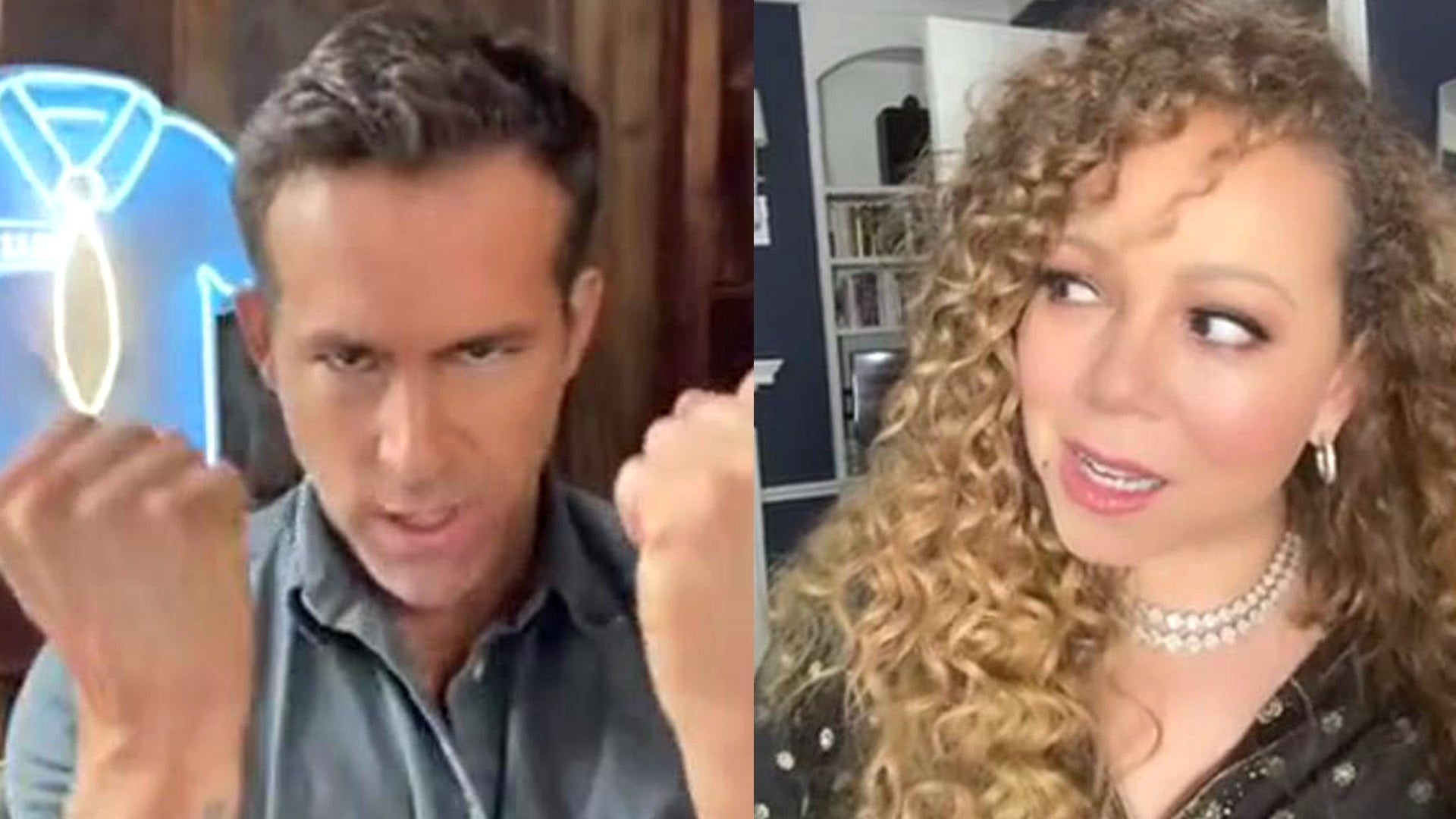 Mariah Carey Gives Ryan Reynolds Major Side Eye as They Duet 'Fa…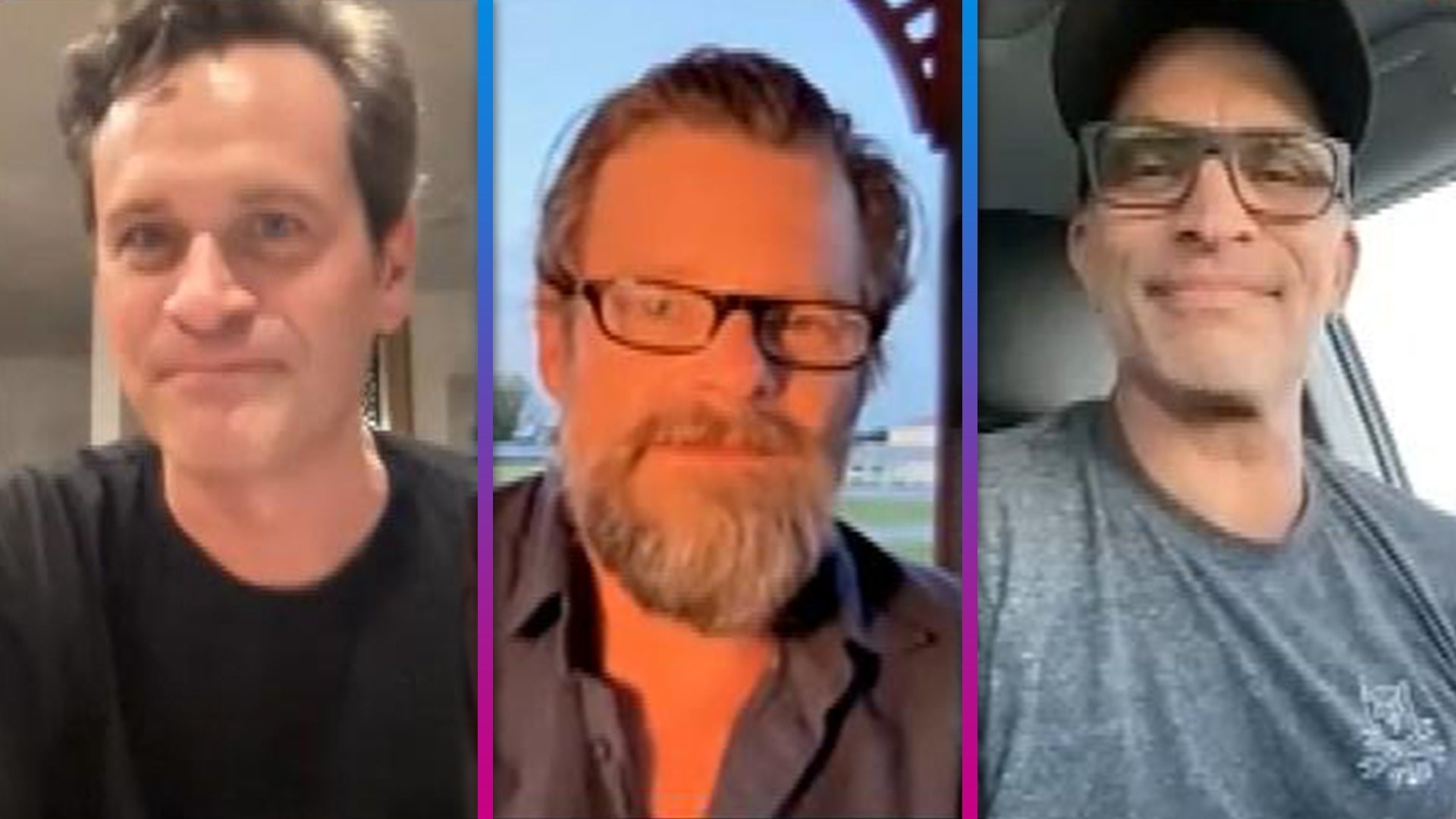 'That Thing You Do' Cast Reunites for 25th Anniversary (Exclusiv…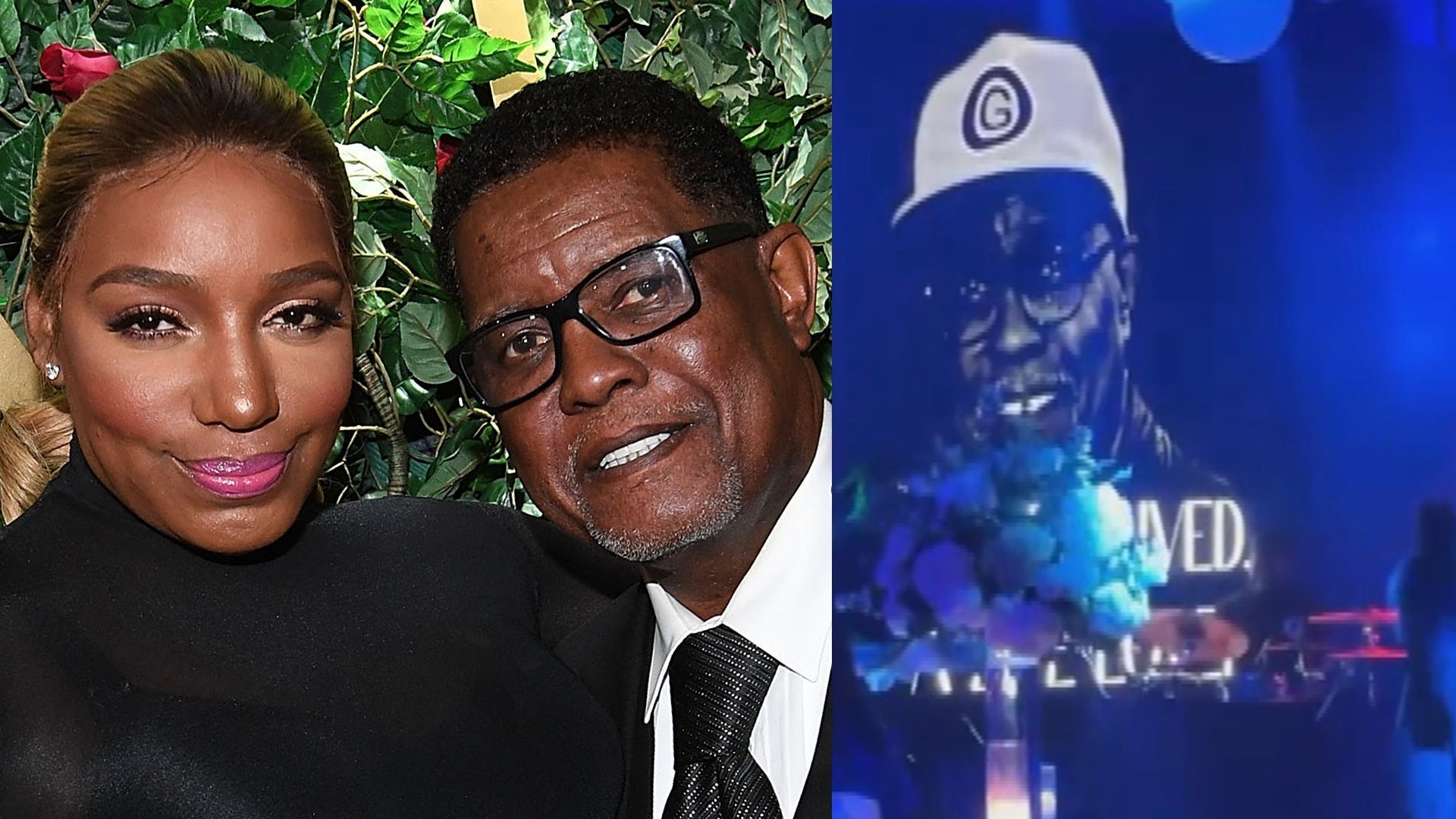 'RHOA' Stars Reunite at NeNe Leakes' Husband Gregg's Memorial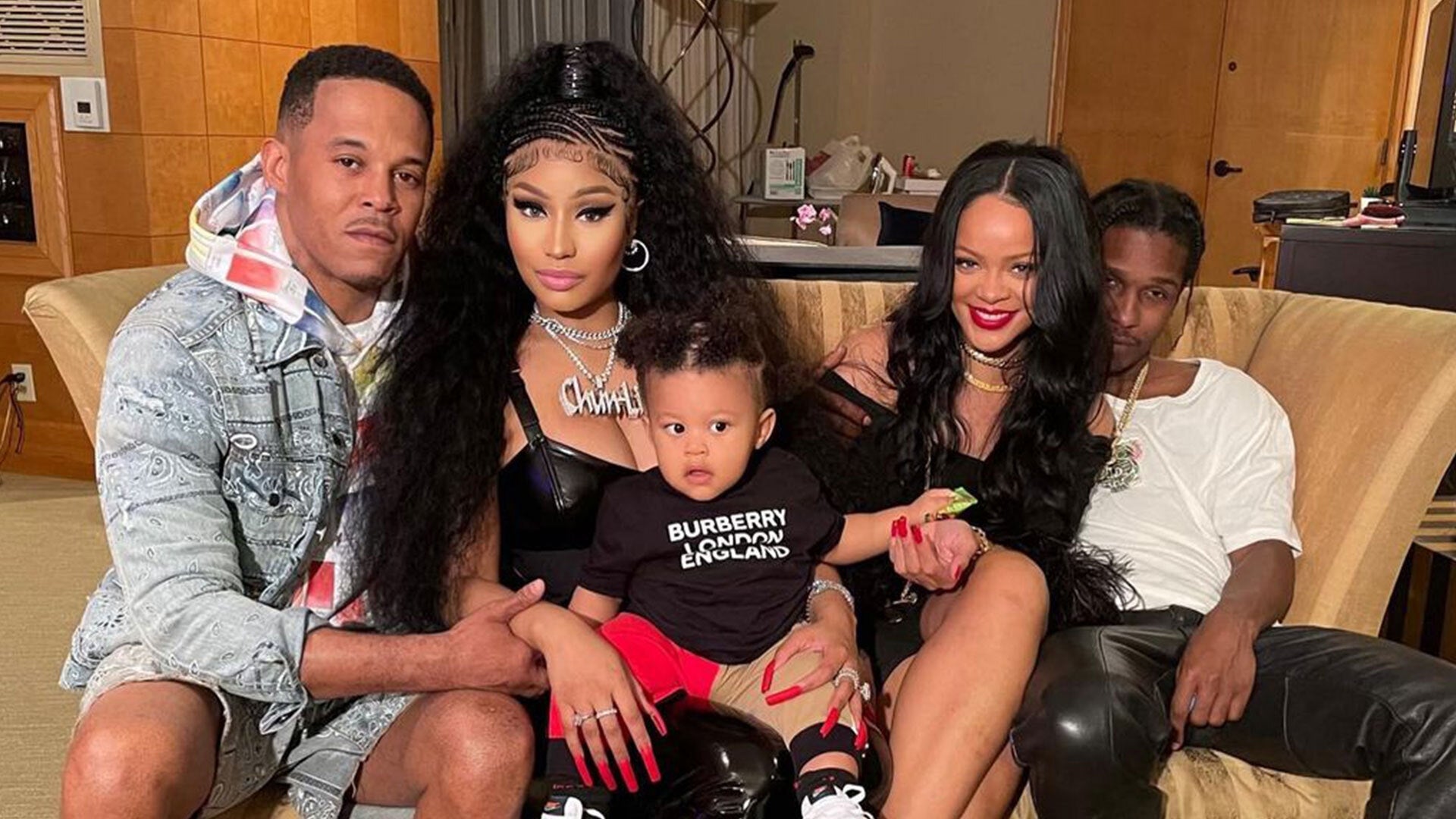 Rihanna and Nicki Minaj Go on Double Date With A$AP Rocky and Ke…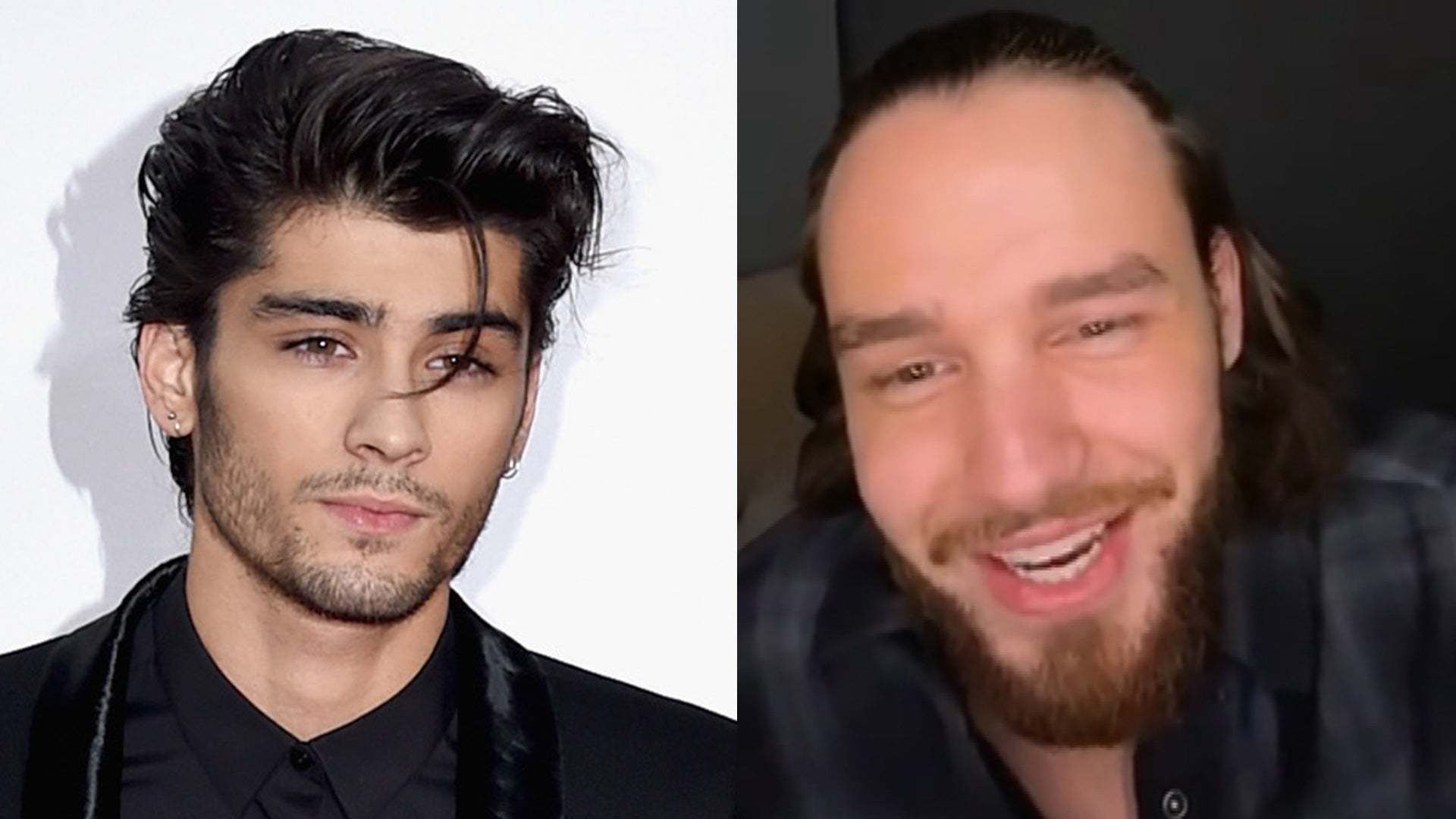 Liam Payne Jokes About Zayn Malik's One Direction Exit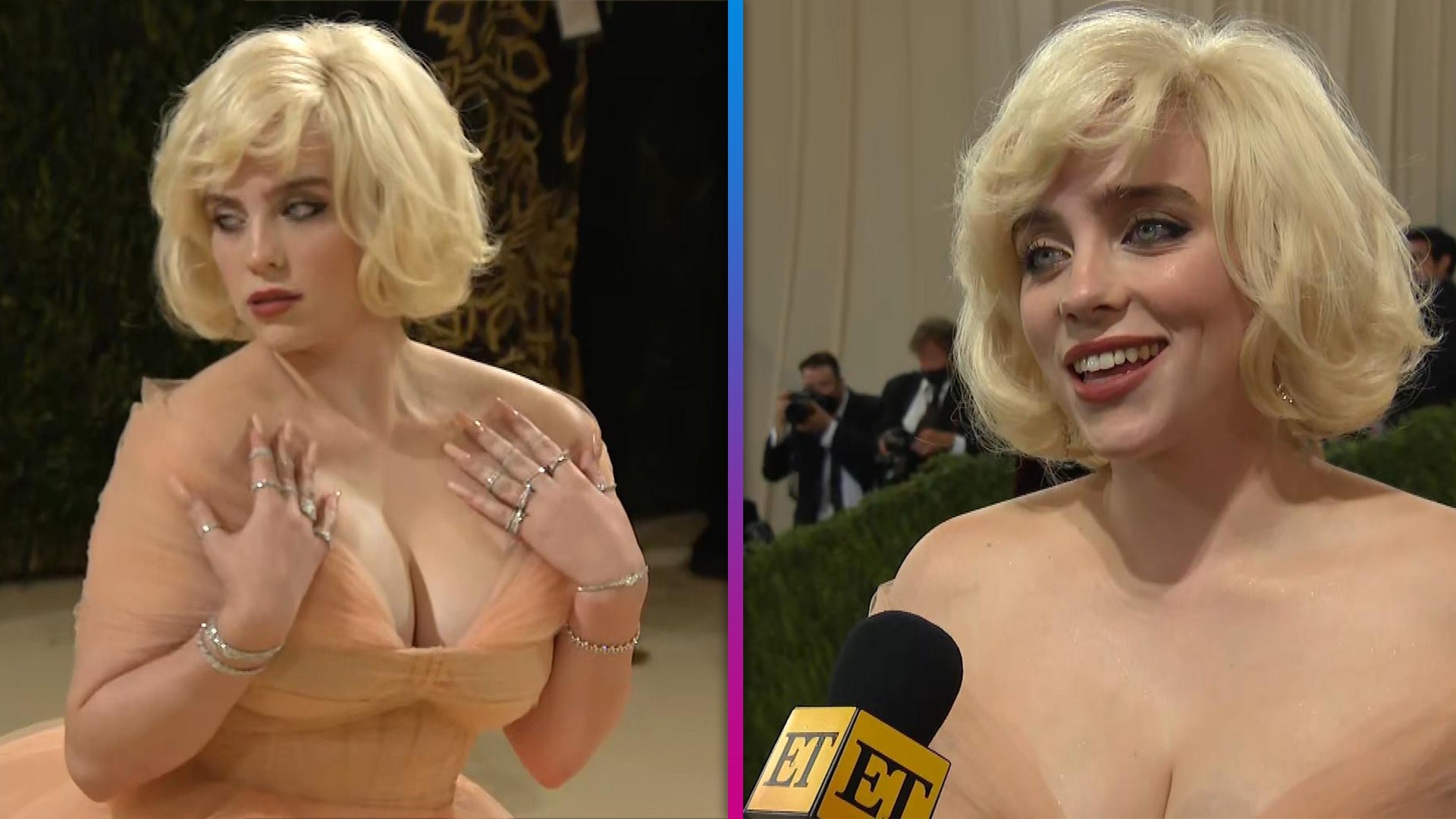 Met Gala: Billie Eilish Channels Marilyn Monroe!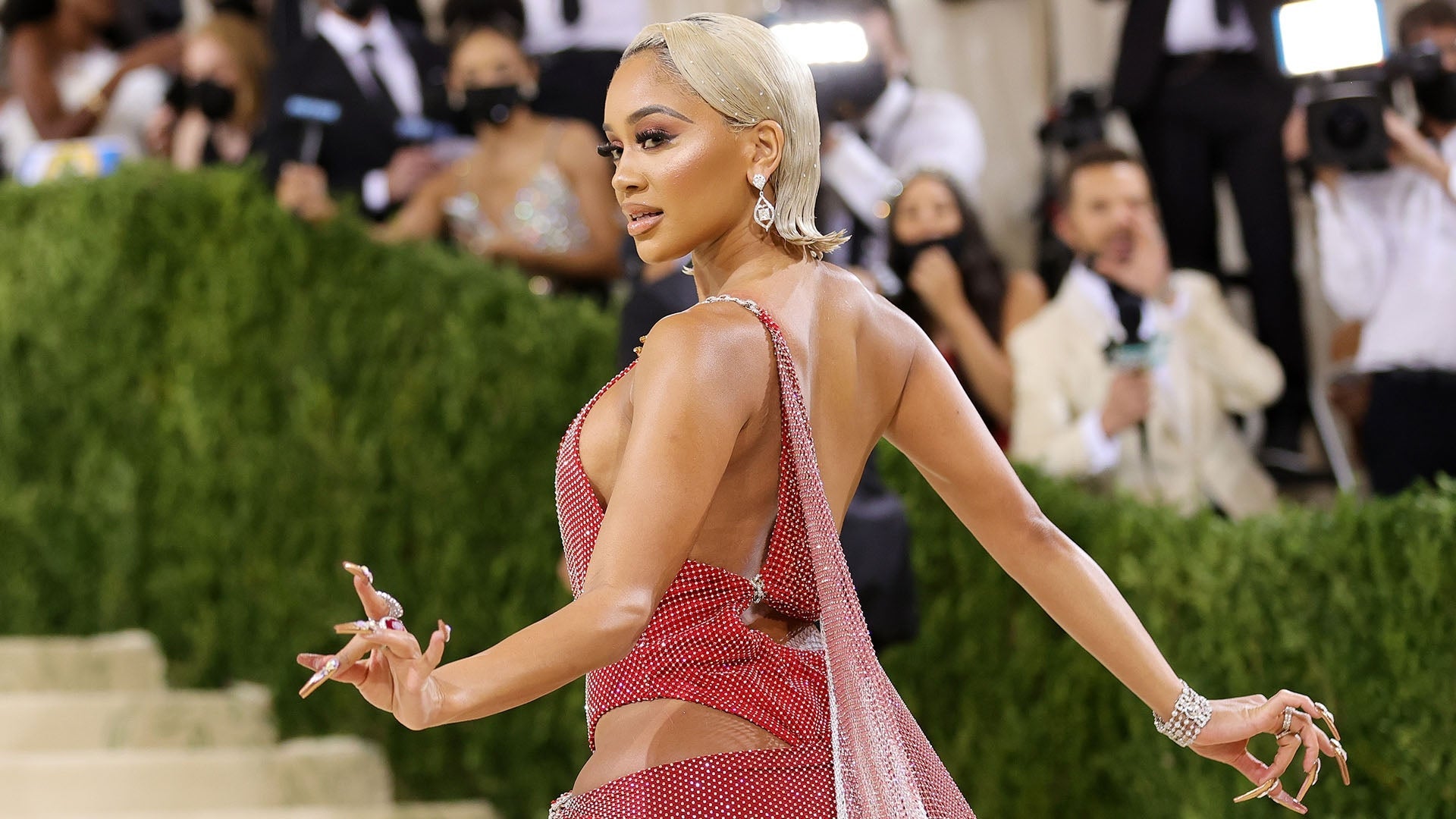 Saweetie Shows Lots of Skin in Crystal-Covered Look at Met Gala …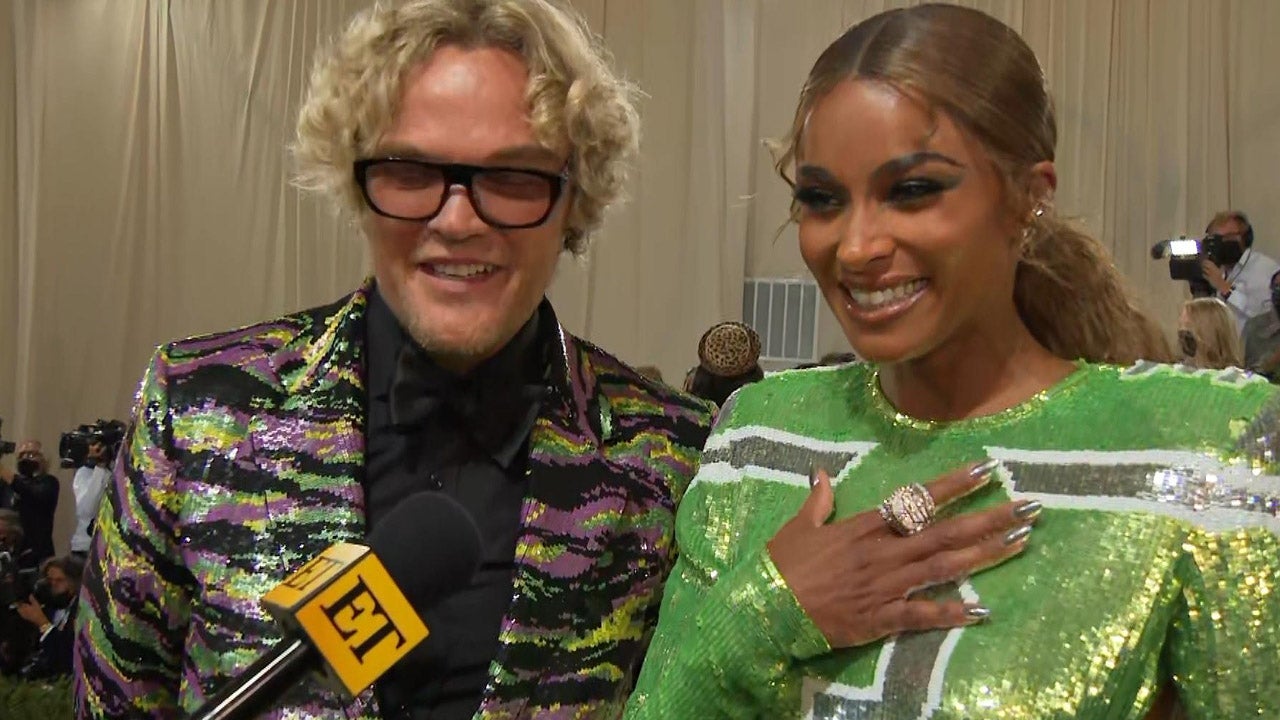 Met Gala 2021: Ciara Praises Natalia Bryant, Wears Russell Wilso…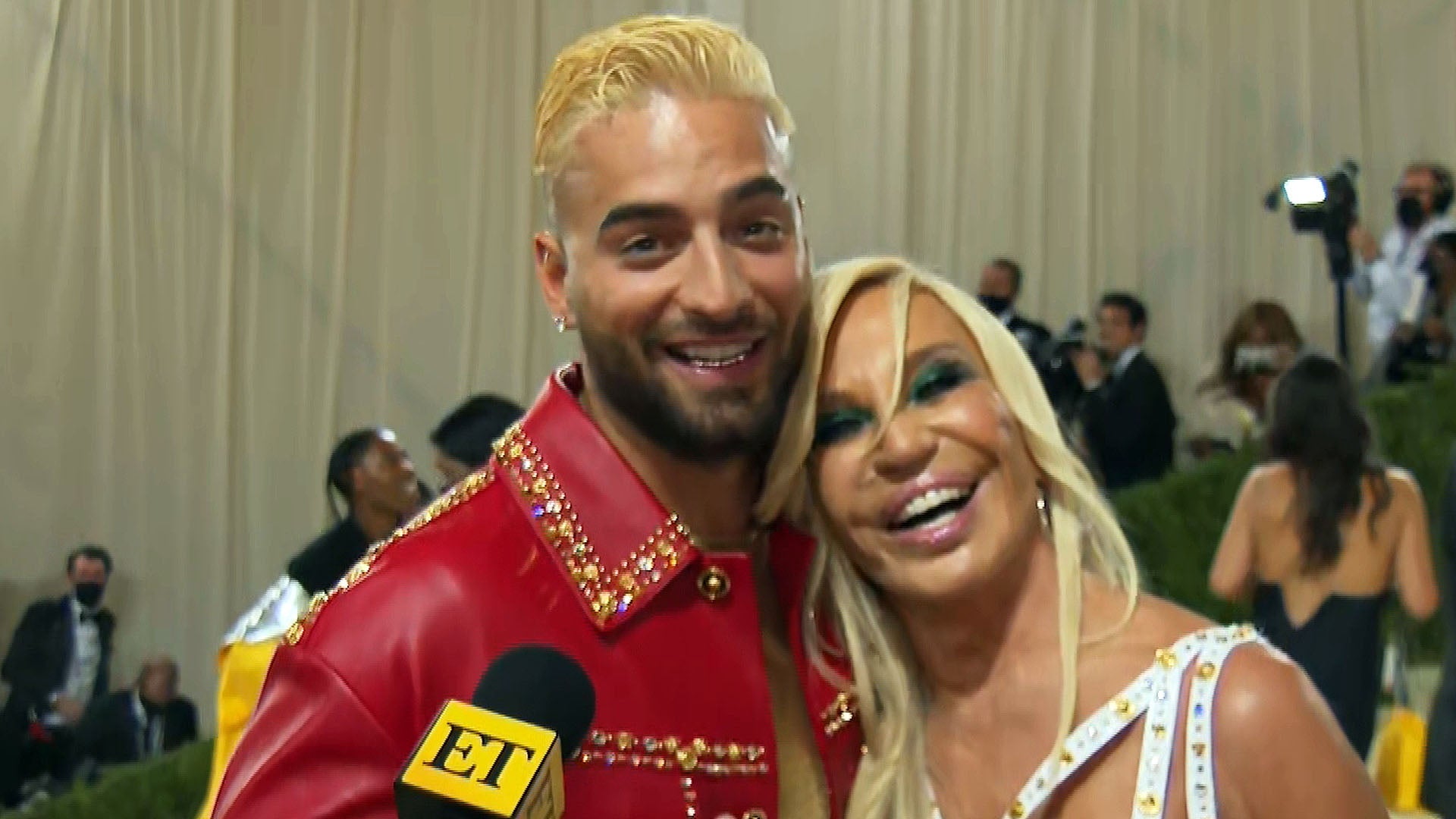 Met Gala 2021: Maluma Gets Flirty With Donatella Versace on the …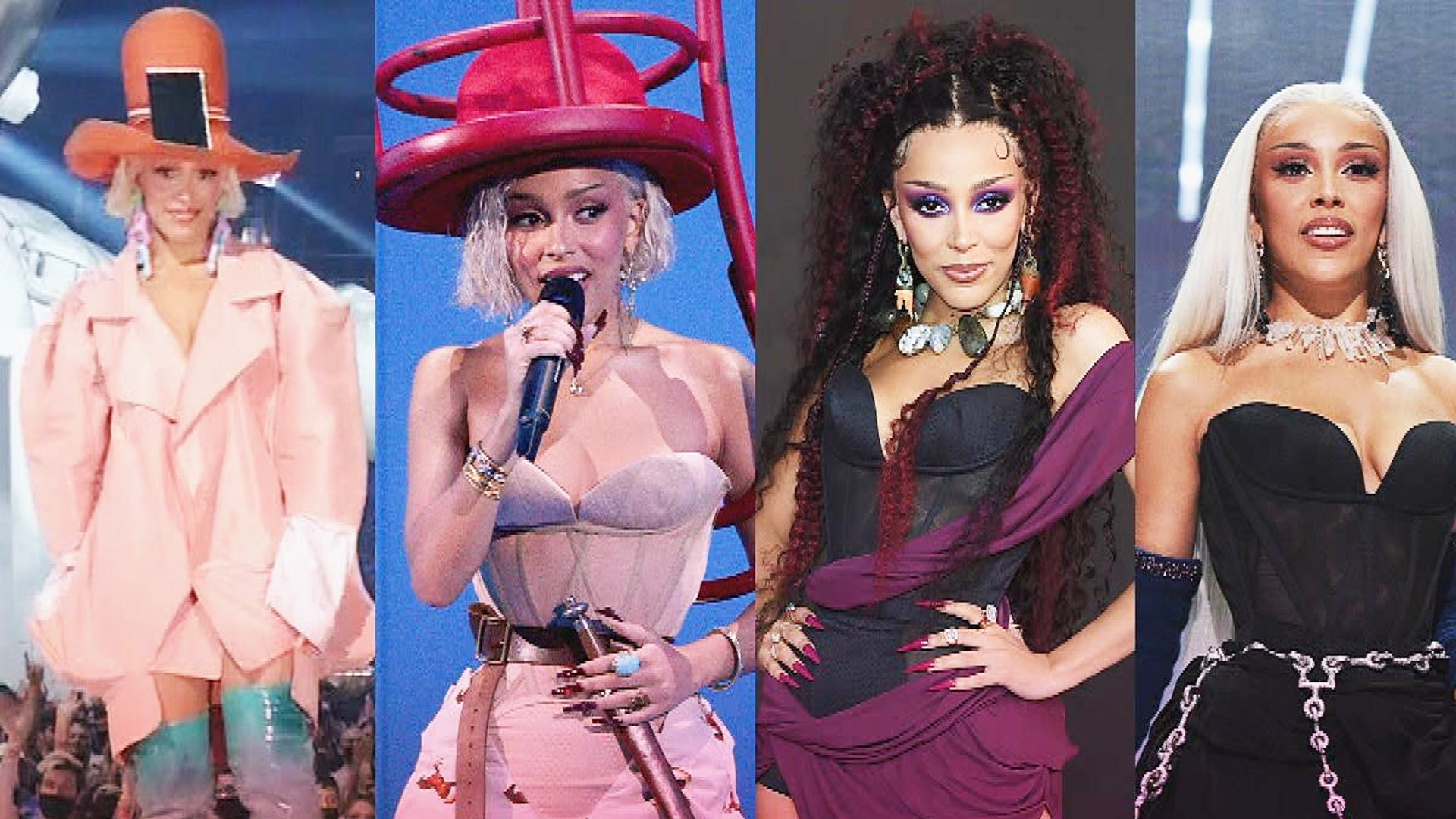 Doja Cat Stuns in Six Outfit Changes at 2021 MTV VMAs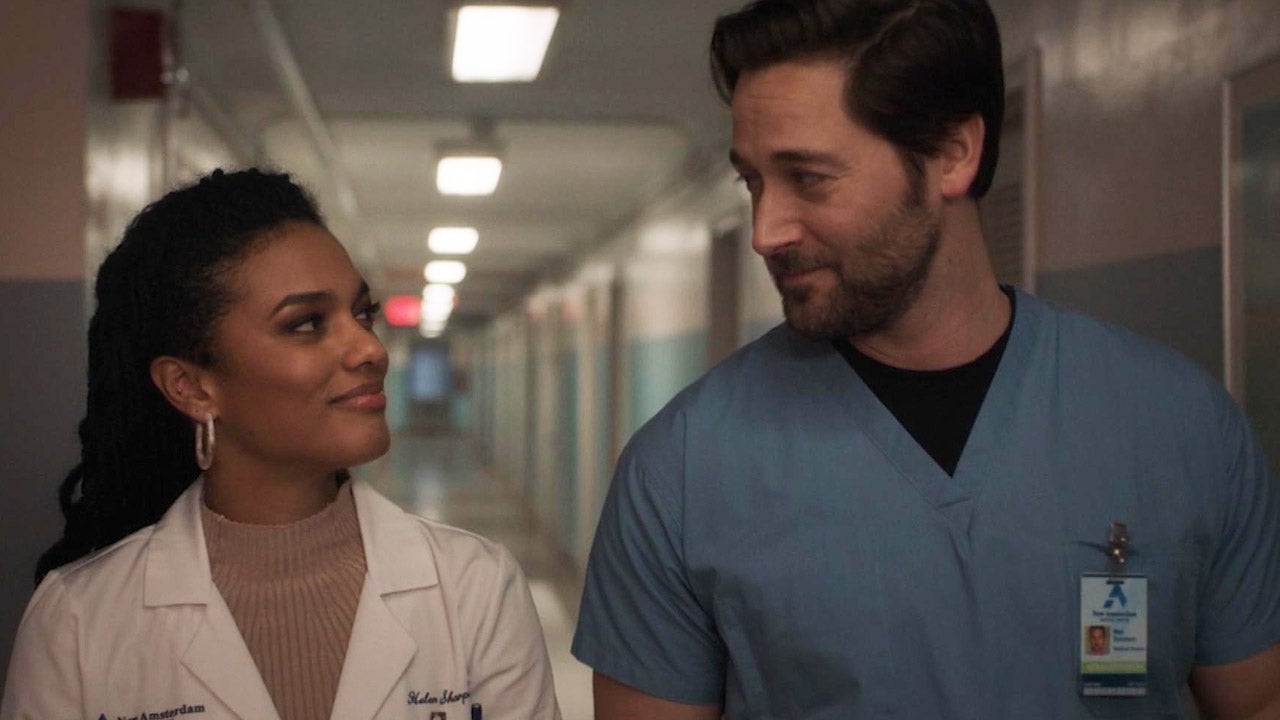 'New Amsterdam' Trailer Teases Max and Helen's Romantic Next Ste…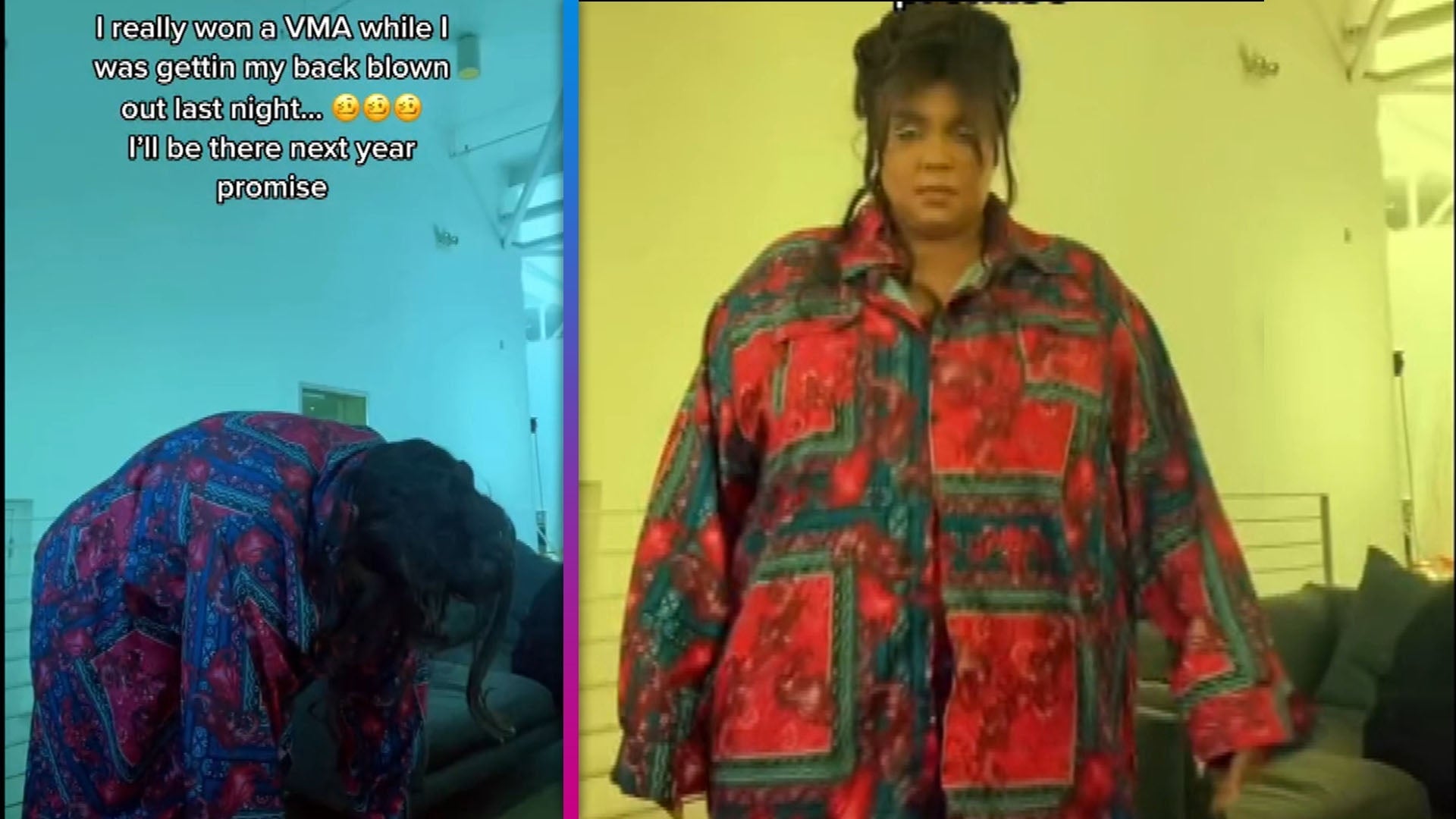 Lizzo Shares NSFW Reason for VMAs Absence on TikTok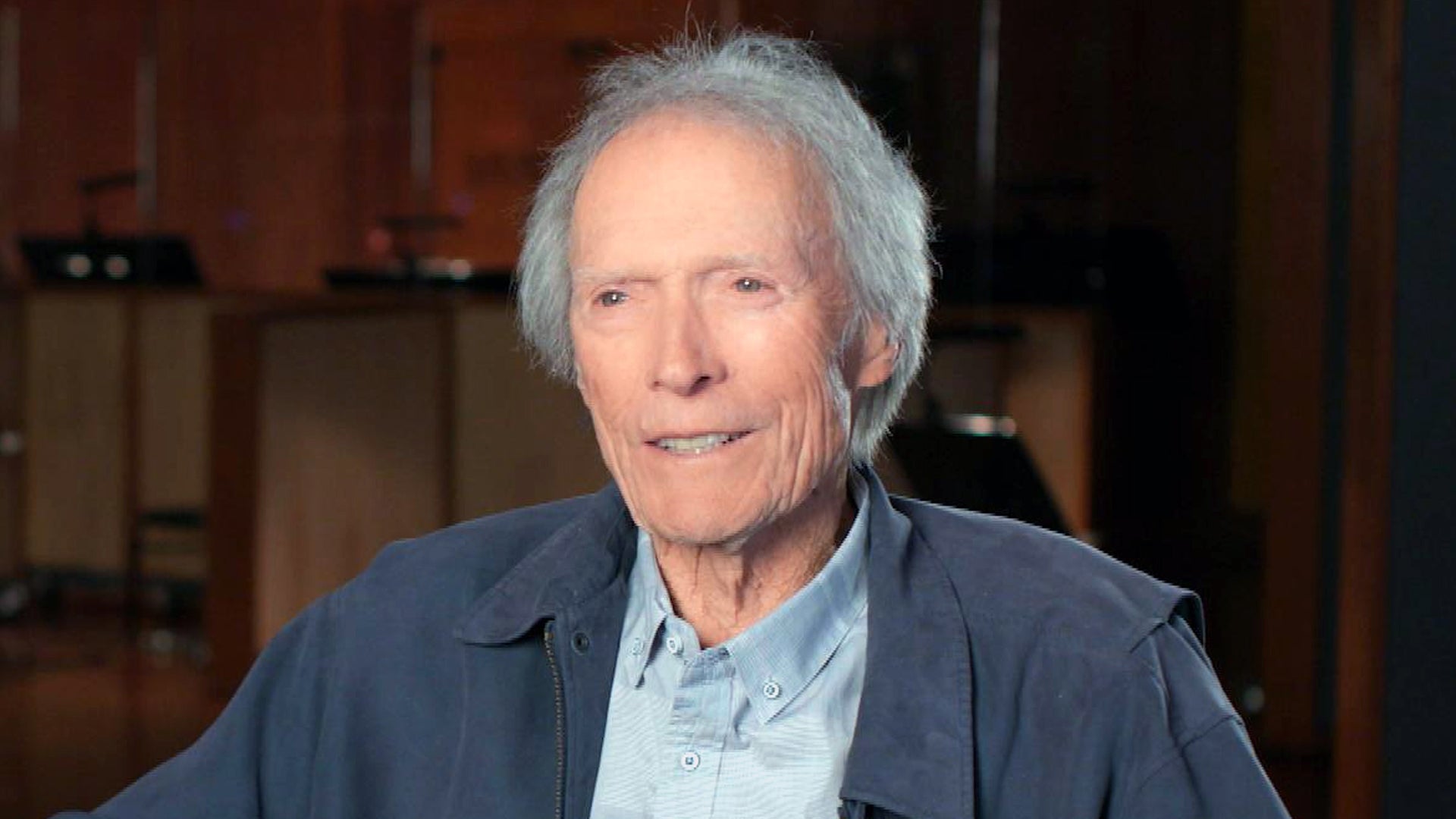 Clint Eastwood on Acting at 91 in Latest Western 'Cry Macho' (Ex…
Salma Hayek wishes she had come forward sooner.
The 51-year-old actress wrote about what she says she experienced with Harvey Weinstein in a December op-ed for The New York Times, joining the multitude of women accusing him of sexual misconduct months earlier. In a sit-down interview with Oprah Winfrey for the media mogul's Super Soul Conversation special on Wednesday, Hayek revealed that she was approached to be a part of the Times' first expose on Weinstein, but turned it down.
"They contacted me to be a part of the first story, The New York Times... already I started crying when they asked, and I ended up not doing it," Hayek shared. "I started crying because [I had PTSD]."
"Then I felt ashamed... I was supporting women for two decades and then I was a coward," she continued. "I was pretending everything was OK, so I had been around Harvey and acting like everything was OK."
In that op-ed for the Times, Hayek alleged she was sexually harassed and berated by Harvey Weinstein for years while she tried to get her 2002 movie, Frida, made. In a statement to ET at the time, Weinstein denied her allegations of sexual harassment, saying in part: "All of the sexual allegations as portrayed by Salma are not accurate and others who witnessed the events have a different account of what transpired."
"Throughout the years, I [earned his respect]," Hayek said on Wednesday. "I earned it with blood."
"He never raped me [but the harassment] was not one or two occasions. It was five years... He told me, 'I'm going to kill you,'" she continued.

Hayek admitted to Winfrey that it took her months to write the essay, saying, "I cried every time I would pick up the pen. It took me a while [after the Times called]. I went, 'Yes, no, yes, no, yes, no. OK, I'm going to do it. No, I'm not going to do it. Nobody cares about what I have to say, already other people said it.' That's the other thing, that was the next step. And finally, I said it, because there was something I felt nobody had talked about which was it was not only the abuse, the sexual harassment, it's the undermining. The abuse of being constantly underminded because we're women. And this was important too, because it's so painful."

She also revealed additional alleged details from her time dealing with Weinstein that she hadn't previously written about, including claiming that Weinstein had told Frida director Julie Taymor, "I am going to break the kneecaps of that c-word."

"I don't want to get into the details... because we have more important things to talk about... but I was depressed," Hayek noted. "I was paranoid. I lived in fear. I tried to get out. I couldn't get out."
Hayek went on to admit that her good friend, Penelope Cruz, was "furious at me because I never told her anything."
"I didn't know there was so many women. I thought I was the only one. When it came out, then I was ashamed that I didn't speak up," she expressed. "And then when so the women came out... I felt like my pain was so small because there were so many others that had the same pain, but for me, it was so big."
"There is a moment, and I feel like it's human, where I was like, there's no point for me to talk because it just happens to everyone, and then I felt that by itself, it was just my own little drama. But when we come together, put the drama aside, and unite with each other, then it's not about drama, it's not about pain. It's about evolution," Hayek continued of why she decided to write her op-ed. "It's about becoming part of something that moves powerfully and that can make this big change happen."
The Beatriz at Dinner star said she has experienced harassment since she was "very little" and that not all of her assaulters were in Hollywood. "I had struggled with assault before I was famous... and I've had this problem since I was very little," she admitted.

Part of her fear of coming out also came from inner demons she was forced to struggle with due to harassment, among other issues.

"You have to keep your principles. I struggle with depression also... and the depression doesn't make you want to do anything," she said. "I had to struggle with that demon, too, because you feel so small. You feel so small when somebody is on top of you the whole time and you are powerless. You feel so small, and I was going through something so big that nobody believed it on top of all of the feelings. ...Because the abusive behavior is the first thing they do [to] destroy your confidence."
Hayek concluded her in-depth conversation with Winfrey by declaring that the Time's Up movement "is not going to be a moment."
"We have to stop apologizing for being attacked," she said. "I think that sometimes we underestimate our efforts... and the power that it has for change."

She added, "All these efforts of every single one of you, they pile up until there is an explosion."
In a statement to ET, a spokesperson for Weinstein said he apologizes for his behavior.
As in most collaborative projects, there was creative friction on Frida, and in this case, it served to drive the project to perfection. It wasn't an easy process and Mr. Weinstein apologizes for the way he may have approached the situation. He hopes all involved can at least agree that the movie was fantastic.
Mr. Weinstein apologizes for his boorish behavior following a screening of Frida; prompted by his disappointment in the cut of the movie -- and a reason he took a firm hand in the final edit. However, his conflict was with Julie Taymor not Ms. Hayek. Mr. Weinstein never fought with Ms. Hayek on set and this comment does not reflect how he feels about her; he doesn't recall ever saying such an awful thing.
Over the 20 years plus since the movie's success, Ms. Hayek and Mr. Weinstein's daughters have had play dates, their families have enjoyed time together when running into each other on vacations, and the two have had dinners where they pitched and discussed projects such as Ms. Hayek asking Harvey to distribute her movie Evelyn and Mr. Weinstein pitching her a remake of The Lives of Others with Penelope Cruz about a South American dictatorship.
Nevertheless, Mr. Weinstein deeply apologizes to Ms. Hayek for any pain she has suffered as a result of his behavior or comments. Mr. Weinstein has great respect for her as an actress and a producer and thinks there are many more Frida's for her to produce in the future and that she doesn't need anyone to help her - She's terrific by herself.
Oprah at the Apollo will air on Feb. 27 at 10 p.m. ET/PT on OWN: Oprah Winfrey Network and will be available via podcast at Oprah's Super Soul Conversations.
RELATED CONTENT:
Salma Hayek Alleges She Was Sexually Harassed by Harvey Weinstein on Multiple Occasions
Jessica Chastain Opens Up About Salma Hayek's 'Heartbreaking' Op-Ed on Harvey Weinstein
Uma Thurman Claims Harvey Weinstein Assaulted Her
Related Gallery