TV
Sarah Drew Shares Sentimental Message After 'Grey's Anatomy' Farewell: 'It Feels Like a Little Death'
By
'Grey's Anatomy' Says Goodbye to Sarah Drew and Jessica Capshaw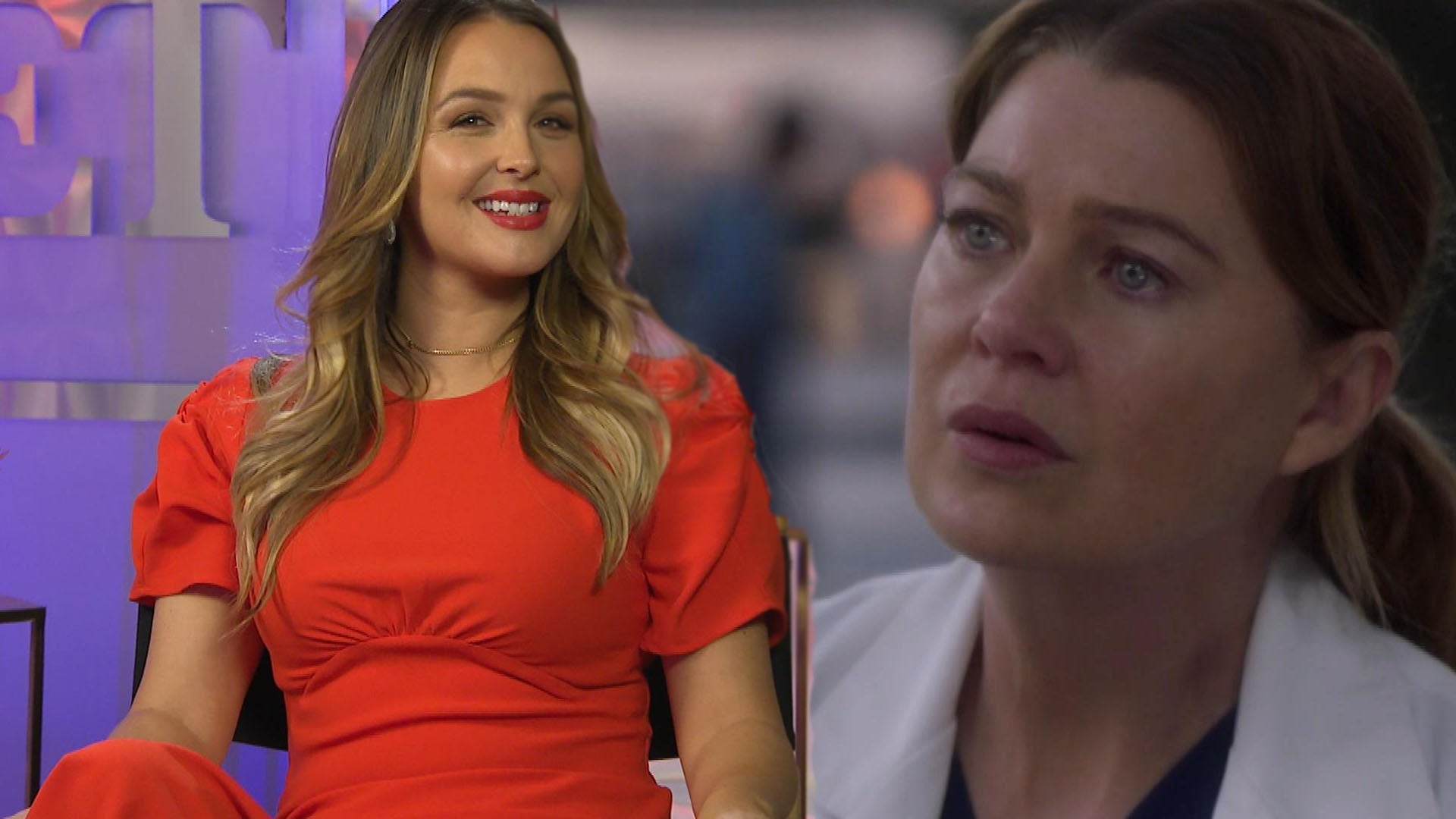 'Grey's Anatomy': Camilla Luddington Addresses Ellen Pompeo's Fu…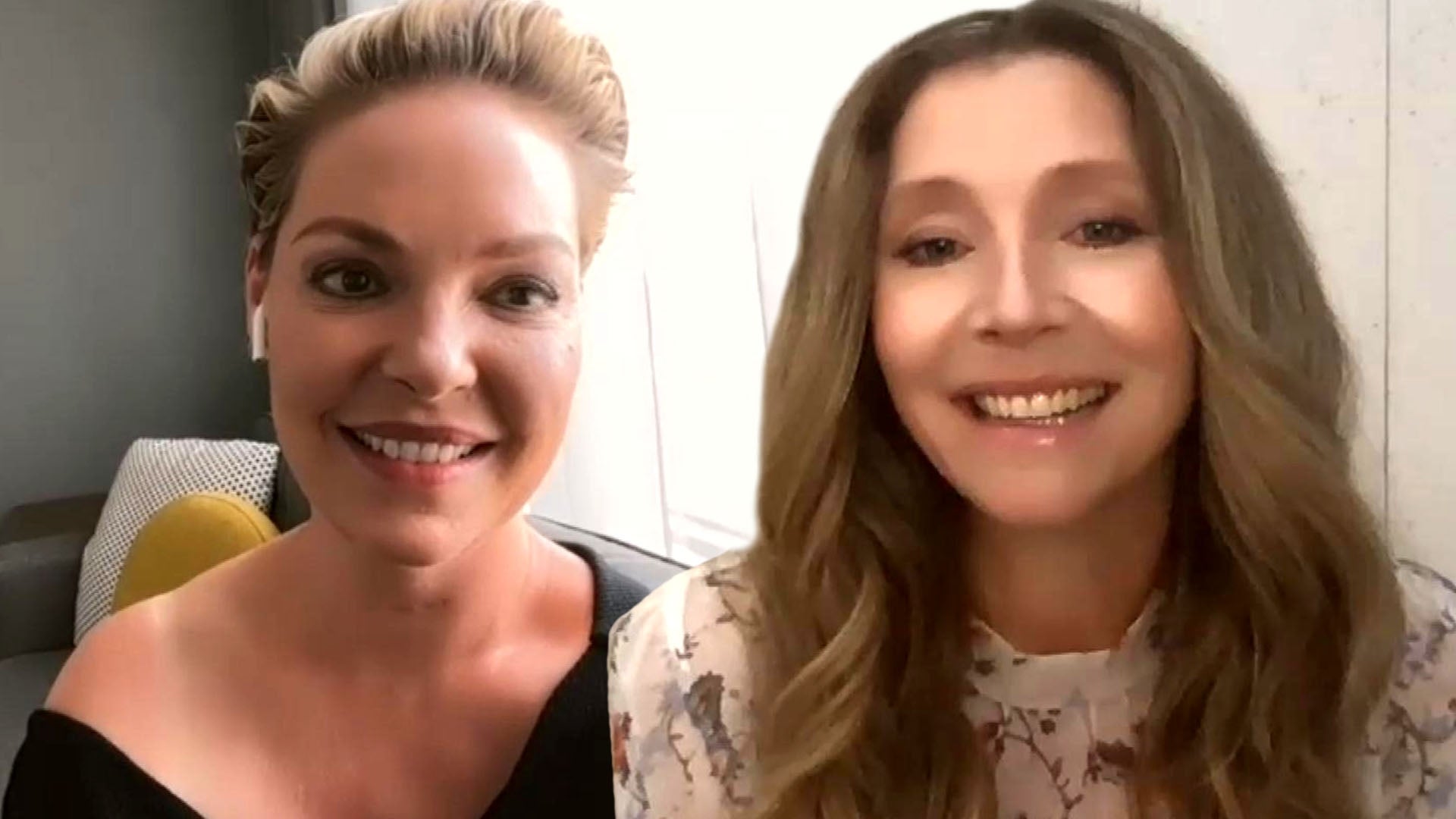 'Firefly Lane': Katherine Heigl and Sarah Chalke on Saying Goodb…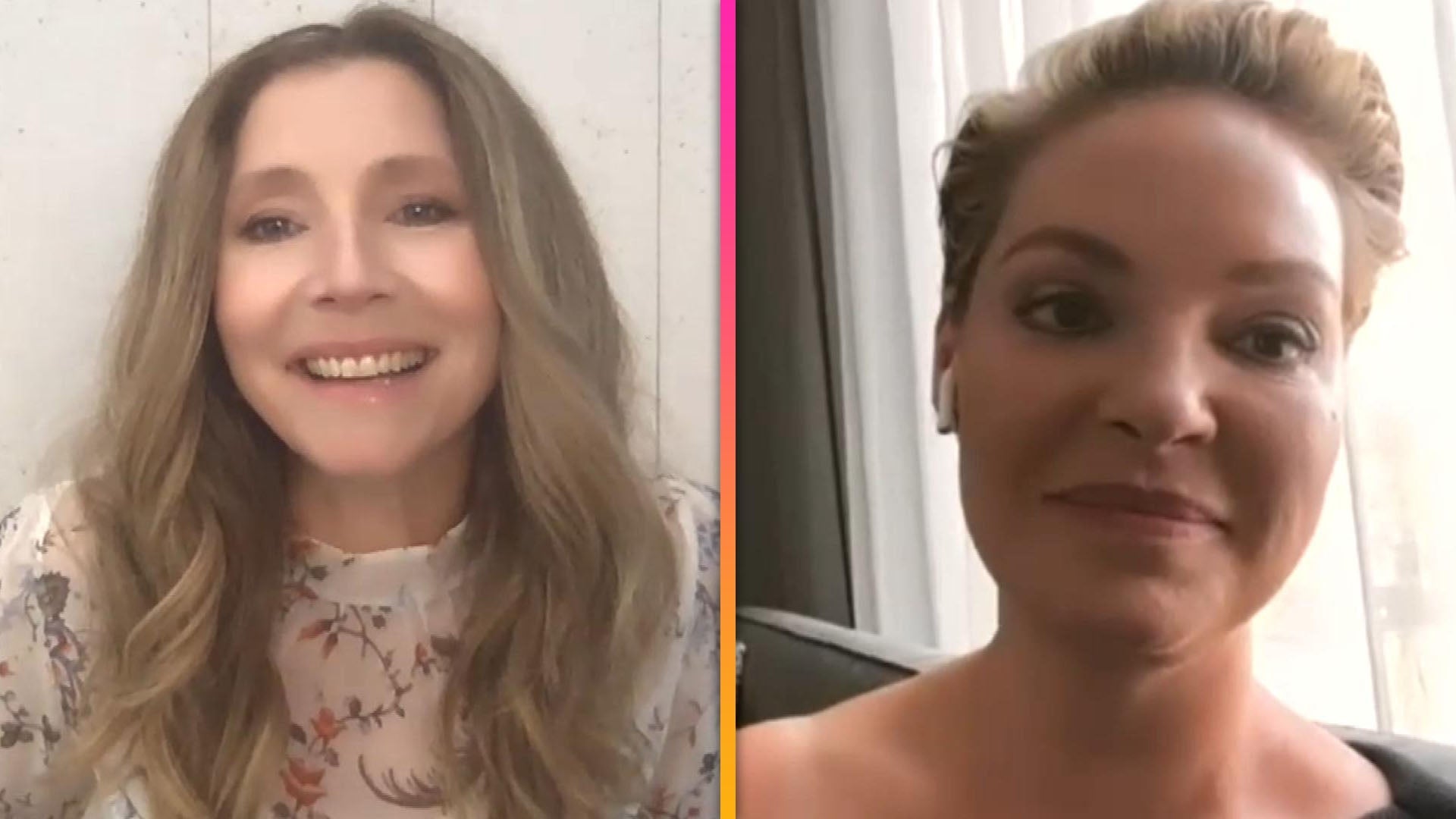 'Firefly Lane': Katherine Heigl and Sarah Chalke on Emotional Go…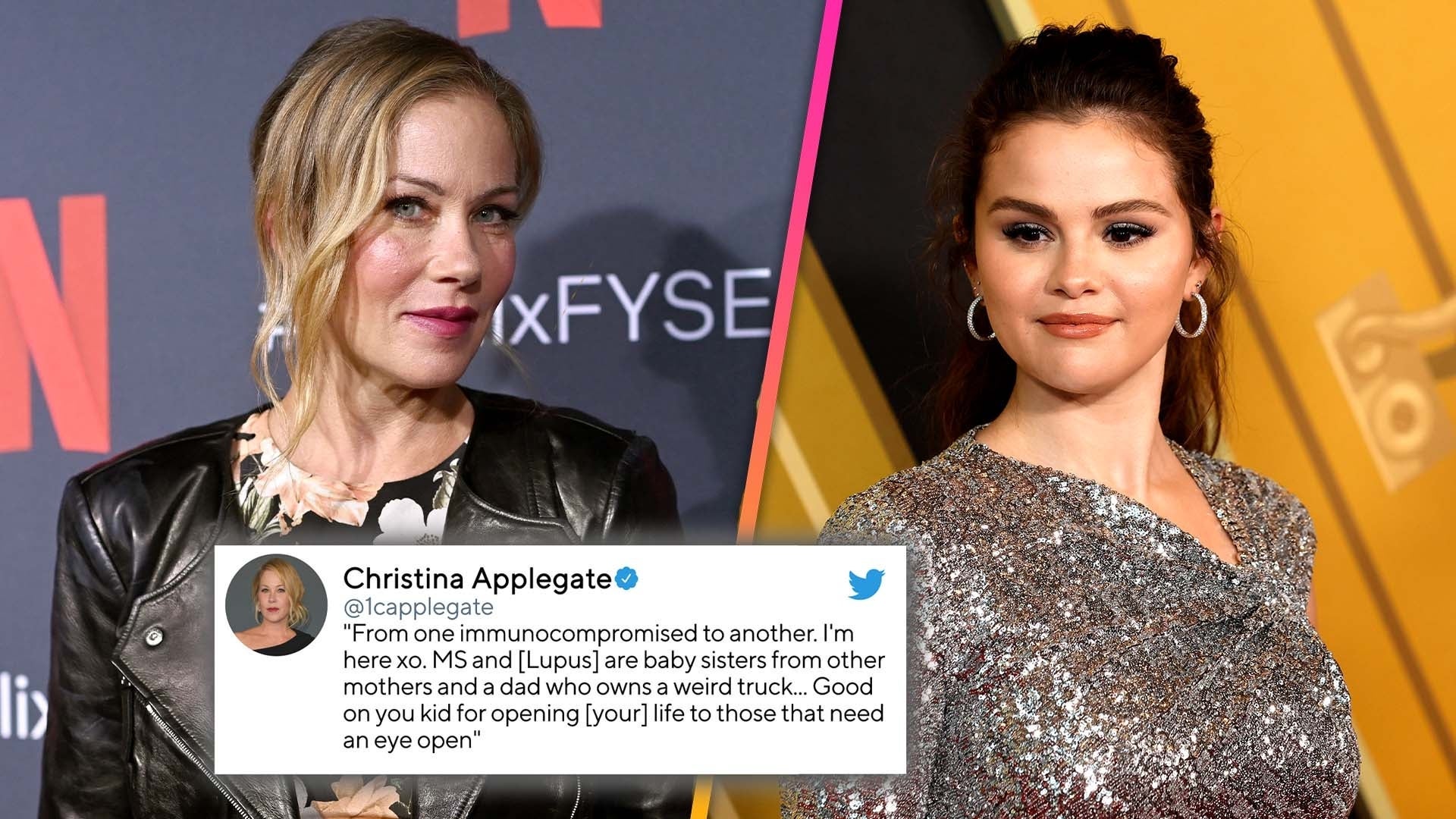 Christina Applegate Offers Support to Selena Gomez Over Their MS…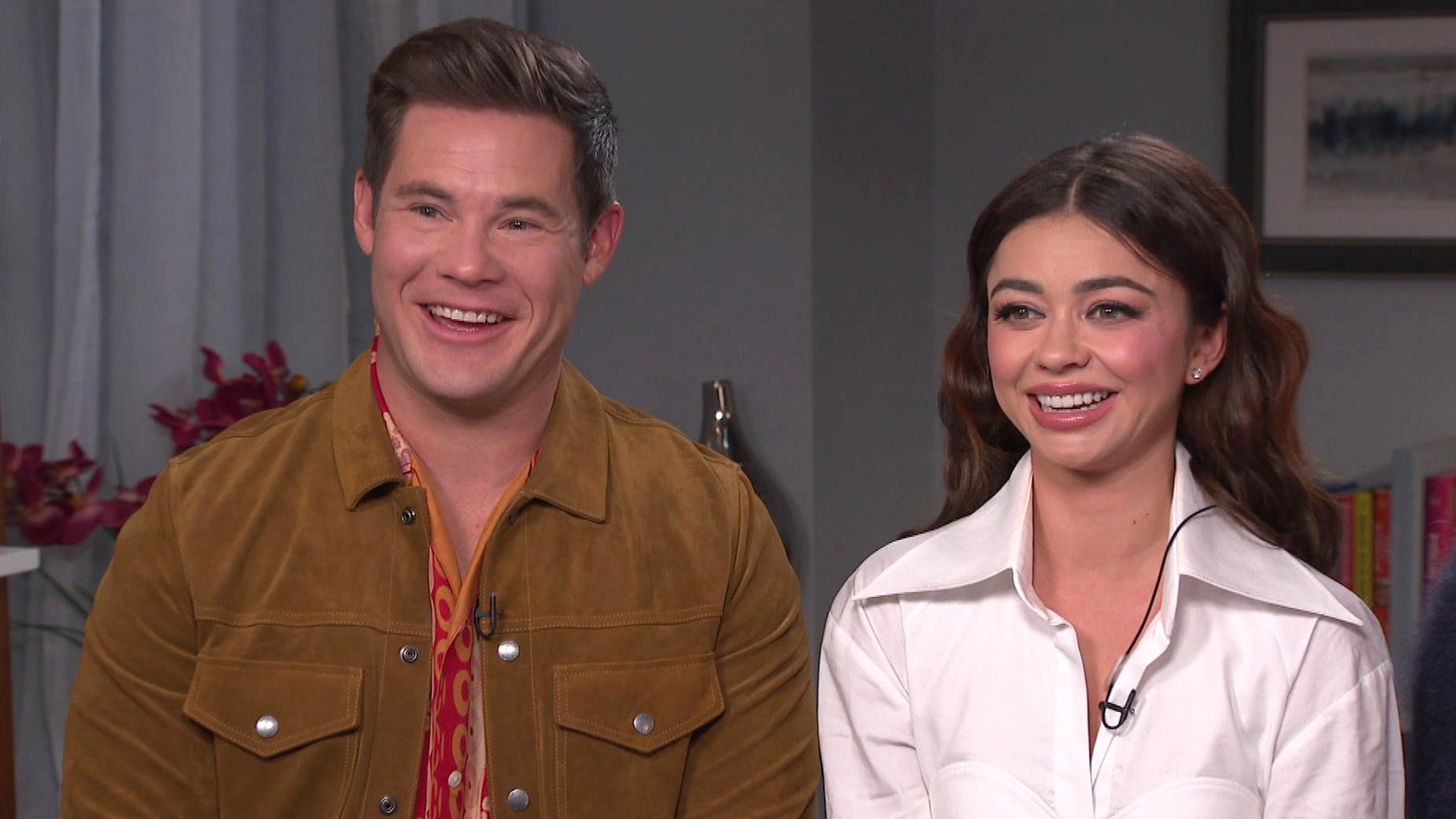 Sarah Hyland and Adam Devine Spill on New Series 'Pitch Perfect:…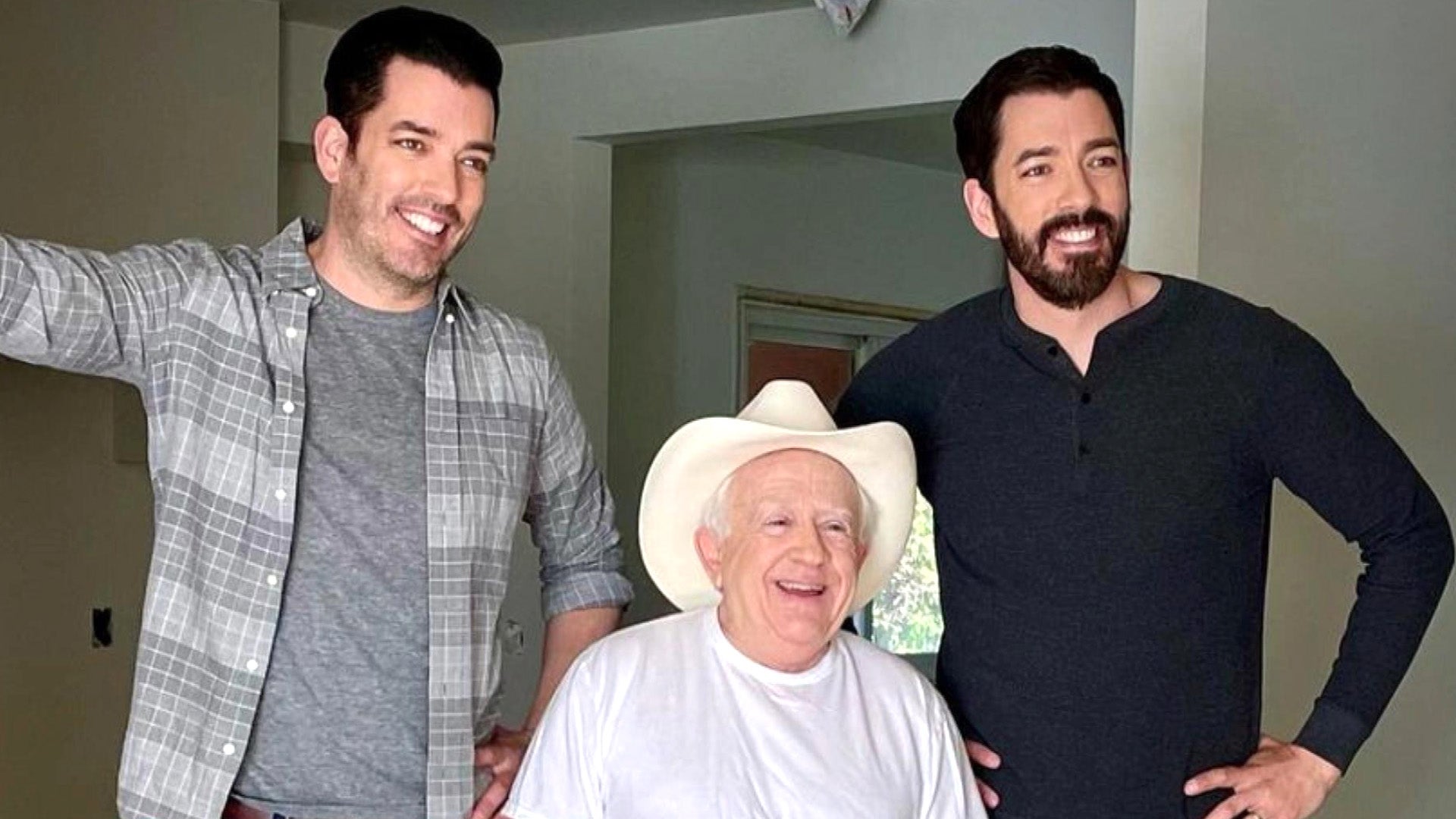 Drew and Jonathan Scott Reflect on Leslie Jordan and Tease New S…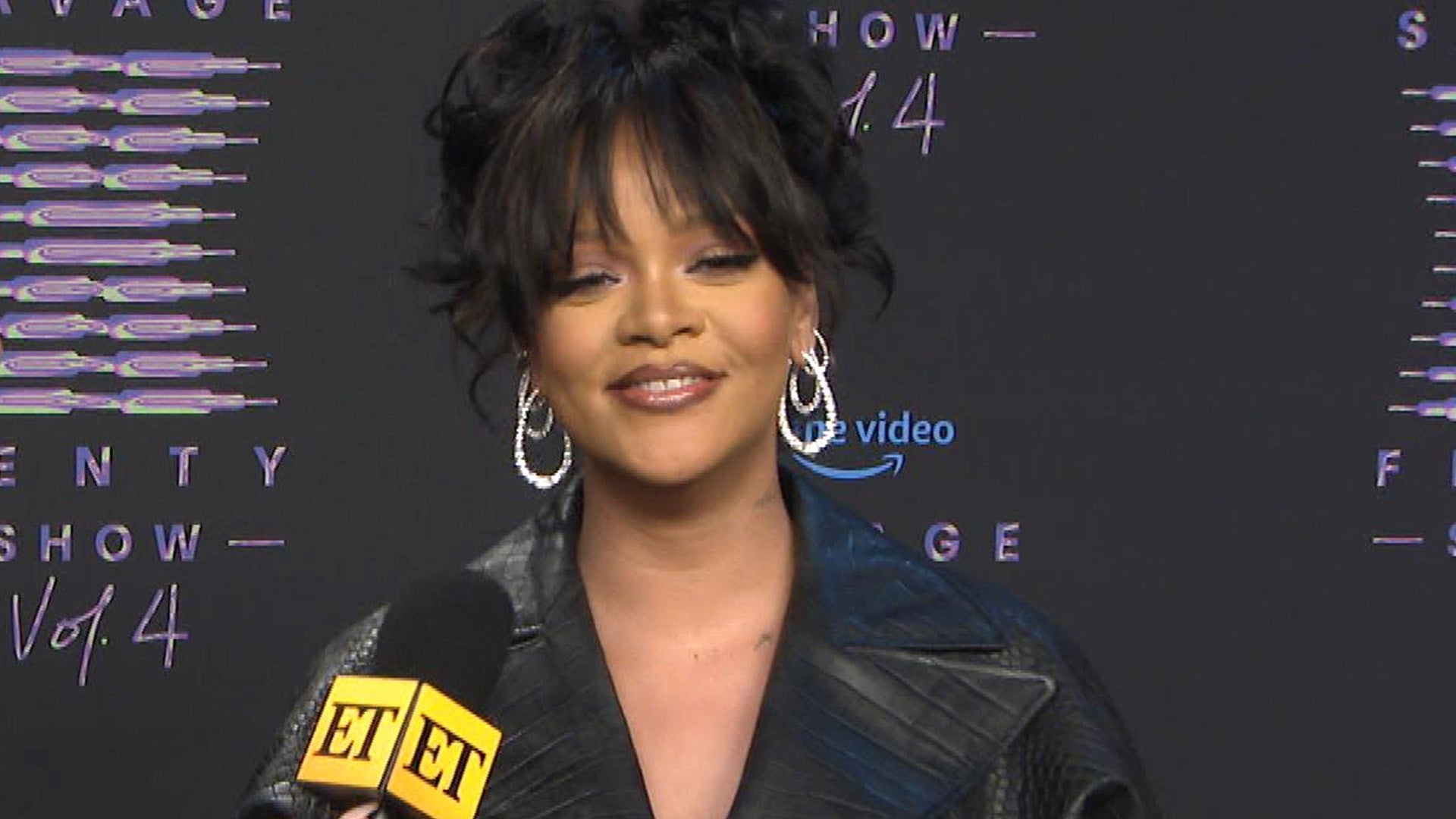 Rihanna Shares the Best Thing About Motherhood and Says Fenty Sh…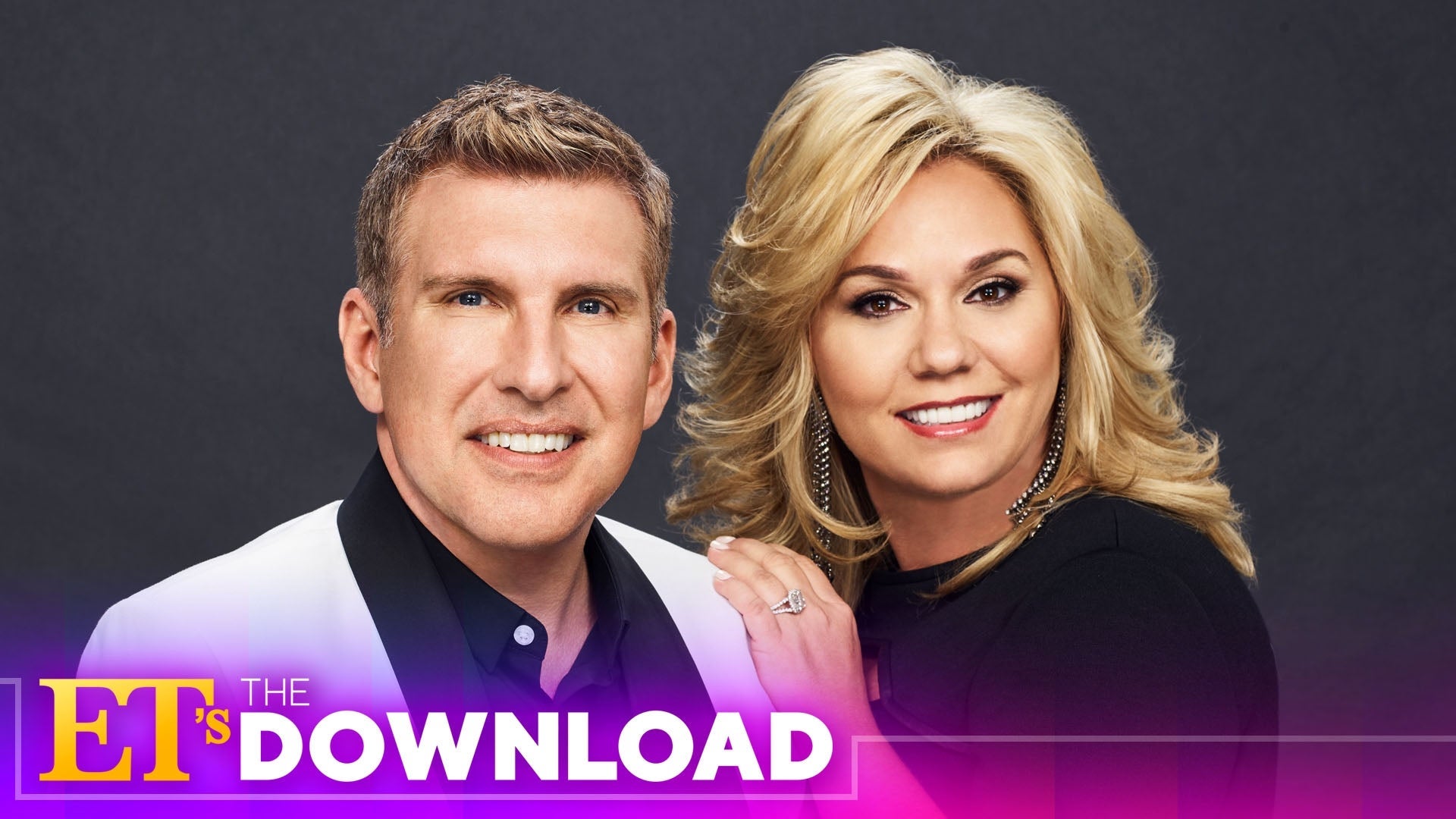 Todd and Julie Chrisley to Appeal Sentence for Bank Fraud and Ta…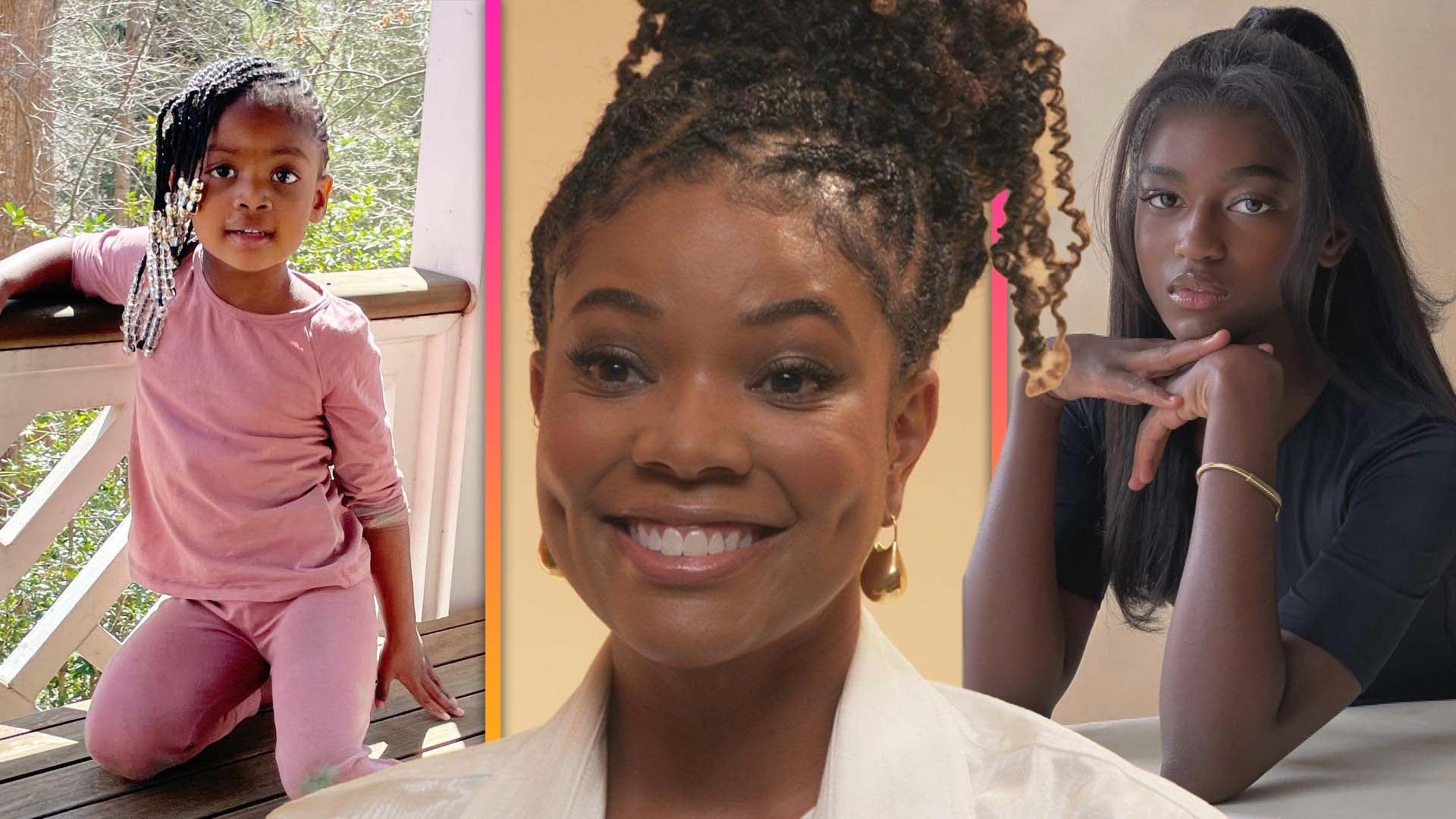 Gabrielle Union Shares Her Approach to Motherhood With Zaya and …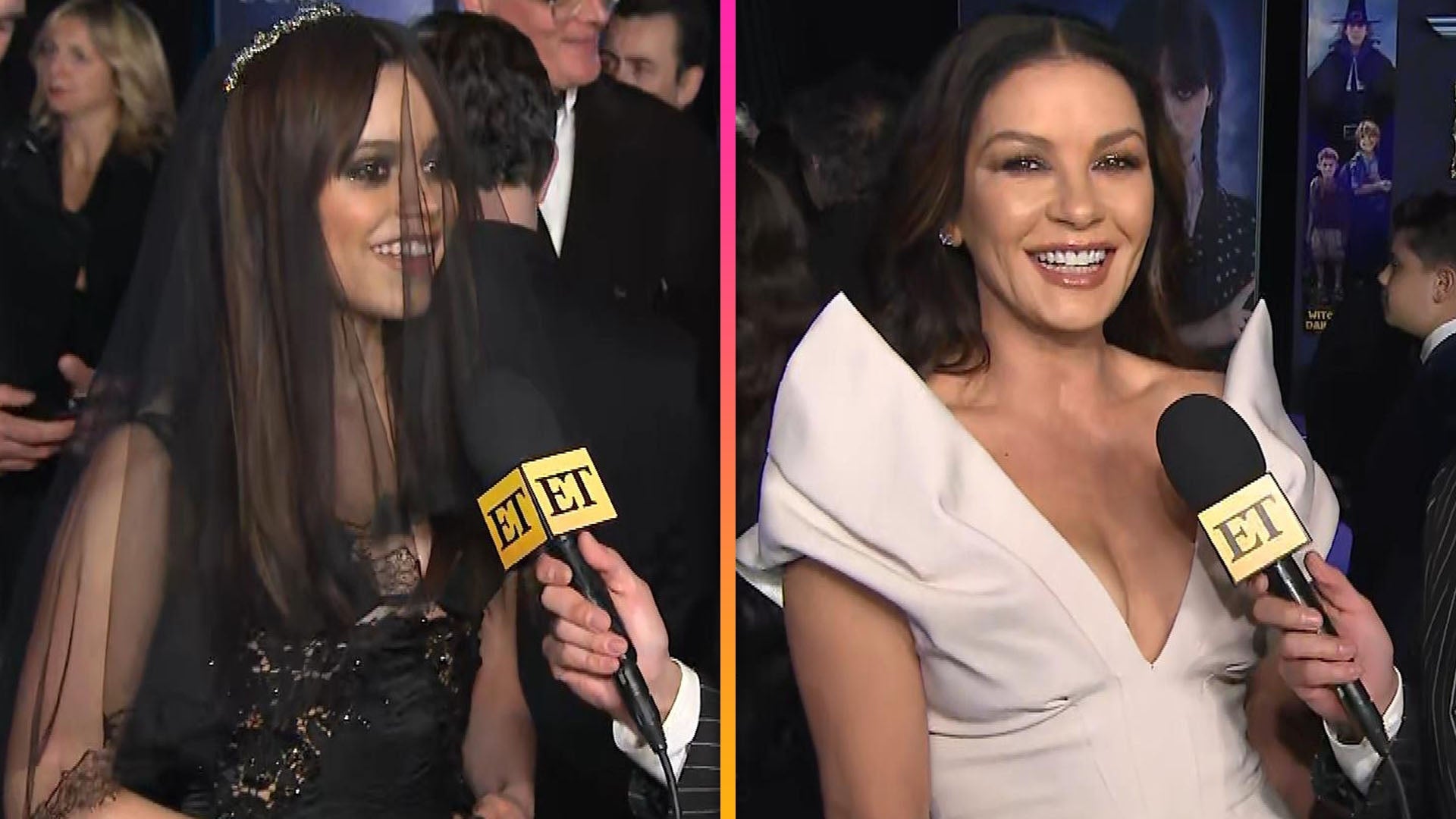 'Wednesday': Jenna Ortega and Catherine Zeta-Jones Rock Bridal G…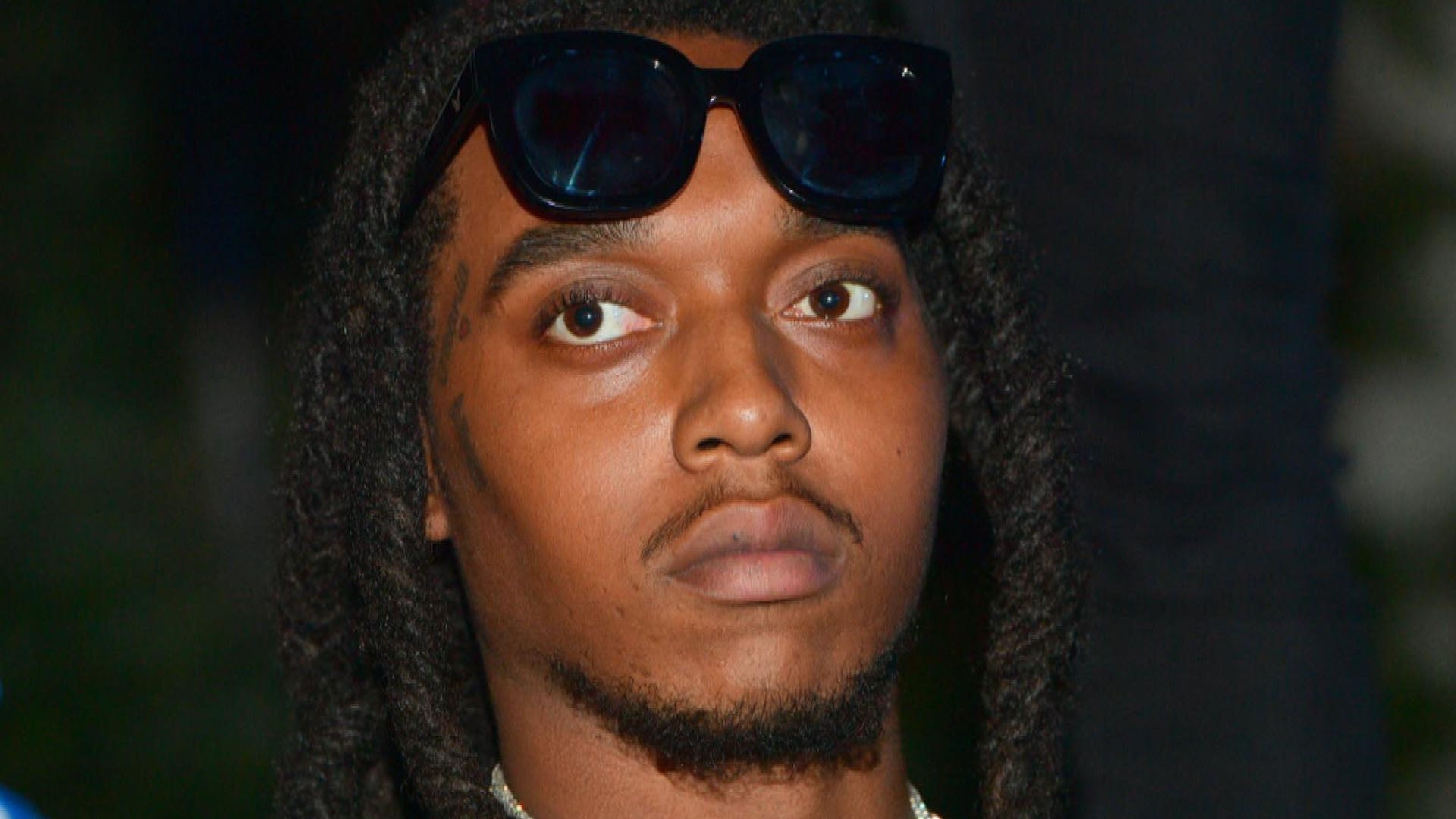 Takeoff's Celebration of Life in Atlanta: Celebrities and Fans G…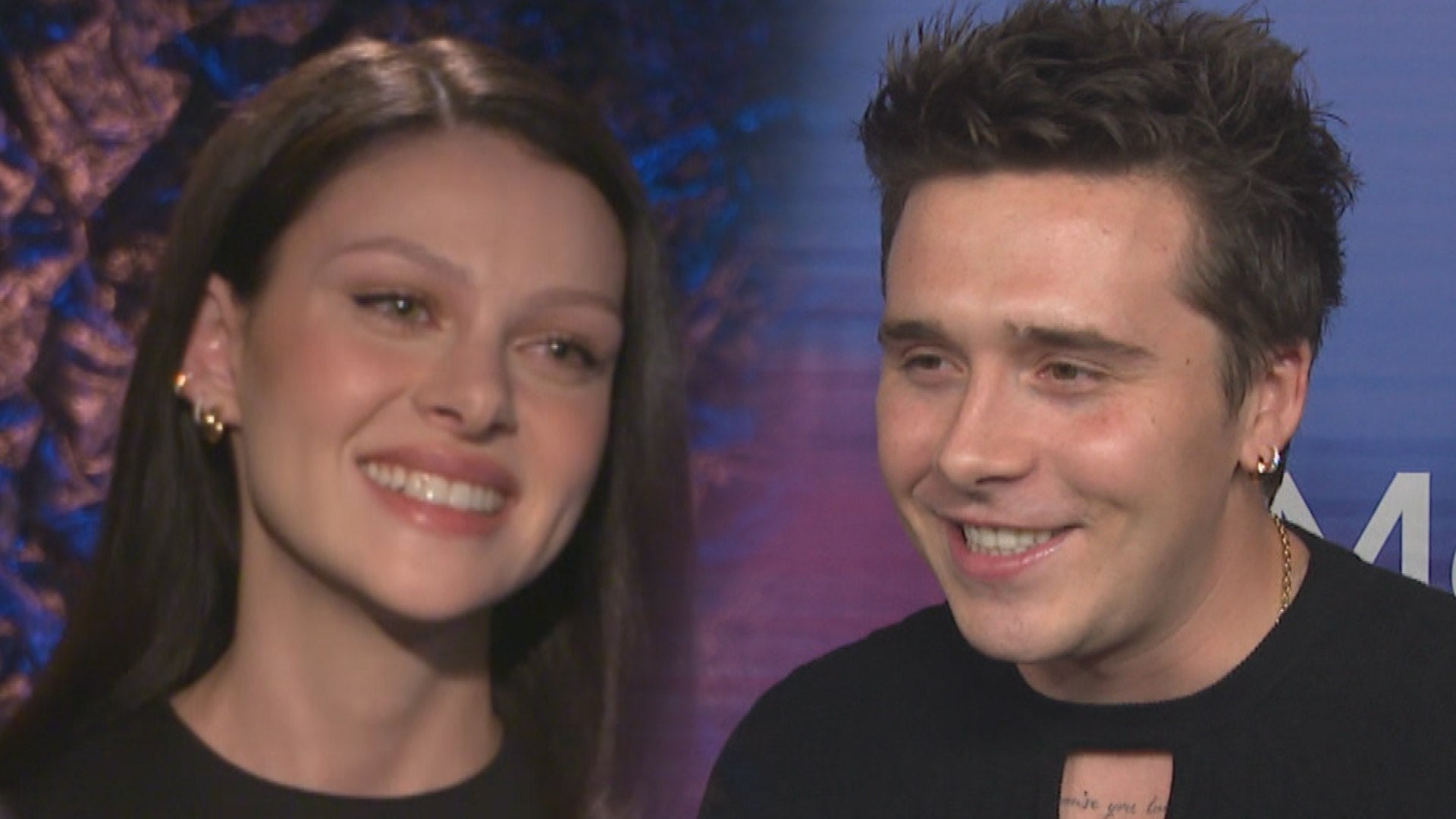 Nicola Peltz-Beckham Reacts to Brooklyn Wanting 10 Kids and Poss…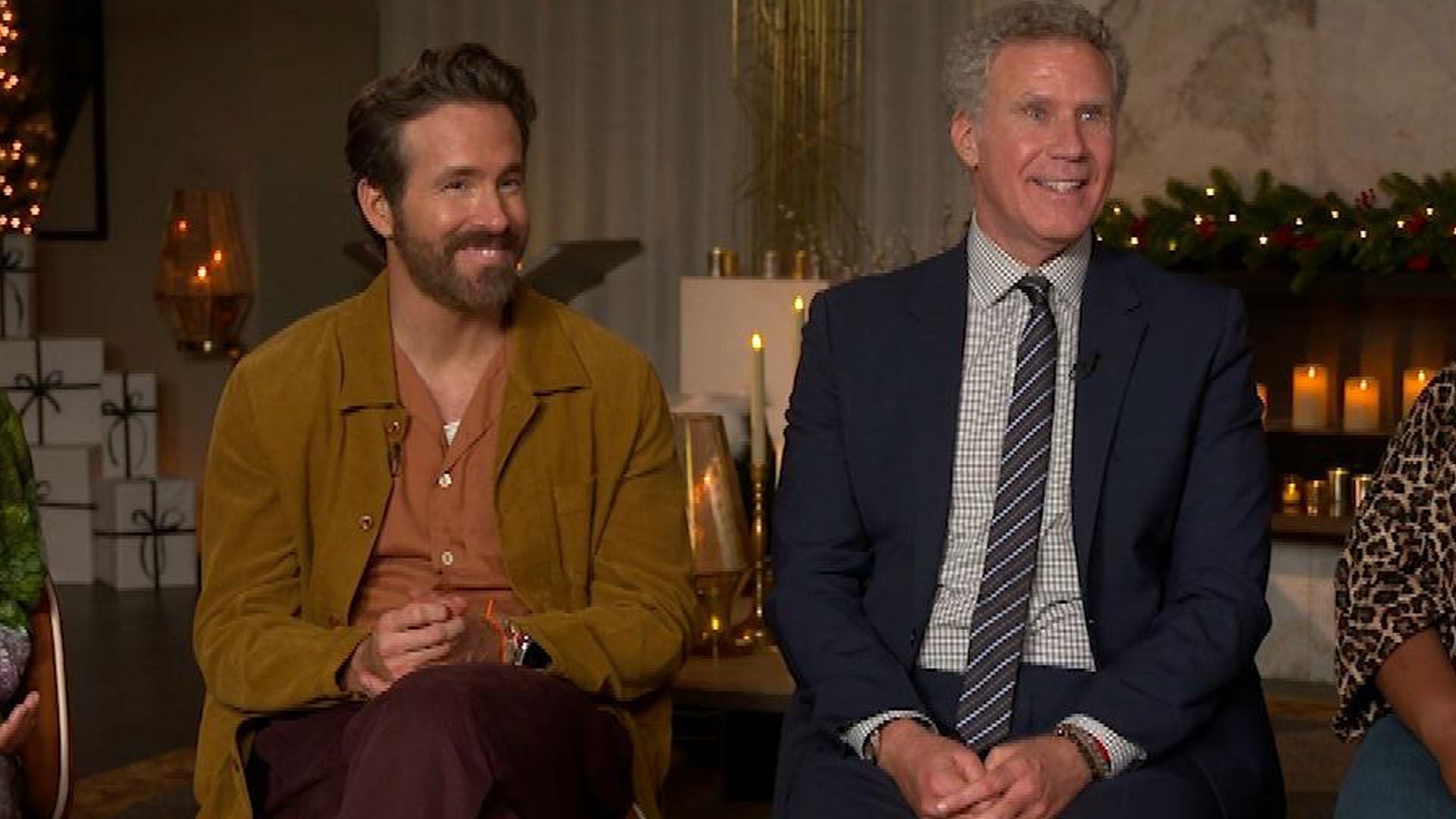 Ryan Reynolds and Will Ferrell Joke 'Spirited' Is the Backdoor S…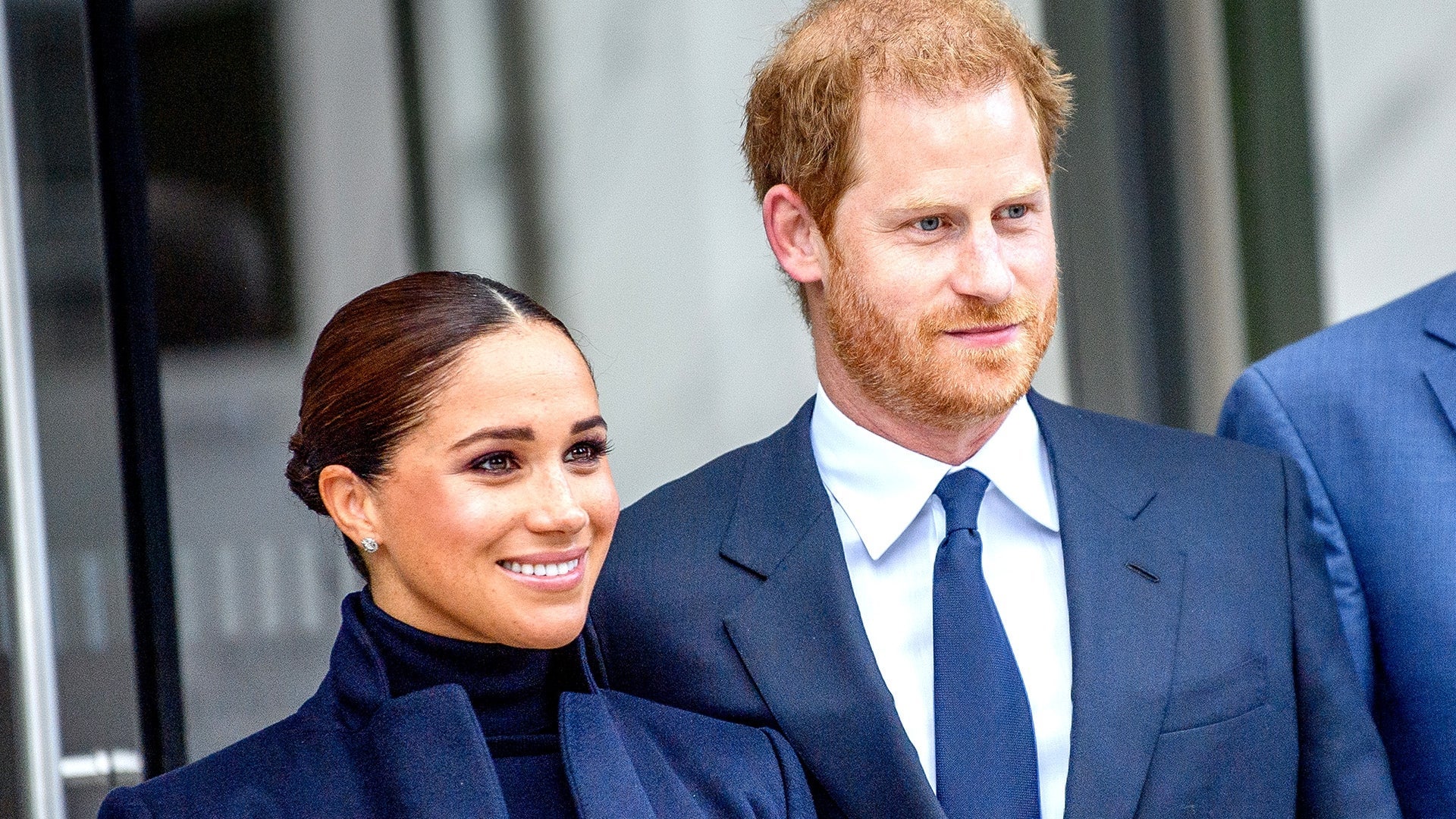 Prince Harry and Meghan Markle Invited to Royal Family's Christm…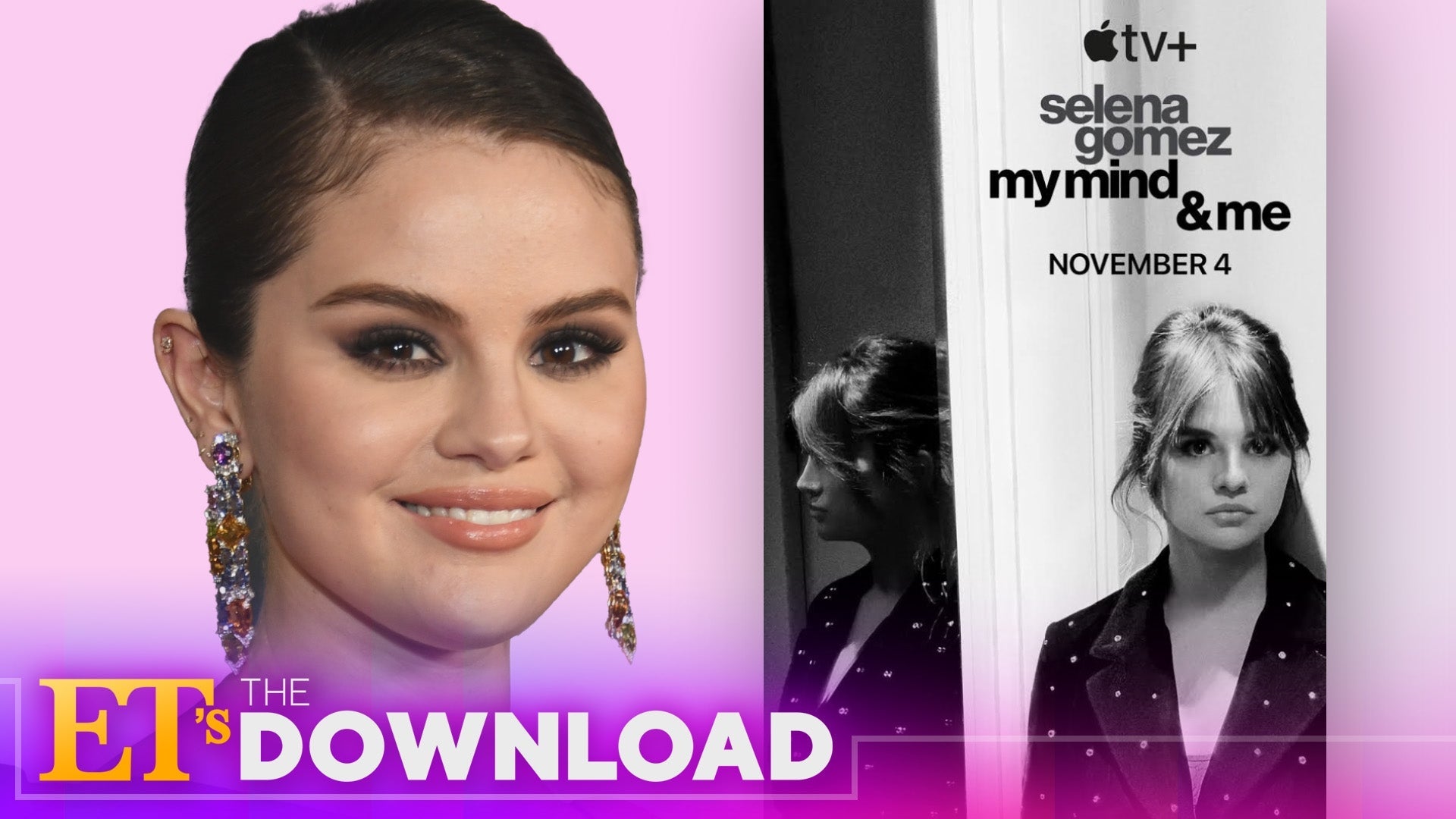 Selena Gomez's Advice to Her Younger Self After 'My Mind and Me'…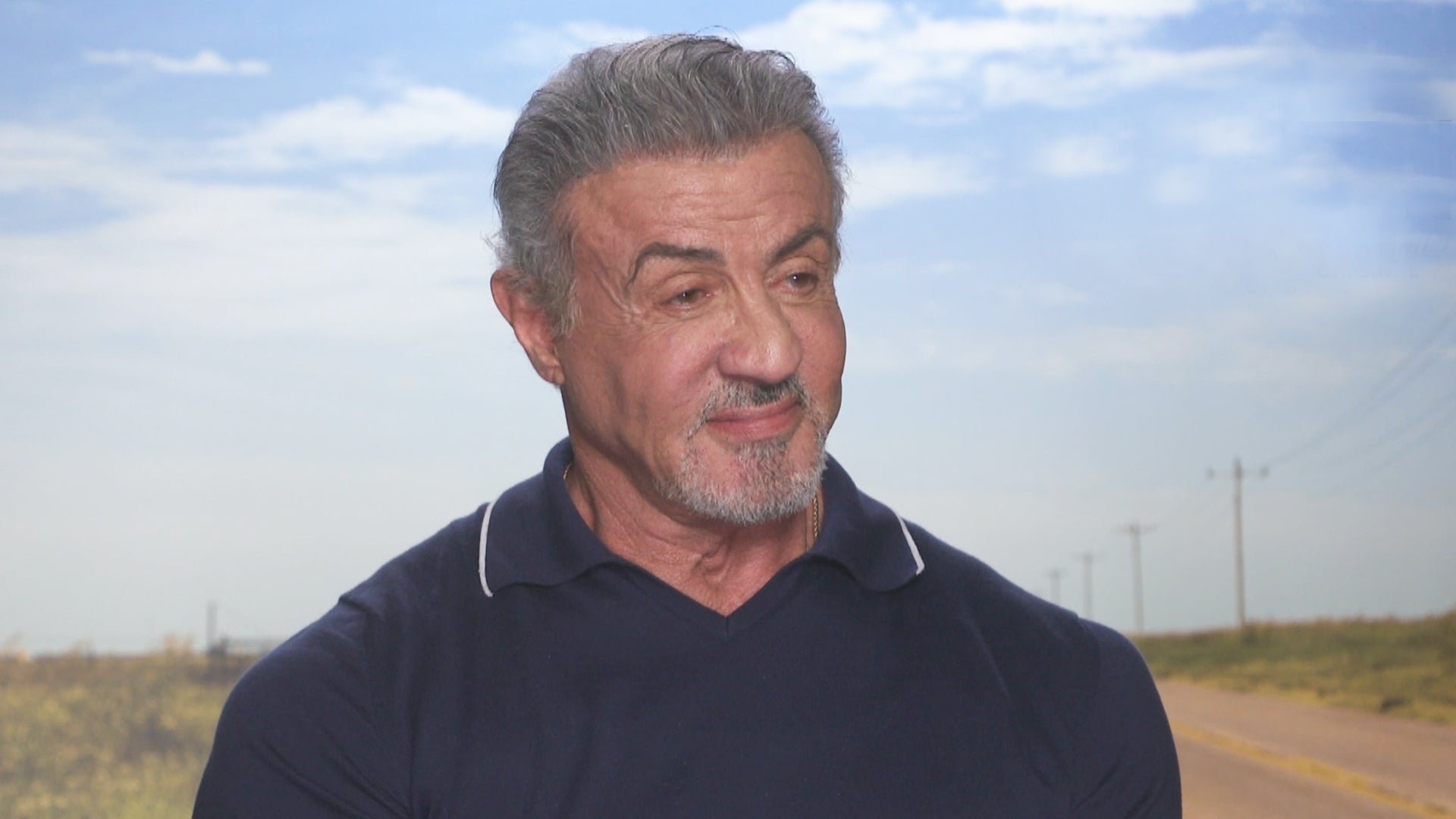 Sylvester Stallone on Why He Did a Reality Show and Relating to …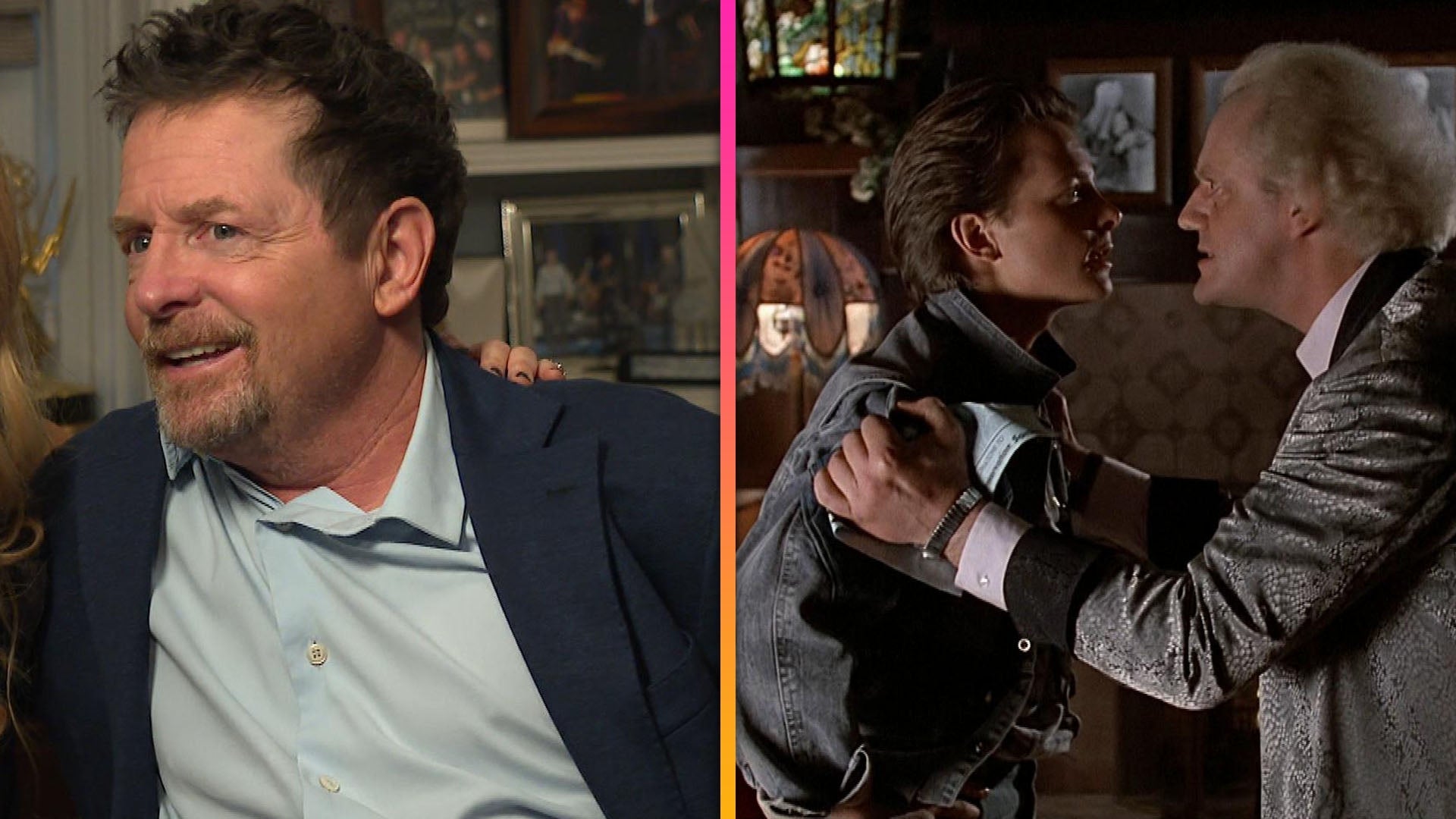 Michael J. Fox and Christopher Lloyd Team Up Again for New 'Back…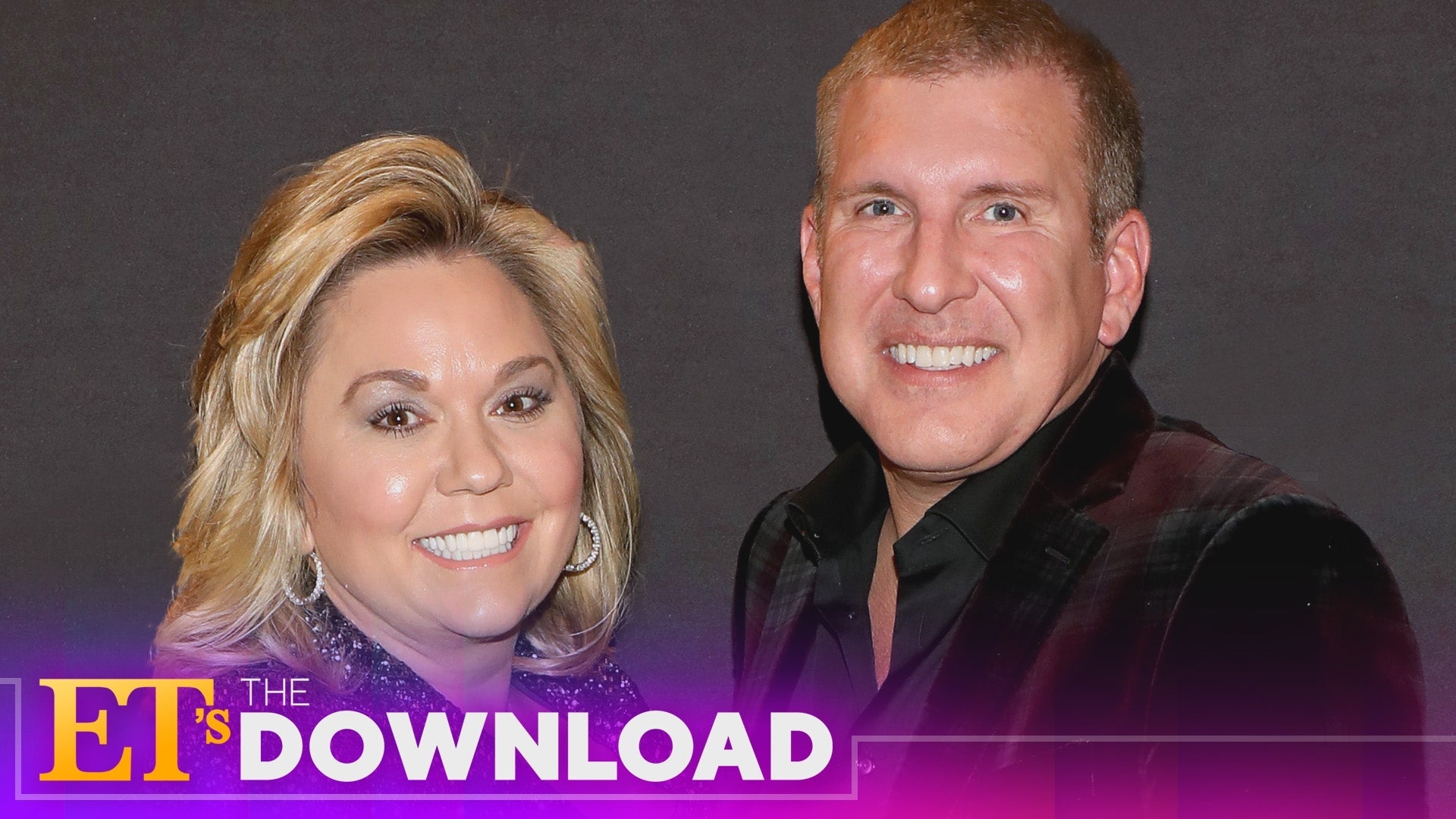 Todd and Julie Chrisley Sentenced to 19 Years in Prison for Tax …
Warning: Spoiler alert! Do not proceed if you have not watched Thursday's season 14 finale of Grey's Anatomy.
Farewell, April Kepner.
Grey's Anatomy star Sarah Drew bid adieu to her beloved character after nine seasons on Thursday's season 14 finale of ABC's medical drama, which saw April saying "I do" to her old flame, Matthew (Justin Bruening). Following the episode, Drew shared rare, never-before-seen photos on Instagram from her swan song, where she reflected on her decade-long run April, whom she's played since season six, in a heartfelt message to the fans.
"It's hard to say goodbye to characters I've played. It always feels like a little death, but this is different," Drew said in an emotional post on Thursday evening. "I've lived with April nine months out of the year every year for nine years. She's a part of me. I'm a part of her. Saying goodbye to her is big and deep and sad and beautiful and joyous. It's all the feelings mashed up into one."
"Because I've spent so much time with her, advocating for her, investing in her journey, she feels like a real person to me. She's been through a lot of joy and a lot of pain, and I've felt that joy and that pain while playing those scenes. Her stories have made their way deep into my soul. So it is hard to let her go," she continued, revealing the lessons she's learned by inhabiting April. "She has taught me about courage, about taking a leap no matter what anyone else says. She has taught me about resilience. She was fired twice and then came back twice with her whole heart ready to throw herself into whatever was put in front of her with no resentment or anger. She lived through unspeakable pain and fought to heal not only herself but her marriage as well."
"She was beautifully flawed and unapologetic about needing to work through her pain in whatever way was necessary. I admire her courage. I admire her fighting spirit. I admire her ability to speak her mind regardless of what people think of her. And I admire her compassion and empathy," Drew added. "April's faith journey has been especially important to me. It's been my great joy to tell an honest story about an authentic, multi-faceted, complicated person of faith with a deeply felt faith journey."
"April's journey has made an impact on so many, and it's been my great privilege to hear their stories and know that through her, I've been able to meet people in their own suffering and to offer some comfort to them… to take away 1/60th of their pain (did you catch that reference?). This is truly why I love being an actor. To remind people that they are not alone," she wrote. "I am so grateful to Shonda Rhimes and our incredible team of writers for giving me the opportunity not only to tell this story, but also to participate intimately in the development of her journey."
Having the opportunity to play the same character for nine seasons wasn't lost on Drew, who reflected on her personal growth over this period. "My nine years on Grey's Anatomy has forever shaped and changed me. I grew as an actor and as a human. I developed beautiful life long friendships," she reminisced opposite side-by-side photos of April in season six and season 14. "This past year, I began my journey as a director and had the privilege of being taught by Chandra Wilson, Kevin McKidd and Debbie Allen."
"I was able to grow my family and have my two beautiful children while working in an environment that took great care of me thanks to Shonda Rhimes and the precedent she set," Drew singled out. "And I got to be a part of a show that continues to push boundaries, inspire people to pursue their dreams, find strength in hardship, and fight for what they believe in. What an honor and a privilege to have had the chance to be a part of this extraordinary family."
Drew gave the longtime Grey's fans their just due, as well, thanking them for supporting her and her character through thick and thin. "I can't sign off without thanking all of YOU guys! The Grey's Anatomy fans are some of the most passionate people I've ever encountered," she wrote, with a GIF of April happily walking down the hallway of Grey Sloan as a new chapter awaits. "Thank you for the years of encouragement and engagement and love. You are a FORCE!!! I love you!"
In a rare, behind-the-scenes glimpse of Drew's final days filming the finale, she posted a slew of Instagram photos and moving messages about her experience.
"It was such a joy to get to spend my final week on the show with almost everyone in the cast in a gorgeous location in Malibu. We laughed SO much, Goofed off WAY too much, and had our fare share of hugs and tears," she wrote alongside a candid shot of the Grey's cast during filming of the finale. Drew praised members of the ensemble, leading off the individual cast tributes with expressing her love and appreciation for "mama bear" Ellen Pompeo, who she said "offered so much wonderful advice and cared for me as I was entering working motherhood."
The actress also called out departing cast member Jessica Capshaw, calling her "a bright and shining light."
"She sees the silver lining in every circumstance. She is a fiercely loyal friend who will help you navigate every twist and turn of life with intelligence, perspective, and real, practical, boots on the ground help," Drew said. "I'm so profoundly grateful that we got to walk through these 9 years and most especially these past two months together."
See more of Drew's behind-the-scenes photos below, where she expresses her gratitude for co-stars Camilla Luddington, Kevin McKidd, Jesse Williams, Caterina Scorsone, Giacomo Gianniotti, Justin Chambers, James Pickens Jr. and Kelly McCreary.
Earlier this month, Pompeo hinted to ET that Capshaw and Drew would not have tragic endings in their farewell episode. "You only get killed off when your behavior is bad. If you're a nice actor, you die nice," she said, adding, "But yeah, these endings aren't tragic."
Pompeo also shared her personal reaction when she learned that Capshaw and Drew would be leaving after the 14th season, seemingly reiterating that she wasn't part of the decision.
"My first reaction was, 'What? What do you mean? Why?' And then you go through levels and stages of grief. It's hard for them, it's hard for us, it's hard for the writer who had to make the choice, [who] had to make the creative decision," Pompeo said, adding, "You have to try to support the girls. It's just not easy for anyone, but I don't want to make it about me. It's about them and I just tried to be just as supportive as I could be to everyone involved."
RELATED CONTENT:
How 'Grey's Anatomy' Said Goodbye to Sarah Drew and Jessica Capshaw
Jessica Capshaw Reflects on 10-Year 'Grey's Anatomy' Run Before Her Final Episode
Sarah Drew Shares Emotional Behind-the-Scenes Photos From 'Grey's Anatomy' Episode
Related Gallery