News
Stan Lee, Marvel Comics Legend, Dead at 95
By
Stan Lee Dies at 95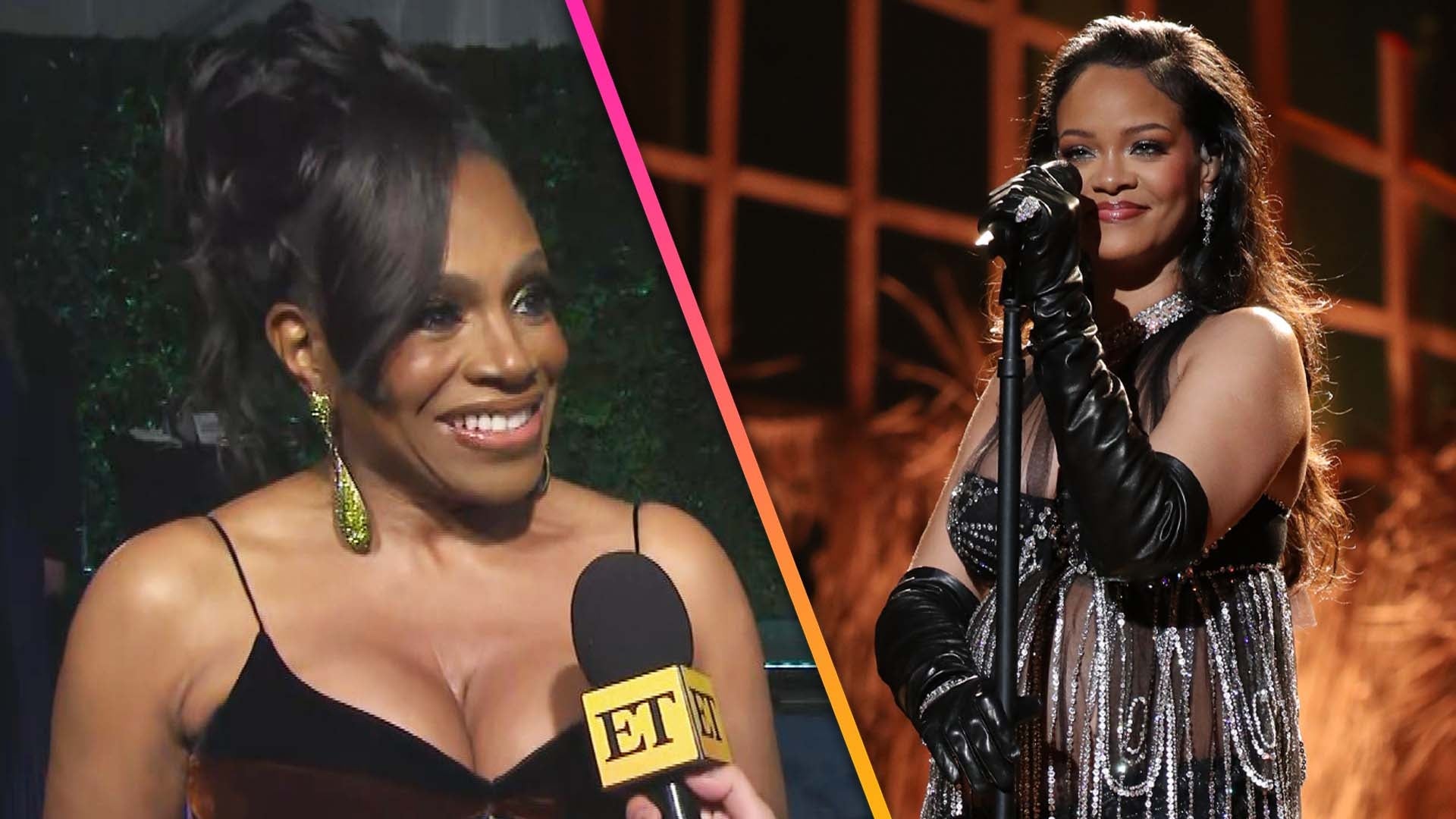 Sheryl Lee Ralph Reacts to Rihanna's Performance of 'Lift Me Up'…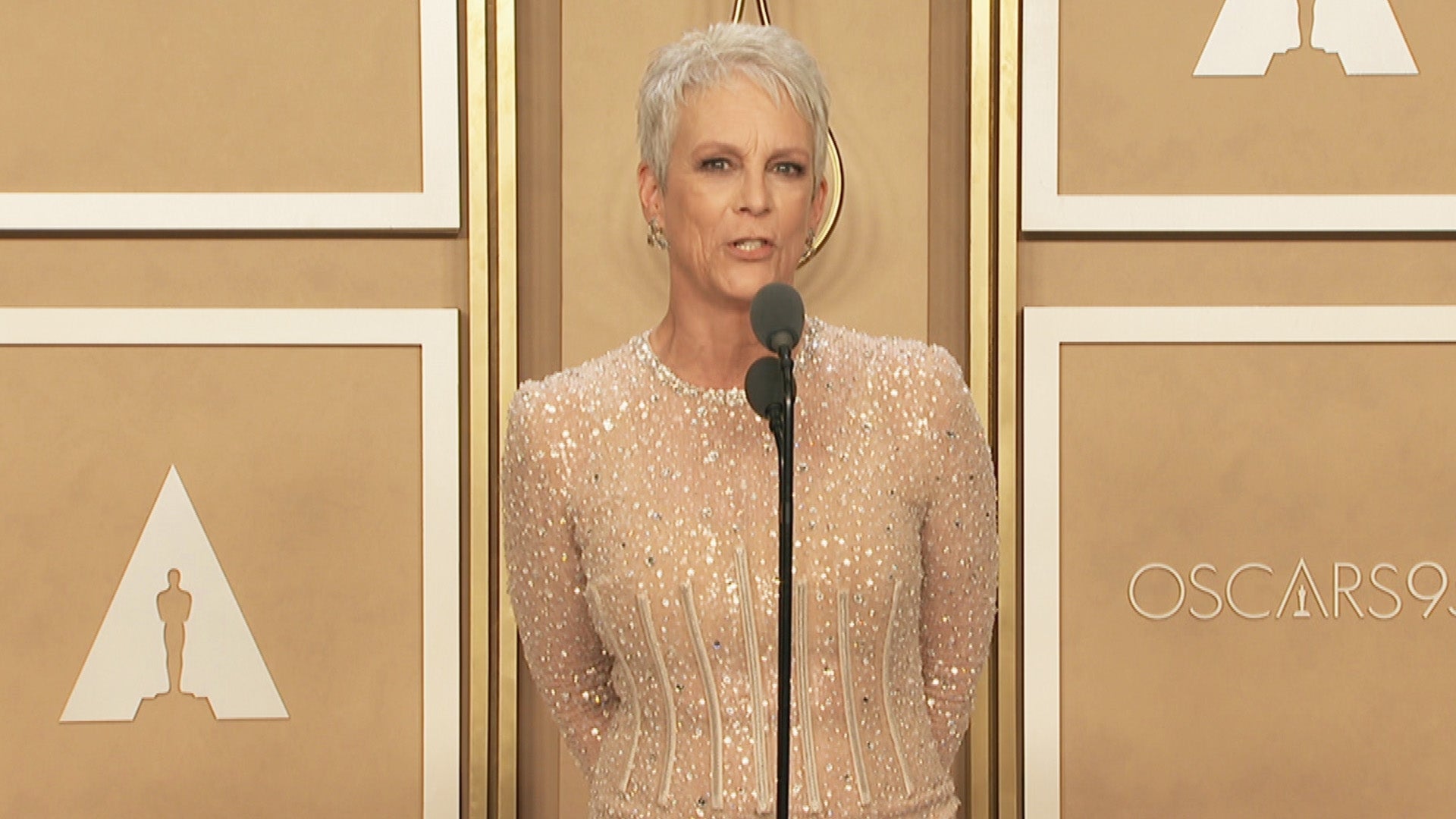 Jamie Lee Curtis | Full Oscars Backstage Interview, Best Support…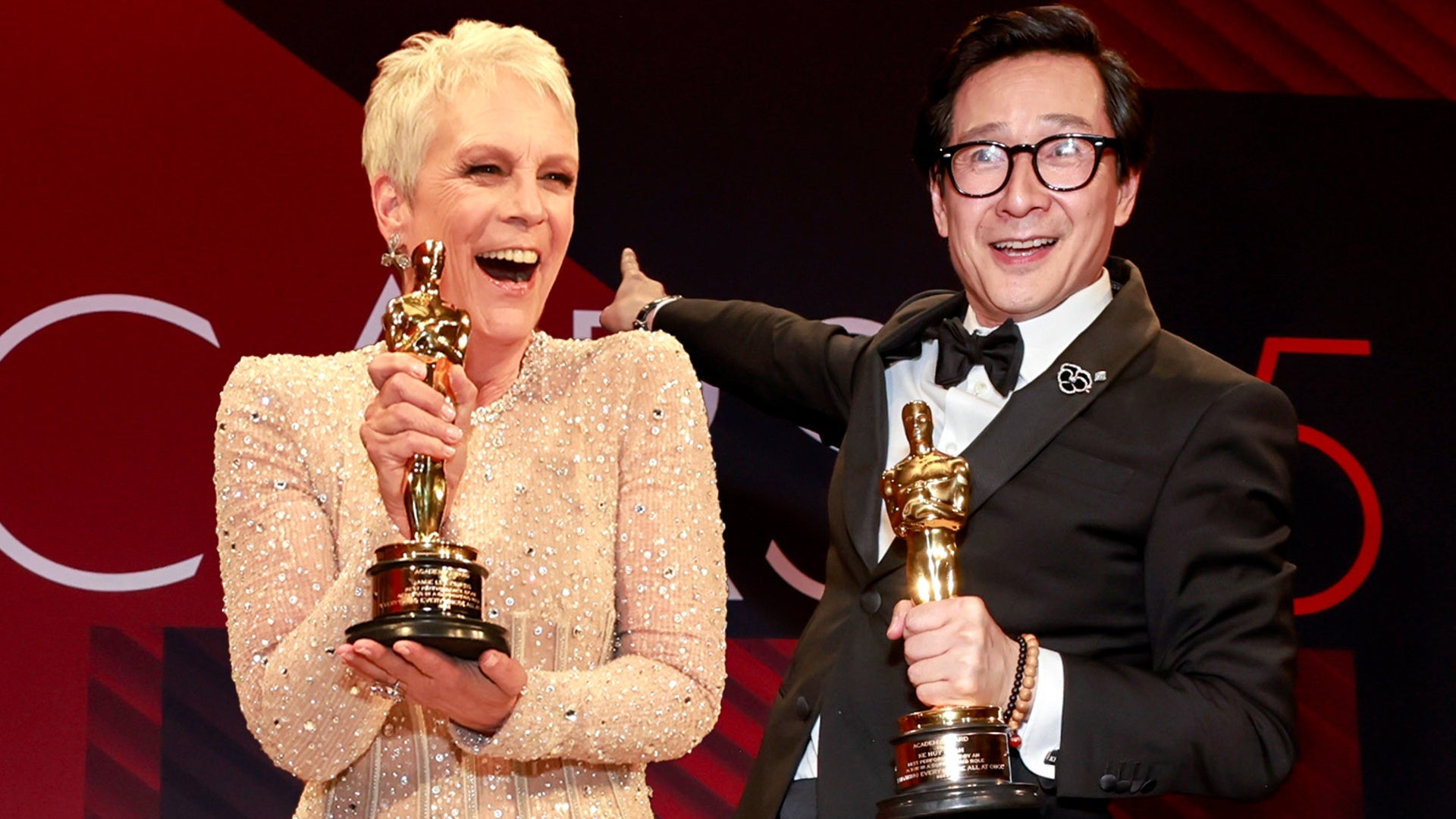 How Jamie Lee Curtis and Ke Huy Quan Celebrated Their Oscars Wins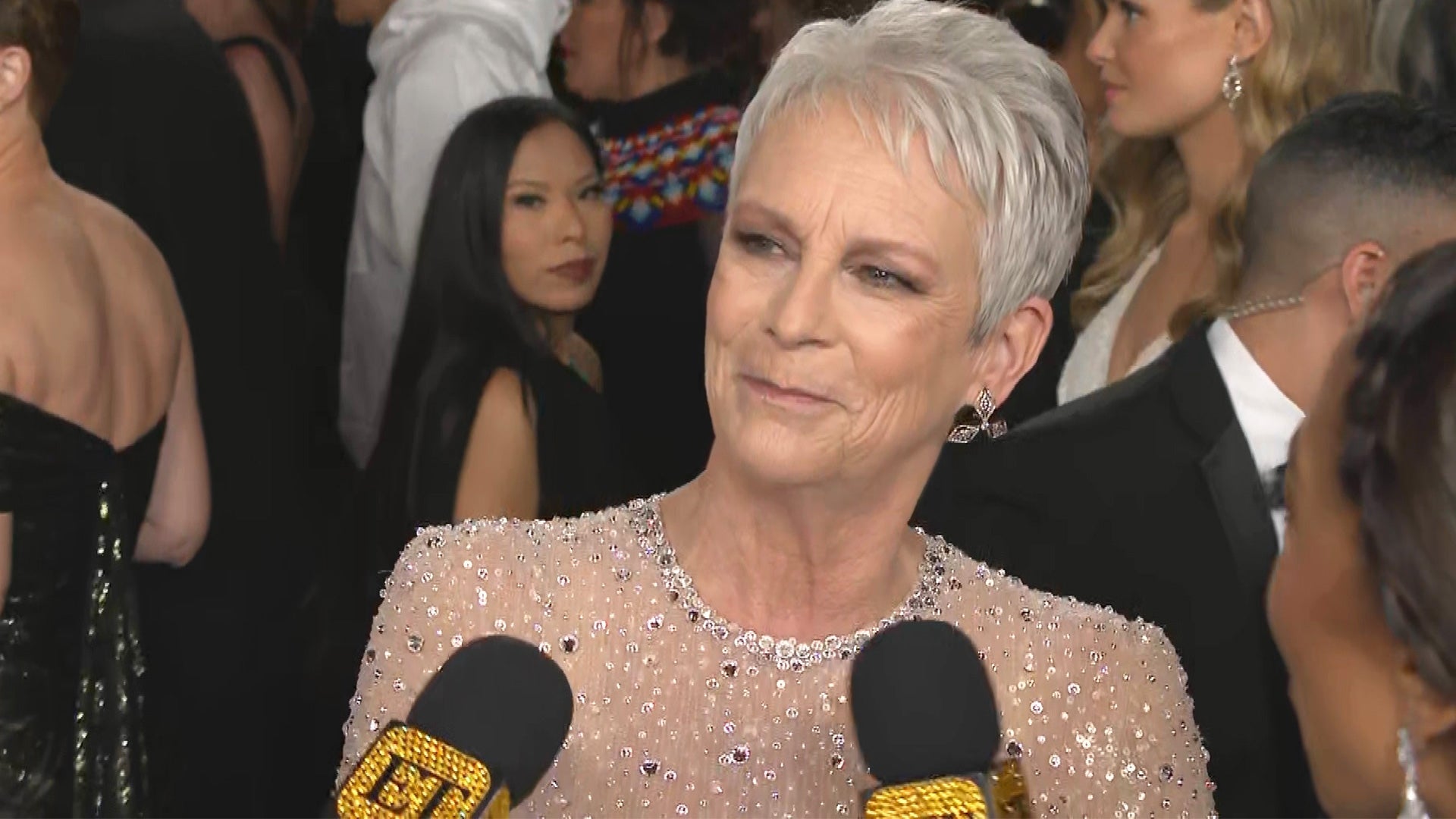 Jamie Lee Curtis Dressed Like an Oscar In Case She Didn't Win On…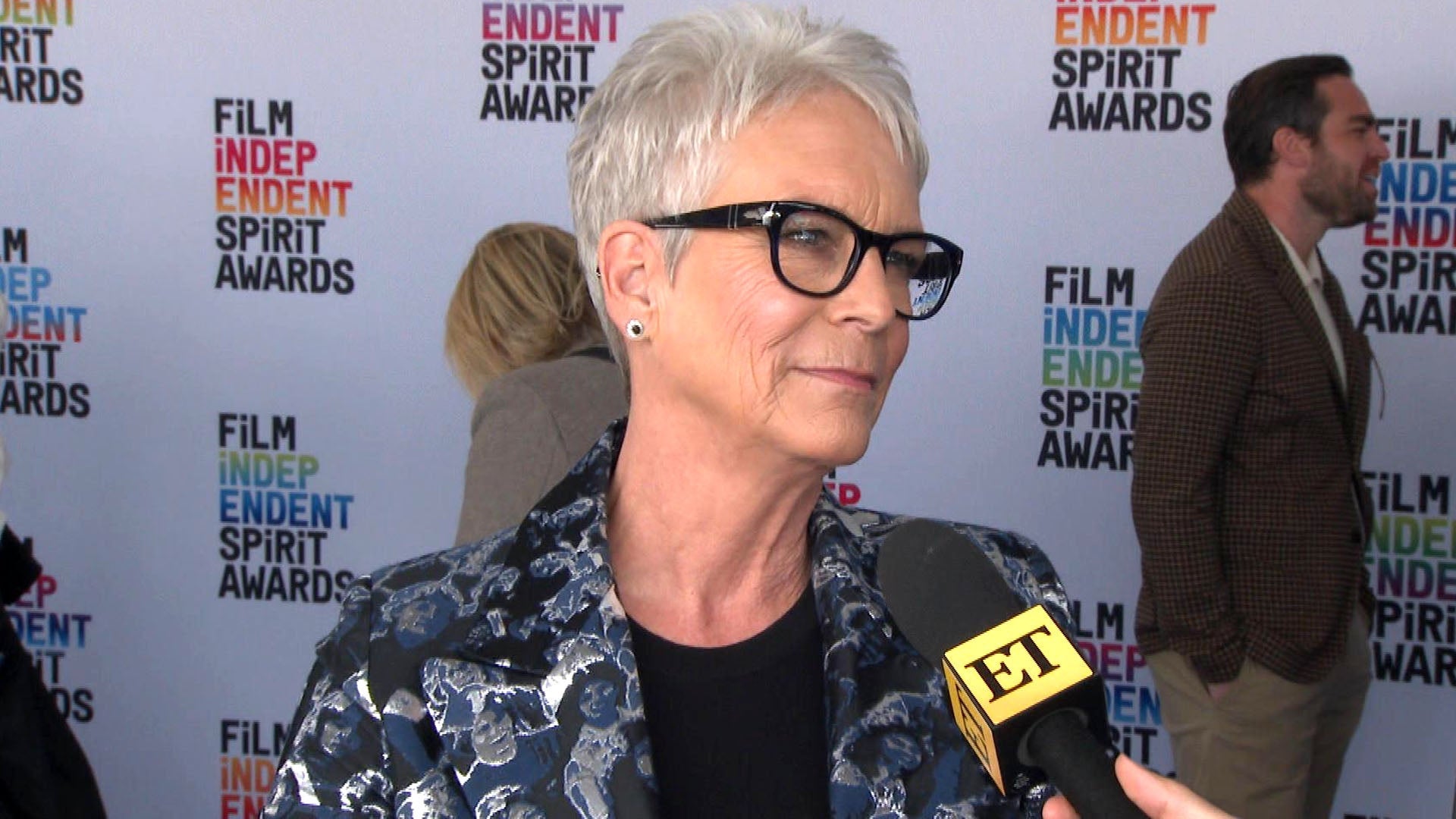 Jamie Lee Curtis Recalls Being in Shock During Viral SAG Awards …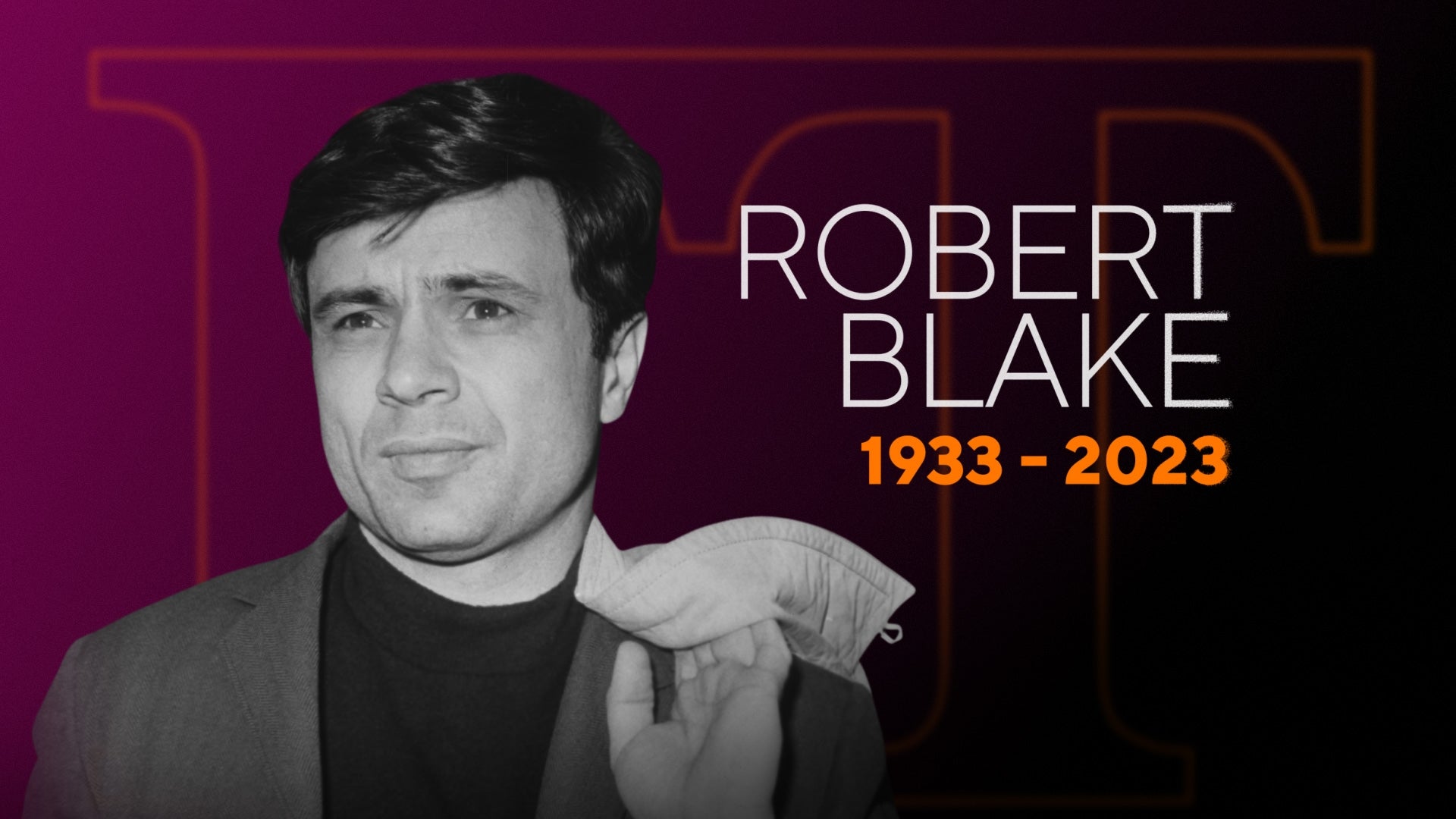 'Baretta' Actor Robert Blake Dead at 89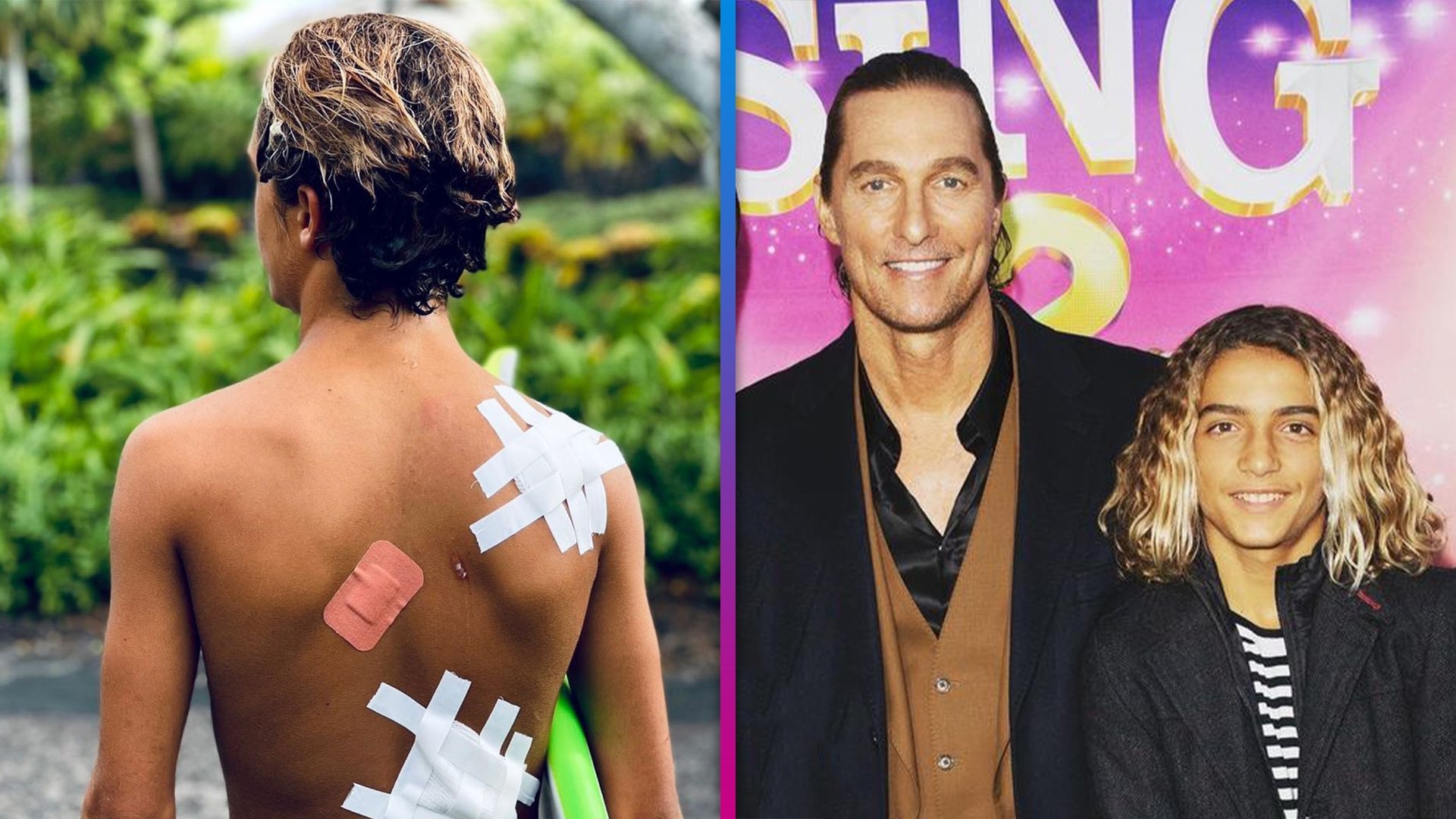 Matthew McConaughey Offers Rare Look at Son Levi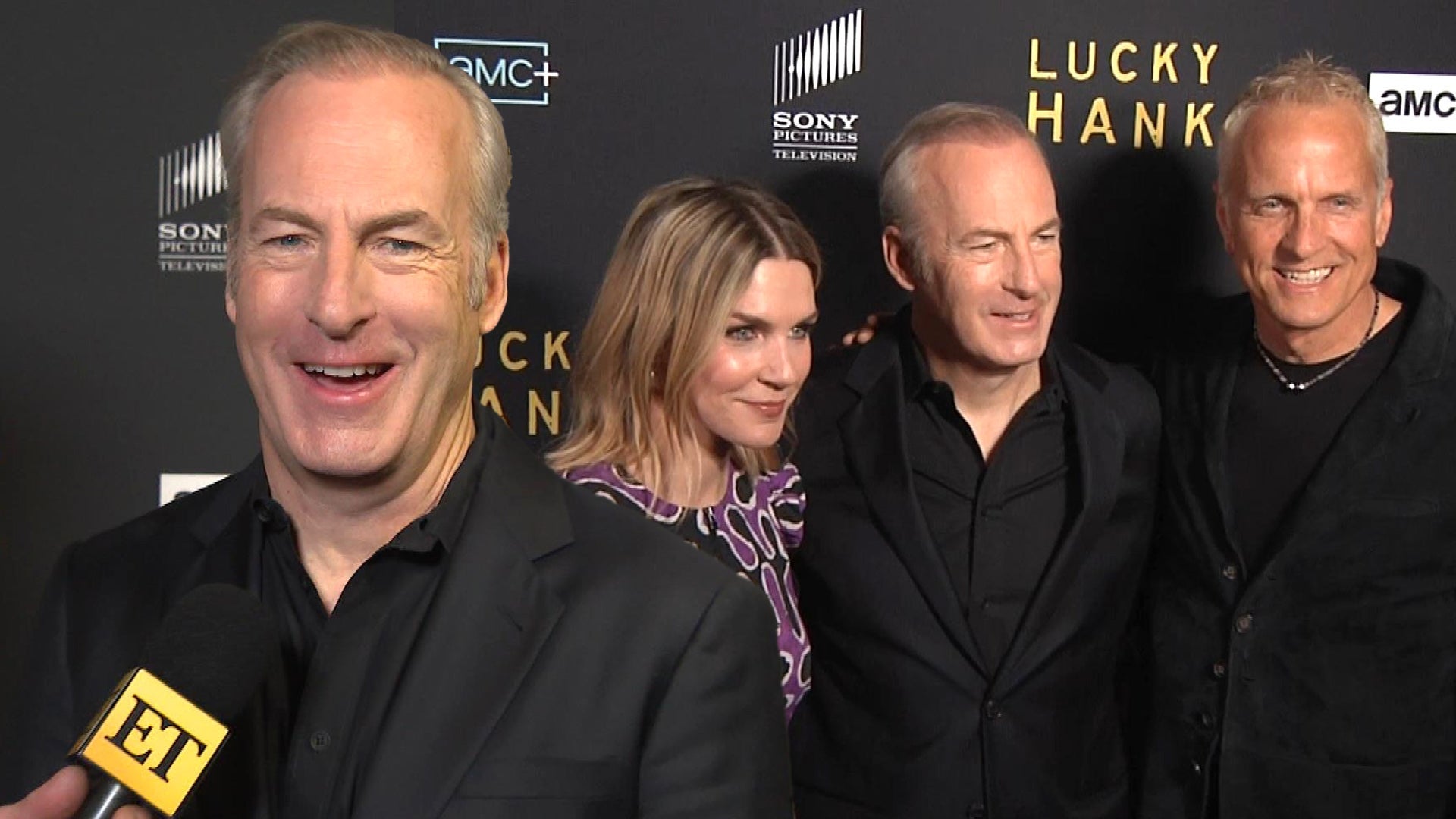 Bob Odenkirk's 'Better Call Saul' Reunion at 'Lucky Hank' Premie…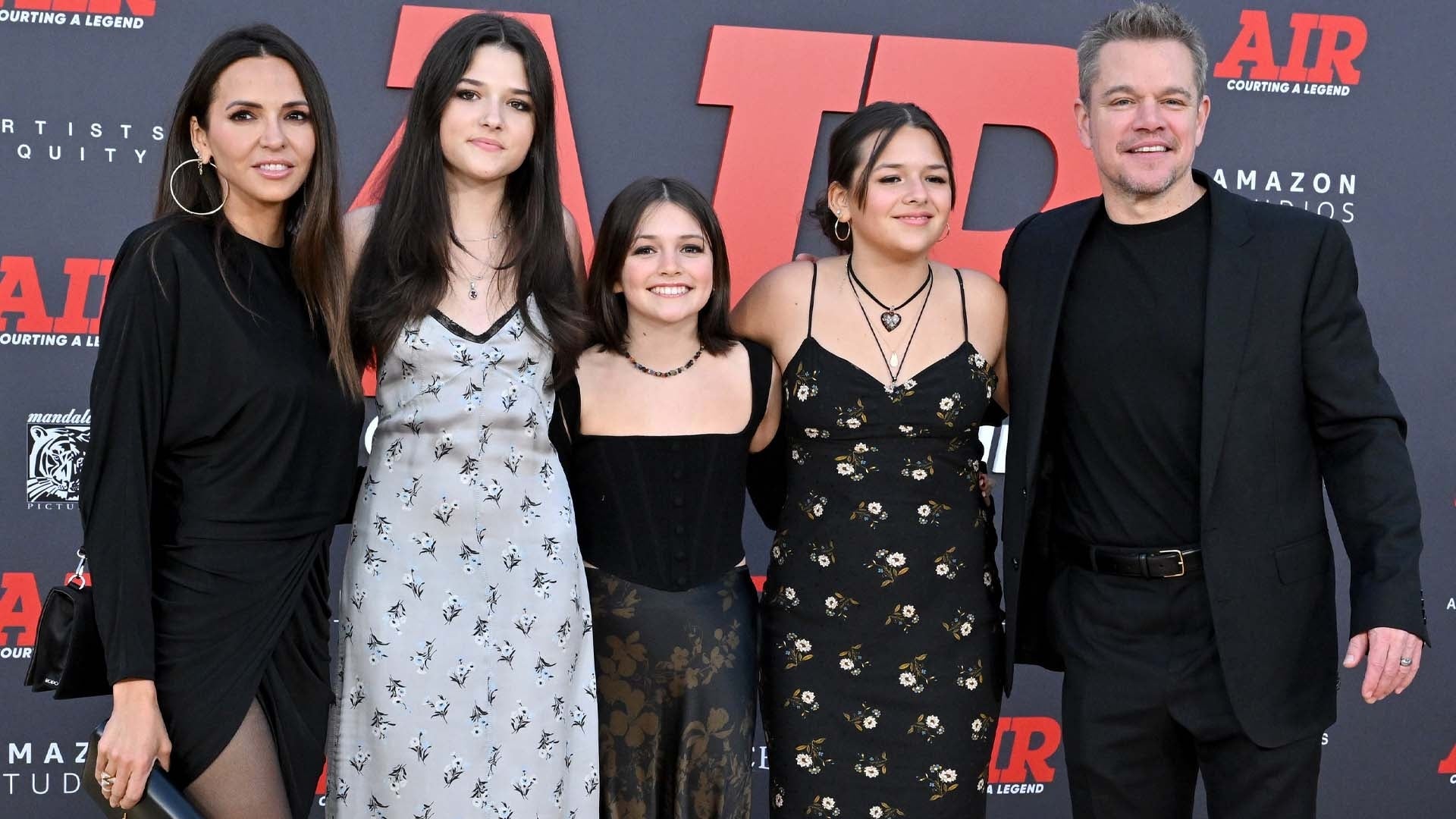 Matt Damon's Daughters Make Rare Public Appearance at 'Air' Prem…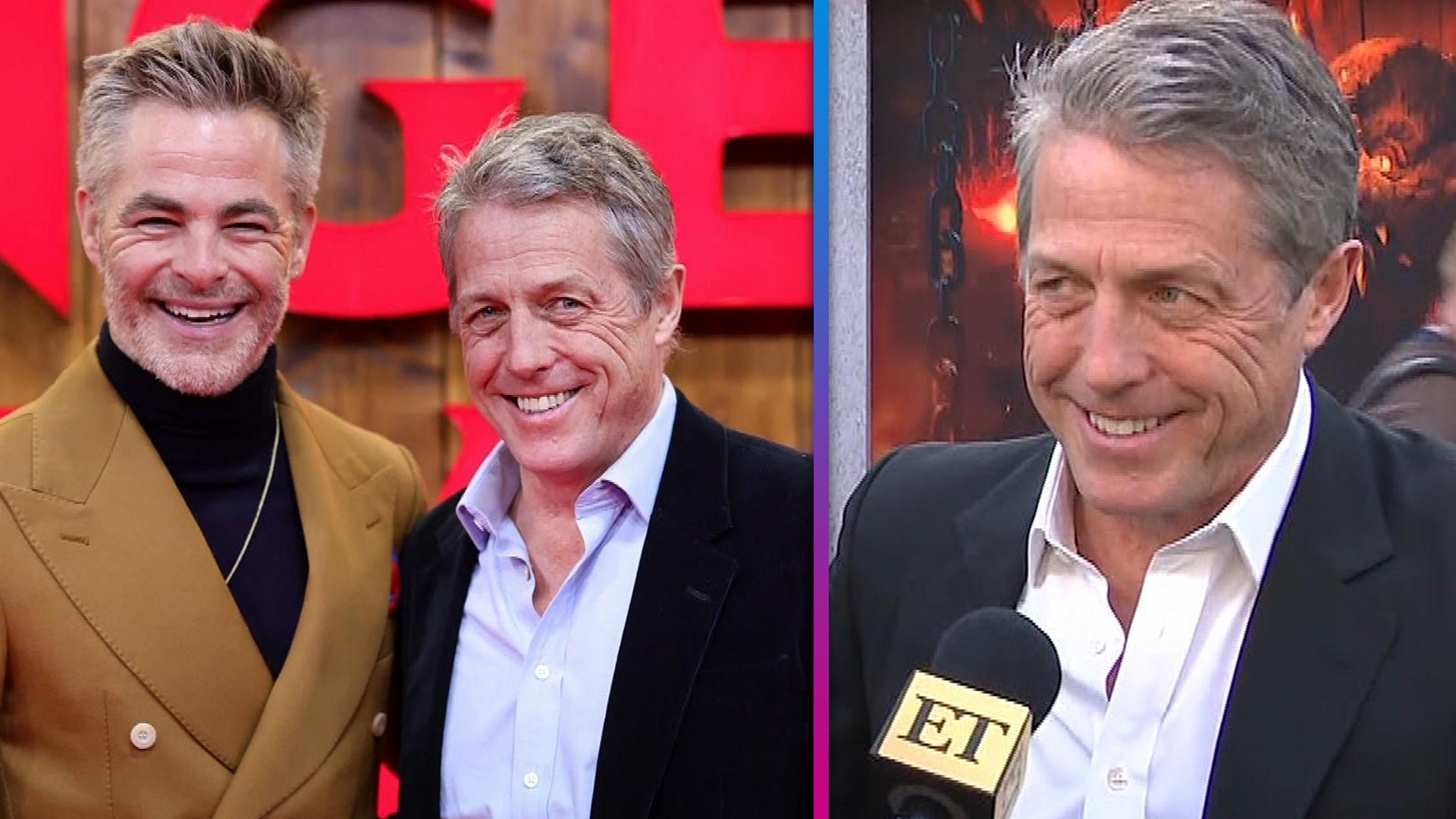 Hugh Grant Jabs Chris Pine at 'Dungeons & Dragons' Premiere (Exc…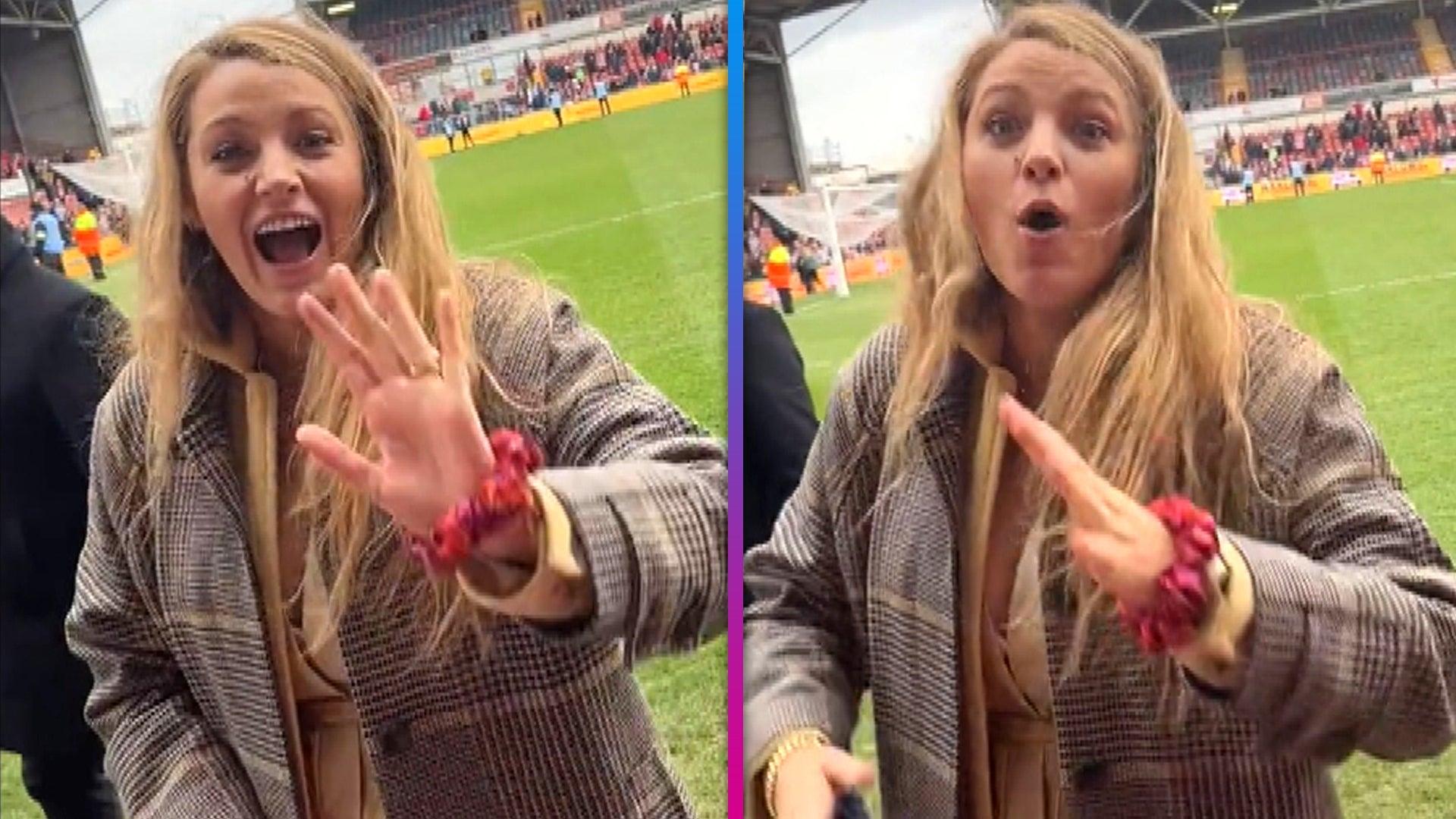 Blake Lively Playfully Trolls Fan at a Wrexham Football Match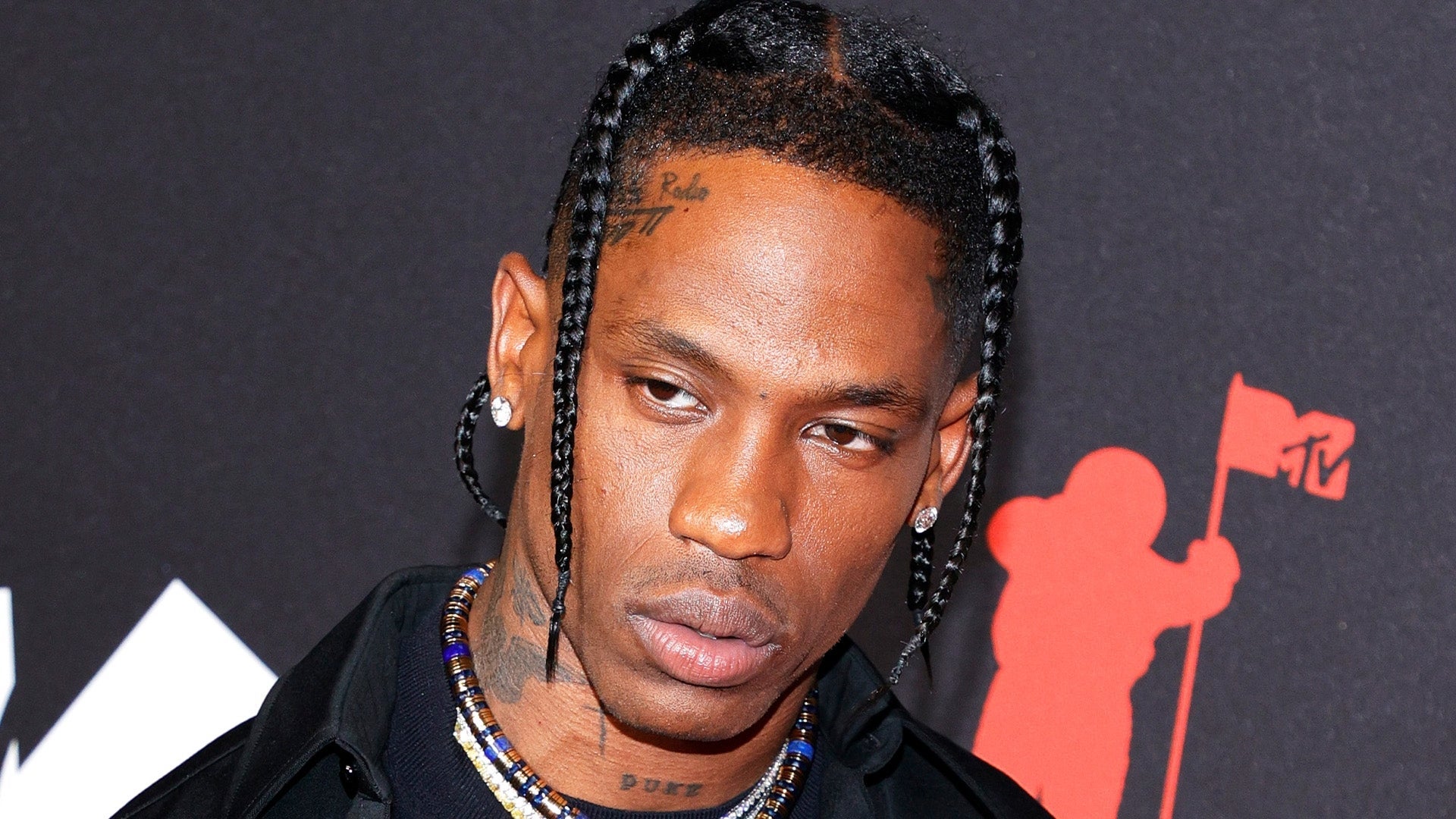 Travis Scott Allegedly Involved in Physical Altercation at NYC N…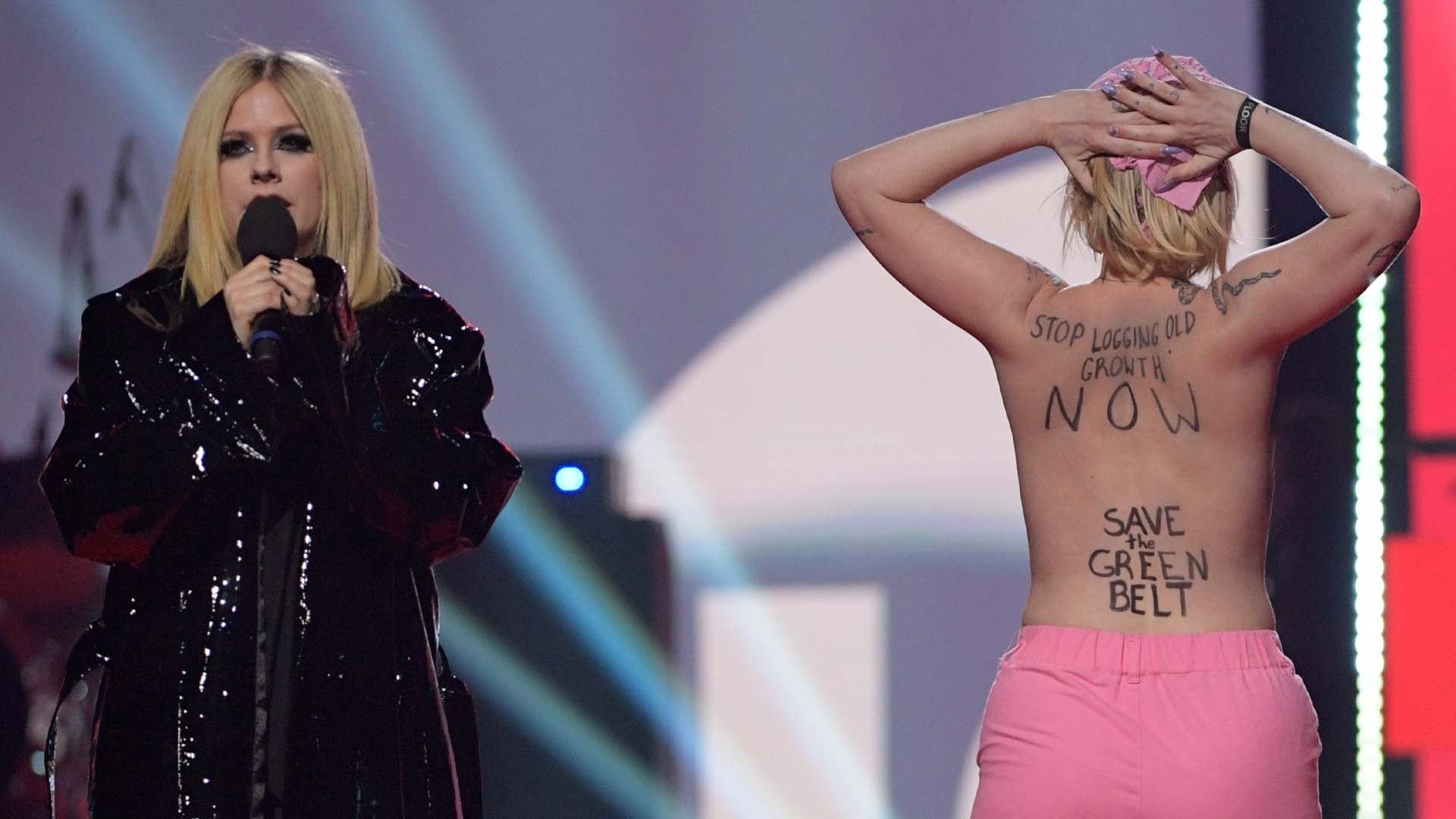 Watch Avril Lavigne Confront Topless Protester at the Juno Awards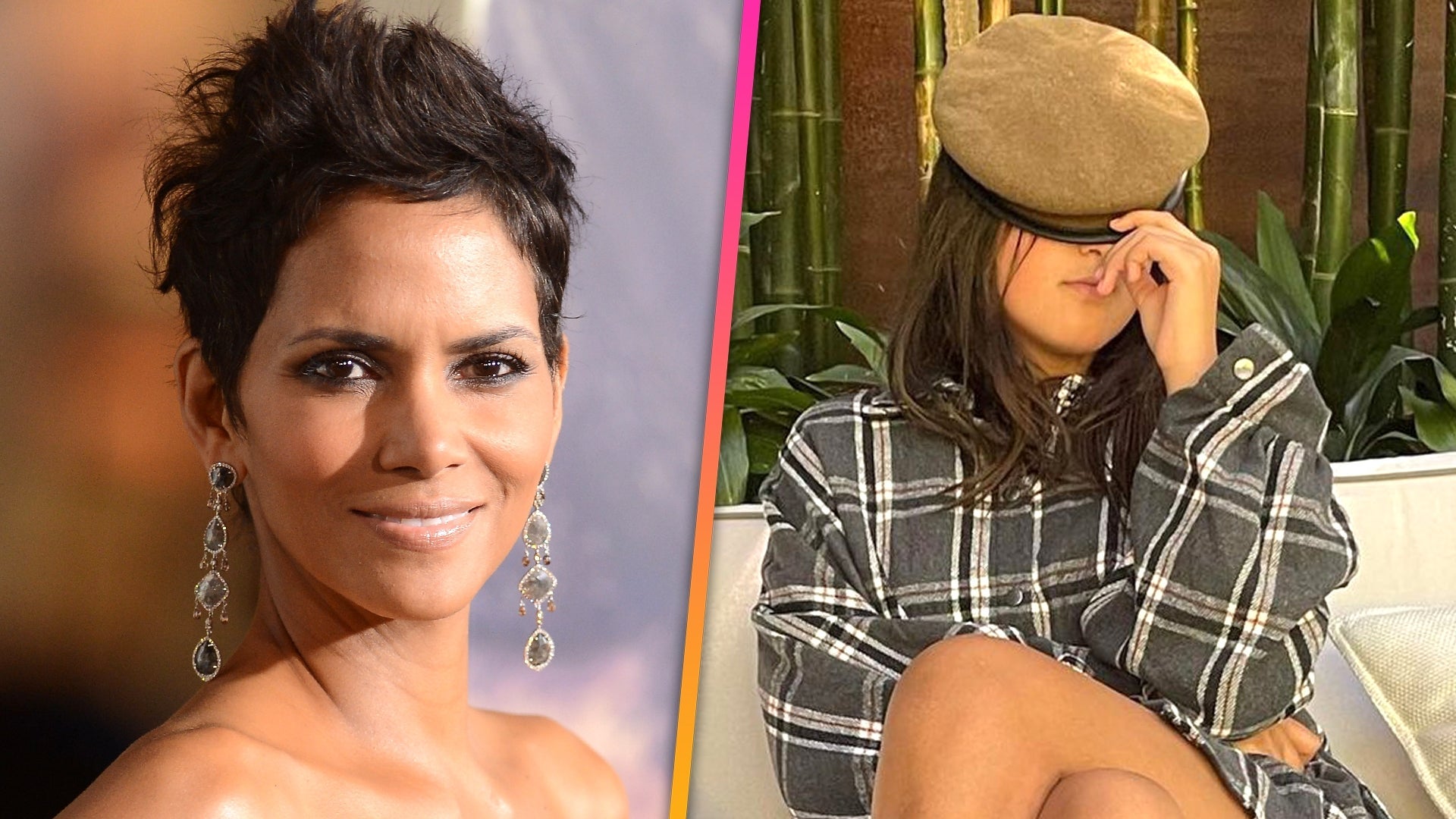 Halle Berry Shares Rare Glimpse at Daughter Nahla on 15th Birthd…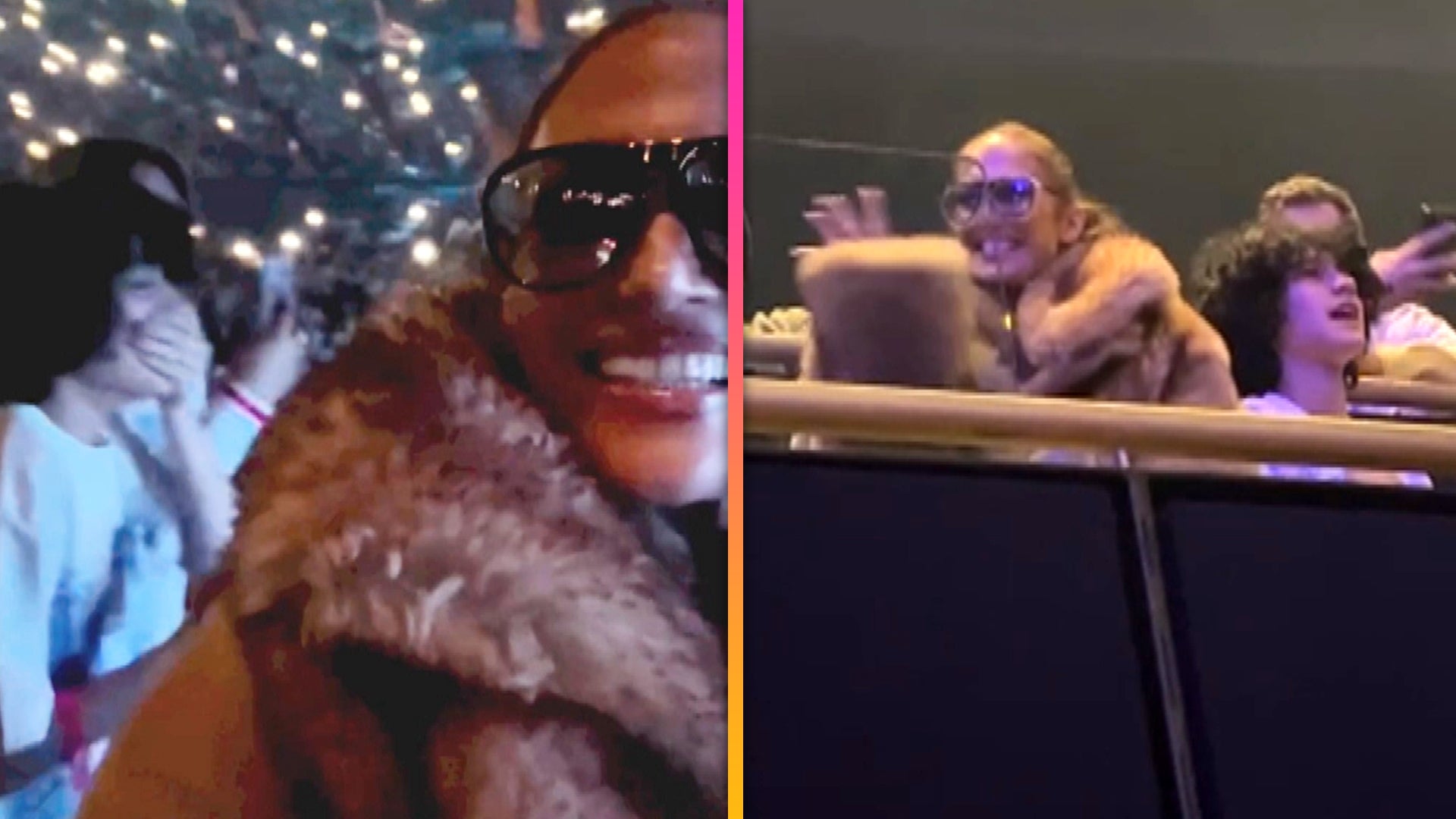 Jennifer Lopez Has Night Out With Emme Muñiz at SZA Concert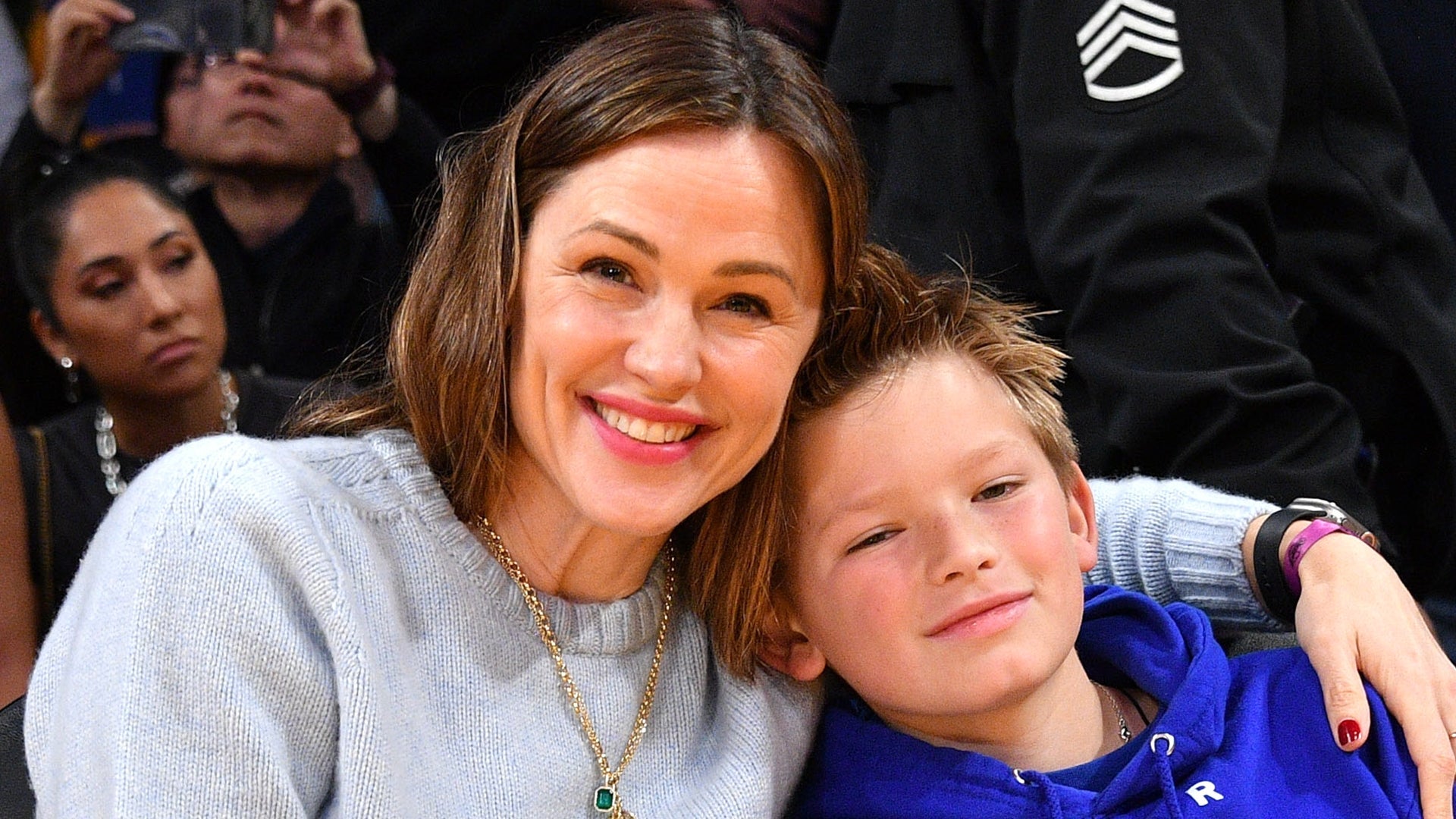 Jennifer Garner Makes Rare Appearance With Son Samuel at Lakers …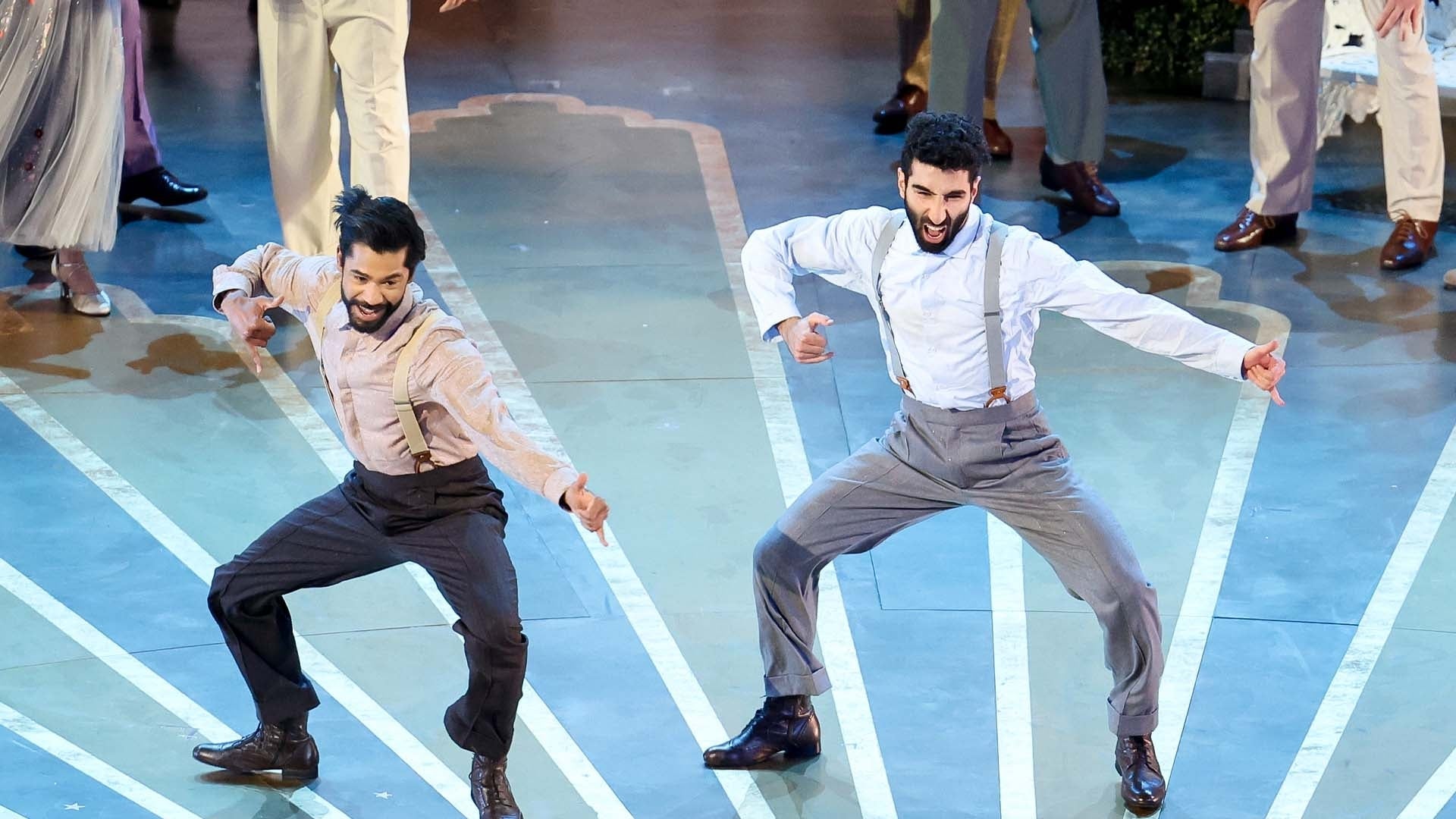 'RRR' Song 'Naatu Naatu' Honored With Epic Performance at Academ…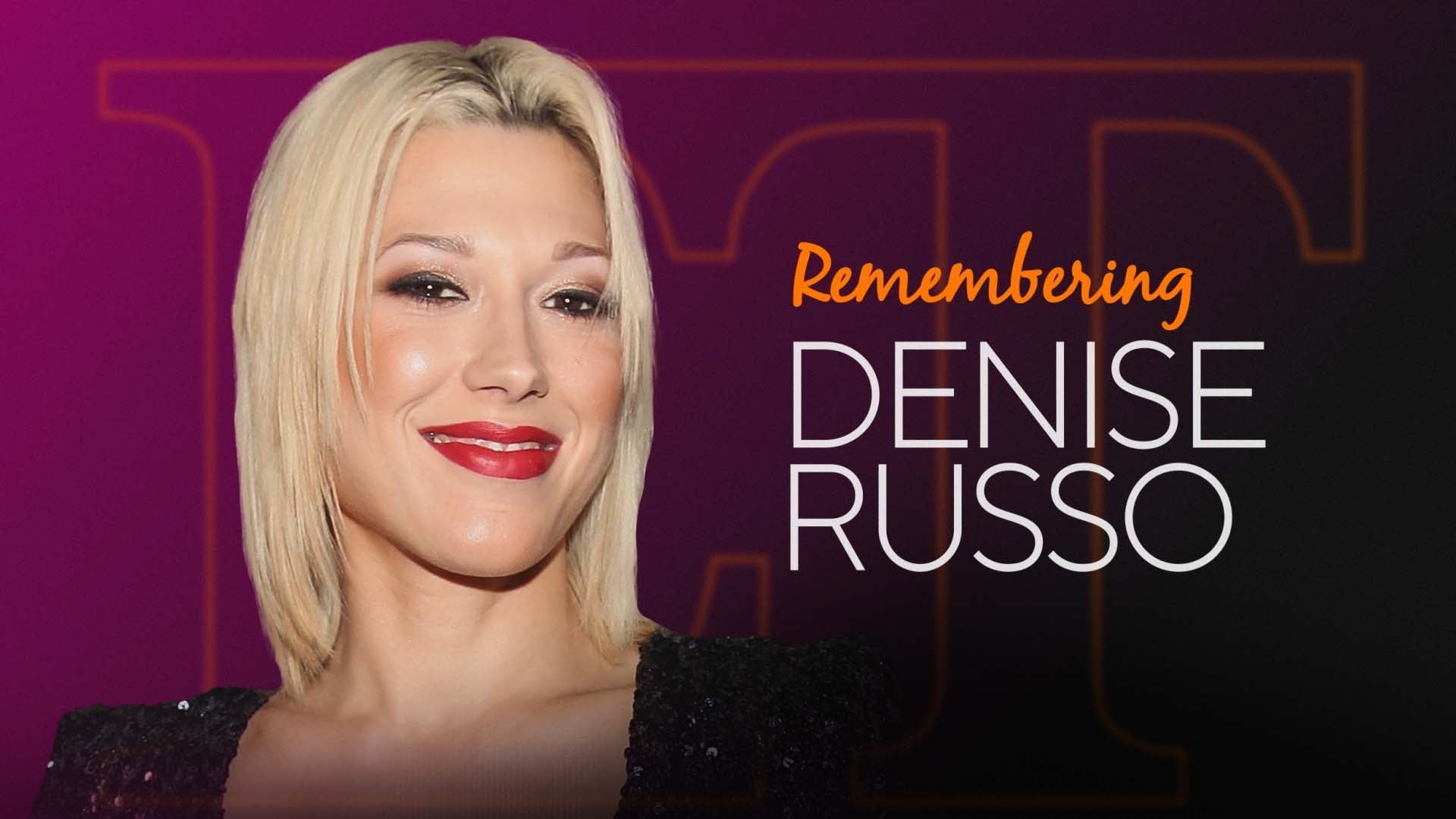 VH1's 'The X-Life' Star Denise Russo Dead at 44
Only one word could possibly sum up Stan Lee's life: "Excelsior!"
The man behind comic book creations like the Avengers, Fantastic Four, Spider-Man and X-Men died on Monday, ET can confirm. He was 95.
"Paramedics responded to Stan Lee's house in the Hollywood Hills early Monday morning for a medical emergency. He was transported to Cedar-Sinai Medical Center where he passed away shortly after," Family Attorney Kirk E. Schenck said in a statement.
"JC Lee and all of Stan Lee's friends and colleagues want to thank all of his fans and well wishers for their kind words and condolences. Stan was an icon in his field. His fans loved him and his desire to interact with them. He loved his fans and treated them with the same respect and love they gave him," he said in an additional statement.
"He worked tirelessly his whole life creating great characters for the world to enjoy. He wanted to inspire our imagination and for us to all use it to make the world a better place. His legacy will live on forever. Excelsior."
Lee was a writer and editor and, at various points, both the publisher and vice president of Marvel Comics. He spent more than three-quarters of a century working in the comic book business, for which he was inducted into the Will Eisner Hall of Fame in 1994 and Jack Kirby Hall of Fame in 1995, and received a National Medal of Arts in 2008. In Hollywood, where Lee received his own star on the Walk of Fame in 2011, he was awarded the Producers Guild of America's Vanguard Award and was declared an official Disney Legend during the studio's D23 Expo in 2017.
Over the course of his career, especially in the most recent era of successful screen adaptations of his creations, Lee became the face of Marvel and perhaps the most iconic persona in all of comics, with his silver hair and bushy white mustache, signature tinted shades, a broad grin and near omnipresent thumbs-up.
Lee did not work alone, though, crafting his most notable characters in partnership with legendary artists Steve Ditko and the late Jack Kirby. The three men are single-handedly responsible for bringing to life Mr. Fantastic and his fantastic family, the Incredible Hulk, Thor, Iron Man, Doctor Strange and a number of other Avengers, blind lawyer Daredevil and, of course, everyone's friendly neighborhood Spider-Man, as well as ushering in the Marvel Age of Comics.
"Let's assume that somebody really could walk on walls like Spider-Man or turn green and become a monster like The Hulk," Lee explained of his philosophy during his first interview with ET in 1984.
"But what would that person be like in the real world if he really existed?" Lee pondered. "Wouldn't he still have to worry about making a living or people distrusting him or having acne and dandruff or his girlfriend jilting him? What are the real problems people would have? I think that's what made the books popular."
Lee was born Stanley Lieber on Dec. 28, 1922, in New York City -- he adopted his pen name once he got into the business. The son of immigrant parents, times were tough following the Great Depression and, in the single-bedroom apartment Lee lived in with his mother, father and younger brother, he found escape in the work of Errol Flynn.
"When I was a kid, my favorite superhero was Errol Flynn," Lee told ET in 2013. "He played Robin Hood, he played Captain Blood…He was the best guy in the world with two guns, but he was always smiling and cheerful and rescuing women. I can think of nothing more fun than spending your life rescuing women."
In his youth, Lee wrote obituaries and press releases for the National Tuberculosis Center, among other part-time gigs, before landing an assistant position at Timely Comics in 1939. He moved up from fetching lunches and other menial tasks to writing his first comic book text in 1941's Captain America Foils the Traitor's Revenge. Later that year, he co-created his first superhero -- the Destroyer -- and continued on to become editor-in-chief at age 19.
Competition within the industry and a bit of prompting by his publisher, Martin Goodman, would inspire Lee to the most celebrated work of his career. "He said, 'You know, Stan, one of our competitors has a superhero team which is selling very well -- why don't we do a superhero team?'" he recalled of DC Comics' Justice League. "But I had been in comics so long doing the same old thing...I figured, 'Well, if we do a superhero team, maybe we can do it differently.' So, we came up with The Fantastic Four."
Timely Comics became Atlas Comics, which finally became Marvel Comics in the early '60s. Using their arsenal of superheroes, Lee, Kirby and Ditko were the first comic book creators to build an interlinked "shared universe," where characters from one story could pop up in another's story and they would all assemble in The Avengers. It is a blueprint that has since cast a Hulk-sized shadow over not just the comic industry, but Hollywood itself decades later, when the Marvel Cinematic Universe was born and every movie studio began clamoring for its own shared cinematic universe.
Lee also set out to change the way in which comic writers interacted with fans. "I wanted to make the readers feel like we're a little select group," he told The Hollywood Reporterof his attempts to bridge that gap. "The outside world doesn't know, but we're having fun."
It was in his monthly column, "Stan's Soapbox," for Marvel's Bullpen Bulletins that Lee coined his trademark catchphrase, "Excelsior!" As he explained to iO9, "I used to have a lot of expressions that I would end my comic book columns with: 'Hang Loose,' 'Face Front,' 'Nuff Said.' And I found that the competition was always imitating them and using them. I said, I'm going to get one expression that they're not going to know what it means and they won't know how to spell it. That's where 'Excelsior!' came from. And they never did take up on it, thank goodness."
Lee stopped writing monthly comics in 1972 with his final issues of both Amazing Spider-Man and Fantastic Four out that year, and eventually left active duty at Marvel in the late '90s. In the years between, Lee headed to Los Angeles to help develop Marvel projects for the screen, for which he would serve as executive producer and provide frequent cameos.
In 2000, Lee made the first of what would be countless cameos in modern Marvel movies when he popped up as a hot dog vendor in 20th Century Fox's X-Men, followed by "Man in Fair" in 2002's Spider-Man. It was not until the advent of the Marvel Cinematic Universe in 2008 and Lee's Hugh Hefner-like appearance in Iron Man, though, that his cameos became iconic. He went on to play such wide-ranging bit roles as "Pageant Judge" in Iron Man 3, "Xandarian Ladies' Man" in Guardians of the Galaxy, "FedEx Driver" in Captain America: Civil War and "Gary" in Spider-Man: Homecoming (in addition to his many non-MCU cameos, like "Strip Club DJ" in Deadpool).
Over the course of his career, Lee didn't just write superhero comics, but romance, sci-fi, Westerns and horror -- and not just for Marvel. He indeed wrote for DC Comics. In the last decades of his life, Lee became chairman of POW! Entertainment, under which he co-wrote the Y.A. series The Zodiac Legacy and his own memoir, Amazing Fantastic Incredible.
Lee married his wife, Joan, in 1947, two years after returning from serving as a playwright for the U.S. Army during World War II. The couple had two children, Joan Celia "J.C." Lee in 1950 and Jan in 1953. (Jan died three days after her birth.)
Joan -- whom Lee often credited for his success, saying she was the one who motivated him to stay in the field when he considered quitting -- passed away on July 6, 2017. Lee is survived by J.C., as well as the family of his dreams: some elastic, others invisible, monstrously green, godlike or swinging on webs through NYC.
RELATED CONTENT:
Stan Lee On Going From Party Outcast to the Most Popular Guy in the Room
Joan Lee, Wife of Marvel Legend Stan Lee, Dies at 93
Stan Lee Talks About the Future of Marvel Movies in 1990 Interview (Flashback)
Related Gallery