News
'Star Wars' Actor Peter Mayhew, Who Played Chewbacca, Dead at 74 After Suffering a Heart Attack
By
'Star Wars' Chewbacca Actor Peter Mayhew Dies at 74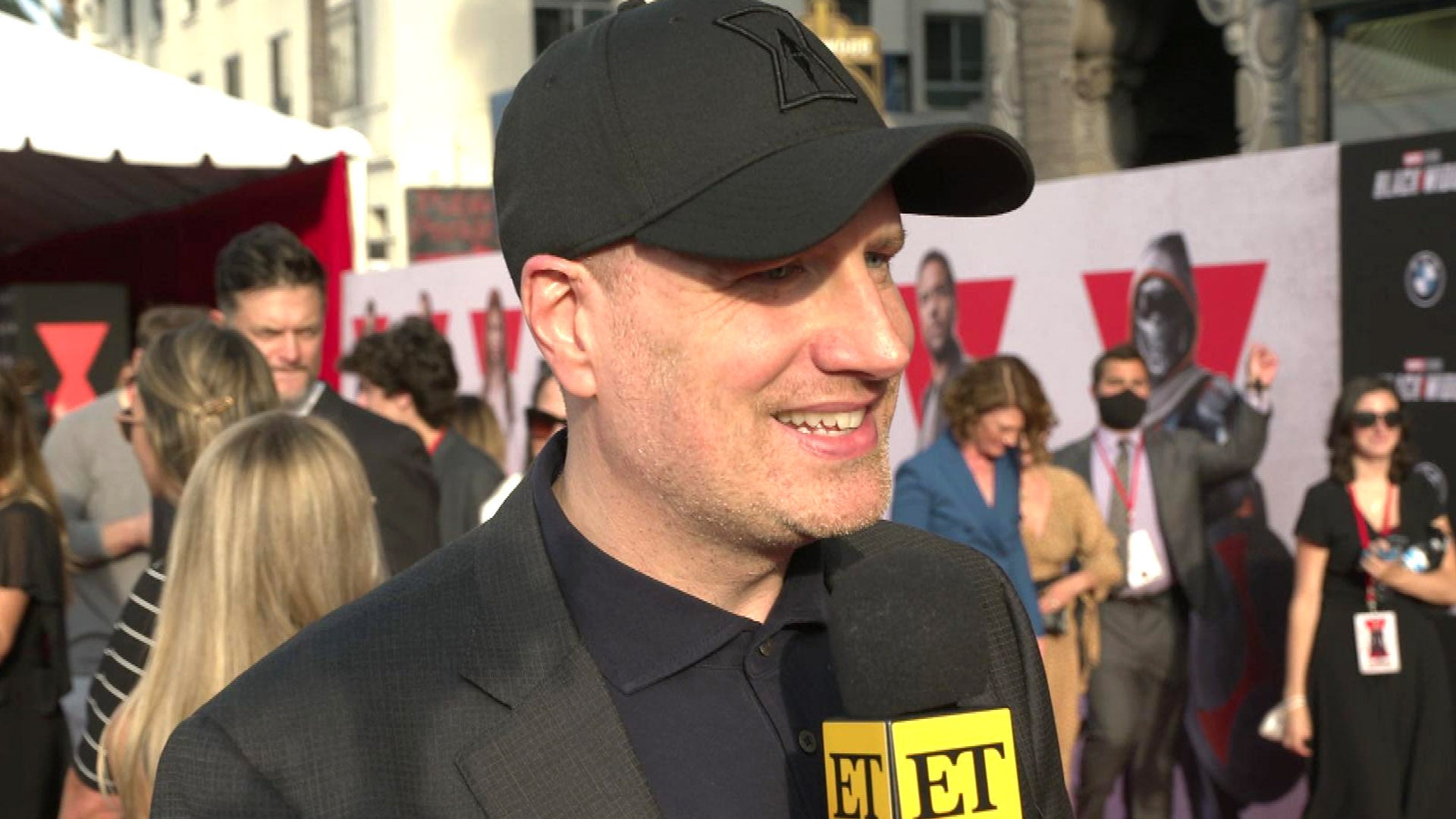 Marvel's Kevin Feige Talks 'Black Widow,' 'Star Wars' and More!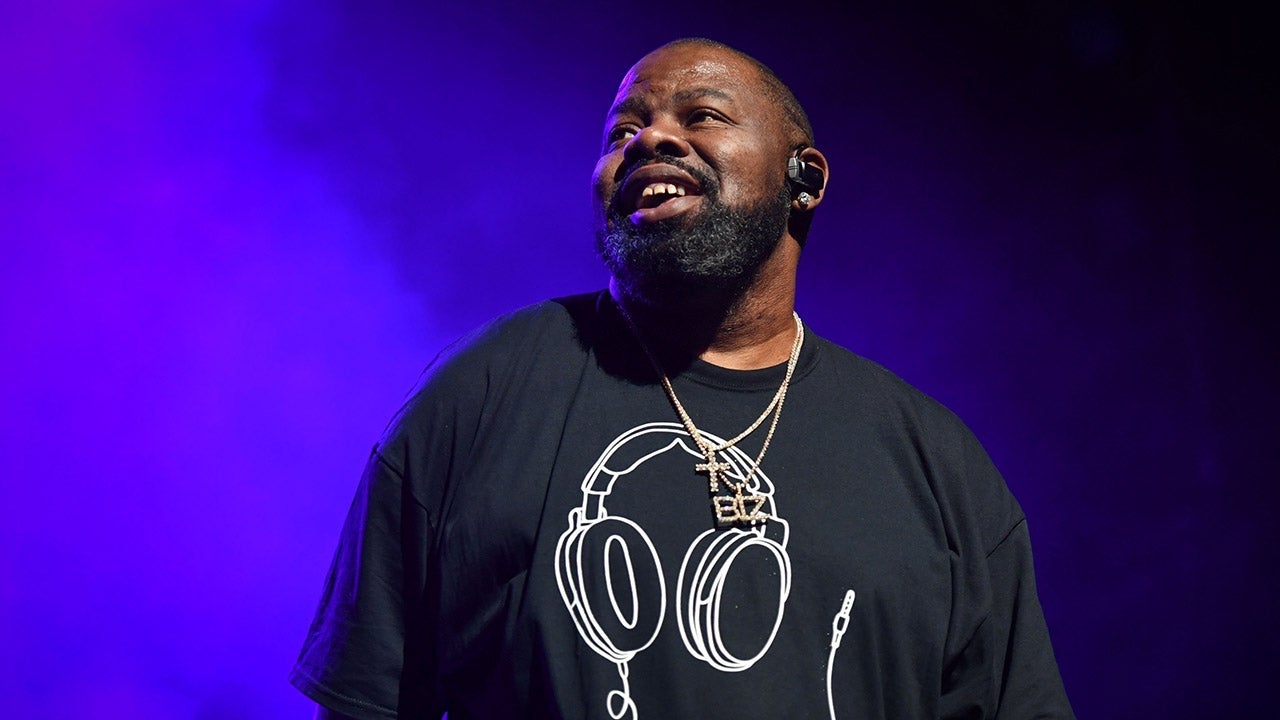 Rapper Biz Markie Dies at 57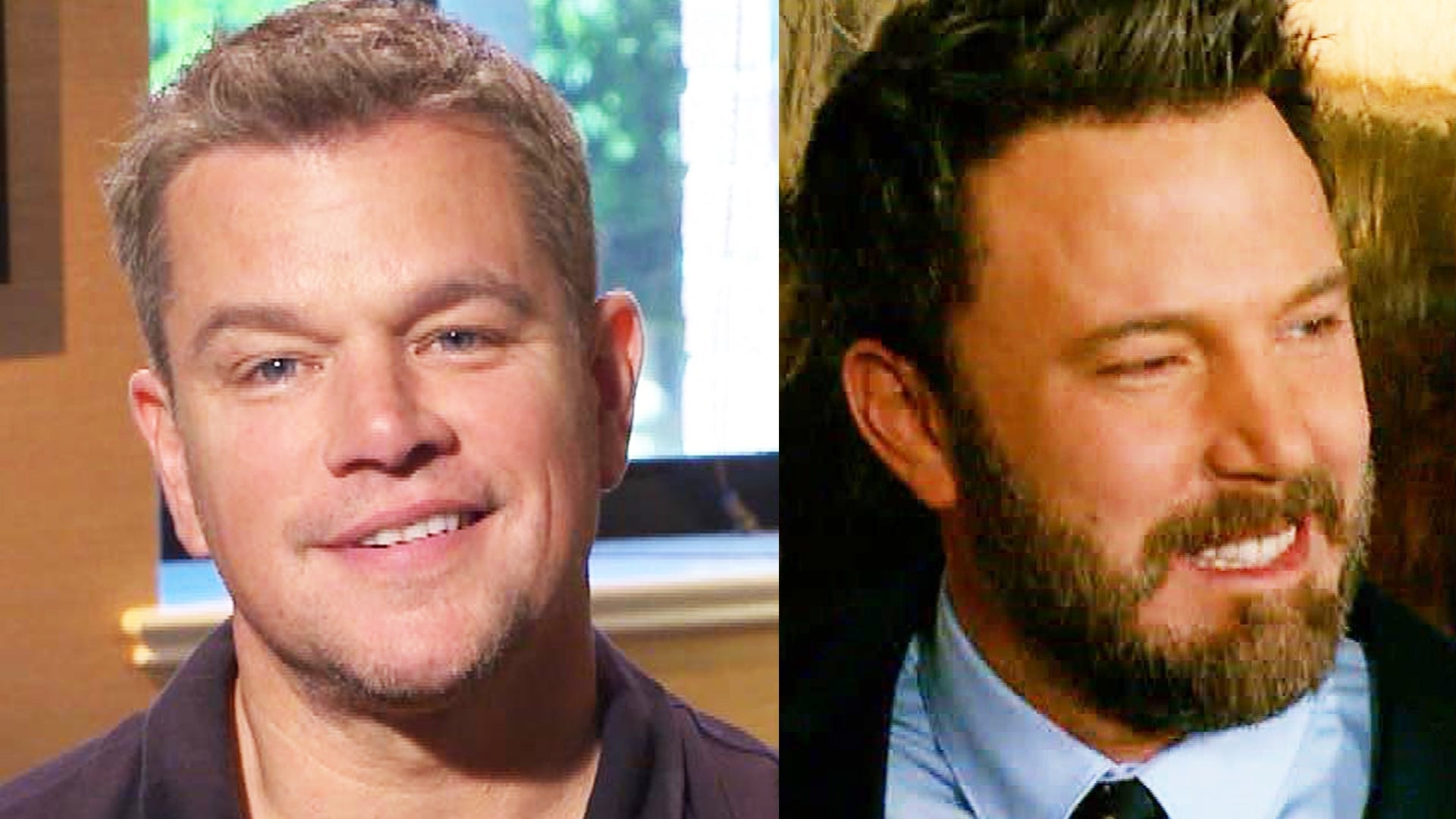 Matt Damon Talks Reuniting Onscreen With Ben Affleck For the Fir…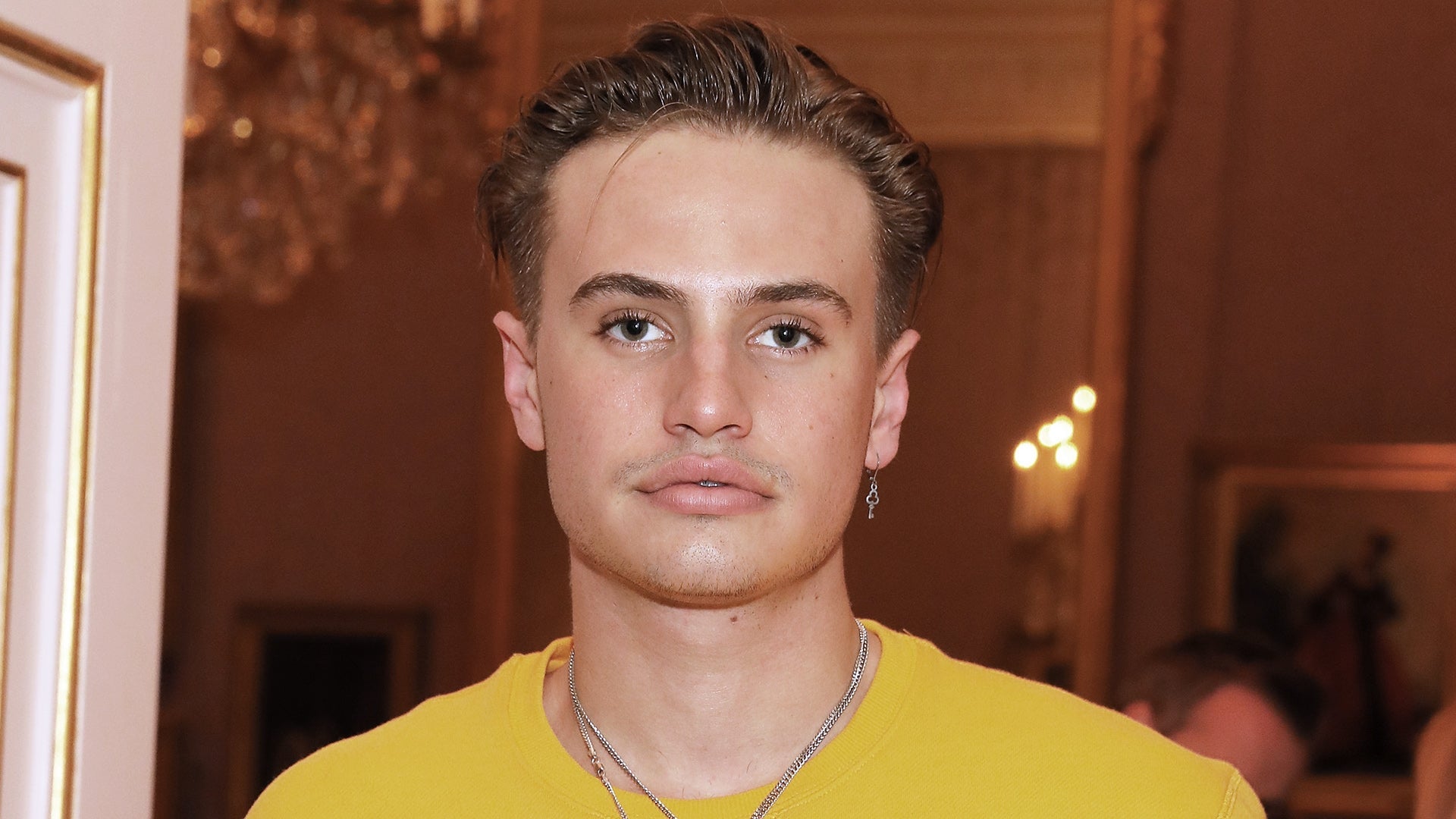 Daniel Mickelson, Actor and Model, Dead at 23: Paris Hilton, Kai…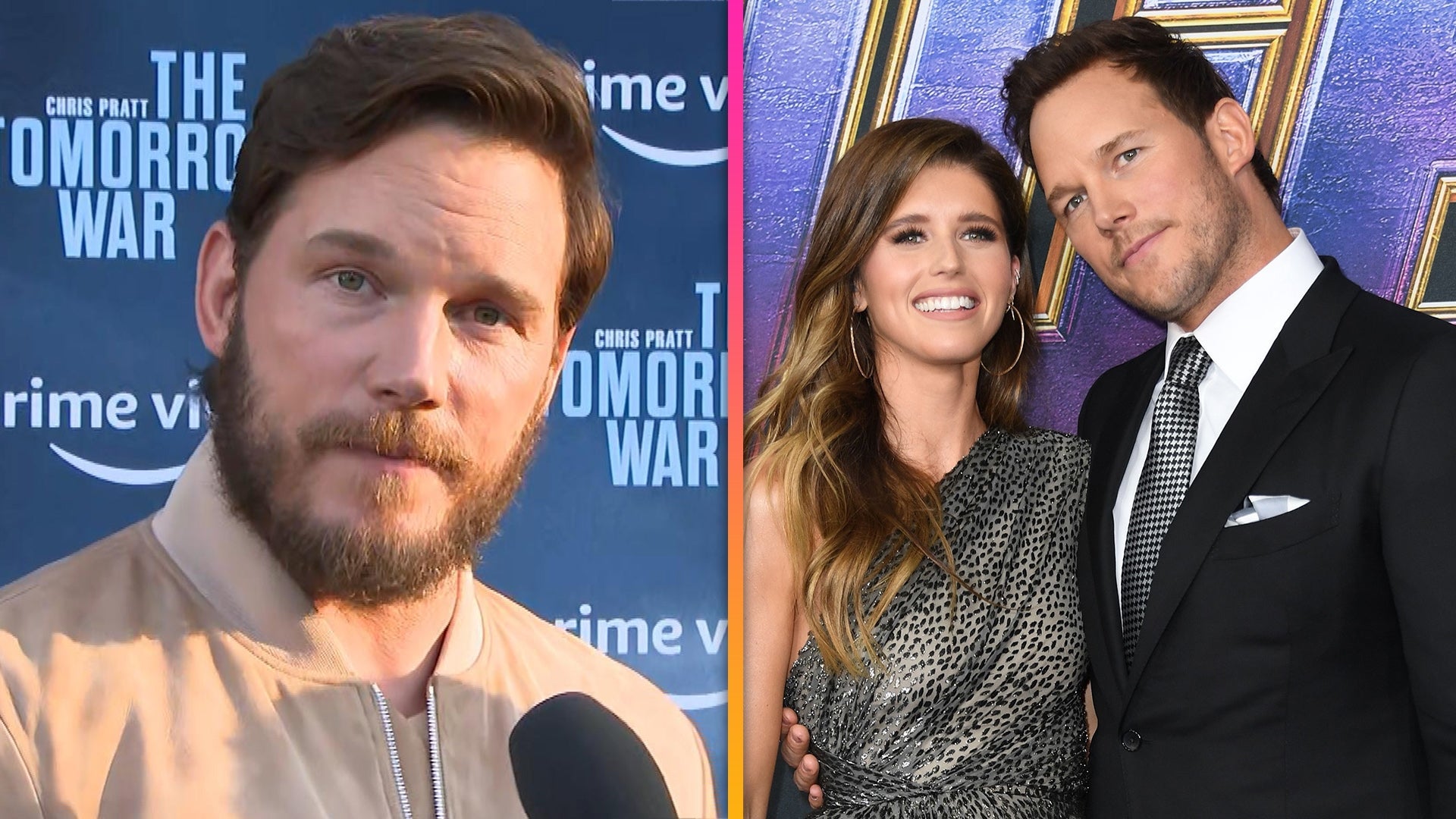 Chris Pratt on the Secret to His Happy Marriage With Katherine S…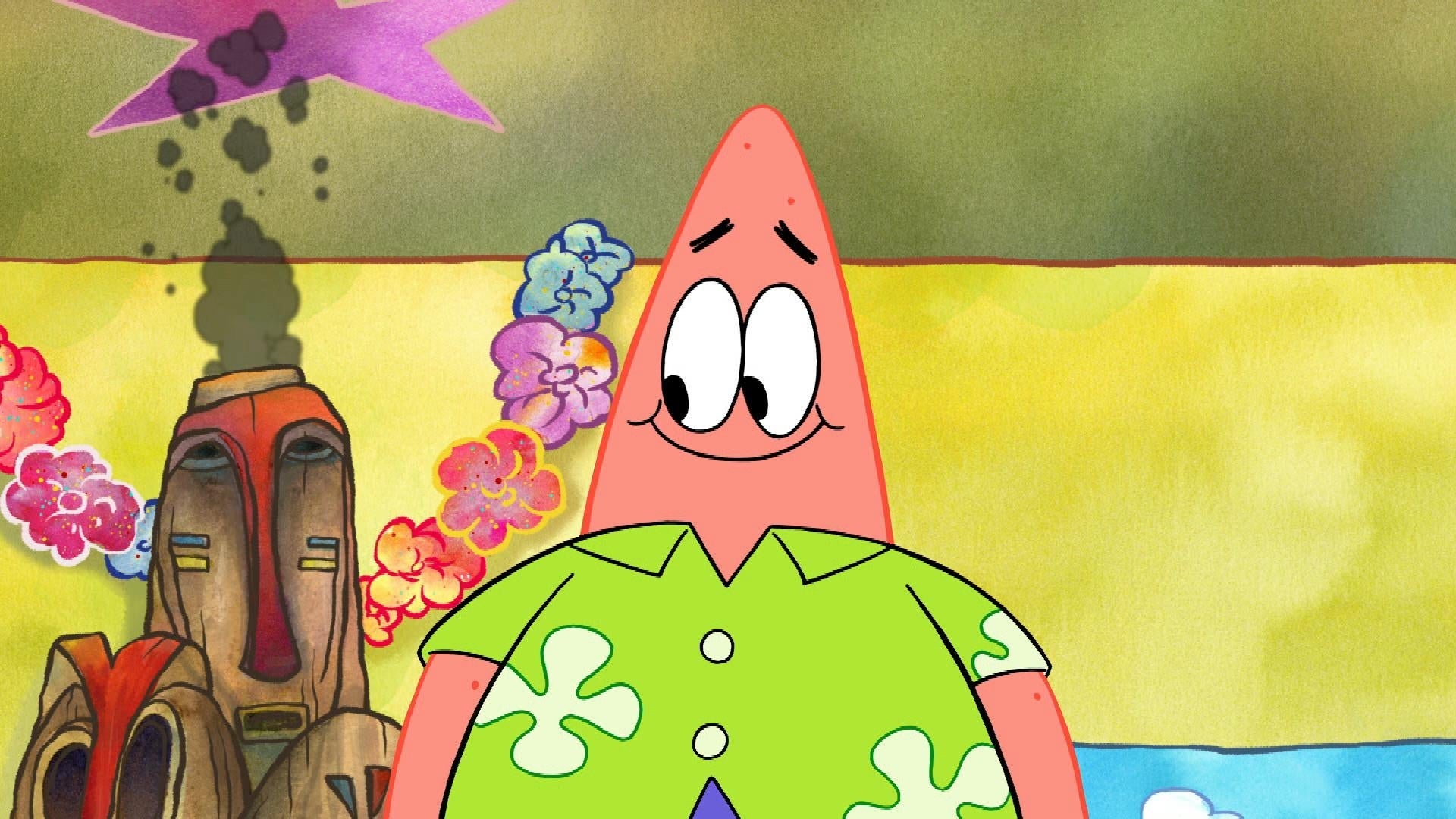 'Patrick Star Show' Cast on What Fans Can Expect From the Sea St…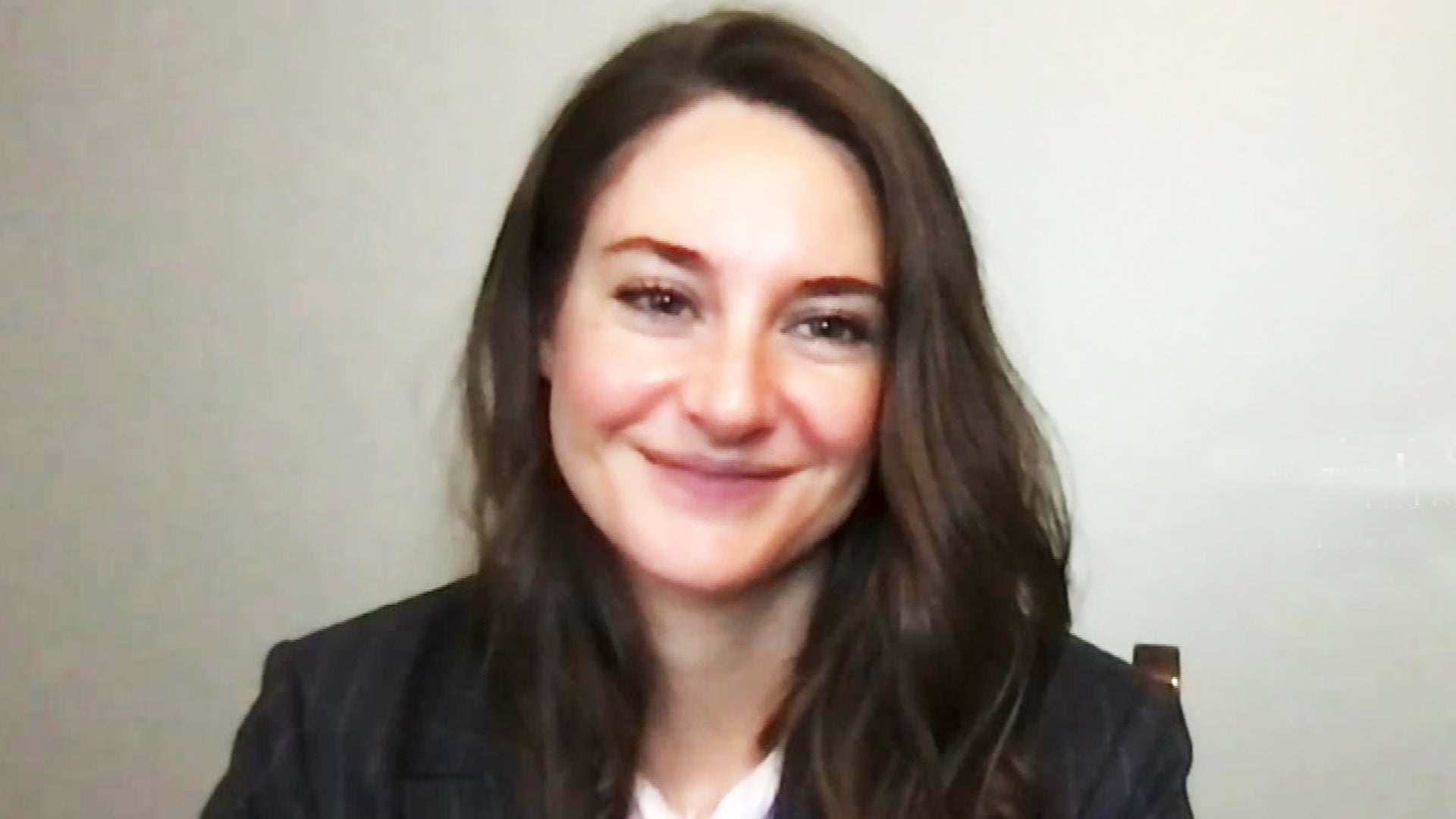 Shailene Woodley Says There's 'No Wedding Planning' With Aaron R…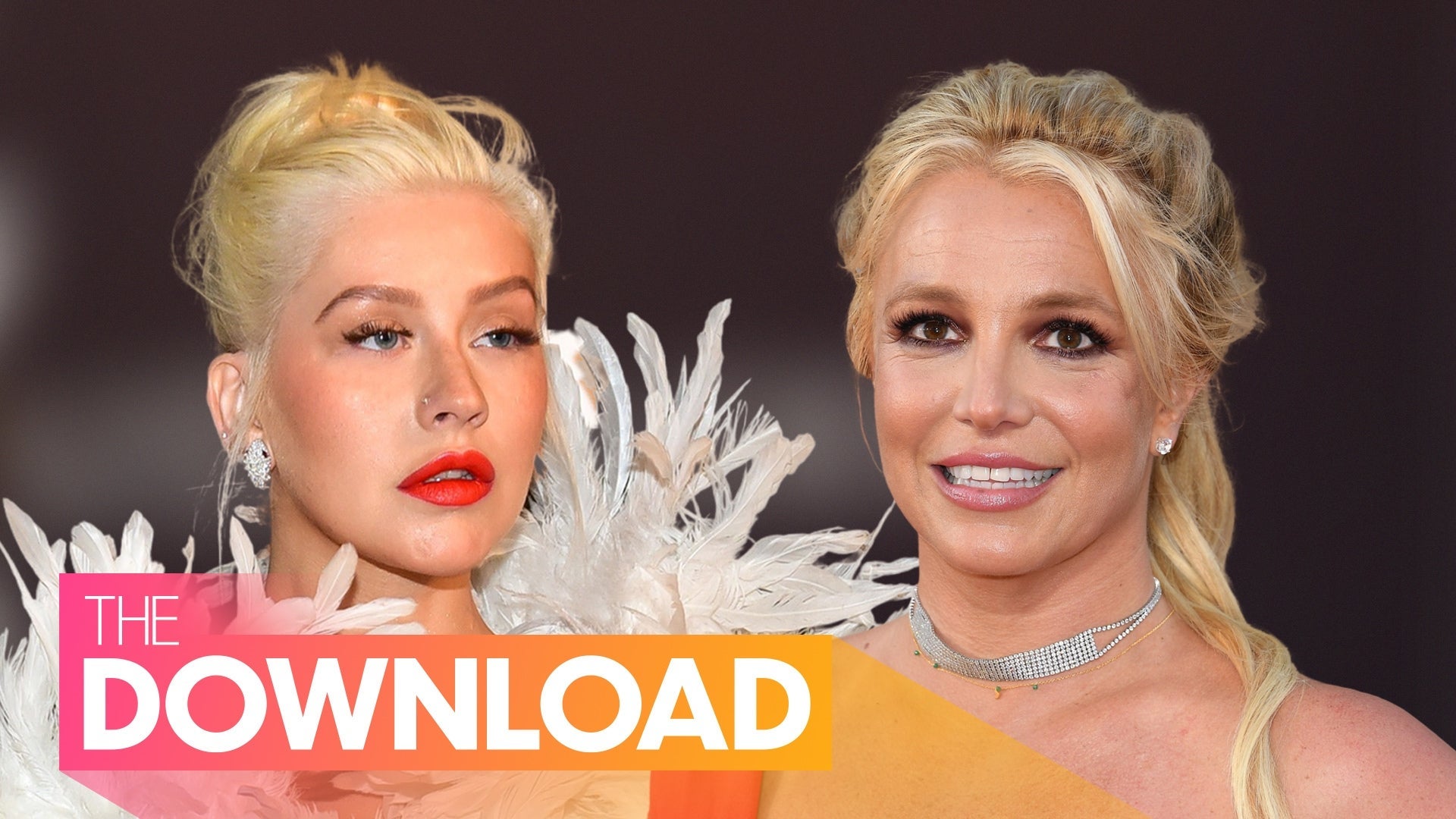 Christina Aguilera Shows Support For Britney, Katie Calls Out Th…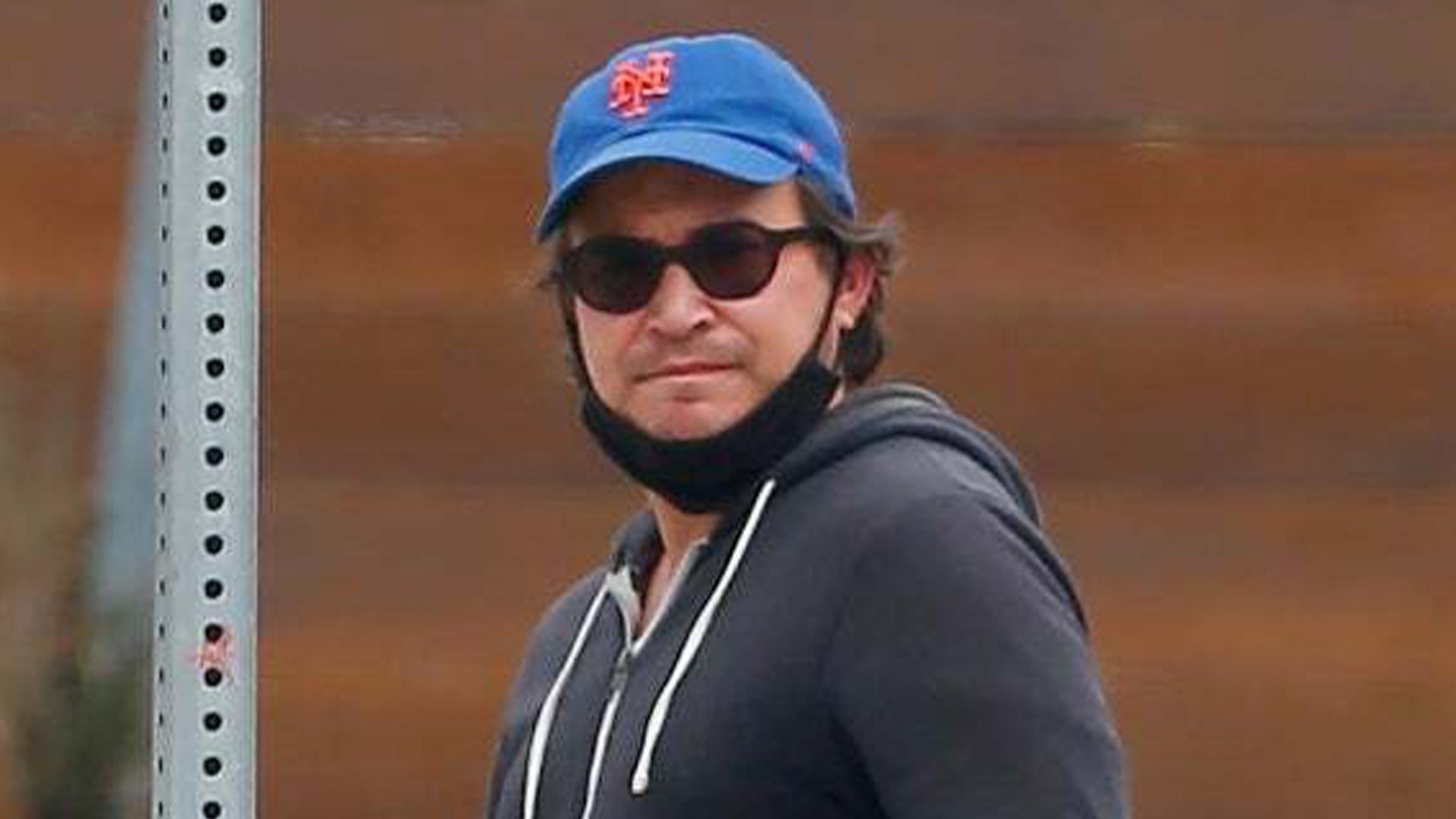 Jonathan Taylor Thomas Spotted in Rare Public Outing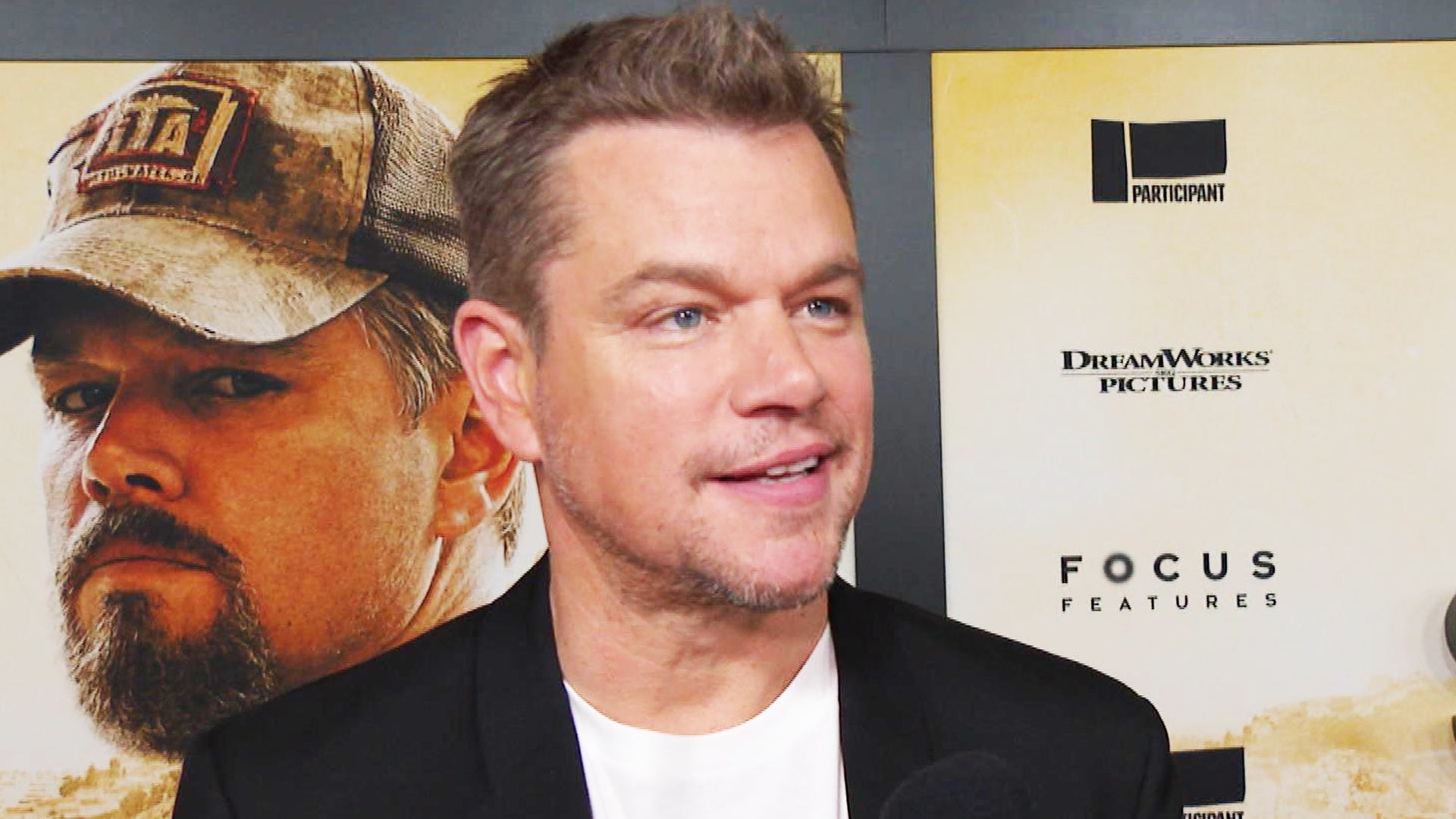 'Stillwater' Star Matt Damon Shares Why He Was Brought to Tears …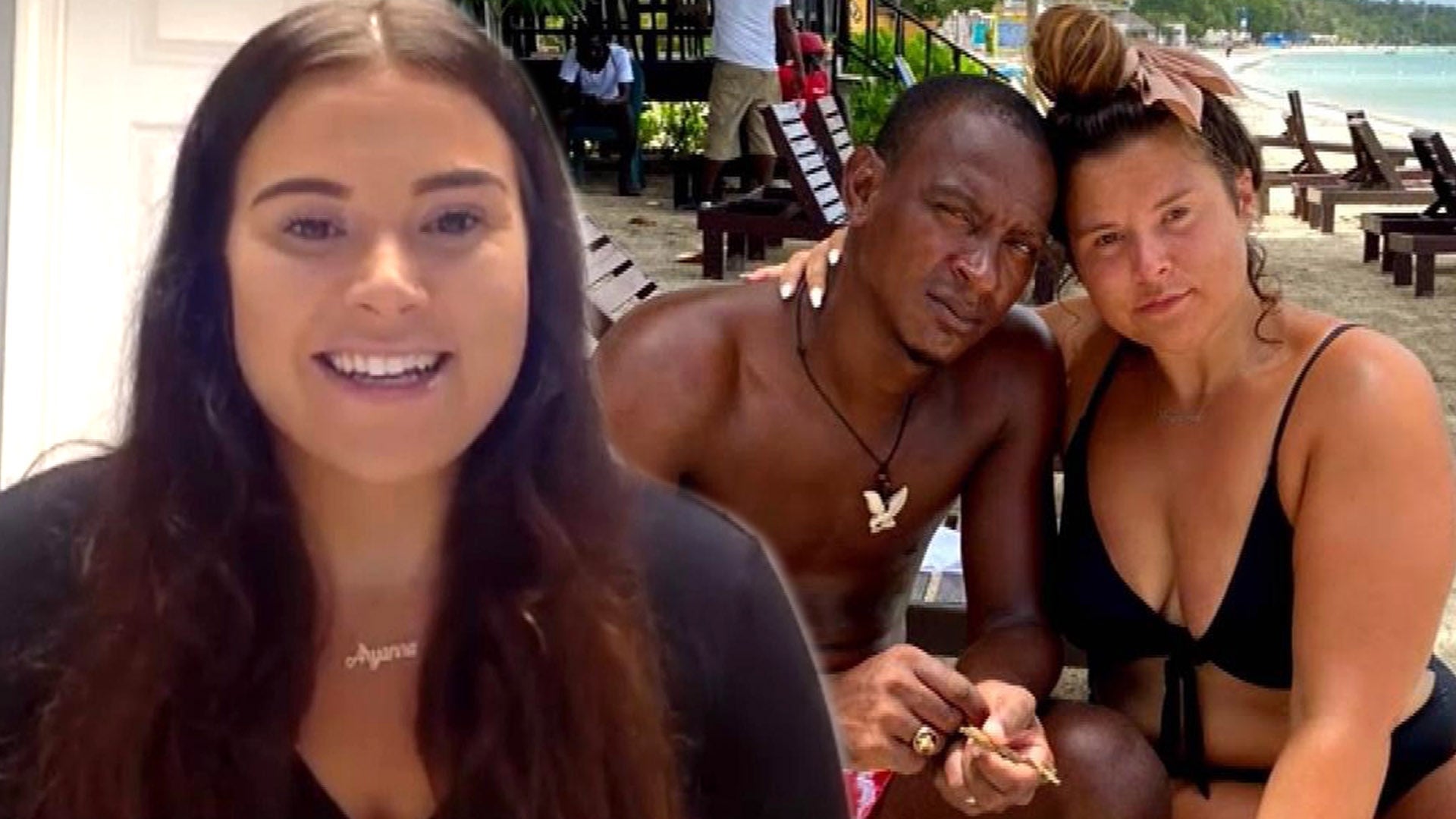 'The Caribbean: A 90 Day Story' Star Aryanna on Boyfriend Sherlo…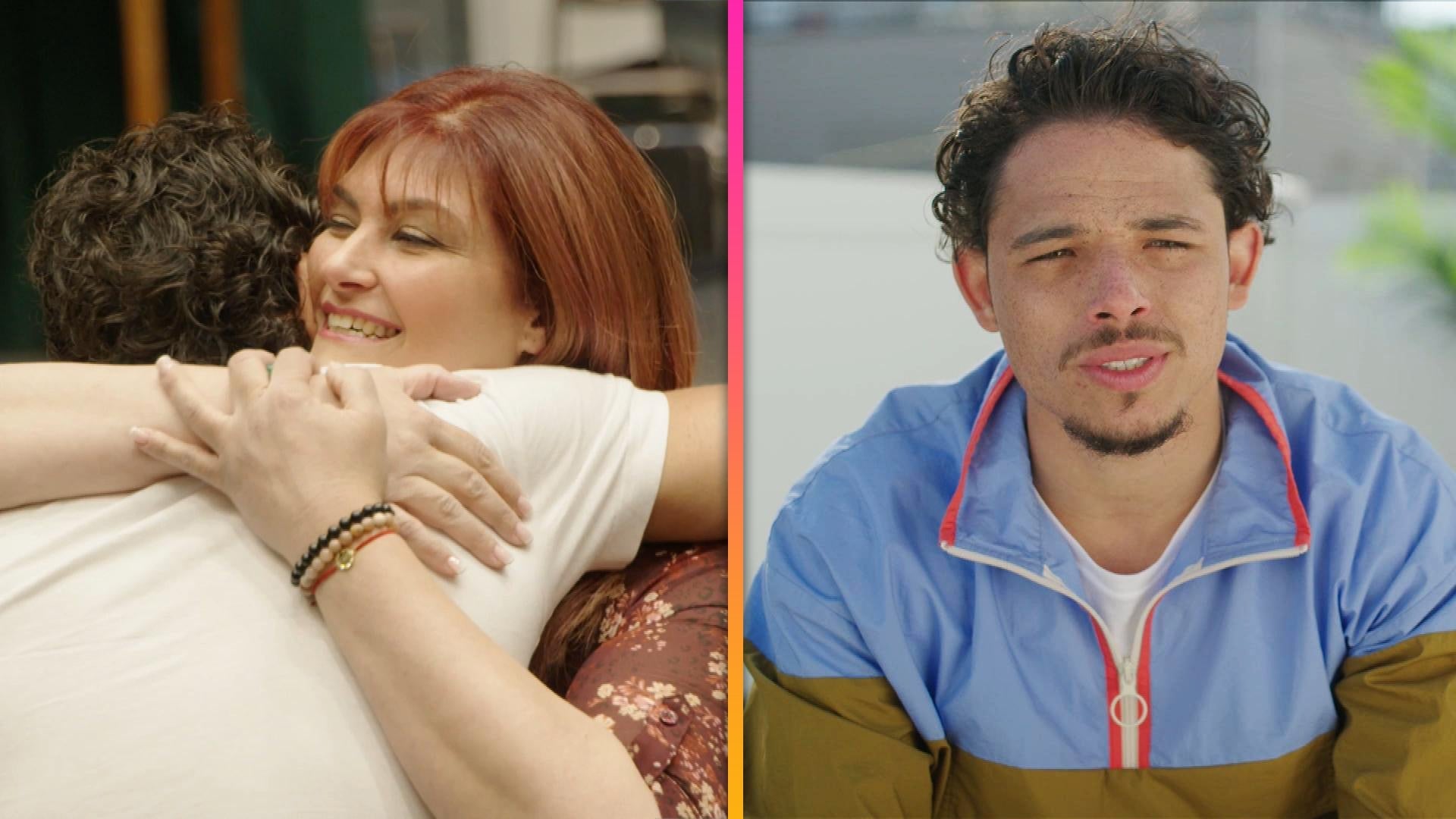 'In the Heights' Star Anthony Ramos Surprises His Drama Teacher …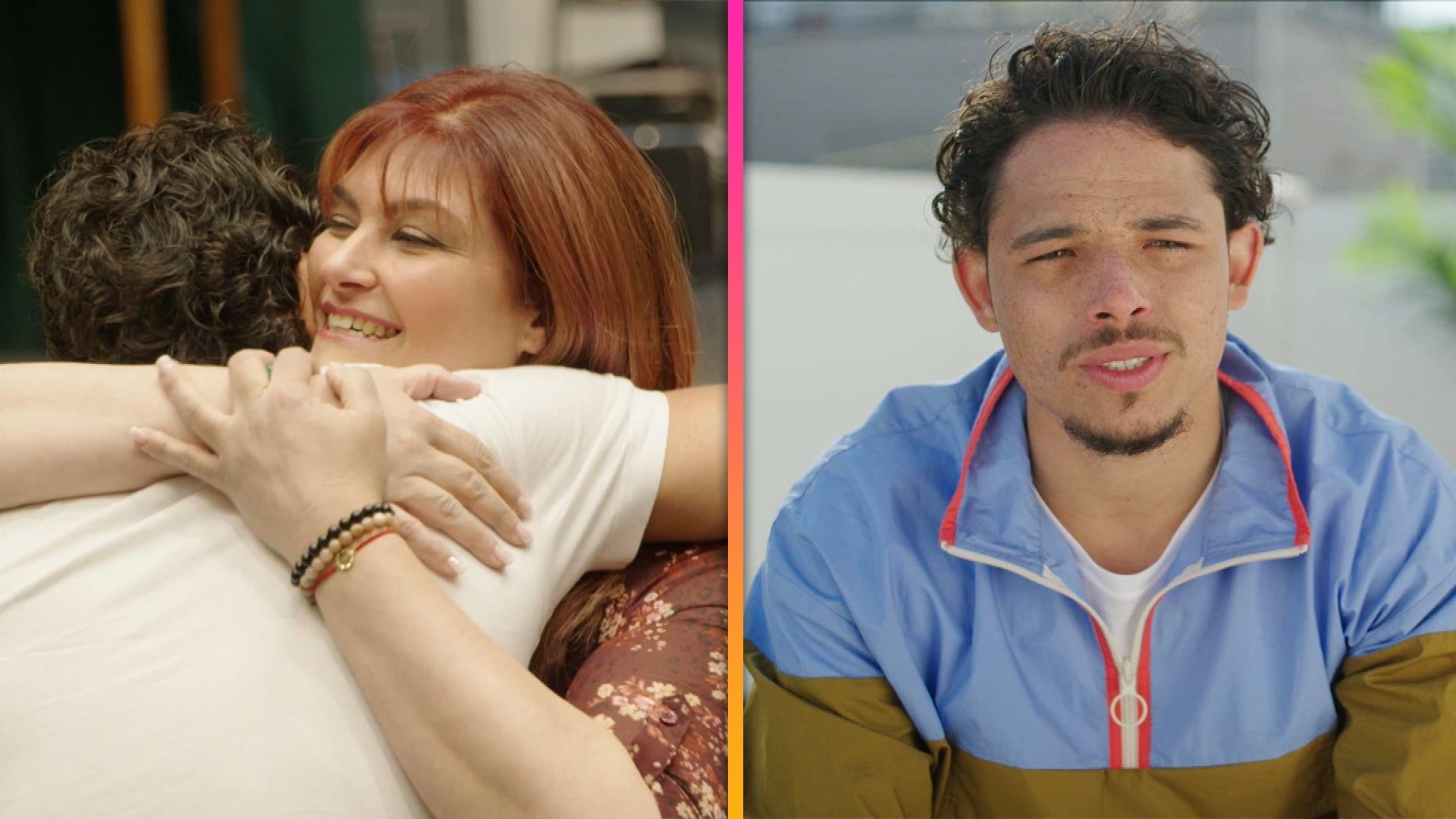 'In the Heights' Star Anthony Ramos Surprises His Drama Teacher …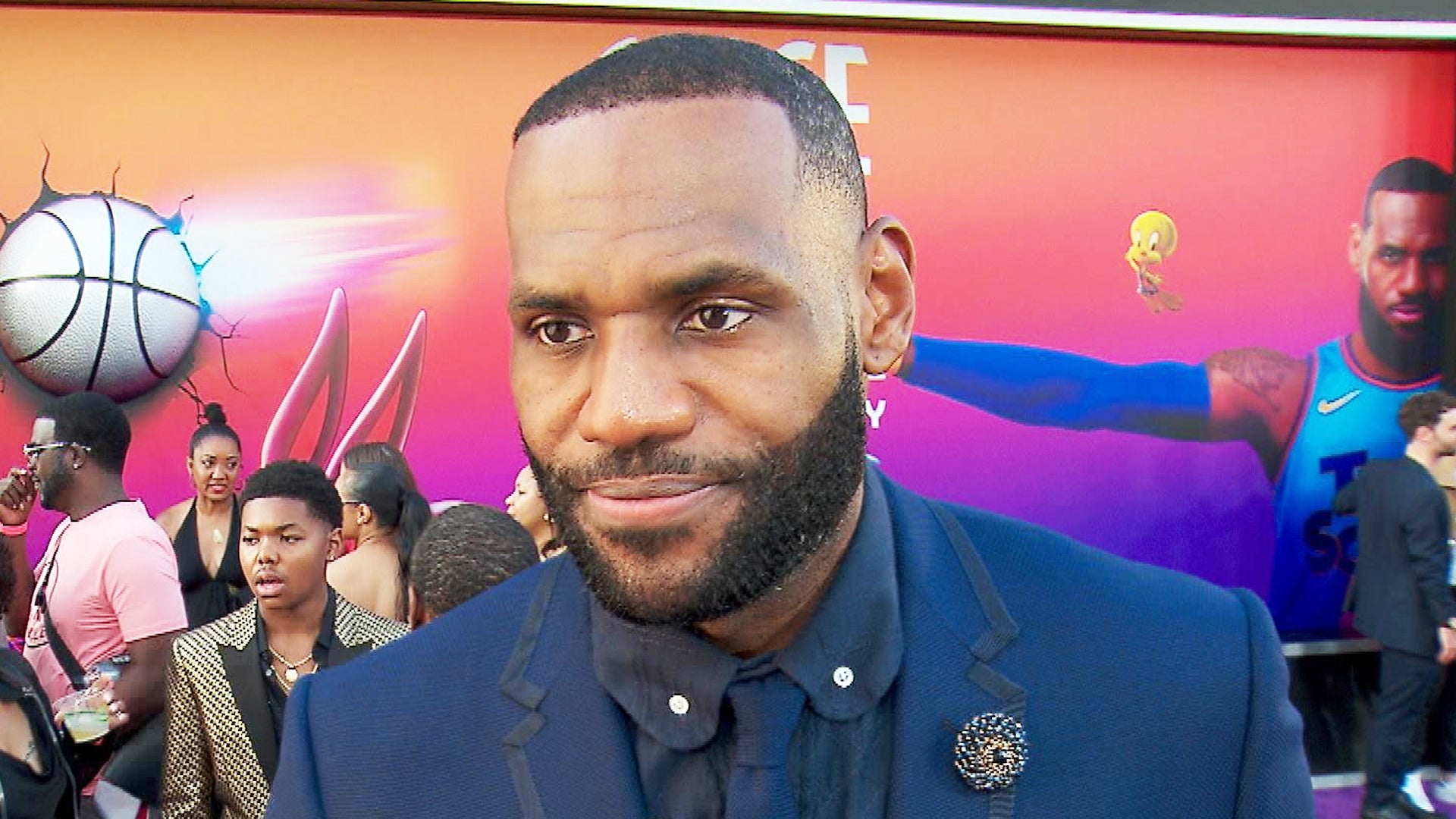 'Space Jam: A New Legacy' Star LeBron James Says the Film Was a …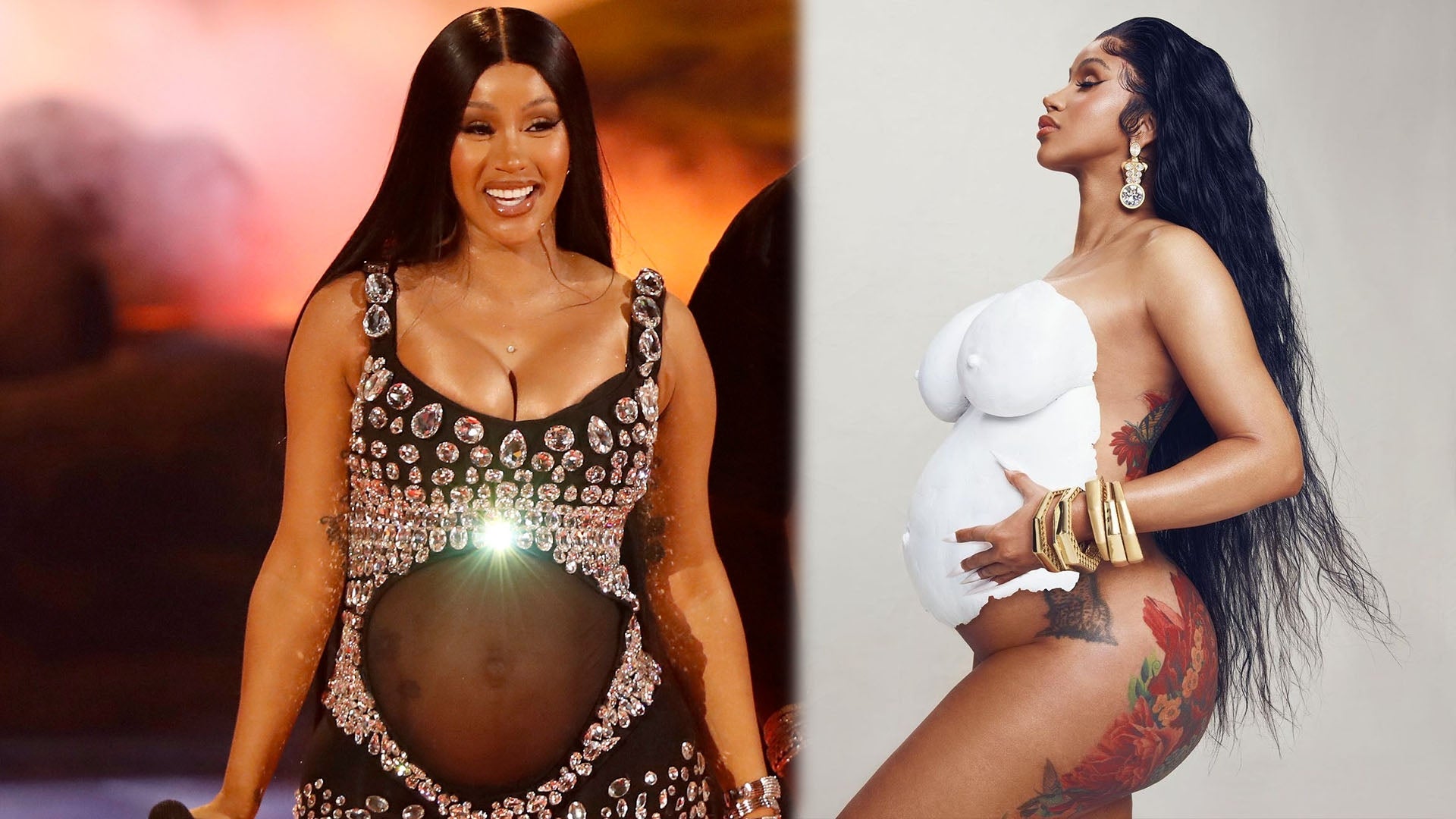 Cardi B Confirms She and Offset Are Expecting Baby Number Two Af…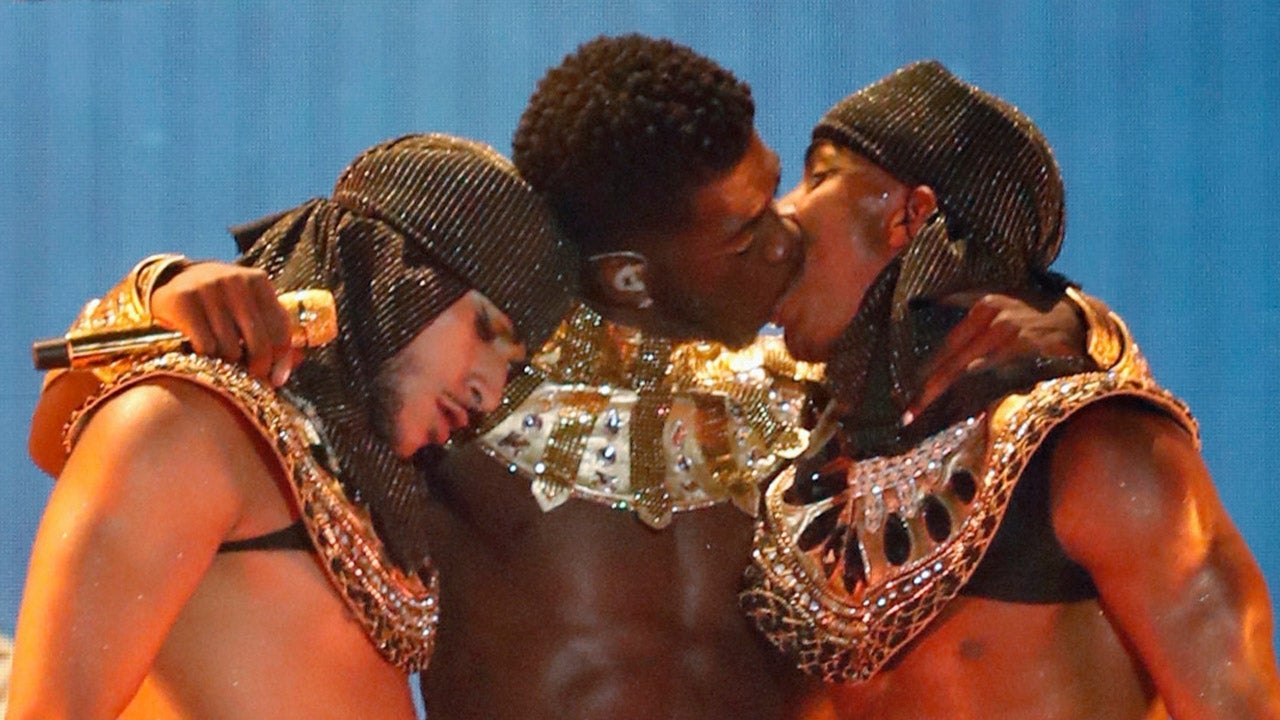 Lil Nas X Shares Steamy Kiss With Backup Dancer During 2021 BET …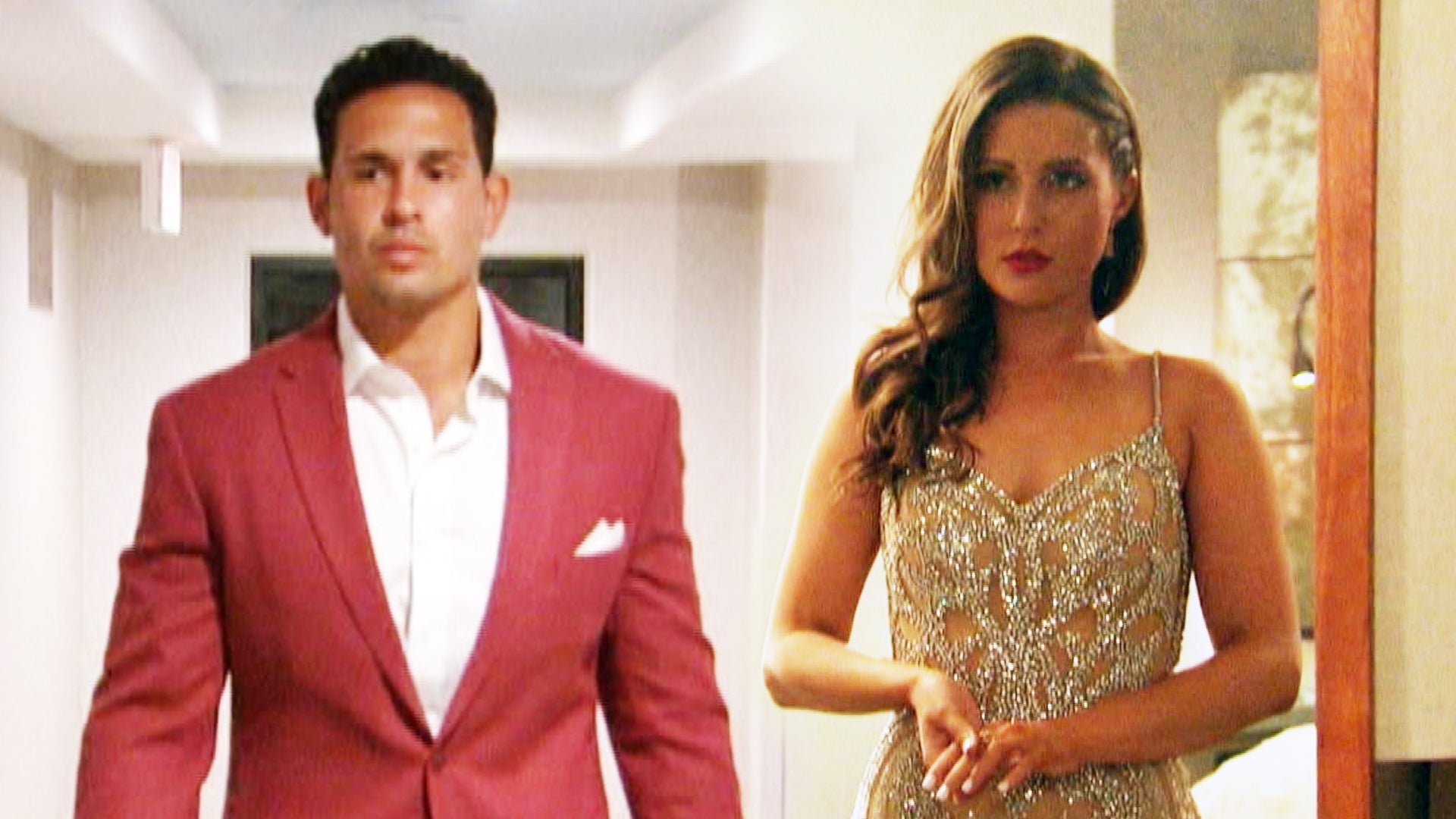 'The Bachelorette': Thomas Confronts Katie Following Accusations…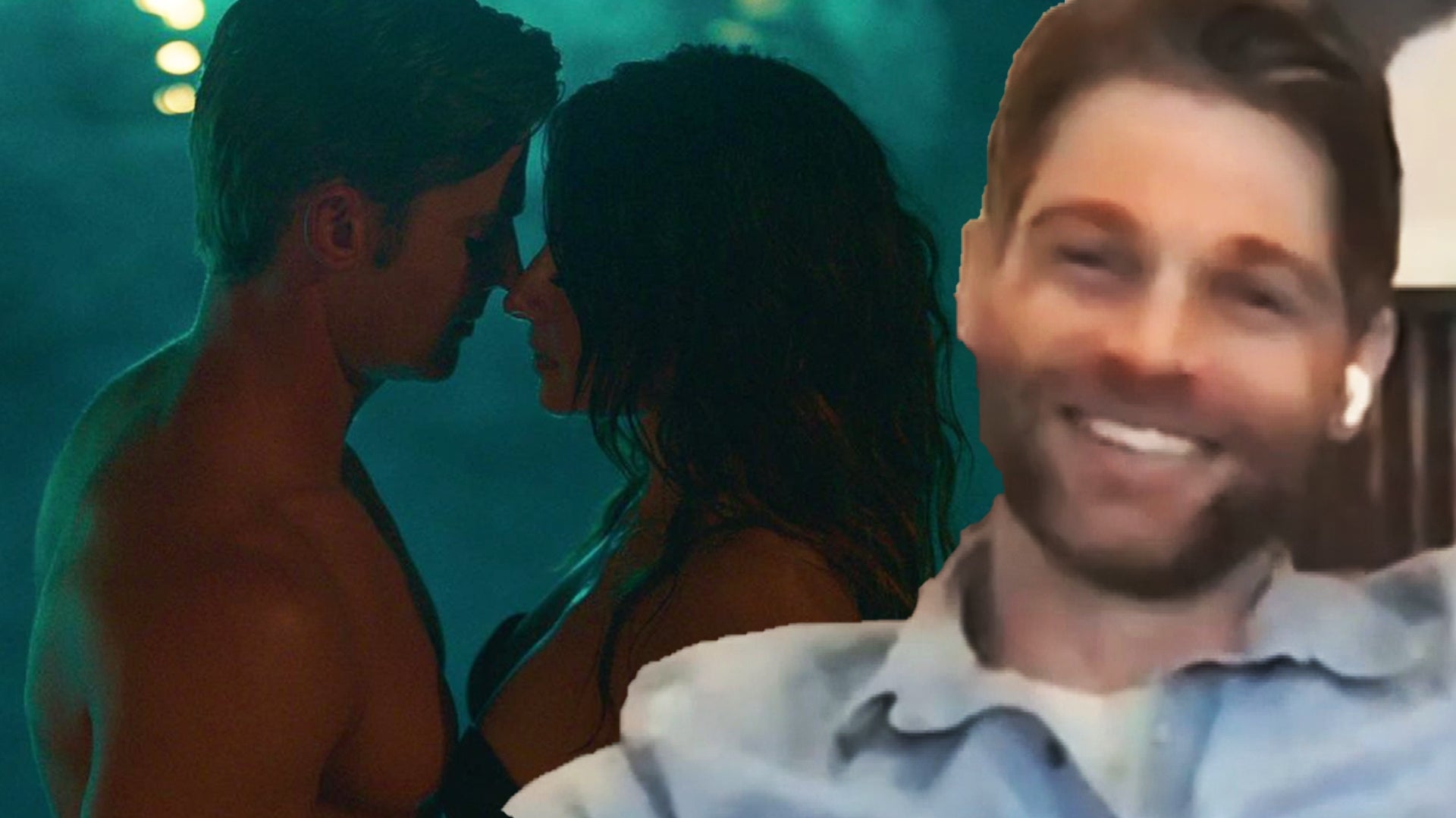 'Sex/Life': How Mike Vogel Prepped for Steamy Scenes in New Netf…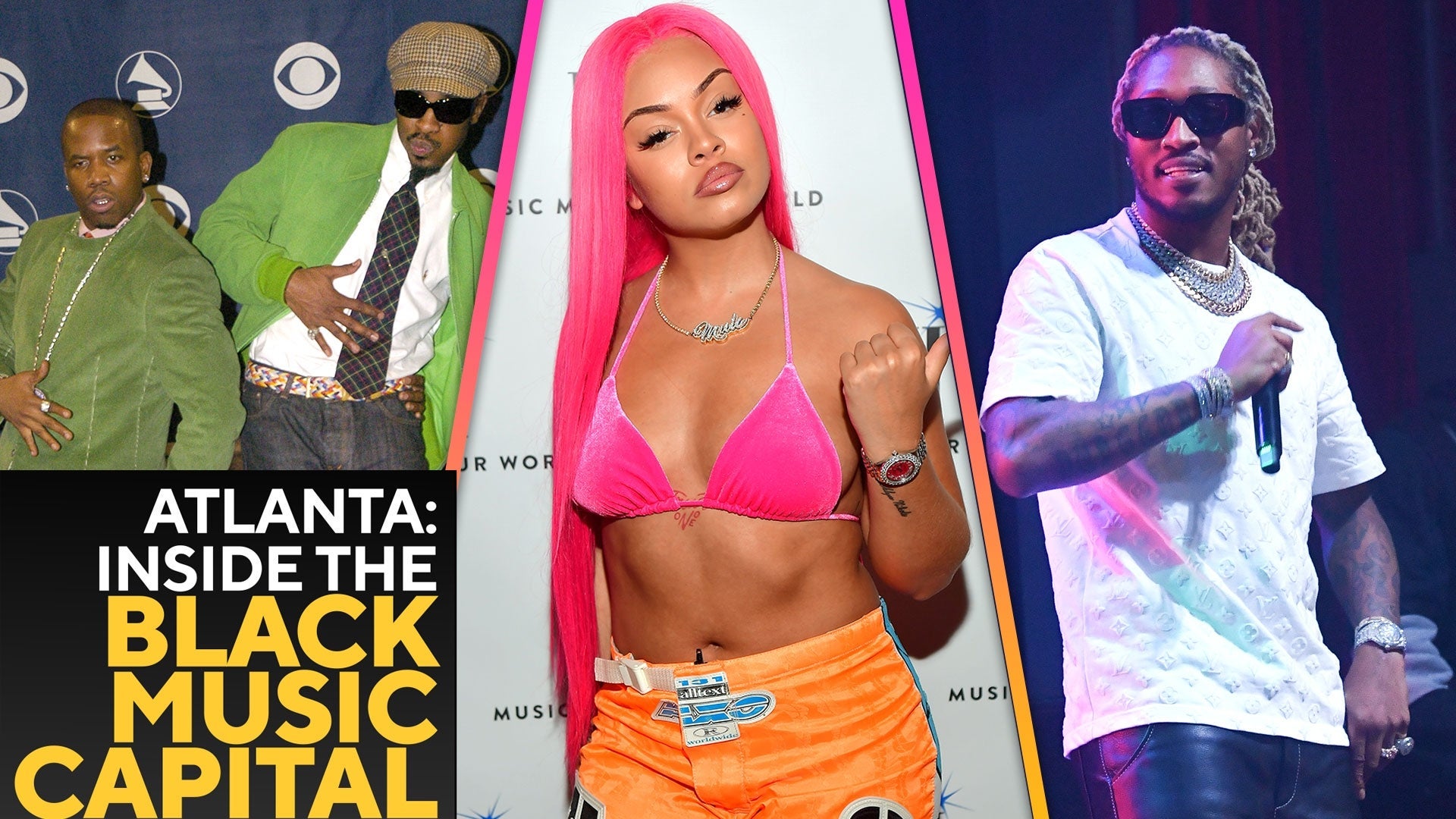 Inside the Black Musical Capital
Peter Mayhew, the English actor who gained fame playing the beloved Wookiee warrior Chewbacca in five Star Wars films, died on Tuesday following a heart attack. He was 74.
The news of his death was released by his family via the actor's Twitter account on Thursday, with a heartfelt tribute.
"The family of Peter Mayhew, with deep love and sadness, regrets to share the news that Peter has passed away," the post read. "He left us the evening of April 30, 2019 with his family by his side in his North Texas home."
The message included an open letter penned by his family, mourning his death and paying tribute to his legacy, alongside a tribute photo of Mayhew side by side with the ionic character.
Mayhew, who stood 7-feet-3-inches tall, originated the role in the the original film in the franchise, Star Wars: Episode IV - A New Hope, released in 1977, and reprised the role in Star Wars: Episode V - The Empire Strikes Back (1980) and Star Wars: Episode VI - Return of the Jedi (1983).
In 2005, he once again donned the famed costume for Star Wars: Episode III - Revenge of the Sith, and returned for 2015's Star Wars: Episode VII - The Force Awakens. He also played the character in the oft-maligned cult classic The Star Wars Holiday Special in 1978.
Peter Mayhew's son-in-law tells ET Peter died of a heart attack. Peter was with family when EMT's arrived. The family asks that people consider donating to the Peter Mayhew Foundation, a non-profit organization devoted to the alleviation of disease, pain, suffering and financial toll brought on by life's traumatic events.

Mayhew retired due to various health issues before production began on Star Wars: The Last Jedi, but served as a so-called "Chewbacca consultant" to help his successor, Joonas Suotamo, who had served as an understudy, of sorts, for Mayhew during filming on The Force Awakens.
He is survived by his wife, Angie, and their three children. According to the statement posted by his family, there will be a memorial service for friends and family held on June 29, and a memorial celebration for fans at the Star Wars convention Empire Con L.A. in December.
In lieu of flowers or gifts, the family has asked friends and fans to consider donating to the late star's charitable organization, the Peter Mayhew Foundation. Click here for more information and to donate.
RELATED CONTENT:
Emilia Clarke Shares Chewbacca Video from 'Han Solo' Set
'Star Wars' Cast Ruined the Chewbacca Costume With Constant Hugs!
New 'Star Wars: Episode VII - The Force Awakens' Trailer Reunites Harrison Ford & Chewbacca!
Related Gallery