Movies
Tom Hardy Goes Through Brutal Transformation in 'Venom' Trailer
By
NEW 'Venom' Trailer! Tom Hardy Brings Major Chills With Freaky T…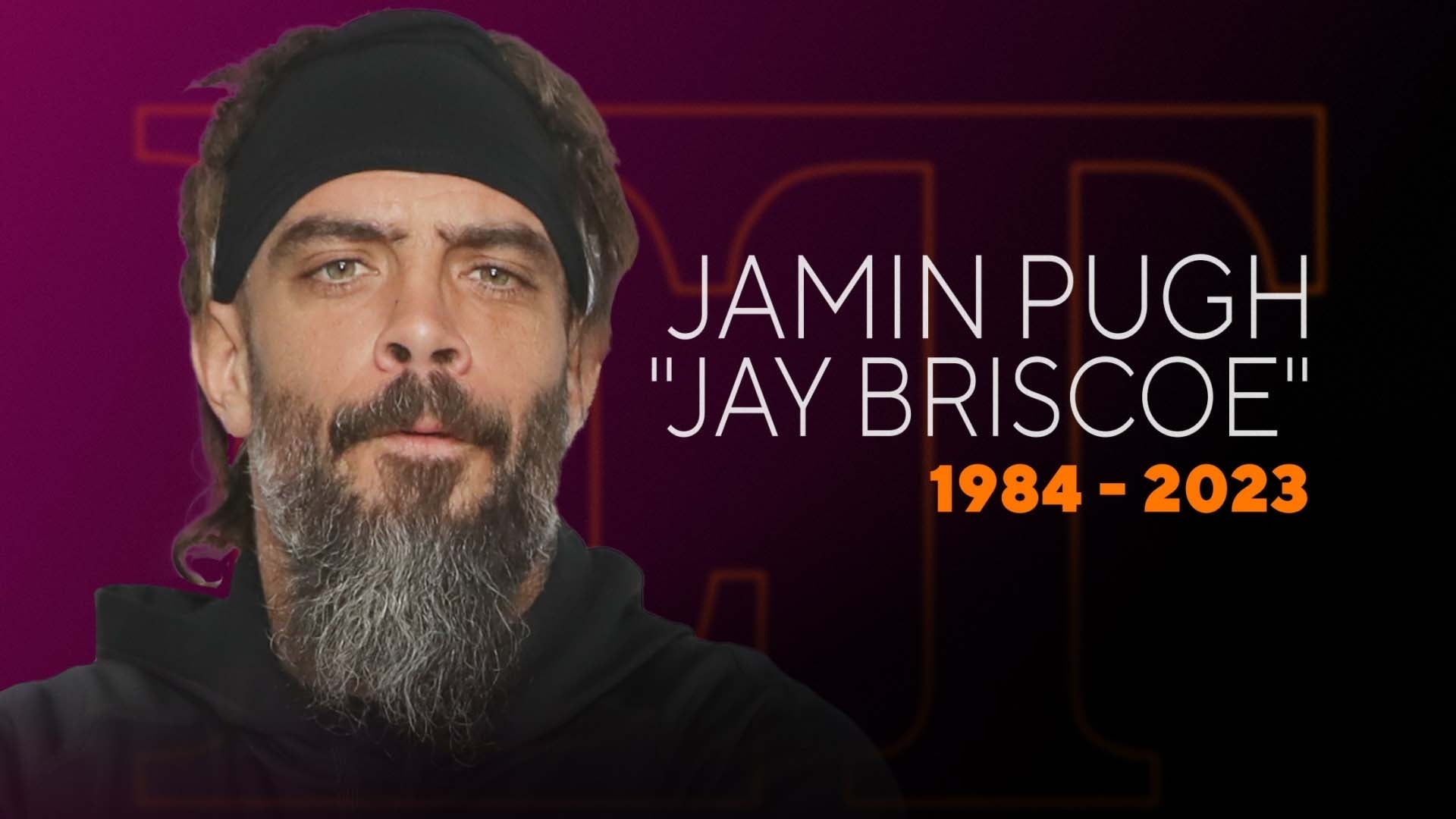 Pro Wrestler Jay Briscoe Dead at 38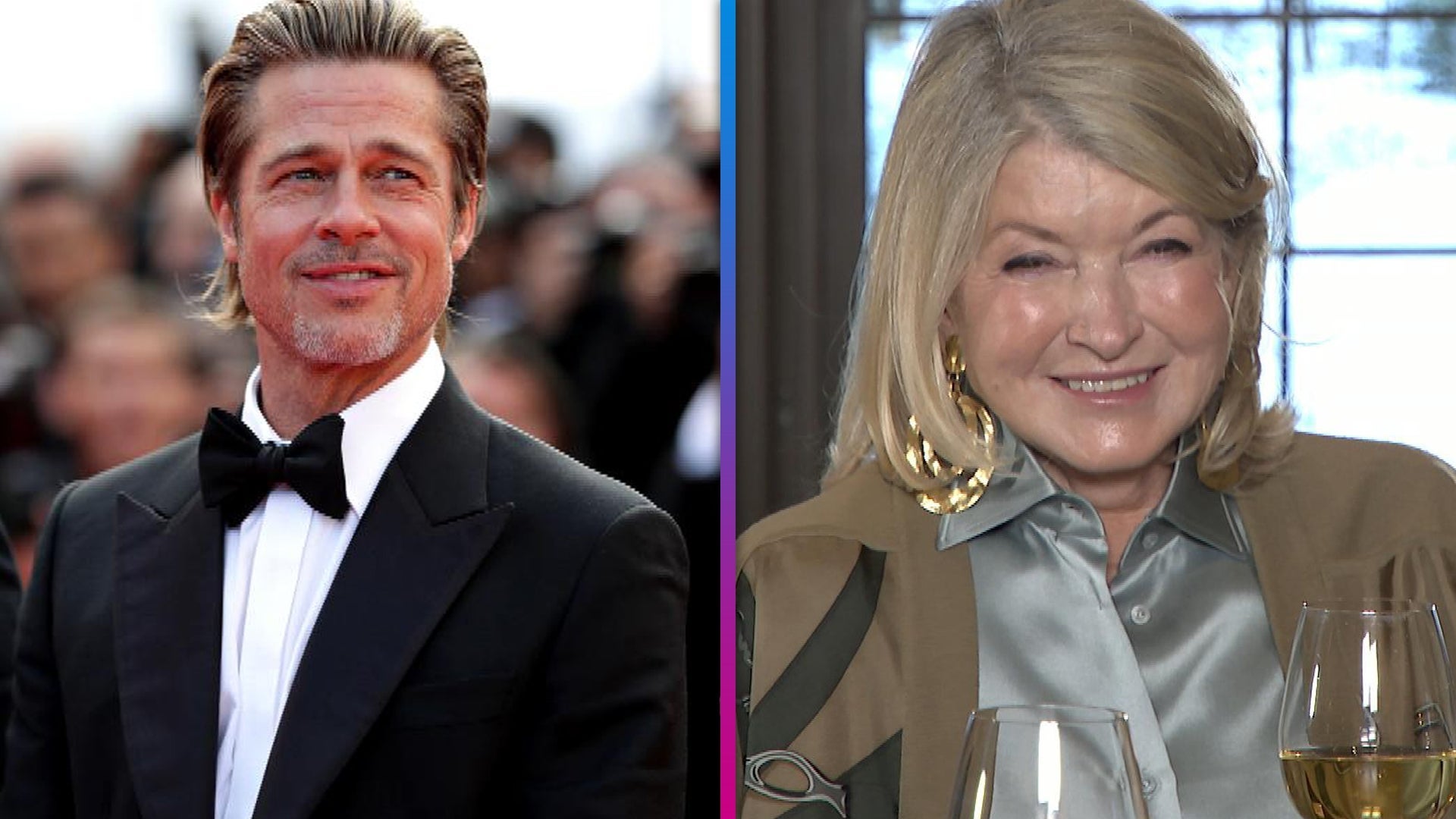 Martha Stewart Shares Her Celebrity Crush and More in a Game of …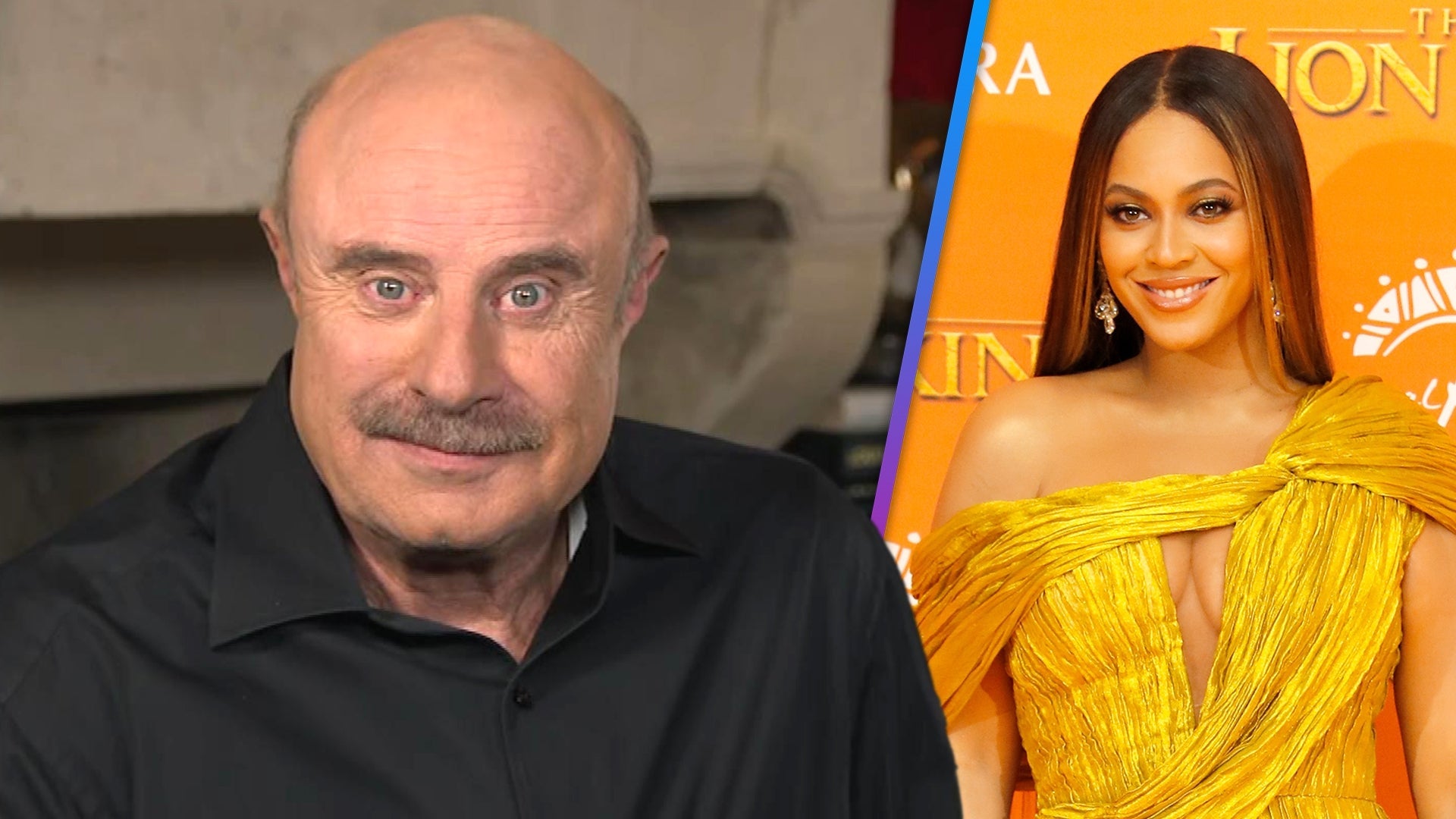 Dr. Phil McGraw Jokes He's Leaving Daytime TV to Follow Beyoncé…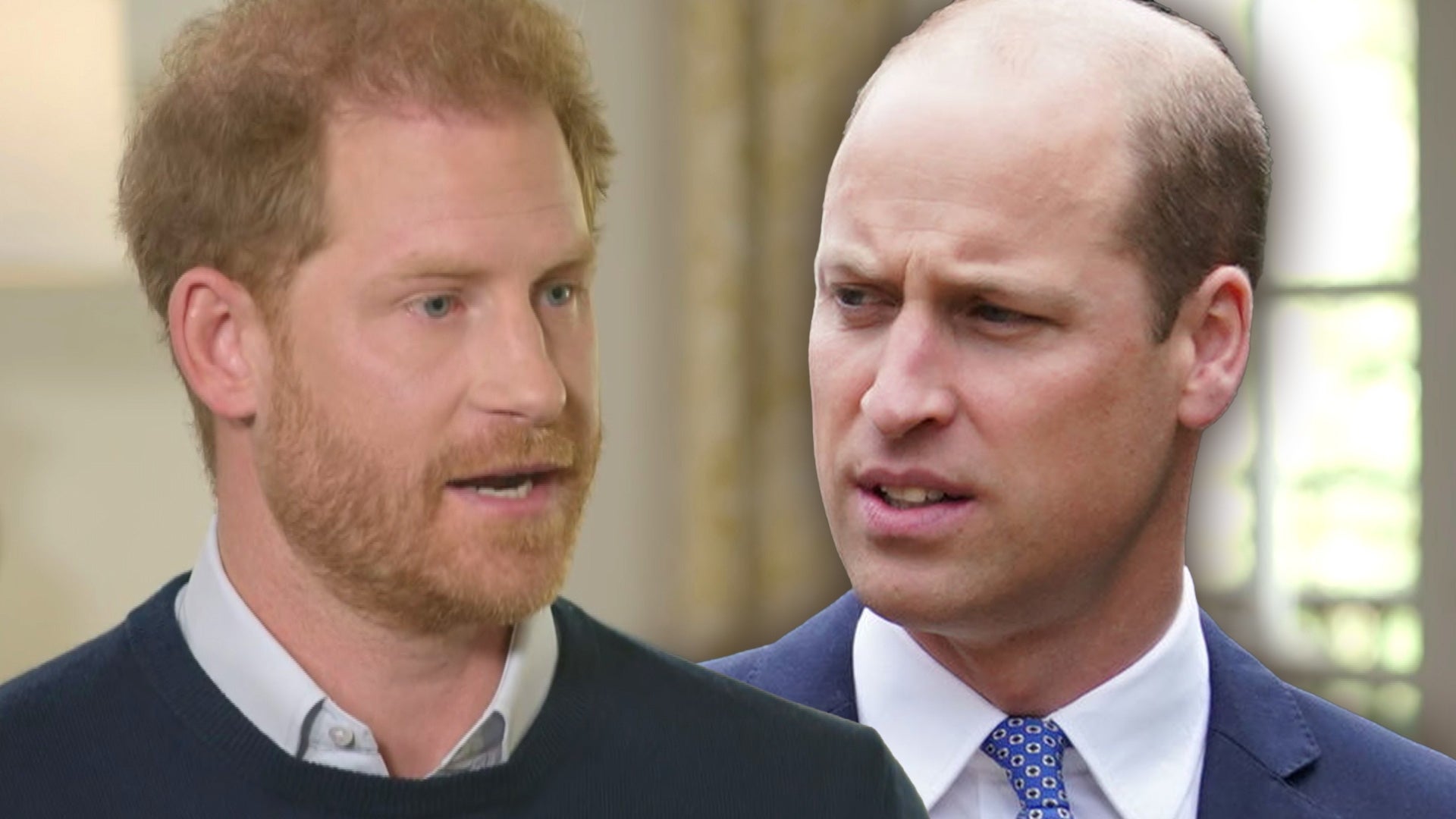 Prince Harry Details William's Alleged Physical Attack and Why H…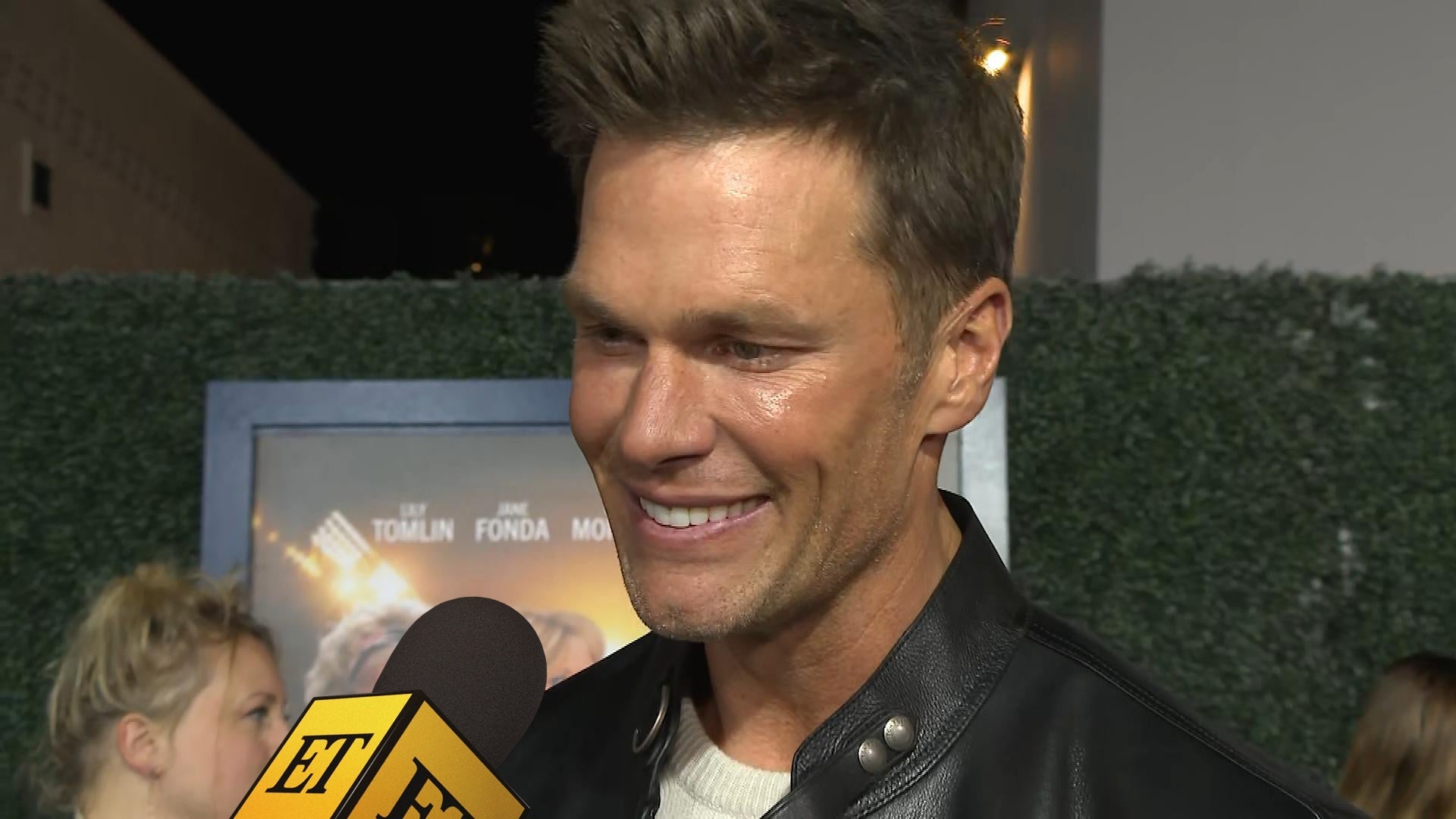 Tom Brady Reflects on His Future in Acting and a Possible '80 fo…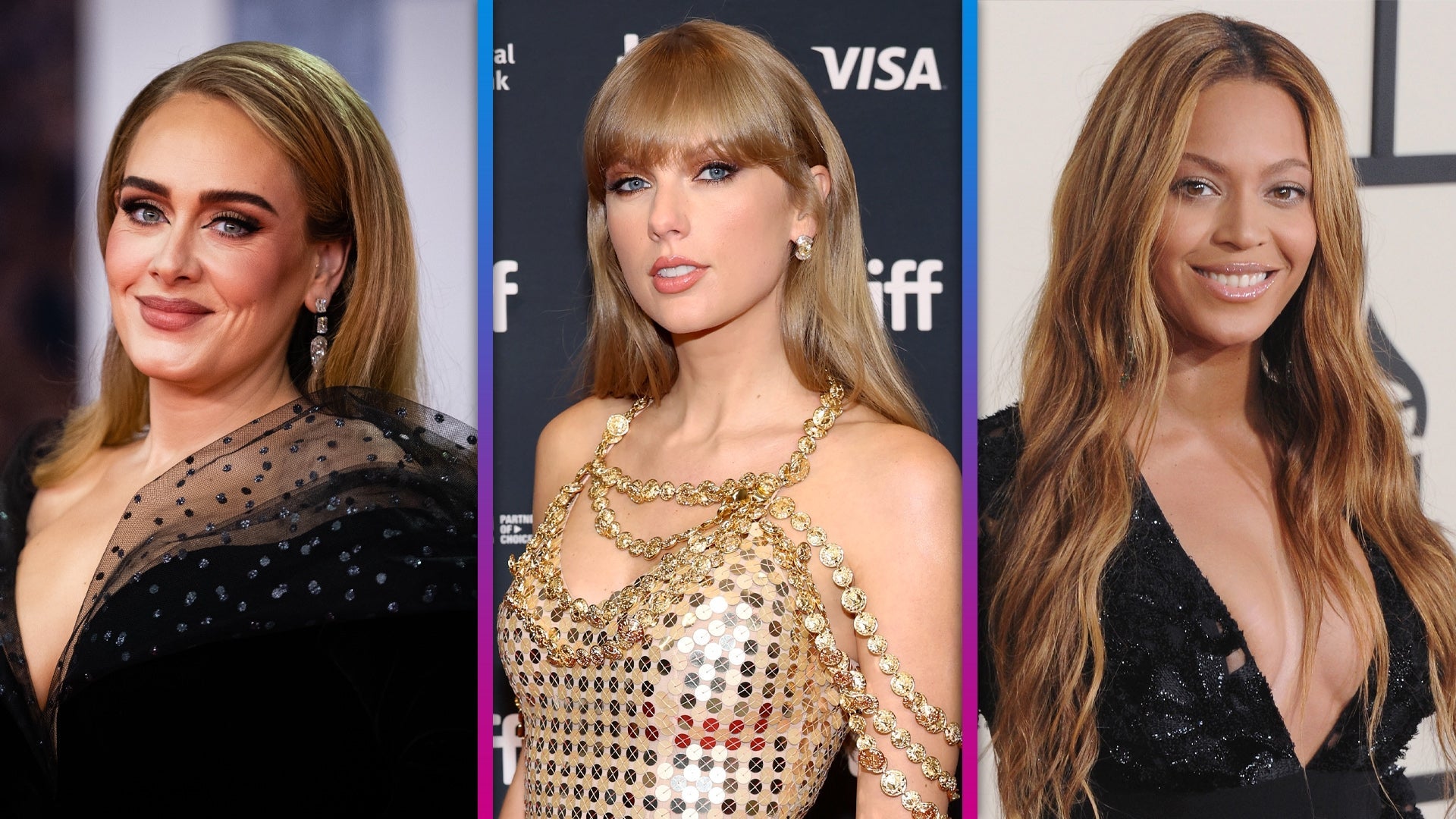 Inside the 65th Annual GRAMMY Awards: Everything to Know About t…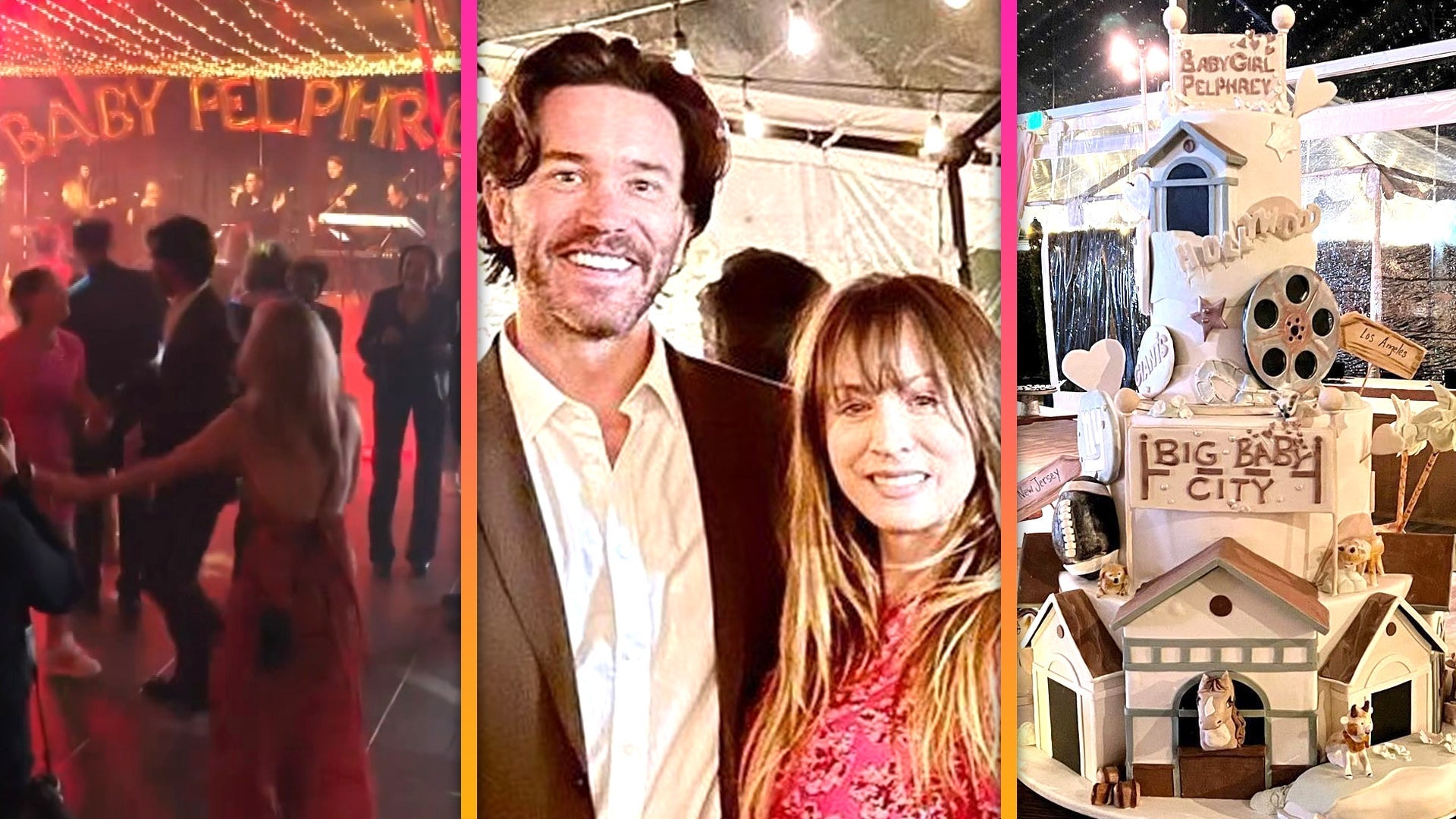 Inside Kaley Cuoco's Extravagant Baby Shower!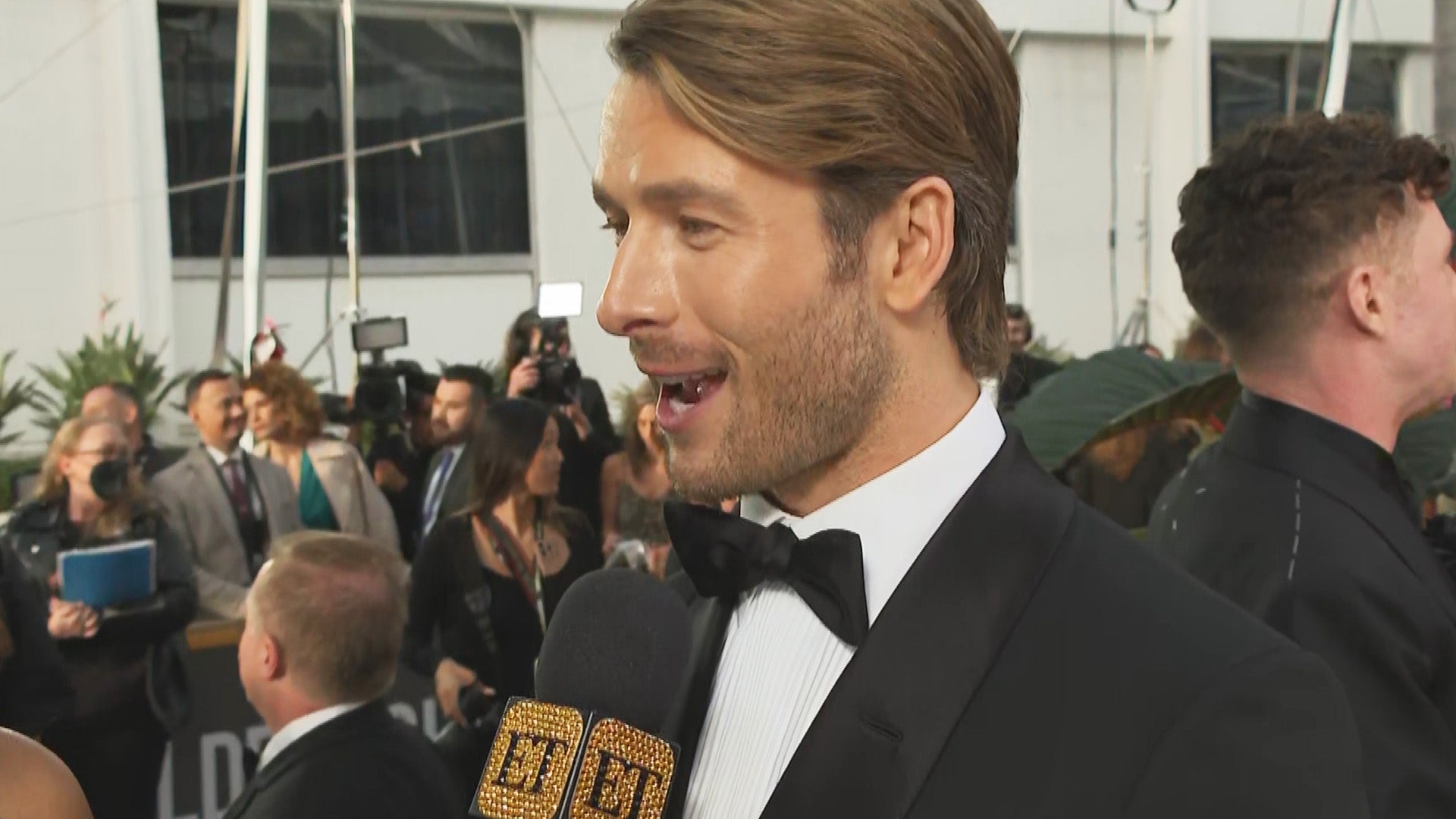 Golden Globes: Glen Powell Jokes His 'Top Gun' Cast Is 'Not Mean…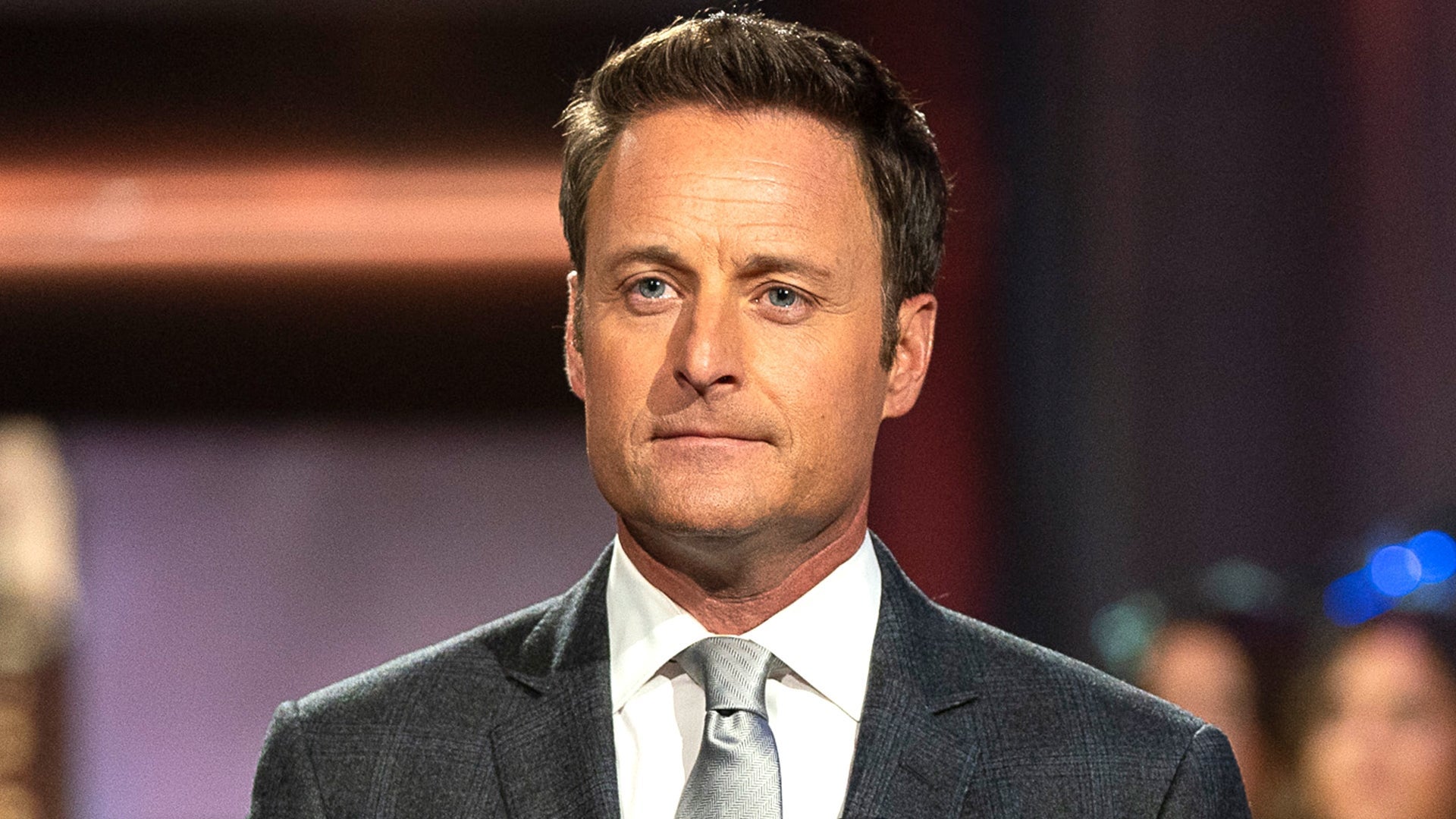 Chris Harrison Lost 20 Lbs. Amid 'Bachelor' Controversy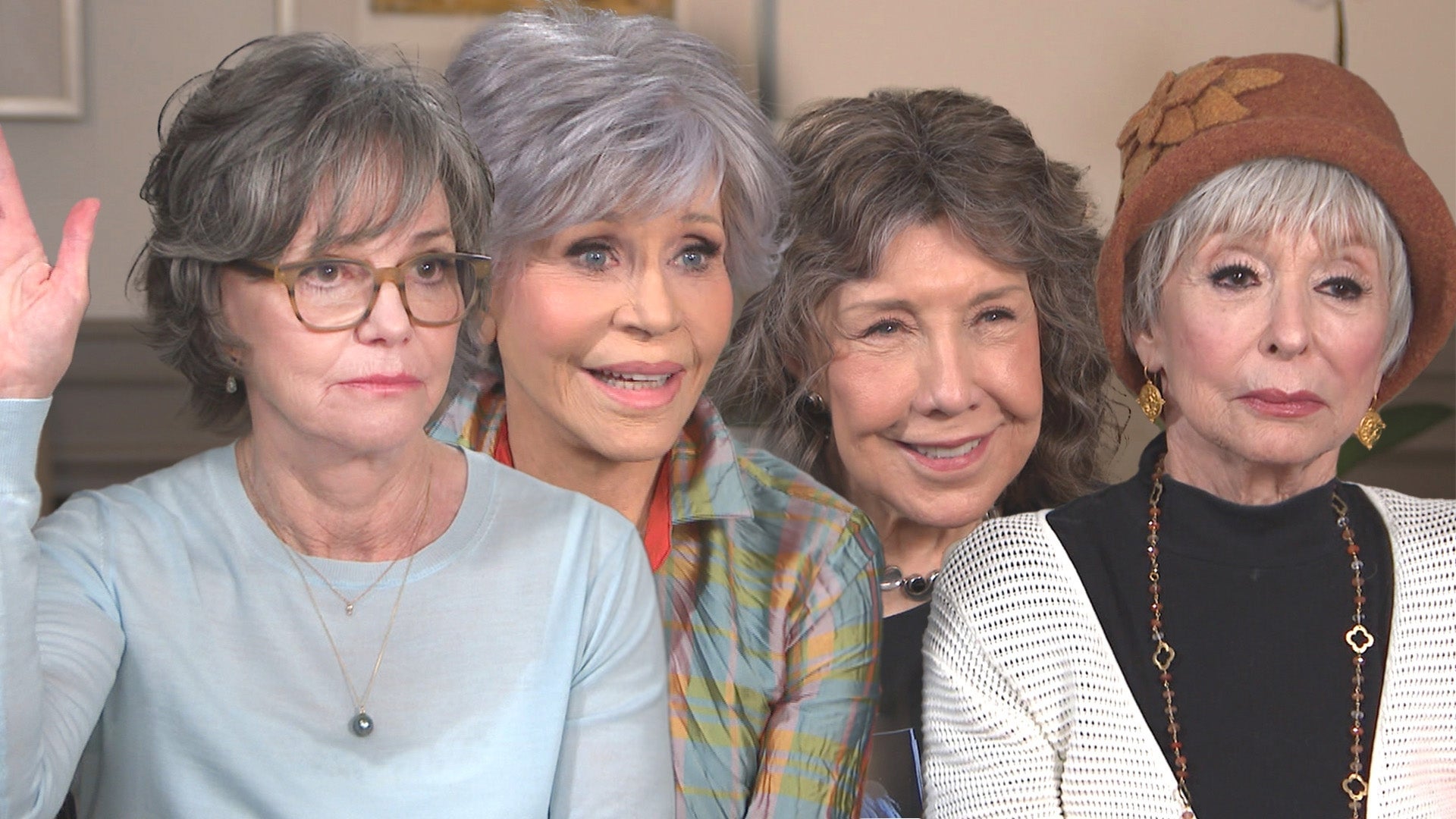 Sally Field, Jane Fonda, Lily Tomlin and Rita Moreno Spill '80 F…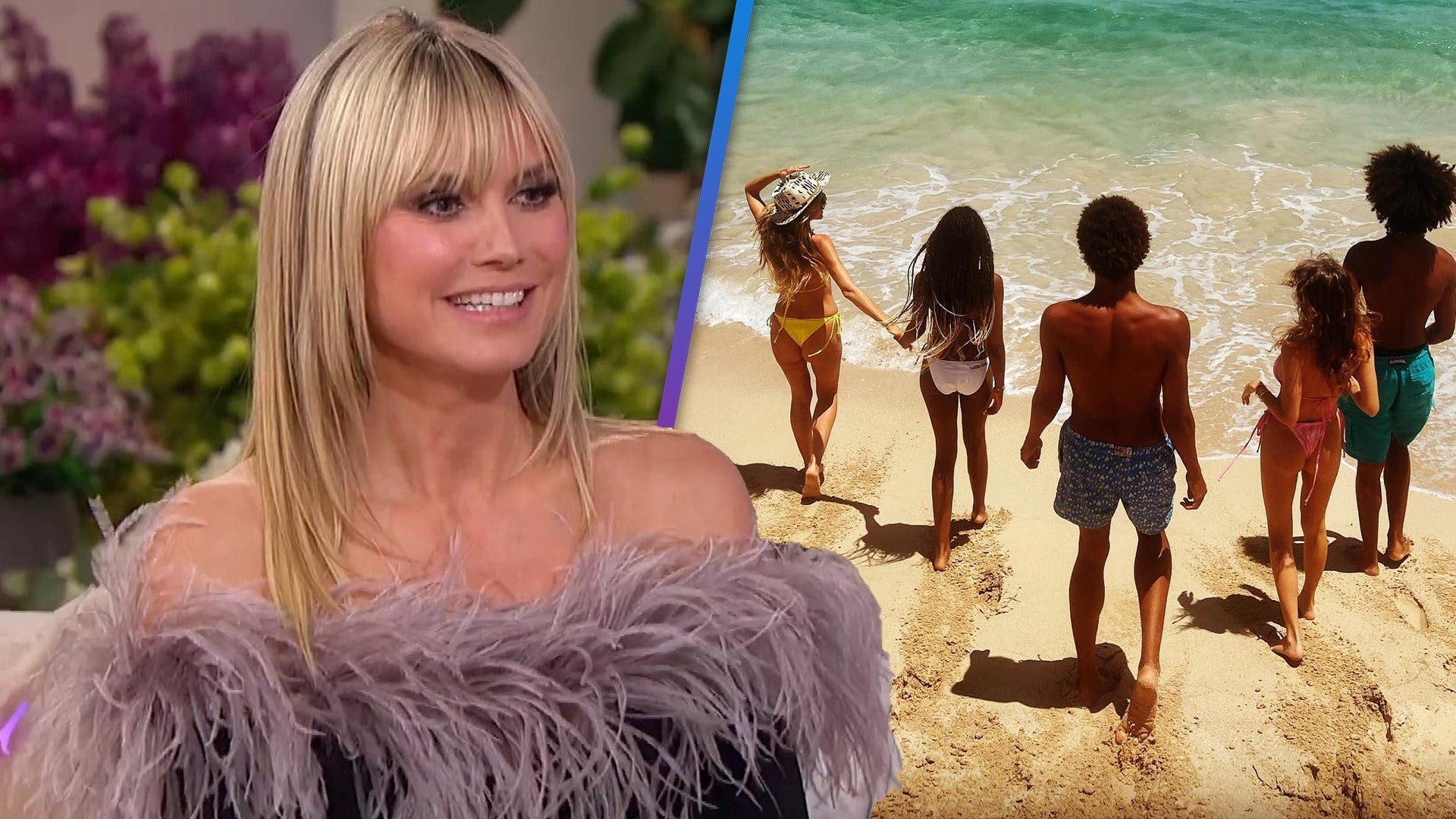 Heidi Klum Interested in Having Another Baby as She Turns 50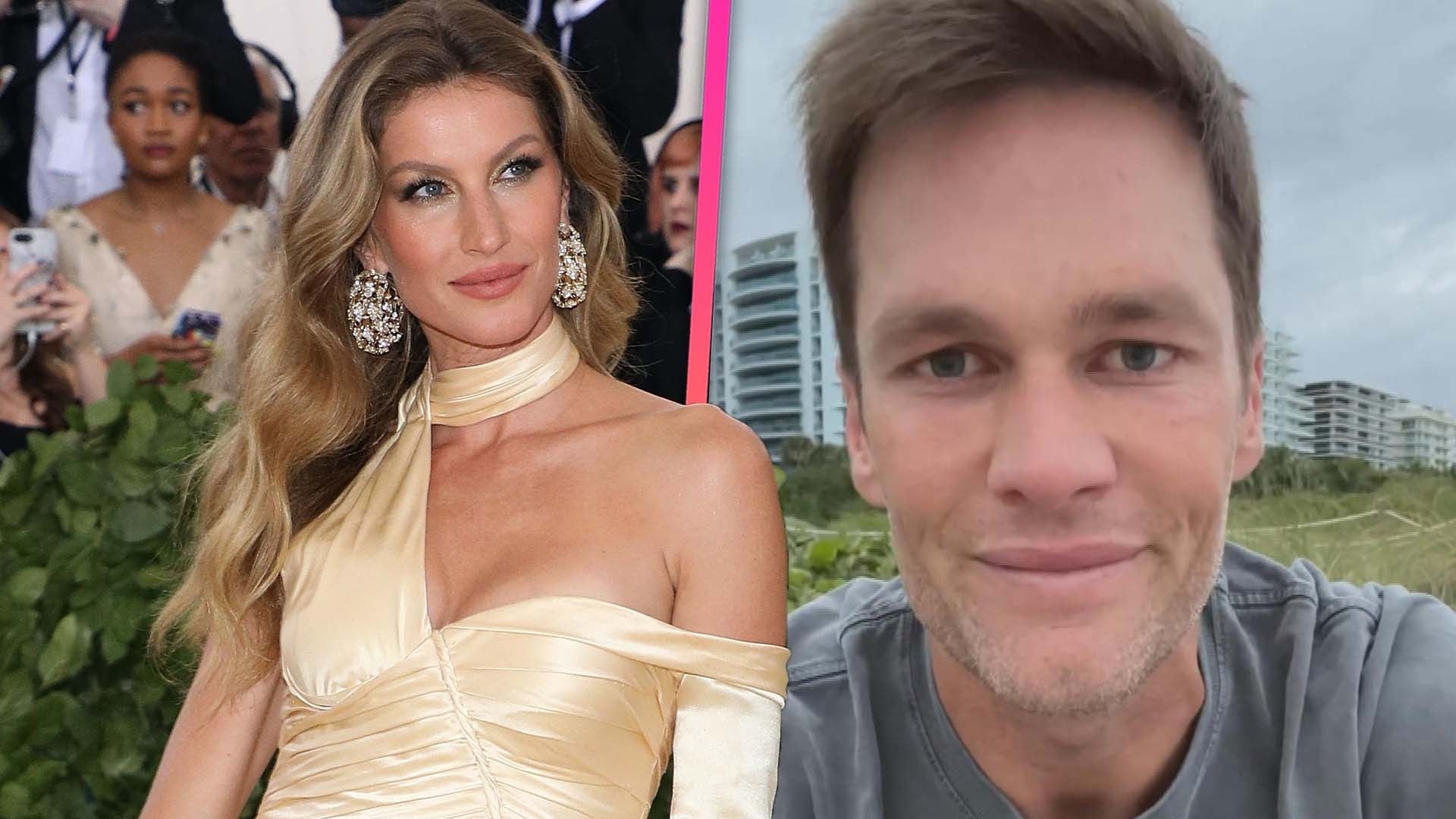 Gisele Bündchen Responds to Tom Brady's Emotional Retirement Vid…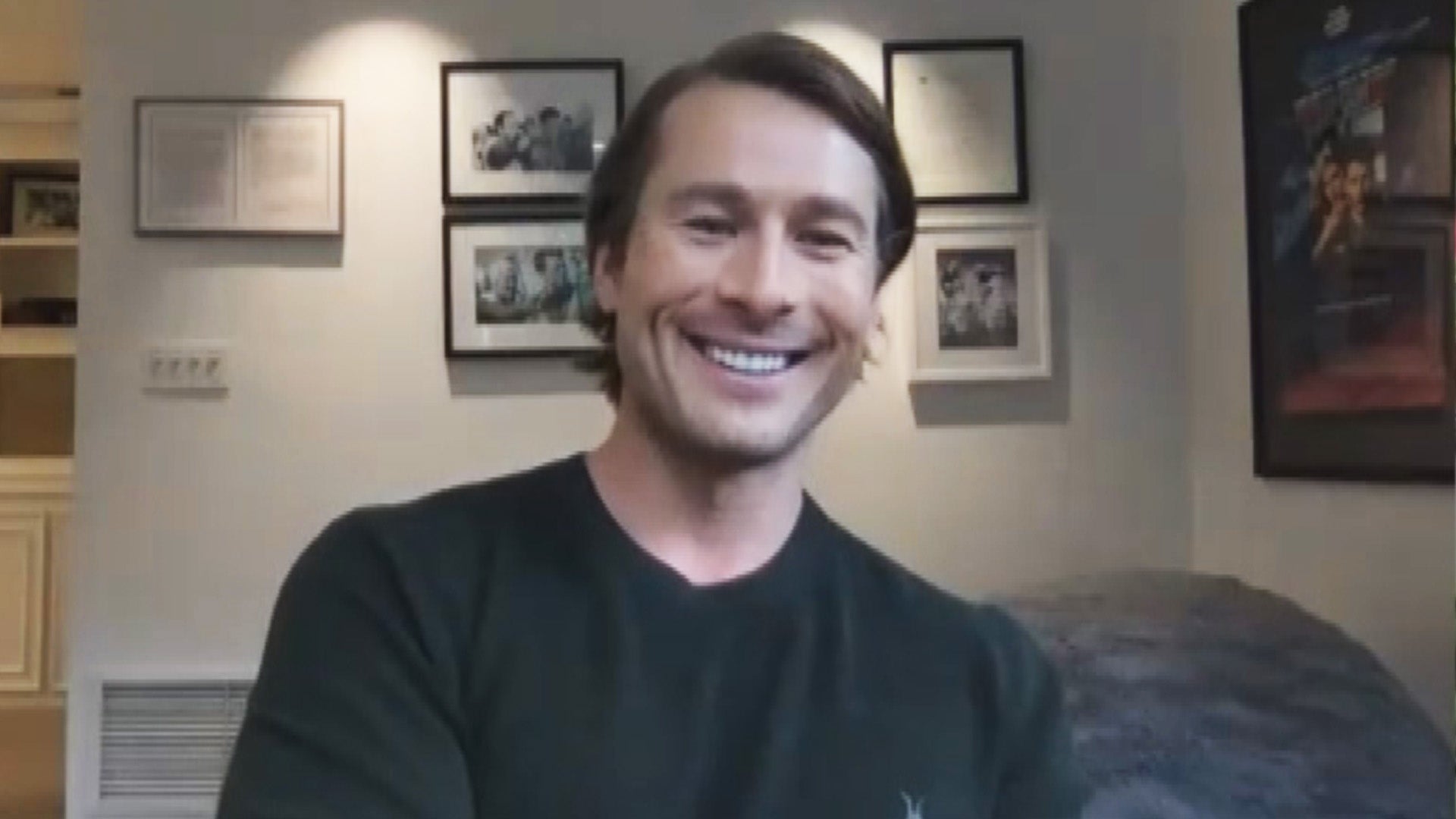 Glen Powell on Superhero Fan Castings and 'Dangerous' Moments Fi…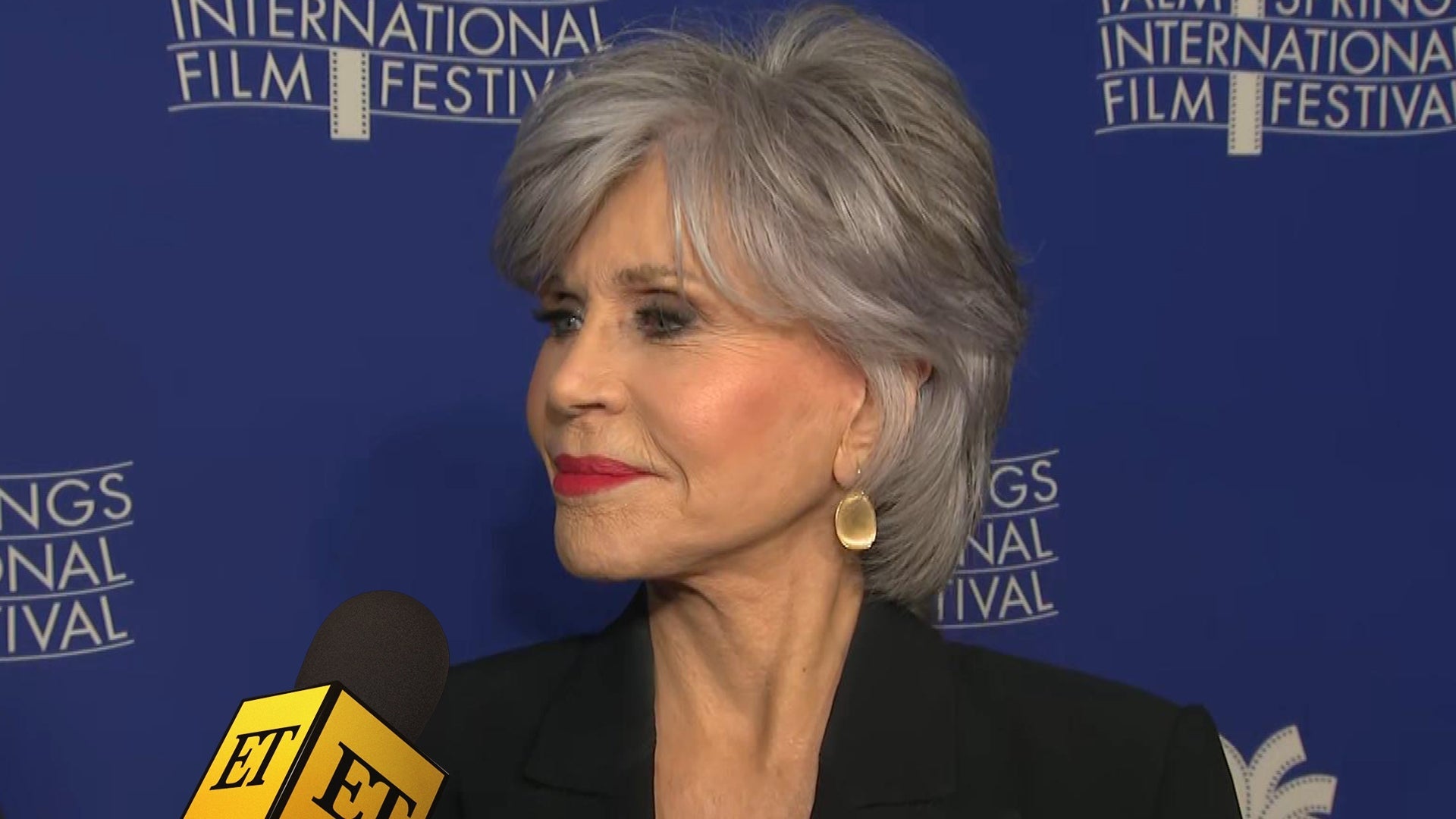 Jane Fonda Shares Heartfelt Message About Motherhood While Refle…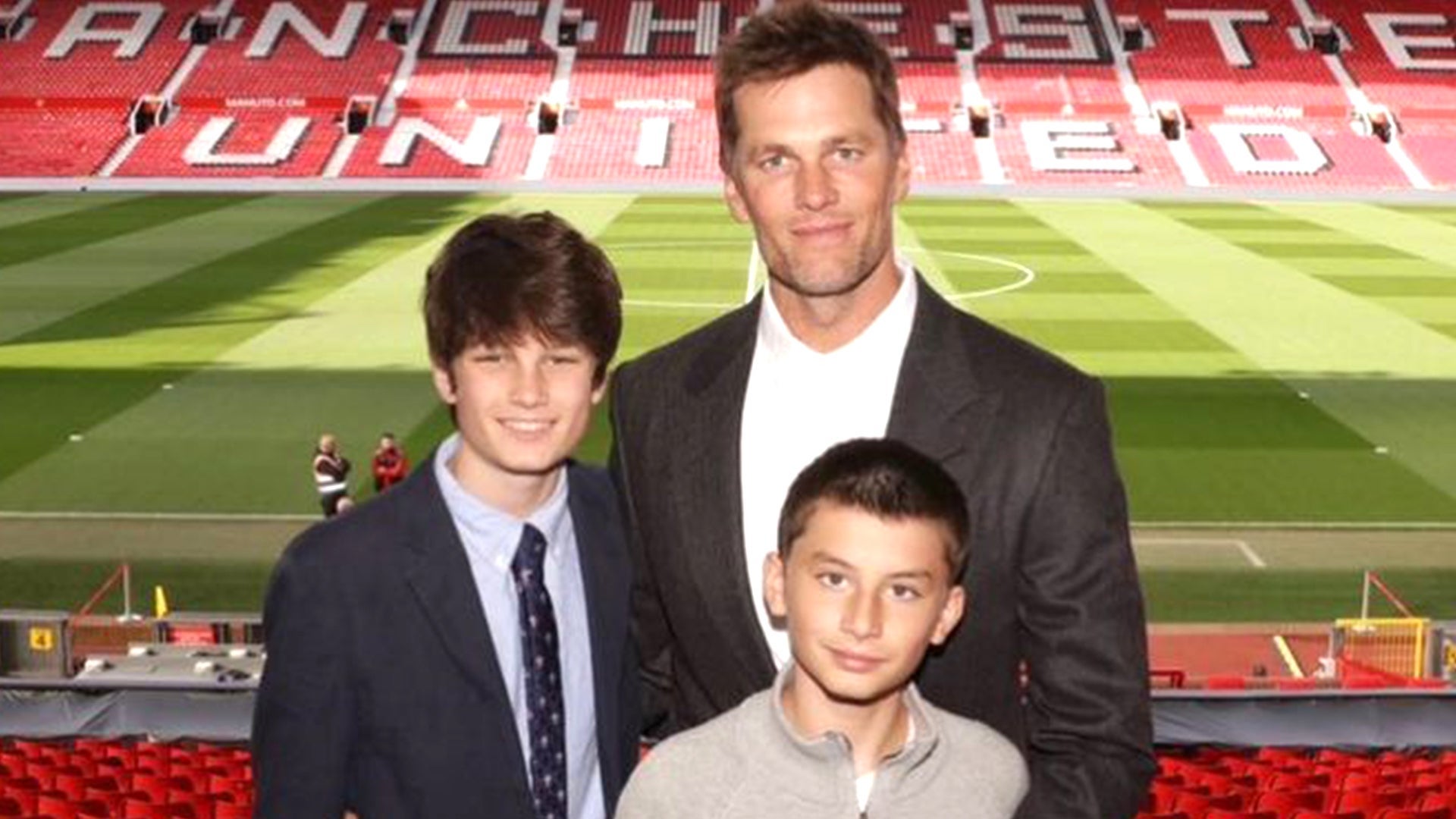 How Tom Brady Is Prioritizing His Kids After Second Retirement (…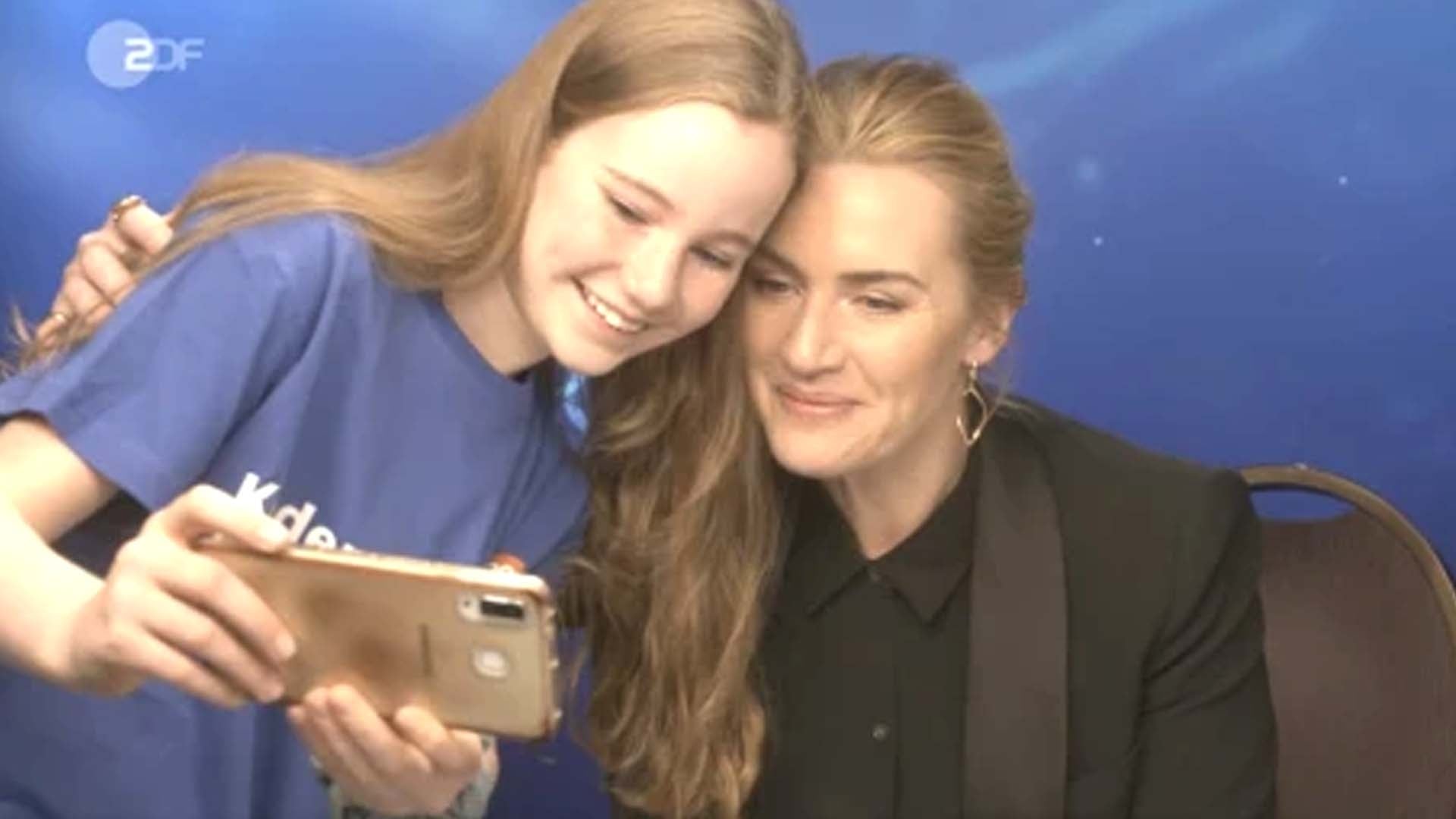 Kate Winslet Comforts Young Journalist During 'Avatar 2' Intervi…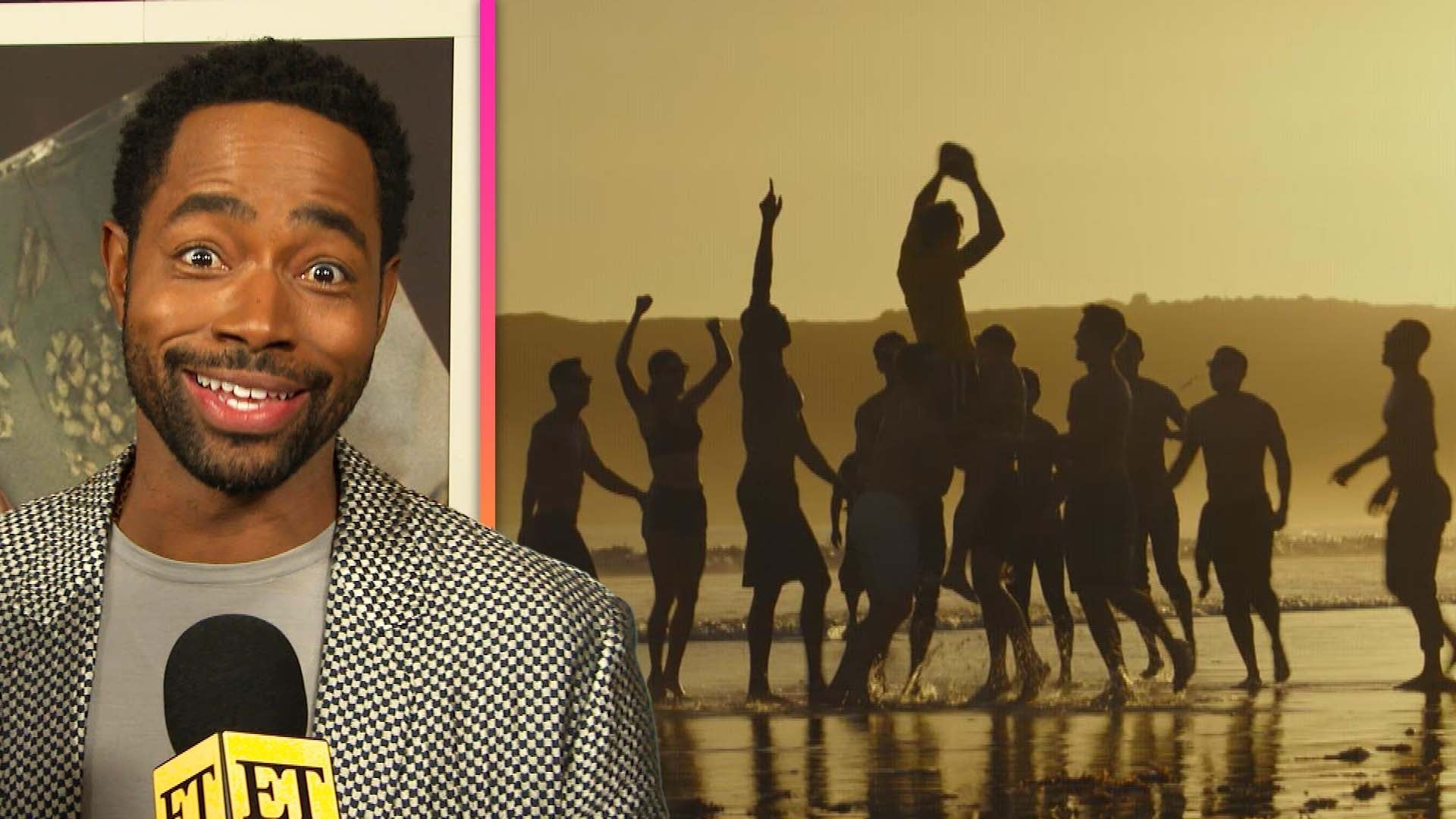 Jay Ellis Says 'Fire' Group Chat With 'Top Gun: Maverick' Cast T…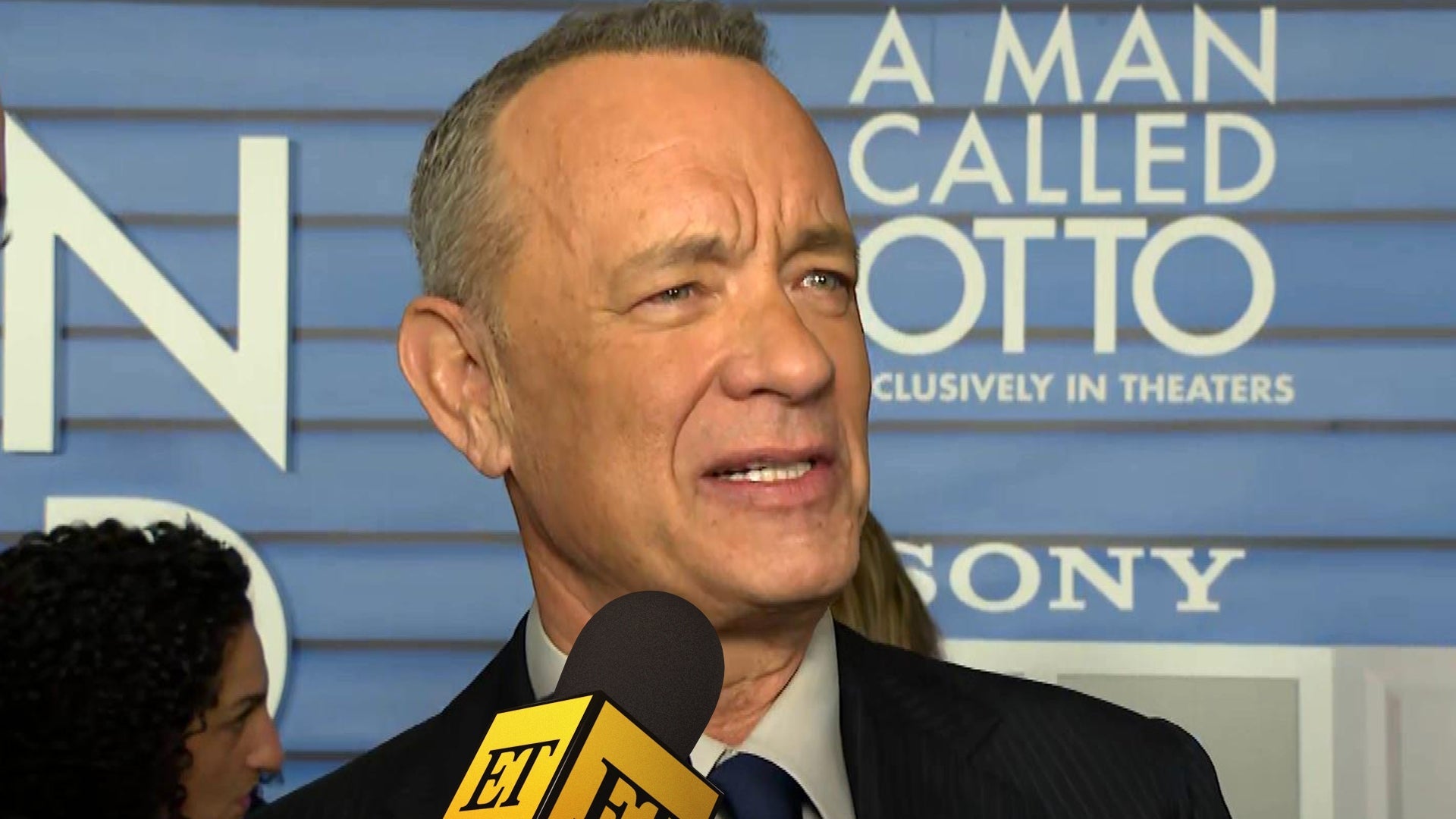 Tom Hanks Clarifies 'Nepo Baby' Comments and Praises Children as…
Tom Hardy comes to terms with his powerful new antihero identity in the latest trailer for the highly anticipated Spider-Man spinoff, Venom.
The 40-year-old actor debuted the clip -- and a freshly shaved head -- at CinemaCon on Monday in Las Vegas, alongside his Venom co-stars, Riz Ahmed and Michelle Williams.
The trailer showcases Hardy acting as the hard-as-nails journalist Eddie Brock who is working to take down a seemingly criminally corrupt corporation. When his character gets intertwined with a ruthless killing machine -- in the form of a gooey, alien-esque symbiote -- all hell breaks loose. Fictional character Peter Parker also makes an appearance, though not as Spider-Man.
"What the hell are you?" asks a baffled Brock at the end of the trailer.
"We are venom," replies the evil entity, just before overtaking his entire body.
The official movie poster was also revealed on Monday, featuring a closeup of Hardy's face, half overtaken by the savage symbiote.
While Williams and Ahmed are new to the superhero realm, this isn't Hardy's first rodeo -- the actor appeared as Bane in 2012's The Dark Knight Rises.
The character of Venom was created in 1988 by Marvel Comics and made his big-screen debut -- played by Topher Grace -- in the 2007 film, Spider-Man 3.
Venom is scheduled for release on October 5, 2018. In the meantime, check out this other teaser:
RELATED CONTENT:
5 Marvel Movies to Watch Before 'Avengers: Infinity War'
Tom Holland Screen Tests With Robert Downey Jr. in Exclusive 'Spider-Man: Homecoming' Footage
'Venom' Trailer: Tom Hardy's 'Demons' Take Over -- Watch!