News
Tom Petty, Legendary Singer, Dead at 66
By
Tom Petty Dead at 66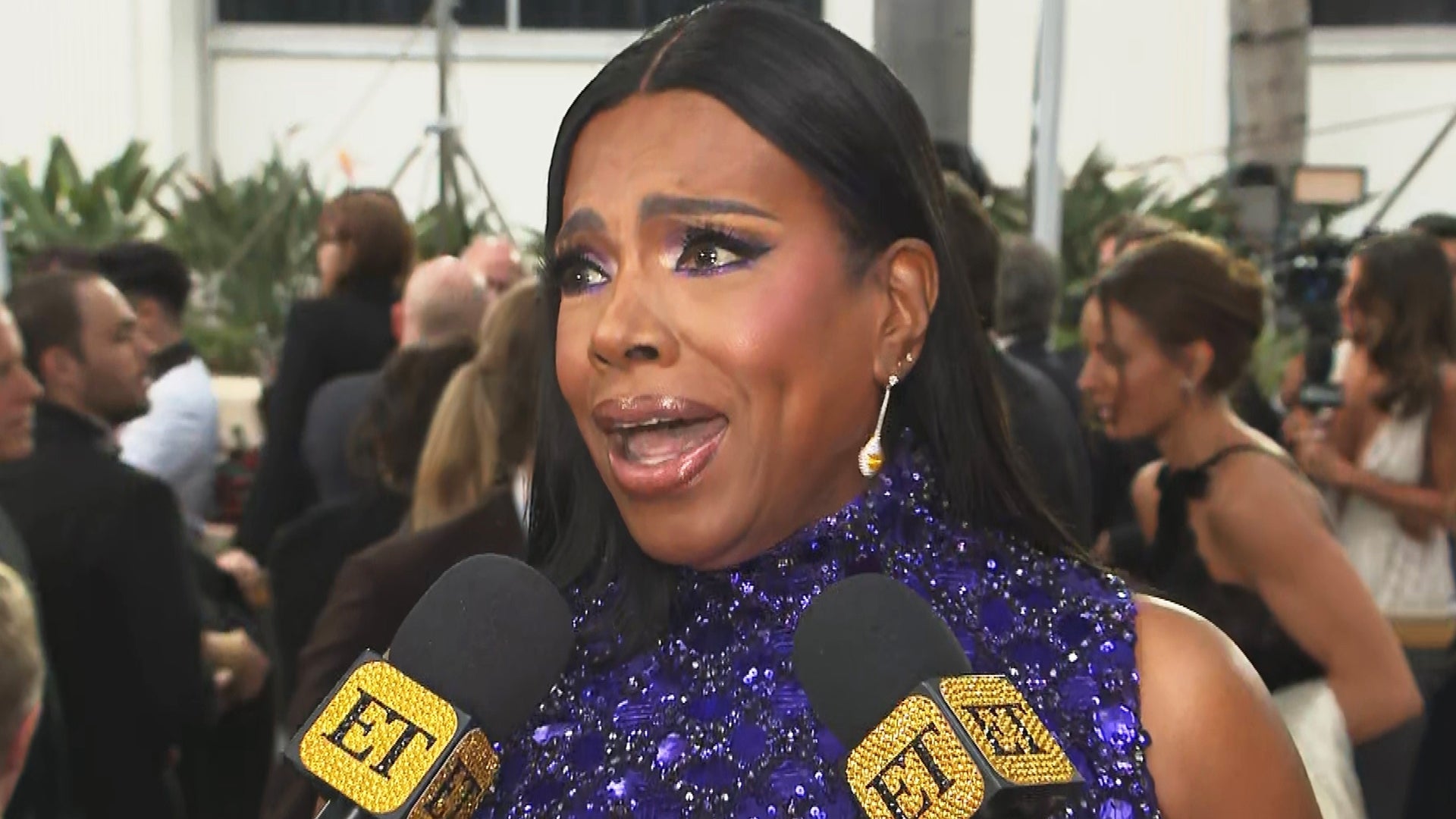 Golden Globes: Sheryl Lee Ralph 'Had No Idea How Much' Her Emmys…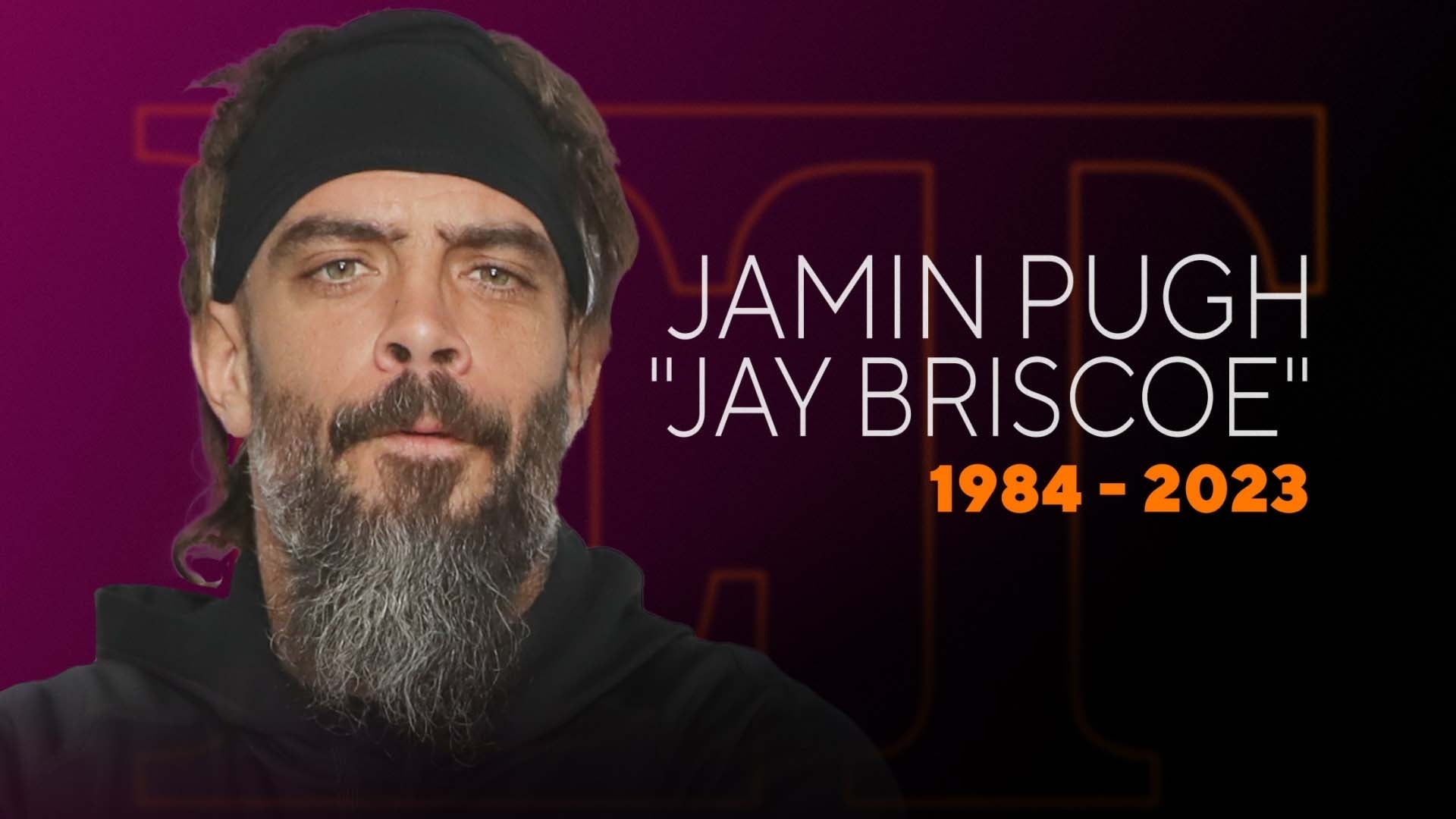 Pro Wrestler Jay Briscoe Dead at 38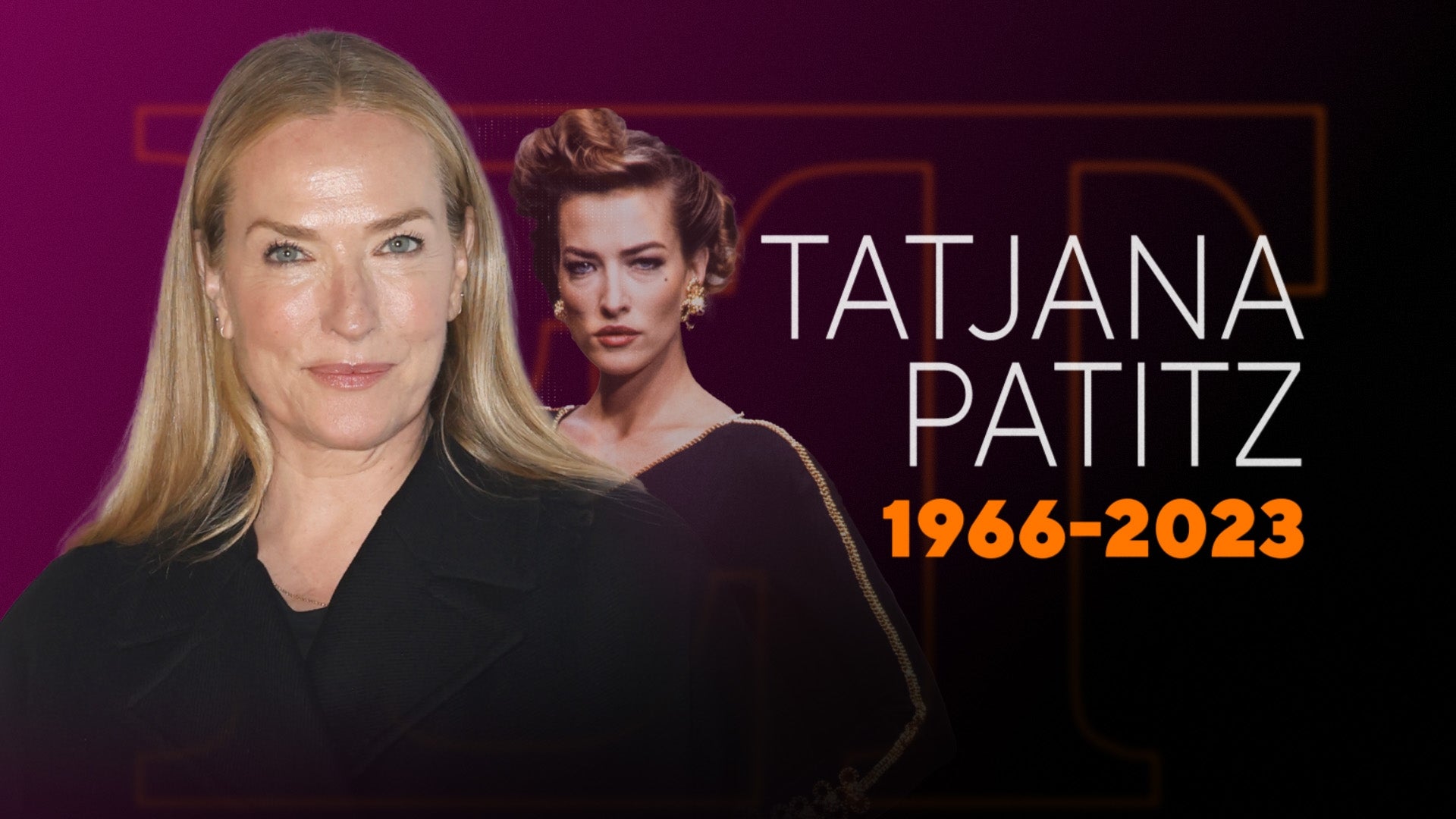 Tatjana Patitz, Iconic '90s Supermodel, Dead at 56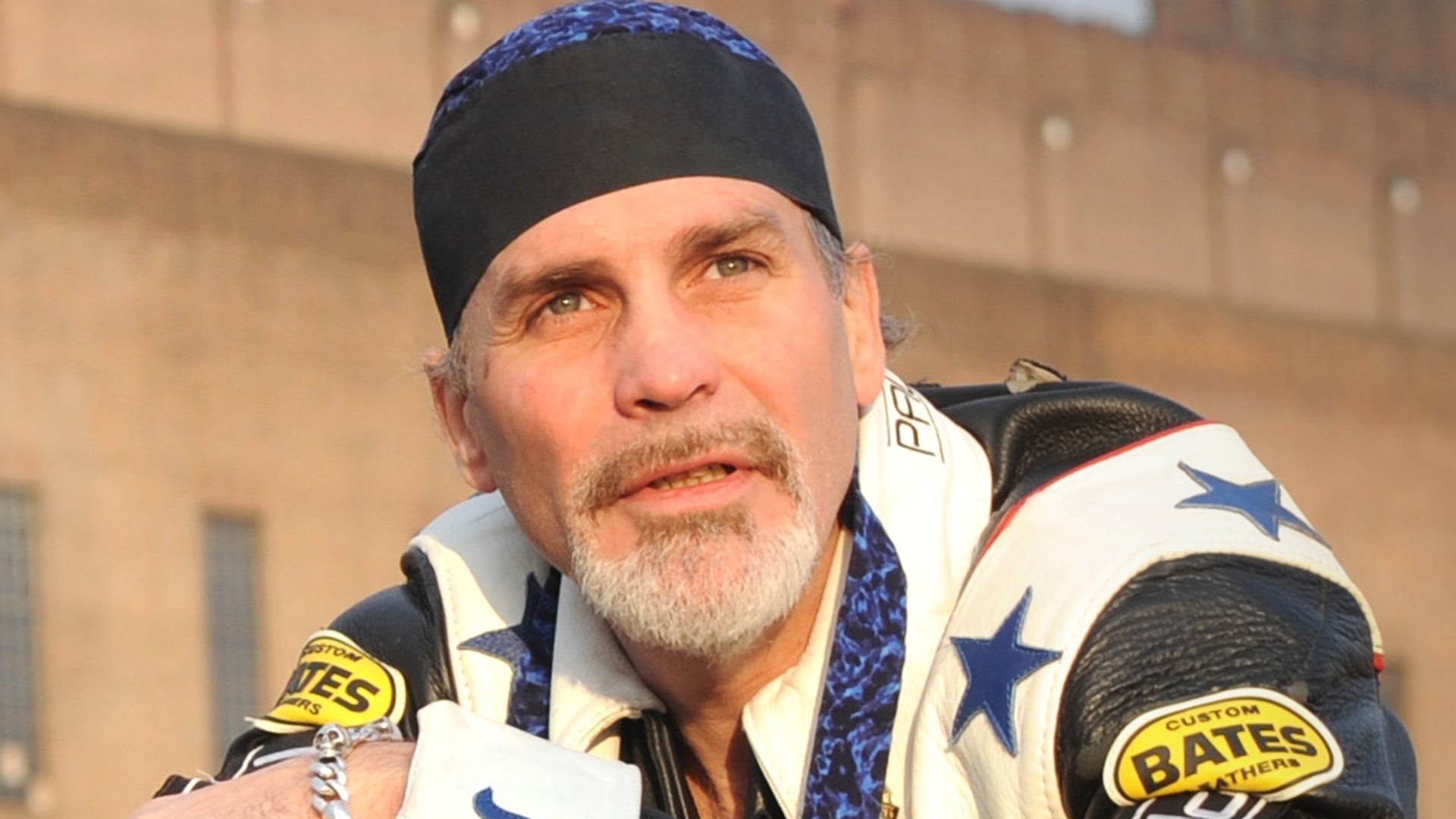 Stuntman Evel Knievel's Son Robbie Dead at 60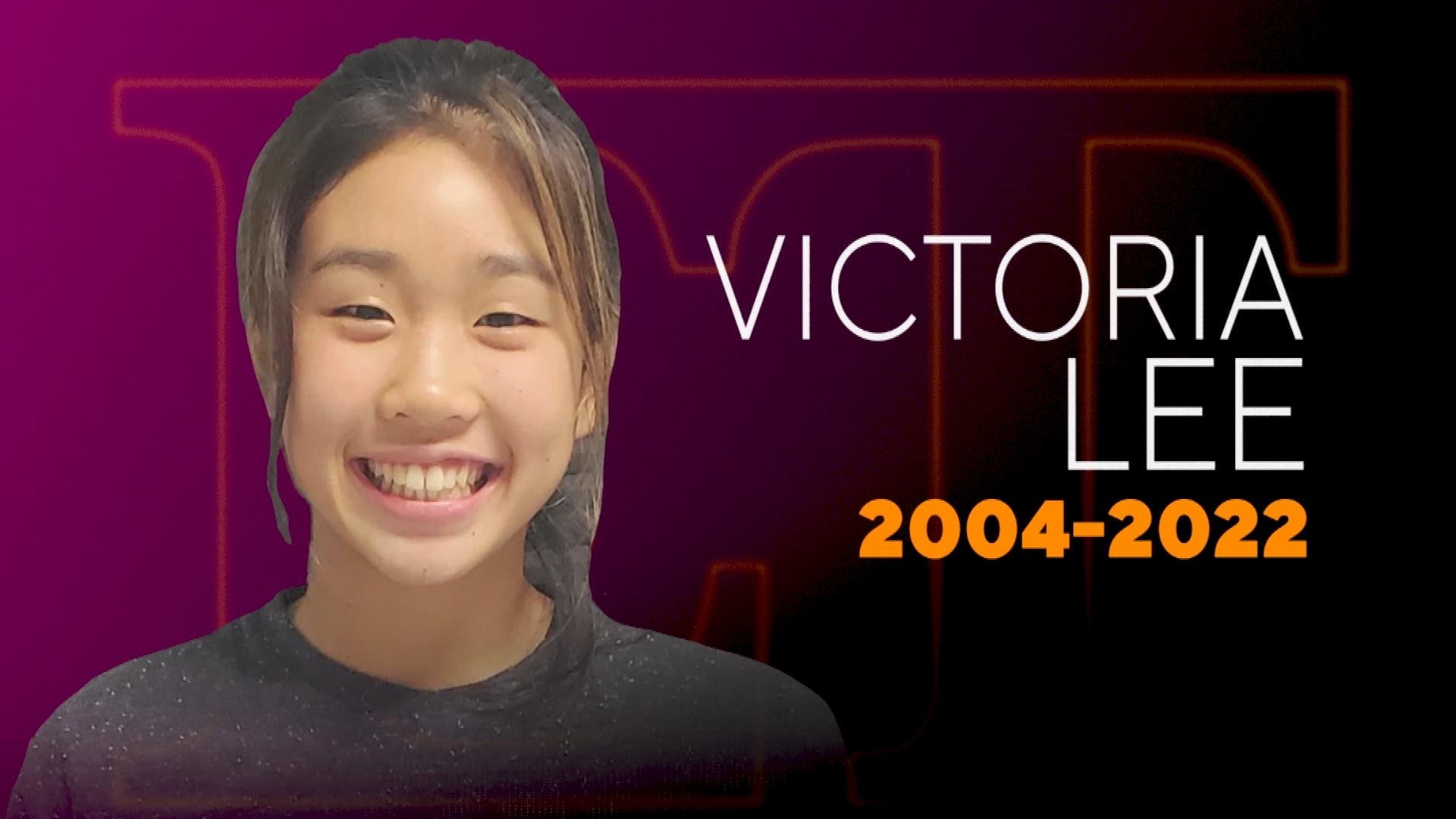 Victoria Lee, Rising MMA Star, Dead at 18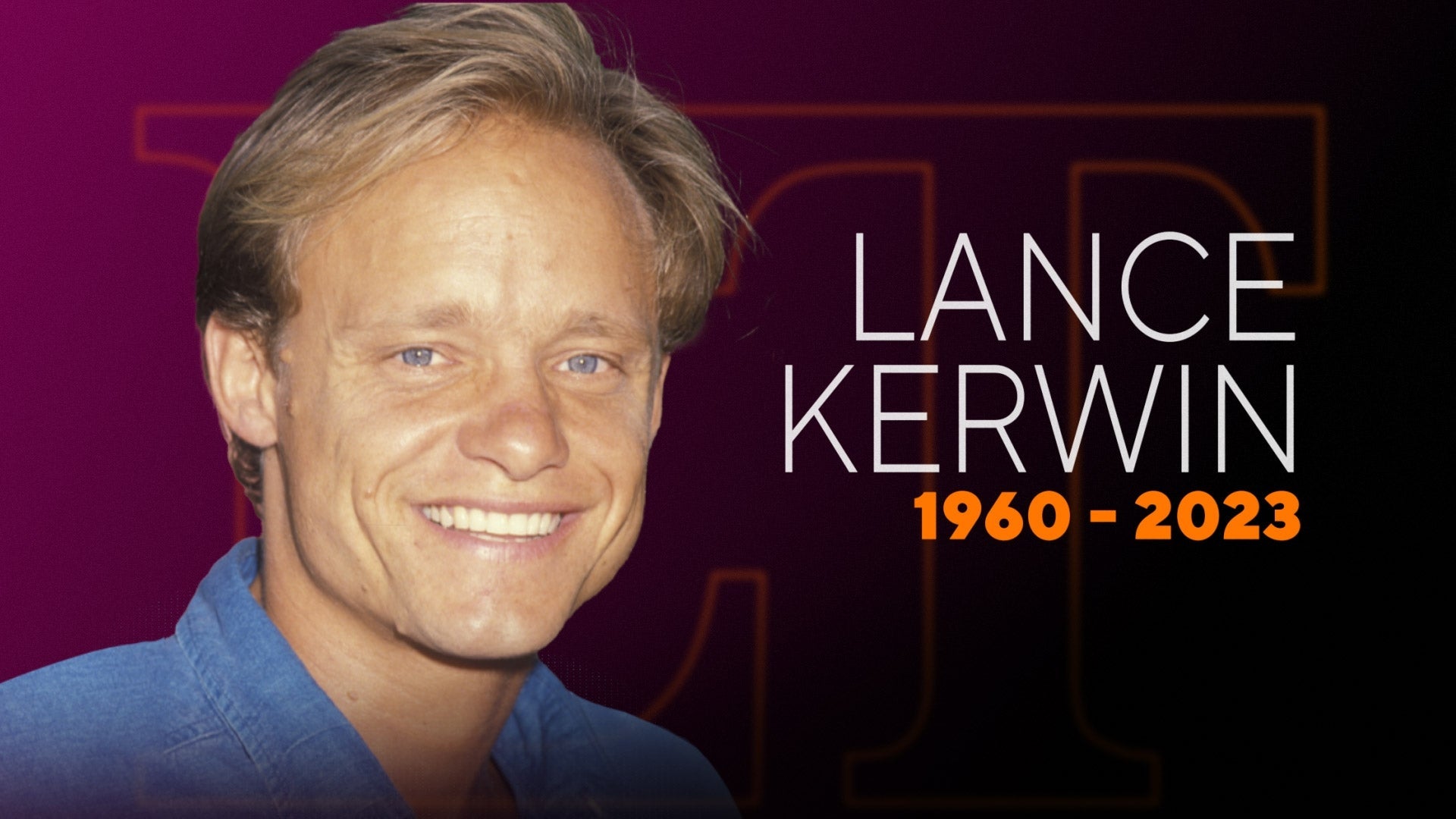 Lance Kerwin, 'James at 15' and 'Salem's Lot' Star, Dead at 62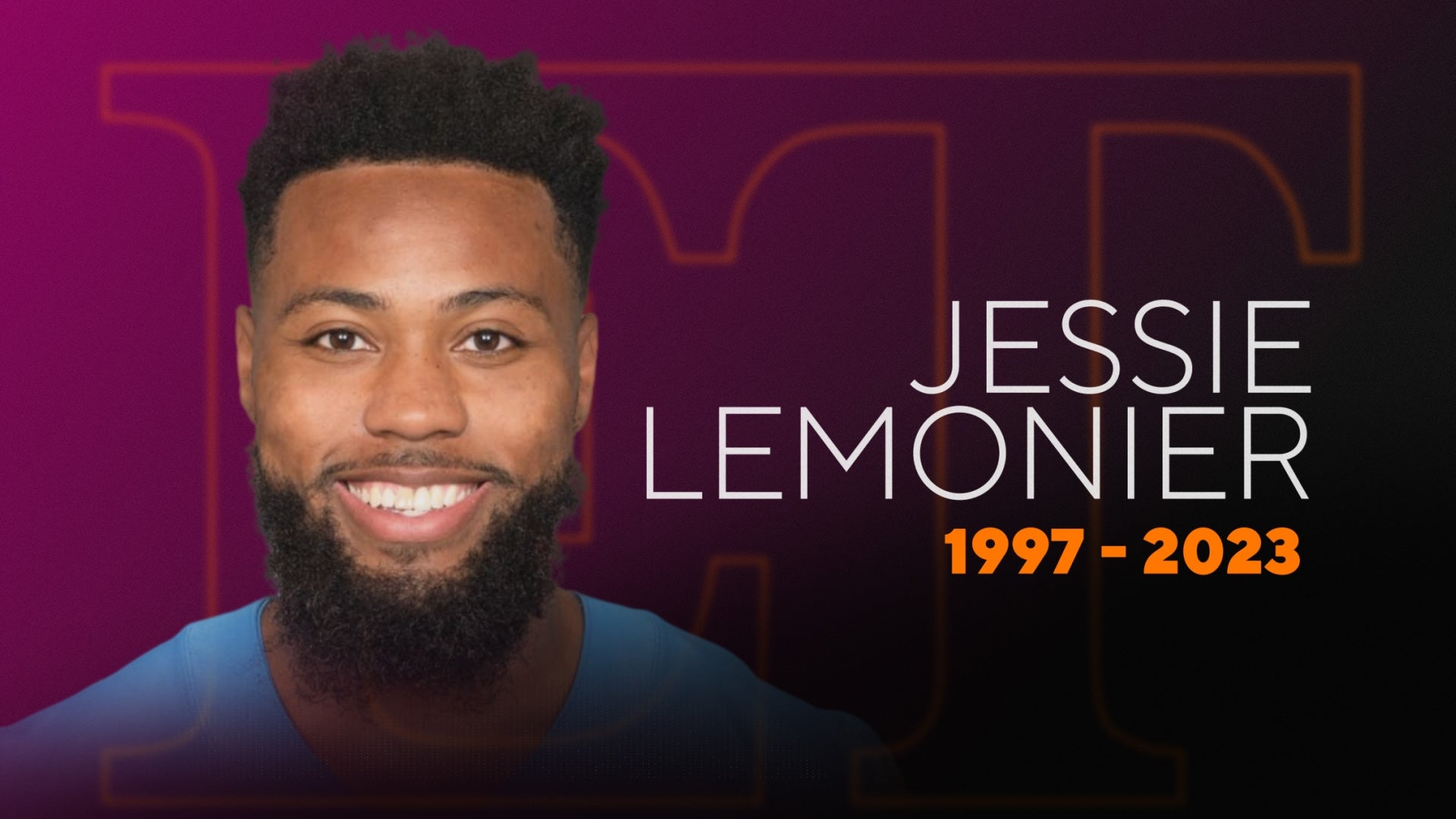 Former Detroit Lions Linebacker Jessie Lemonier Dead at 25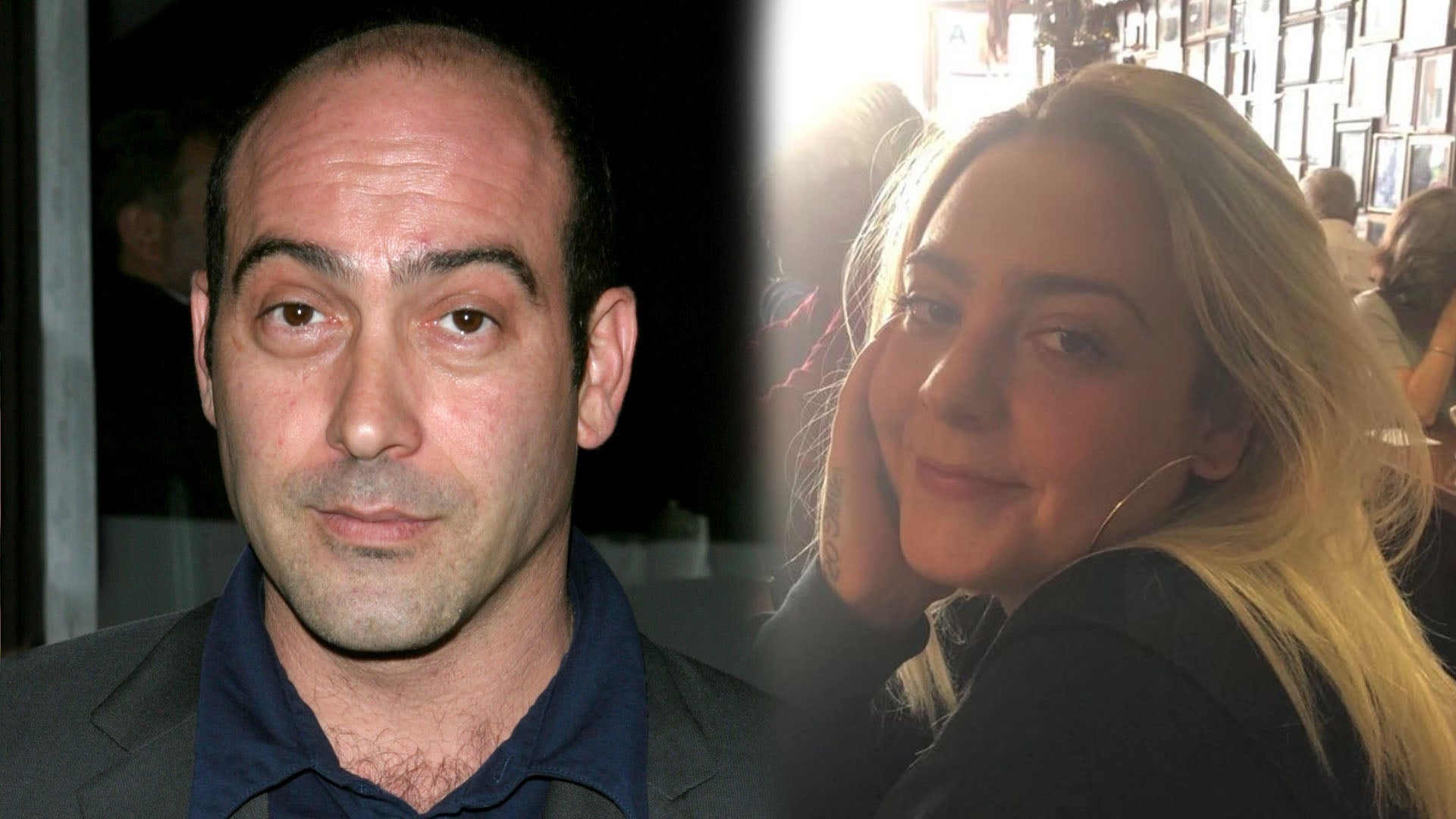 'Sopranos' Actor John Ventimiglia's Daughter Odele Dead at 25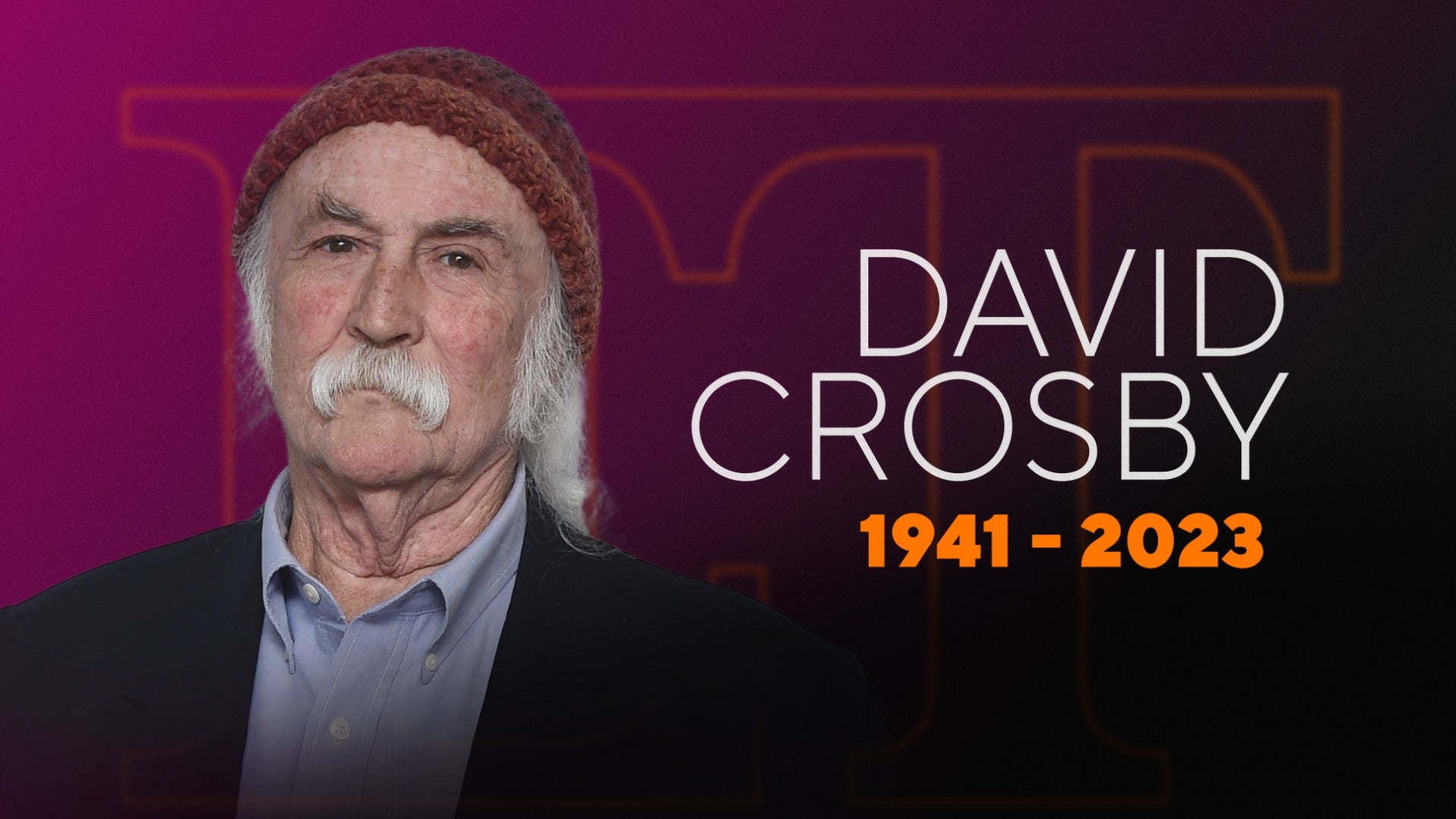 David Crosby Singer of Crosby Stills & Nash Dead at 81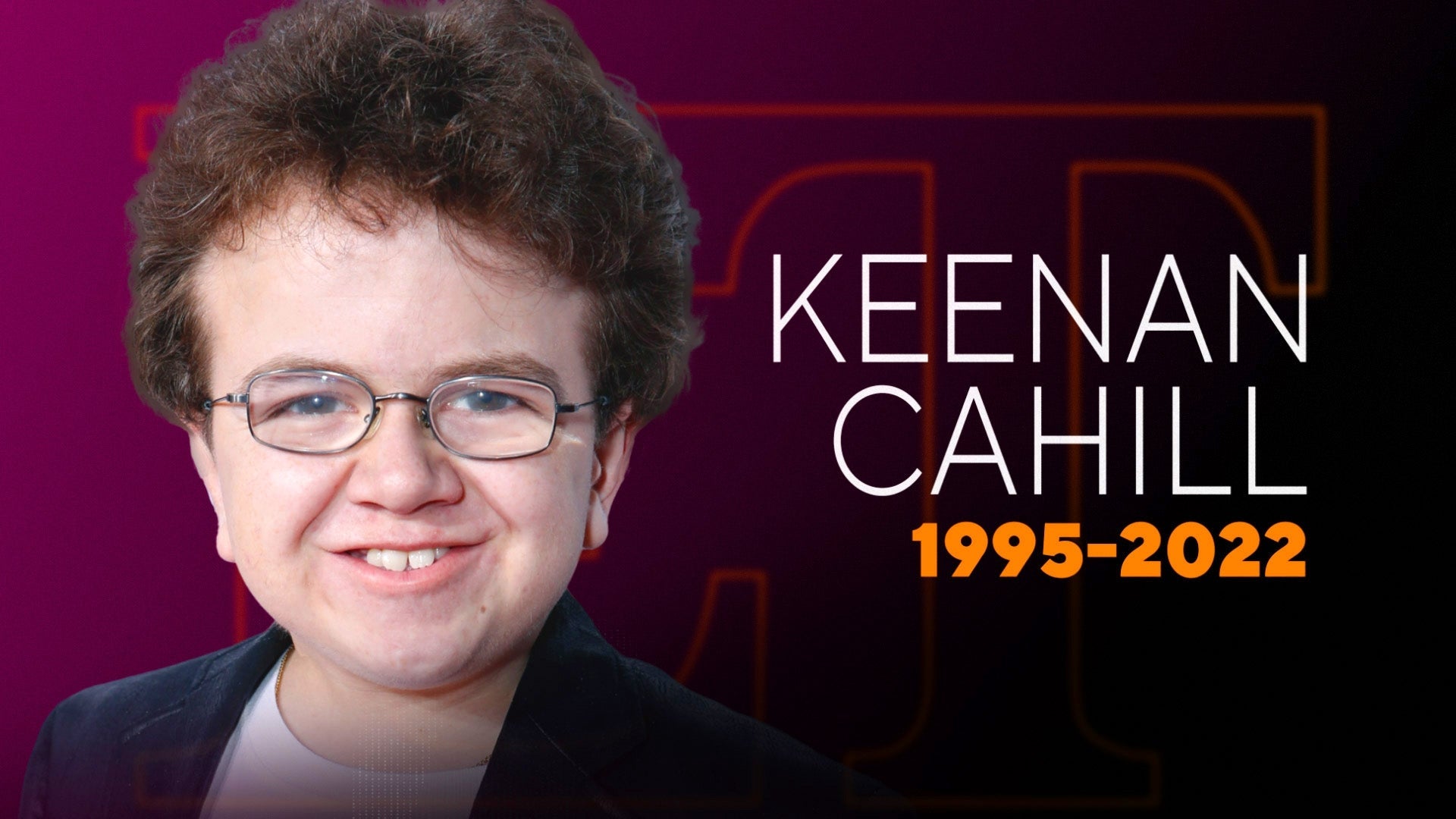 YouTube Star Keenan Cahill Dead at 27 Following Open Heart Surge…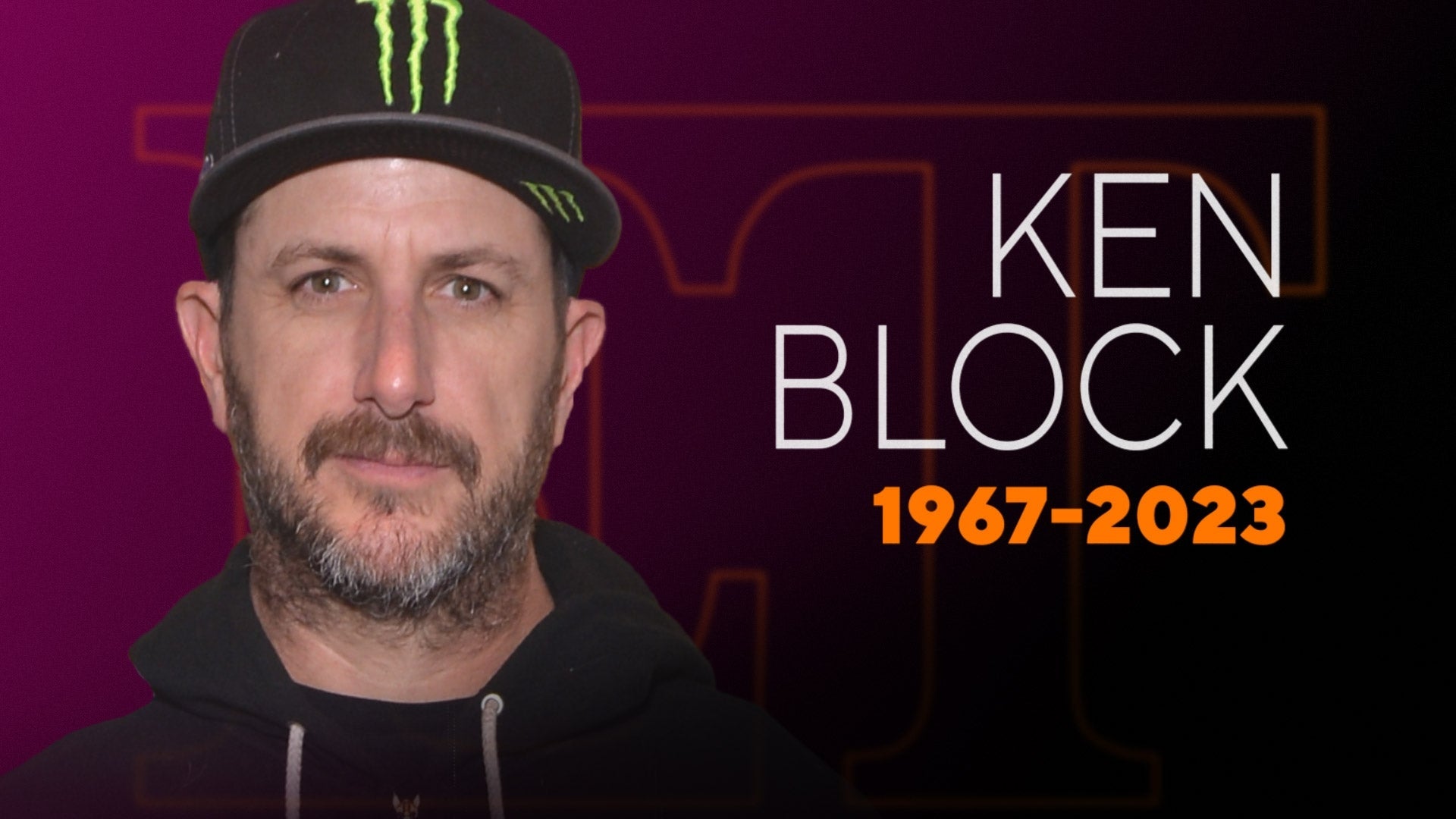 Ken Block, Racecar Driver and DC Shoes Co-Founder, Dead at 55 Af…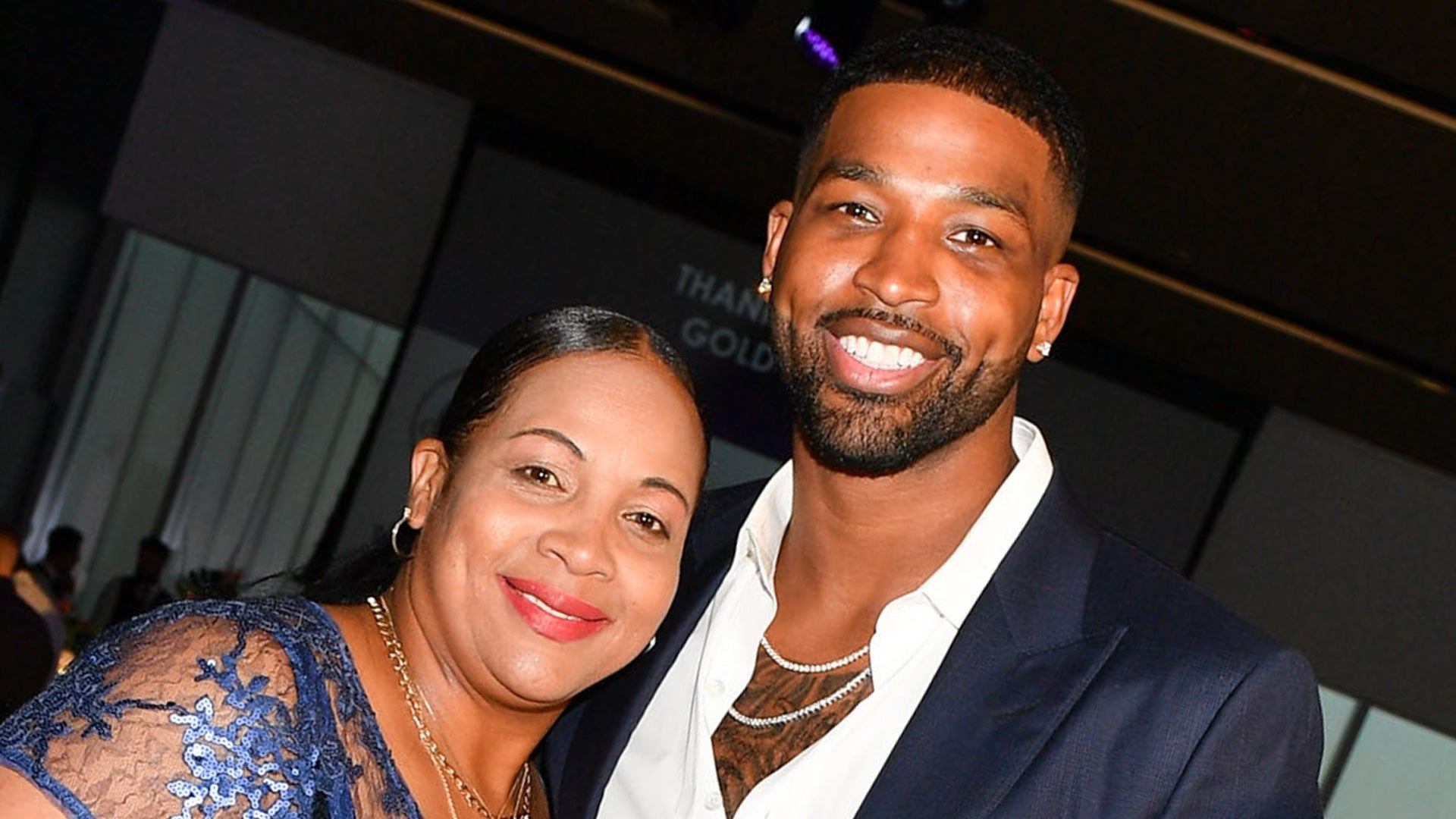 Tristan Thompson's Mom Dead After Reported Heart Attack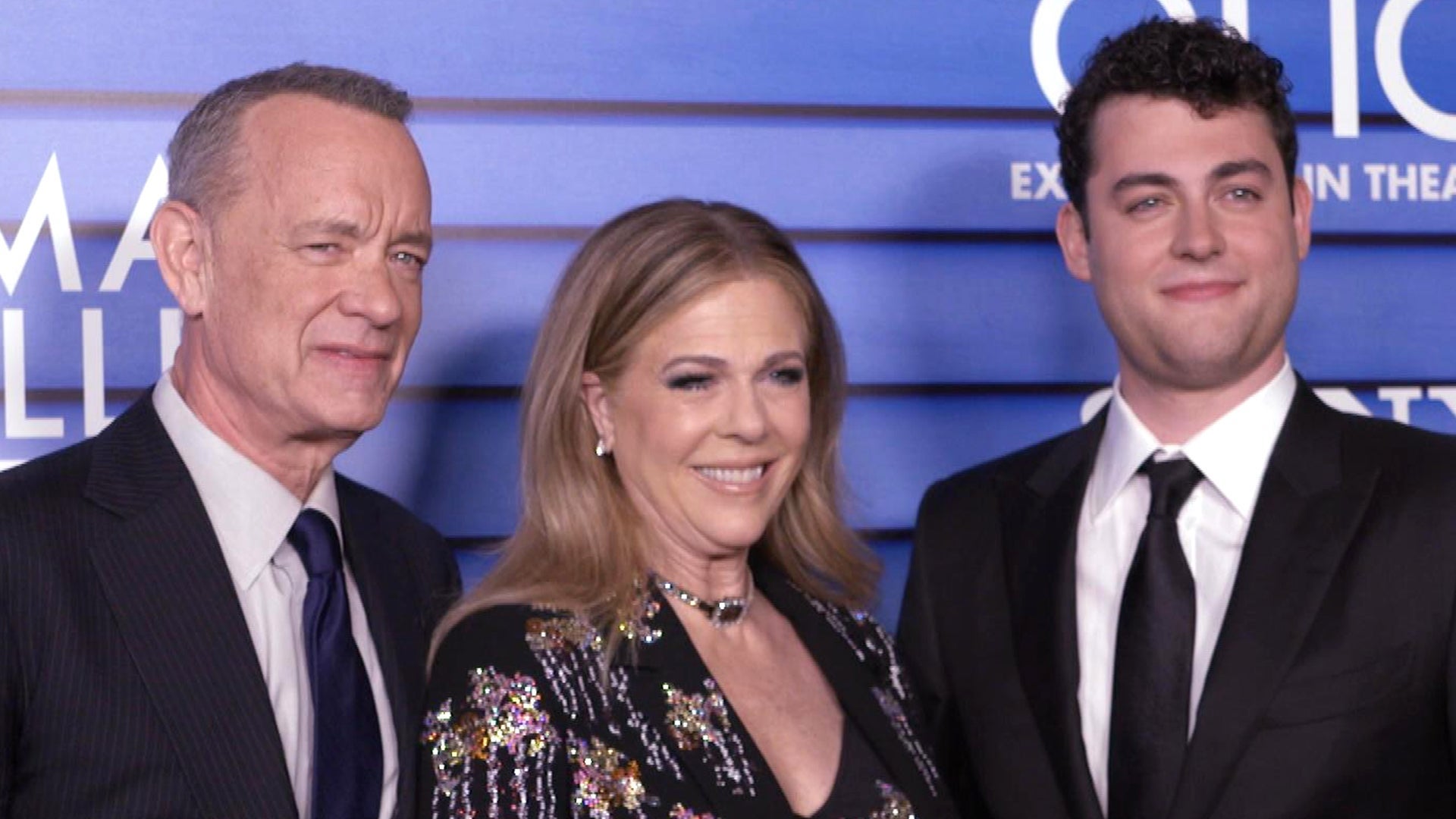 Tom Hanks and Rita Wilson Celebrate Son Truman Joining the 'Fami…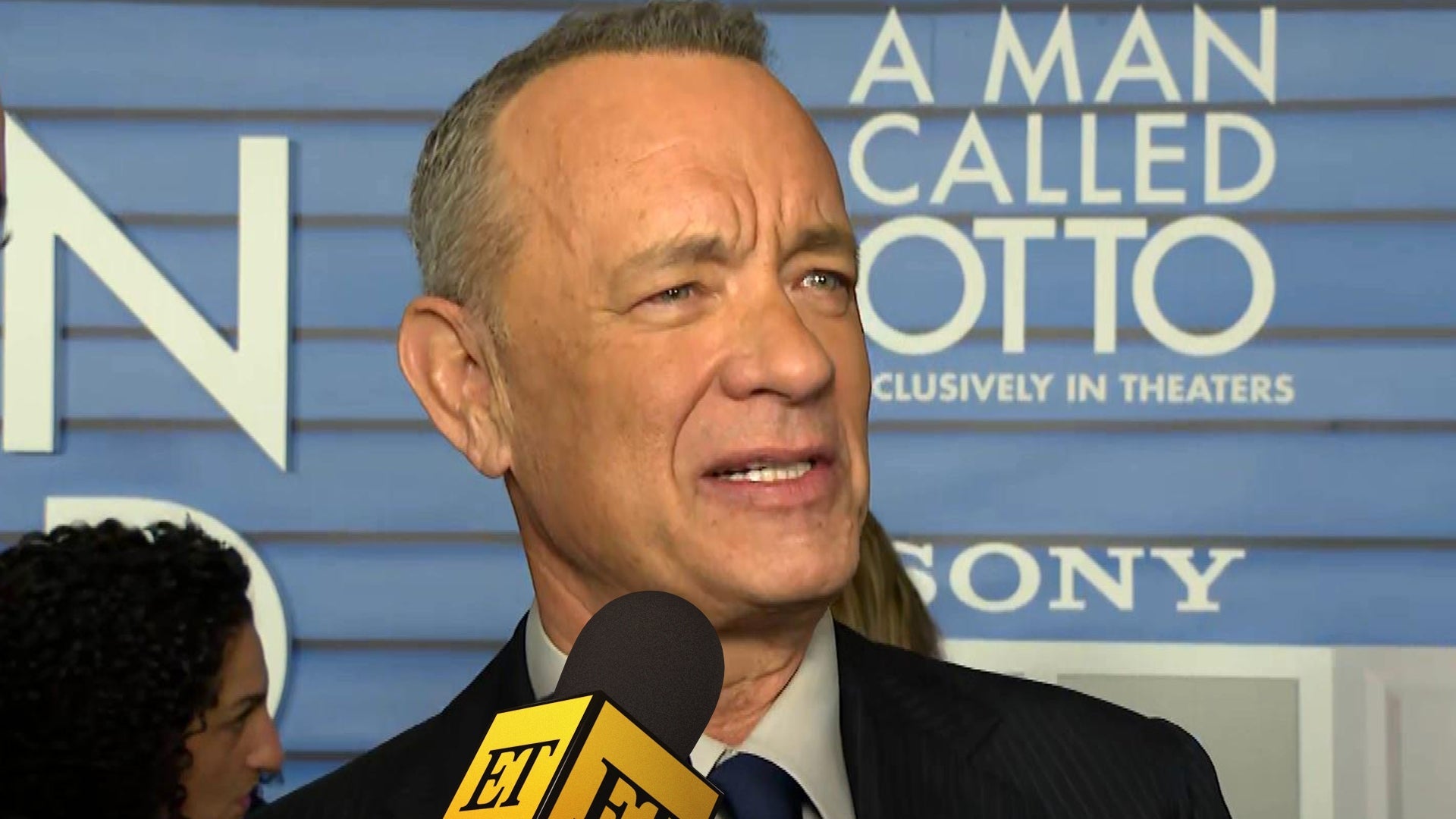 Tom Hanks Clarifies 'Nepo Baby' Comments and Praises Children as…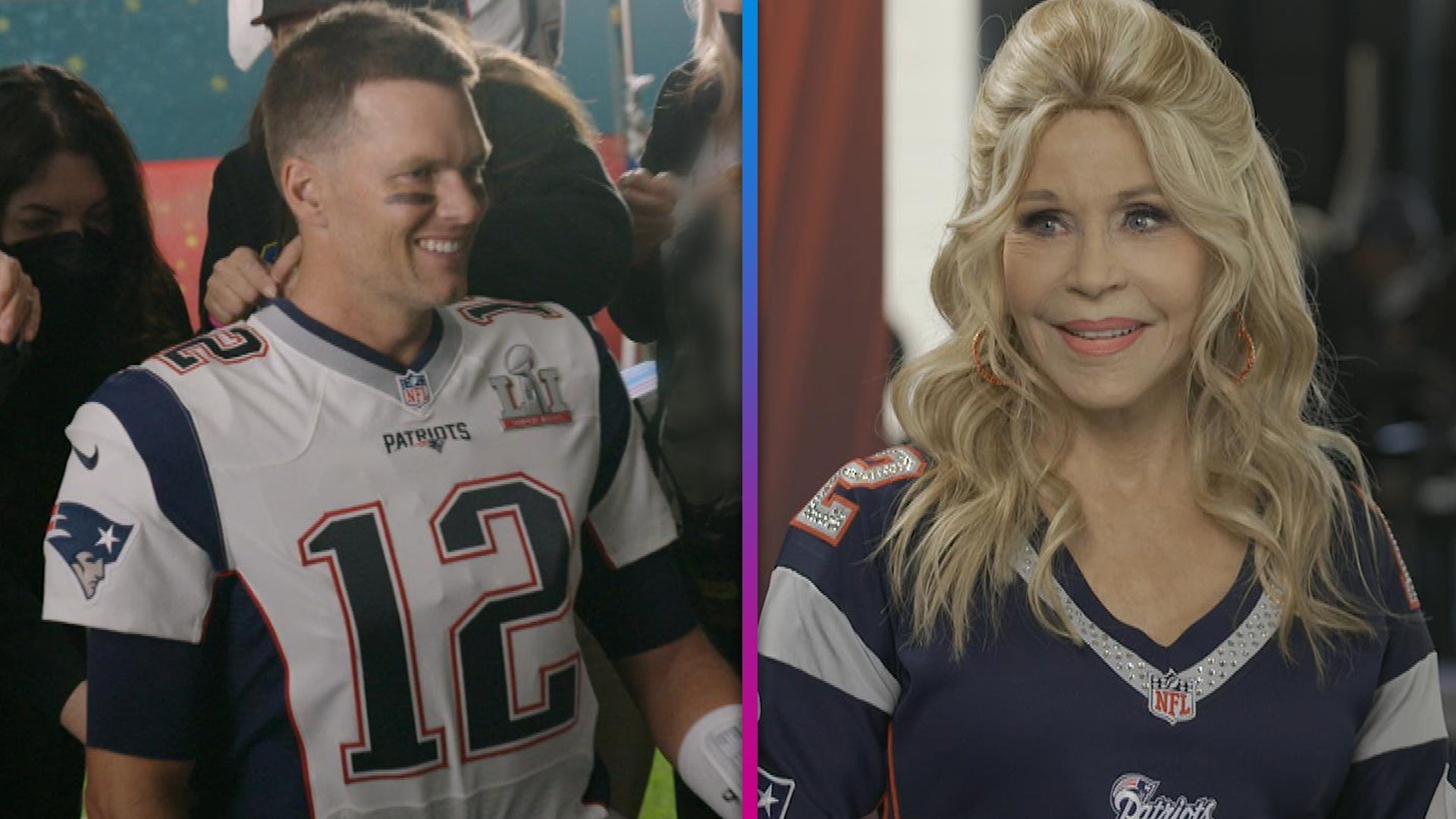 '80 For Brady': Behind the Scenes With Jane Fonda, Tom Brady and…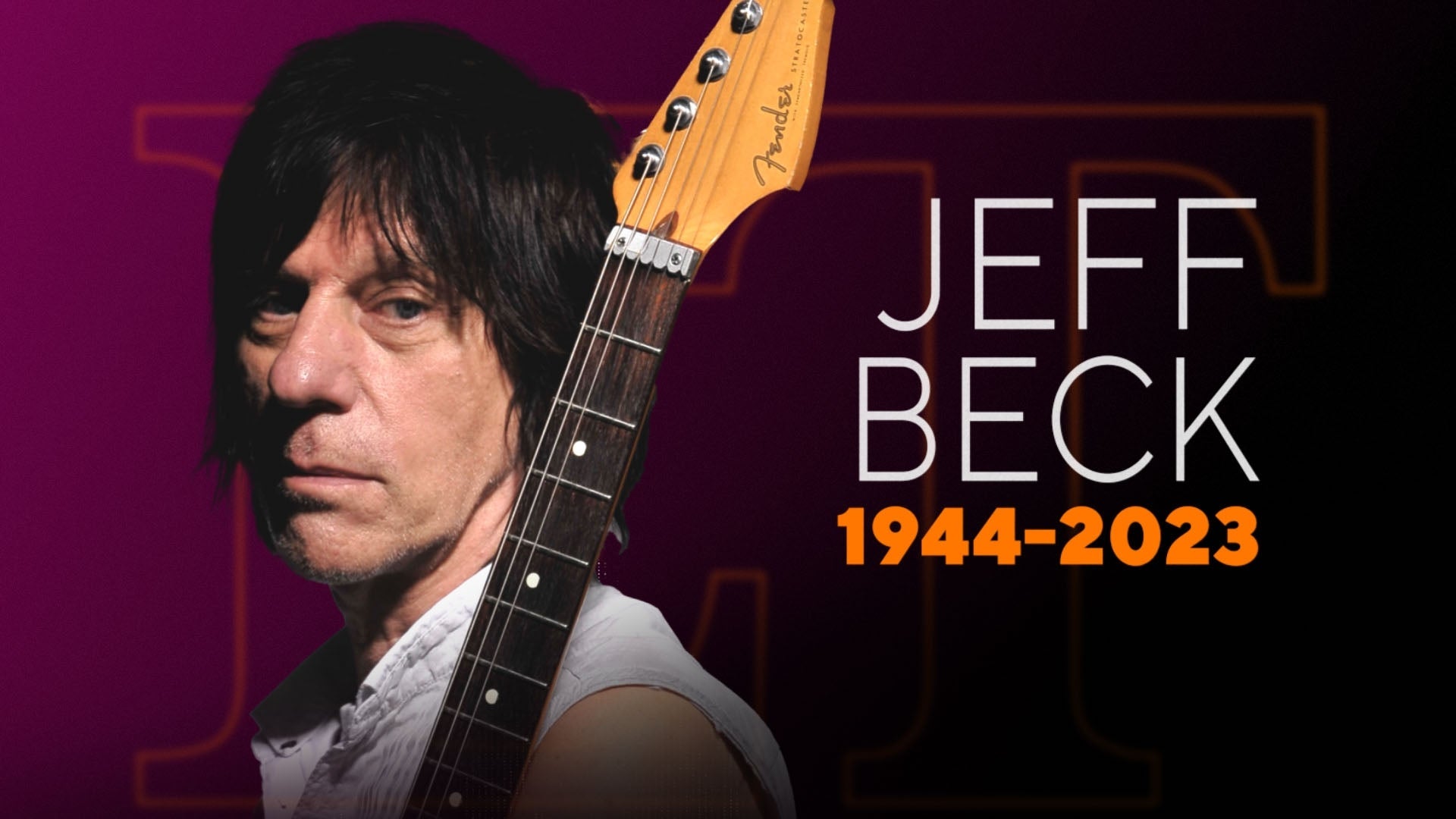 Jeff Beck Dies at 78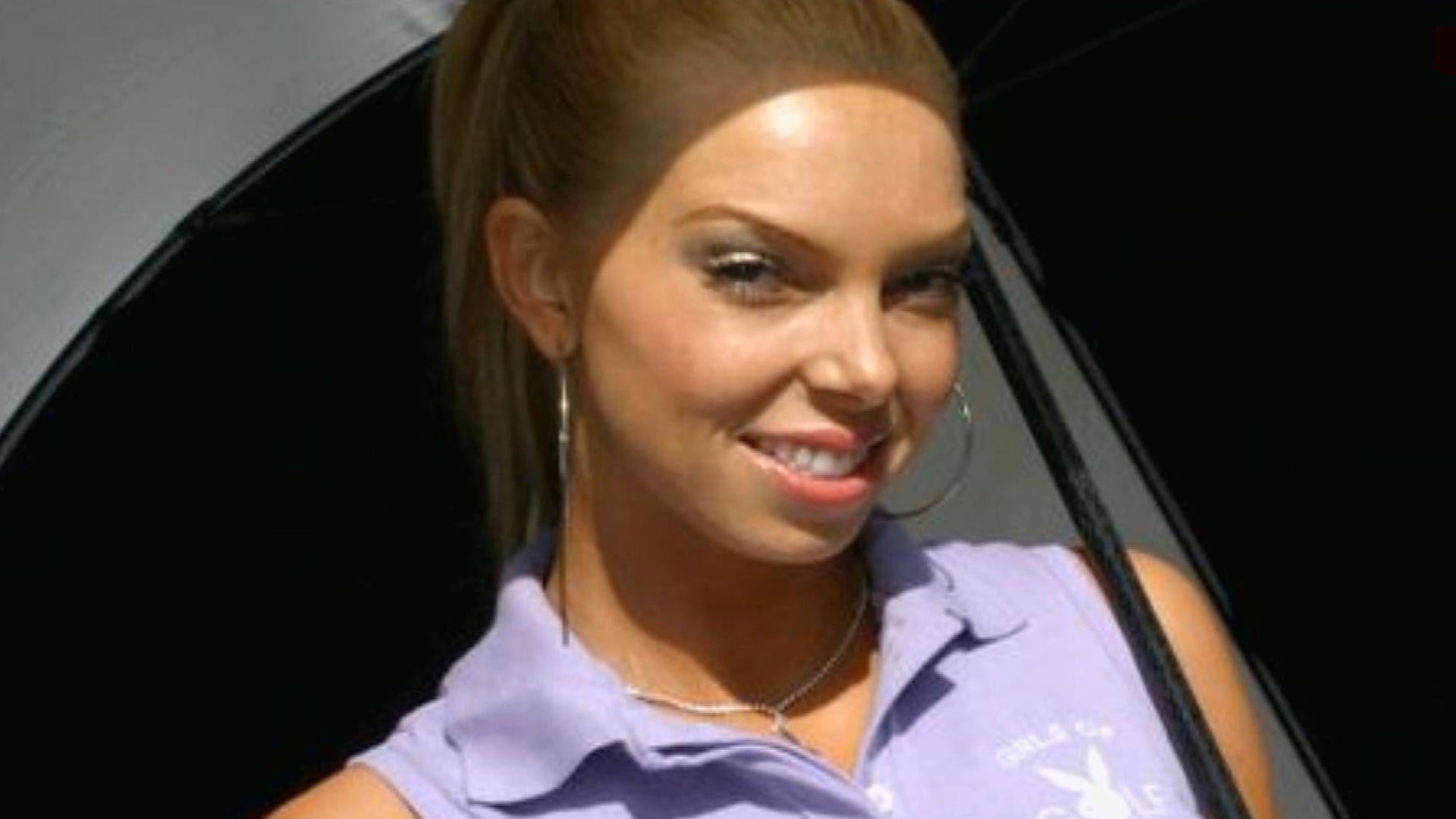 'The Playboy Murders' Looks Back at Jasmine Fiore's Start at the…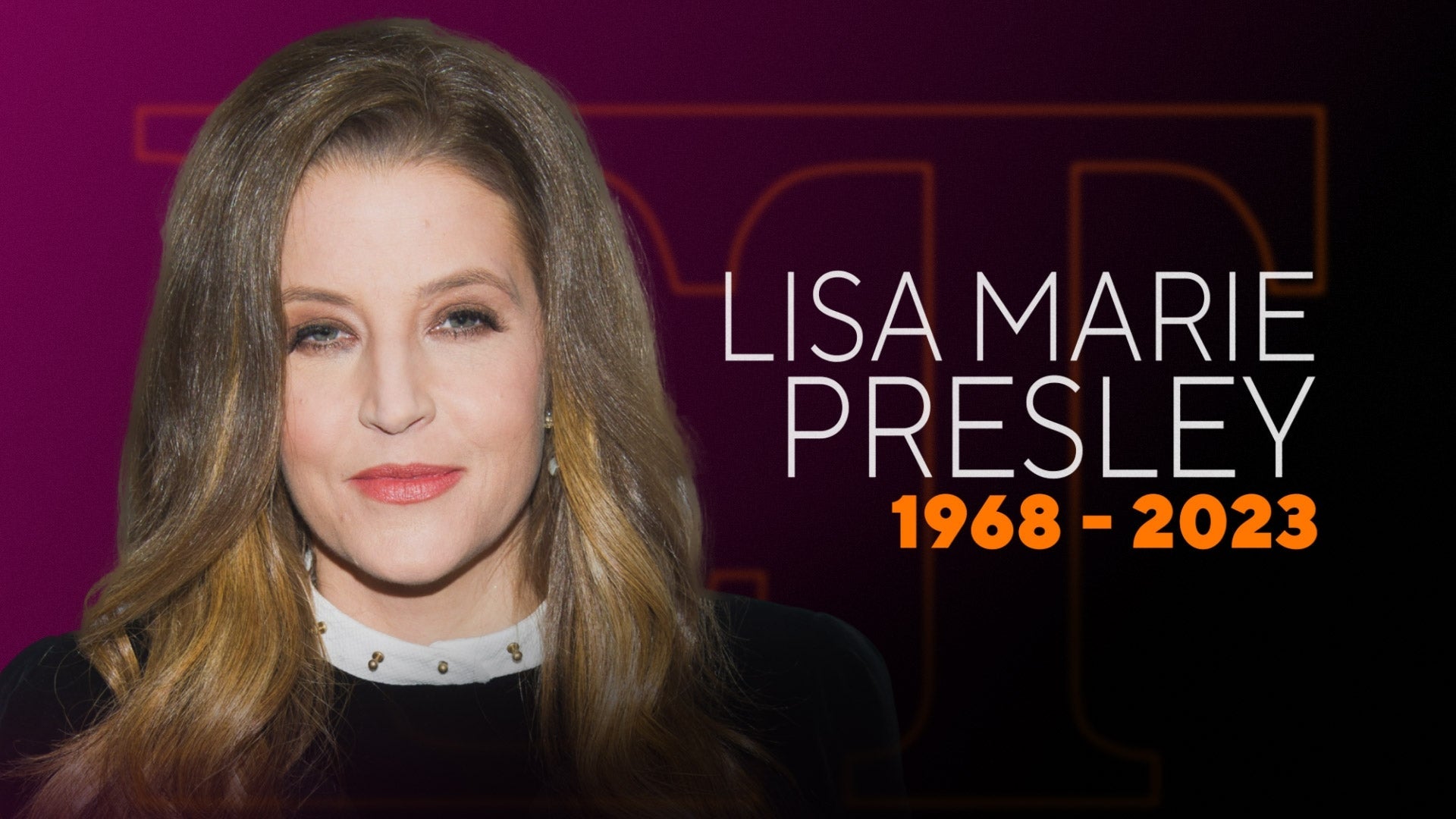 Lisa Marie Presley Dies at 54
Tom Petty, one of the rock music world's biggest stars and an American musical icon, died on Monday after suffering cardiac arrest at his home in Malibu, California. He was 66.
"On behalf of the Tom Petty family we are devastated to announce the untimely death of of our father, husband, brother, leader and friend Tom Petty," shared longtime manager of Tom Petty & The Heartbreakers, Tony Dimitriades, on behalf of the family. "He suffered cardiac arrest at his home in Malibu in the early hours of this morning and was taken to UCLA Medical Center but could not be revived. He died peacefully at 8:40pm PT surrounded by family, his bandmates and friends."
Petty's daughter, AnnaKim Violette, shared tributes to her father on Instagram throughout the day, ending with one simple note, "RIP?."
MORE: Tom Petty's Daughter AnnaKim Violette Shares Musical Memories With Her 'Angel' Dad
Petty was the rare musician whose songs became intimately woven into the fabric of American life and who seemed to maintain his popularity from one generation to the next. Hits like "American Girl," "Free Fallin'" and "Last Dance With Mary Jane" were staples not only of classic-rock radio, but are widely regarded as some of the most indelible, timeless songs in rock history.
Armed with a twangy, slightly nasally Southern voice, Petty sang of life's roller coaster of emotions -- the confusion, excitement and angst that gives life its dramatic tension. Petty's was the musical career artists yearn for -- one met with critical and commercial acclaim that drew in a diverse cross-section of fans spanning age, gender and background. As one music journalist noted today via Twitter, "I have never met a person who hates Tom Petty or his music."
Over four decades in the limelight, Petty released 13 albums with his band, The Heartbreakers, as well as three solo LPs.
Born in Gainesville, Florida, Petty quit high school at age 17 to join the band Mudcrutch, but his career took off when he met guitarist Mike Campbell and keyboardist Belmont Tench. They released their self-titled debut album, Tom Petty and the Heartbreakers, in 1976, but it was 1979's Damn the Torpedoes that catapulted him to global acclaim.
In 1988, Petty became part of one of rock's greatest supergroups, The Traveling Wilburys. Alongside Bob Dylan, George Harrison, Jeff Lynne and Roy Orbison, the Wilburys recorded two albums, though Orbison died before the second album was completed.
A stalwart in the music world, combining Southern rock and California culture, Tom Petty and the Heartbreakers was inducted into the Rock and Roll Hall of Fame in 2002, and Petty was inducted into the Songwriters Hall of Fame last year.
His 1989 solo debut, Full Moon Forever, spawned some of the biggest hits of his career, and the ones that frequently comprised his epic live shows, including "Runnin' Down a Dream" and "I Won't Back Down." A true American icon, the rocker even played the ultimate venue in 2008: the Super Bowl.
Petty remained on the road until his death, recently wrapping a critically acclaimed 40th anniversary tour with his band.
Below, we look back at seven of his most iconic songs.
Petty's debut album did not immediately make him a star, but its final track would end up becoming one of his signature hits. Many would argue "American Girl," a tale of dreams deferred and open-ended possibilities, is Petty's most recognizable song, but incredibly, the song didn't even chart in the U.S. until it was re-released in 1994. Of course, that didn't stop it from being a favorite of cover bands the world over and having it rank 76th on Rolling Stone's list of "The 100 Greatest Guitar Songs of All Time."
It was the release of 1979's Jimmy Iovine-produced Damn The Torpedoes, though, that made Petty a global star -- albeit one whose feisty attitude and no-nonsense take on the tumultuous world around him was just coming into focus. It didn't help his outlook on life that he was simultaneously embroiled in a disagreement with his record deal. On "Refugee," one of the album's standout singles, Petty's twenty-something angst comes blaring through the speakers. "Somewhere, somehow, somebody must have kicked you around some," he sings in a fiery blast of repressed anger. "Everybody has to fight to be free, you see."
MORE: Celebs Pay Tribute to Tom Petty as Singer Reportedly Clings to Life Following Cardiac Arrest
While "Refugee" and "Don't Do Me Like That" may have been the most notable singles from Damn The Torpedoes, one of its easygoing, slightly sappy cuts was always one of its finest. "And then she looks me in the eye and says, 'We're gonna last forever,'" Petty sang on the Byrds-inspired "Here Comes My Girl." The track is memorable in that it showcased Petty's ability to take a relatively simple and sweet melody and a plaintive, romantic lyric and translate it into a tender yarn -- one he'd play in concert for decades to come.
Rumors circulated of discontent within the Heartbreakers when Petty decided to record Full Moon Fever, his five-times-platinum 1989 solo debut. But the sheer number of hits it spawned, not to mention it elevating his career to previously-unknown heights, was enough to leave any drama moot.
Perhaps no song better epitomizes the sing-along-inducing success of Petty's finest work than "Free Fallin'." Despite writing it in less than an hour, it became the singer's highest-charting single at No. 7 -- and arguably one of his most beloved. As for Petty's take on it? "Maybe it would be one of my favorites if it hadn't become this huge anthem," he once said. "There's not a day that goes by that someone doesn't hum 'Free Fallin'" to me, or I don't hear it somewhere. But it was really only 30 minutes of my life."
MORE: Sam Smith Adds Tom Petty as Co-Writer of 'Stay With Me'
One of the biggest songs off Full Moon Fever almost never happened, though. "I Won't Back Down" was recorded while the album was being mixed, and it only made it onto the tracklisting at the insistence of his bandmates and the other musicians in the studio. "I had a lot of second thoughts about recording that song," Petty admitted of the track, which features backing vocals from George Harrison, who also appeared alongside fellow Beatle Ringo Starr in its music video. "But everyone around me liked the song, and it turns out everyone was right."
As was the case with "I Won't Back Down," Petty had no interest in recording what became another one of his signature songs. When his record label asked him to record new songs for his 1993 Greatest Hits album, he plucked one of his demos from the Full Moon Fever sessions. Originally titled "Indiana Girl," lo and behold, "Mary Jane's Last Dance" became a smash success. "I complained about that [song] so much," Petty said. "I'm really glad I did it now."
So are we.
Related Gallery