TV
'Party of Five' Turns 20!
By
ETONLINE
Can you believe 20 years have gone by since we first saw Neve Campbell, Matthew Fox, Scott Wolf and Lacey Chabert together on screen for Party of Five?
The hit teen drama centered around five siblings who must carry on with their lives after tragically losing their parents in a car accident. As much of a downer as that sounds, there were plenty of upbeat moments to keep us going – and as an added plus, Jennifer Love Hewitt joined the cast for the show's second season in 1995.
NEWS: 'The Little Rascals' 20 Years Later
The series launched the careers of much of the cast, with two of the leading ladies landing breakout roles in hit slasher films. Neve Campbell starred in the Scream franchise, and Jennifer Love Hewitt in I Know What You Did Last Summer.
Lacey Chabert would eventually "fetch" a role as Gretchen Weiners in Mean Girls.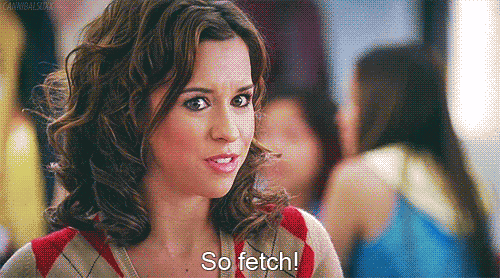 And of course, we all know (and love) Matthew Fox as Jack Shephard from Lost.
But it all started here on Party of Five!
ET was with the cast on set back in 1994. Check out the video above to see the young stars before the show even aired!