TV
100 Episodes of 'Parenthood': The Cast Reveals Their Favorite Braverman Moments!
By
'Parenthood' Cast Celebrates 100th Episode and Share Favorite Mo…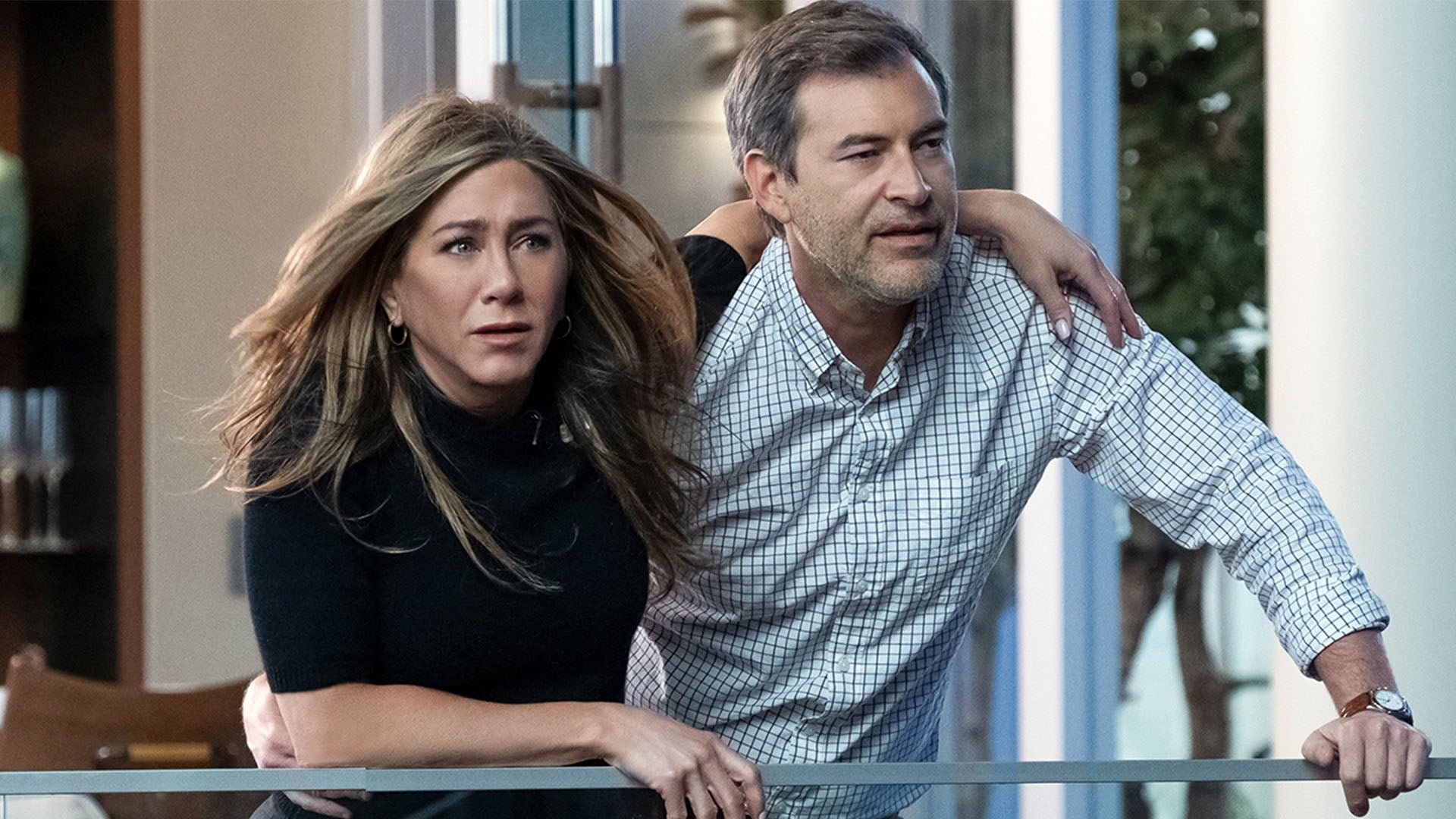 'The Morning Show' Finale Sneak Peek: Jennifer Aniston & Mark Du…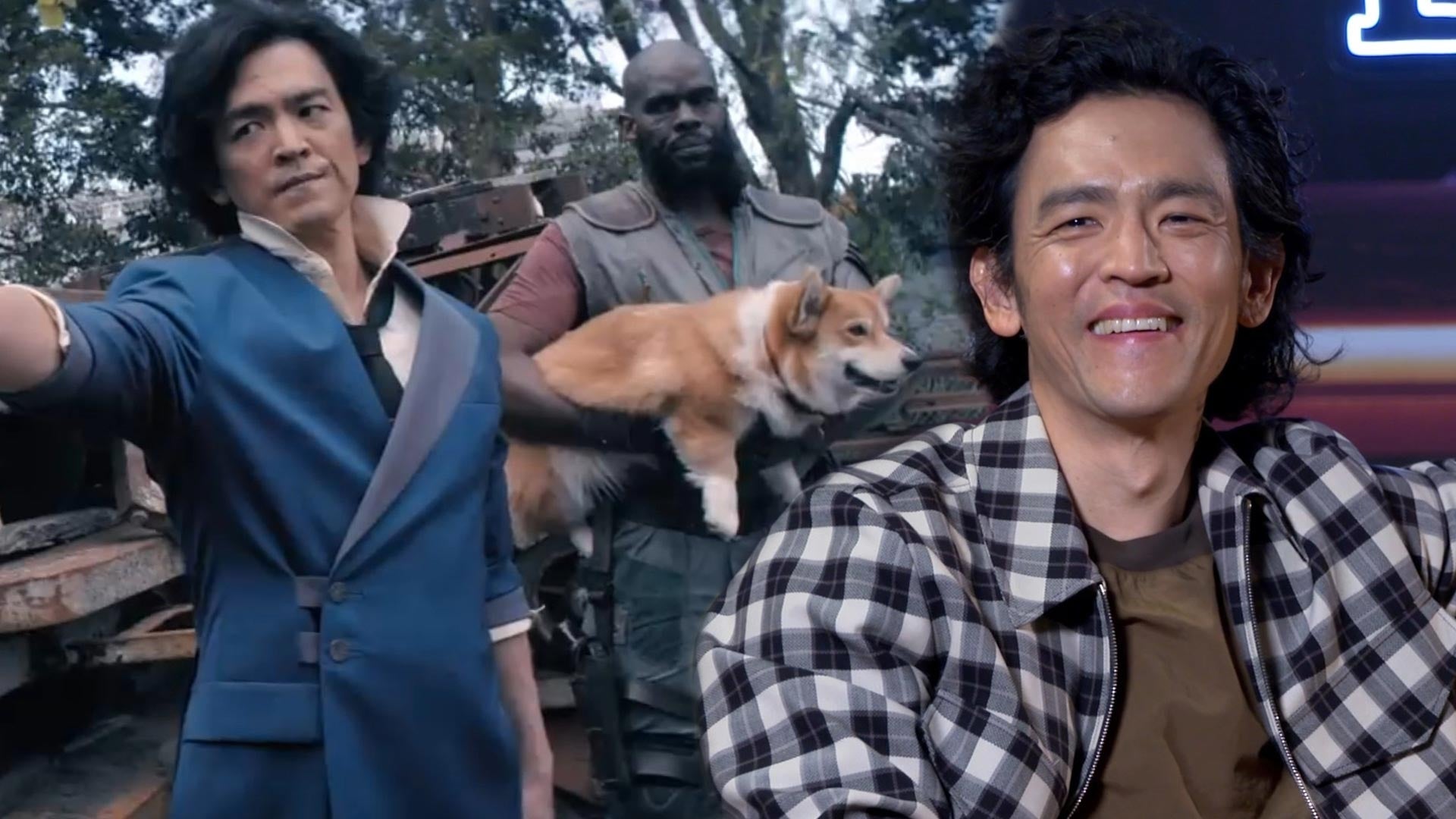 'Cowboy Bebop': John Cho and Cast on Finale Twists and What's Ne…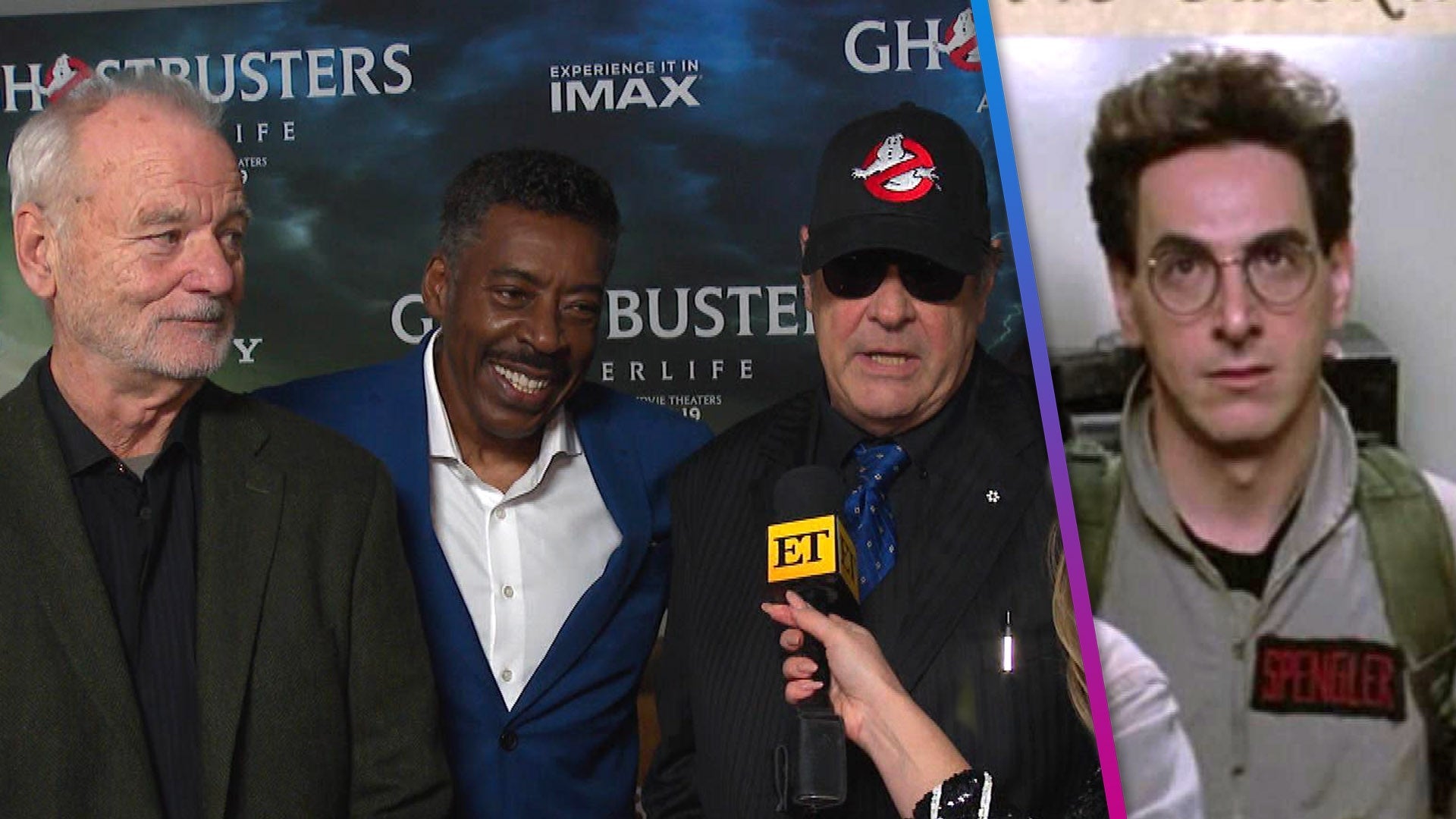 Original 'Ghostbusters' Cast Reflects on Harold Ramis and Film's…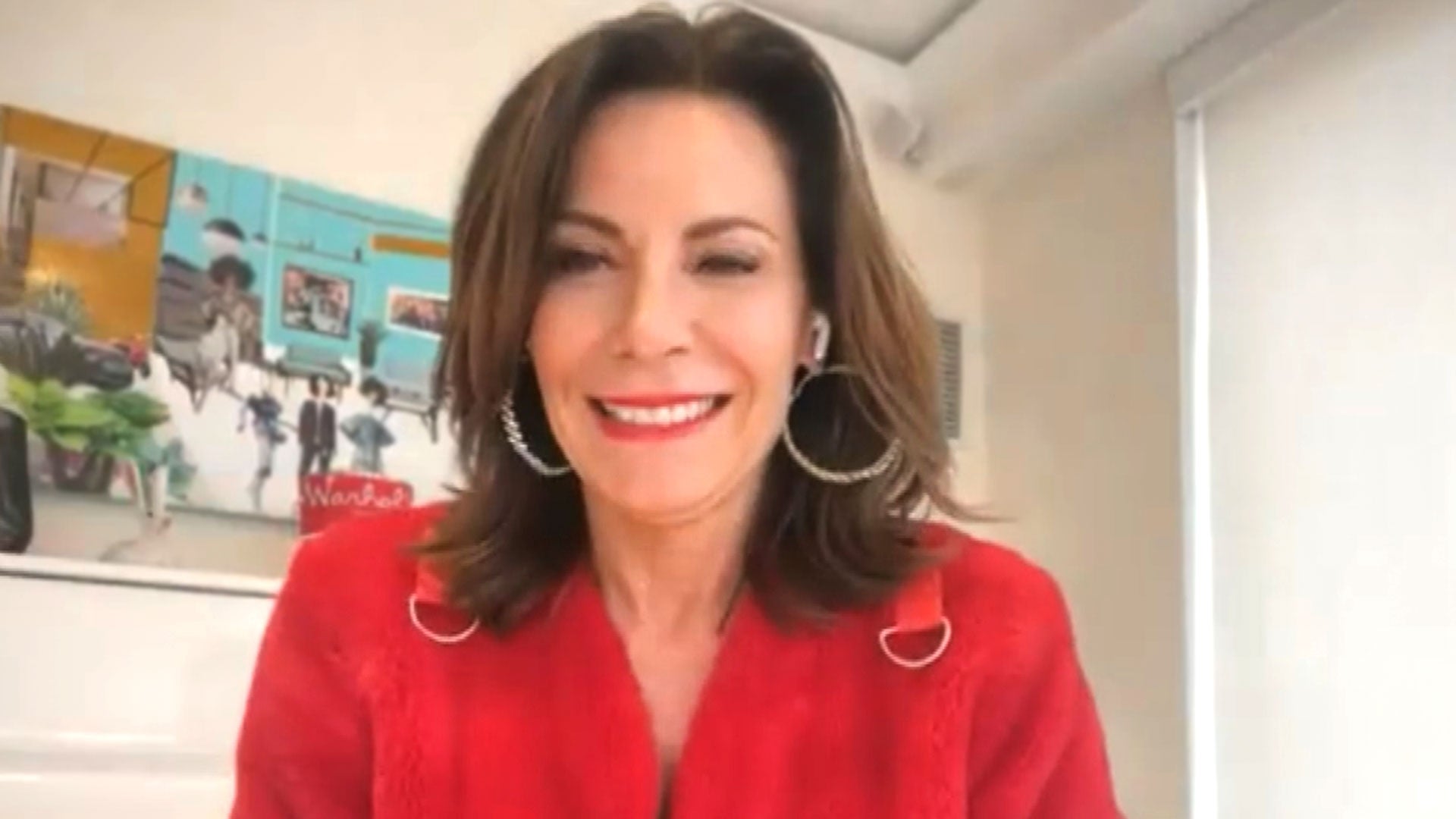 Luann de Lesseps on Exposing 'RHUGT' Cast to the 'Ramona-Coaster…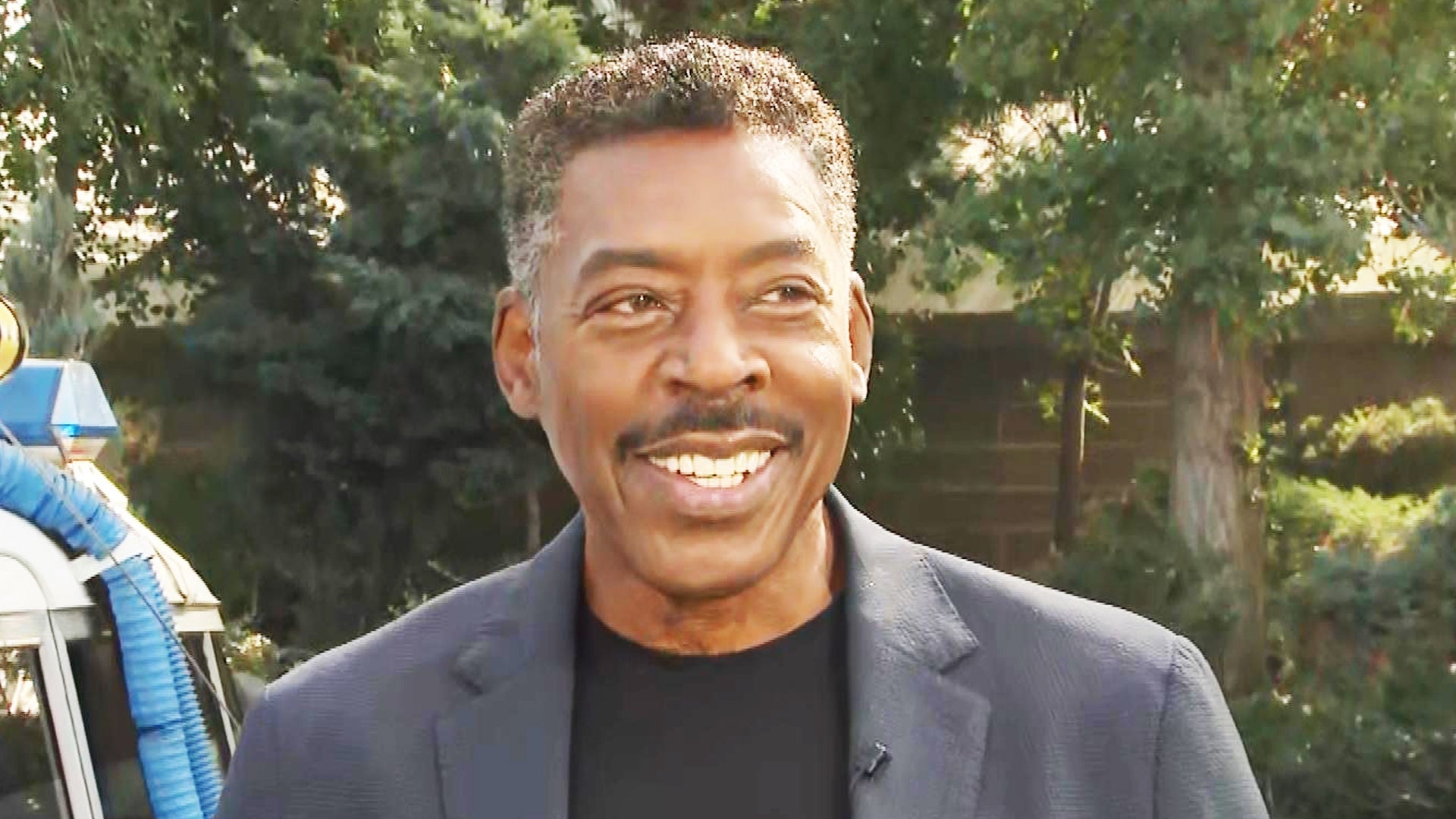 Ernie Hudson on 'Ghostbusters: Afterlife' and Reuniting With OG …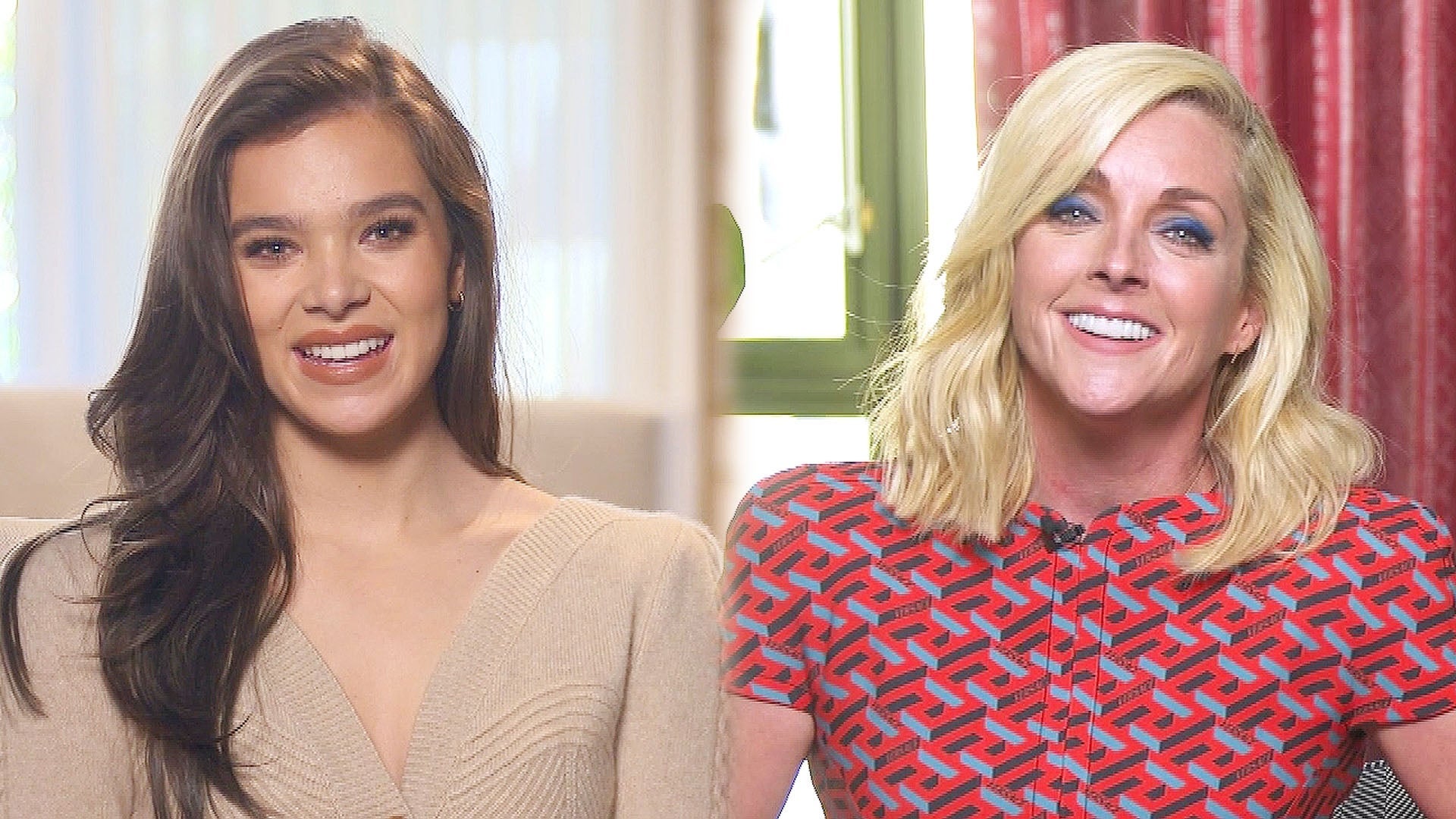 'Dickinson' Cast on Show's Final Season and What They Kept From …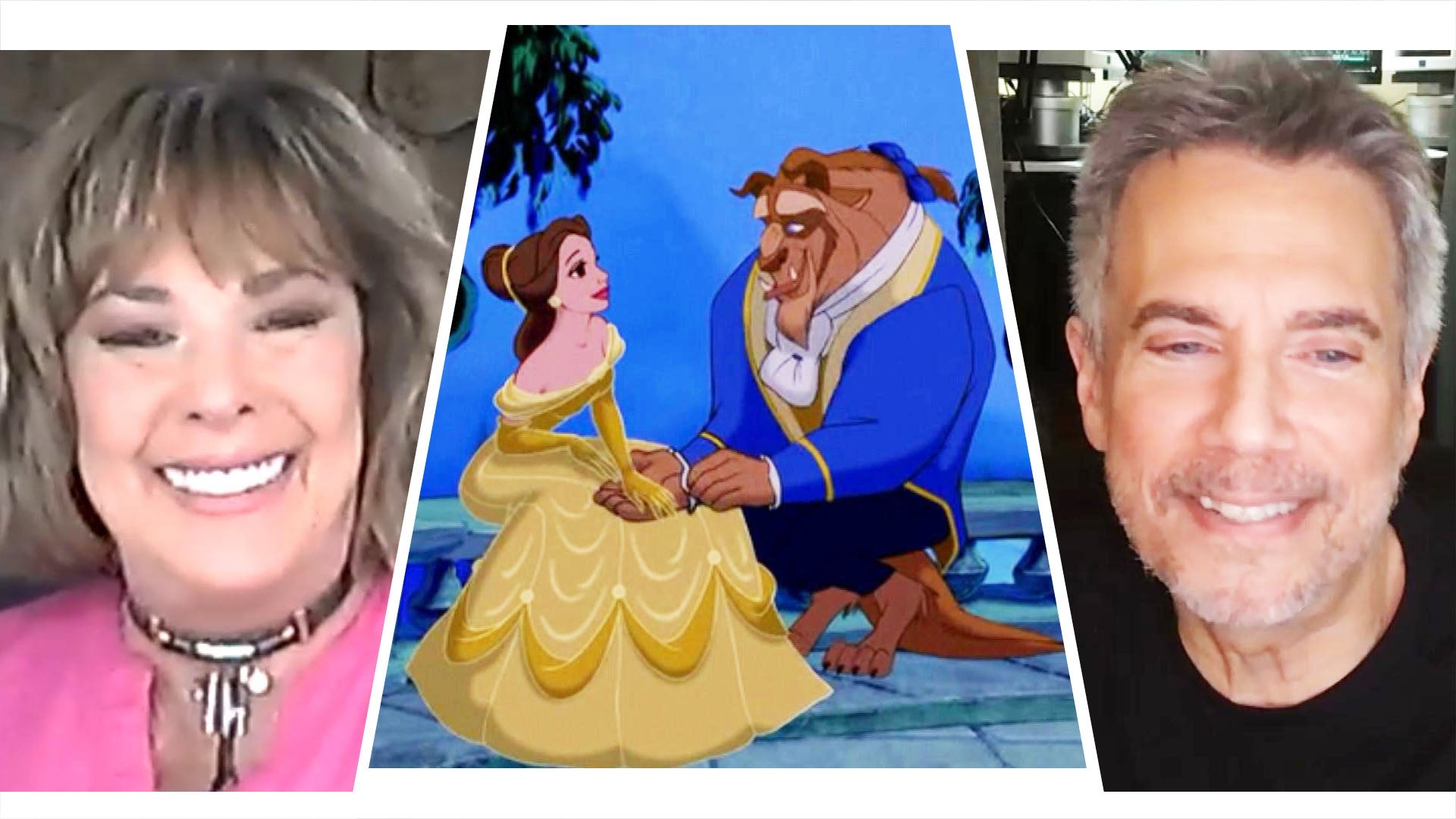 'Beauty and the Beast' Turns 30: Original Cast Members Celebrate…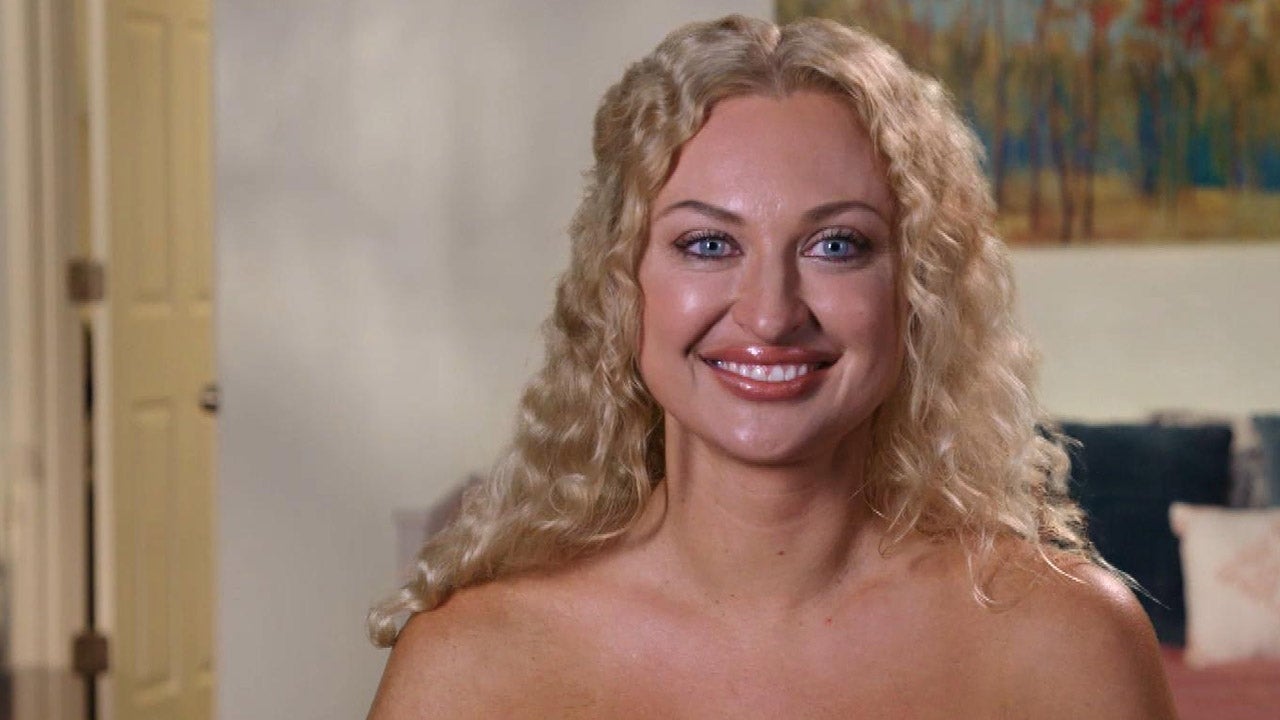 '90 Day Fiancé': Newly Single Natalie Celebrates Her Own Indepen…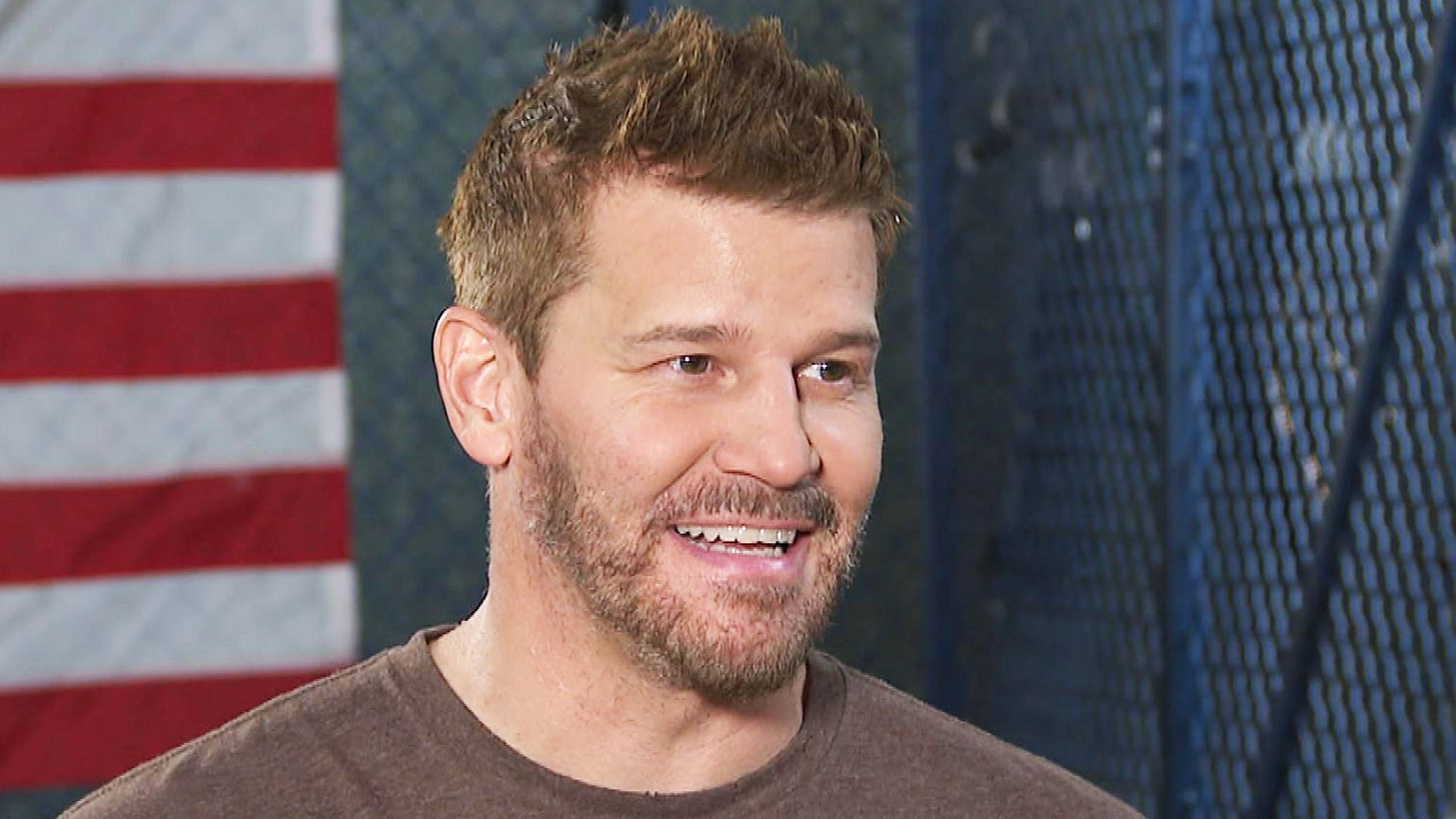 'Seal Team': David Boreanaz on Veterans Working on Show and What…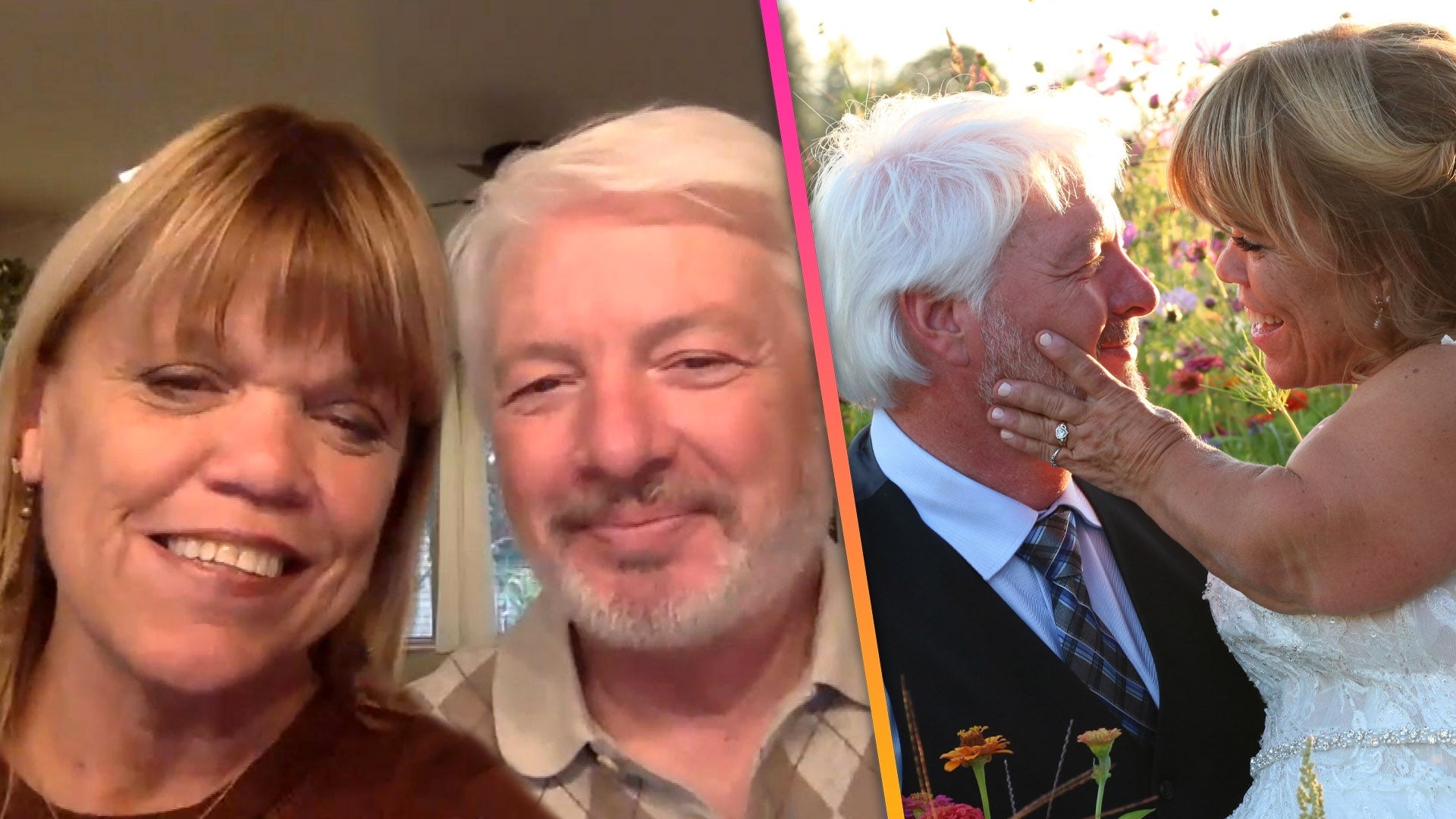 'Little People, Big World': Amy Roloff and Chris Marek on Newlyw…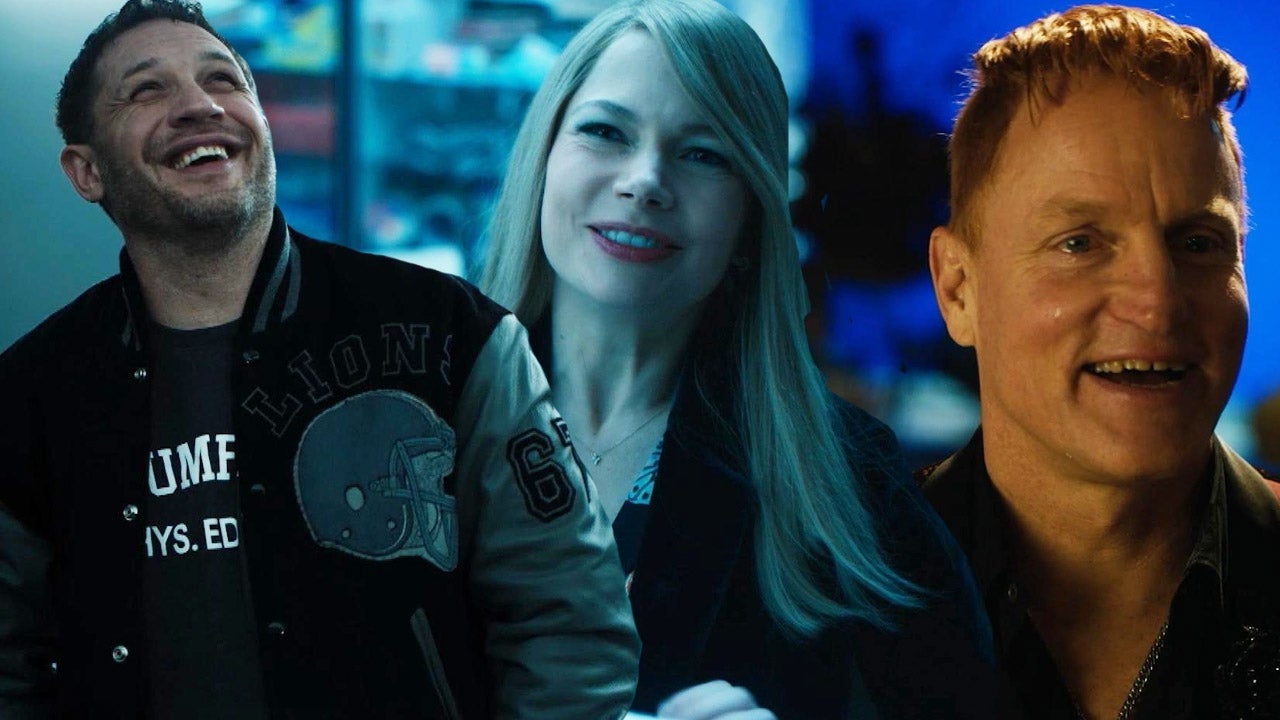 Watch Tom Hardy and Cast of 'Venom: Let There Be Carnage's Behin…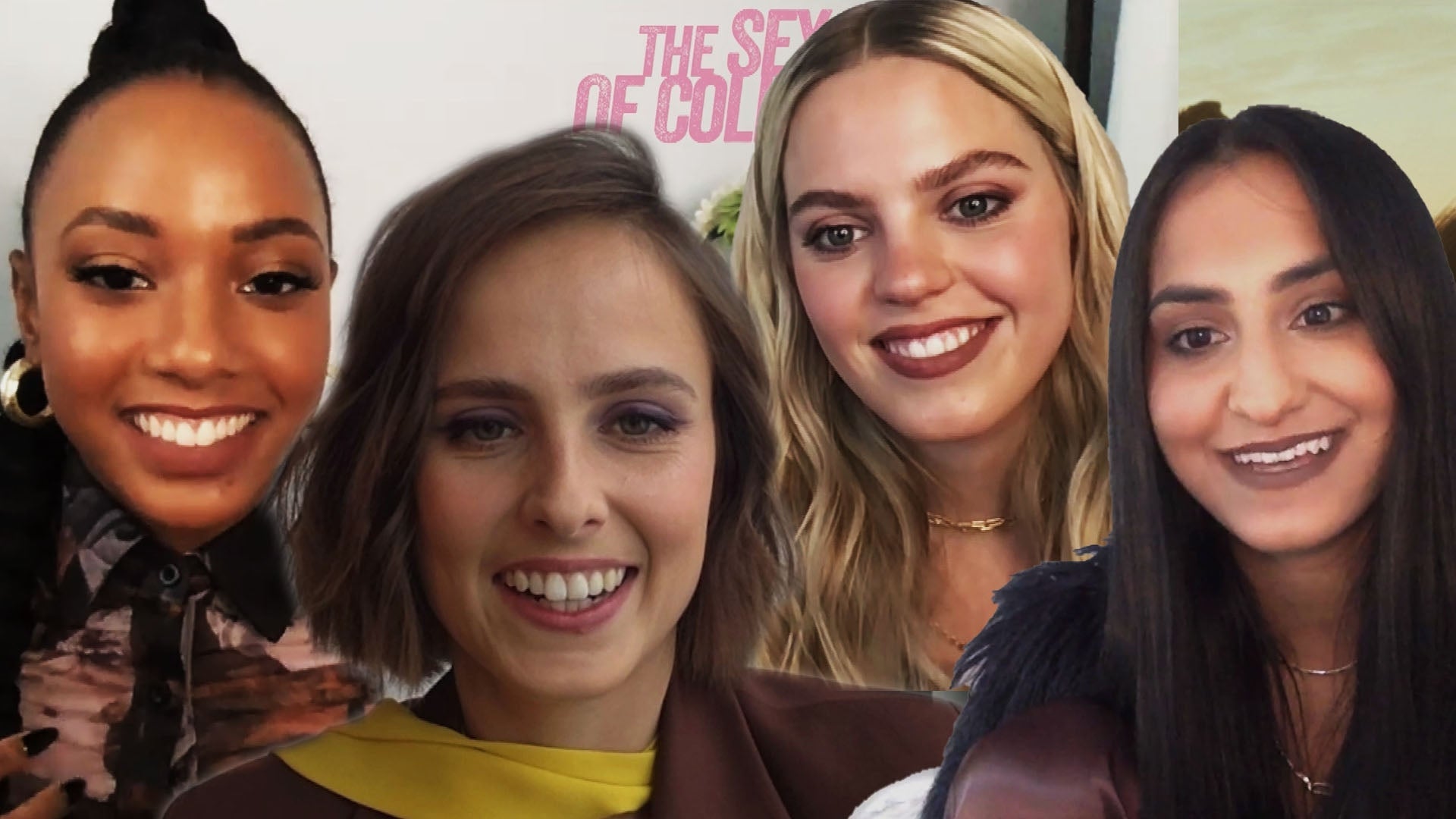 'Sex Lives of College Girls' Cast on What It's Like Filming Sex …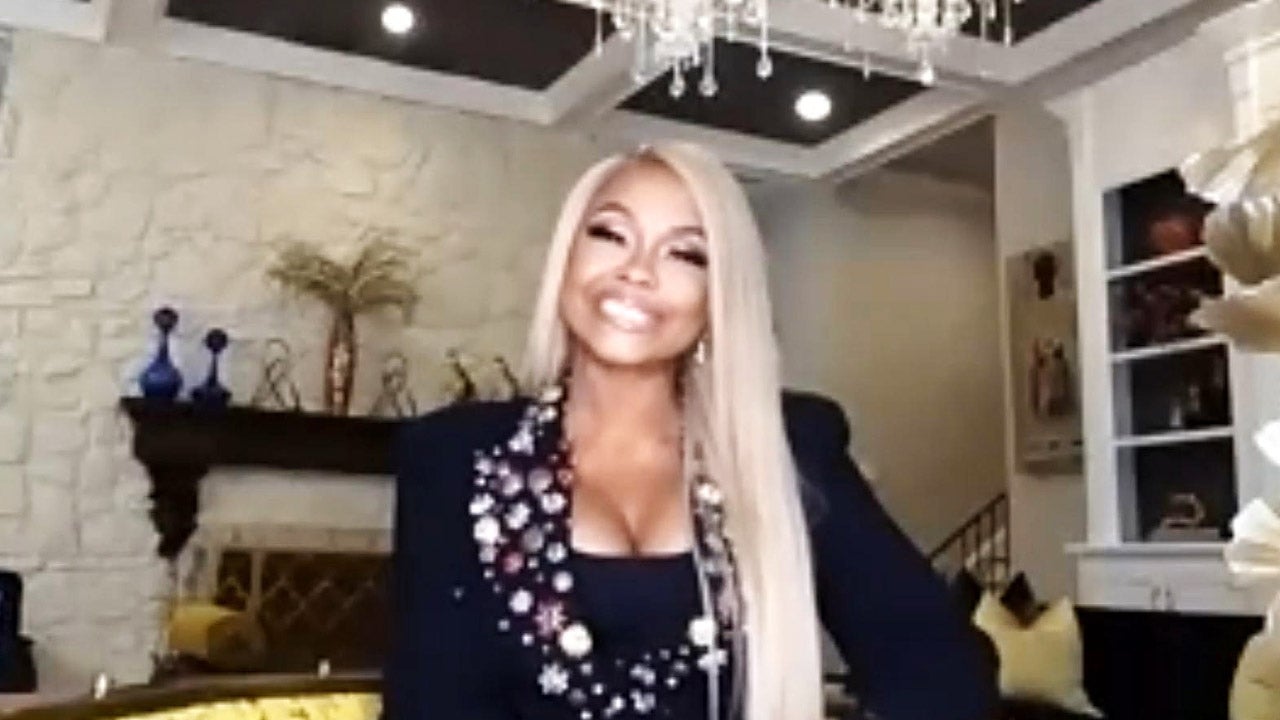 Phaedra Parks on Returning to 'Real Housewives' With Mash-Up Sho…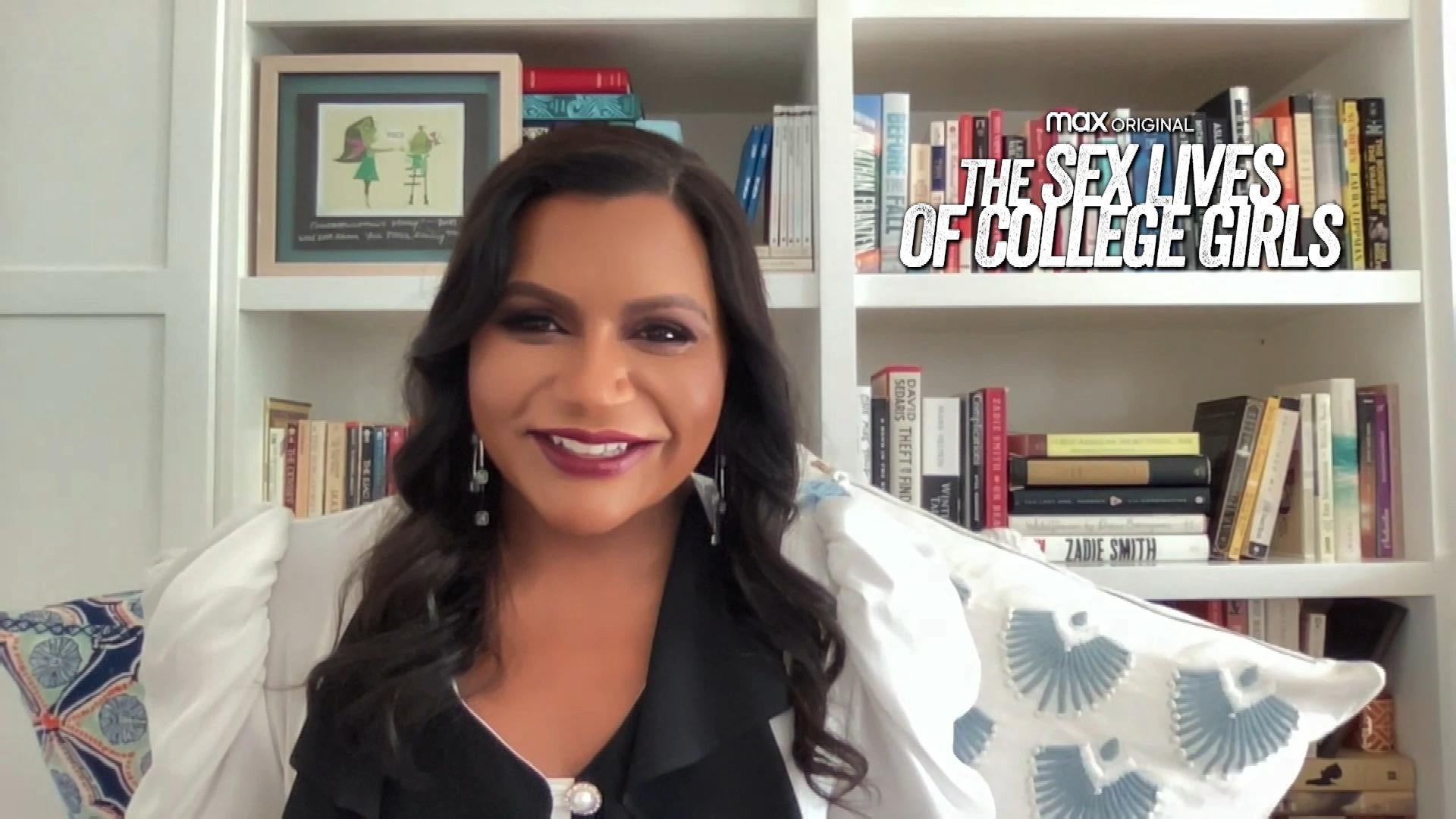 'Sex Lives of College Girls': Mindy Kaling Responds to 'Sex and …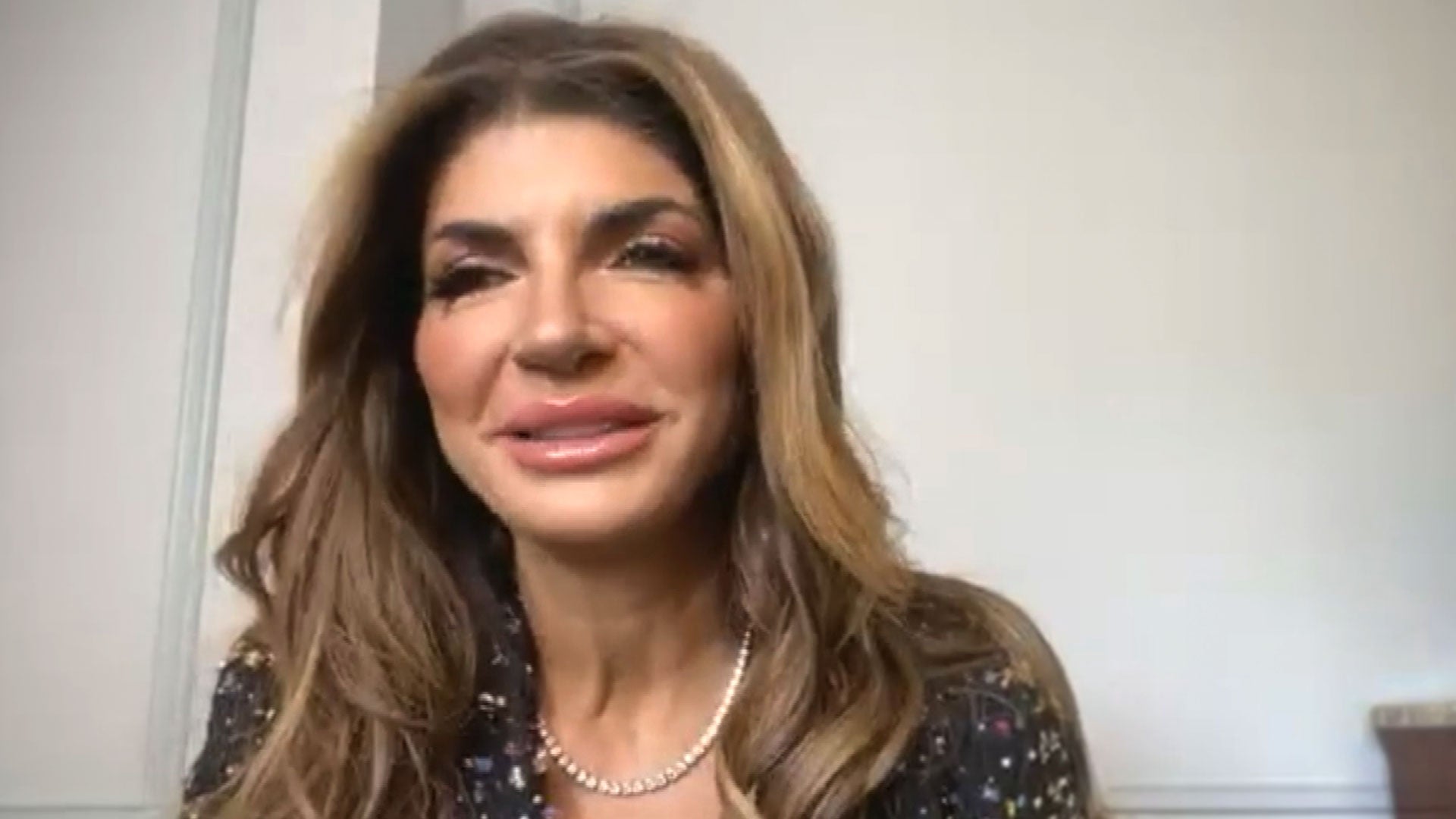 Teresa Giudice Defends Fiancé Luis 'Louie' Ruelas From Haters an…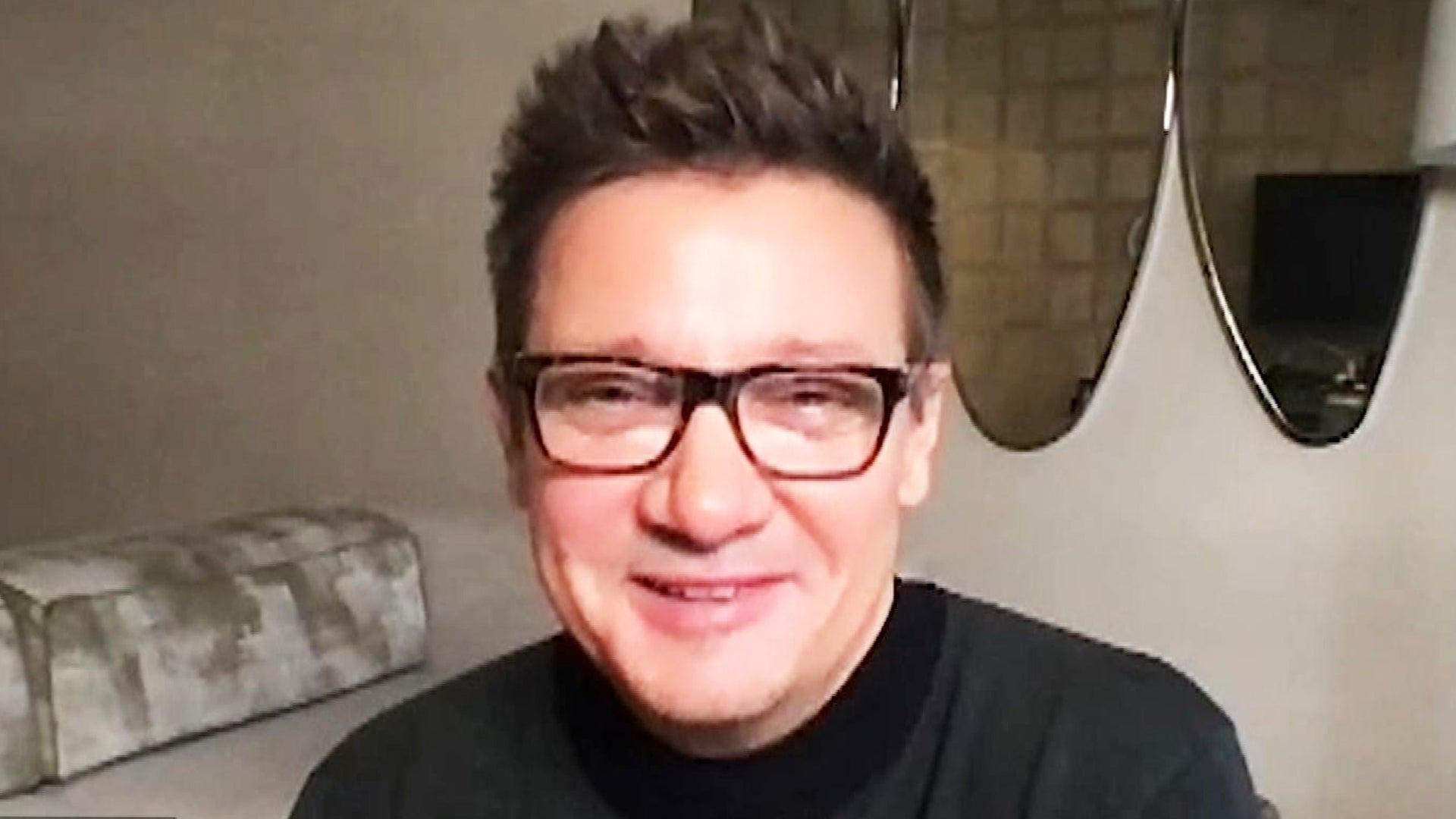 Jeremy Renner on Being the 'Mayor of Kingstown' and Filming Inte…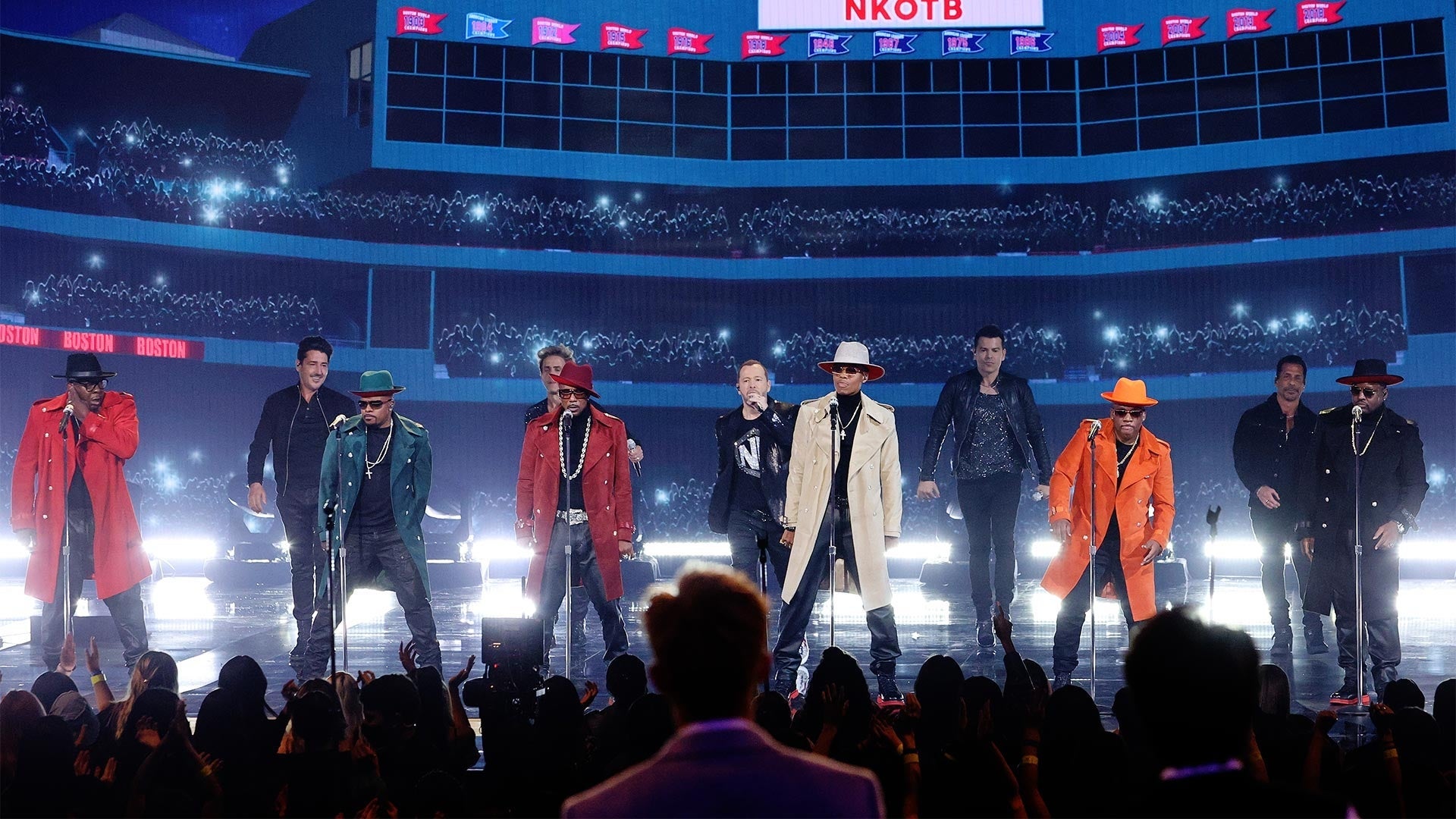 AMAs: Watch New Kids on the Block and New Edition's History-Maki…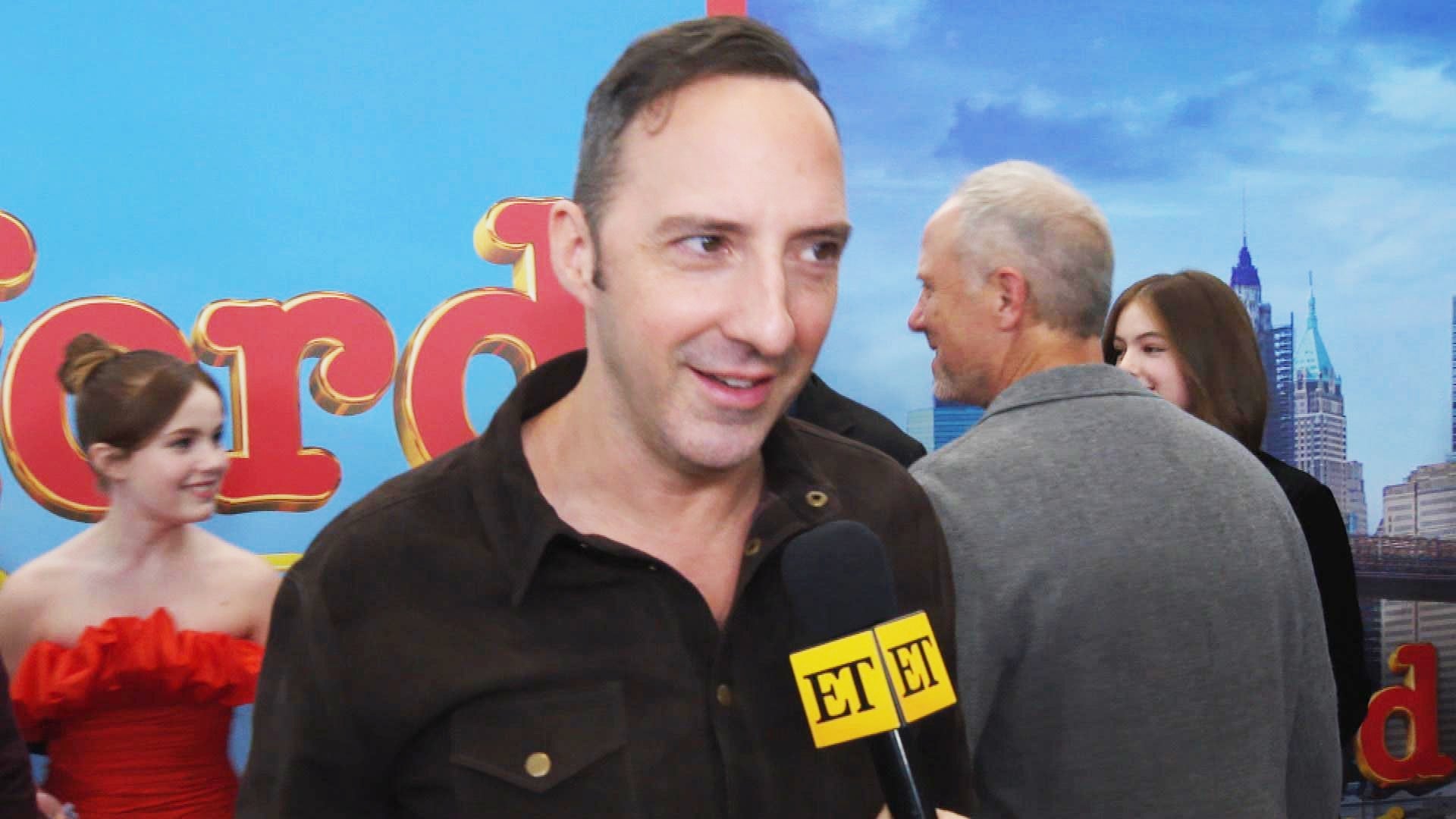 Tony Hale on 'Hocus Pocus 2' and Bringing 'Clifford' to the Big …
Before we cry ourselves to sleep because Parenthood is ending on Jan. 29, the cast is celebrating a much happier occasion: the series 100th episode, airing tonight on NBC.
After five and a half seasons of emotional highs and gut-wrenching lows, the beloved TV drama has only four new episodes before we bid farewell to the series that tugged on our heartstrings more than any other. ETonline caught up with cast to talk about the series' landmark episodes and what they'll miss most about being a Braverman.
PICS: The 10 Most-Watched TV Series Finales Ever!
"Time flies, man," star Erika Christensen (Julia) said. Her on-screen husband Sam Jaeger (Joel, who made his move in a last ditch effort to win Julia back at the end of the winter finale-- Seriously, are they or aren't they?!) shared the sentiment: "It feels like just yesterday we were getting cast and I was meeting Erika for the first time."
Christensen added, "But at the same time it seems like another lifetime."
For Lauren Graham (Sarah), making it to 100 episodes is a bittersweet celebration knowing that the show is coming to an end.
"You hate the see anything go but in a way we're ending at the exact right time and we get to celebrate," the actress told ET. "I had 100 episodes on Gilmore Girls but we didn't know it was the end when we ended and it was very abrupt, and to get to say goodbye to a show like this is really nice."
WATCH: 'Parenthood' Cast Talks Final Season, Will Joel & Julia Finally Reconcile?
The close knit cast also opened up about the struggles of saying goodbye to their TV family. Christensen joked, "Some people are being very cynical about it like, 'Nope let's enjoy it while it lasts because we're never going to see each other again. Some of us are like, 'No, you better call me!'"
"Everybody is sitting down and doing the work and that's the most important, and doing it with love and such understanding," Craig T. Nelson (Zeek) said of the final days on set. "This is an extraordinary group of people."
The real magic of the show is the chemistry between the cast mates and Graham suggested the truth is this won't be the last time they'll be seeing each other.
"I honestly treasure these relationships as if they were my family," Graham said. "If you told me they weren't my family I wouldn't believe you."
WATCH: Ron Howard's Original 'Parenthood' 25 Years Later
While Ray Romano (Hank) hasn't been a part of all 100 episodes (he joined the cast in season four), he admits his experience working on the series has been generously impactful.
"I kind of asked to be on it two years ago," he revealed. "It's so rewarding. I'm getting more out of this than I need, really."
For Parenthood fans everywhere, there has been more tearjerker moments on this show than we can count on our fingers-- this goes double for the cast. Watch our interviews with the cast above to see what their favorite moments over the past six seasons on the show have been.

Tweet @DDirecto during tonight's episode & we'll cry together online.

Related Gallery