TV
EXCLUSIVE: 'Glee' Sneak Peek: Duets, Drama & Adorable Brittana Moments!
By
EXCLUSIVE! 'Glee' Sneak Peek: Jagged Little Tapestry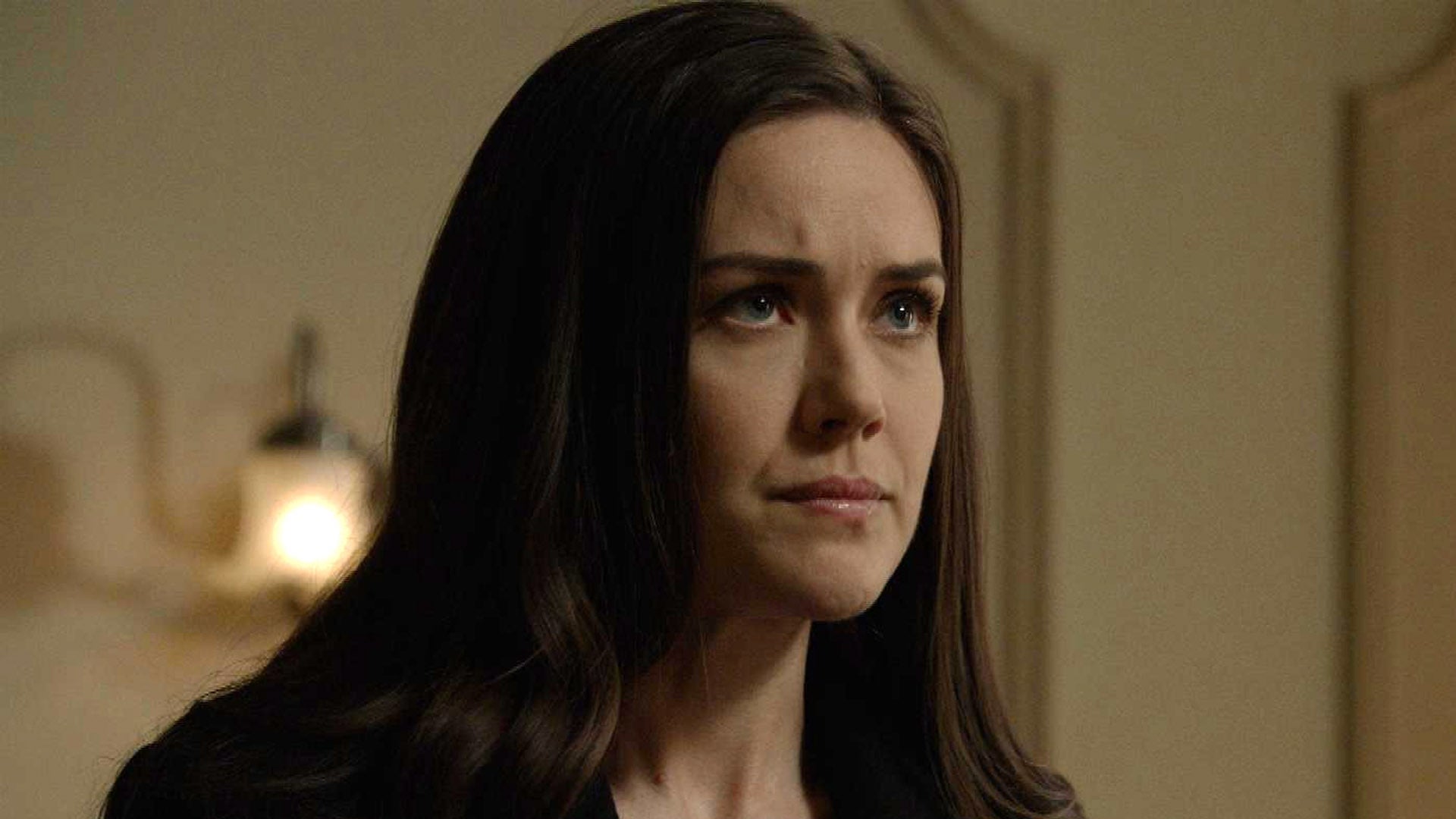 'The Blacklist' Sneak Peek: Liz Plots a New Plan After Townsend'…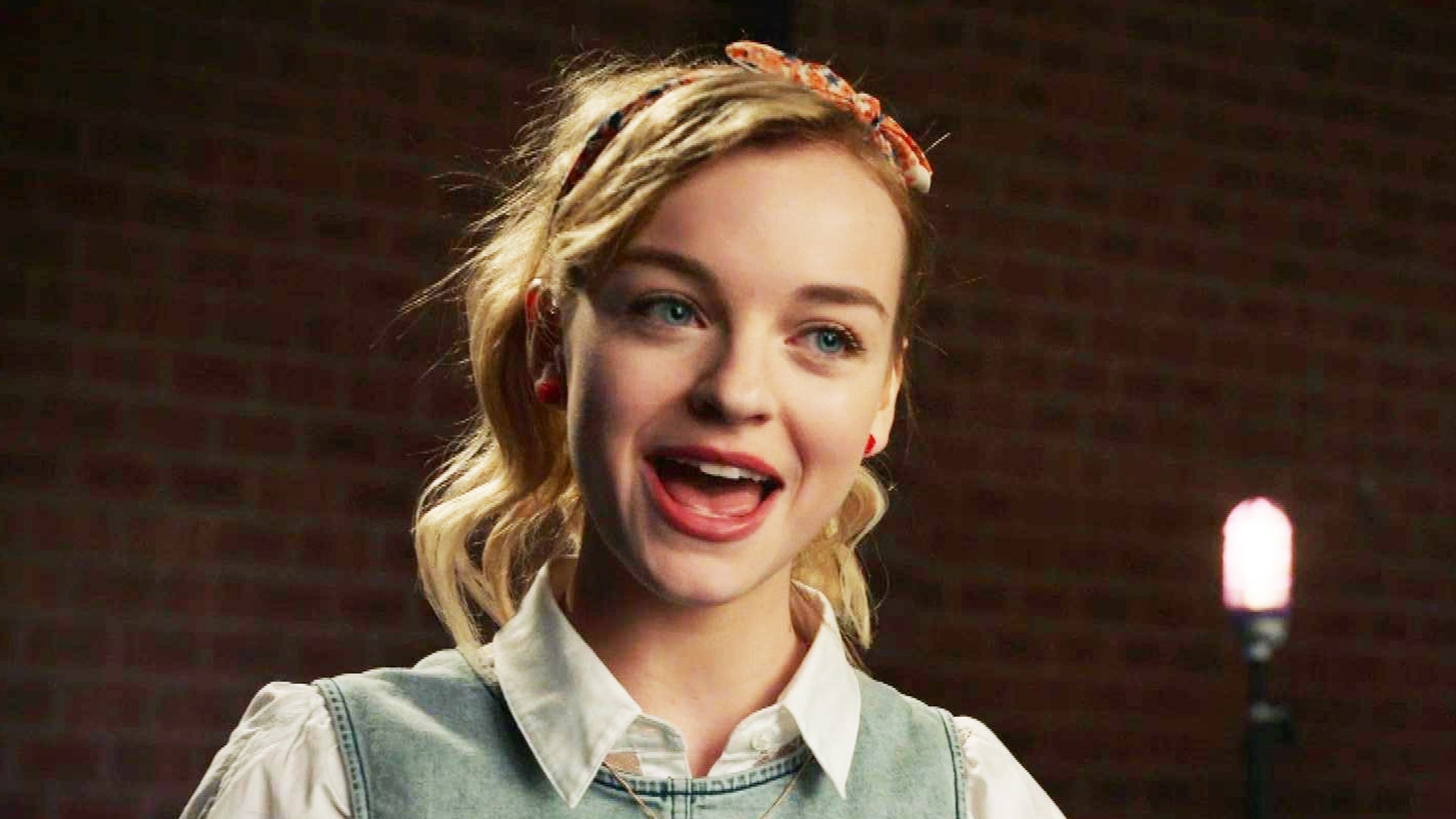 'HSMTMTS' Sneak Peek: Lily Auditions for Belle in 'Beauty and th…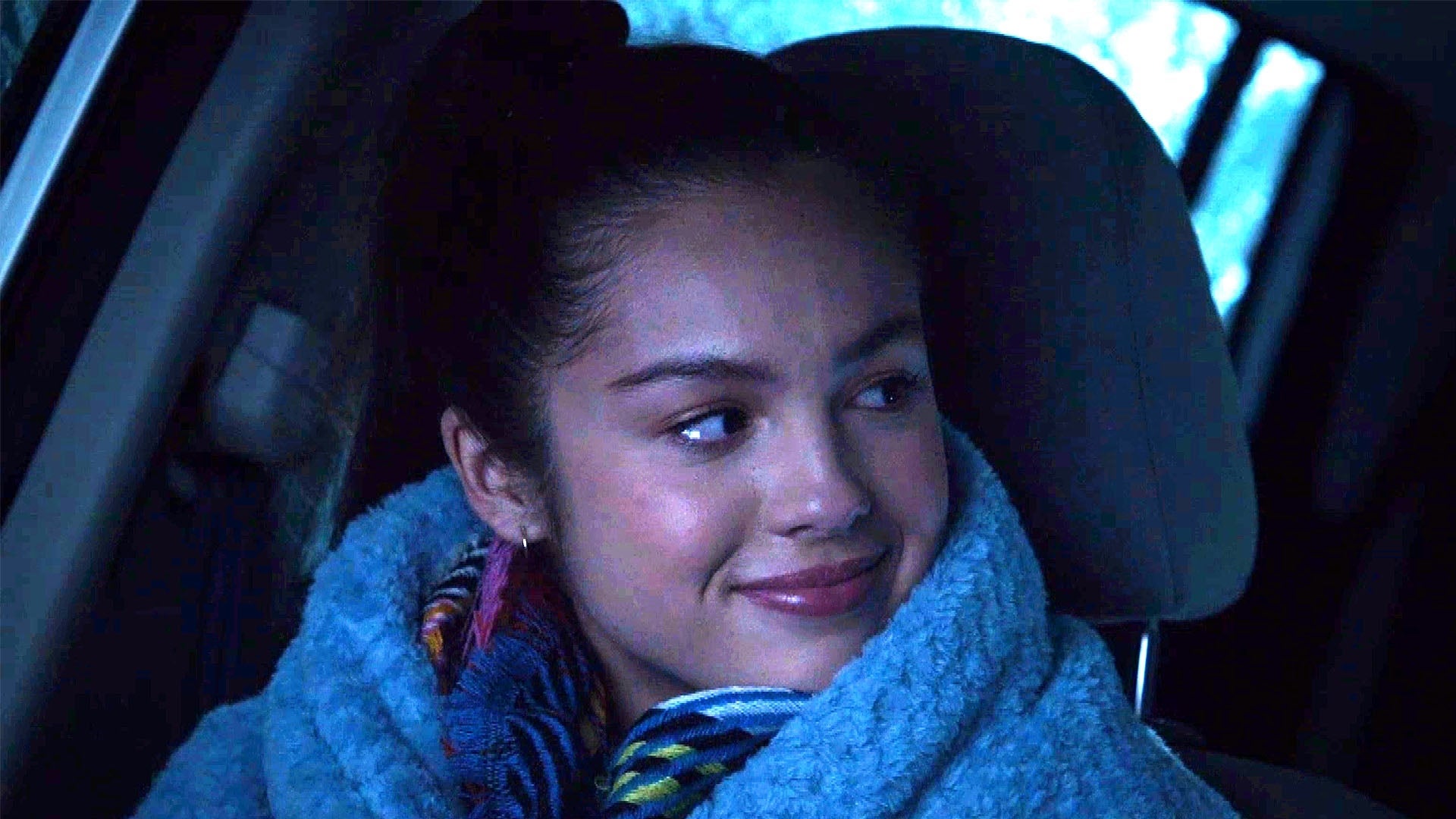 'HSMTMTS' Sneak Peek: Nini and Miss Jenn Have a Touching Heart t…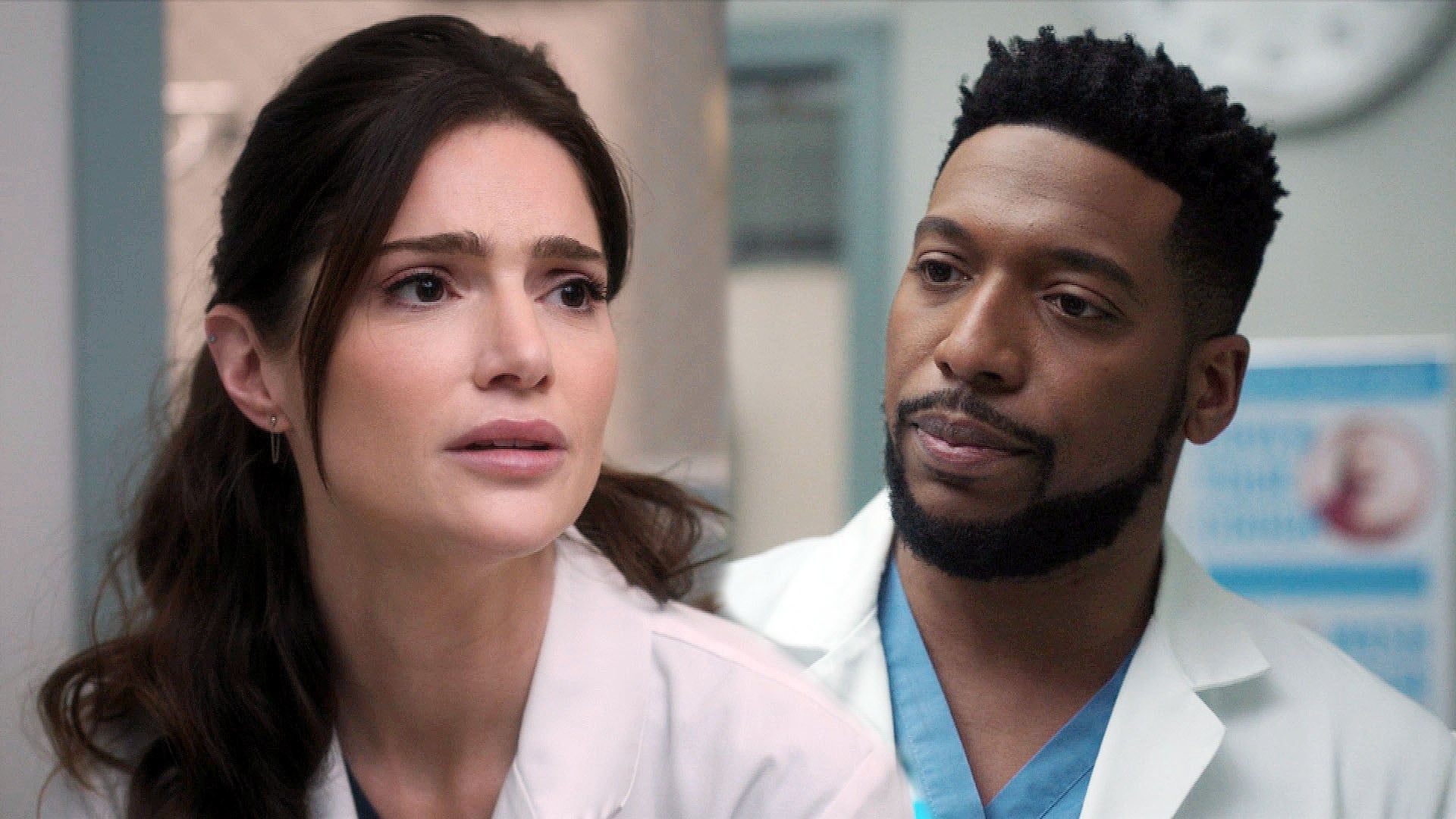 'New Amsterdam' Sneak Peek: Reynolds Asks Bloom for Advice on Hi…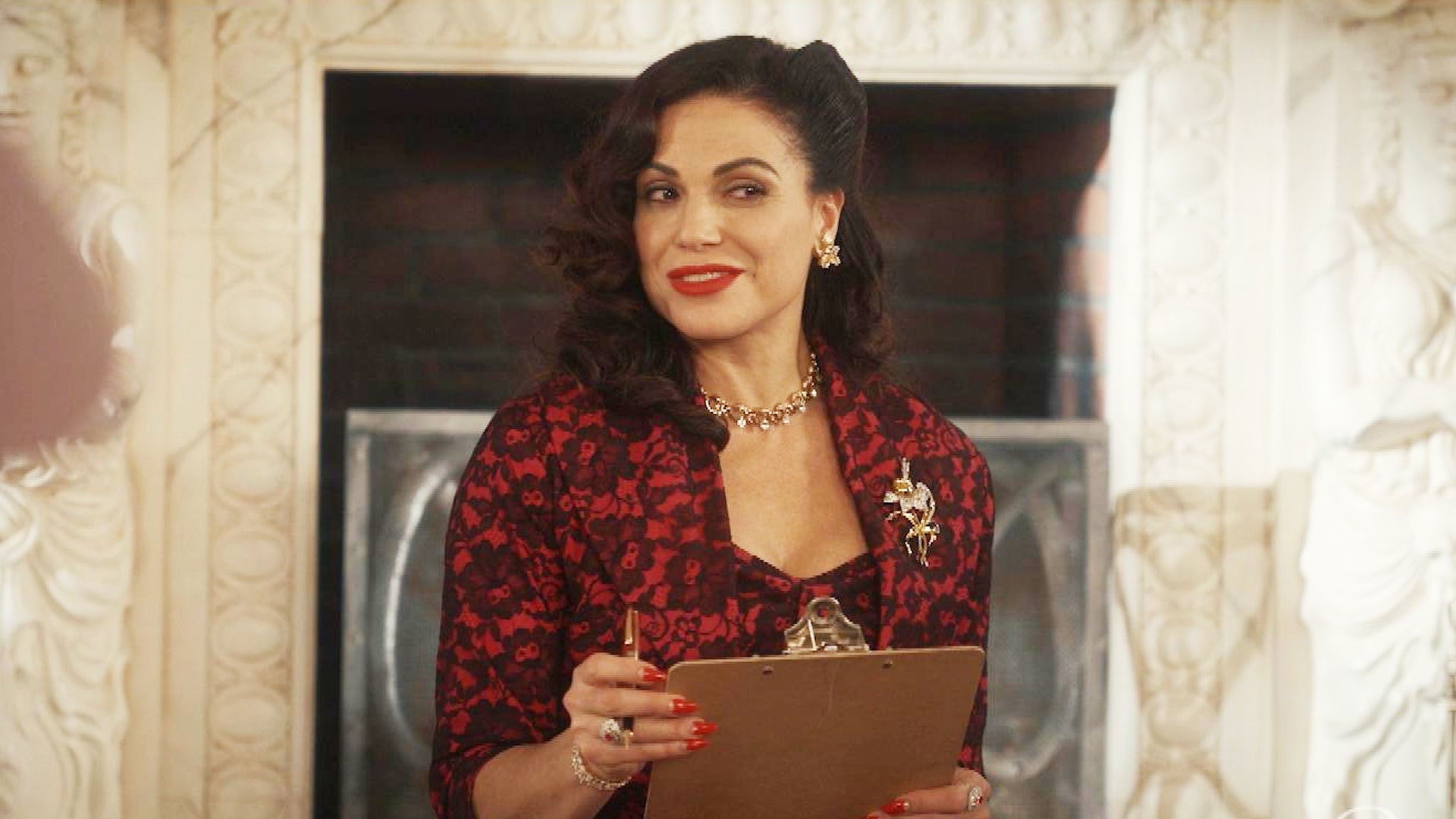 'Why Women Kill' Sneak Peek: Rita Considers Welcoming Alma Into …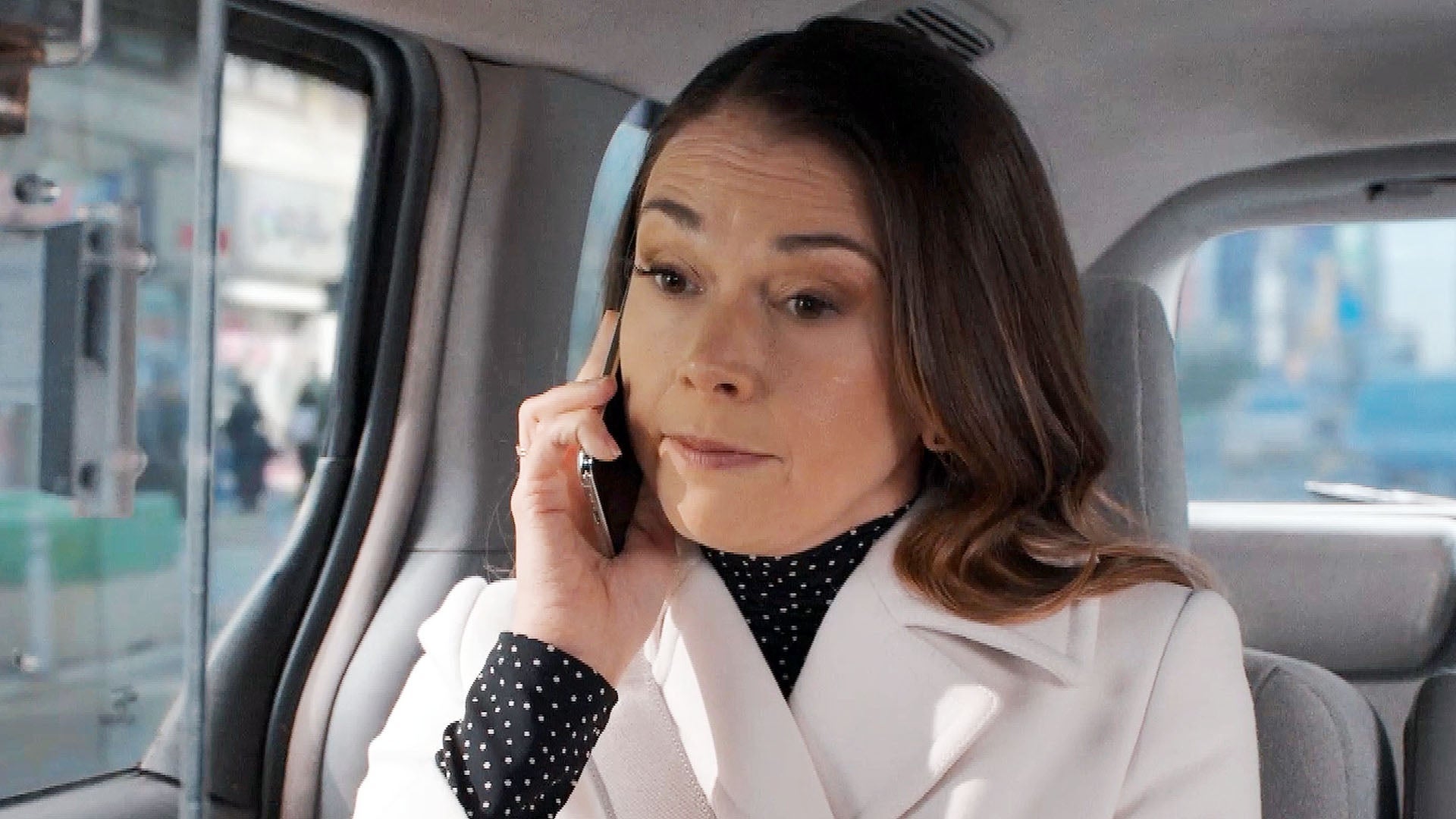 'Younger' Sneak Peek: Liza Debates Telling Charles Her True Feel…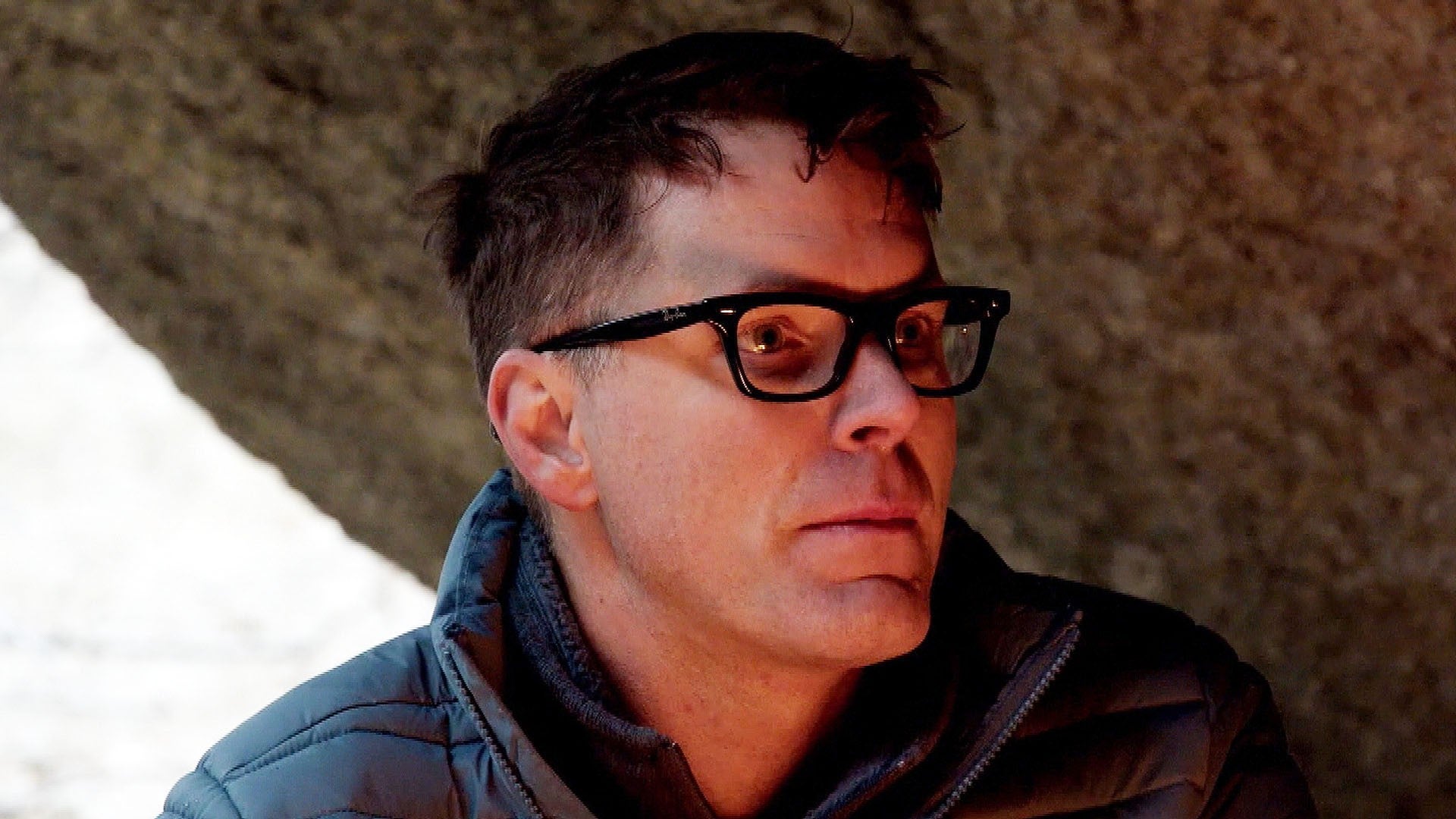 Bobby Bones Talks Finding New Self-Worth in 'Running Wild with B…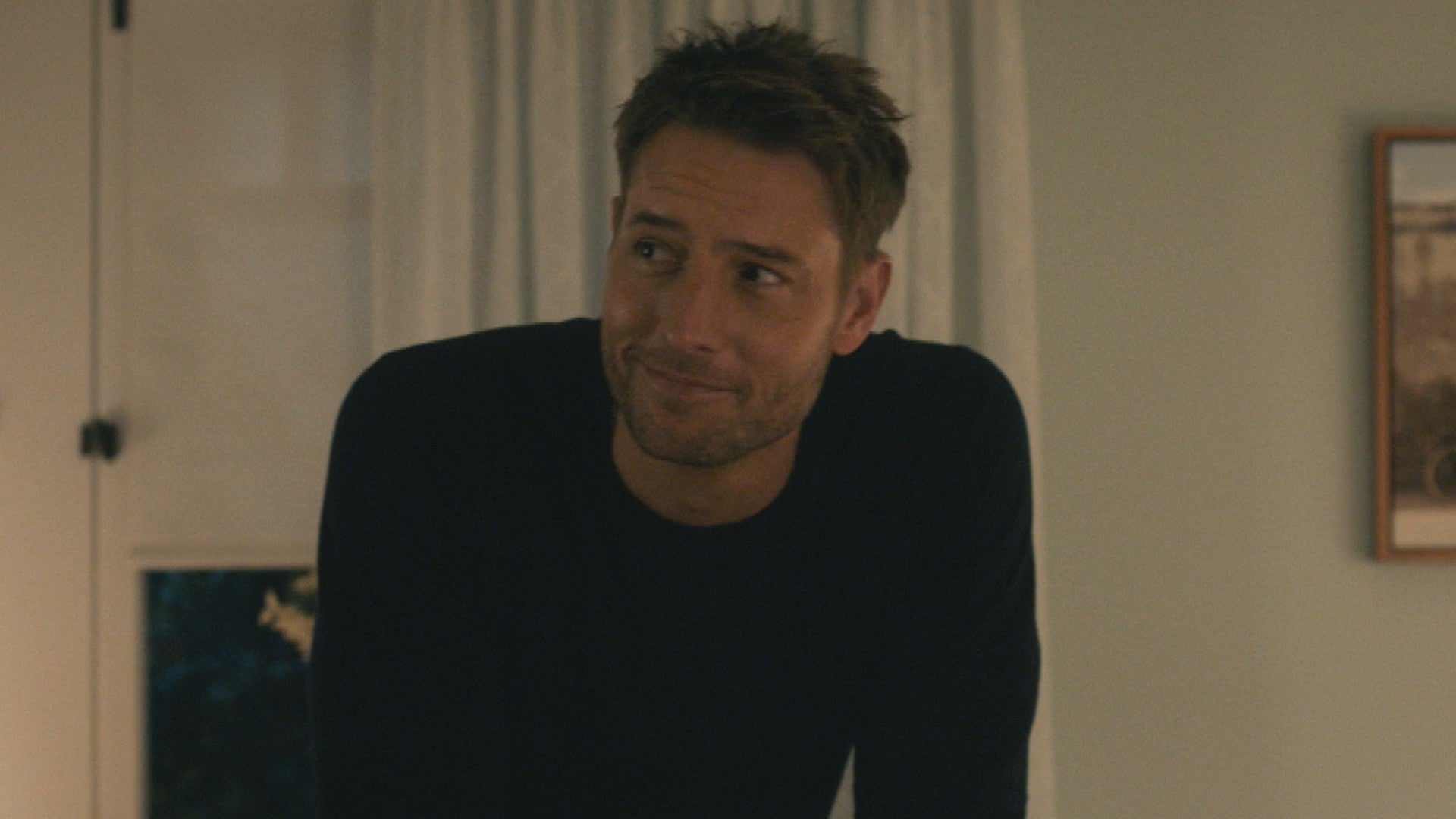 'This Is Us' Sneak Peek: Kevin and Madison Prepare for Their Bac…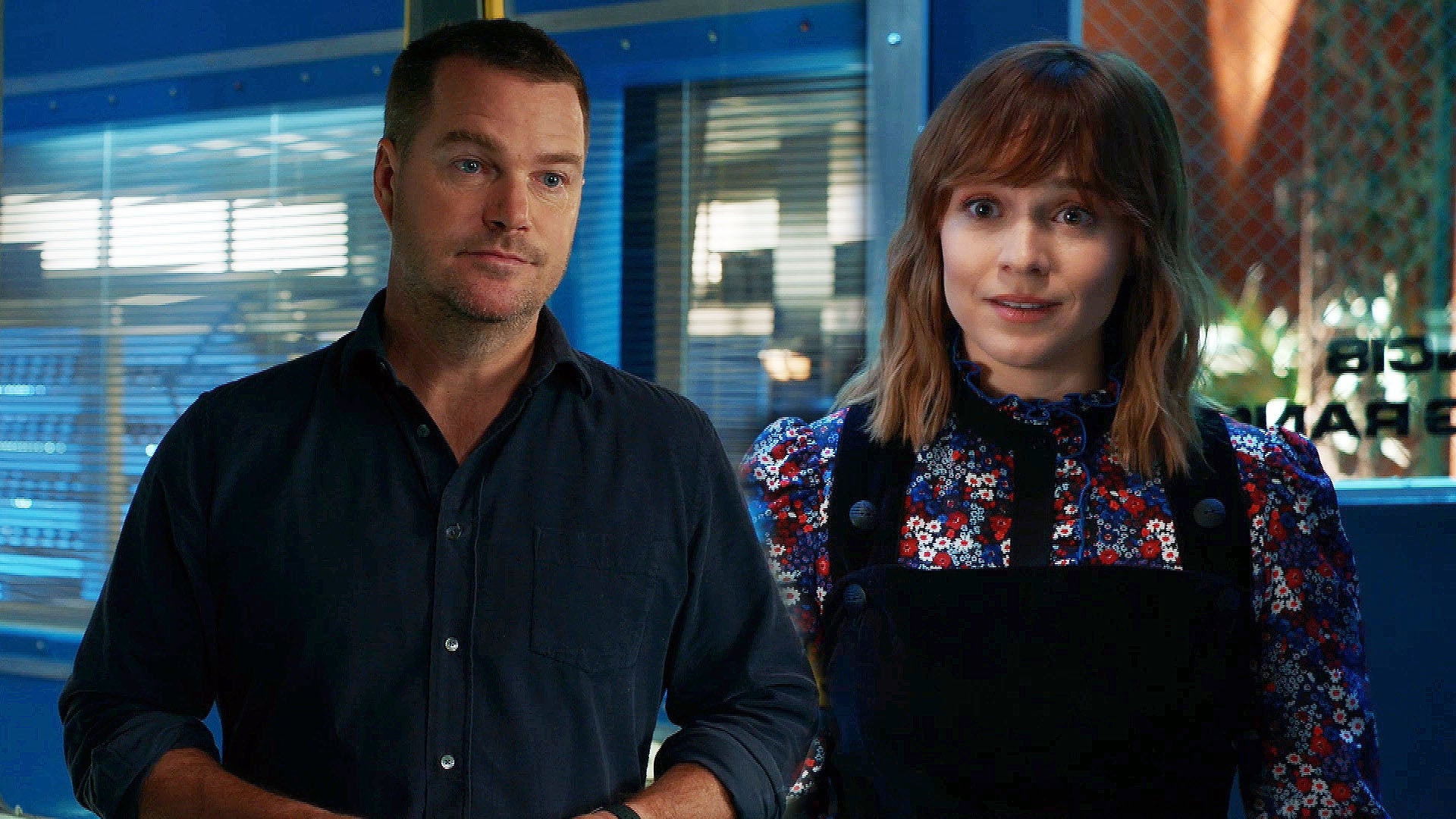 'NCIS: LA' Season 12 Finale Sneak Peek: Nell Confides in Callen …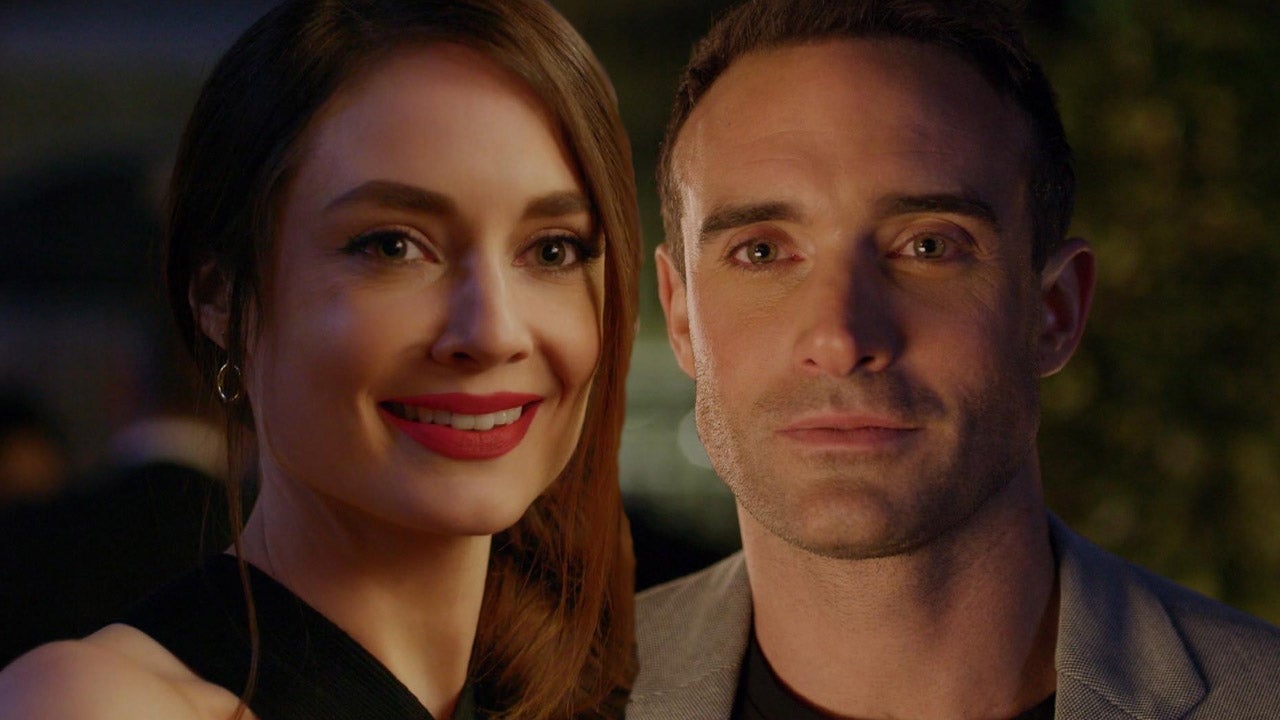 Mallory Jansen and Josh Sasse Spark Up a Romance in Hallmark's '…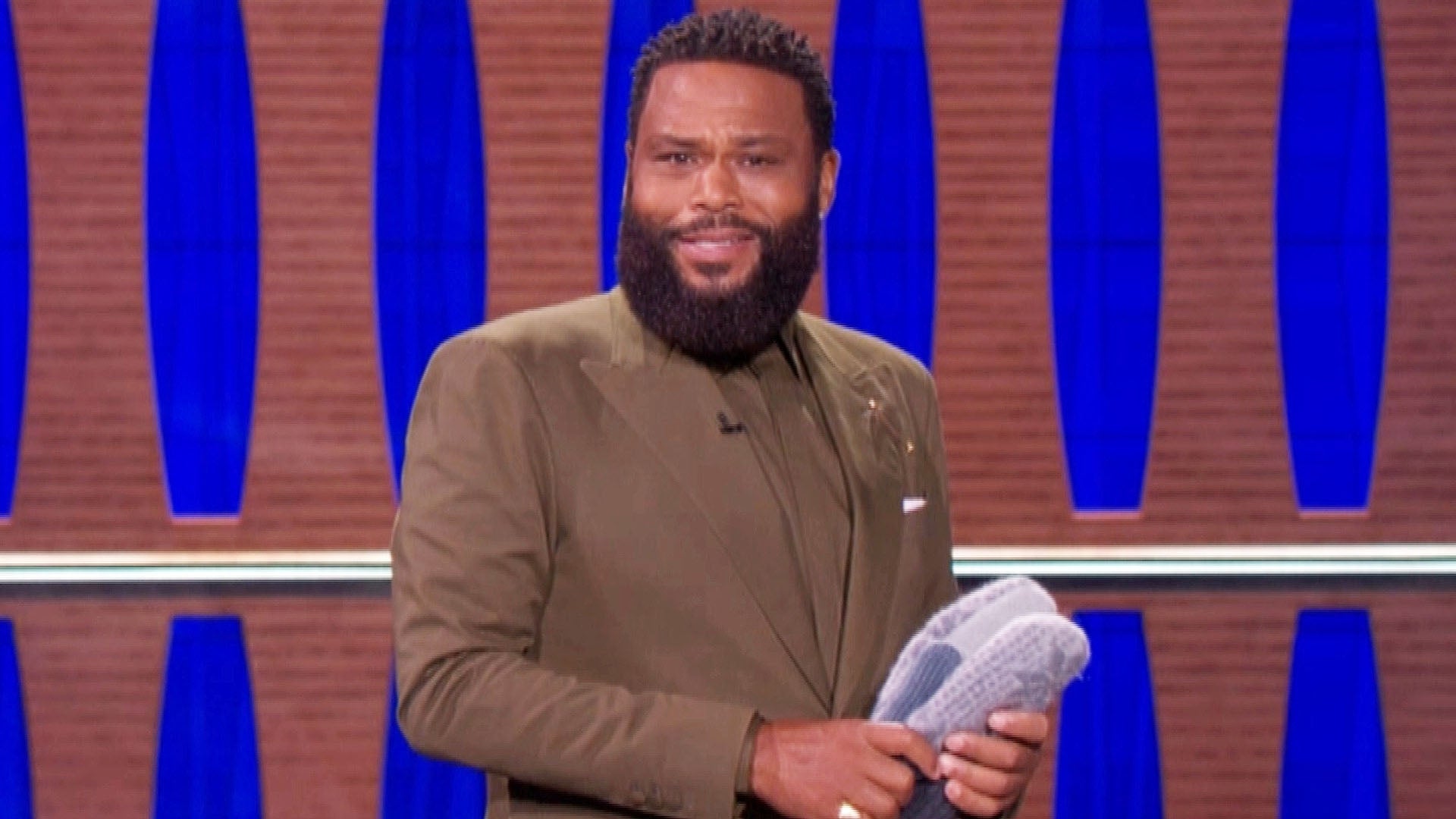 'To Tell the Truth' Sneak Peek: Can You Guess the Woman Behind B…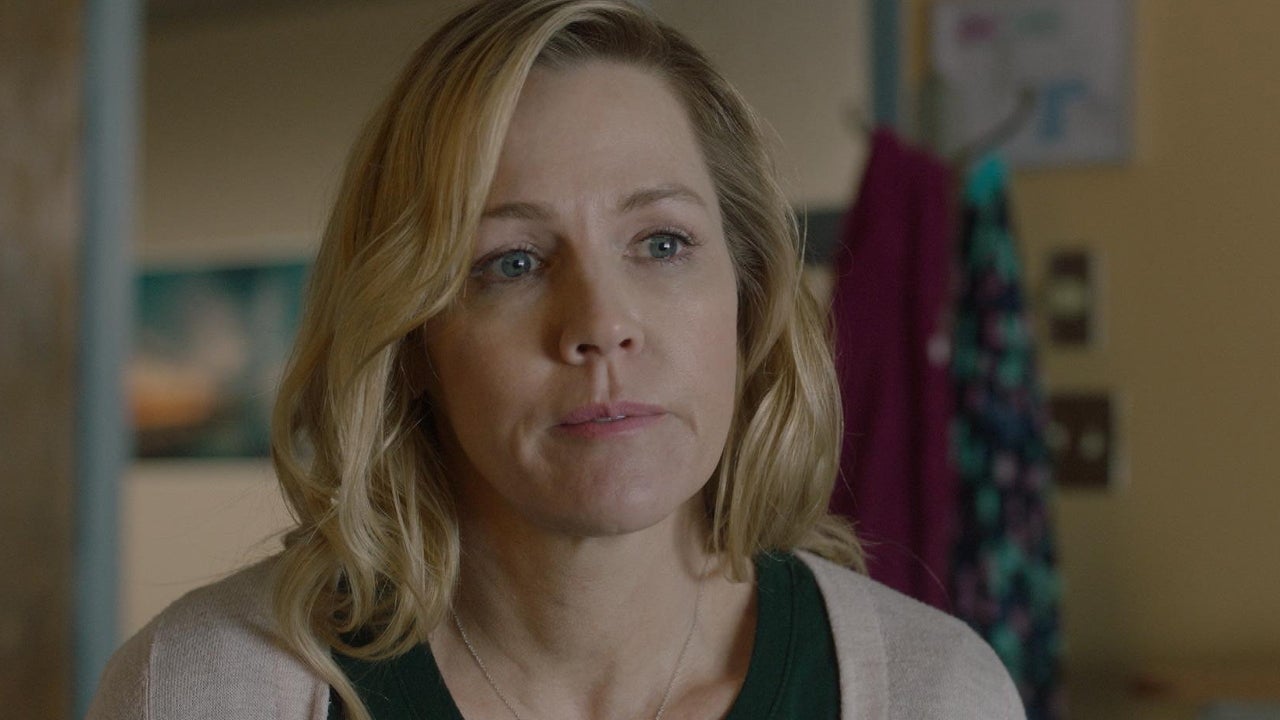 Jennie Garth and Her Daughter Have a Tough Conversation in Lifet…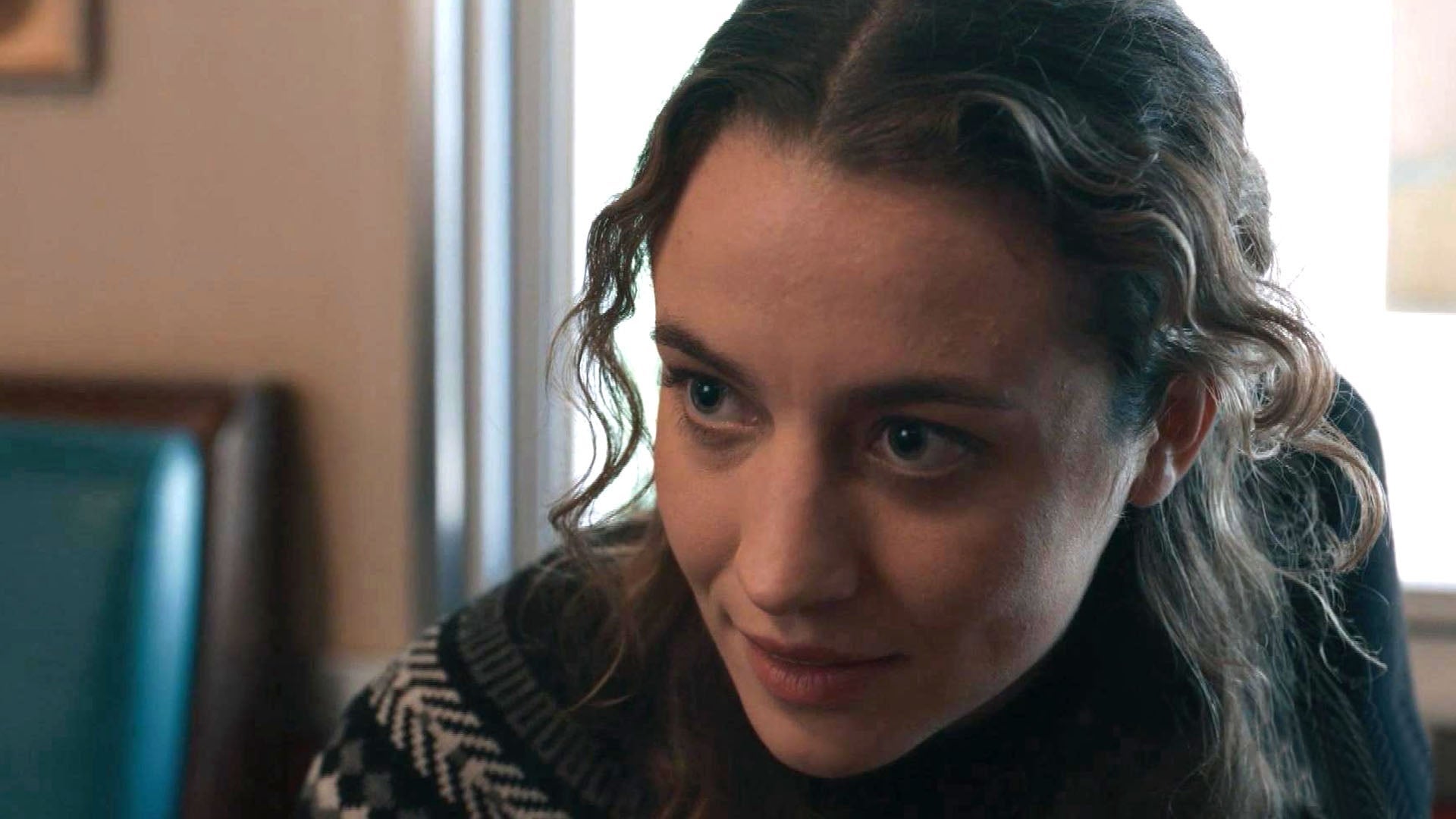 CW's 'The Republic of Sarah' Sneak Peek: Only Way to Save the To…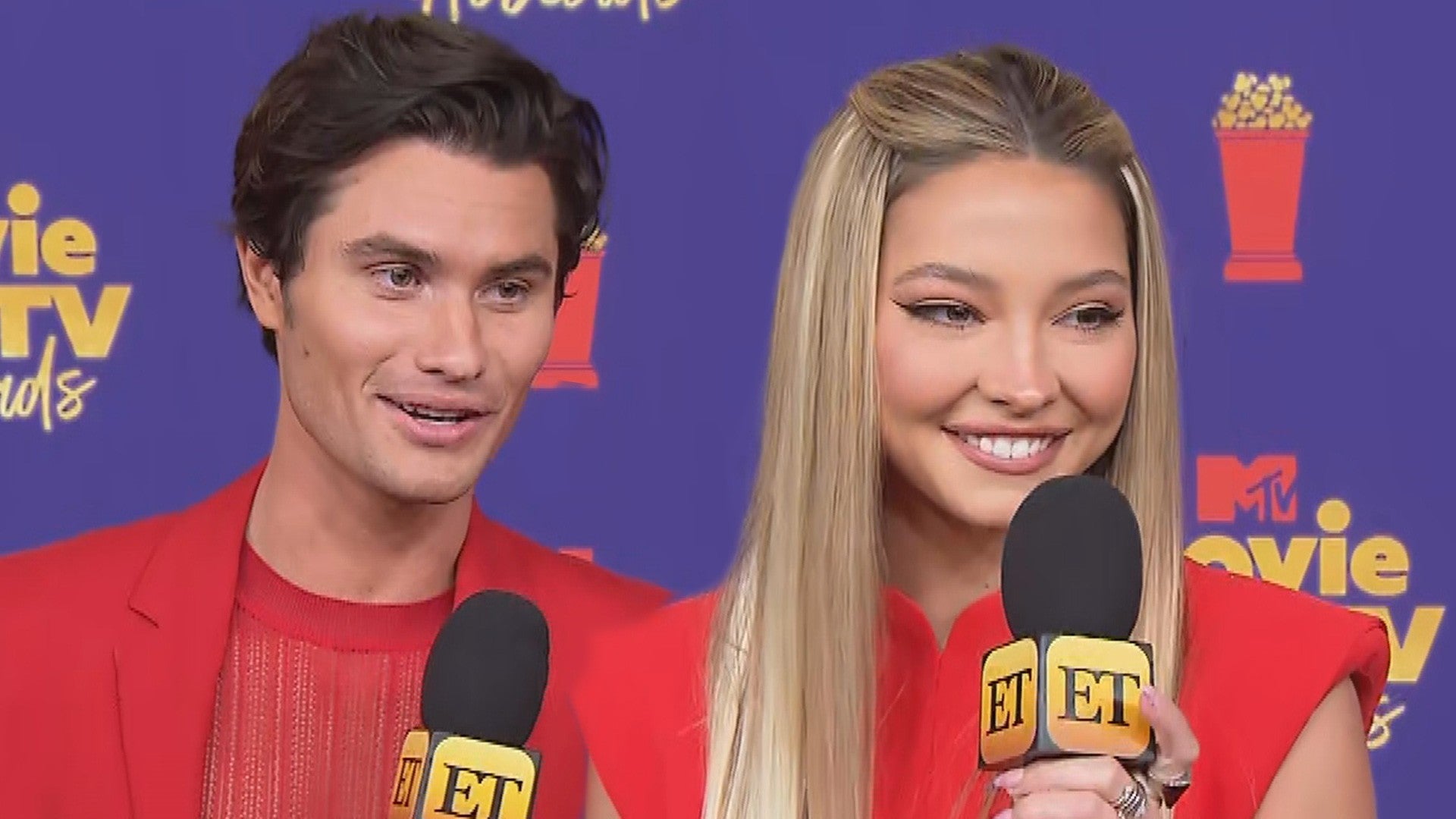 Chase Stokes and Madelyn Cline on Filming 'Outer Banks' as a Cou…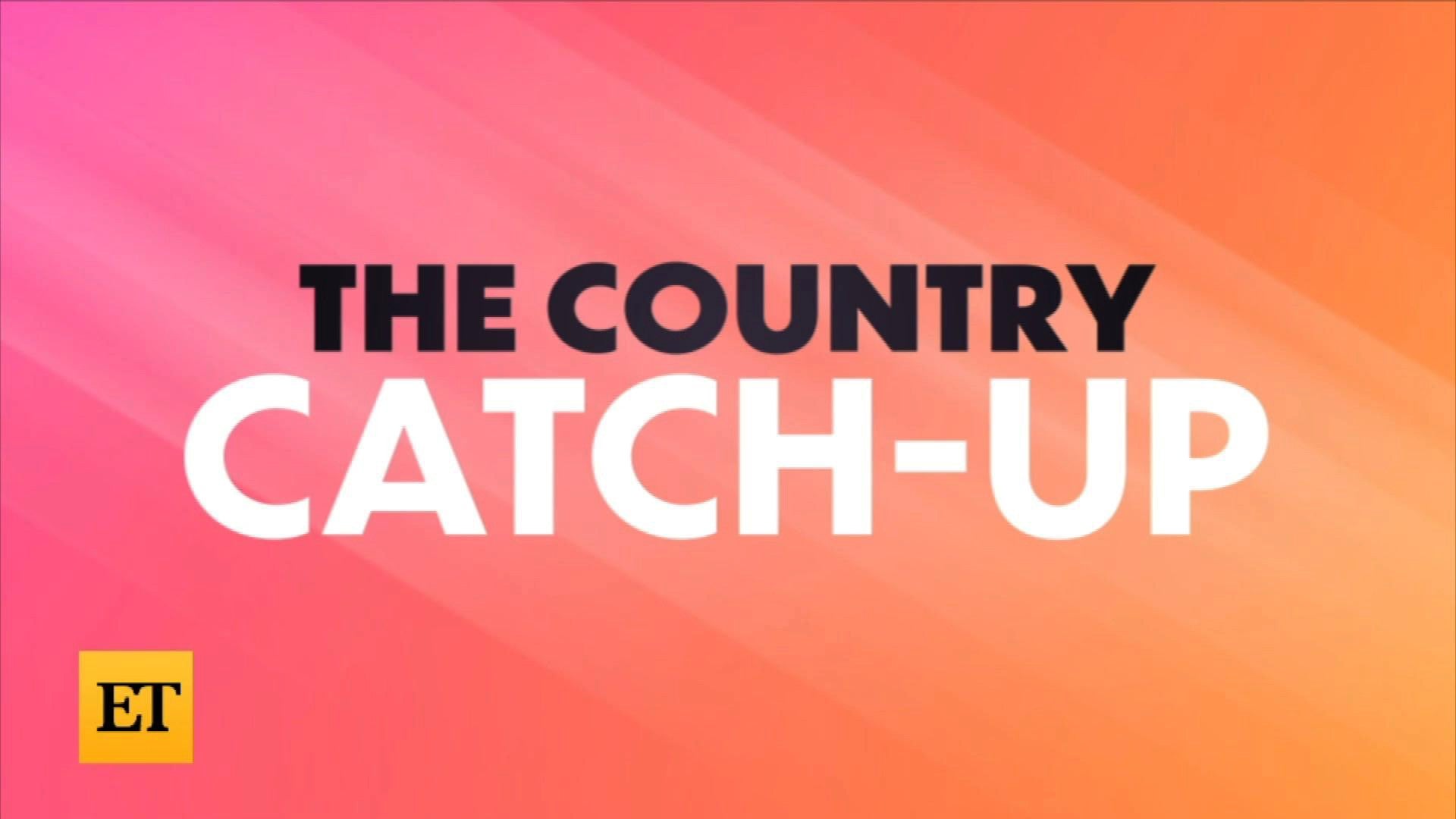 Country Stars Celebrate Summer With New Music, Tours and More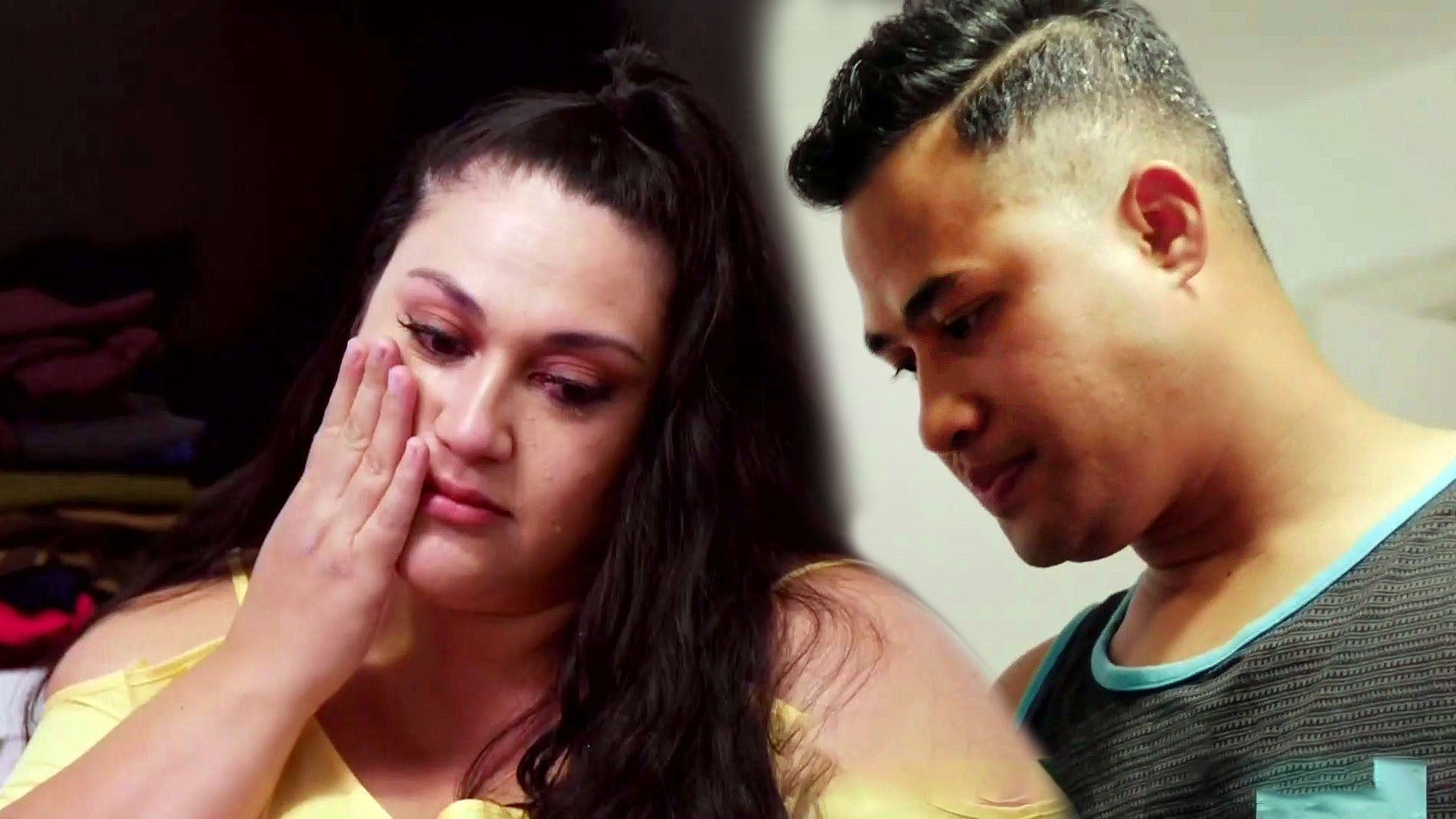 '90 Day Fiance': Asuelu Goes Off on Kalani After a Discussion Ab…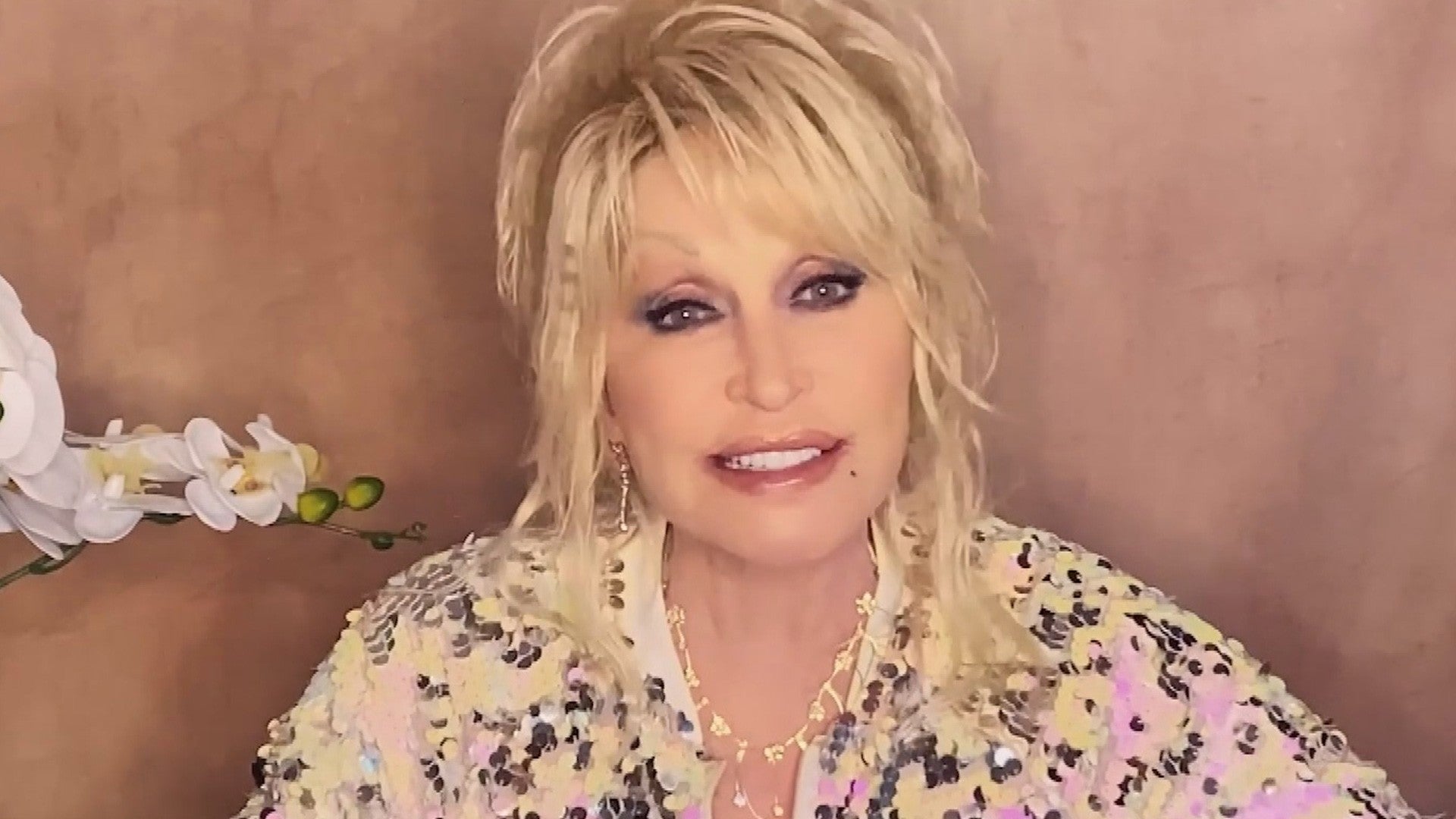 Dolly Parton Offers Inspirational Message at Covenant House Virt…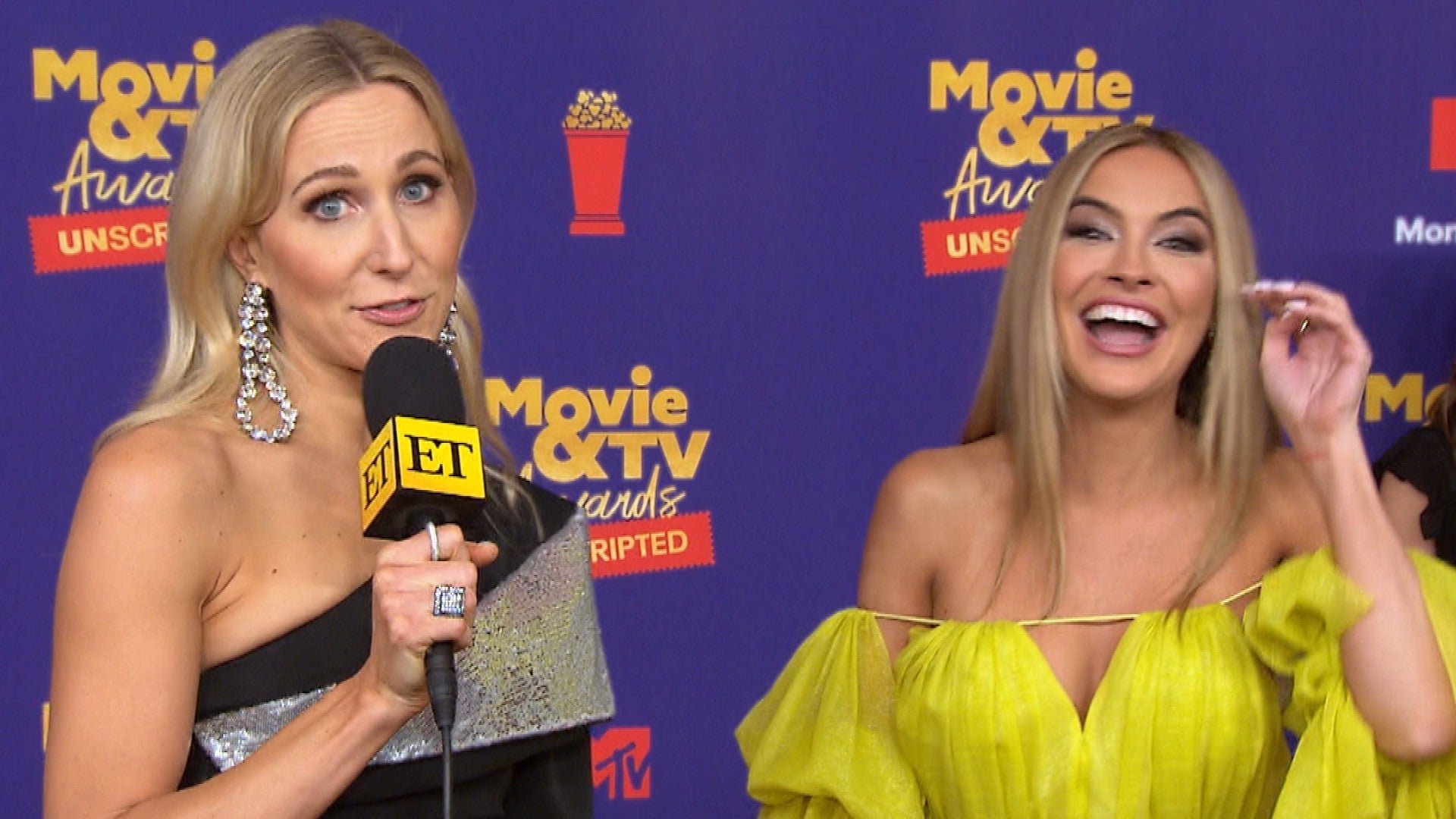 Nikki Glaser and Chrishell Stause Tease Former 'DWTS' Partner Gl…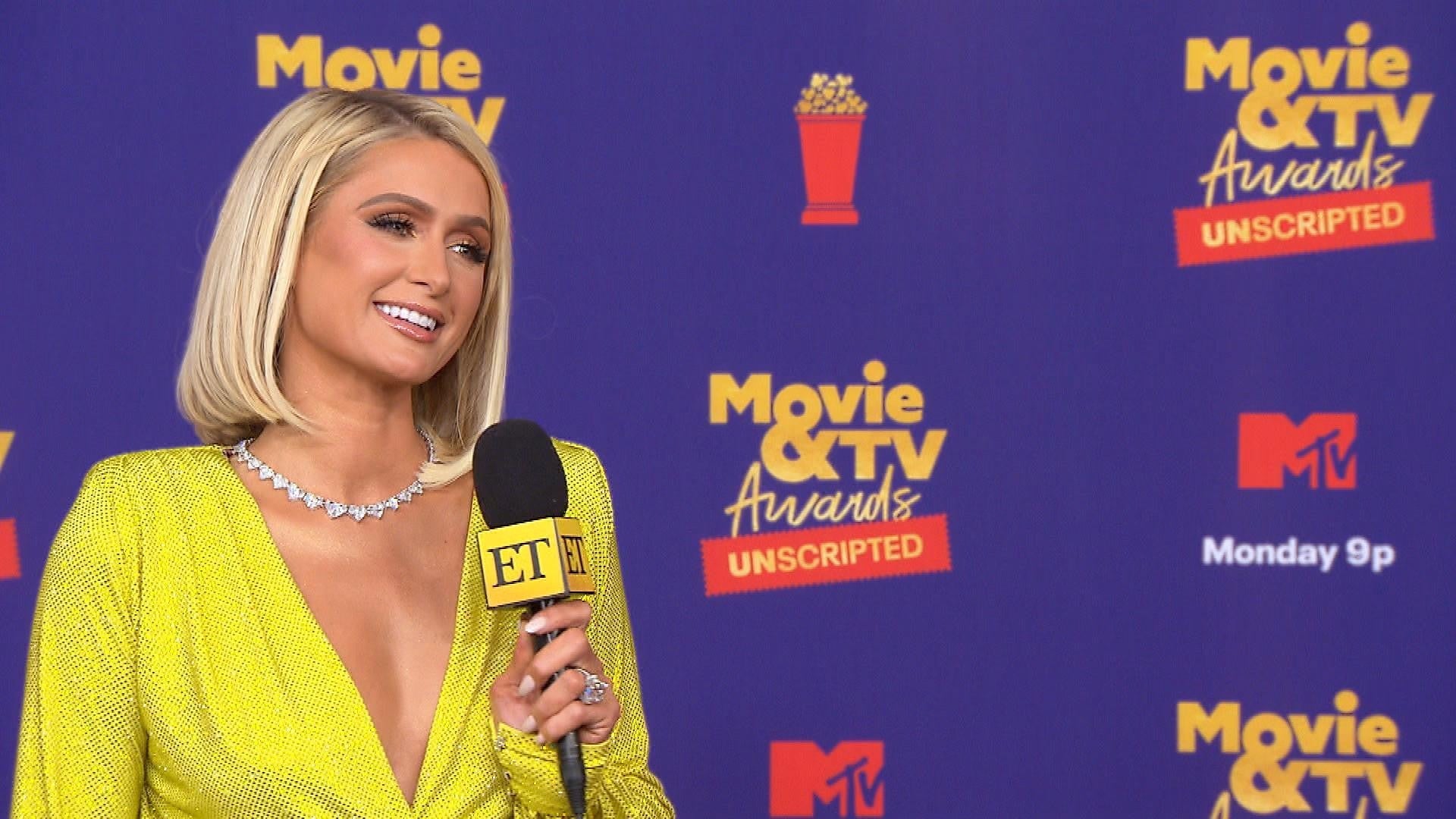 Paris Hilton 'Proud' of Friend Britney Spears Who Is 'Sweet and …
Welcome back, Gleeks!
We've got exciting news for all you Lima lovers out there: Each Monday, ETonline will have your exclusive sneak peek at the next all-new episode of Glee, and this week it's all about duets, drama and adorable moments.
Now that we've inhaled the first two episodes of the sixth and final season, it's time to focus on this Friday's all-new episode, "Jagged Little Tapestry." It's our first mash-up episode of 2015 and our talented cast has been tasked with creating musical blends of Carole King and Alanis Morissette.

NEWS: 6 Things You Need to Know About Glee's Final Season!

If you haven't already seen the promo for this week's hour, then we're about to shower you with a sweet surprise: Santana (Naya Rivera) is proposing to Brittany (Heather Morris)! (Try not to hyperventilate from excitement, Brittana fans.) After years of ups and downs filled with late-night dates at Breadstix, Fondue For Two discussions, and sweet lady kisses, this couple is finally ready to tie the knot.
To help get you prepared for the lovefest , we've got your peek at some of the most swoon-worthy musical moments of the episode. Check out our exclusive video above for your first look at Brittany and Santana's choir room duet of "Hand in My Pocket/I Feel the Earth Move."
Then get to know one of the newest characters in the Glee world — Spencer Porter, played by Marshall Williams — and find out the inside scoop on Coach Beiste's (Dot Marie Jones) shocking secret. Wrap up your Glee-ful day with a sneak peek of the entire cast singing, "You Learn/You've Got a Friend" with the New Directions' latest engaged couple looking all kinds of thrilled.
WATCH: Your First Look at Brittany and Santana Back at WHMS!


Glee airs Fridays at 8 p.m. on Fox.

What are you most excited to see in this week's episode of Glee? Shout out your thought in the comments below or discuss with @LeanneAguilera on Twitter using the hashtag #ETnow.
Related Gallery