TV
'Friends' Baby Emma Is All Grown Up!
By
'Friends' Baby Emma is All Grown Up!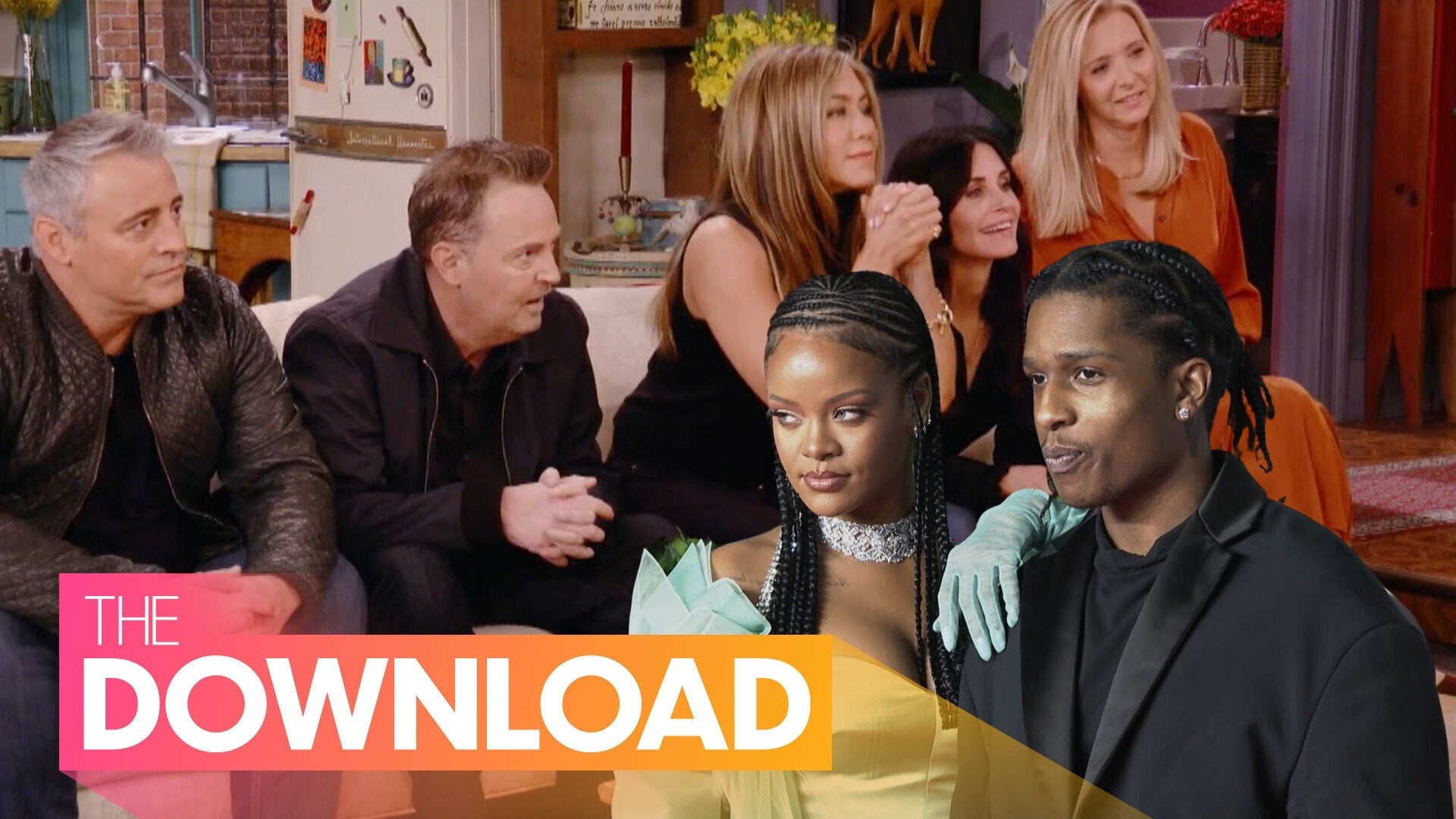 'Friends' Reunion Special First Trailer, A$AP Rocky Says Rihanna…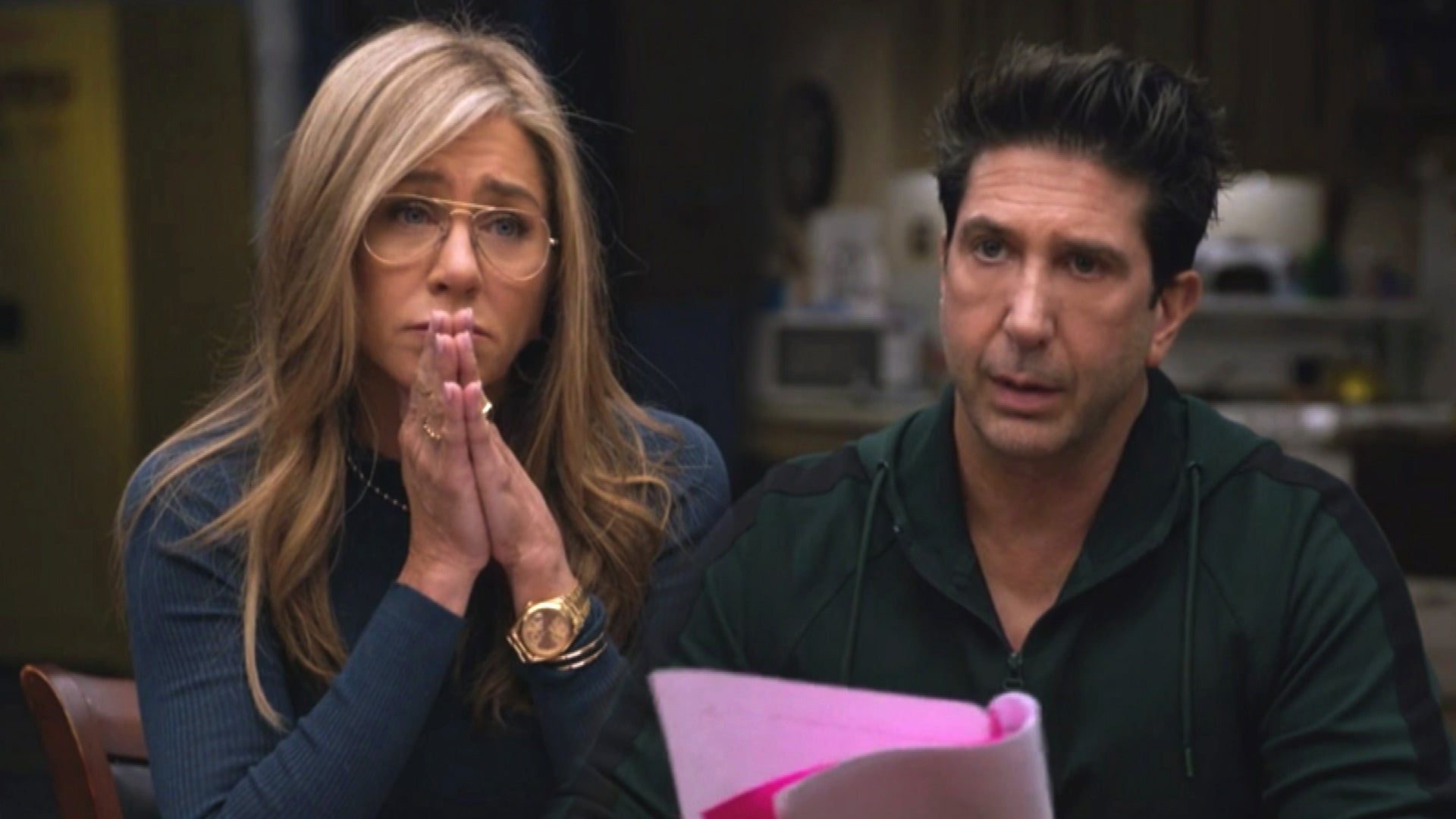 'Friends' Reunion: Jennifer Aniston and David Schwimmer Admit Re…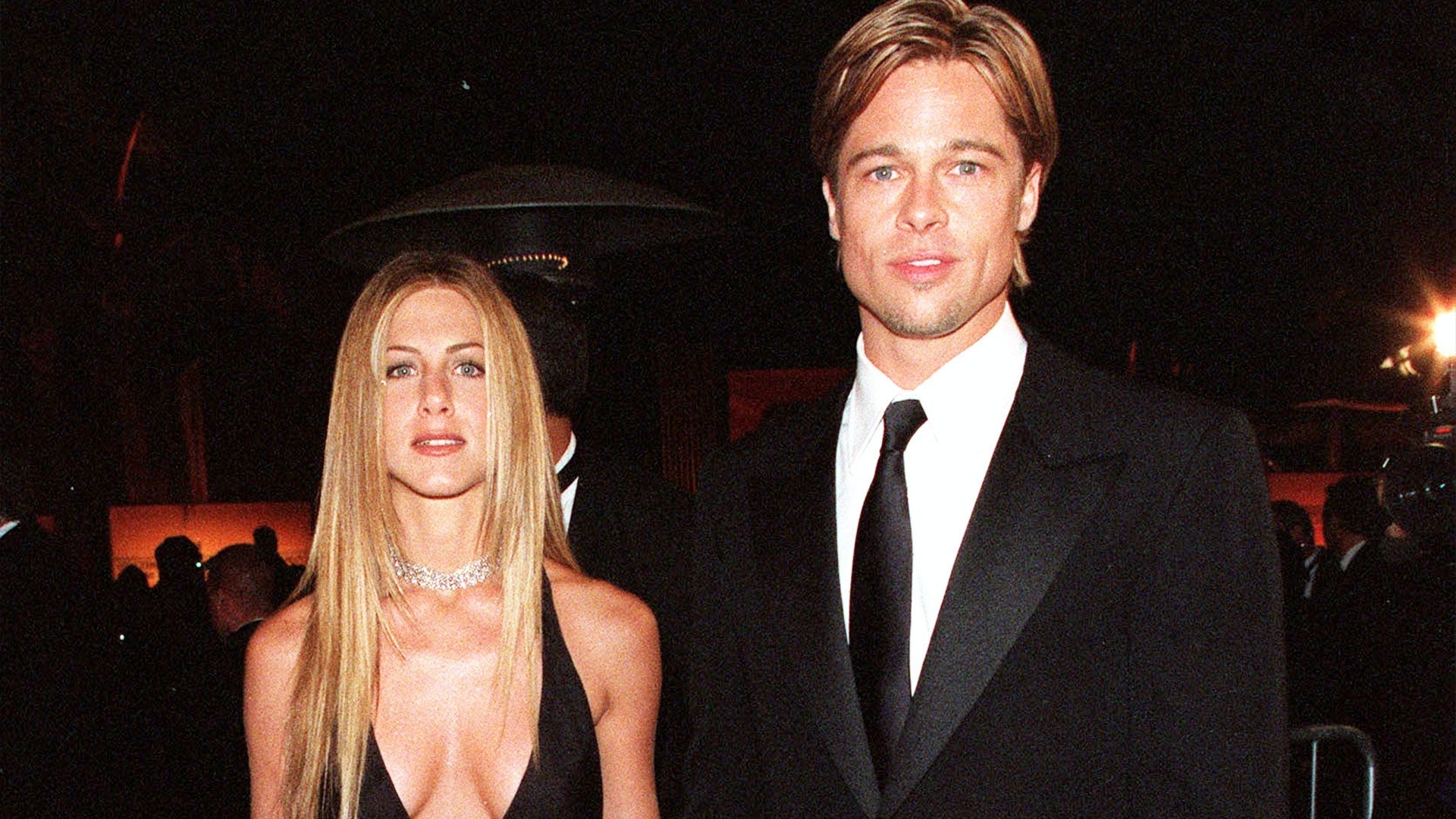 'Friends: The Reunion': Jennifer Aniston Reacts to Brad Pitt's 2…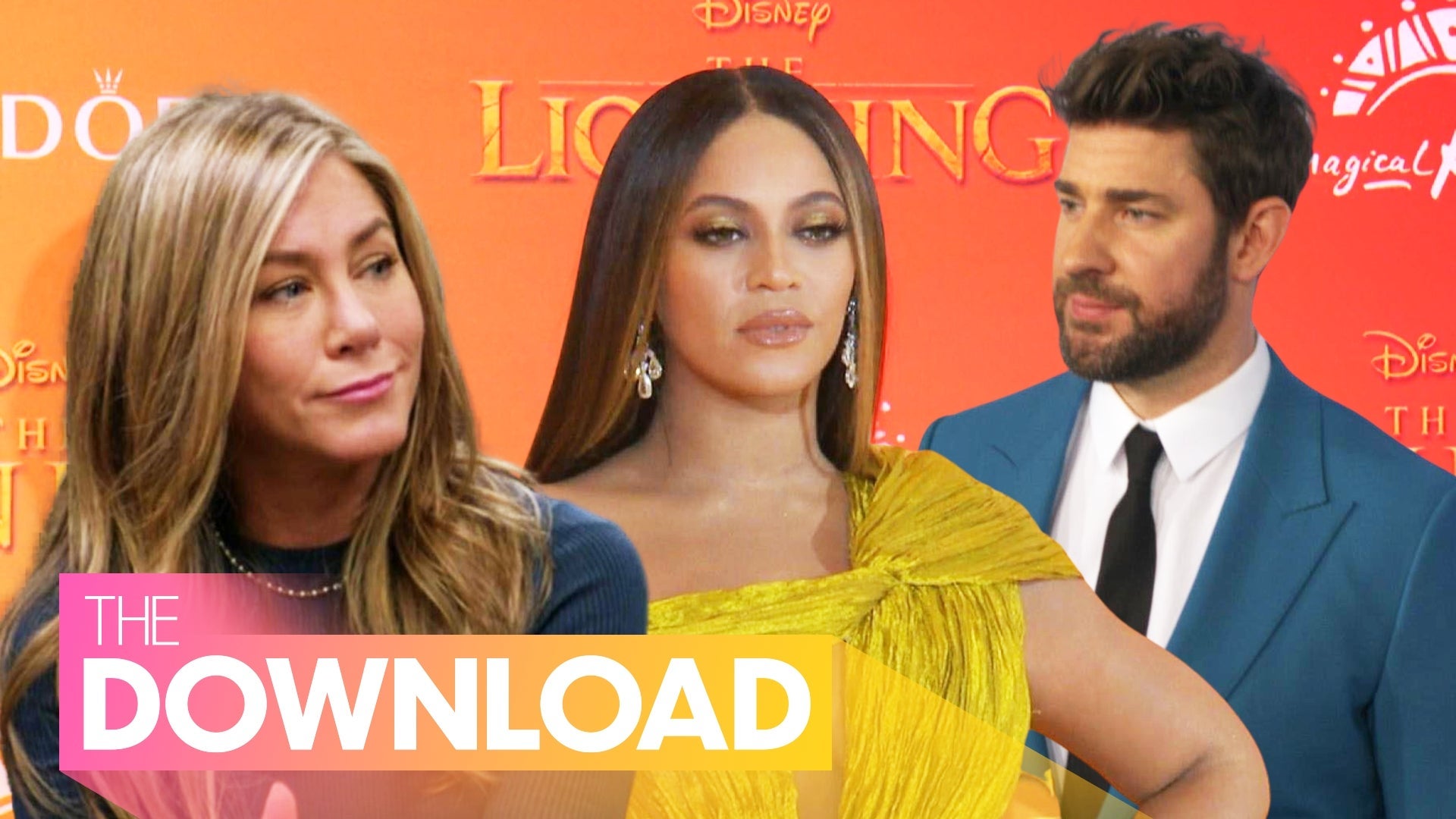 Bombshells From 'Friends: The Reunion,' Beyonce Teases New Music…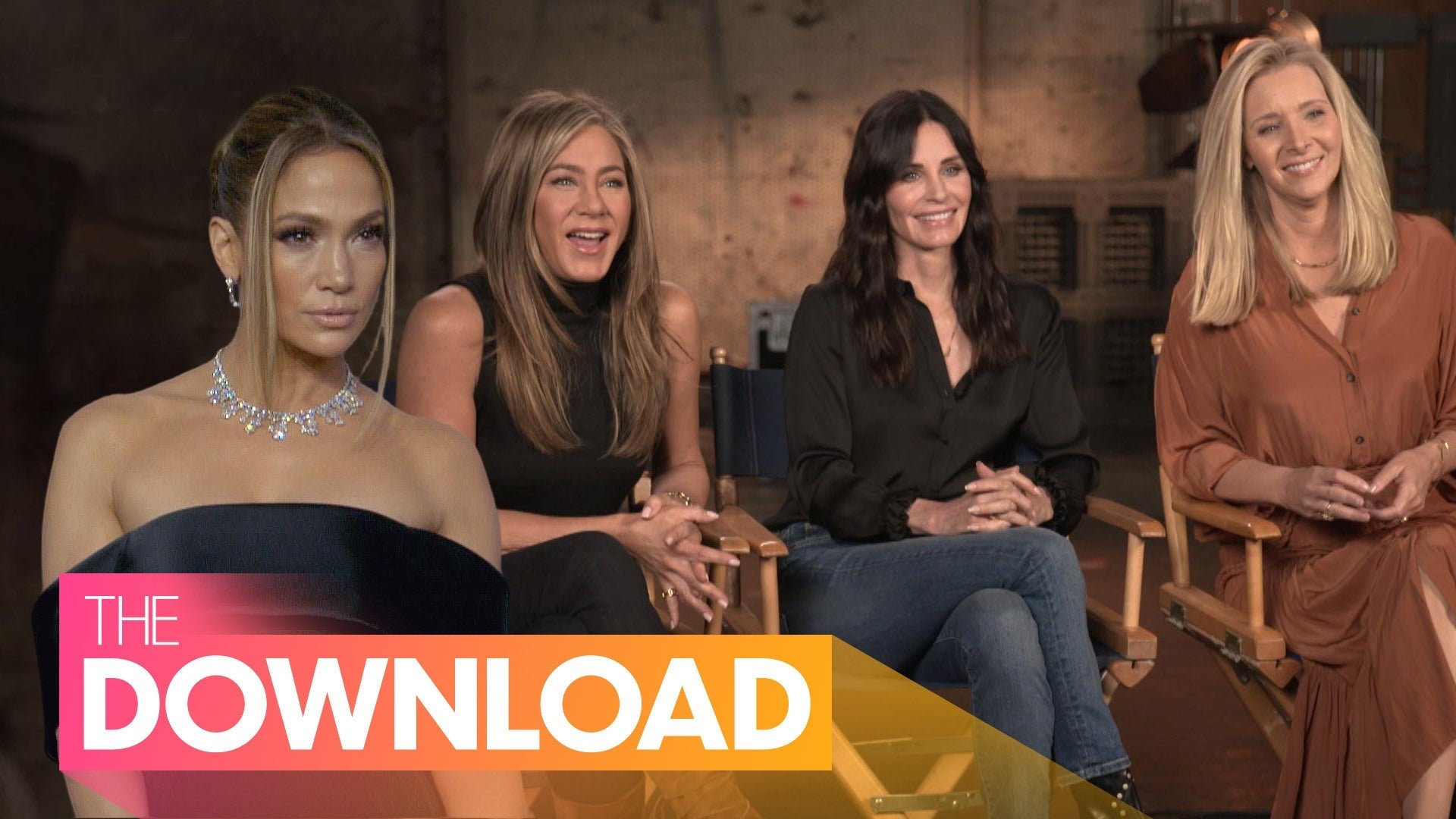 'Friends' Cast on Where They Think Characters Ended Up, J.Lo and…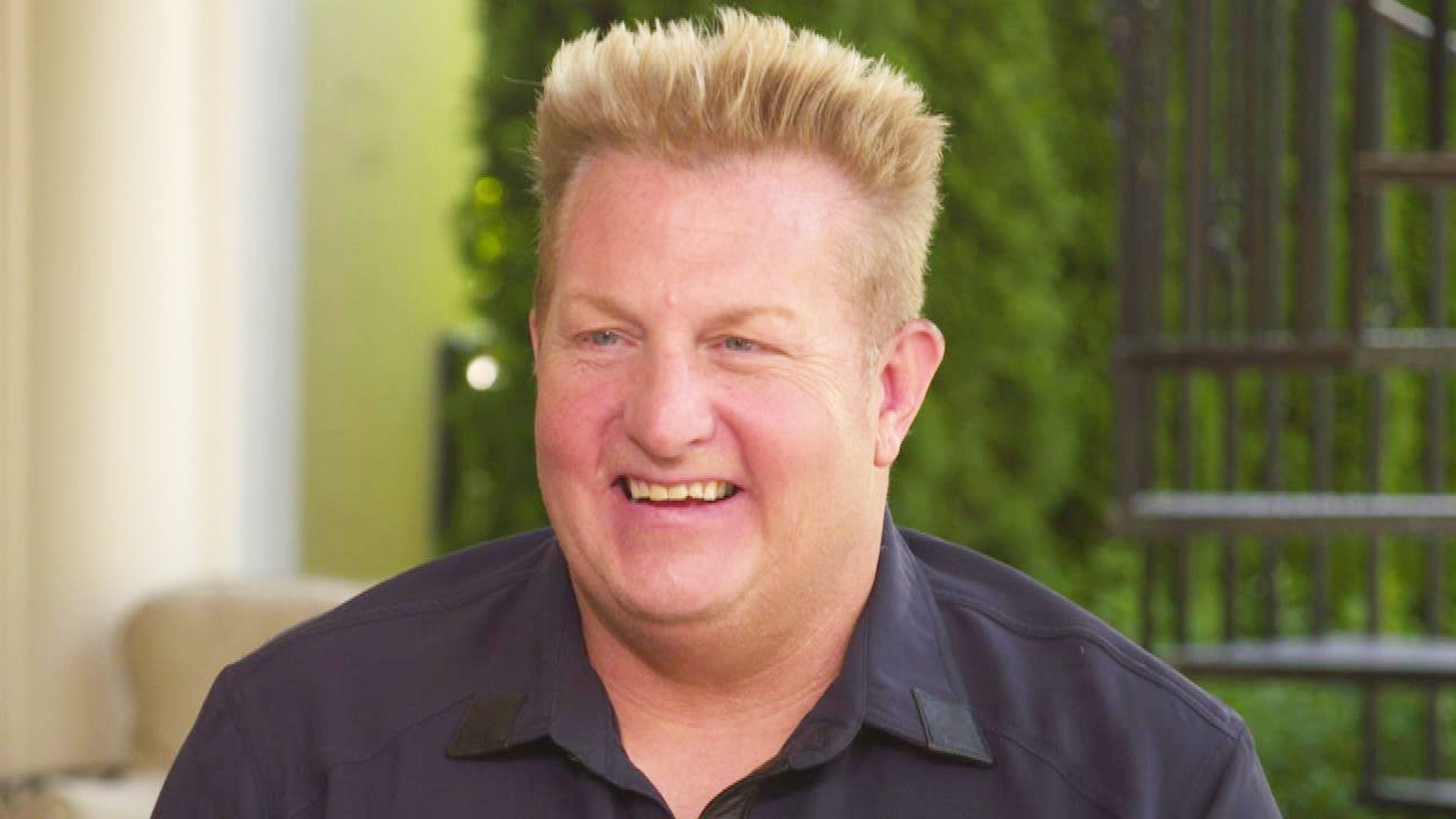 Rascal Flatts' Gary LeVox Says It 'Feels Freeing' to Release His…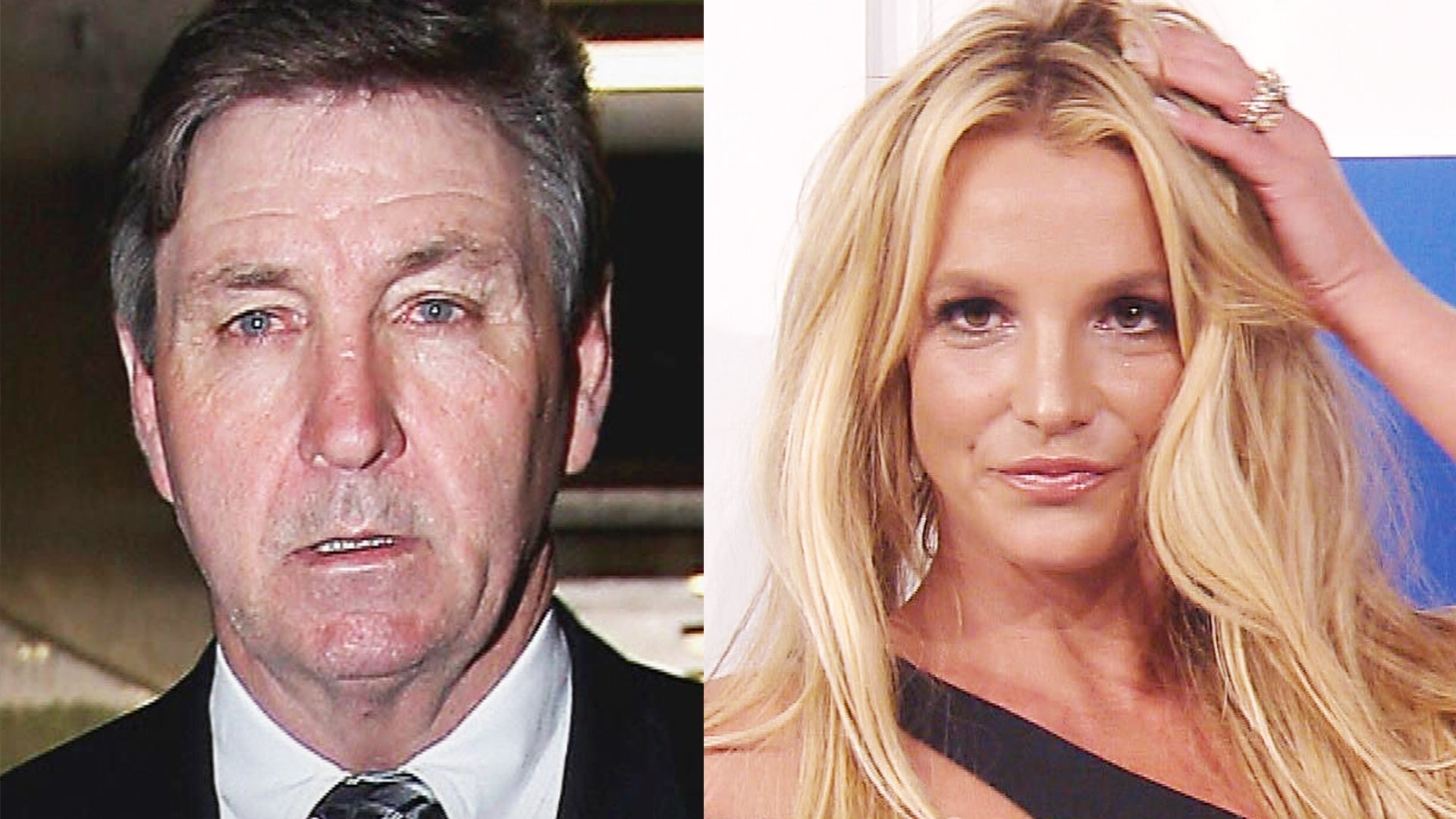 Britney Spears in Court: What to Expect From Highly Anticipated …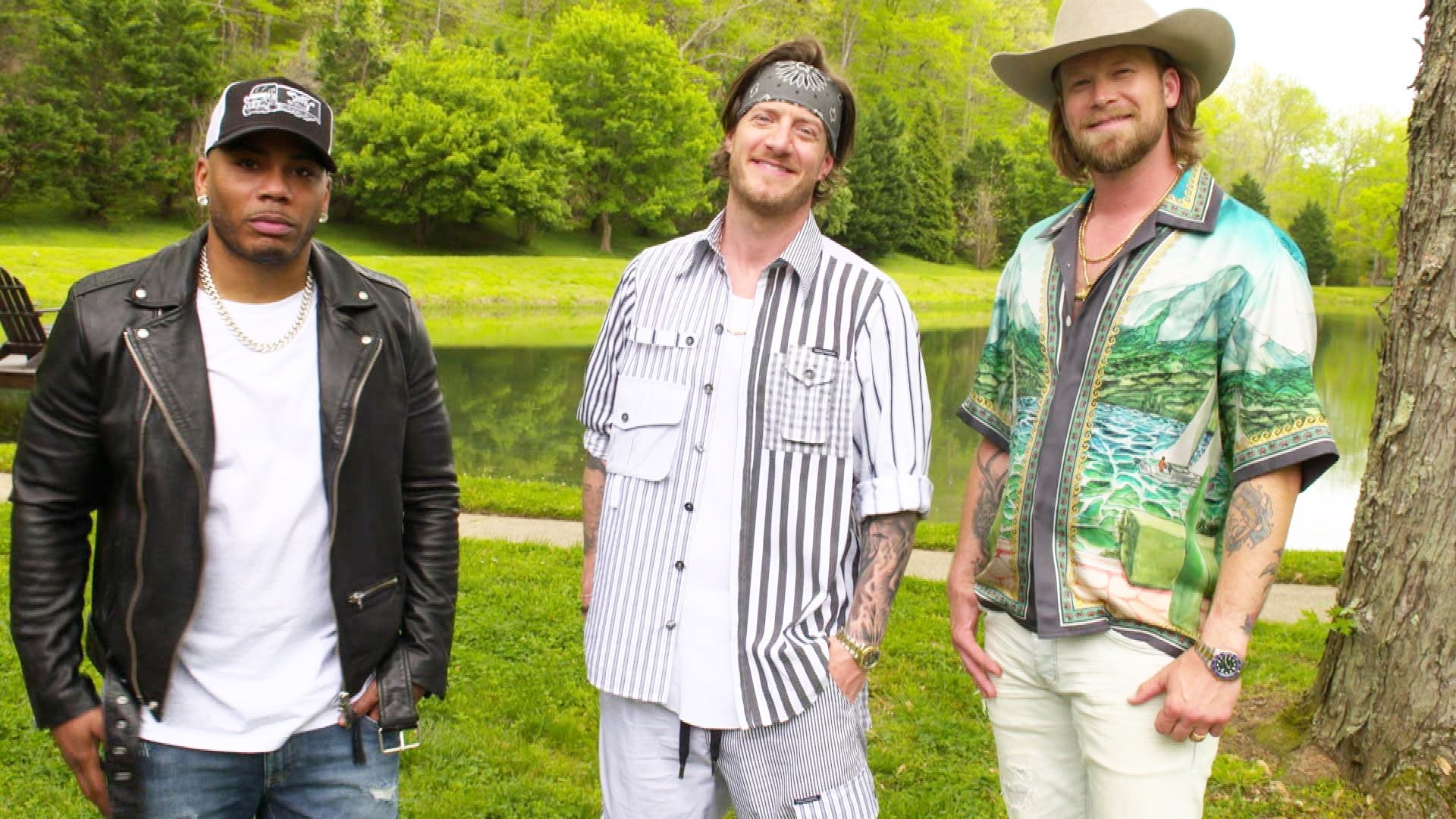 On Set of Florida Georgia Line and Nelly's Music Video for 'Lil …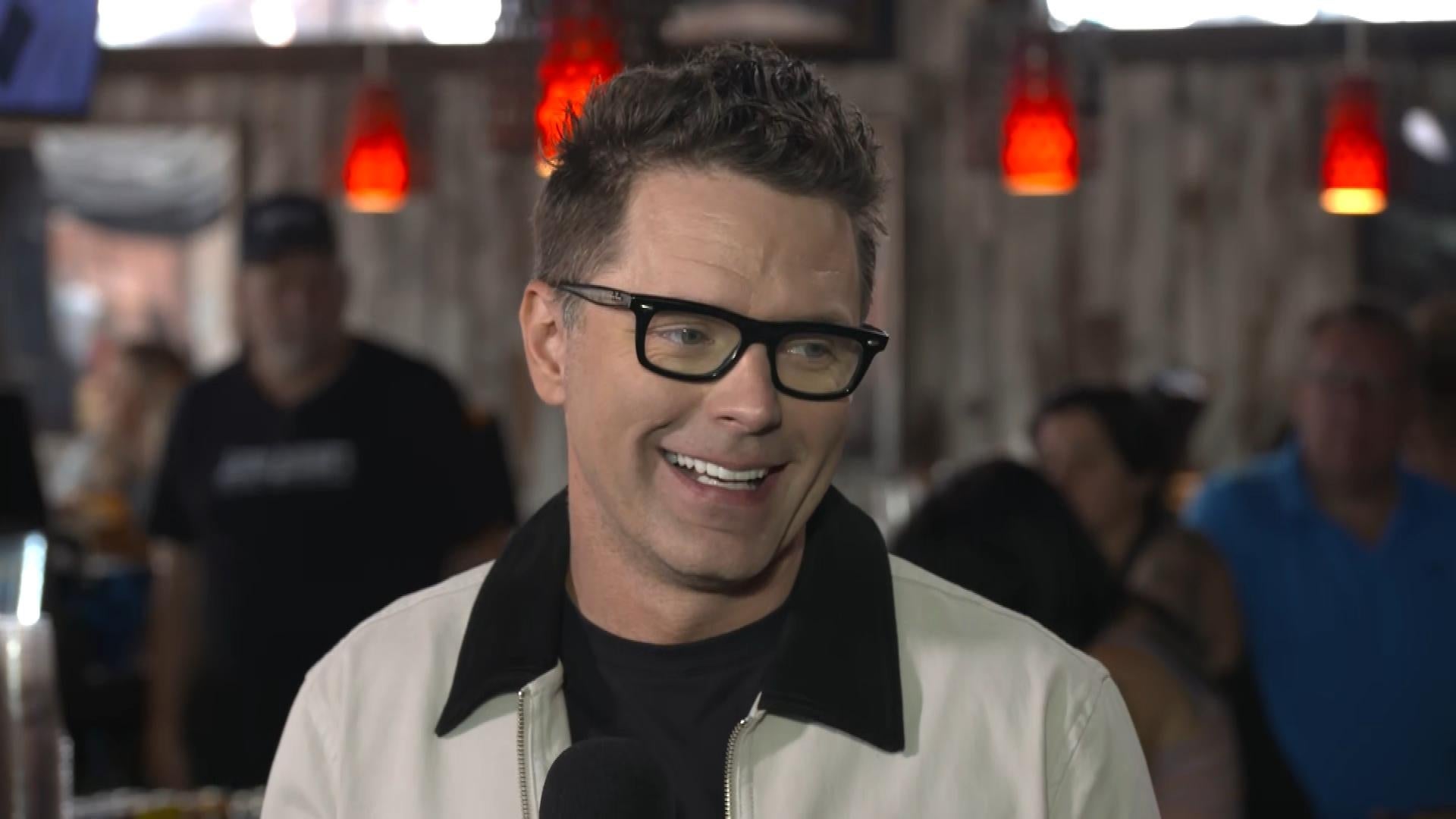 Bobby Bones Reveals If Any 'American Idol' Judges Will Be Singin…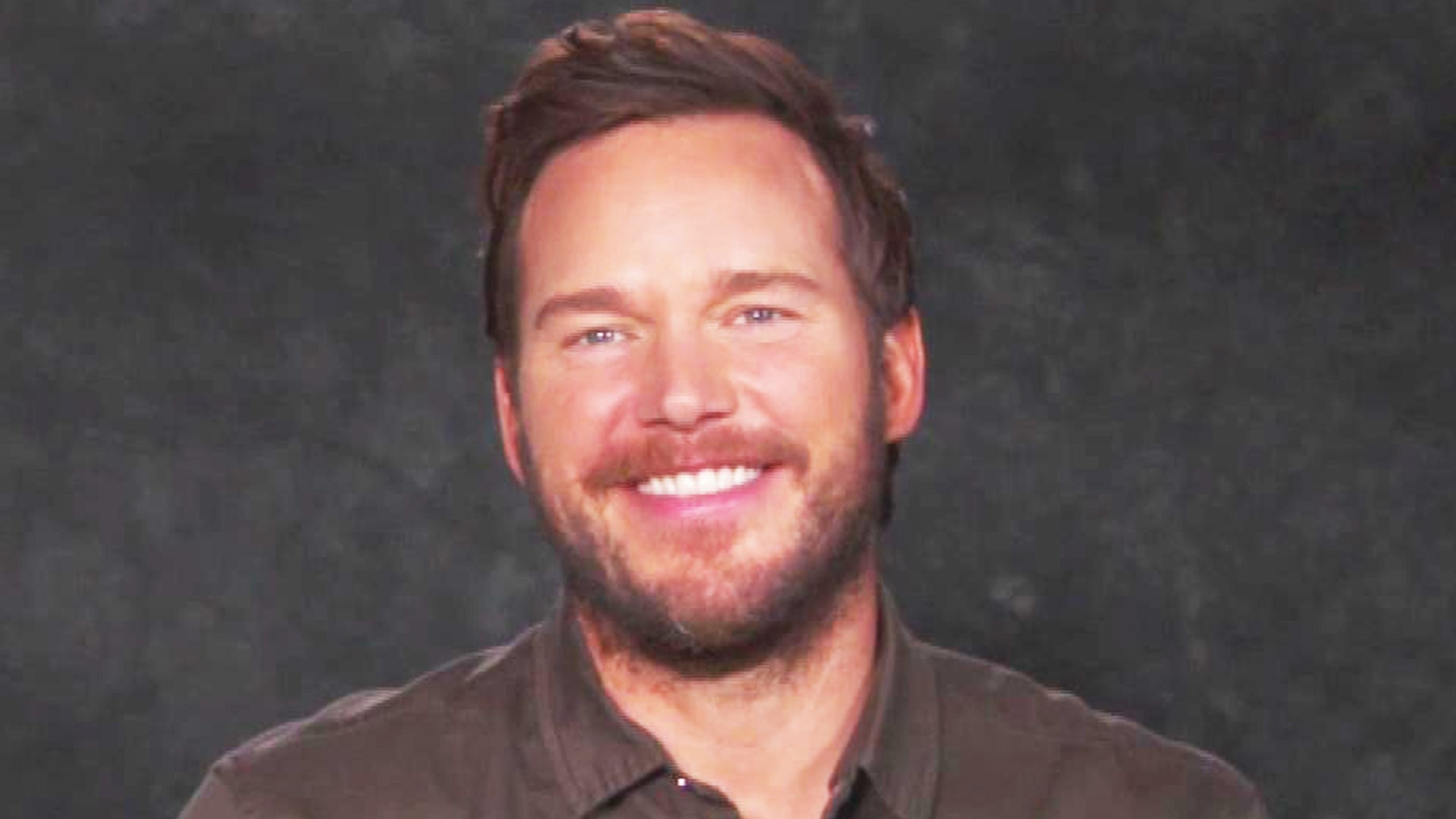 Chris Pratt Talks Channeling His 'Girl Dad' Energy for 'The Tomo…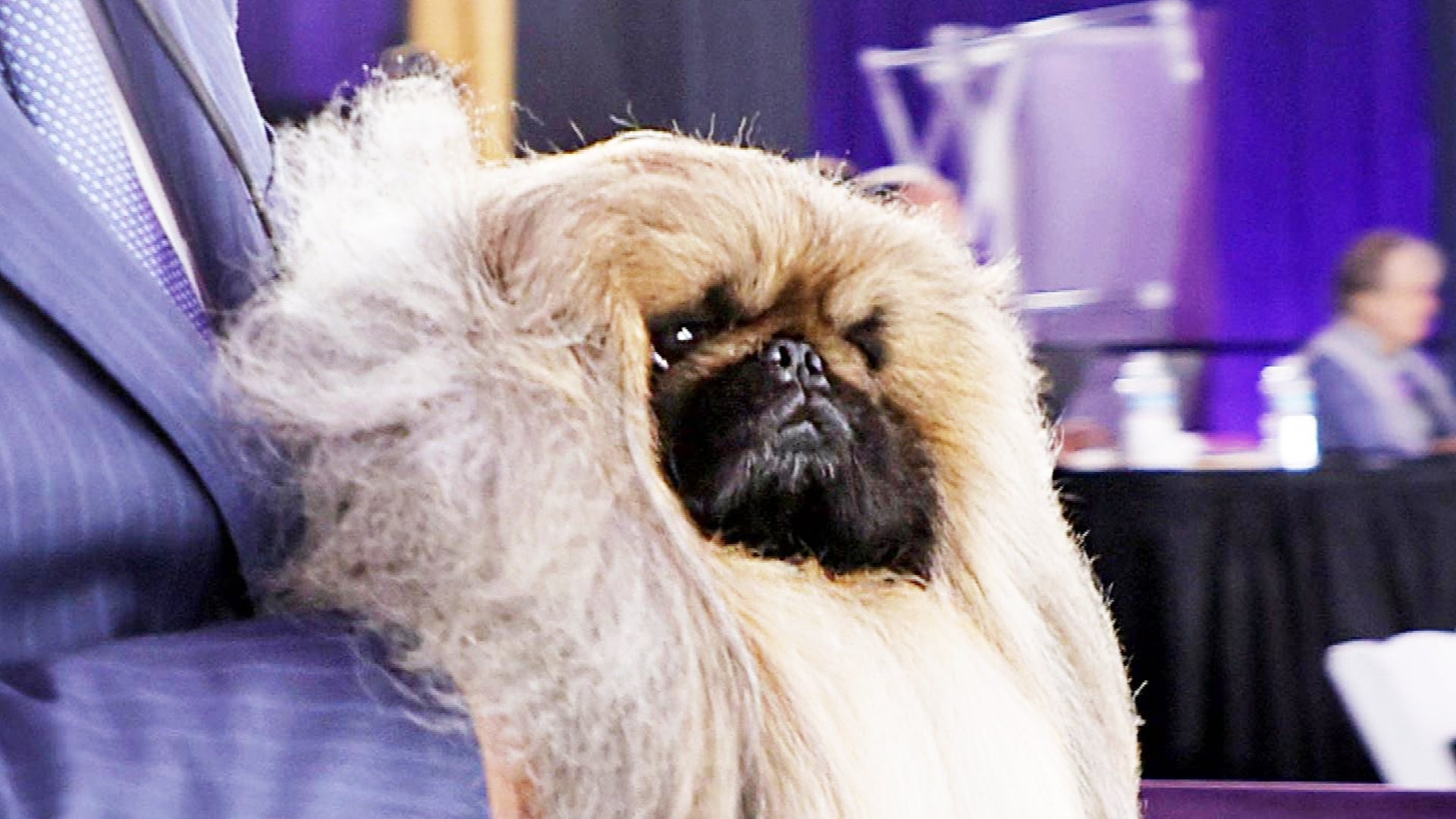 Meet the Westminster Kennel Club's 2021 'Best in Show' Winner, W…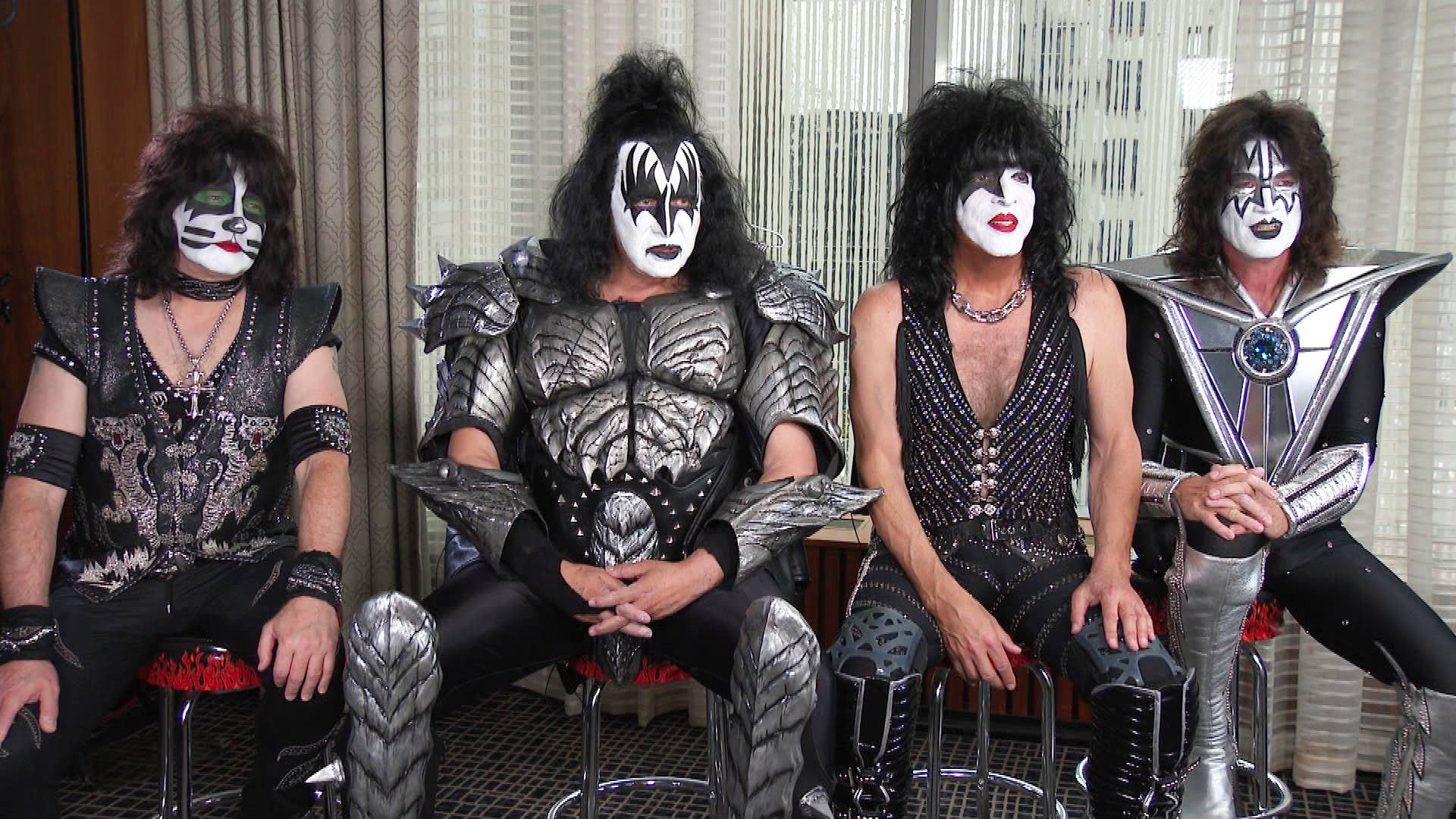 Rock Legends KISS Share Never-Before-Heard Stories Ahead of New …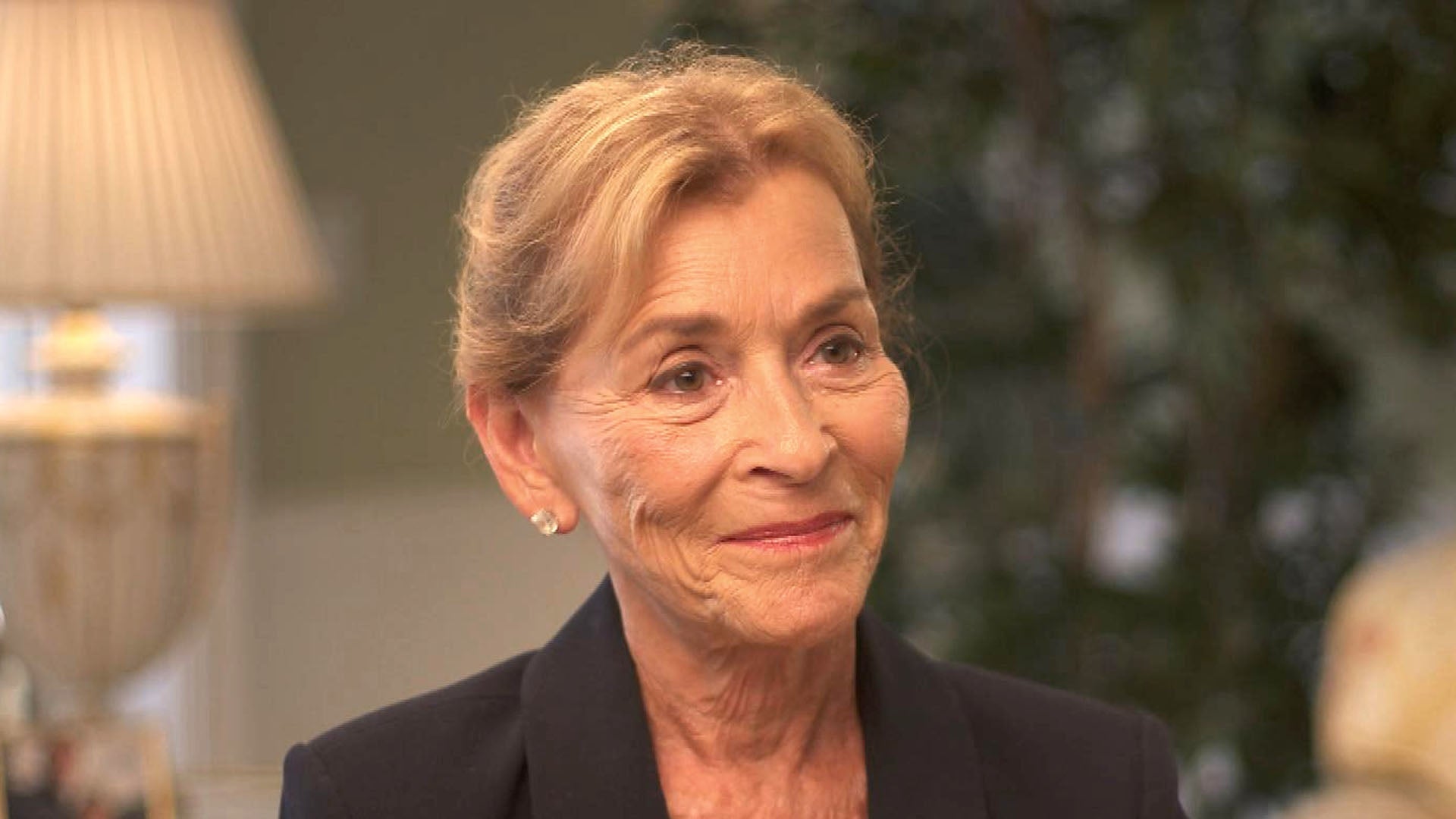 Judge Judy Talks Ending Her Famous Courtroom Show After 'Quarter…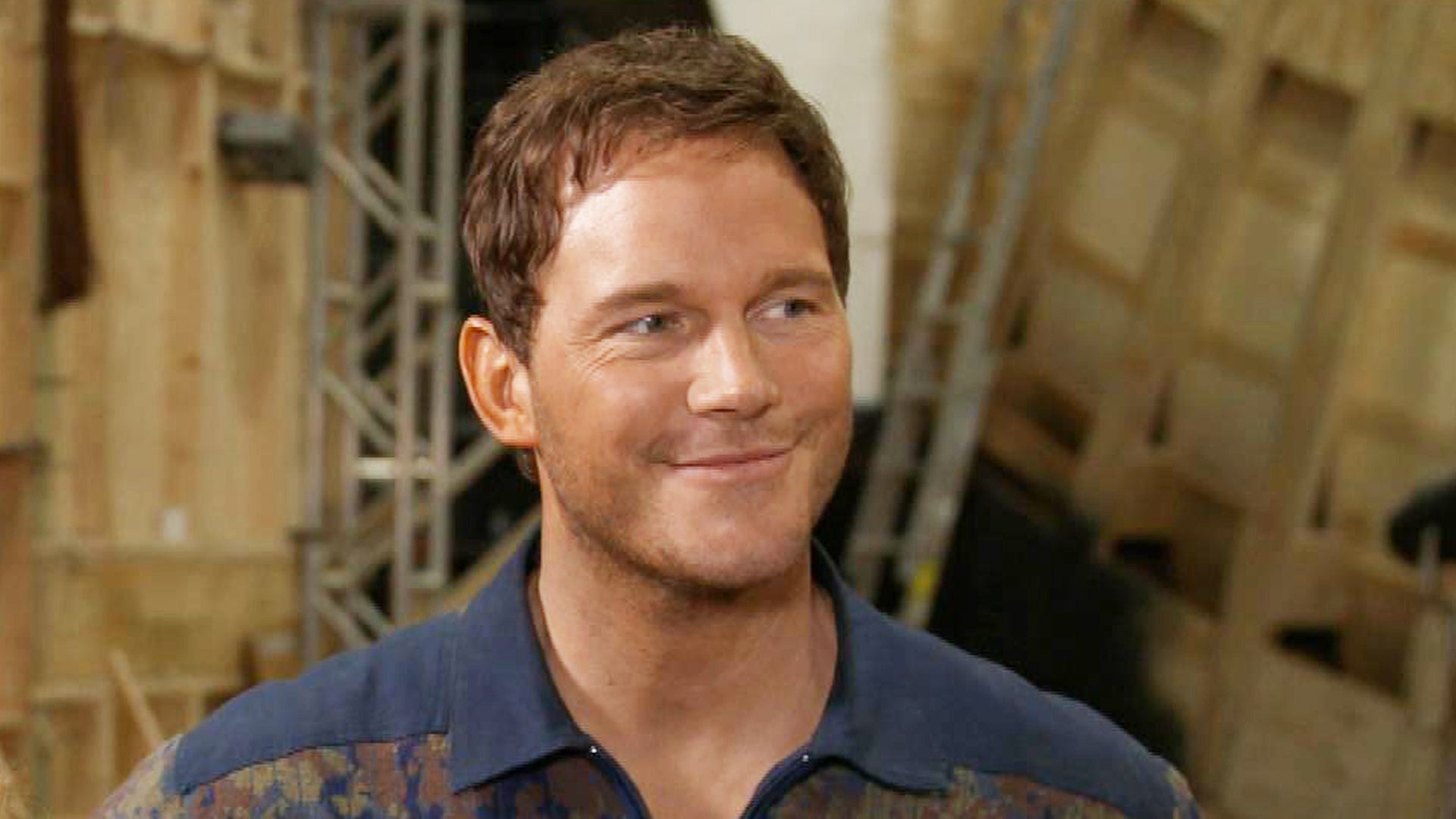 Go Behind the Scenes of 'The Tomorrow War' With Chris Pratt (Exc…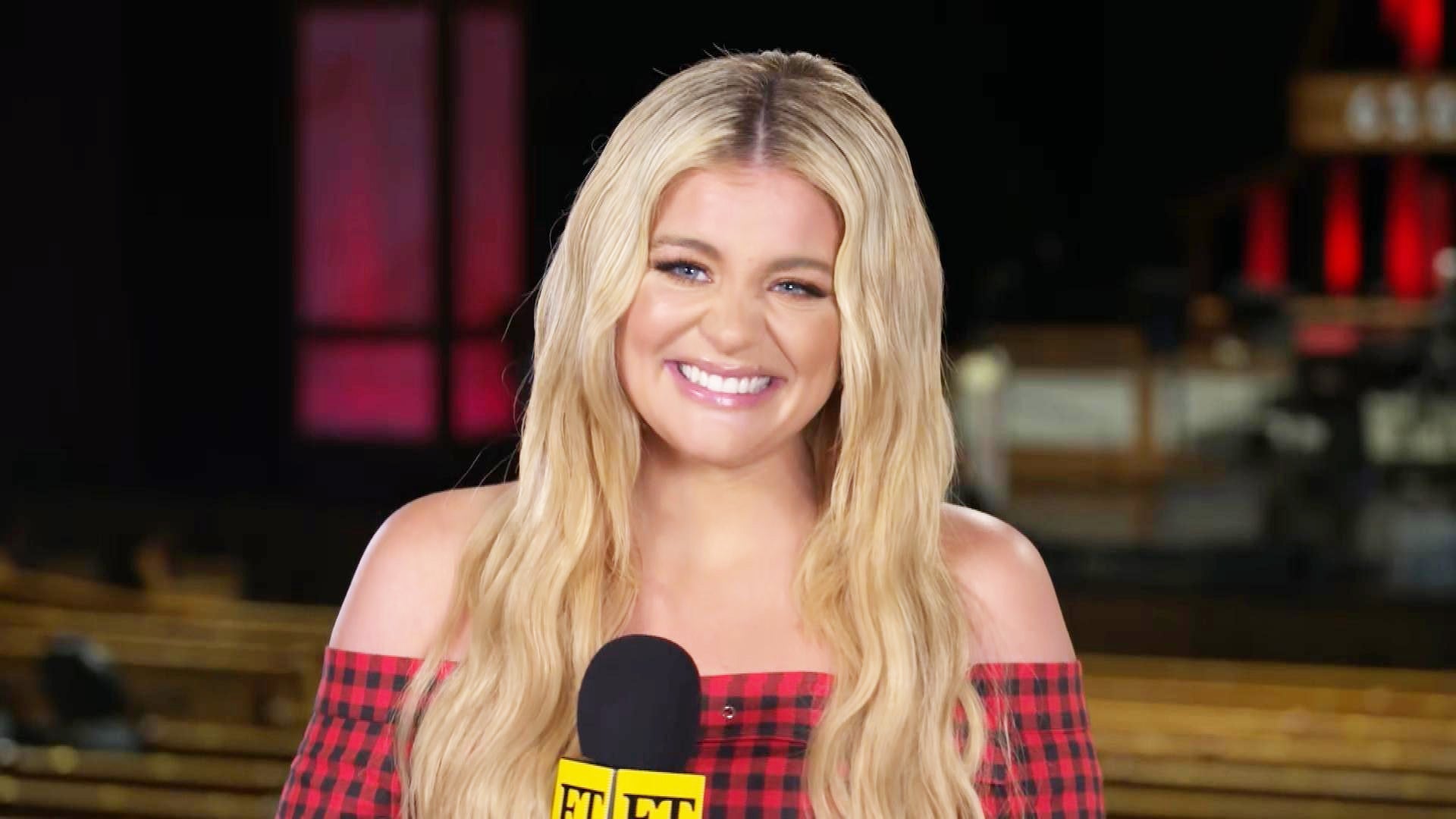 Country Star Lauren Alaina Says Her Dream Collab Is With Dolly P…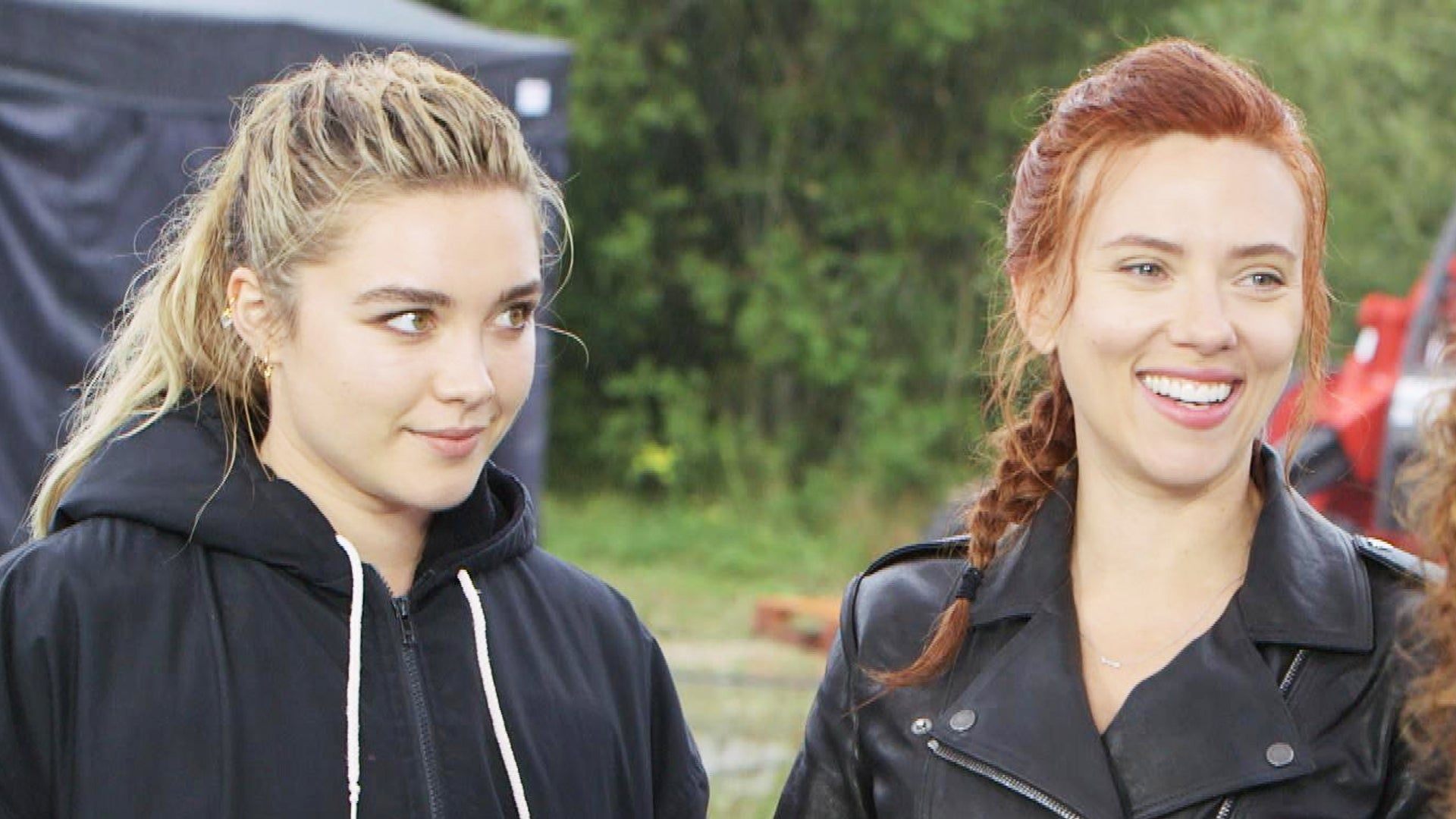 Behind the Scenes of 'Black Widow' With Scarlett Johansson and F…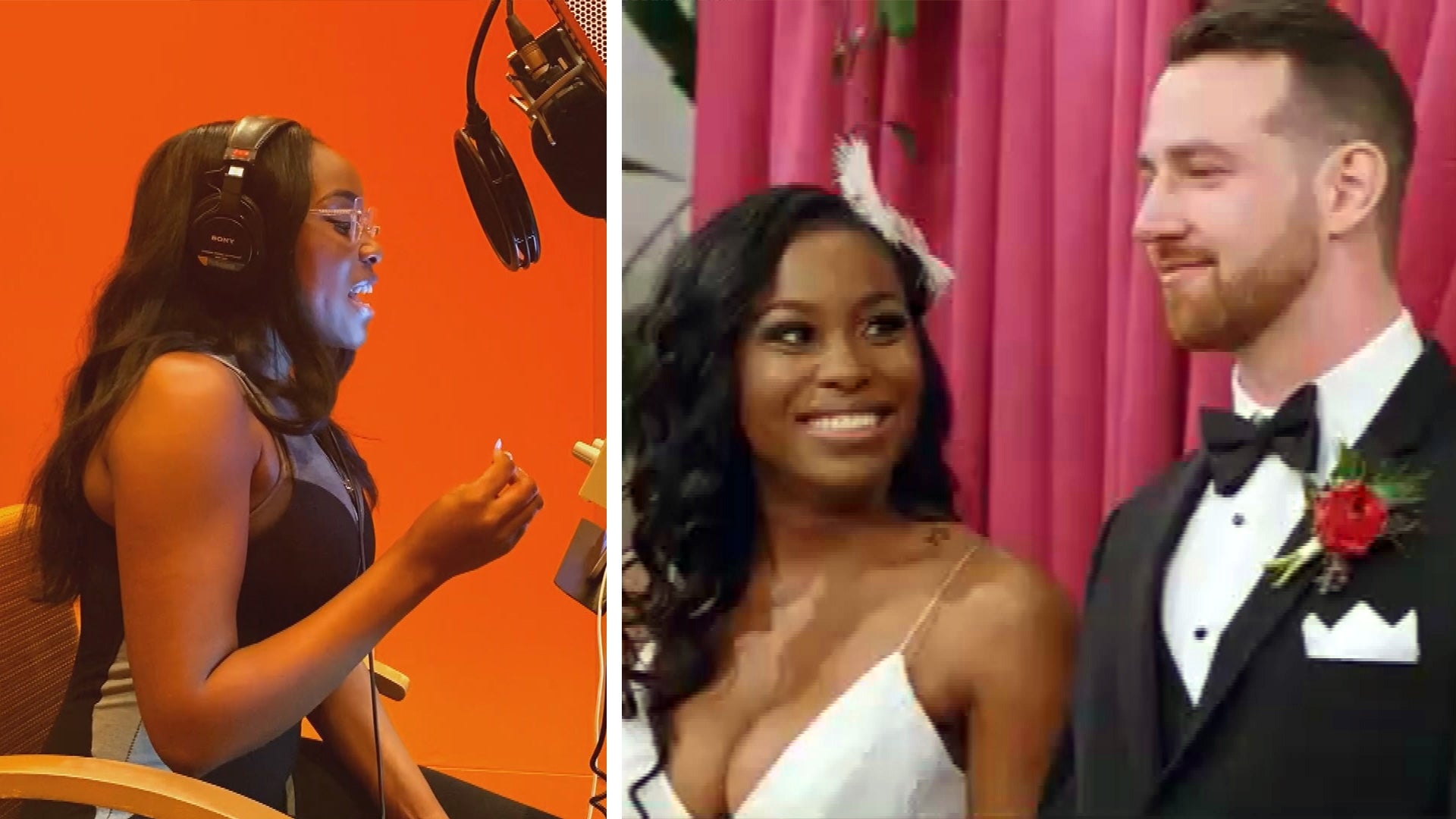 'Love is Blind's Lauren Speed Recalls Seeing Cameron Hamilton Te…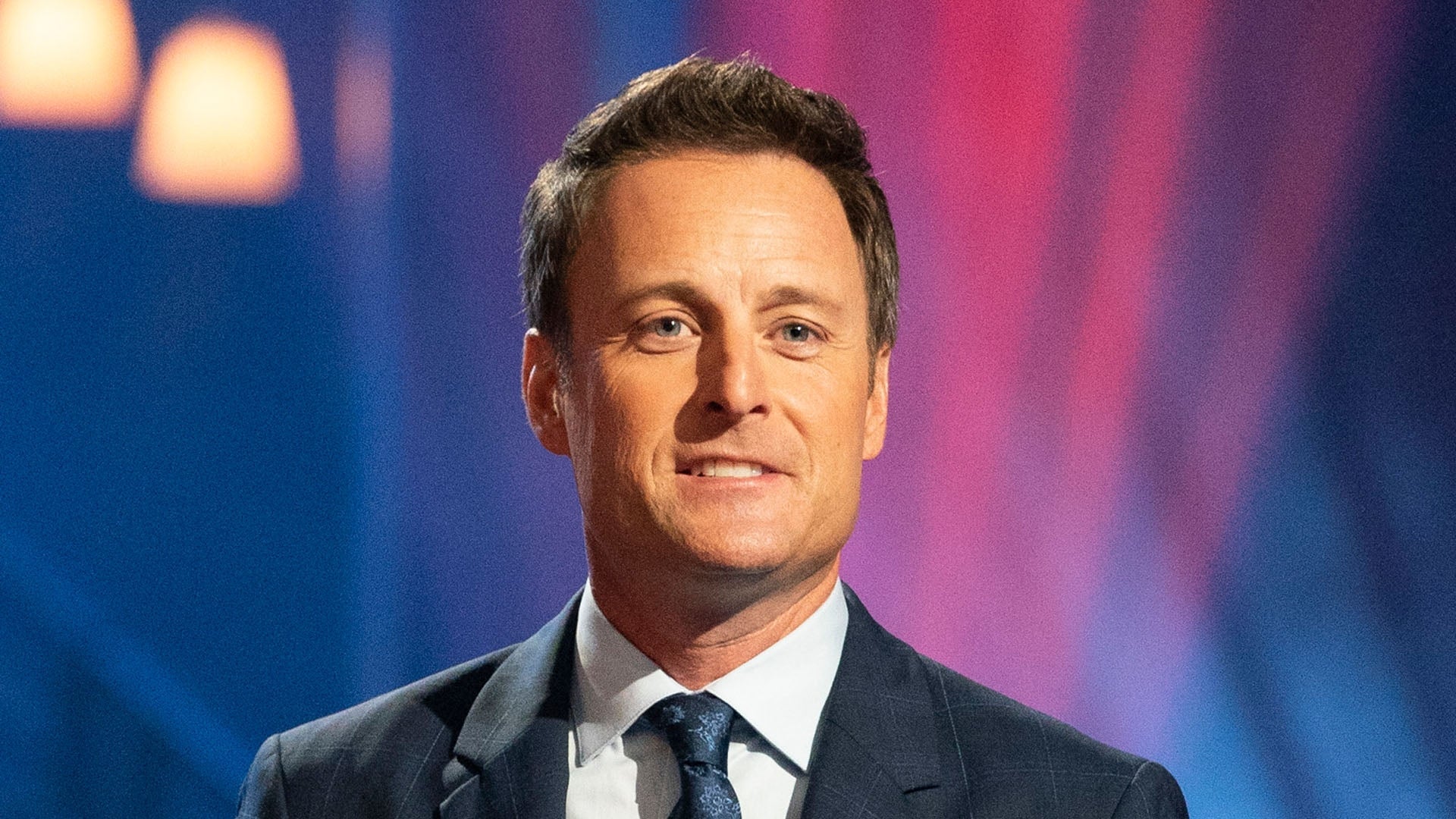 Chris Harrison Exits 'Bachelor' Franchise Following Racism Contr…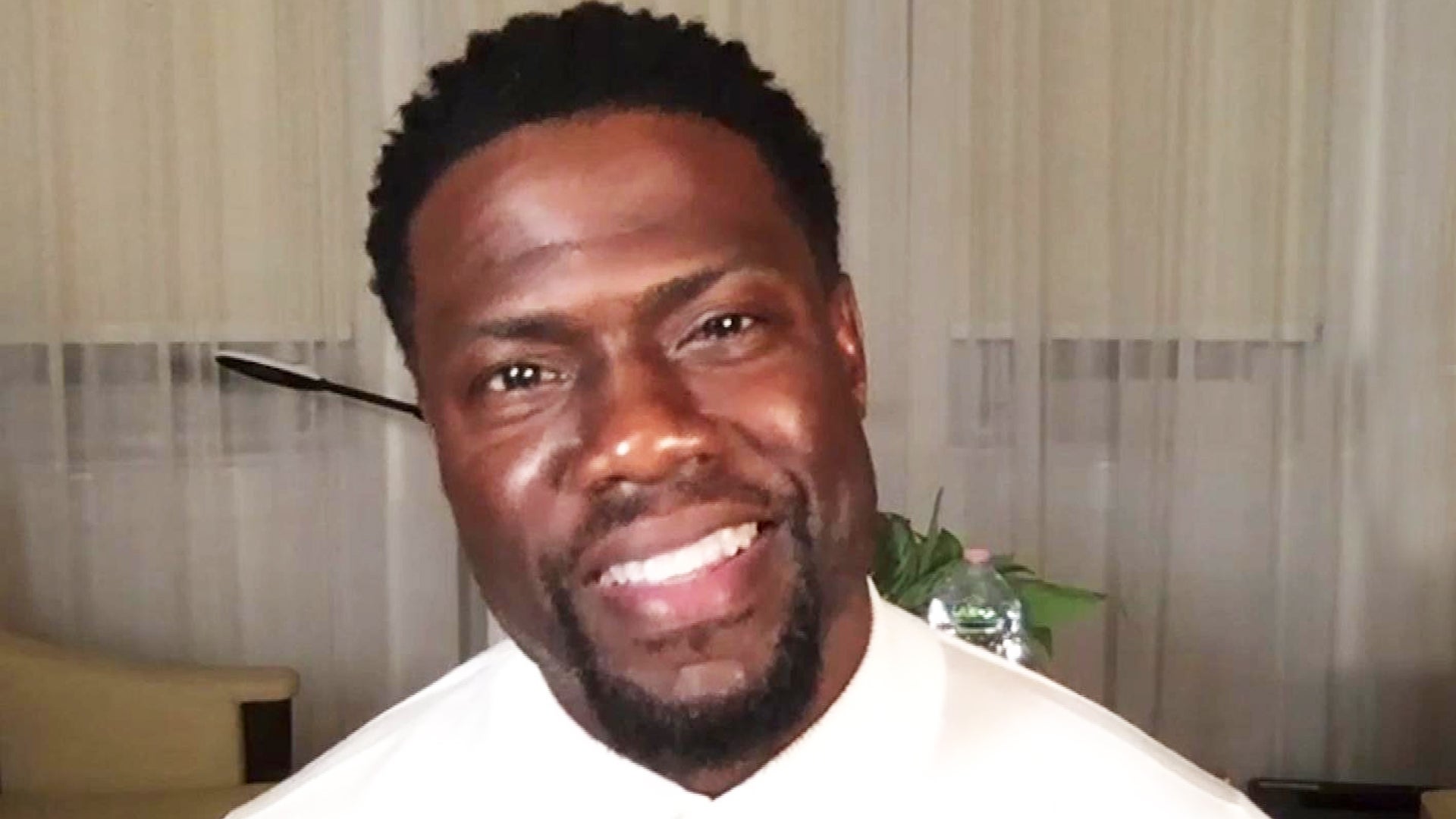 Kevin Hart Jokes His House Is 'Loud Enough' While Talking Possib…
Noelle and Cali Sheldon were part of one of TV's biggest sitcoms, but they were too young to know it at the time.
The twins played baby Emma, the daughter of Friends couple Rachel (Jennifer Aniston) and Ross (David Schwimmer), in the show's final two seasons.
NEWS: Is the Cast of 'Friends' Still Friends?

"I grew up knowing that I was on Friends, but I didn't realize the extent of it until I was probably 10," Noelle tells ET.
Despite their time starring alongside Aniston, the twins, now 12 years old, are normal seventh graders. They attend public school, play sports and instruments and do charity work, while still pursuing acting on the side. Both have had roles in short films and appeared in the 2007 pilot for the NBC drama Life.
"I want to keep being an actress because I think it's really fun to be a different person for a little bit," Cali tells ET. "But it's more of a hobby than a career path."
VIDEO: 'Friends' Cast Reprise Roles on 'Kimmel'

Cali and Noelle got the Friends job after their mom read on a twin parenting blog that many film and TV productions seek out twins for acting jobs due to the time restraints on young actors. They don't remember their time on the show, but their parents tell them that all the stars of the hit NBC sitcom were "really nice."
"Our friends think it's really cool because they think we're famous," Noelle says. "I particularly don't think we're famous or anything because we were babies so, people aren't going to say, 'Oh you're baby Emma from Friends.' But they think it's really cool because they think we're famous."
While they've seen clips of themselves on Friends, the twins aren't allowed to watch the show until they're older.
"My mom said that we can watch them when we're 13," Noelle says. "So probably a few days after I turn 13, I'm just going to go on Netflix. Twenty four-hour Friends marathon."
LIST: The Definitive Guide to Binge-Watching 'Friends' on Netflix!
Check out ET's guide to binge-watching Friends on Netflix in the video below.