TV
Exclusive 'Sister Wives' Sneak Peek: Guess Who's Moving In?
Published
Exclusive 'Sister Wives' Sneak Peek: Who's Moving In?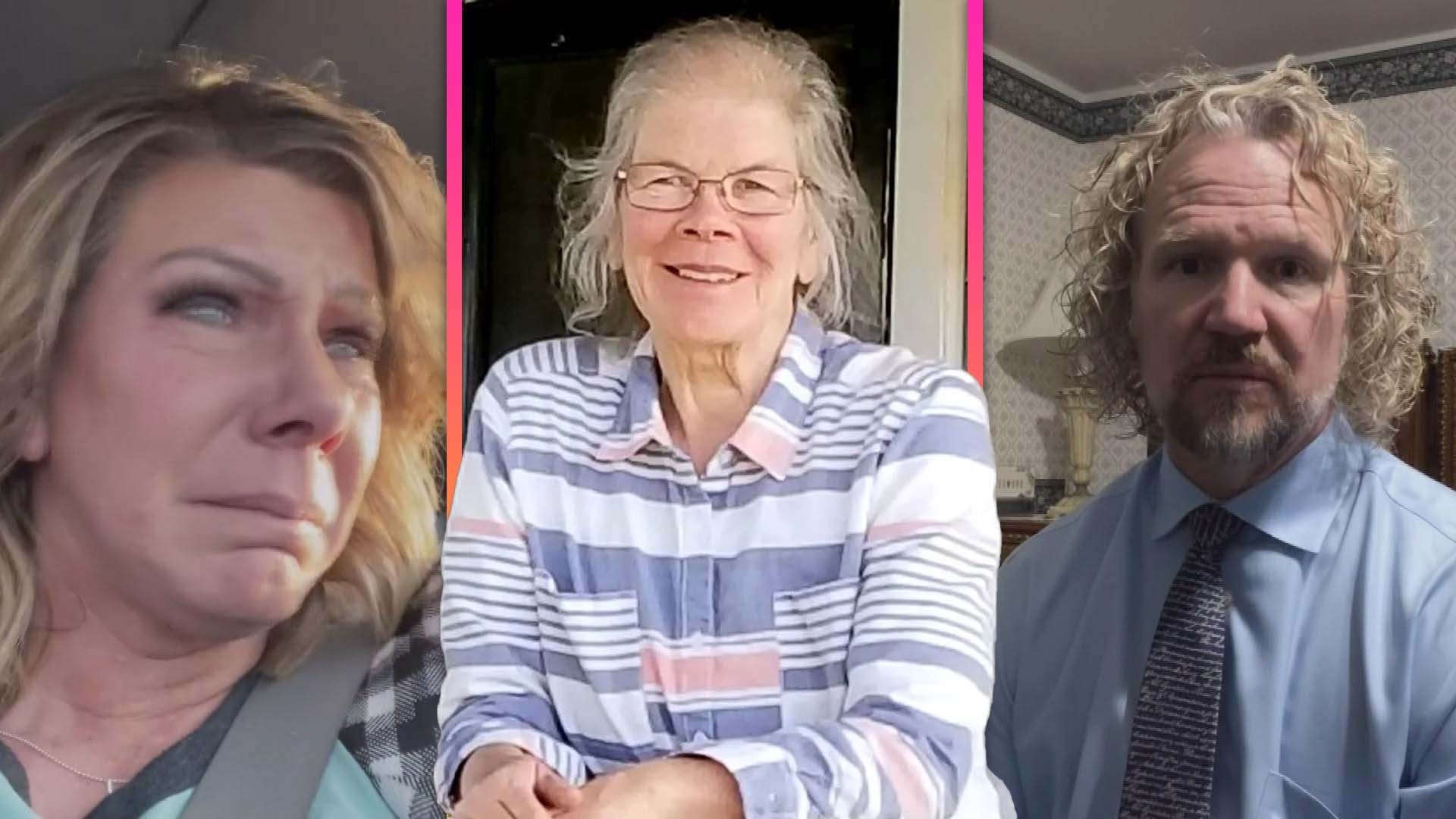 'Sister Wives': Meri's Mother's Death Rocks the Brown Family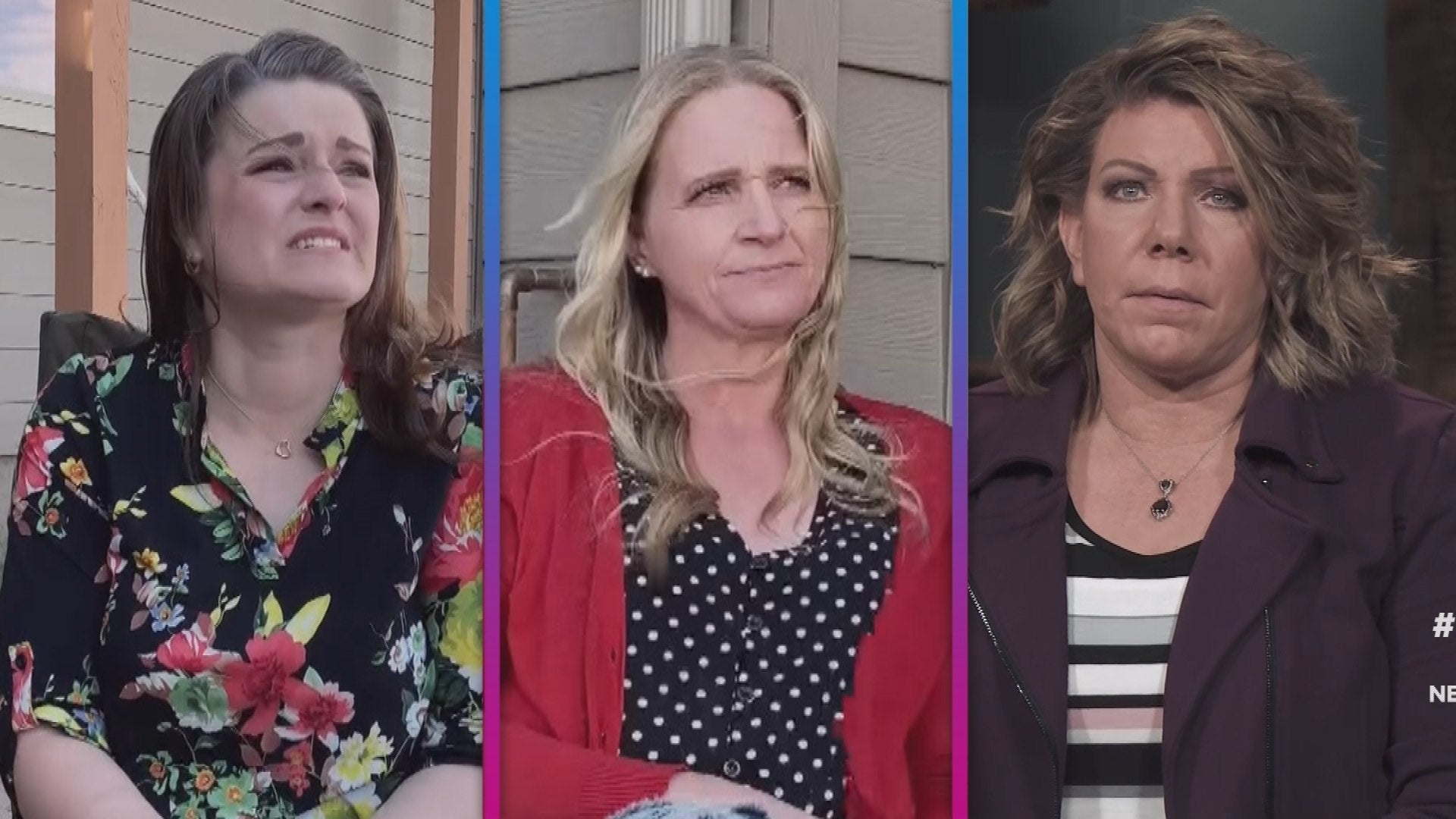 'Sister Wives' Stars Emotionally React to Christine Leaving Thei…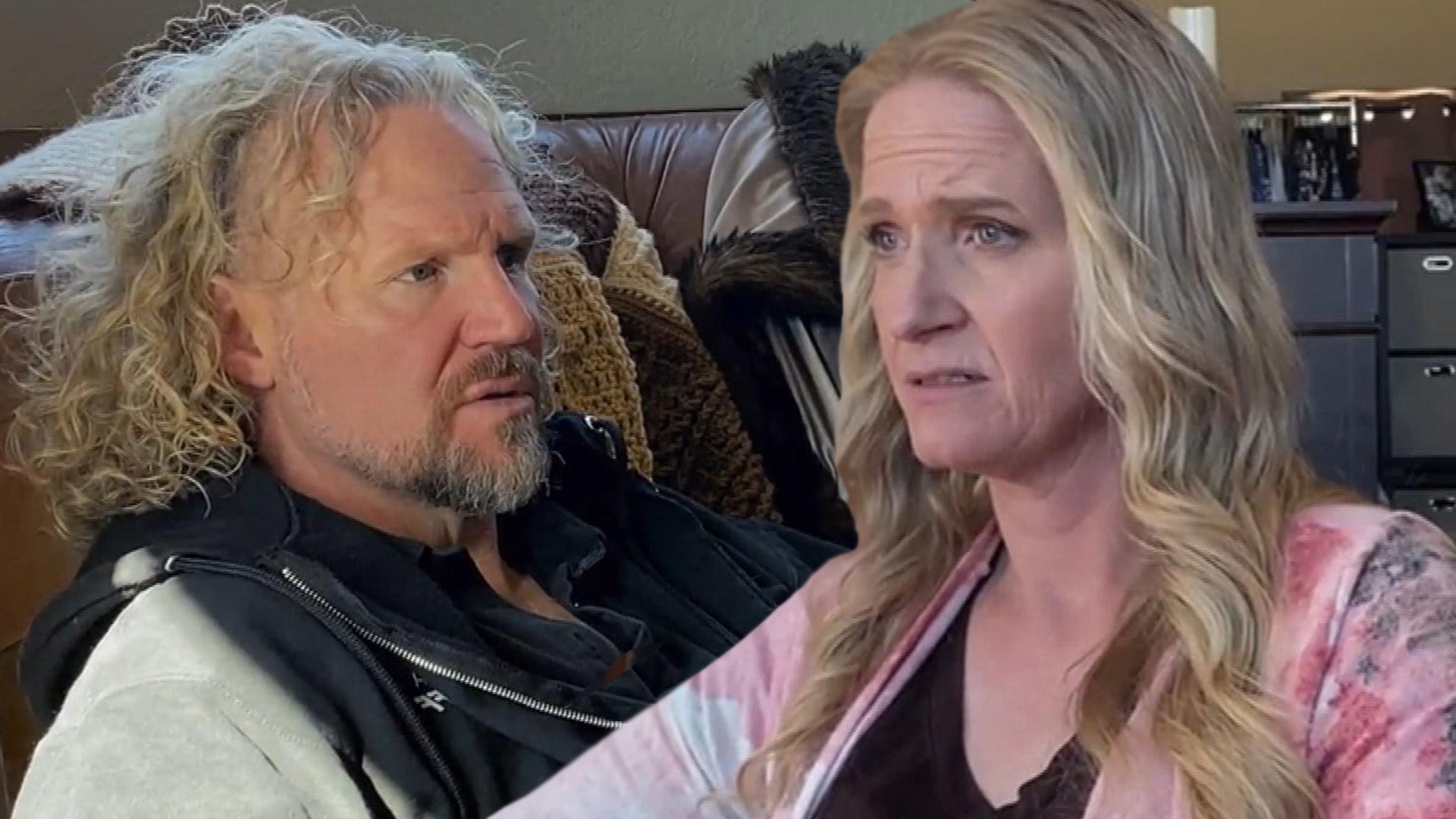 'Sister Wives': Kody Feels 'Unmanly' After Christine Ends Their …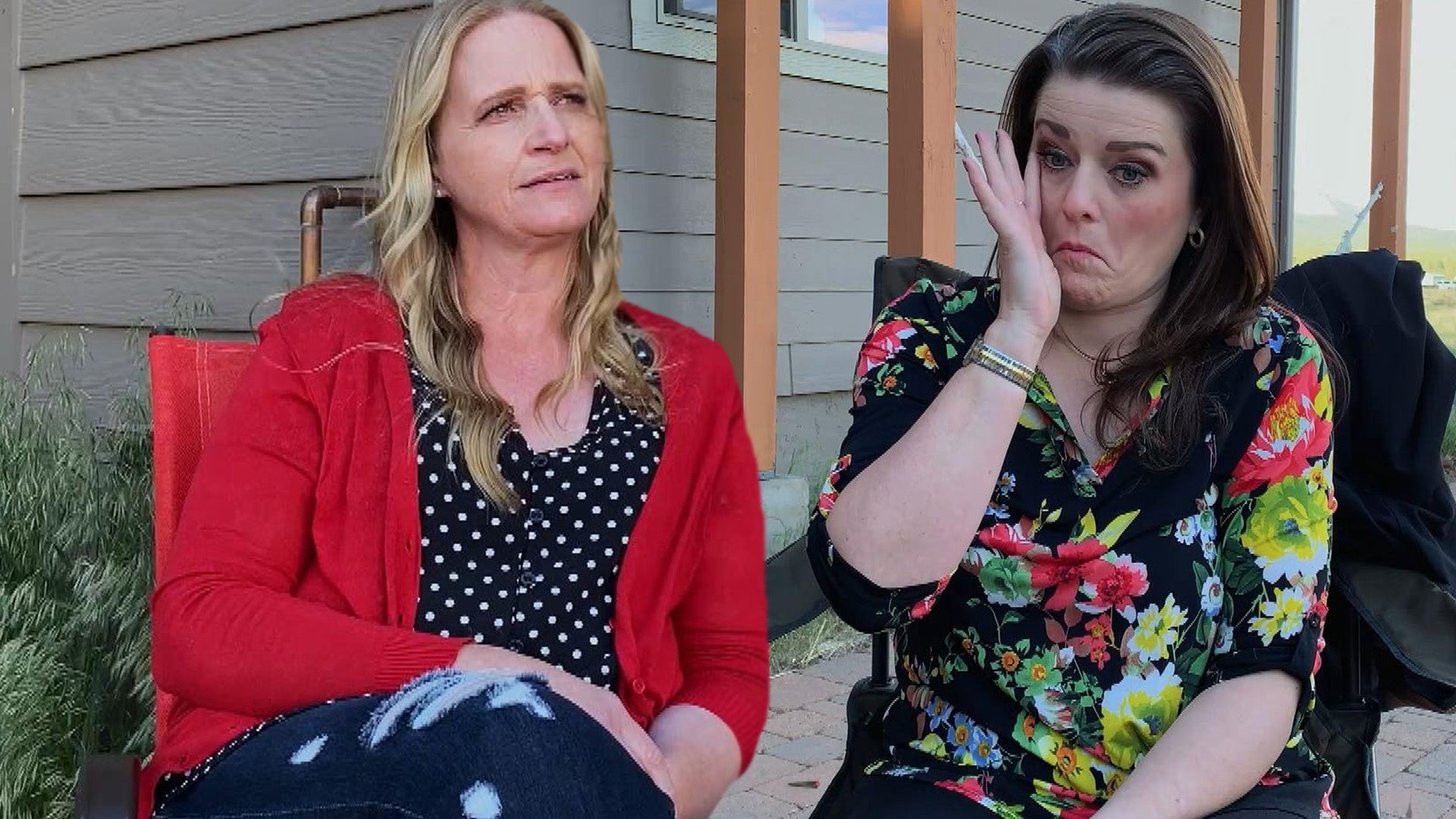 'Sister Wives': Robyn Cries Over Christine Leaving Kody (Exclusi…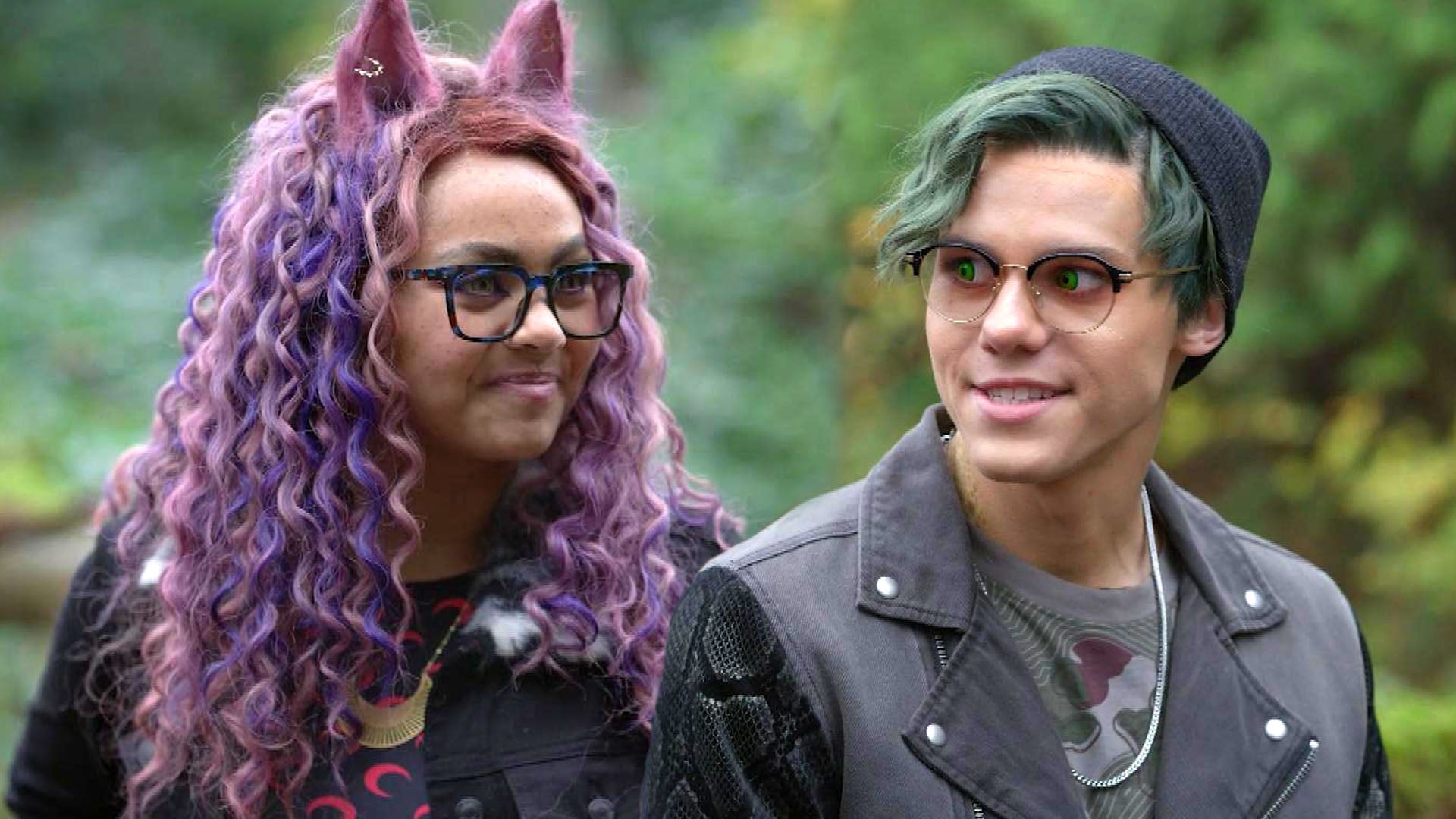 'Monster High The Movie' Sneak Peek: Case Walker Performs 'Trust…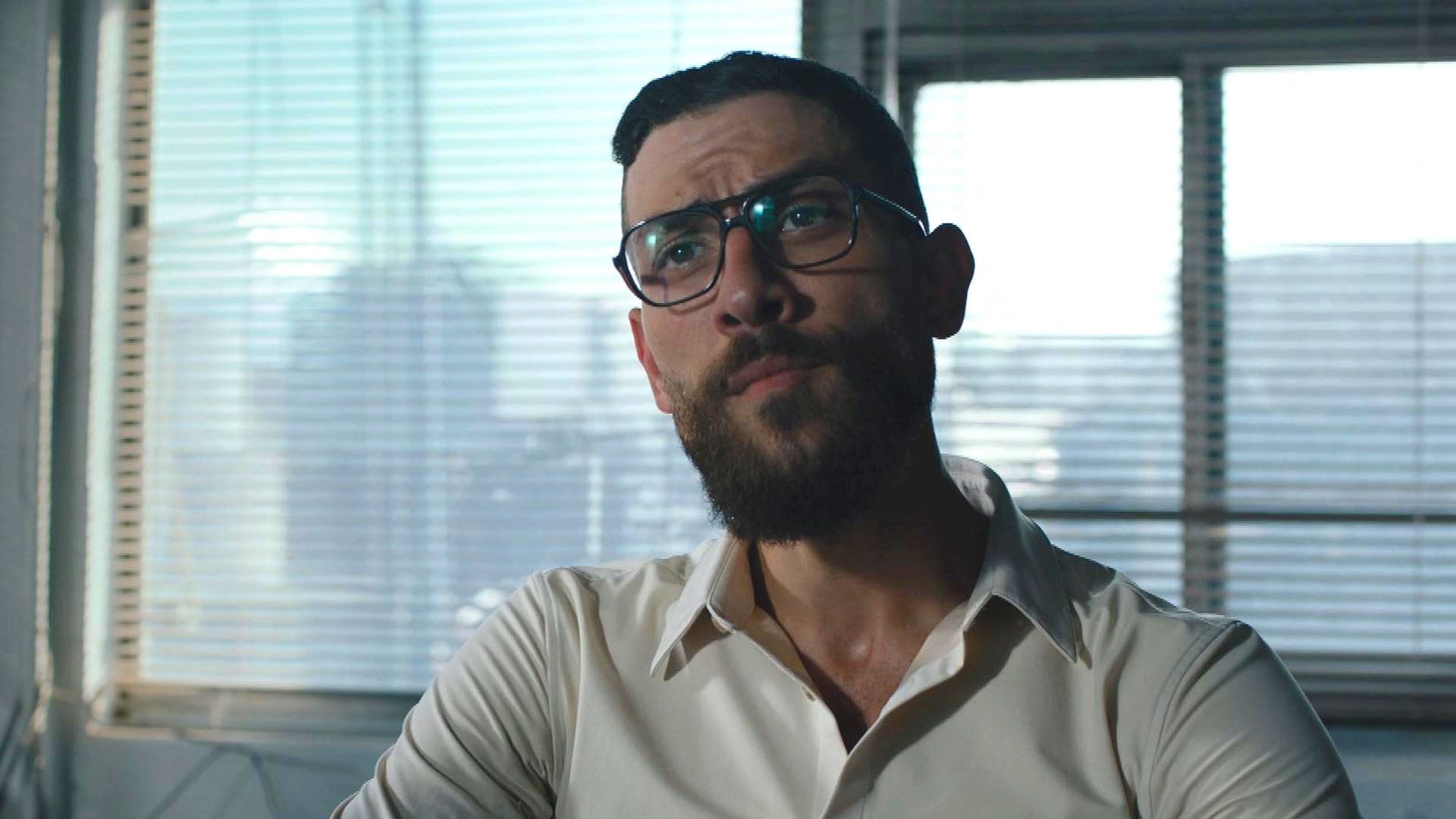 'FBI' Season 5 Premiere Sneak Peek: Zeeko Zaki Goes Undercover i…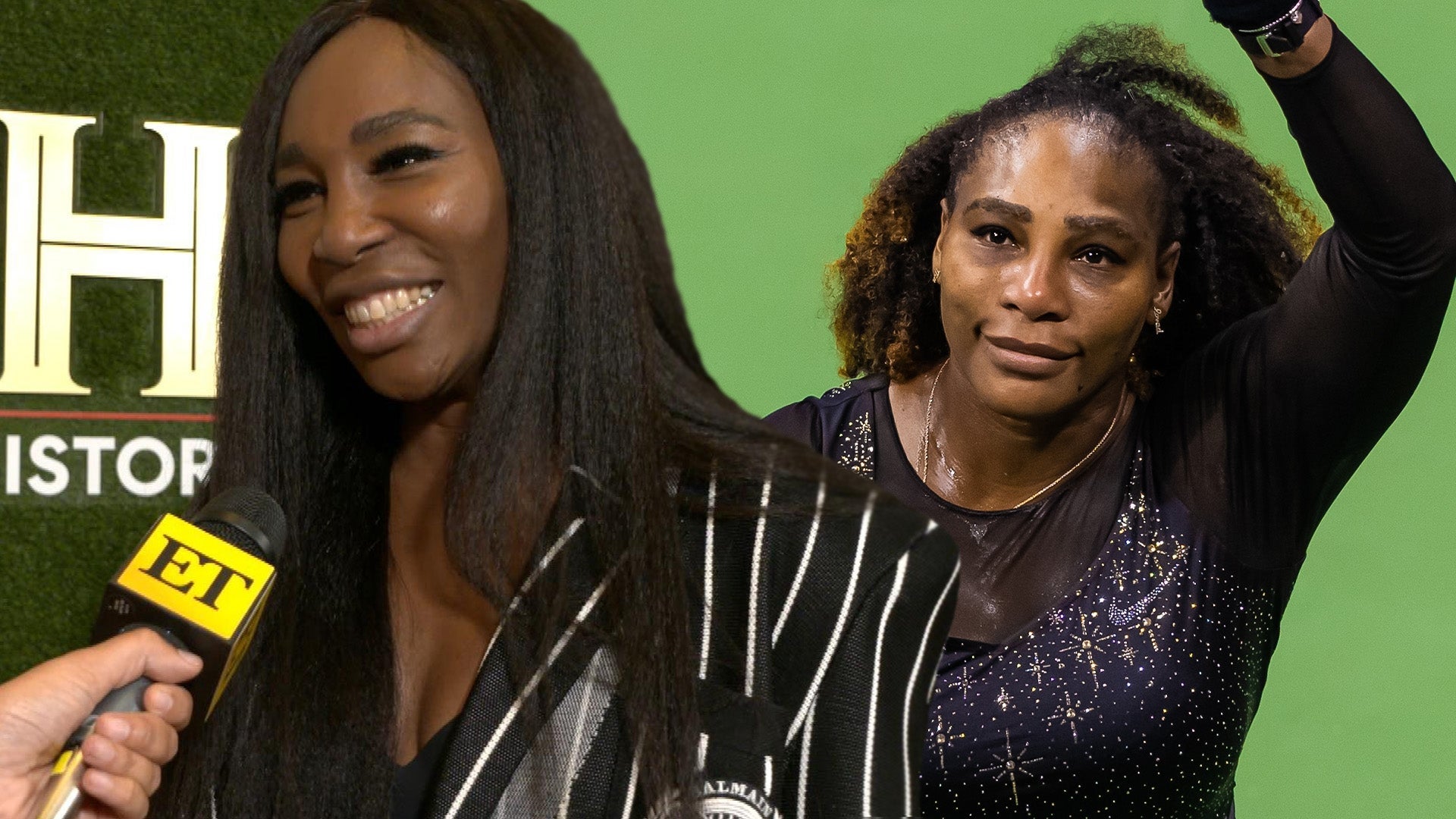 Venus Williams Praises Sister Serena's Tennis Evolution (Exclusi…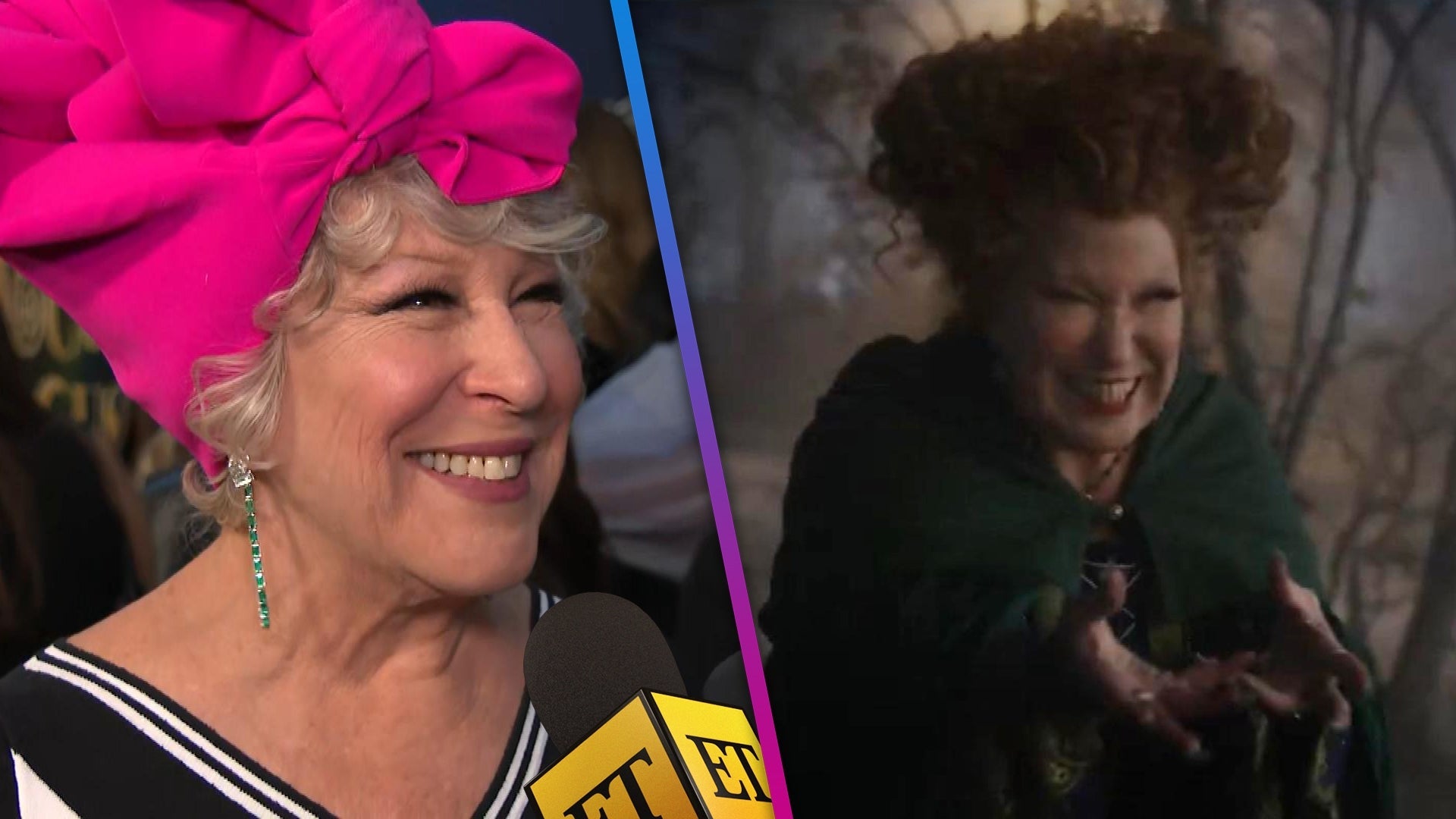 Bette Midler on Being Proud of 'Hocus Pocus 2' and the Ladies of…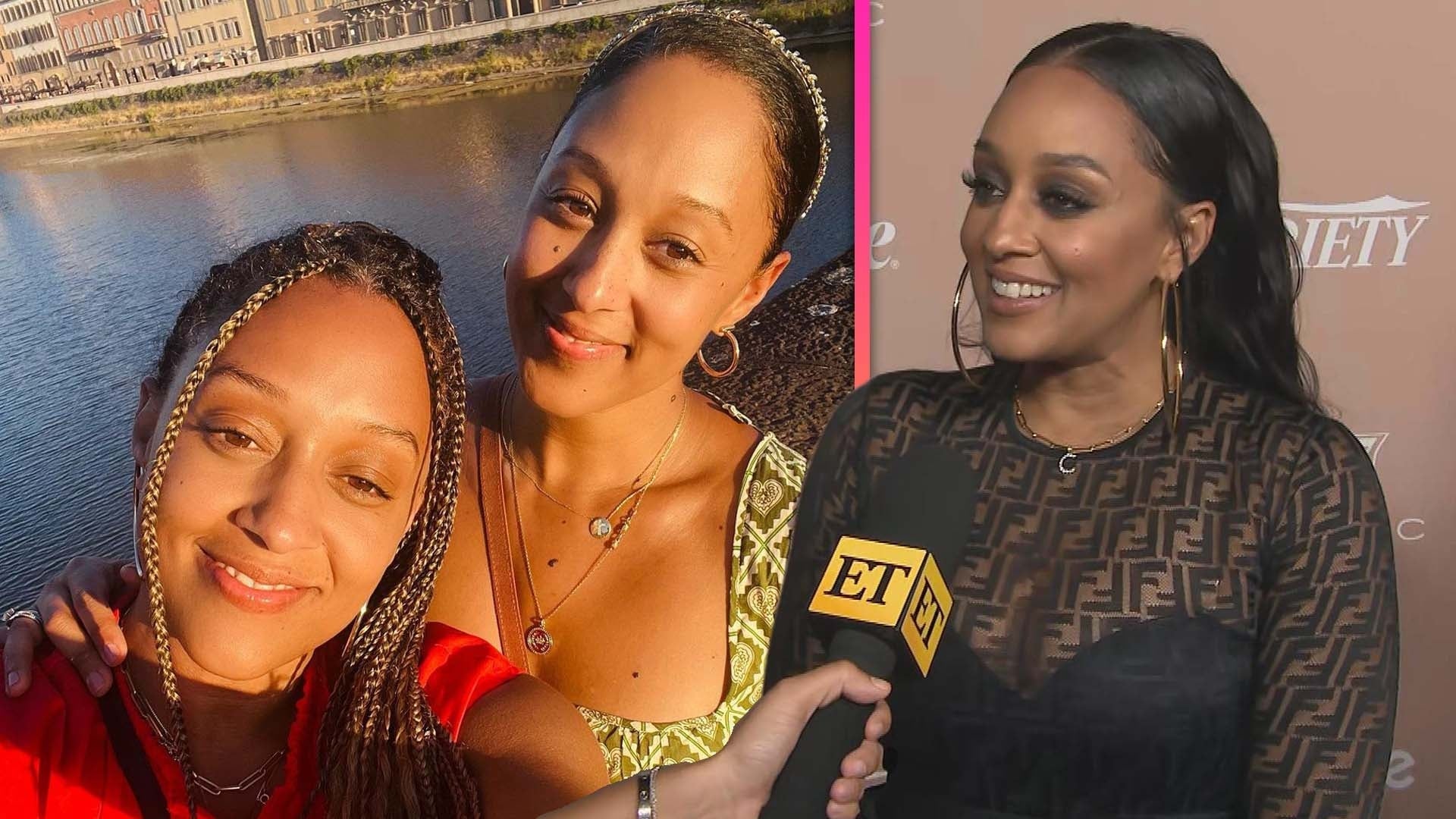 Tia Mowry on Sister Tamera and How They Manage Living Far Apart …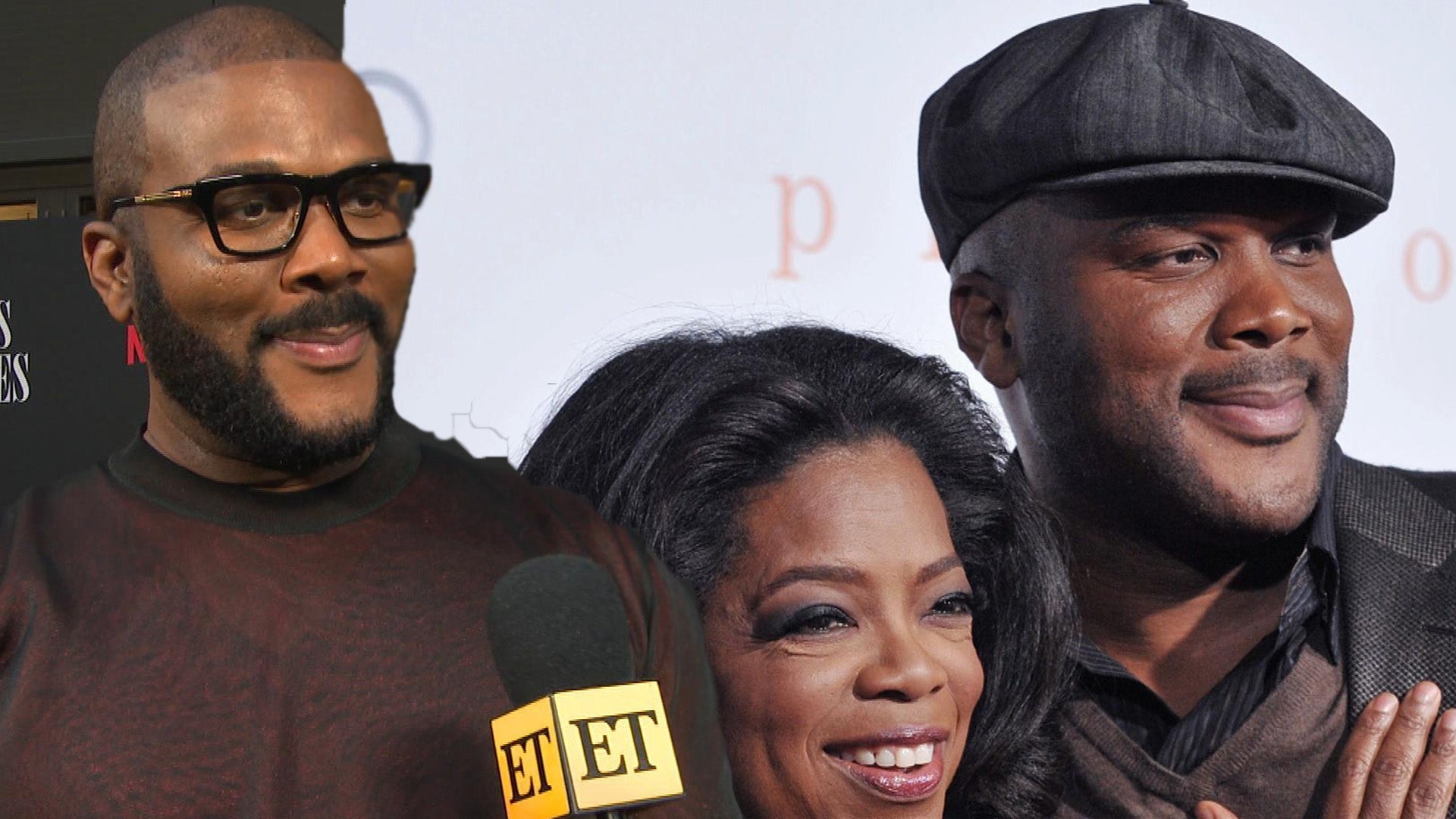 Tyler Perry Calls Oprah Winfrey 'Big Sister' and 'Mentor' at 'A …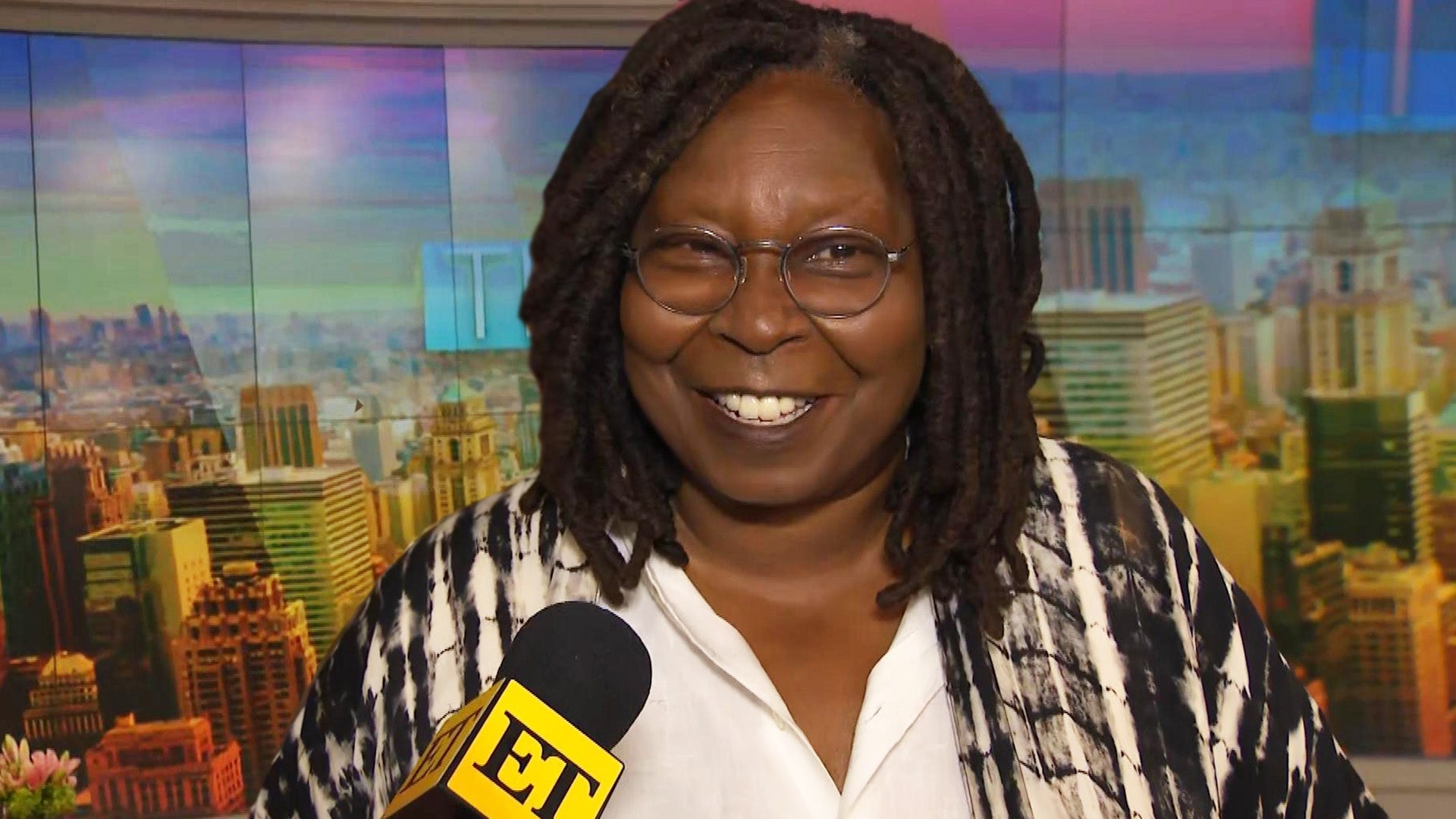 Whoopi Goldberg Offers 'Sister Act 3' Update and Spills on 'The …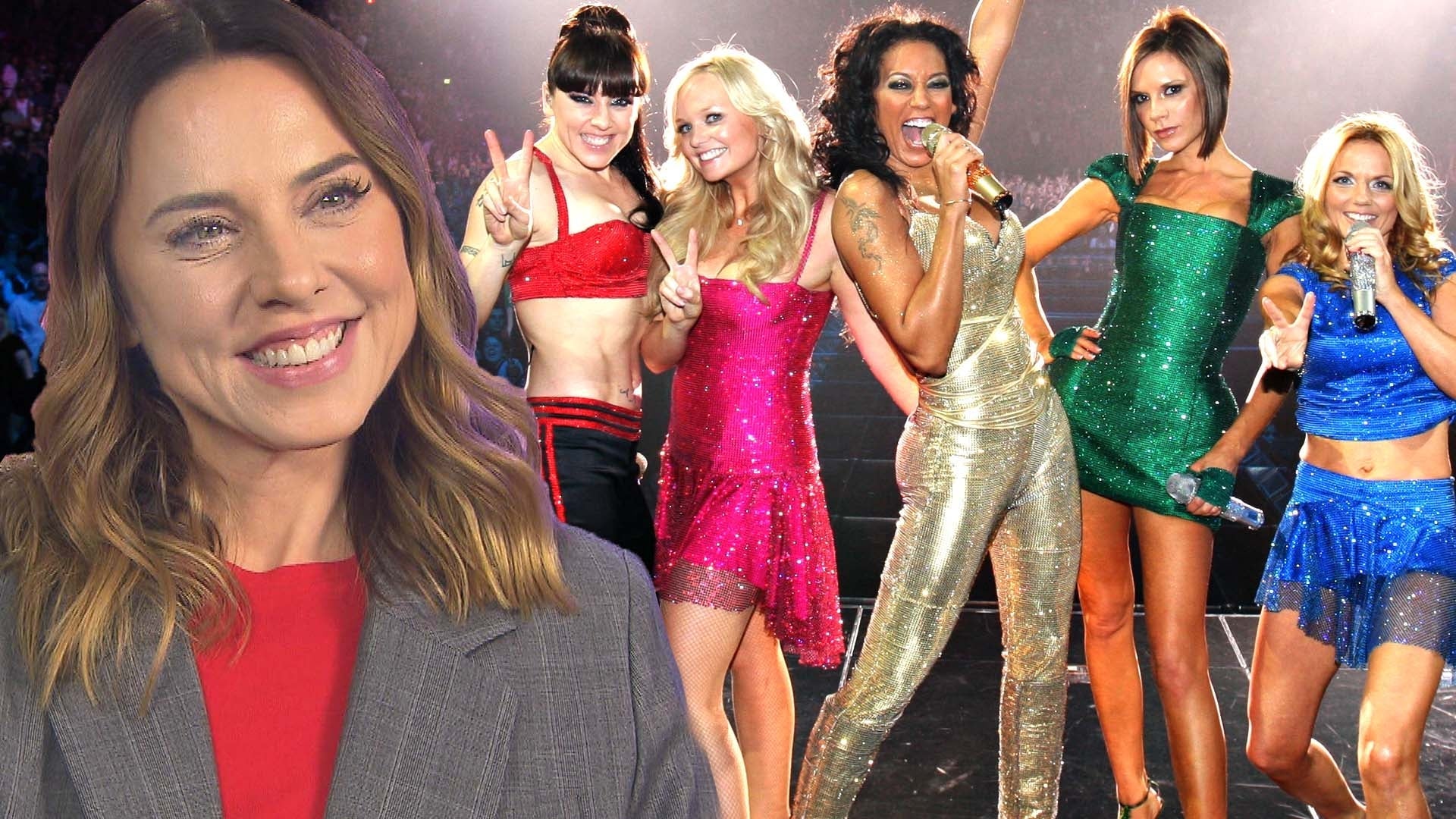 Spice Girls U.S. Reunion Tour?! Melanie C Weighs In (Exclusive)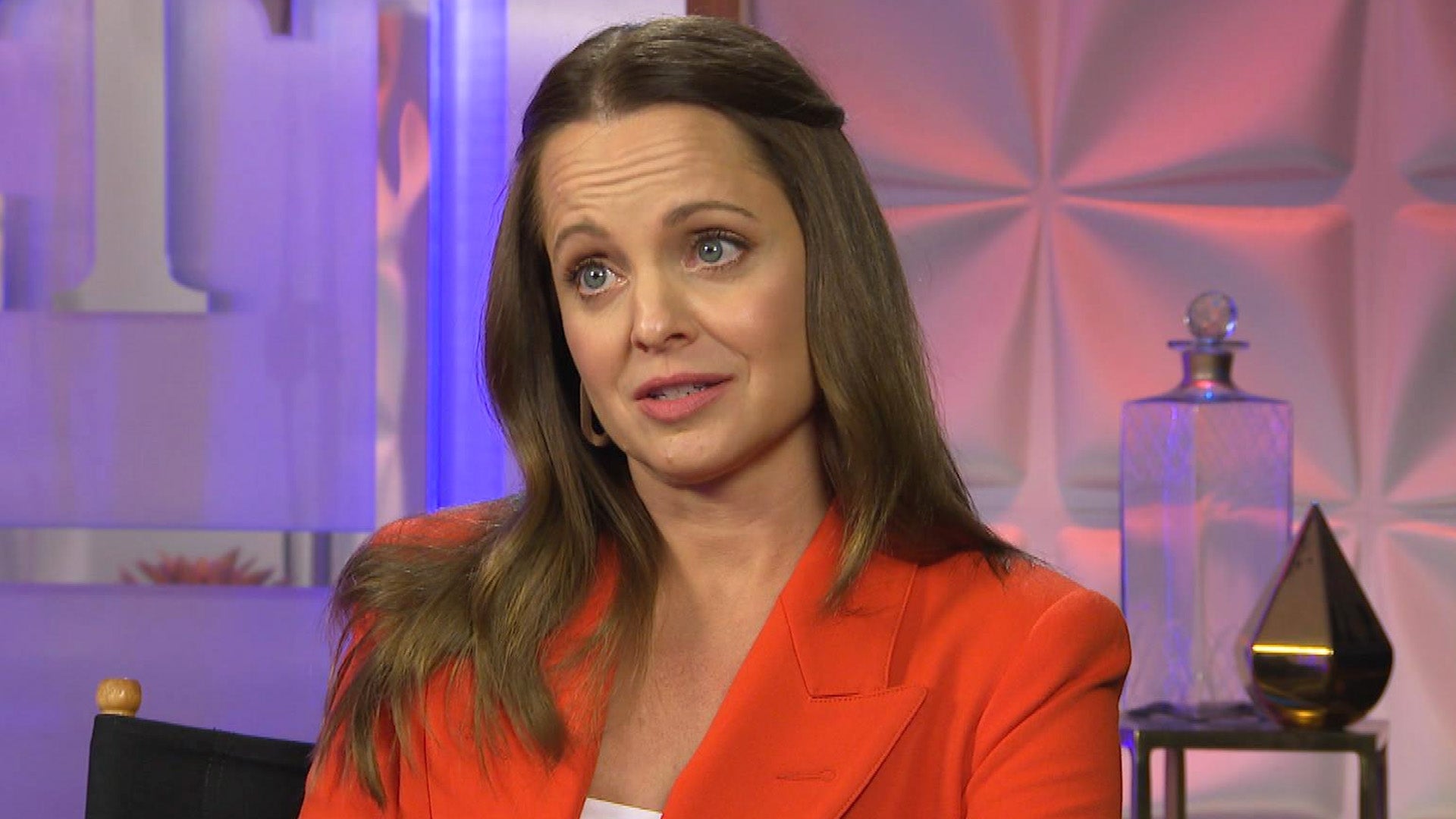 Mena Suvari Details 'Intense' Role in 'House of Chains' (Exclusi…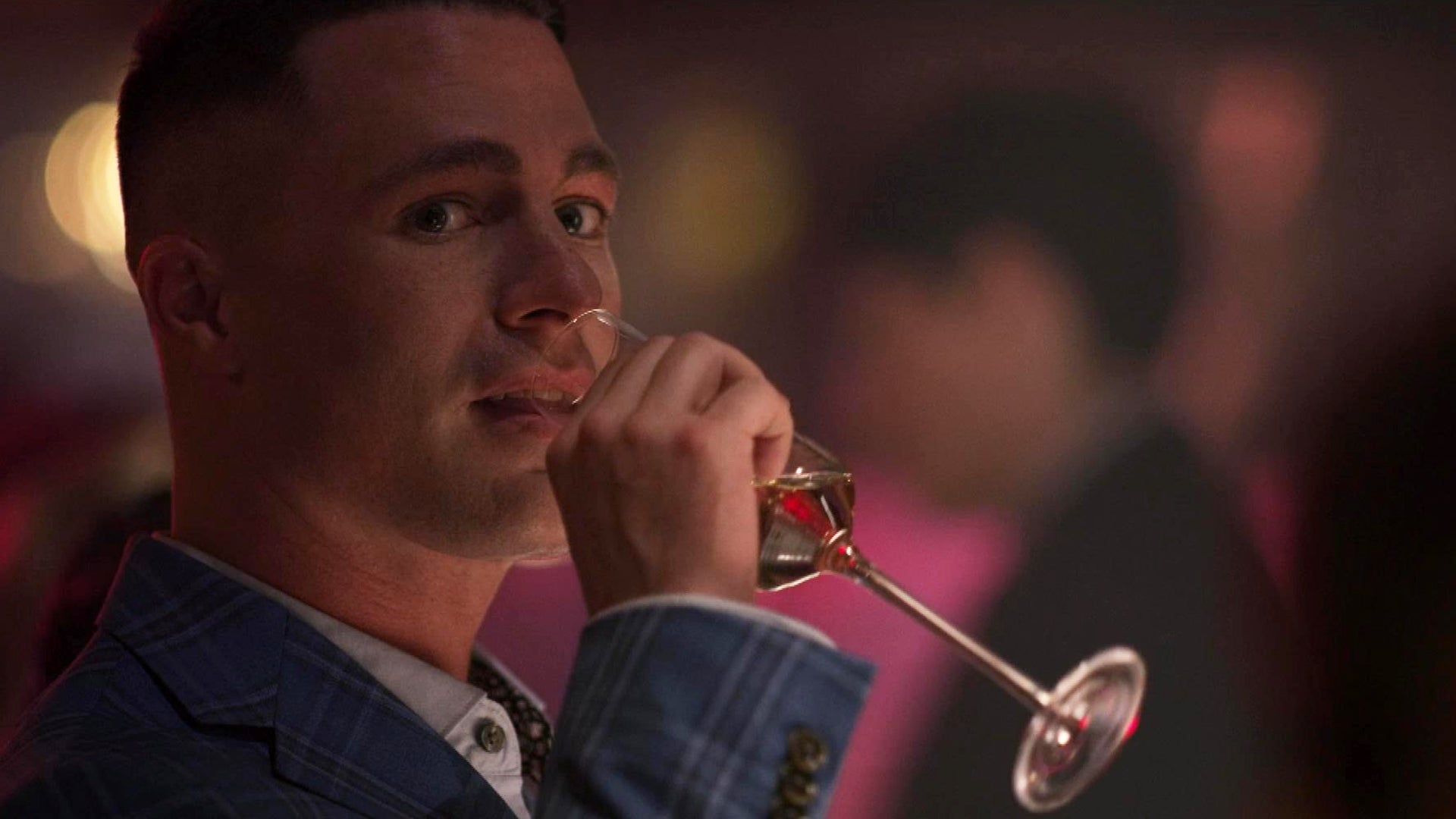 Colton Haynes Plays Crooked Twin Brothers in Lifetime's 'Swindle…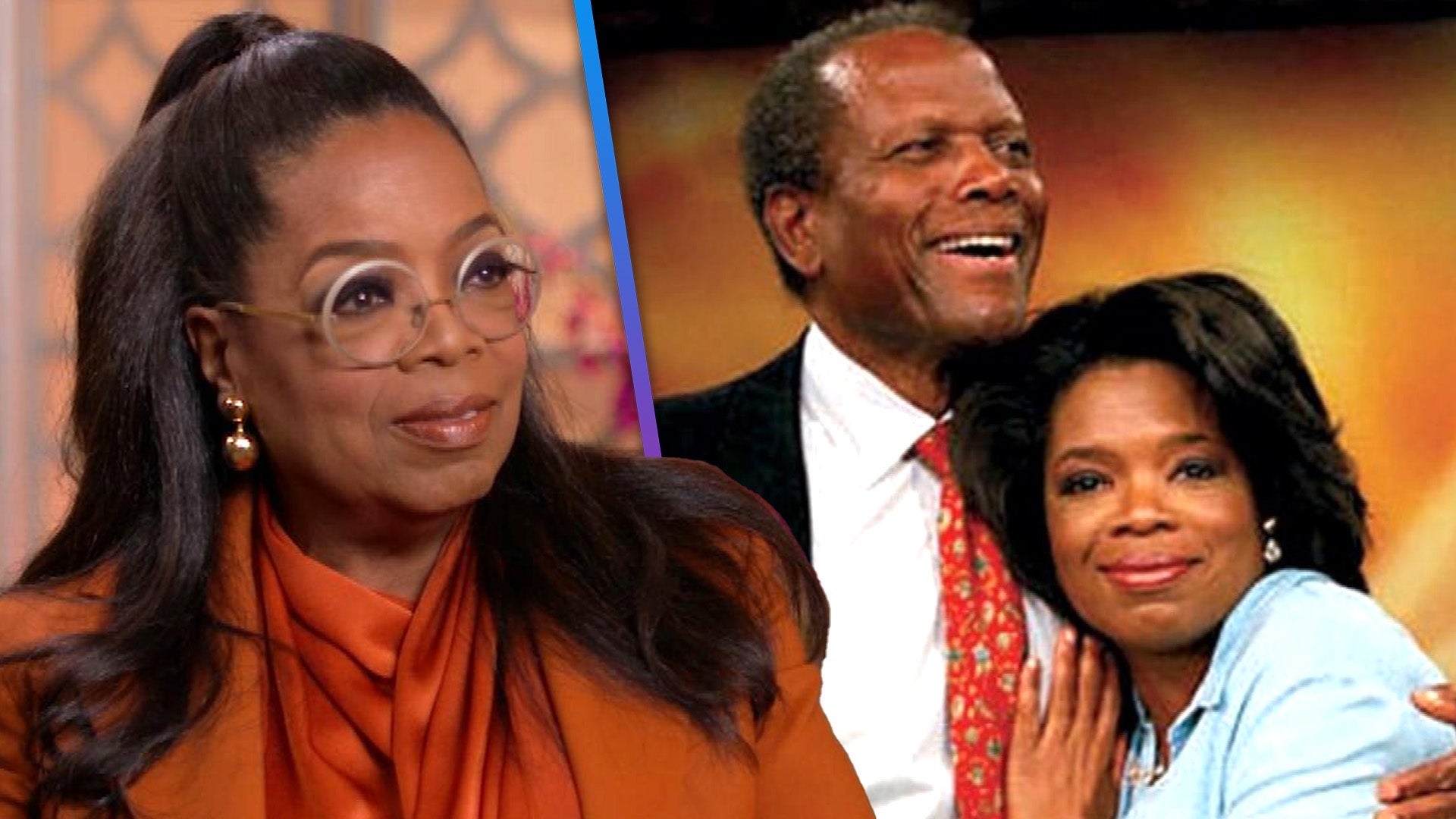 Oprah Winfrey Explores Sidney Poitier's Inspiring Life in New Do…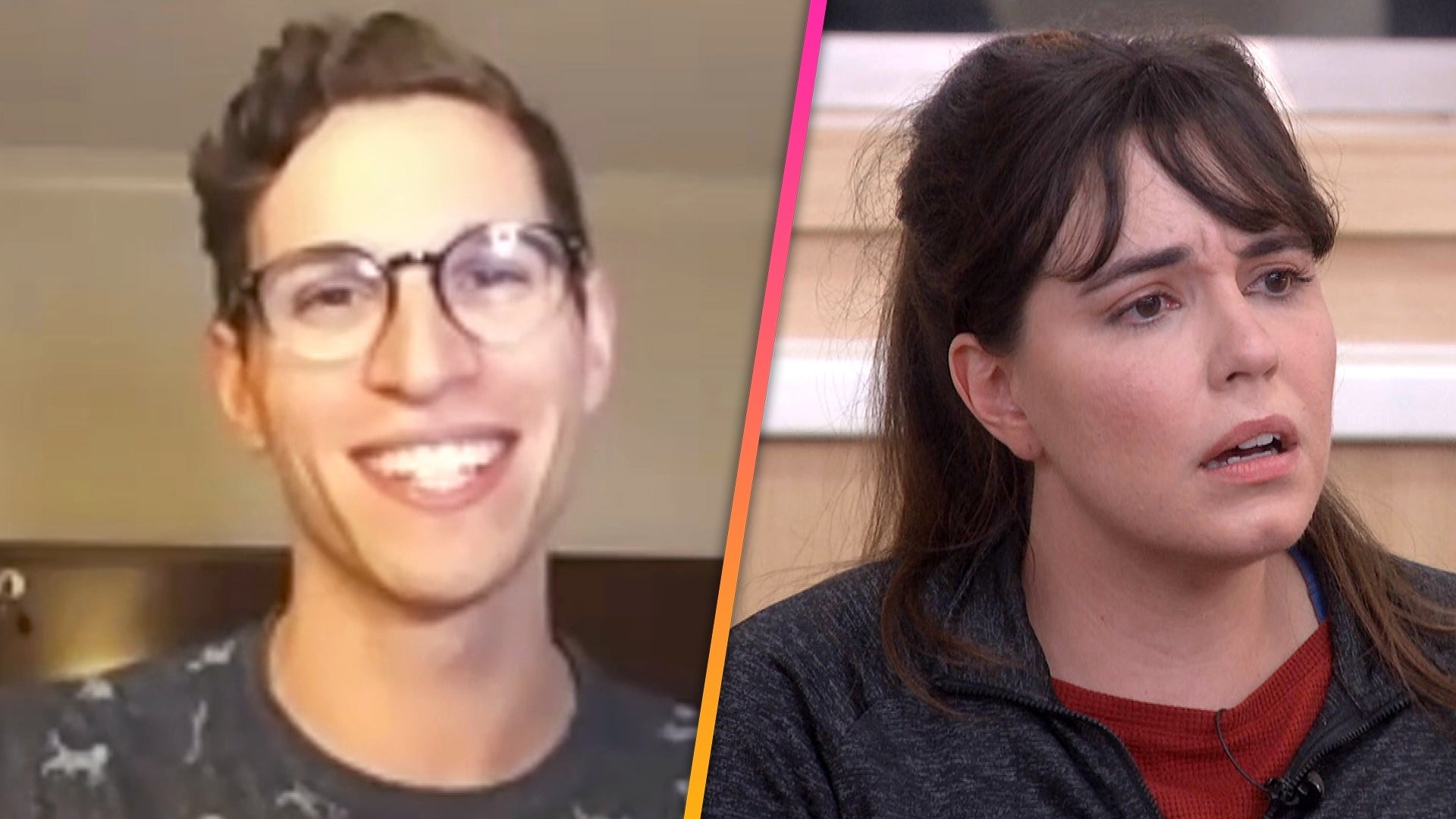 'Big Brother': Why Michael Threw Brittany Under the Bus in Speec…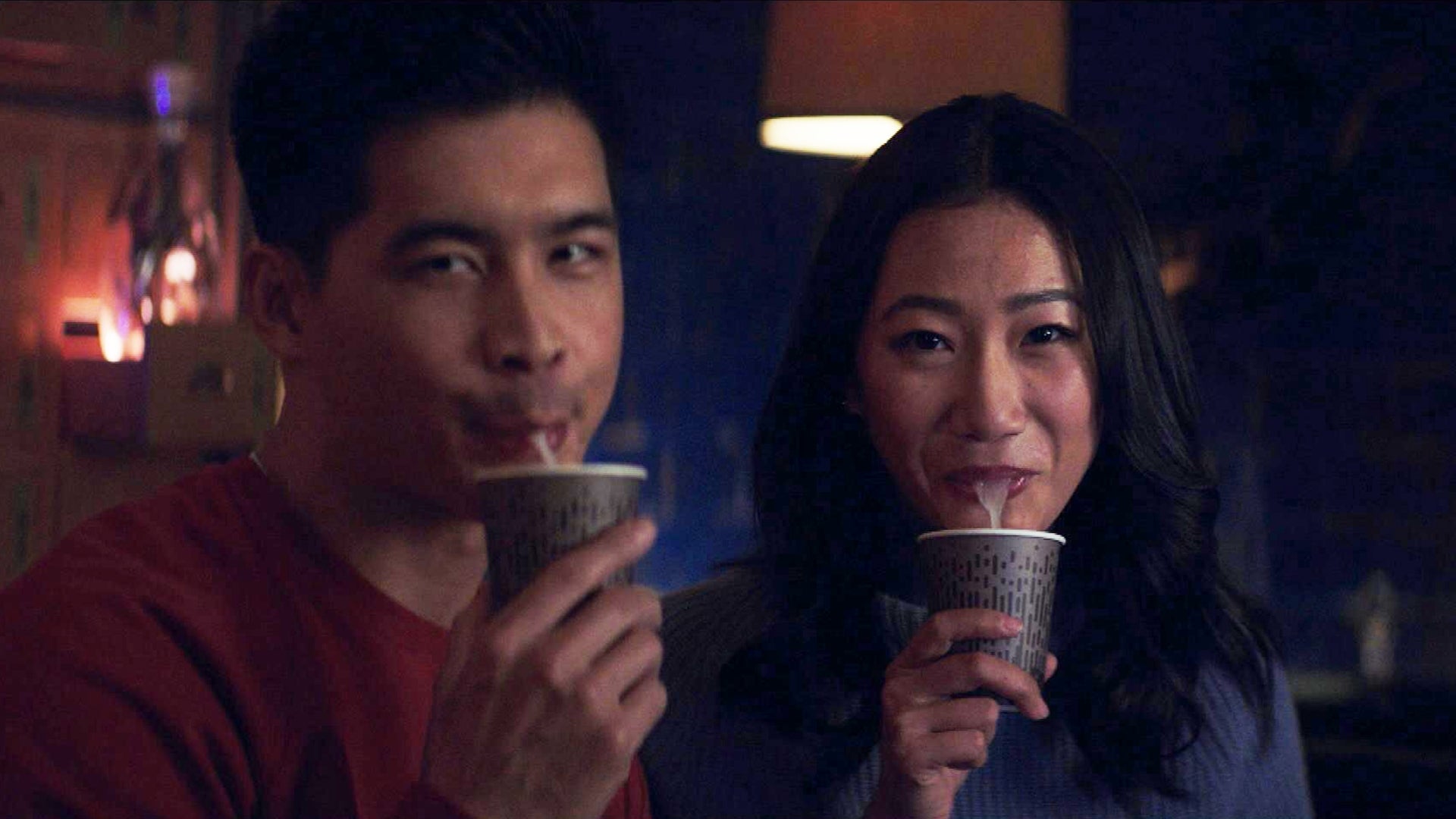 'Kung Fu' Cast Gets Silly on Set in Season 2 Bloopers (Exclusive)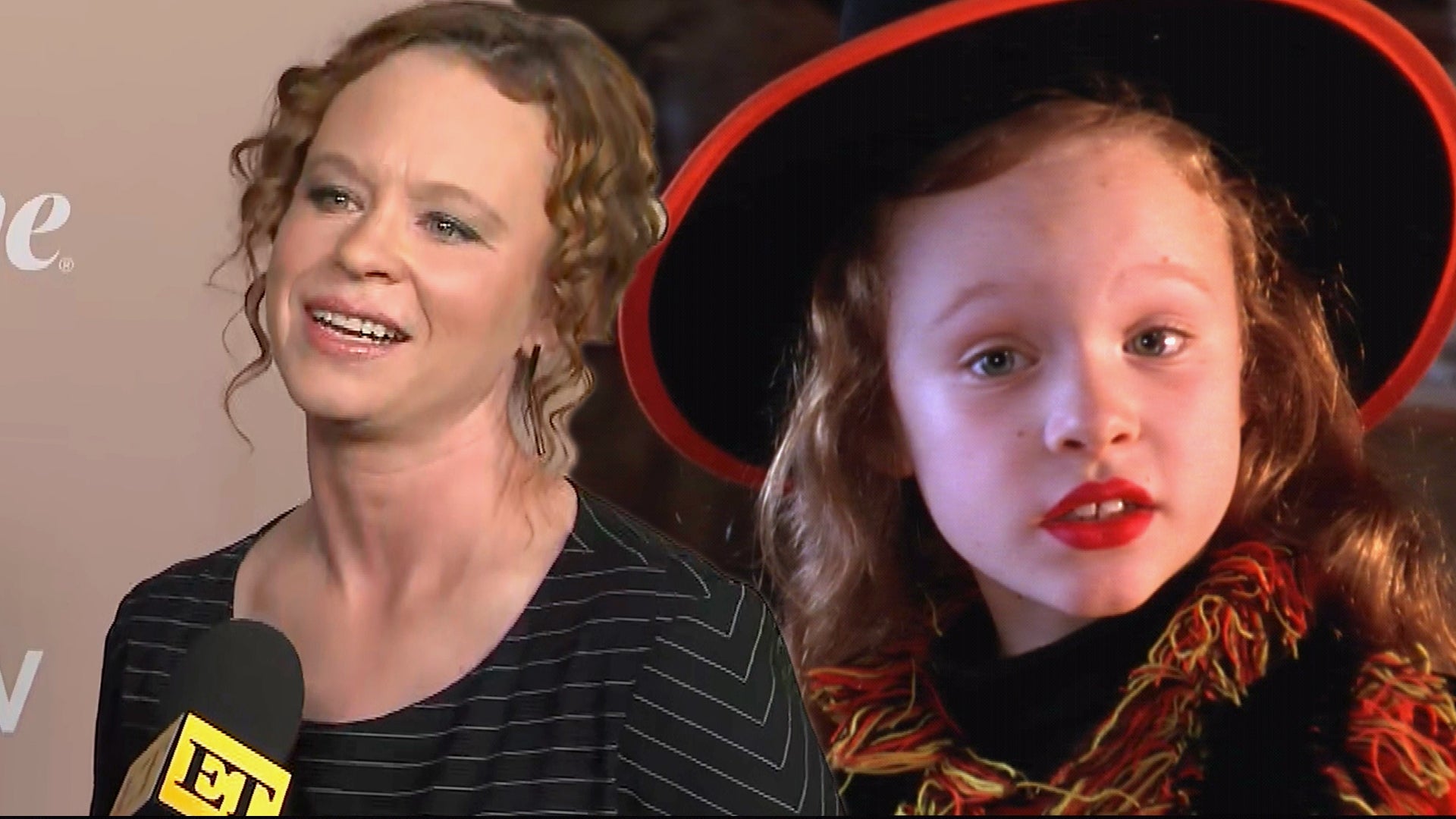 'Hocus Pocus 2': Thora Birch Reveals Why She's Not in Sequel (Ex…
The Brown family already includes 22 members but the gang is welcoming some new folks into their homes on this Sunday's episode of Sister Wives. ET has an exclusive sneak peek.
Two anthropology students are interested in moving in to study the complex workings of the polygamist family, and in our clip, Kody and his wives evaluate their prospective roommates.
NEWS: 'Sister Wives' Divorce: Family Has Been 'Legally Restructured'

Janelle confesses privately, "I don't really have a problem with the students moving in with us, but what worries me is that it just becomes really awkward to have someone that close in your space with no down time."
Robyn chimes in that she fears their judgment, "I guess the worst case scenario would be if they see our family, and they're like, 'This completely doesn't work.'"
When they sit down for a meet and greet with the students, Christine, who had to hide her polygamist upbringing as a child, attempts to set some ground rules. "Our intention is probably just the same as you -- to just establish some sort of an understanding before we embark on this. Because this is pretty serious to us because usually when we invite people into our home, they're people we already know," she shares.
The meeting seems to be going well, but how do the Browns react when they find out one of the students is an atheist? Watch the video and tune in to Sister Wives this Sunday at 9/8c on TLC.
Related Gallery