TV
Christina Aguilera's On-Set Nursery and 6 More Fun Facts About 'The Voice' Season 8!
By
Behind the Scenes of 'The Voice': Babies, Bickering and Blake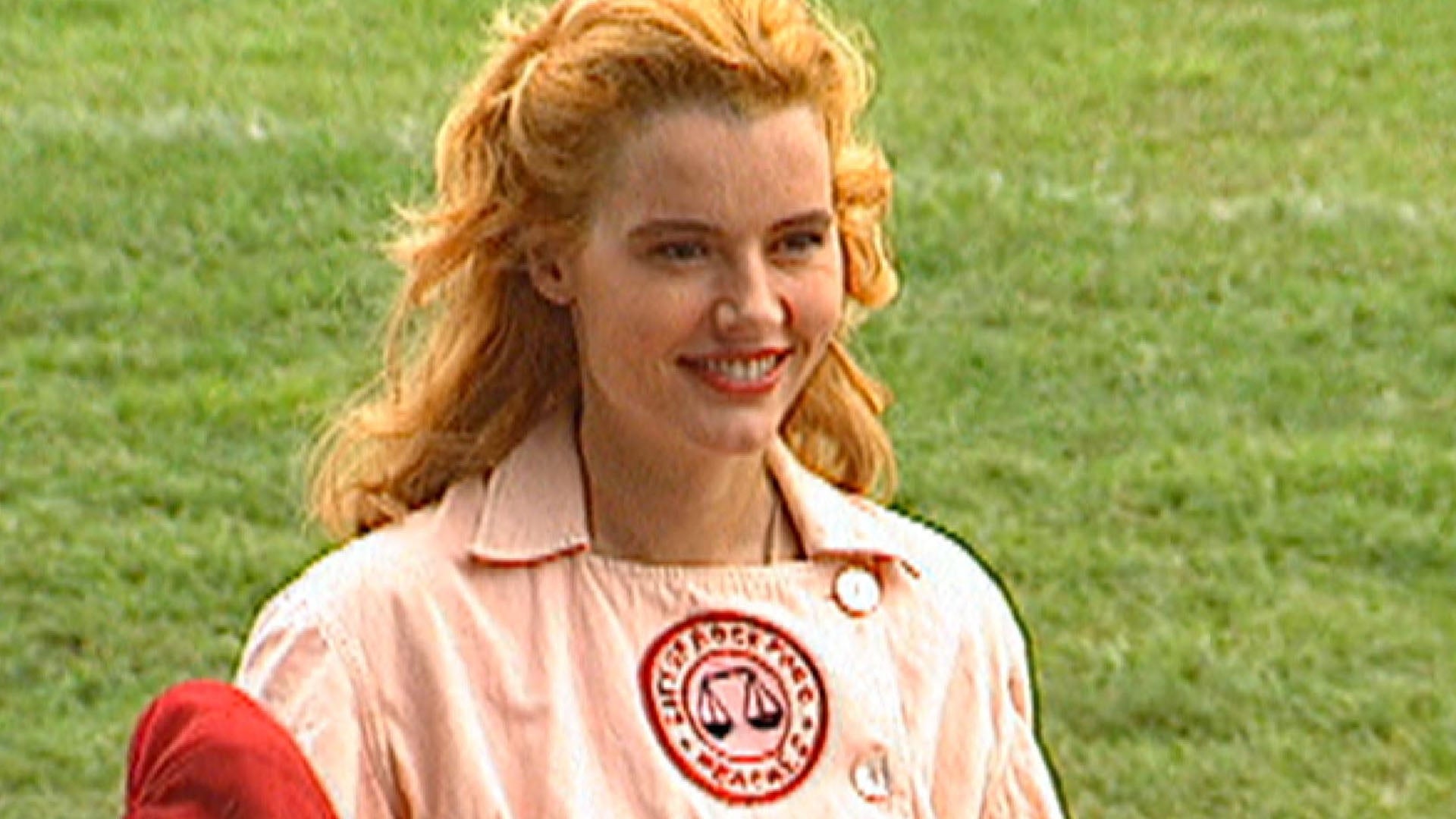 'A League of Their Own' Turns 30! Behind-the-Scenes Secrets and …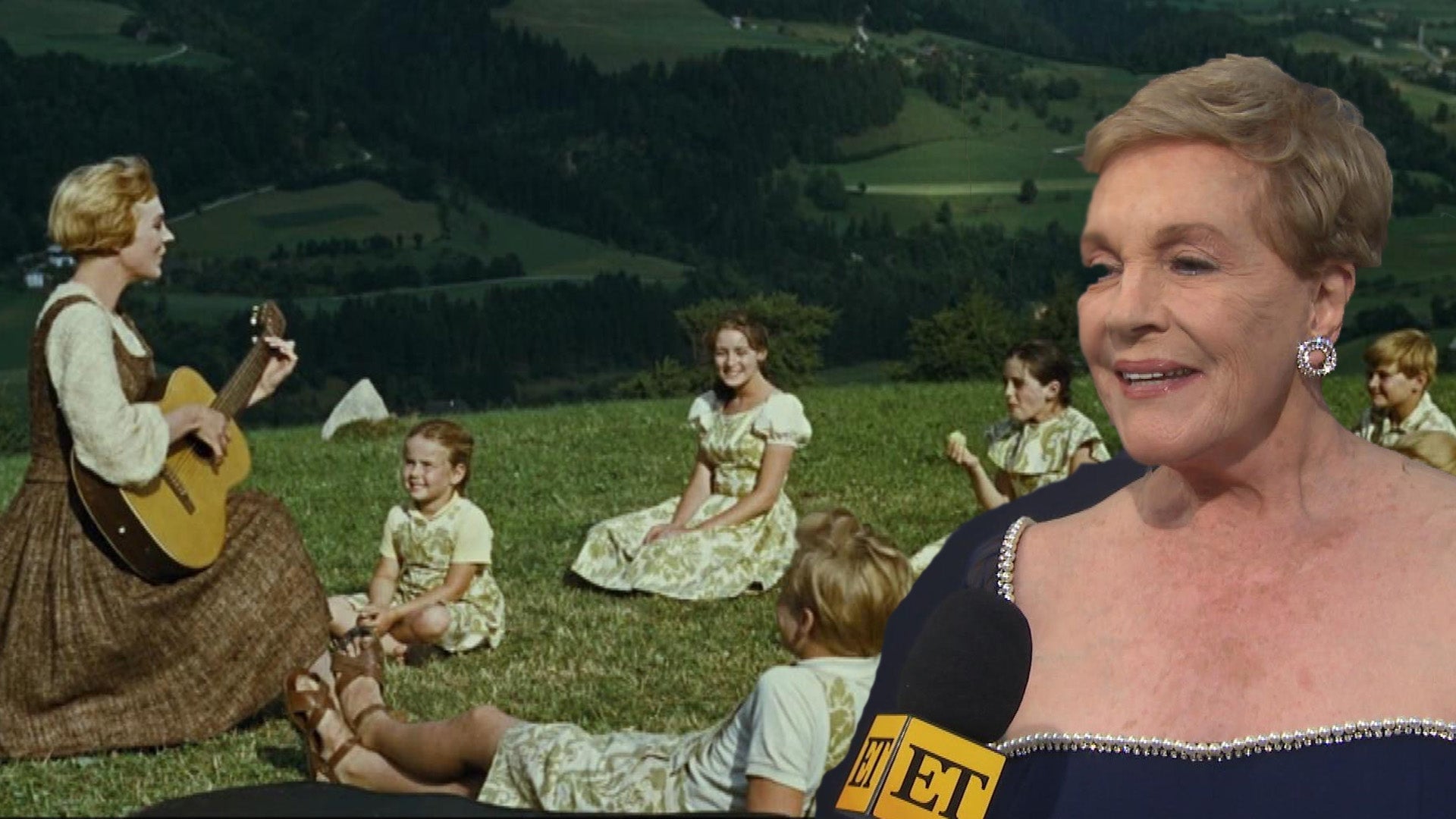 Julie Andrews on Reuniting With 'Sound of Music' Cast at AFI Lif…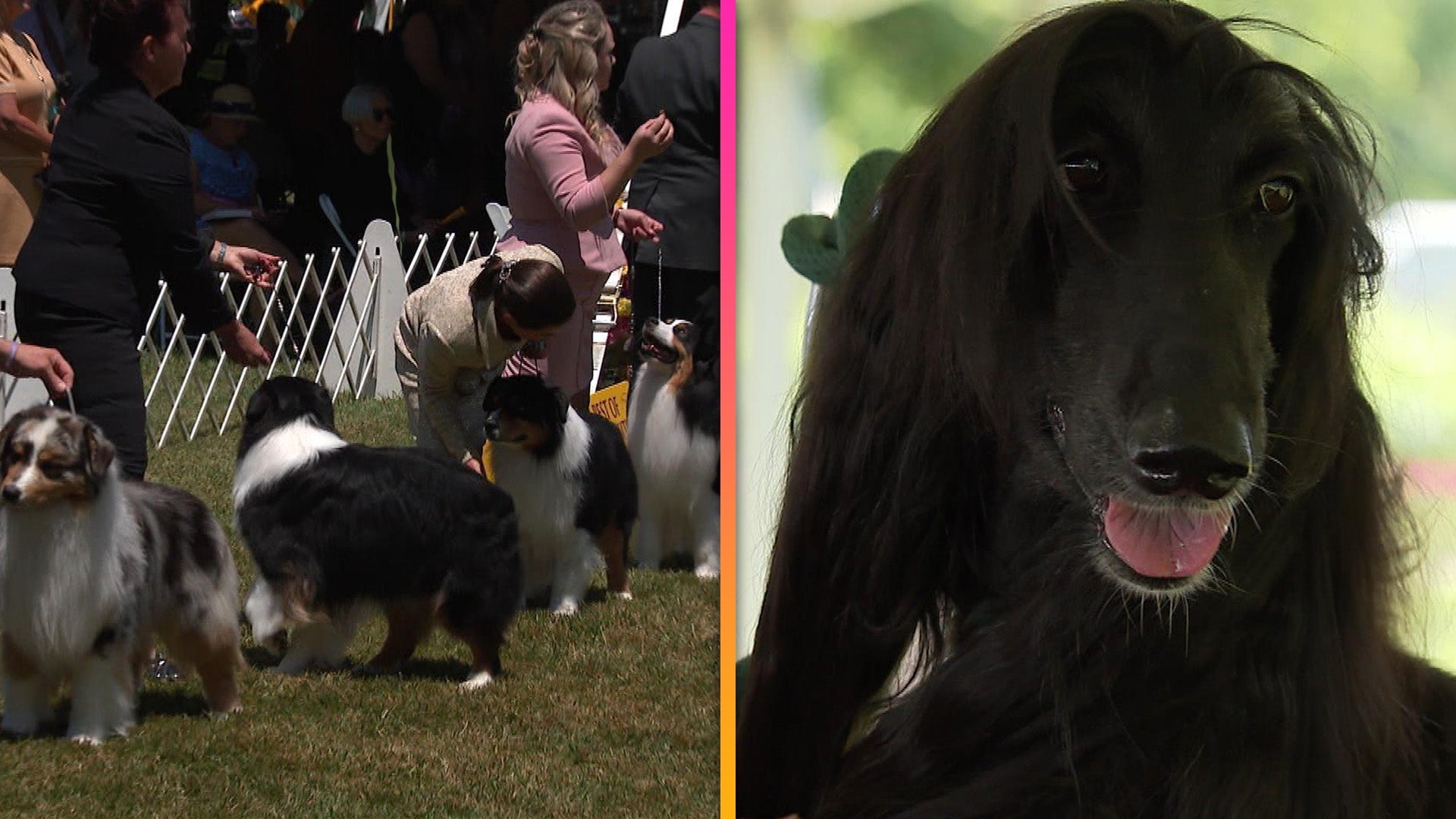 Go Behind the Scenes of the 2022 Westminster Dog Show (Exclusive)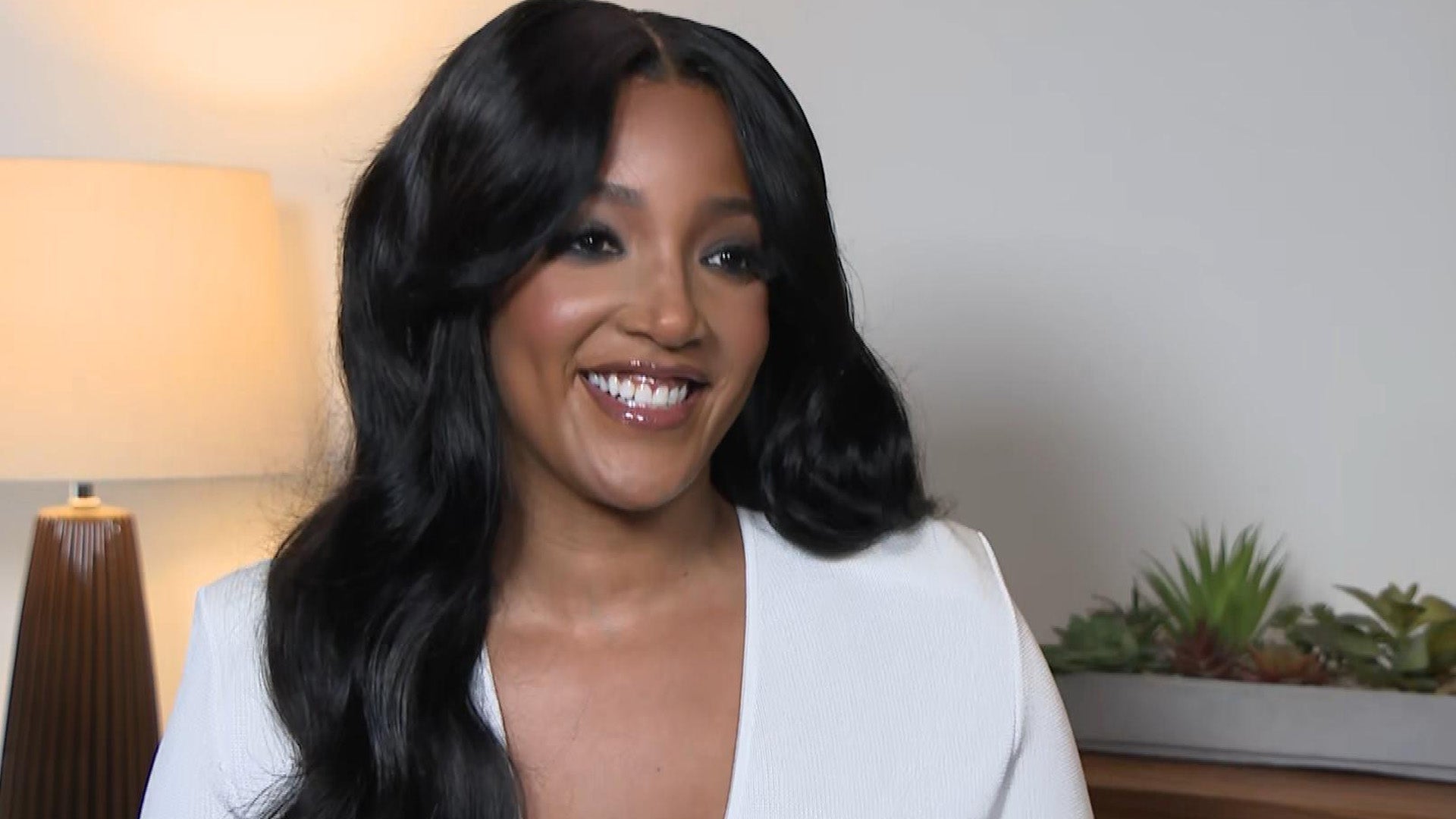 Go Behind the Scenes of Mickey Guyton's 'A Capitol Fourth' (Excl…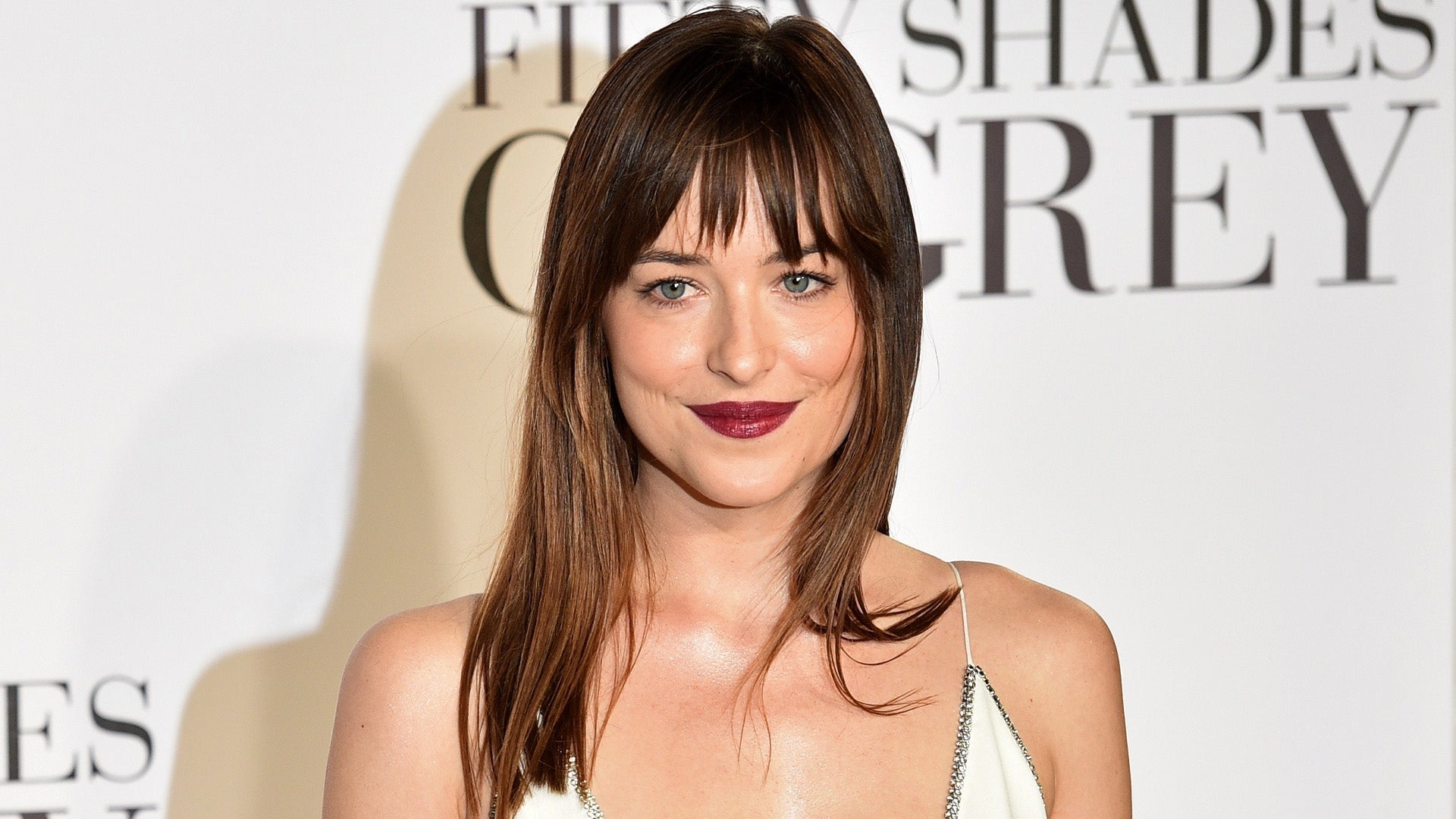 Dakota Johnson Describes 'Mayhem' Behind the Scenes of '50 Shade…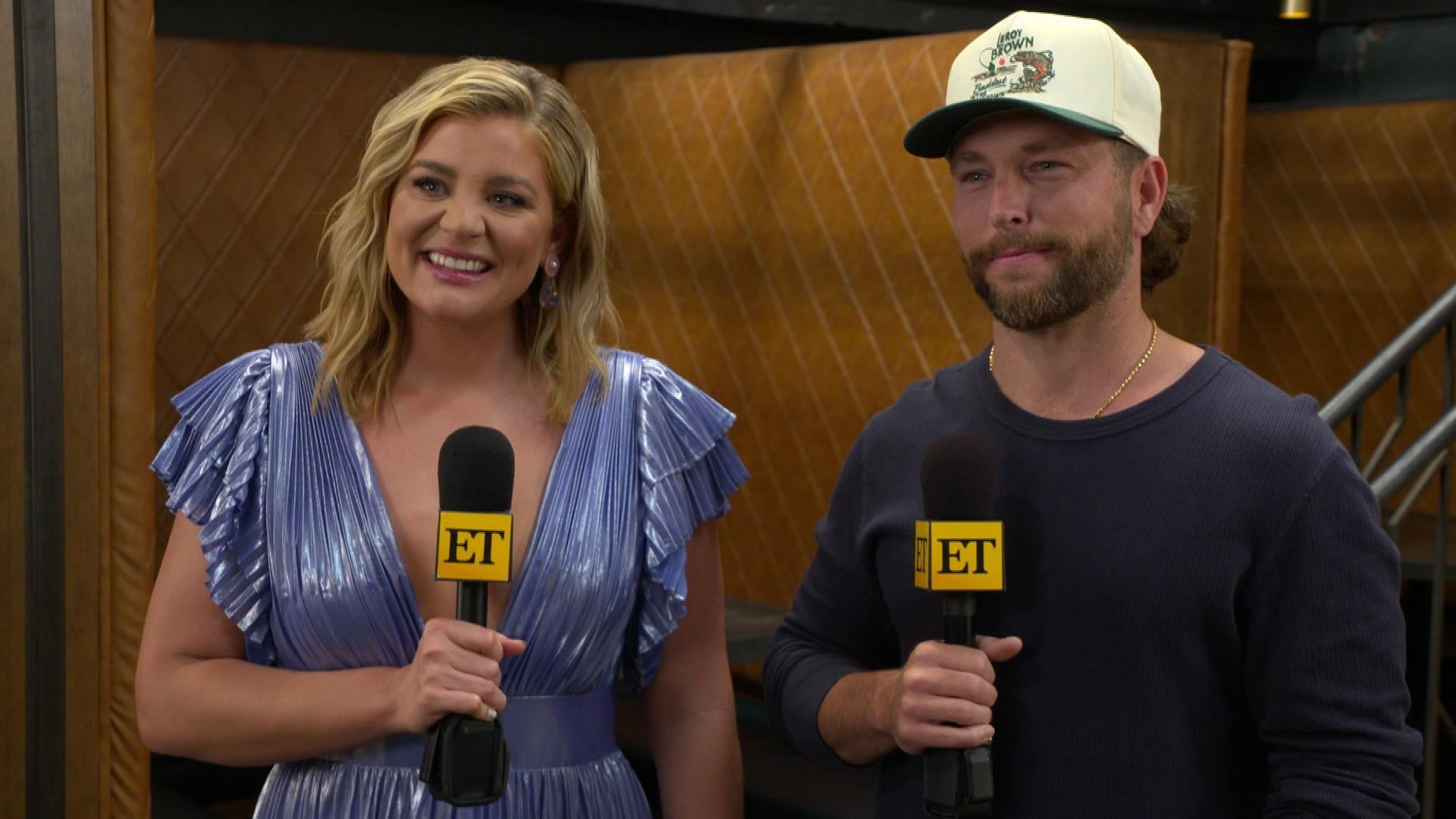 Go Behind the Scenes of Chris Lane & Lauren Alaina's 'Dancin' in…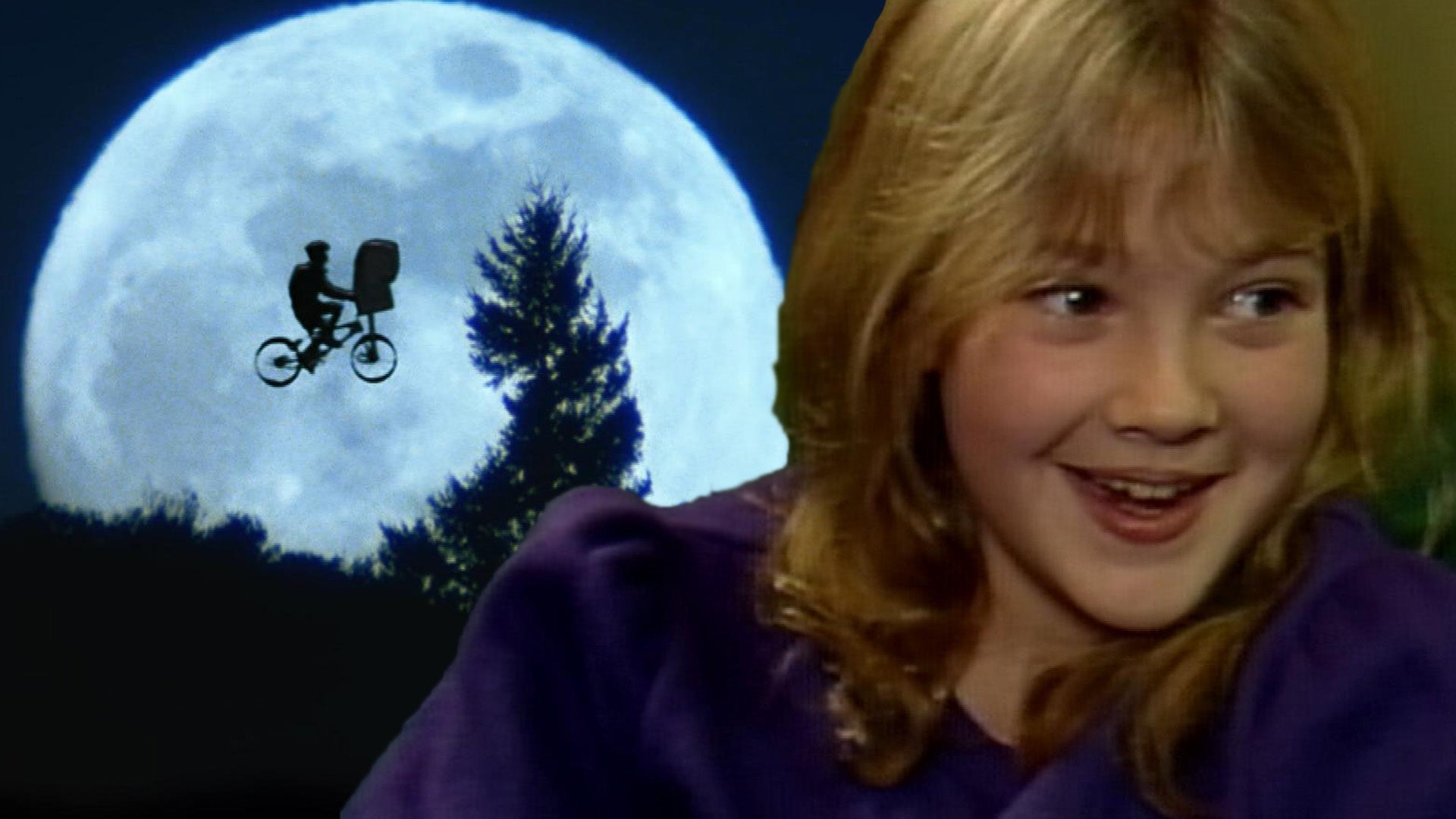 'E.T. the Extra Terrestrial' Celebrates 40 Years! Behind-the-Sce…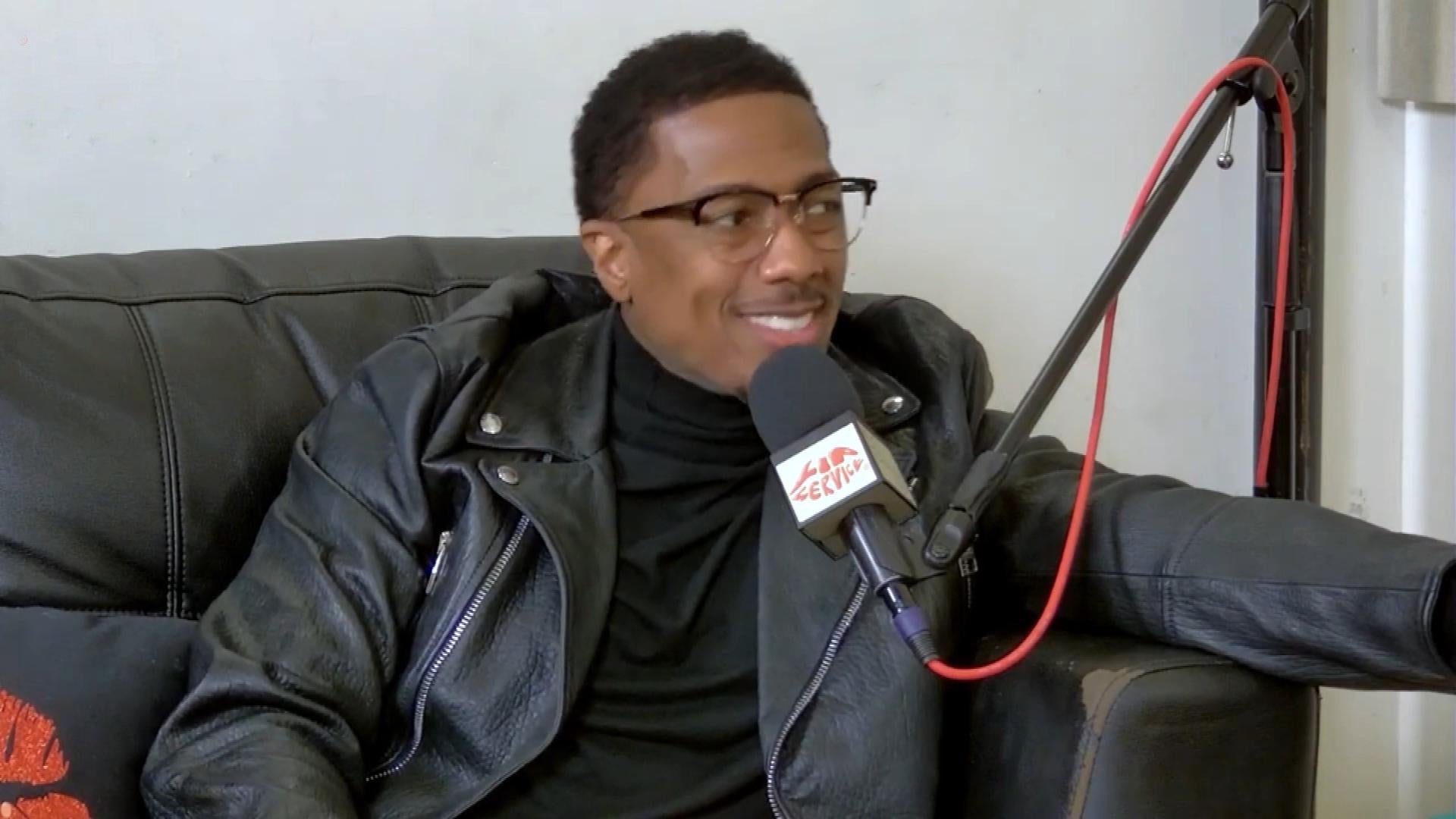 Nick Cannon Confirms More Babies Are on the Way With Cryptic 'St…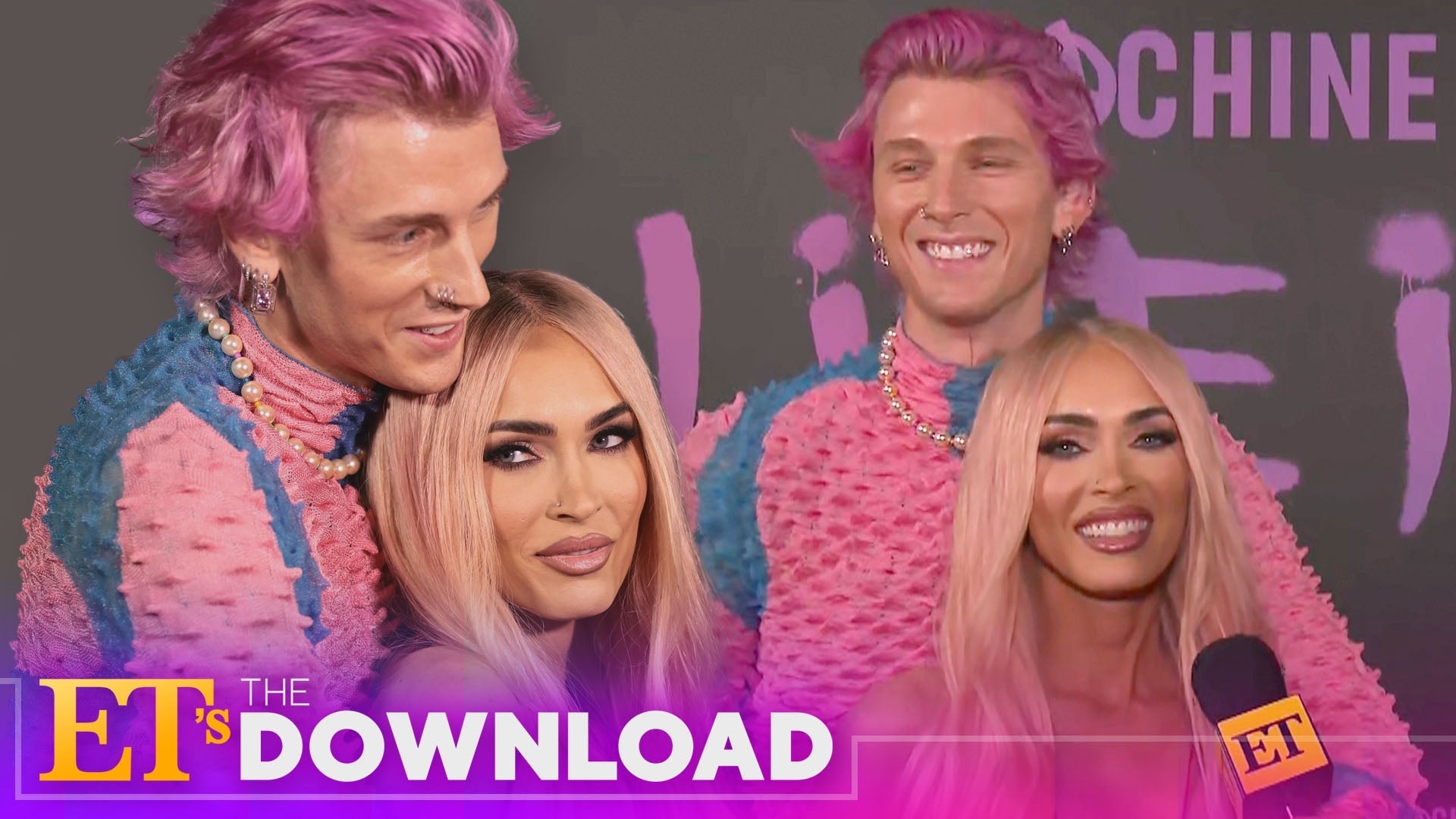 Machine Gun Kelly and Megan Fox Open Up About The Downside of Fa…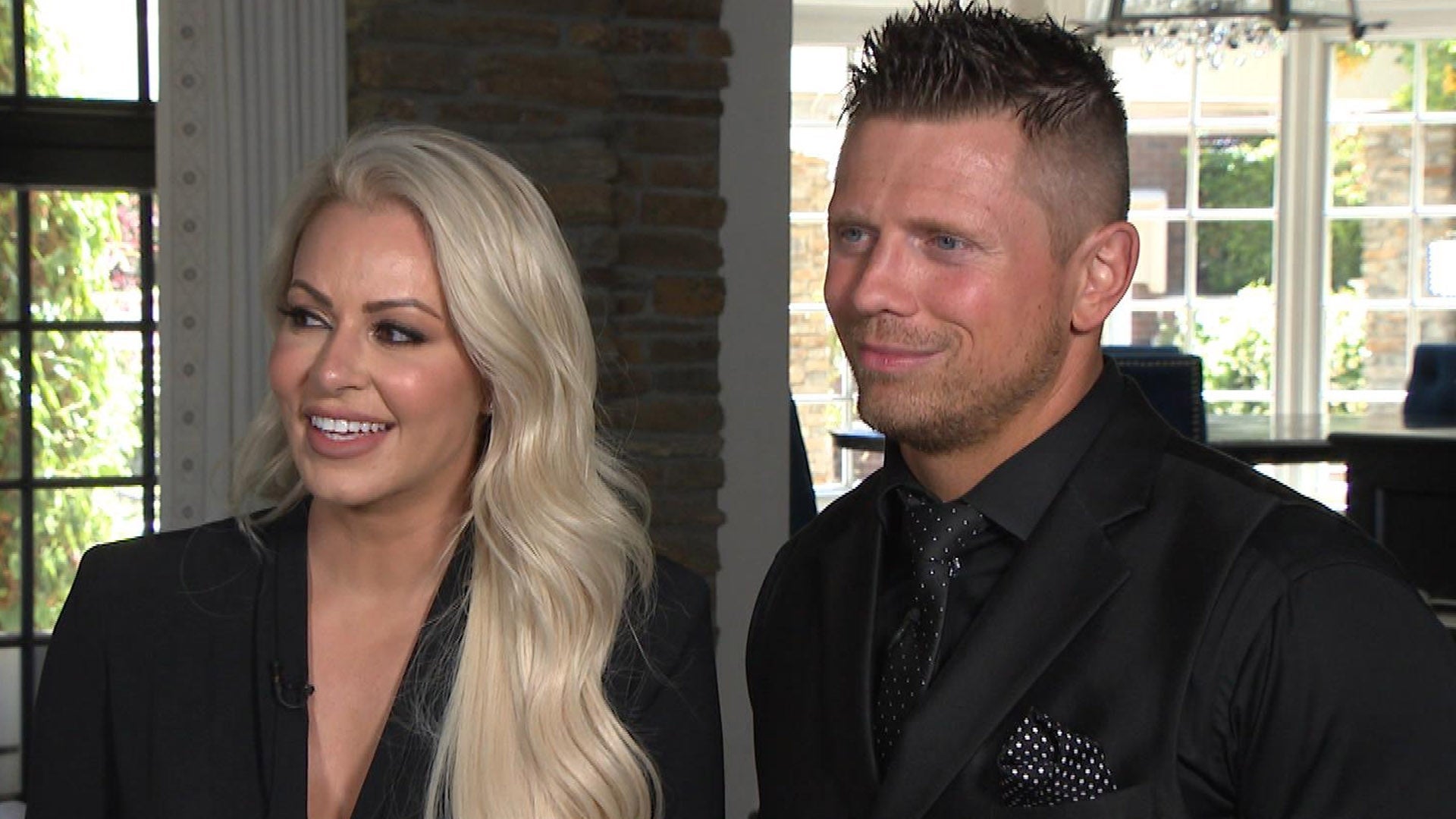 The Miz and Wife Maryse Give Tour of Their LA Home (Exclusive)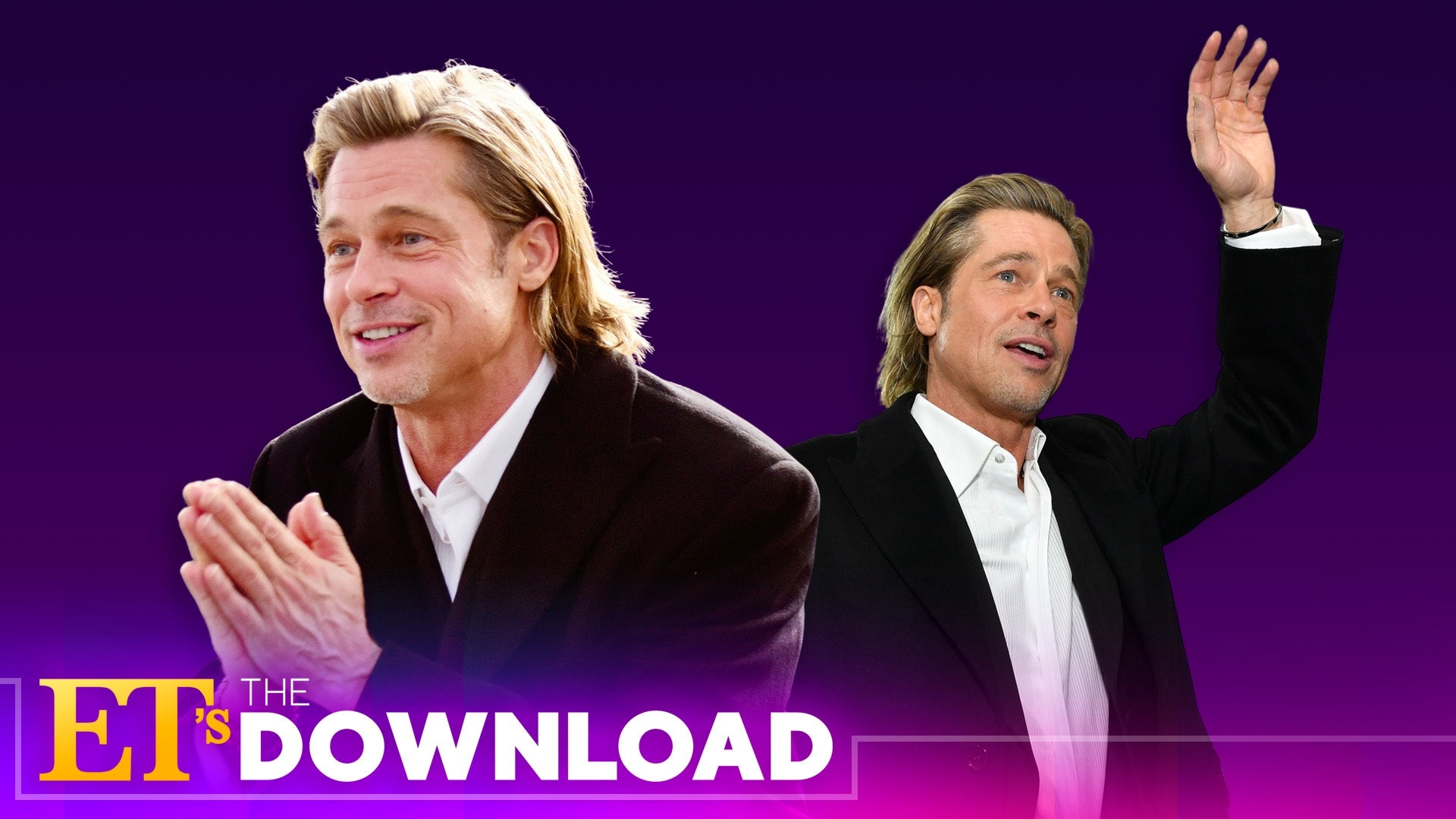 Brad Pitt Opens Up in GQ and Says He's On The 'Last Leg' of His …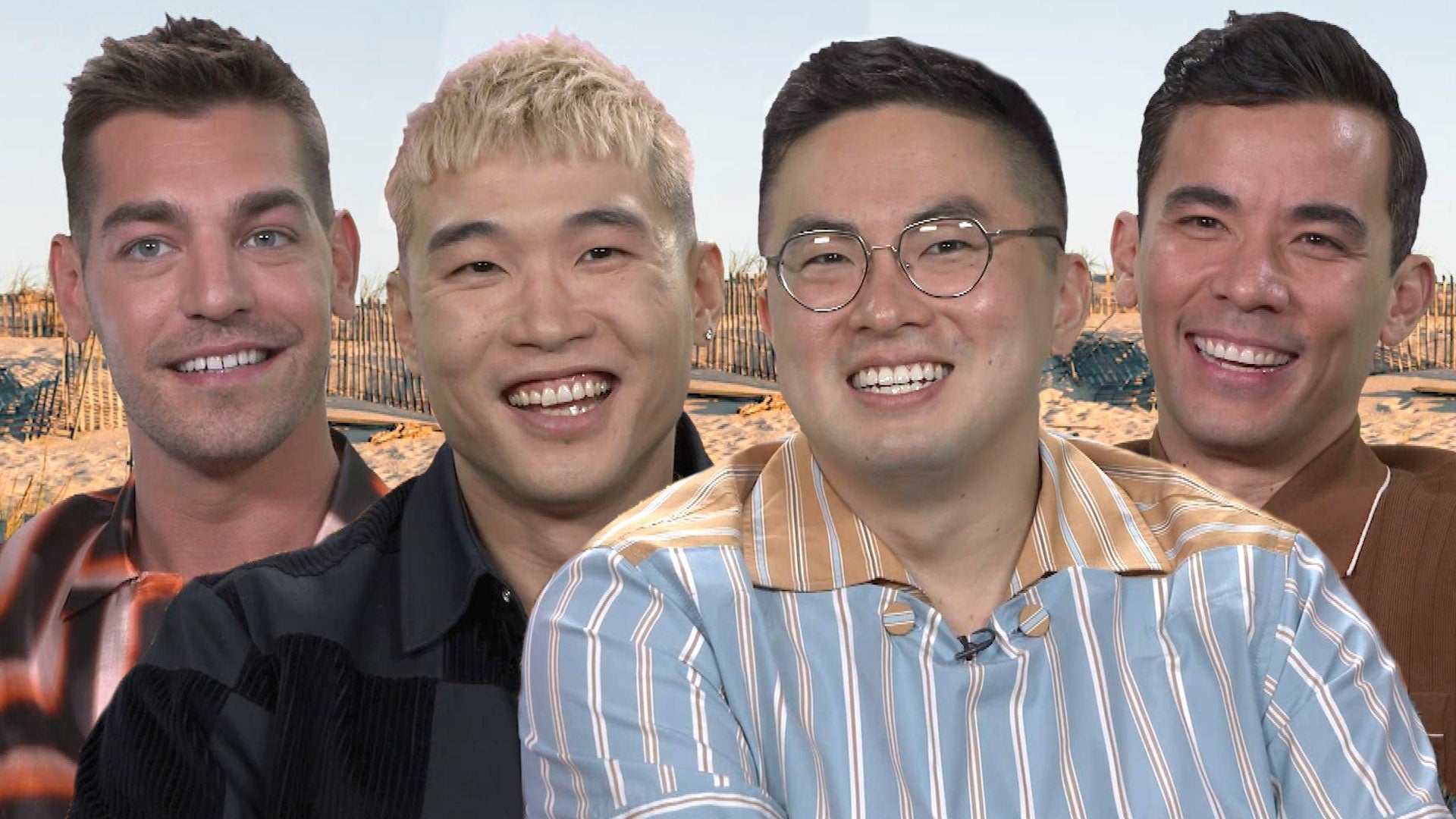 'Fire Island' Cast Opens Up About Queer Rom-Com, Bowen Yang and …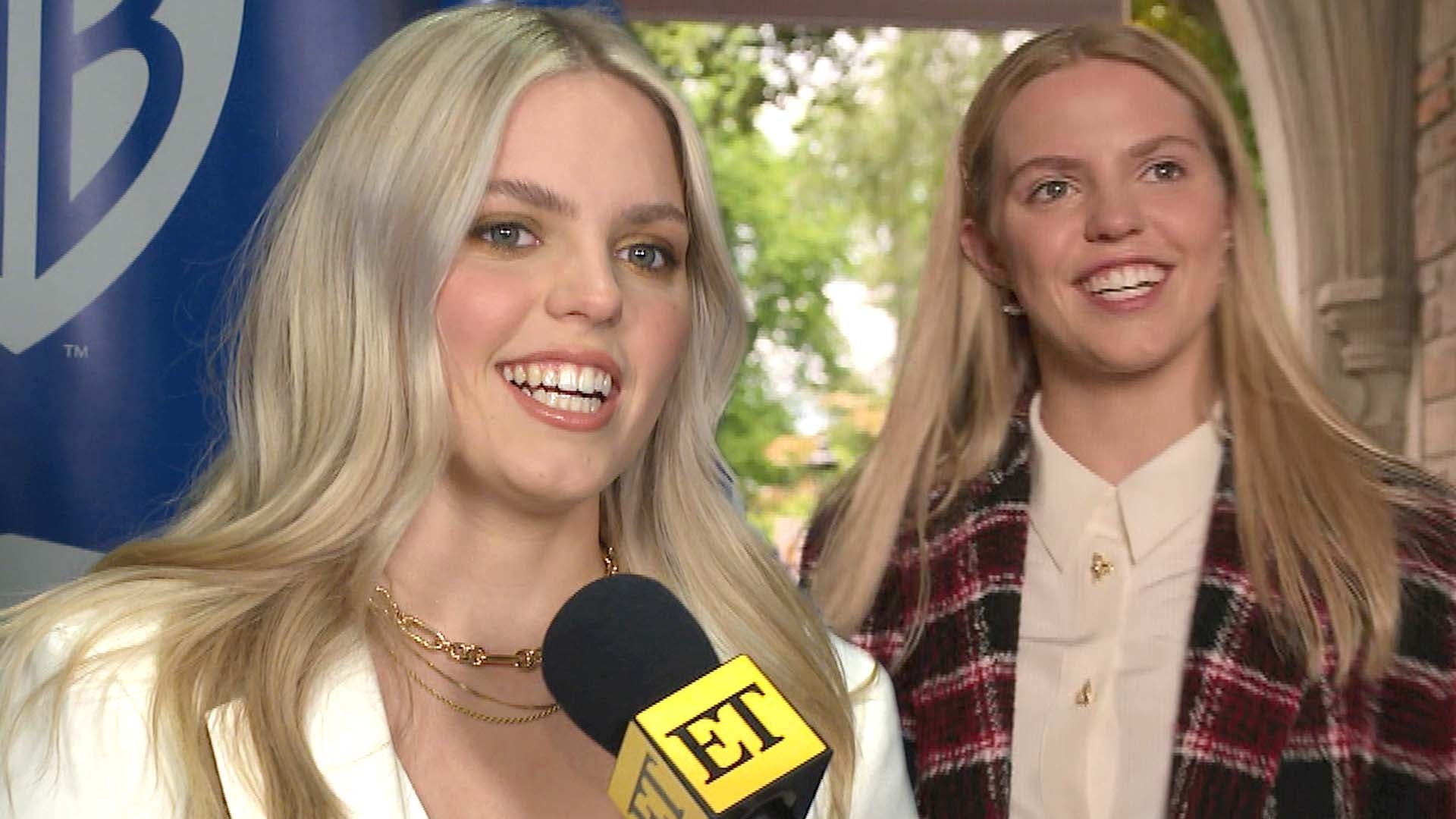 'The Sex Lives of College Girls' Star Reneé Rapp on Music and 'H…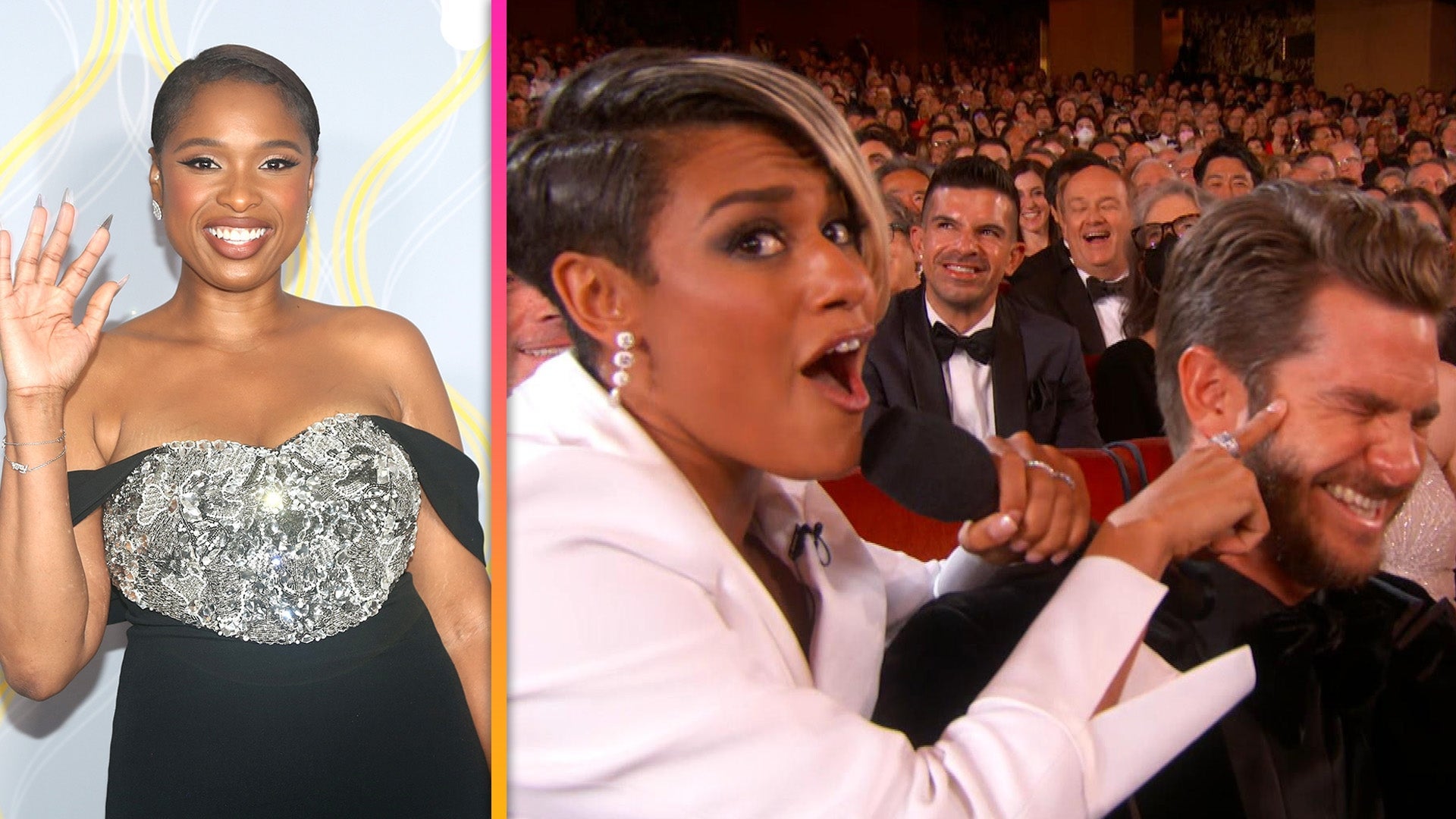 Tony Awards 2022: Biggest Moments of the Night!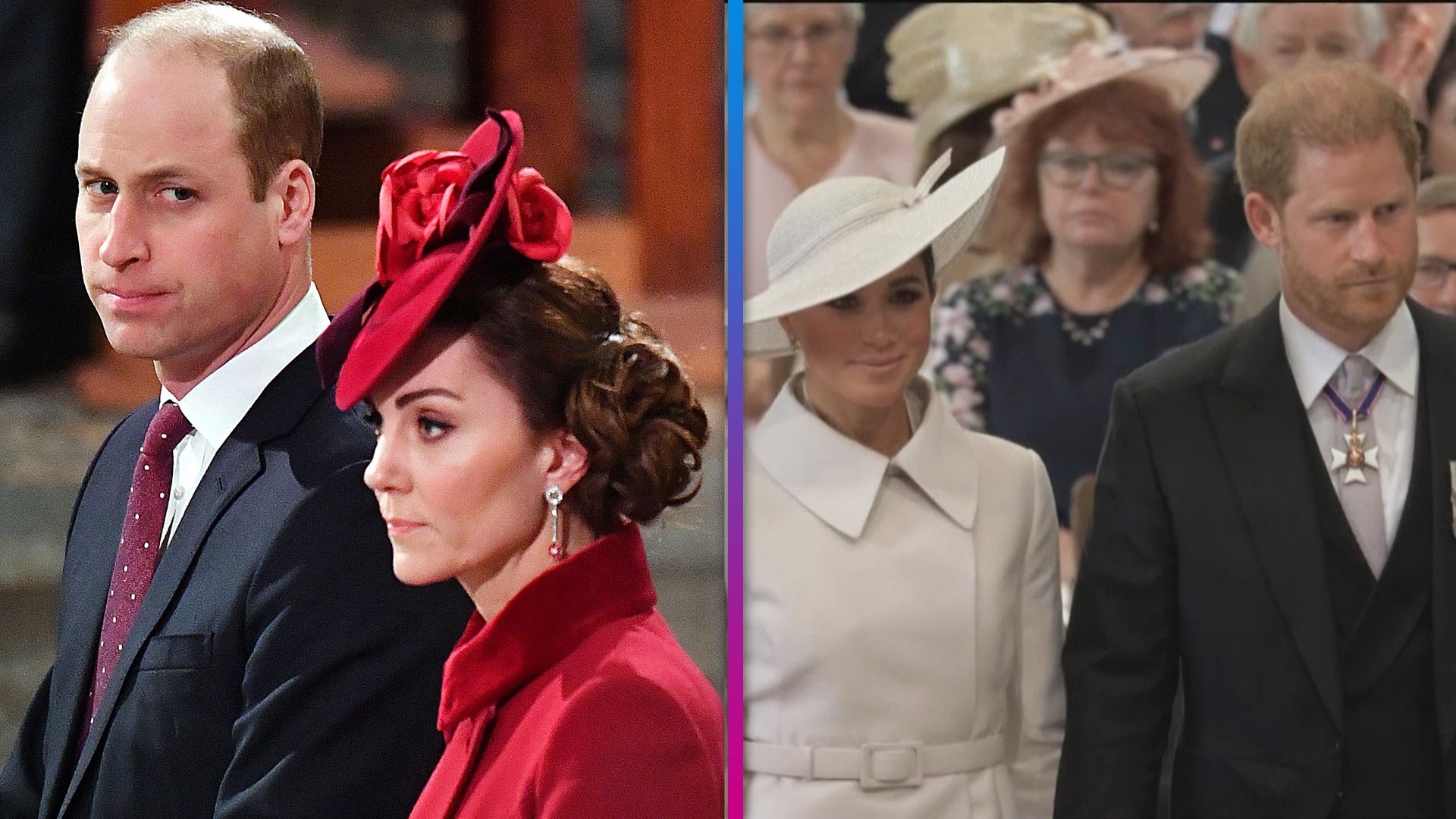 Royal Expert Says Prince William and Kate Still Have 'Lack of Tr…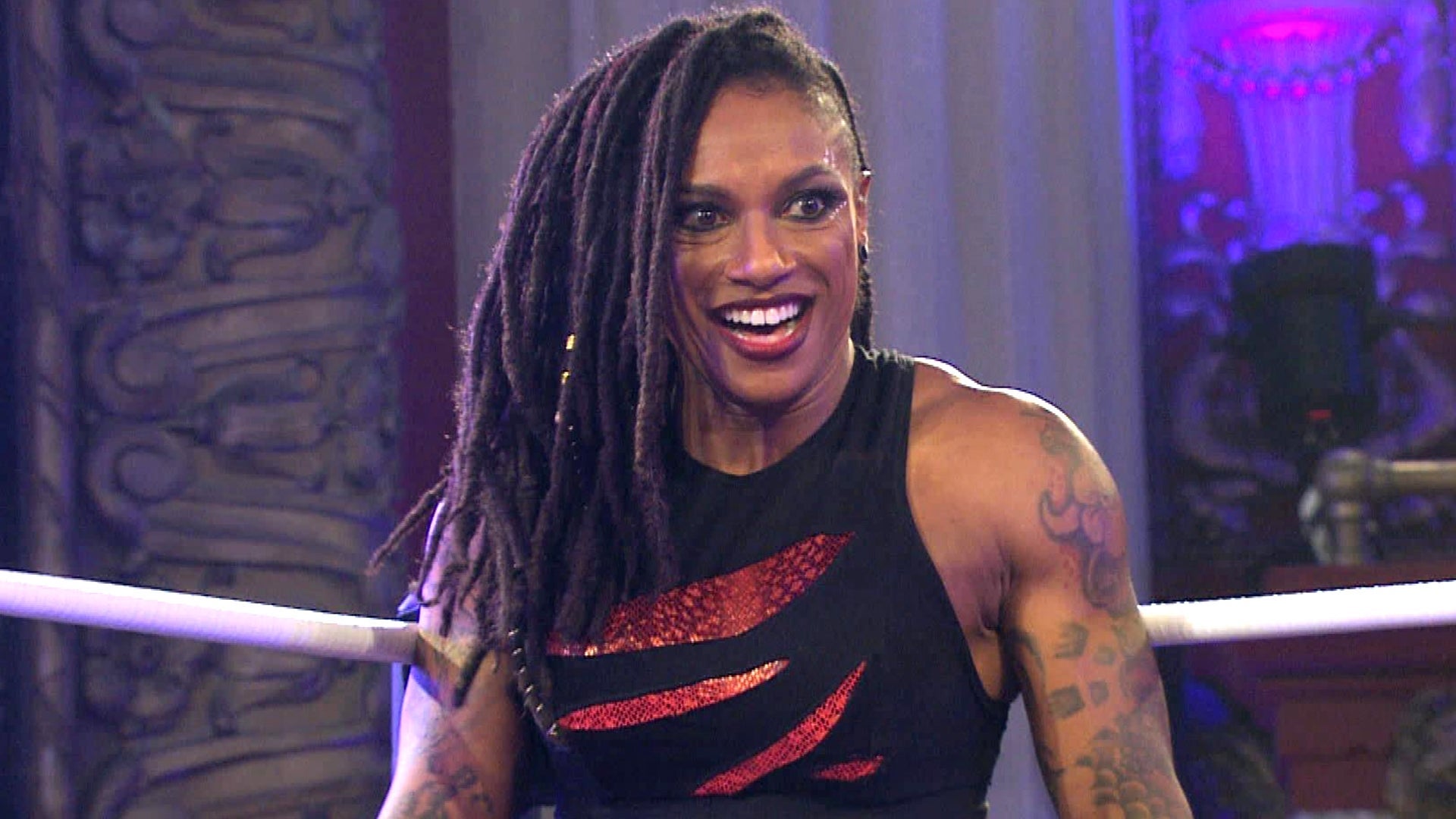 'WOW - Women Of Wrestling': Watch the Trailer (Exclusive)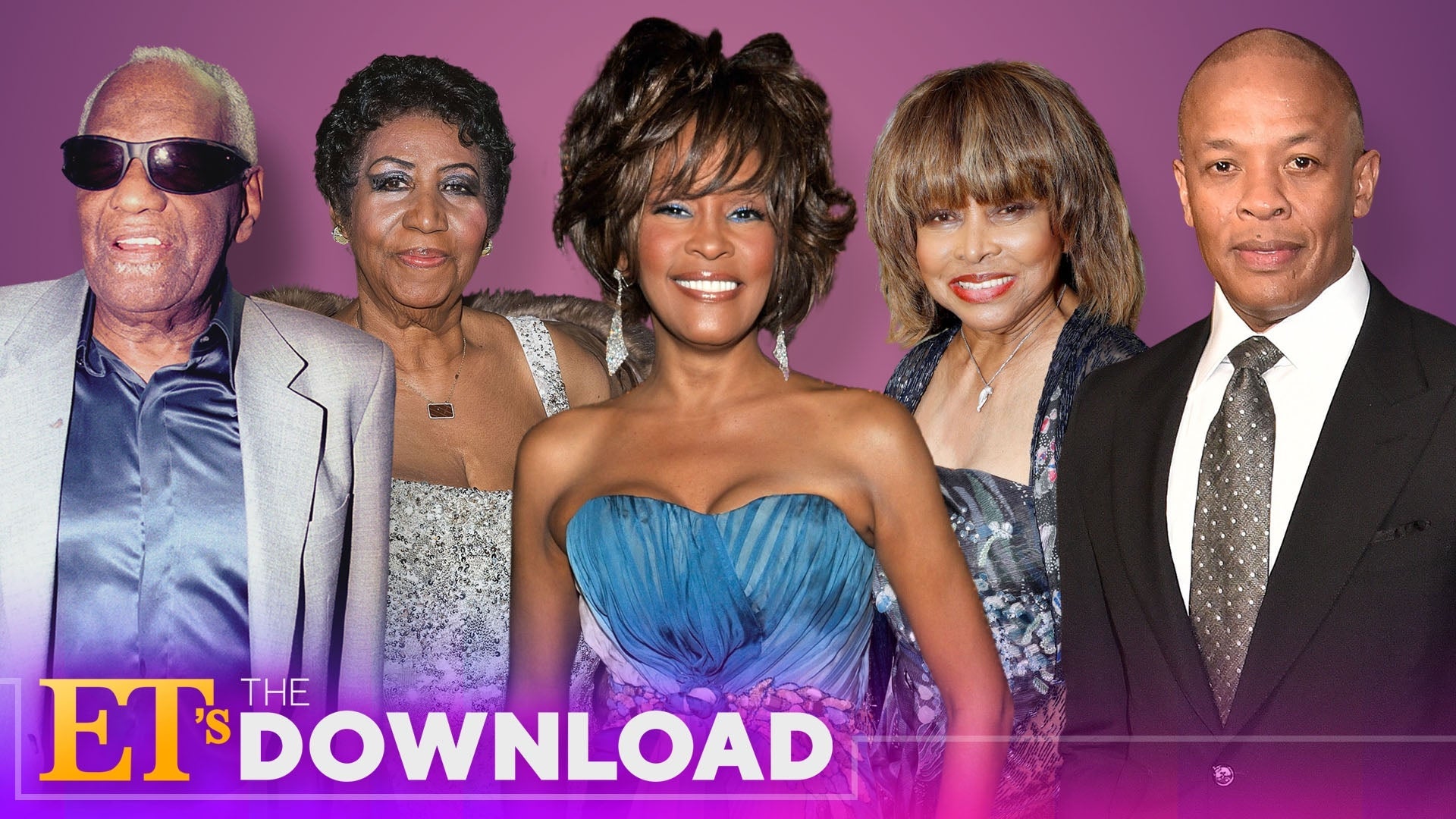 Celebrating Black Music Month Movies: 'The Bodyguard,' 'Dreamgir…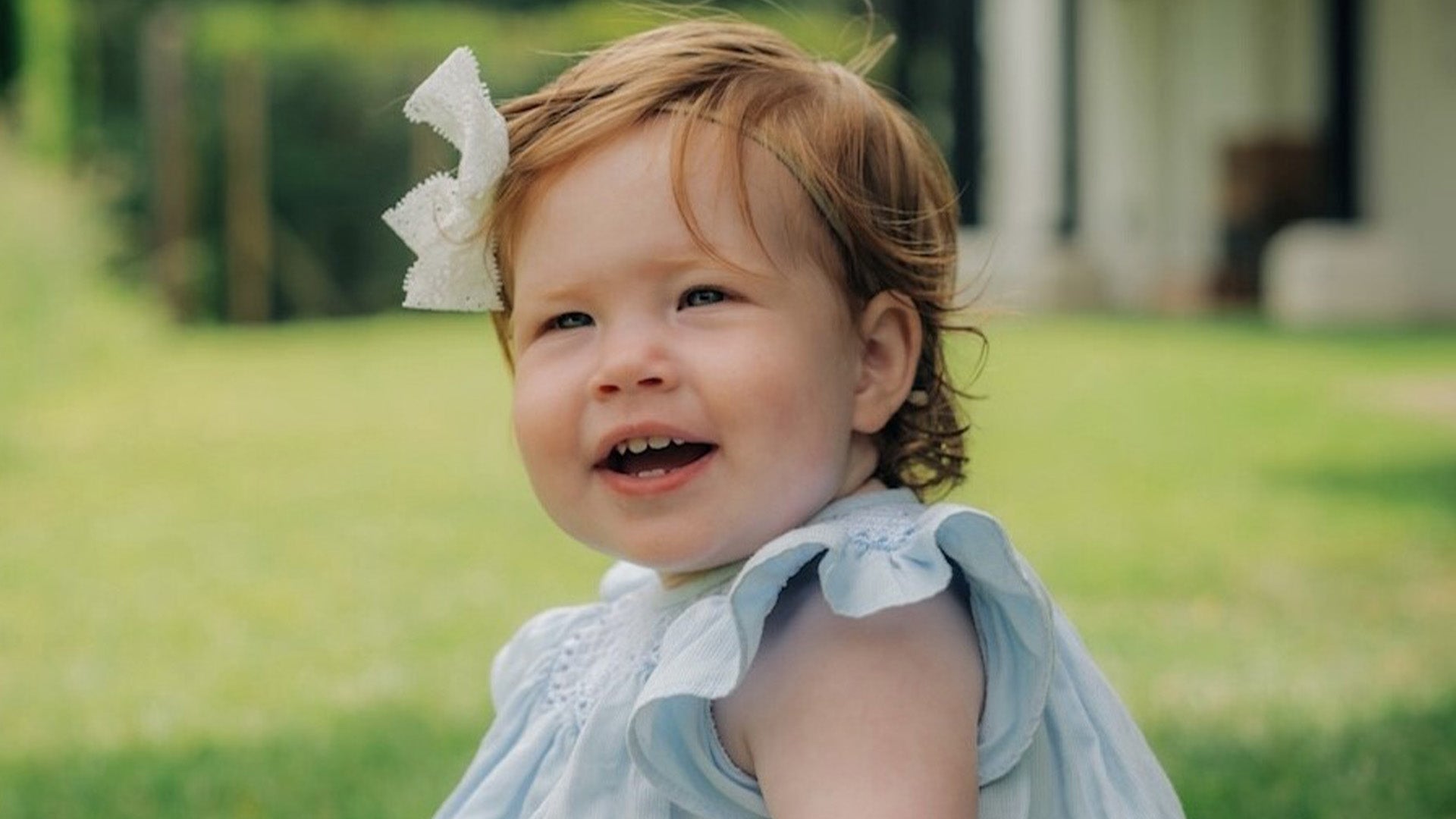 Meghan Markle and Prince Harry Share New Image of Daughter Lilib…
"This is The Voice."
Would you turn your chair if you heard Christina Aguilera, Blake Shelton, Pharrell Williams, or Adam Levine's angelic voices singing behind you? Just kidding. We already know that answer… it's yes.

WATCH: 'The Voice' Winner Craig Wayne Boyd Reveals His Big Plans

But, this isn't about the things we already know. ET's Brooke Anderson recently visited the set of The Voice and chatted with the coaches, scoring seven fun facts about season eight of the hit reality competition series, premiering Feb. 23 on NBC.

1. Christina Aguilera has a nursery on set, she's in love with her 5-month-old daughter Summer Rain, and she sometimes tries to advise Blake and Adam in the parenting department.

"There is! Carson [Daly] has his kids I think," Aguilera told ET, going on to gush about her daughter. "She's precious. She's so adorable, she's really, really good and just is bright, big blue, eyes. It's like looking into her soul… She is a gem and it's crazy balancing! I could say like to Adam or Blake like 'Oh wait till you guys have kids.' But it's the women that have to carry, it's the women who have to put everything on hold. And then when you think you're done after nine months it's like oh I have to feed them."

2. Said nursery is not only for Christina and Carson's children.

"There's a nursery for me and Blake [Shelton] too," Levine joked. "She actually has four kids, if you include myself and Blake."

3. Pharrell is skeptical the contestants aren't human because they're so out-of-this-world good.

"If we said off the charts, it would just sound like we're promoting something. And in all do honestly these kids are like martians… Because fifteen years old. Sixteen years old, seventeen years old. You're like talented beyond their years. They're talented beyond their emotional maturity… I don't know where The Voice got to finding these people. That's really a better question. I ain't trying to tell you how to do your job. But where in the hell -- where is Heavens?"

4. Even though Pharrell lost to Blake in season seven, he didn't care because Blake's got jokes.

"I go the fullest length to make sure they get the education and they get the tools. That's probably where I fall short. Because he does that and then he also teaches them how to like run and break the ribbon when you're running the race. He wins. But he's also like super entertaining so I don't mind losing to this guy."

WATCH: Blake Shelton Is a Hilarious Bachelor on 'SNL'


5. We need to be there when the cameras stop rolling.

"But he's also funny, though," Pharrell admitted. "When the cameras are off that's where, you don't even understand. When the cameras are off, this guy's a full on comedian. I'm just wondering about one day there will be an Adam and Blake movie."

6. The coaches don't have a strategy.

"It's hard to have a strategy. This season I think I just came in - I was like, I just want to push my button for the best freaking singers," Christina said. "There was no strategy of like oh I want a certain genre, or like a country singer, or a soul singer. It's just like I just want to hear awesome singing."

7. Even though they're competitive, they still consider each other family.

"It's always fun coming back to the show. It's like, you know, these guys are like brothers," Christina joked about returning to the series after a lengthy maternity break. "It's like coming home to a very oddly dysfunctional, awesome family! They keep me laughing! I honestly don't know what I would do if I literally didn't come, if I came back and Blake and Adam were not here because I would get so bored probably."
Check out the video above to see what Pharrell had to say about his incredible GRAMMY performance Sunday night.