TV
7 Reasons We're Excited 'House of Cards' Is Back for Seasons 3!
By
7 Reasons We're Excited 'House of Cards' Is Back for Seasons 3!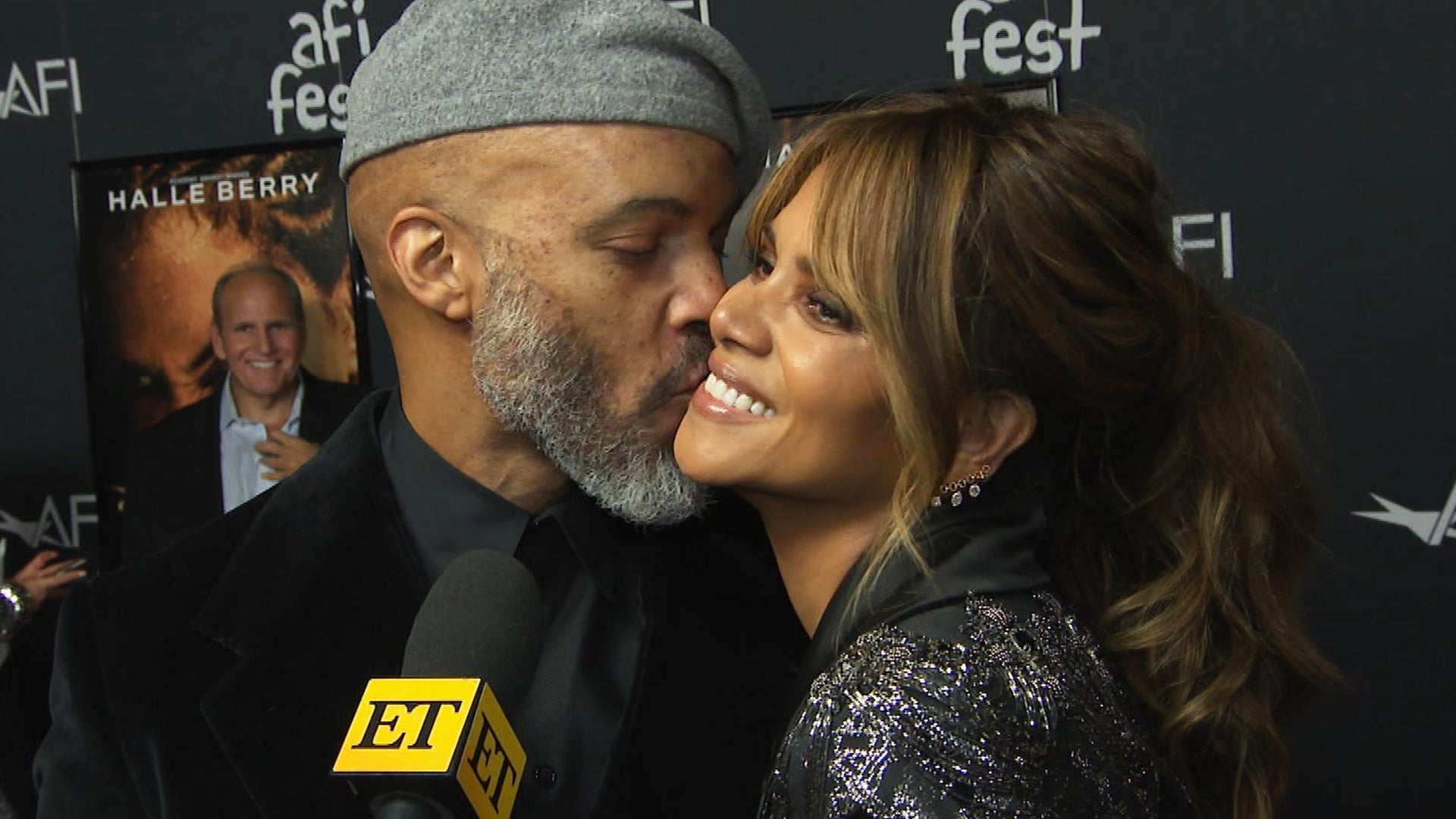 Halle Berry and Van Hunt Gush About Working Together on 'Bruised…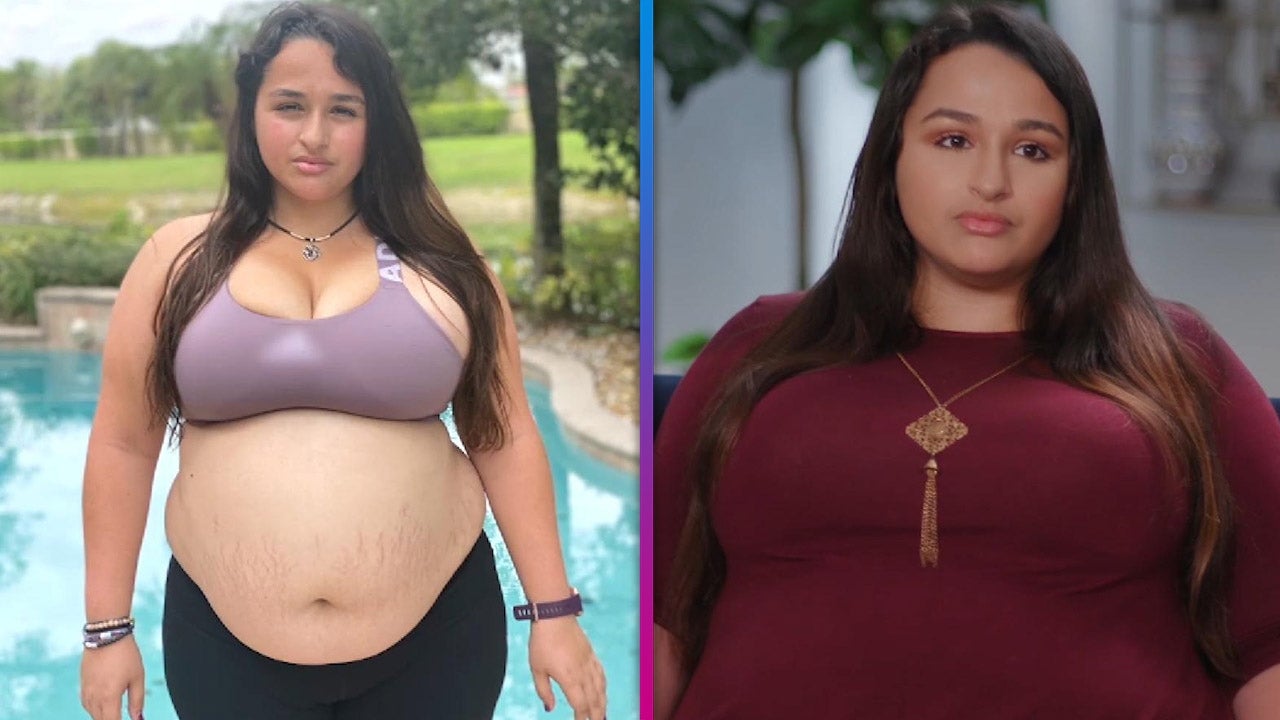 Jazz Jennings Details 100-Pound Weight Gain in 'I Am Jazz' Seaso…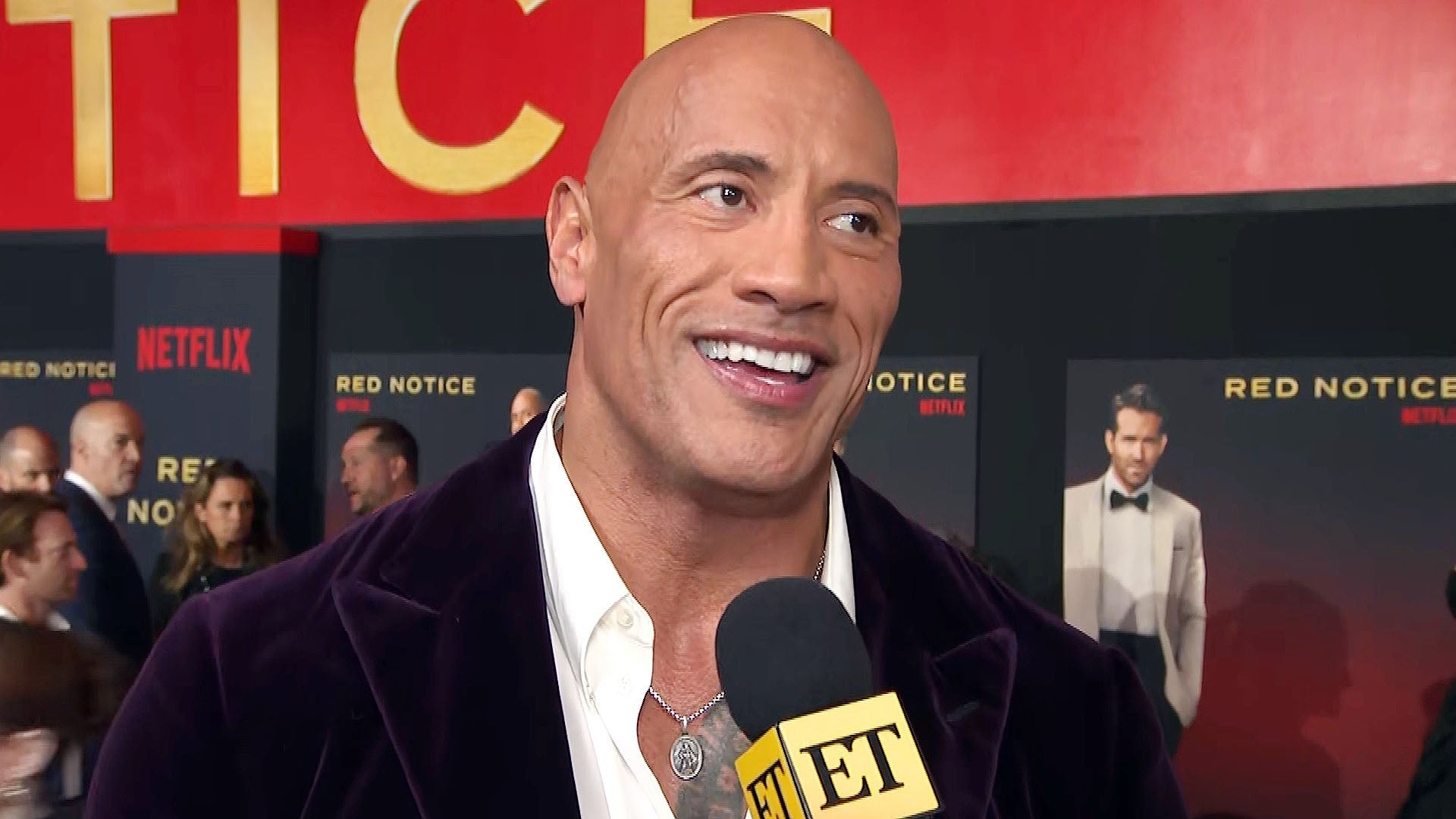 Dwayne Johnson Reacts to 'Red Notice's Surprise Vin Diesel Joke …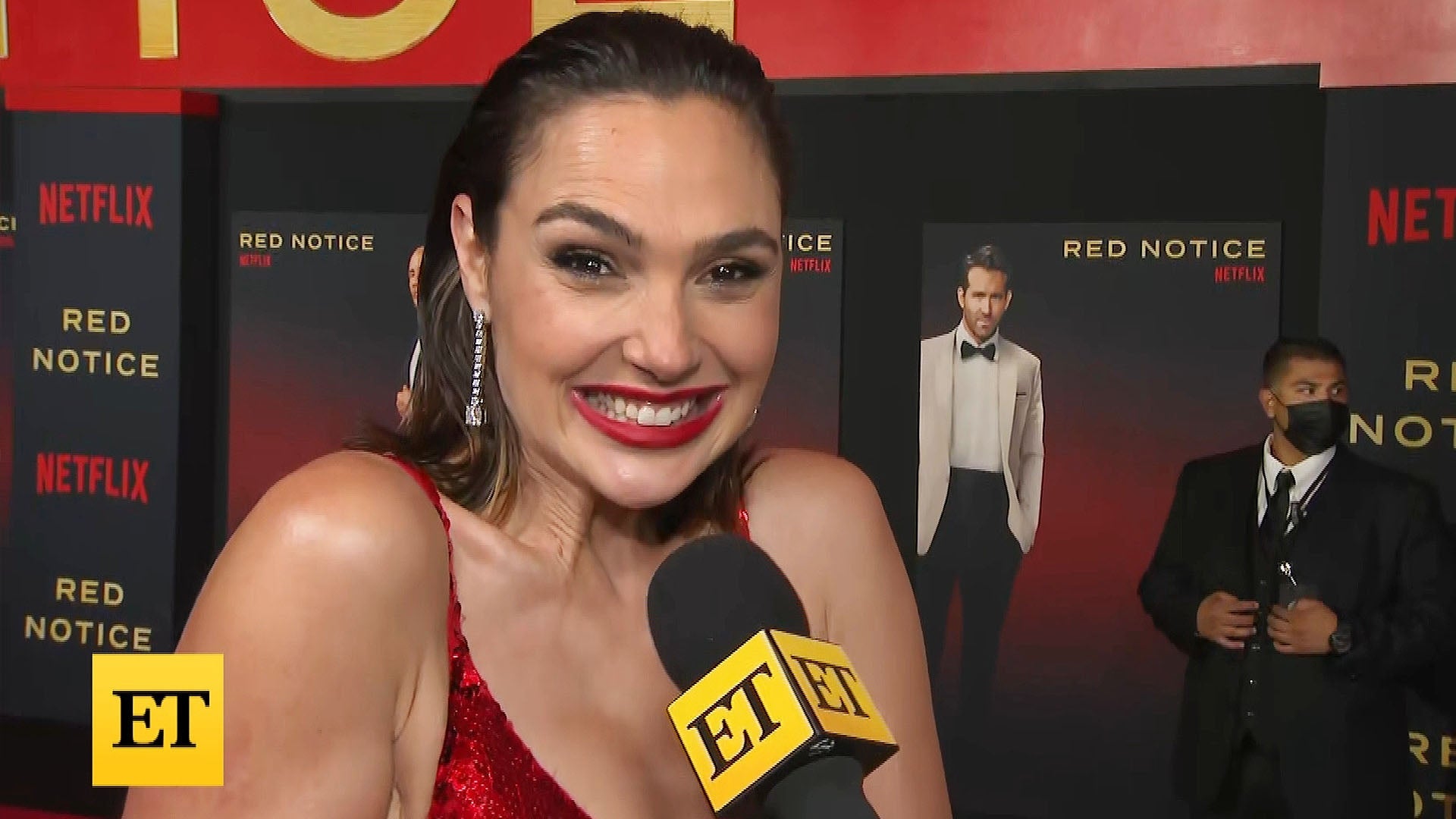 Gal Gadot Reacts to Landing 'Iconic' Evil Queen Role in Live-Act…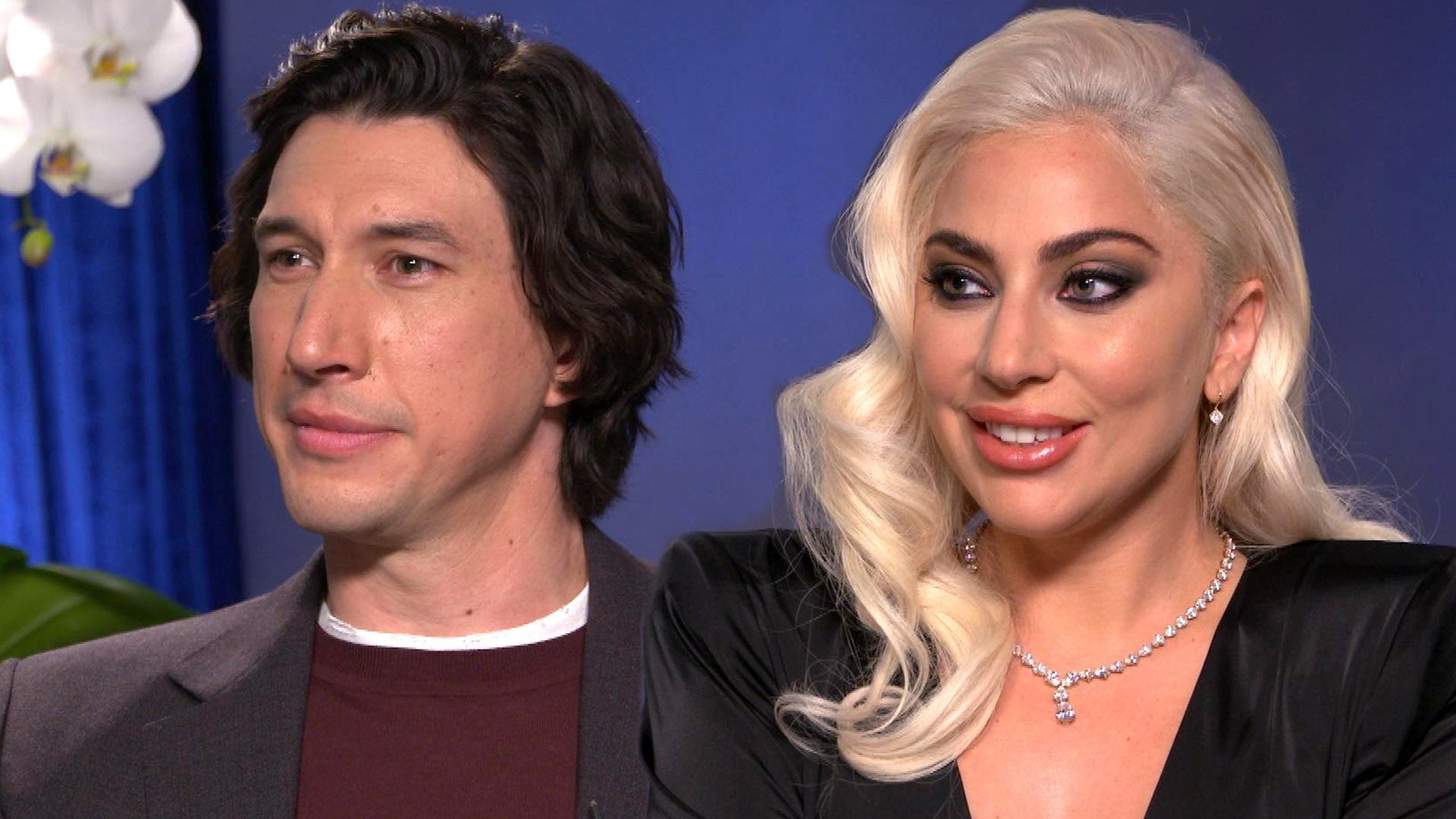 Lady Gaga Says Those Viral 'House of Gucci' Memes Are Disrupting…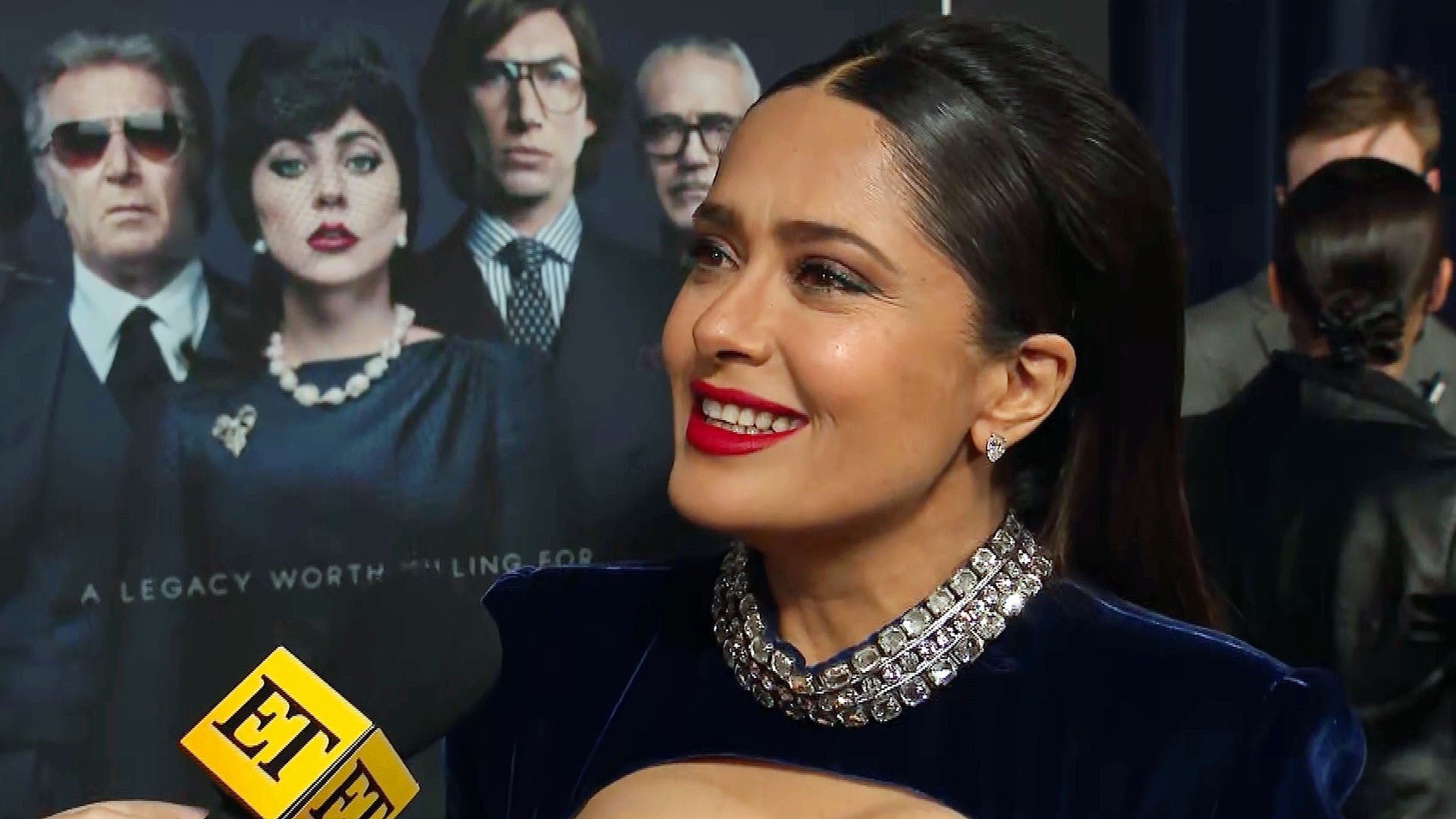 Salma Hayek on Acting With Lady Gaga in 'House of Gucci' (Exclus…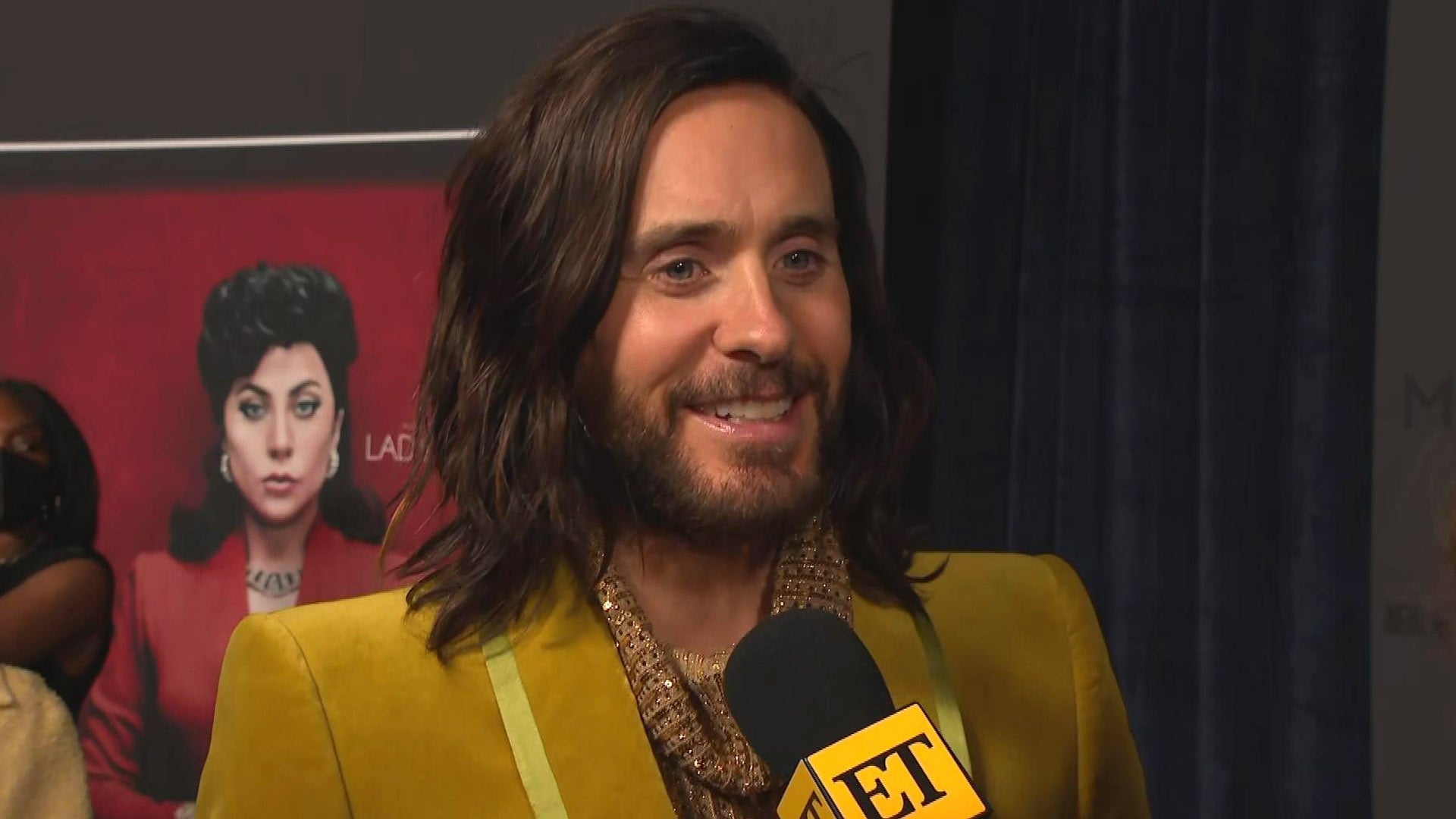 Jared Leto Calls Adam Driver 'Perfect' Acting Partner Filming 'H…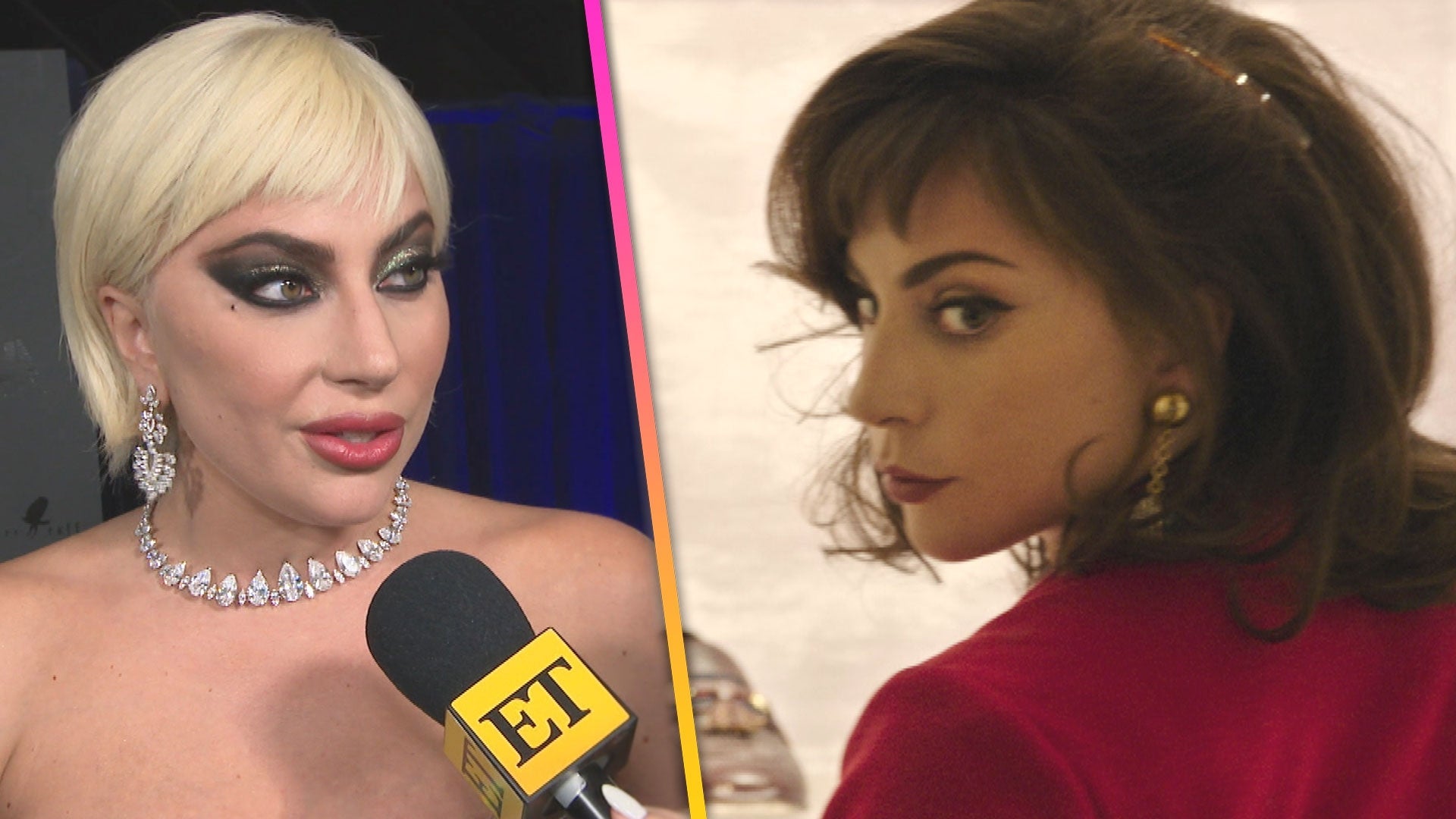 How Lady Gaga Feels About 'House of Gucci' Oscar Buzz (Exclusive)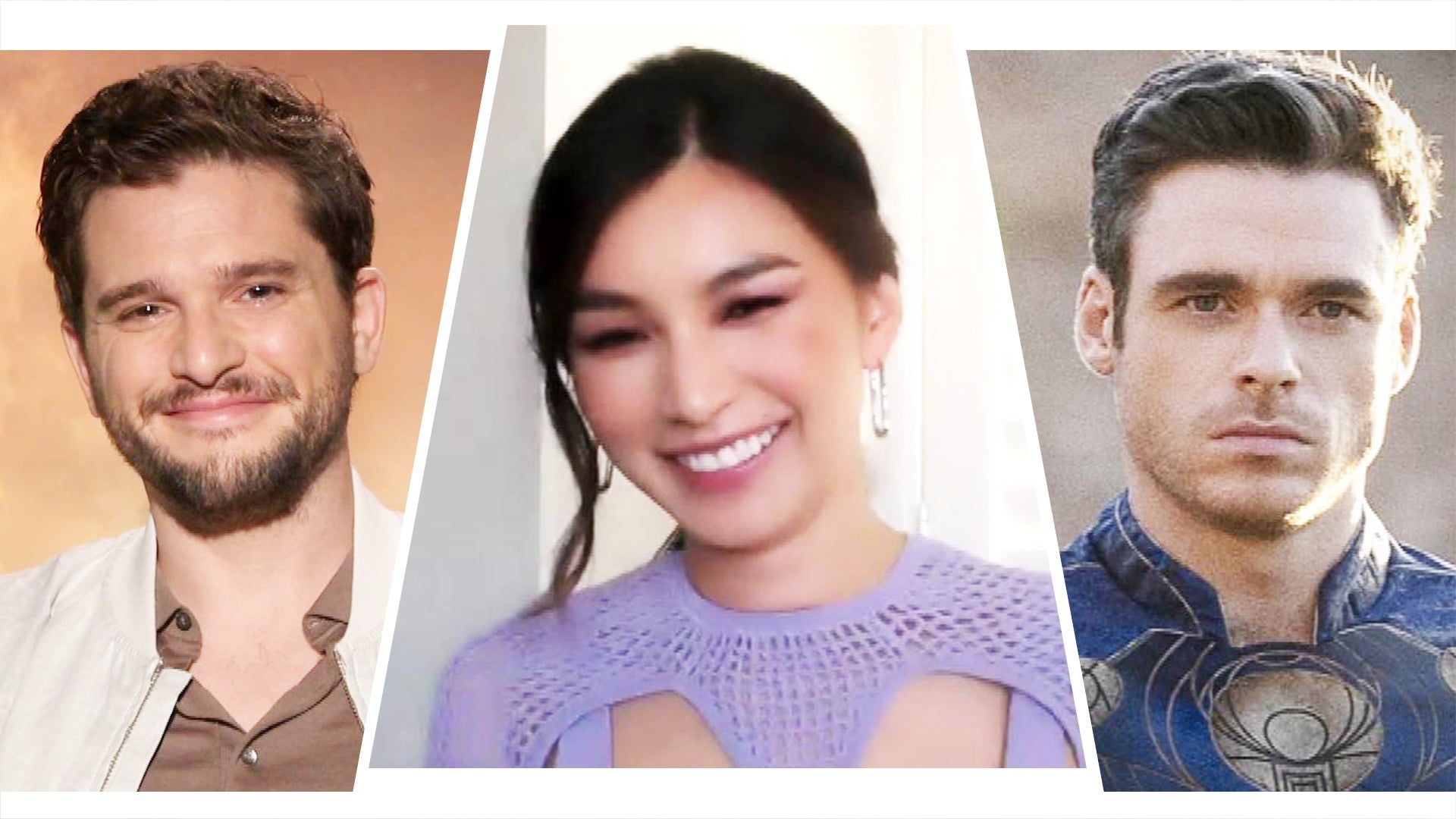 Gemma Chan Jokes About 'Eternals' Love Triangle With 'GoT' Alums…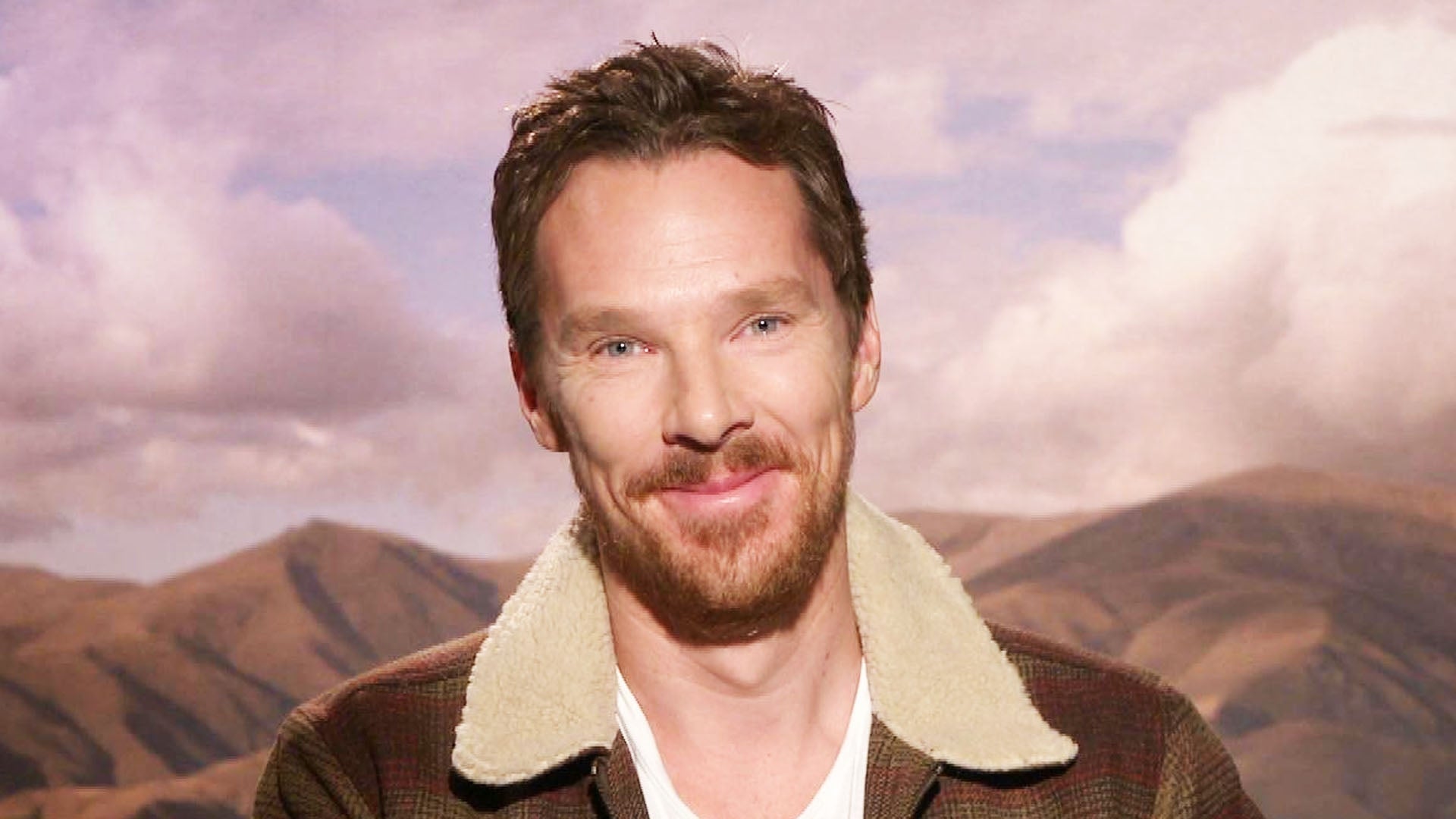 Benedict Cumberbatch Reacts to Harry Styles Joining Marvel and P…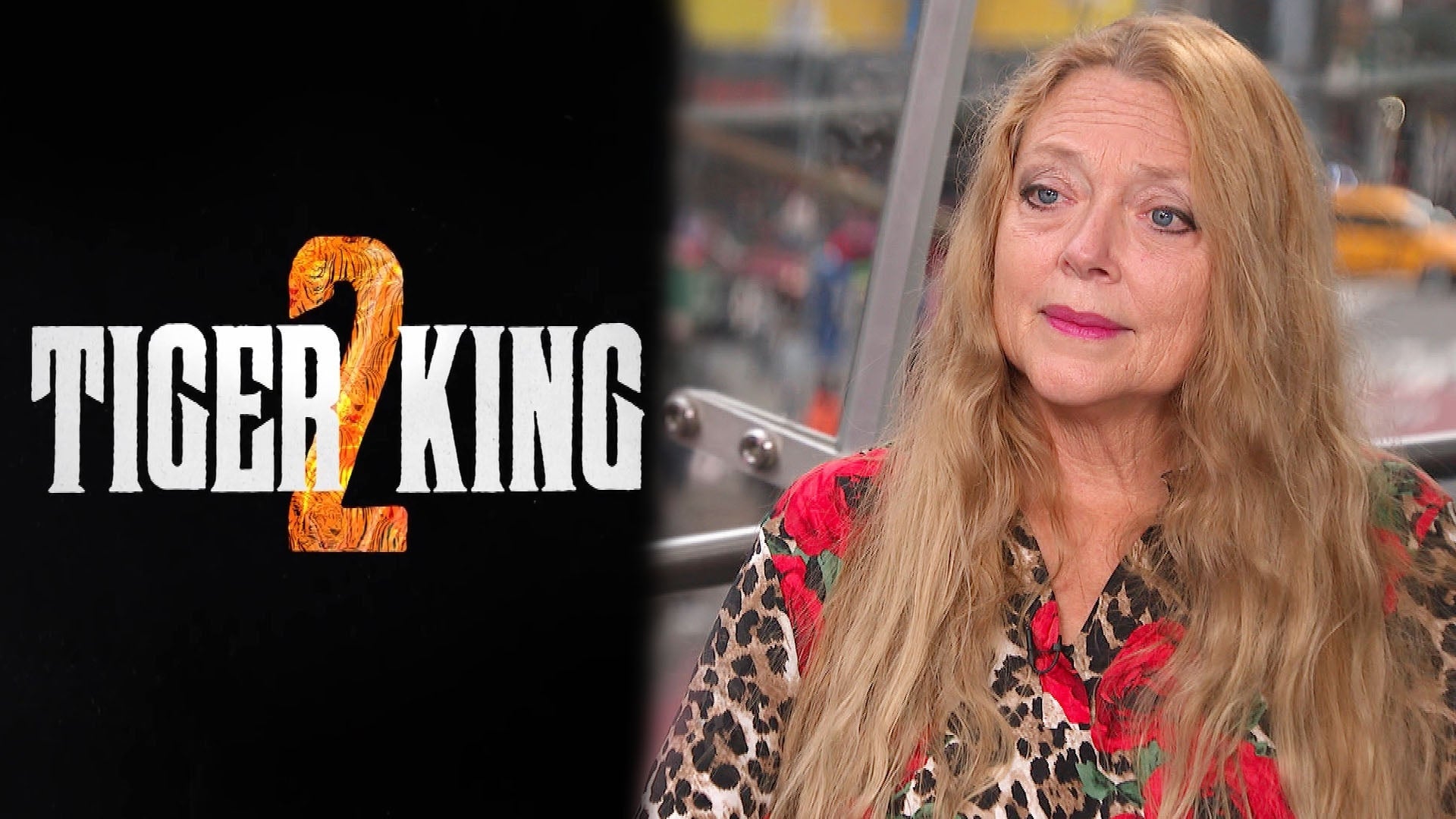 Carole Baskin Slams Tiger King 2 as She Launches Her Own Docuser…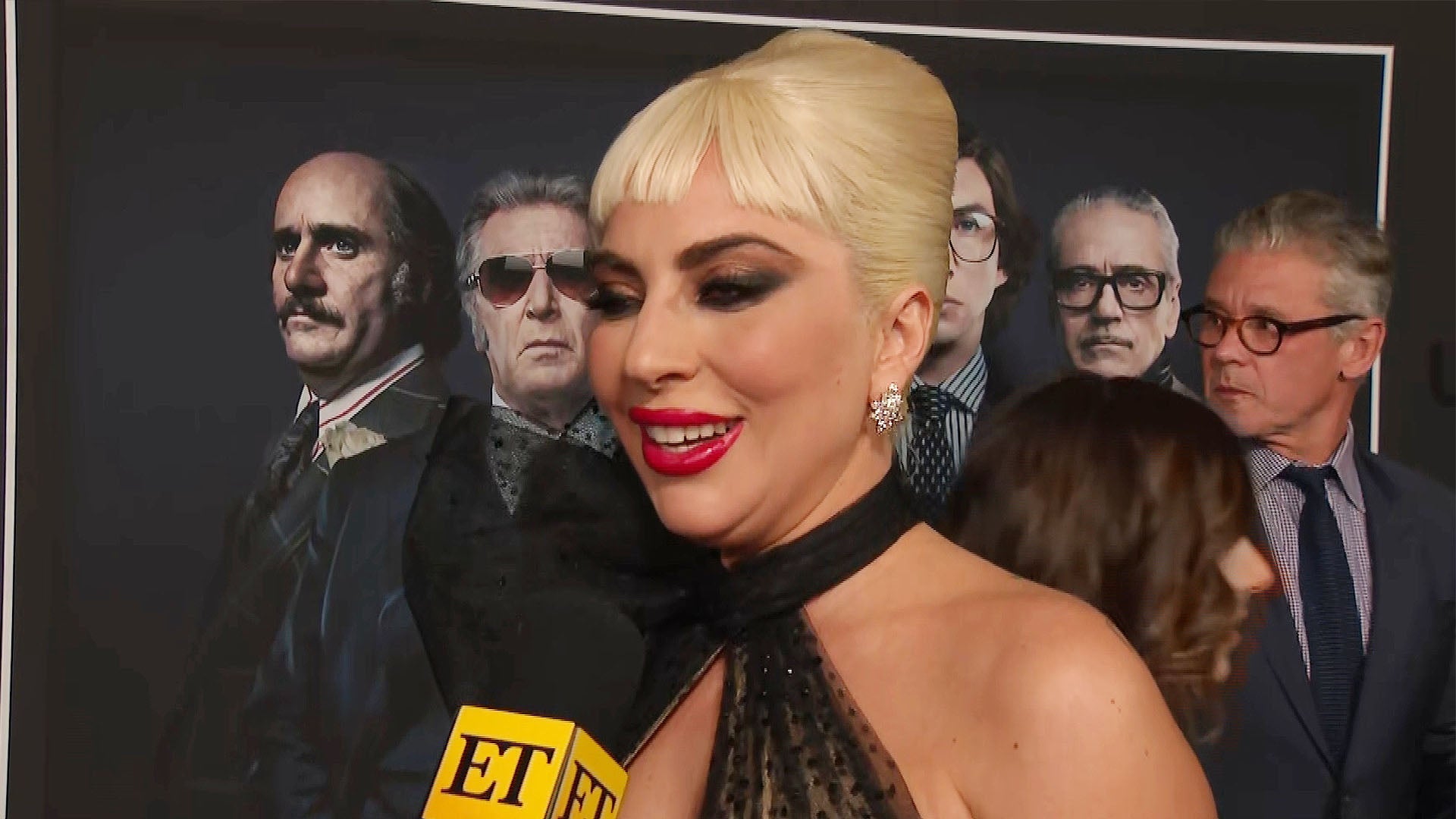 Lady Gaga Reveals She Once Owned a Fake Gucci Bag (Exclusive)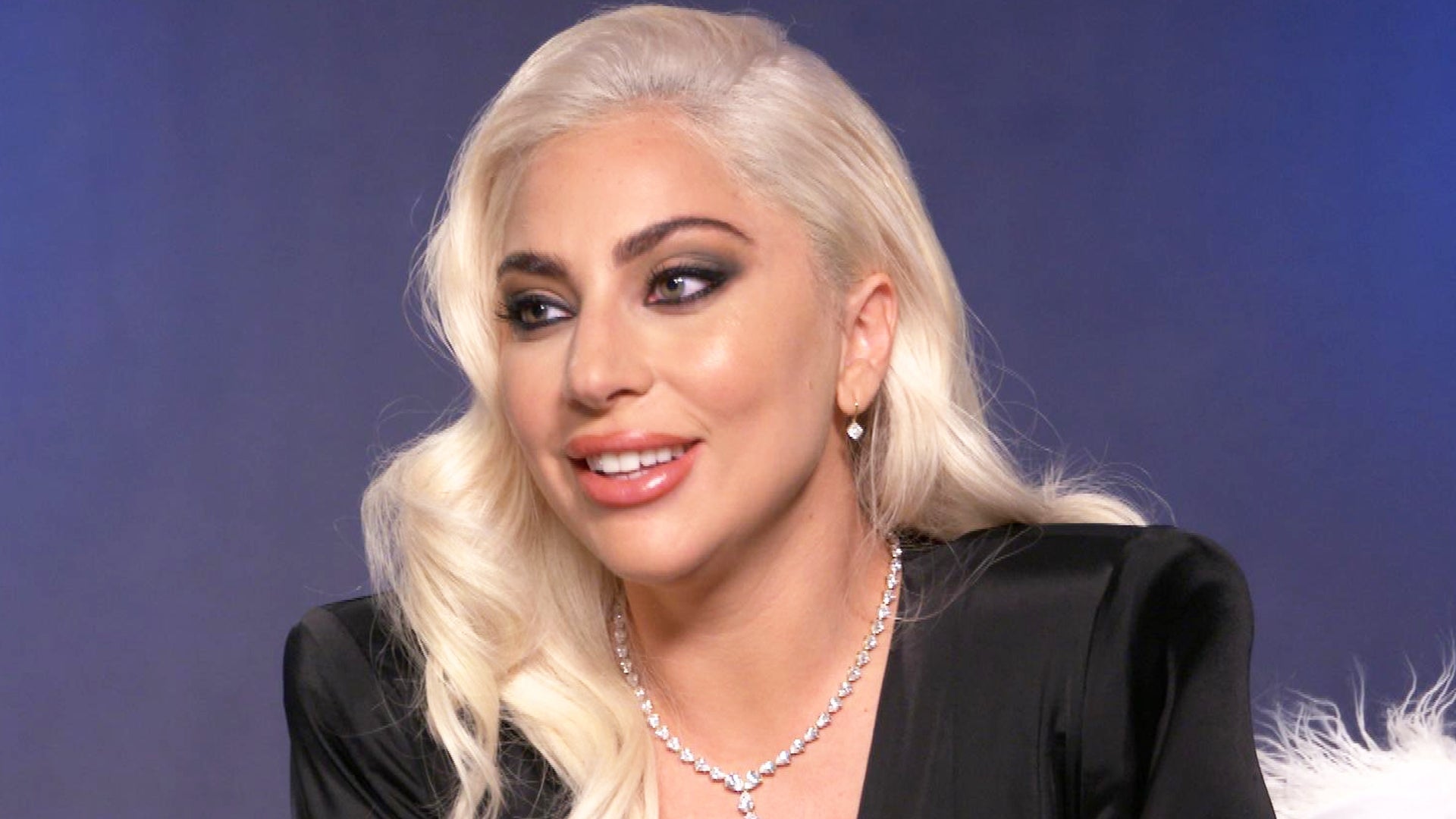 Lady Gaga Says Fans Are Already Quoting 'House of Gucci' Lines t…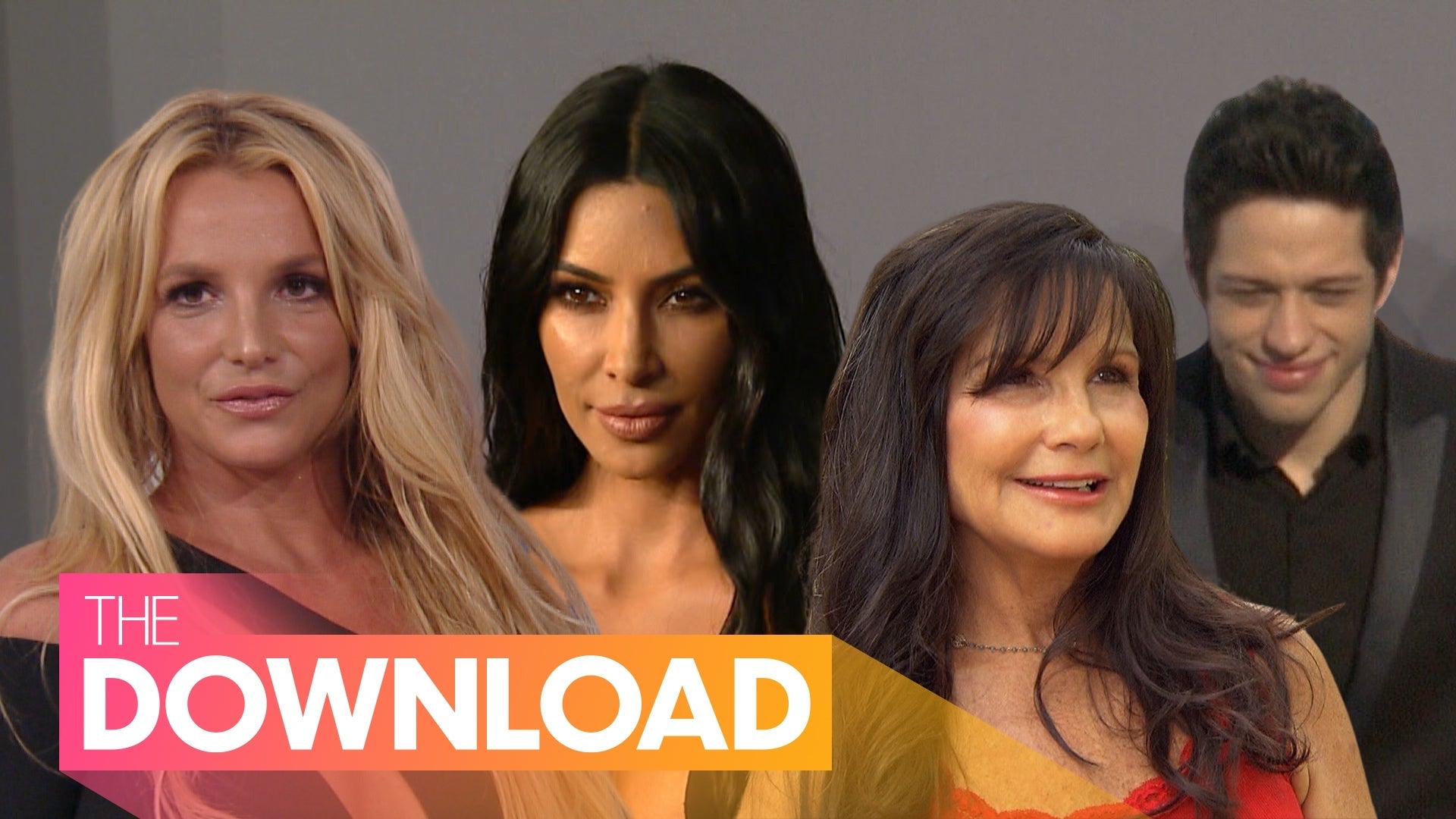 Britney Spears Blames Mom for Conservatorship, Kim Kardashian & …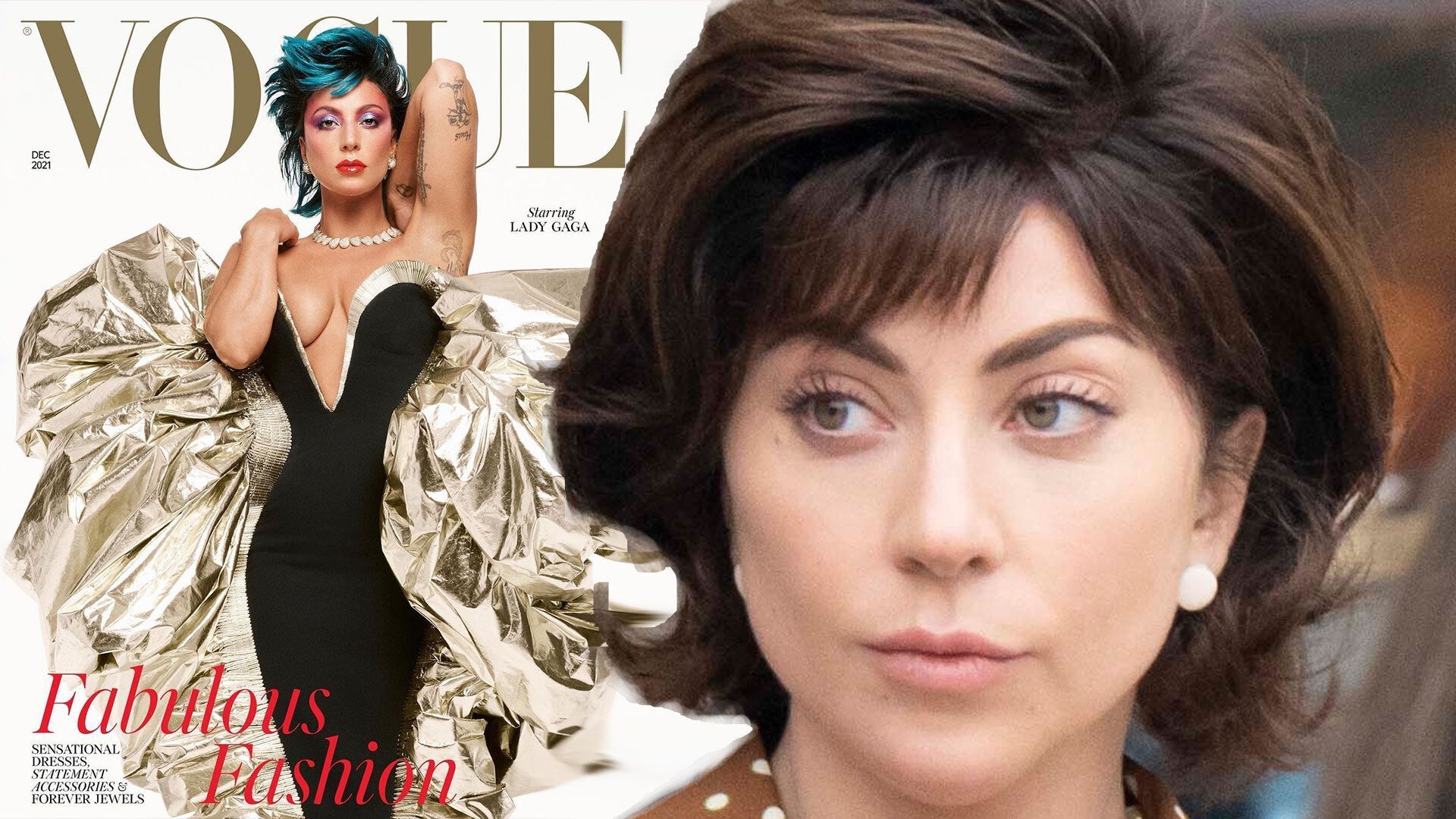 Why Lady Gaga Had 'Psychological Difficulty' After Filming 'Hous…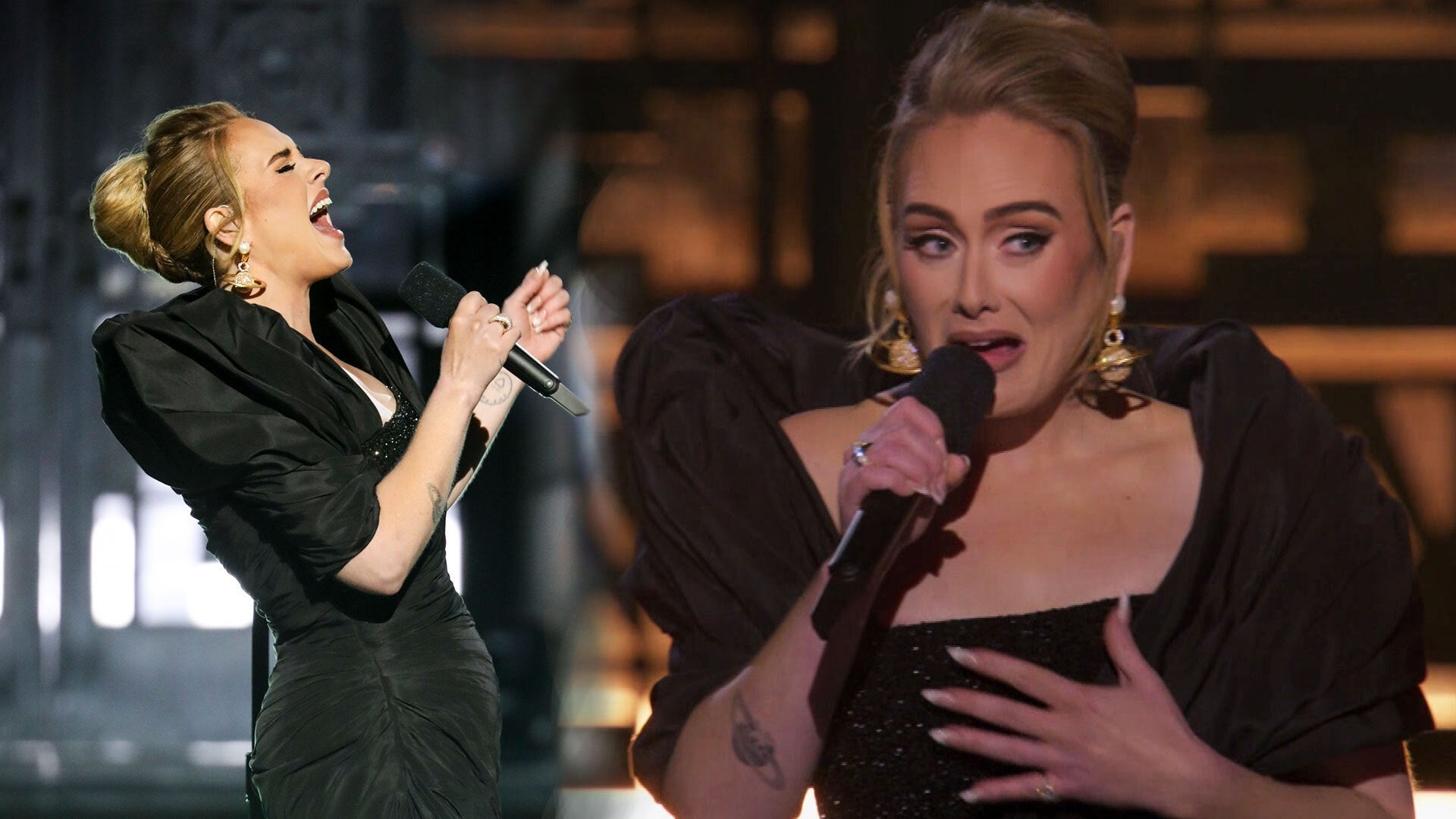 Adele Gets Emotional as Son Angelo Watches Her Perform Live for …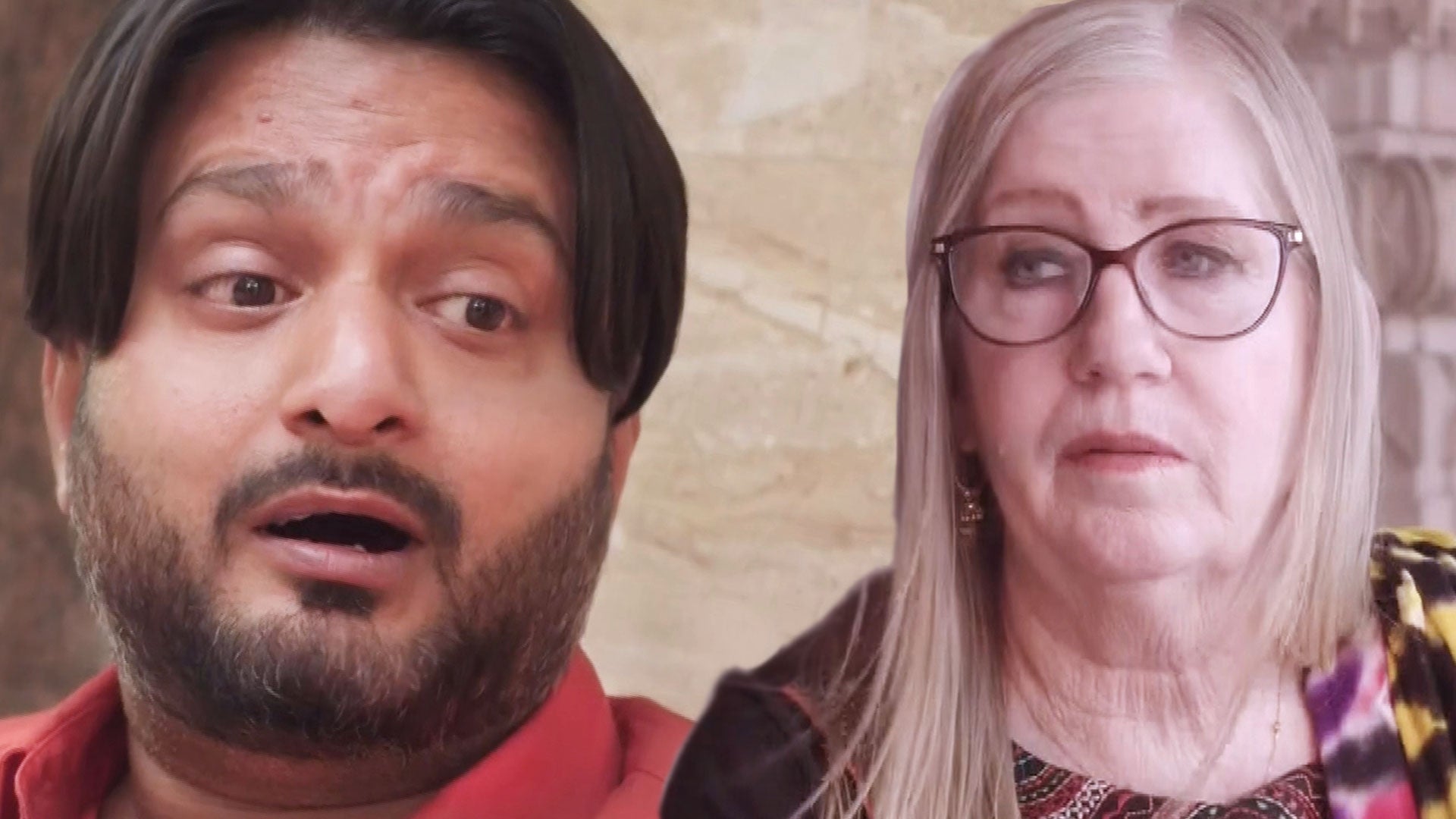 '90 Day Fiancé': Sumit Goes Behind Jenny's Back and Sabotages Ma…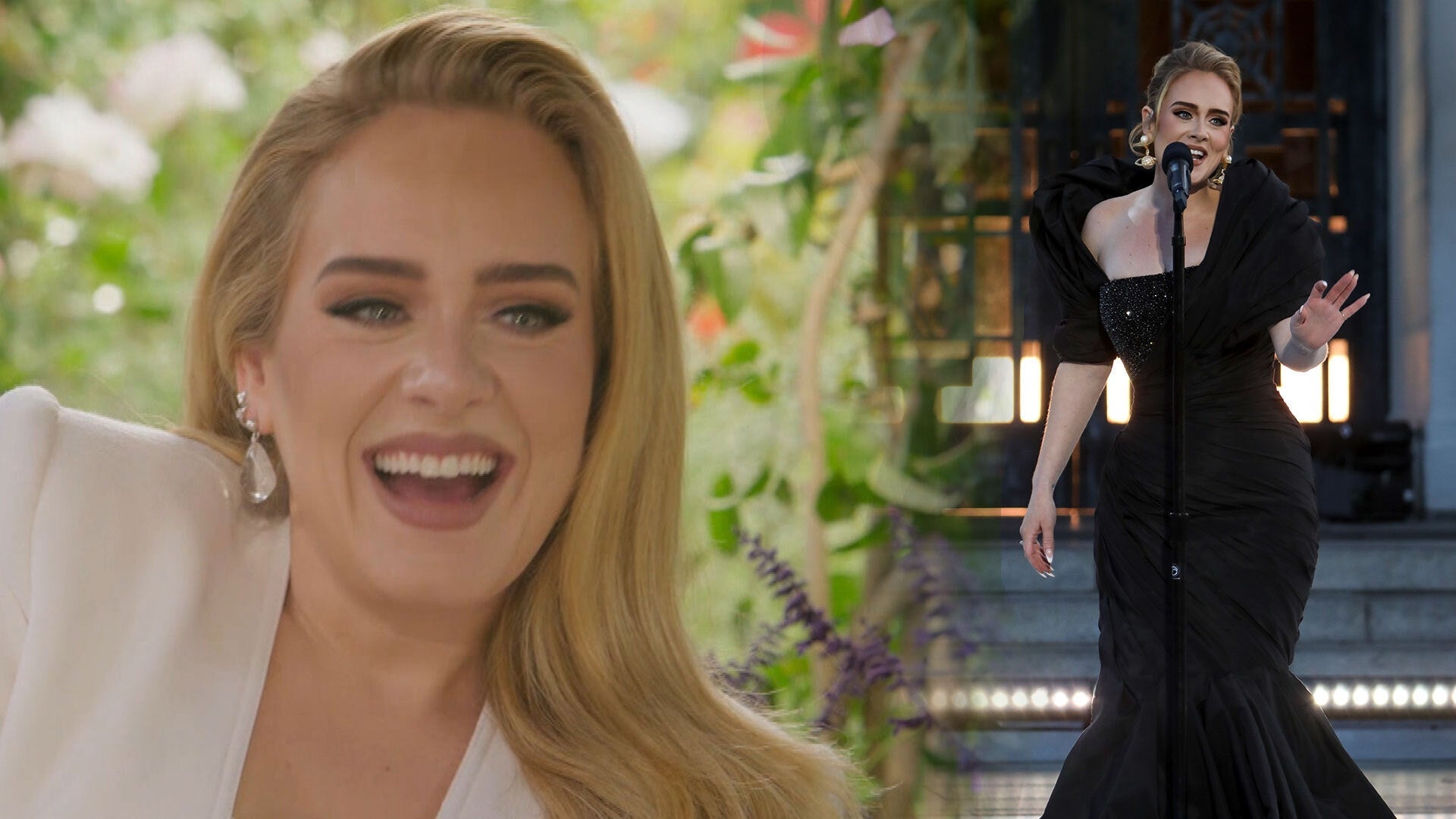 Adele 'Not Fazed' by Conversation Around Her 100 Lb. Weight Loss
It's time to stock up on your favorite snacks and hunker down for a weekend-long binge-watching session of House of Card's third season. The latest 13 episodes of the searing political drama hit Netflix on Friday and before you go completely off-the-grid, here are seven reasons we are so excited the Underwoods are back!

7. It's Frank Underwood's world and we're just living in it.
Frank (Kevin Spacey) is Washington's most formidable power broker and exercises it at all costs. He's as charming as he is conniving and will stop at nothing to get his way (even if that means murder). As backstabbing and power hungry as he is, we just can't get enough of him.

WATCH: Murderers or Survivors? House of Cards Season 3 Trailer Debuts!

6. The Underwoods are heading to the White House!
Brace yourself because every ruthless step has led Frank and Claire (Robin Wright) to exactly where they've always wanted to be: the White House. But what happens now that Frank is the leader of the free world? Time will tell but know this: no one is safe.

5. Step aside, Jackie O.
As thrilling as it is that Frank has maneuvered himself right into the Oval Office, it's even more exciting that he's got Claire by his side as first lady. Not one to sit in idle, Claire is the ultimate partner in crime (literally) and a total badass. If she doesn't kill you with her glares or her words, she'll slay you with her outfits.

4. Tensions rise between the first couple.
Together, Frank and Claire are a force to be reckoned with. The cracks in their seemingly rock solid marriage began to show in the last two seasons, but now the couple seem to be distancing themselves from one another more than ever. "I'm starting to question all of it Francis," Claire says in the season three trailer. "What are we doing this for?" Can they survive without each other?

3. Breaking down the fourth wall.
The biggest motif of the series is Frank breaking down the fourth wall and addressing the audience. He brings us along for every conniving step he takes and we become an accomplice to his exploits as much as Claire is. Plus, Spacey's intense delivery gives us so many feels.

WATCH: House of Cards Politician Frank Underwood Pays a Visit to Stephen Colbert

2. The politics of it all.
Spacey and Wright sizzle on screen but the other star of the show is Washington D.C. Just when the action may be heading towards borderline soap opera, it hits us with the heavy politics. Is it an authentic glimpse into the underworld of our Nation's capital? Maybe not, but it's damn fun to watch.

1. Binge-watching at its best.

House Of Cards capitalizes on the nature of full season streaming and builds the plot episode to episode, leaving us wanting more. Thankfully for every jaw dropping moment, there is already another episode queued up. Happy binge-watching!

Follow Denny on Twitter: @DDirecto.