TV
FLASHBACK: With Whitney Houston on the 1997 Set of 'Cinderella'
By
FLASHBACK: On the 1997 Set of 'Cinderella' with Whitney Houston …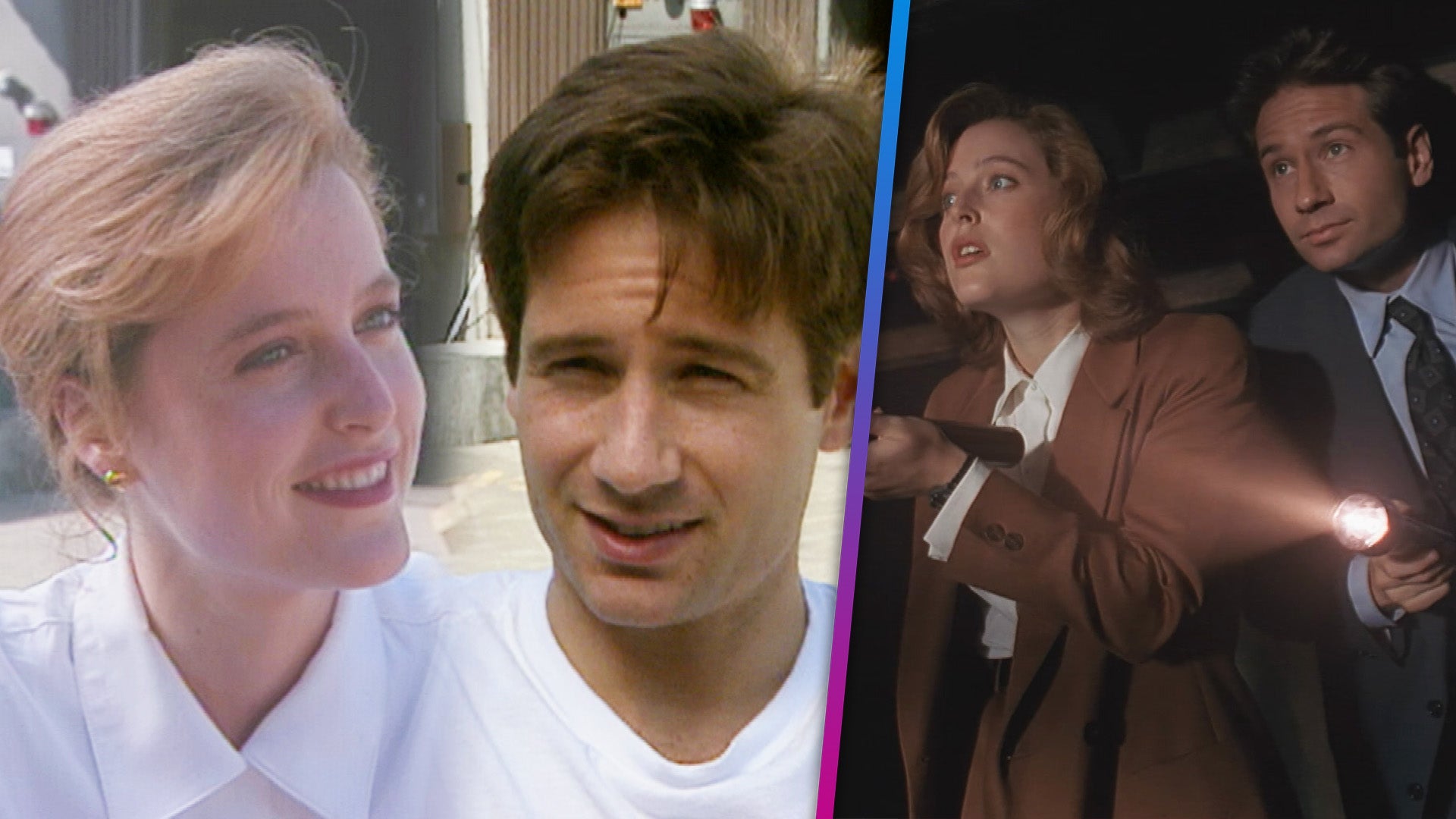 'The X-Files Turns 30! Gillian Anderson and David Duchovny's Fir…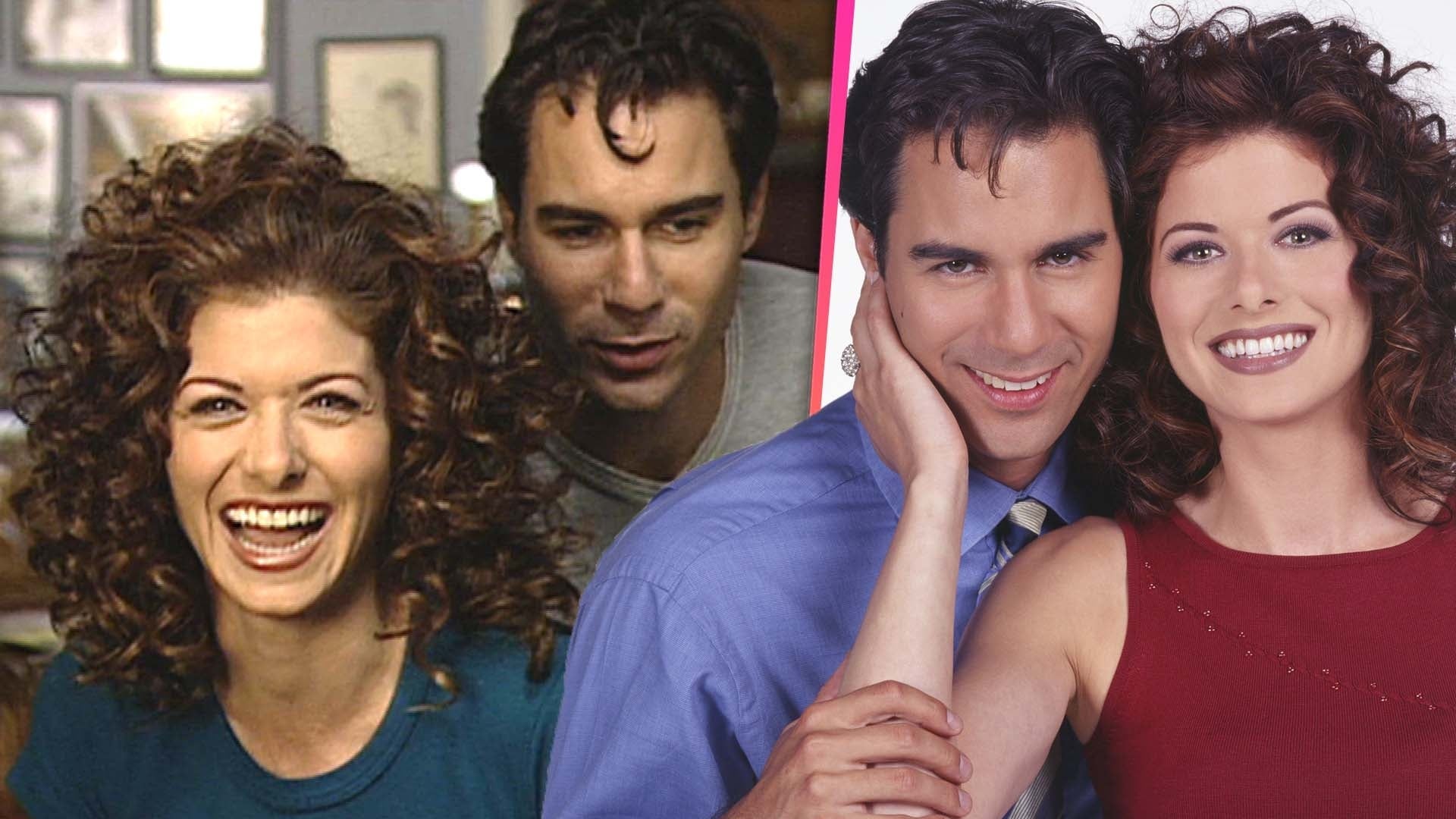 'Will & Grace' Turns 25! Debra Messing and Eric McCormack's Firs…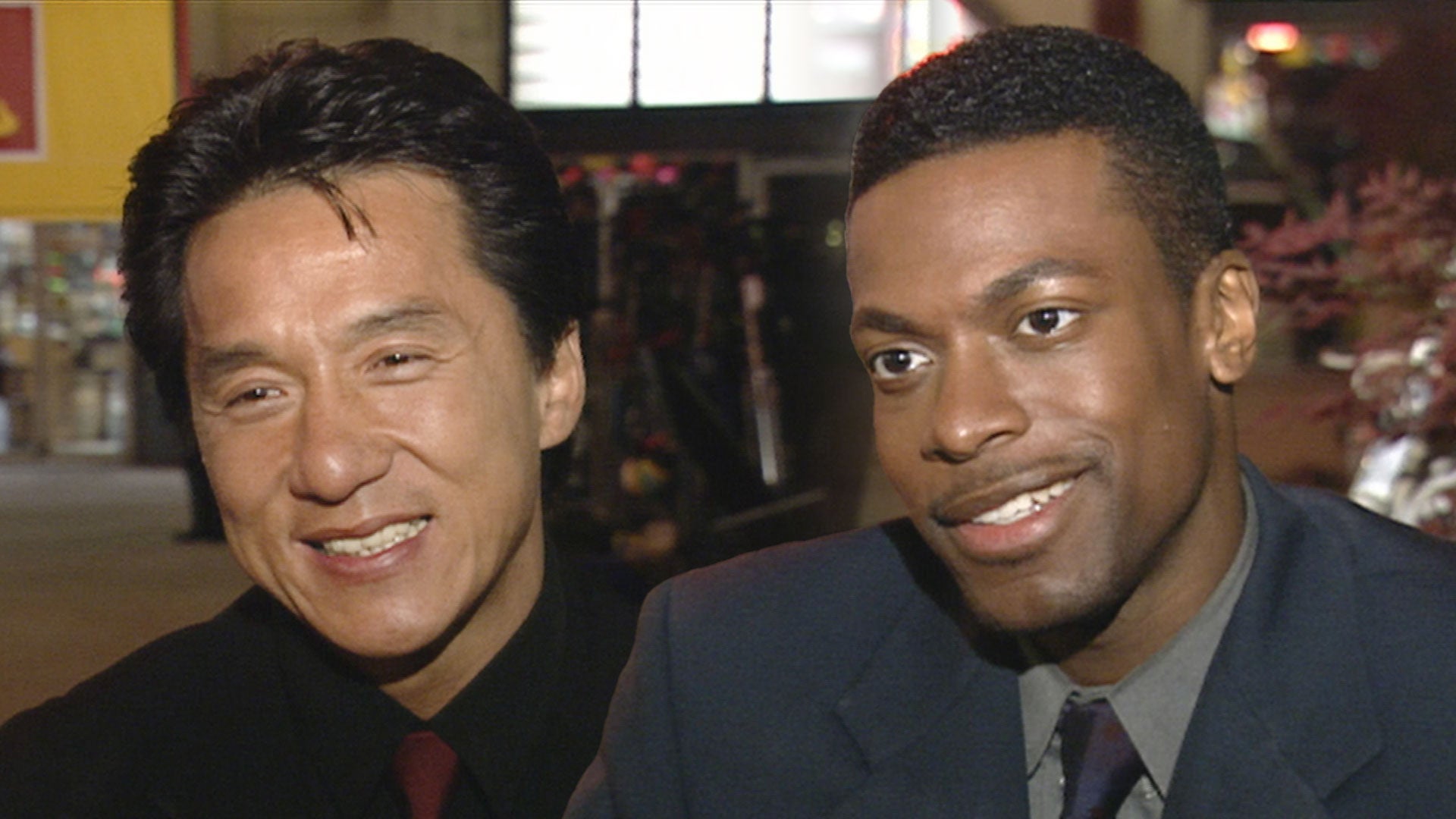 'Rush Hour': Chris Tucker and Jackie Chan Tease Each Other Durin…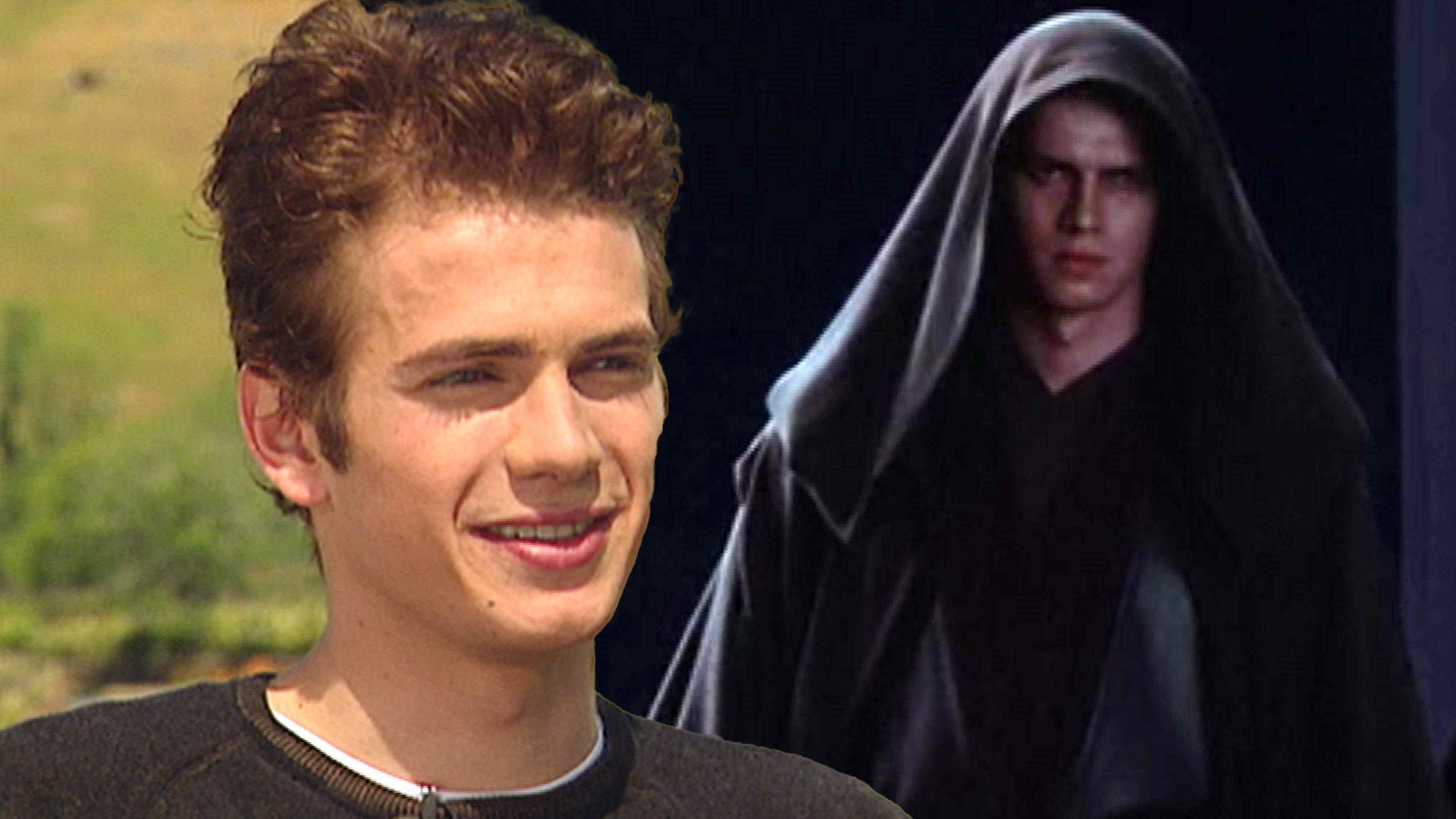 Hayden Christensen on Joining 'Star Wars' and Anakin's Turn to t…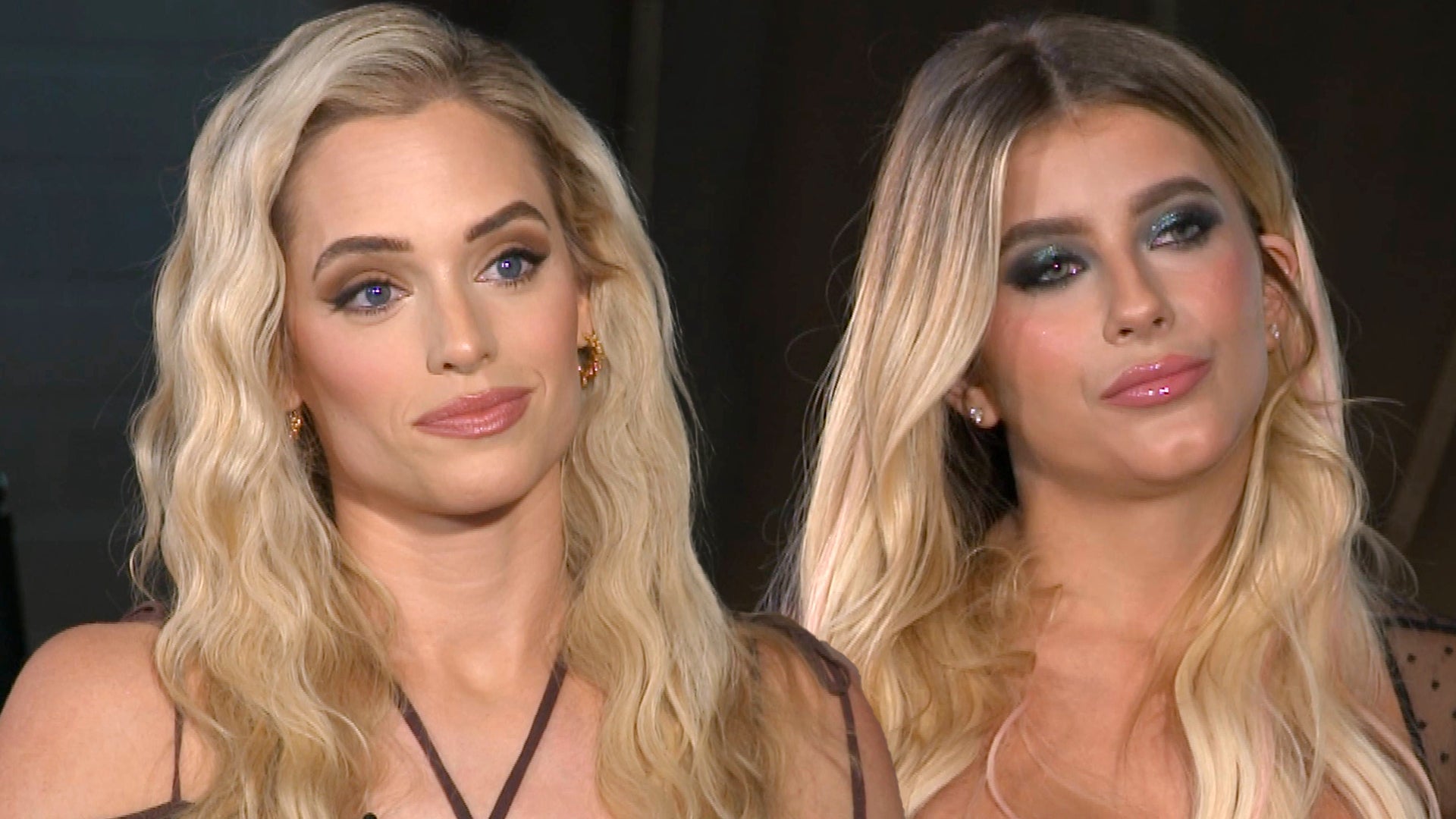 'Selling the OC': Jarvis and Rose Set the Record Straight on The…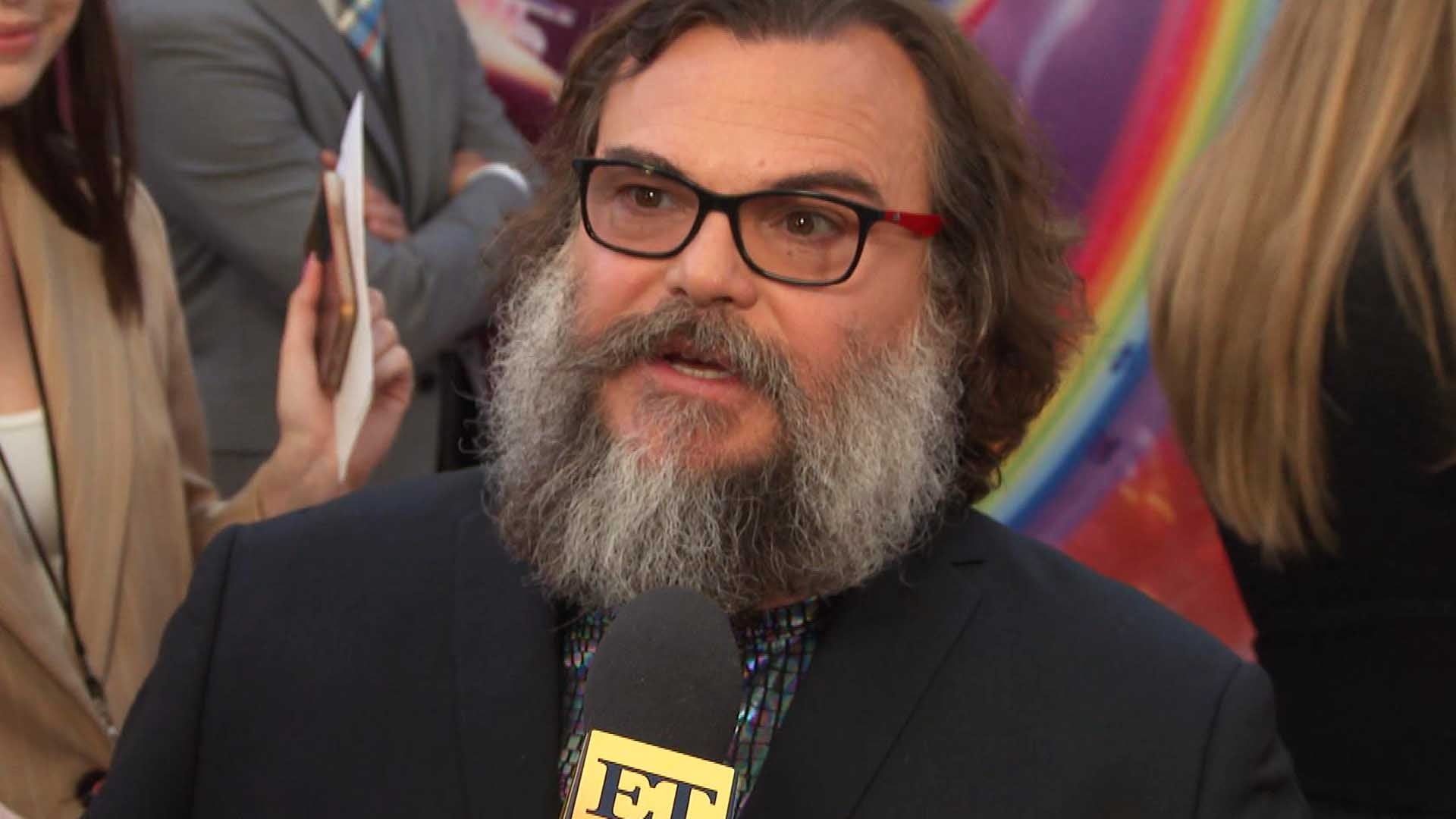 'School of Rock' Turns 20! Watch Jack Black and Miranda Cosgrove…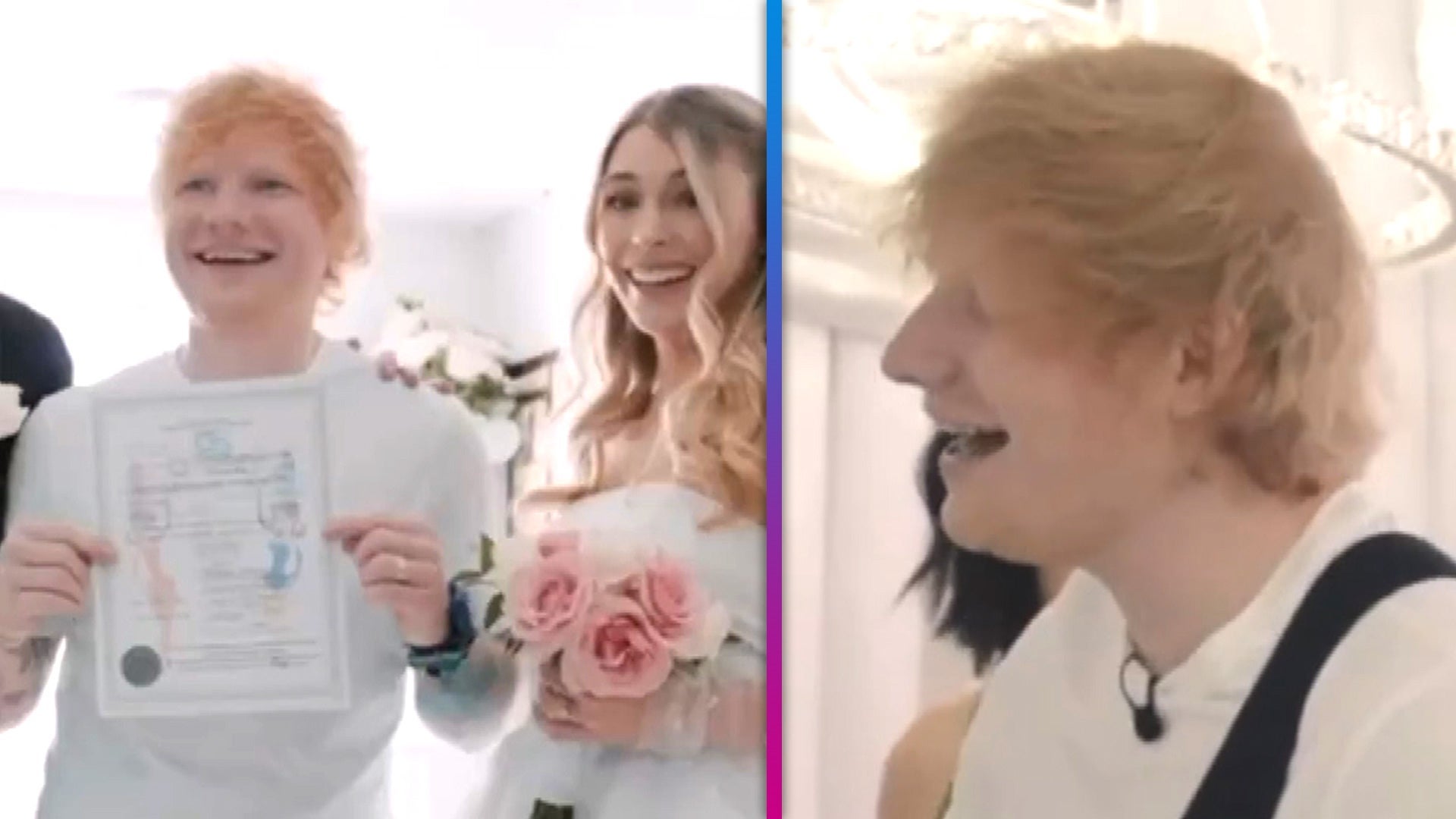 Ed Sheeran Leaves Bride and Groom Stunned After Crashing Their W…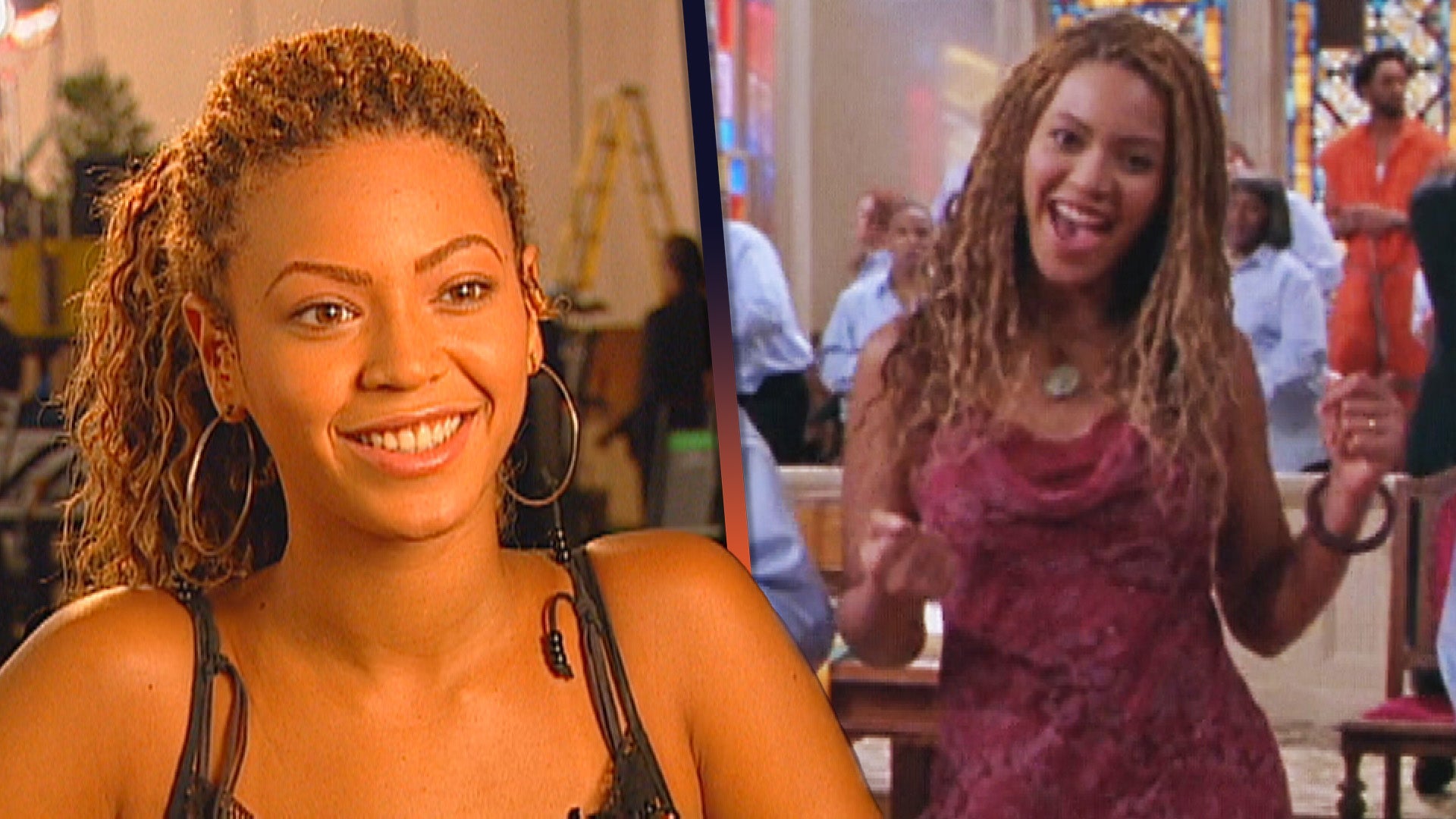 'The Fighting Temptations' Turns 15: Beyoncé Calls Gospel 'Most …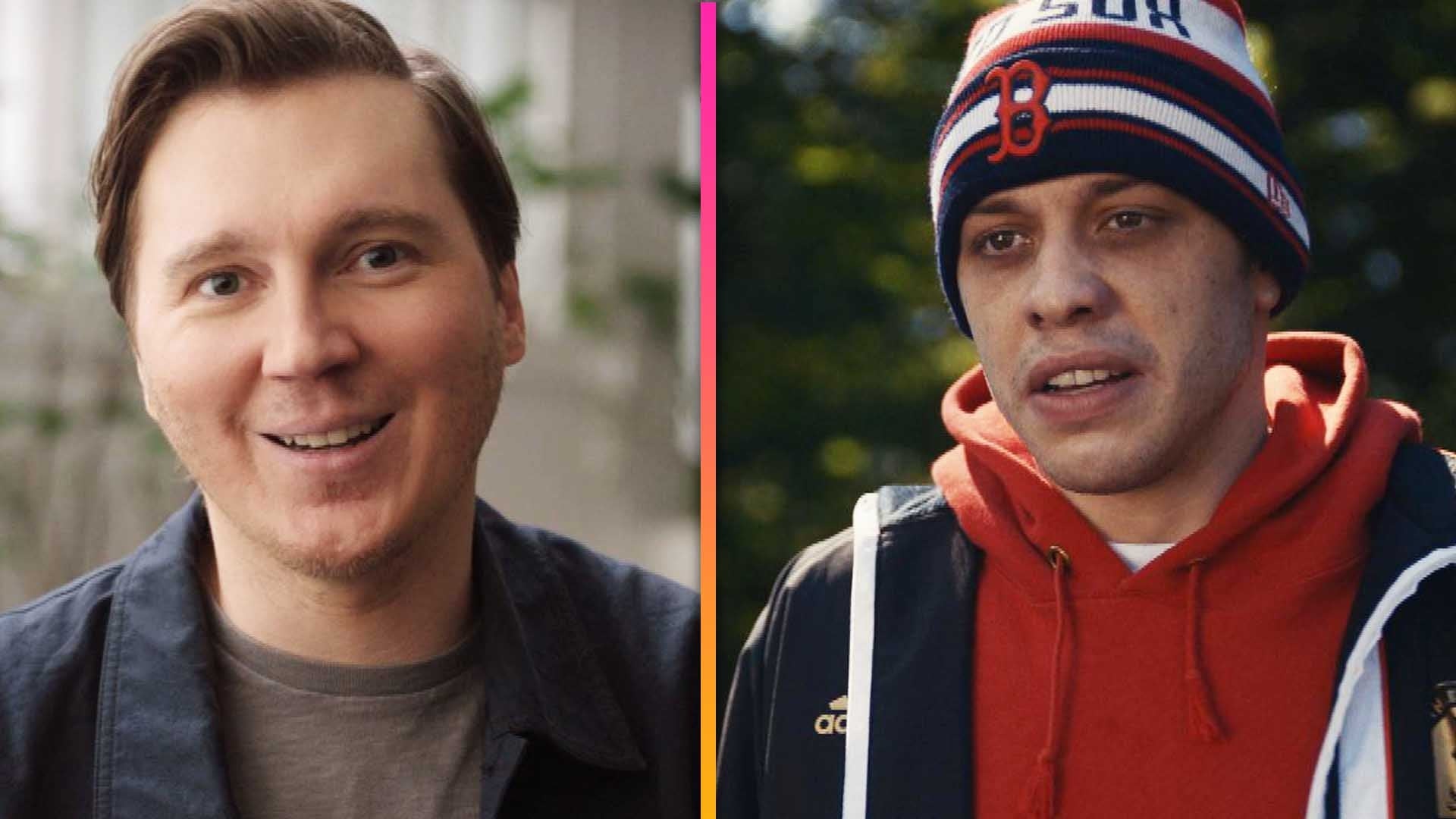 'Dumb Money': Paul Dano on Becoming an 'Unlikely Duo' With Pete …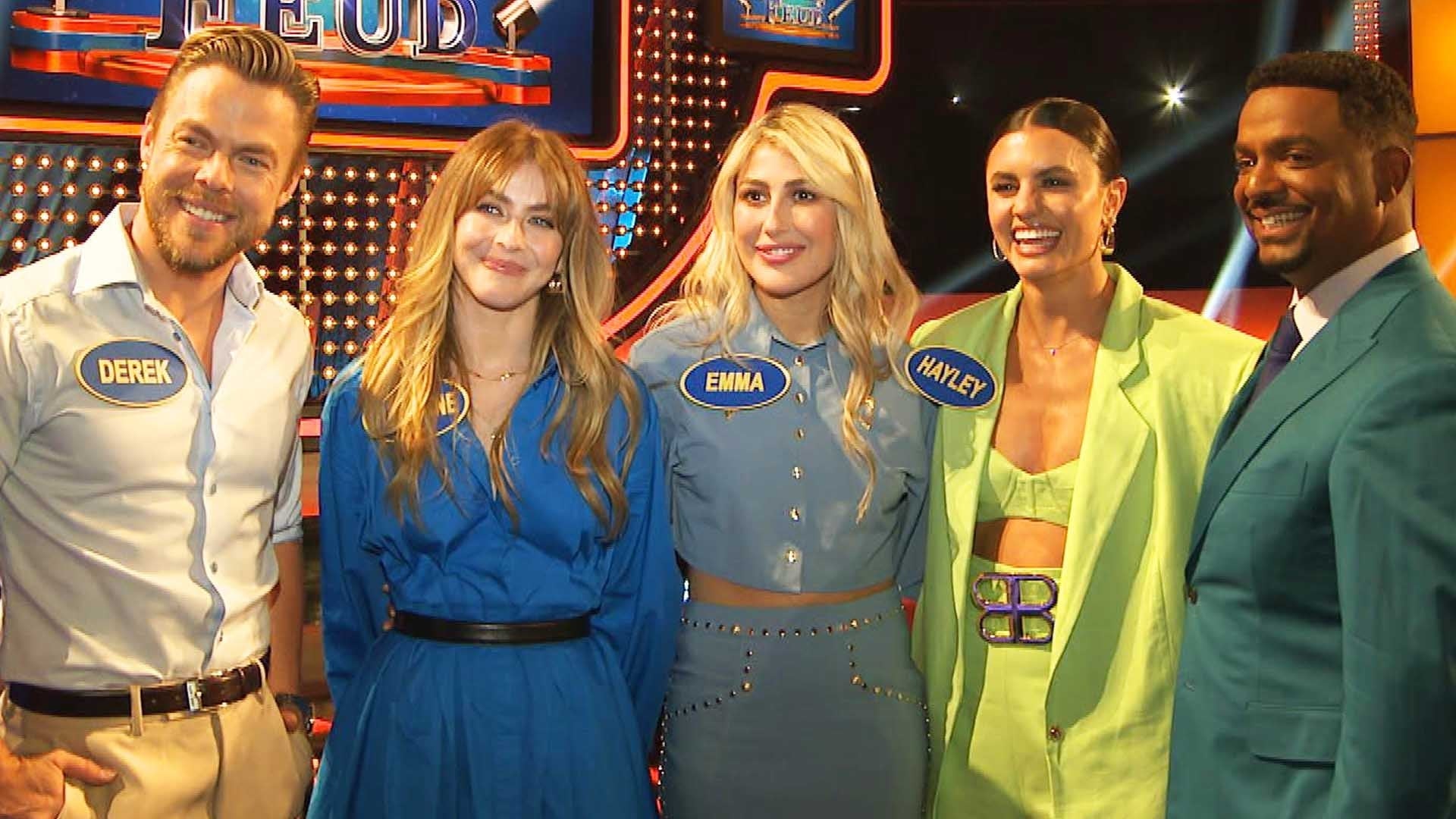 'Celebrity Family Feud': On Set for 'DWTS' Stars' Showdown With …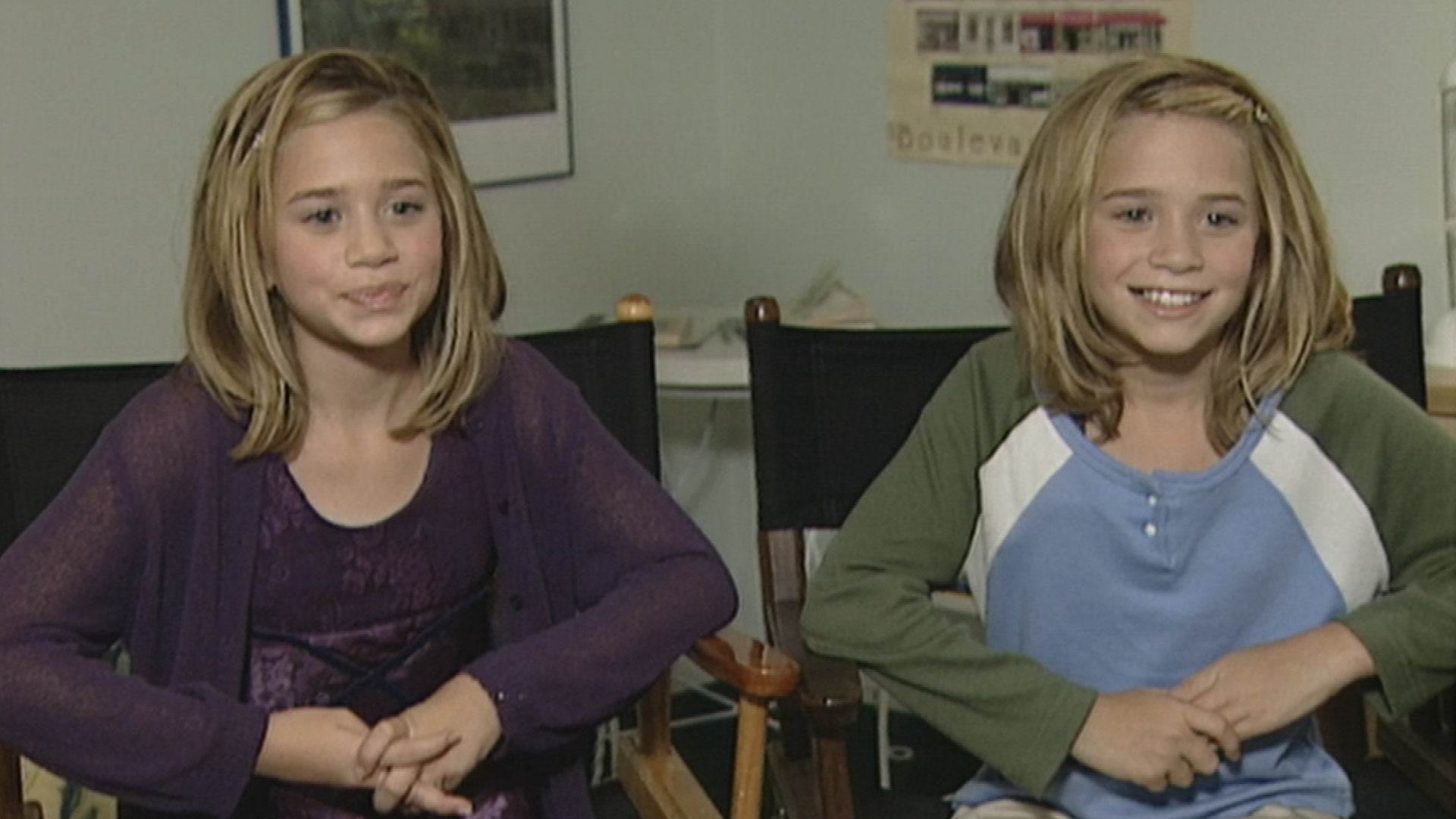 'Two of a Kind' Turns 25: Watch Mary-Kate and Ashley Olsen Hype …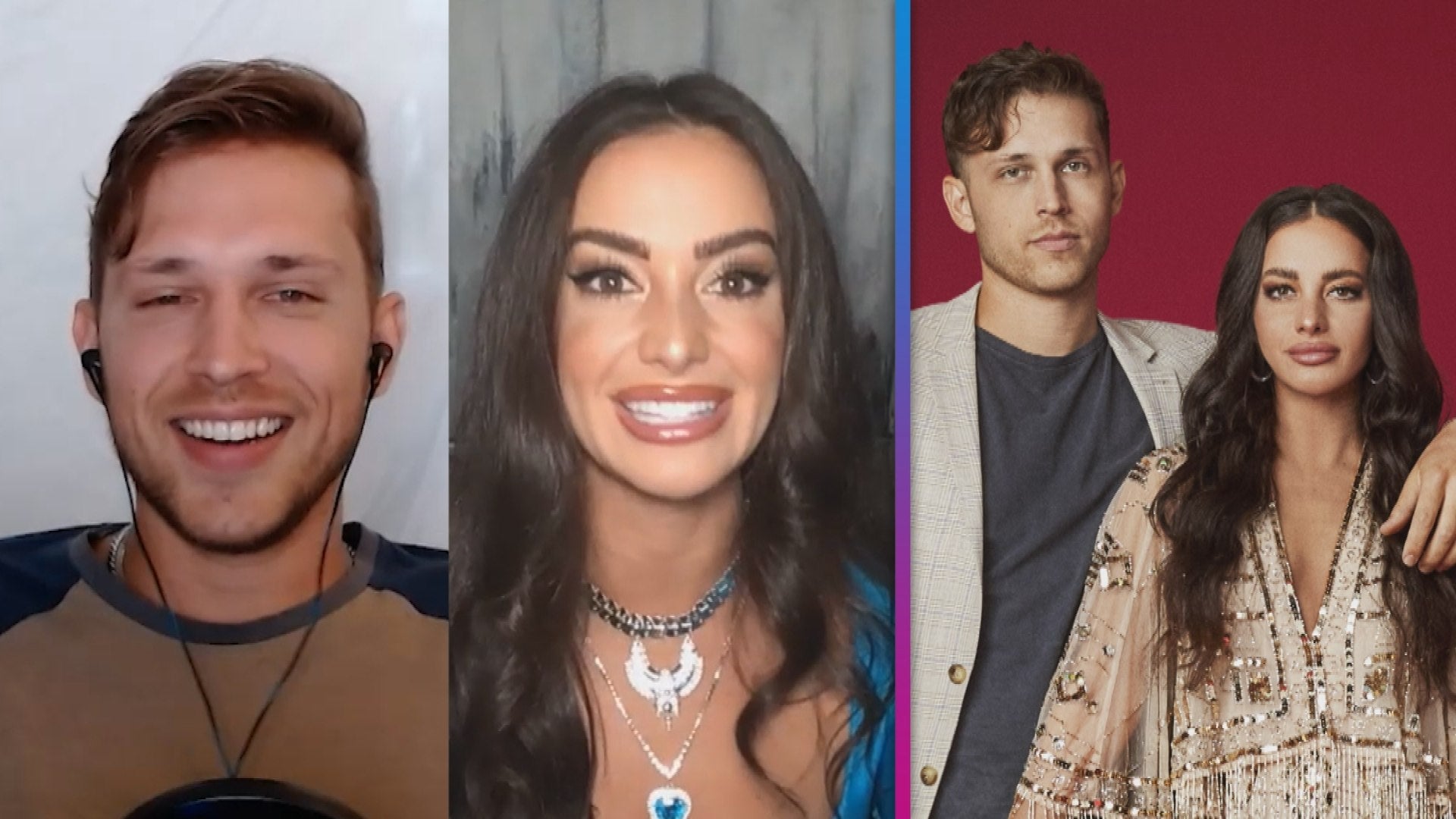 'The Ultimatum's Roxanne and Antonio on the Current State of The…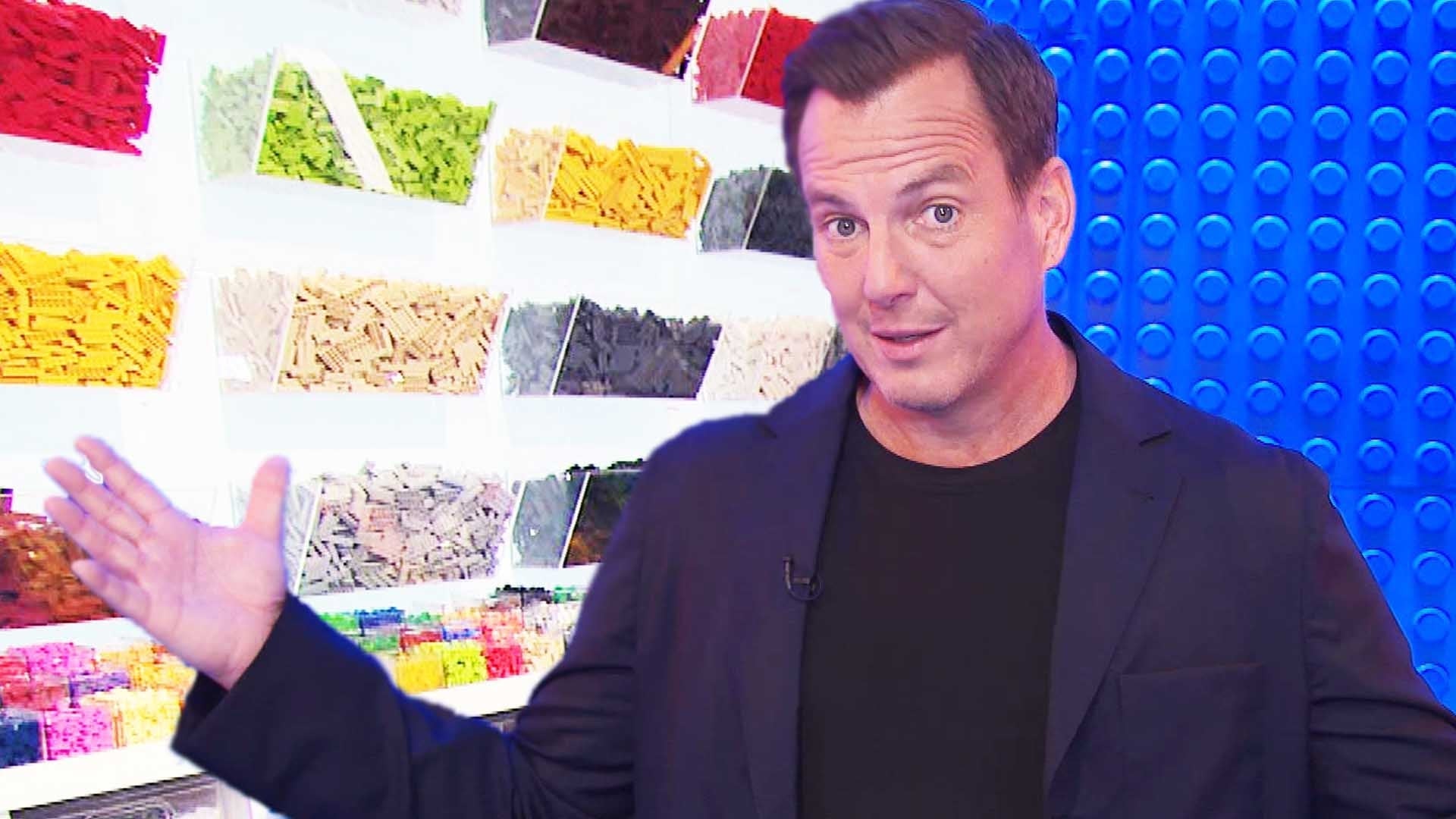 'LEGO Masters' Season 4: Why Part of the Set Is Named After Brad…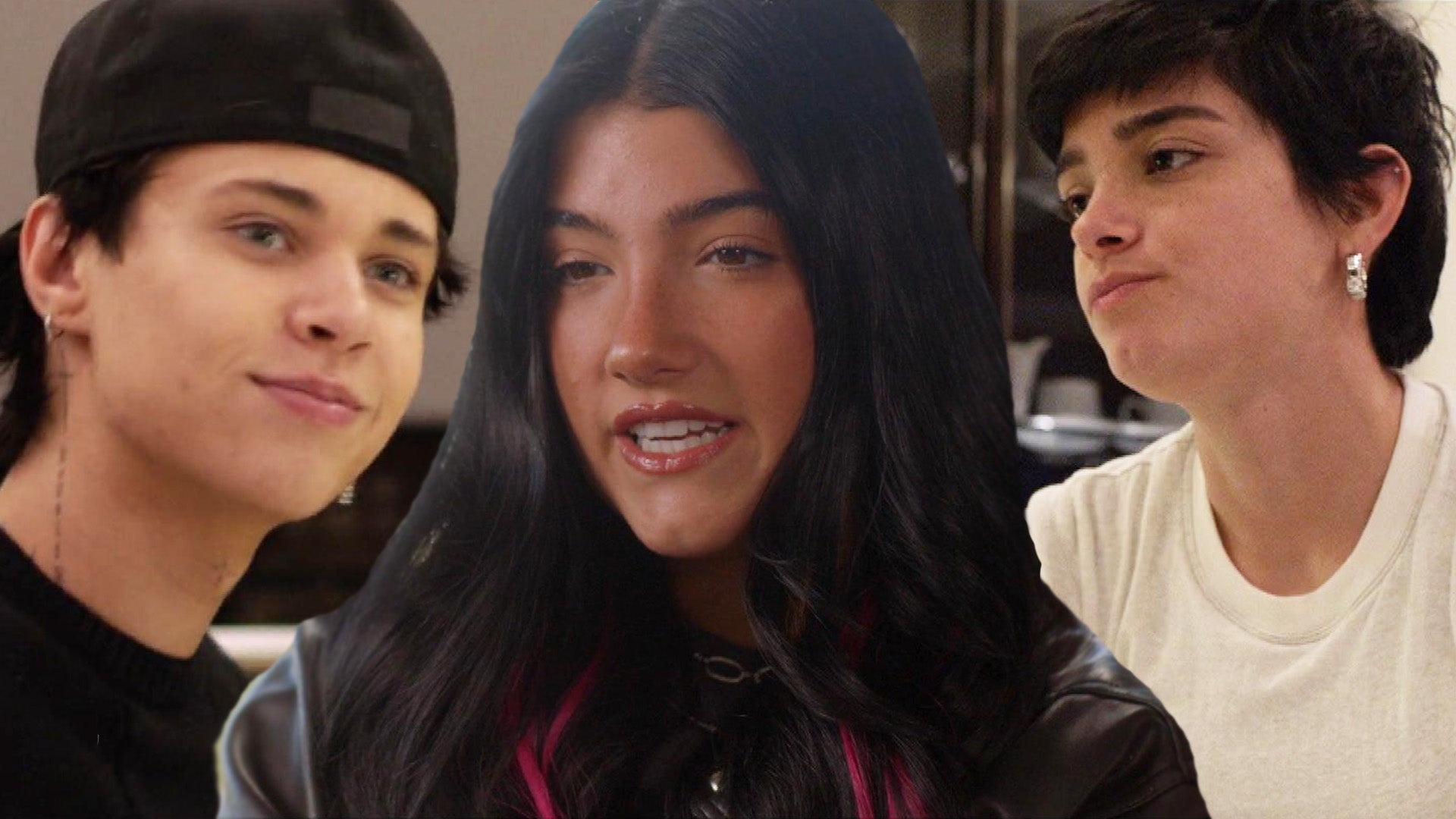 'The D'Amelio Show': Charli Opens Up About How Dixie Helped Set …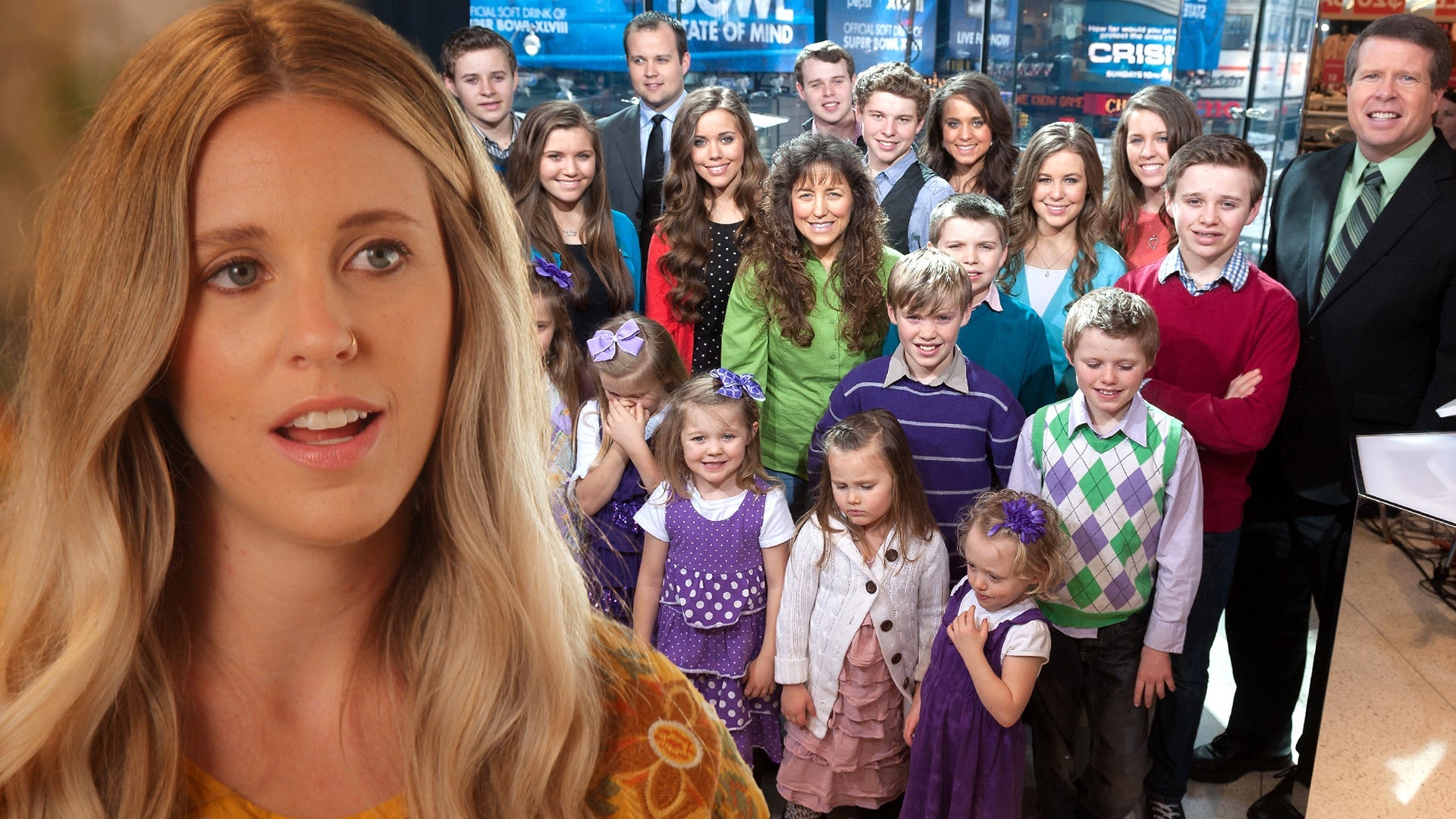 Jill Duggar on Being 'Black Sheep' of Her Family and Where She S…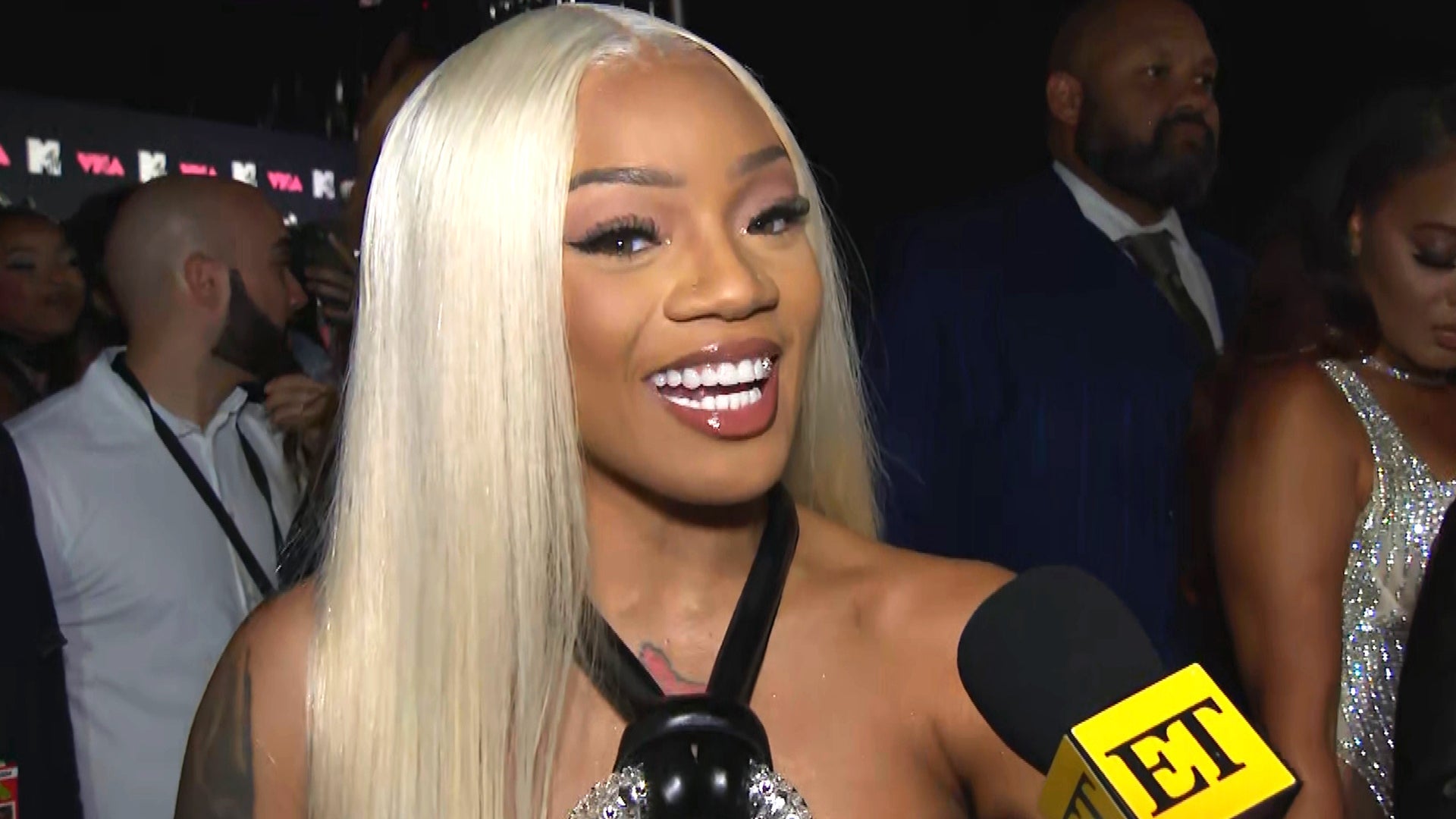 GloRilla on Collaborating With Cardi B and What She's Learned Fr…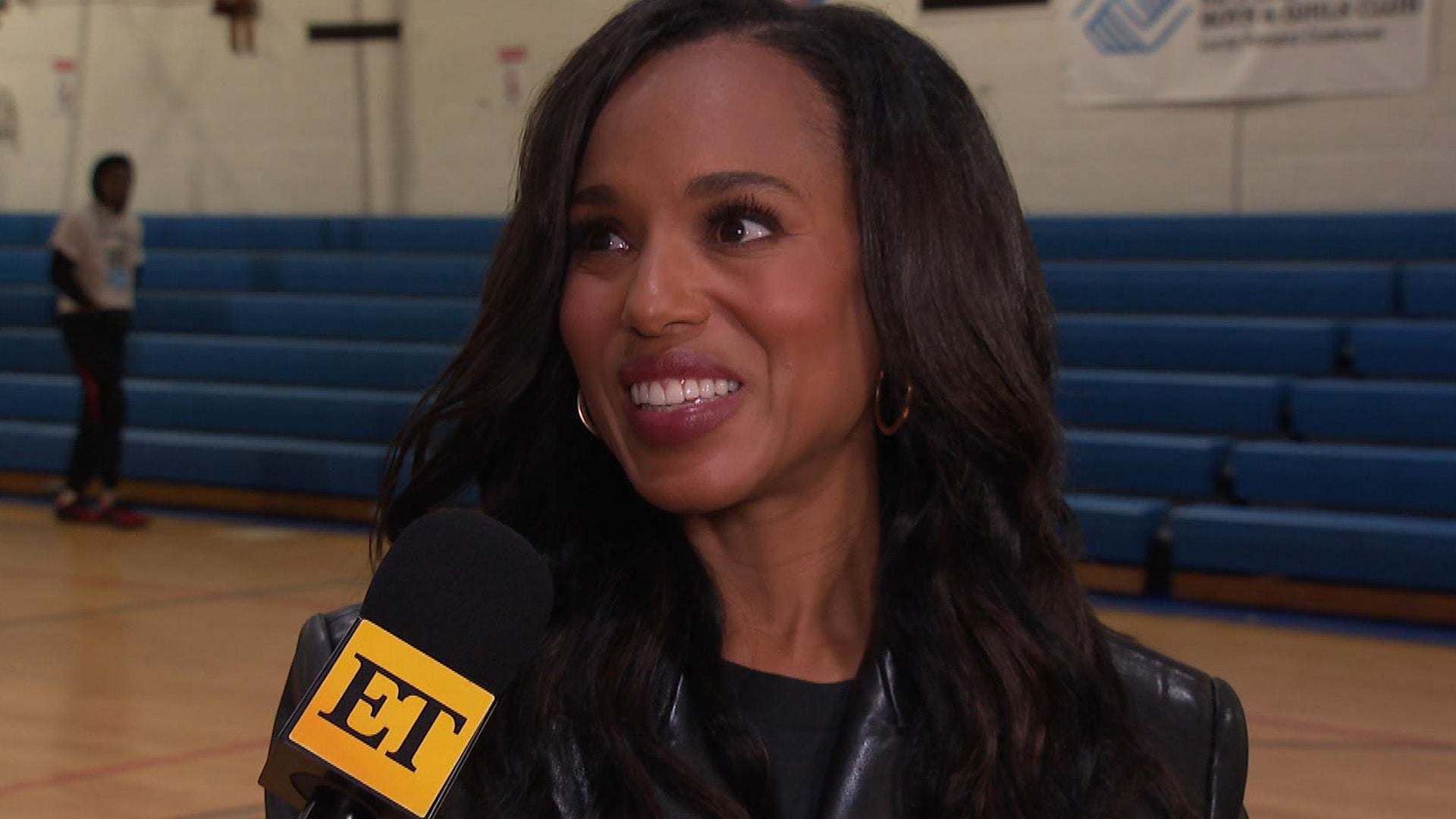 Kerry Washington on Putting the Puzzle Pieces of Her Life Togeth…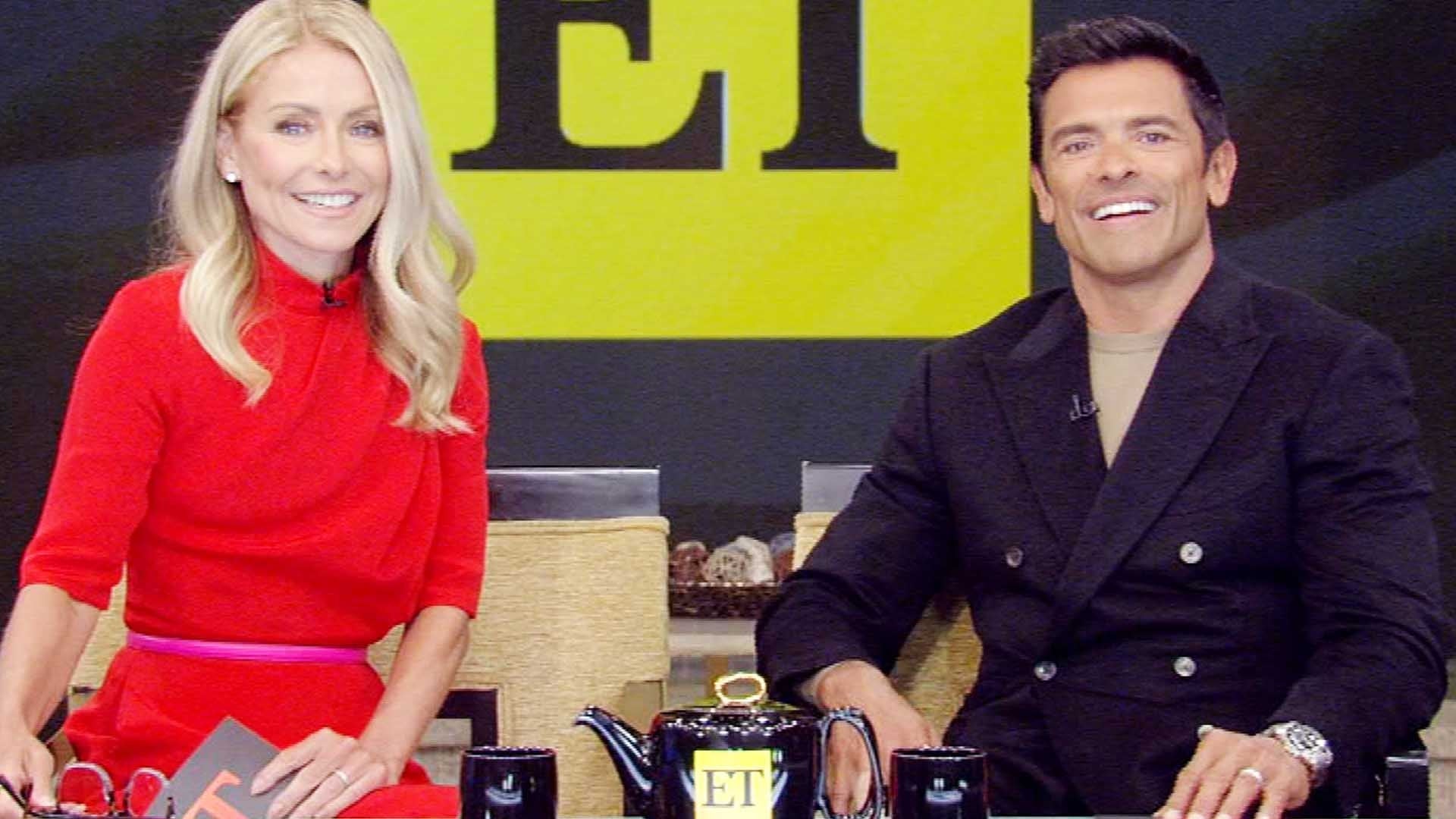 Kelly Ripa Reflects on 27 Years of Marriage & Working With Hubby…
Before the 2015 live-action adaptation of Cinderella hits theaters on Friday, we're taking a look back at one of the most memorable versions of the classic fairy tale.
In 1997, singing legend Whitney Houston made her life-long dream of bringing Cinderella to television come true, adapting Rogers and Hammerstein's original 1957 musical for the small screen. ET was on the magical set to see it all unfold.
"I love musicals," Whitney revealed to ET. "From a child I've loved them so this music to me was like a dream come true. I could sing my fantasy of being Julie Andrews!"
FLASHBACK: Watch a Very Shy Whitney Houston in Her First ET Interview
The singer not only played the fairy godmother but she also served as executive producer and even handpicked Brandy, the smokey-voiced star of the sitcom Moesha, to play the title character.
"I stuck with the project for years until I decided I wasn't gonna be Cinderella and I would be the fairy godmother," Houston said.
At 33, Whitney chose to take on the fairy godmother because it was a less demanding role and took less time to film. The singer told ET she was little "jaded on the energy level" since giving birth to Bobbi Kristina, who was 4-years-old at the time and frequently stopped by the set with dad Bobby Brown.
WATCH: 'Cinderella' Star Lily James Isn't Happy About 'Constantly Having to Justify' Her Body
"She's growing up on me," Whitney said, as our cameras caught a glimpse of Bobbi Kristina. "It's for reasons like that [referencing her daughter], that [this project] is existing."
This version of Cinderella featured an all-star, multi-racial cast including Whoopi Goldberg, Jason Alexander and Bernadette Peters, and included the songs performed exactly as they were first done in 1957.
Watch the full video for a rare behind the scenes look at the making of Cinderella, including the recording of Whitney and Brandy's show stopping duet "Impossible."

Follow Denny on Twitter: @DDirecto

Related Gallery