TV
EXCLUSIVE: Inside the Star-Studded 'Empire' Season Finale
By
EXCLUSIVE: Inside the Star-Studded 'Empire' Season Finale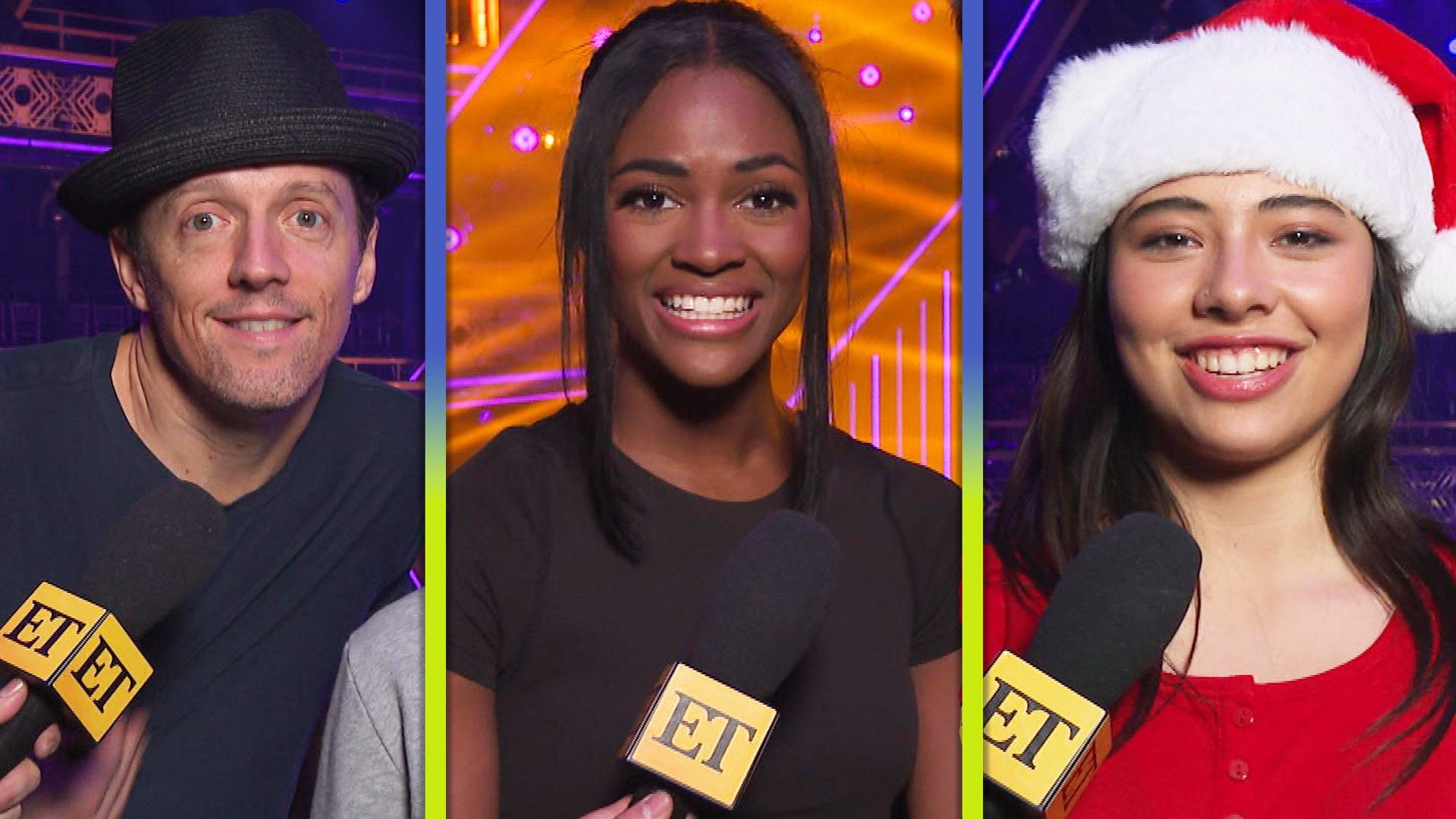 'DWTS' Season 32 Finale! Inside Final Preps With Jason Mraz, Xoc…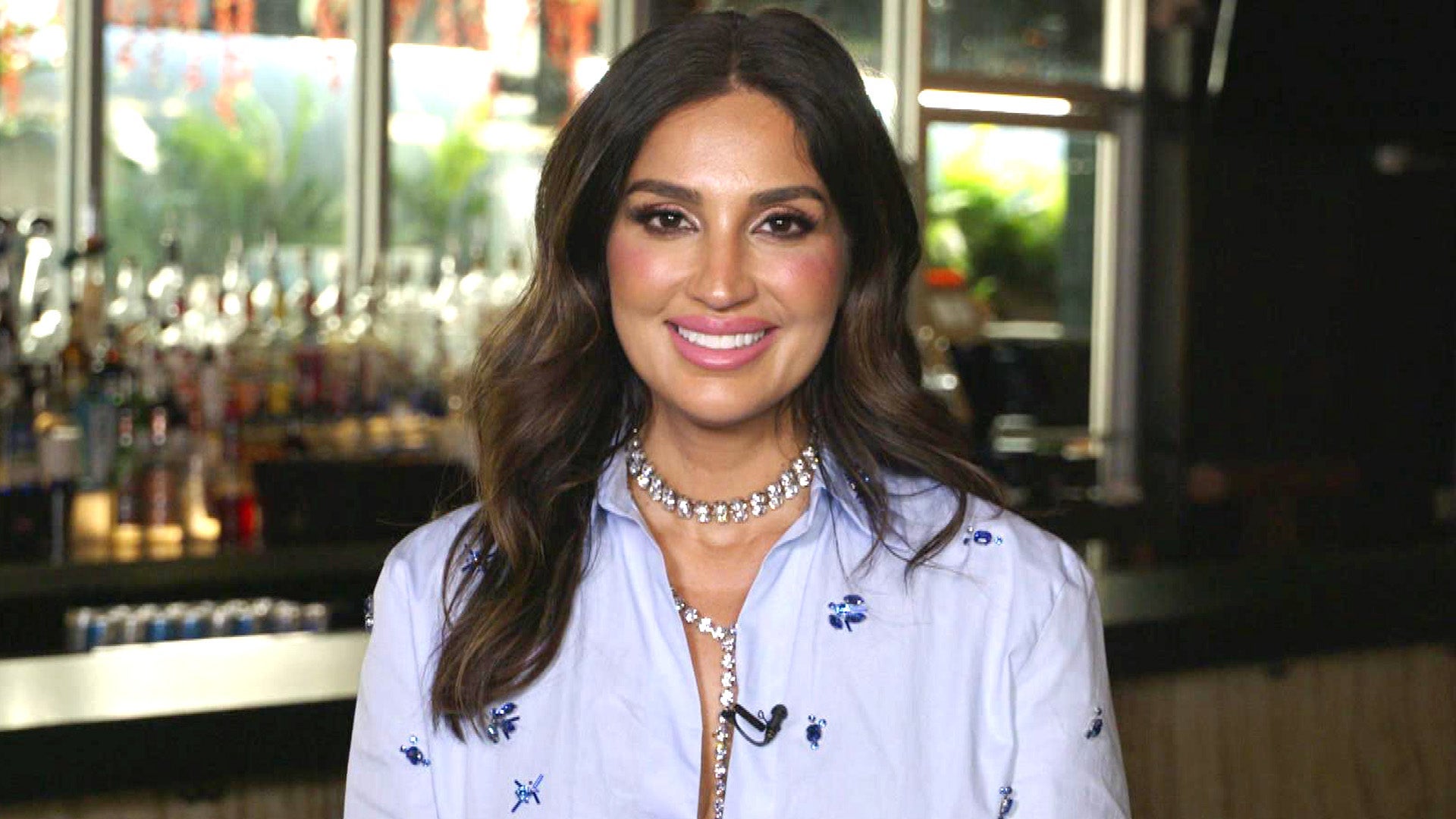 'Southern Hospitality' Bar Crawl! Inside Leva Bonaparte's King S…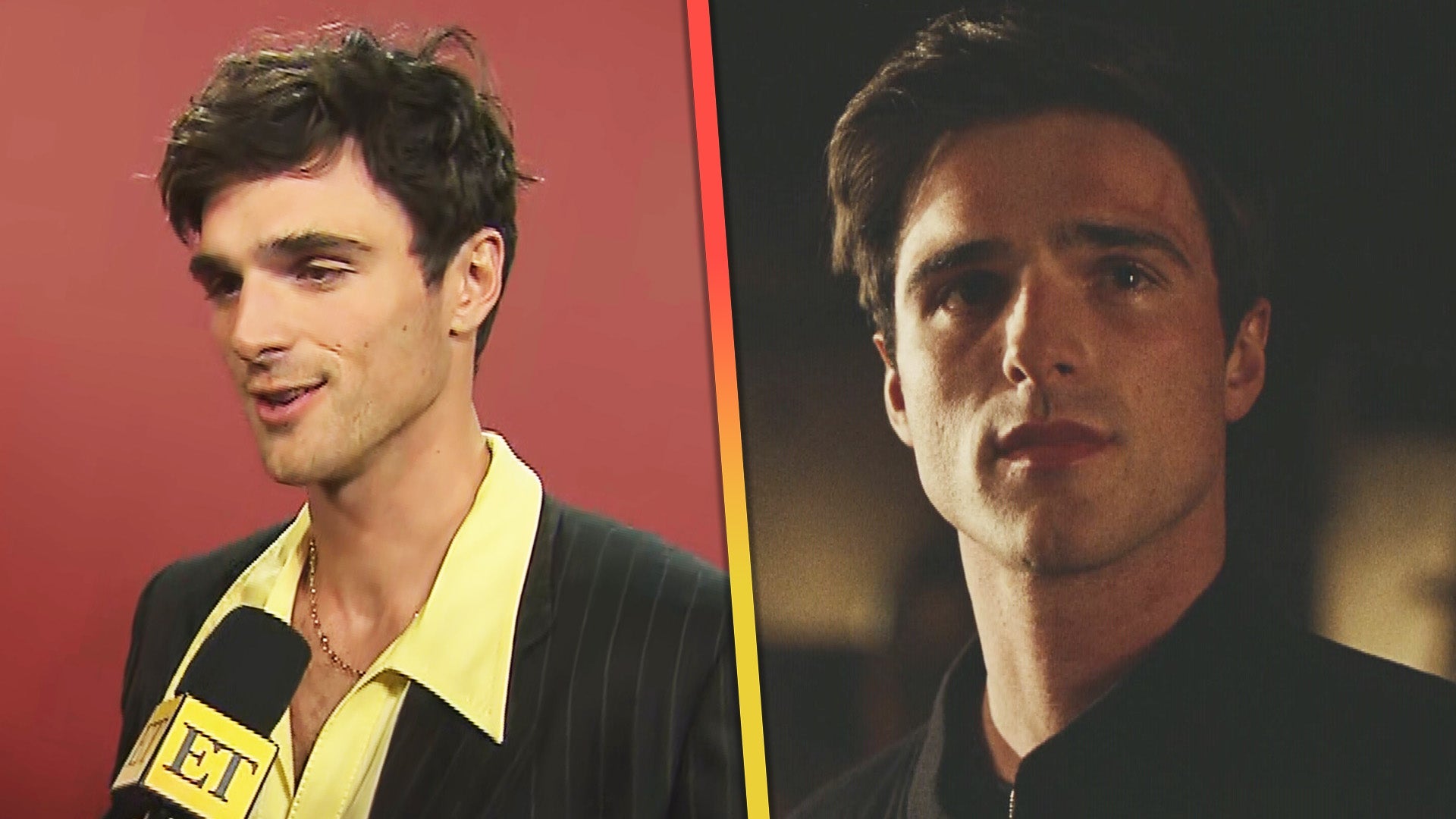 Jacob Elordi Shares 'Euphoria' Season 3 Update and How Often He …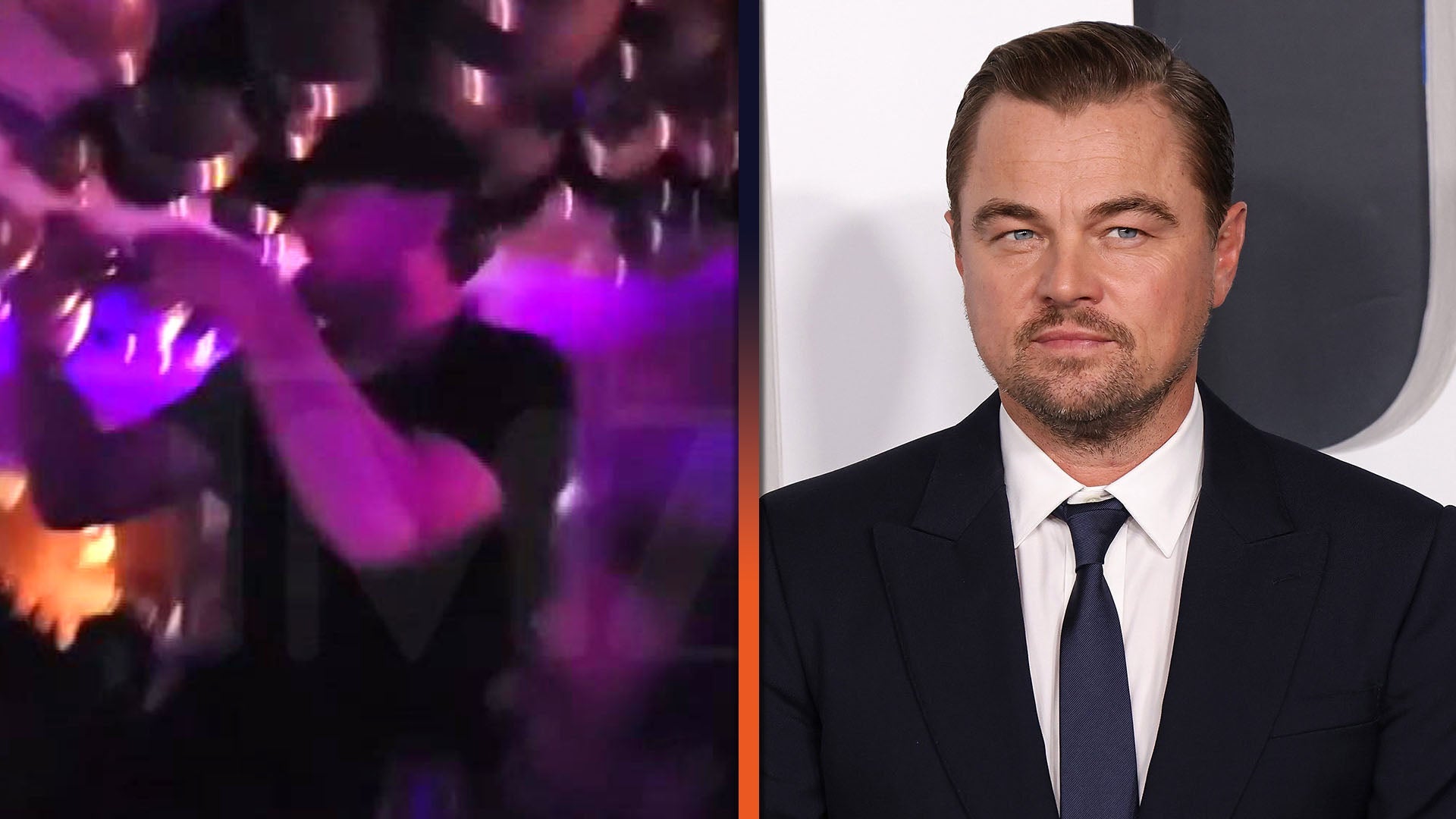 Leonardo DiCaprio Shows Off Dance Moves and Raps at Star-Studded…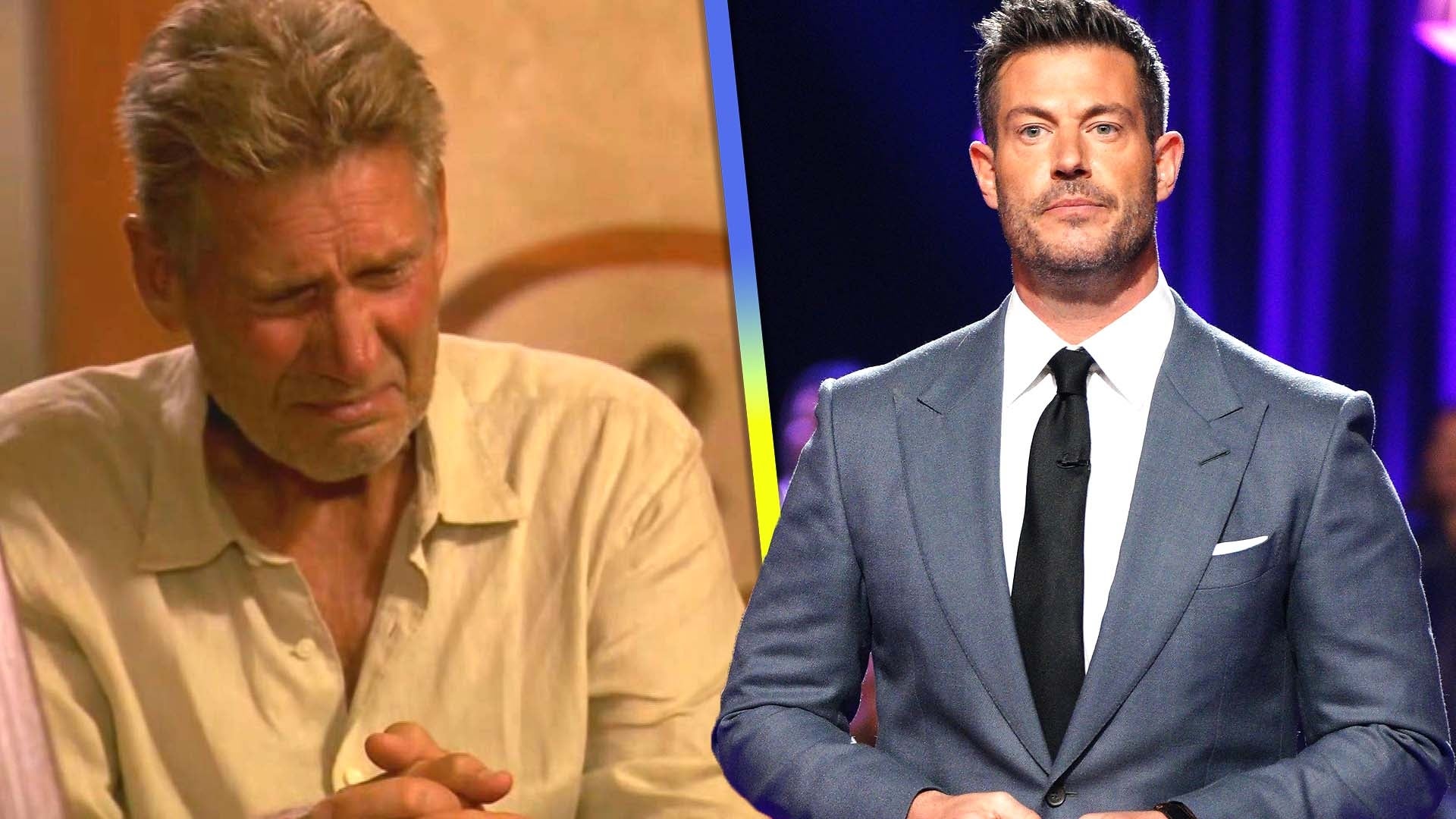 'The Golden Bachelor': Jesse Palmer on Gerry Turner's 'Gut-Wrenc…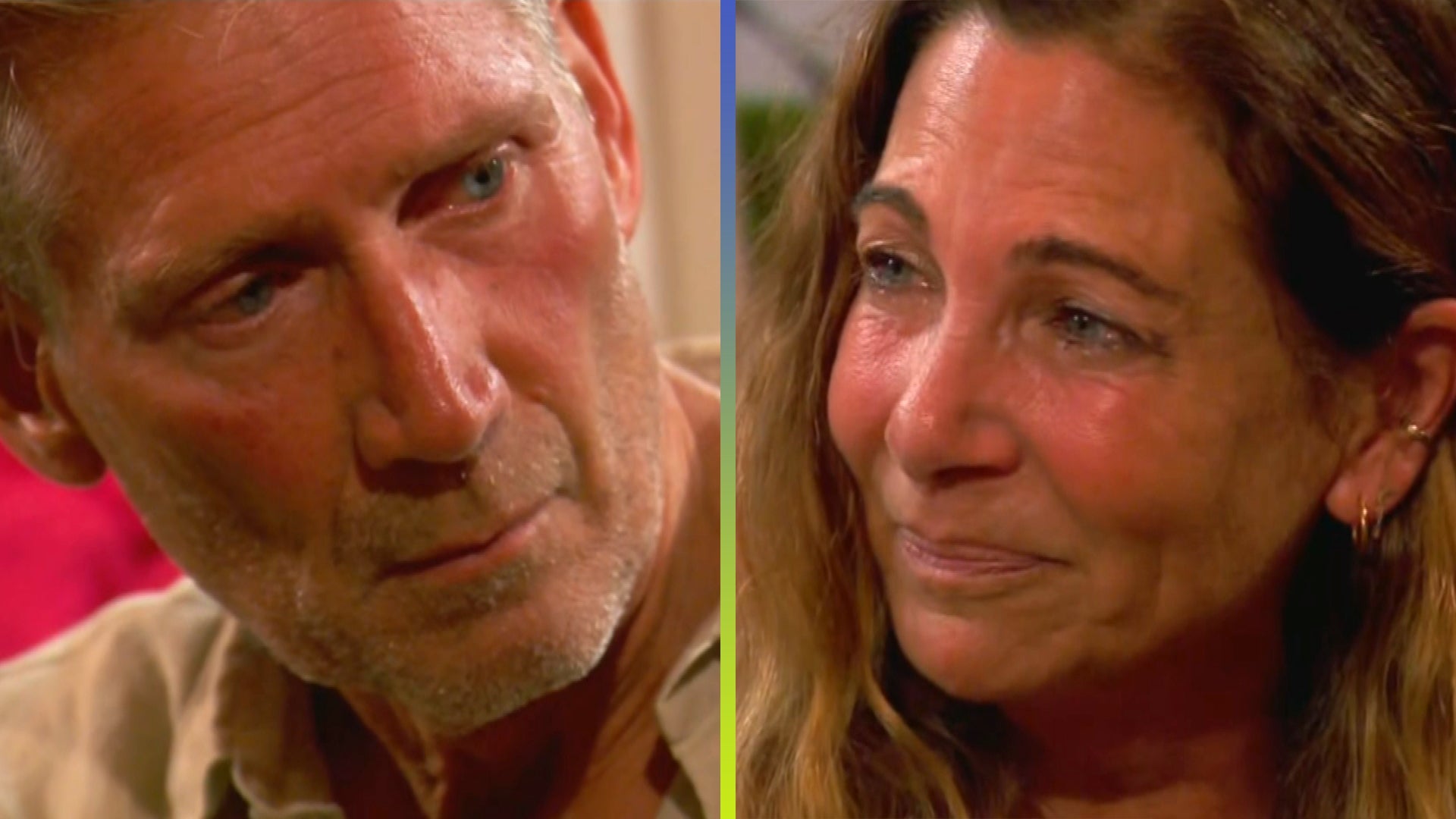 'The Golden Bachelor': Why Gerry Turner Decided to Break Up With…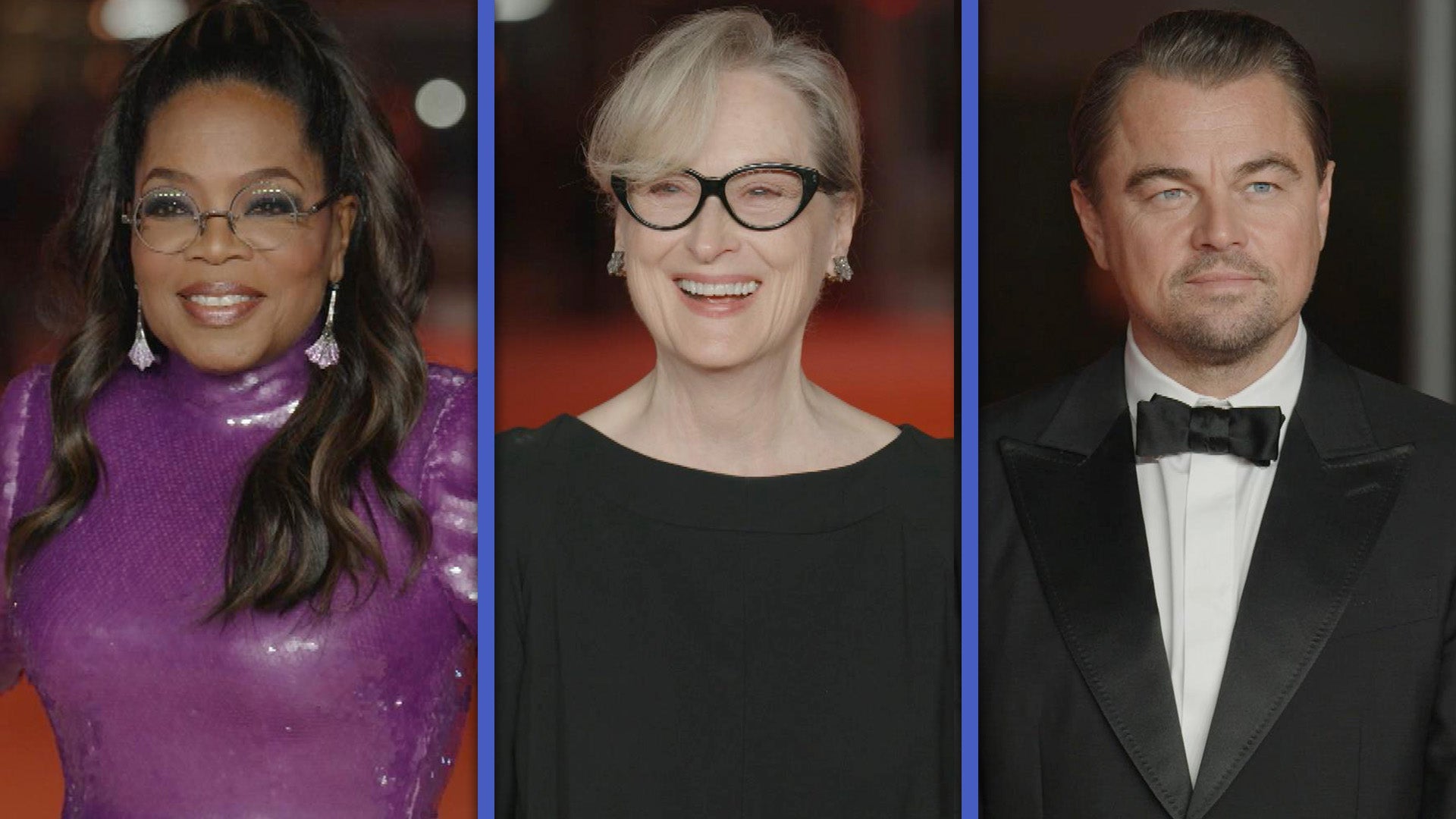 2023 Academy Museum Gala: Oprah Winfrey, Leonardo DiCaprio and M…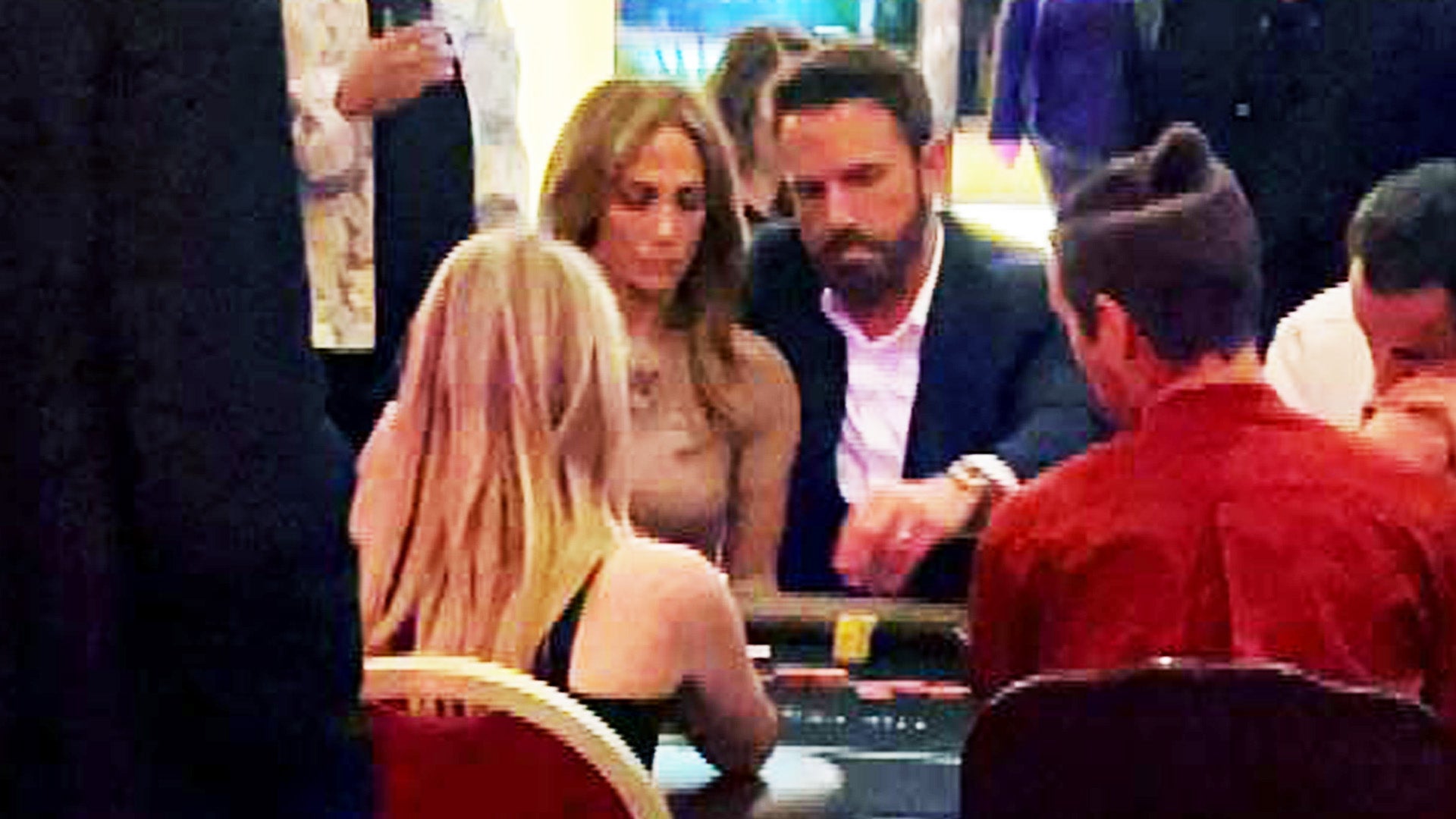 Ben Affleck and Jennifer Lopez Pack on PDA as They Host Star-Stu…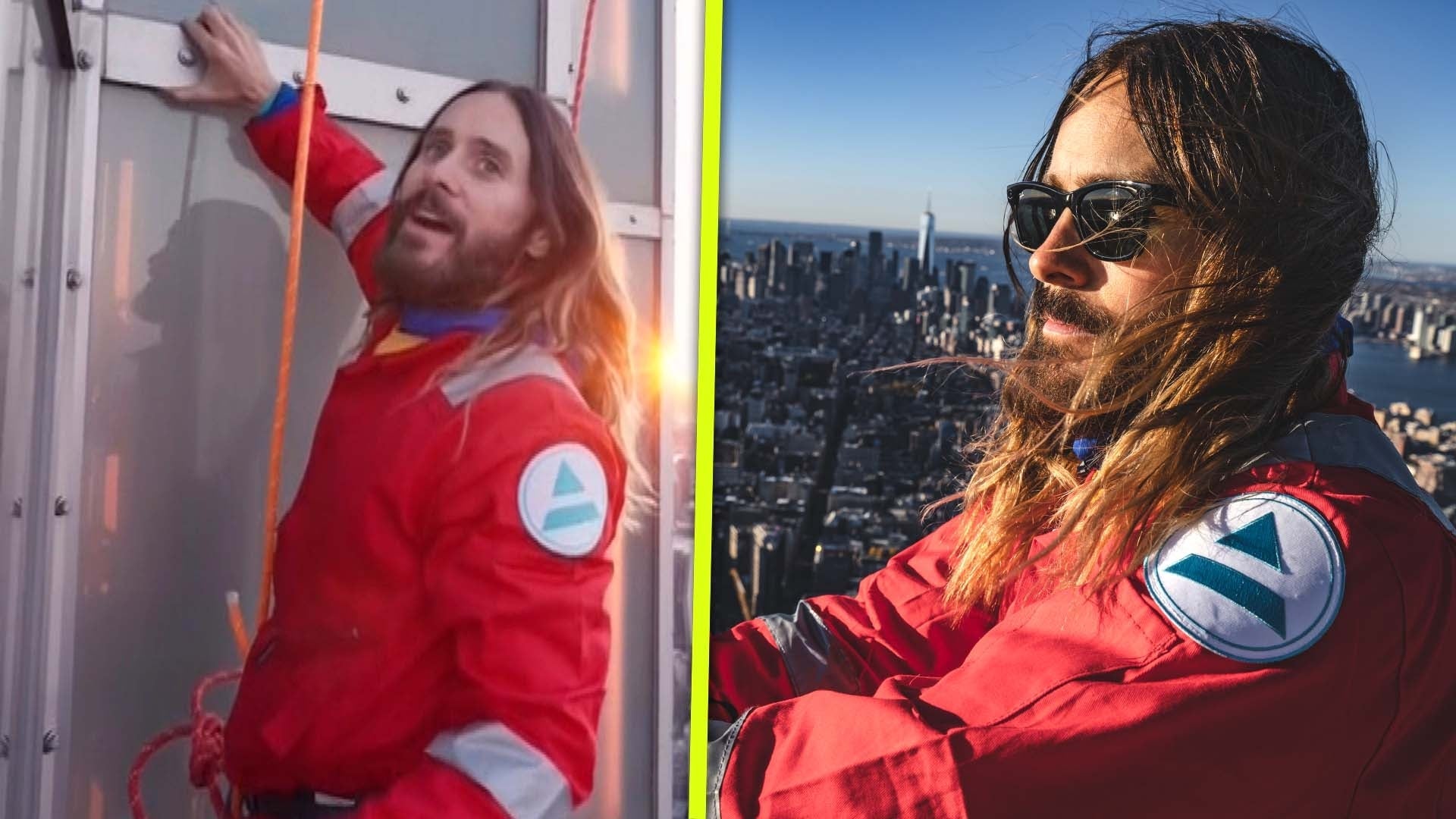 Watch Jared Leto Make History Climbing Up the Empire State Build…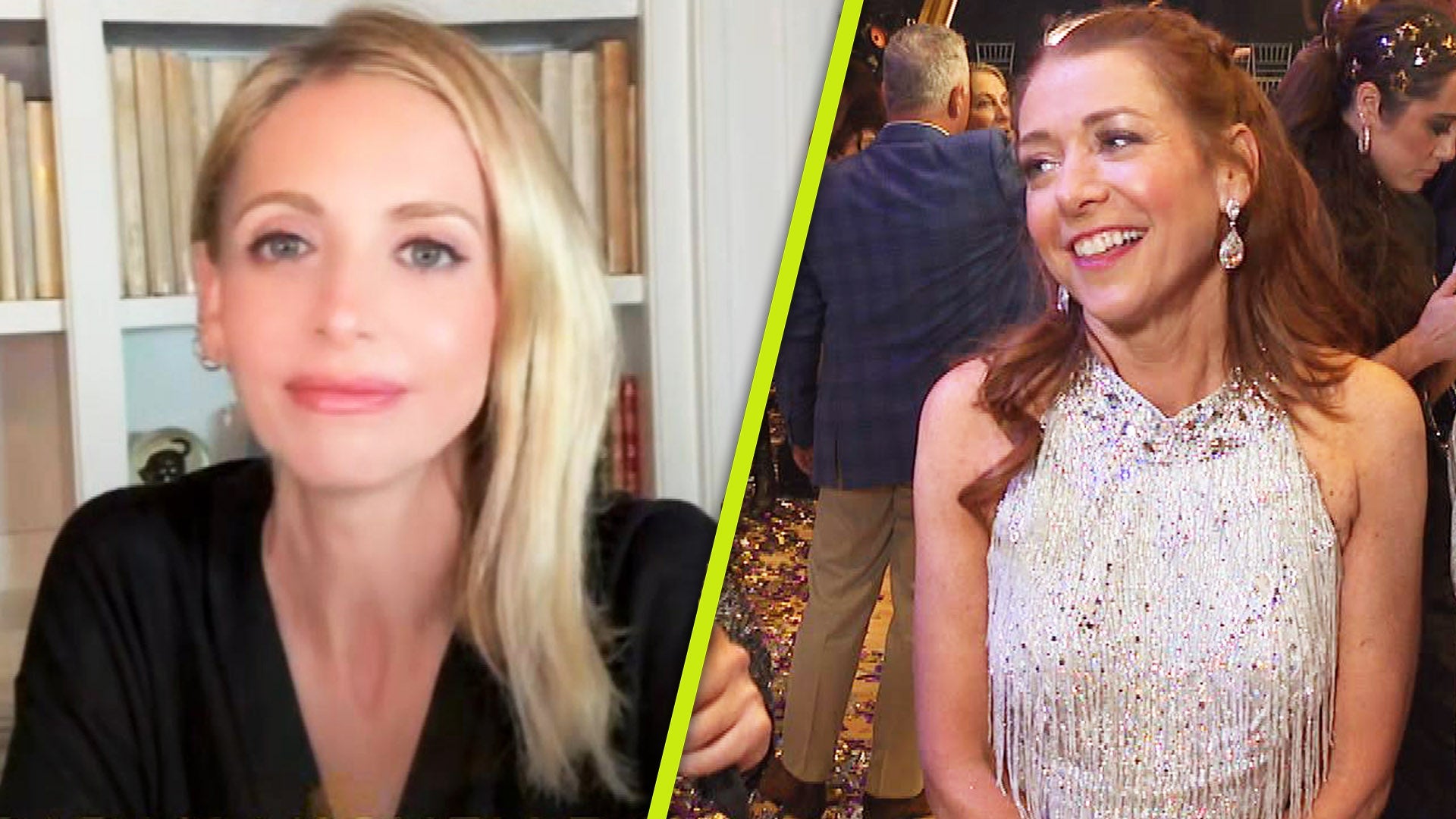 'DWTS' Finale: Alyson Hannigan Reacts to Co-Star Shoutouts -- In…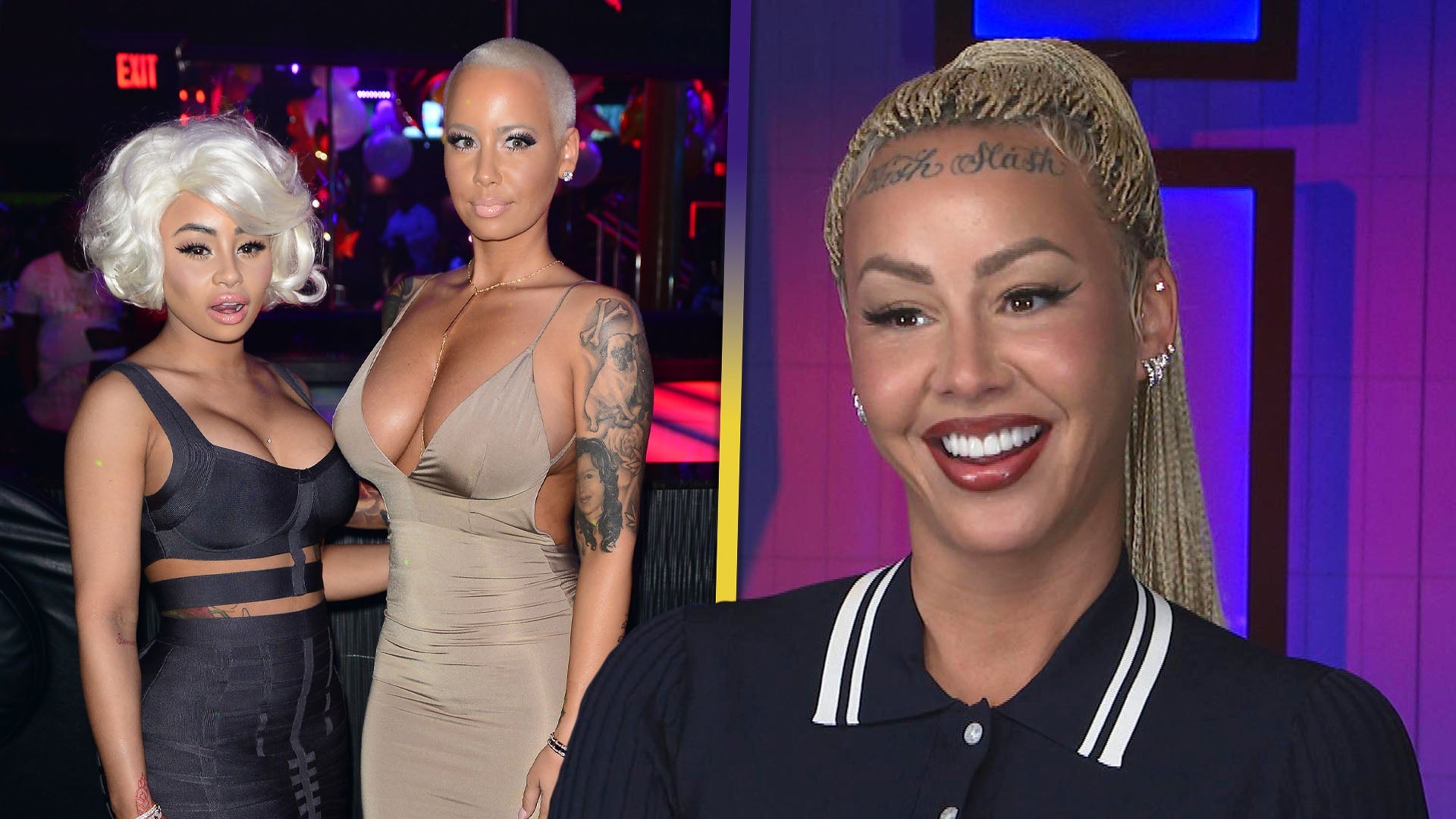 Amber Rose on Blac Chyna 'Falling Out,' Why She'll Never Shave H…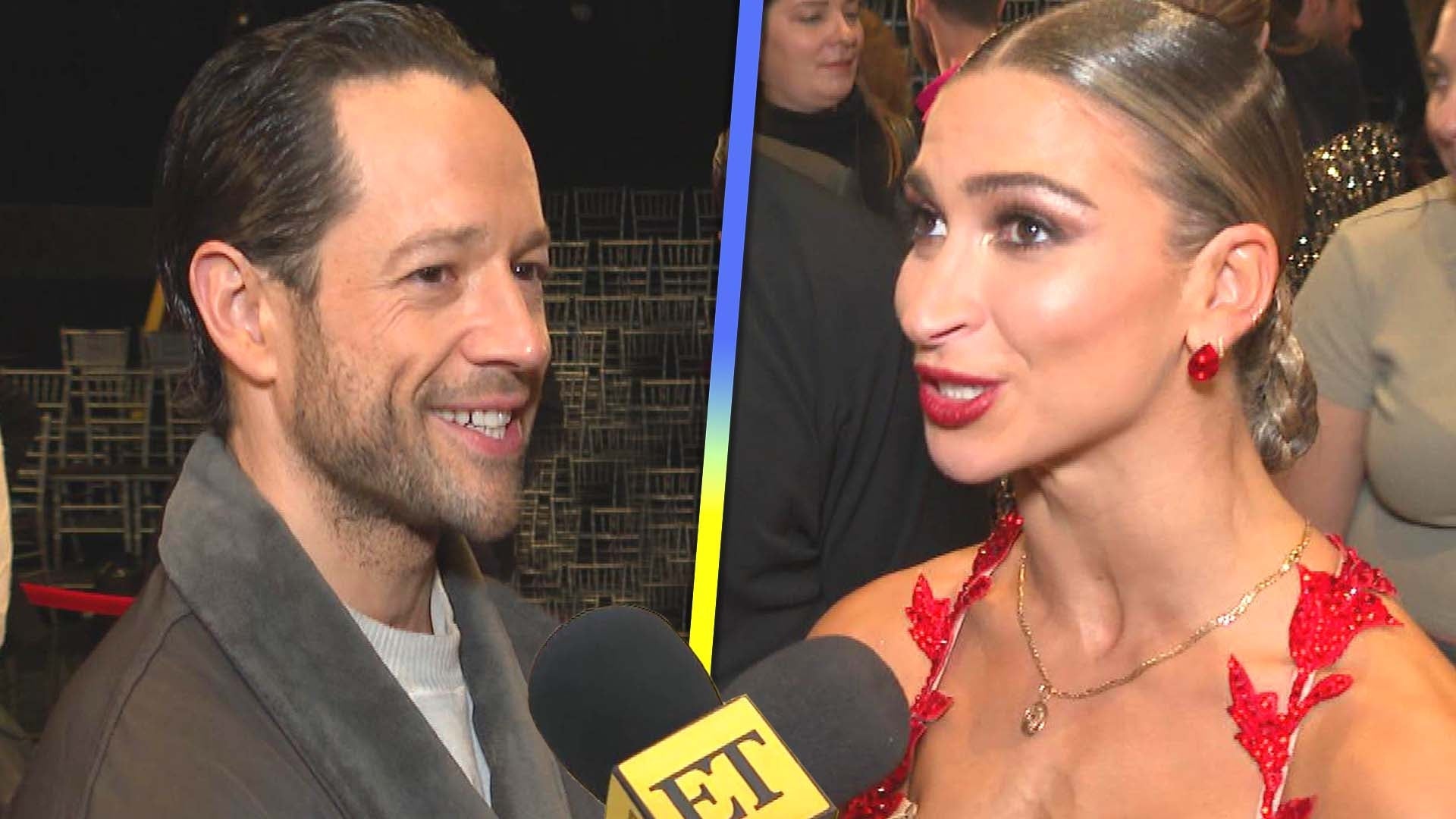 'DWTS': Married Pros Daniella and Pasha React to Competing Again…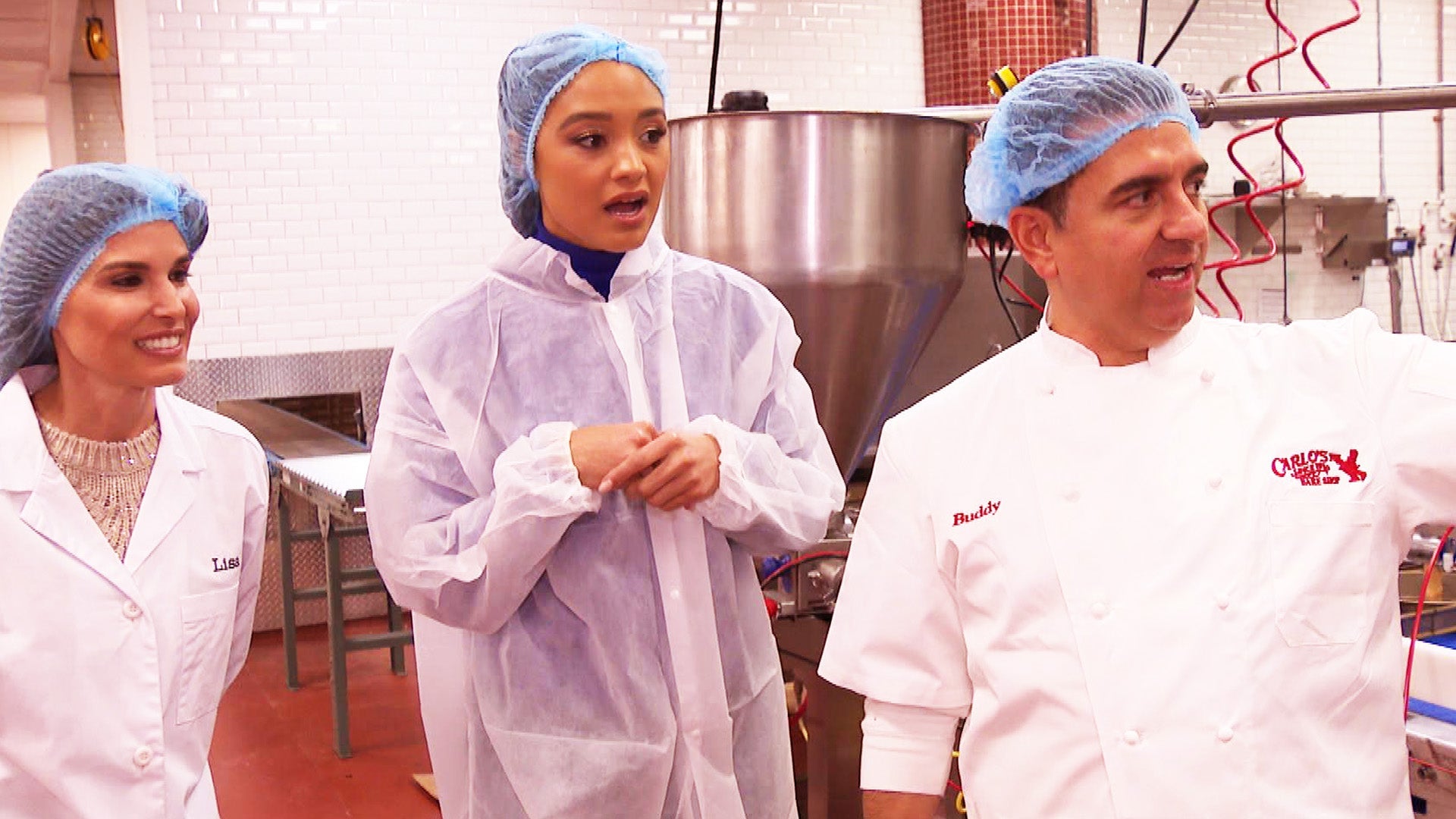 Inside Buddy Valastro's Factory That Produces 10,000 Cakes a Day…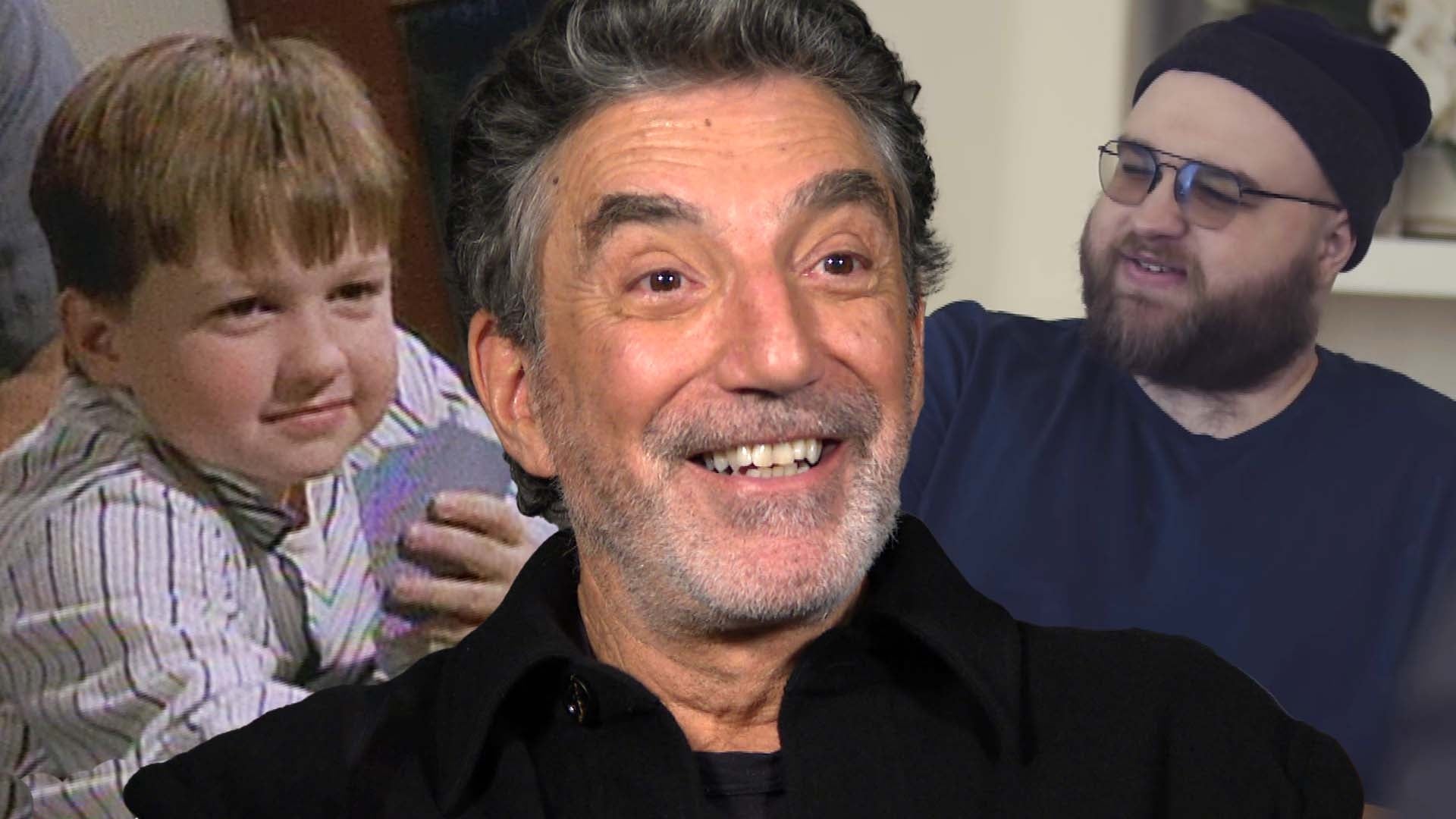 Angus T. Jones: How Chuck Lorre Got Him Out of Retirement and If…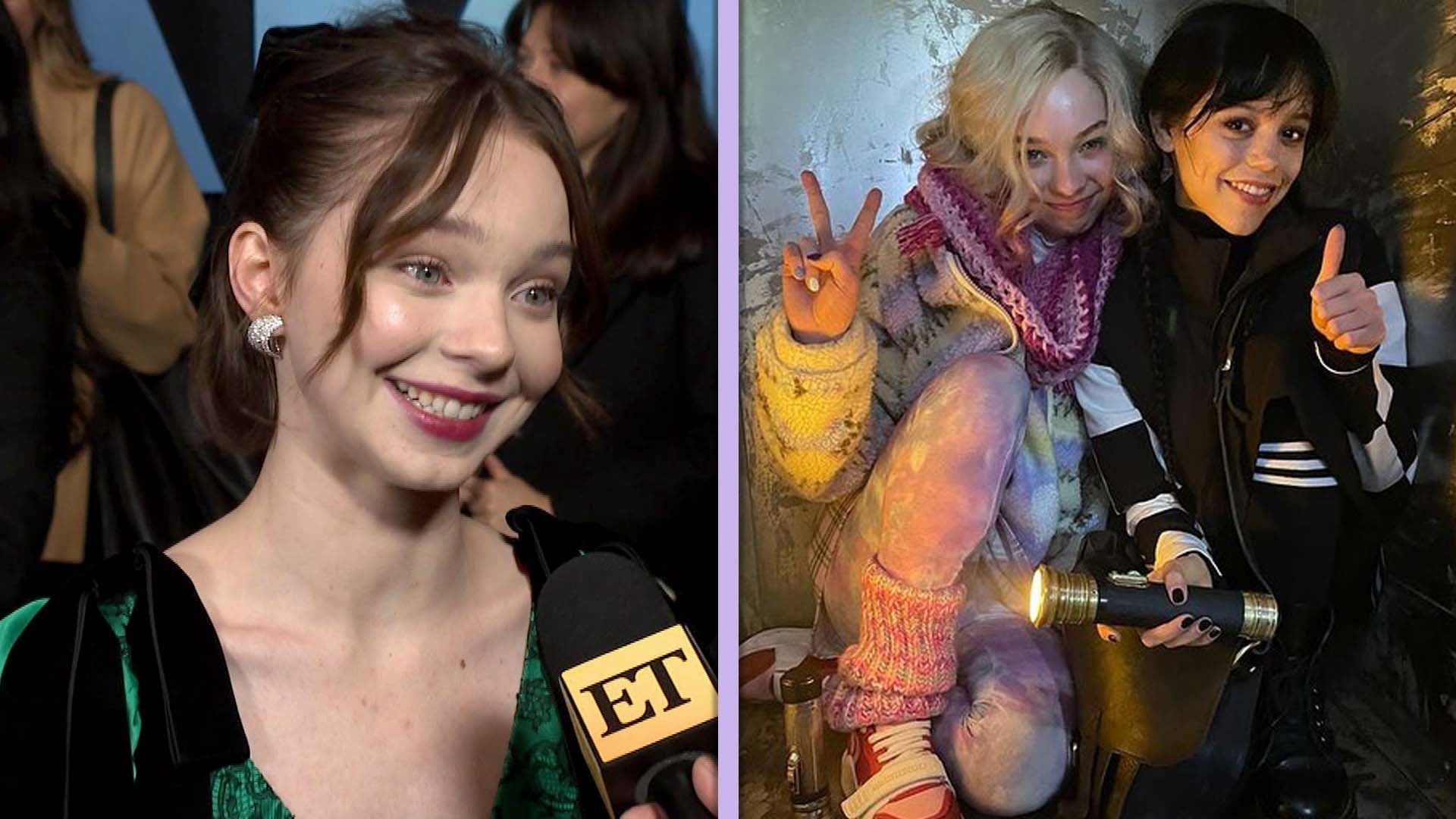 Emma Myers Teases 'Wednesday' Season 2 Return (Exclusive)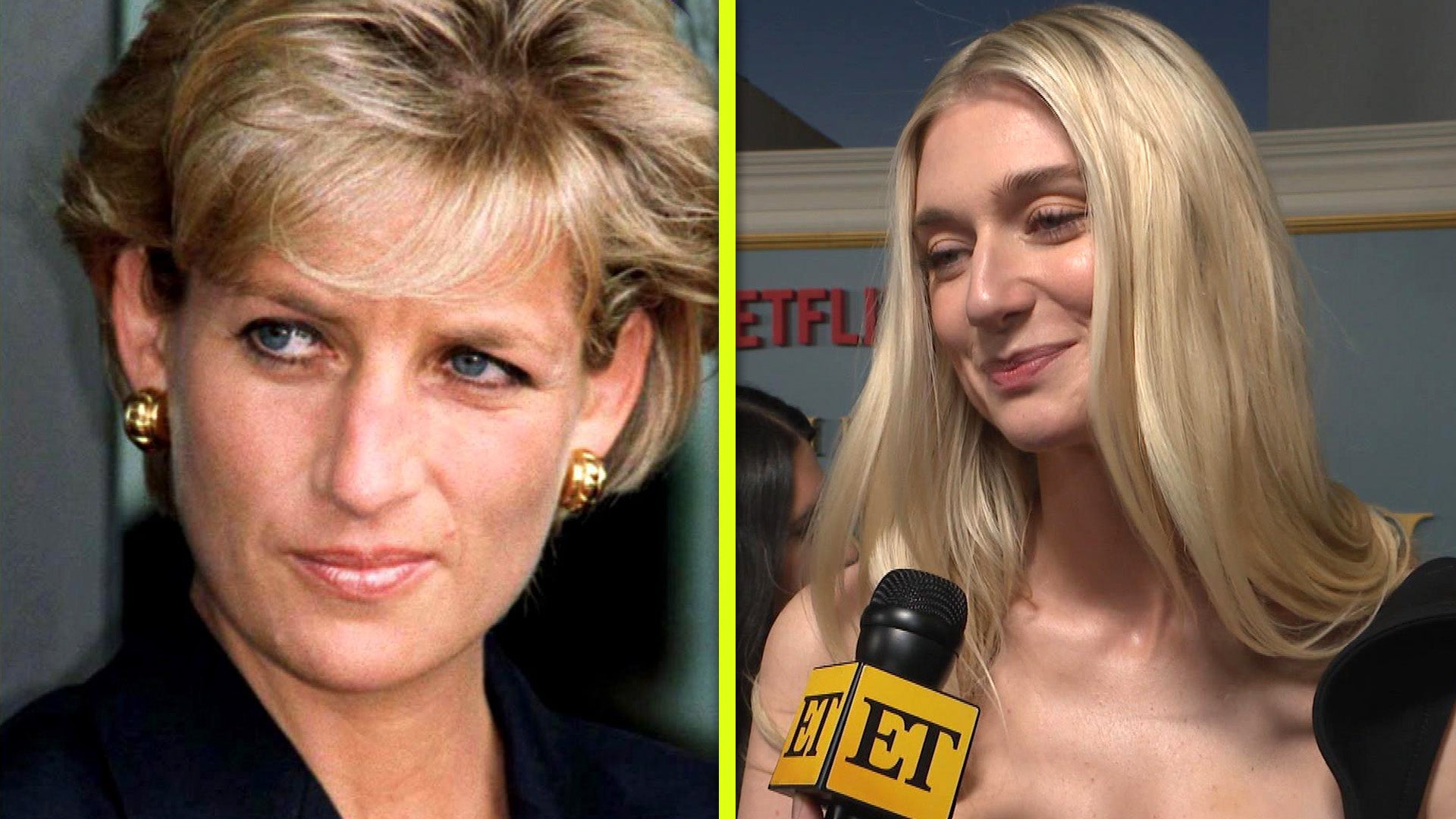 'The Crown' Cast Details Recreating Princess Diana's Paparazzi C…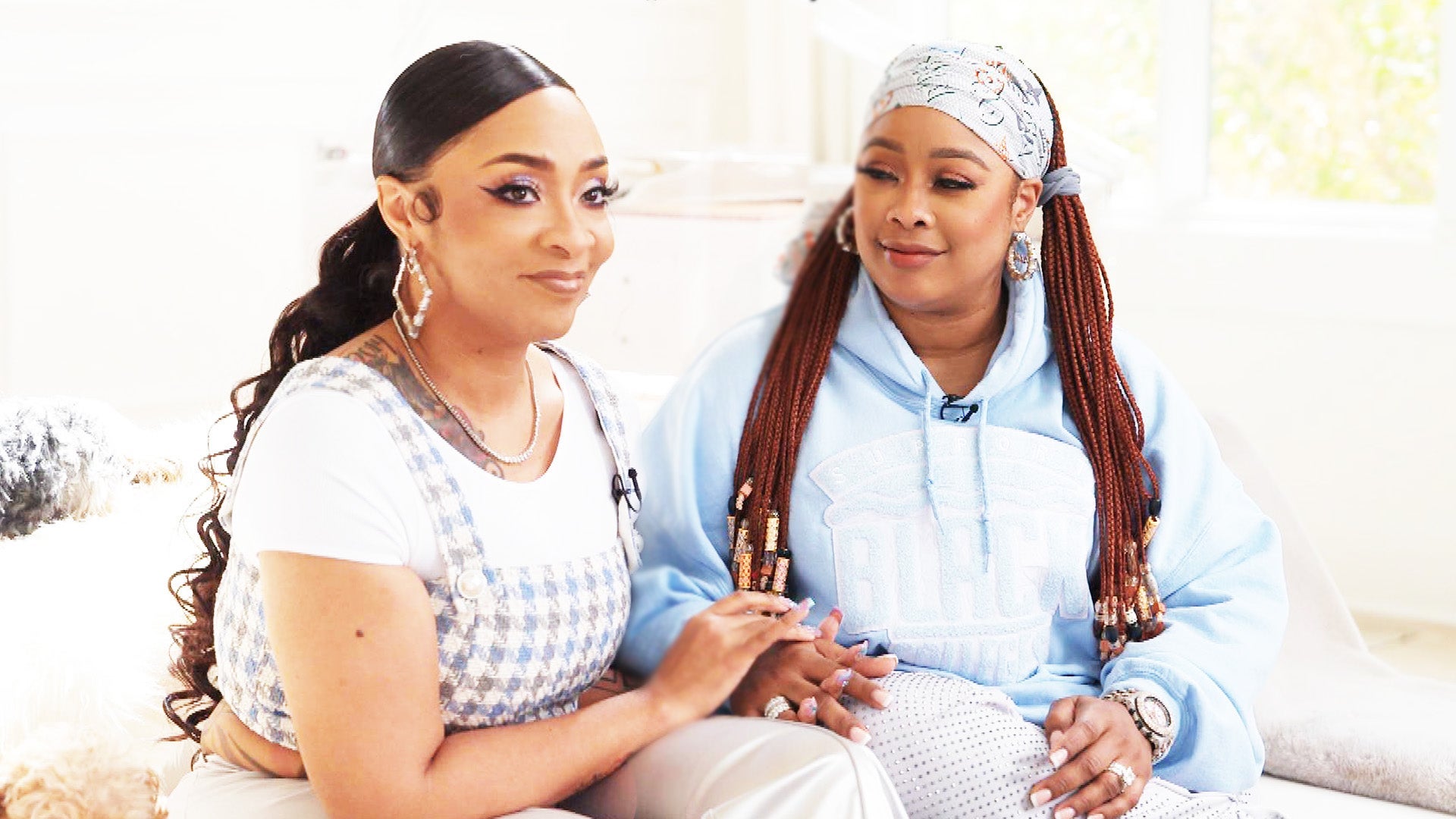 Tour Da Brat and Judy's Nursery: Inside Their Life as New Moms (…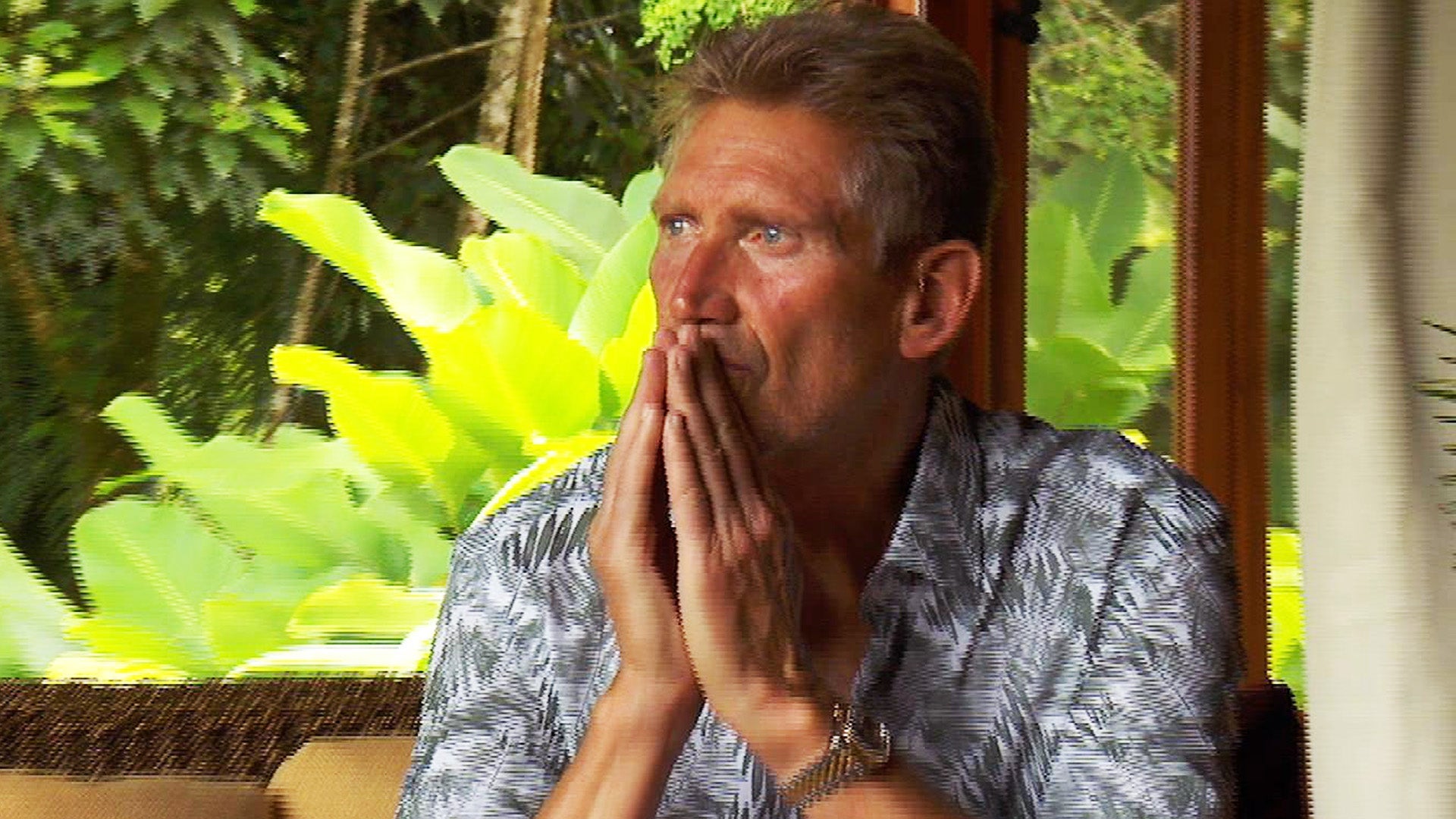 'Golden Bachelor's Gerry Is 'Dying Inside' Over Choosing Between…
Say it isn't so!
The season finale of Empire is finally upon us. All of the juicy drama, killer music and Cookie's amazing one-liners have lead up to tonight's 2-hour conclusion.
Since the series premiered in January, the Fox hit has conquered TV ratings and now the show's soundtrack is at the top of the Billboard 200 music charts. It's blown up into a cultural and social media phenomenon and ET was on the set of tonight's star studded finale.
The major guest stars making cameos in tonight's 2-hour event include Snoop Dogg, Rita Ora and Patti LaBelle. "I am Lucious Lyon's friend from back in the day," LaBelle told ET about the role. "I'm singing, I'm acting-- it's a wonderful show."
WATCH: Taraji P. Henson on Battling Madonna for No. 1 Album: 'I Need a Grammy!'
The stars join a sensational list of celebrity cameos this season including Courtney Love, Cuba Gooding Jr., Jennifer Hudson and Mary J. Blige. Lee Daniels, the mastermind behind the addicting drama, told ET he already has his sights set on Oprah, Lenny Kravitz, Mariah Carey, Denzel Washington and Alicia Keys to make an appearance in season two.
"Everybody's coming," Daniels said. "It's so much fun having a hit show because all your friends will come on."
Who can blame them? The show is a bonified juggernaut and has broken Nielsen records as the first series since at least 1991 to build its audience every episode. Ad rates for the finale have skyrocketed since the show first premiered. A 30 second reportedly costs $500-600,000--that's up from $120-150,000 per ad for the premiere.
The show's season ender promises to be both explosive and treacherous as Cookie (Taraji P. Henson)turns her affections to Empire's head of security Malcolm (Derek Luke), at the same that she's being pressured by the FBI to testify against Lucious.
WATCH: Why 'Empire's' Cookie Lyon is the Queen of Primetime
Also ready to abandon the record label boss is Lucious' eldest son, and company CFO, Andre. "I need you. Empire needs you," Lucious pleads in the teaser clip. Meanwhile, younger sons Hakeem and Jamal will continue to feud but come together for a huge performance of "What The DJ Says."
Watch the video for a special sneak peek at the performance and a behind the scenes look of Snoop Dogg's appearance.

Empire season one finale airs tonight at 9 p.m. on Fox.

Tweet Denny during the finale:@DDirecto.