TV
'The Flash' Sneak Peek: Barry Allen Freaks Out Over His 'Groundhog Day' Dilemma!
By
EXCLUSIVE! 'The Flash' Sneak Peek: Barry Allen Freaks Out Over H…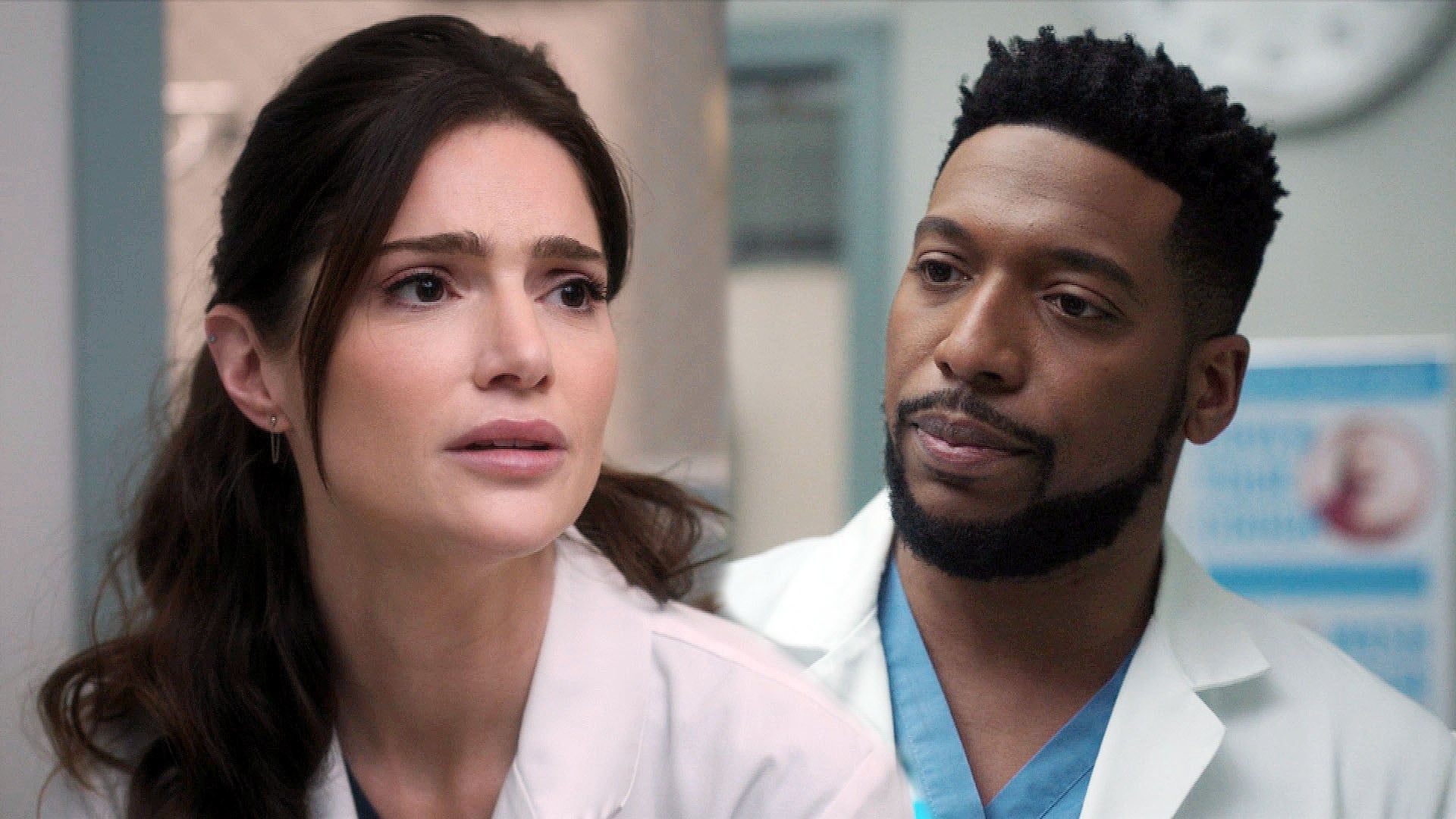 'New Amsterdam' Sneak Peek: Reynolds Asks Bloom for Advice on Hi…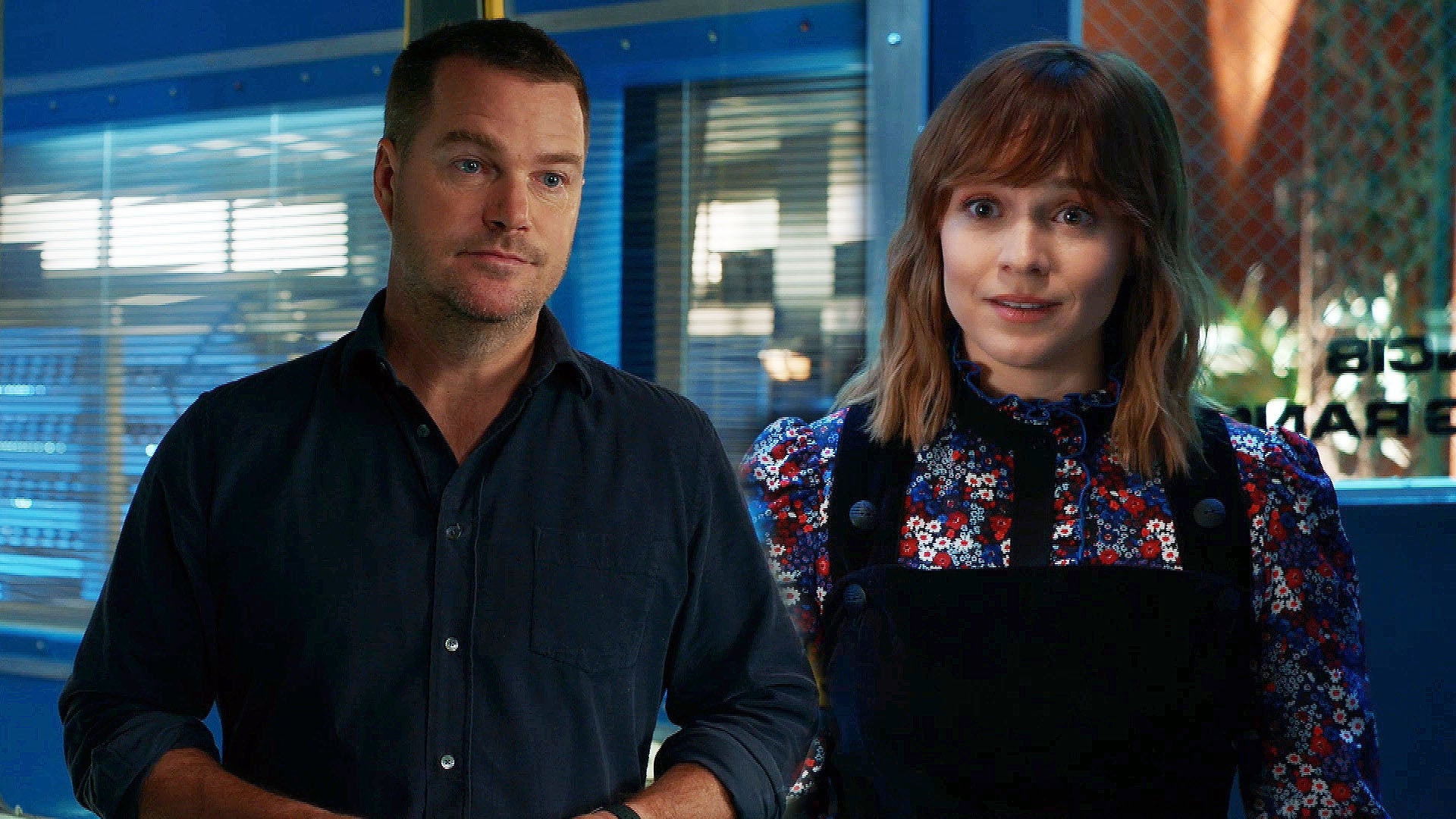 'NCIS: LA' Season 12 Finale Sneak Peek: Nell Confides in Callen …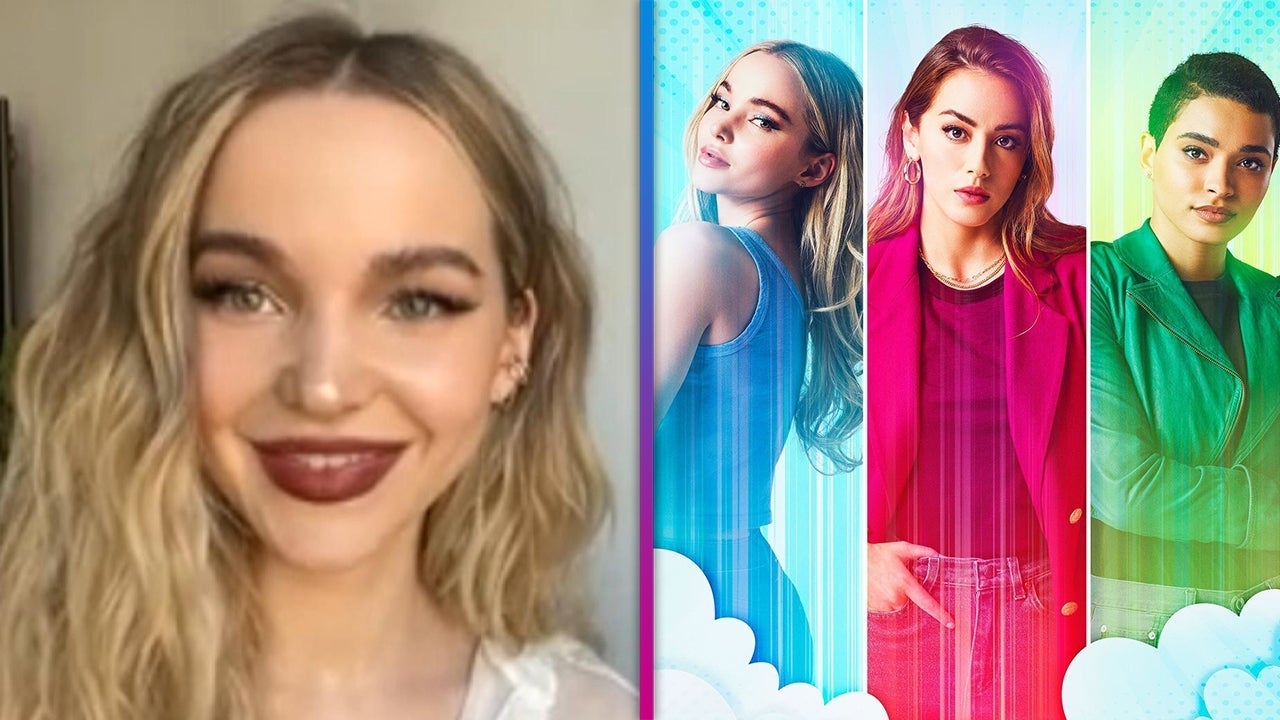 Dove Cameron on 'Powerpuff Girls' Pilot and Why She's 'Excited' …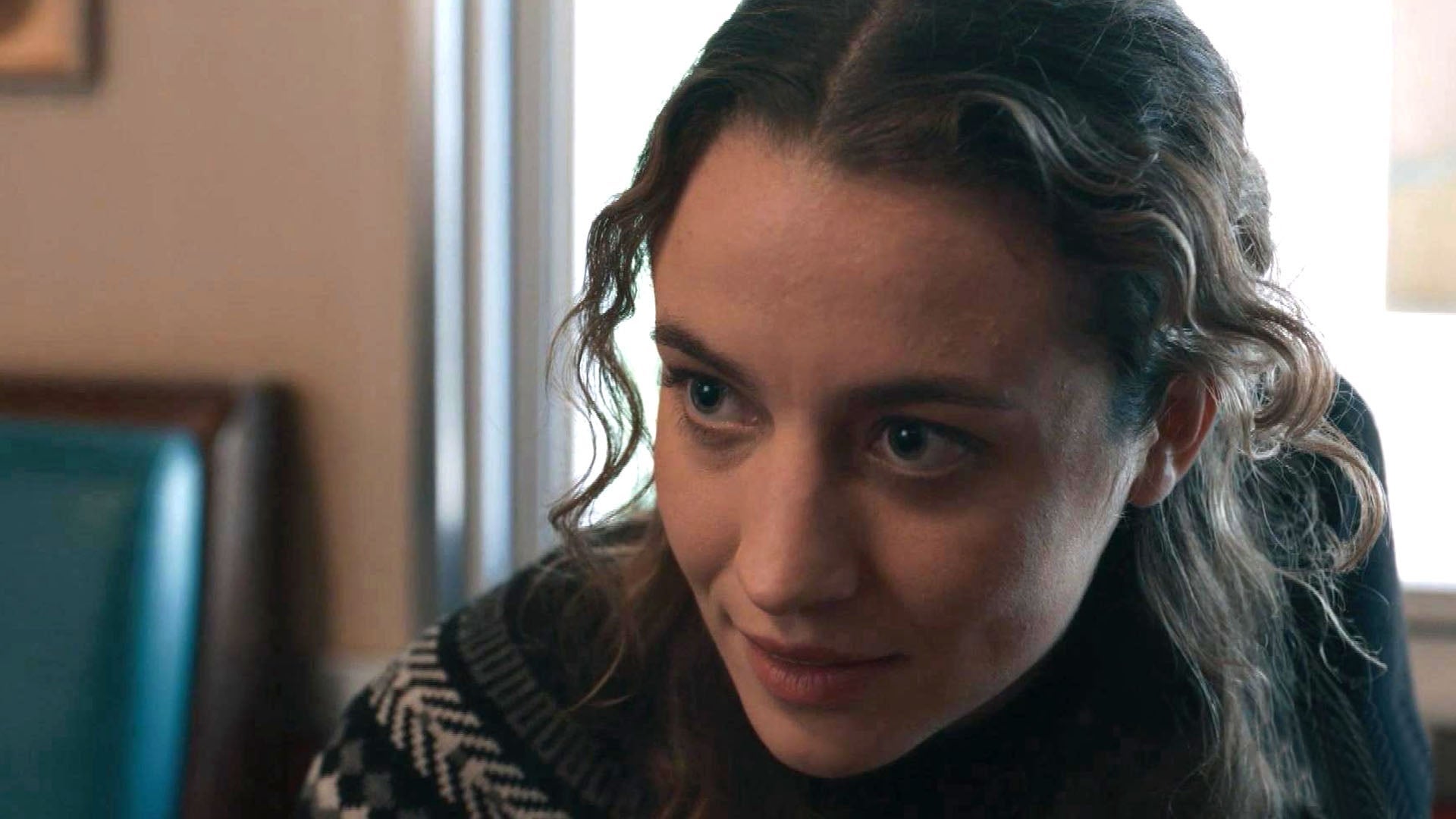 CW's 'The Republic of Sarah' Sneak Peek: Only Way to Save the To…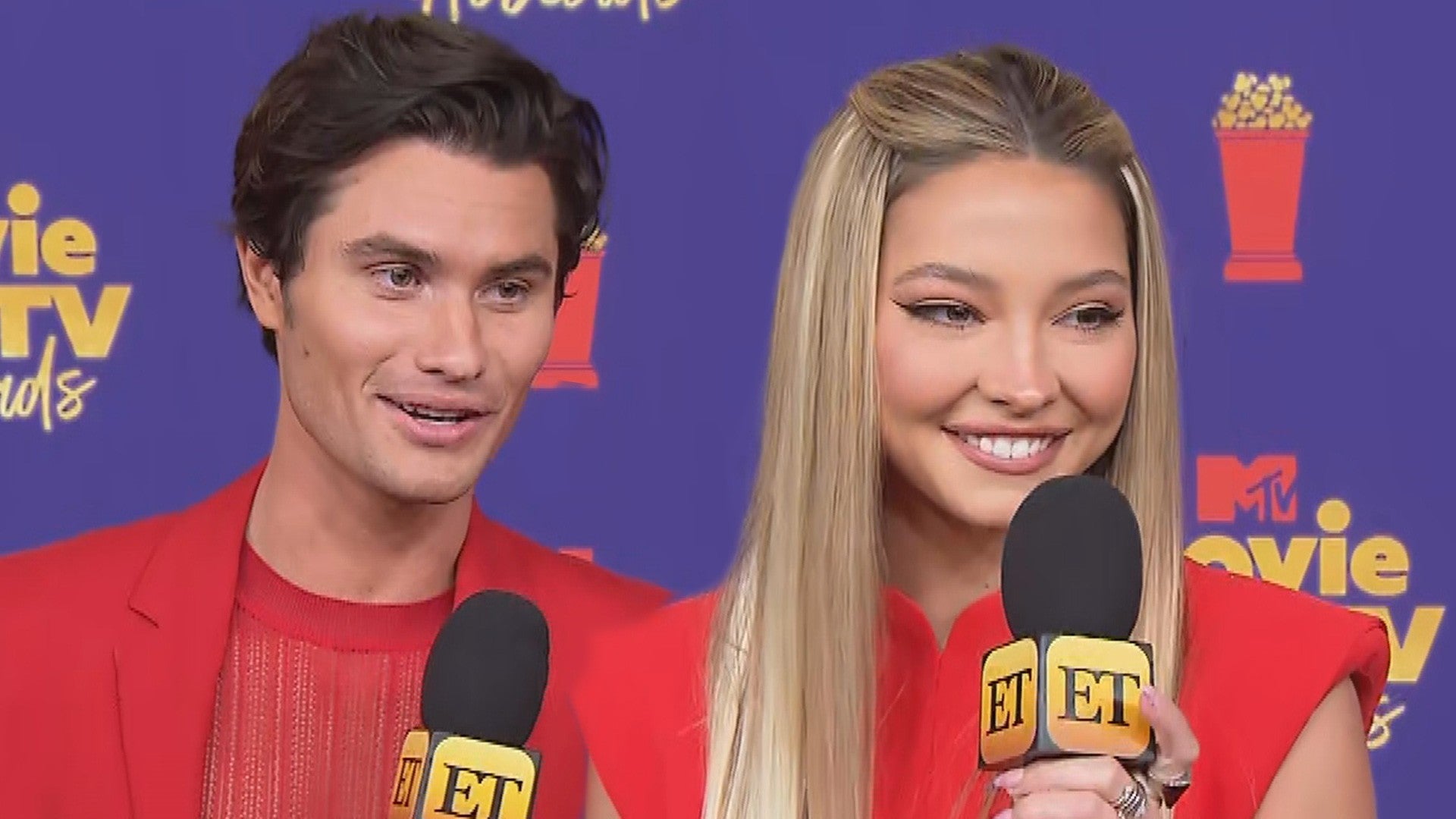 Chase Stokes and Madelyn Cline on Filming 'Outer Banks' as a Cou…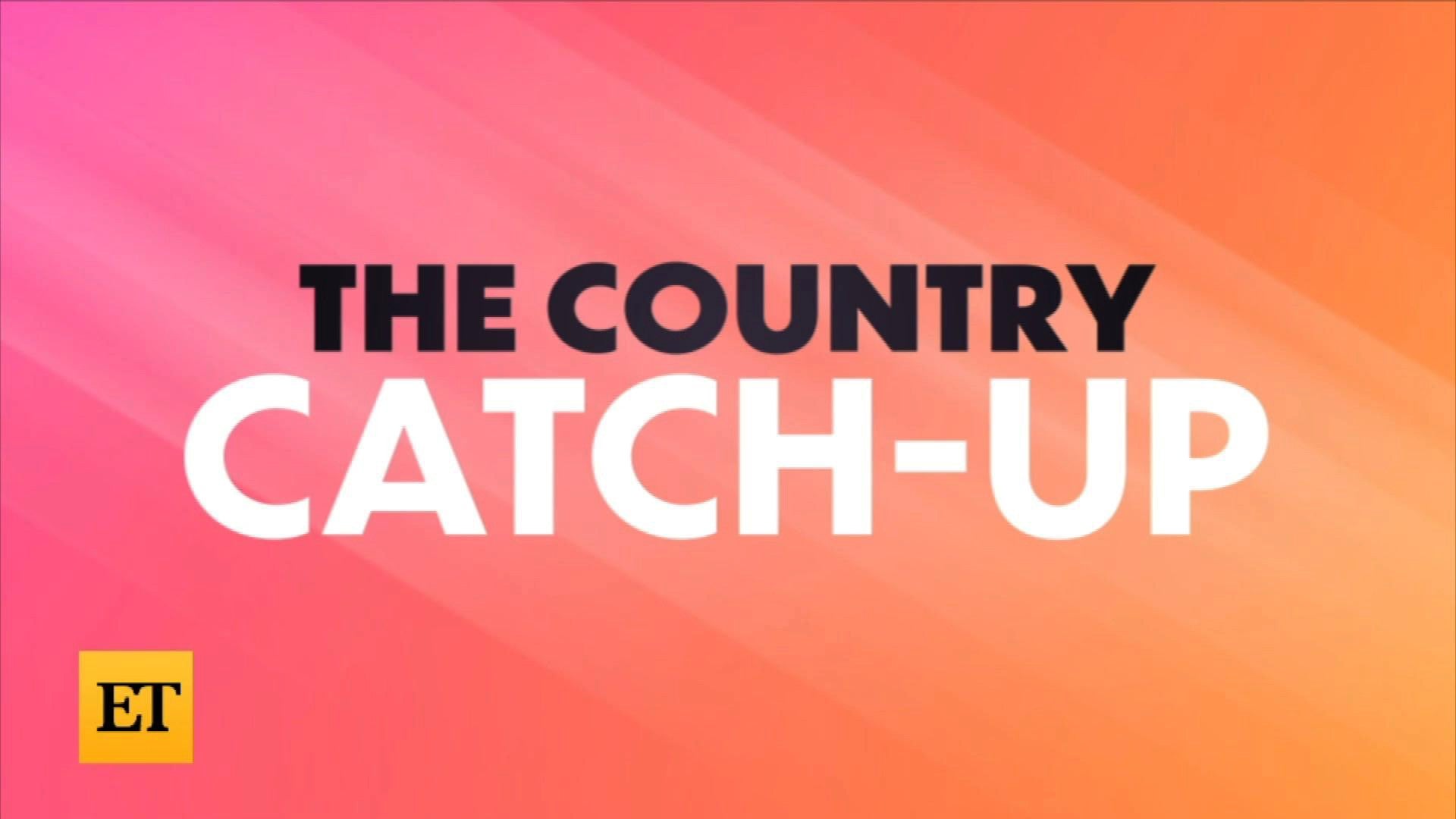 Country Stars Celebrate Summer With New Music, Tours and More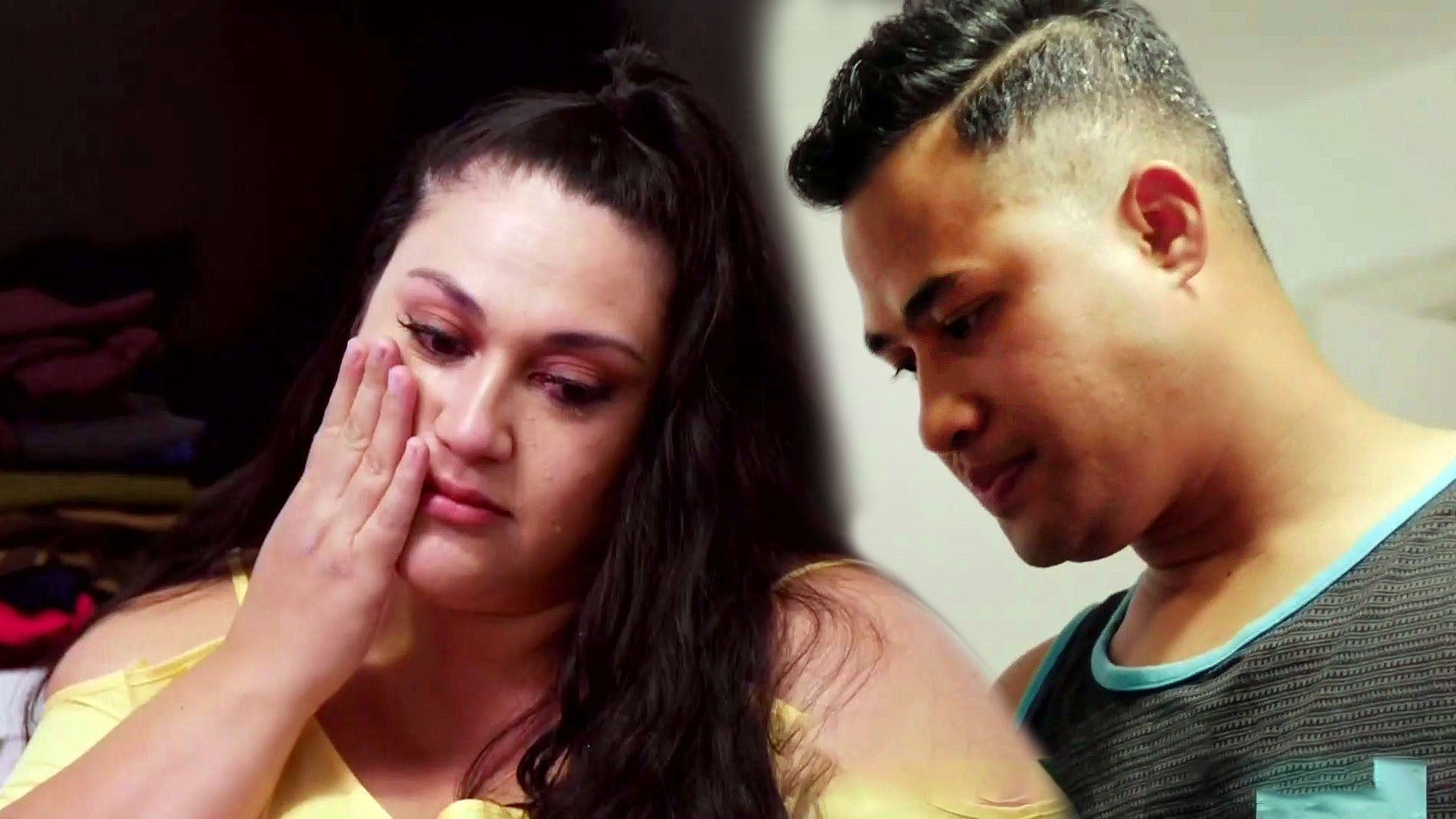 '90 Day Fiance': Asuelu Goes Off on Kalani After a Discussion Ab…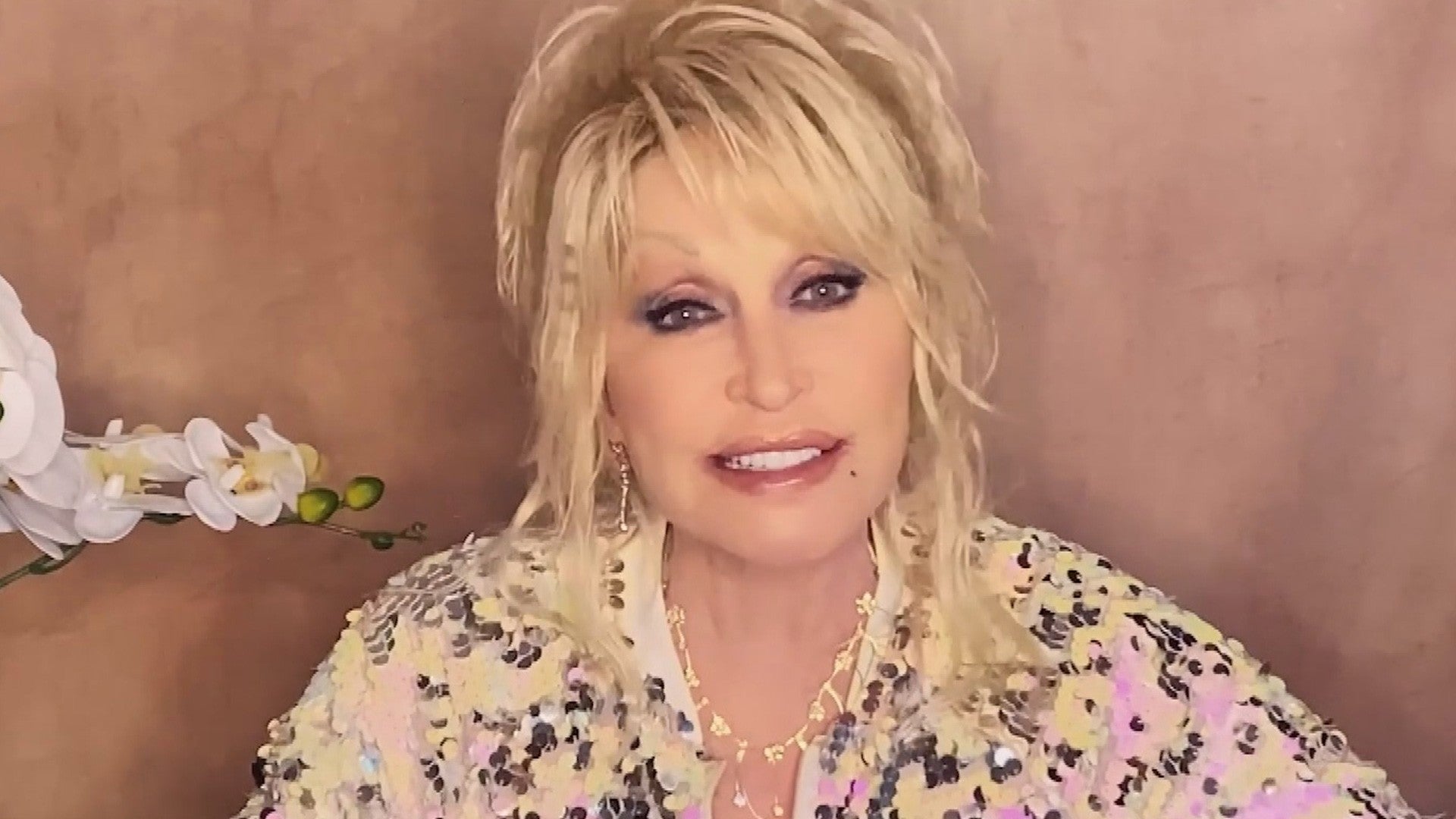 Dolly Parton Offers Inspirational Message at Covenant House Virt…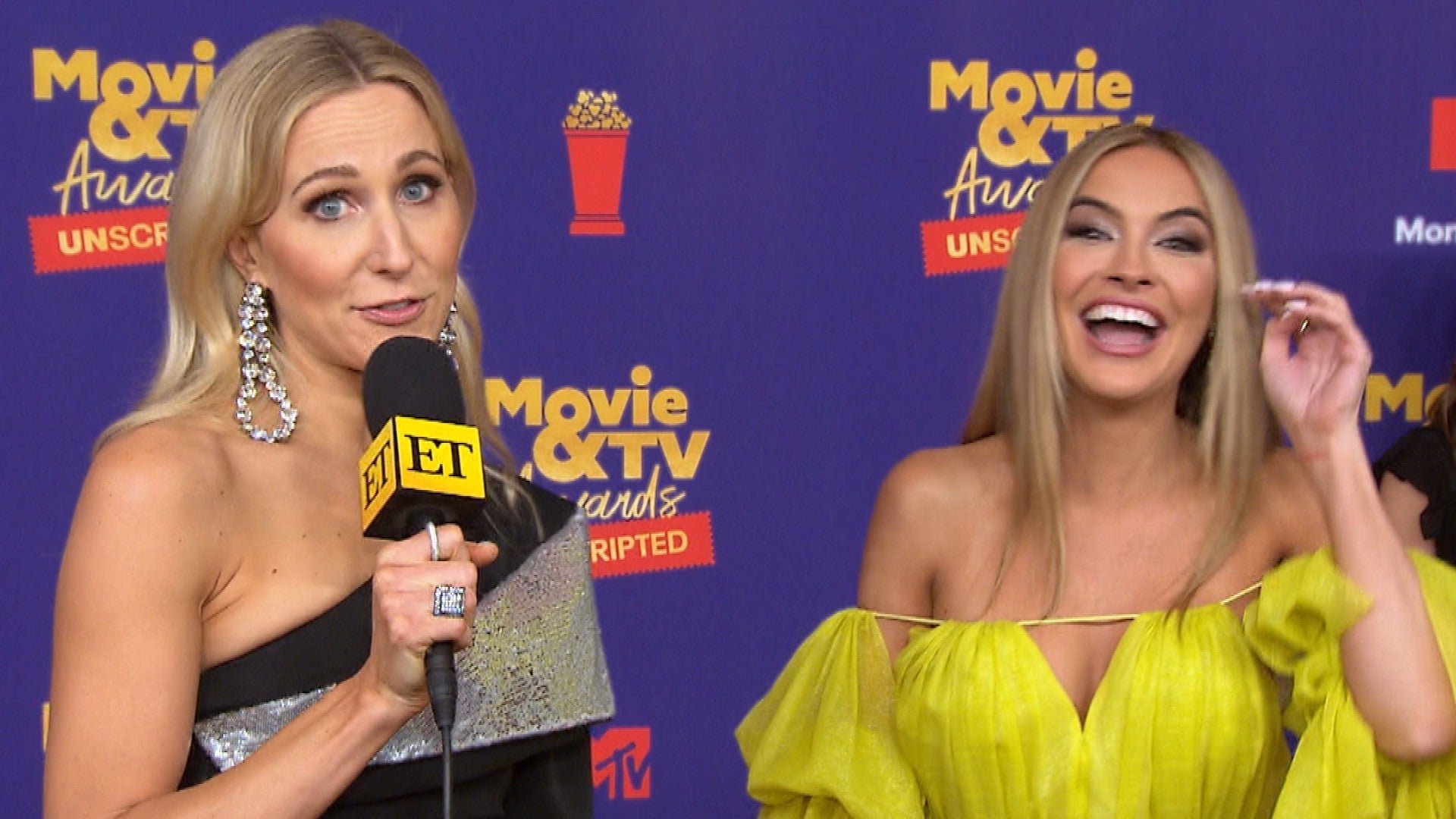 Nikki Glaser and Chrishell Stause Tease Former 'DWTS' Partner Gl…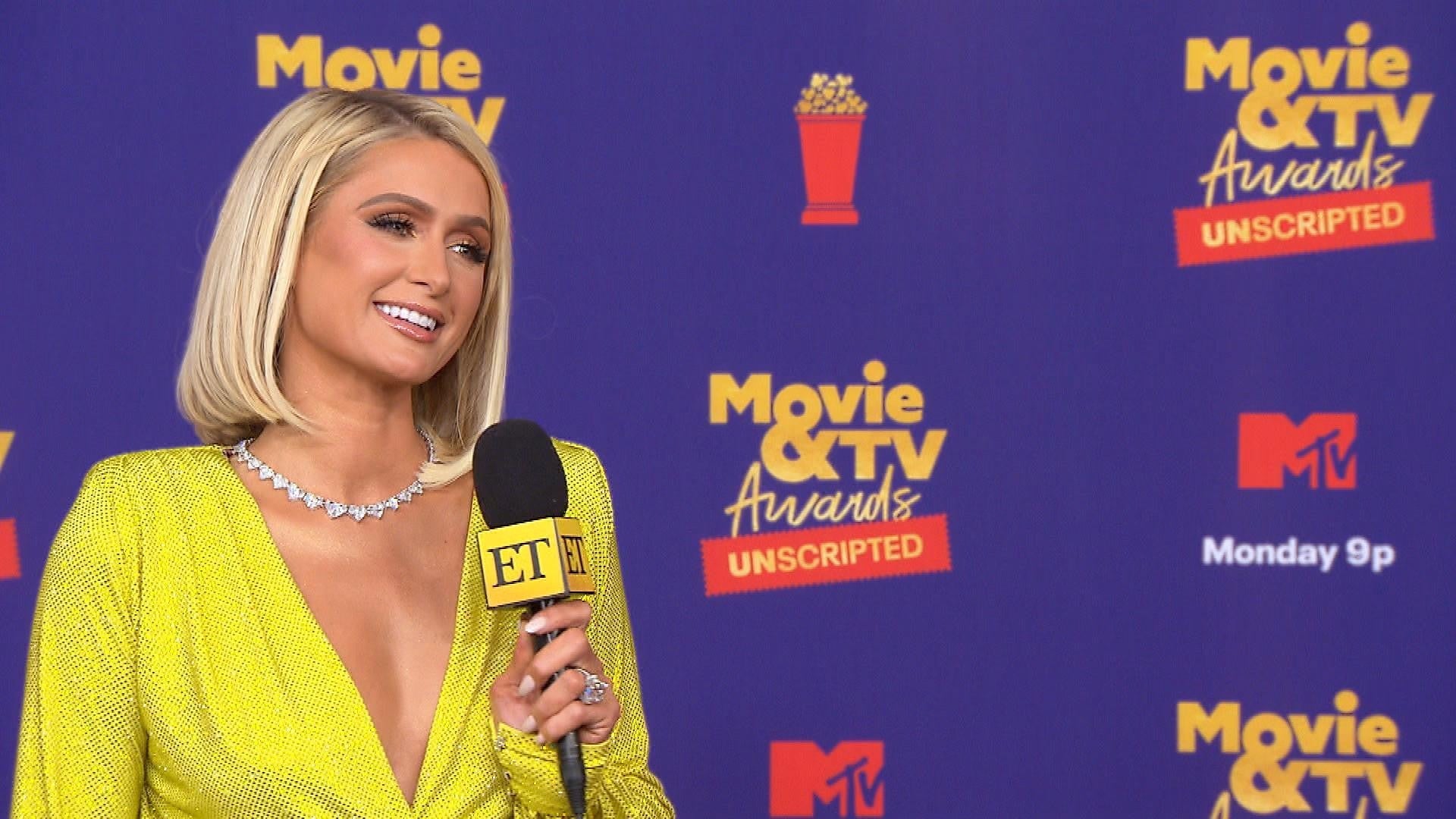 Paris Hilton 'Proud' of Friend Britney Spears Who Is 'Sweet and …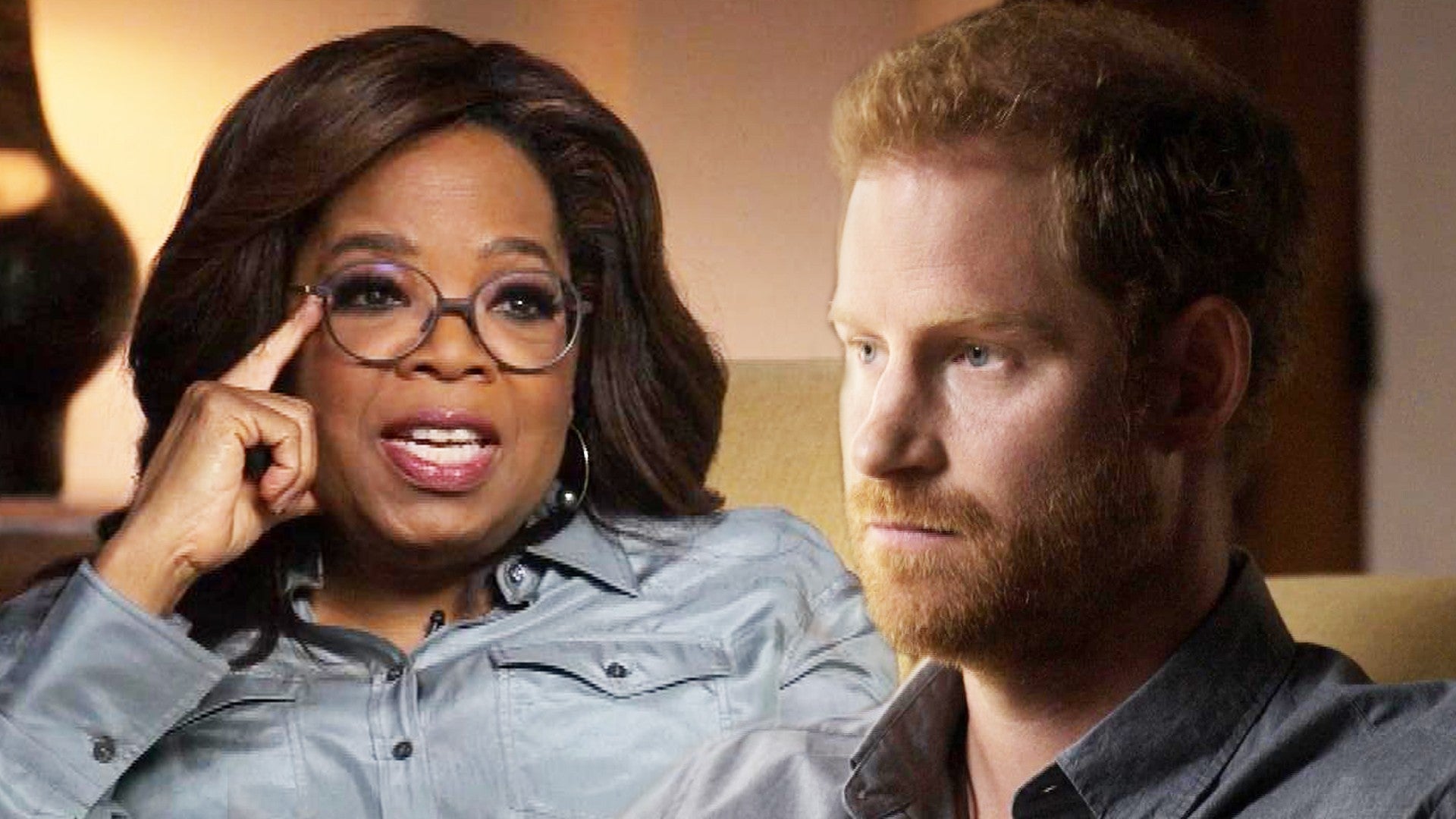 Oprah Winfrey and Prince Harry Fight Back Tears in New Mental He…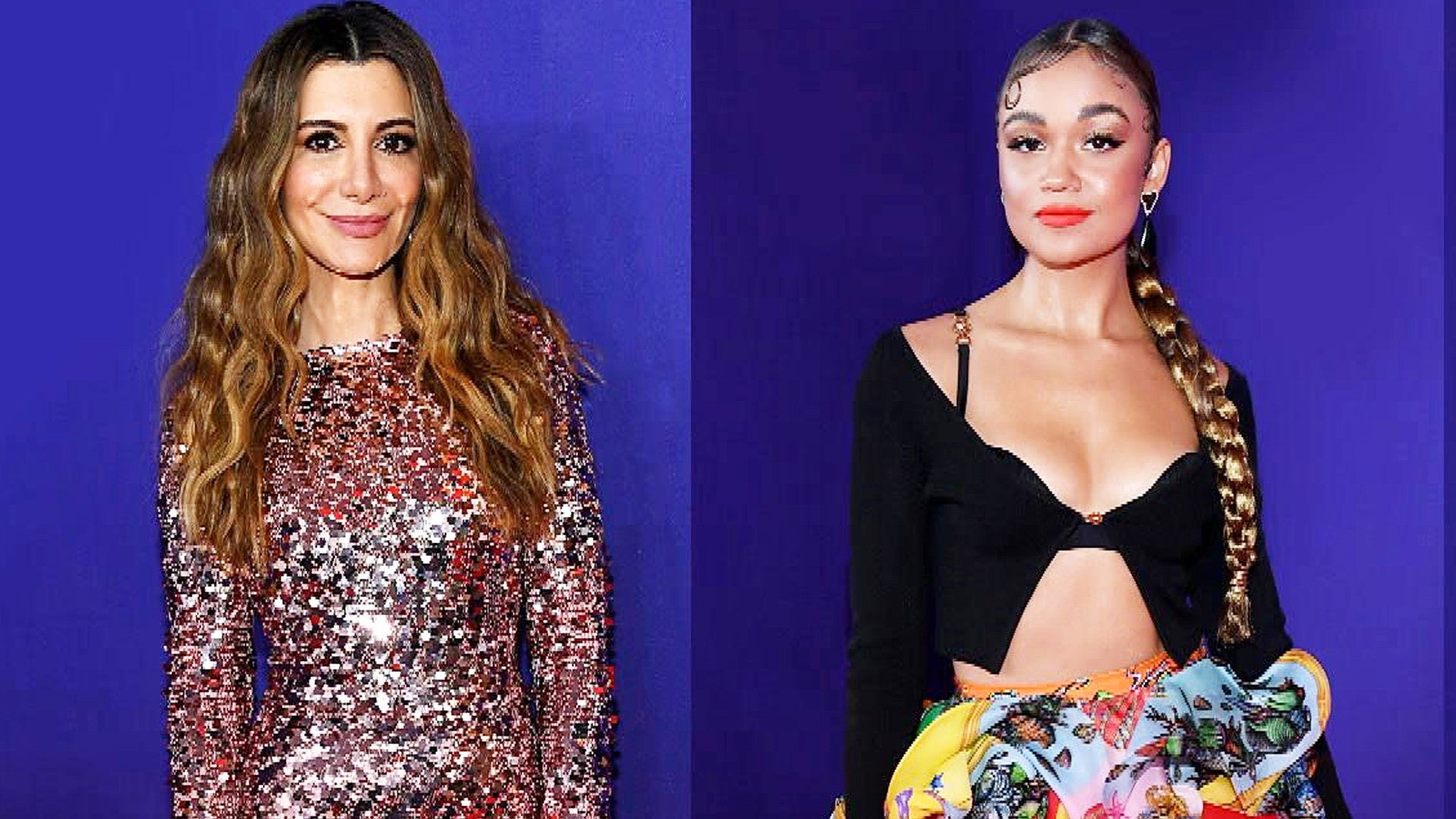 2021 MTV Movie & TV Awards Fashion Recap! The Best Red Carpet St…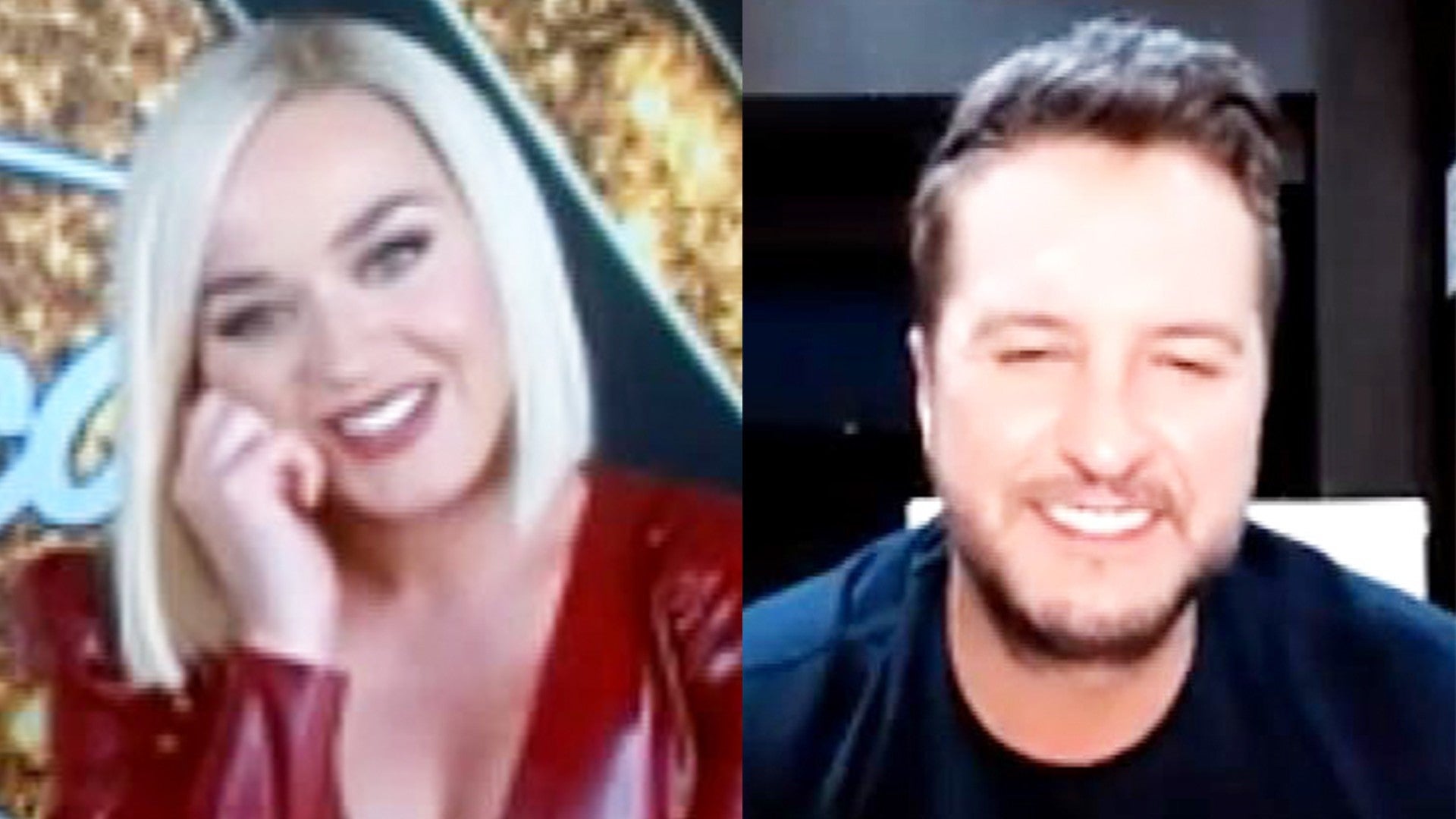 'American Idol' Judge Katy Perry Says Luke Bryan Crashed Her Bre…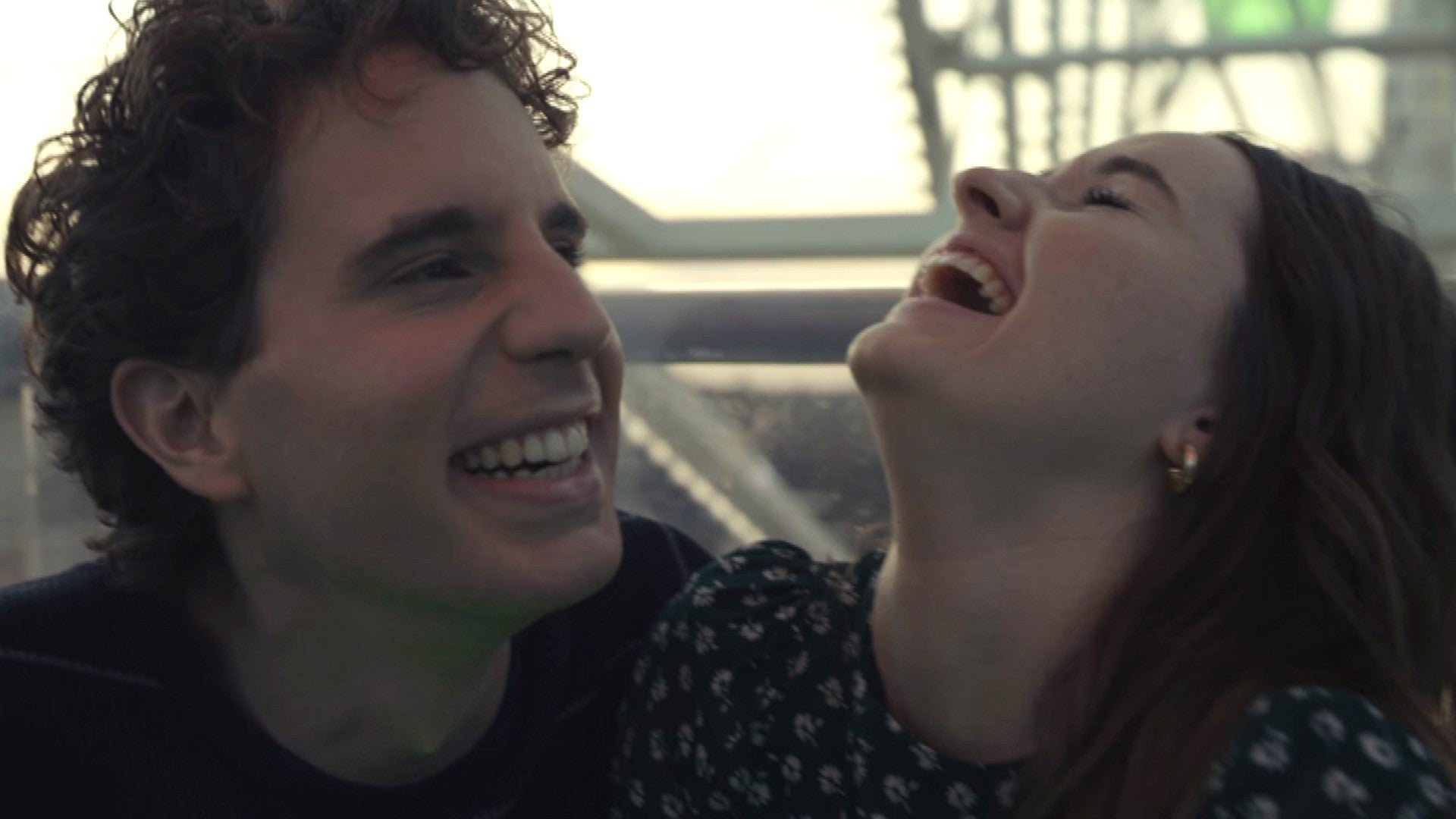 'Dear Evan Hansen' Trailer No. 1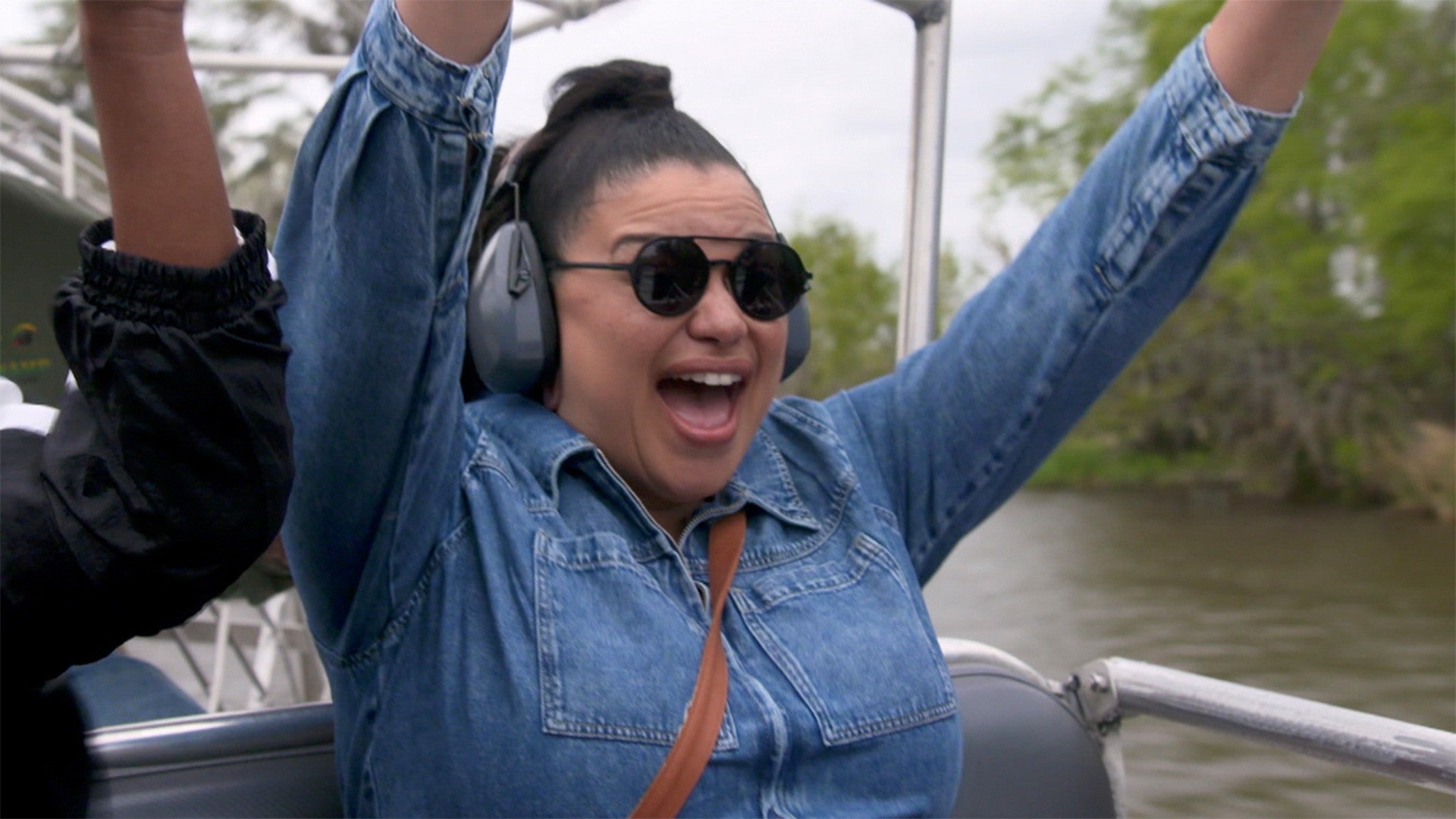 Watch the Trailer for 'Weekend Getaway with Michelle Buteau' (Ex…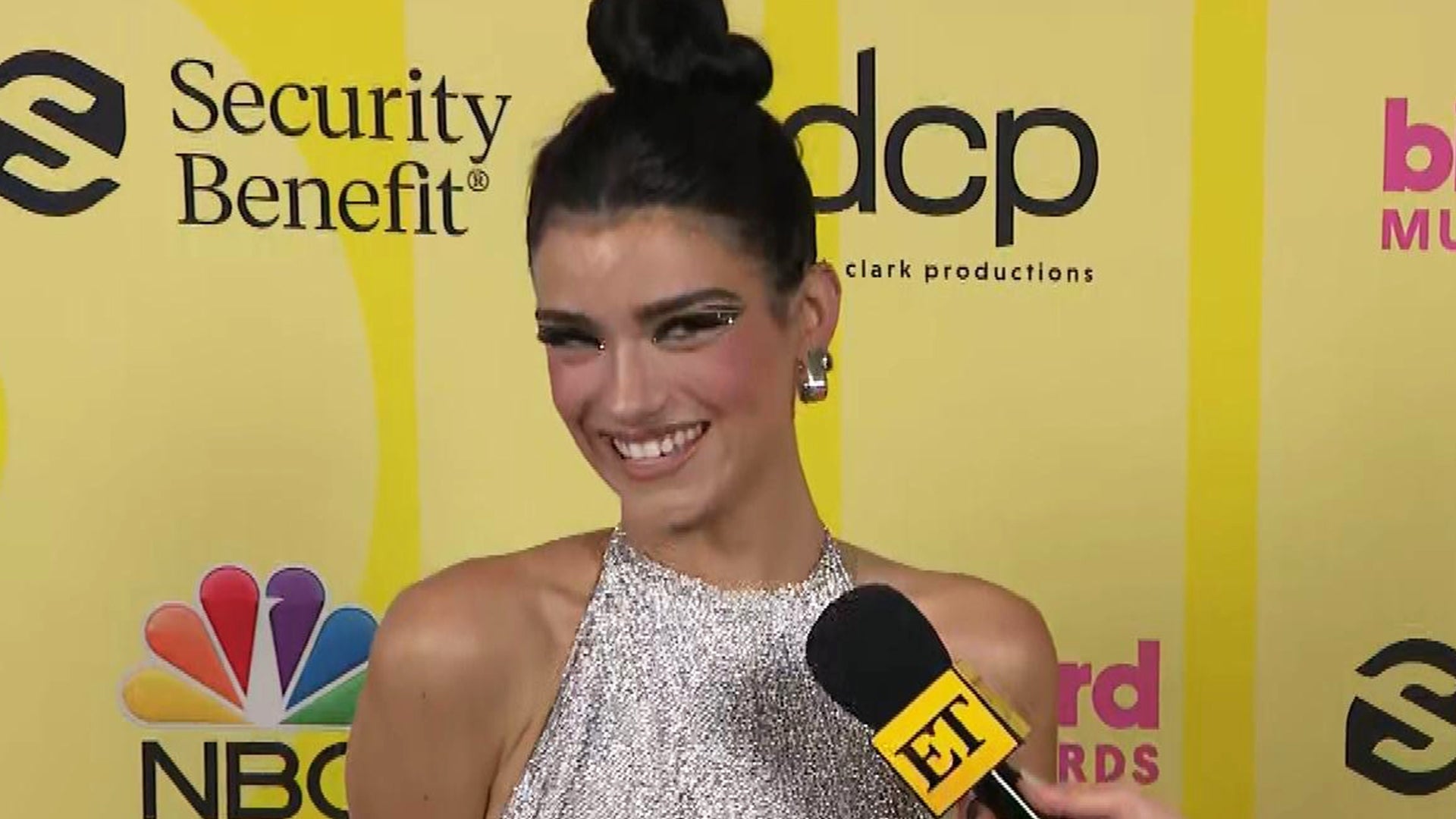 Dixie D'Amelio on Whether She Had Apprehensions Filming New Fami…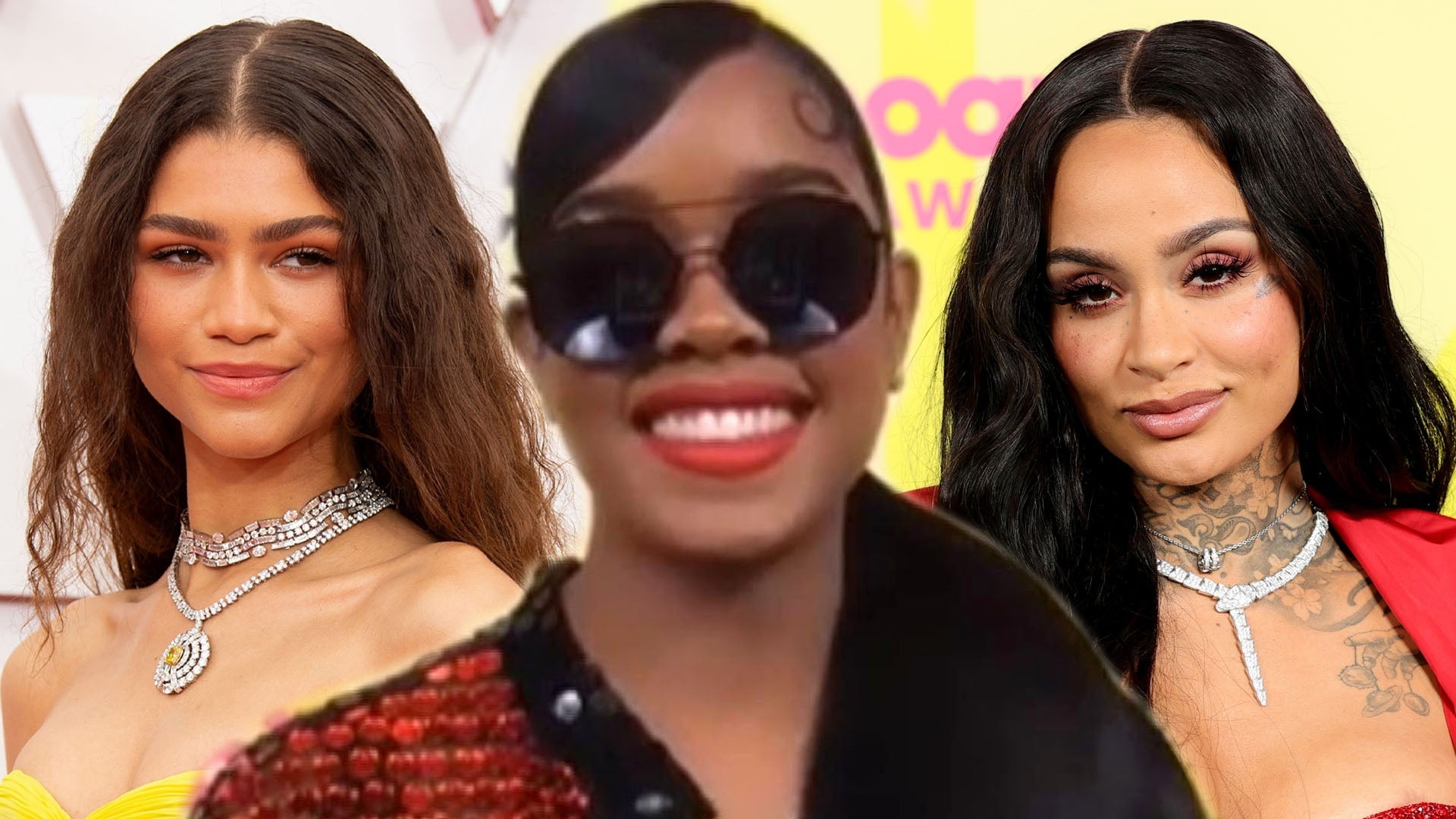 H.E.R. on Possible Collaboration With Zendaya and Kehlani After …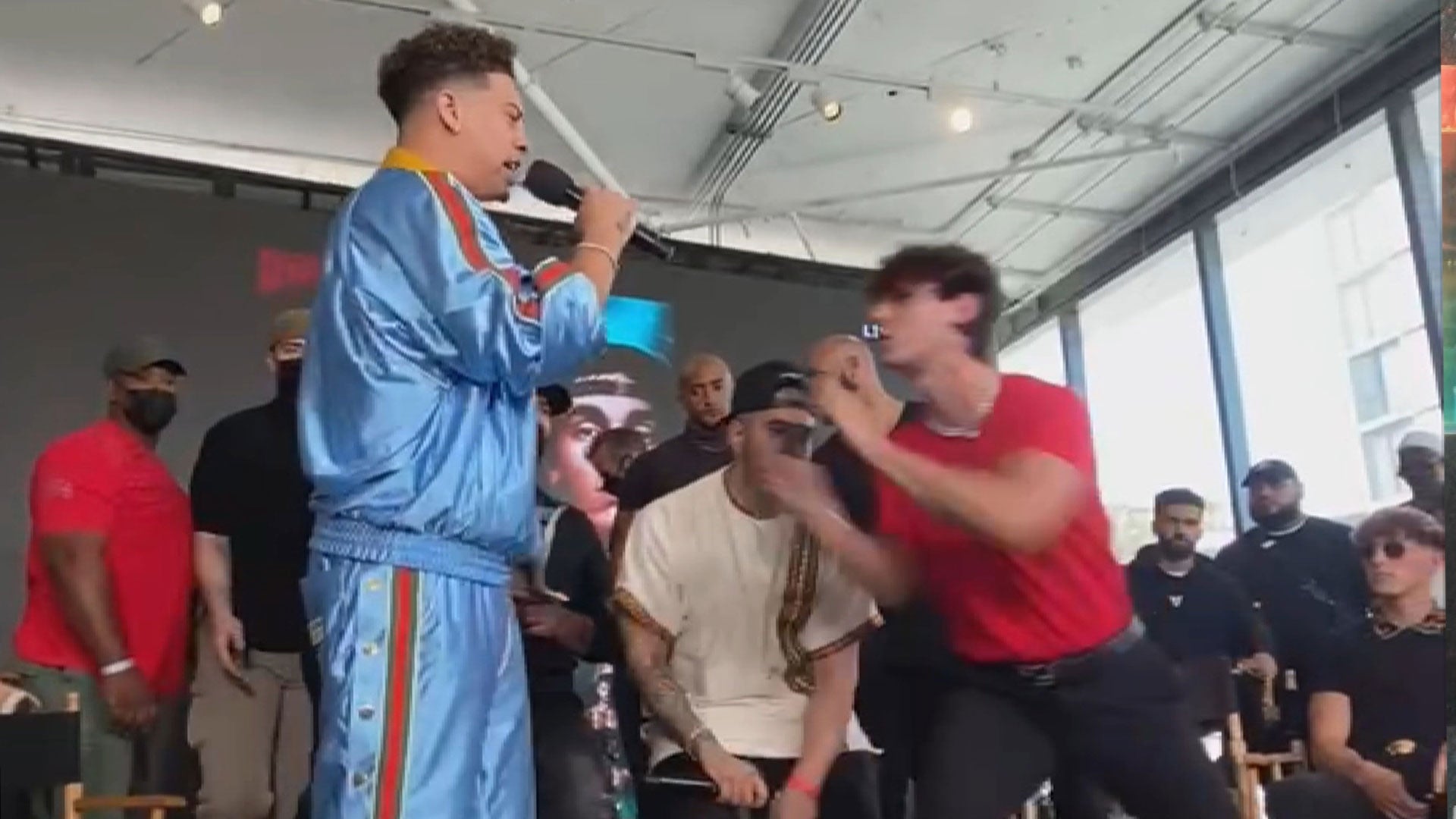 Bryce Hall and Austin McBroom's Press Conference Erupts in Epic …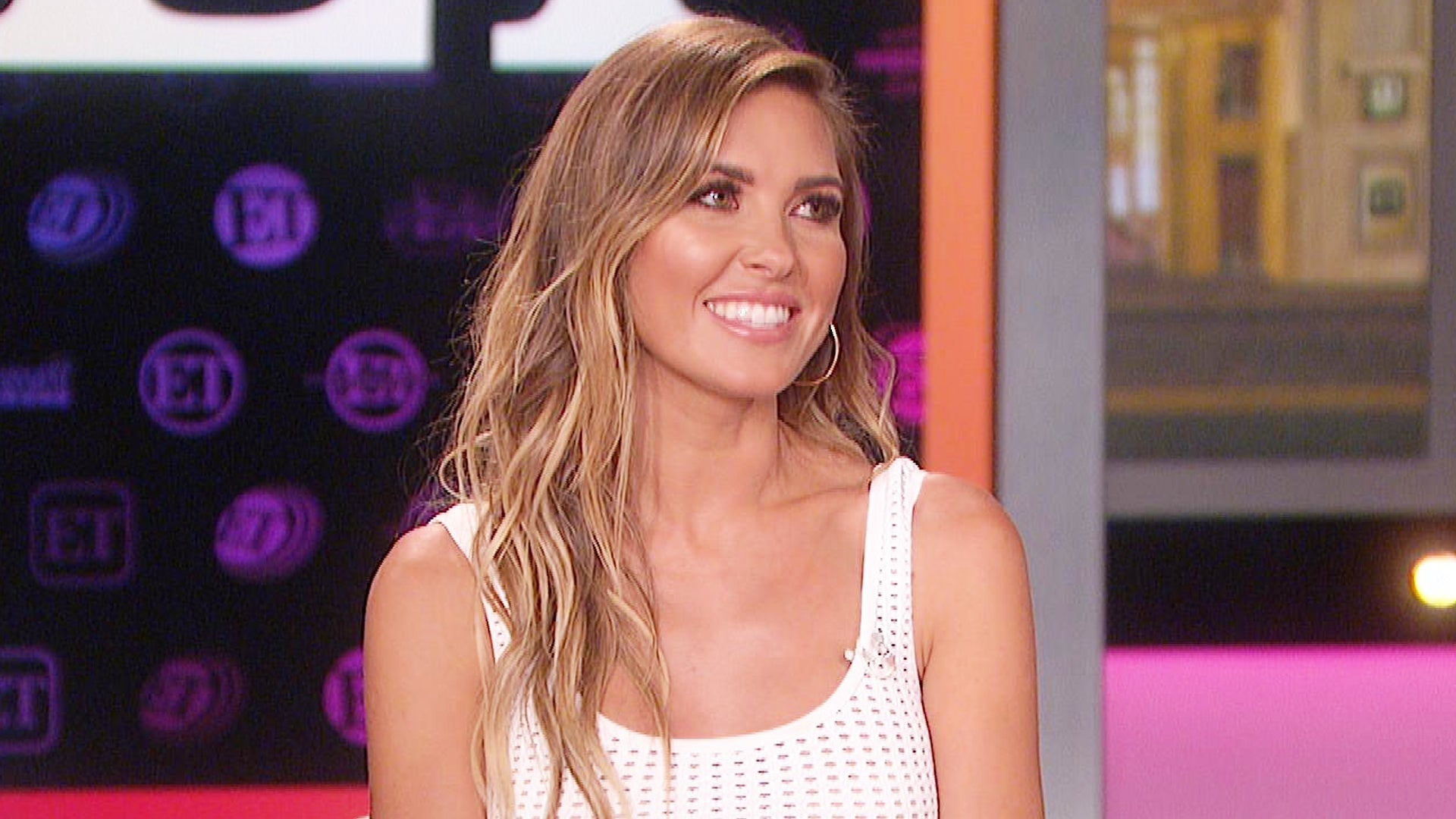 Audrina Patridge on Dating Chris Pine and If 'Hills' Co-Star Bro…
History is about to be rewritten -- and it's not going to be pretty.
Barry Allen (Grant Gustin) is in for a major case of deja vu on tonight's episode of The Flash, which picks up immediately after last week's game-changer when it dawns on him that he has to relive the same day over again. Considering how bonkers that day turned out to be, it's not something Barry's too happy about.
In ETonline's exclusive sneak peek from "Rogue Time," Barry isn't handling the consequences of his time reversal well. Unfortunately, the only person he can turn to is Dr. Wells, ahem, Eobard Thawne (Tom Cavanagh).
"You ruptured the time continuum, didn't you? You're experiencing temporal reversion," Dr. Wells tells Barry, as the two frantically try to make sense of what is happening. Fortunately the future that he's lived through once may still be in their grasp.
RELATED: 18 Big Teases for 'The Flash' Season 1!
Just as Barry begins to tell Dr. Wells about the day that would come, the S.T.A.R. Labs boss stops him. "I do not want to know anything about the future you experience, nothing!" he warns. "Time is an extremely fragile construct. Any deviation, however small, can result in a cataclysm."
To ensure that that doesn't happen, Dr. Wells gives Barry very specific instructions: retrace every step, relive every conversation and do not say a word about it to anyone. "Fu..." is all Barry can muster.
Later we see Dr. Wells confirm with Gideon that the future he seeks is still intact, even with this Groundhog Day setback. Something tells us that's all about to change.
The trip back in time complicates matters for Barry in the romance department, undoing significant developments (that kiss!) with the blink of an eye. Will things play out the same way this time around? We're not counting on it.
"Barry's tortured by Iris and he's not going to be really happy with anyone else right now I don't think. It's just kind of the way it's going," Gustin tells ETonline in the video interview below. "He's not going to step on Eddie's toes either, so he'll continue to be tortured a little bit. Iris is the girl he wants, so he'll probably wait for a while."
"From comic book lore, you know that Barry and Iris are supposed to be together, but I'm really pleading a good case for Eddie. He's a really good person. He's the grown-up and Barry's the boy right now," Rick Cosnett, who plays Iris' boyfriend Eddie, tells ETonline.
Even so, Gustin believes the endgame is Barry and Iris, even if it takes a while to get there.
"Barry and Iris are most likely going to, in the coming season even, potentially end up together," he says. "Anything can happen. I don't see Eddie and Iris having a reason to break up anytime soon."

The Flash airs 8 p.m. Tuesdays on The CW.
Watch Grant Gustin and Rick Cosnett's interview with ETonline below about the state of the love triangle!