TV
'Bachelorette' Kaitlyn Bristowe Addresses 'Awkward' On-Camera Sex Noises, Her Snapchat Snafu & More!
By
Bachelorette Kaitlyn Bristowe Responds to That Infamous Snapchat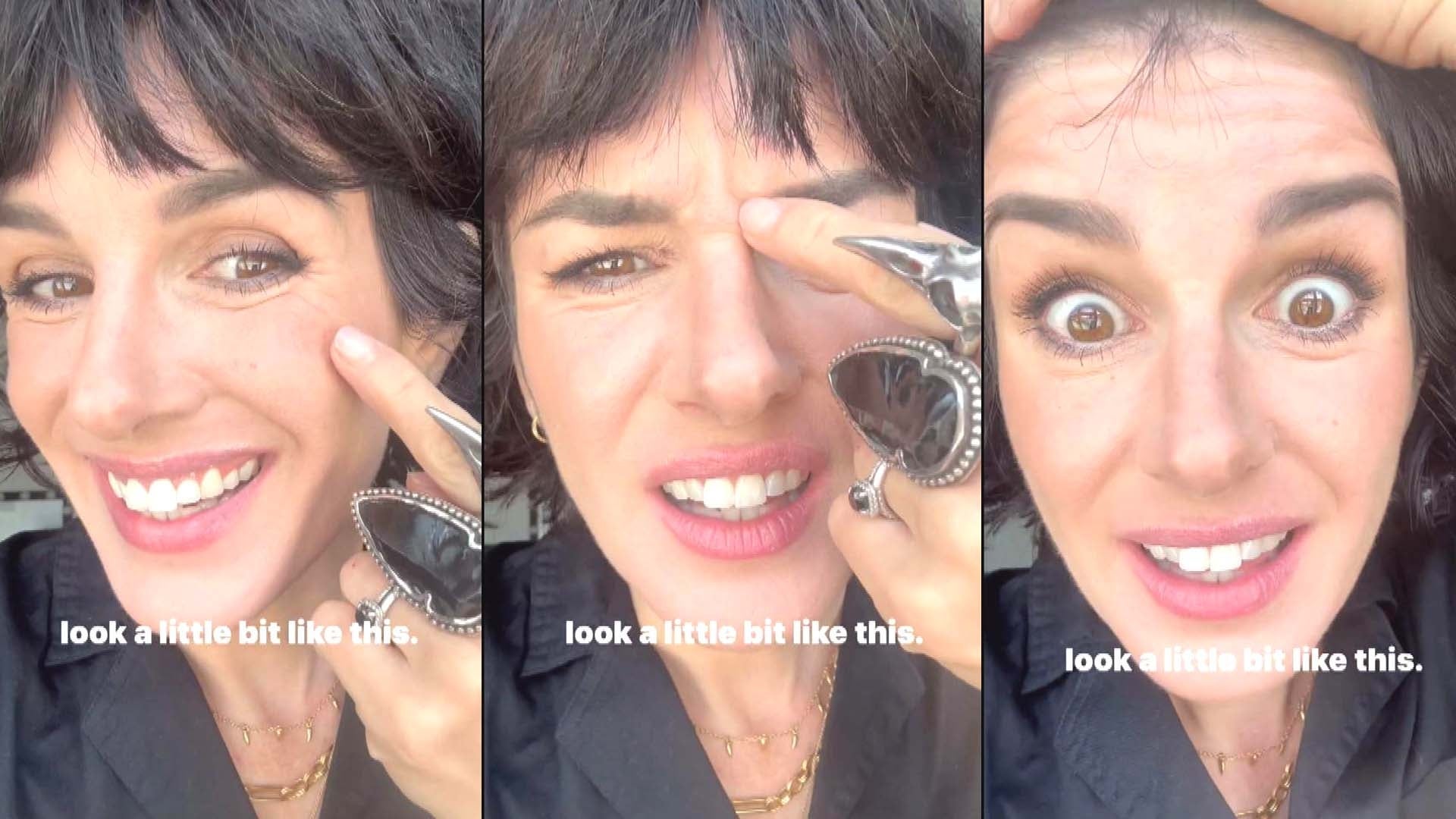 Shenae Grimes Beech, 33, Responds to Criticism She's 'Aged Terri…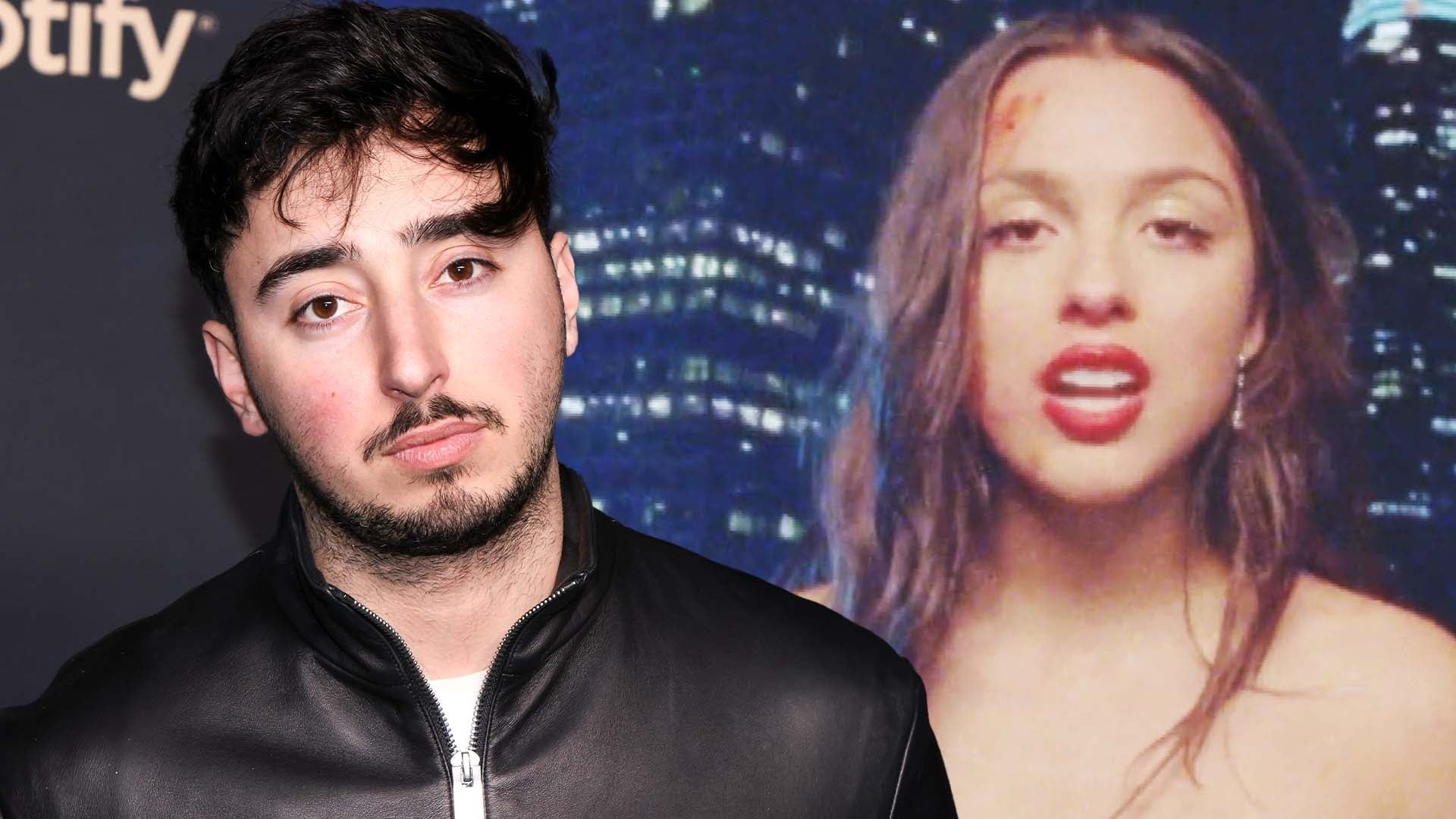 Zack Bia Responds to Rumors Olivia Rodrigo's 'Vampire' Is About …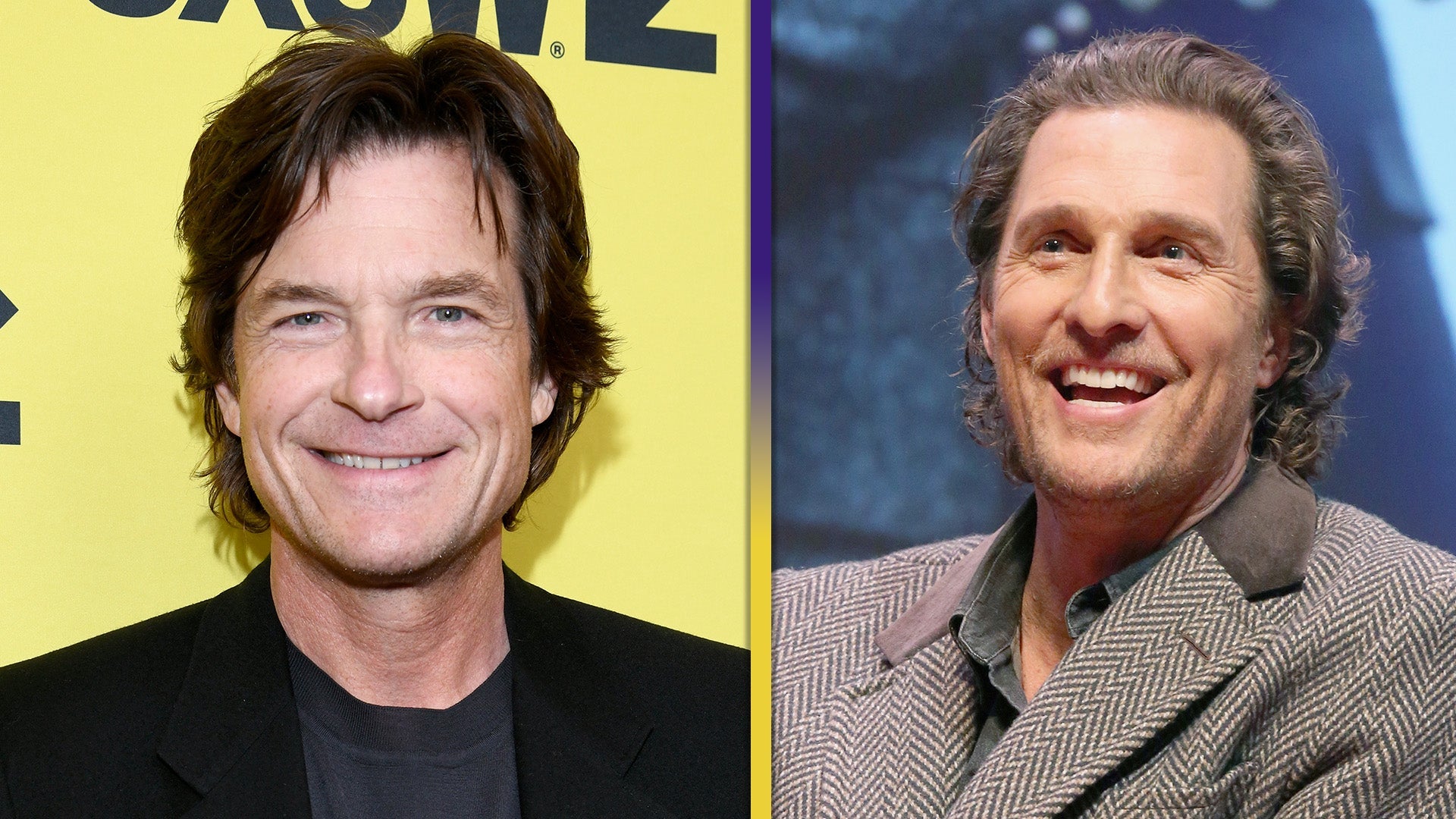 Jason Bateman Had a 'Meltdown' With Matthew McConaughey on Podca…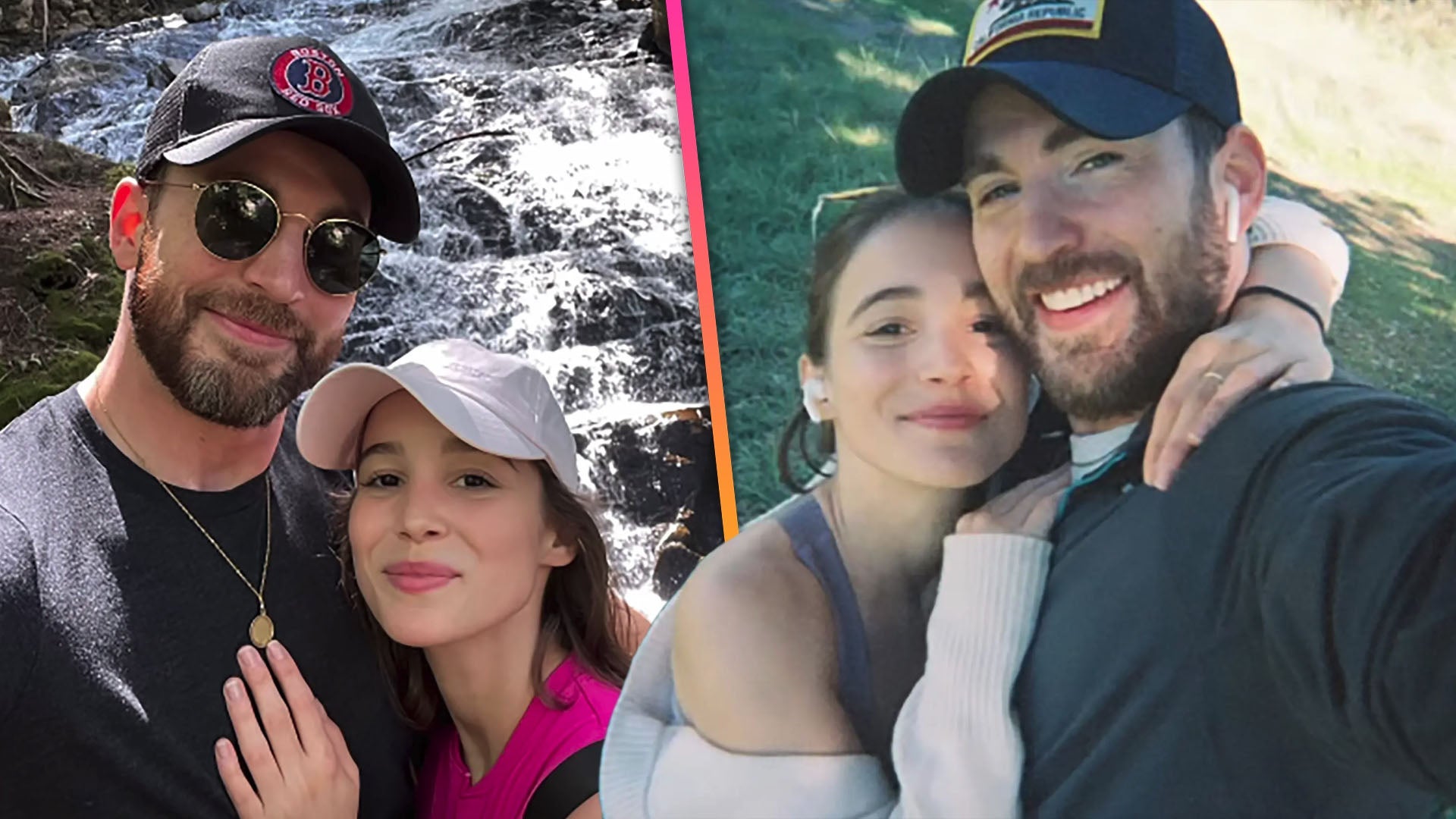 Chris Evans and Alba Baptista Get Married in Private Ceremony!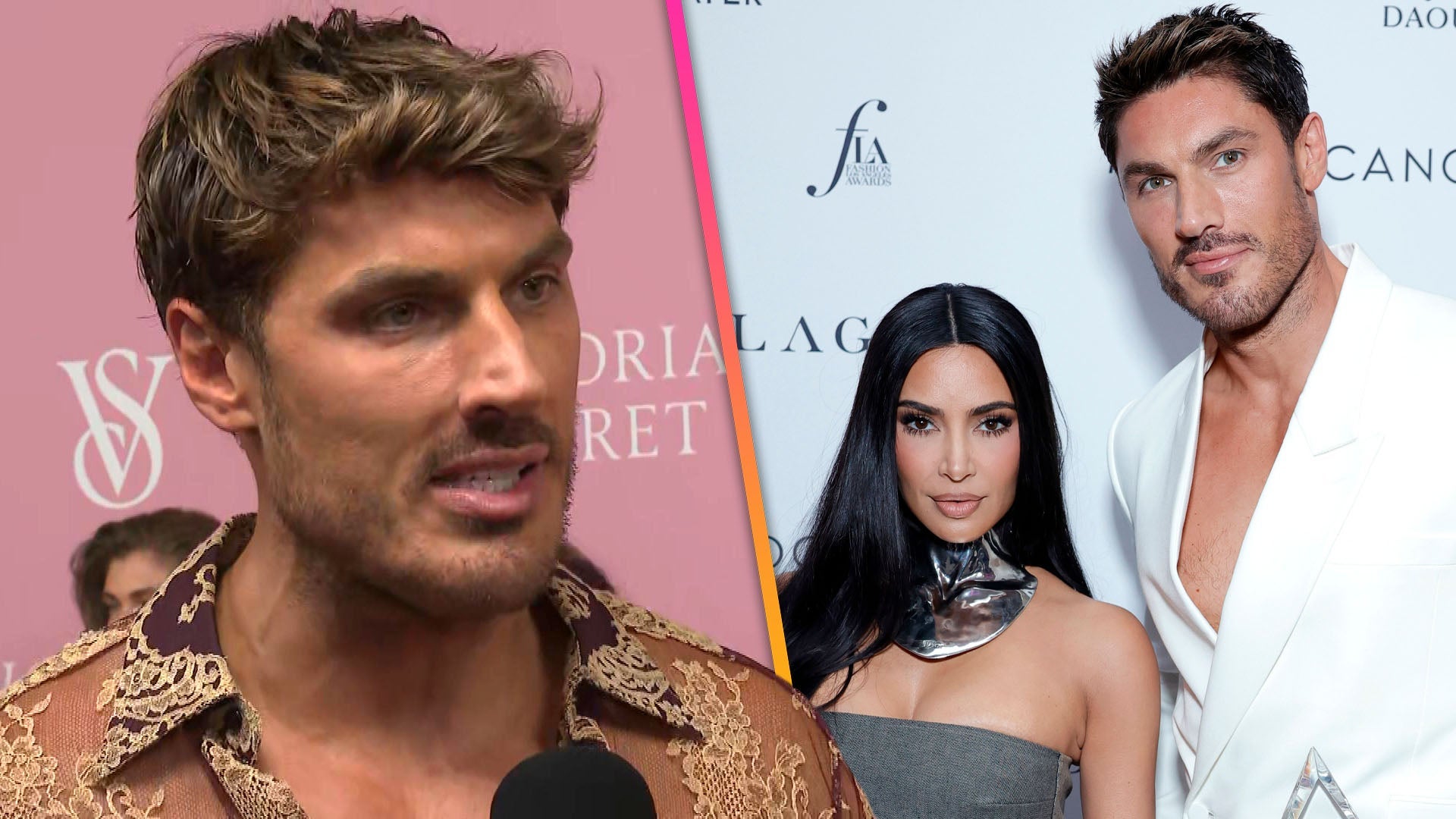 How Chris Appleton Convinced Kim Kardashian to Officiate His Wed…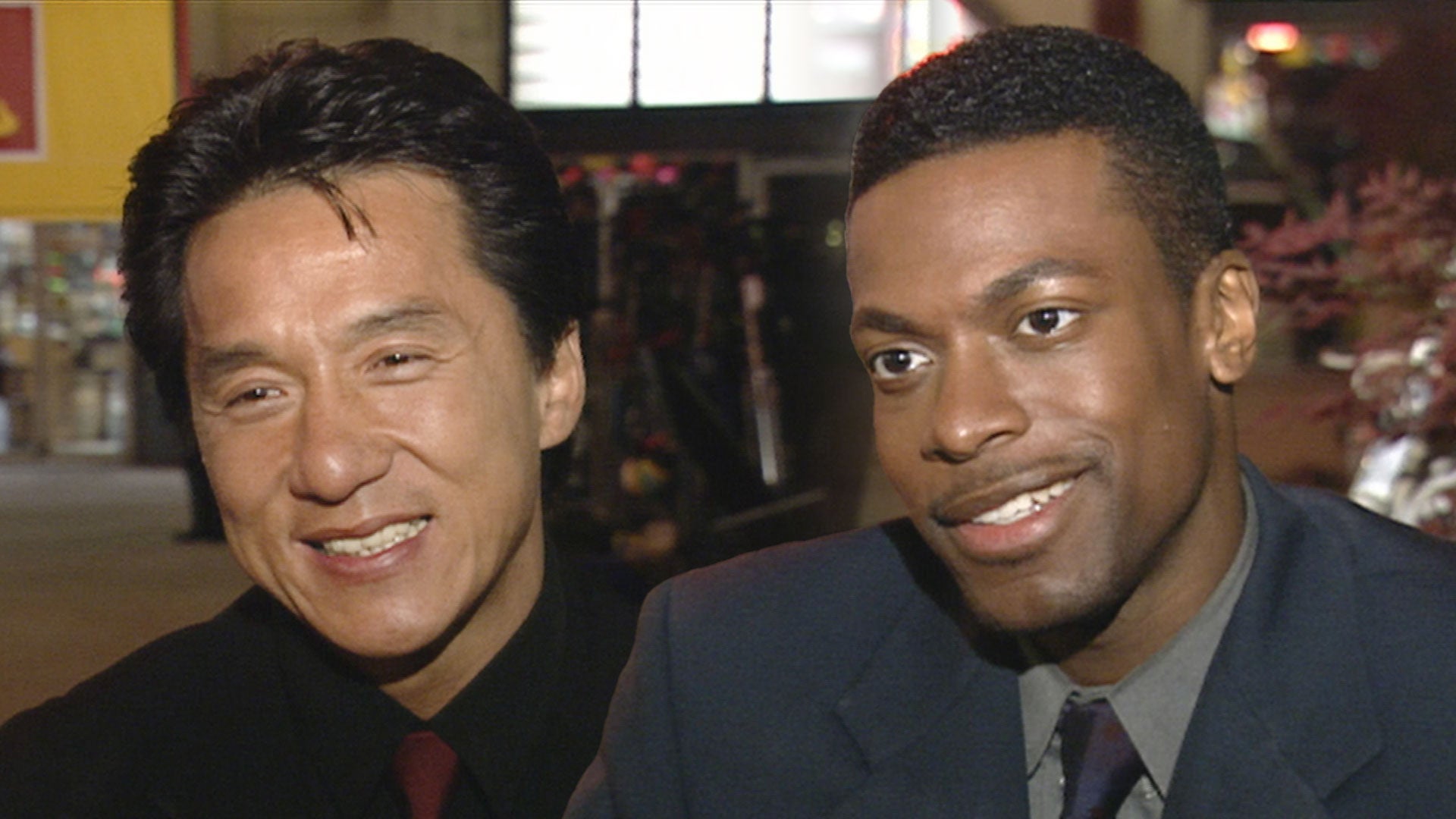 'Rush Hour': Chris Tucker and Jackie Chan Tease Each Other Durin…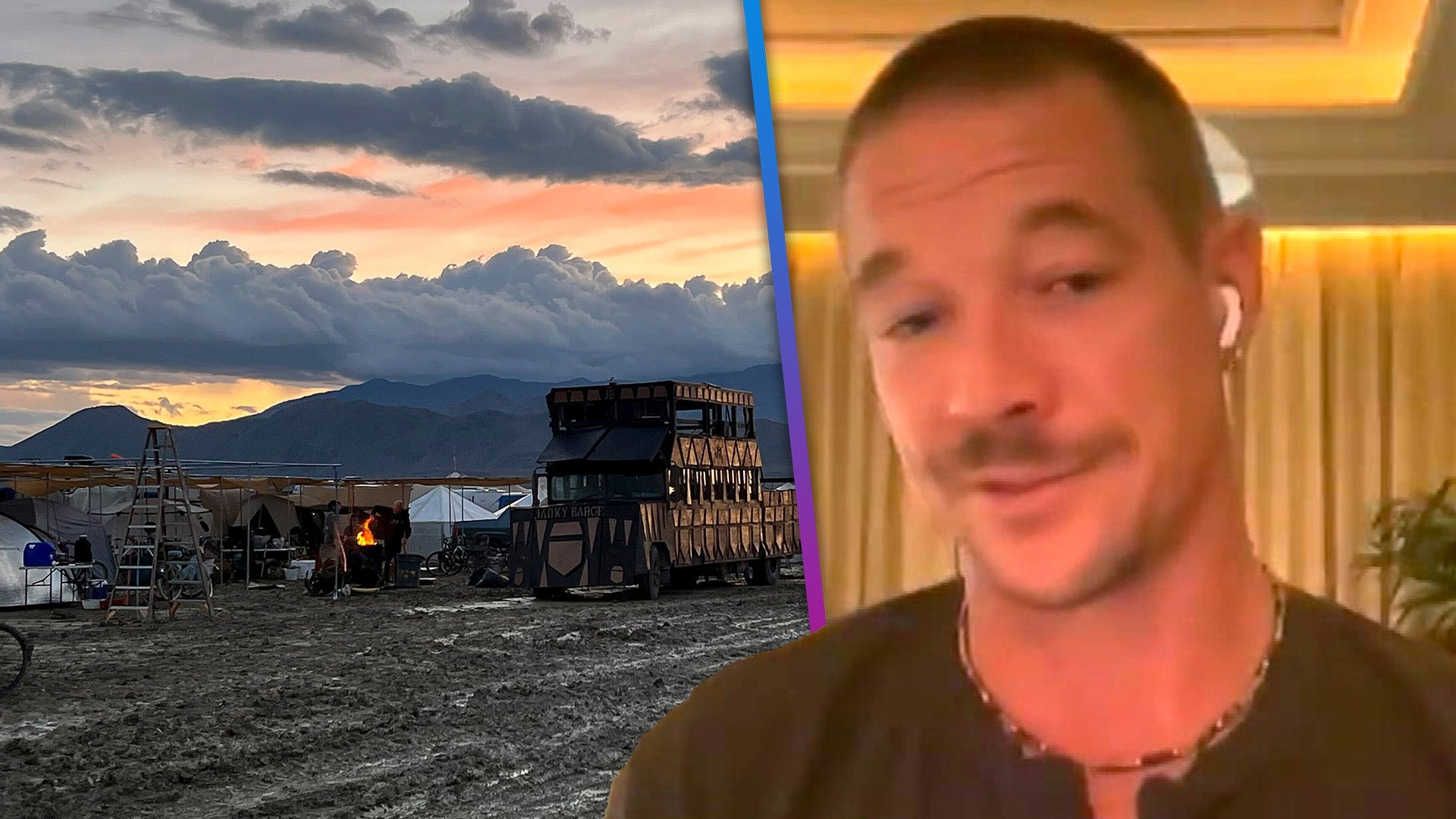 How Chris Rock and Diplo Managed to Escape Burning Man Amid Scar…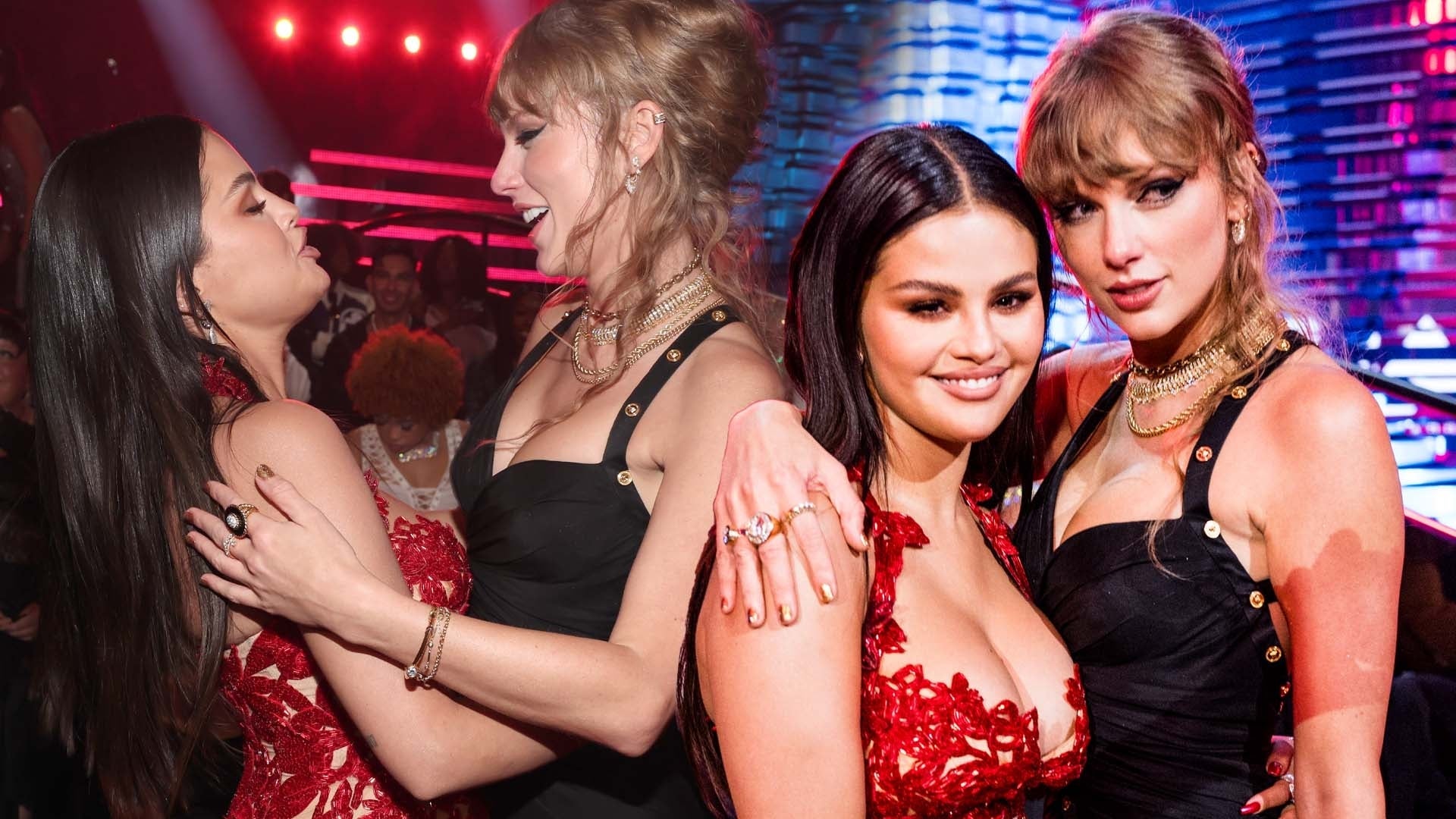 Selena Gomez Pokes Fun at Herself Over Viral VMA Moment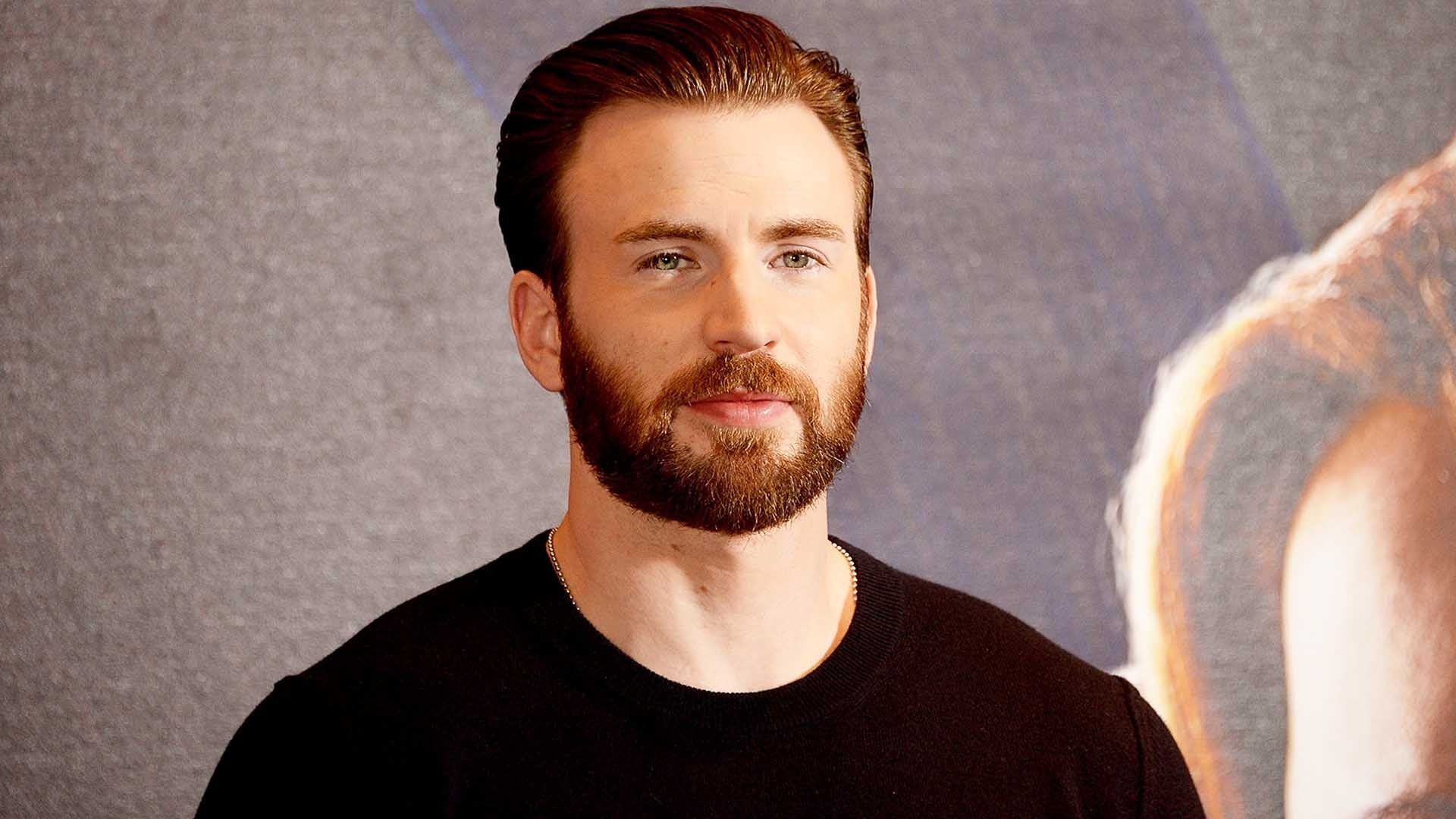 Chris Evans Makes Rare Comments About Wife Alba Baptista and How…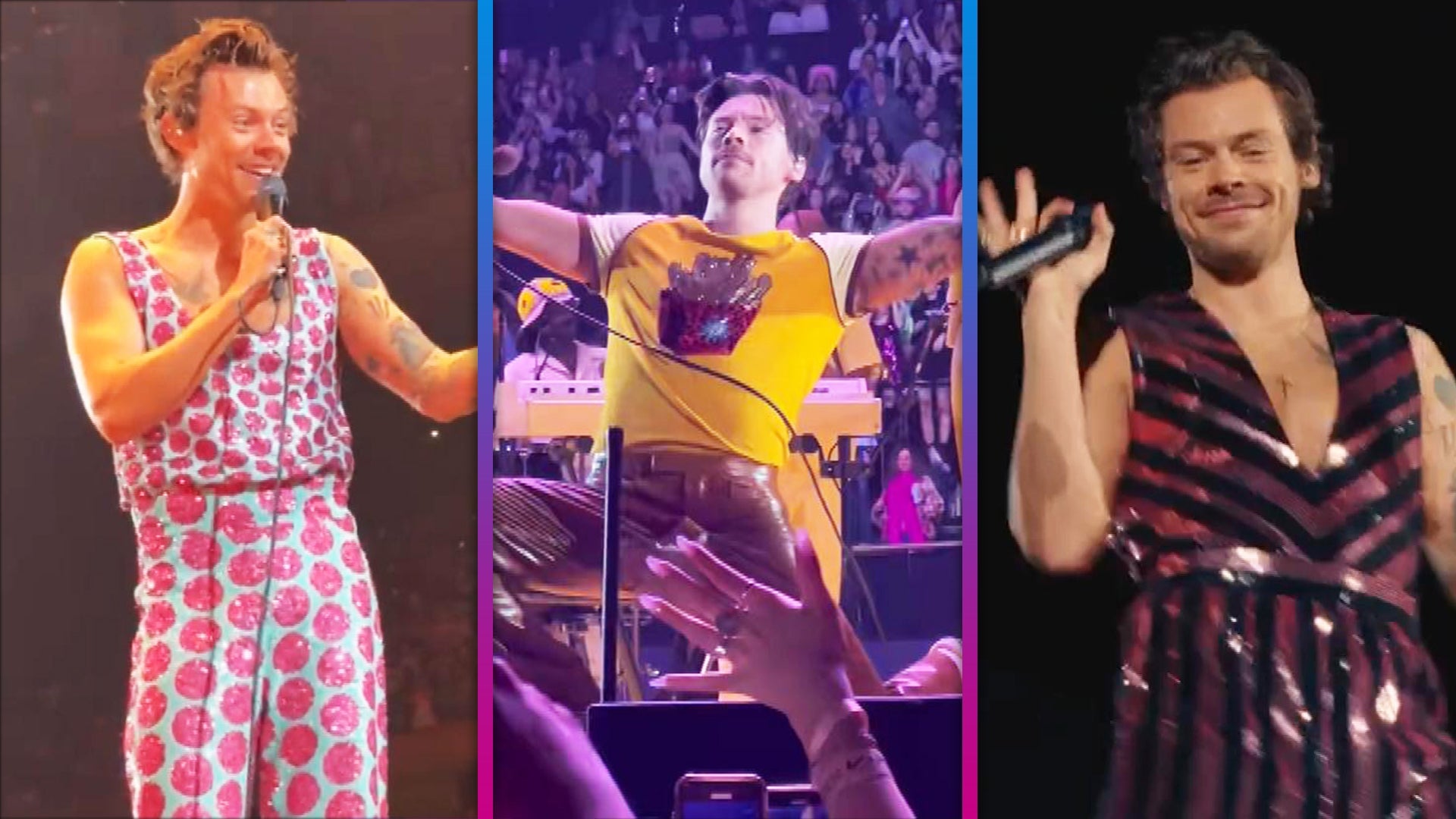 Harry Styles' Best 'Love on Tour' Moments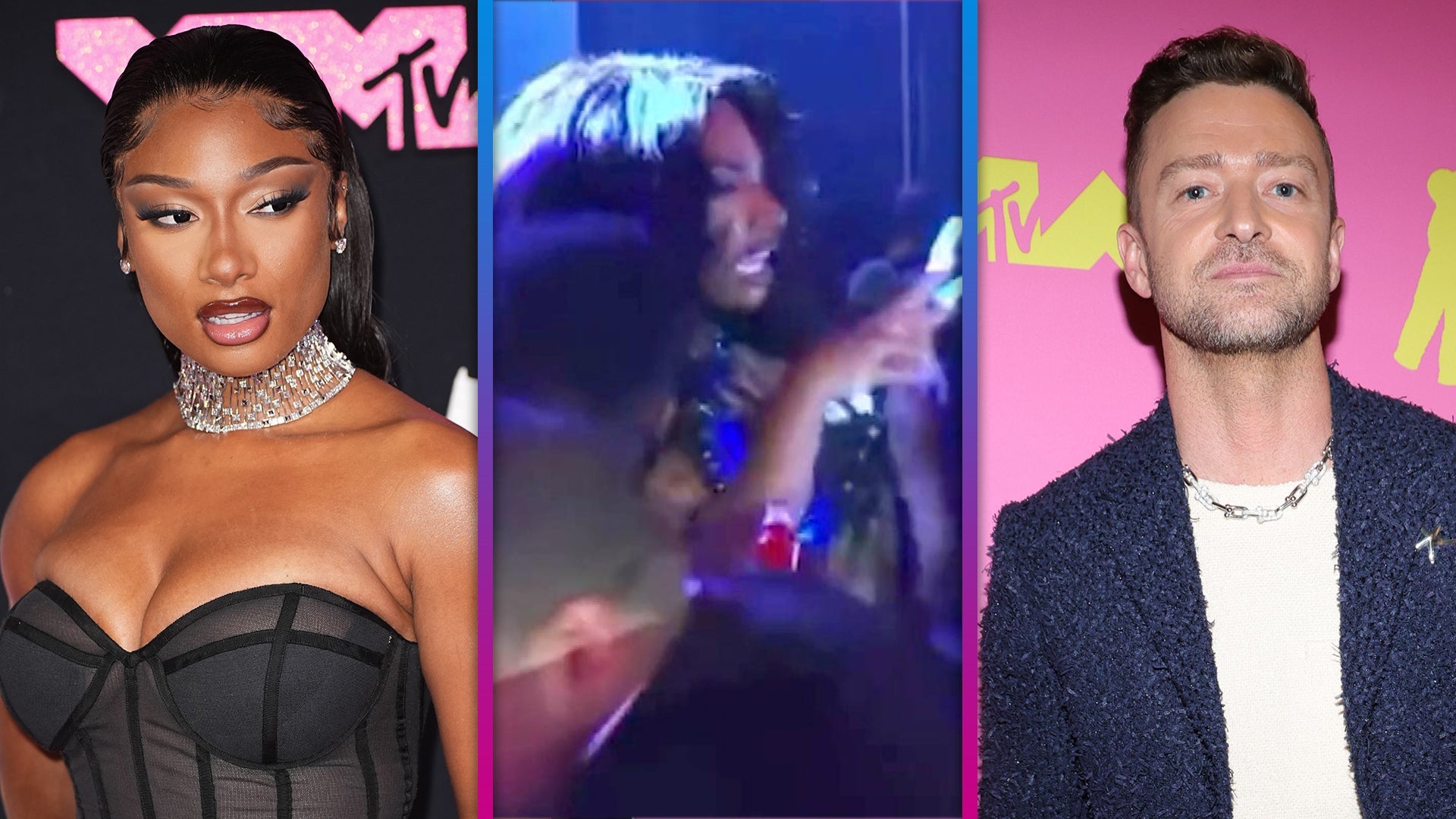 Megan Thee Stallion & Justin Timberlake Backstage at VMAs: What …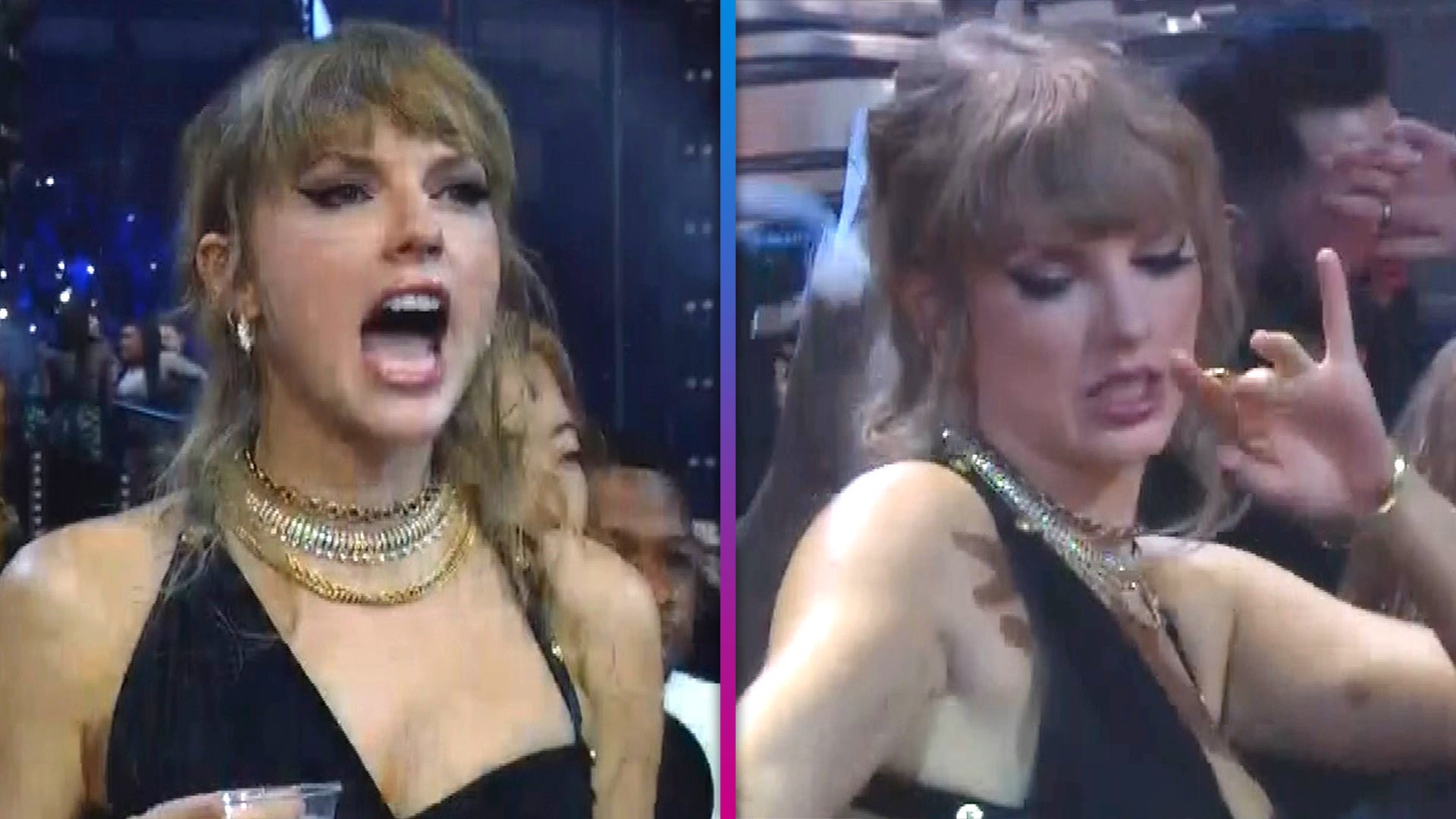 Watch Taylor Swift Have a Chaotic Good Time at the 2023 MTV VMAs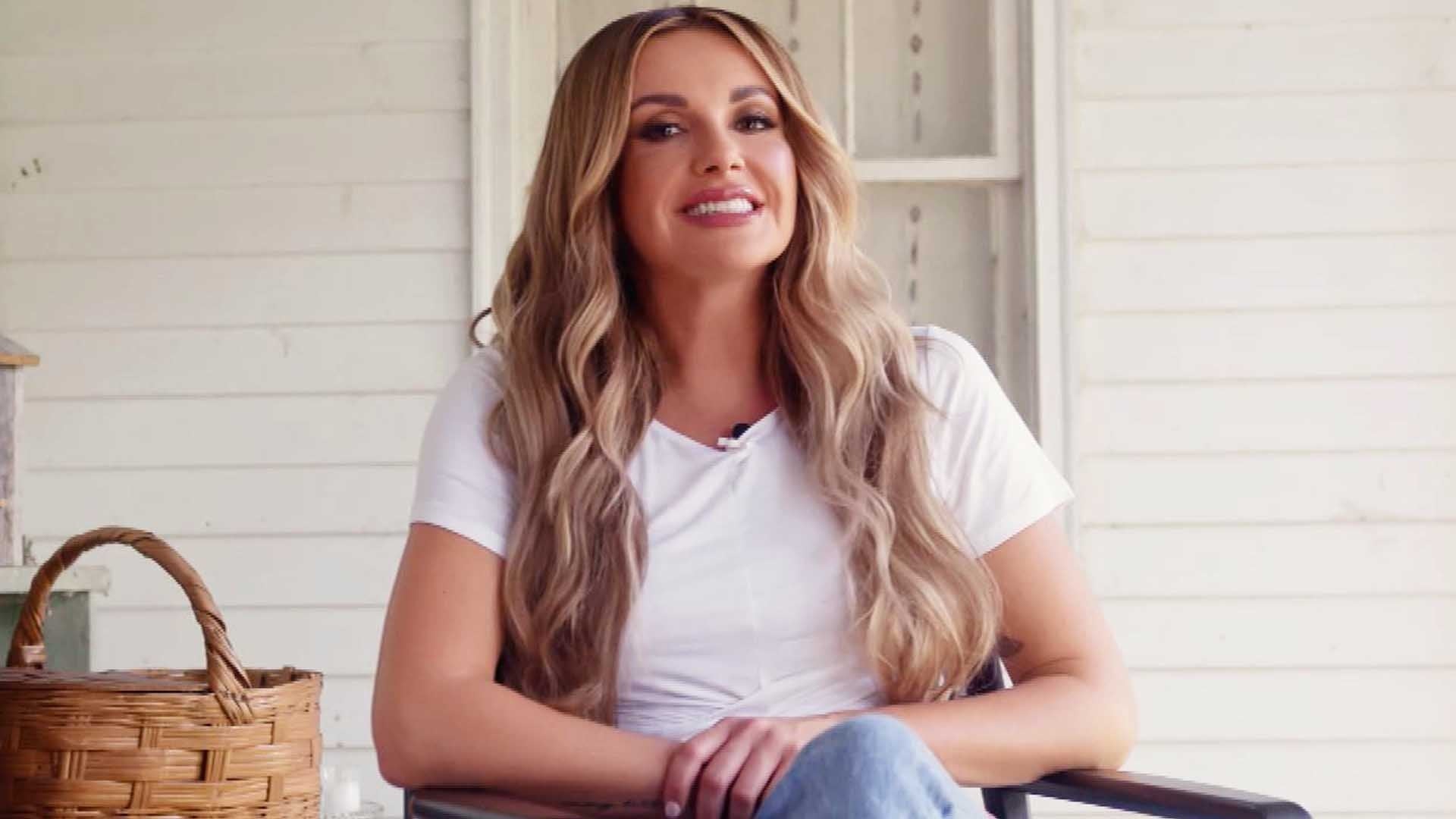 Carly Pearce's 'We Don't Fight Anymore' Music Video: Go Behind t…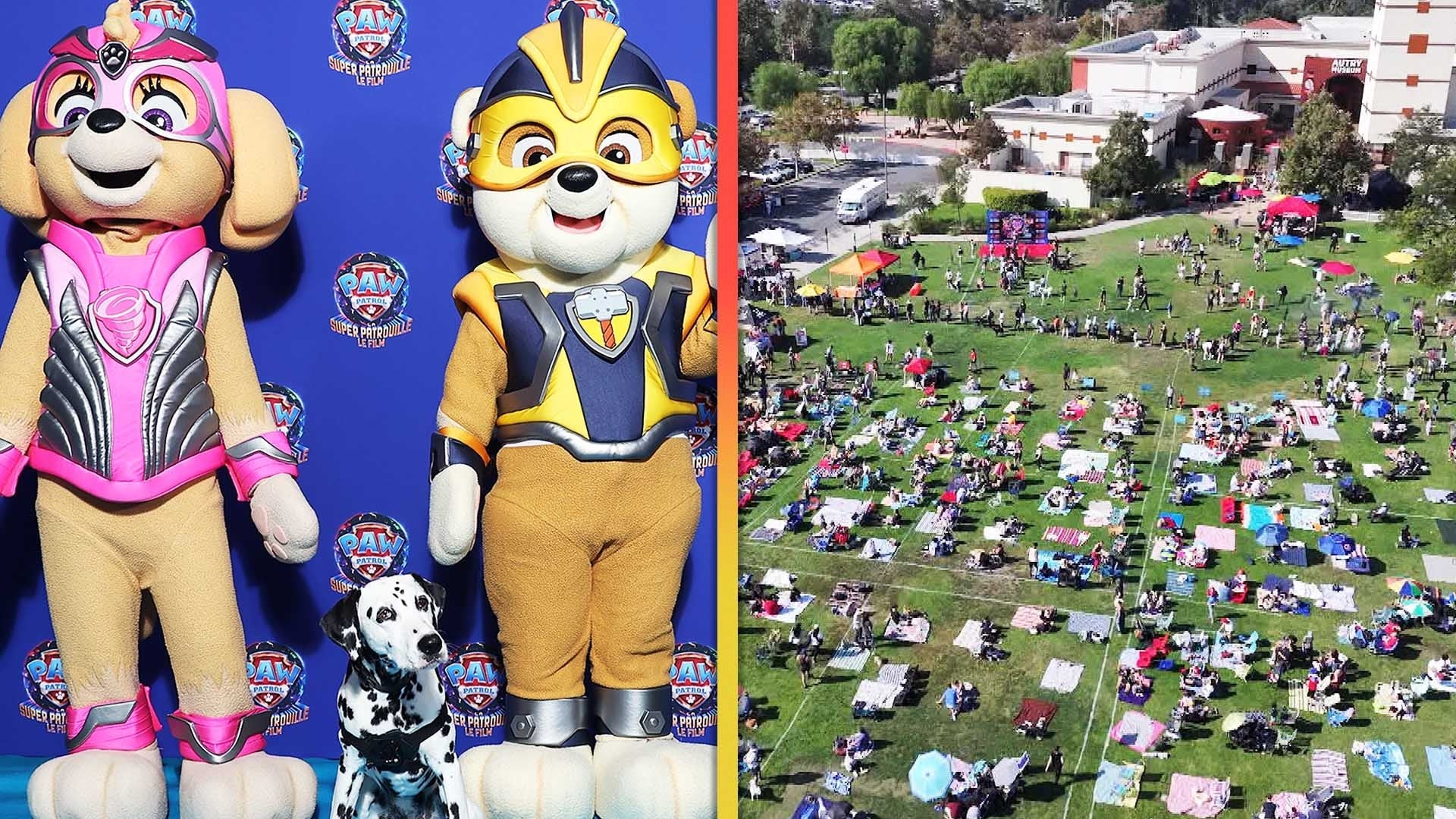 'Paw Patrol' Sequel Breaks Record for Number of Dogs Watching a …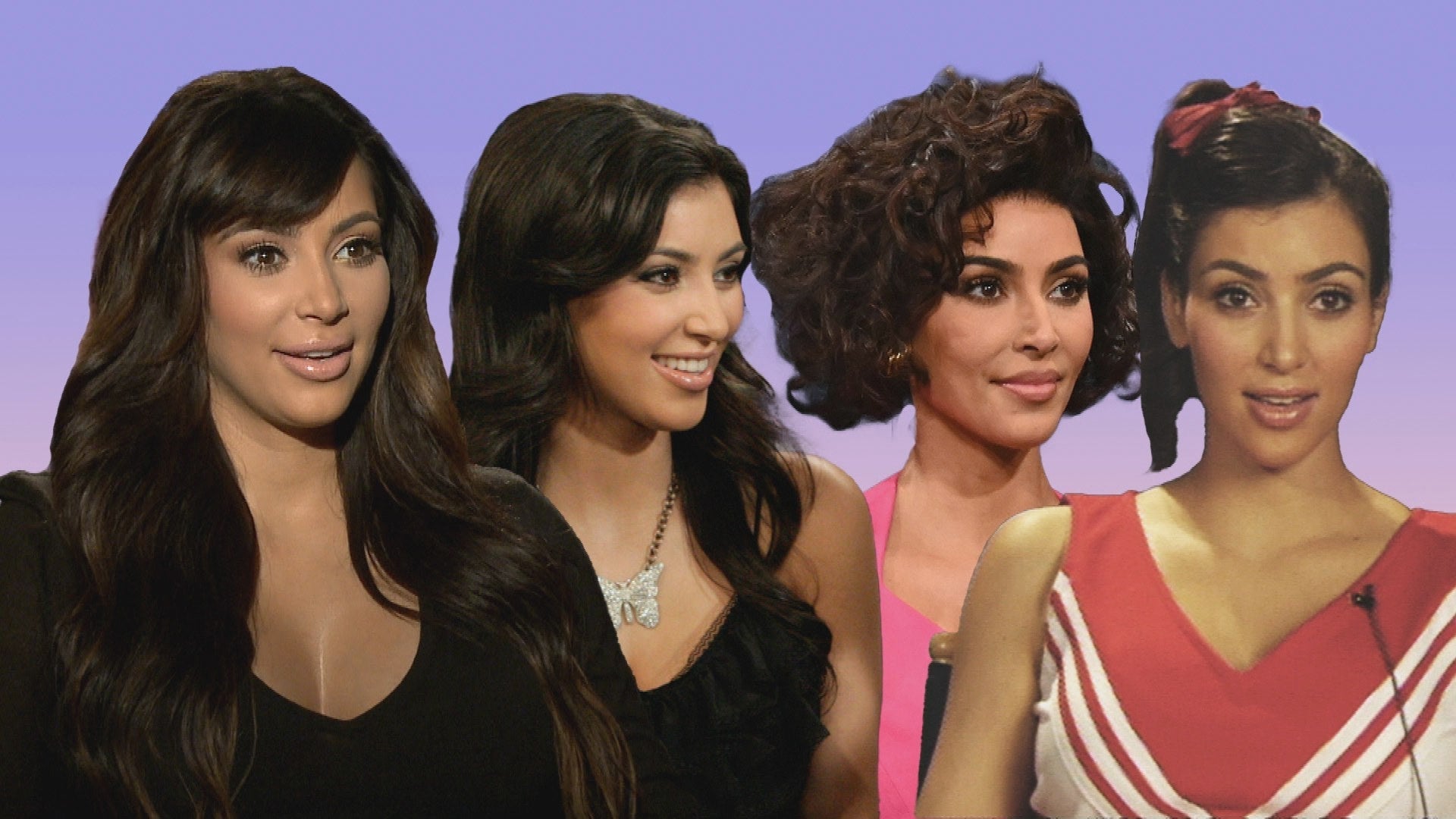 Kim Kardashian Acting Performances Before 'American Horror Story…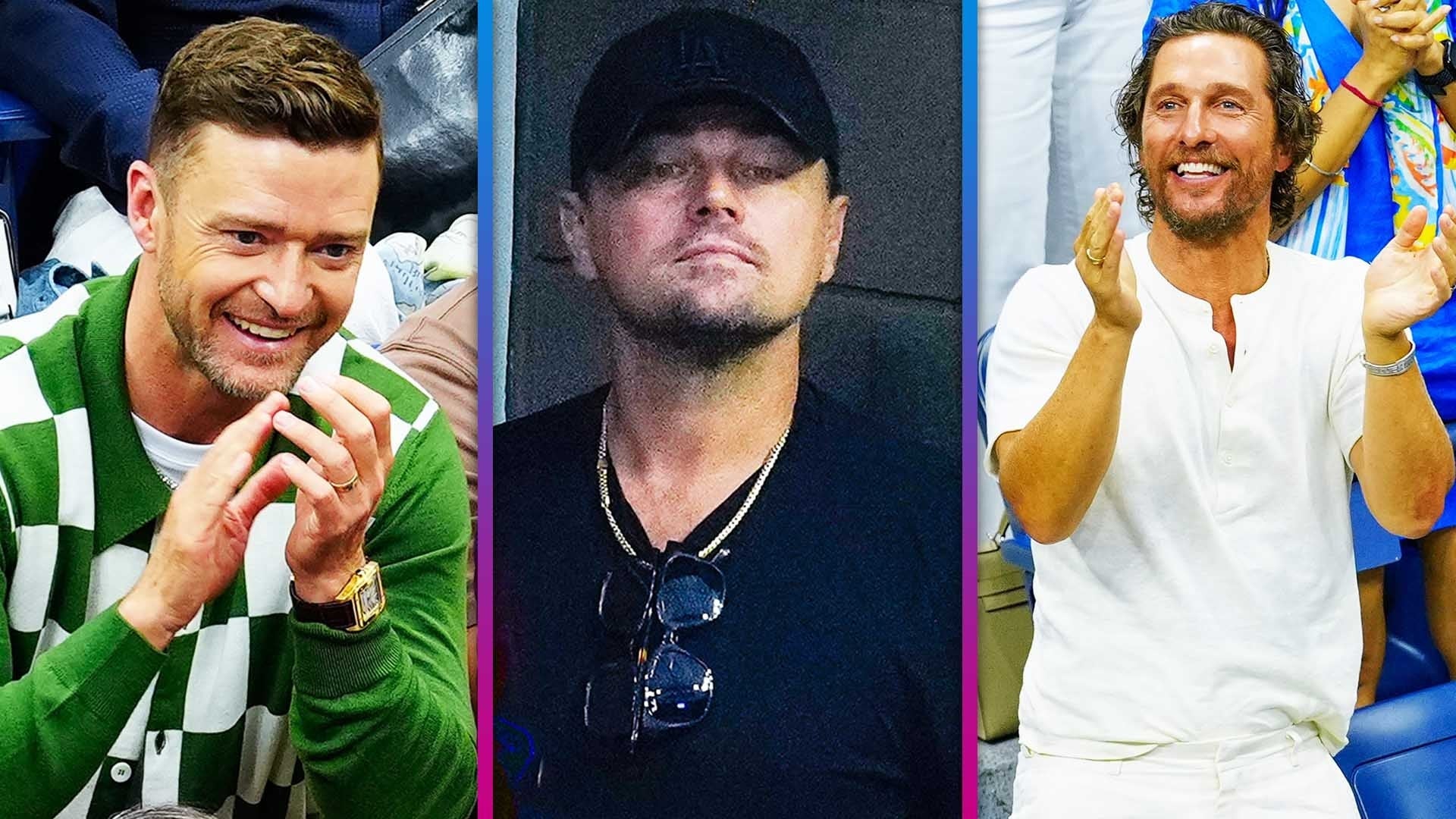 Matthew McConaughey, Justin Timberlake, Nicole Kidman, Leonardo …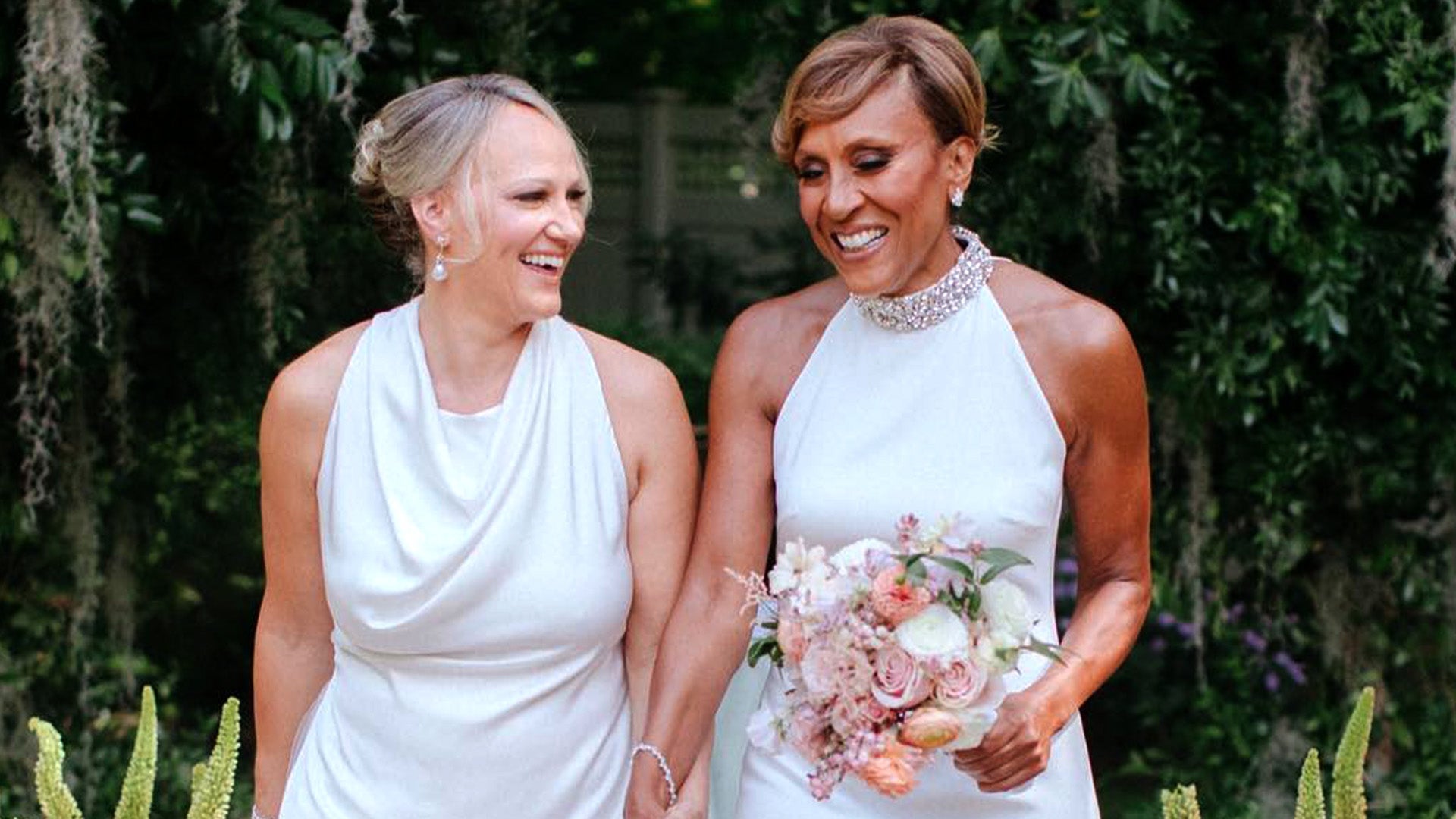 Inside Robin Roberts and Amber Laign's Wedding Reception (Exclus…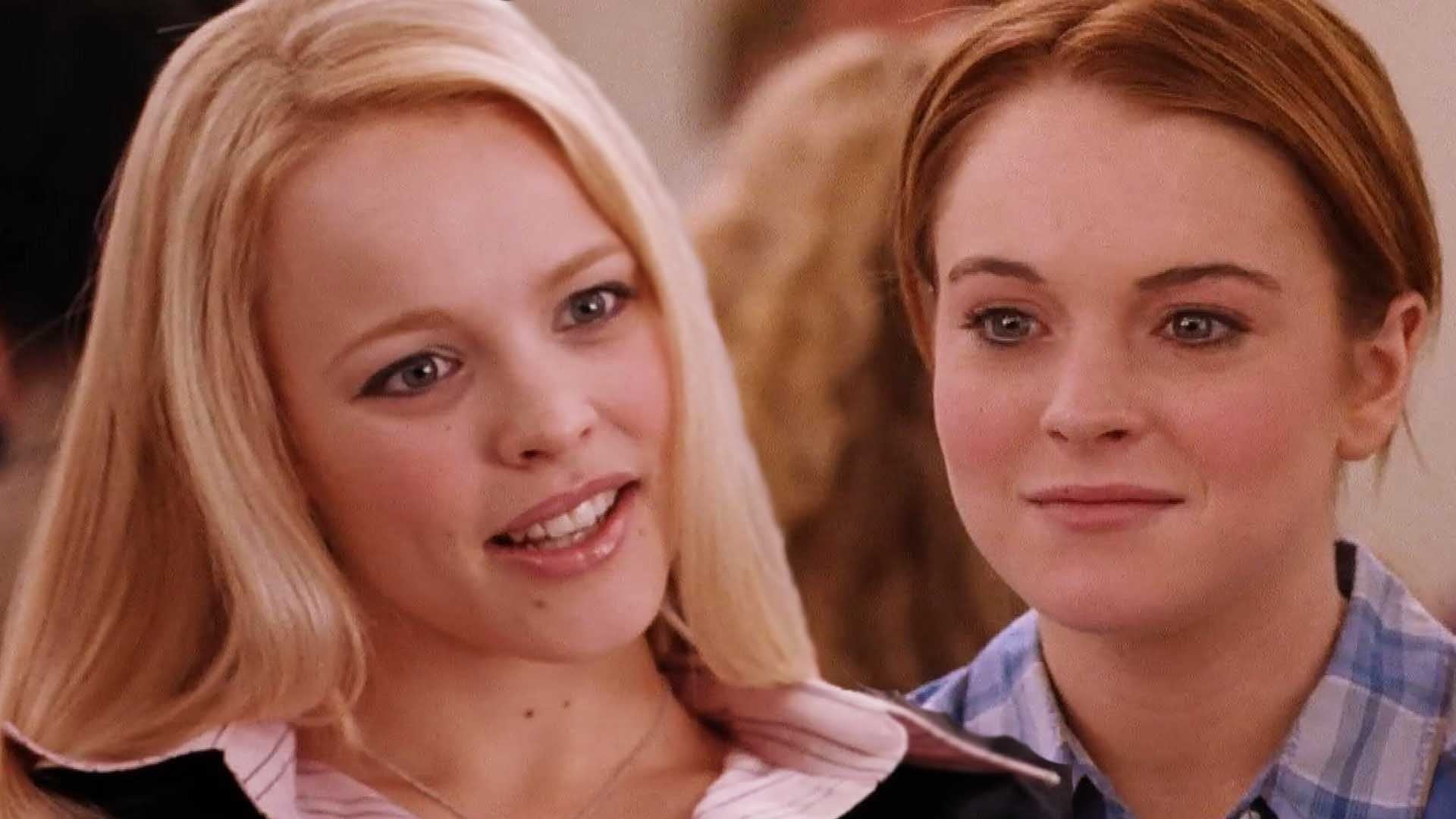 'Mean Girls': Biggest Behind-the-Scenes Secrets
Well that was awkward!
Monday night's all-new episode of The Bachelorette finally brought viewers to the moment everyone has been waiting to watch unfold: Bachelorette Kaitlyn Bristowe slept with new suitor, and Bachelor alum, Nick Viall before the socially accepted fantasy suite stage of the dating competition -- and it was all caught on camera!
ET sat down with the brunette beauty on Tuesday morning to get her reactions to the fan backlash, her microphone-related regrets, and the huge double standard between being the Bachelor and the Bachelorette. Plus, for the first time, Bristowe is finally addressing her Snapchat scandal where she might have accidentally spoiled the winner of the season.

WATCH: Kaitlyn Bristowe Is 'Not Ashamed' of Having Sex on the Show!

Monday's episode was jam-packed with uncomfortable moments like a fake wake, tons of tongue-heavy PDA and egotistical suitor Ian Thompson calling out Bristow on her "surface-level" personality. But the moment that really had us squirming in our seats was when ABC chose to broadcast Bristowe's heavy breathing and sighs from her alone time behind closed doors with Viall.
"I did not know that everyone could hear us," the 30-year-old confessed to ET. "I think it was probably mics from the camera, because we didn't have mics on." Like those of us watching from home, Bristowe agreed that it was not exactly the easiest thing to sit through. "It was awkward, yeah, I was like, 'Oh wow, everyone can hear that.'" she said.
Bristowe is also very aware of the hurtful double standard that comes with being a woman who is open and honest about sleeping with a man that she is dating. "I think if this was the other way around -- if it was The Bachelor -- I think people would've already moved past it by now," she stated. "I also feel that [sleeping with a contestant] has happened in the past, but maybe it was just wasn't talked about, it was just kind of brushed over." (Ahem, anyone else remember Juan Pablo Gavaris' late-night ocean adventures with Clare Crawley?)
"Chris Soules kissed everybody!" she exclaimed. "I'm like, 'I didnt' kiss everybody!' there were a couple I left out."

WATCH: Why Slut-Shaming Kaitlyn Bristowe Is Not the Answer

"I'm not sure why Chris gets that 'all-American sweetheart' [title] and I'm like this horrible human being," Bristowe furthered. "I'm still asking myself those questions why. I think people know I have thick skin and know I can handle some of that stuff, so maybe that's why they're more open to giving me their opinions."
ABC teased the Bachelorette's late night rendezvous many months ago in their season promo, so Bristowe has been mentally preparing for a massive amount of negative Internet's comments. "I know that so many people hide behind a computer have their opinions…I was expecting some sort of backlash, but maybe not this much," she admitted.
However, Bristowe added that many fans who have approached her in person have been nothing but positive. "People who have actually come up to me, are very kind and supportive," she said.

As she's stated to ET before, Kaitlyn does not regret sleeping with Viall, but she does wish it had happened at a different moment in the competition. "I think the only regret I would have is the timing of it just because of what's right and wrong in that world, and maybe hurting other guys' feelings. That's not something I ever wanted to do," she said, echoing her previous statements.

NEWS: Did Kaitlyn Bristowe Reveal the Winner of 'The Bachelorette'?

But this isn't the only scandal that Bristowe has been involved in recently! The dance instructor set off a social media firestorm earlier this month after a Snapchat surfaced with Bristowe and fan-favorite suitor Shawn Booth lying in bed together.So did she totally spoil the ending?
"I don't know…" she said coyly before bursting into giggles. "Did I?!"
Looking ahead, Bristowe was all-smiles when we pressed her for details. "I am very happy with how it turned out," she beamed.

The Bachelorette airs Mondays at 8 p.m. on ABC.