TV
Nicolle Wallace Says She Learned About Her 'The View' Firing Through the Press
By
Nicolle Wallace Blindsided by 'The View' Firing?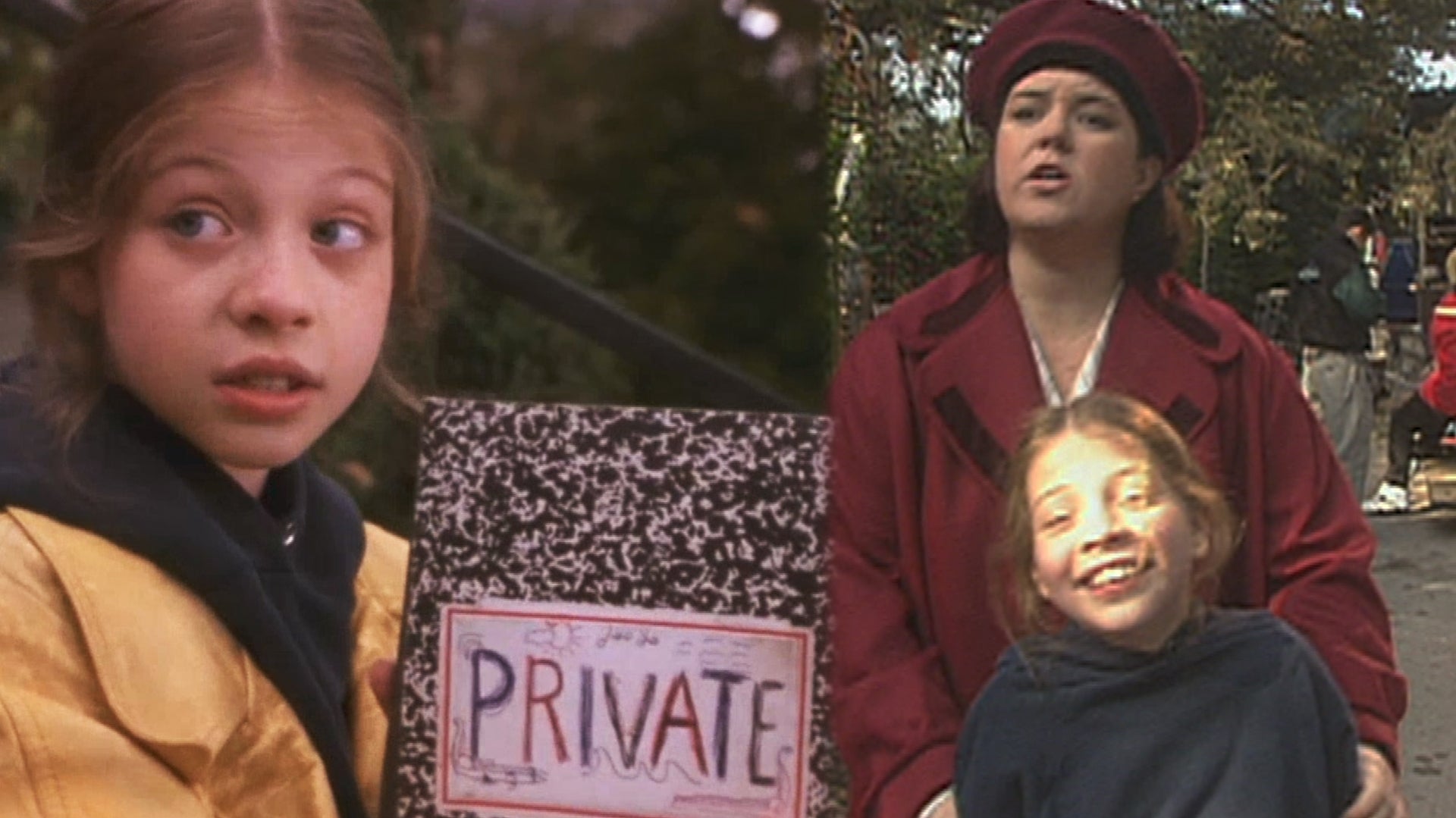 'Harriet the Spy': Michelle Trachtenberg and Rosie O'Donnell Goo…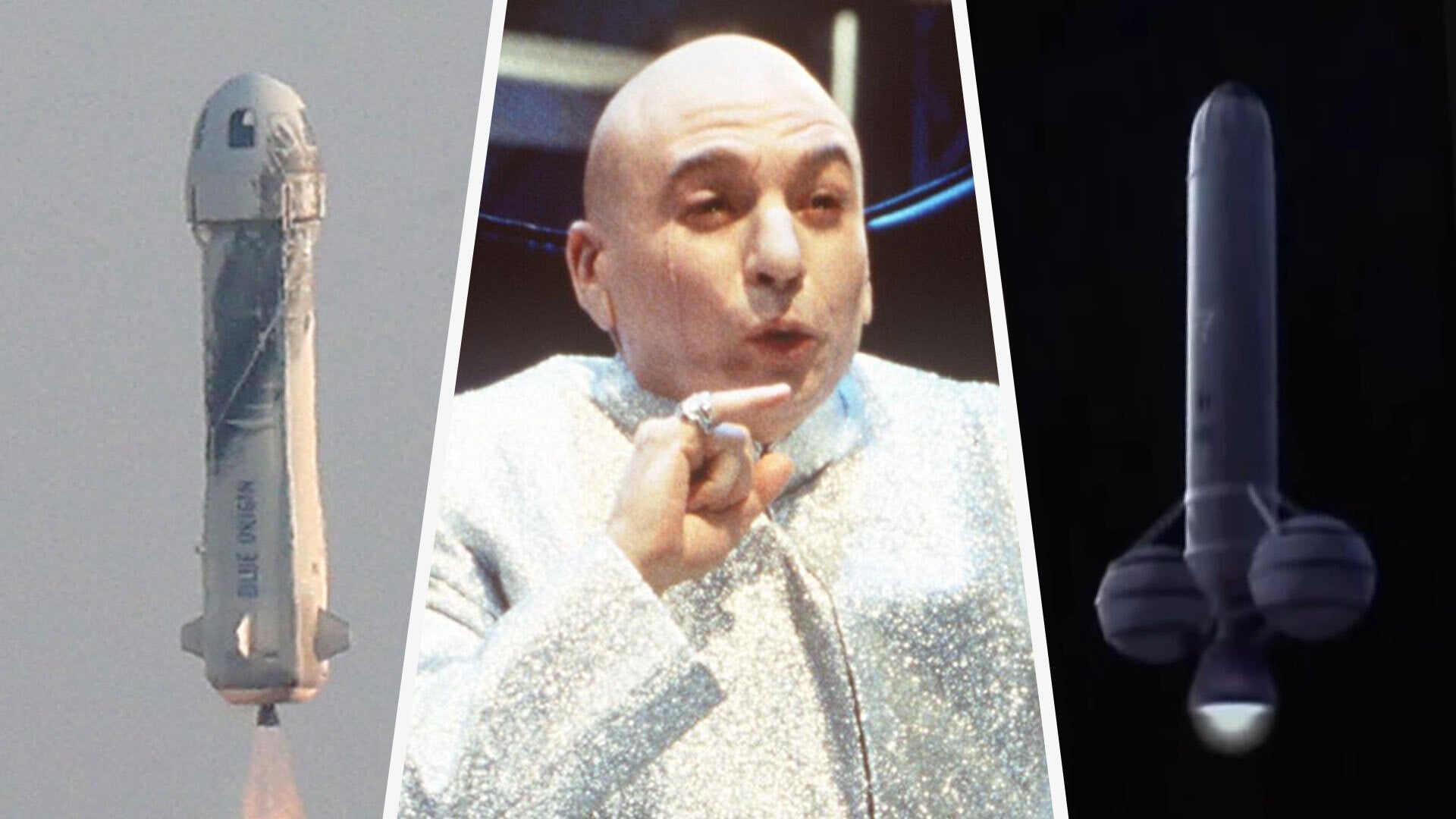 Jeff Bezos' Space Launch Draws 'Austin Powers' Comparisons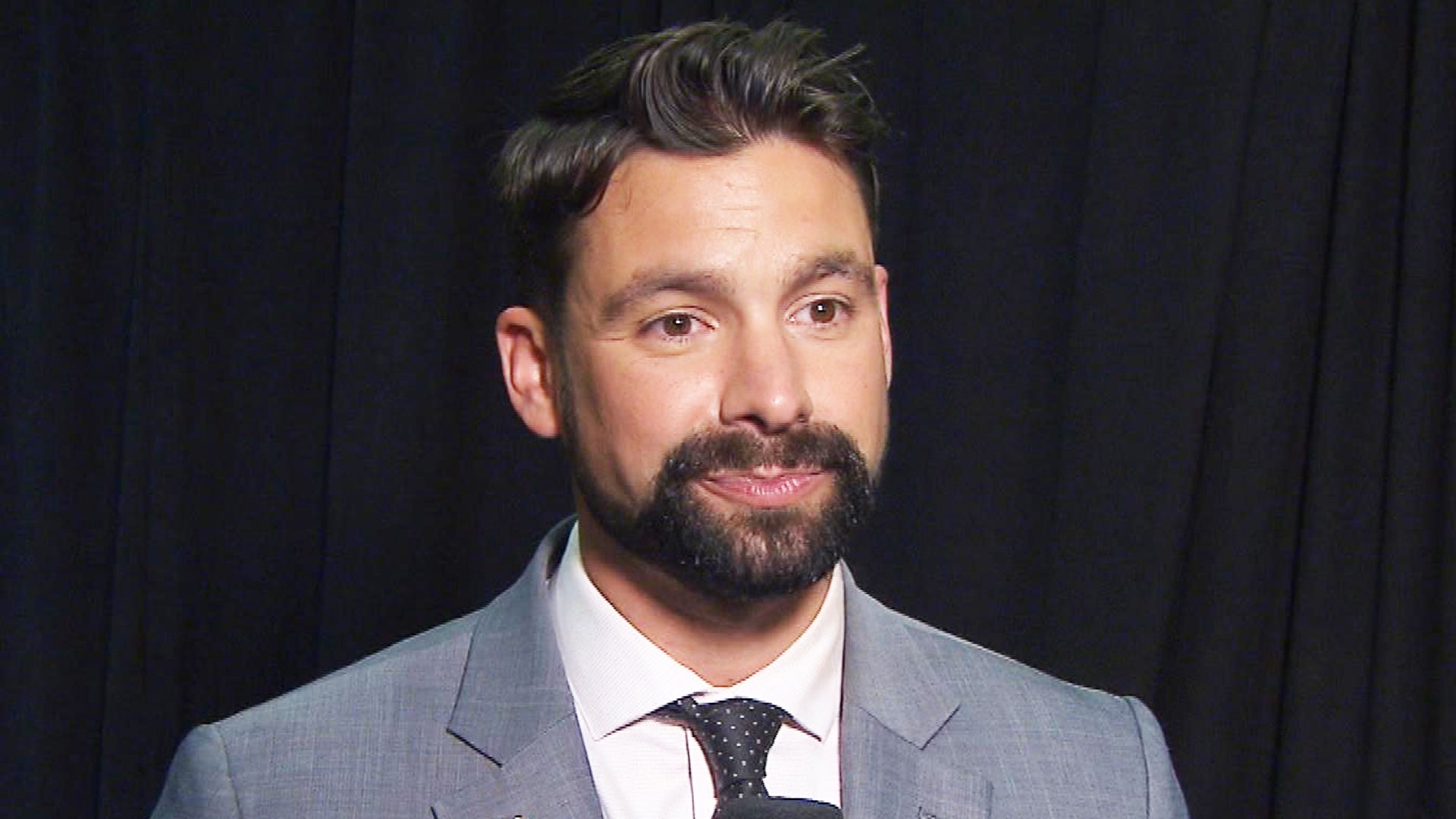 'The Bachelorette: Men Tell All': Michael A. Opens Up About His …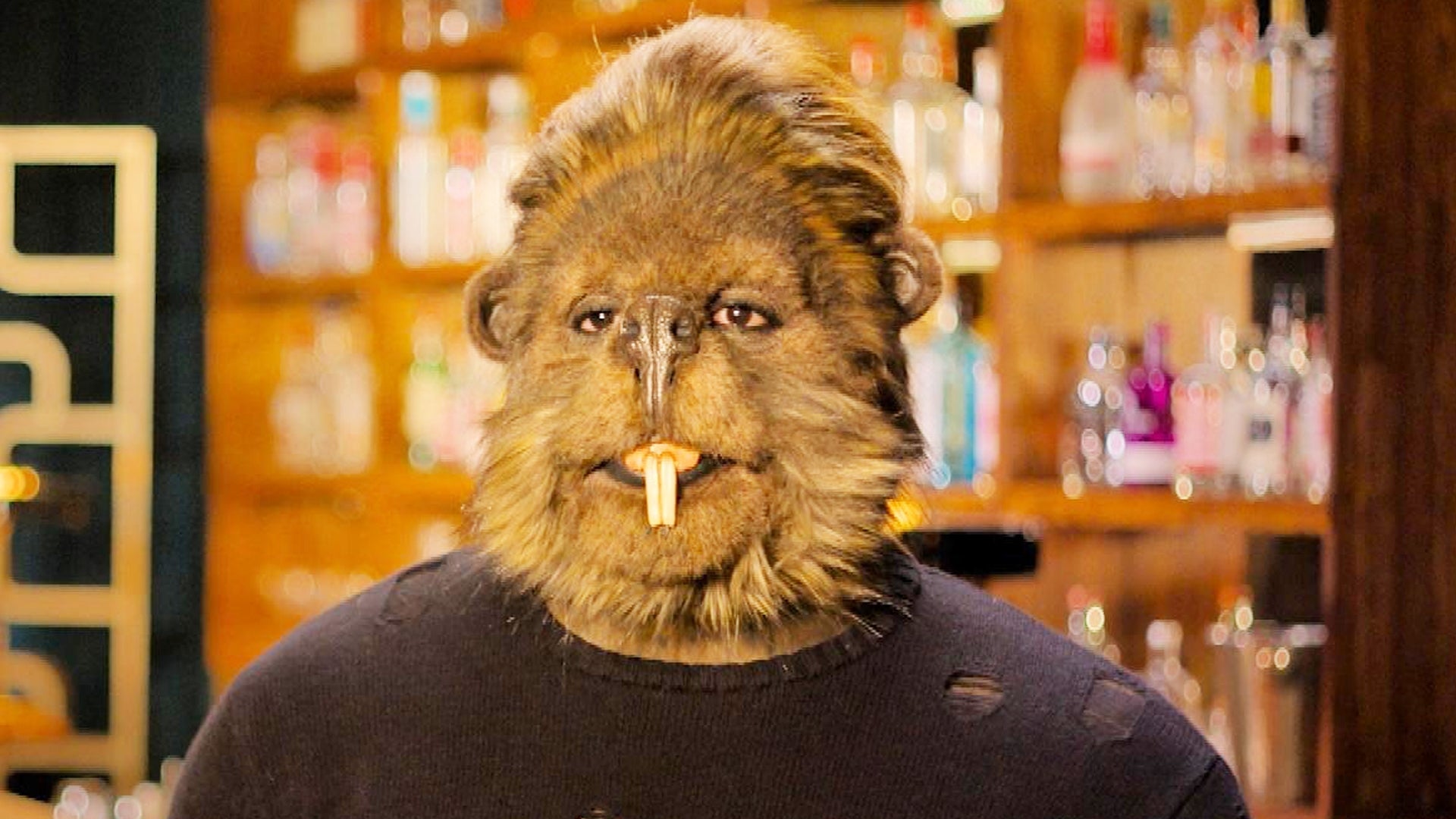 'Sexy Beasts' by the Numbers: Breaking Down the Creature Dating …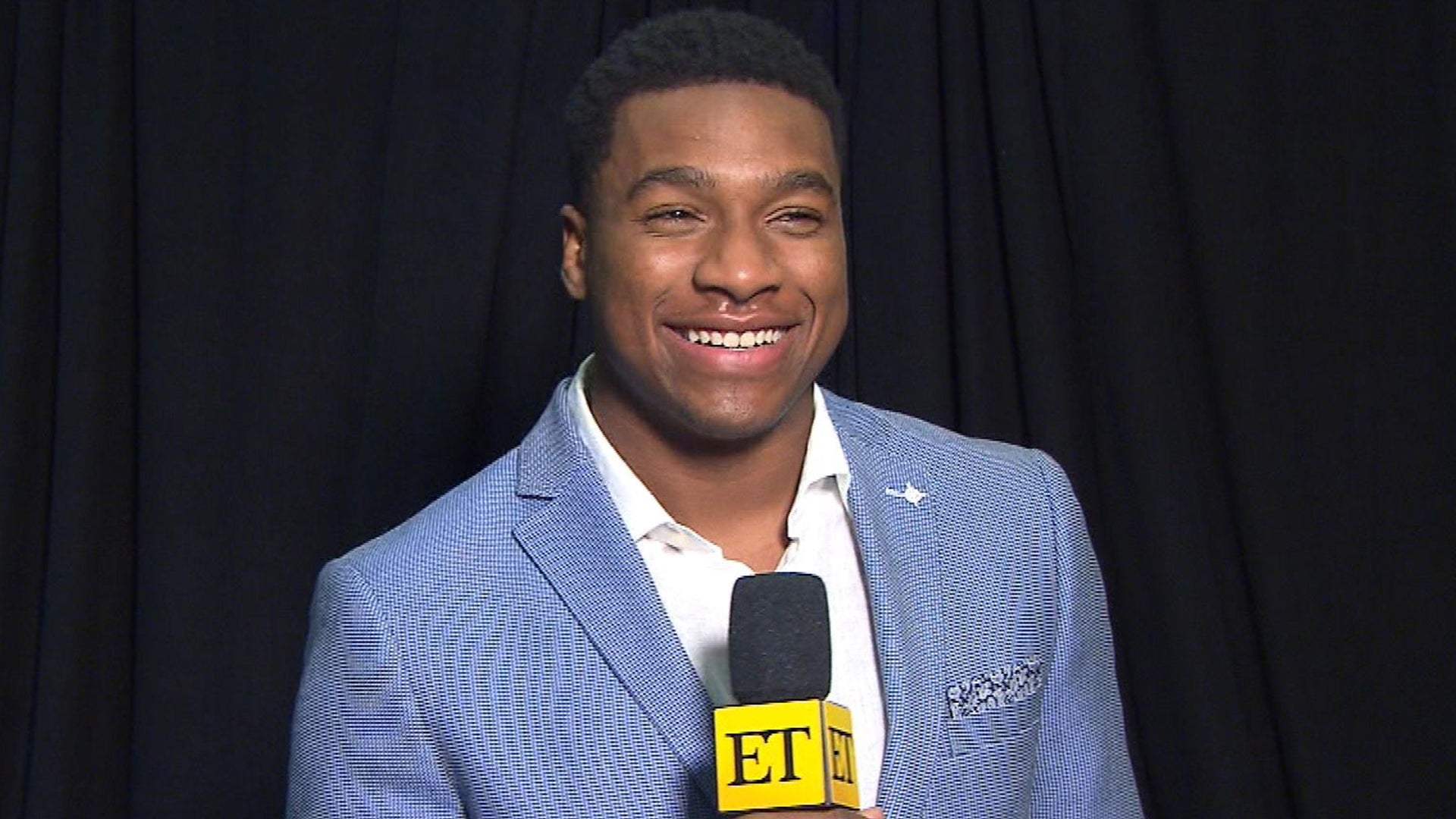 'The Bachelorette's Andrew S. Says He's 'Disappointed' By His Pa…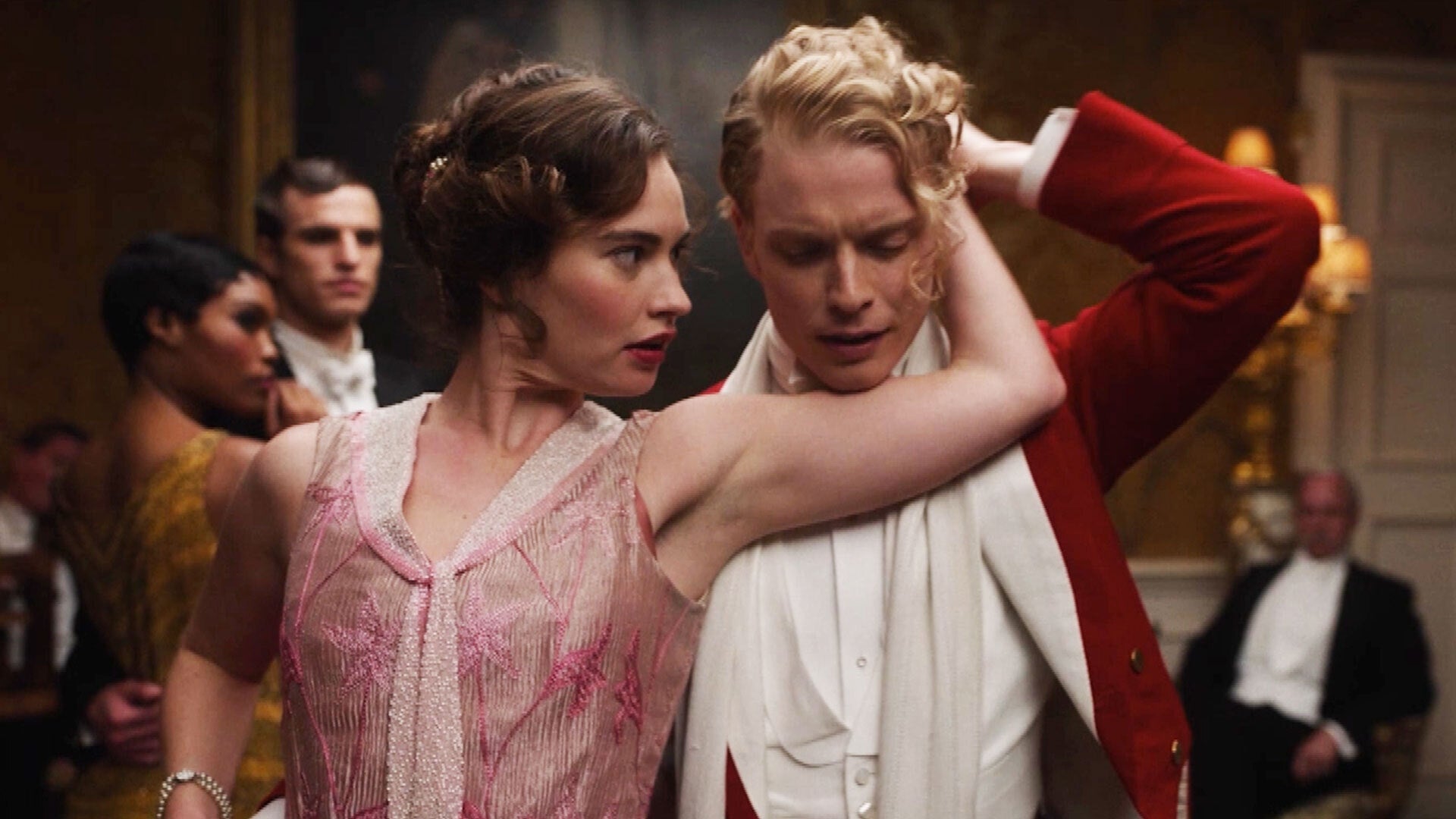 Lily James Is Seduced by a Waltz in Amazon's 'The Pursuit of Lov…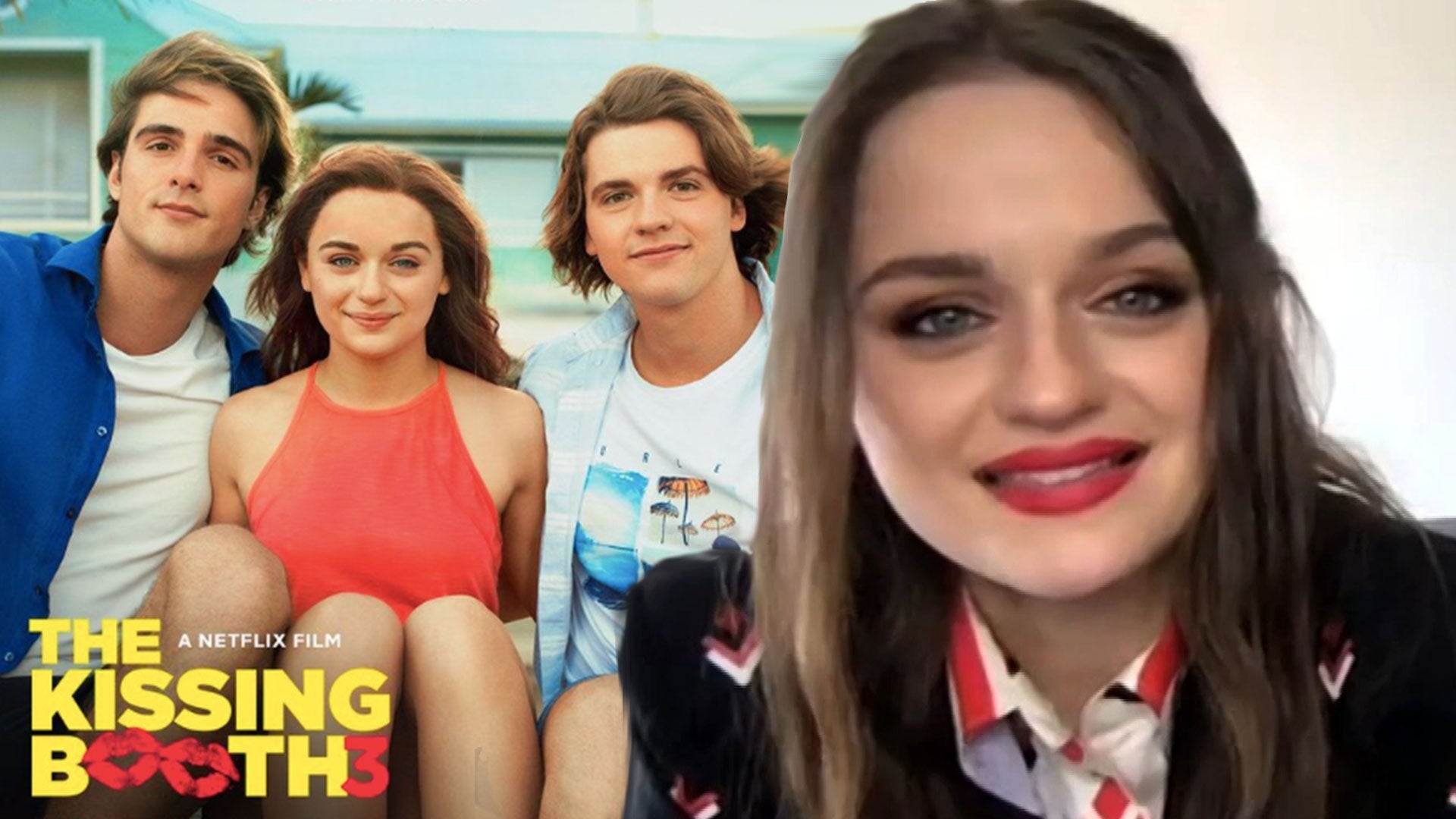 'The Kissing Booth 3': What We Know About the Final Film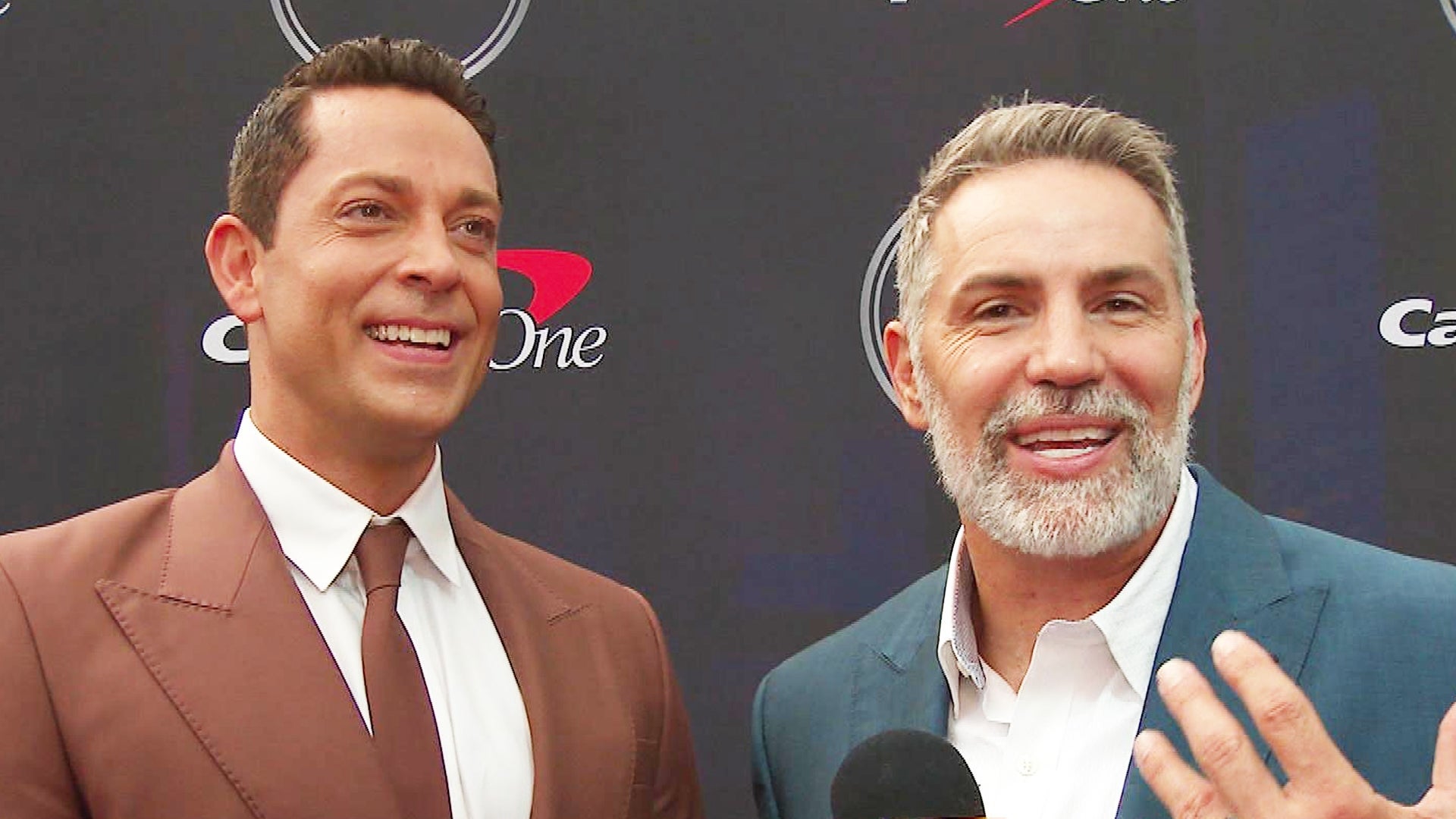 2021 ESPY Awards: All the Must-See Celeb Moments From the Red Ca…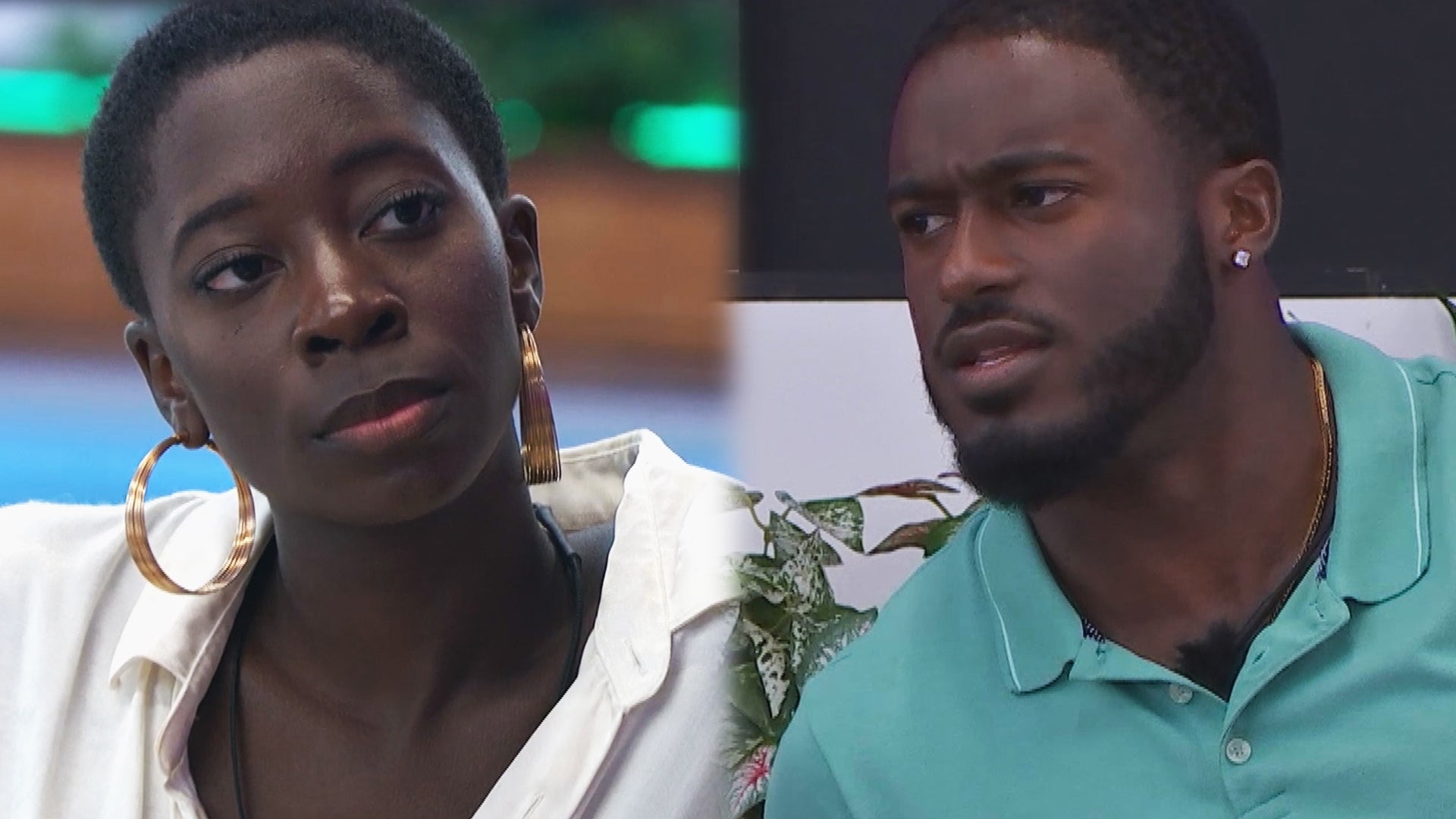 'Love Island' Sneak Peek: The Islanders Deal With the Fallout Fr…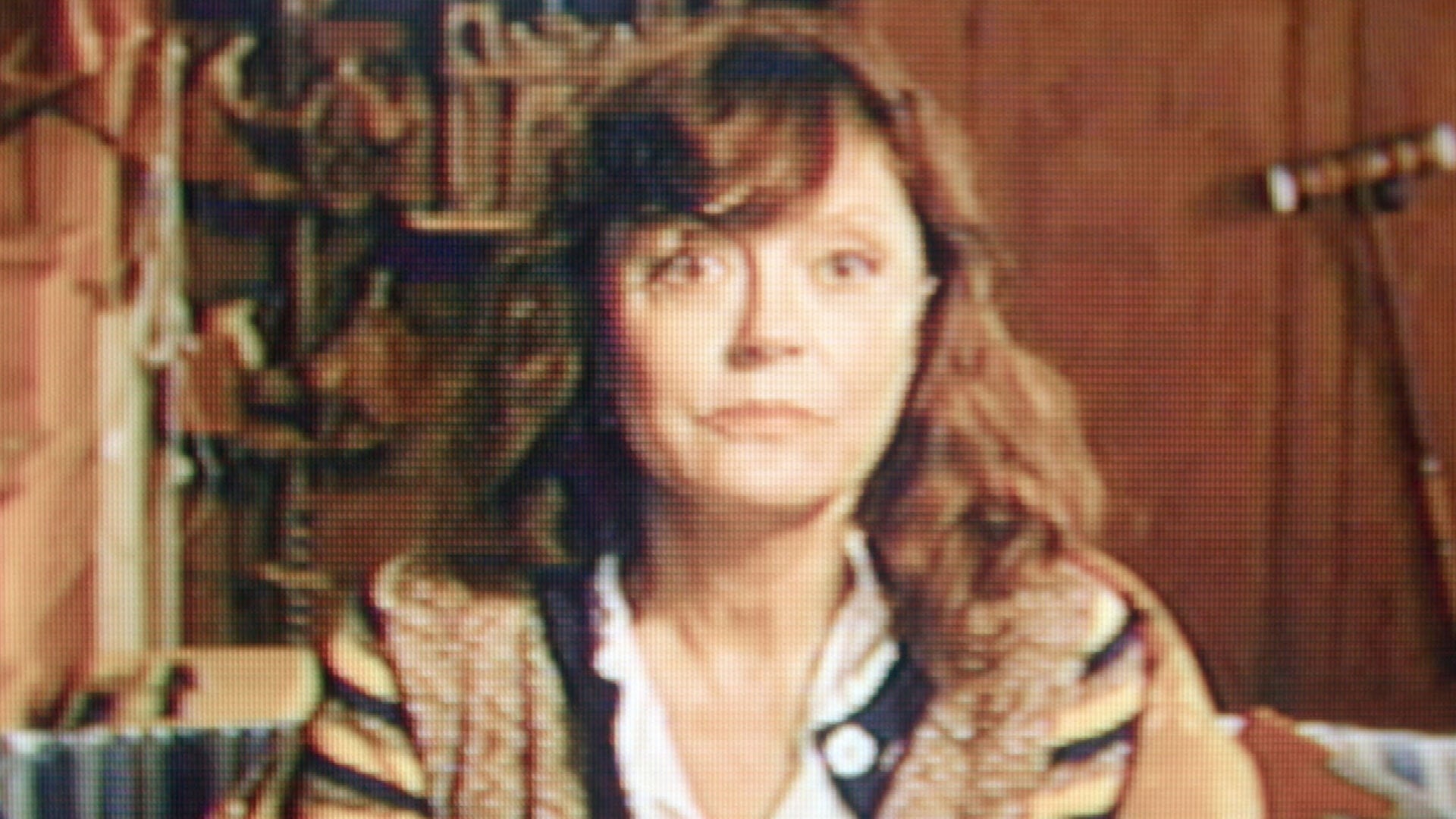 Susan Sarandon Wants to Make Amends From Beyond the Grave in 'Ri…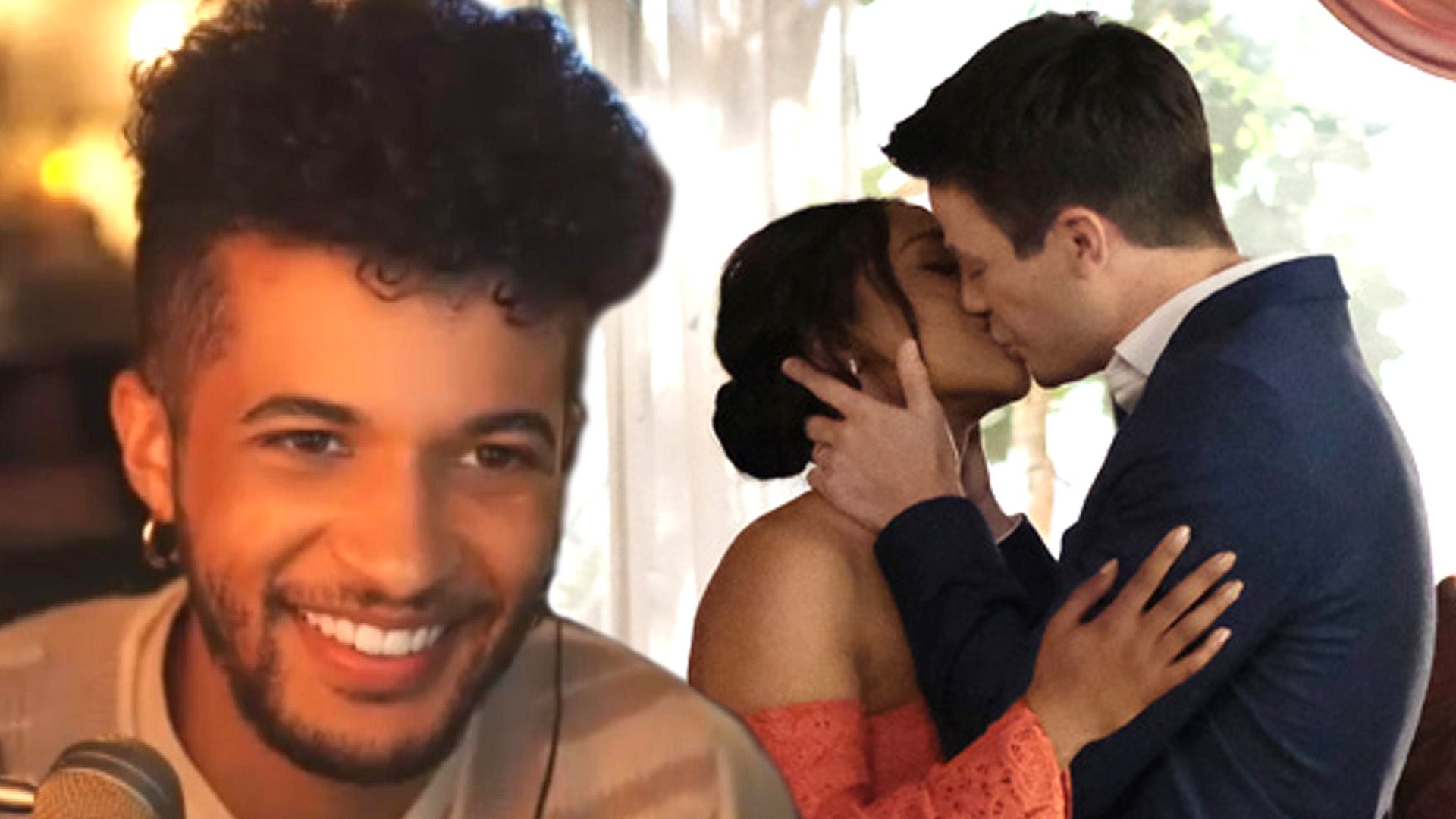 'The Flash' Season 7 Finale: Jordan Fisher on Bart's Surprise So…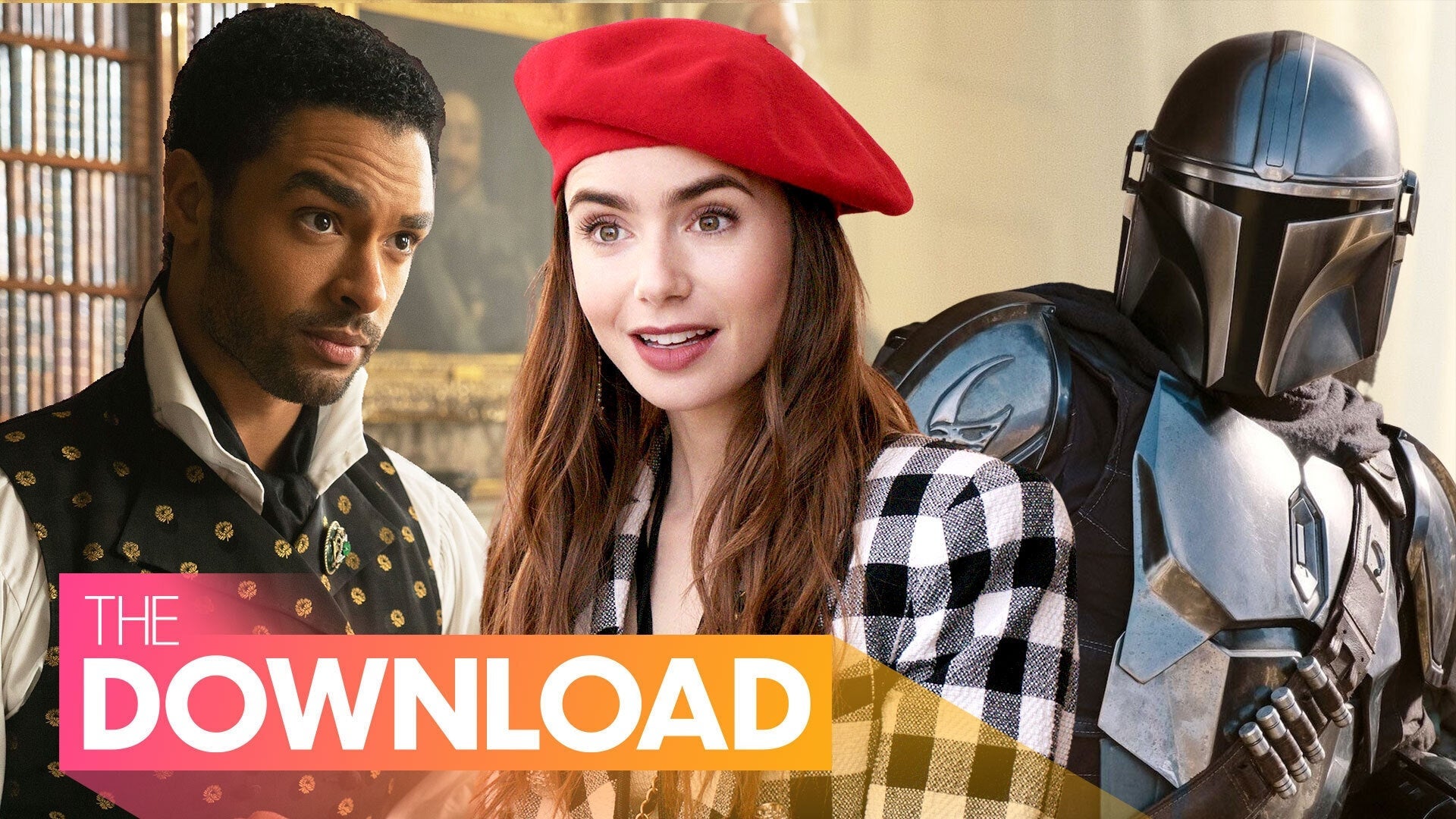 Emmy Nominations 2021: The Biggest Snubs and Surprises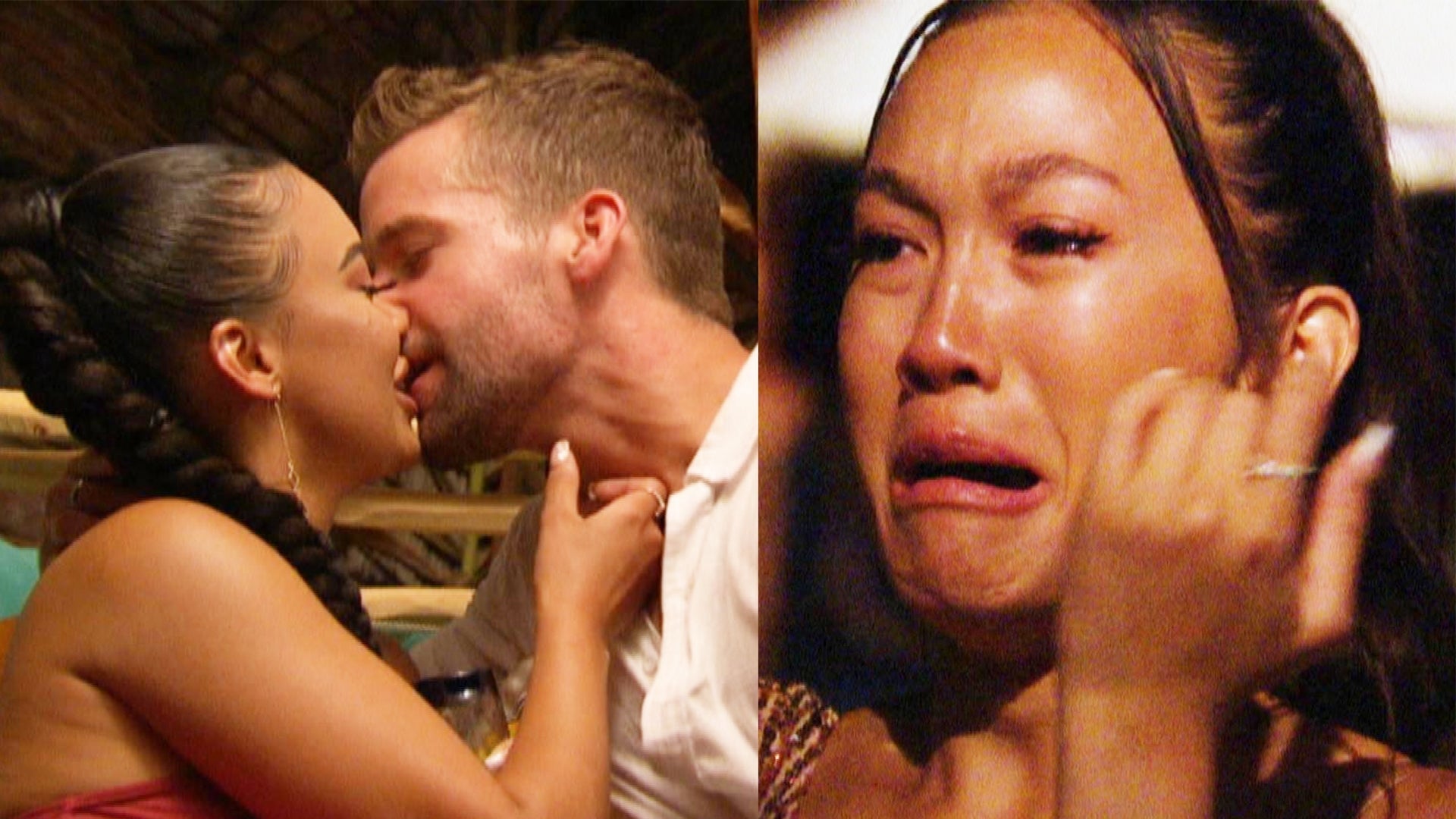 Watch the 'Bachelor in Paradise' Season 7 Trailer (Exclusive)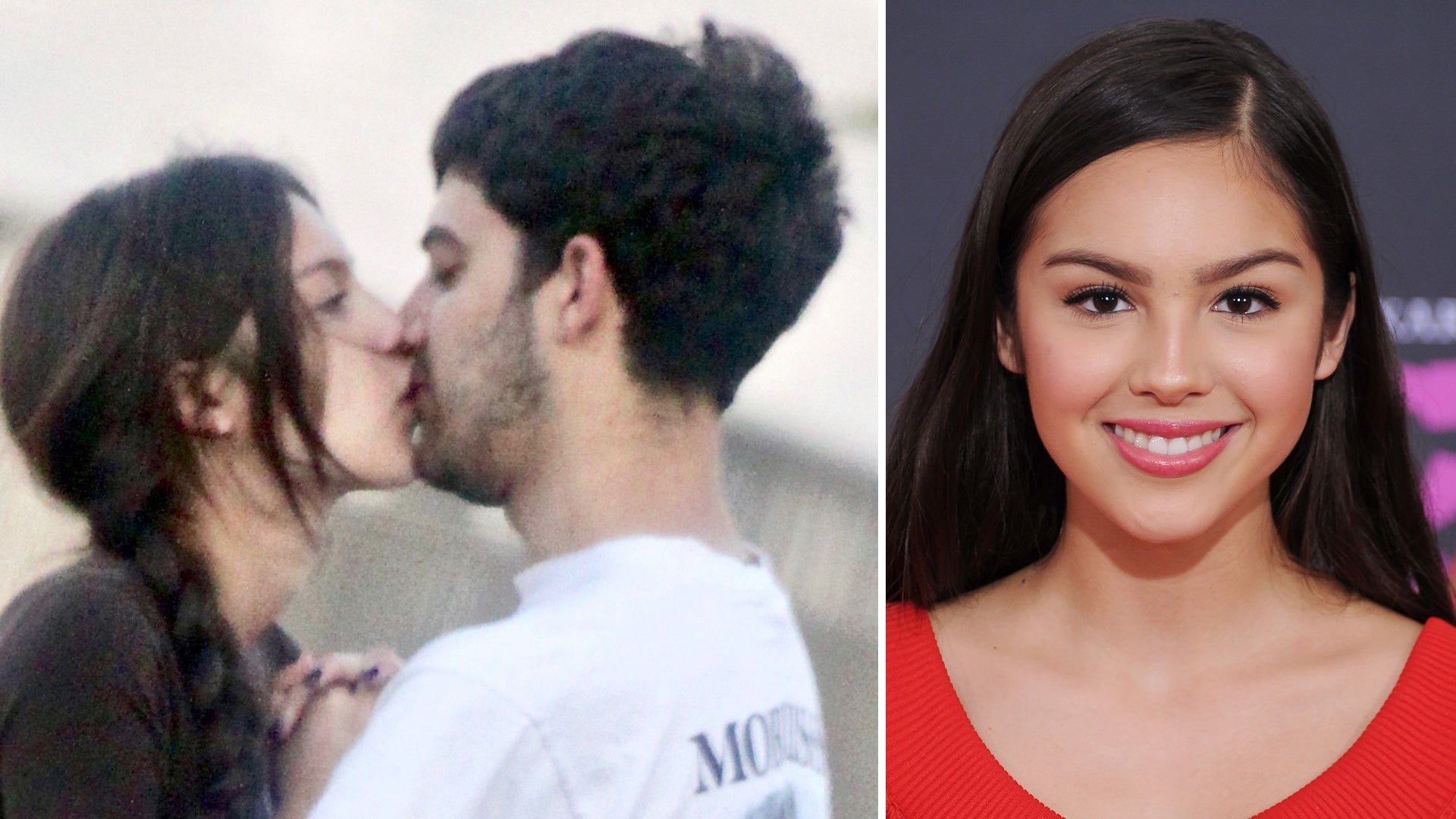 Olivia Rodrigo Packs on the PDA With Boyfriend Adam Faze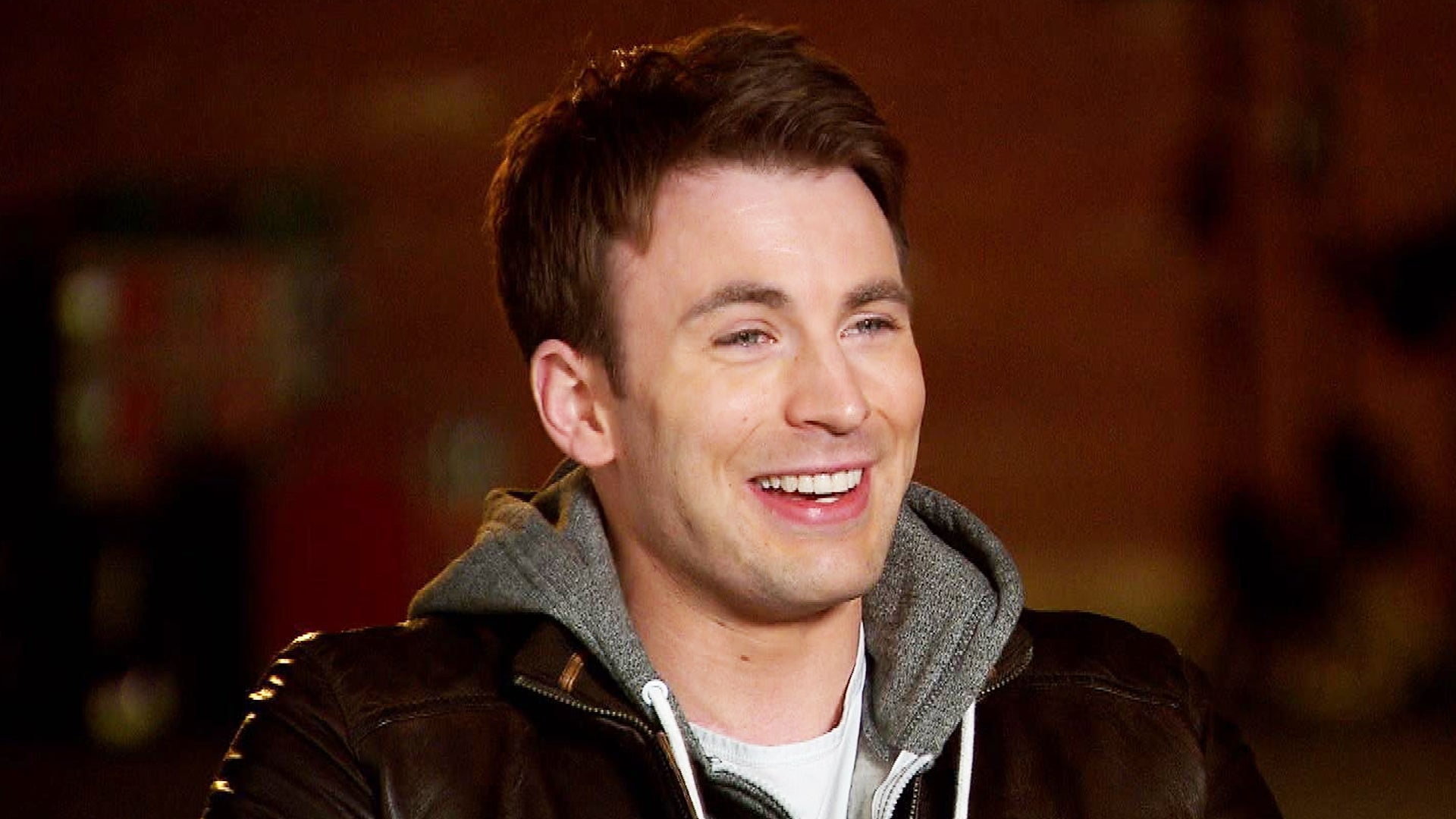 When We First Met Chris Evans: The Actor's Biggest Milestones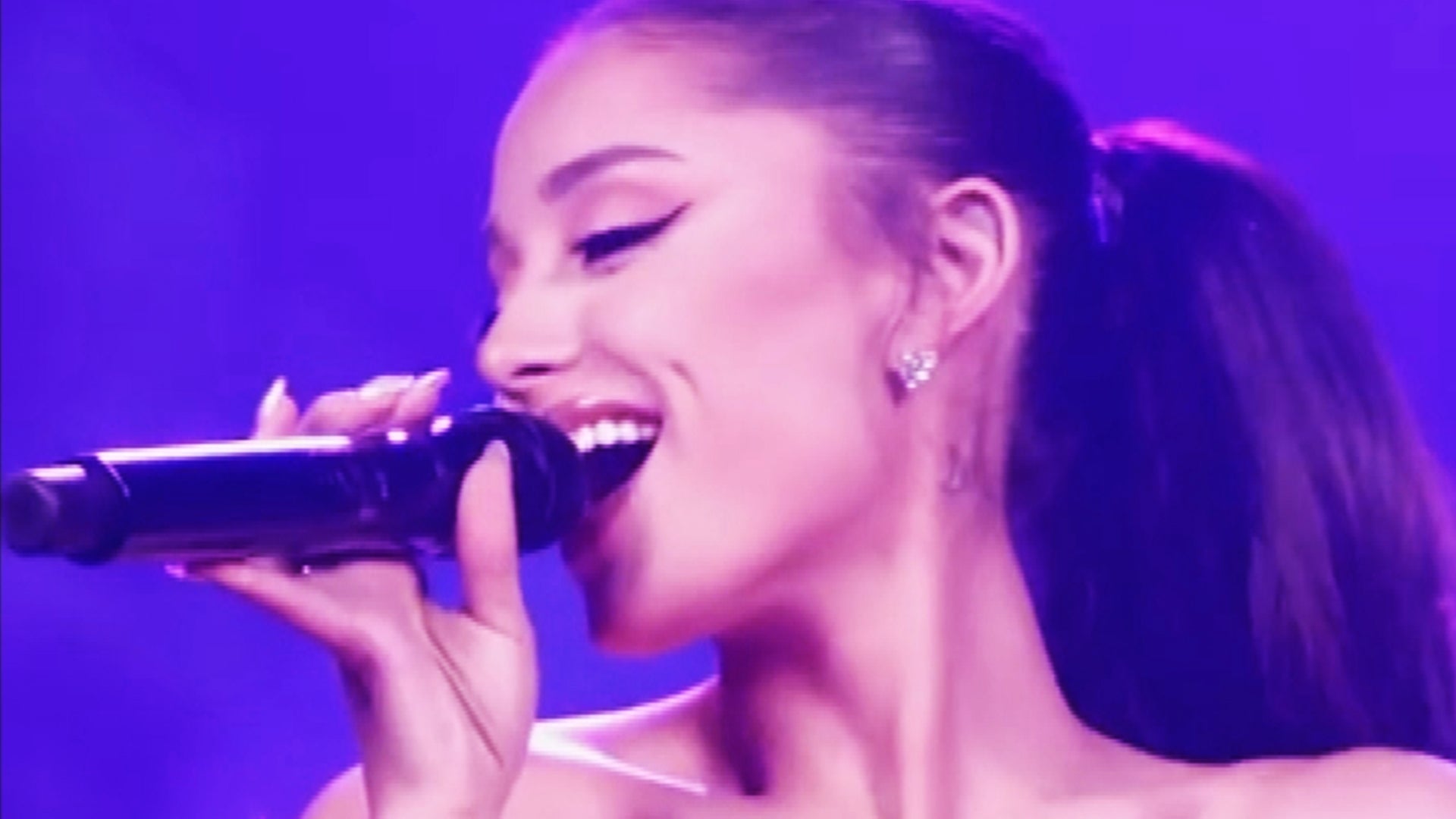 Watch Ariana Grande Dazzle in Her First 'The Voice' Promo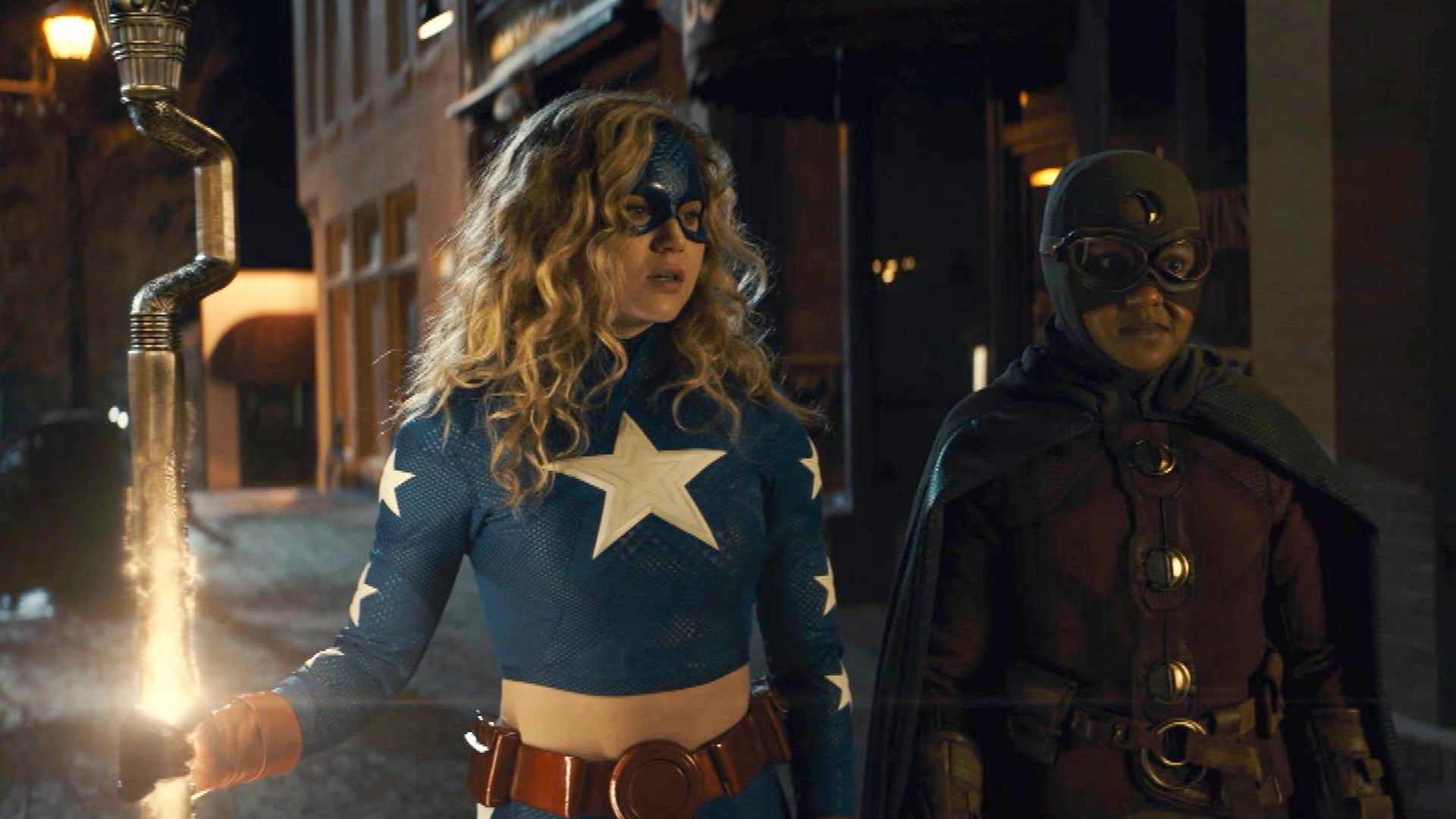 Watch the New Action-Packed 'DC's Stargirl' Season 2 Trailer (Ex…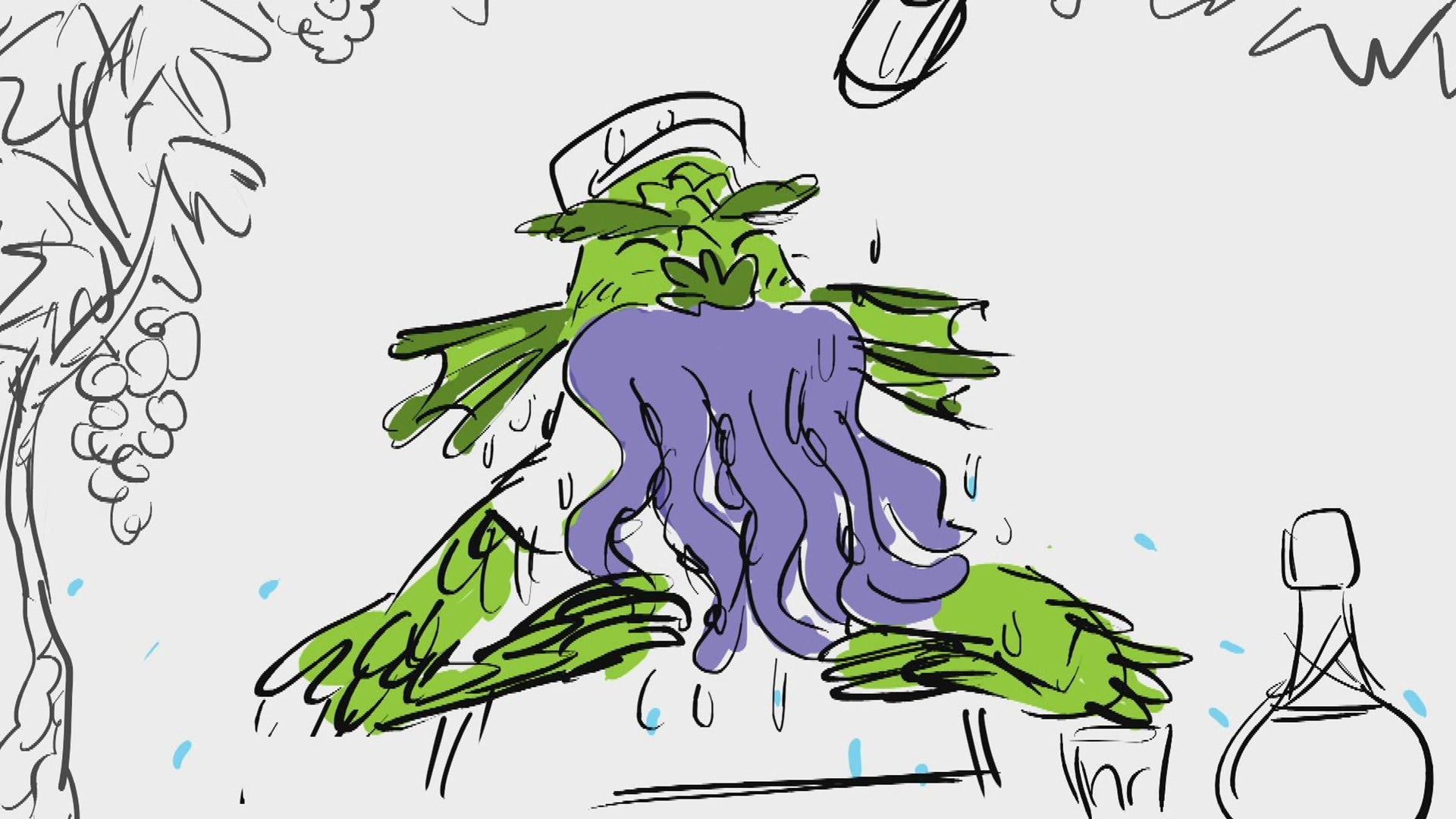 Check Out This Alternate Opening to the Disney+'s 'Luca' (Exclus…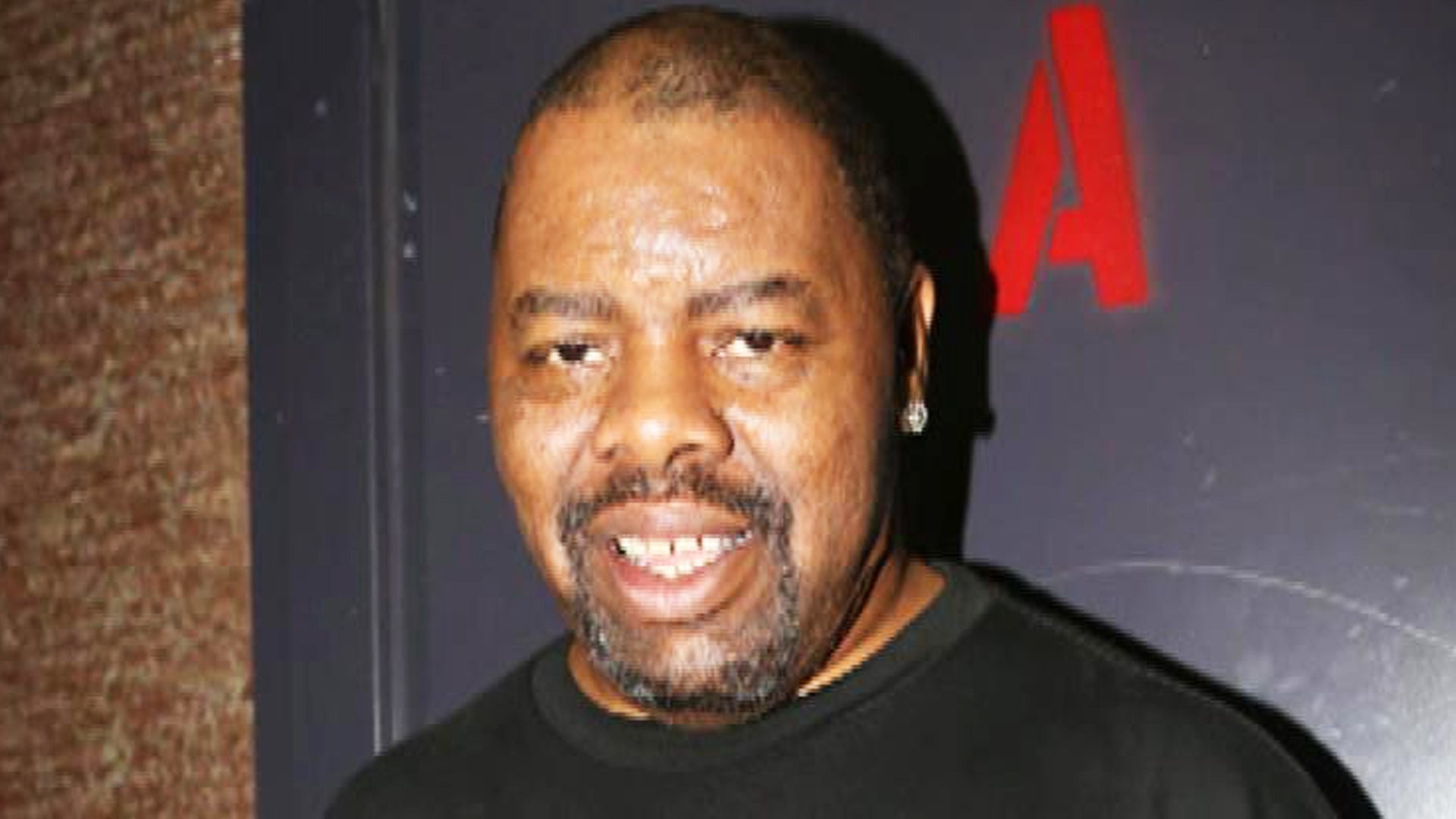 Biz Markie Dead at 57: Remembering the 'Just a Friend' Singer
According to The View's former conservative co-host Nicolle Wallace, show producers neglected to inform her that she was getting the boot.
Wallace told Variety that it was their report that let her know she was losing her job.
"I had no plans of quitting," Wallace told the publication. "I thought that I would learn somewhere other than Variety that I'd been fired."
WATCH: Candace Cameron Bure Addresses Rumors She's Replacing Nicolle Wallace on 'The View'

After being let go, Wallace was offered a contributor position on the show, which she turned down.
According to Variety, Wallace was brought on to intelligently represent conservative point of views on the panel opposite Whoopi Goldberg, Rosie O'Donnell and Rosie Perez. Variety reports that ABC executives were displeased with her laidback style, and despite not giving her "a single note," decided to take her off the dais.
An ABC spokesperson tells ET, "We wish her well."
WATCH: Rosie Perez Is Leaving 'The View'

Following Wallace's departure, Perez also said goodbye to the ABC talk show, but of her own volition. The actress announced her exit last month.
"I want to thank The View," Perez said on her last day Friday. "I want to thank everybody. It's been wonderful."
O'Donnell left The View in February. The new panel for the upcoming 19th season, which kicks off in September, includes Goldberg, Raven-Symone and Michelle Collins.