TV
EXCLUSIVE: Patrick Stewart Asks the 'Blunt Talk' Team to Google 'Ruptured Testicles' - Find Out Why!
By
EXCLUSIVE: Patrick Stewart's 'Blunt Talk' Team Wants Him to See …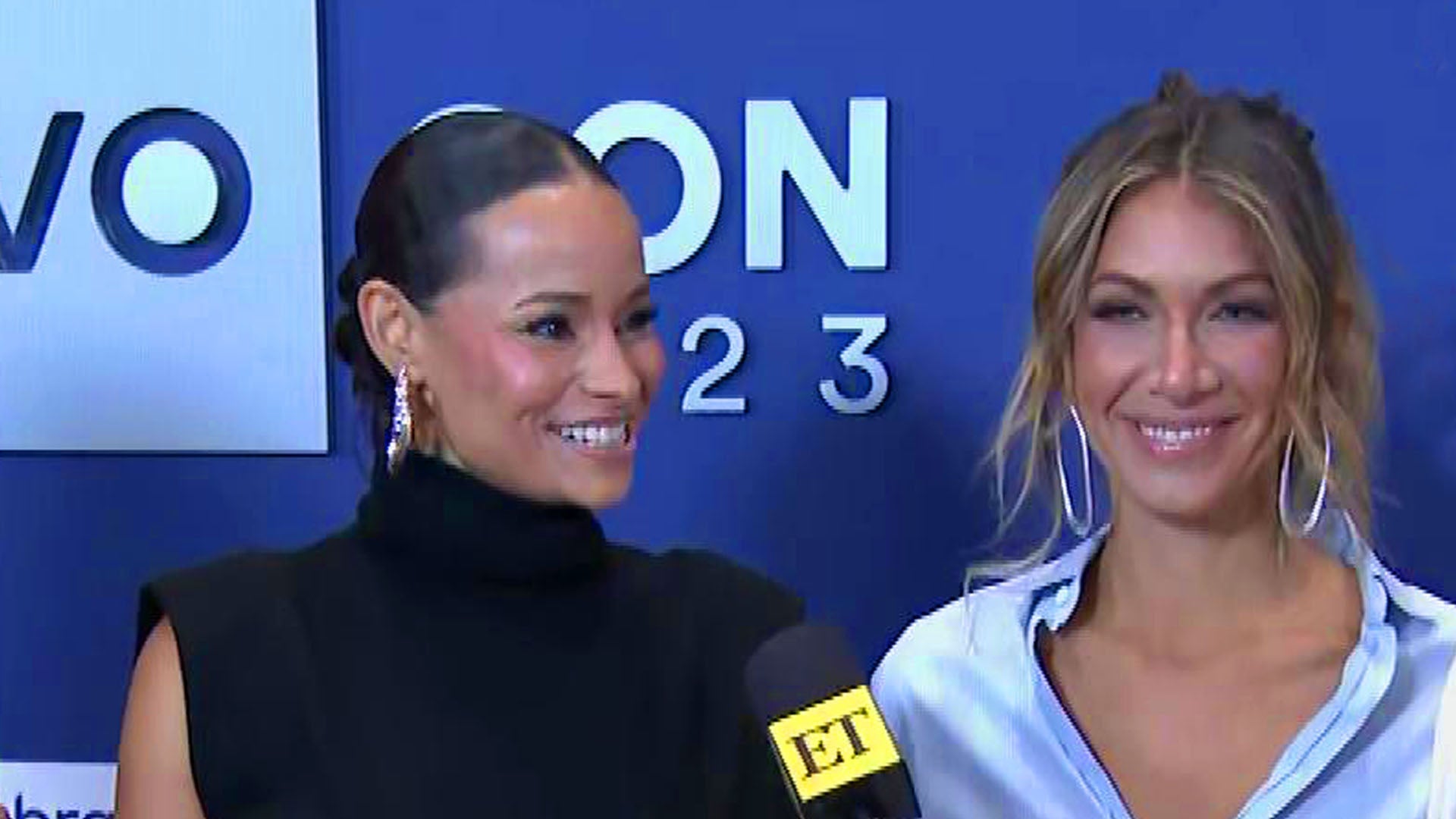 Sai De Silva Reacts to Marriage Scandal Claims and Wants Fans to…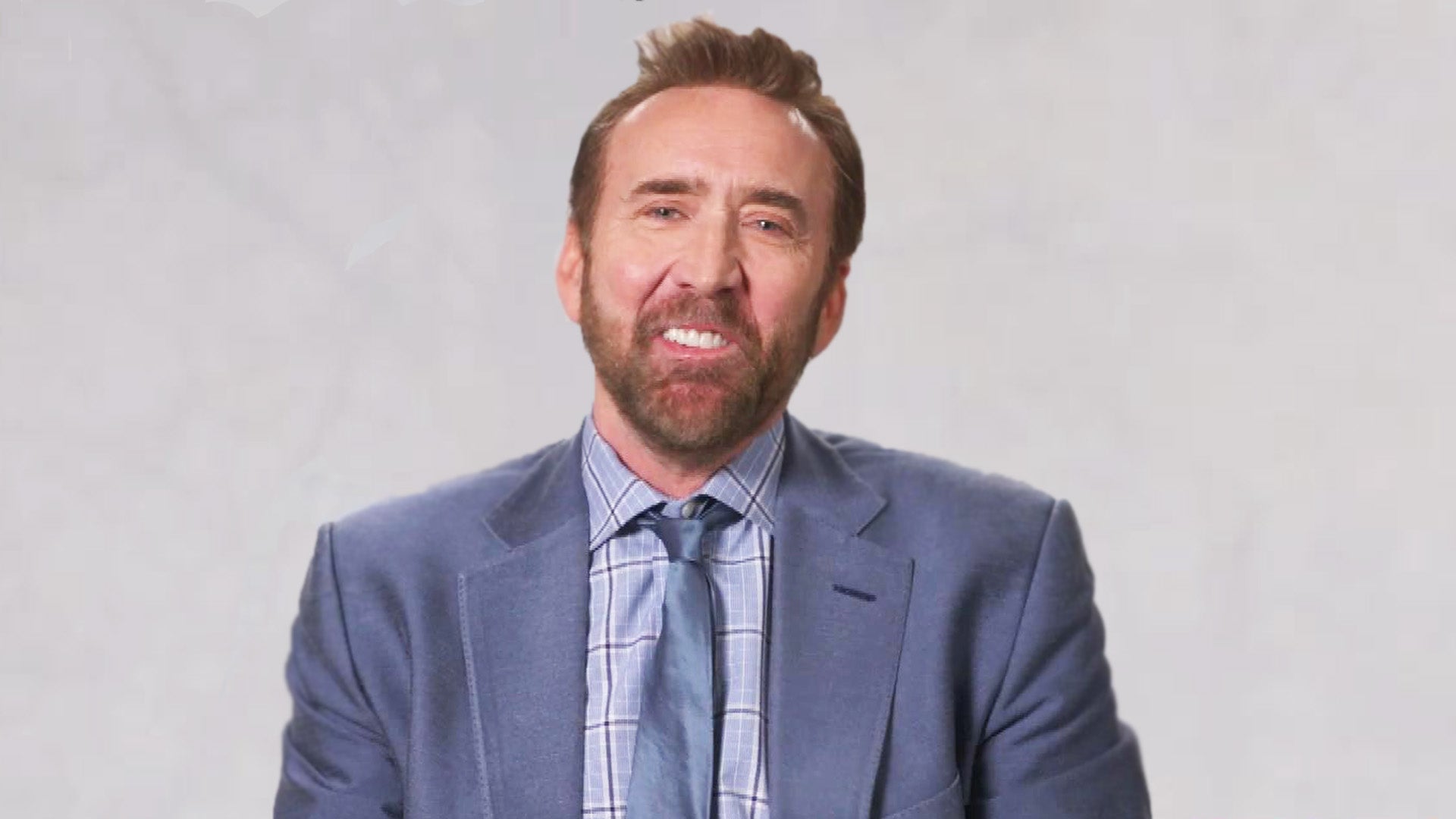 'Dream Scenario': Nicolas Cage on Why He Wants to Step Back From…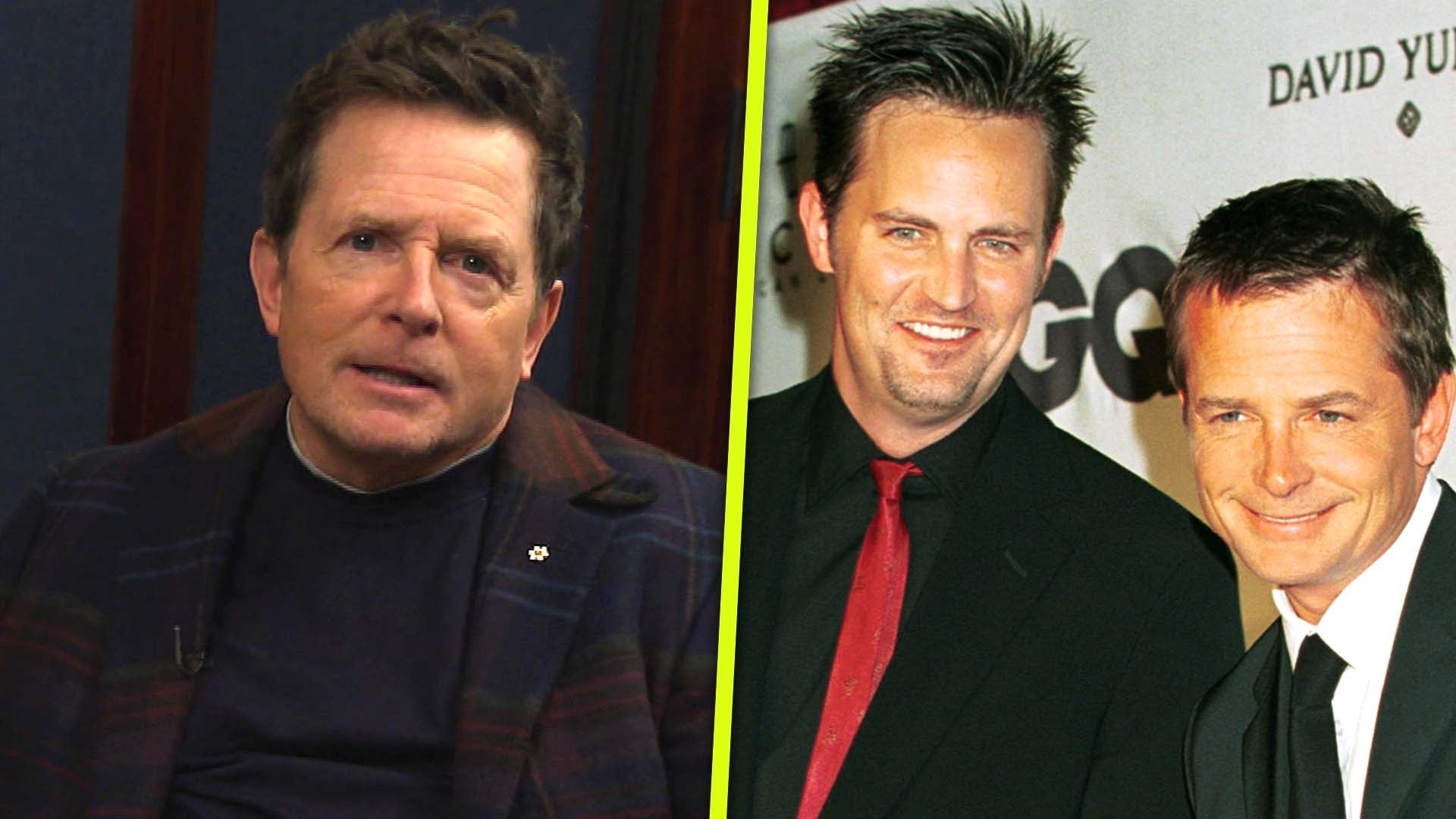 Michael J. Fox Responds to Late Matthew Perry Calling Him His Ac…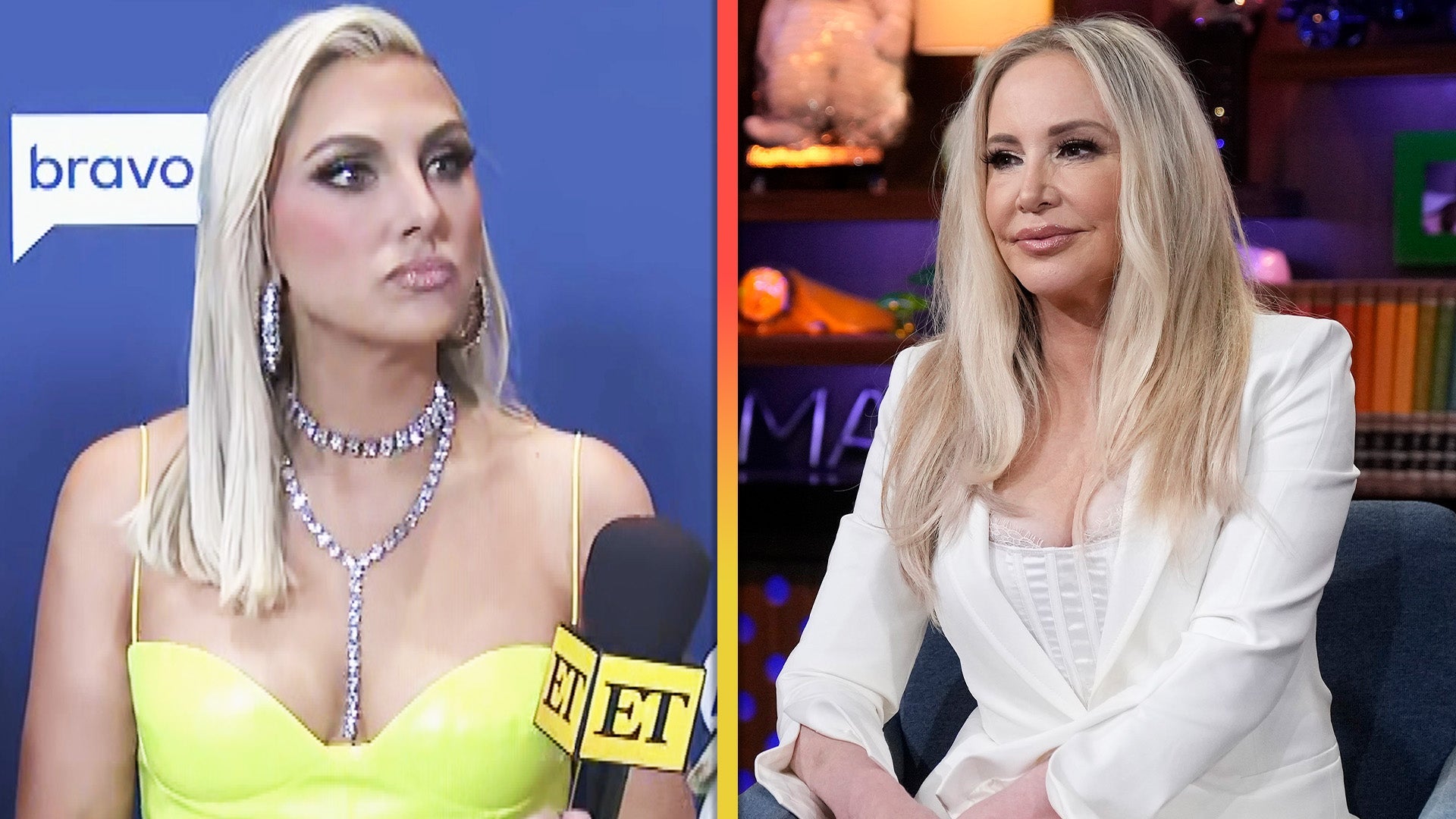 Why 'RHOC's Gina Kirschenheiter Wants to Have a 'Real' Conversat…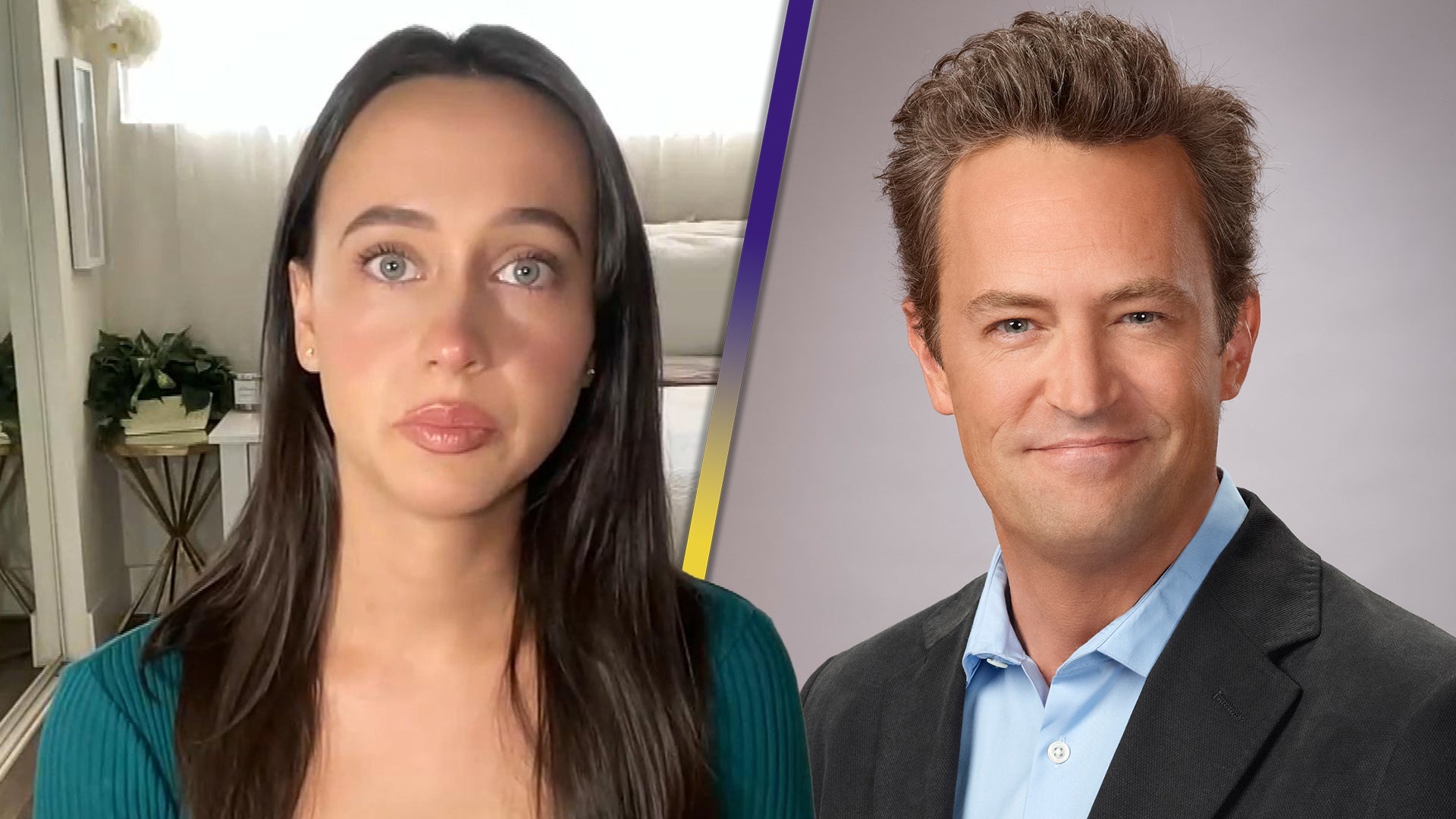 Matthew Perry's Friend Athenna Crosby Says He Wanted Zac Efron t…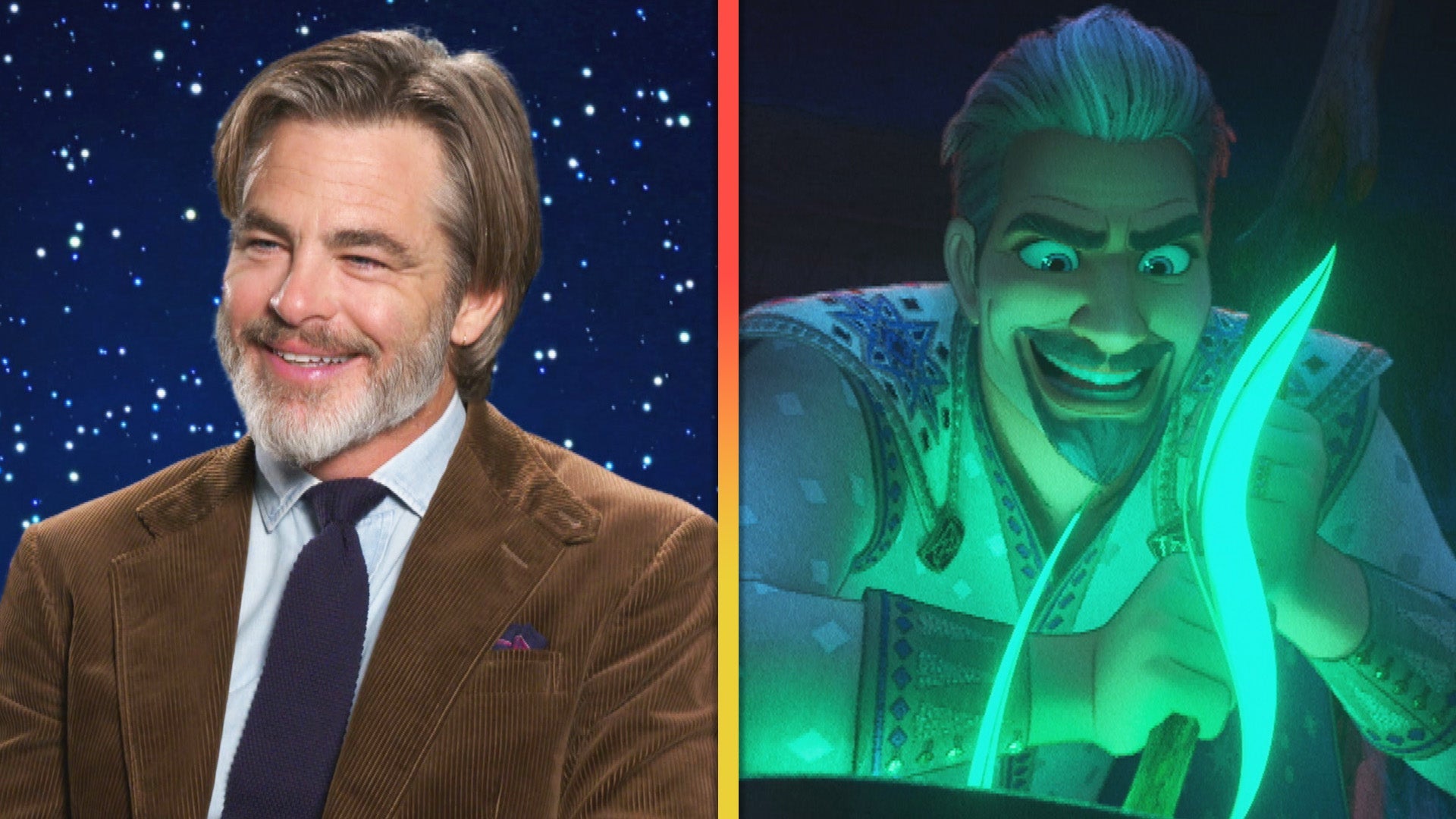 'Wish': Chris Pine Compares Playing a Disney Prince to a Villain…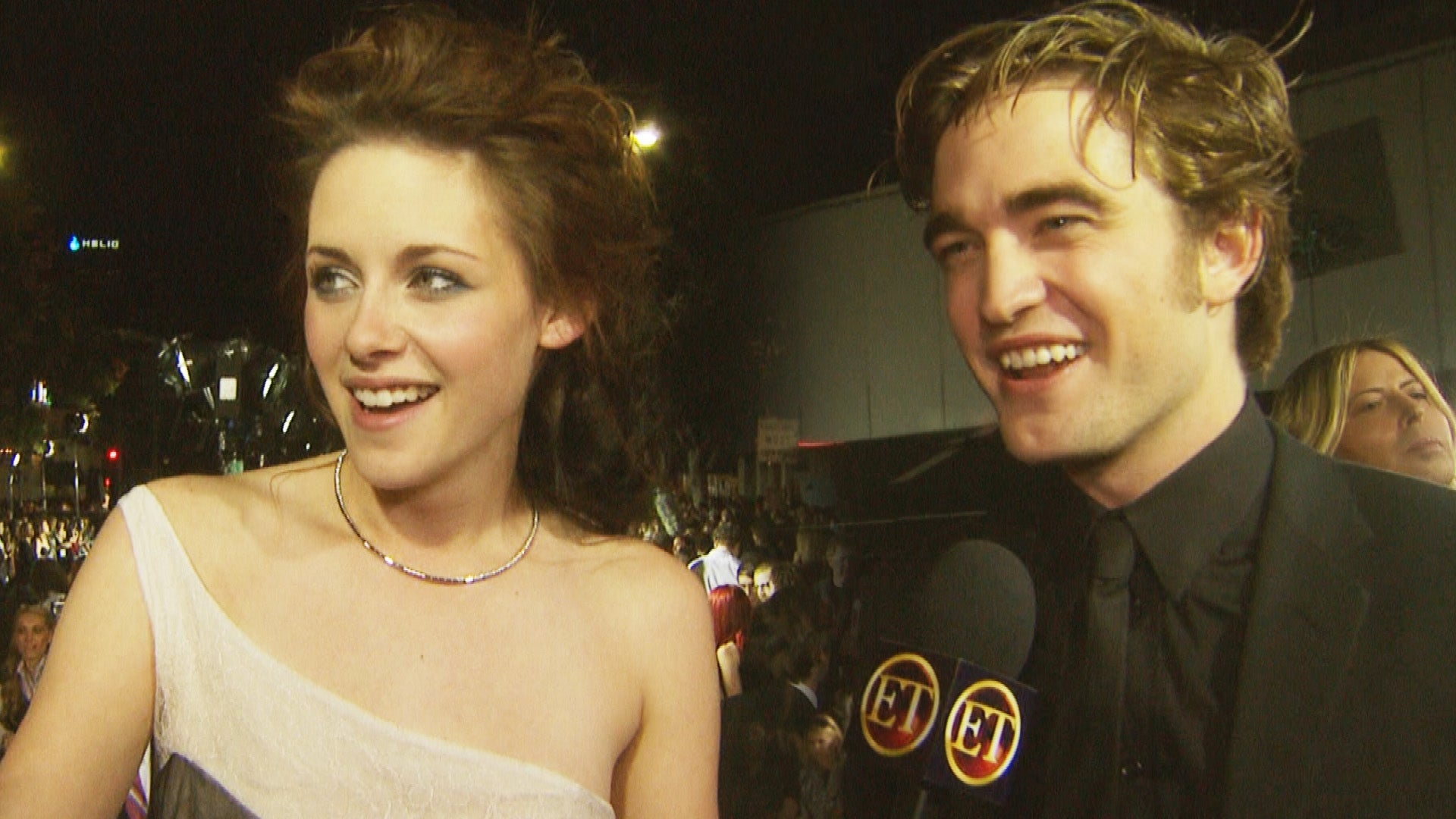 'Twilight' Turns 15: On the Red Carpet With Kristen Stewart and …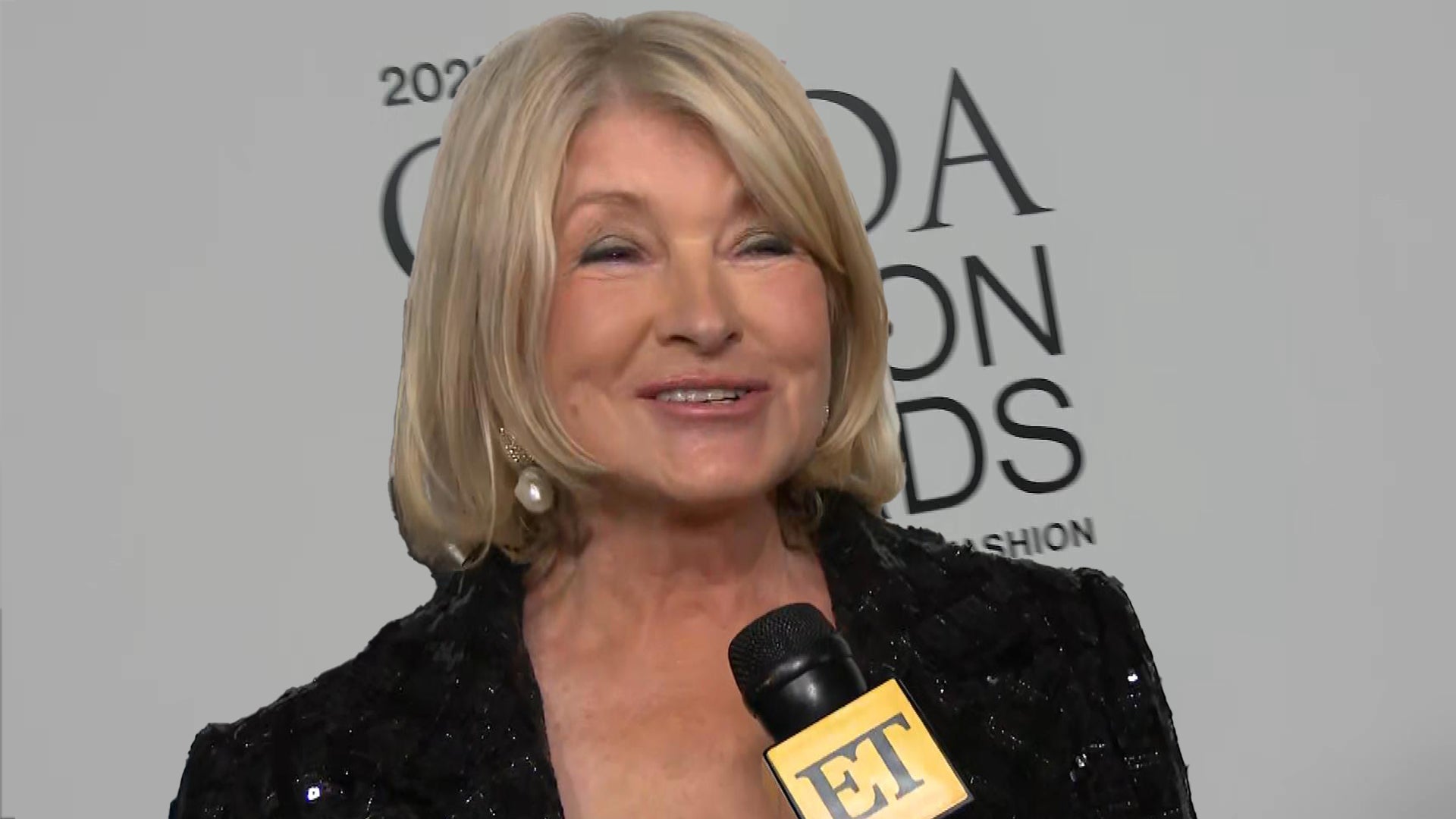 Martha Stewart on Thanksgiving Traditions and Maintaining Confid…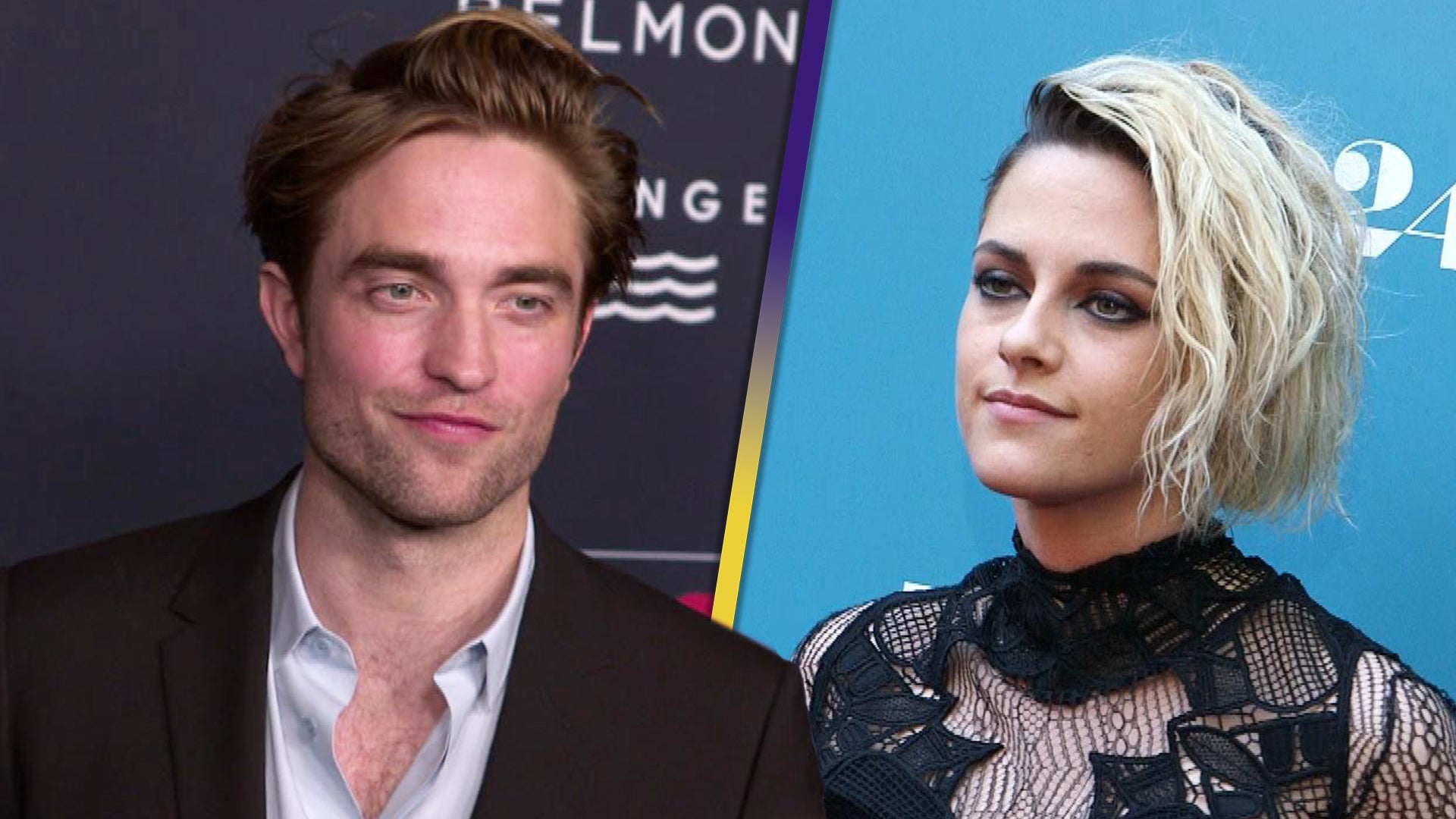 Kristen Stewart and Robert Pattinson Reunited After She 'Crashed…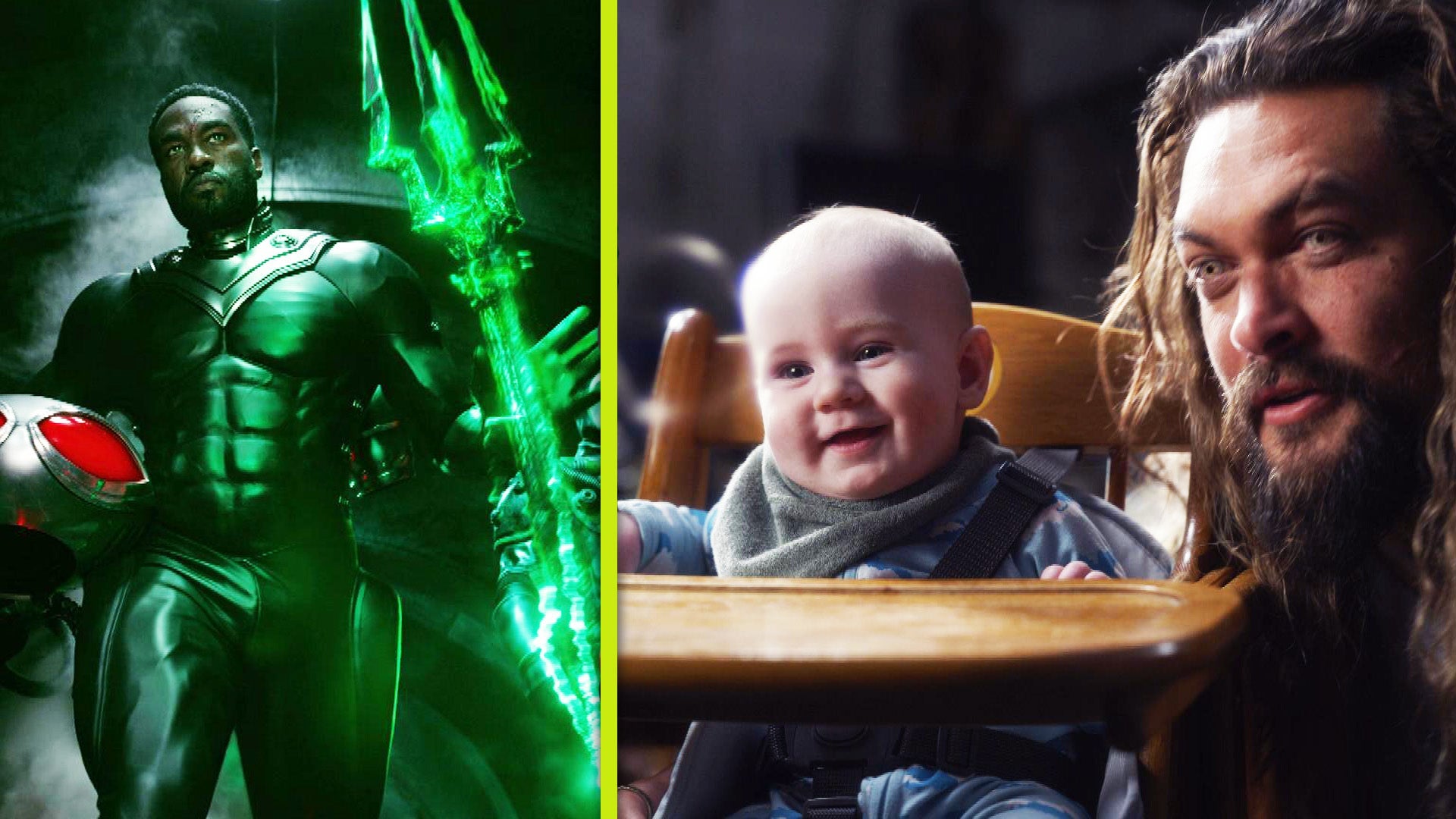 'Aquaman and the Lost Kingdom' Trailer No. 2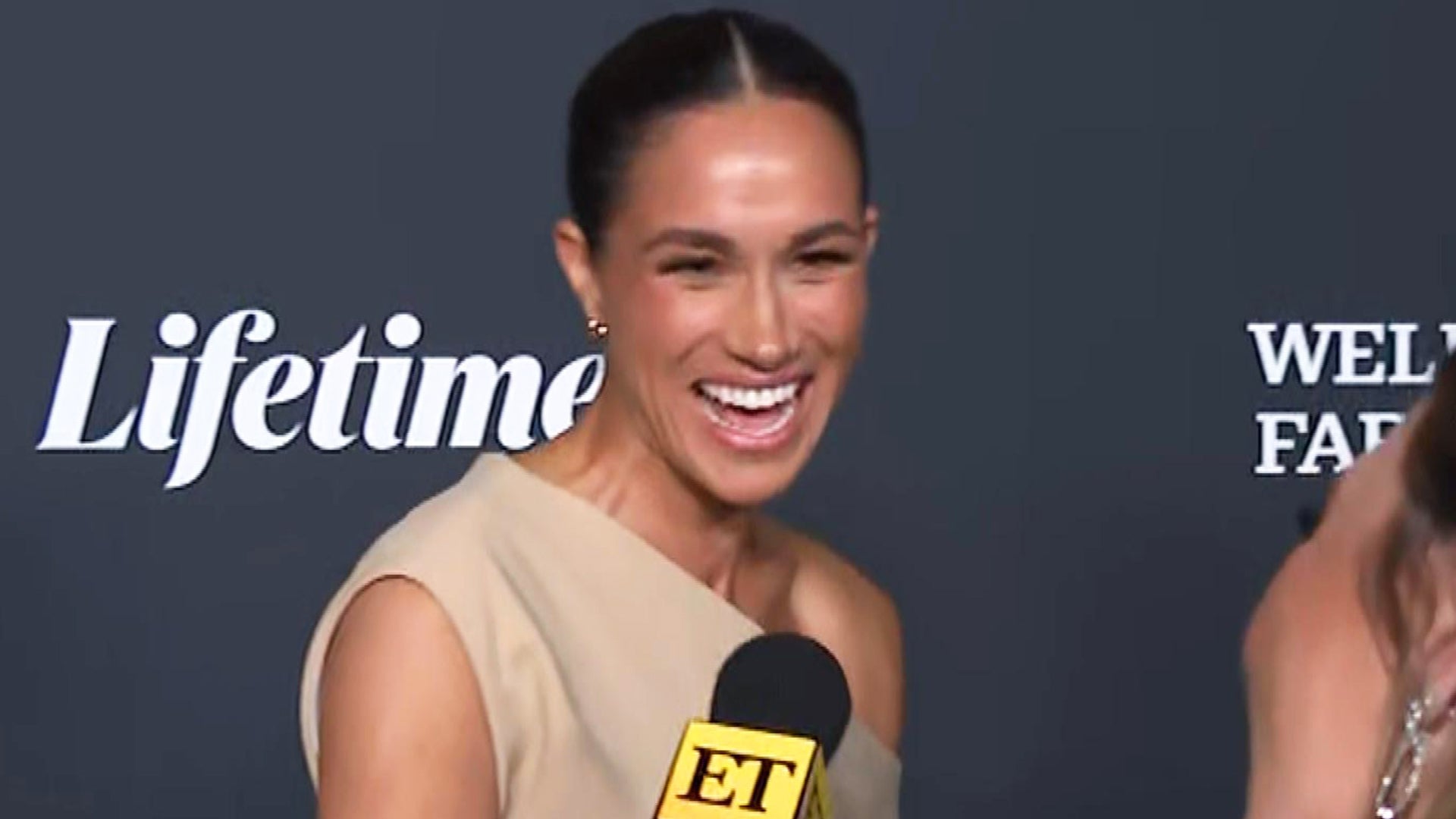 Meghan Markle Reacts to Having a 'Mom's Night Out' at Variety's …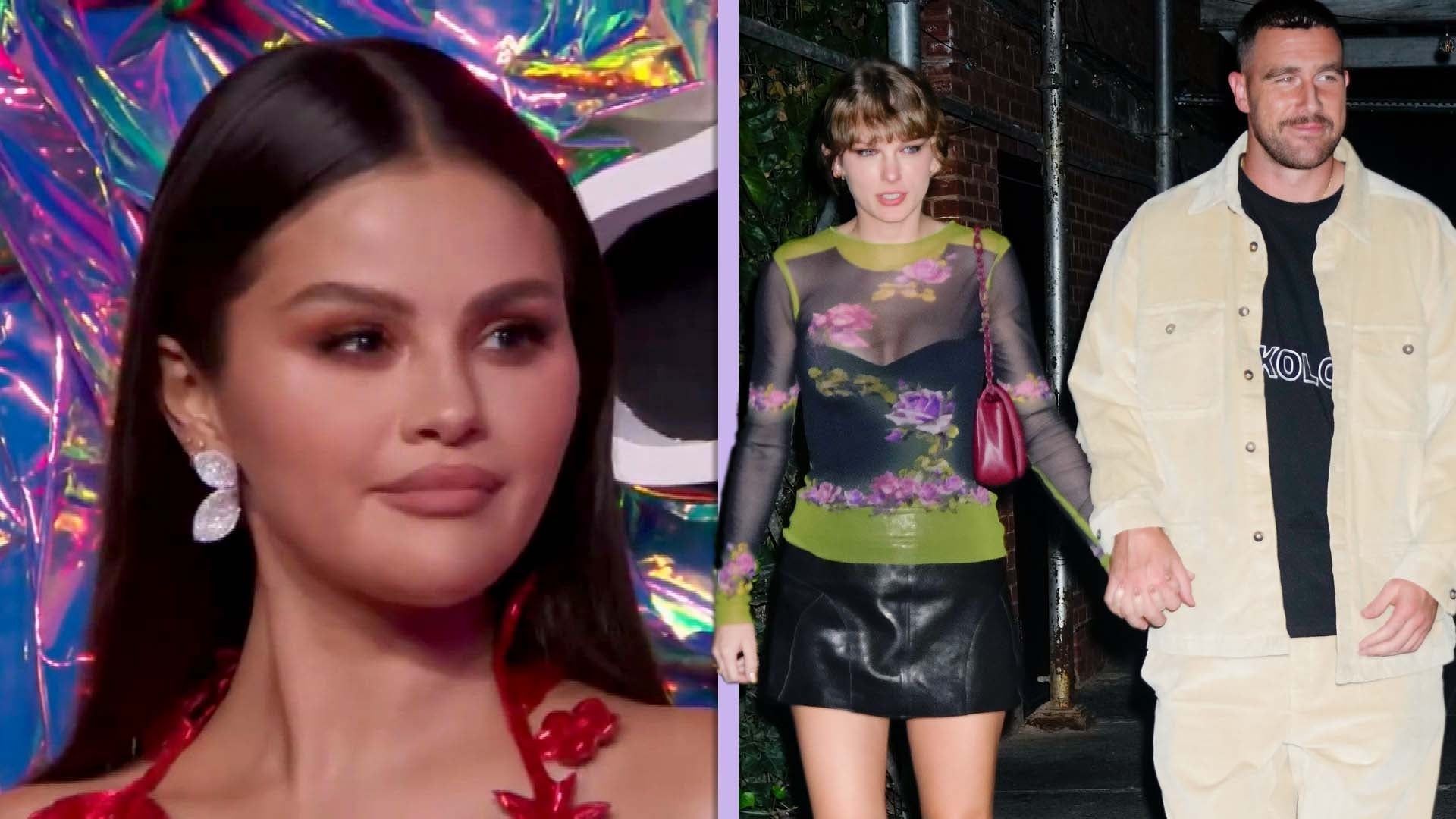 What Selena Gomez Thinks About Taylor Swift Romance With Travis …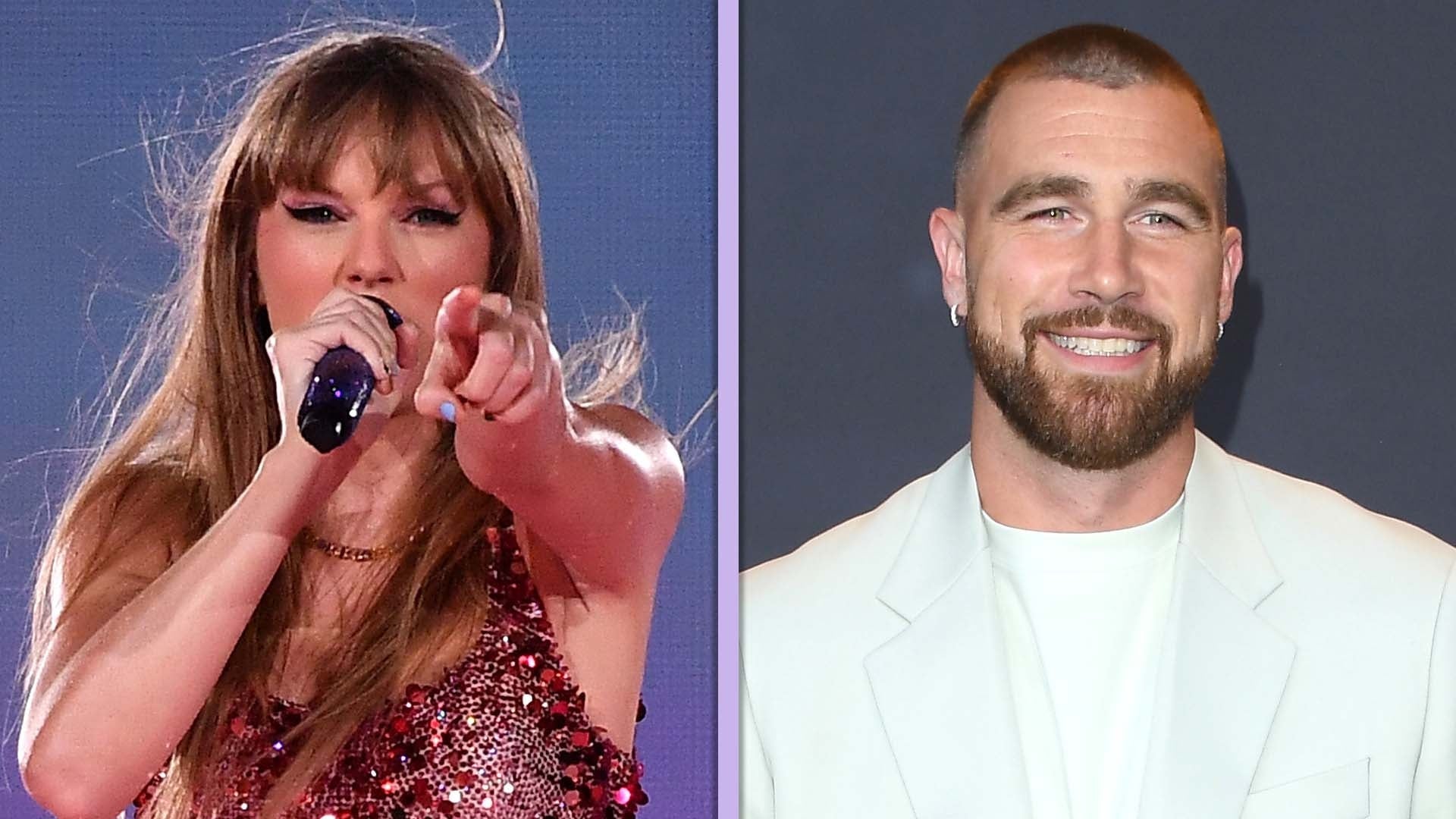 Taylor Swift Resumes 'Eras' Tour in Argentina Without Travis Kel…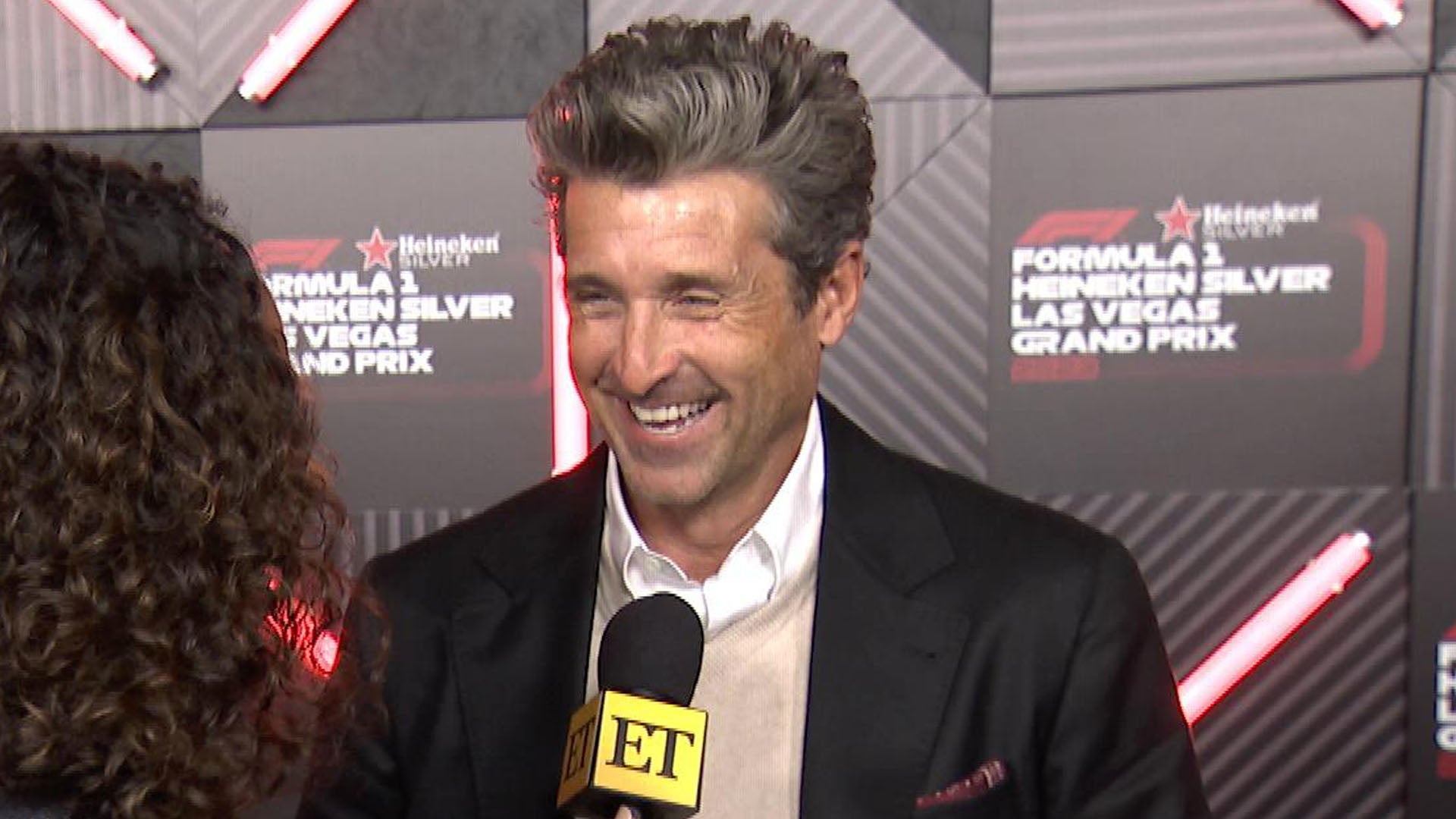 How Patrick Dempsey Feels Since Being Named 'Sexiest Man Alive' …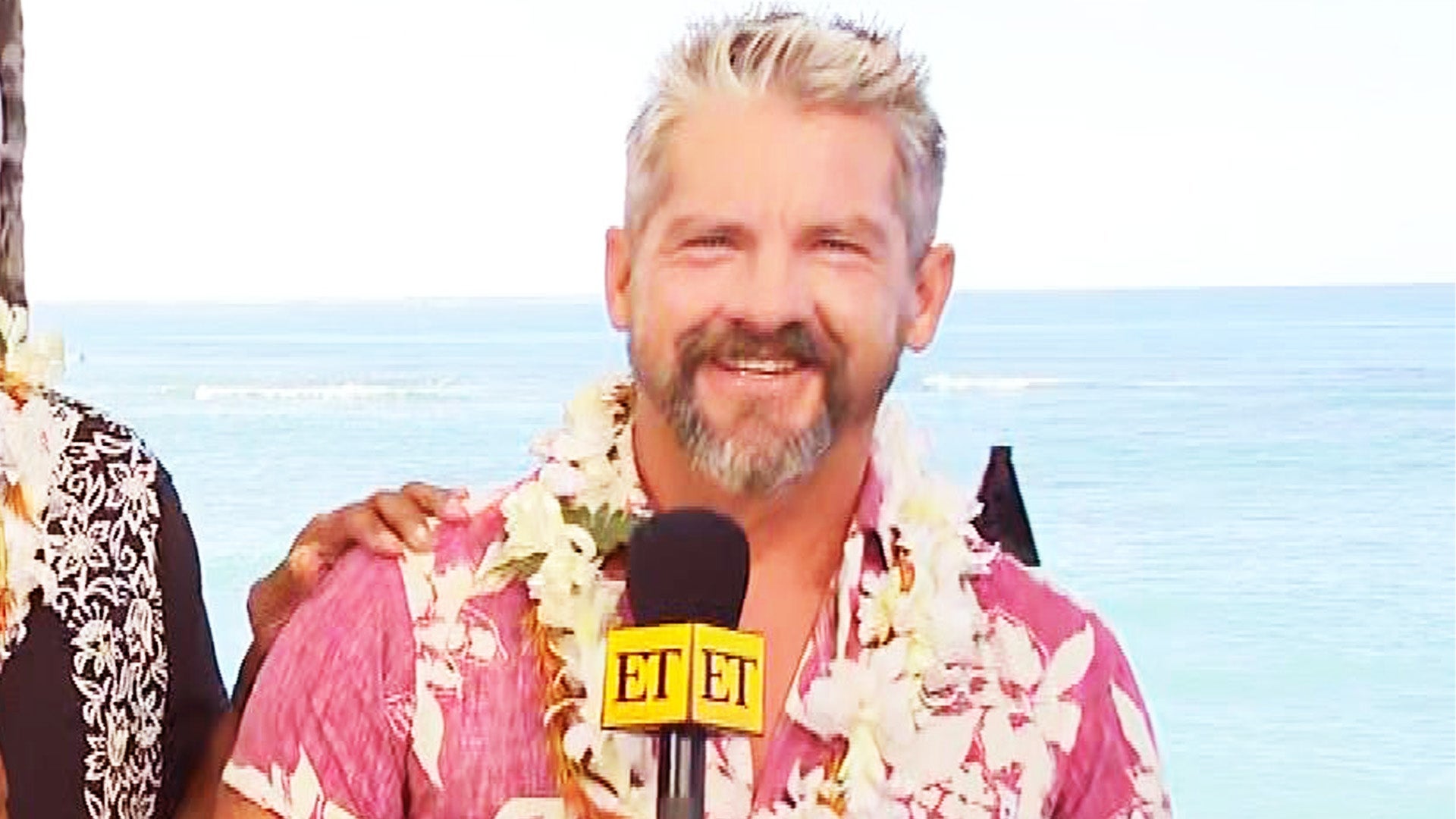 Watch 'Magnum P.I.'s Zachary Knighton Make a Hawaiian Cocktail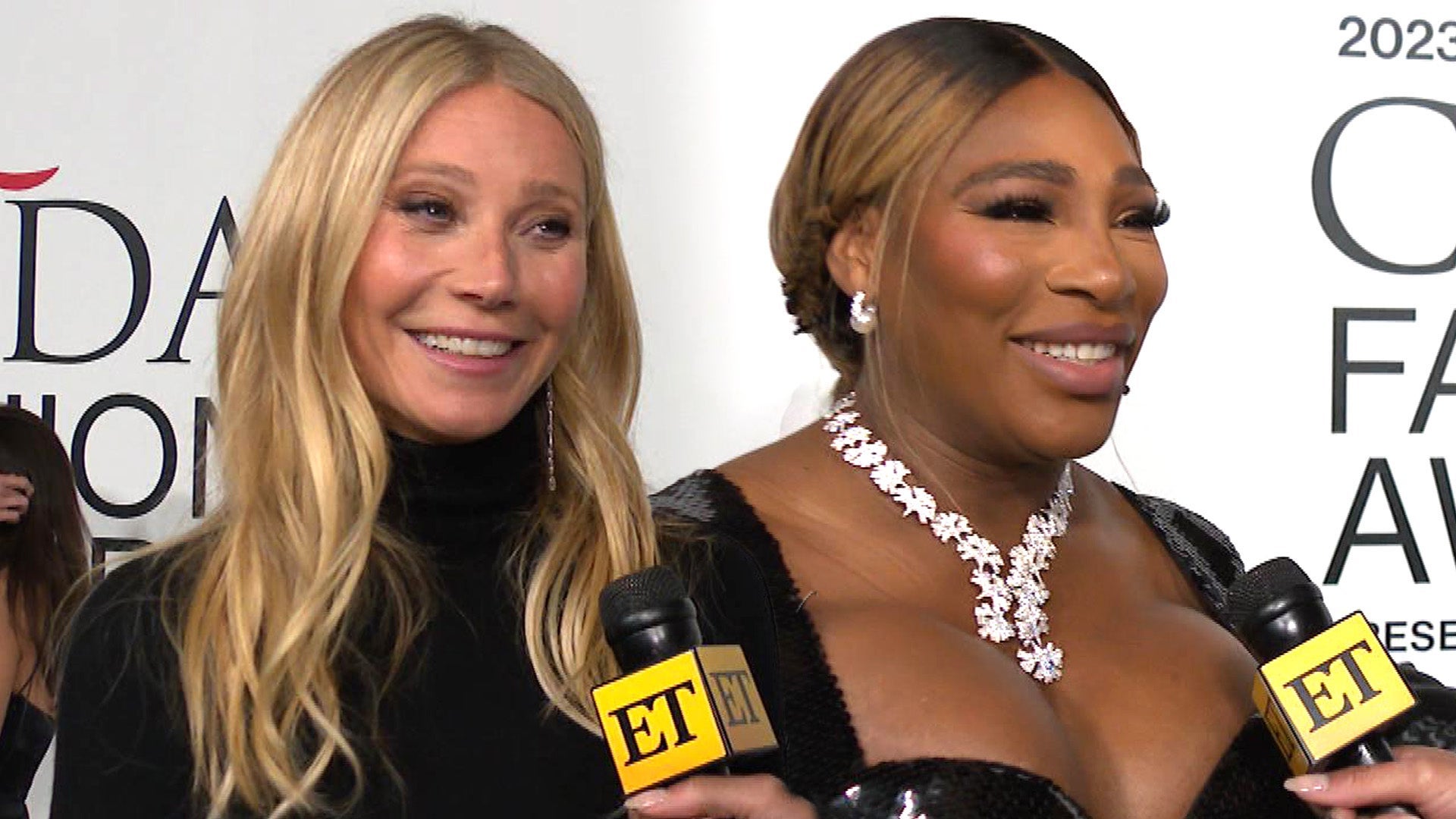 2023 CFDA Fashion Awards: See All the Celebrity Red Carpet Momen…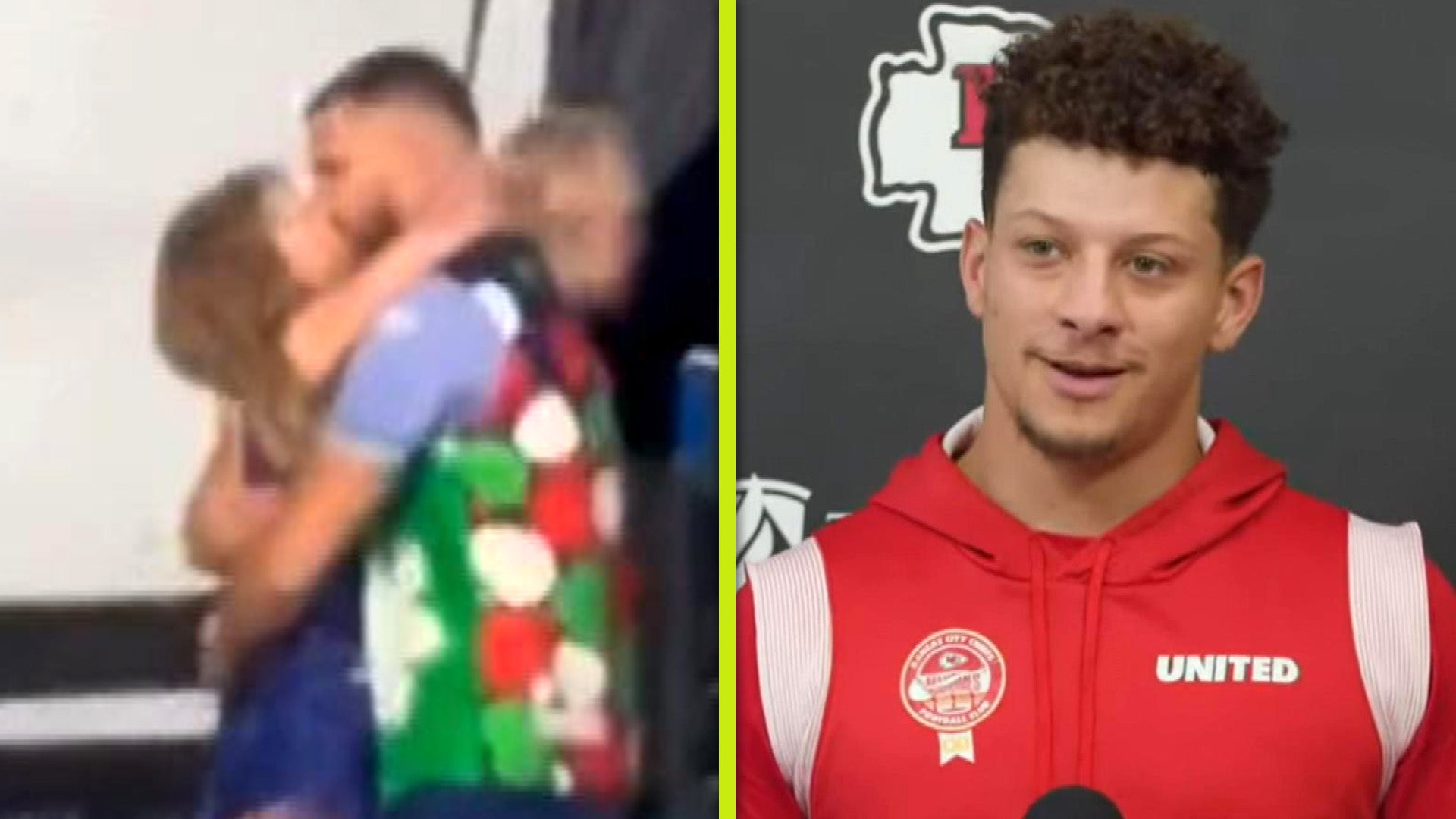 Patrick Mahomes Reacts to Taylor Swift and Travis Kelce Romance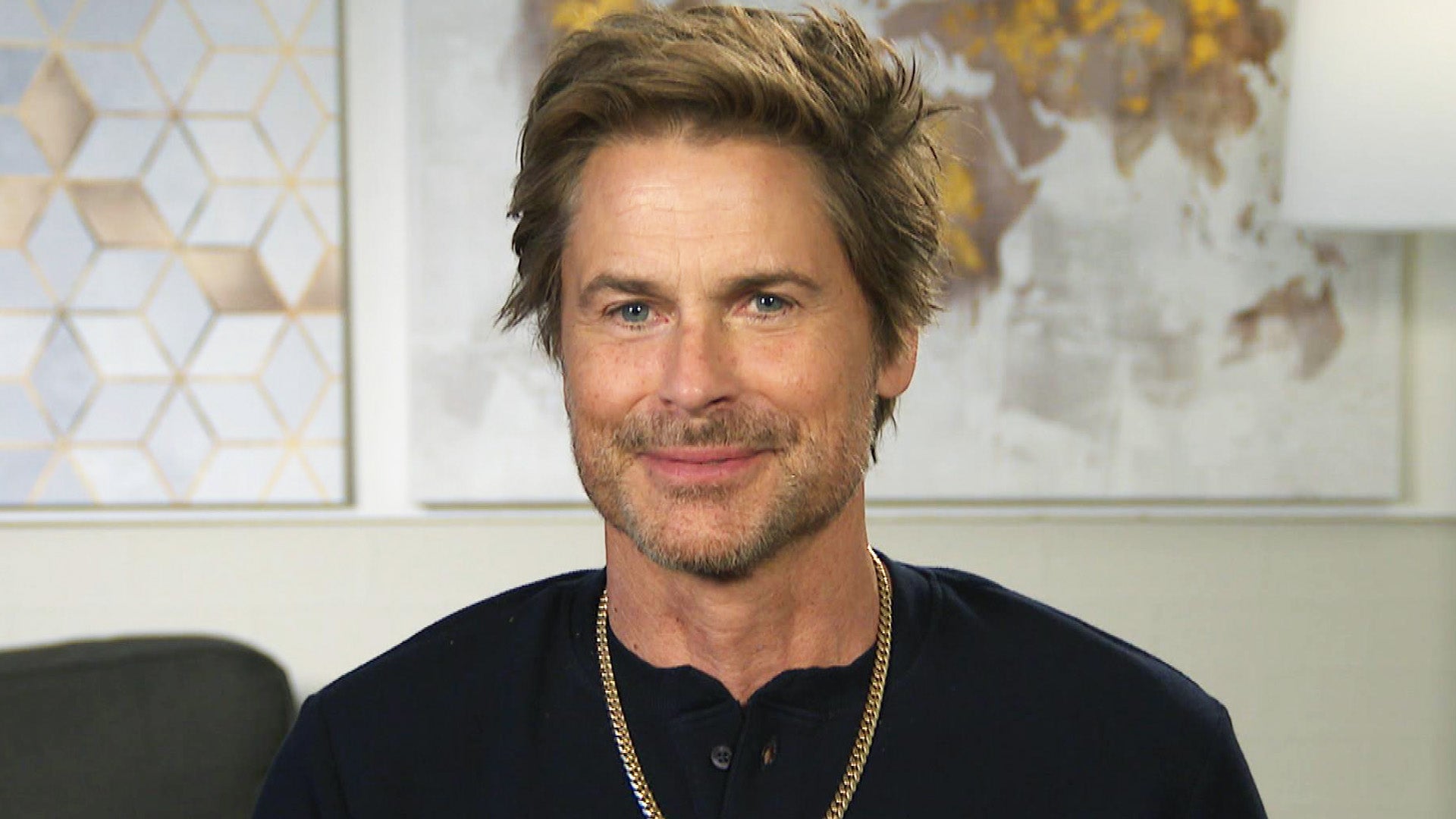 Rob Lowe Reflects on Fatherhood and the Potential of 'Parks and …

Patrick Stewart is getting blunt on his new TV show!

Blunt Talk follows British newscaster Walter Blunt (Stewart), who relocates to Los Angeles to reinvent American cable news. But after a drunken Blunt gets caught in a compromising position with a transgender prostitute and kicks a police officer in the groin, he is forced to face his team and come to terms with the fact that his show is on the verge of cancellation.

Q&A: Patrick Stewart Likes to Get His Nipples Twisted and More 'Blunt Talk'
In this scene from the premiere, which ETonline exclusively debuts, Blunt tells the team that there is one thing he could do to keep the show afloat: see a shrink, which he clearly isn't OK with.
"They think my frontal lobes are shot, which is ludicrous! I mean, only yesterday I did the Times crossword puzzle – and it was a Thursday," Blunt tries to justify.
But there's another issue Blunt may need to address – and it has nothing to do with the show.
The police officer he drunkenly injured while on his binge? Turns out, he has "ruptured testicles." Say … what?!
WATCH: Patrick Stewart Performs a Dramatic Reading of Taylor Swift's 'Style'
When a team member suggests that rupturing a testicle may be like "cracking an egg because eggs are quite like testicles" – huh?! – that's when Blunt pulls rank and gives them all a new assignment: "Google 'ruptured testicles'!"
The world apparently needs to know.
Stewart recently spoke to ETonline about the scenes he wasn't expecting to do on Blunt Talk.

"I had not expected to be snorting cocaine – something I had to have instruction in," he said. "We had a teacher on the set – I can't tell you who it was – but that was very helpful. I got to play my first post-coital bedroom scene in Blunt Talk and I've never played one before."

Blunt Talk debuts Saturday at 9 p.m. ET/PT on Starz.