TV
The 'Dash Dolls' Reveal What It's Really Like to Have Kim, Khloe & Kourtney Kardashian as Bosses!
By
The 'Dash Dolls' Reveal What It's Really Like Working for Kourtn…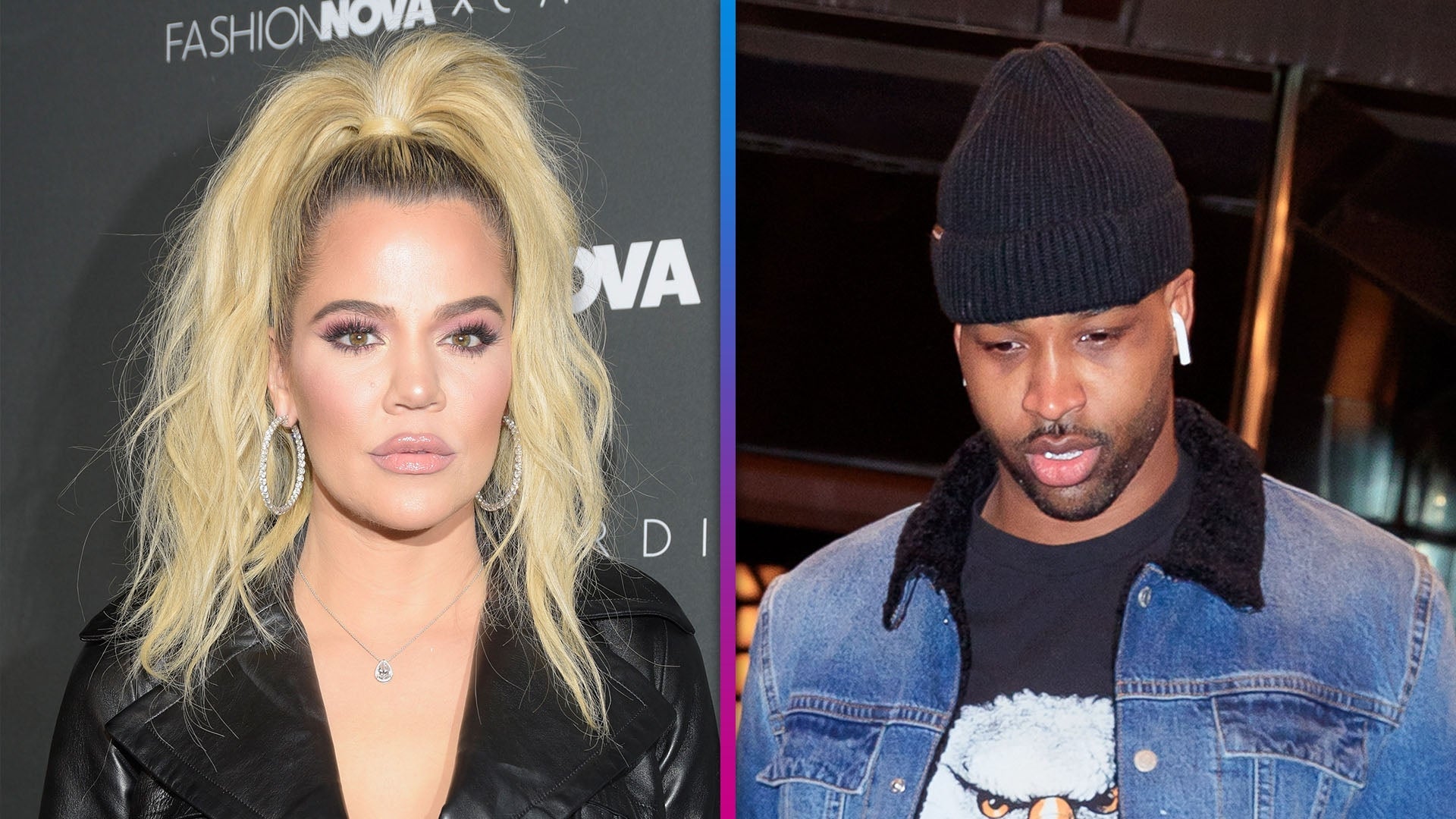 Inside Khloé Kardashian's 'Strained' Relationship With Tristan T…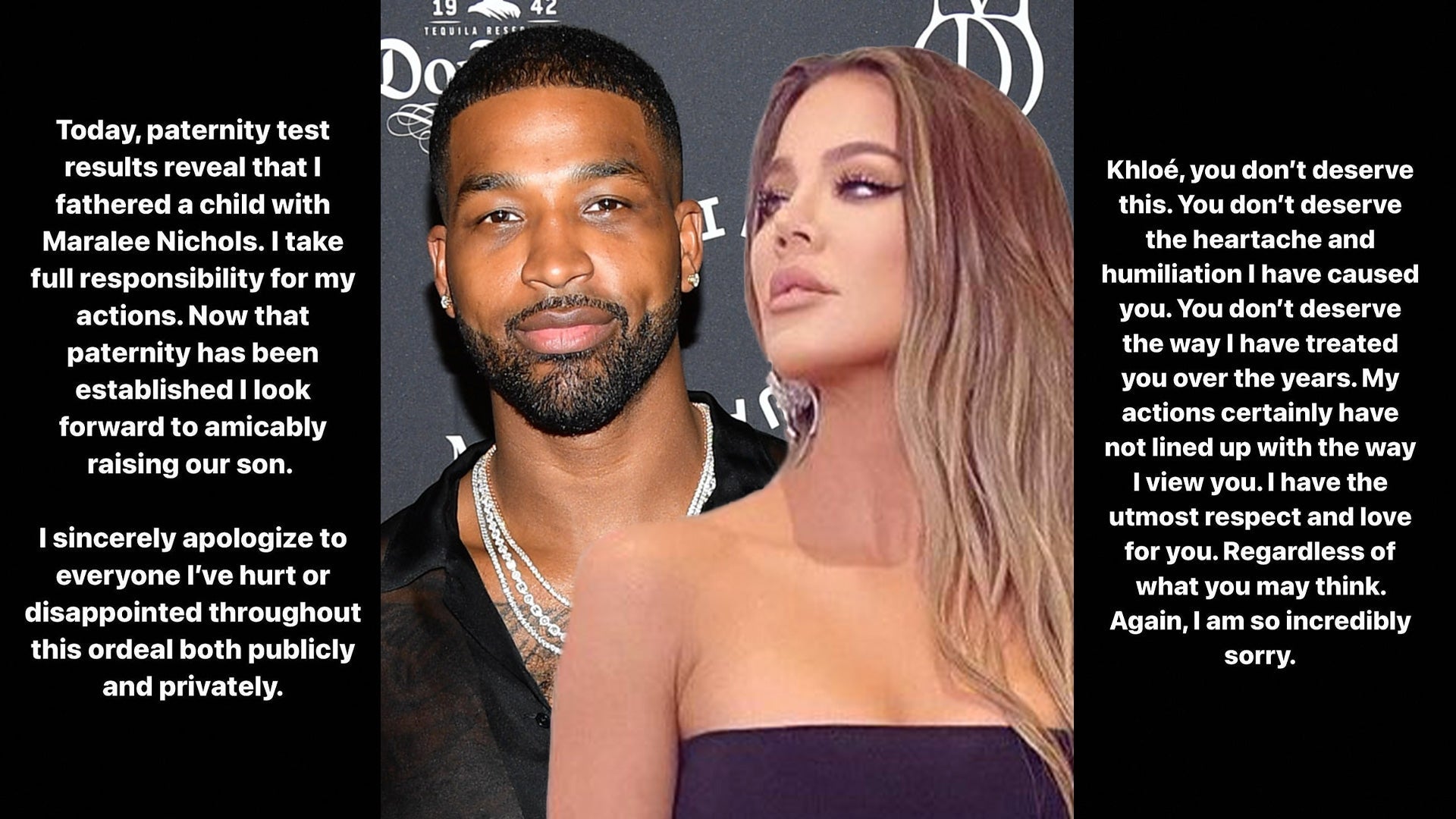 Tristan Thompson Says He's Sorry to Khloe Kardashian After Admit…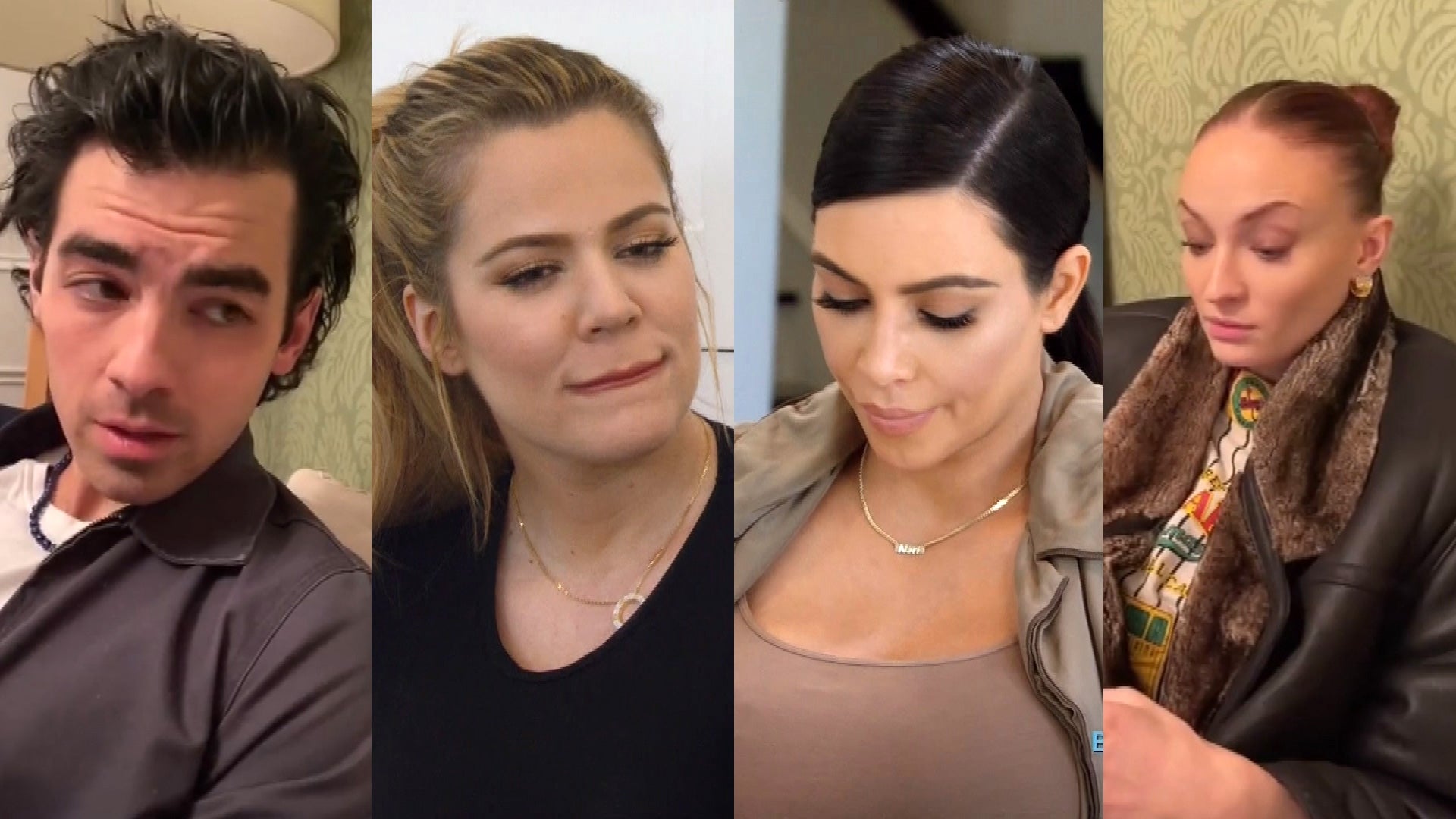 Khloe Kardashian Reacts to Joe Jonas and Sophie Turner Recreatin…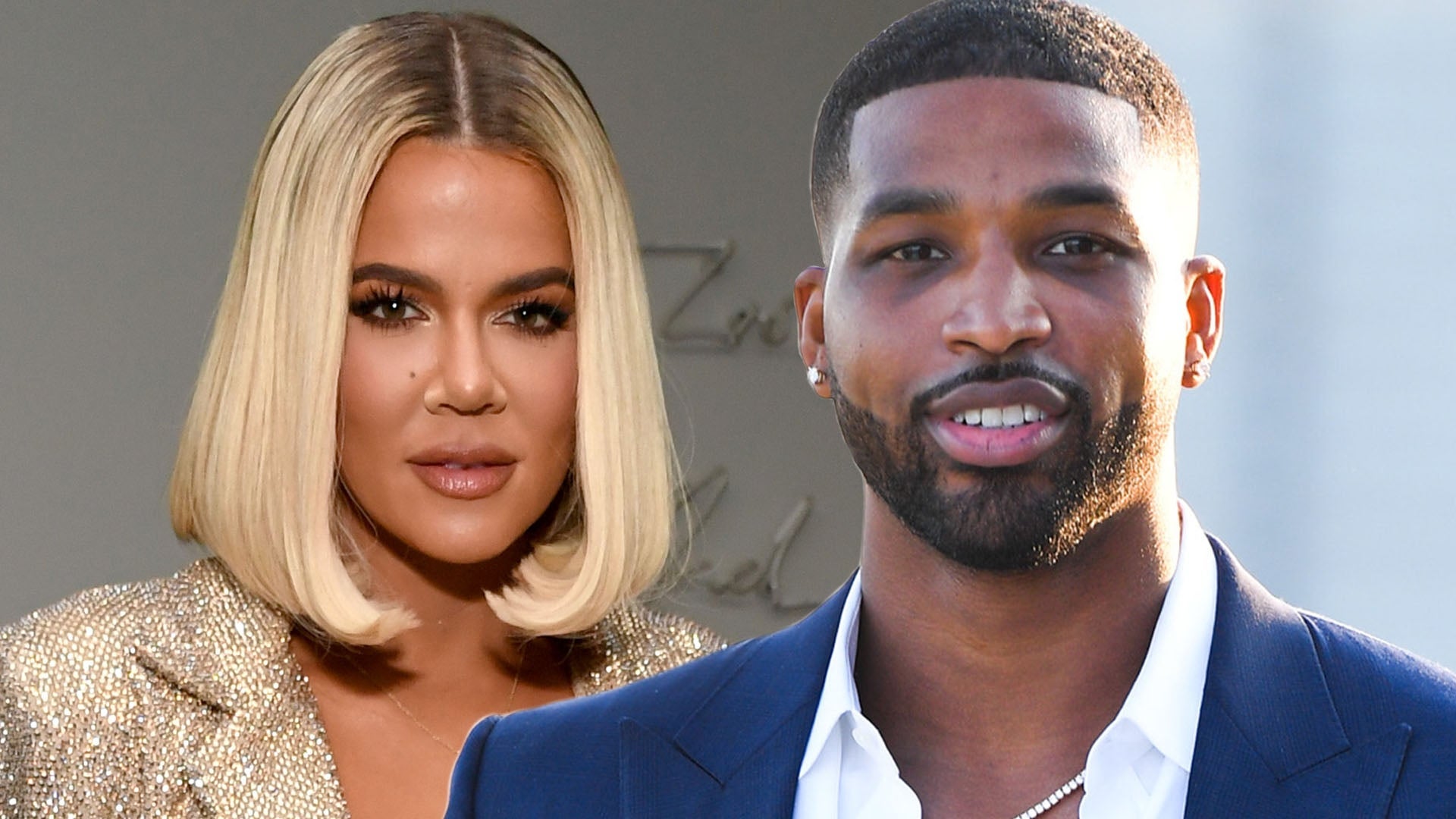 How Khloe Kardashian Is Doing Following Tristan Thompson Baby Sc…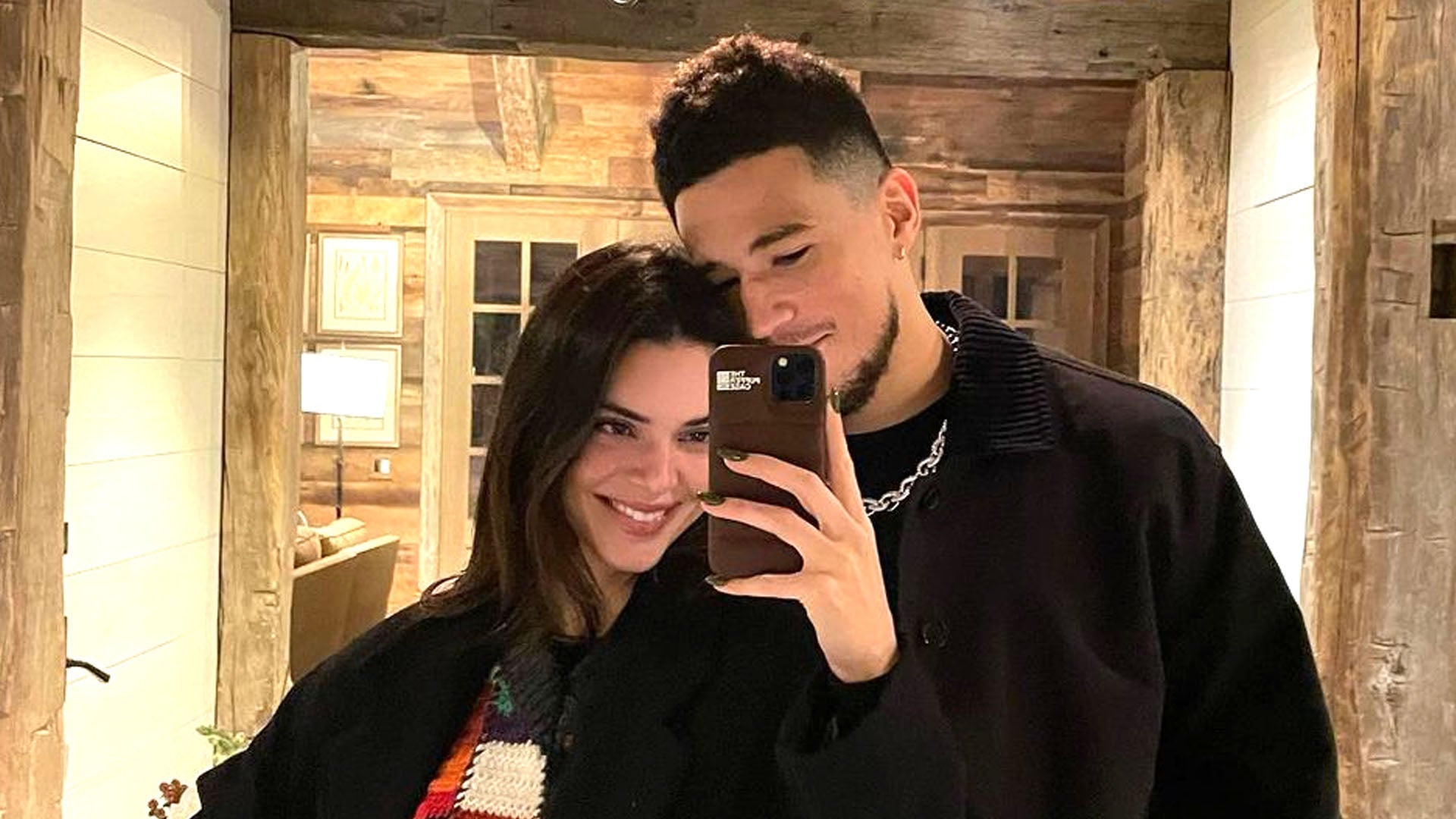 Kendall Jenner Spent New Year's Eve Cozied Up to Boyfriend Devin…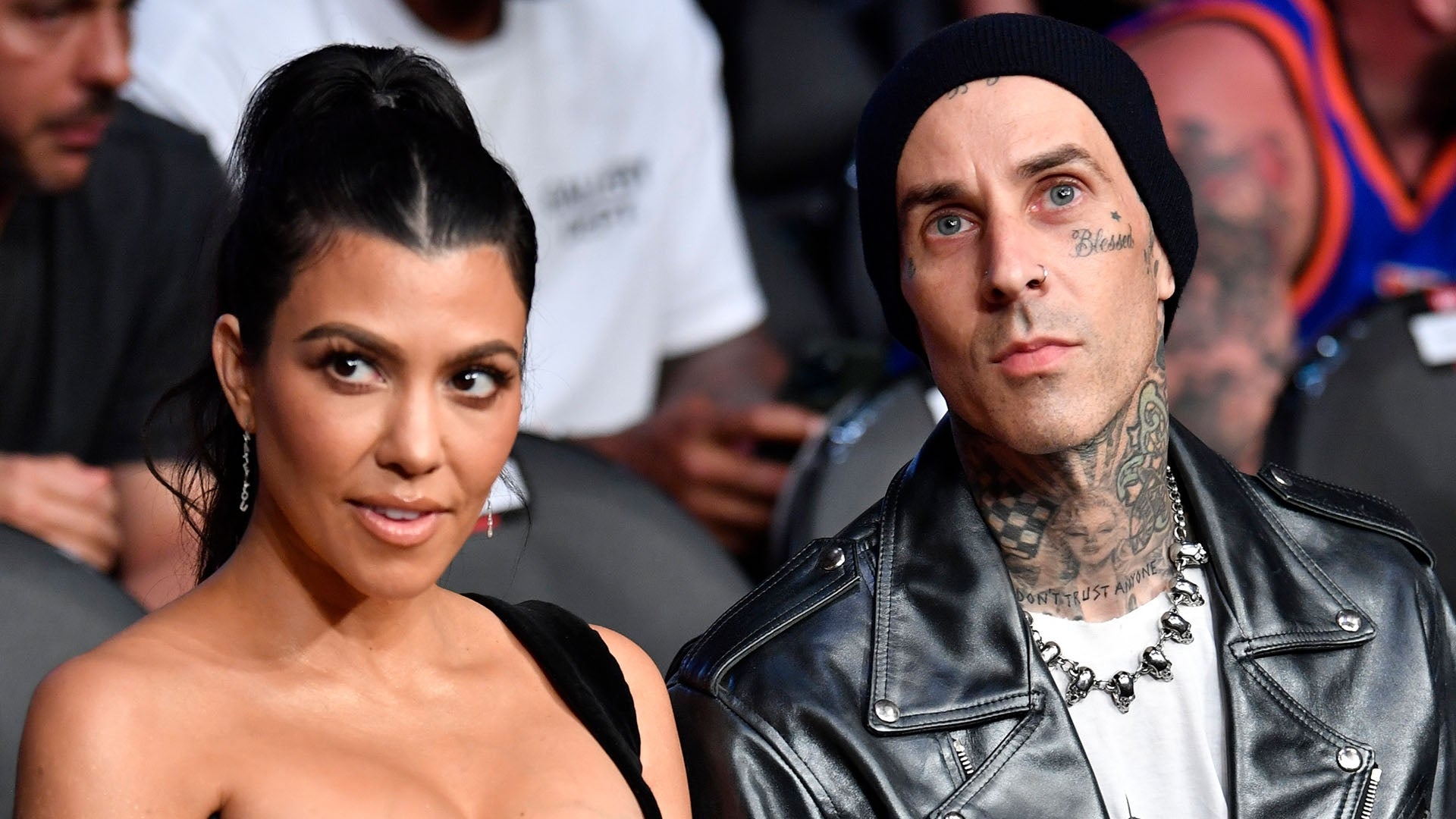 Kourtney Kardashian and Travis Barker Planning 'Intimate and Spe…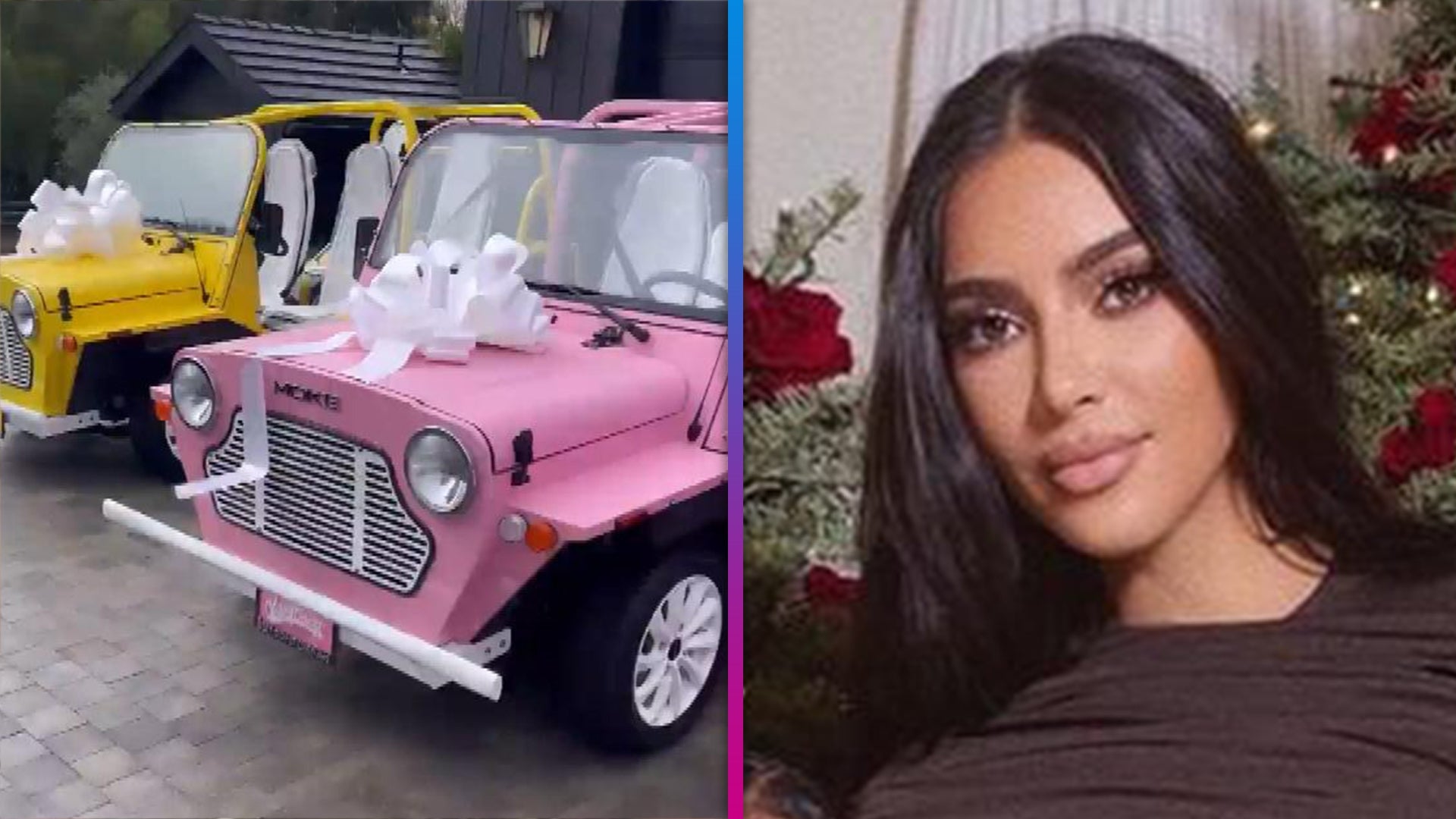 Kim Kardashian Shows Off Lavish Christmas Gifts From Mom Kris Je…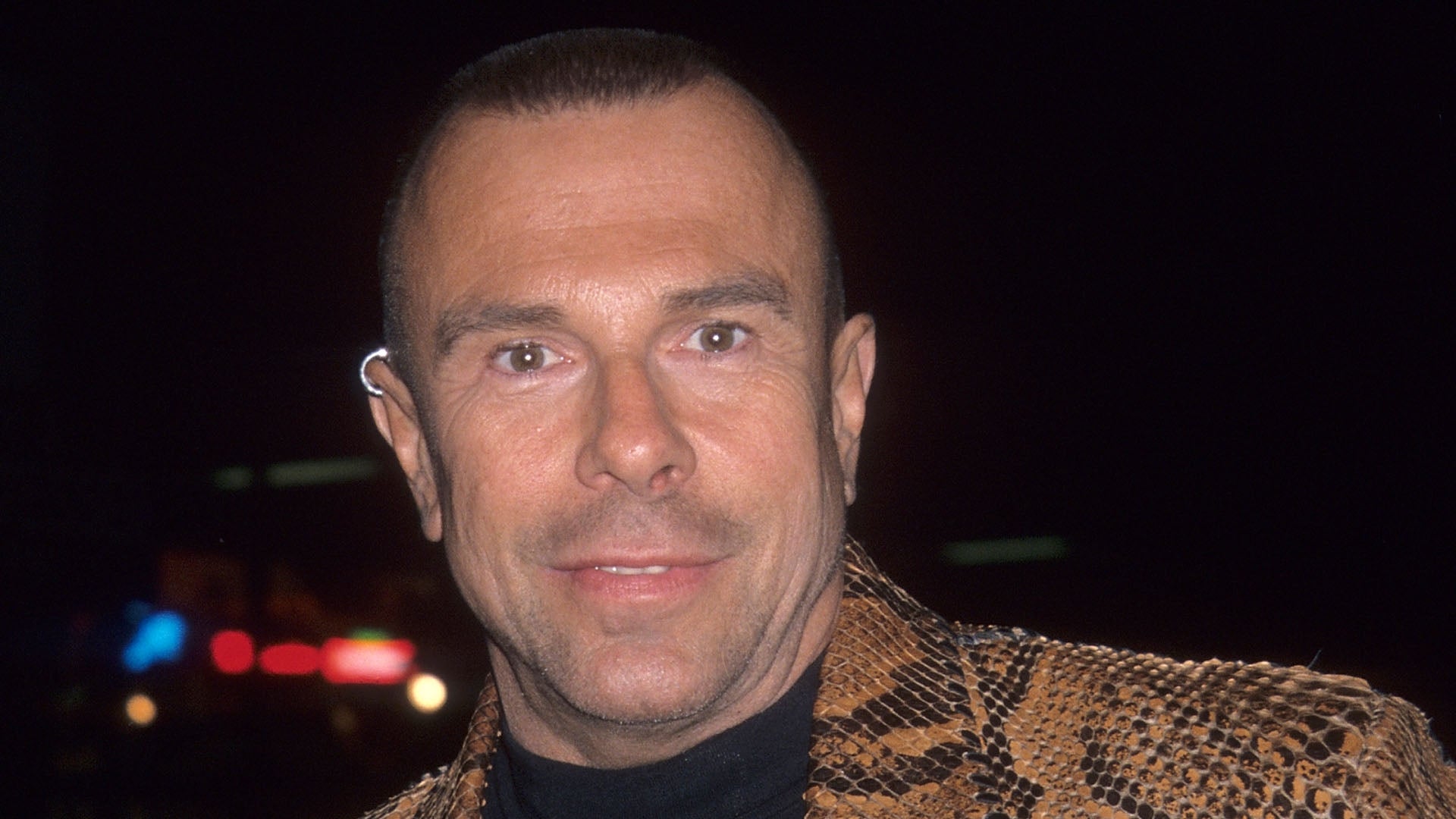 Thierry Mugler, Beloved French Fashion Designer, Dead at 73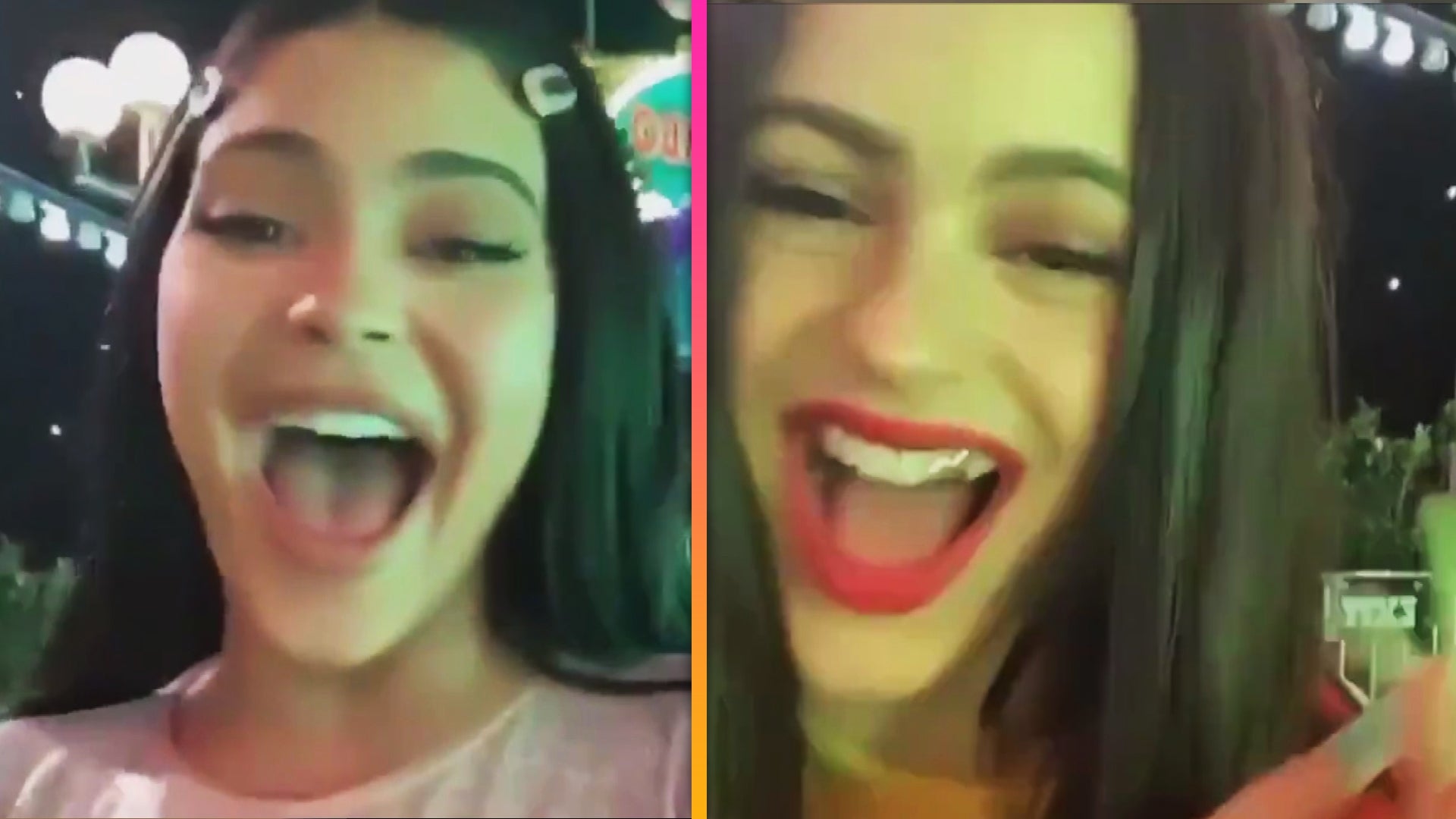 Kylie Jenner and Rosalía React to Their Voices Being Behind Vira…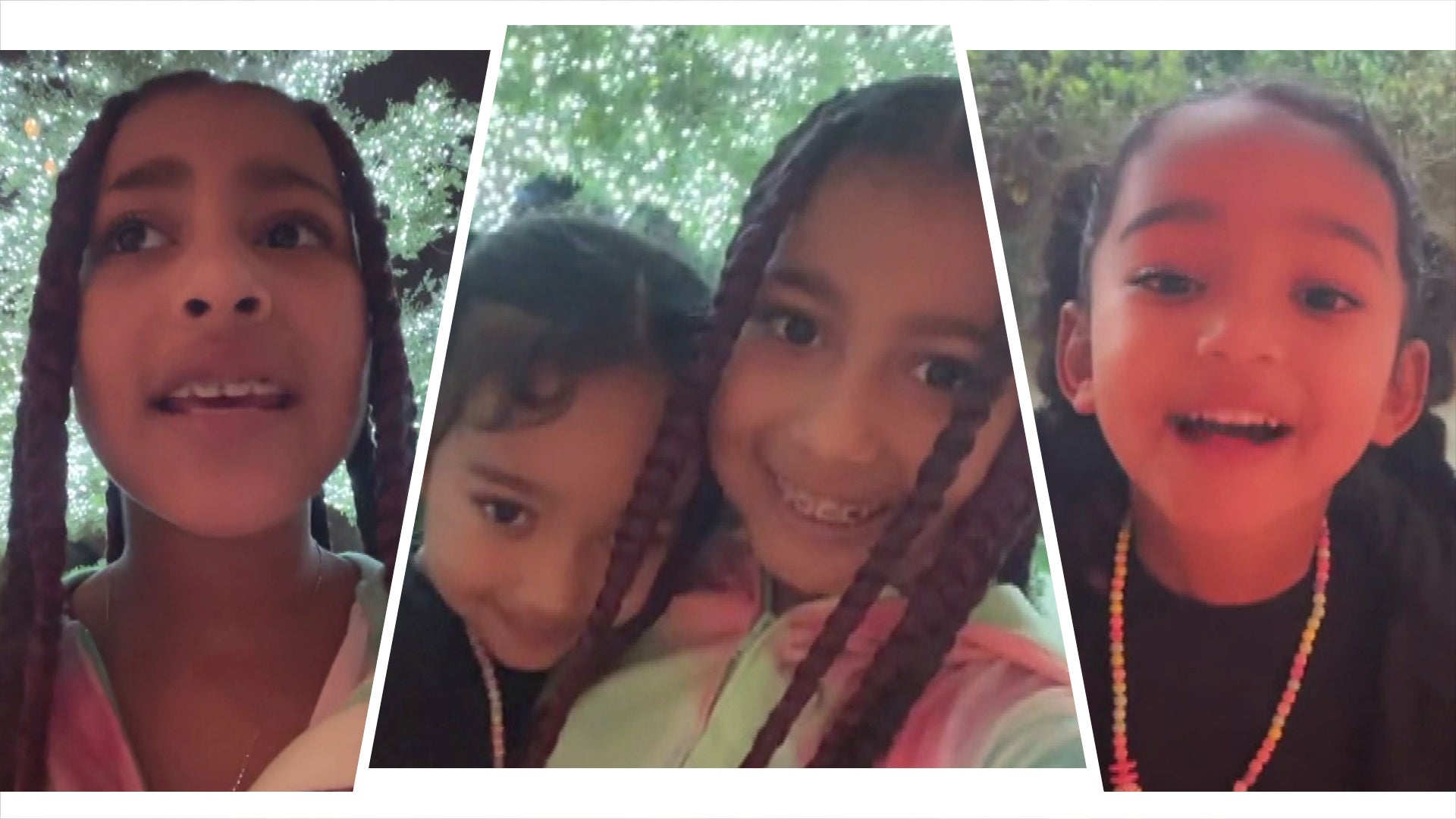 Watch North West and Chicago West Lipsync an Eminem Classic on T…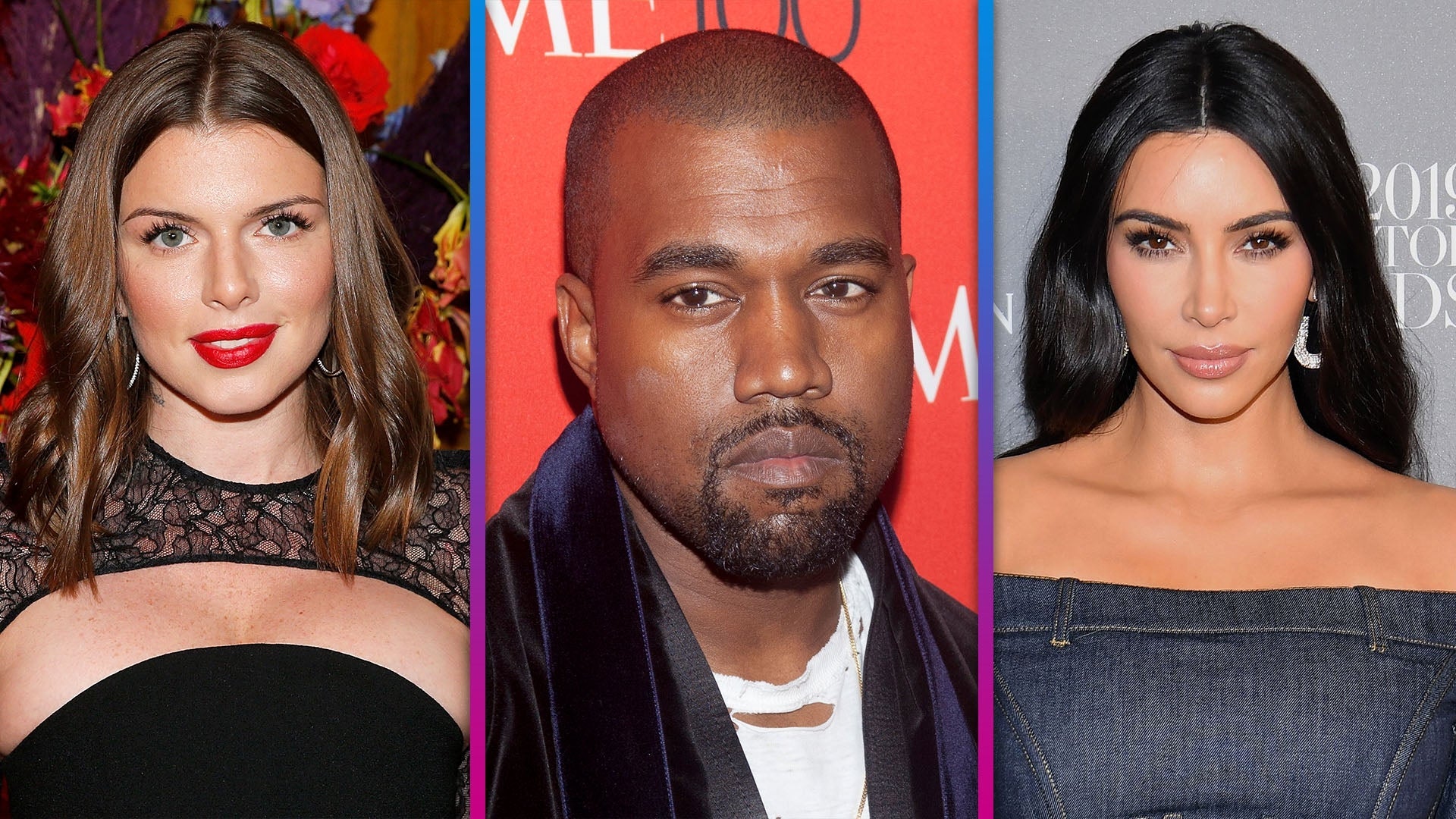 Kanye West Is Being So Public With Julia Fox Romance to Make Kim…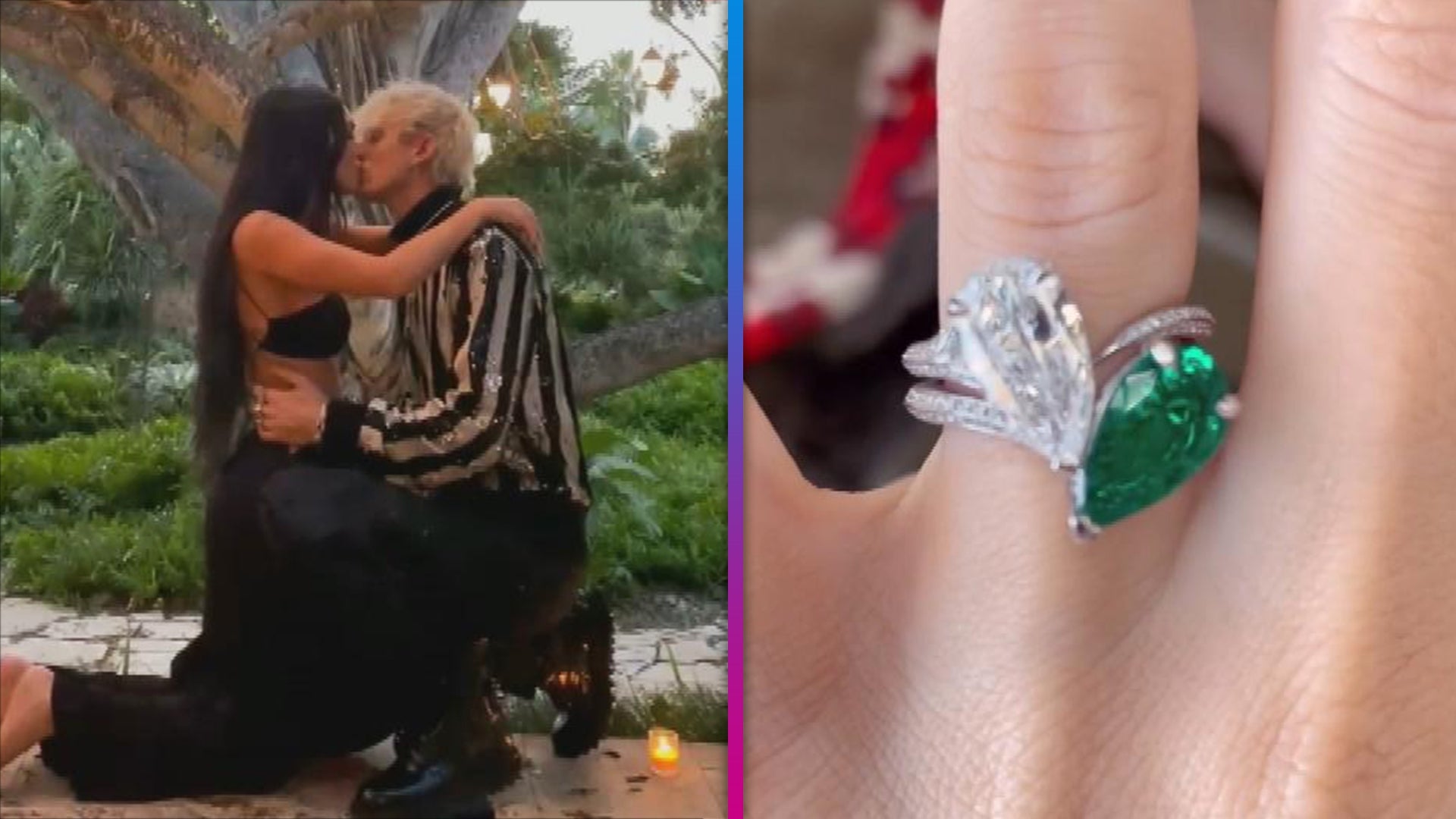 Machine Gun Kelly and Megan Fox Drank Each Other's Blood After G…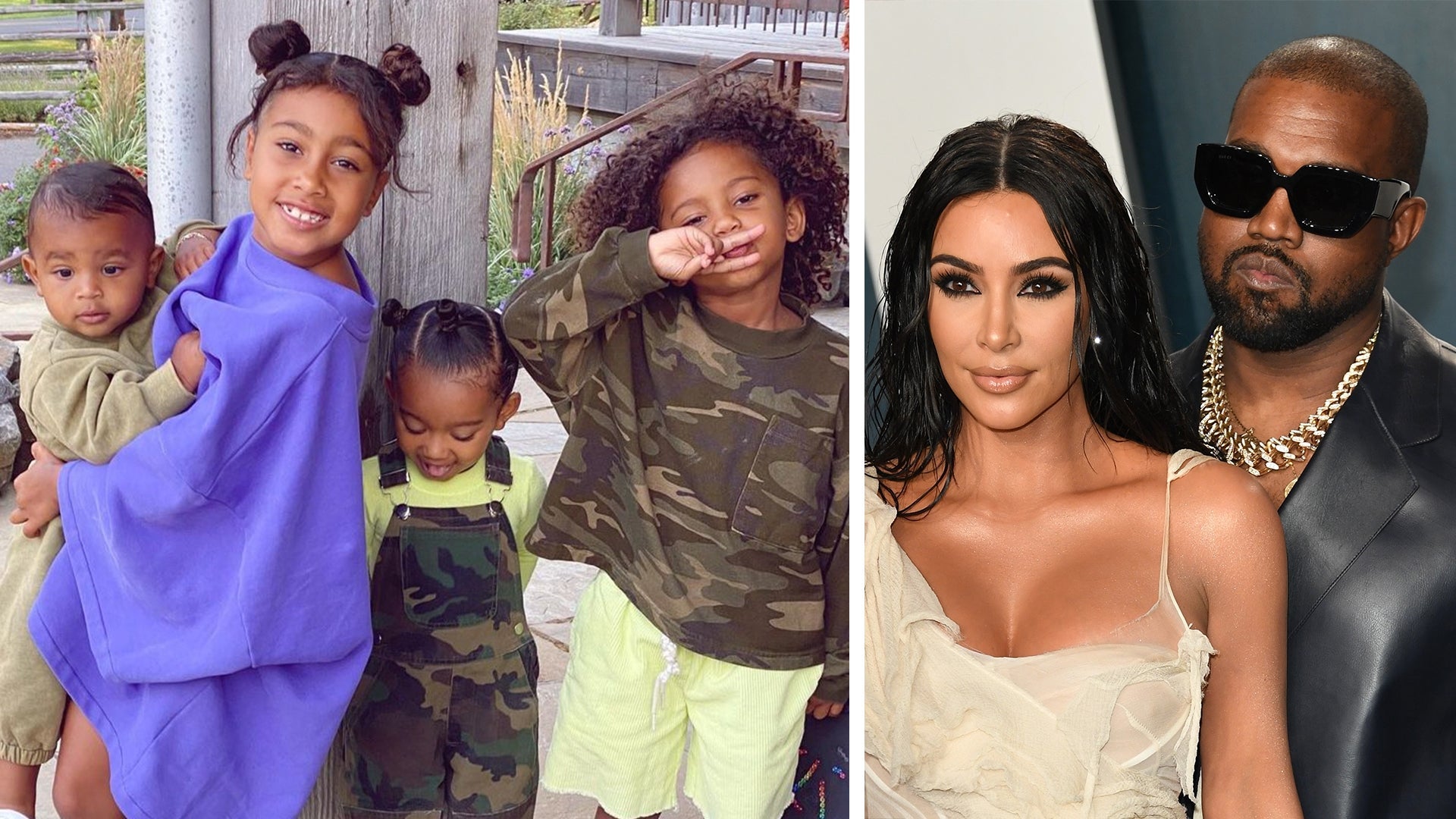 Why Kanye West Bought a House on Same Street as Kim Kardashian a…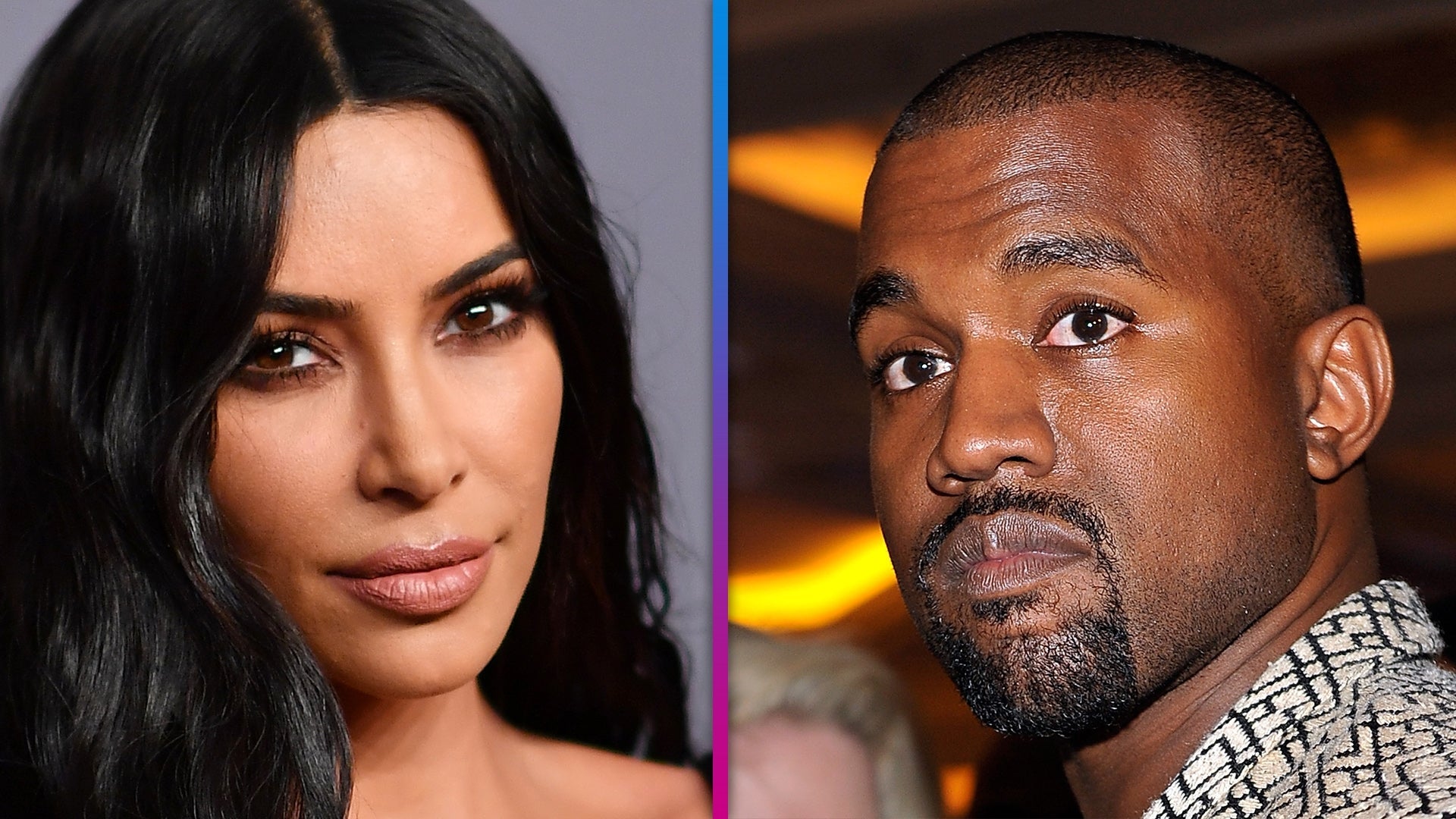 How Kim Kardashian Is Responding to Kanye West's Recent Claims (…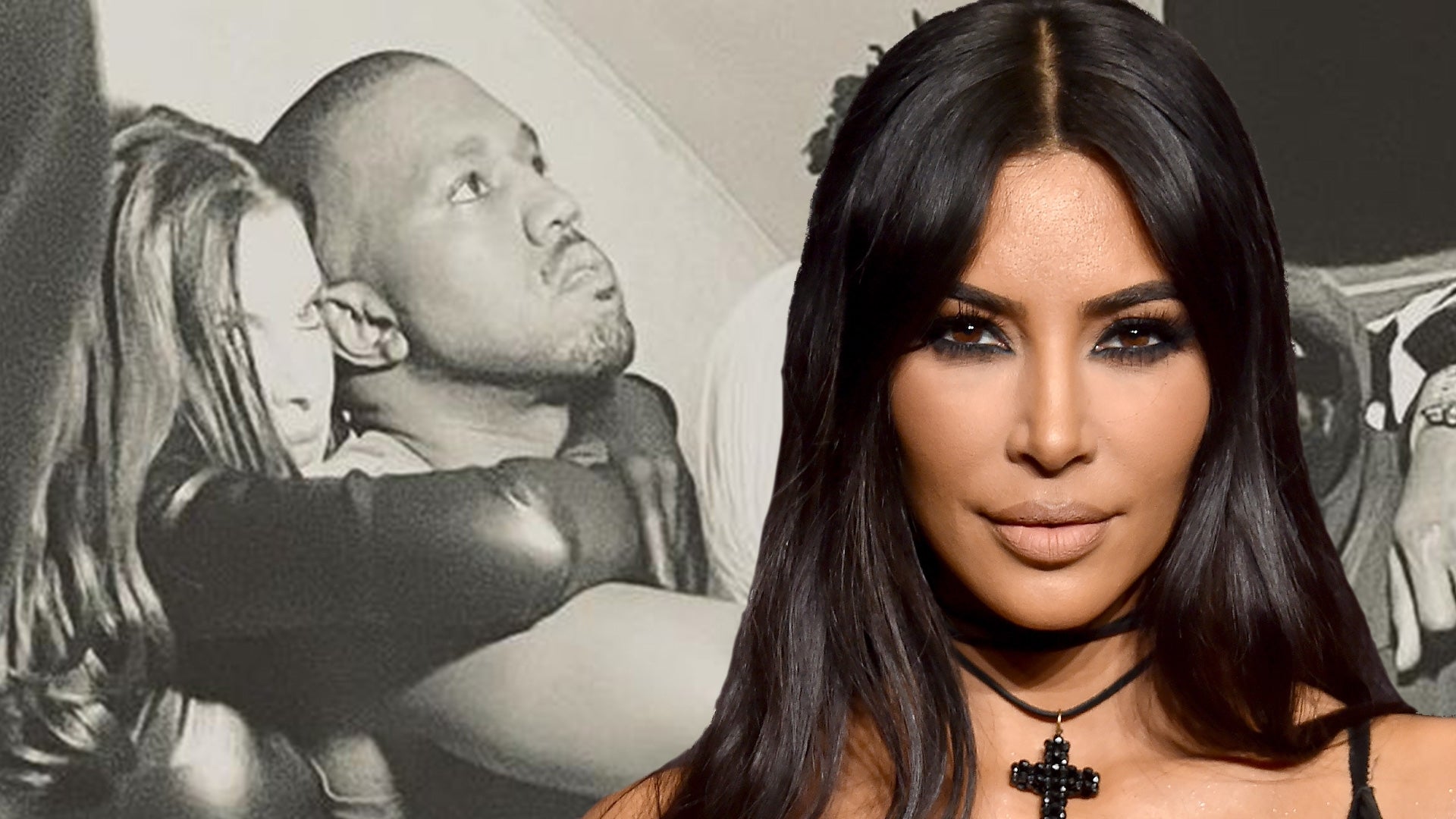 Kim Kardashian 'Could Honestly Care Less' About Who Kanye West I…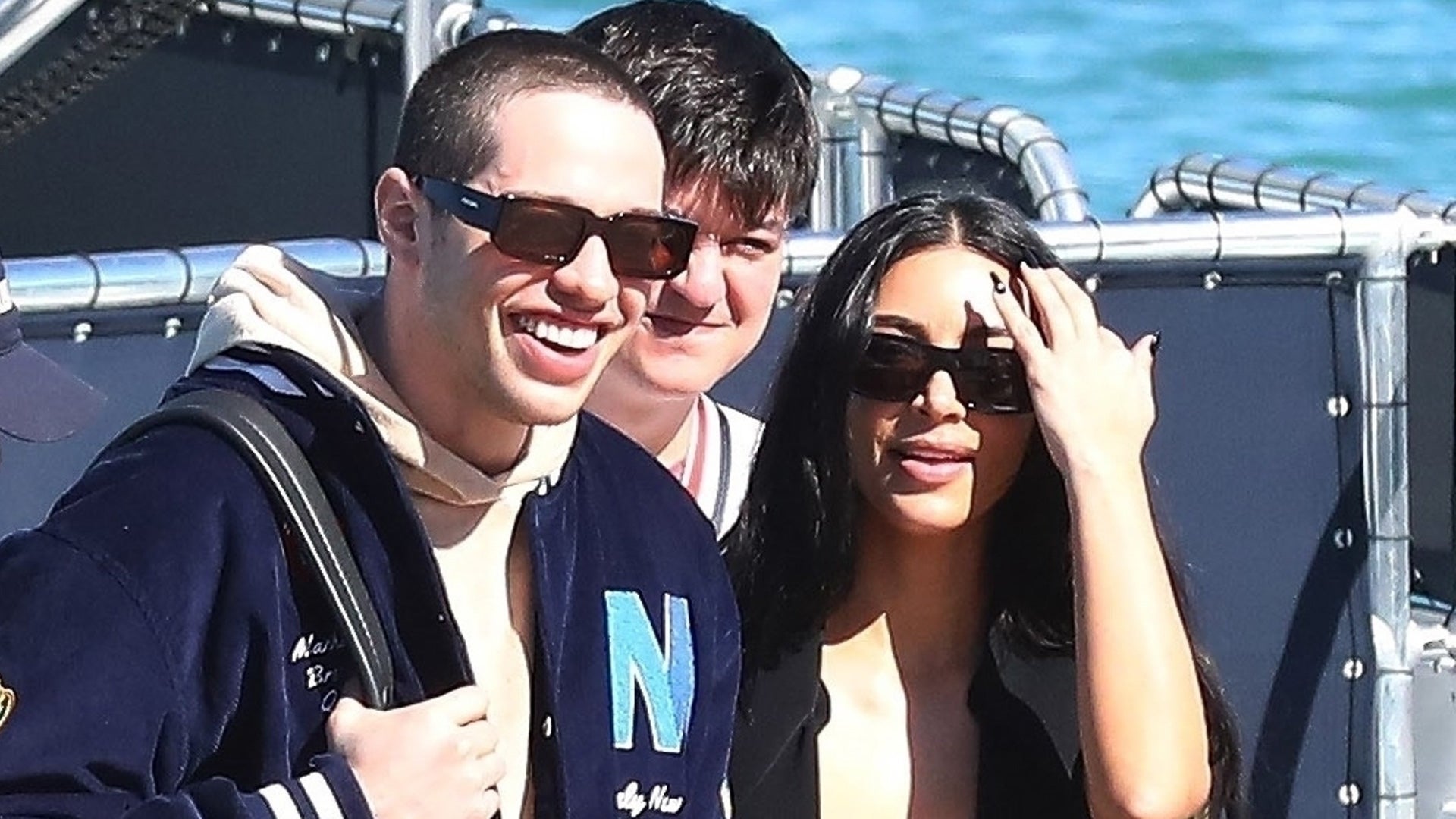 Kim Kardashian and Pete Davidson Spotted Together on Bahamas Get…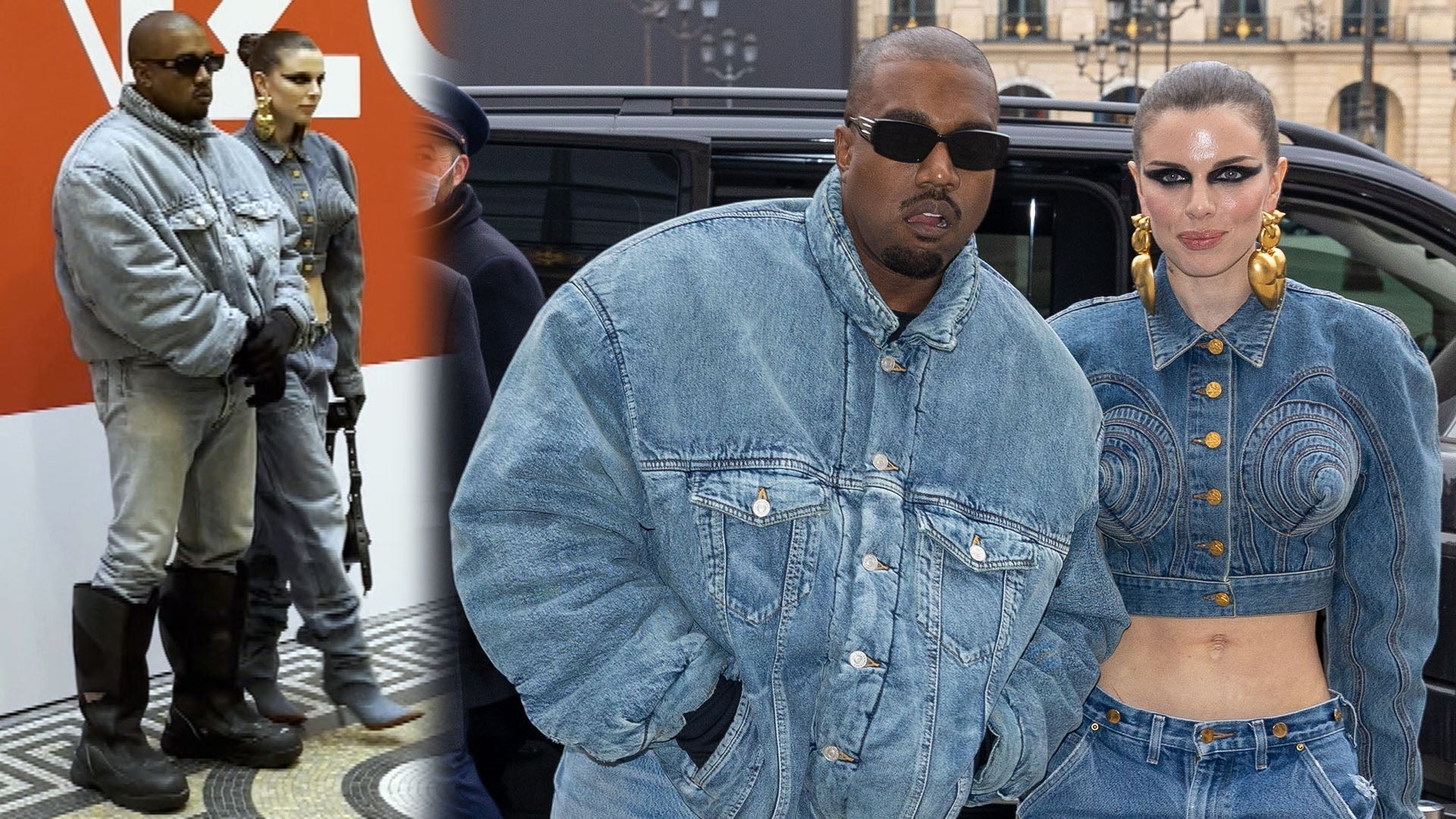 Kanye West and Julia Fox Coin New Couple Nickname: 'JuliYe'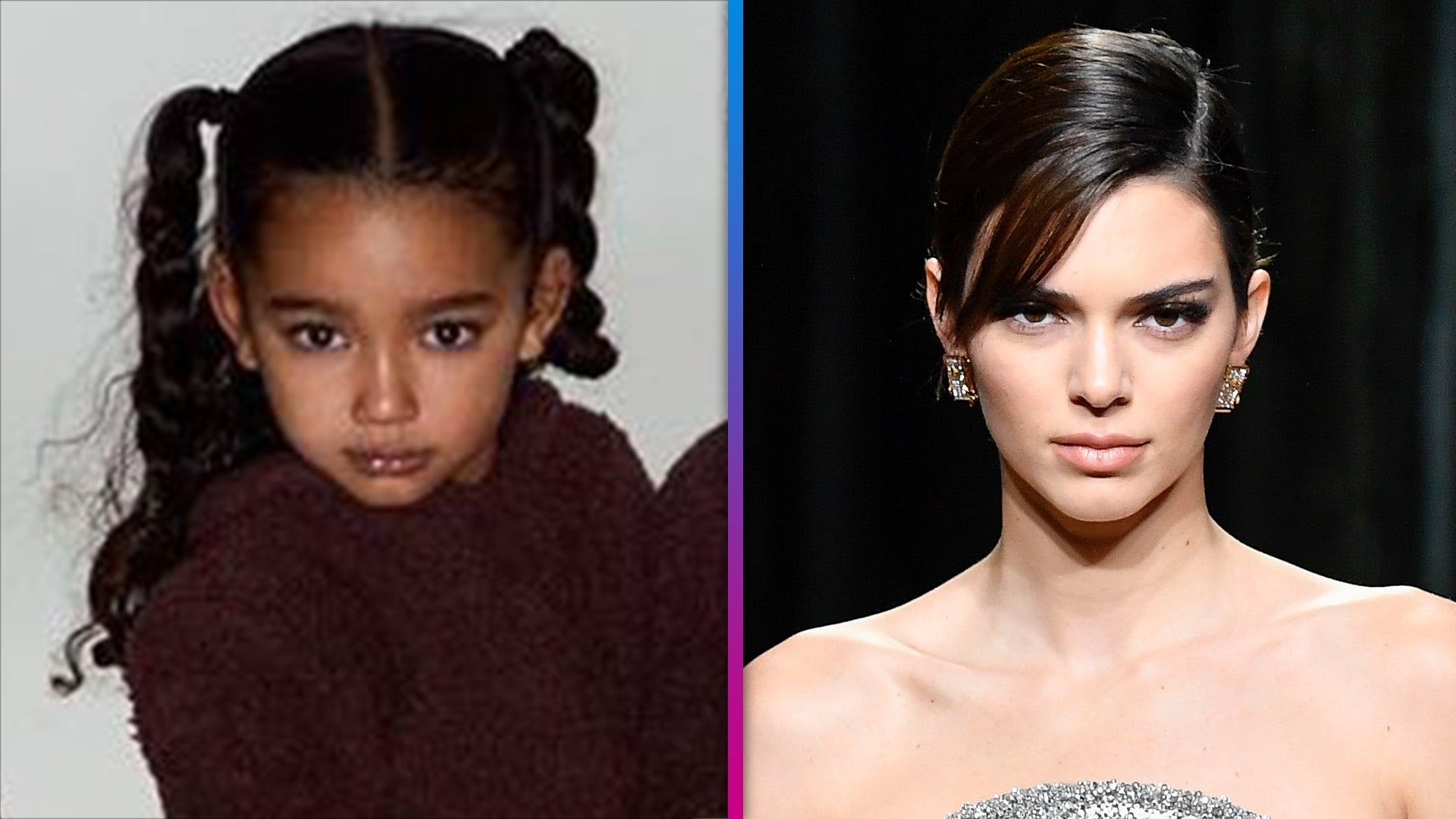 Chicago West Steals the Show in Kardashian Holiday Card and Invi…
As if keeping up with Kourtney, Kim, Khloe and the rest of the Kardashian family wasn't enough, now there's new a group of "dolls" at the center of the latest Kardashian series.

Dash Dolls follows the the young and gorgeous women "holding down the fort for the Kardashian sisters" at the DASH Los Angeles boutique. The cast includes co-managers (and longtime Kardashian BFFs) Malika and Khadijah Haqq.
WATCH: Kim Kardashian Celebrates 45 Million Instagram Followers with Sexy Cleavage Shots
ET caught up with the Malika, Khadijah and cast members Caroline Burt, Durrani Popal and Taylor Cuqua to get the scoop on the spin-off and what it's really like working for one of the world's most recognizable families.
"It was a show before the cameras even came around," Malika told ET. "These are not your average bosses, this is not the average boutique on the corner."
Far from it! Malika and Khadijah do their part to keep the ladies in check while Kim, Khloe and Kourtney are away, but that doesn't mean it's completely drama-free.
"Ultimately when you put a large group of girls together, you're game to get a bunch of drama," Malika admitted.
WATCH: Khloe Kardashian Removes Her Tramp Stamp in Painful Video
So what's it really like working for the Kardashians?
"They're very hands-on with their business, so even though they have grueling schedules outside of the store, they have the success that they have because they're on top of it." Khadijah said. "The cloth is definitely cut from them first."
It's that dedication and discipline has not only led to their success, but has also made them great bosses.
"They are really selfless woman," Malika added. "All of us are learning so much from them. They're great bosses because they're great women."
Get to know the dolls below. Watch the video to find out if Kourtney, Kim or Khloe is the scariest boss.

Dash Dolls premieres Sunday, Sept. 20 at 9 p.m. ET/PT on E!

Malika Haqq: Khloé's best friend and one-half of the twin Haqq sisters, Malika's position in upper management keeps the girls in check and at the top of their game.

Khadijah Haqq McCray: Khadijah is co-manager who has seen and heard it all. She's also a wife and mother of two, balancing her family with her own career pursuits.

Durrani Aisha Popal: Merchandising manager Durrani is a longtime employee of DASH.

Stephanie De Souza: The youngest of the bunch, Stephanie is a dedicated sales associate who wants to get ahead but has a lot to prove.

Caroline Burt: Sales associate Caroline moonlights as a DJ and can often find herself on the flip side of drama.

Taylor Cuqua: Part of sales support, Taylor is a party girl who lives life without boundaries.

Melody "Mel" Rae Kandil: Melody is a sales representative by day, but modeling is her true passion. She is also considered the "mother hen" of the group.

Mehrnaz "Nazy" Farnoosh: Nazy is assistant manager and Durrani's best friend.

Jennifer Robi: Jennifer prefers the hands-off approach when dealing with the Dolls.

Alexisamor "Lexi" Ramirez: As DASH's sales coordinator, Lexi is one of the "OG" members of the crew. She currently has her own successful jewelry line which is also sold at DASH.

Melissa "Missy" Flores: Media and Marketing maven Missy is the one-stop shop for all things online.