TV
Did Kit Harington Totally Spoil Jon Snow's 'Game of Thrones' Fate?
By
Kit Harington Teases Possible Return to 'Game of Thrones'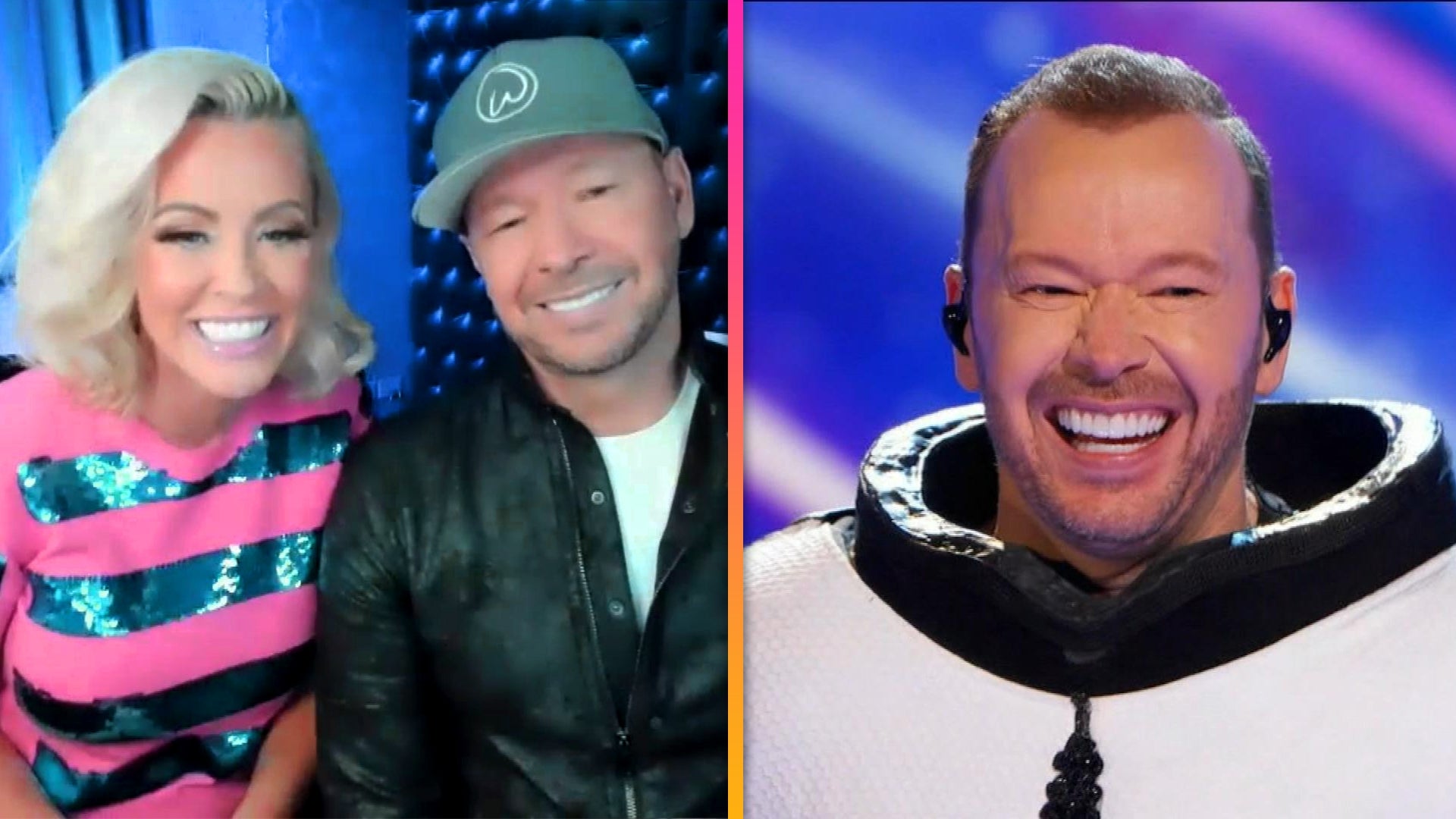 'The Masked Singer': Jenny McCarthy and Donnie Wahlberg on His S…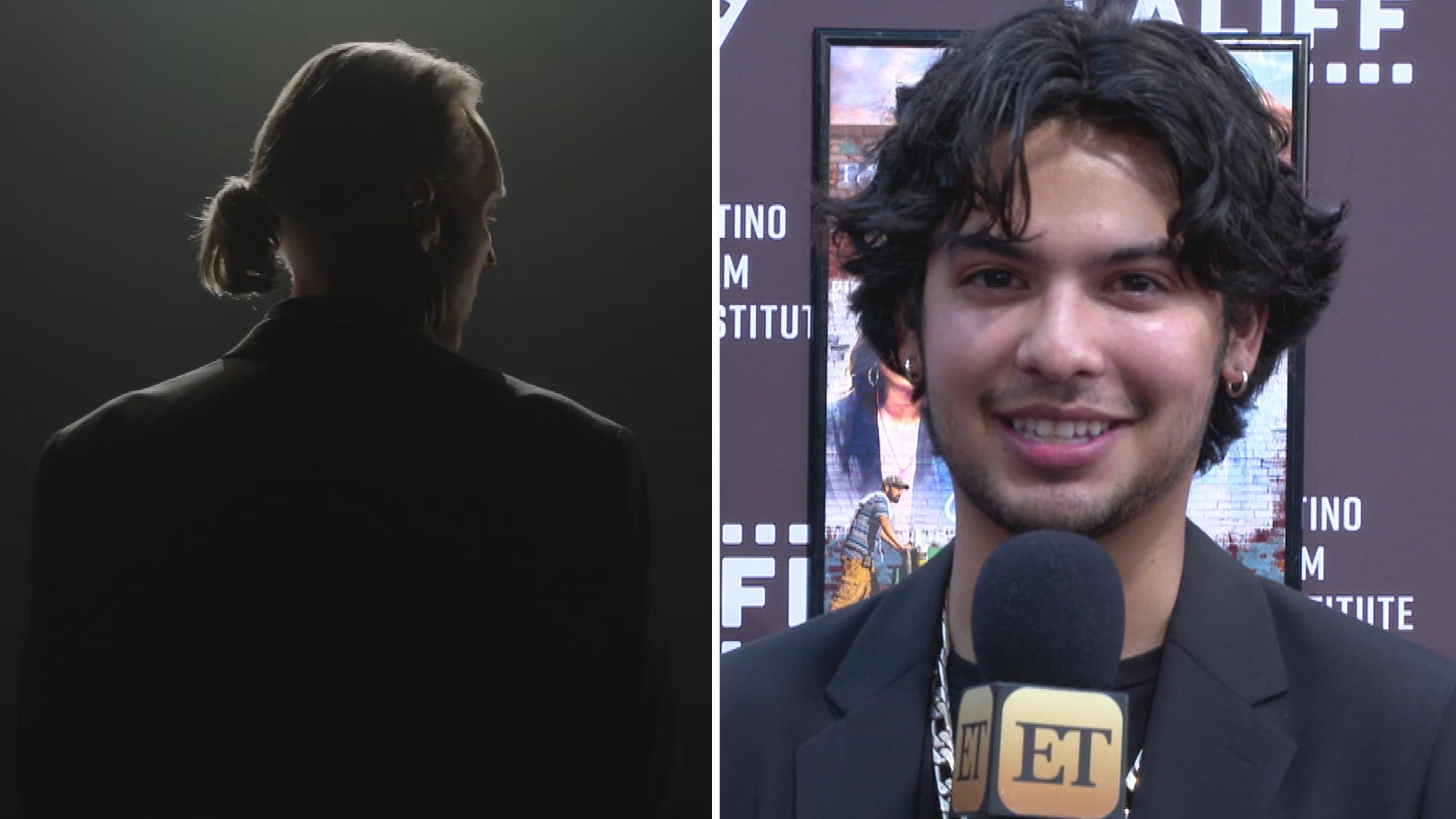 'Cobra Kai' Season 4: Xolo Maridueña Teases Trouble for Everyone…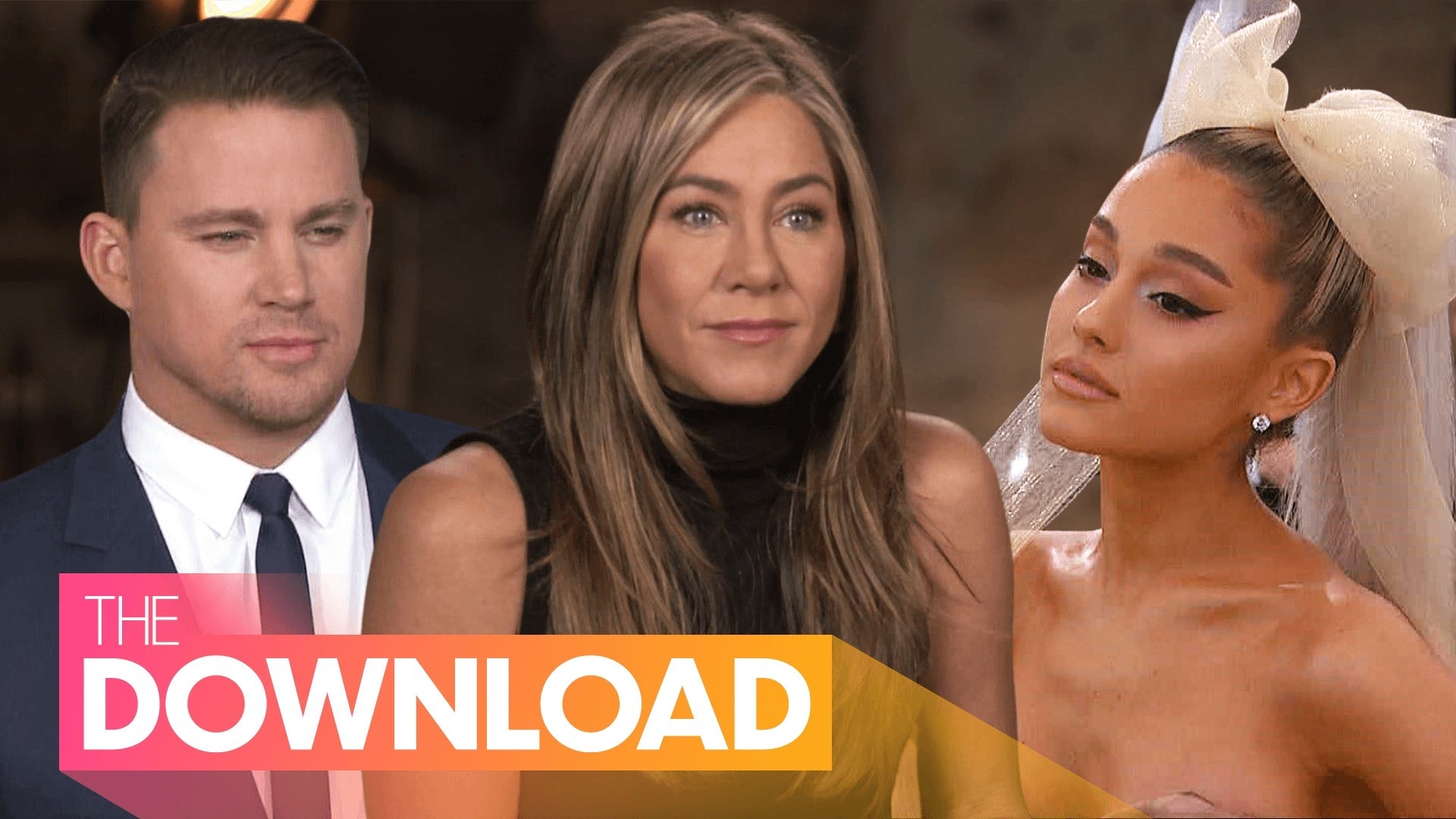 Ariana Grande Shares First Wedding Pics, What to Expect From 'Fr…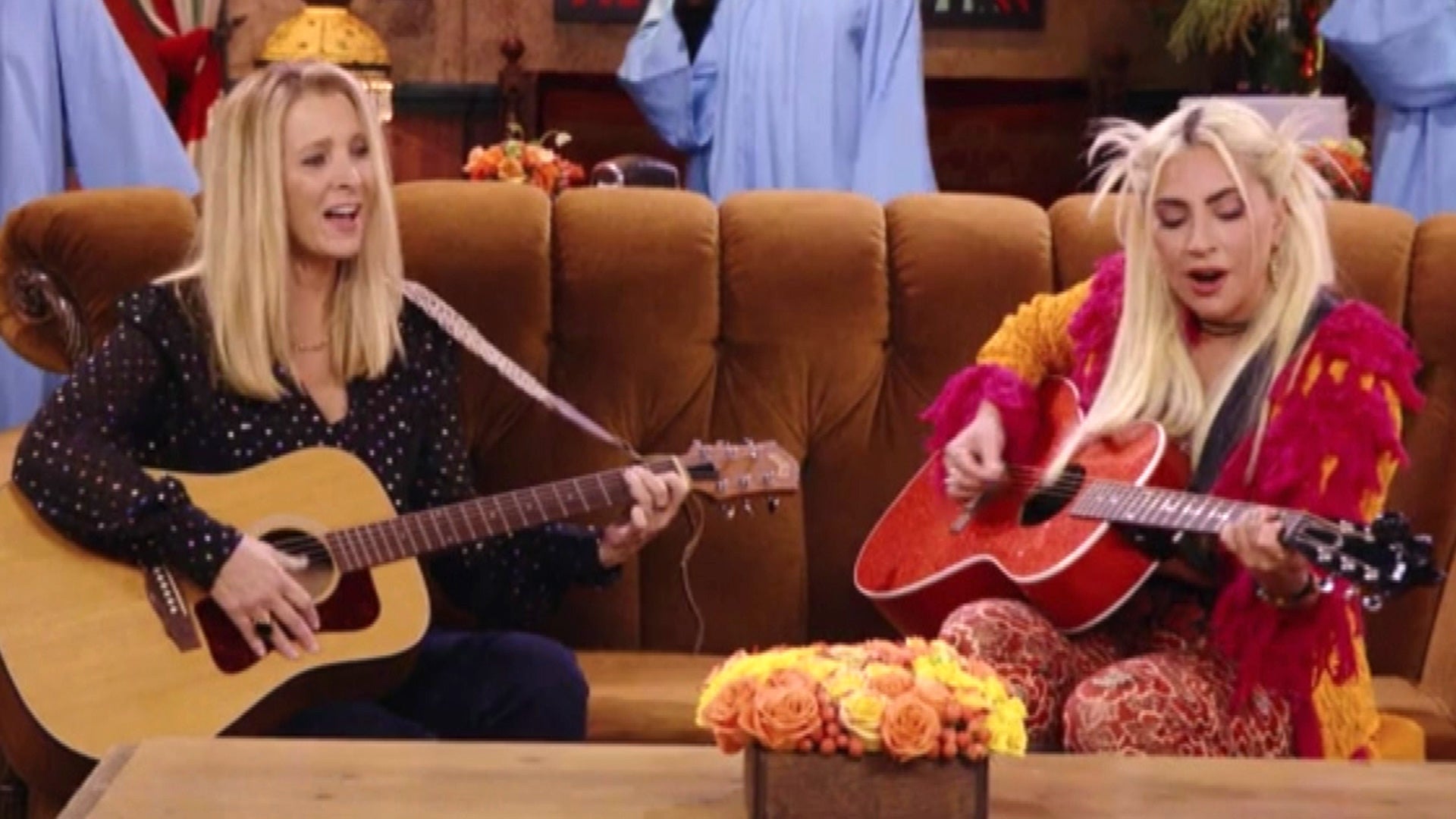 'Friends' Reunion: Watch Lady Gaga Perform 'Smelly Cat' With Lis…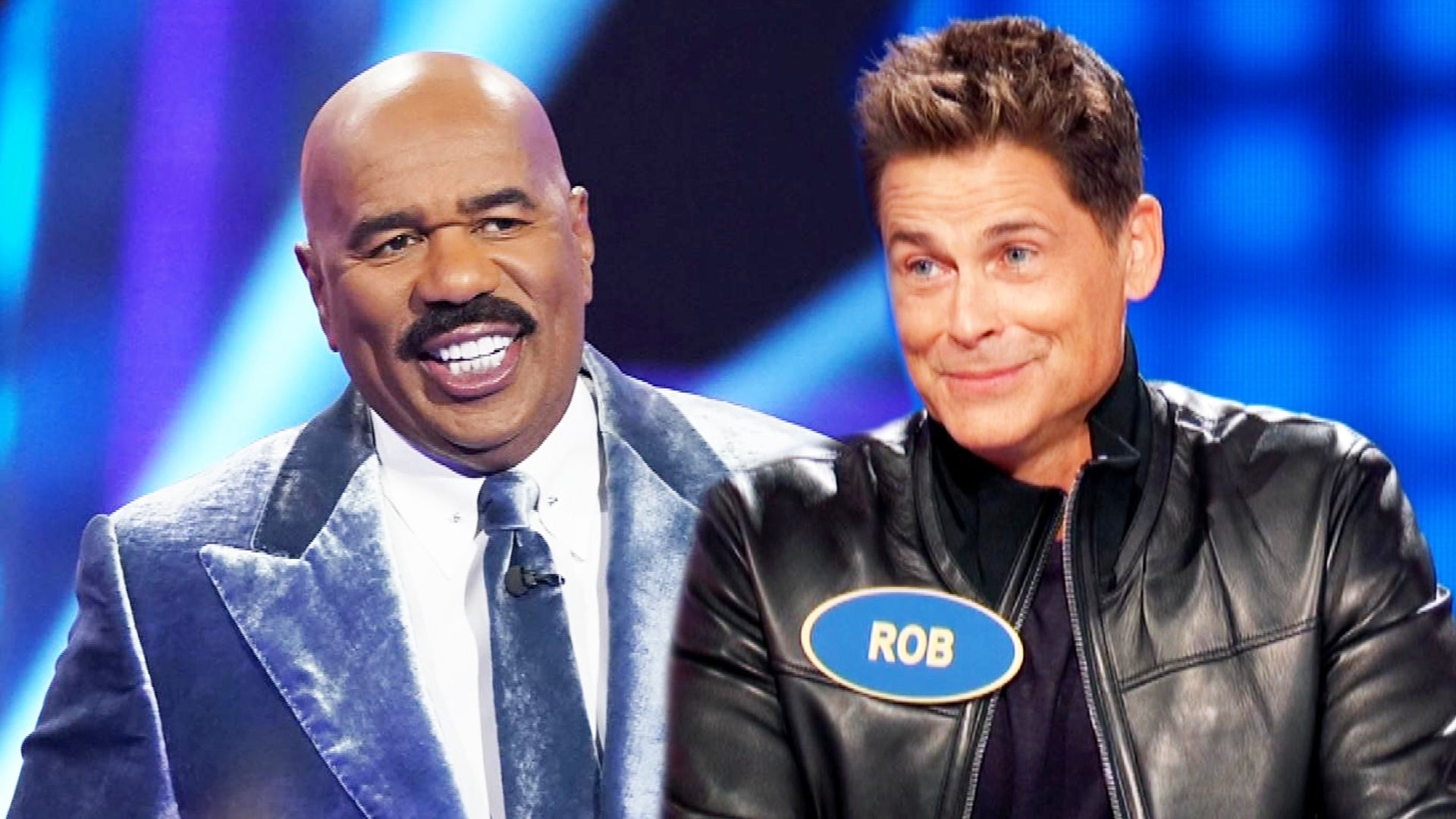 Steve Harvey Teases New Season of 'Celebrity Family Feud'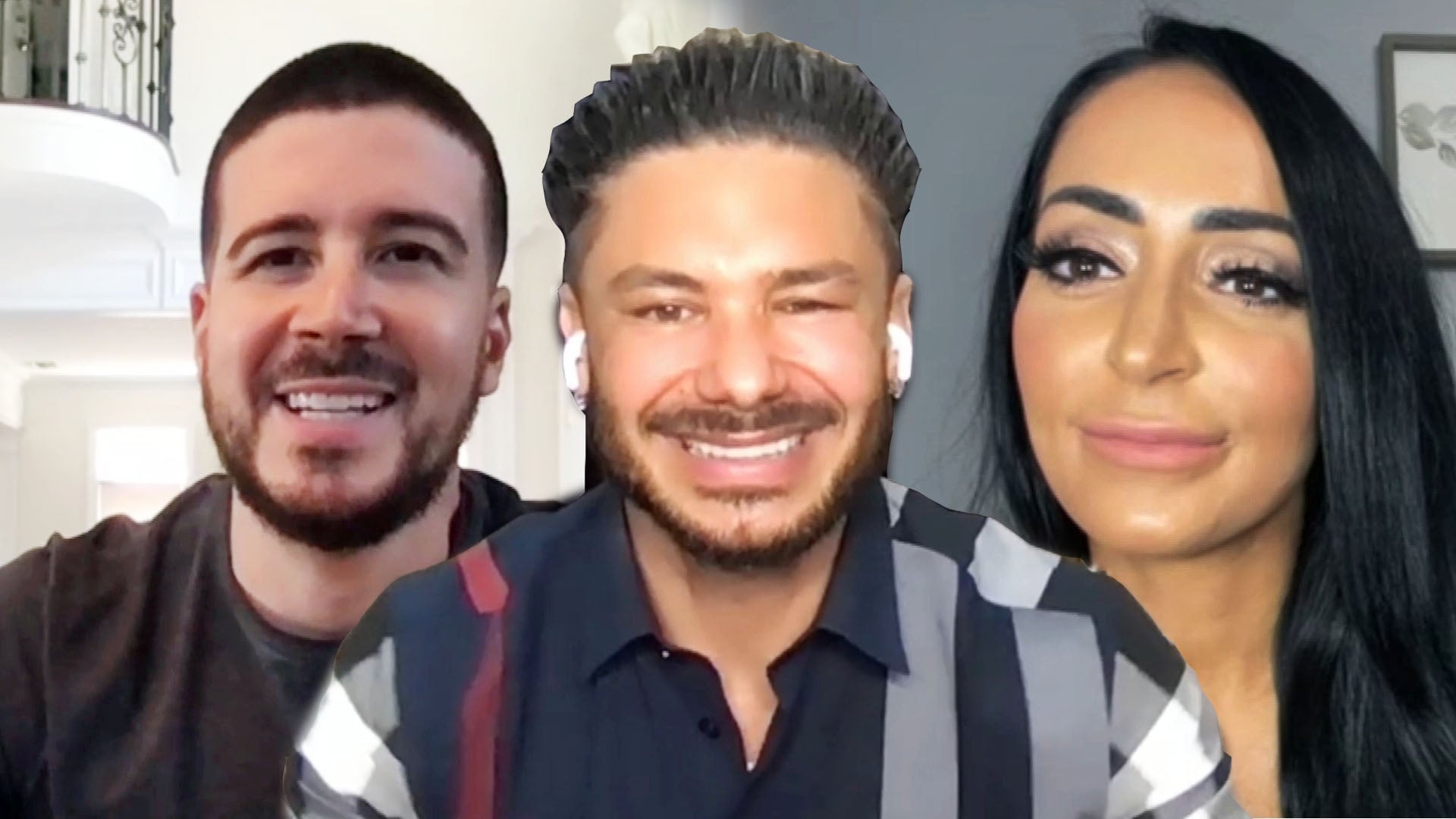 'Jersey Shore: Family Vacation' Cast Reacts to Snooki Making Her…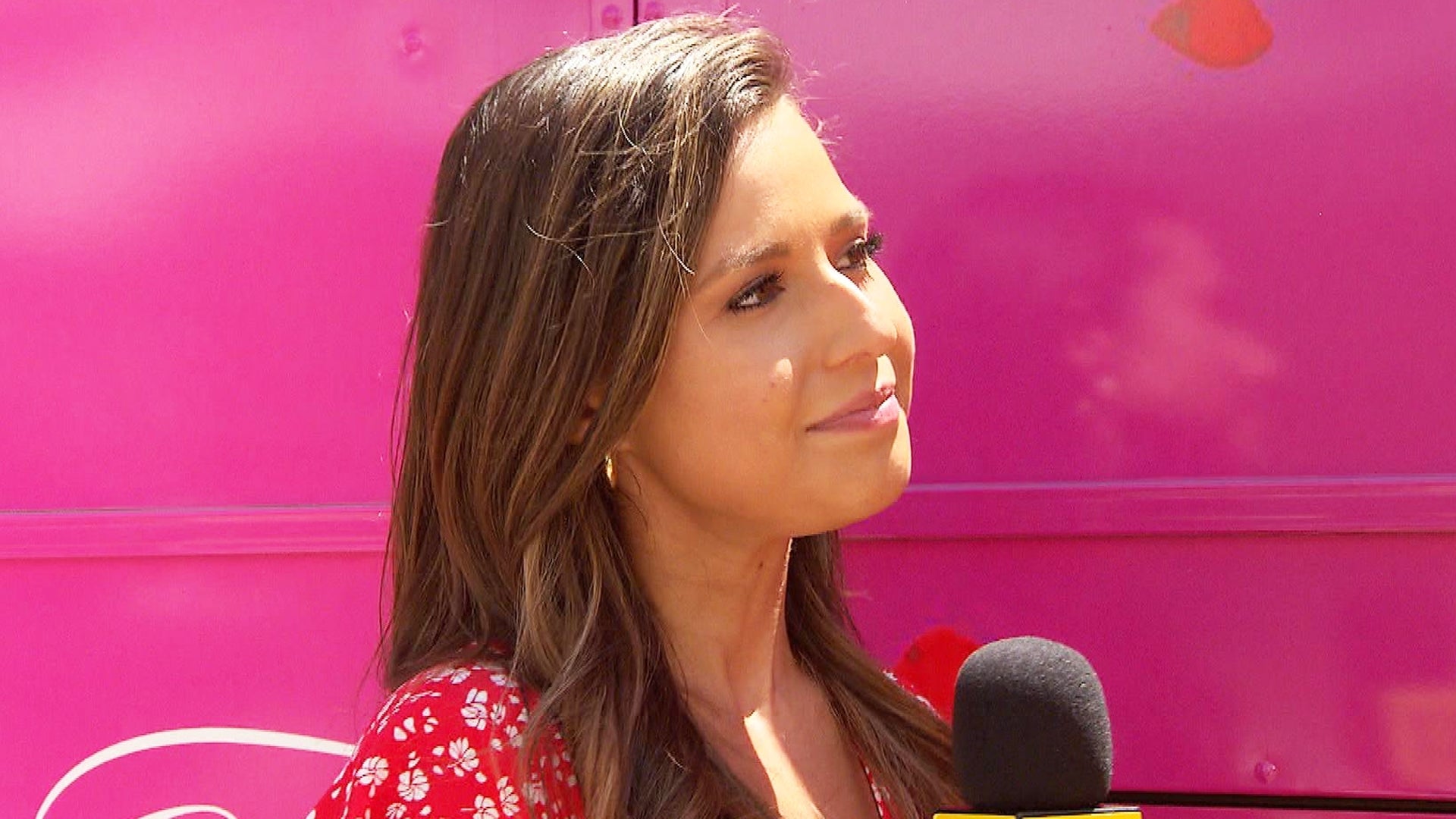 'Bachelorette' Katie Thurston on Whether Chris Harrison Should R…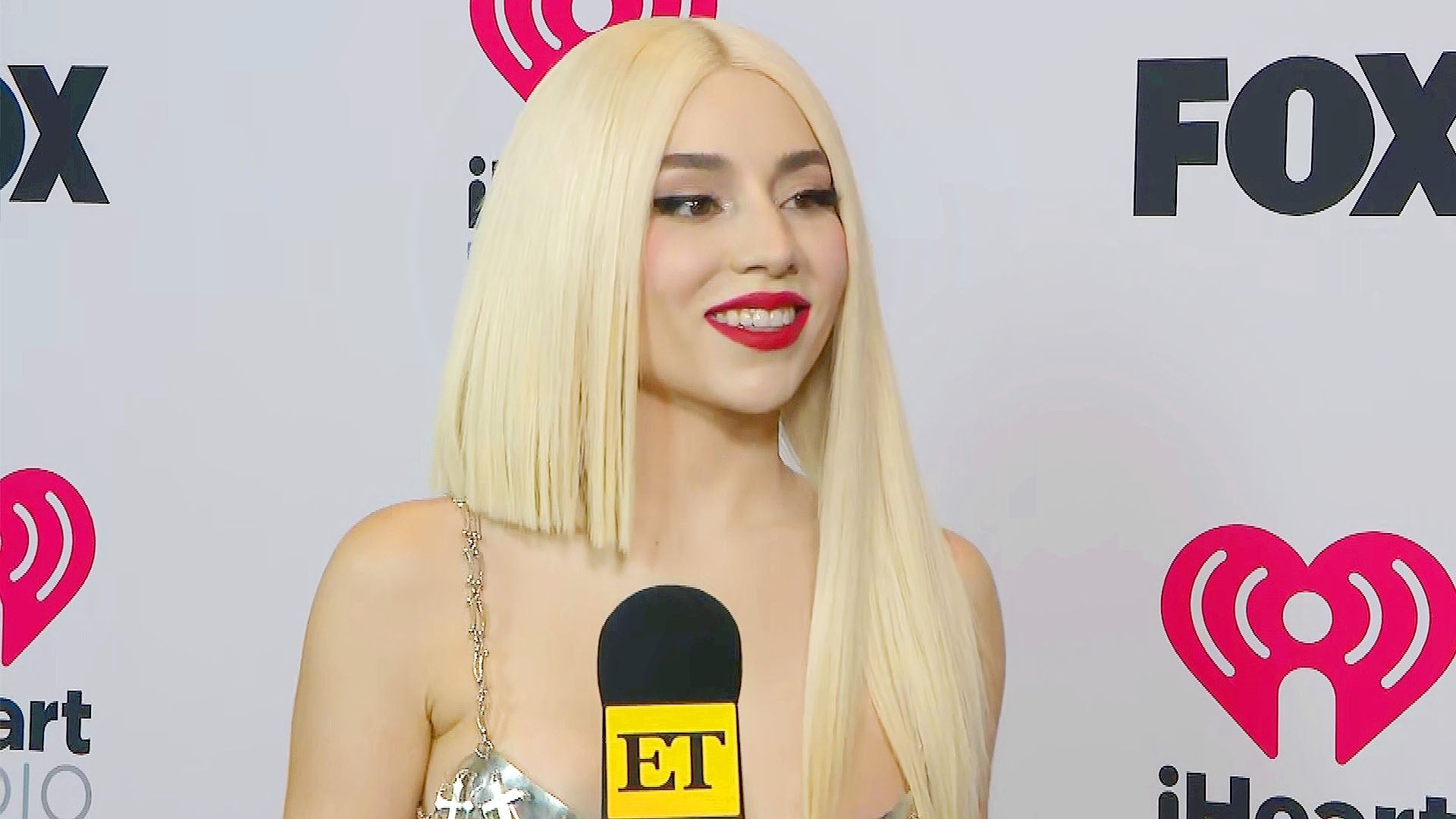 Ava Max Teases New Music and Reveals Which Country Artist She Wa…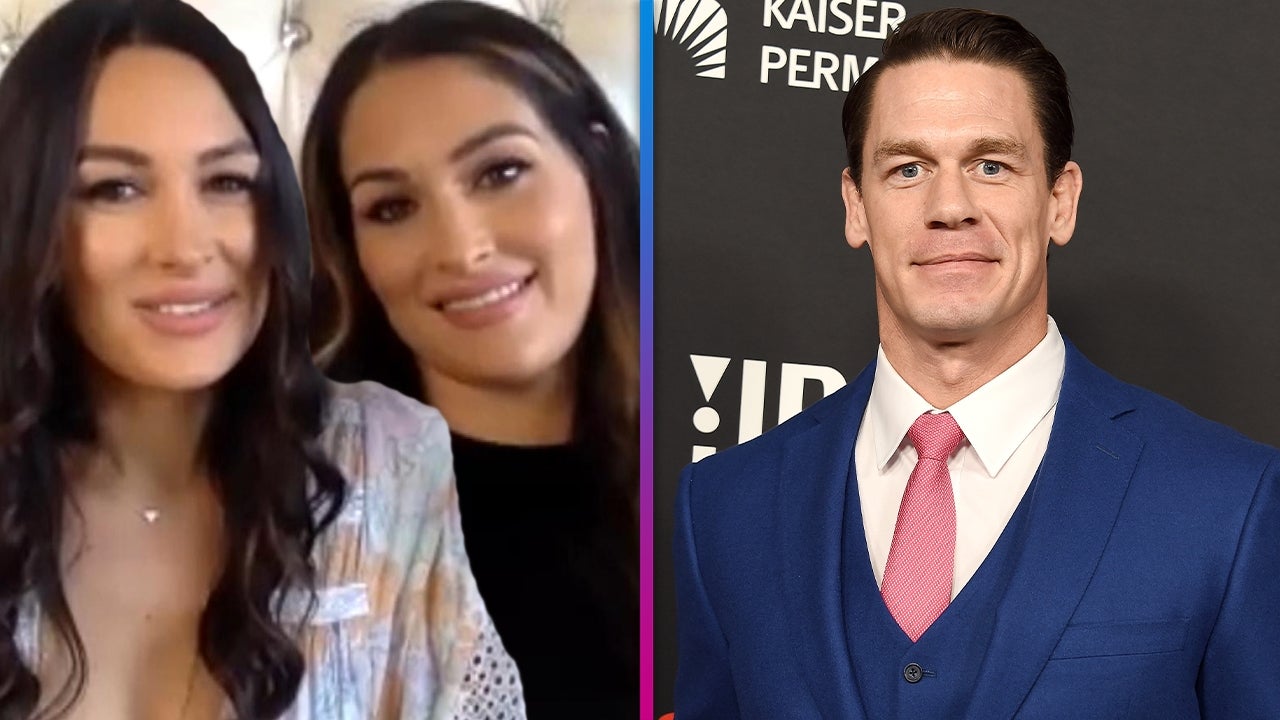 Nikki and Brie Bella Praise John Cena and Tease Return to the WW…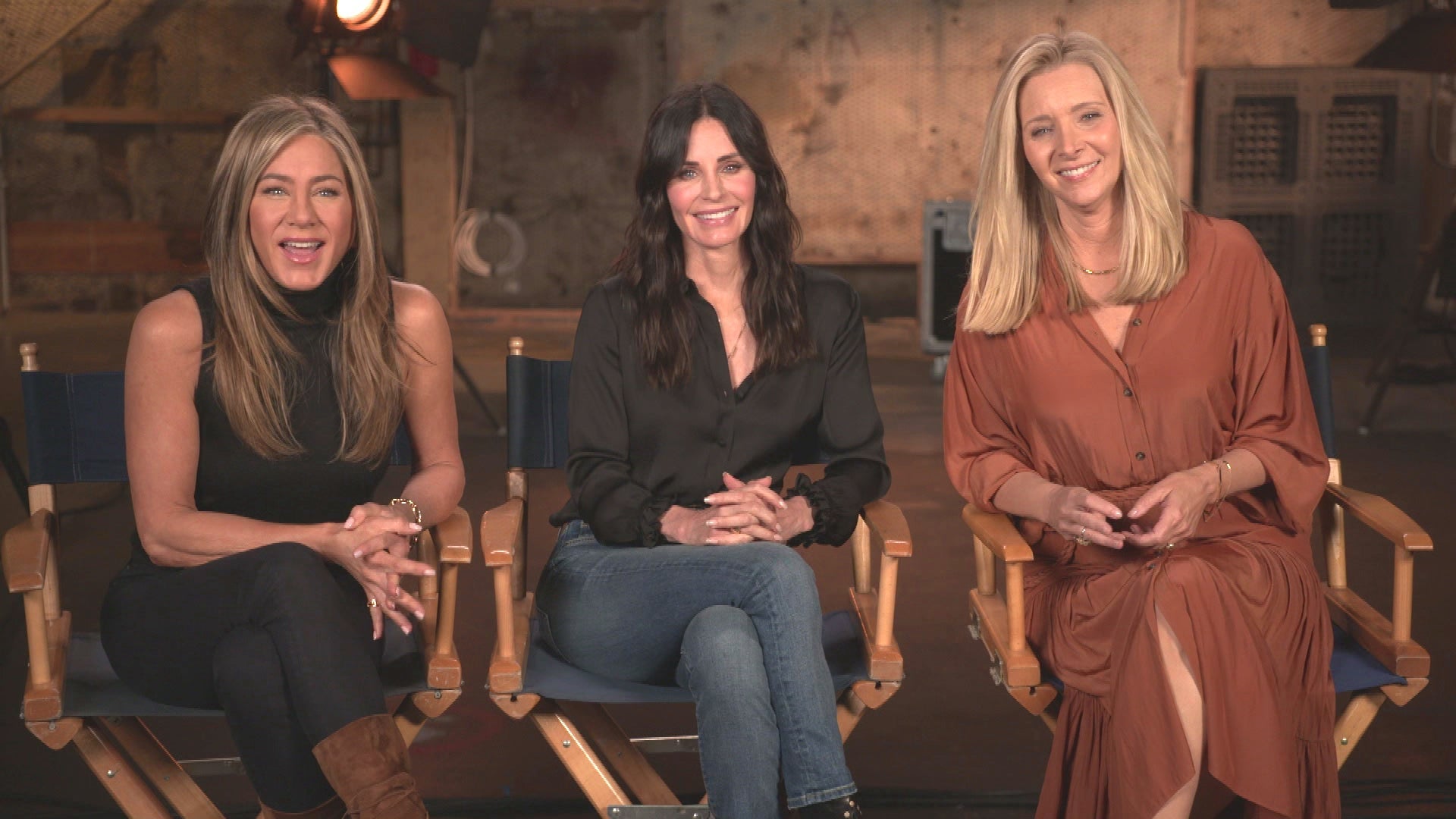 Jennifer Aniston, Courteney Cox and Lisa Kudrow Talk Emotional R…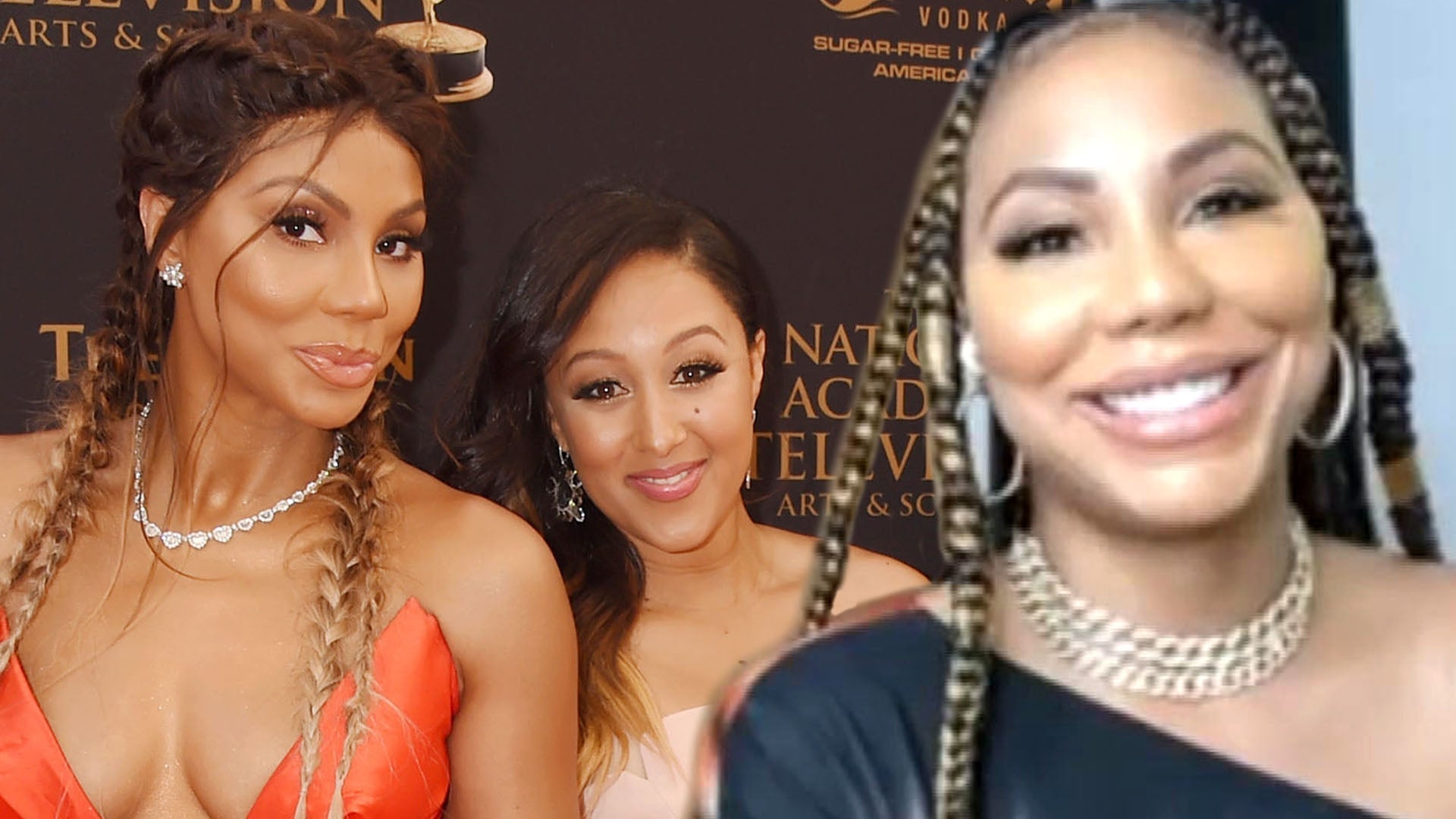 Tamar Braxton Talks Reconciling With Her 'The Real' Co-Hosts and…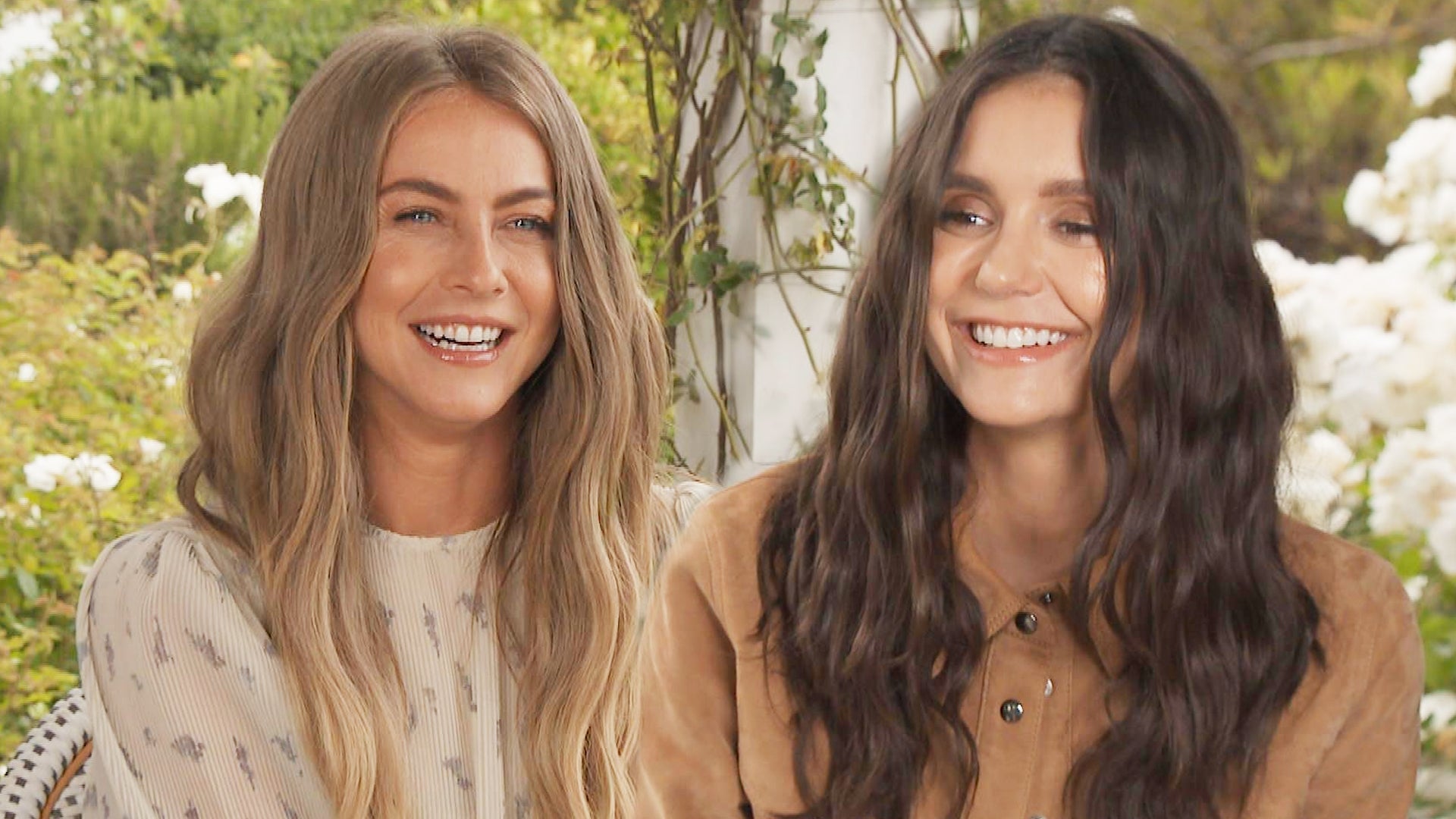 Julianne Hough and Nina Dobrev Play a Revealing Game of 'Sip or …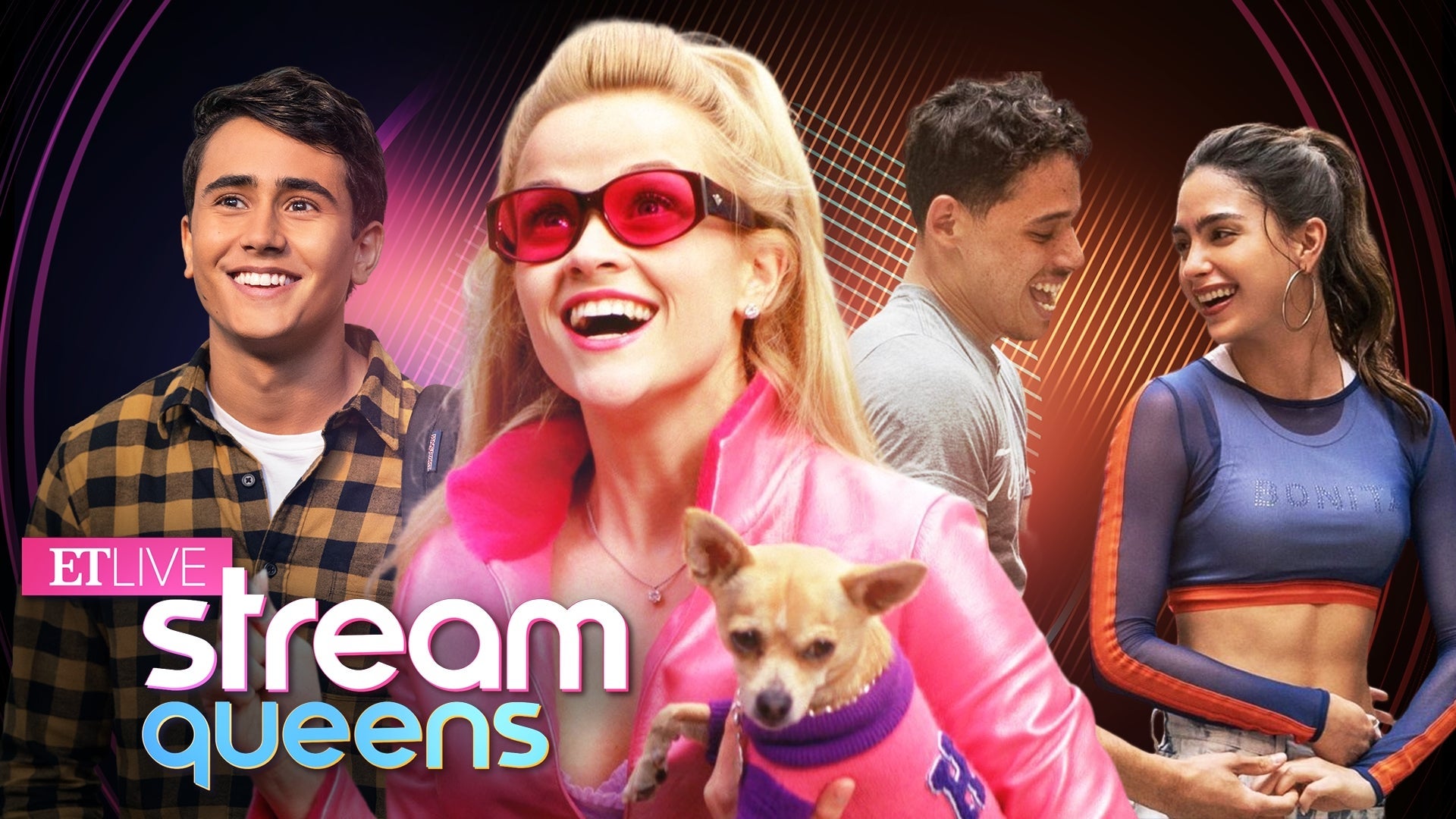 Stream Queens | June 10, 2021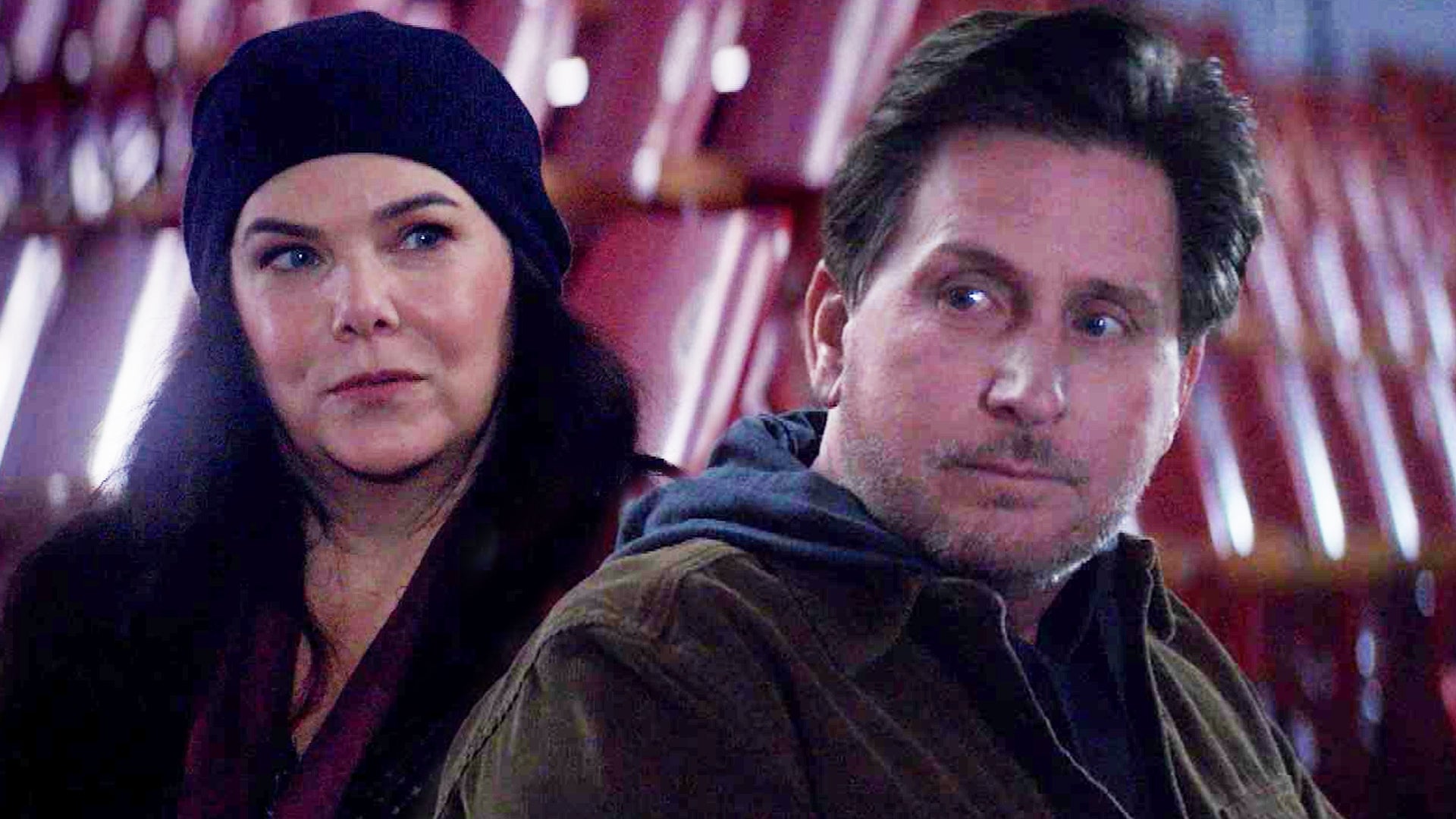 'Mighty Ducks: Game Changers': Gordon Promises Alex 'the Other S…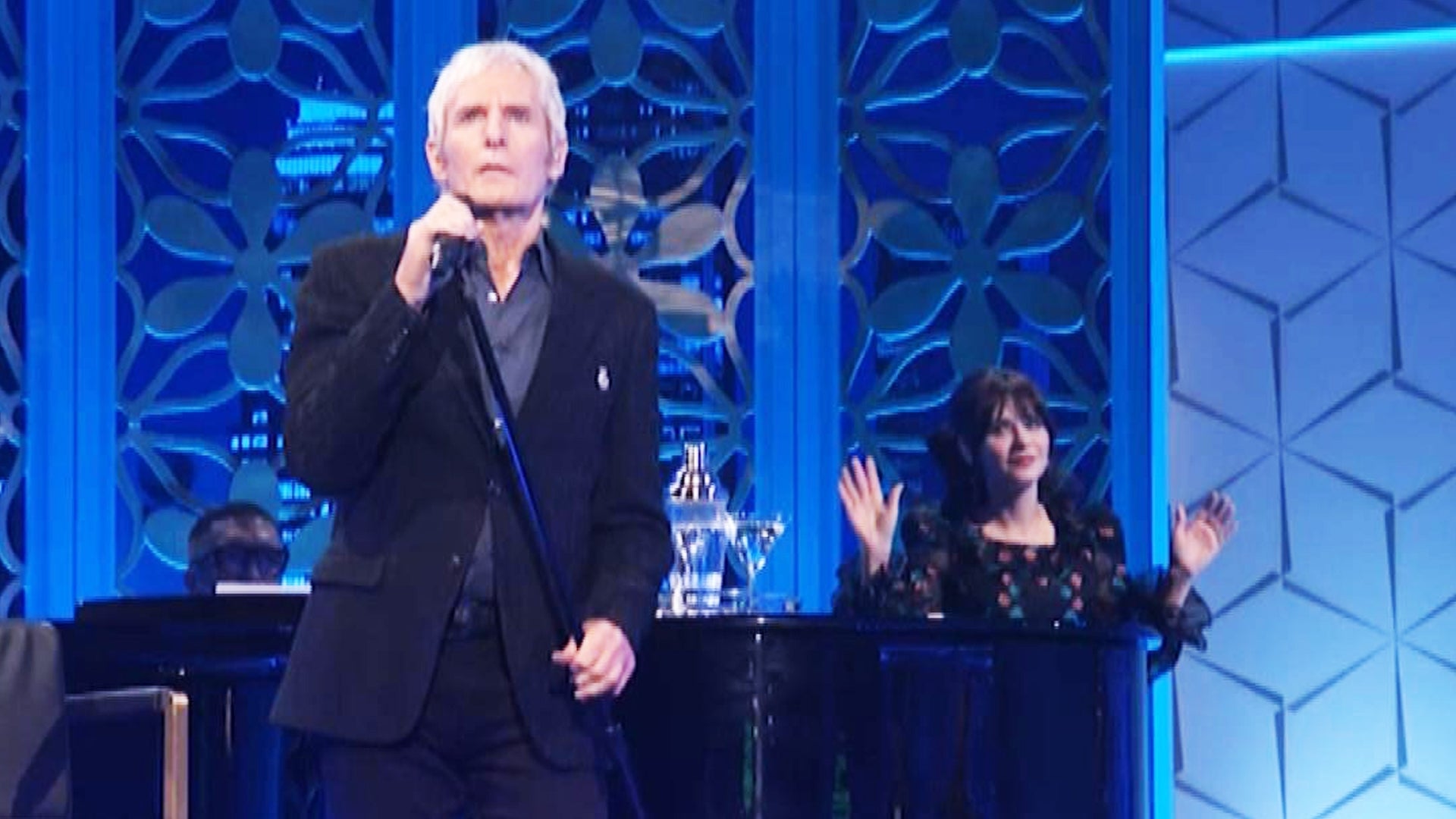 Zooey Deschanel and Michael Bolton Sing Their Way to Your Heart …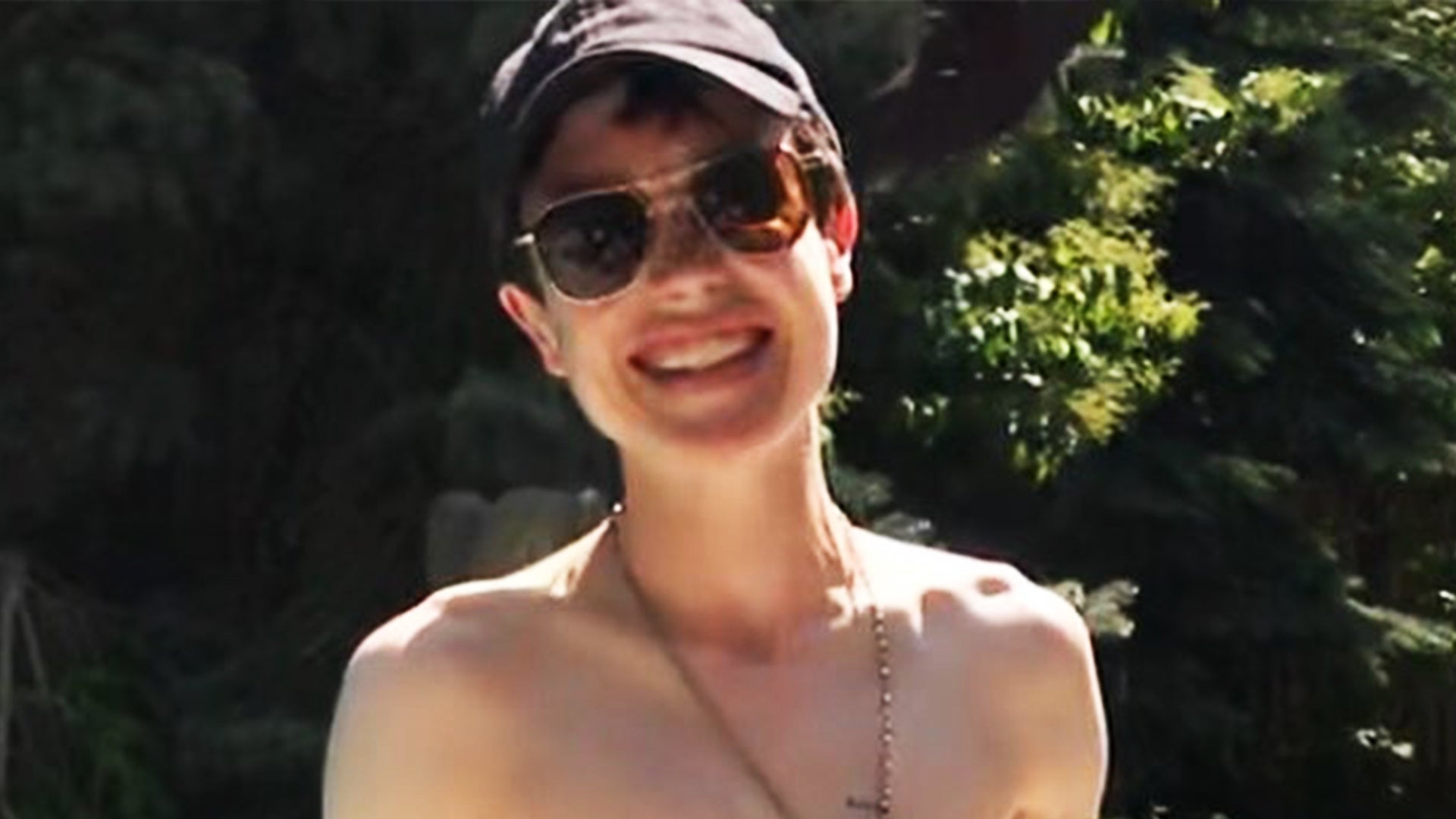 Elliot Page Poses Shirtless to Celebrate First Pair of Swim Trun…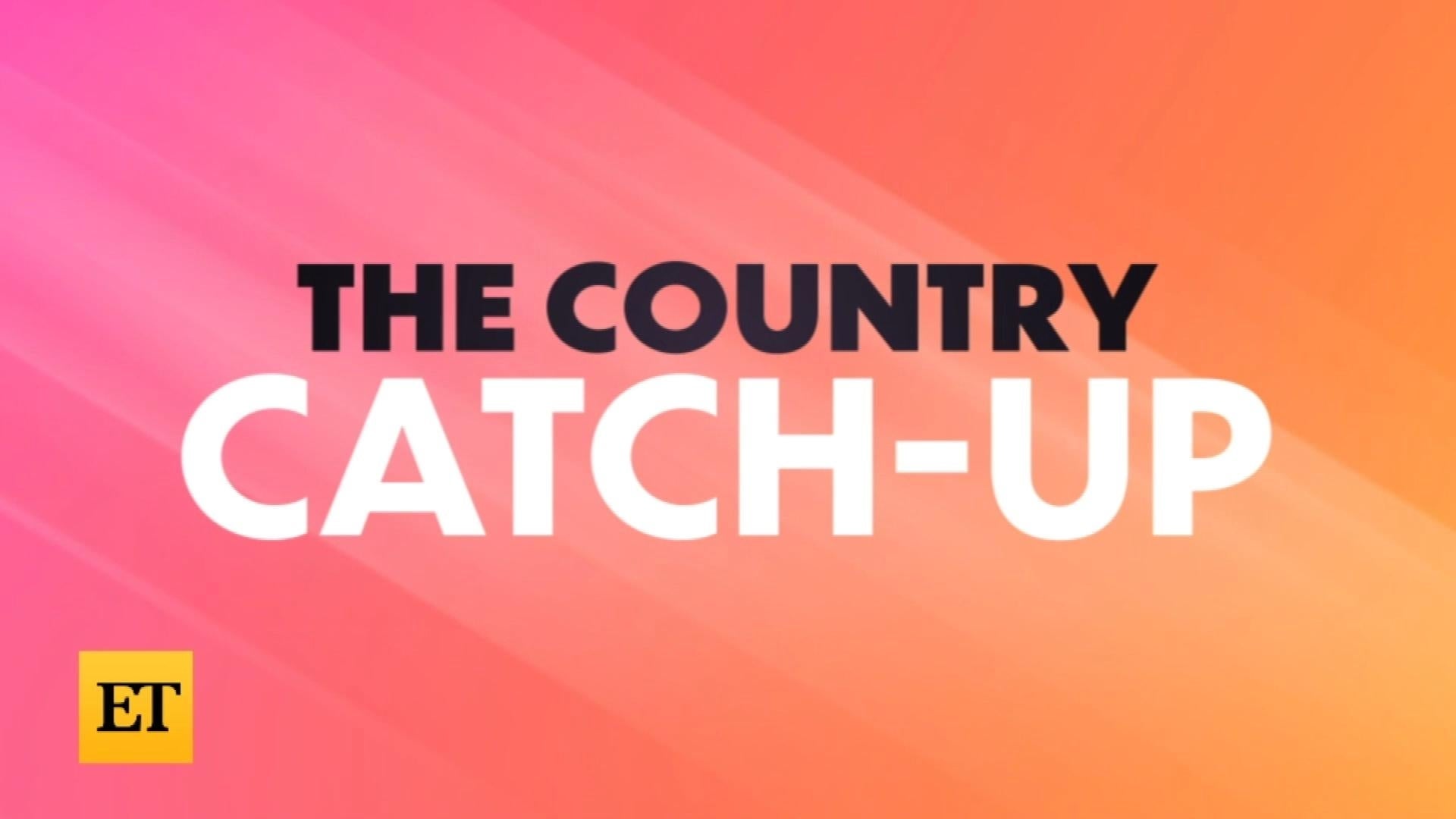 Everything You Need to Know Ahead of the CMT Music Awards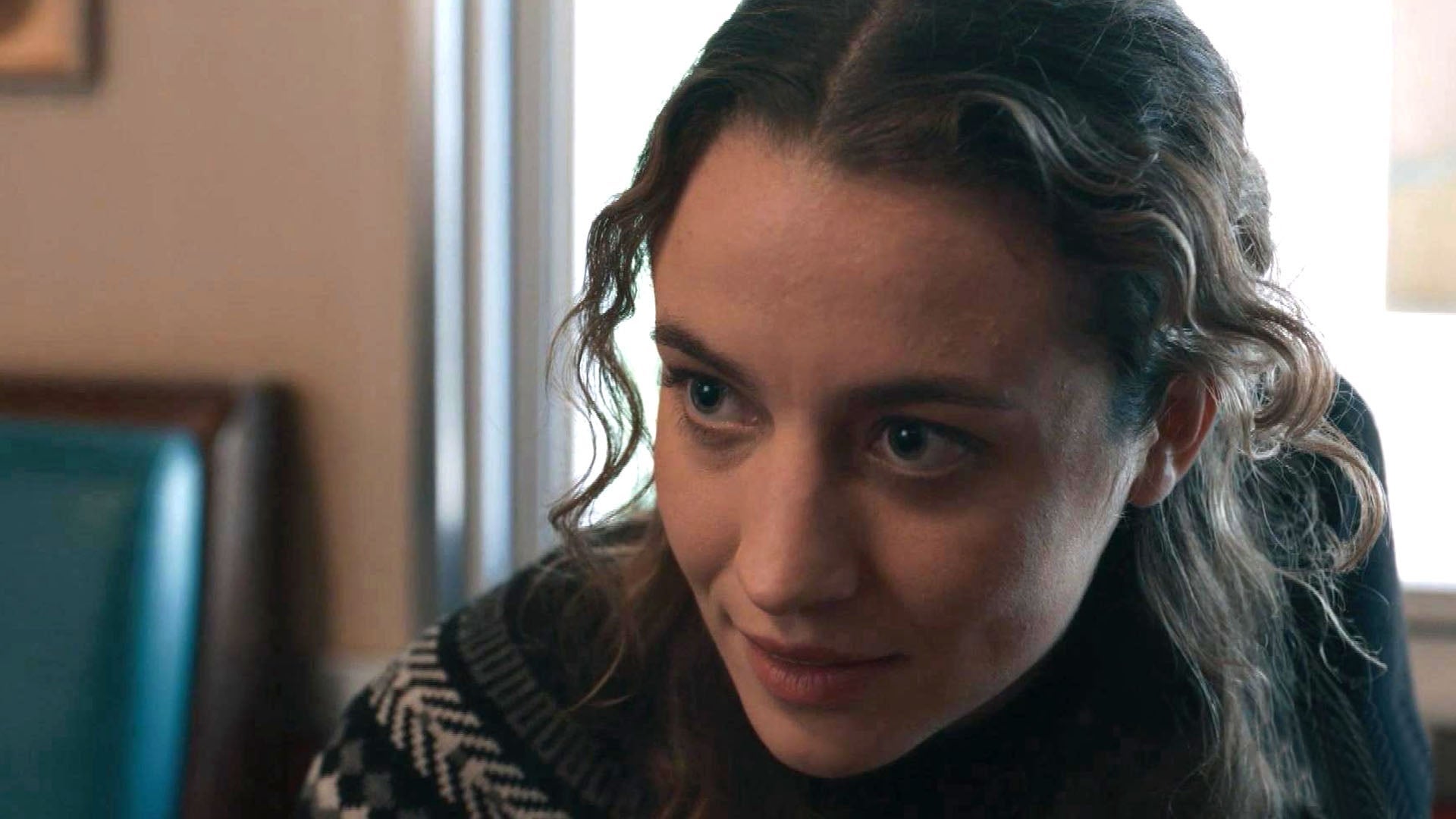 CW's 'The Republic of Sarah' Sneak Peek: Only Way to Save the To…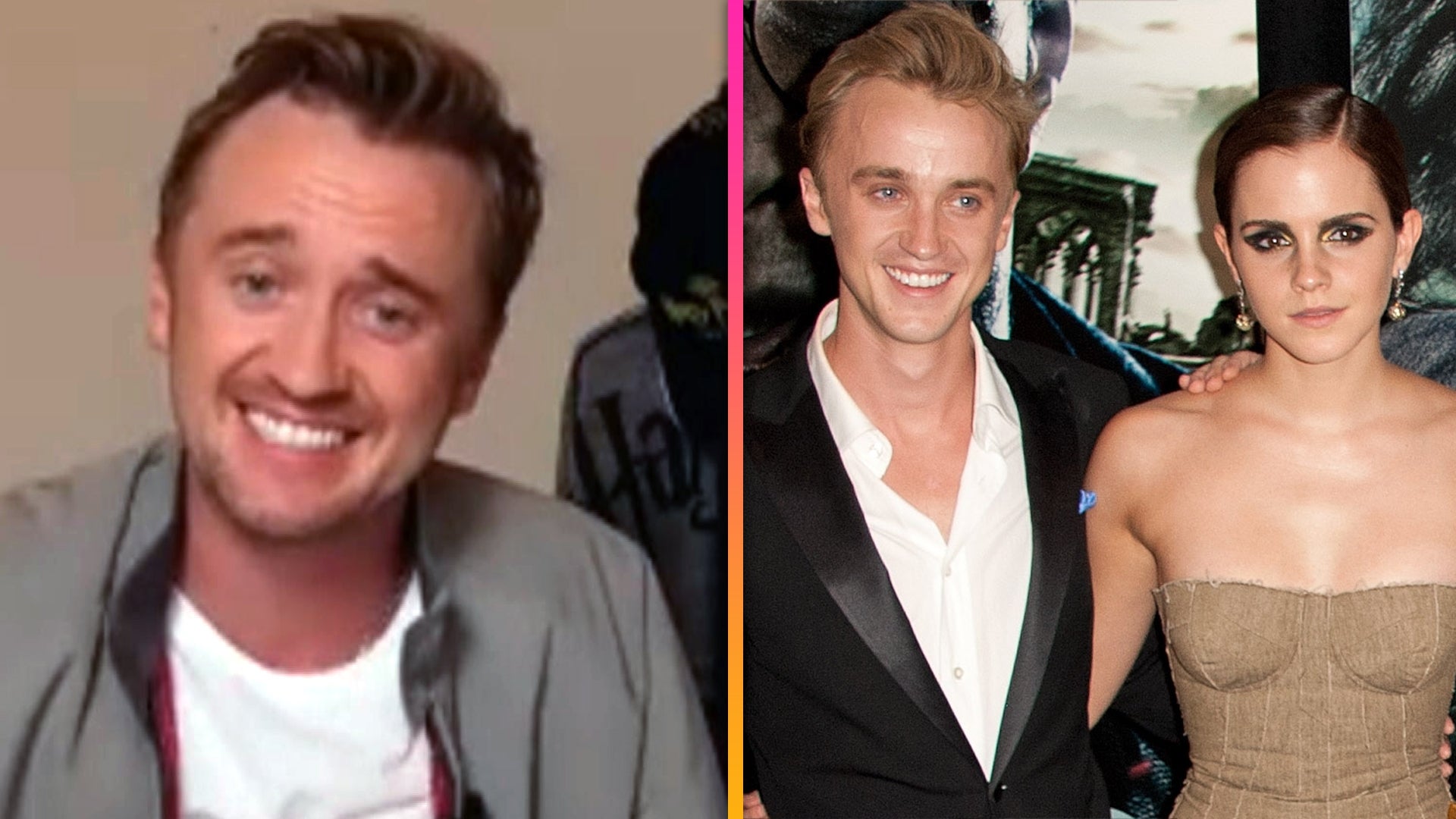 Tom Felton Reacts to Speculation Over Emma Watson Romance, Talks…

Game of Thrones fans really, really don't want Jon Snow to be dead.
Since the North's favorite bastard died at the hands of his Night's Watch brothers in the finale of the HBO show's fifth season, fans have been scouring the internet, tracking production details, and even monitoring star Kit Harington's haircuts for a hint that the Lord Commander lives.
And now it seems they might have one.
COMIC-CON: Is Jon Snow Really Dead? Game of Thrones Gang Keep the Speculation Alive

While promoting his new film Testament of Youth, Harington gave an interview to Belgian magazine Humo, in which he talked about his time on the show. A Reddit user translated some of the actor's most interesting quotes.
"I had to pass on amazing parts because I was attached to Game of Thrones," Harington, 28, admitted to the publication. "So the show is like a double-edged sword to me: I owe a lot to it, but at the same time, it has almost completely drained me. Oh well, I try not to think about it too much. The important thing is that I now know exactly how long I am still under contract, and in the meantime..."
Here the interviewer interrupts to ask how many more seasons that might entail.
"Nice try," Harington replied with a laugh. "I can't talk about that. Let's just say that Game of Thrones will remain a part of my life for a while, I'll probably be in my thirties when it's over. One thing's for sure: the day I'm no longer on Thrones is the day I'll bury myself in movie projects."
PICS: New Photo of Game of Thrones Star Kit Harington Sparks Hope That Jon Snow Really Is Alive


GoT fans were quick to note the "in my thirties" comment, as Harington turns 29 this December. Two more years would line up nicely with the show's reported plan to run for eight seasons. It's far from a confirmation, but a definite change from Harington's claims that he wasn't returning, despite being spotted in North Belfast, Ireland, where the show was shooting in late July and being contractually linked to the show for seven seasons.
WATCH: Game of Thrones Star Kit Harington on Playing 'More Personal' Young Poet After Epic Jon Snow

Director David Nutter even told fans at Comic-Con that when he met President Barack Obama, who inquired after Jon Snow's fate, he told the Commander in chief, "Mr. President, Jon Snow is deader than dead."
One thing's for sure. When it comes to Jon Snow's true fate, we don't know much.