TV
EXCLUSIVE! The 'Scream Queens' Killer Reveals How [SPOILER] Got Away With Murder and Season 2 Plans!
By
EXCLUSIVE: The 'Scream Queens' Killer Speaks Out -- Plus, Get th…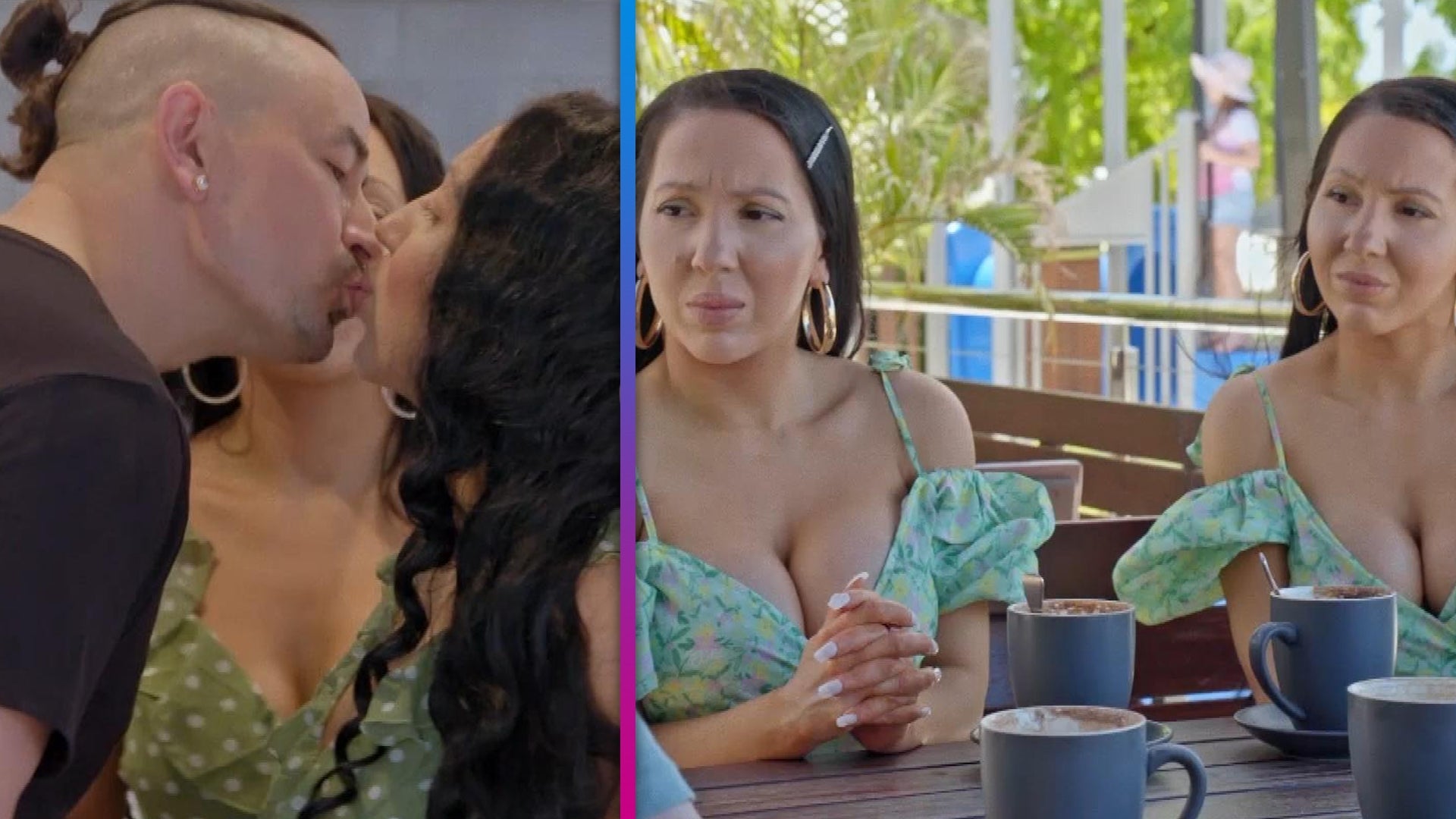 'Extreme Sisters' Season 2 First Look (Exclusive)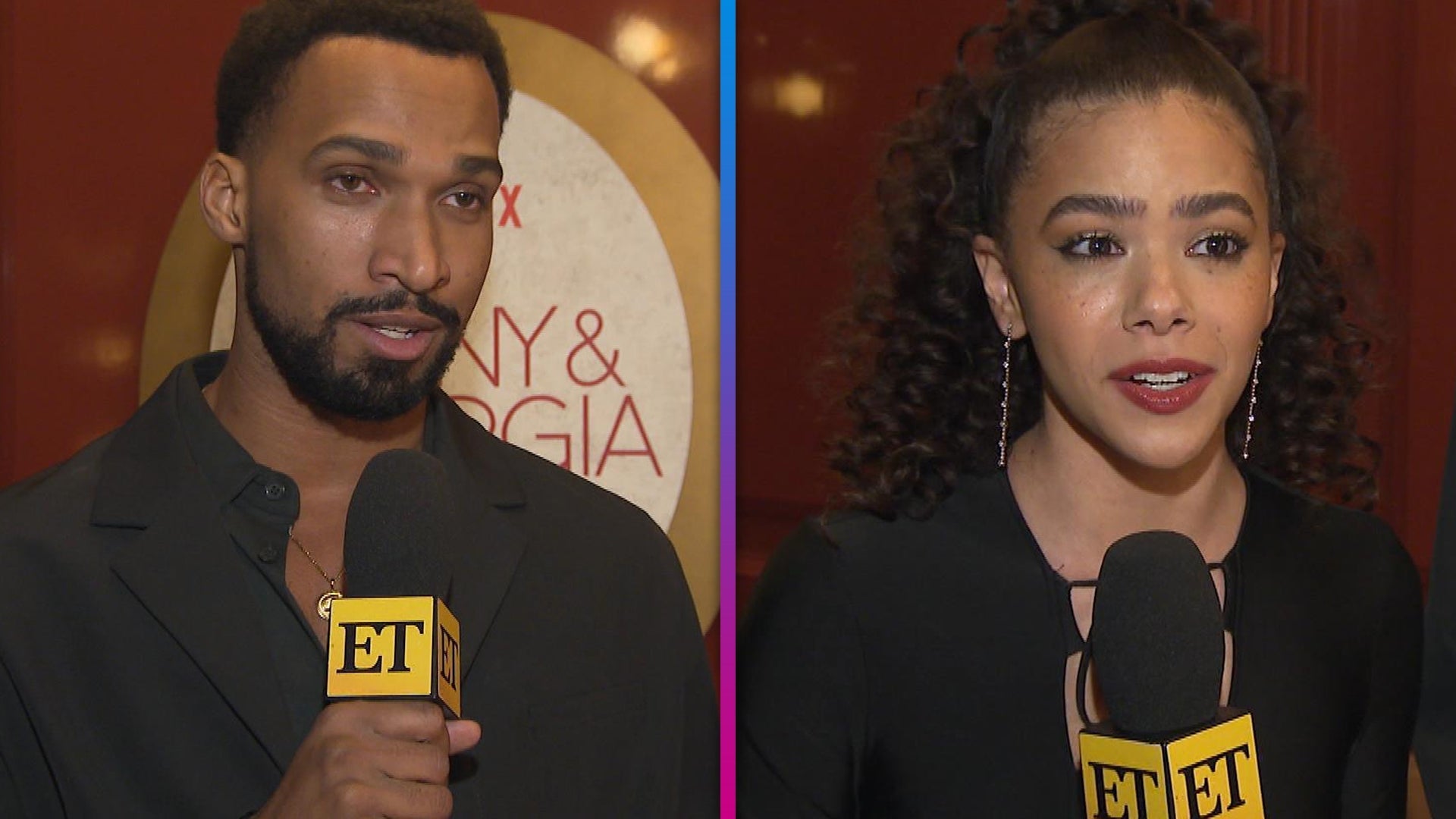 'Ginny & Georgia': Cast Promises Season 2 Cliffhanger Tops Seaso…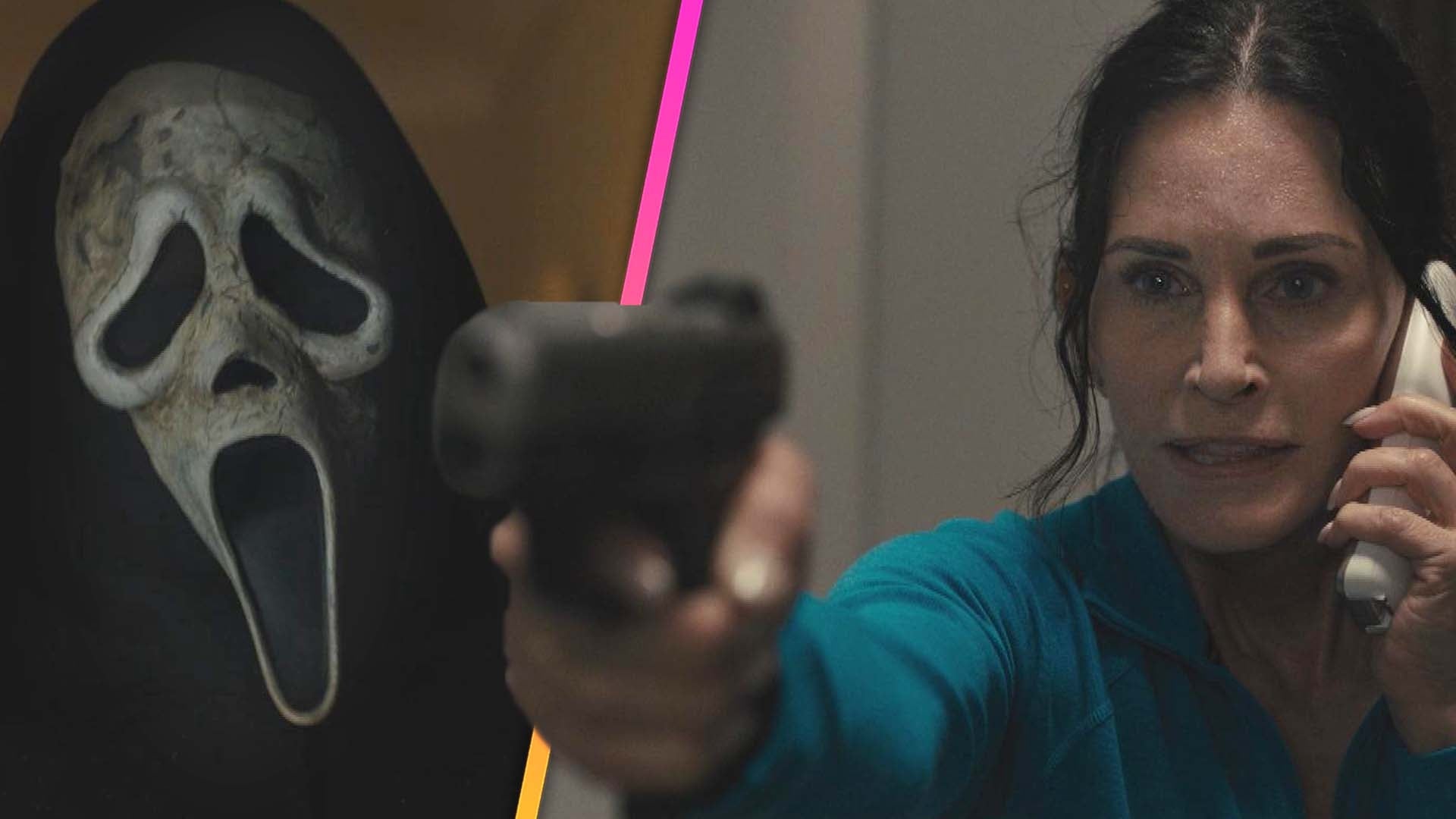 'Scream VI': Official Trailer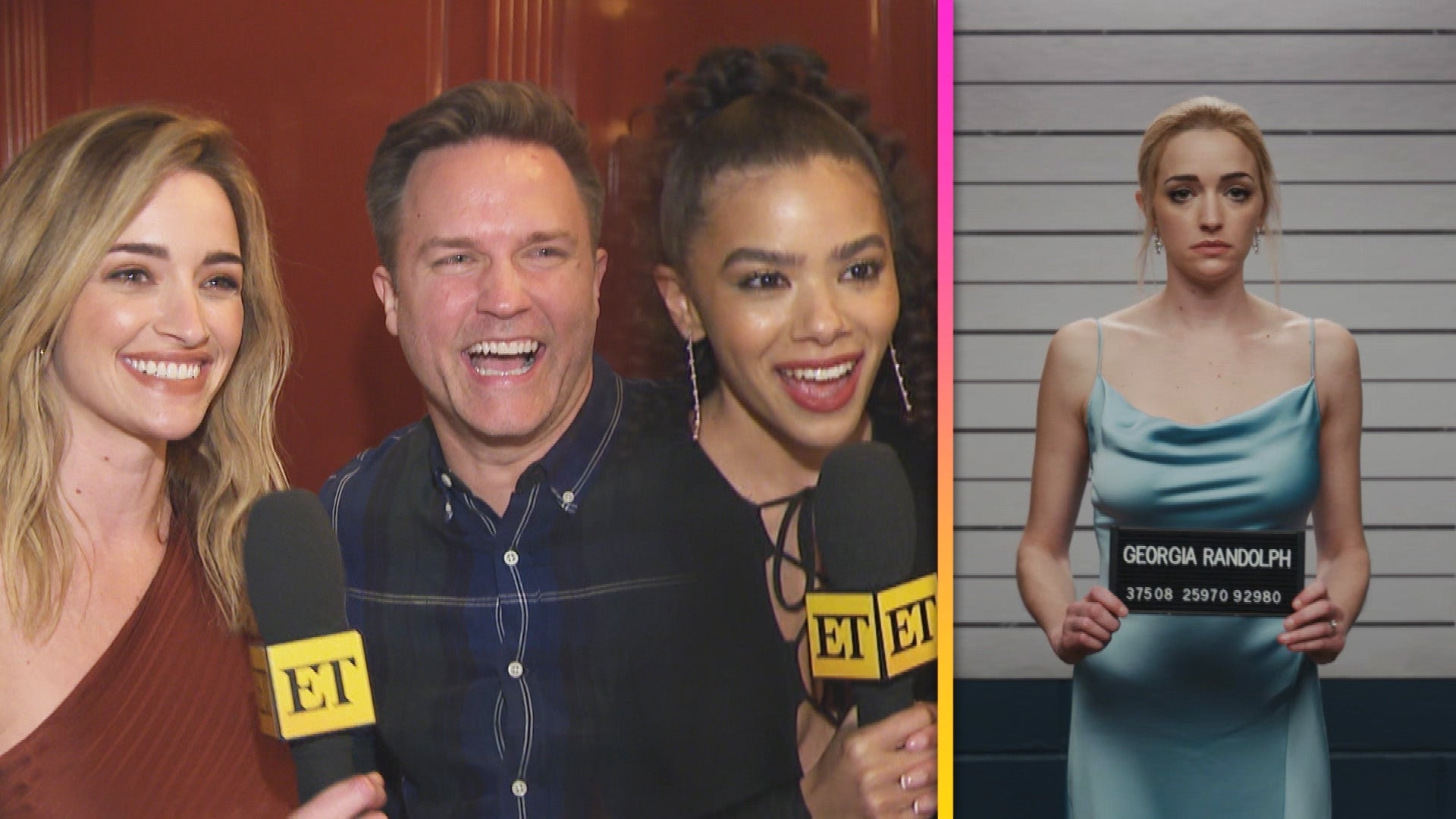 'Ginny & Georgia' Cast Spill on Season 2 Cliffhanger and Hopes f…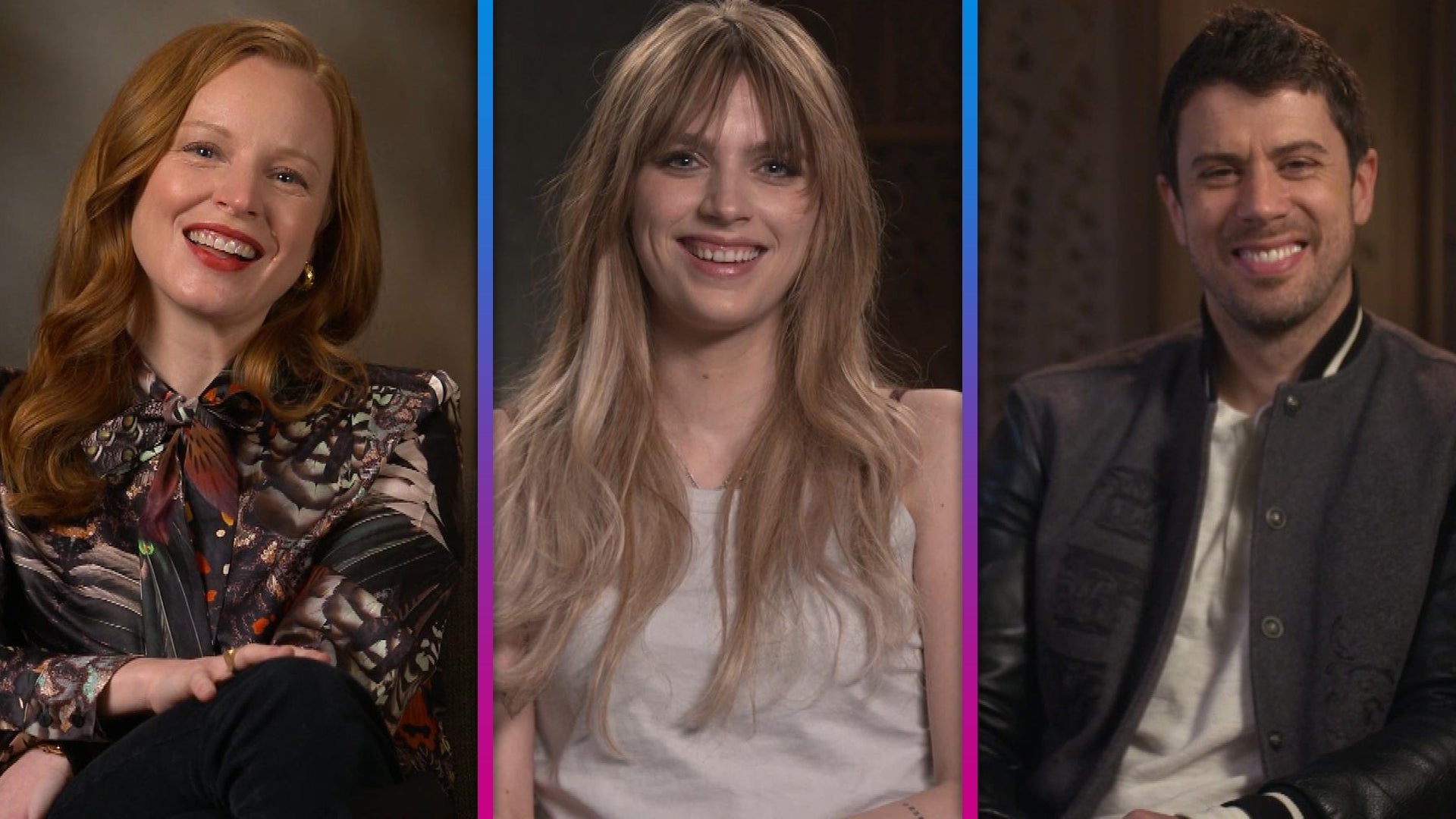 'Servant's Final Season: The Cast Breaks Down Show's Dramatic Co…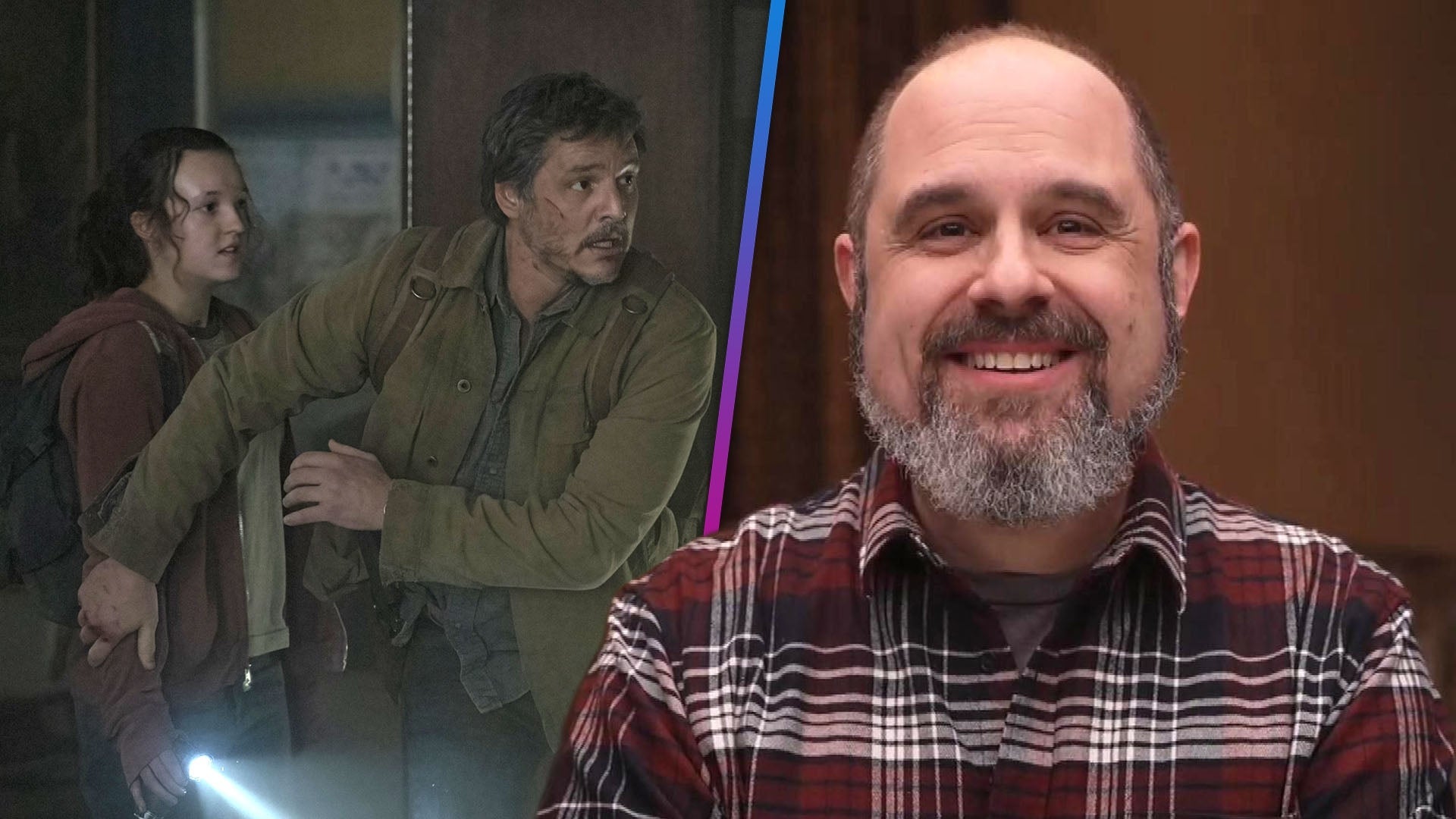 'The Last Of Us' Showrunner Craig Mazin on Plans After Season 1 …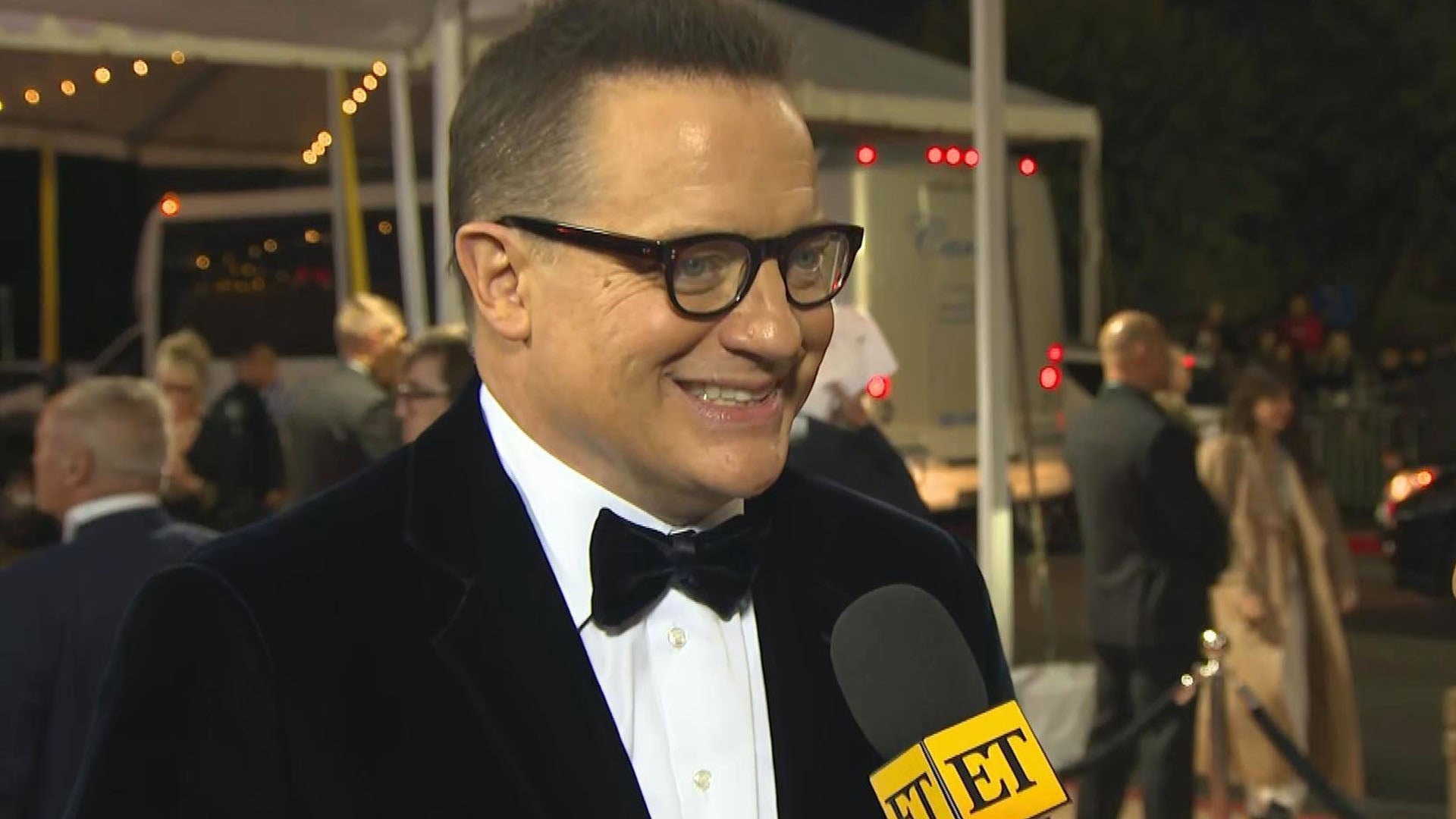 Brendan Fraser Calls Awards Season Buzz 'Exciting' and Reacts to…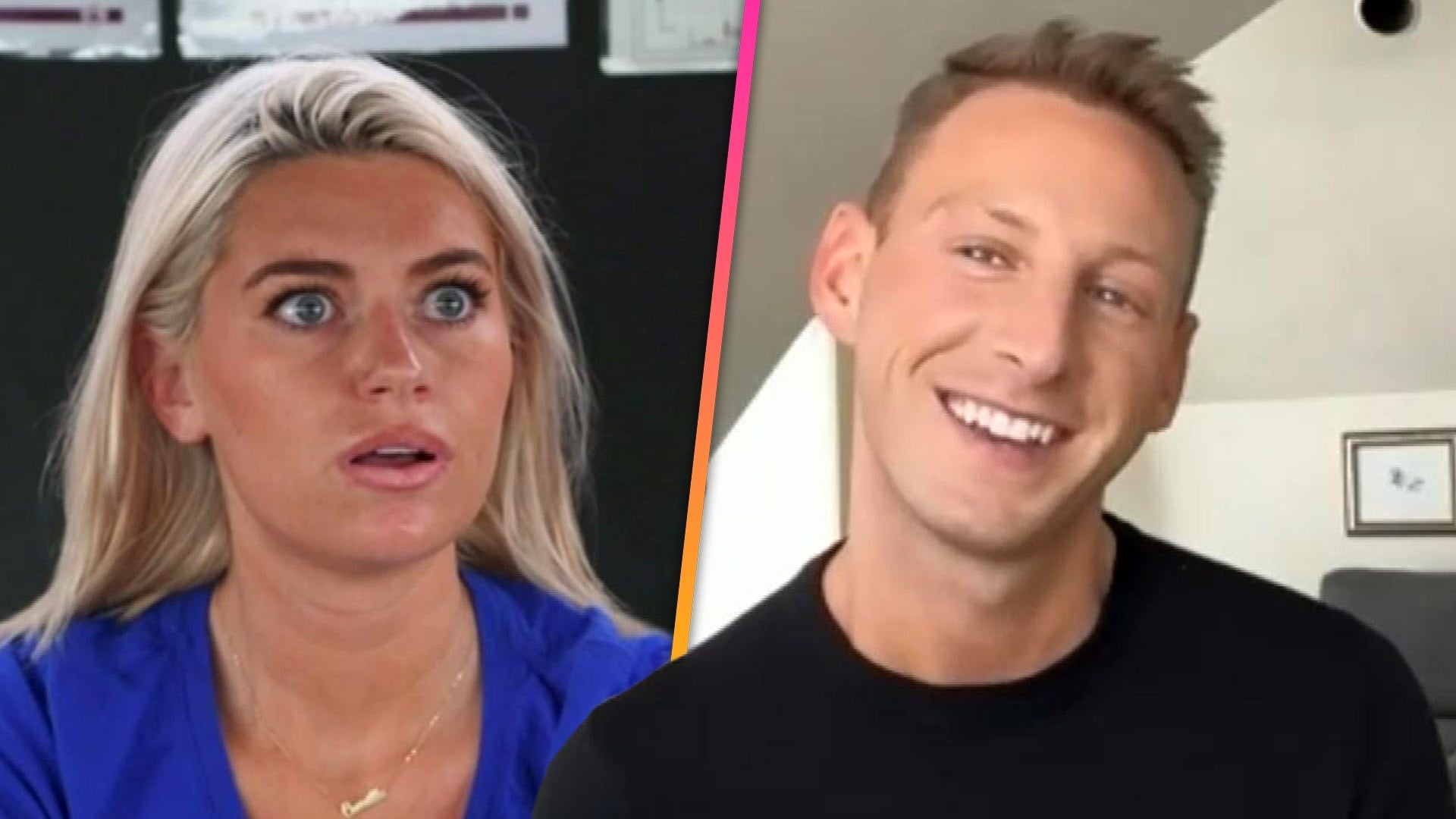 'Below Deck's Fraser on Firing Camille and the 'Surprises' Still…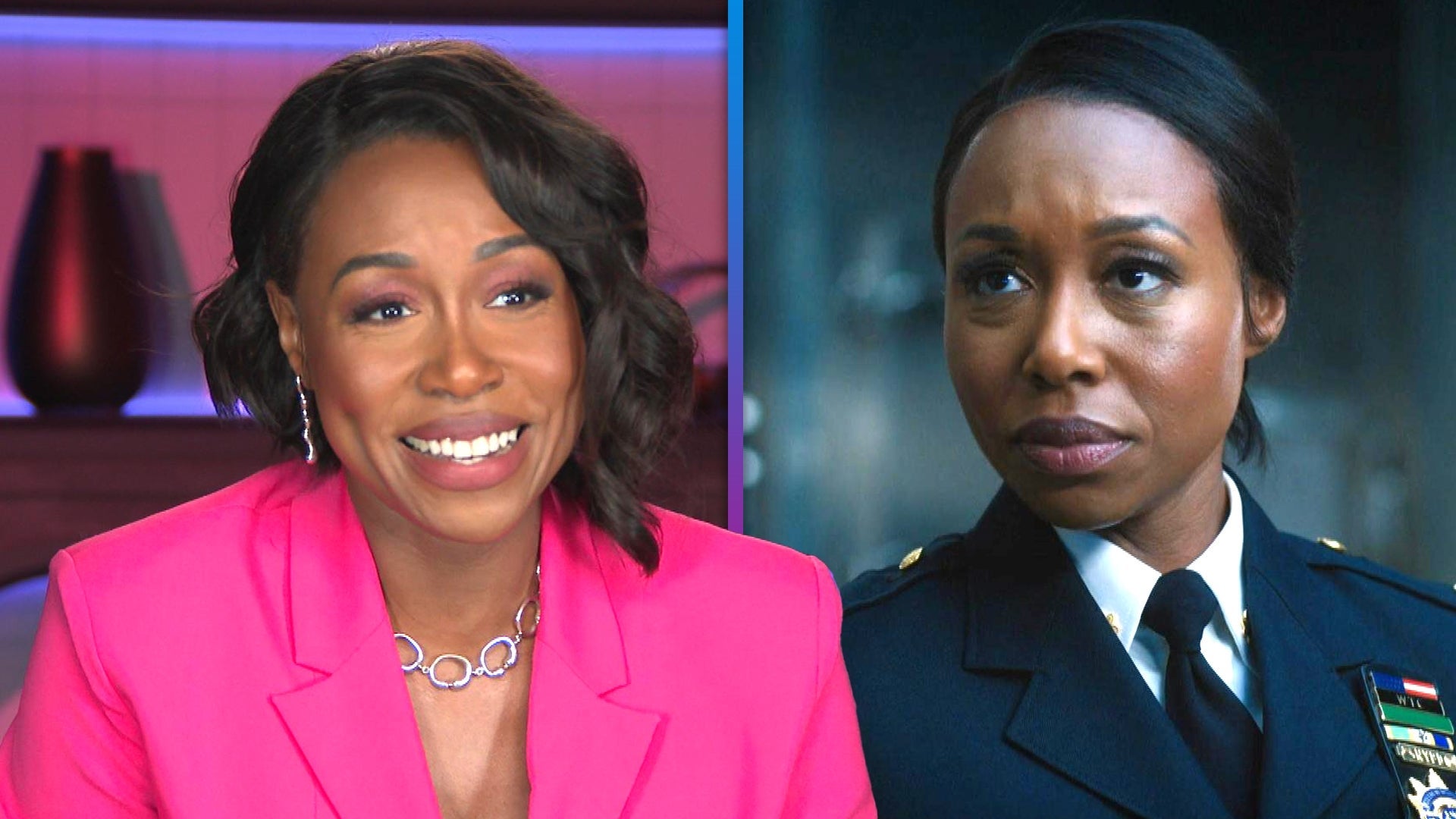 'East New York's Amanda Warren Explains How Her Own Fiancé Train…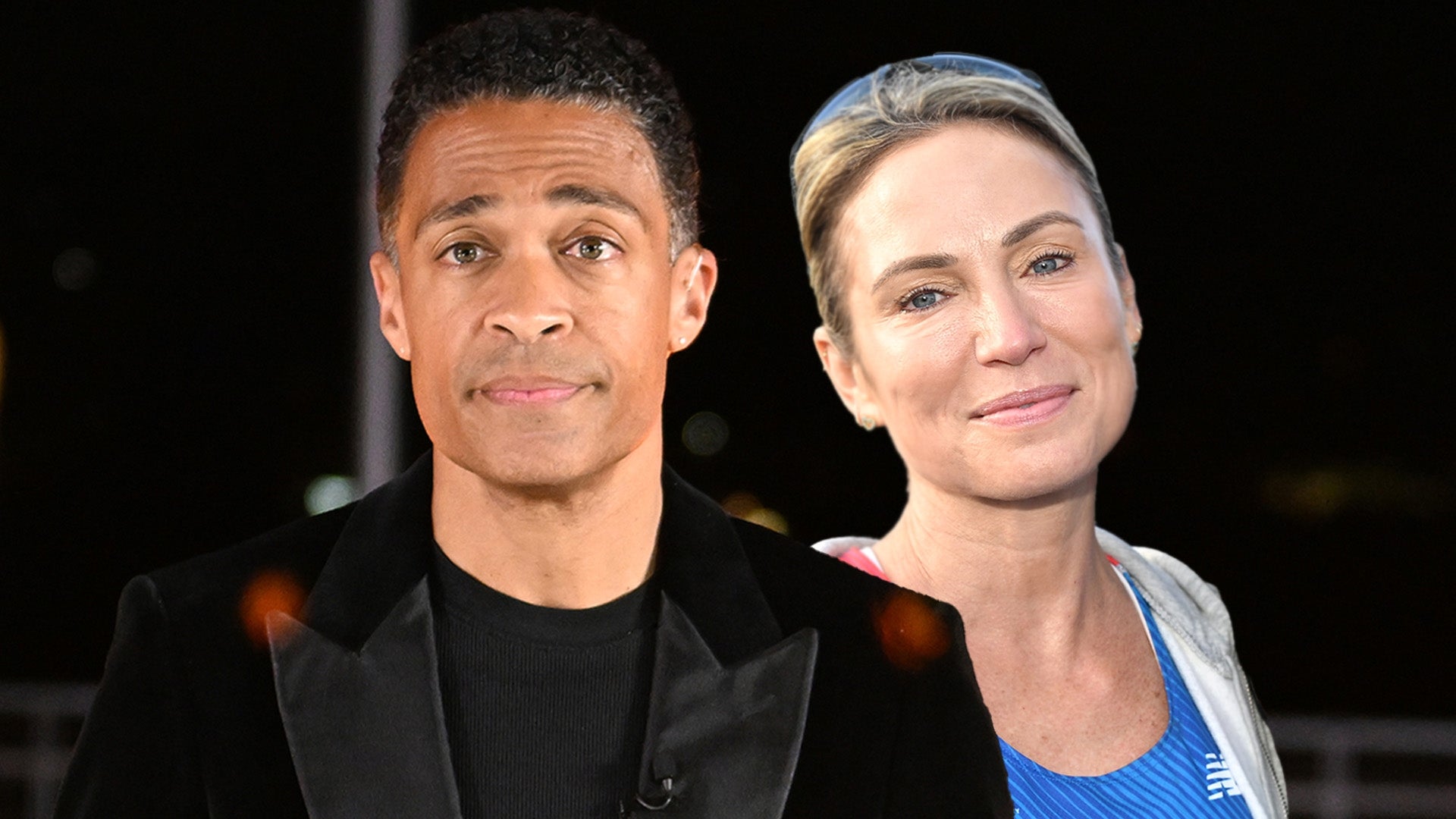 T.J. Holmes and Amy Robach's ABC Fates Unknown as Workplace Inve…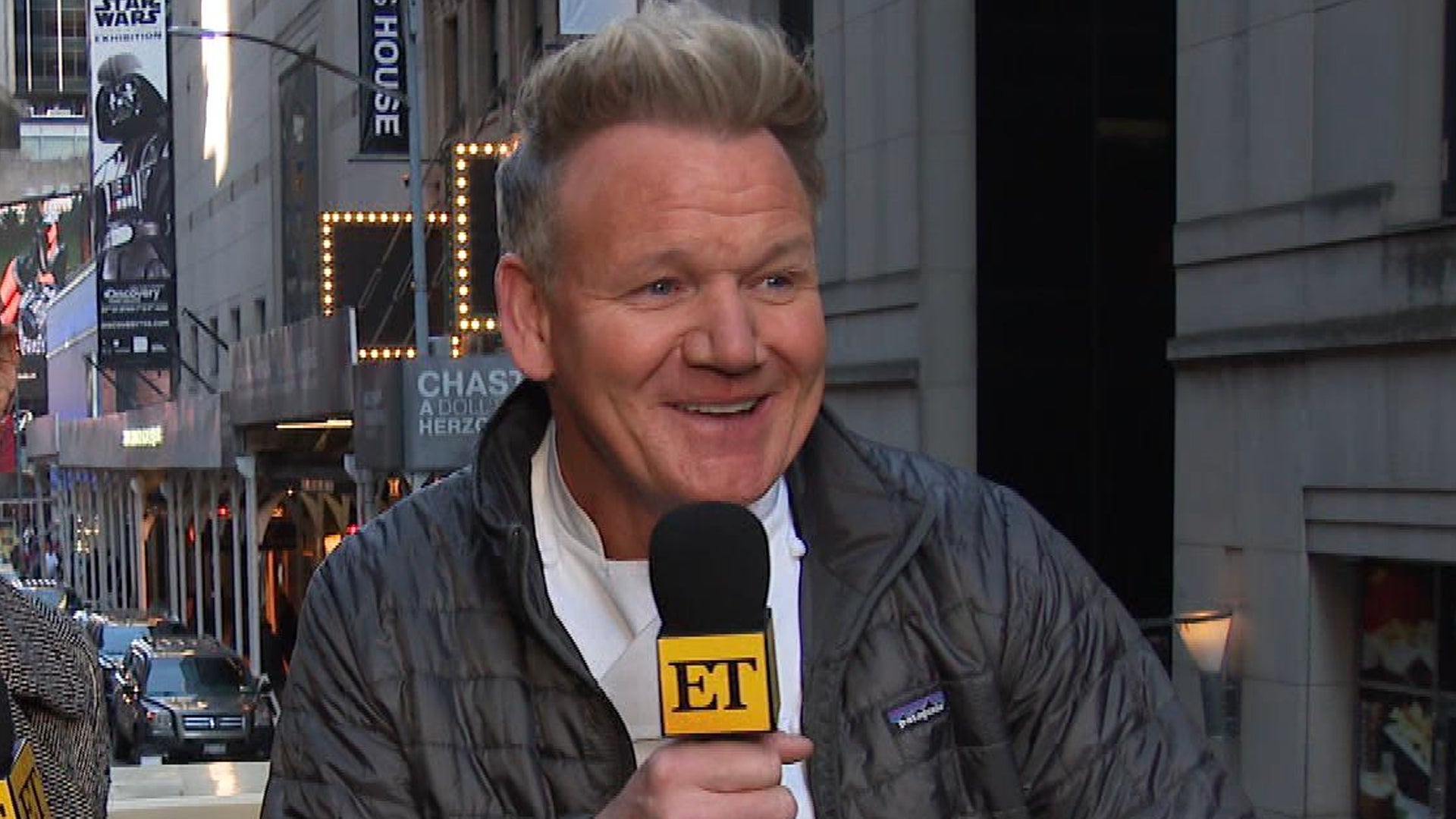 Gordon Ramsay's Fish & Chips: Inside the Chef's New Times Square…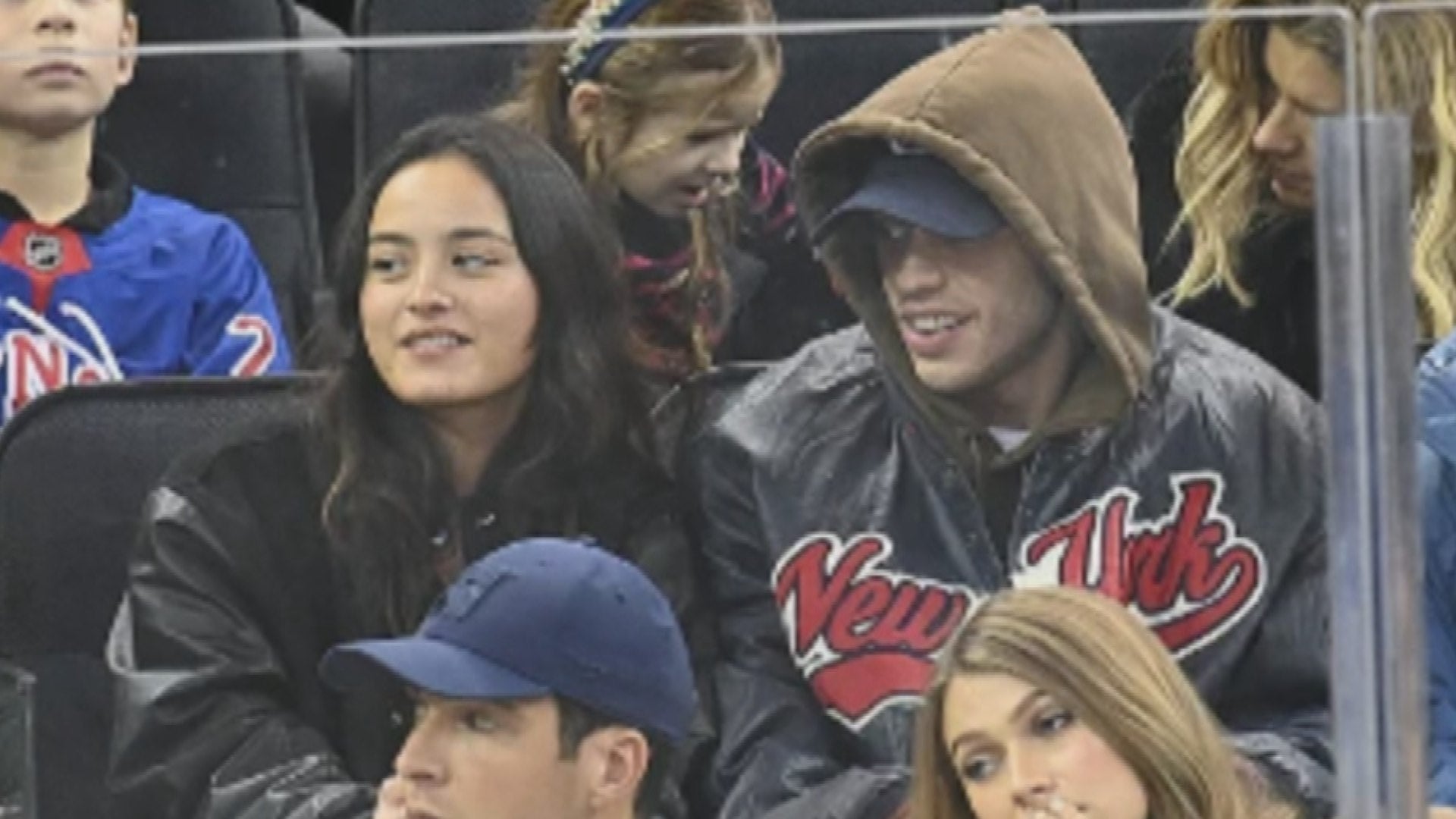 Pete Davidson and Chase Sui Wonders 'Spending a Lot of Time Toge…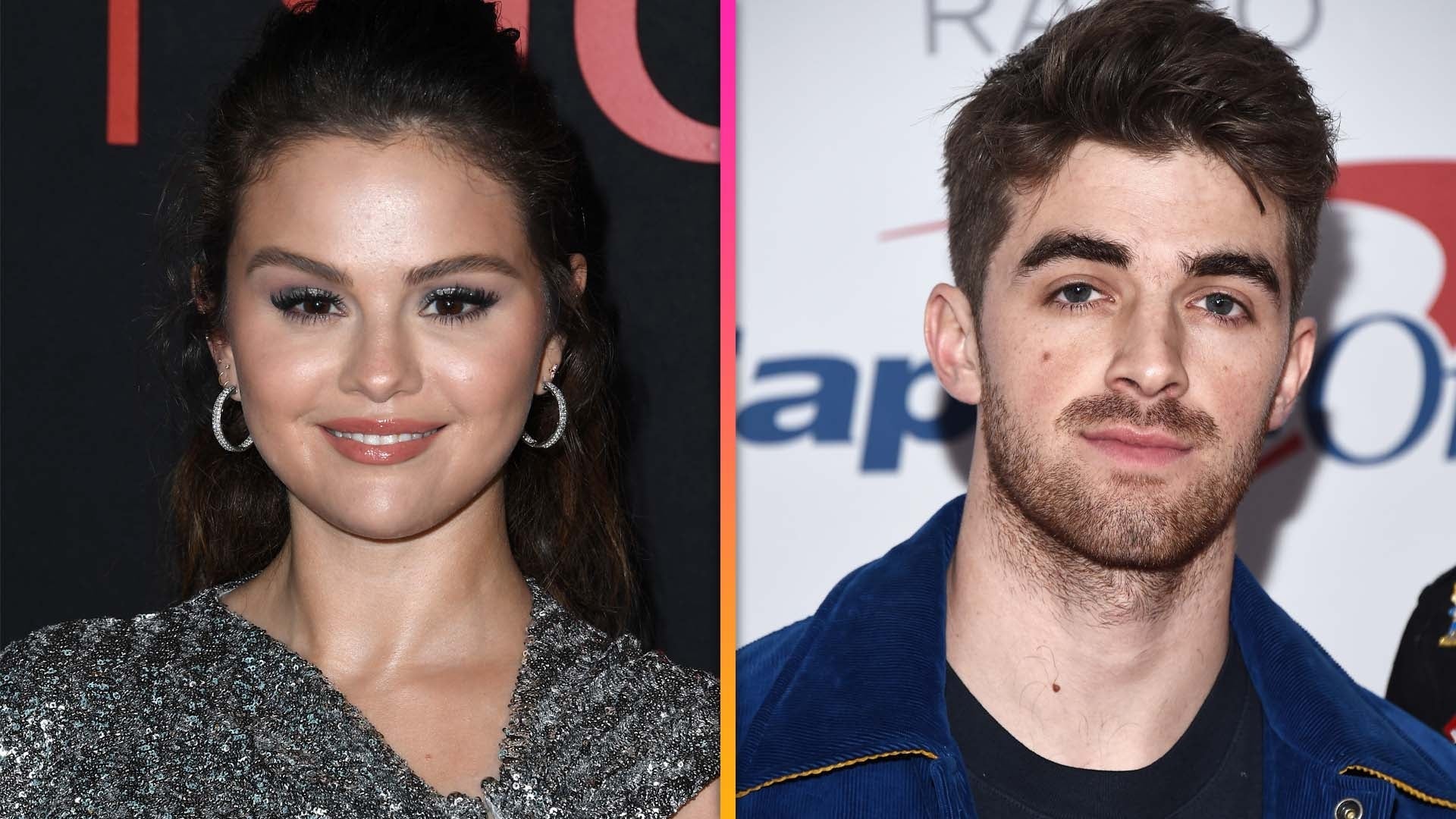 What Selena Gomez and Drew Taggart Are Bonding Over in Budding R…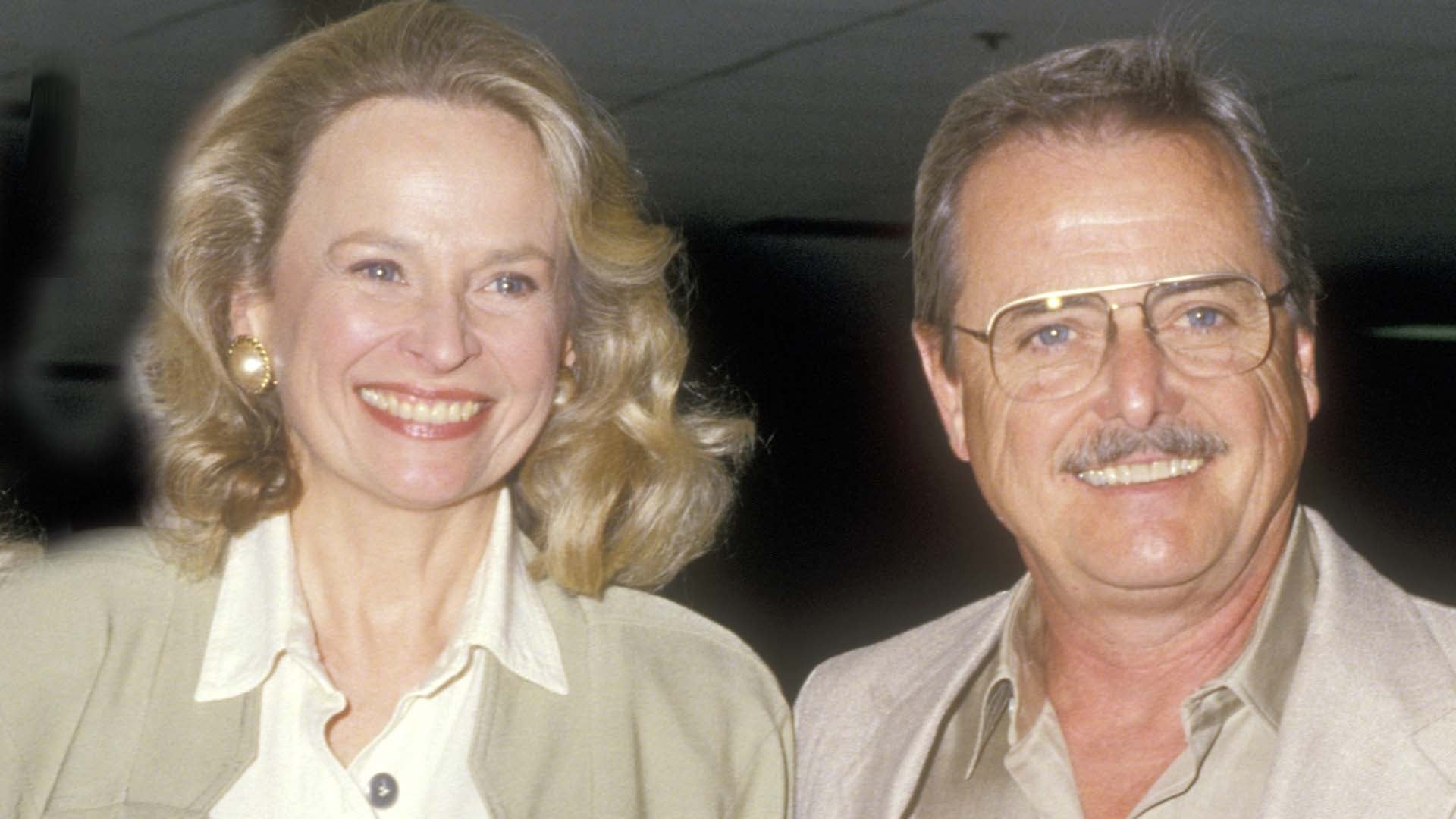 Bonnie Bartlett Recalls Past Open Marriage With 'Boy Meets World…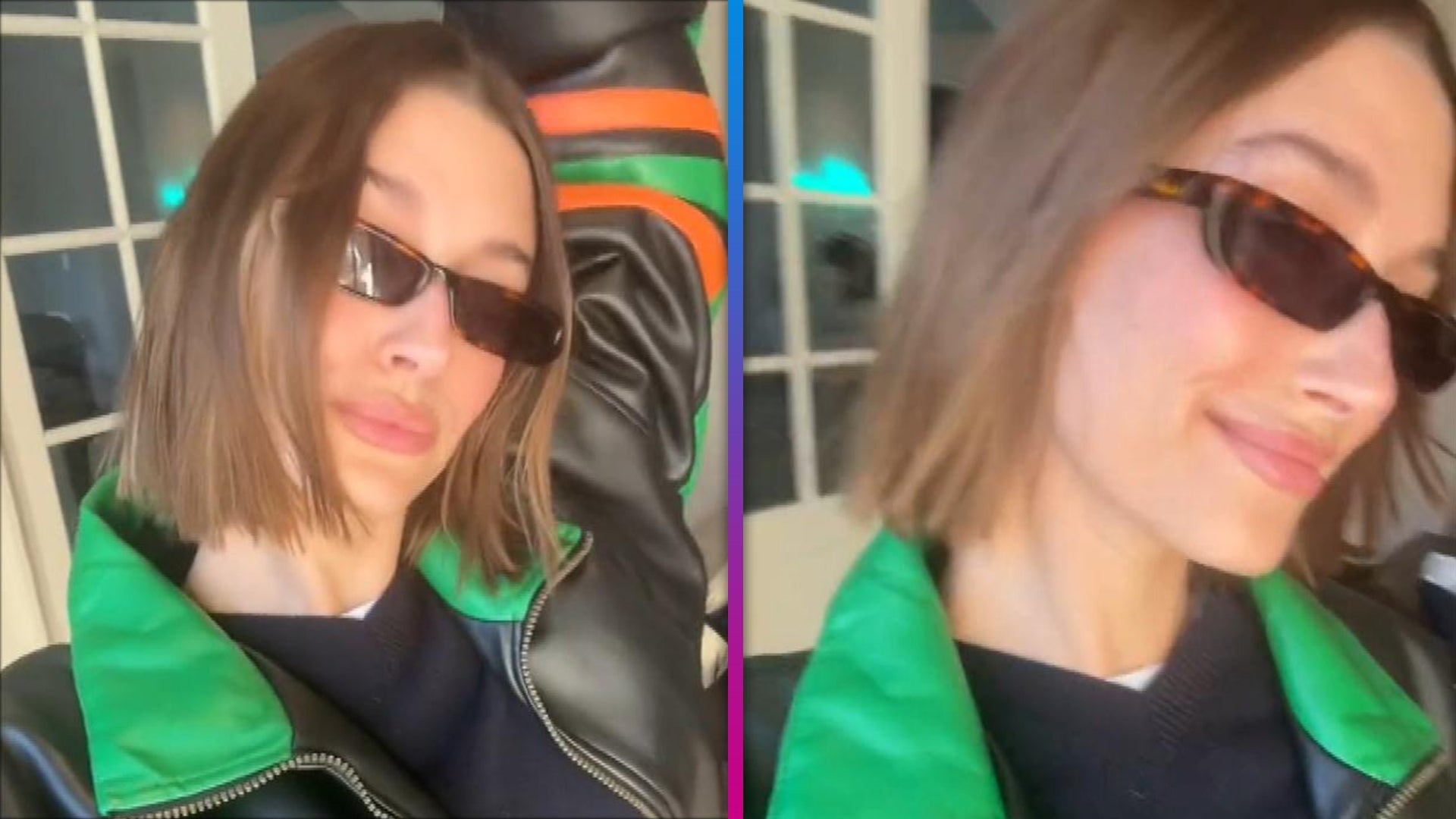 Hailey Bieber Debuts New Short Bob Hairstyle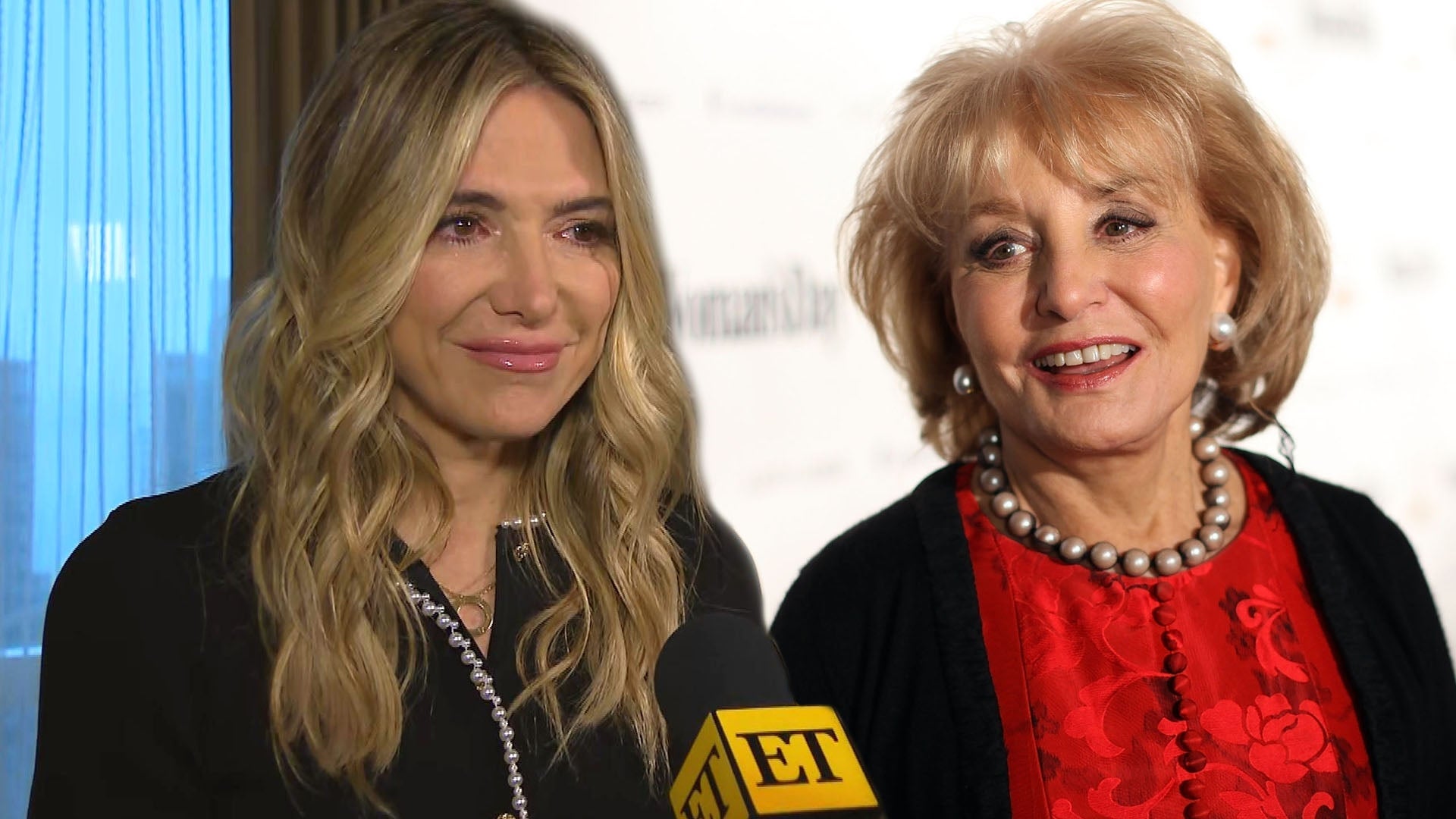 Debbie Matenopoulos Tears Up Sharing Barbara Walters' Final Word…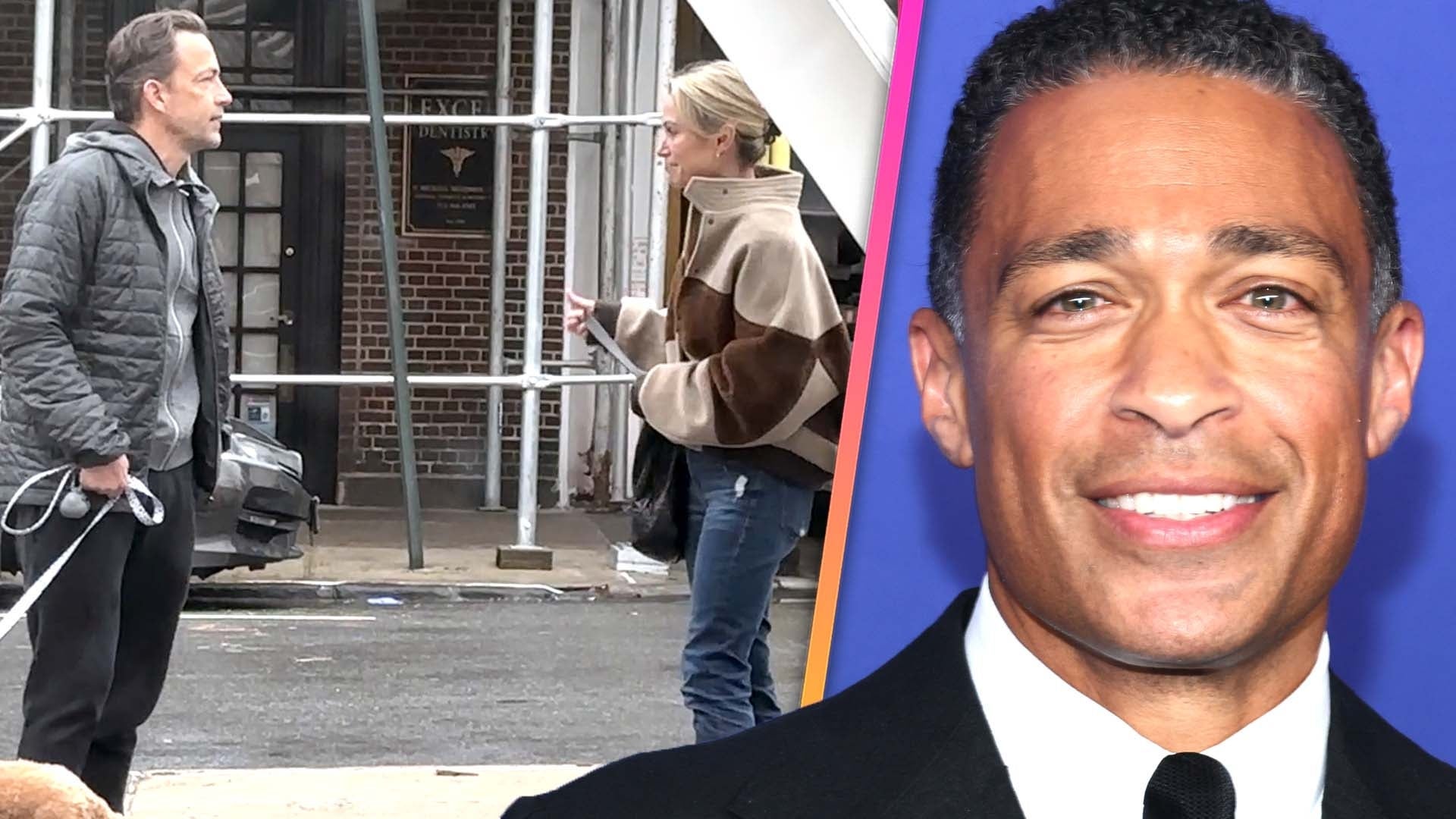 Amy Robach and Her Estranged Husband Spotted Together Amid T.J. …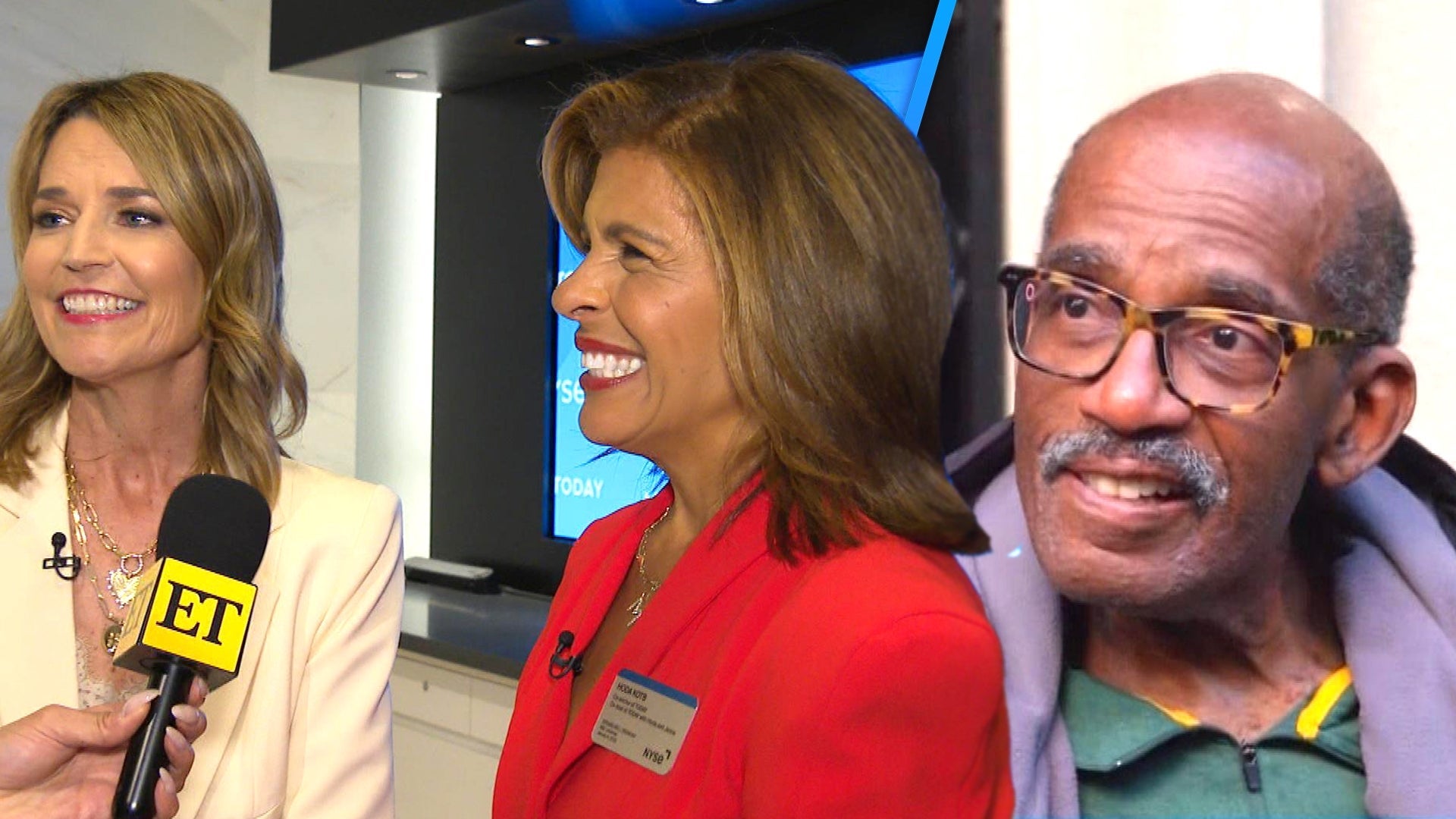 Hoda Kotb and Savannah Guthrie Gush Over Al Roker's 'Today' Retu…

WARNING: We're about to discuss the ultimate spoiler from the first season of Scream Queens: the identity of the Red Devil Killer! If you do not wish to know the bloody truth, hop on the nearest lawnmower and get out of here, you div!

The secret's out!
After 13 episodes of lawnmower beheadings, deep fryer face-meltings, and sorority sister backstabbings (literally!), the identity of the Red Devil Killer on Scream Queens was finally revealed!
And the ultimate mastermind was…

HESTER!

Crazy, right? Now it's time for some exclusive details straight from the star who brought that deranged neck brace murderer to life.
ET caught up with Lea Michele to get the scoop on how long she's kept that killer secret, how she was able to achieve that unbelievably gory stiletto scene, and what's next for Hester if there is a second season of Scream Queens!

WATCH: Lea Michele Reveals Why Hester & Rachel Berry Would Be Unstoppable!


Lea Michele, we've all just discovered that Hester is THE Killer! When did you find out that you were the last Red Devil Killer?
Lea Michele: I found it out literally days before I started shooting the episode. We were in New York doing a press event for Scream Queens. It was me, Keke [Palmer] and Emma [Roberts] and they had just gotten to New York from New Orleans. So I said, 'Oh, did you guys get the scripts?' And Keke goes, 'Yeah, did you read it?' And I was like, 'No, who's the killer?' And Keke goes, 'It's you.' And I was like, 'Are you serious?!' And she's like, 'Yeah, it's you, but you get away with it.' And then [executive producer] Ryan Murphy comes up to me and he goes, 'Are you happy?' and I was like, 'I am happy, but am I going to die? What's going to happen?!' And he's like, 'No, you get away with it. I have it all worked out.' And I was like, 'OK, I guess it's good.' So I'm wearing my red devil cape today just to emphasize that I am the killer.

As I'm sure you know, there's an entirely different show that's all about how to get away with murder. How does it feel to know that Hester were actually able to do it?
LM: I think that she was definitely in that class with those guys just figuring out how to get away with it because she's really skilled, and more so the fact that she was able to get away with not killing anybody. She only kills one person, but he is an actual killer, so that she was able to get this all done with her hands pretty much clean, I think is a really good thing.

WATCH: The 'Scream Queens' Cast Is Obsessed With Lea Michele's New Role


Talk to me about that insane stiletto/eyeball scene because that is going to go down in history as one of the goriest moments on network TV.
LM: There were actually more scenes with the stiletto in my eye! Like, [Hester] in the ER and in surgery, and every day there would be some page cuts [to the finale script], and I'd be like, 'Oh dear God, please let it be the show in the eyes!' We literally had it where first the shoe was super glued -- gently! -- to my face with the heel pressing gently to the corner of my eye. And then we had the shoe on a crane and it was definitely not the most comfortable thing, but I had great directors helping me through.

Finger crossed, if there is a season two of Scream Queens, would you be up for bringing Hester back?
LM: Of course! What do you mean? I'm already waiting, I'm patiently waiting! Obviously, Ryan has shared with a few of us what his ideas for next year are and I think that they're so exciting and I'm down. I think it will be really great too to see Hester in that environment. Ryan shared that next year there would be a whole new killer and so to see her really in the position of being the victim, I think would be really fun to play.

A whole new killer?! Any early predictions for what the next murderous alter ego will be?
LM: Oh my gosh, I don't think it gets any better than the Red Devil, but we'll see. I'm sure whatever Ryan has in his mind is better than anything I could think of on my own.
What did you think of tonight's two-hour Scream Queens finale? Who else guessed that it was Hester all along? What would you like to see in season two? Share your thoughts with @LeanneAguilera on Twitter!

Now watch Lea Michele reveal why Scream Queens' Hester and Glee's Rachel Berry would be the most unstoppable twosome of all time!