TV
'The Big Bang Theory': 6 Reasons Why Sheldon and Amy's First Time Was Worth the Wait!
By
EXCLUSIVE: 'Big Bang Theory' Stars on Sheldon Losing His Virgini…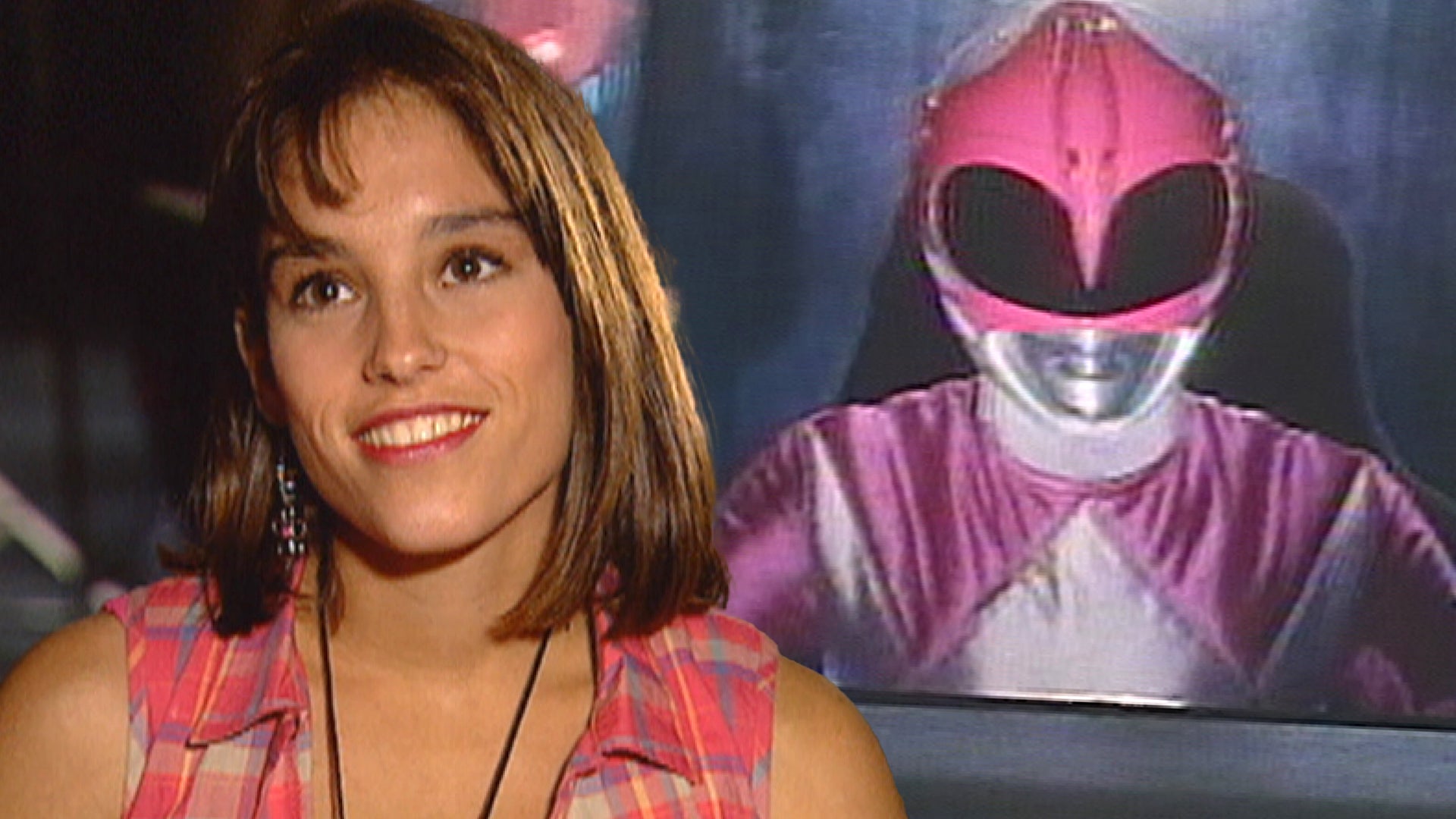 'Power Rangers' Turn 30: Watch Cast's First Interview Behind the…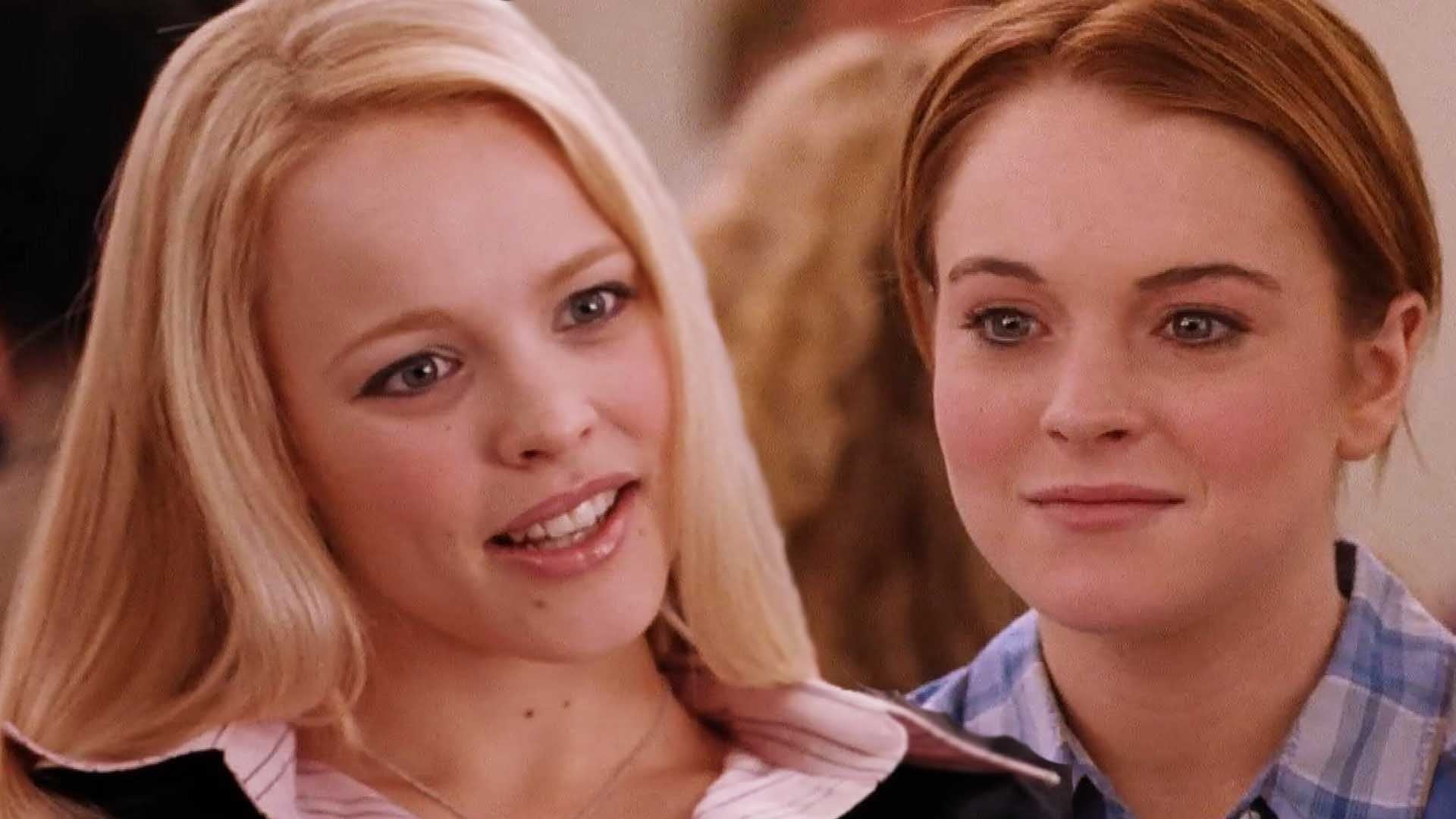 'Mean Girls': Biggest Behind-the-Scenes Secrets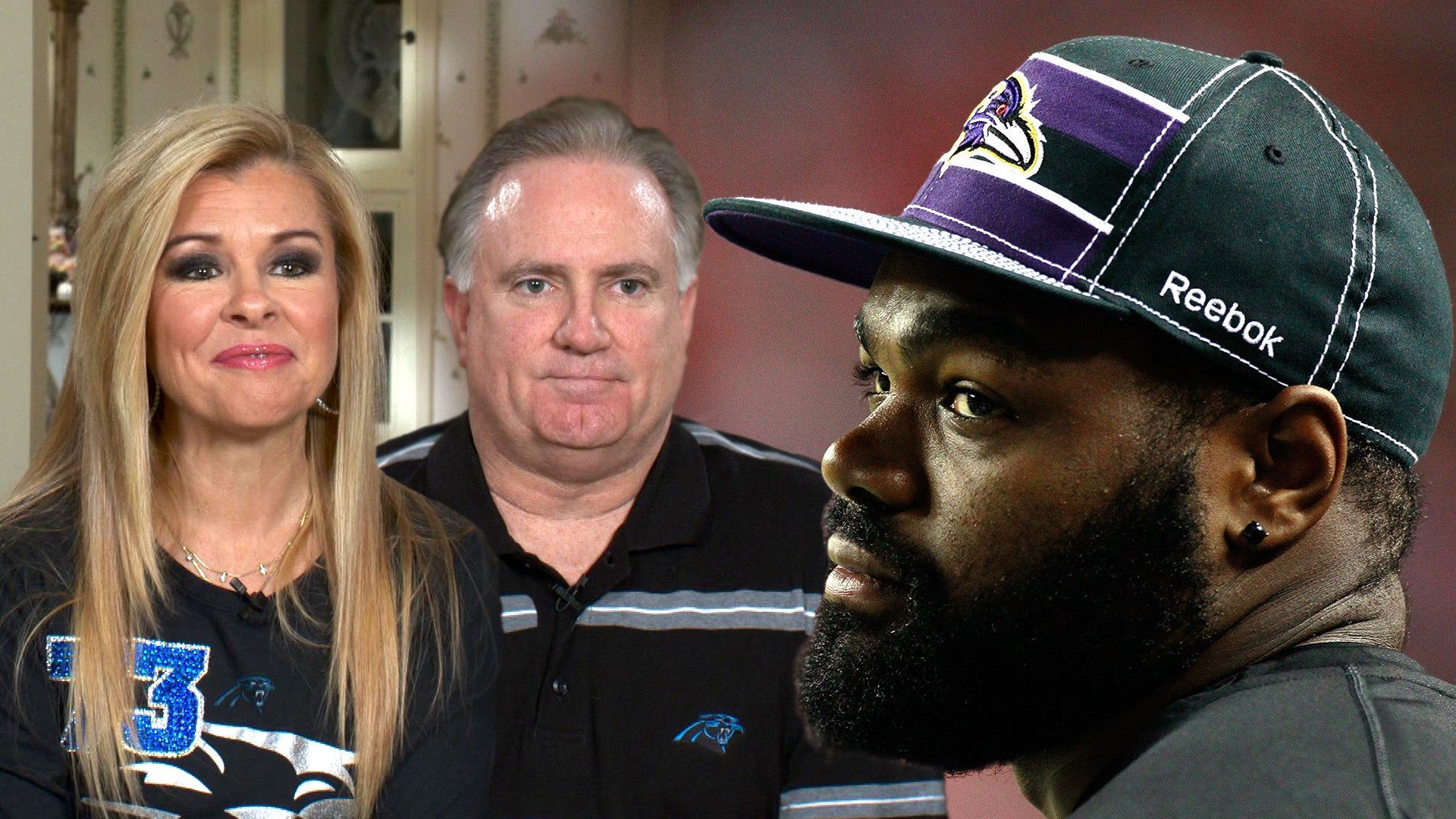 'The Blind Side' Producers Speak Out Amid Michael Oher and Tuohy…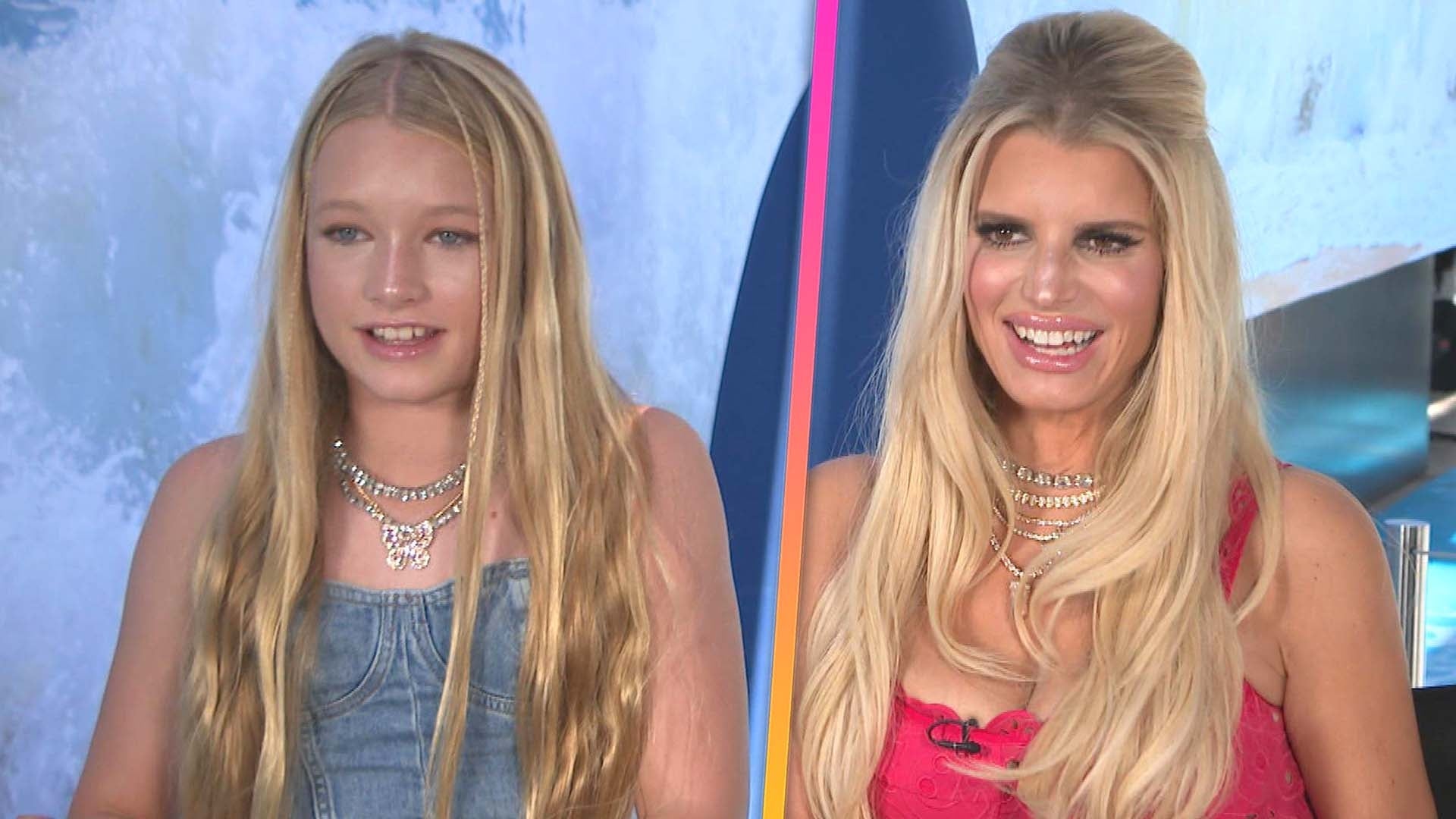 Jessica Simpson's Daughter Crashes Her Interview as She Shuts Do…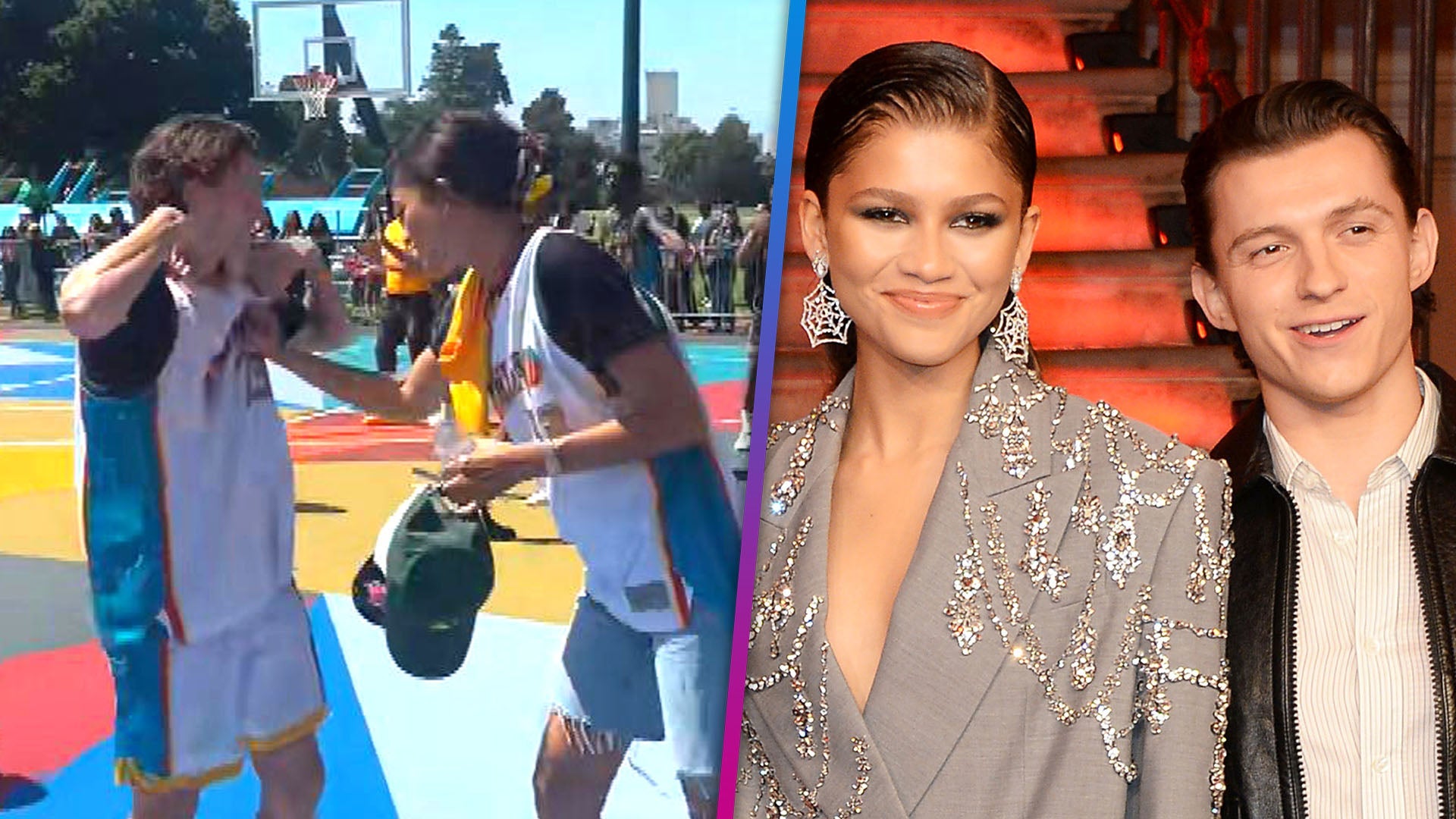 Watch Zendaya Support Boyfriend Tom Holland During Basketball Ga…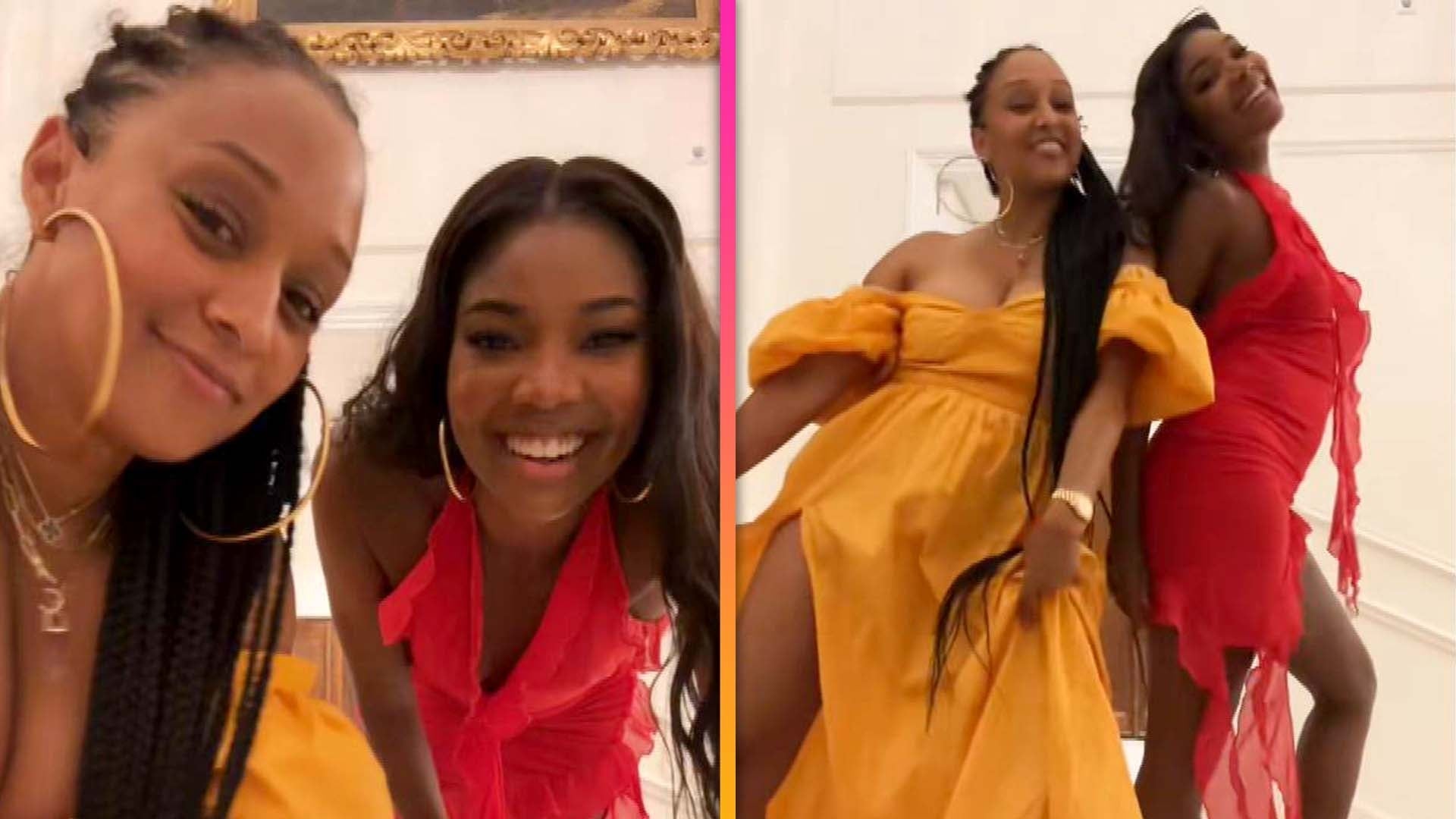 Watch Tia Mowry and Gabrielle Union Show Off Their Dance Moves o…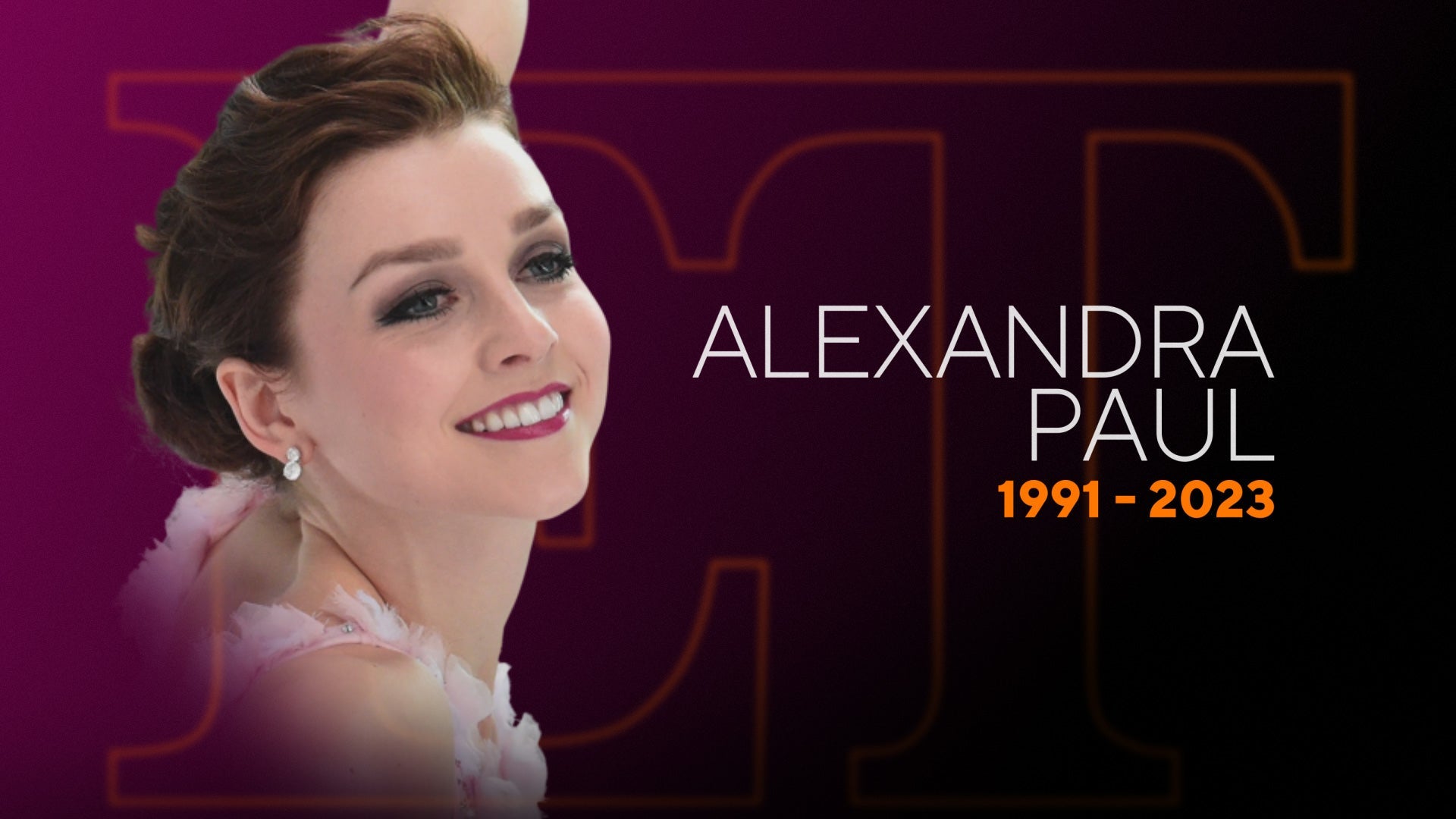 Alexandra Paul, Canadian Olympic Figure Skater, Dead at 31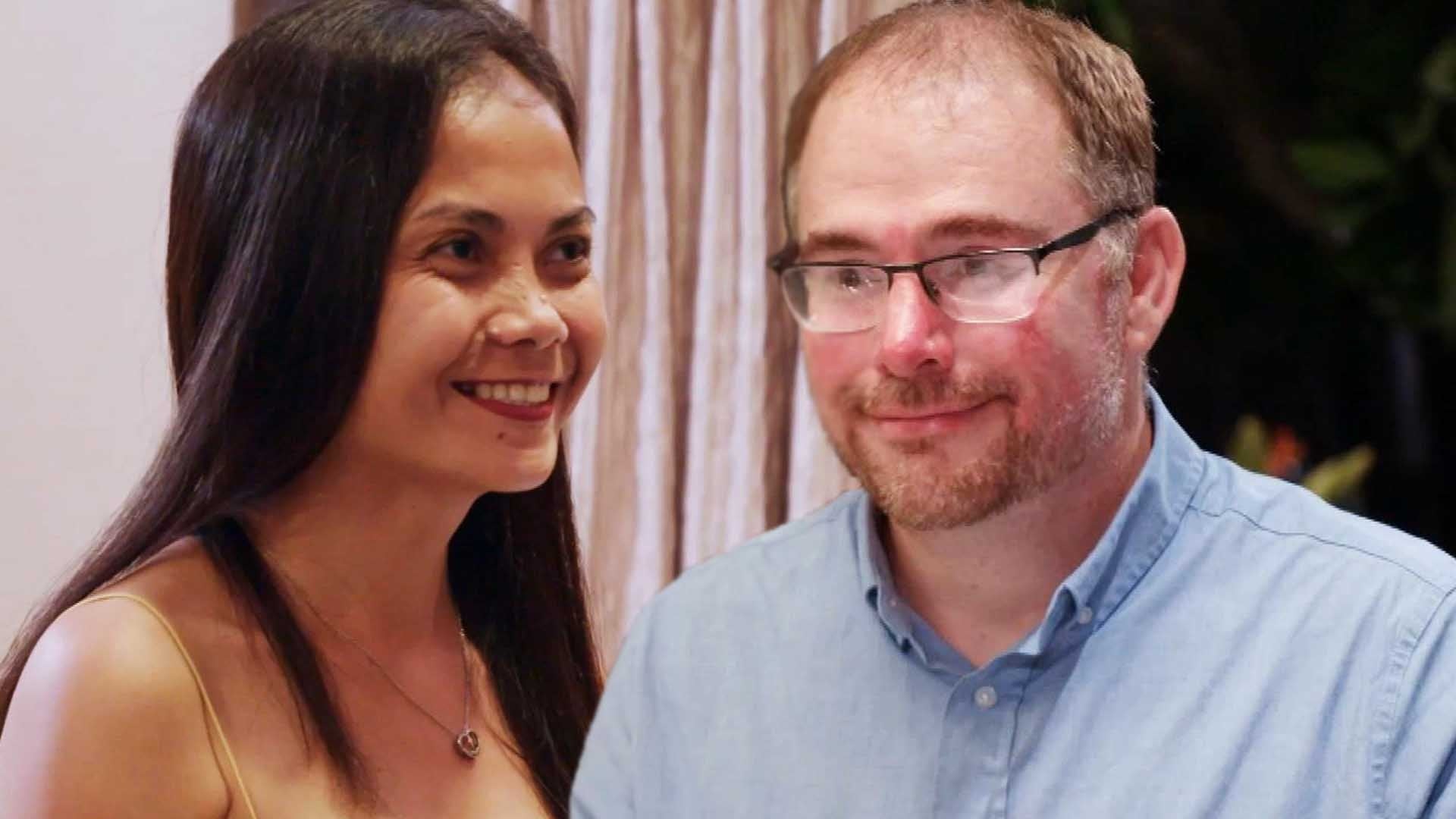 '90 Day Fiancé': David Hides His Nerves From Sheila as He Prepar…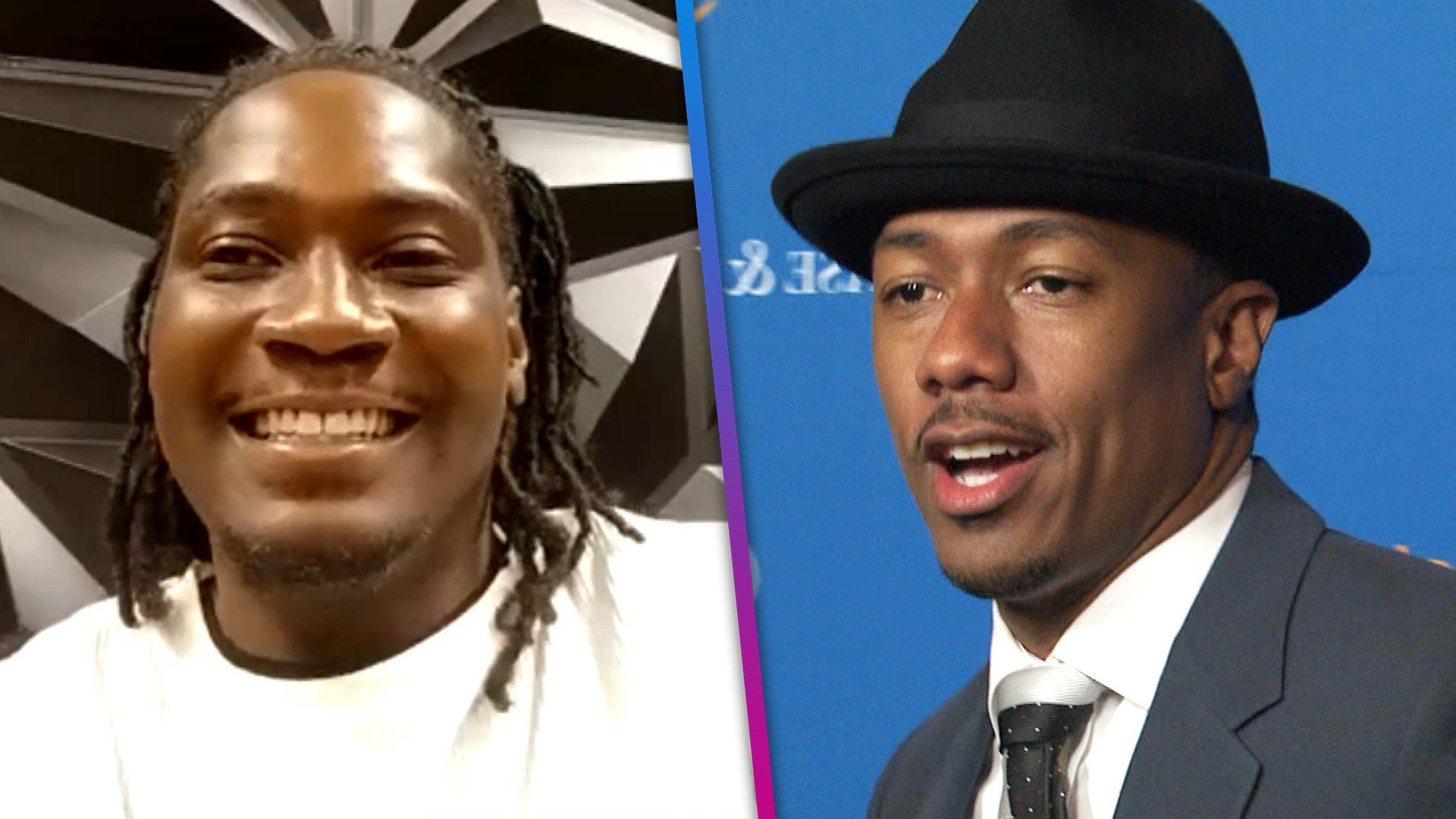 'Claim to Fame' Winner Gabriel on Brother Nick Cannon's Reaction…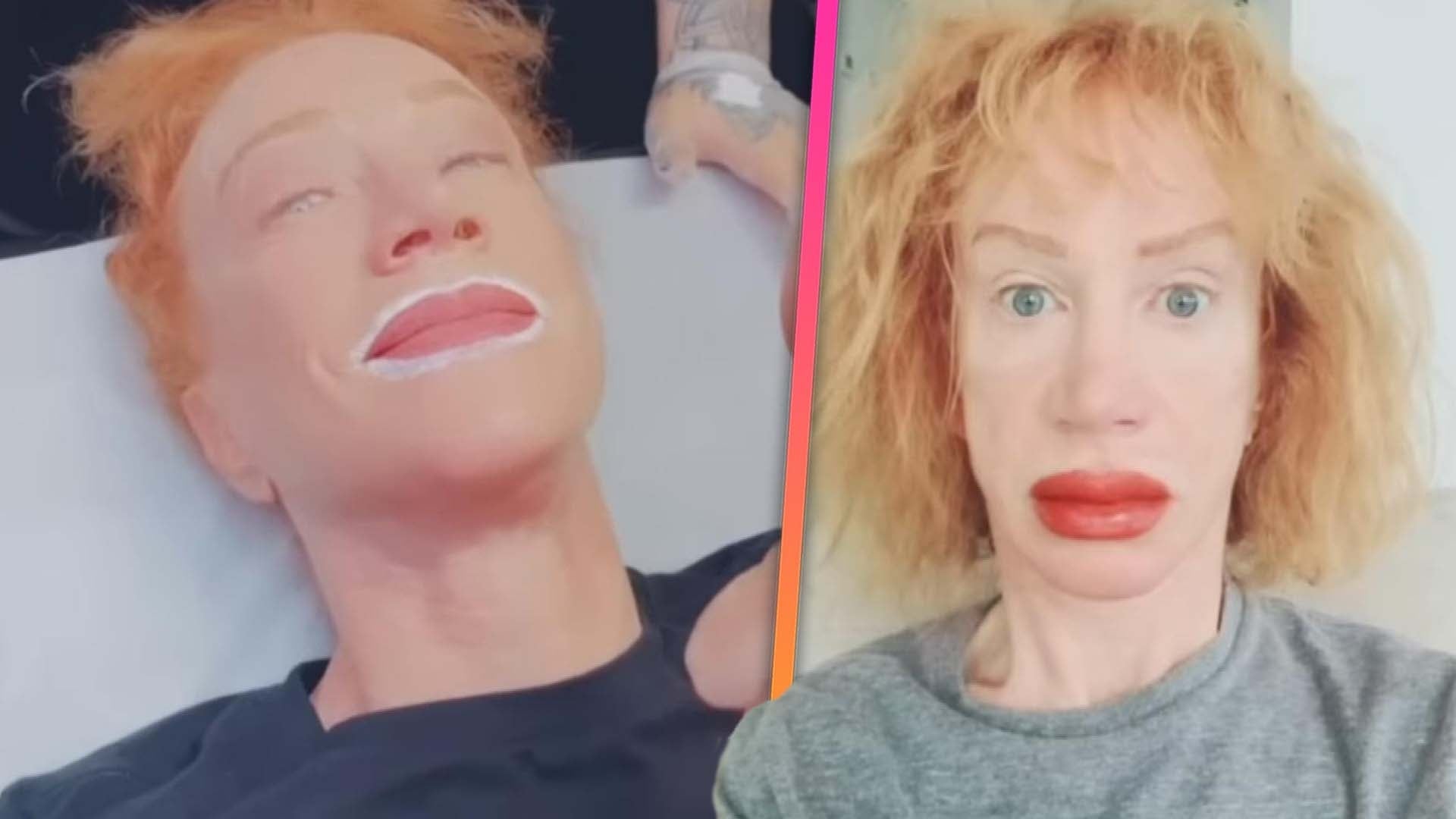 Kathy Griffin Documents Getting Lips Tattooed and Shares the Sho…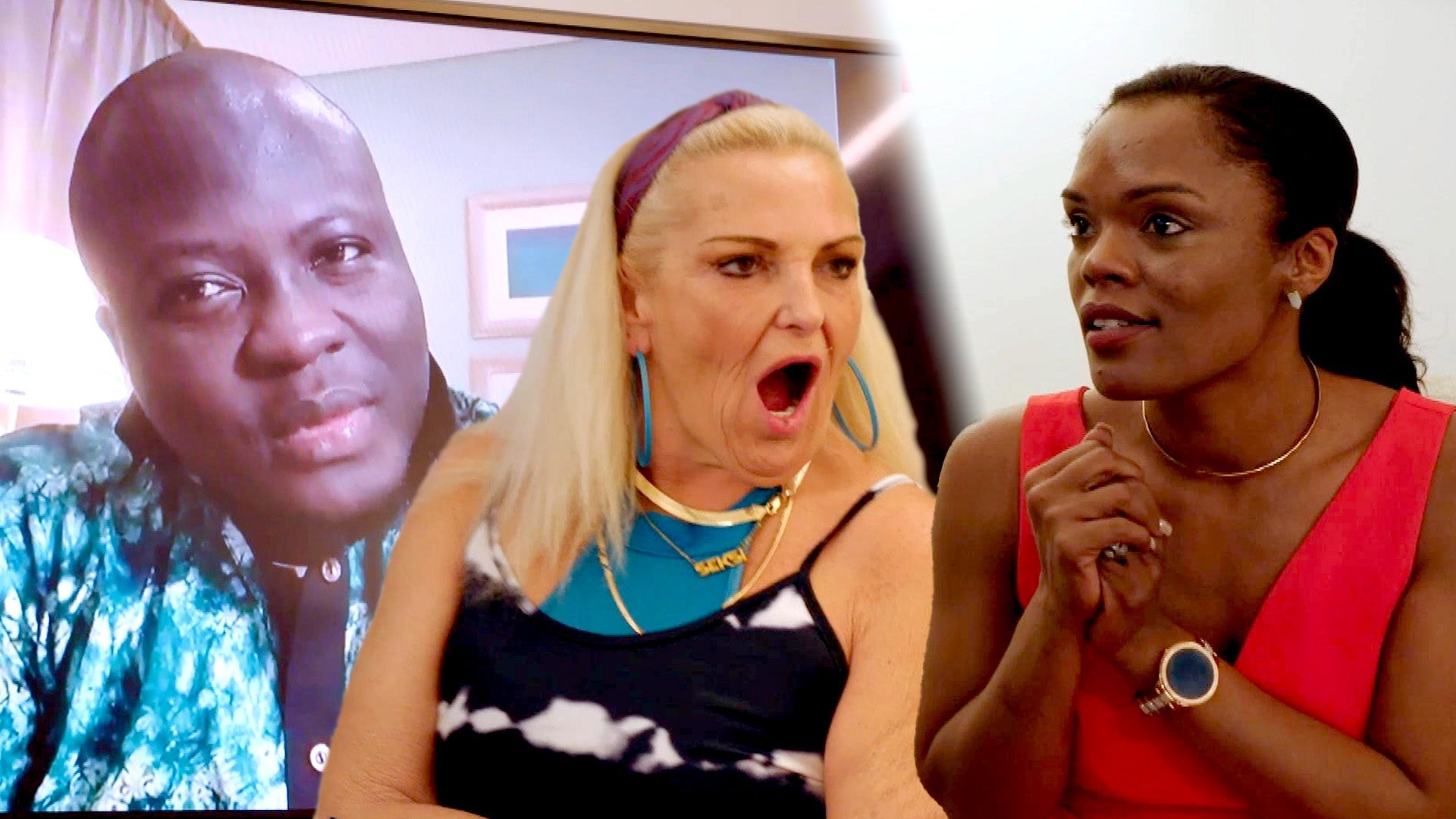 '90 Day Fiancé': Sex Therapist Helps Michael and Angela Be More …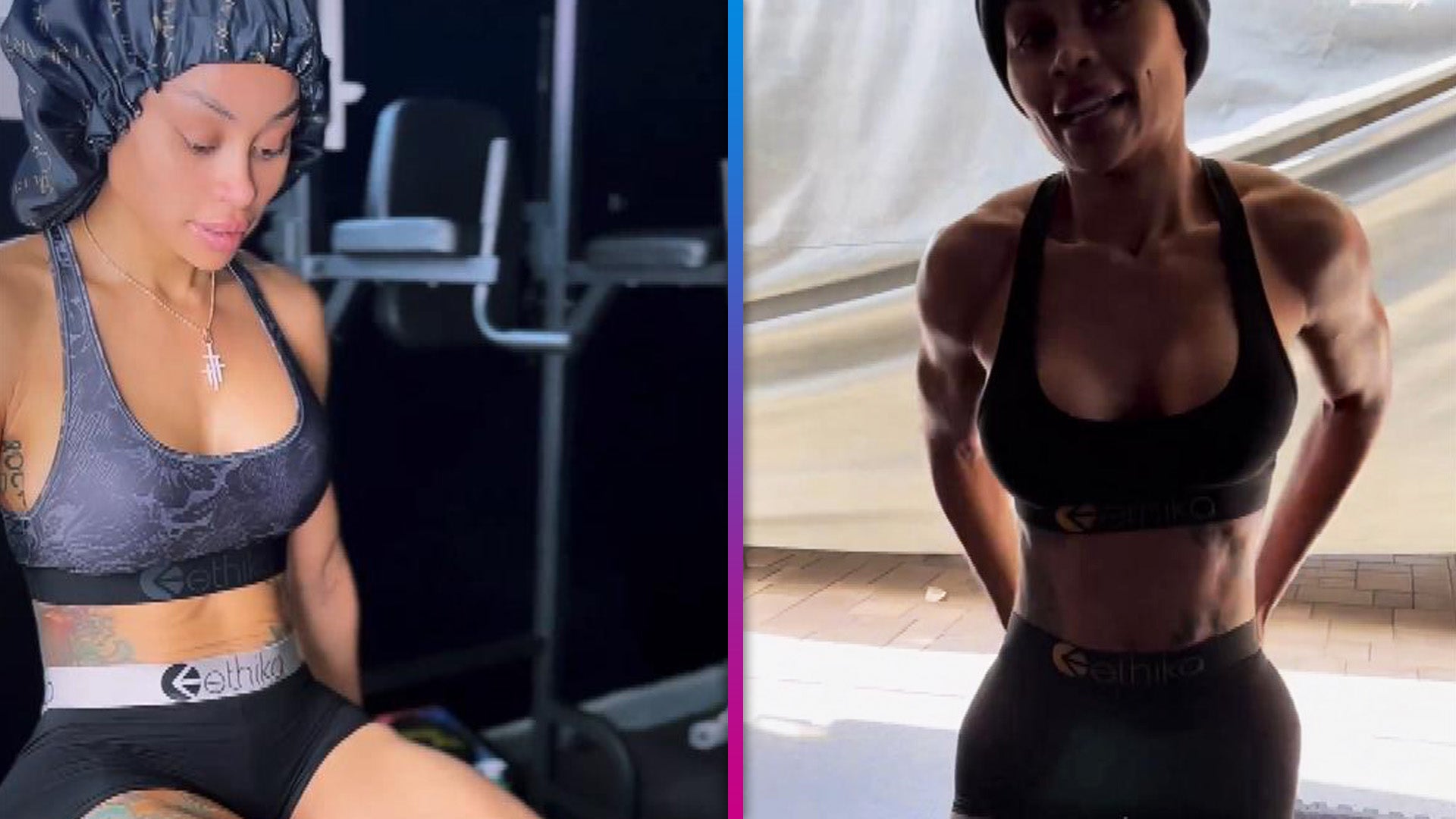 Blac Chyna Shows Off Ripped Abs as She Undergoes More Cosmetic R…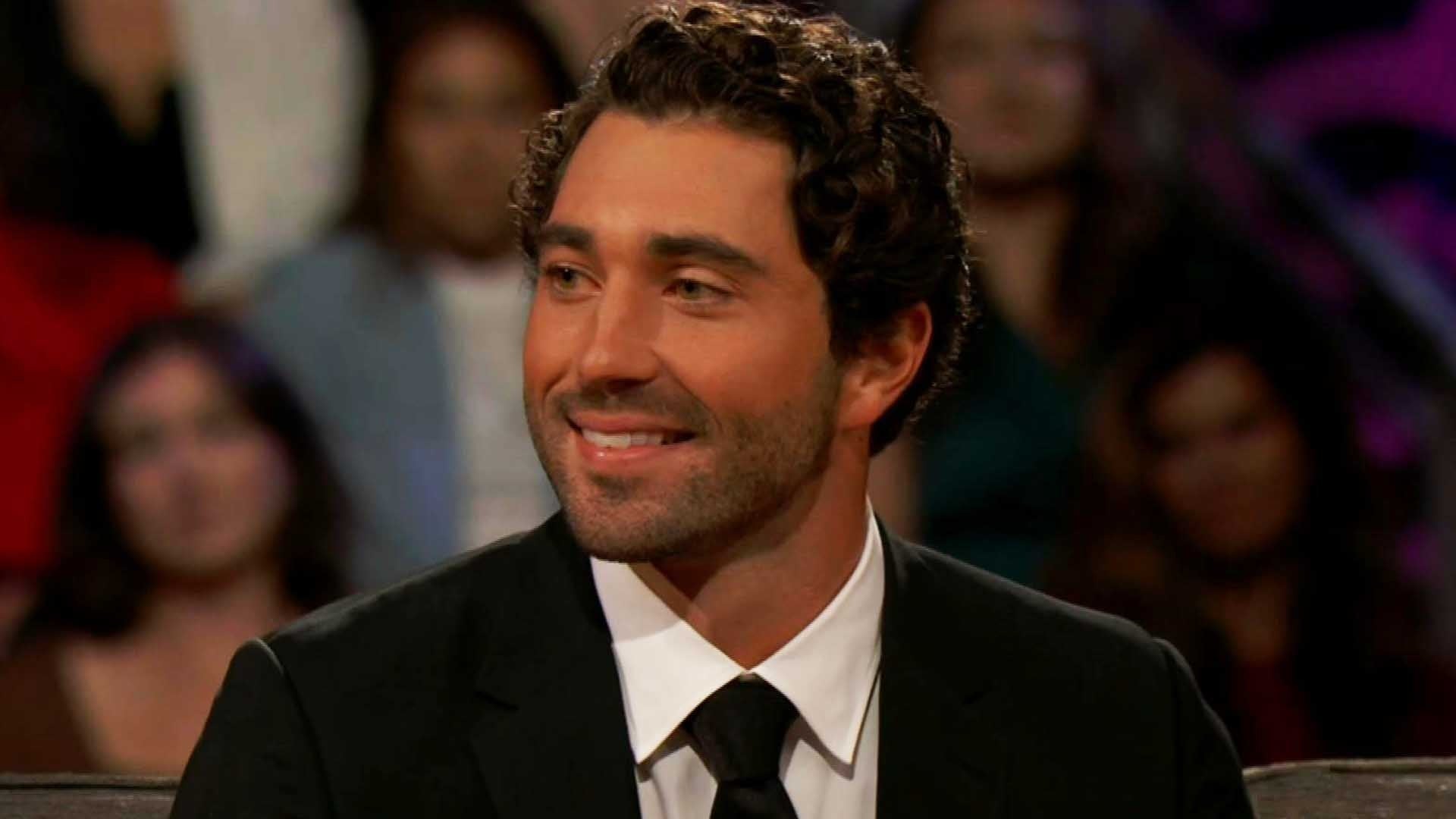 The New 'Bachelor' Season 28 Lead Revealed: What to Know About J…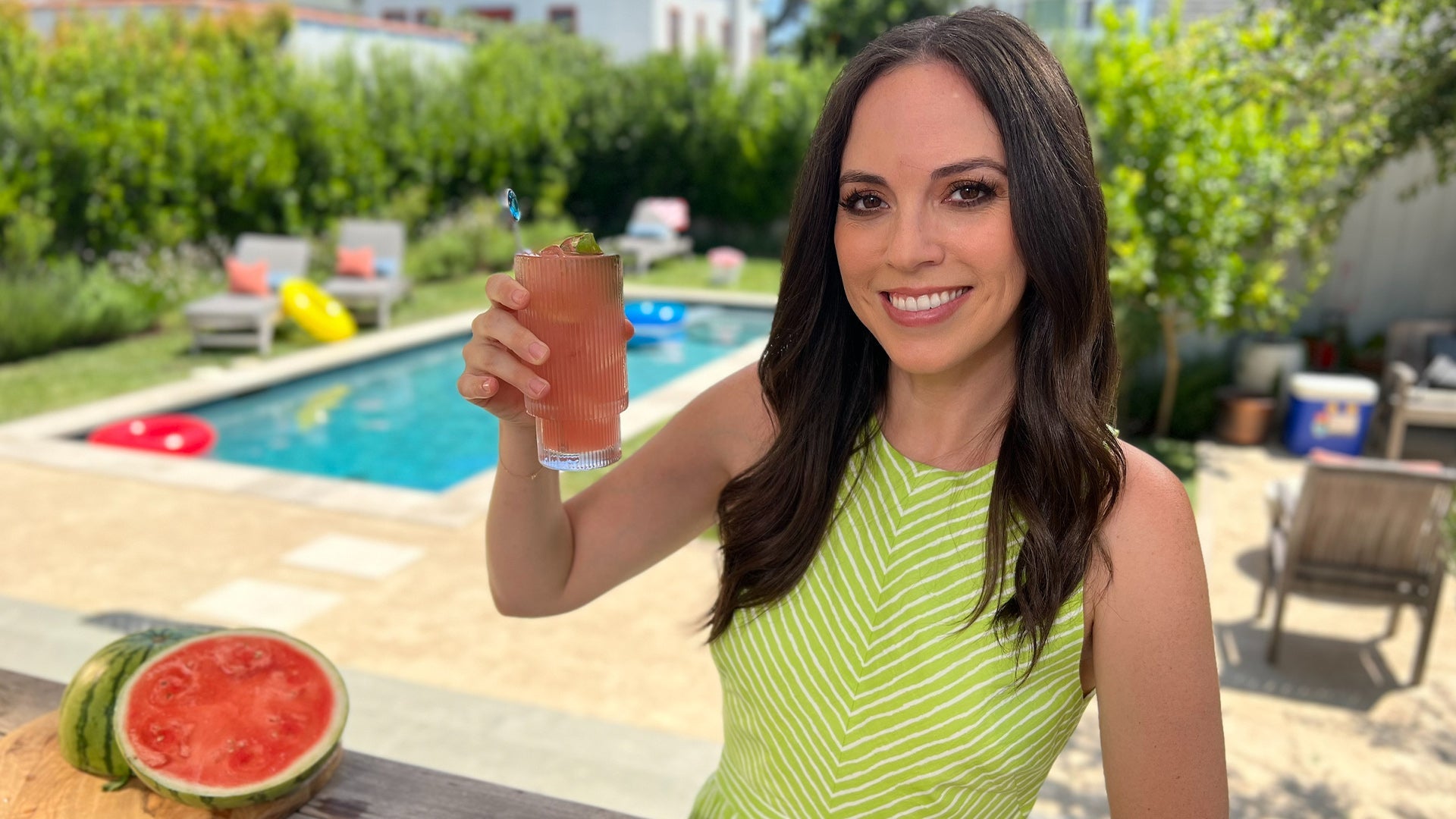 How to Make Watermelon Gin Coolers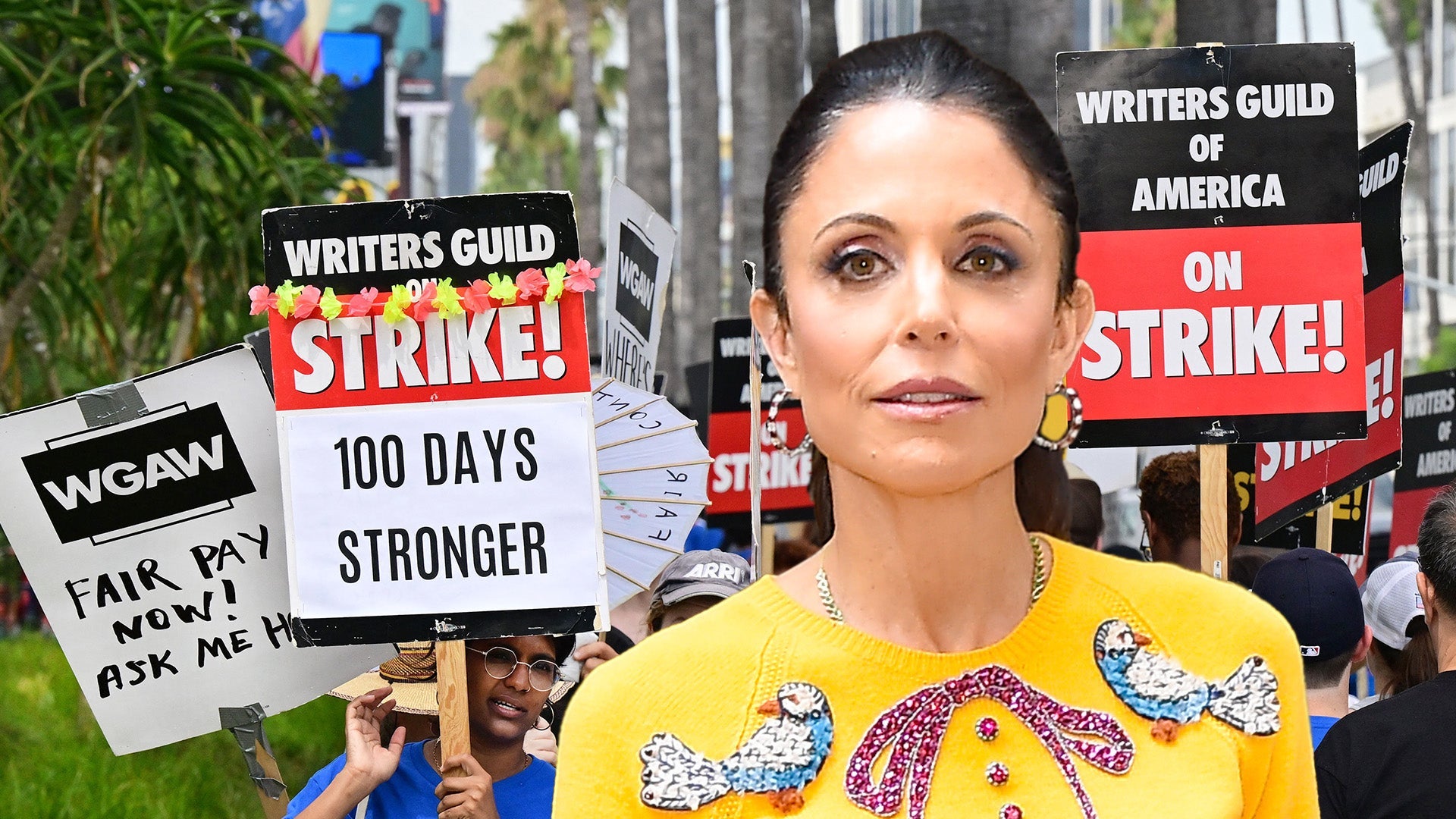 Bethenny Frankel Reacts to Rachel Leviss Interview Backlash, Dou…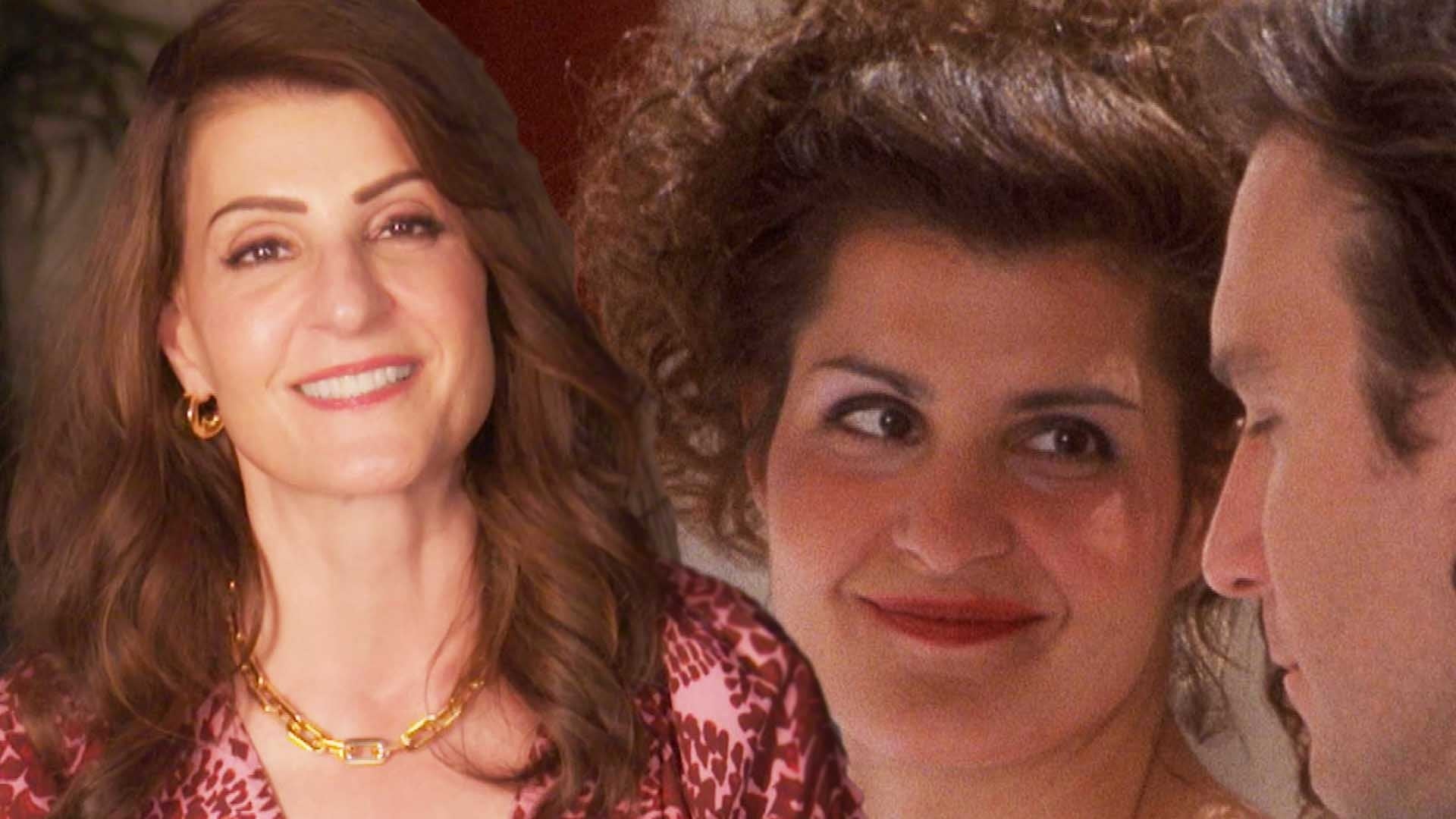 Nia Vardalos Highlights Must-See Moments From 'My Big Fat Greek …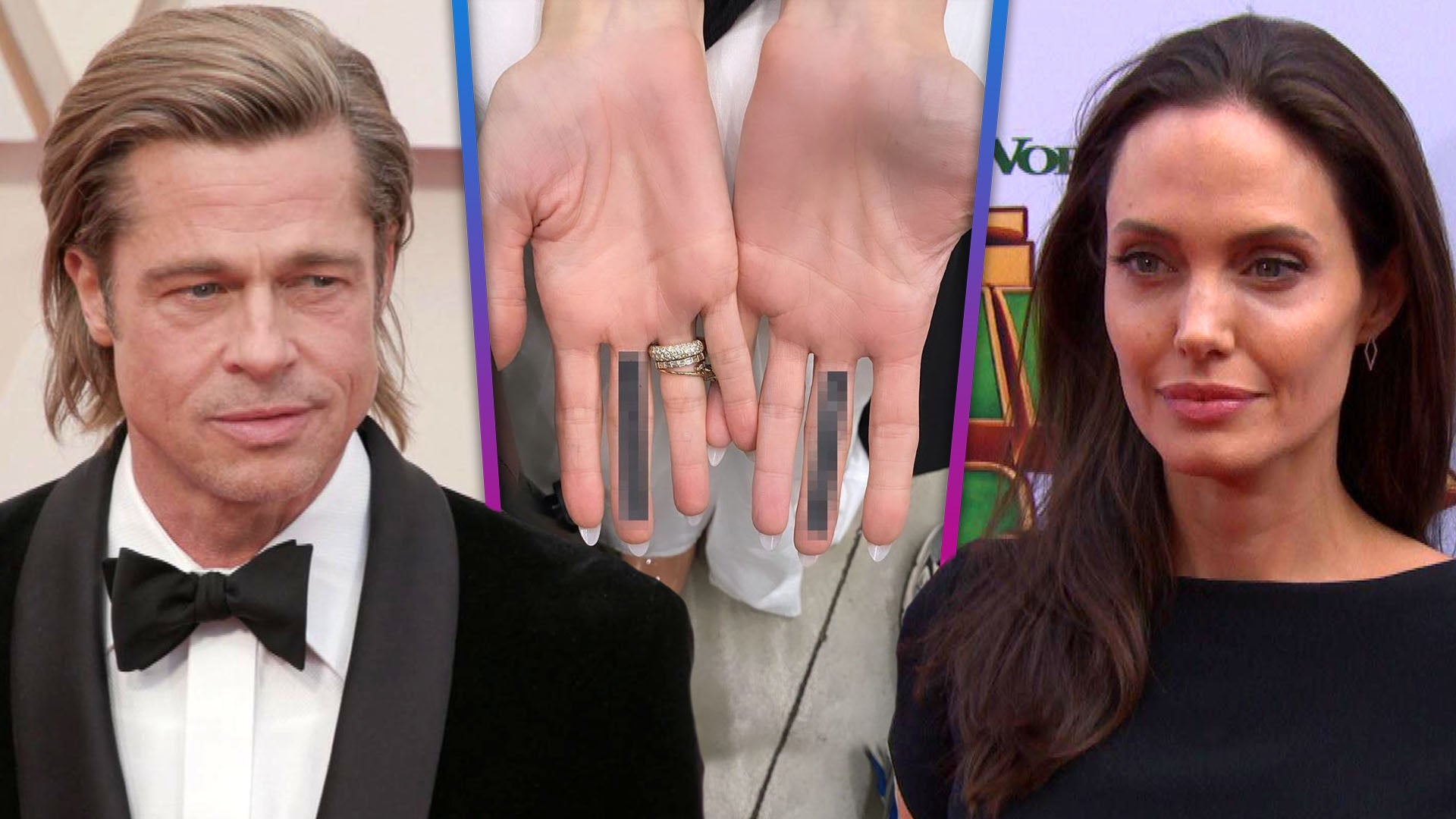 Angelina Jolie's New Middle Finger Tattoos: Why Fans Are Specula…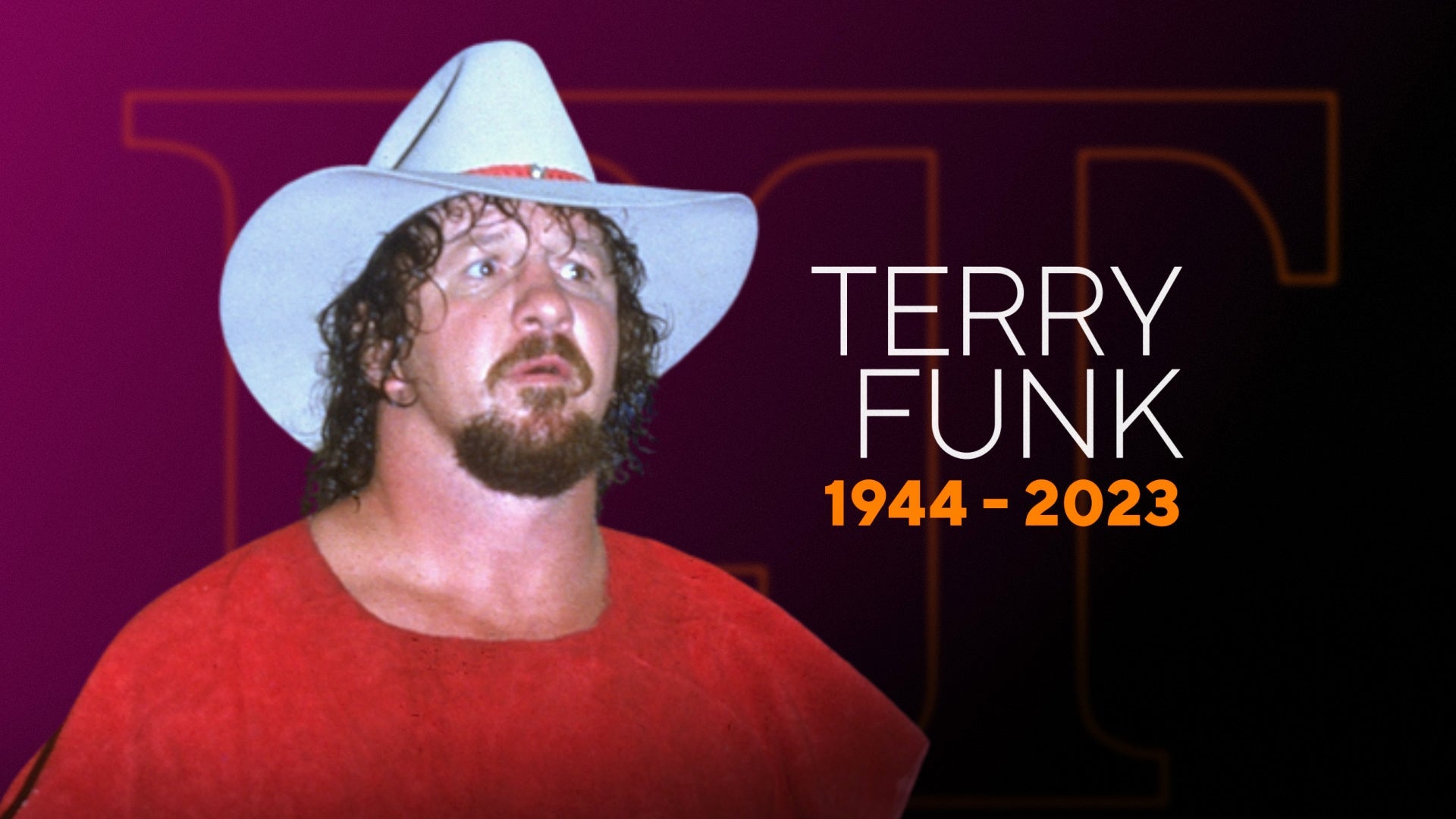 Terry Funk, WWE Hall of Famer, Dead at 79
This is not a "Bazinga!" people -- this is the real deal!
After more than five years of dating, a heart-wrenching break-up, and last week's swoon-worthy make-up, Sheldon Cooper and Amy Farrah Fowler are going to have sex on tonight's all-new episode of The Big Bang Theory.
Or, as Jim Parsonsspilled to ET on the Big Bang set, Sheldon and Amy are finally "putting the bang into the theory!"
We've already seen the landmark episode (twice!) and we're beyond thrilled to report that tonight's momentous occasion was well-worth the wait. To help prove our point, we caught up with Parsons, Mayim Bialik, and Bob Newhart, along with executive producer Steven Molaro, to bring you the six reasons why Sheldon and Amy's big moment is small-screen perfection.

WATCH: Jim Parsons Opens Up About Sheldon Losing His Virginity

1. The Episode Is Carefully Thought Out: Since this is a moment that has been nine years in the making, the Big Bang writers knew that they needed to nail it. (Pun totally intended.) "We all had reservations because we're all very protective of this show and of these characters," Molaro spilled to ET. "That's understandable, but I've heard since then that everyone is very happy with how it turned out."
But if you think the most of the episode is going to take place between the sheets, then you're clearly watching the wrong show. According to Bialik, tonight's episode is more about the "anticipation" of it all. "We focus on how it unfolds for each of them separately and then really the last thing you see is what happens when it comes together," the 40-year-old actress explained. "It's really more of the emphasis, and I think that's kind of more appropriate for our show and how we do things."
And when it comes down to the moment, fans will be pleased to see that it's the perfect balance of emotions. Like all of Big Bang's most romantic moments, Sheldon and Amy's first time is funny, yet endearing, and surprising, but still realistic.
2. The Star Wars Ties Are Seamless: From the opening title sequences, to the lightsaber puns, and the Obi-Wan Kenobi conundrums, this episode fits in perfectly with all of the Star Wars frenzy of the week. Additionally, the episode's theme also honors the geeky glory this series has embodied since the very beginning.
To Molaro, there was no better pop-culture event to tie Sheldon and Amy's next step to. "It seemed liked a lovely way to wrap up the first arc of season nine with Sheldon and Amy's break-up and make-up," he said. "And the idea of the stories tying into the Star Wars movie premiere seemed to make more and more sense and we got more and more excited by it. It just seemed like a no-brainer to us."

MORE: Sheldon and Amy Are (Finally!) Going to Have Sex on 'Big Bang'

3. Sheldon Has Finally Matured: We're not going to lie, our jaws slammed into the ground when we first heard that Sheldon and Amy were going to make love, but once we discovered that it was Sheldon's idea, we nearly passed out from shock -- and so does Penny!
So why is now finally the right time for Sheldon to face one of his biggest fears? "They've been dating, believe it or not, for five and a half years," Molaro stressed. "So right there, that seems like enough years for a lovely young lady like Amy to wait."
Parsons revealed that this season's breakup -- and subsequent make-up -- has altered Sheldon's priorities and changed how he values his relationship with Amy. "There's actually an emotional adult inside Sheldon," Parsons said referencing Newhart's character. "He convinces [Sheldon] to not go to the Star Wars premiere because it's Amy's birthday, which three seasons ago would have never happened. He would have thrown [Amy] in the trunk and made [her] go." Thankfully, Sheldon has emotionally evolved over the years…
4. Amy's Reaction Is Priceless: We're not going to spoil how or when Amy learns of Sheldon's birthday surprise, but you do need to know is that her five-word response will bring a huge smile to your face and warmth to your heart. "What we play a lot of in this episode is the anticipation before," Bialik said of Amy's adorable reaction to the news.
On the flip side, physical intimacy is something that neither Sheldon, nor Amy have experienced before, and the writers wanted to make sure to address the natural butterflies in the bedroom. "When it came down to the actual moment of the reality, Amy -- despite all her big talk -- would probably be really nervous," Molaro said. "And it seemed appealing to us that it was Sheldon who would be there for her to make it okay when you'd expect her to be the one taking charge."

MORE: The Secret Behind 'Big Bang's Most Romantic Moments!

5. Bob Newhart Returns: In order to make this episode perfect, Molaro was adamant about having Big Bang's Emmy award-winning guest star, Bob Newhart, return for the big moment. "I knew that I wanted Bob Newhart to come back as the ghost of Professor Proton in his Jedi robes to help Sheldon navigate the way a father might help a son when he's going to be with a woman for the first time," the showrunner explained.
Luckily, Newhart jumped at the chance once again bring the series' "great writing" to life and be a part of the landmark TV event. "This is the episode I think everyone has been waiting for and it's very funny. Oh, it's very funny," Newhart confessed to ET in all his Obi-wan Kenobi glory on set. The 86-year-old actor once again acts as Sheldon's subconscious/mentor to "influence" the virgin Padawan into taking the next step in his relationship.
6. The Big Moment Is Perfect: Like us, Parsons and Bialik had their reservations and concerns before Sheldon and Amy's overnight date. "I was kind of nervous," Bialik admitted. "When I first saw where it was going, I was worried that it was going to feel voyeuristic or kind of icky." But after reading the script, and realizing that the bedroom scene is the perfect mix of sweet and sentimental, the two actors were ready for their characters to grow.
"I was very surprised, but then I read it and it seemed absolutely the right time," Parsons said, "They always tend to write the episodes where the monumental moments happen, and they put it in a very organic way." Bialik agreed adding, "It's very tender also."
"We put a lot of love and care into it," Molaro promised. "We're thrilled with how it turned out and we're excited for everyone to tune in."

The Big Bang Theory airs Thursdays at 8 p.m. ET/PT on CBS.