TV
'Bachelor' Ben Higgins Reveals His Ultimate Dating Deal Breaker and Why He's Ready to Be a Dad!
By
EXCLUSIVE: Ben Higgins On Why He May Be the Most Prudish Bachelo…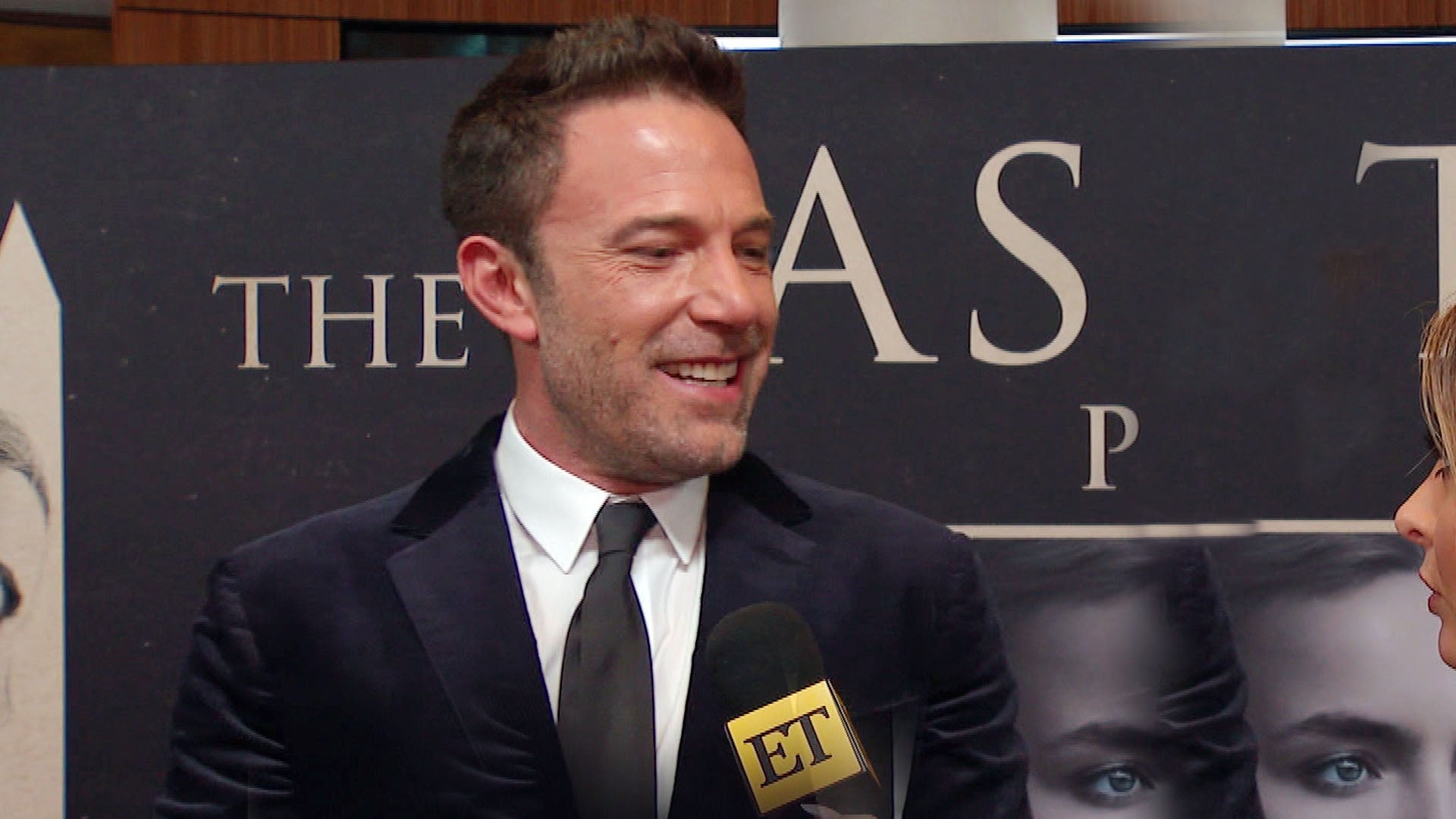 Ben Affleck Reflects on Matt Damon Friendship Nearly 25 Years Af…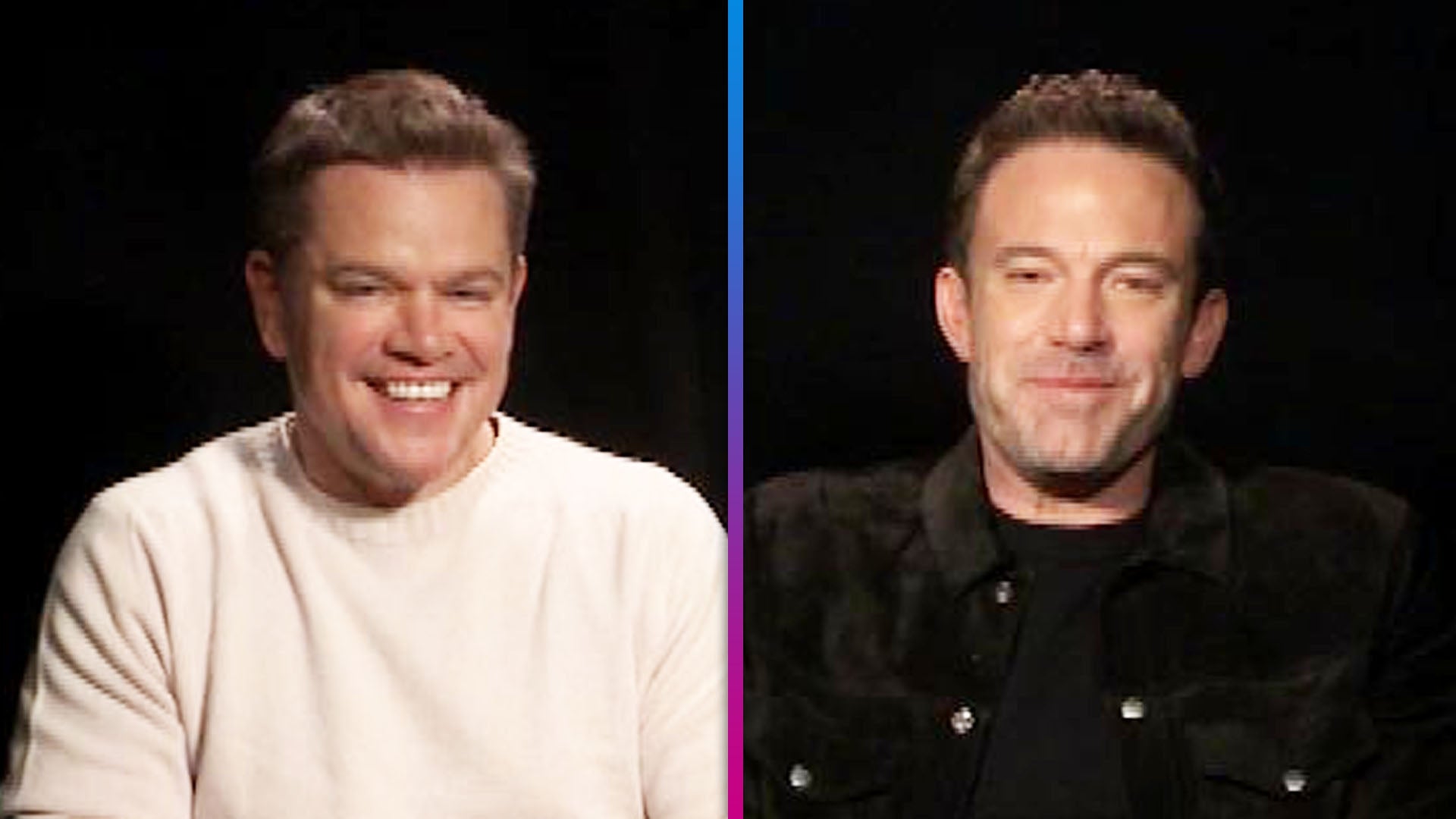 Ben Affleck Reveals His Kissing Scene With Matt Damon Was Cut Fr…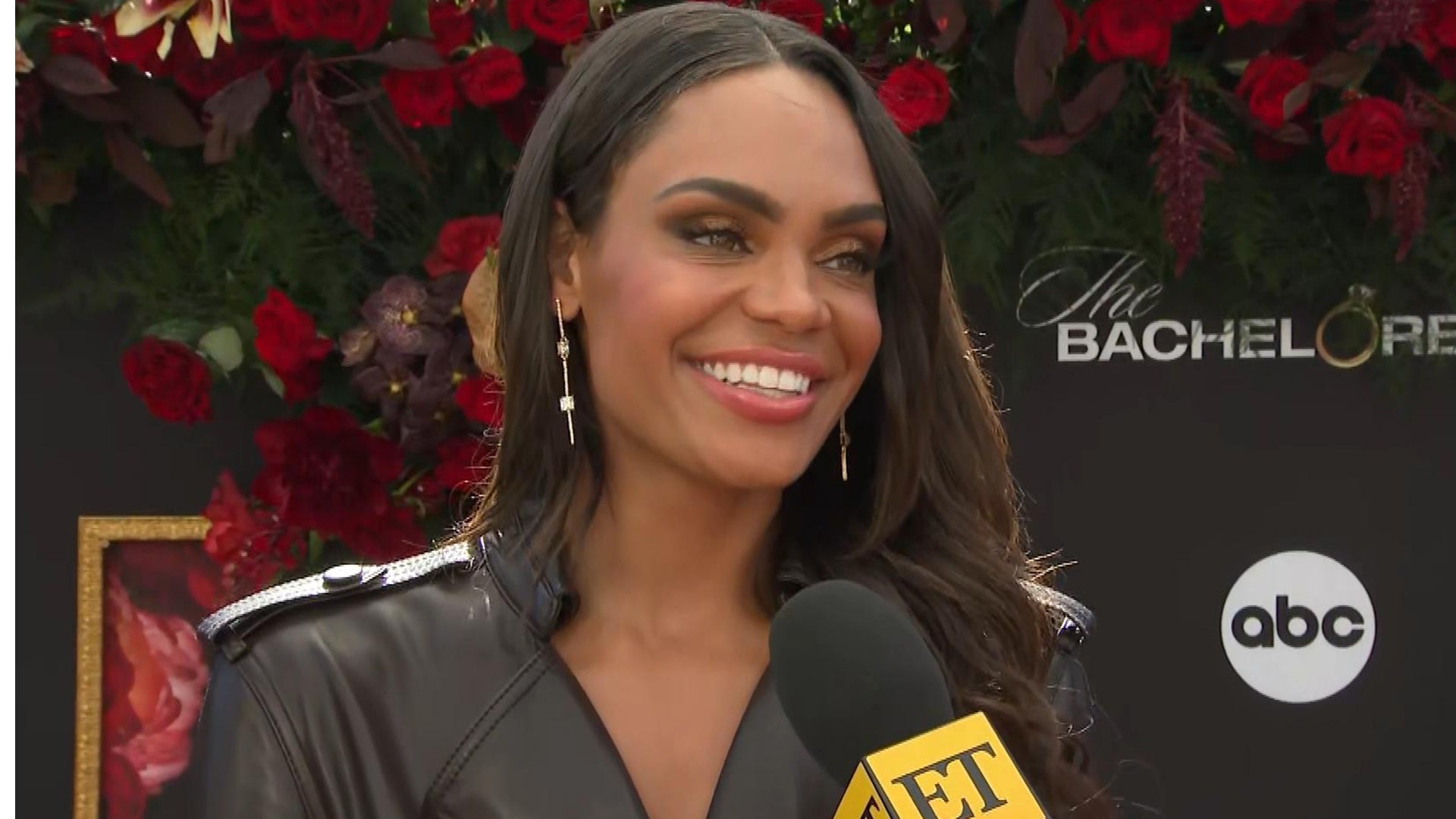 'The Bachelorette:' Michelle Young Shares the 3 Guys Fans Should…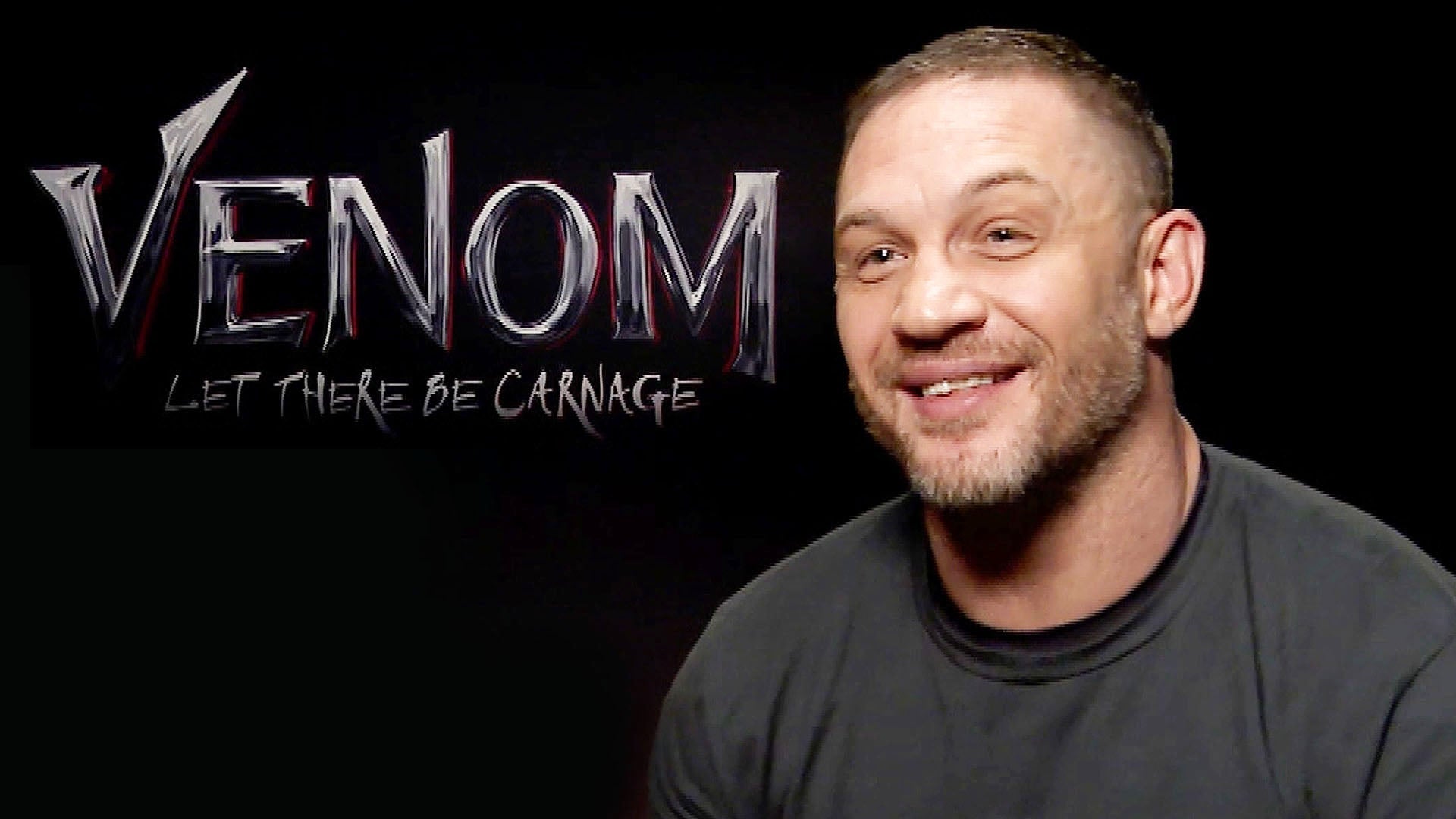 Tom Hardy Reacts to Rumors He Could Be the Next James Bond (Excl…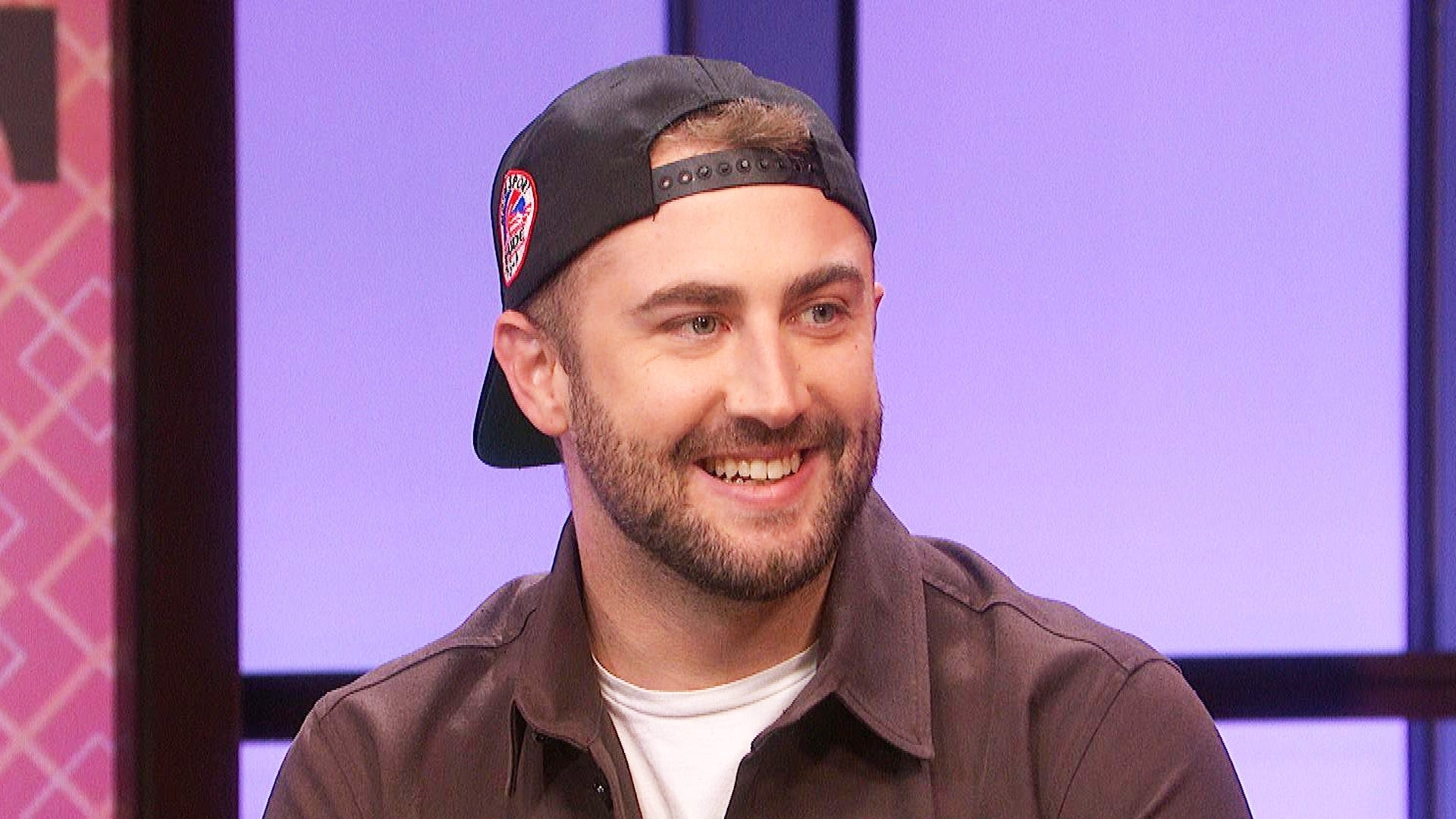 Jordan McGraw on Being a Dad and Why He Wrote a Song About Matth…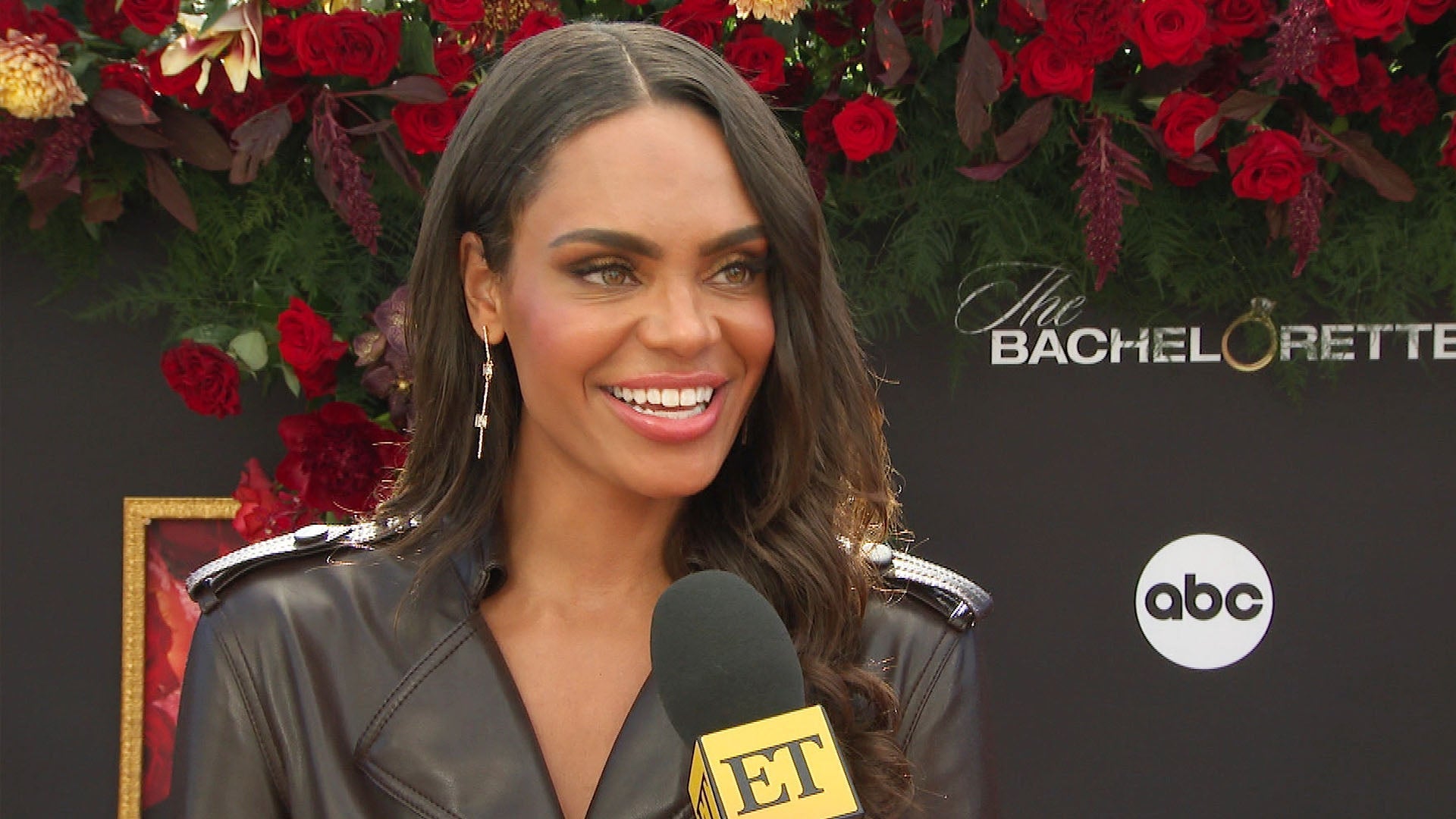 'The Bachelorette': Michelle Young and Hosts Tayshia & Kaitlyn T…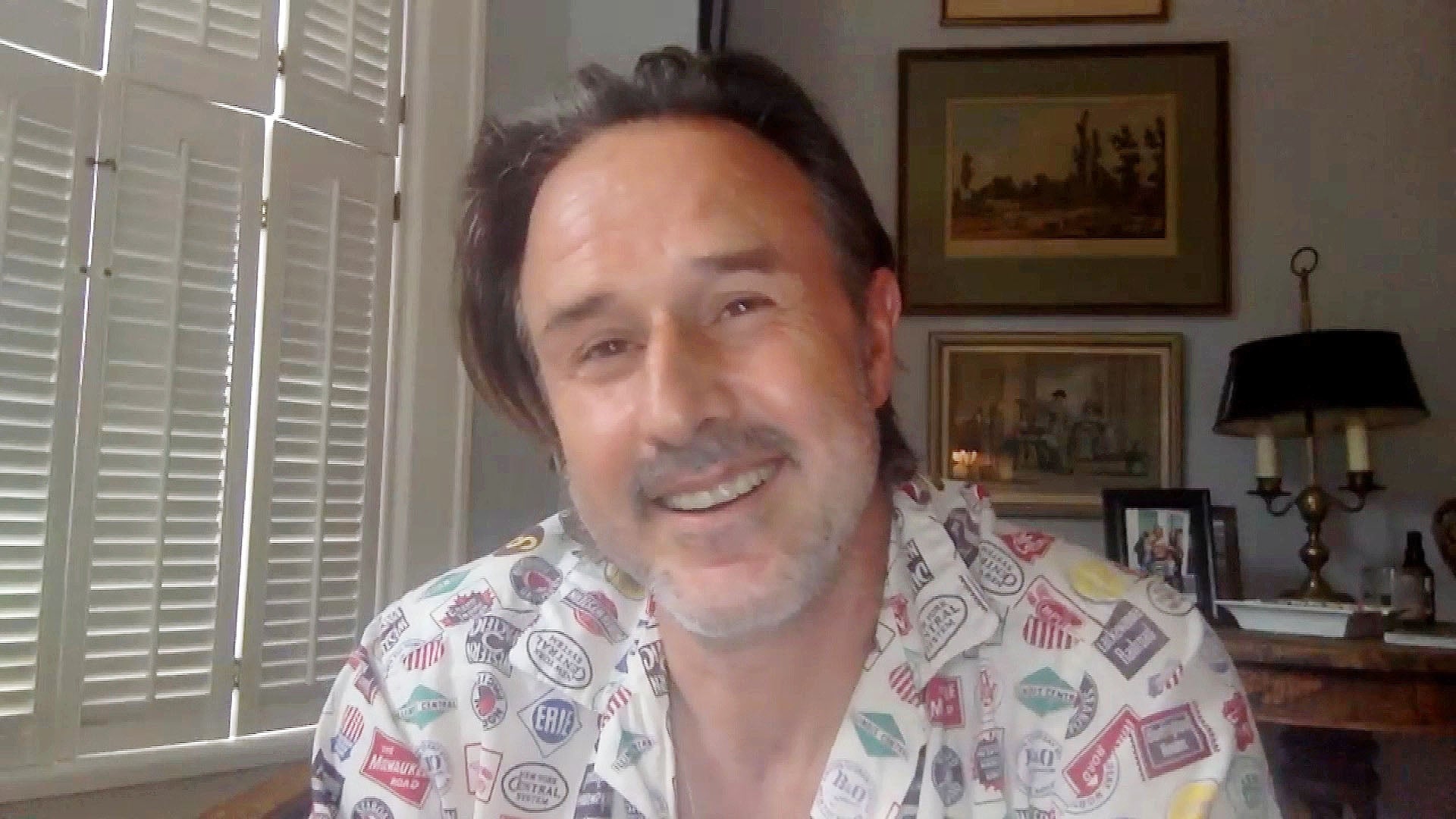 David Arquette Reveals the Best Souvenir He Took Home From the '…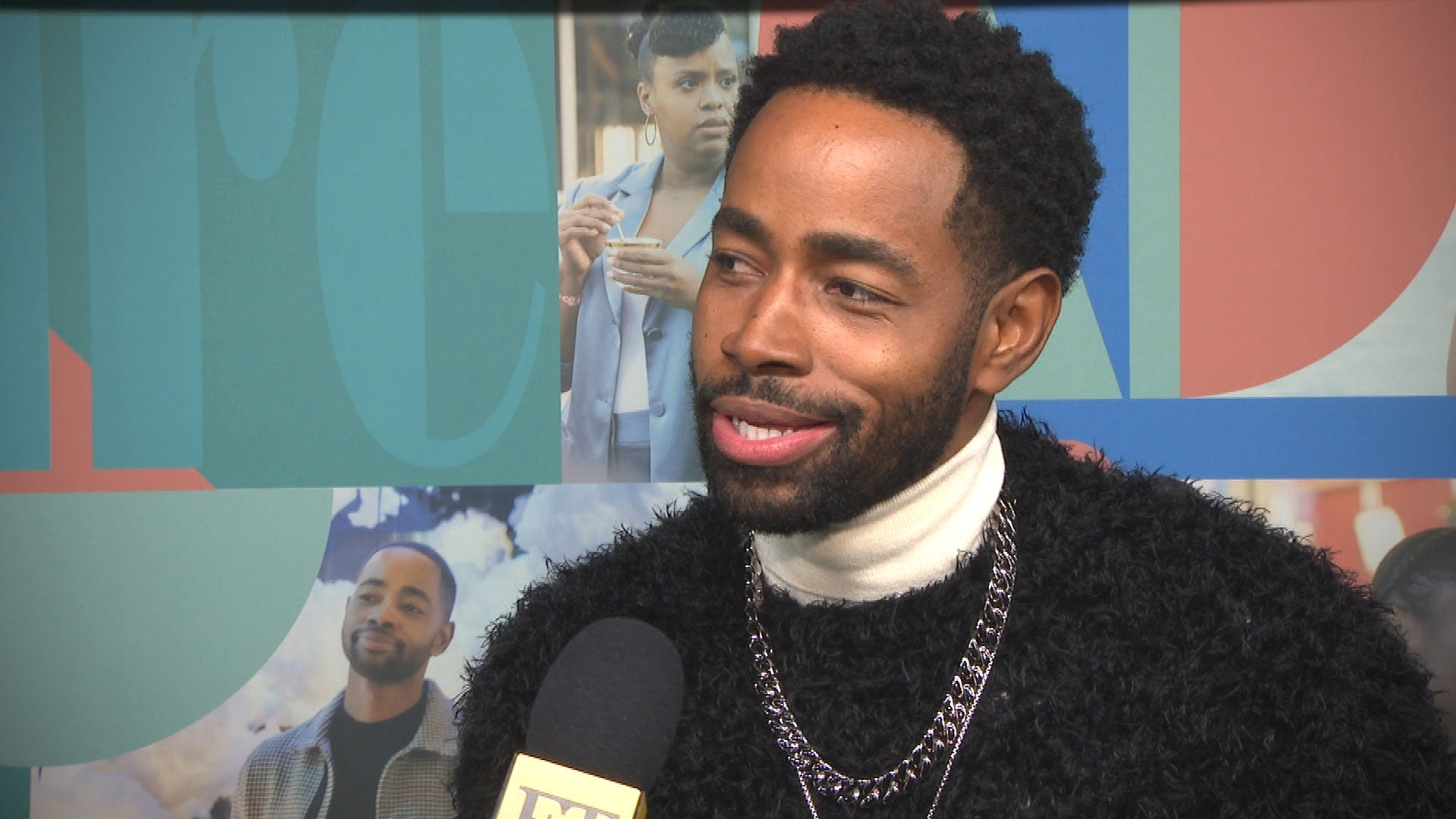 'Insecure's Jay Ellis on Being Satisfied With Lawrence's Ending …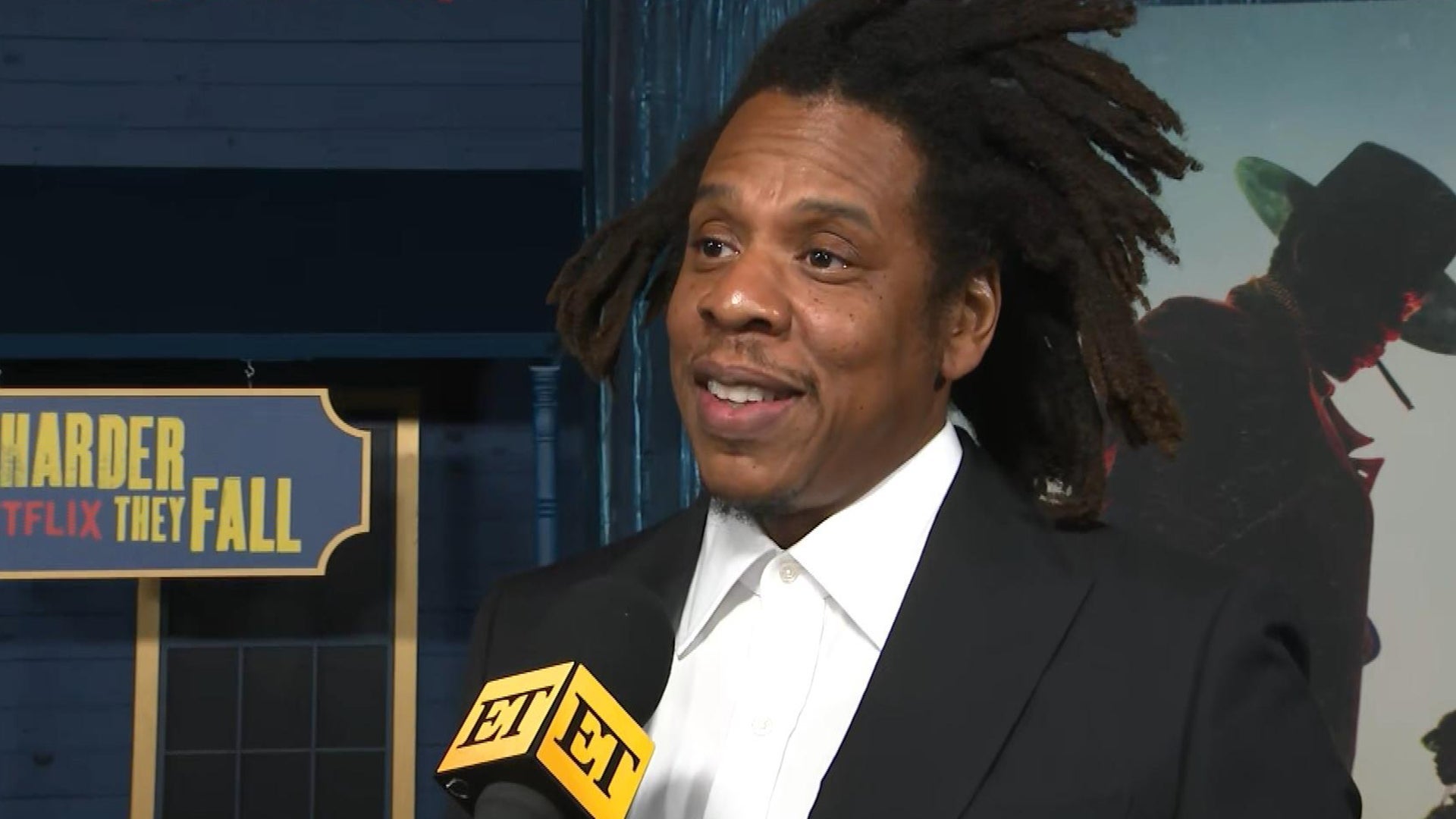 Why JAY-Z Wanted to Bring an All-Black Western to the Screen (Ex…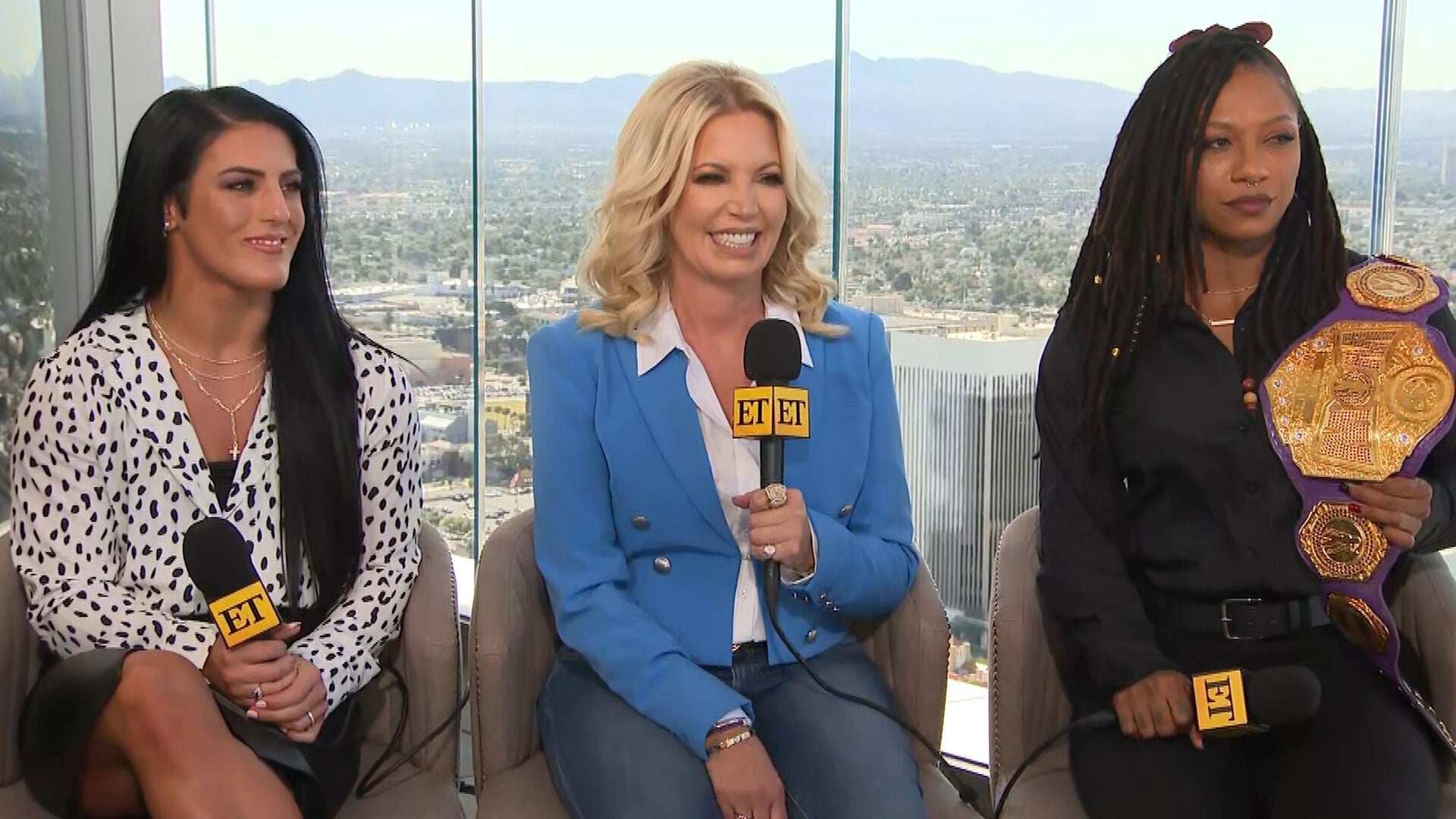 Jeanie Buss on Relaunching of WOW Women of Wrestling and Why She…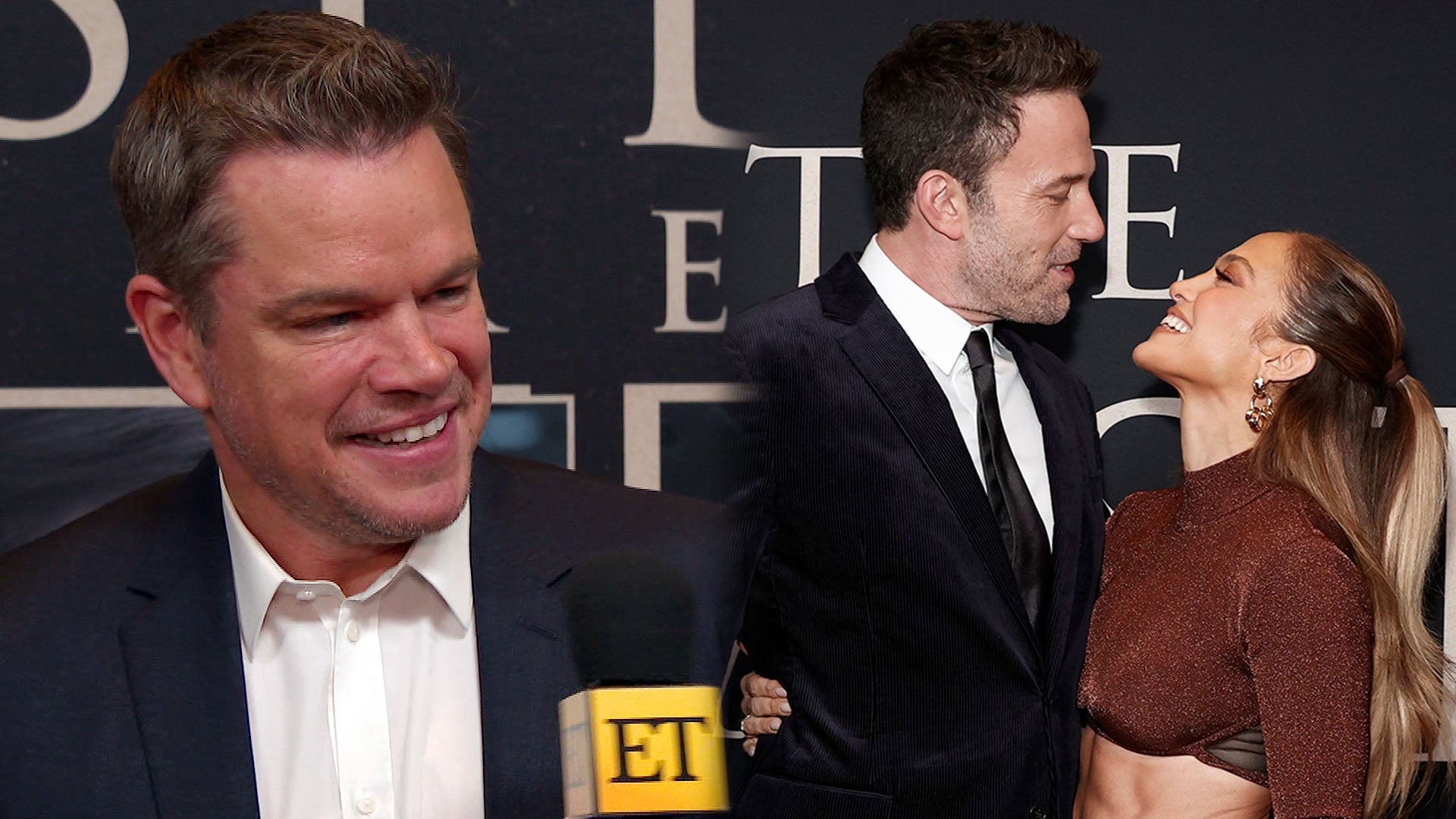 Matt Damon Says Ben Affleck Looks 'Really Happy' With Jennifer L…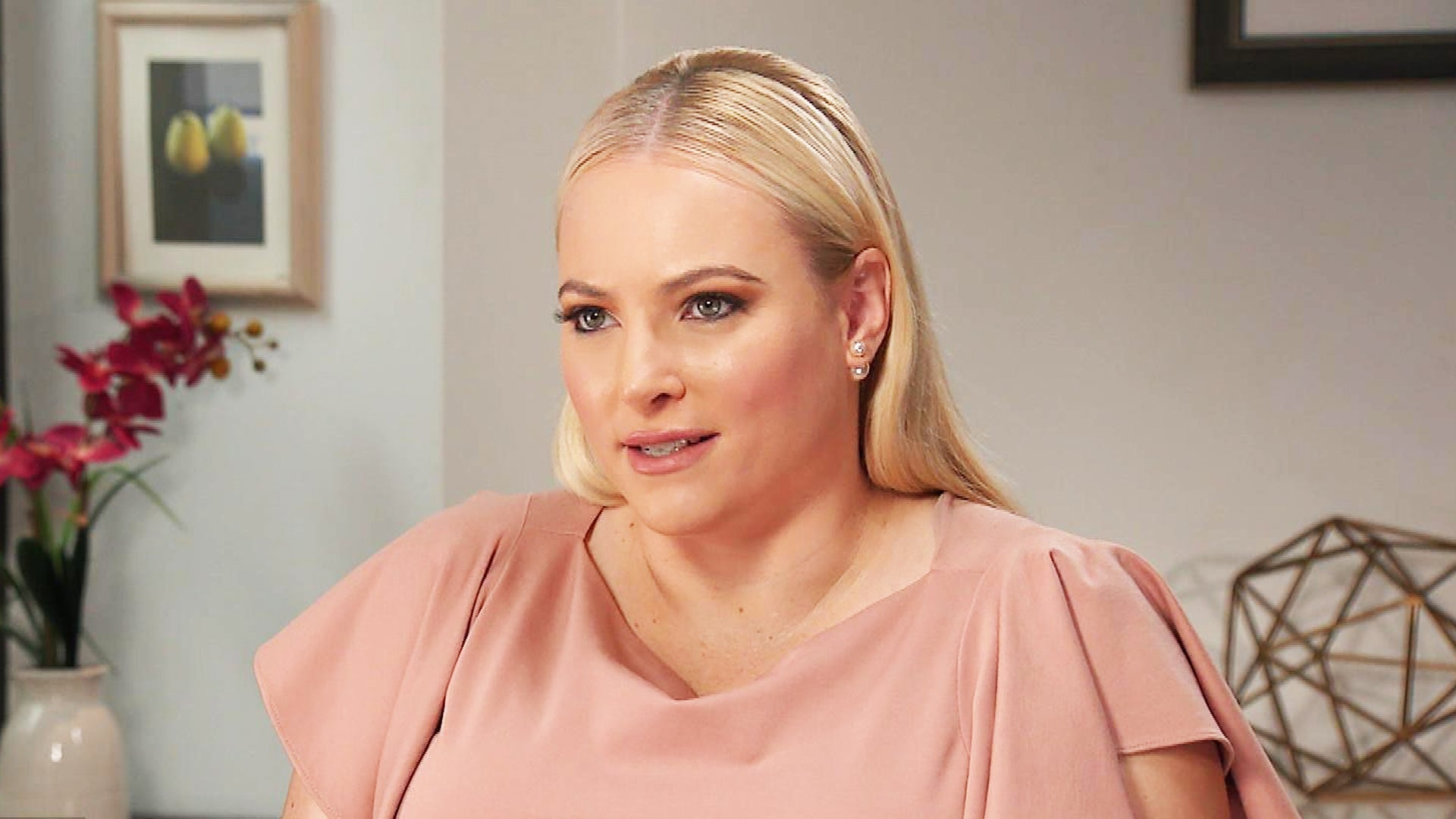 Meghan McCain Explains Why She Left 'The View' and Hasn't Spoken…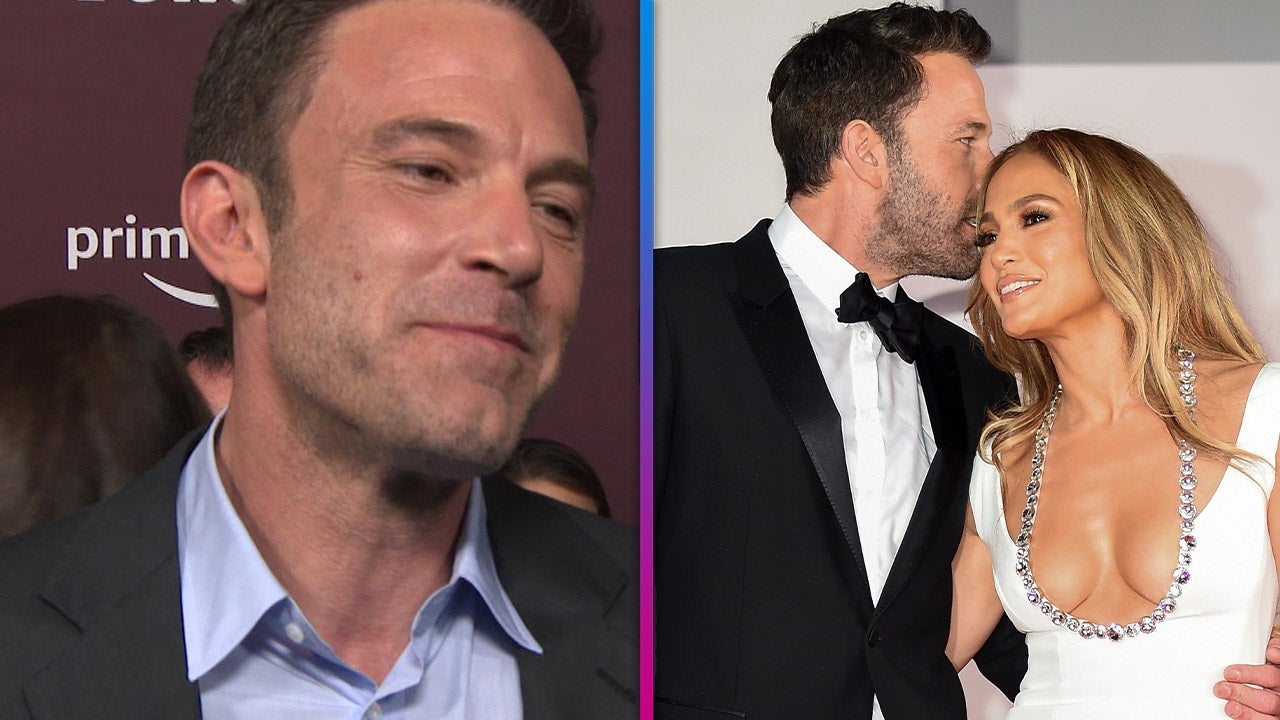 Ben Affleck Says Intense Media Attention Around Personal Life Is…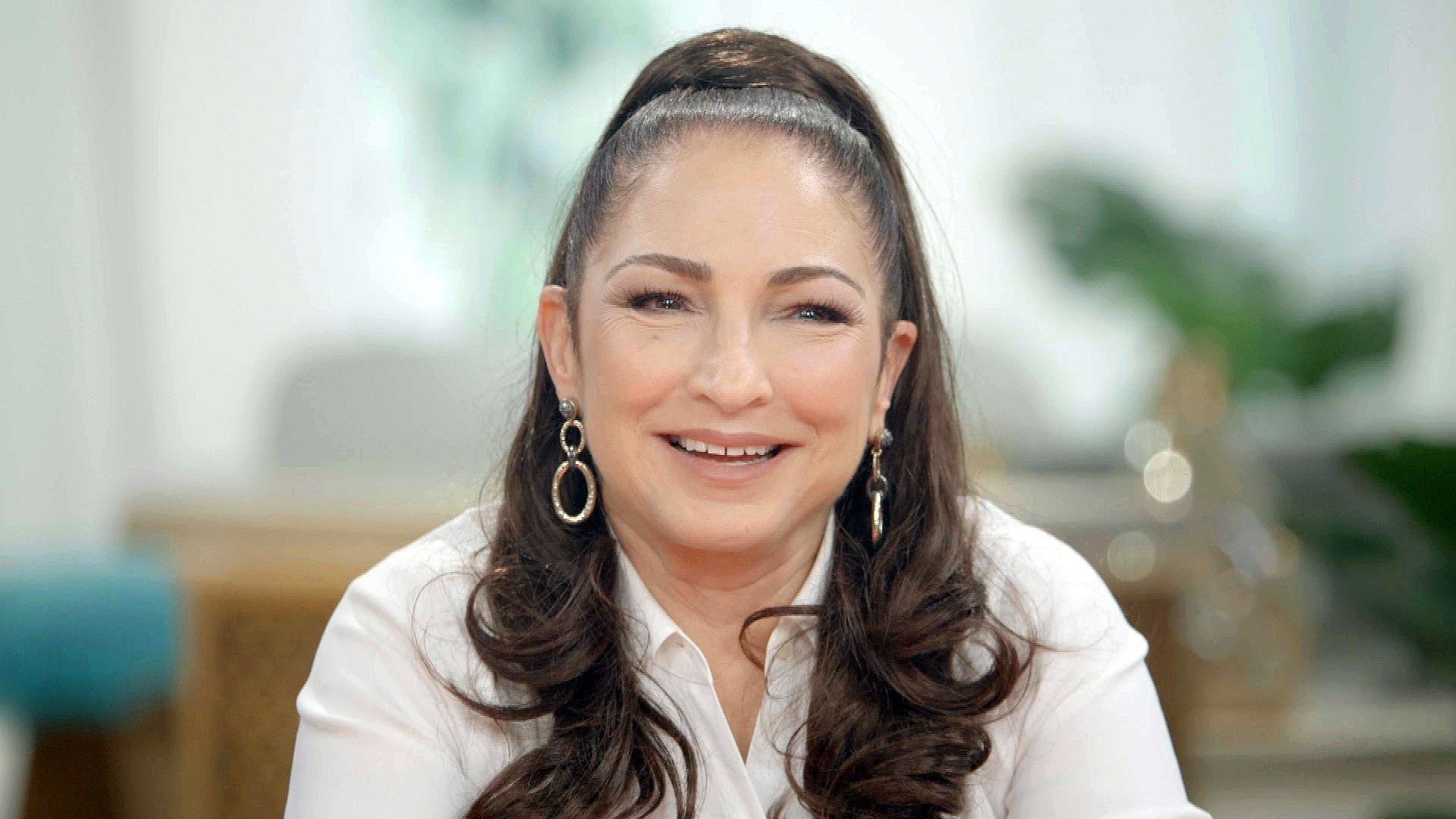 Gloria Estefan Reacts to Longtime Pal J.Lo's Rekindled Romance W…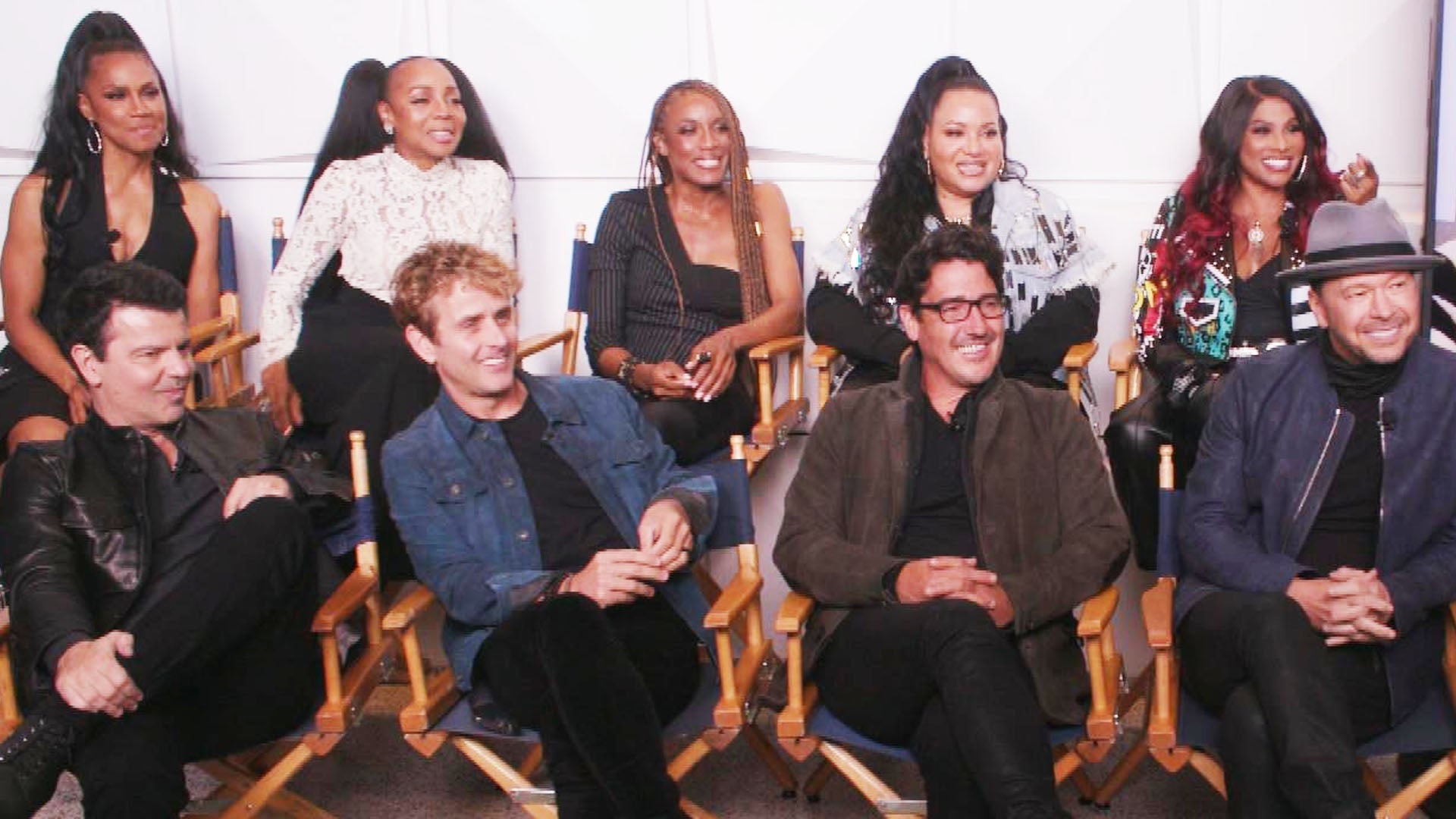 New Kids on the Block's Mixtape Tour: What to Expect (Exclusive)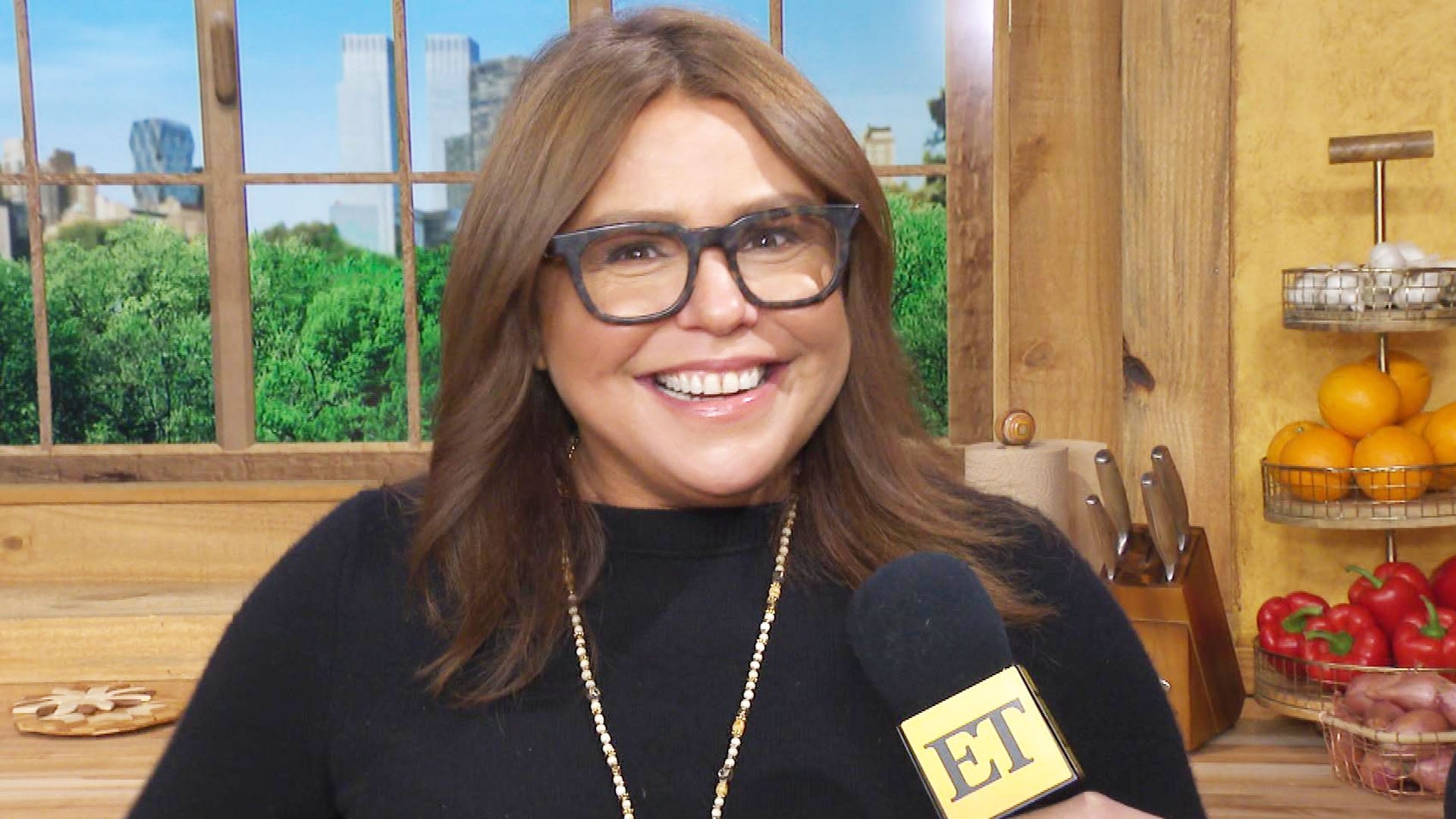 Rachael Ray on Her Return to the Studio After 20 Months (Exclusi…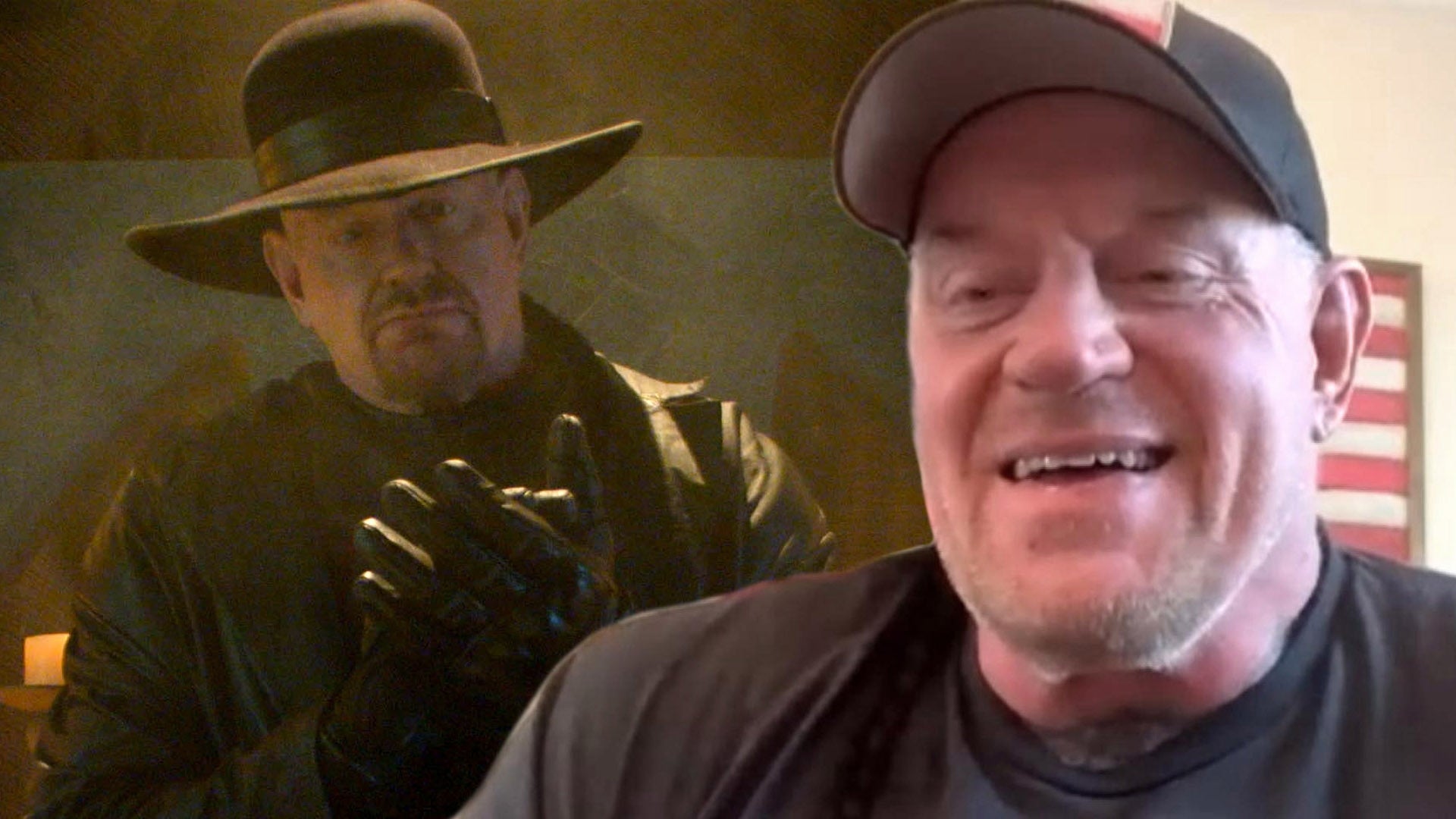 Mark 'The Undertaker' Calaway on Retirement and If His Daughter …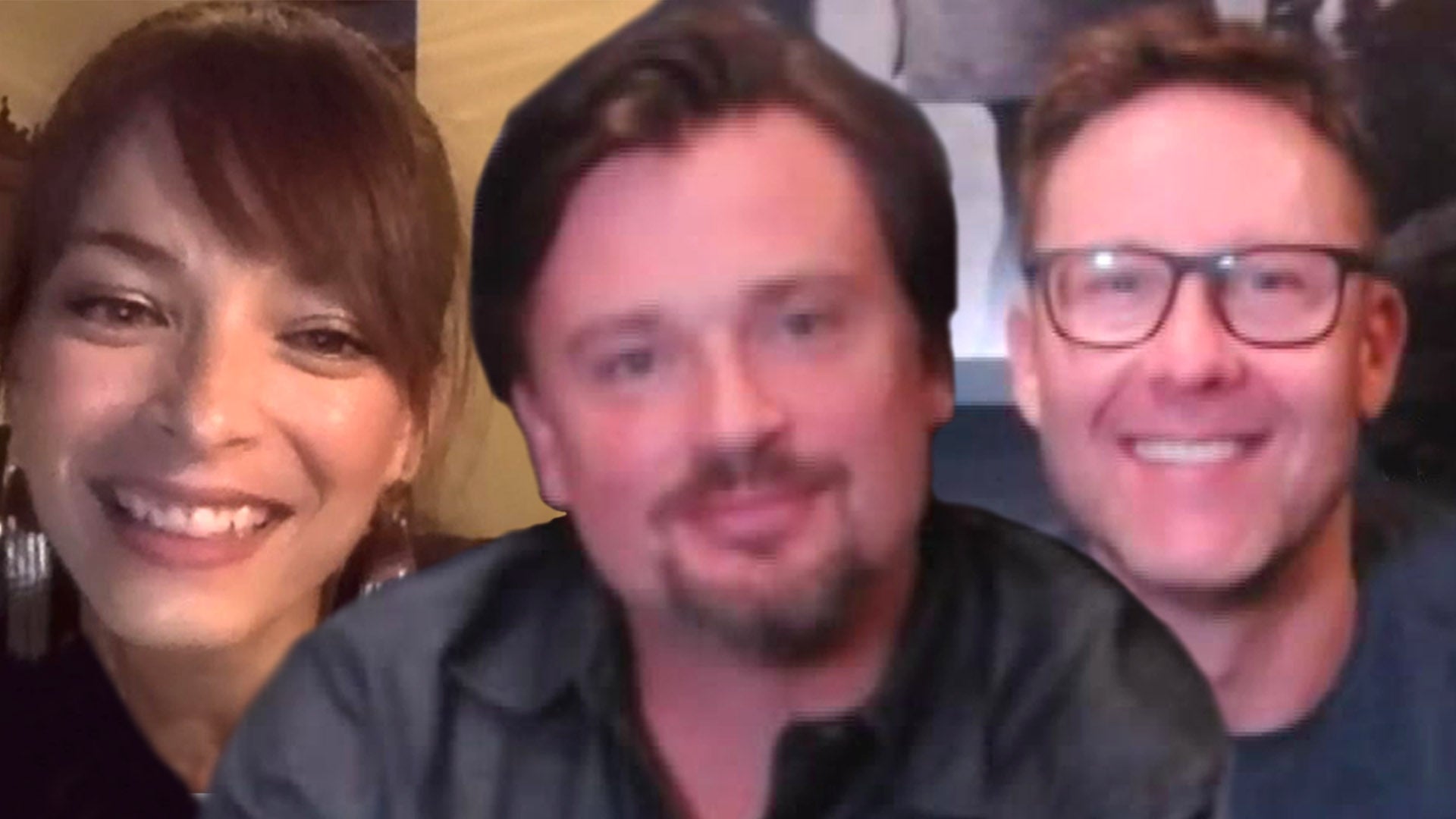 'Smallville' Turns 20! Cast Reunites and Reflects on the Series'…
Another new year, another new Bachelor!
Season 20 of ABC's hit reality dating series, The Bachelor, kicks off tonight with new suitor, Ben Higgins, and a brand-new batch of oh-so-beautiful (but deceptively crazy!) ladies.
To get you even more pumped for the two-hour premiere, ET caught up with the 6'4" hunk before his journey even began, to find out what he considers to be the ultimate dating deal breaker and why he's ready to tie the knot.

MORE: Ben Higgins' 'Bachelor' Women Revealed: From 'Chicken Enthusiast' to 'Unemployed'

We're going to be honest, when we first discovered that Higgins was in the running to be the next Bachelor, we had one major concern: his age. At just 26 years old, Ben is the youngest Bachelor the show has had in a very long while, so is he really ready to settle down? "Definitely. There is not a doubt in my mind," the software salesmen answered immediately.
"Over the last couple of years as my life has kind of slowed down," he explained. "I have a job, I've moved to a little bigger city, I've been able to set some roots there by getting a house -- my life has kind of started. I've started to picture my life with somebody else, and I want to join in on somebody else's life, I'd like them to join in on mine."
When it comes to his future wife, Ben revealed there are certain qualities that are definite must-haves. "I want somebody that has a good foundation. A foundation in their faith, a foundation with their family, [and] somebody who's excited to have a family."
Sounds like Ben's ready to be a dad! "Well, you know, of course I'm excited to be a dad," the suitor agreed. "I don't know if that's the next step, but I'm not against it."

MORE: 4 Reasons We're Worried About Ben Higgins Being the Next Bachelor

This season of The Bachelor is jam-packed with extraordinary ladies for Ben to choose from, but the Bachelor is definitely keeping his eye out for his biggest relationship deal breakers.
"I think selfishness is always something that would stand out," Ben confessed. "My life in Denver and my life in Indiana is very low maintenance. It's hiking, it's fishing -- I'd like to have a wife who enjoys those things or at least can go out and hang out with me as well."
He added, "I'd like to find somebody that isn't incredibly high maintenance. That would be nice because my life isn't very high maintenance."
Ben also revealed a huge pet peeve: people who document every single minute of their life on social media. "I try not to be on my phone too much," he said. "I think in today's age, we get very concentrated on being on our phones all the time and we lose track of who is around us."
The Indiana native continued, "Even before this experience started the first time, it wasn't something that I concentrated on. Instagram, Snapchat, Twitter -- I still don't really know how to use Snapchat. Some of my friends have tried to talk me into it. I don't use it very well and I don't think I have enough scenarios where I can just take a picture of something and people want to see it."
The Bachelor premieres tonight at 8 p.m. ET/PT on ABC.