TV
EXCLUSIVE! 'The 100': Clarke and Lexa Finally Address the Mount Weather Betrayal in Chemistry-Charged Conversa
By
EXCLUSIVE! 'The 100': Clarke Finally Confronts Lexa About the Mt…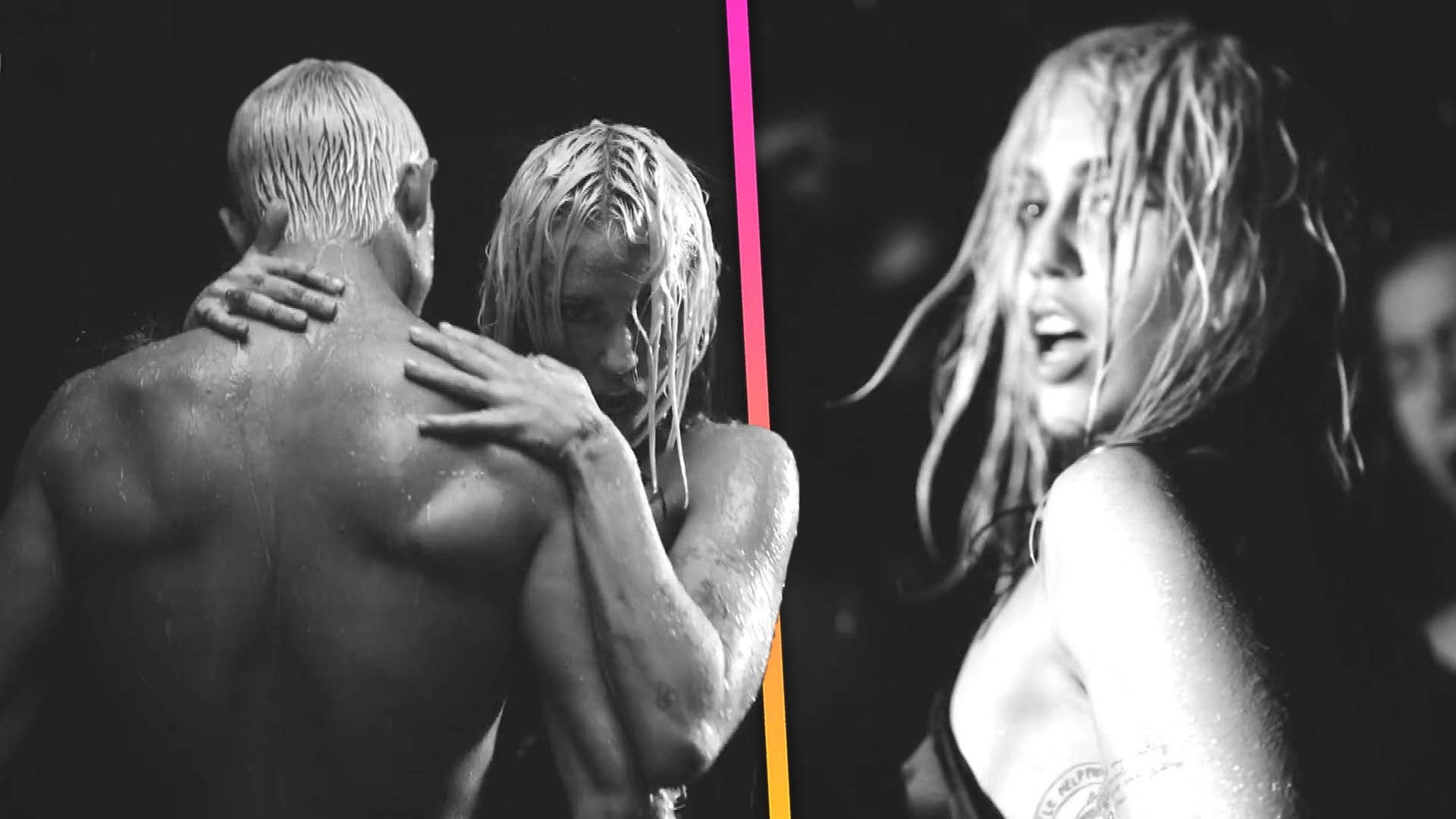 Miley Cyrus Dances in Rain With Shirtless Men in 'River' Video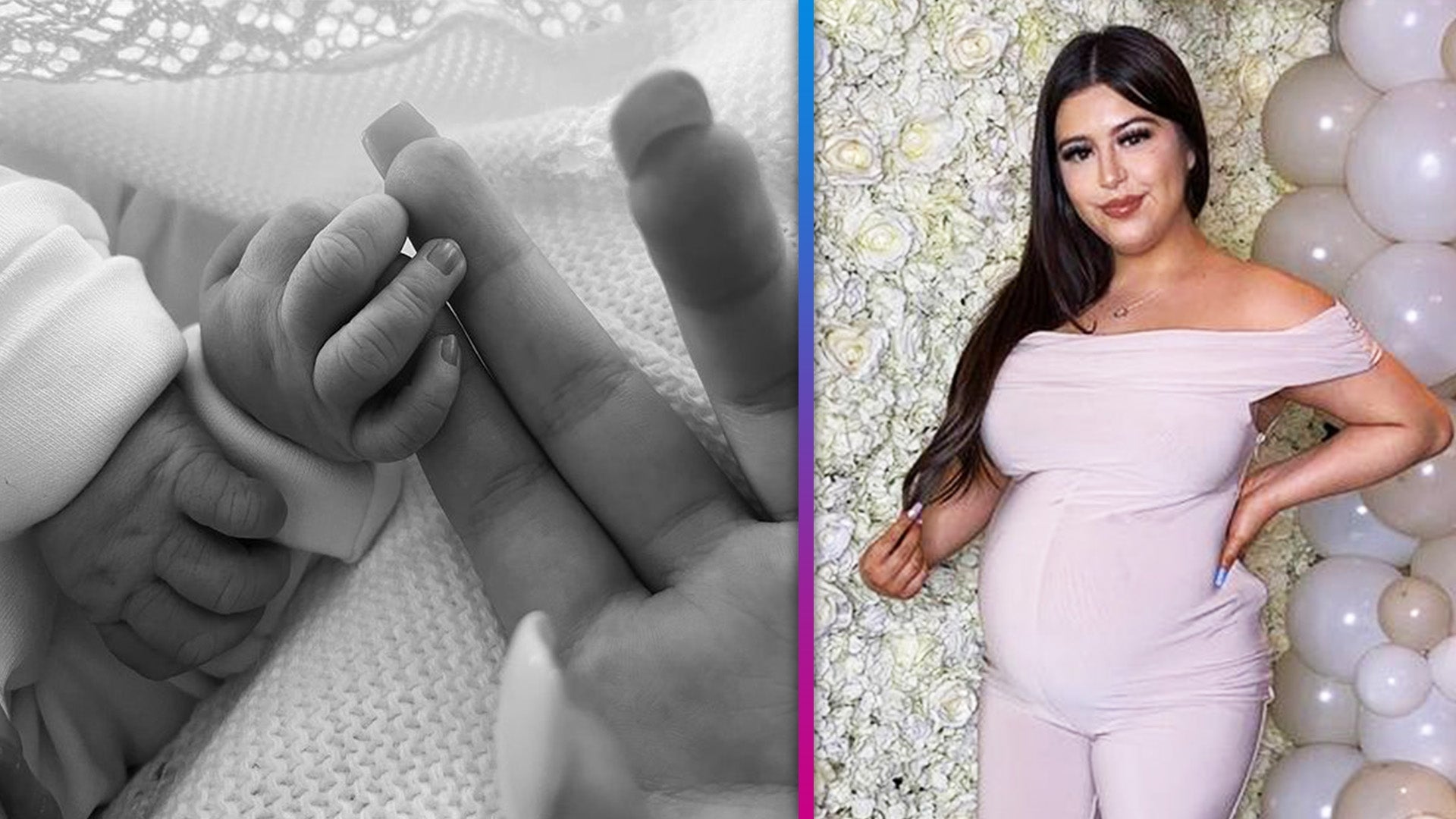 'The Ellen DeGeneres Show' Star Sophia Grace Brownlee Welcomes F…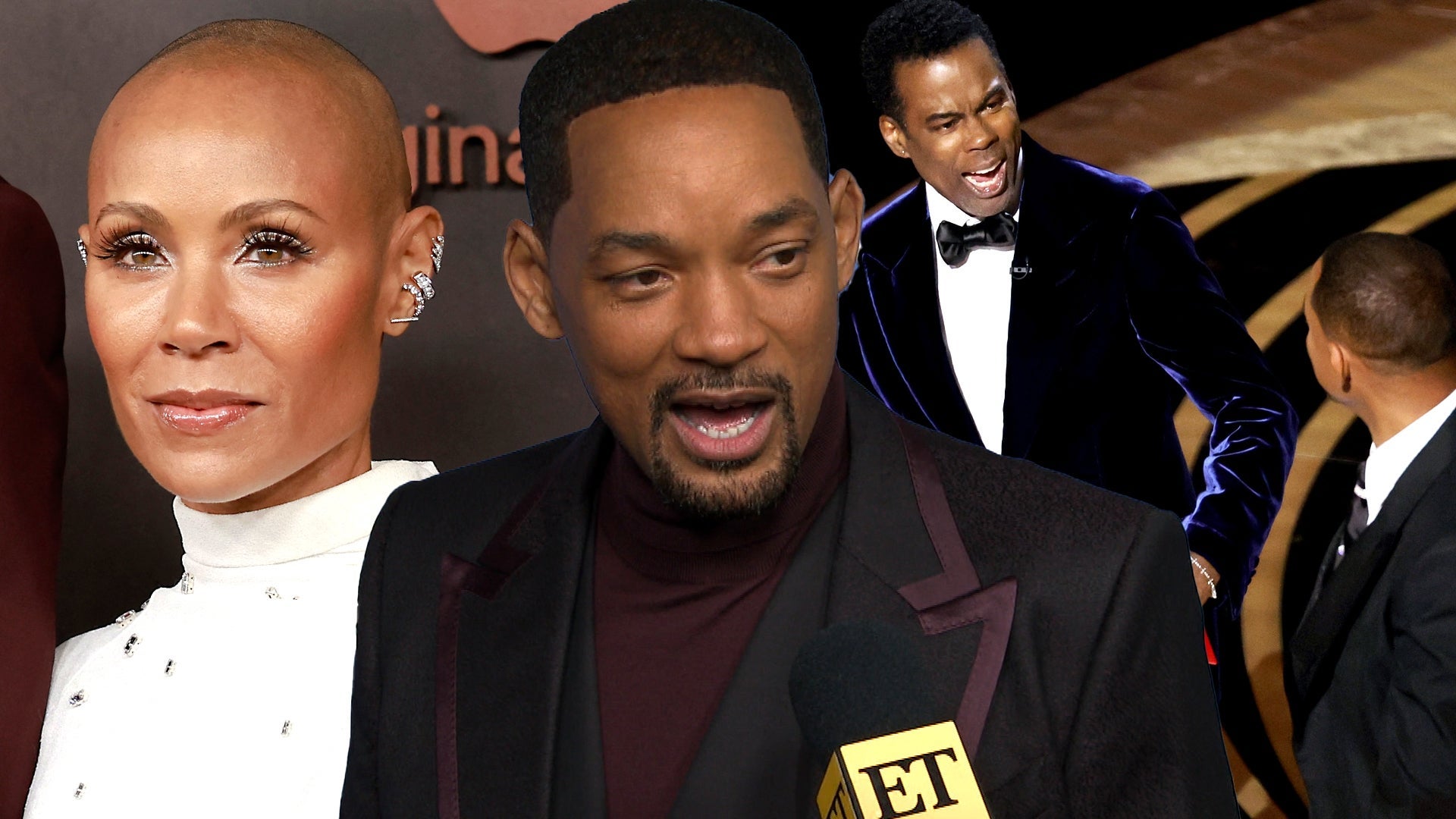 How Will Smith and Jada Pinkett Smith Grew Closer After Oscars' …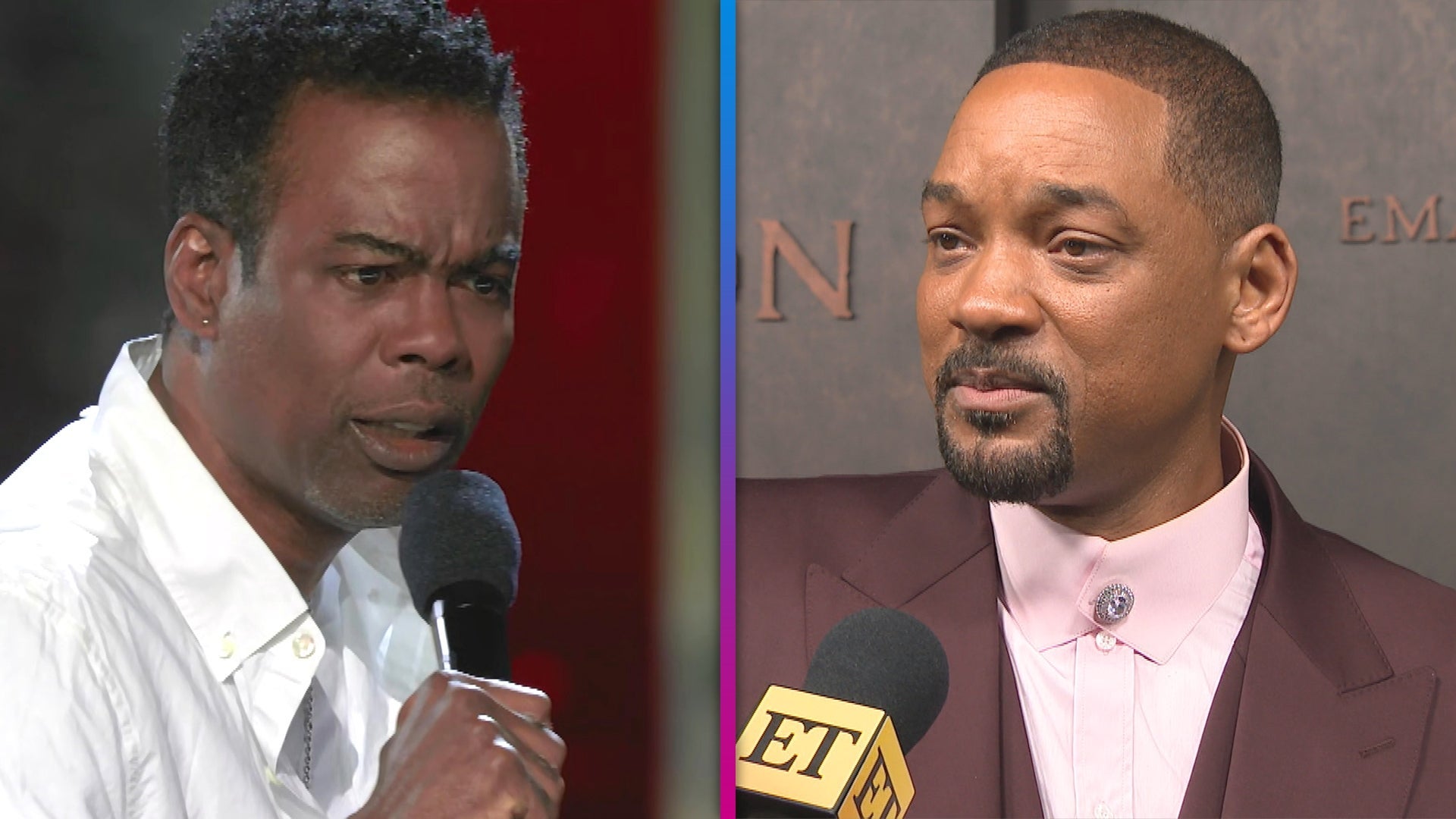 Will Smith Is 'Embarrassed and Hurt' by Chris Rock's Comedy Spec…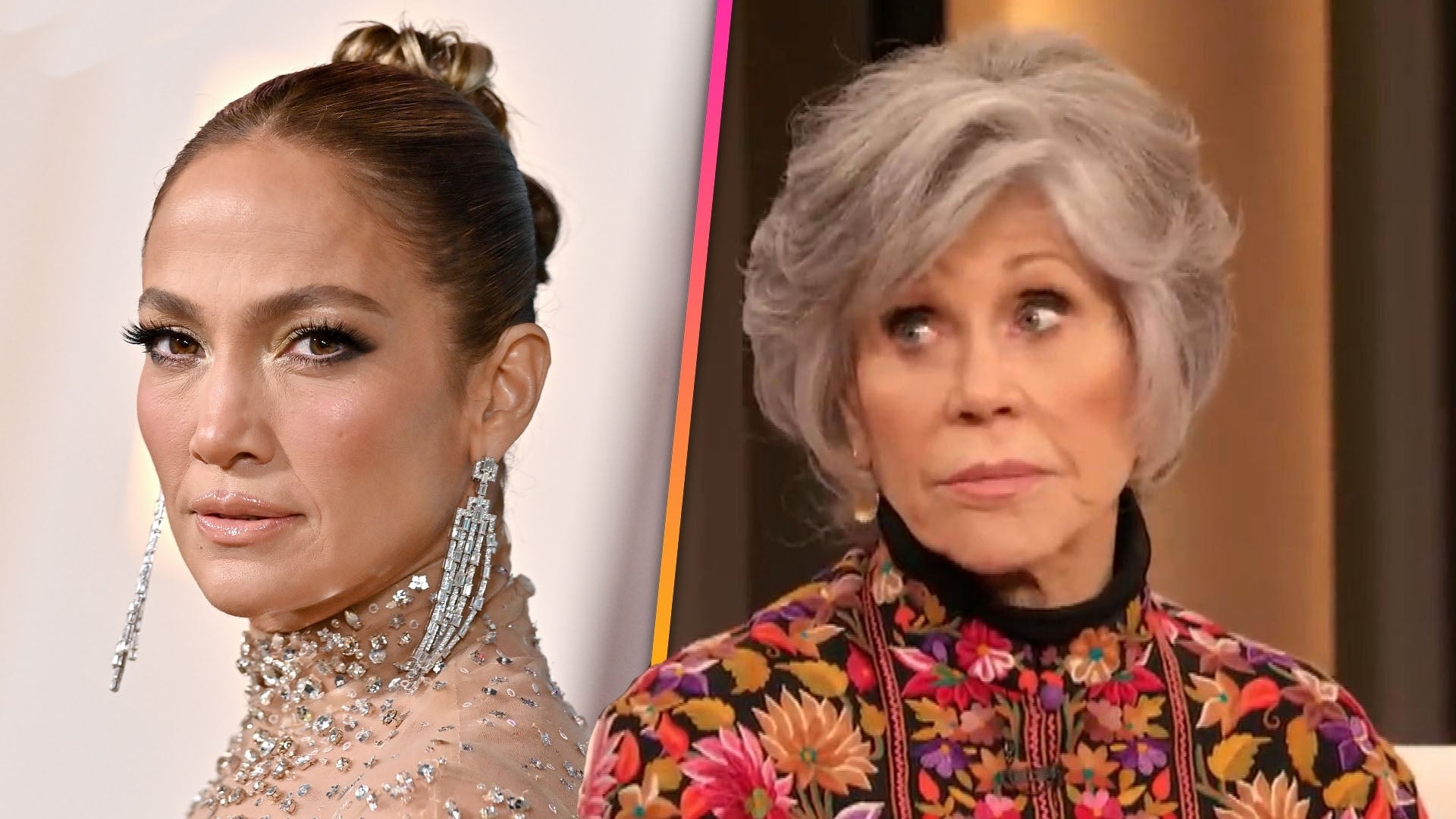 Jane Fonda Claims Jennifer Lopez Never Apologized for 'Monster-i…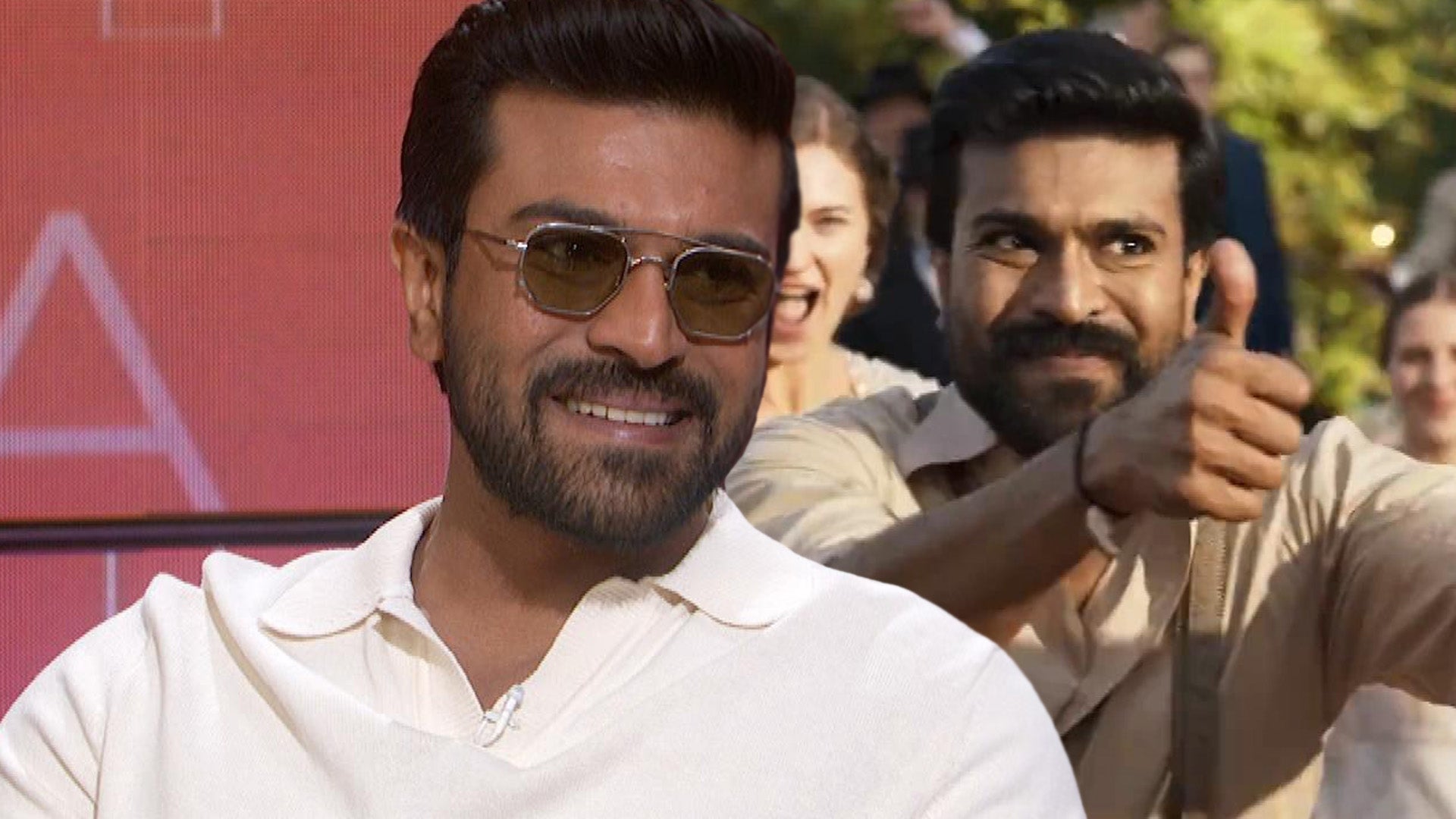 'RRR' Star Ram Charan on 'Naatu Naatu' Dance Routine Going Viral…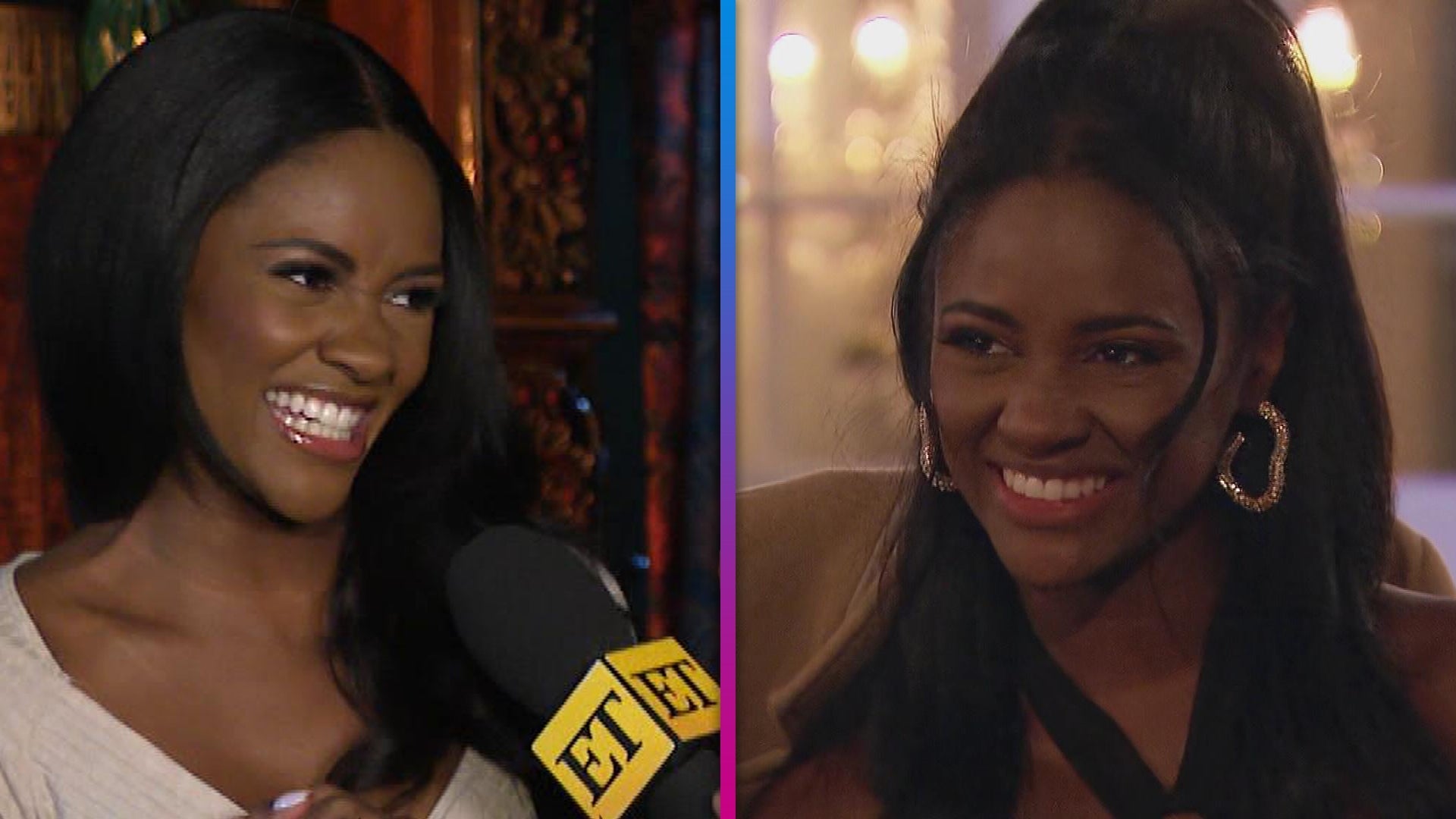 'The Bachelorette's Charity Lawson Reacts to Being the 4th Black…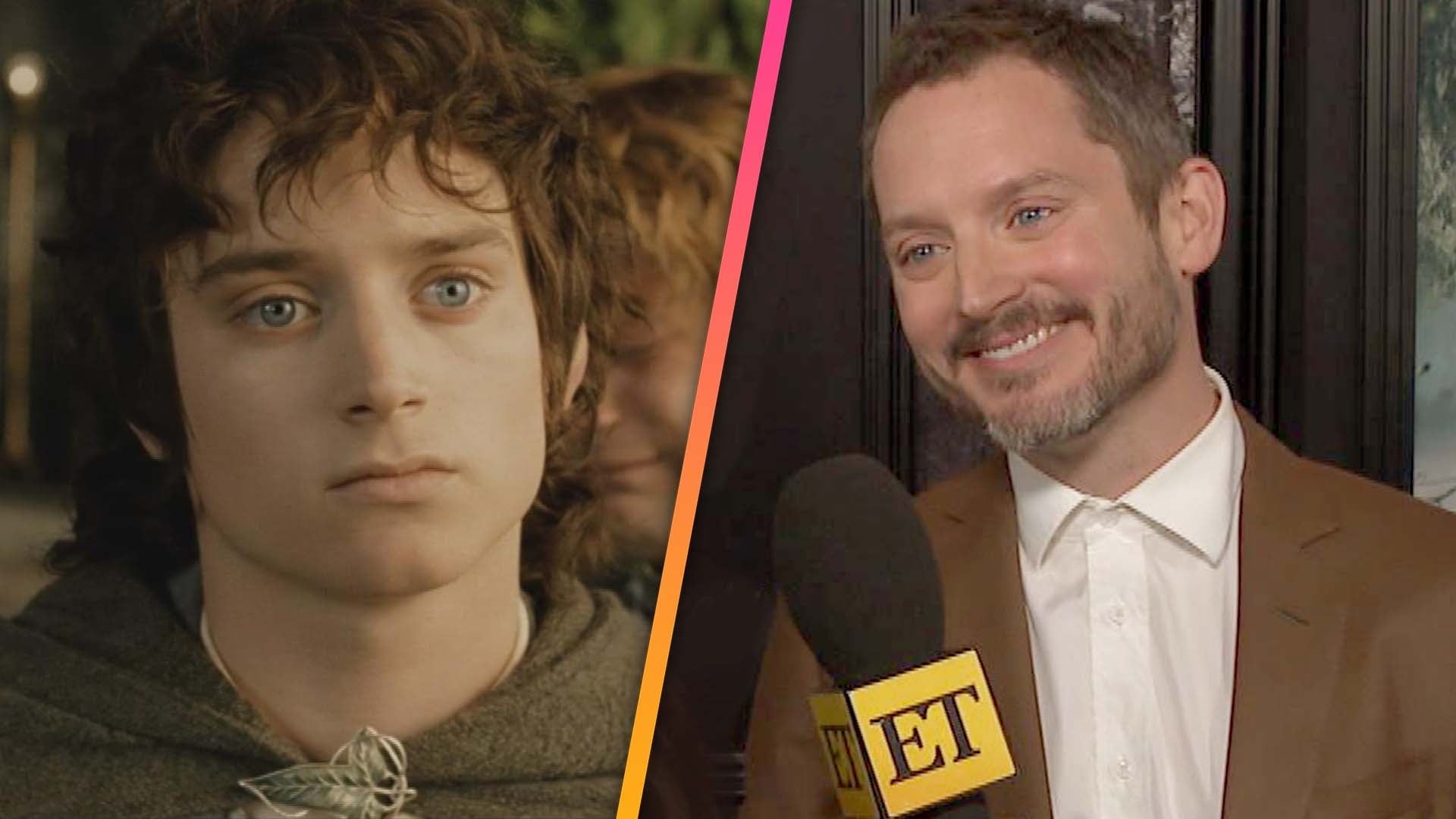 Elijah Wood Reacts to 'Lord of the Rings' 20th Anniversary and I…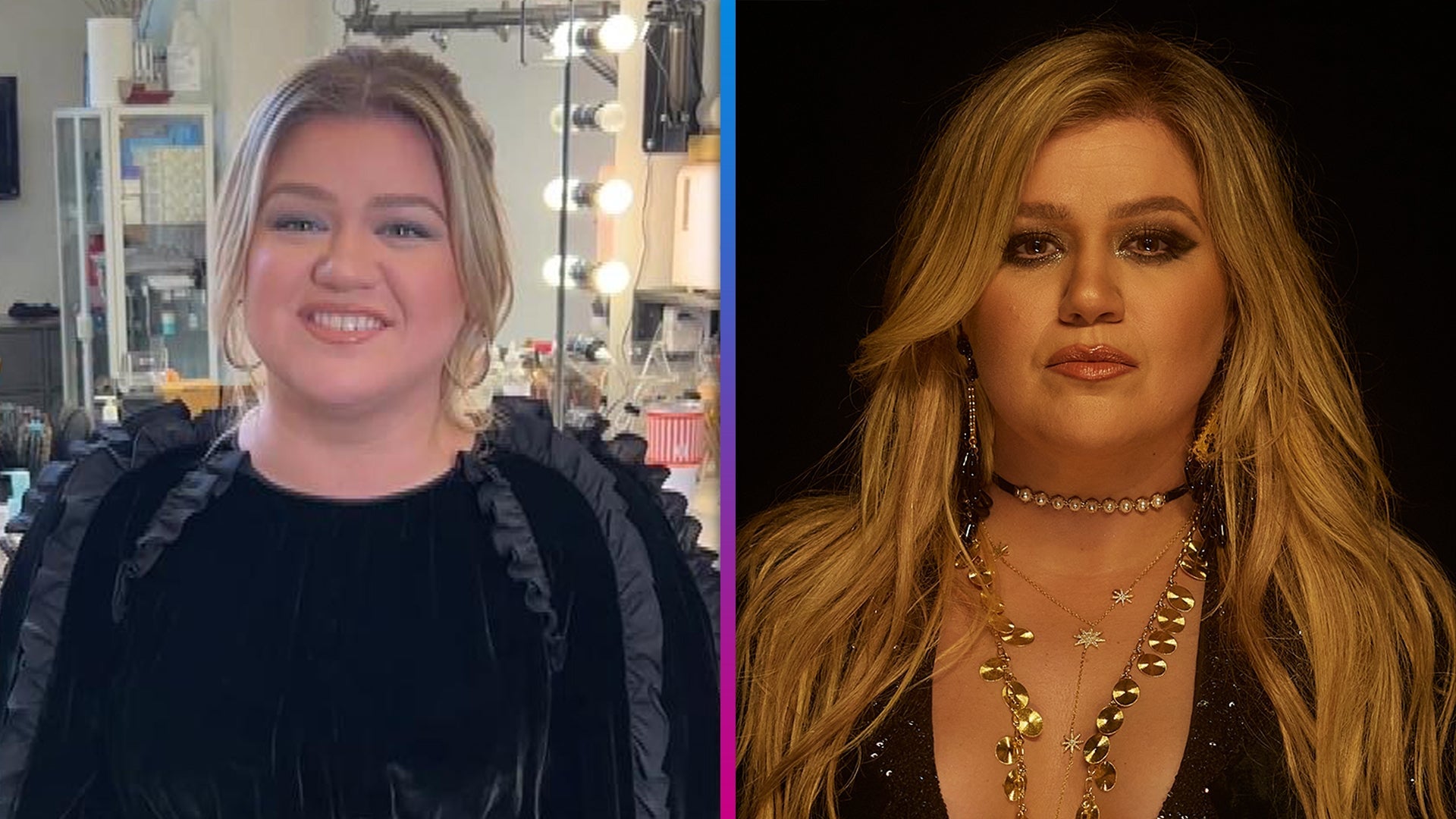 Kelly Clarkson Announces Las Vegas Residency and New Divorce-Ins…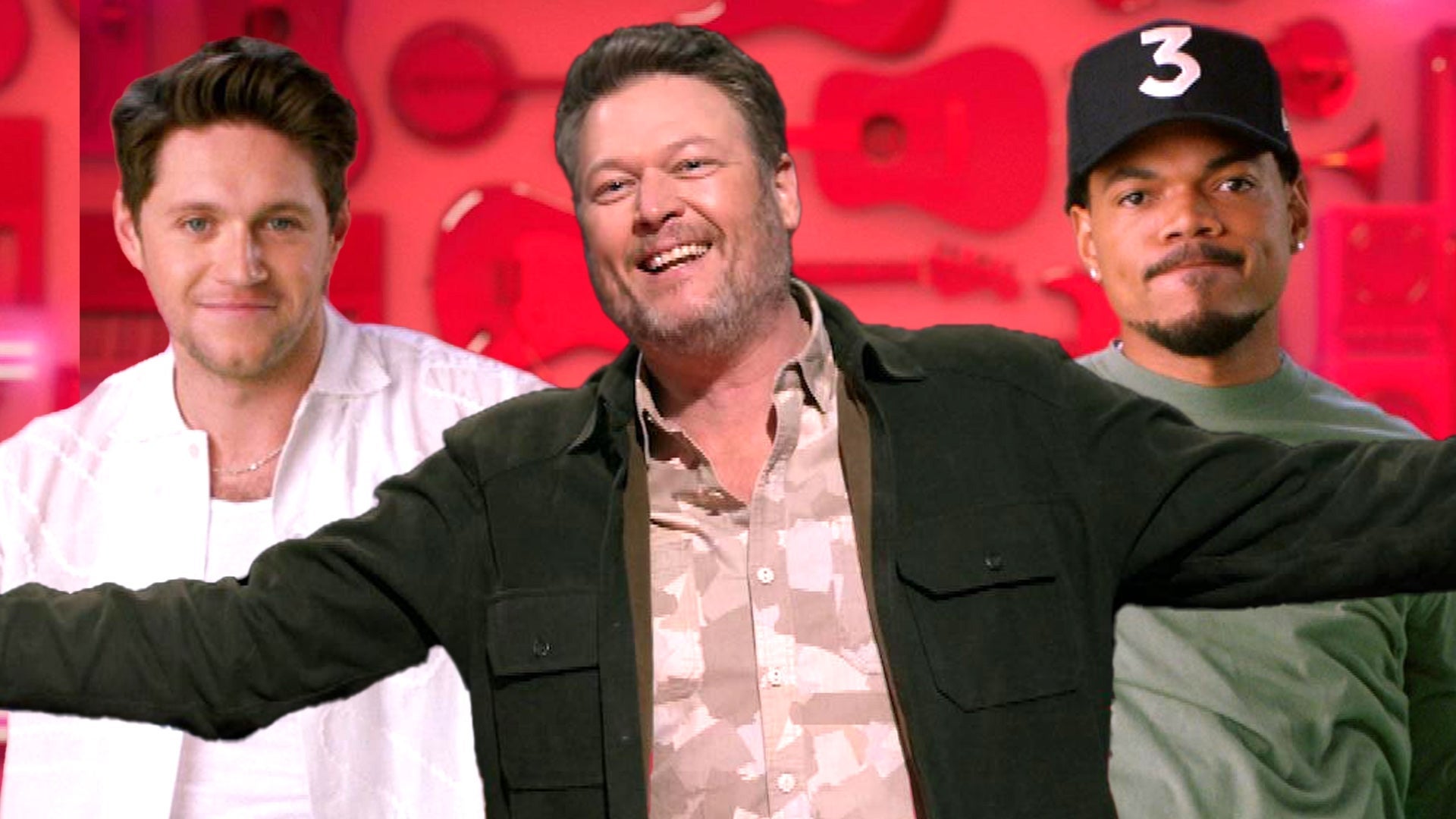 'The Voice': Niall Horan and Chance the Rapper's Strategy to Bea…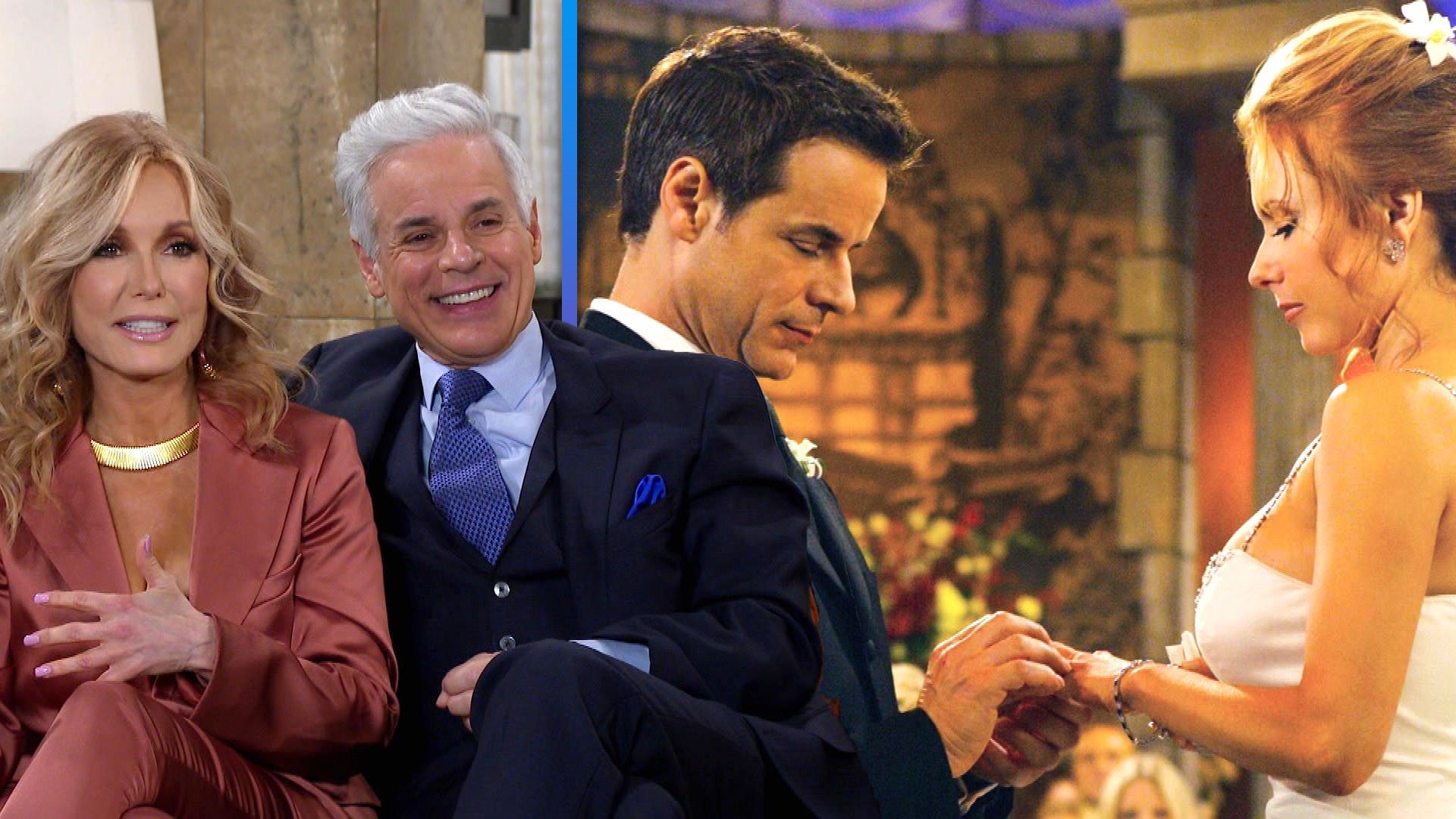 'The Young and the Restless': Weddings and Romance! ET Honors So…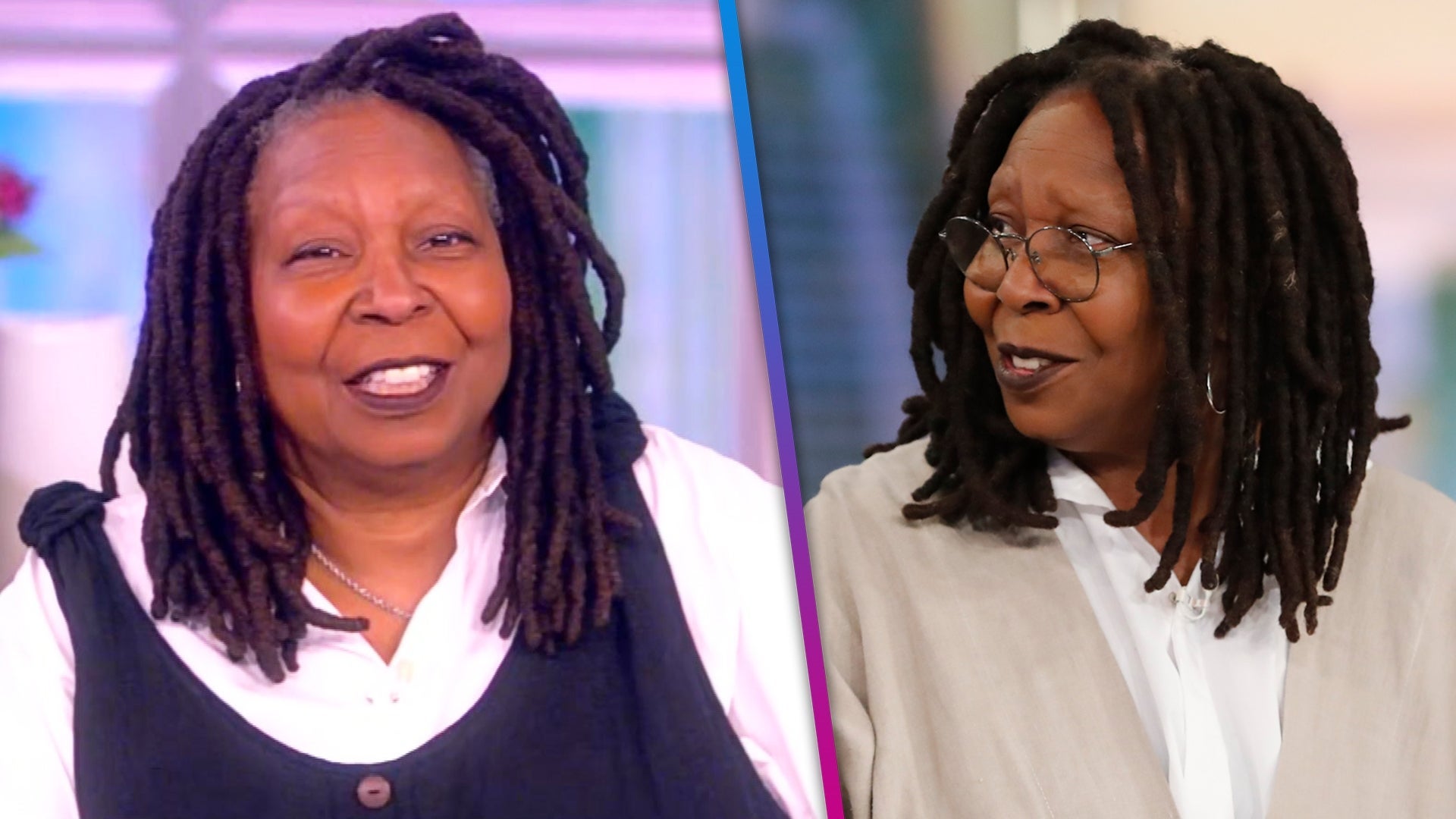 Whoopi Goldberg Is Ditching Her Iconic Look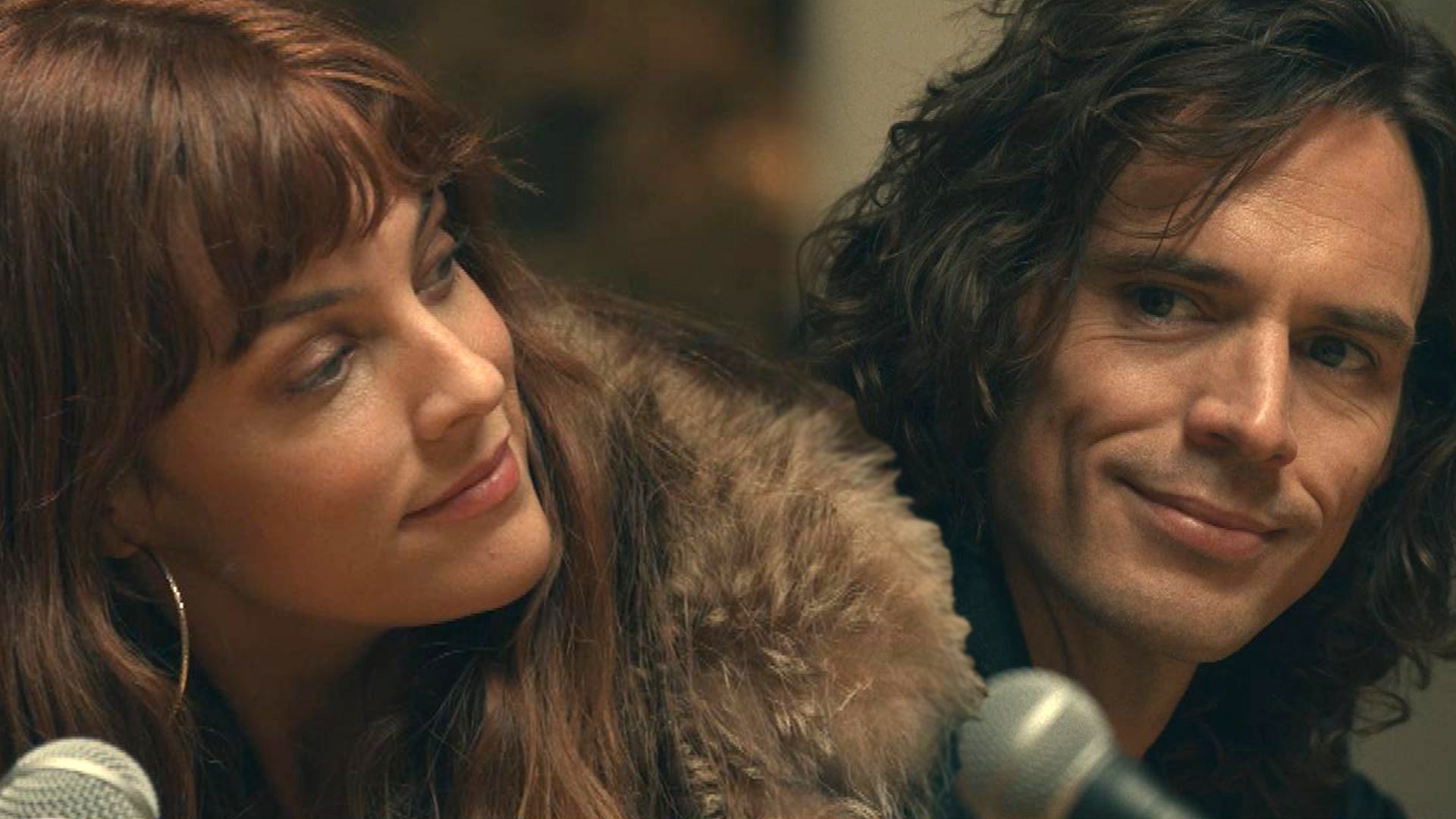 'Daisy Jones & The Six': Where Do Daisy and Billy Stand? (Exclus…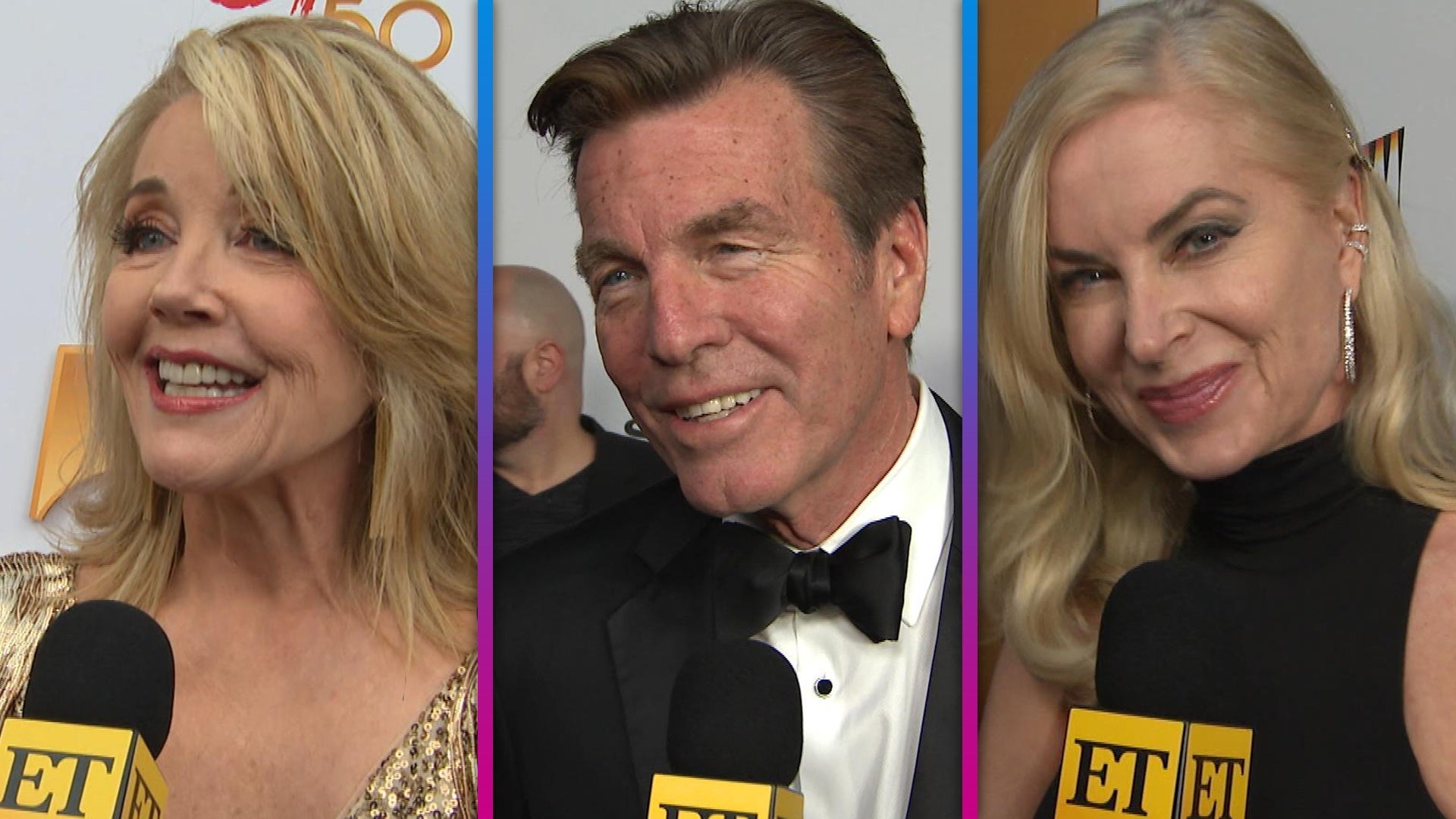 'The Young and the Restless' Stars Celebrate the Soap Opera's 50…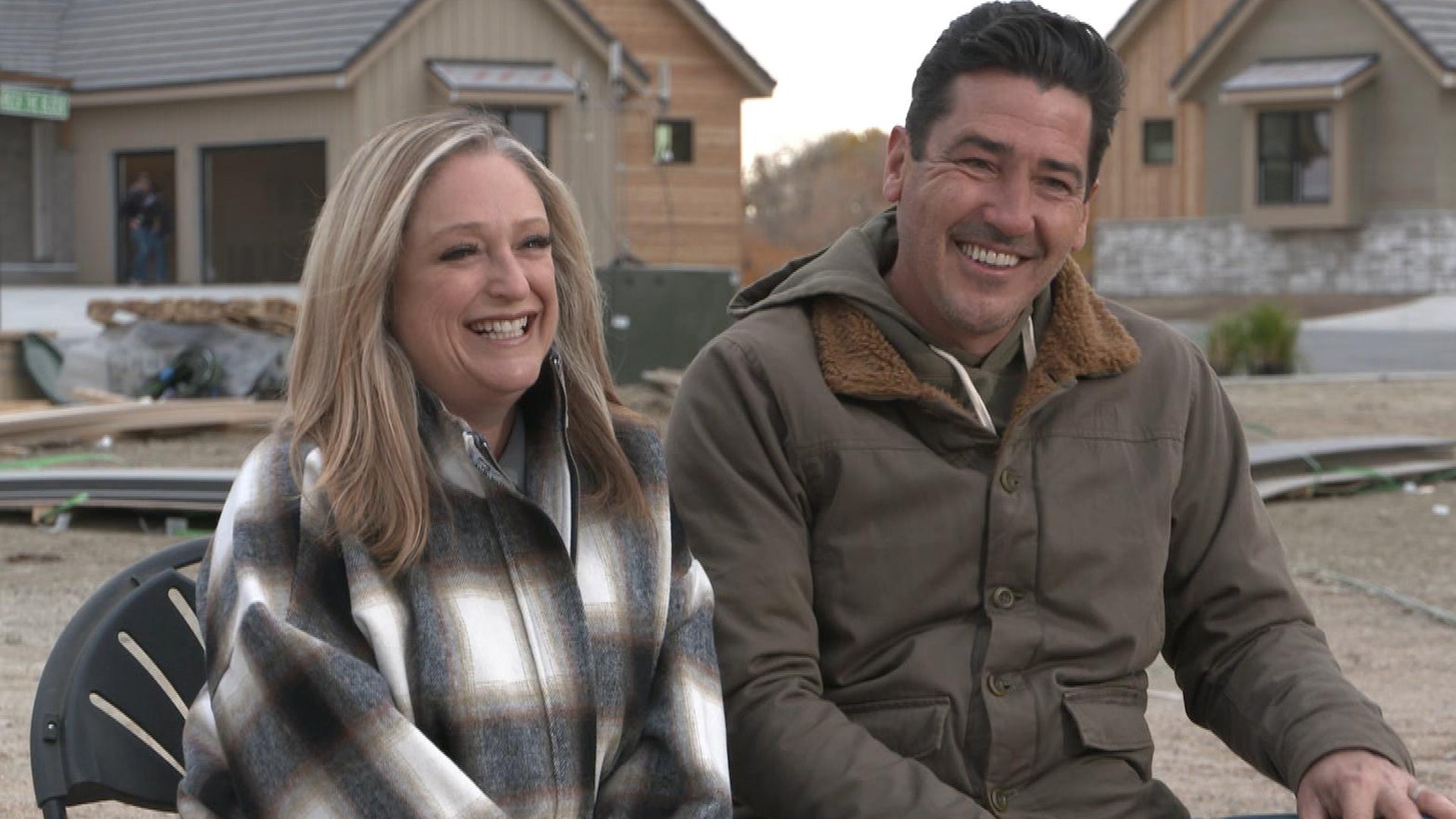 'Rock the Block': Jonathan Knight and Kristina Crestin on Their …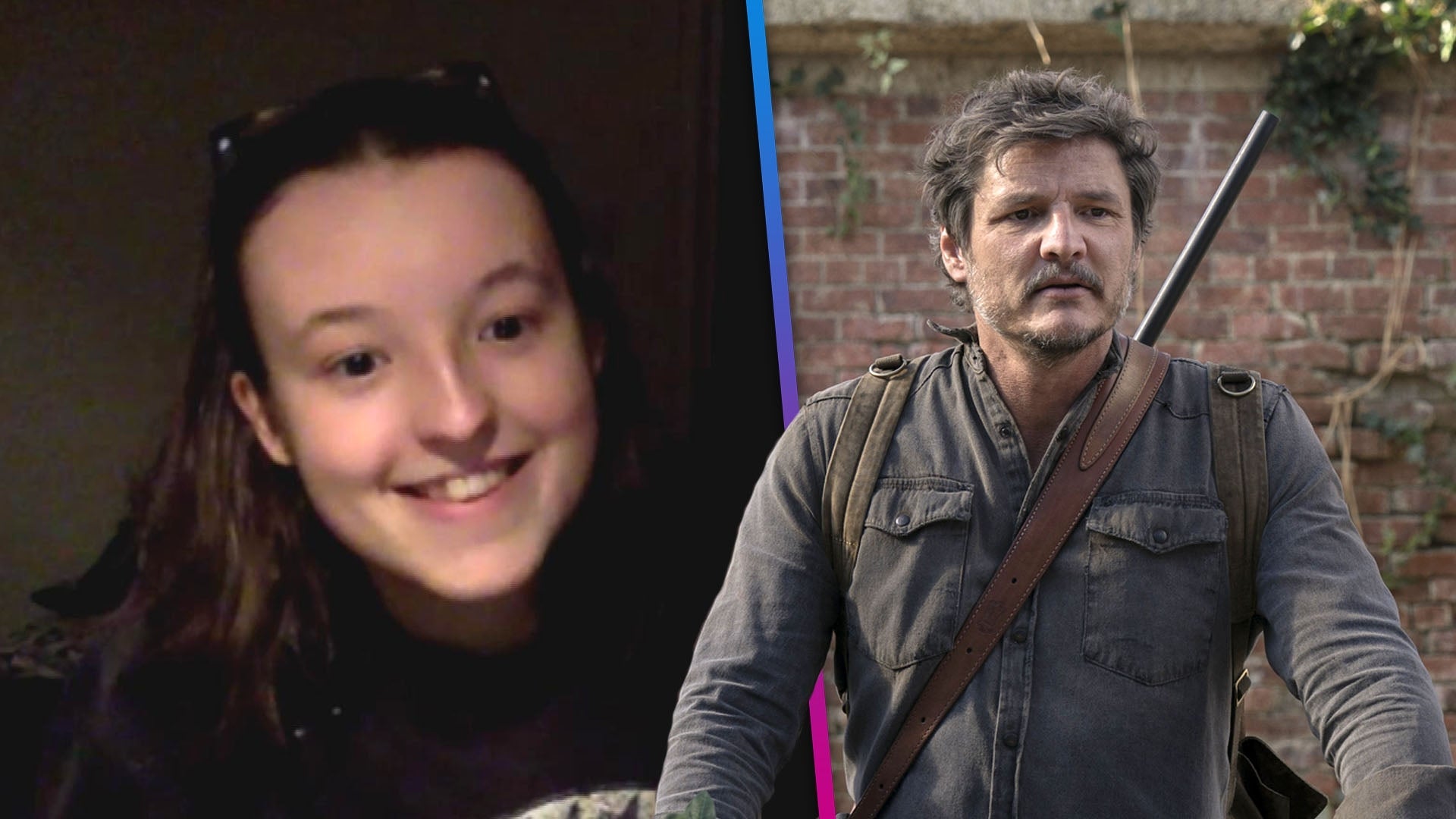 'The Last of Us' Finale Spoilers: Bella Ramsey on Joel's Decisio…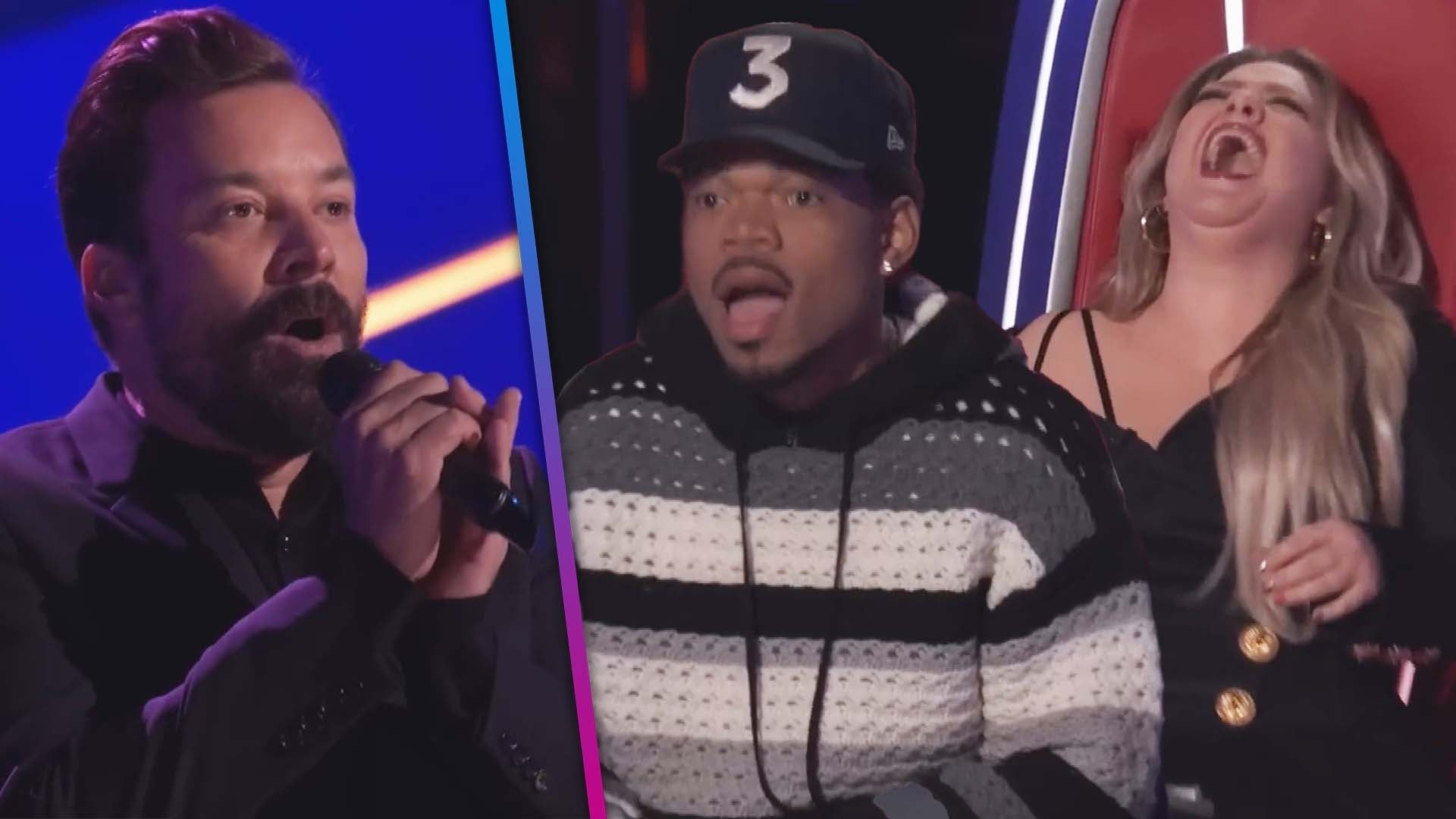 'The Voice': Jimmy Fallon Surprises the Coaches With a Blind Aud…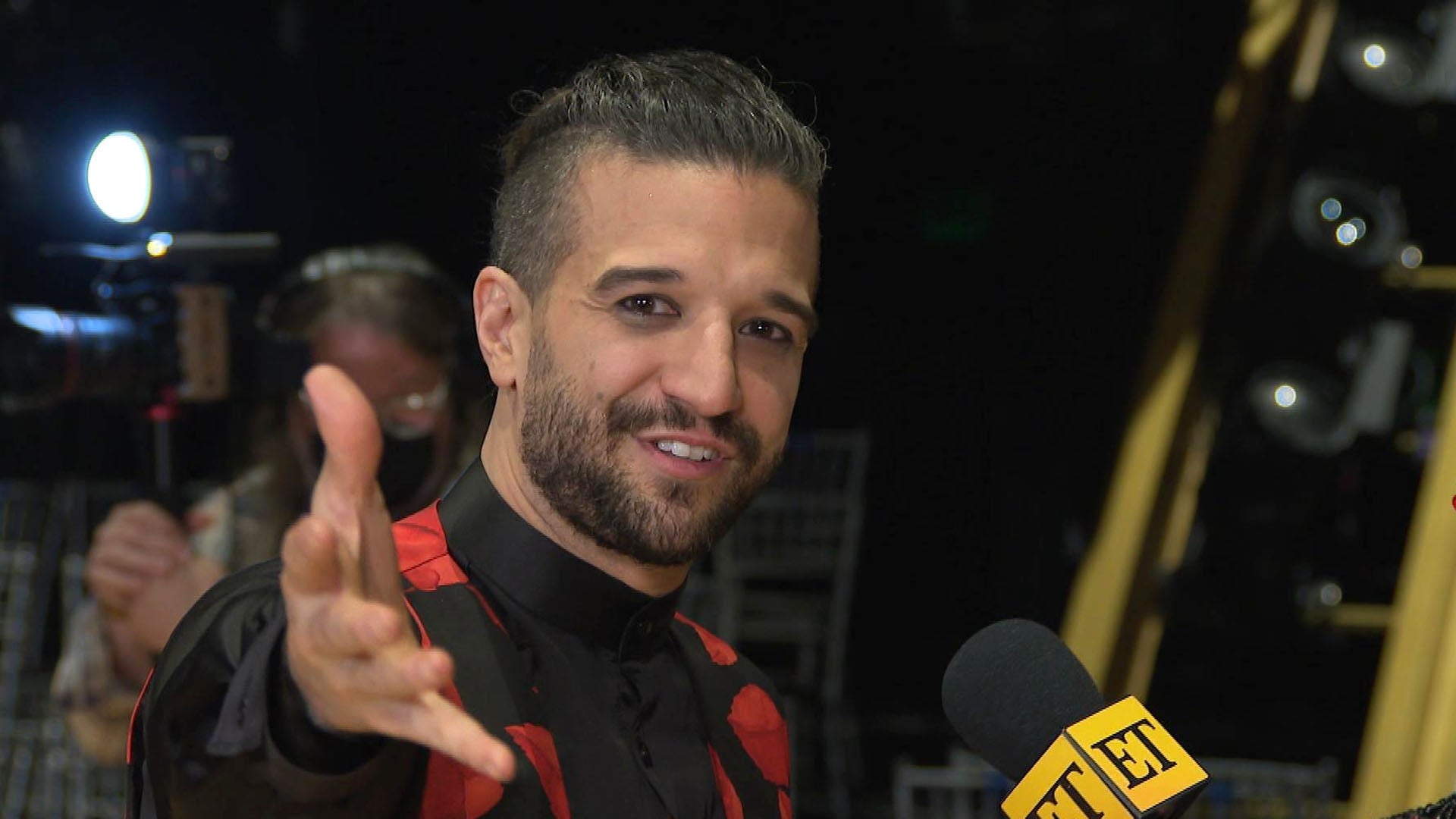 Mark Ballas Announces Retirement From 'Dancing With the Stars'
It's time for Clarke and Lexa to finally talk it out!
On this week's all-new episode of the smash CW drama, The 100, the two fierce leaders (and former lovers) confront their tumultuous past -- and only ETonline has your exclusive first look at their chemistry-charged conversation.
Plus, we've got the inside scoop straight from star Eliza Taylor about Clexa's future together!

MORE: 'The 100' Boss Talks 'Mind-Blowing' Season 3!

After "respecting her wishes" and leaving Clarke alone for a week, our sneak peek begins with Lexa initiating their first full conversation of the season, and, as expected, the Mount Weather betrayal is immediately addressed.
After Lexa admits that she went though "all that trouble" to save Clarke from the Ice Nation's clutches and return her to the Skaikru, Clarke fires back with a venom-laced verbal attack.
"You know when I could've used saving? When you abandoned me at Mount Weather." she hisses.
A level-voiced Lexa responds, "You're angry, Clarke, but I know you. What you've done haunts you and it's easier to hate me than to hate yourself."
"Oh, I can do both," Clarke snaps back.

RELATED: 'The 100' EP Answers Your Biggest Questions

By the end of the mesmerizing two-minute and 30-second clip, Lexa offers Clarke the opportunity to be a Trikru ally once again.
"I want your people to become my people," she explains. "I'm offering Skaikru the chance to join my coalition. Become the 13th clan. No one would dare to move against you because that would be moving against me."
Whether or not Clarke will accept this unique offer remains to be seen, but we know one thing for sure: that conversation was undeniably intense!
ETonline had the pleasure of recently visiting The 100 set in Vancouver, Canada, and we caught up with star Eliza Taylor to get the behind-the-scenes scoop about this Clexa reunion.
"It's not going to be fun for Clarke at all," Taylor said of the tense scene above. "I think she's really torn up about it. She loved Lexa and she was betrayed, so I think it's going to be a pretty shaky reunion."

RELATED: 'The 100' Boss Explains Season 2's Heartbreaking Death

"She's pretty messed up over Mount Weather and she obviously left because she wasn't able to face her demons and wasn't able to deal with what she's done," the actress continued. "I think it's going to be a long and hard journey. She's in a pretty dark place, so I think it's going to take a lot of time for her to kind of forgive herself and probably for other people to forgive her as well."
Taylor explained that Clarke's cautious behavior also has to do with the fact that she's had her heart smashed one too many times.
"I think Finn was really hard, but she kind of learned how to close off her heart and then kind of opened it back up for Lexa and just goes, 'Whoa! That's why I did this,'" the Australian beauty said. "So I think she's just like, 'No.' She's been heartbroken too many times. It's sad really."
Despite Clarke and Lexa's tumultuous past, Taylor thinks these ladies could "potentially" move past the Mount Weather betrayal. "I's Clarke -- she does have a good heart," she said. "But yeah, I think her forgiveness would take a while, if it's going to happen at all."

The 100 airs Thurdays at 9 p.m. ET/PT on The CW.

What did you think about Clarke and Lexa's first conversation since Mount Weather? Think they have what it takes to move past the betrayal? Share your thoughts with @LeanneAguilera on Twitter!