TV
Watch the 'Friends' Cast Get Asked If They Signed Contracts Not to Sleep With Each Other
By
Watch the First Footage From the 'Friends' Cast Reunion!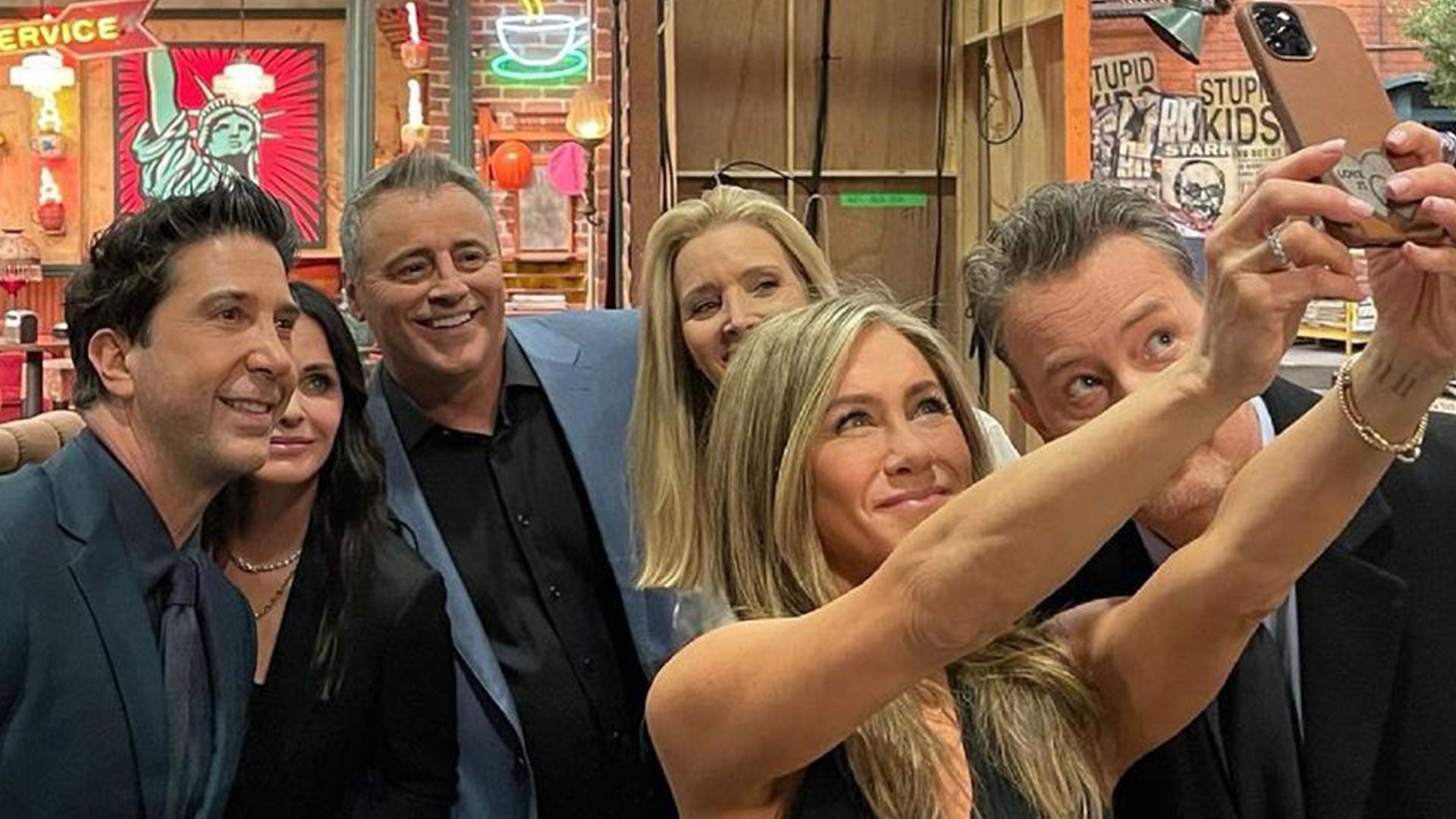 Jennifer Aniston Posts Sweet Behind-the-Scenes Pics From 'Friend…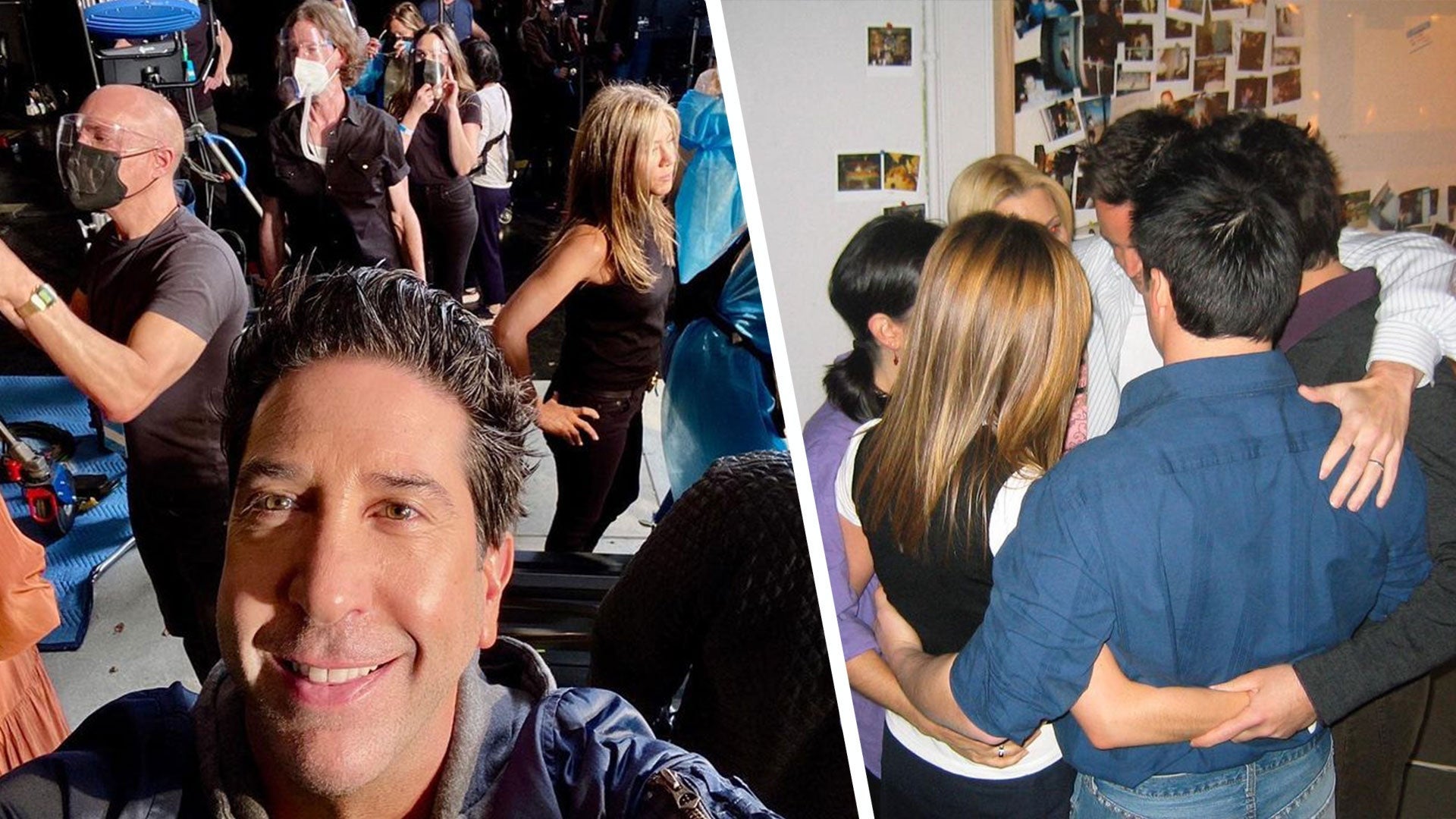 David Schwimmer Shares Behind-the-Scenes Moments From the 'Frien…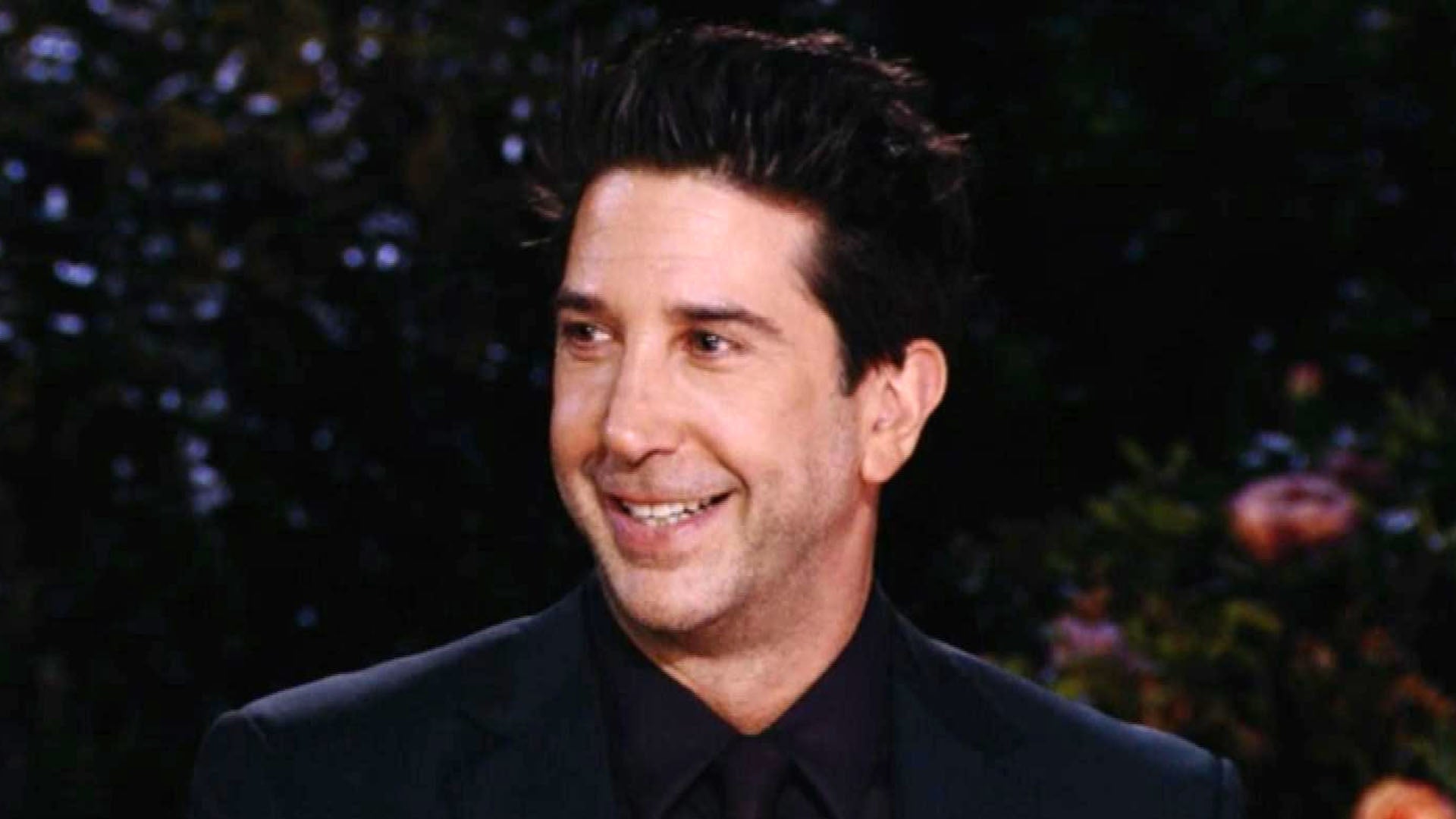 'Friends' Reunion: David Schwimmer Hilariously Reveals the ONE C…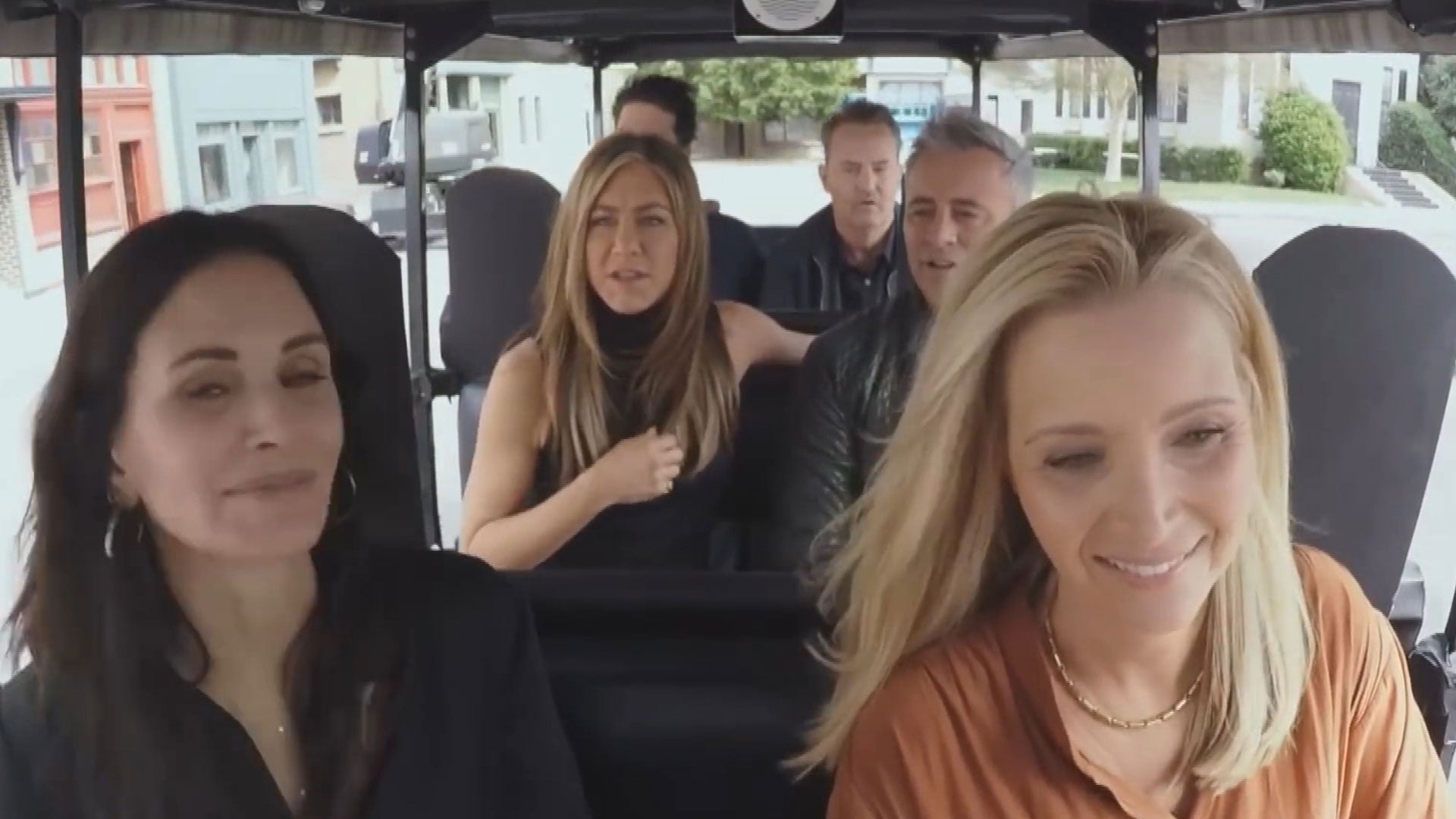 Watch the 'Friends' Cast Sing Their ICONIC Theme Song!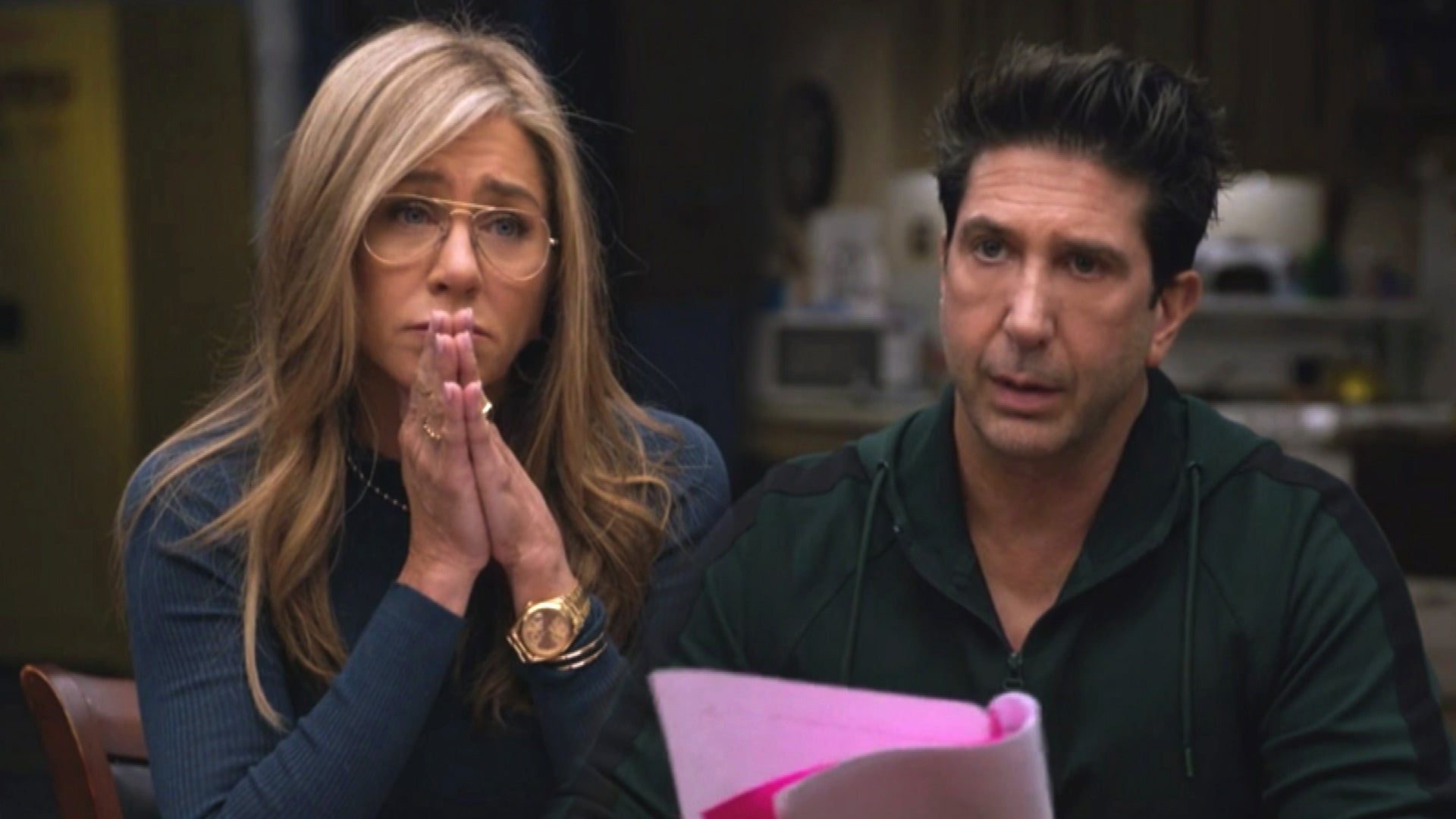 'Friends' Reunion: Jennifer Aniston and David Schwimmer Admit Re…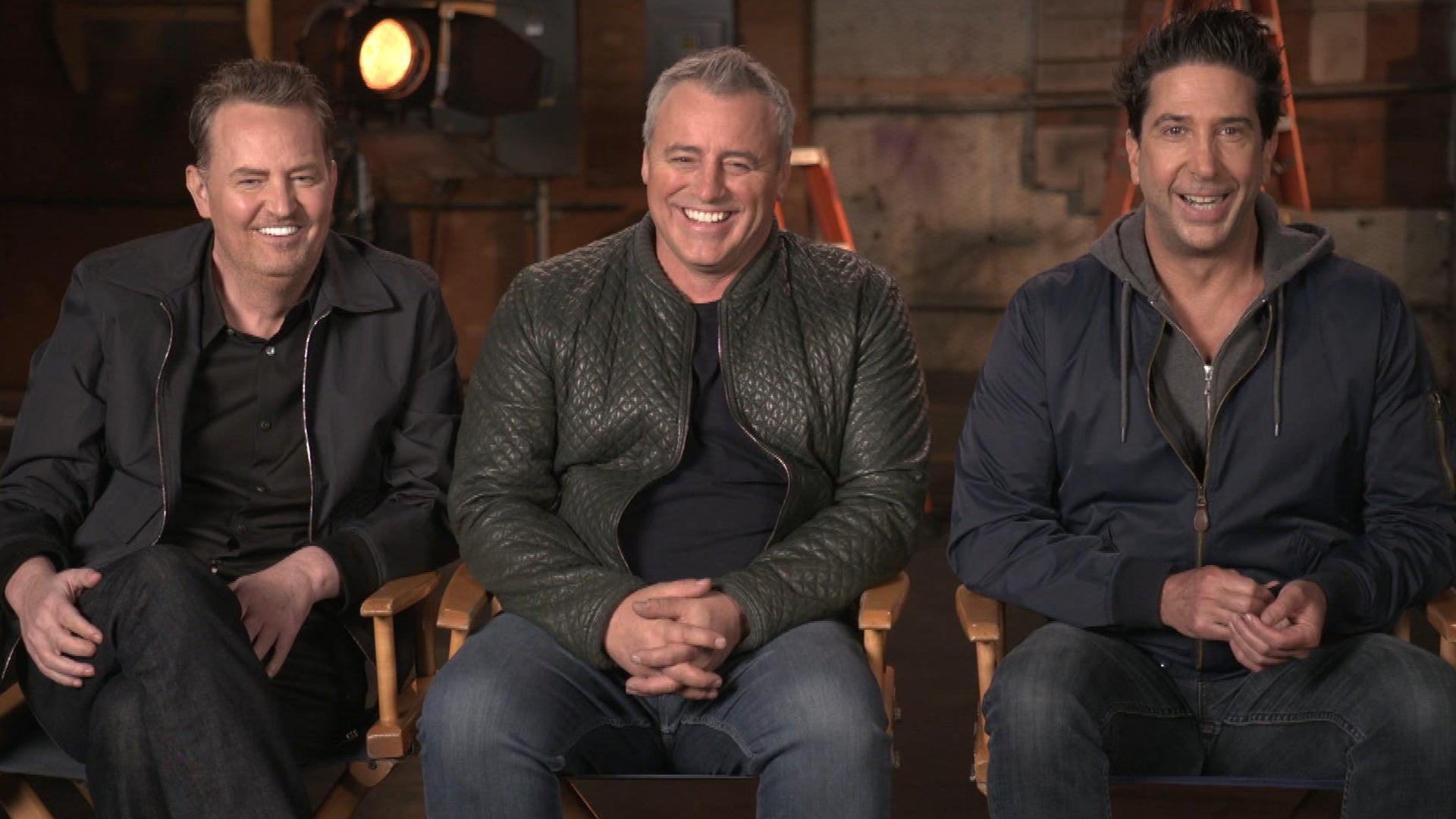 'Friends' Reunion: Matthew Perry, David Schwimmer and Matt LeBla…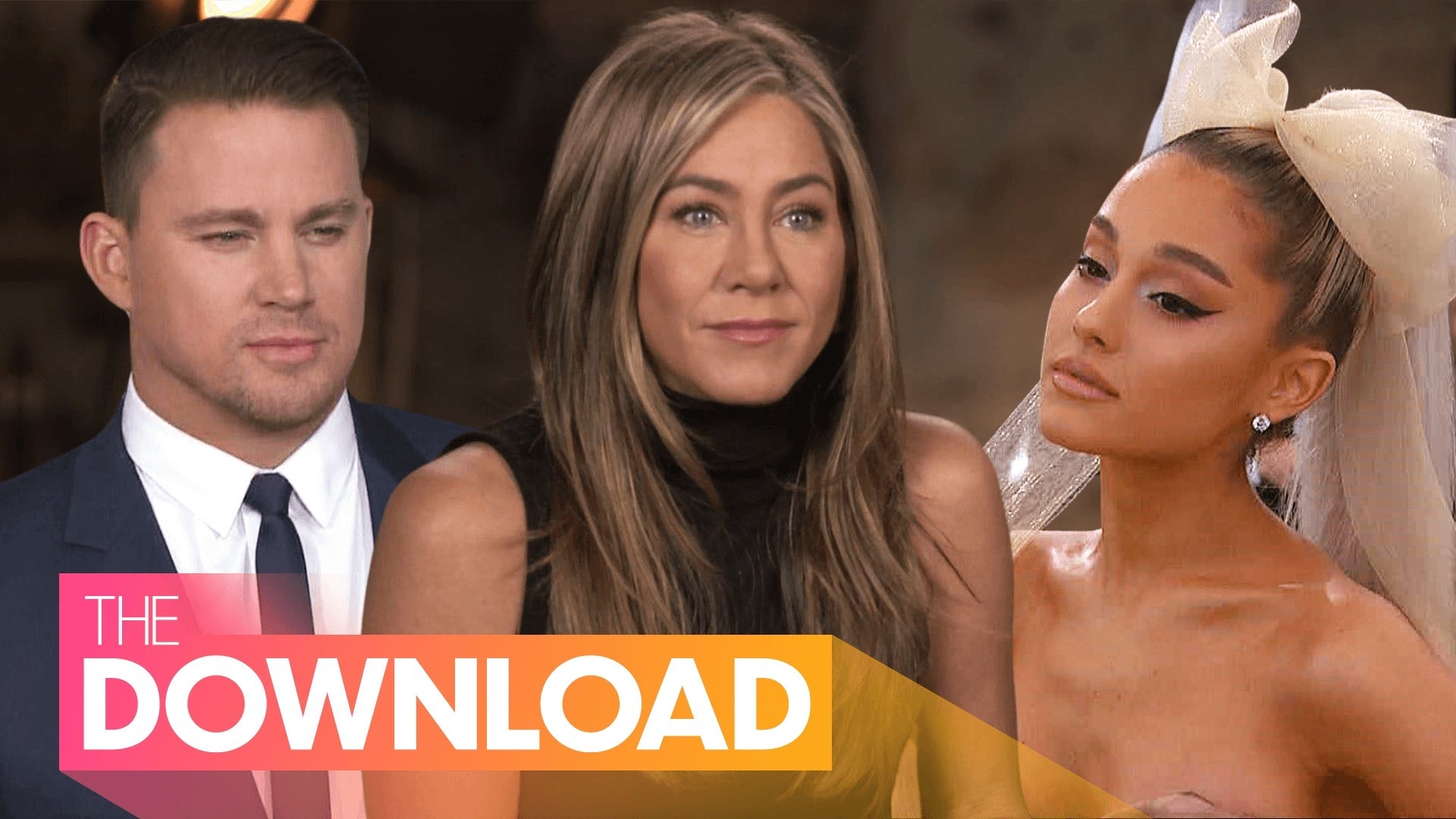 Ariana Grande Shares First Wedding Pics, What to Expect From 'Fr…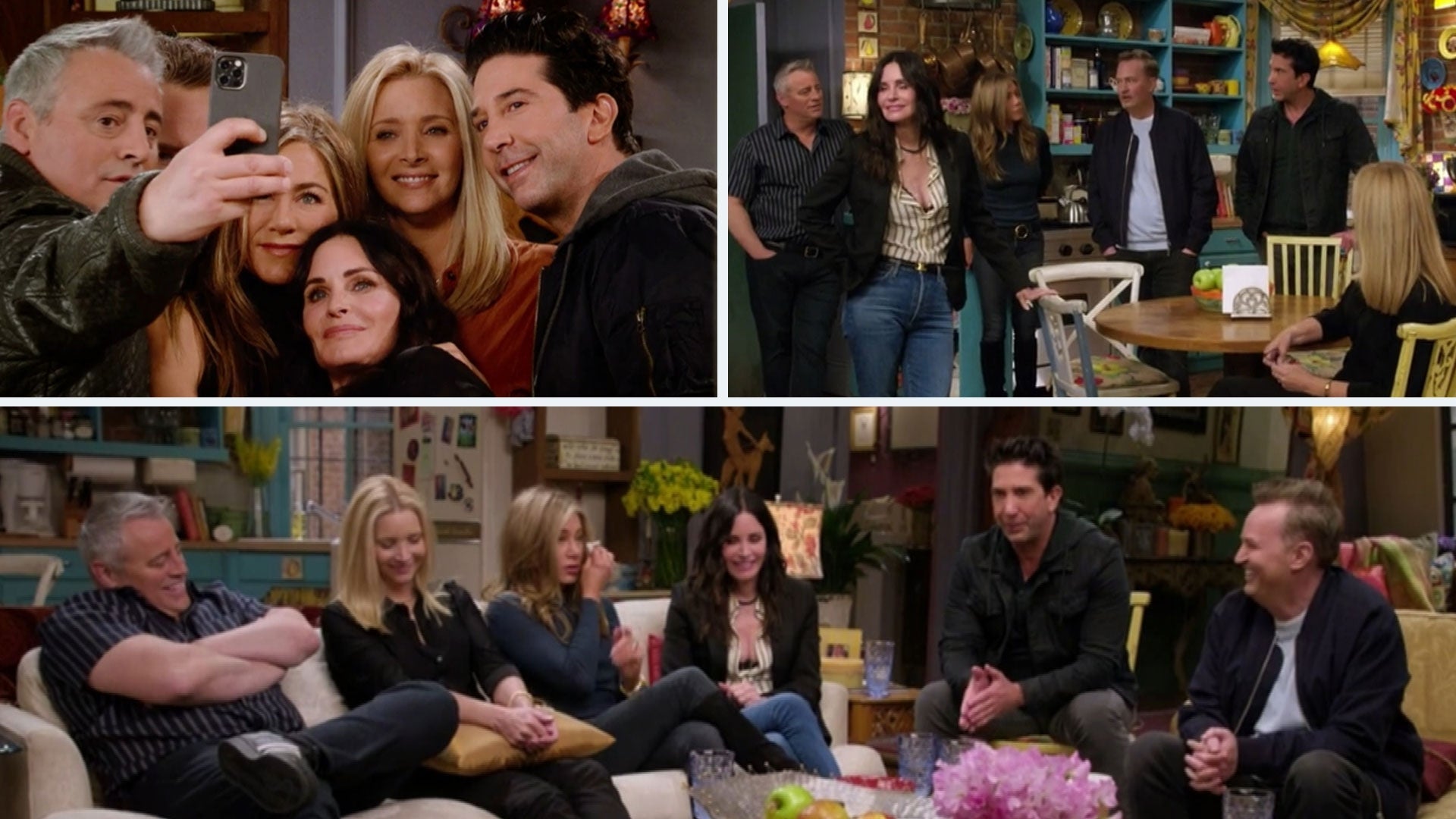 'Friends' Reunion: Why the Cast Says They'll Never Reunite Publi…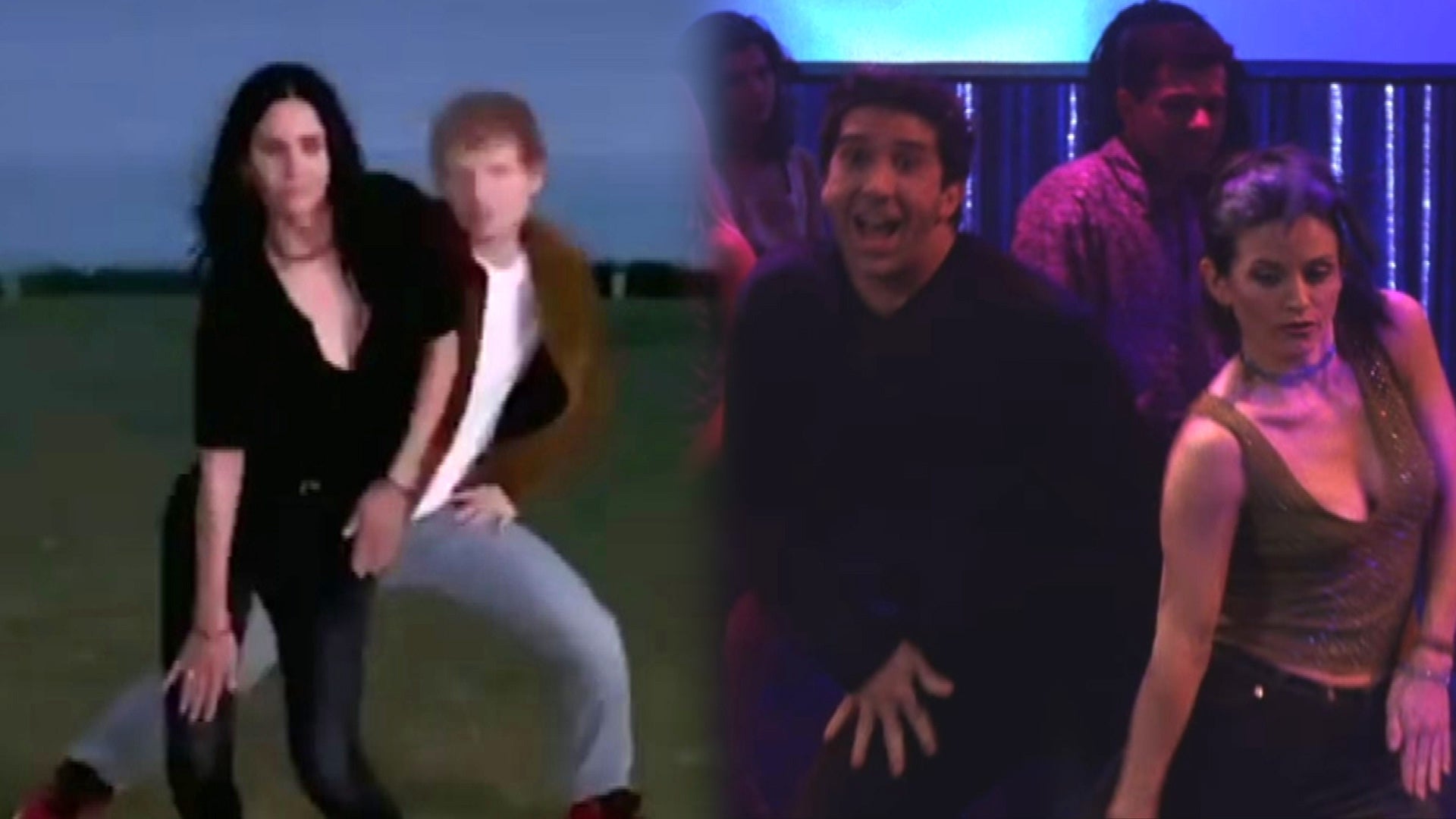 Watch Courteney Cox and Ed Sheeran Do 'The Routine' From 'Friend…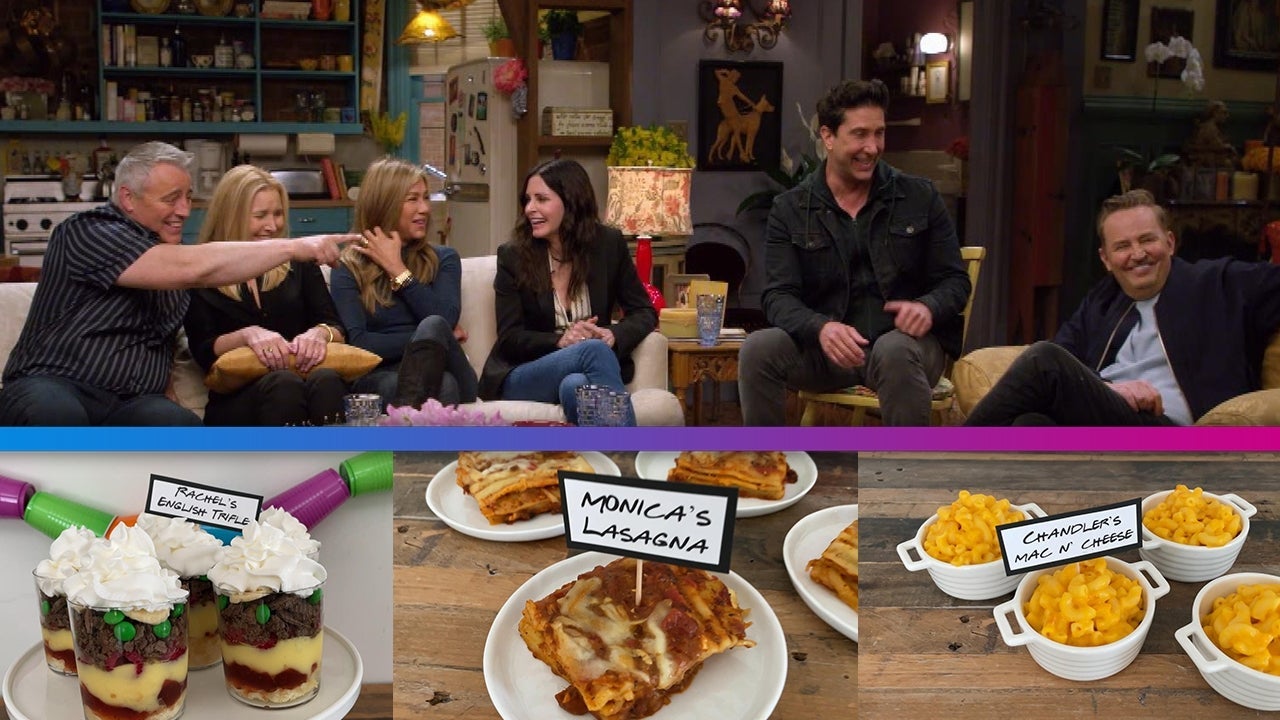 'Friends: The Reunion': How to Throw a Last Minute Watch Party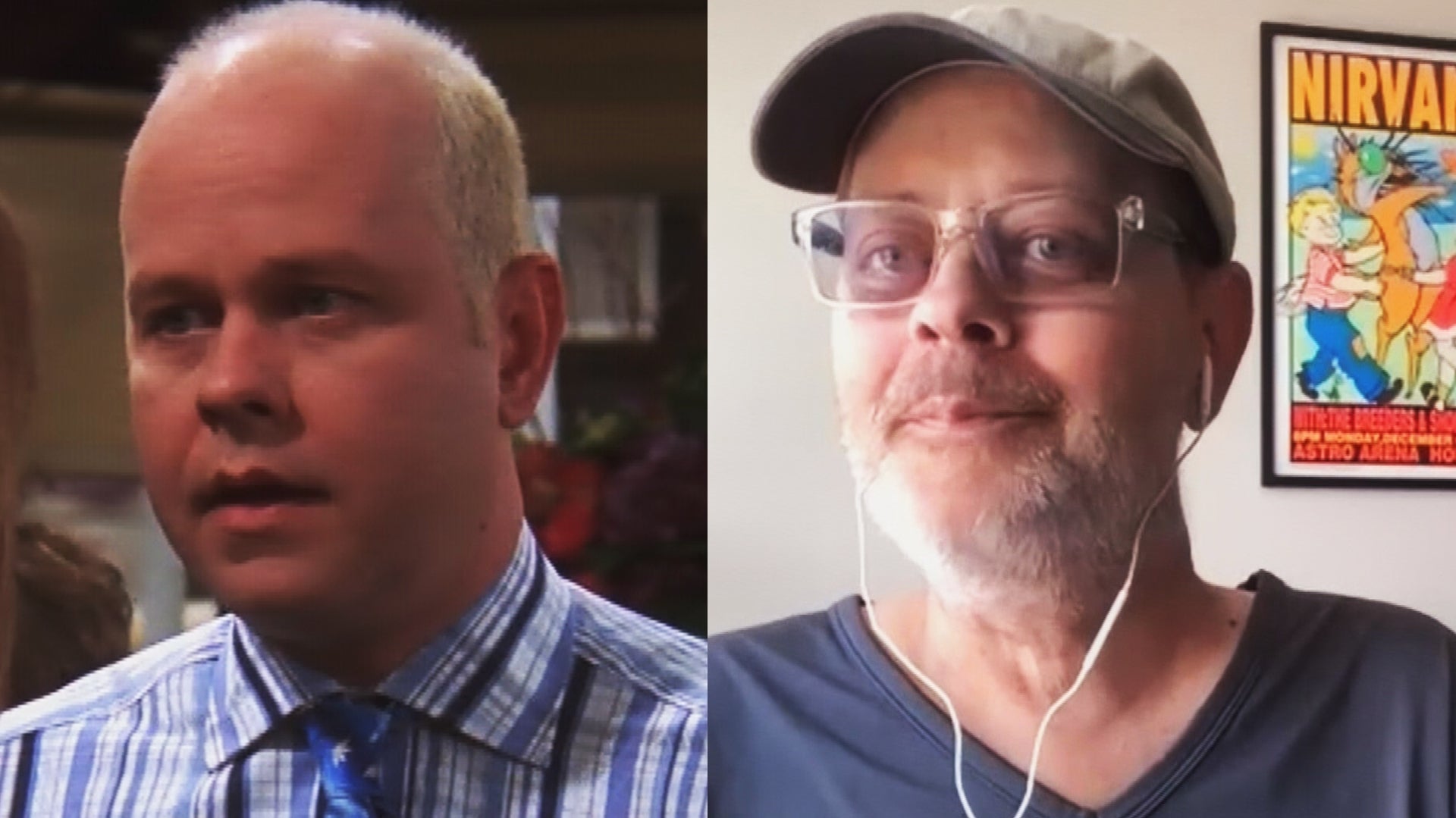 James Michael Tyler, Gunther on 'Friends,' Reveals He's Battling…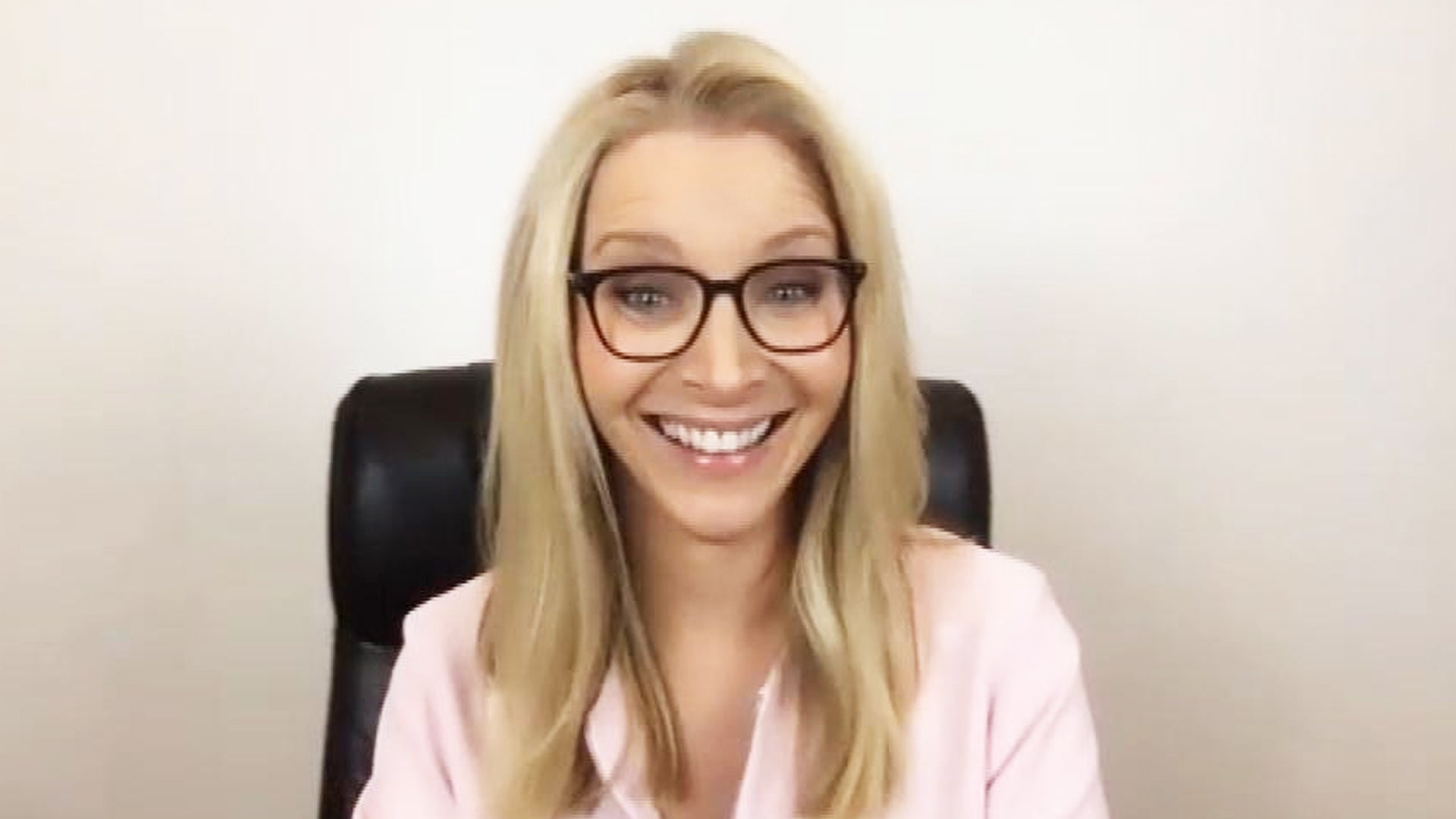 'Friends' Star Lisa Kudrow Says It Was 'a Little Intimidating' H…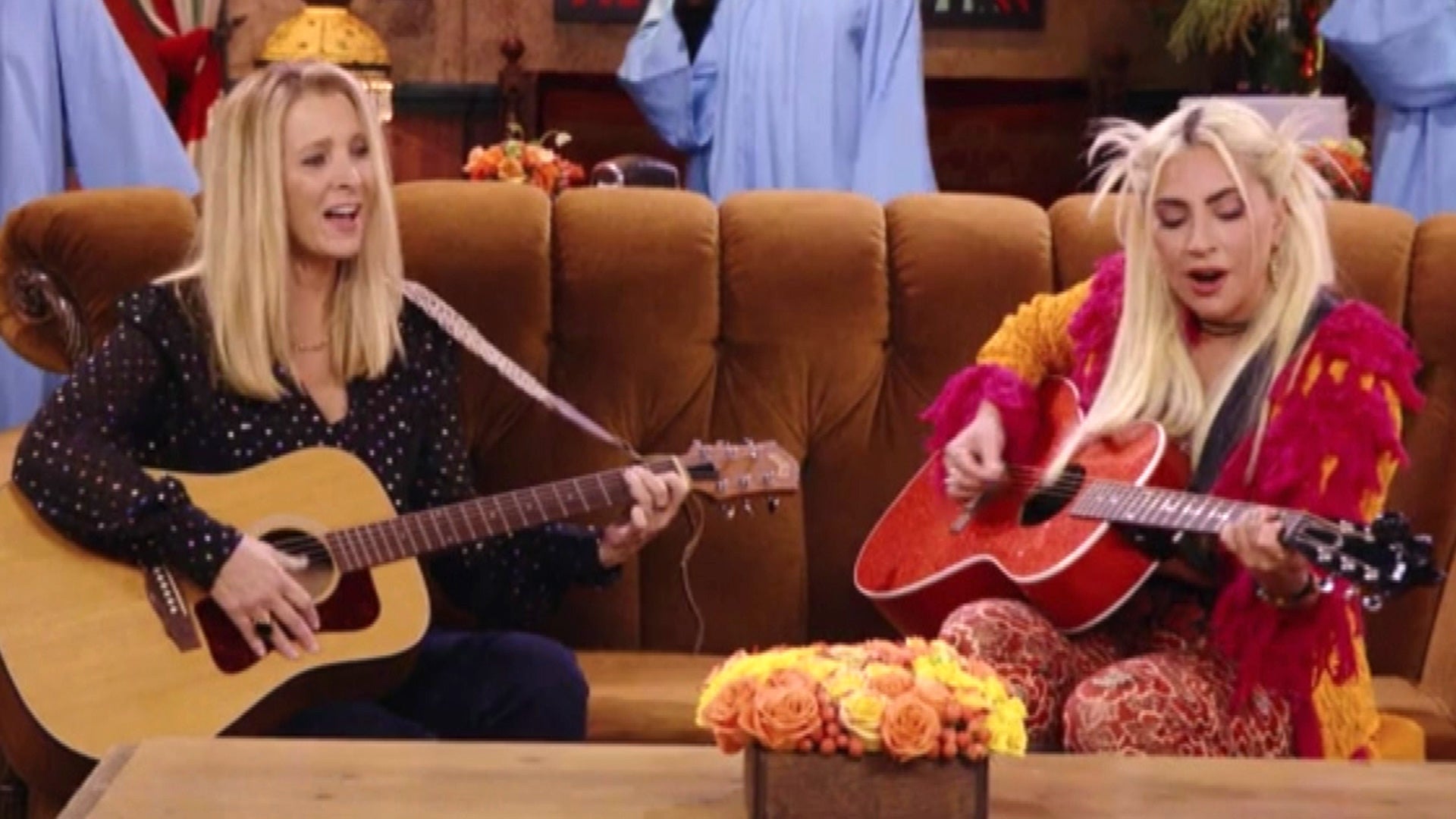 'Friends' Reunion: Watch Lady Gaga Perform 'Smelly Cat' With Lis…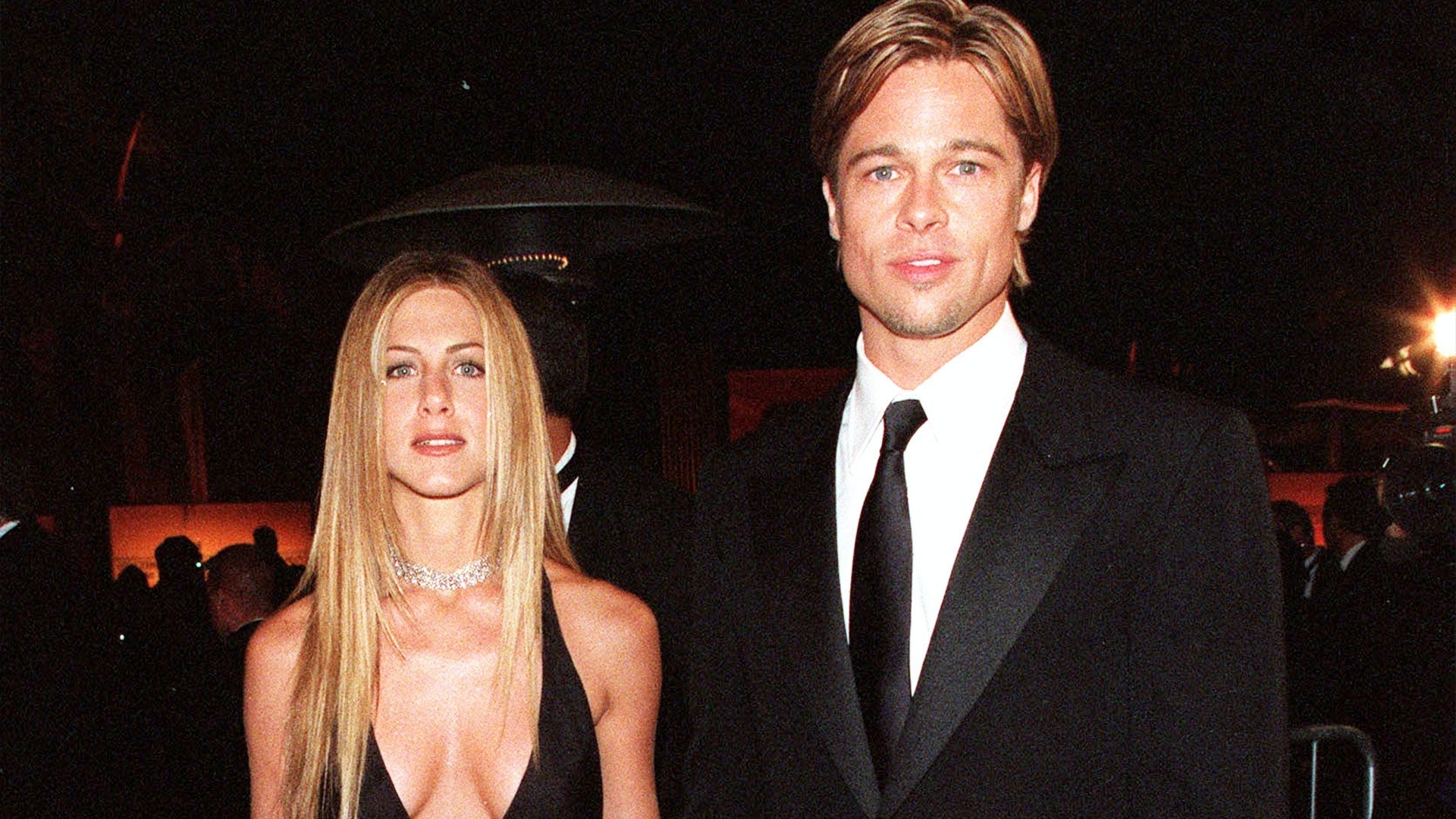 'Friends: The Reunion': Jennifer Aniston Reacts to Brad Pitt's 2…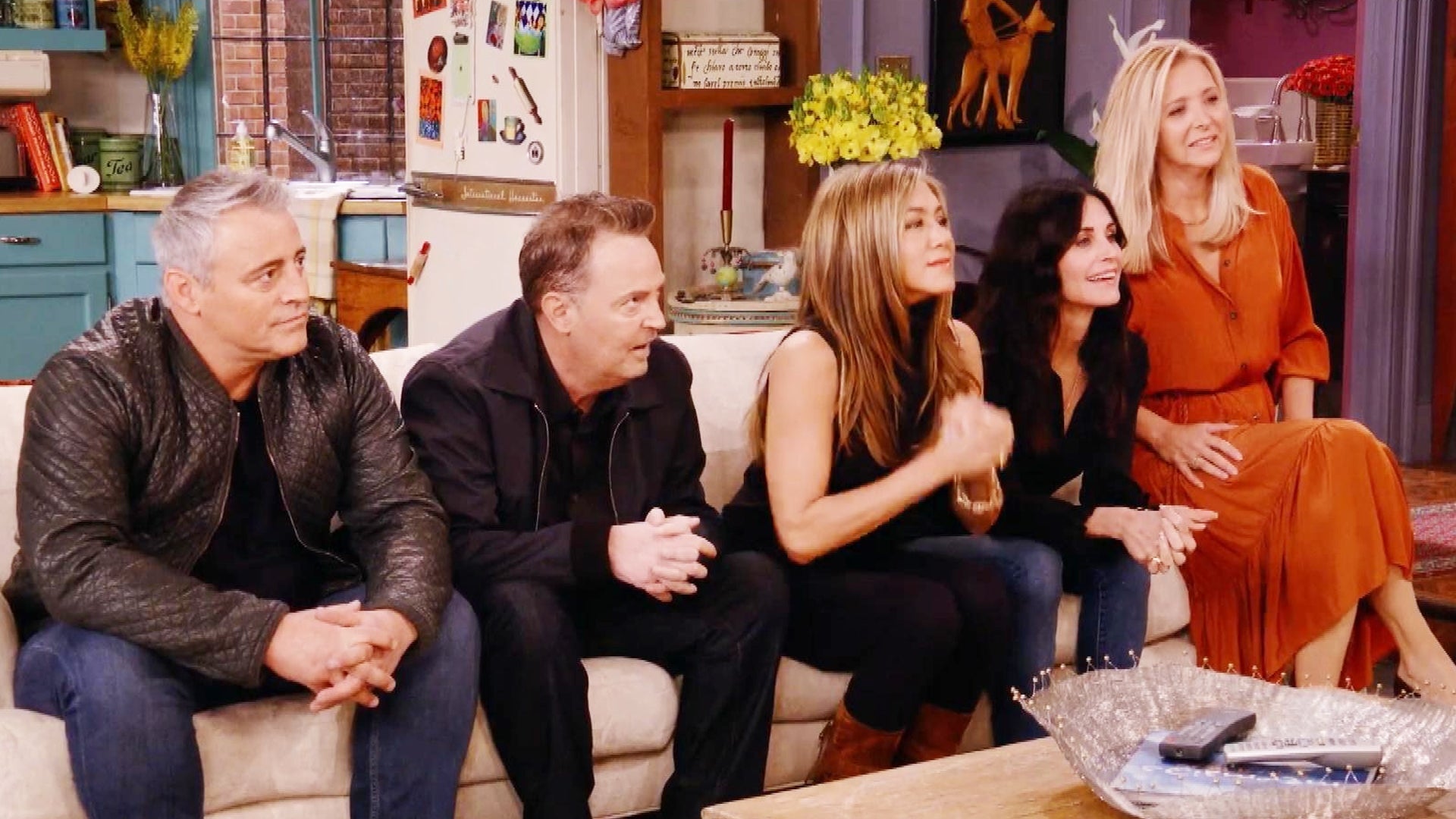 'Friends: The Reunion': Biggest Revelations and Moments Fans Are…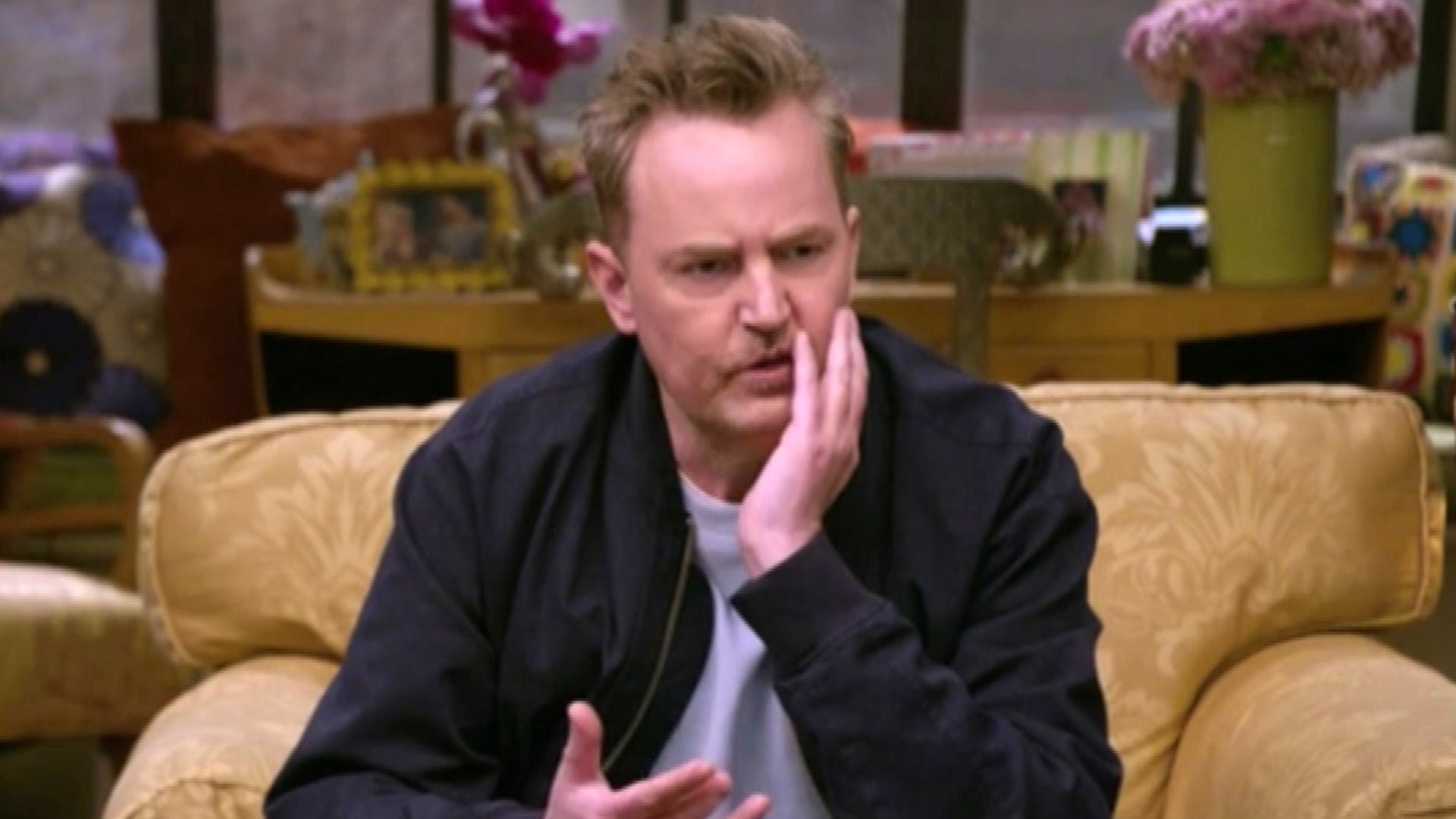 'Friends' EP and Director Lend Their Support to Matthew Perry Af…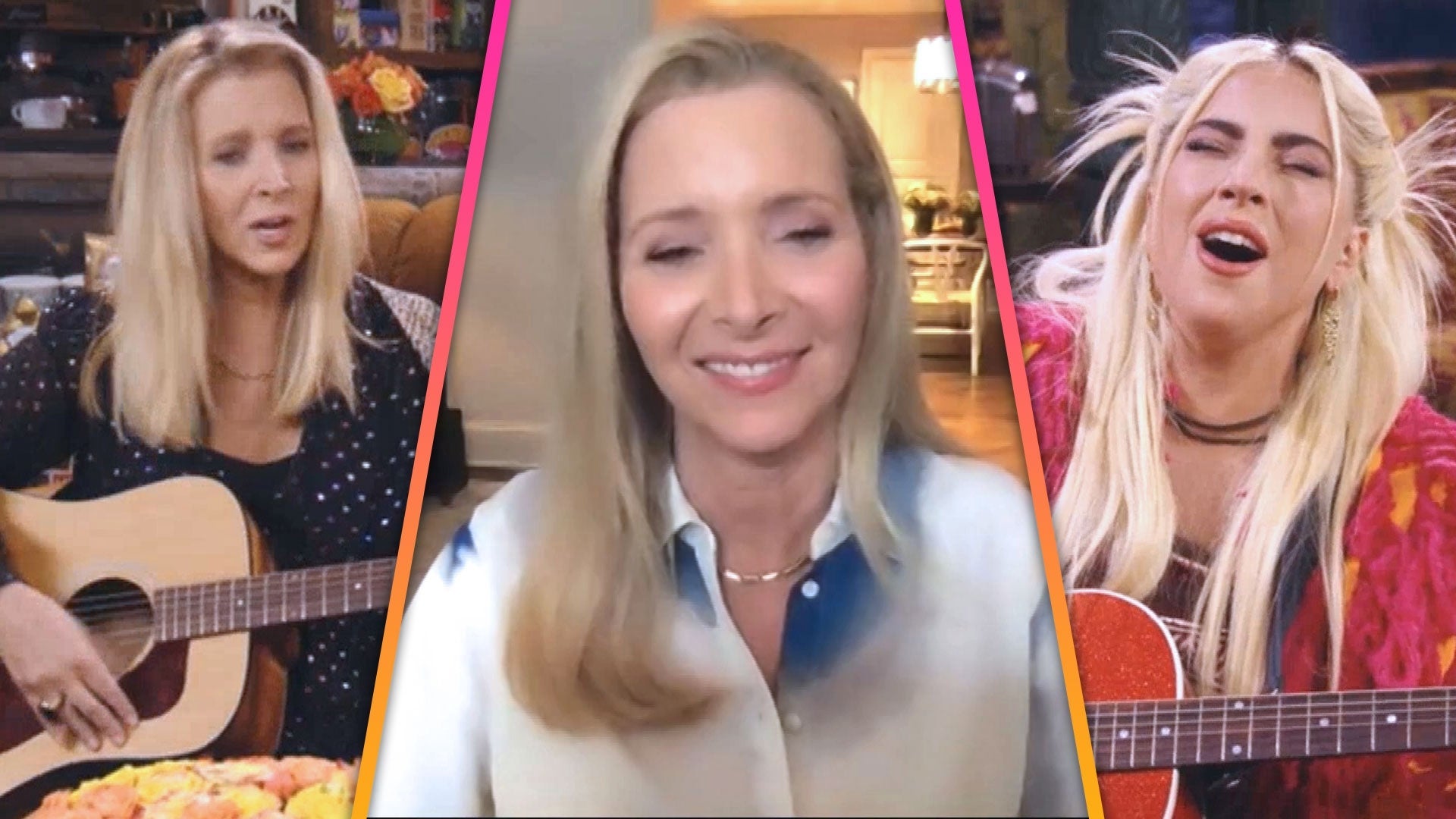 Lisa Kudrow Says She Had to Relearn 'Smelly Cat' to Play With La…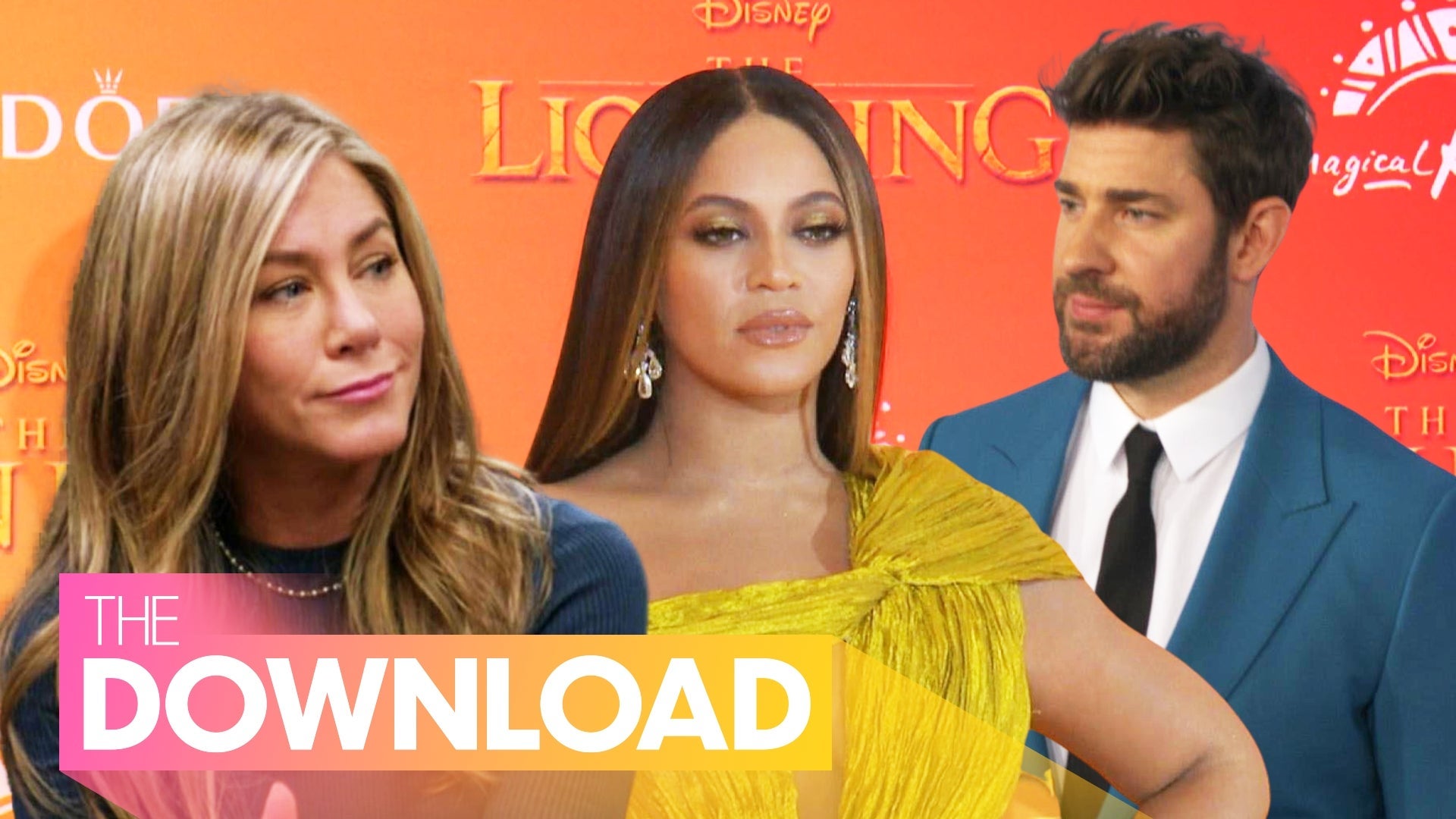 Bombshells From 'Friends: The Reunion,' Beyonce Teases New Music…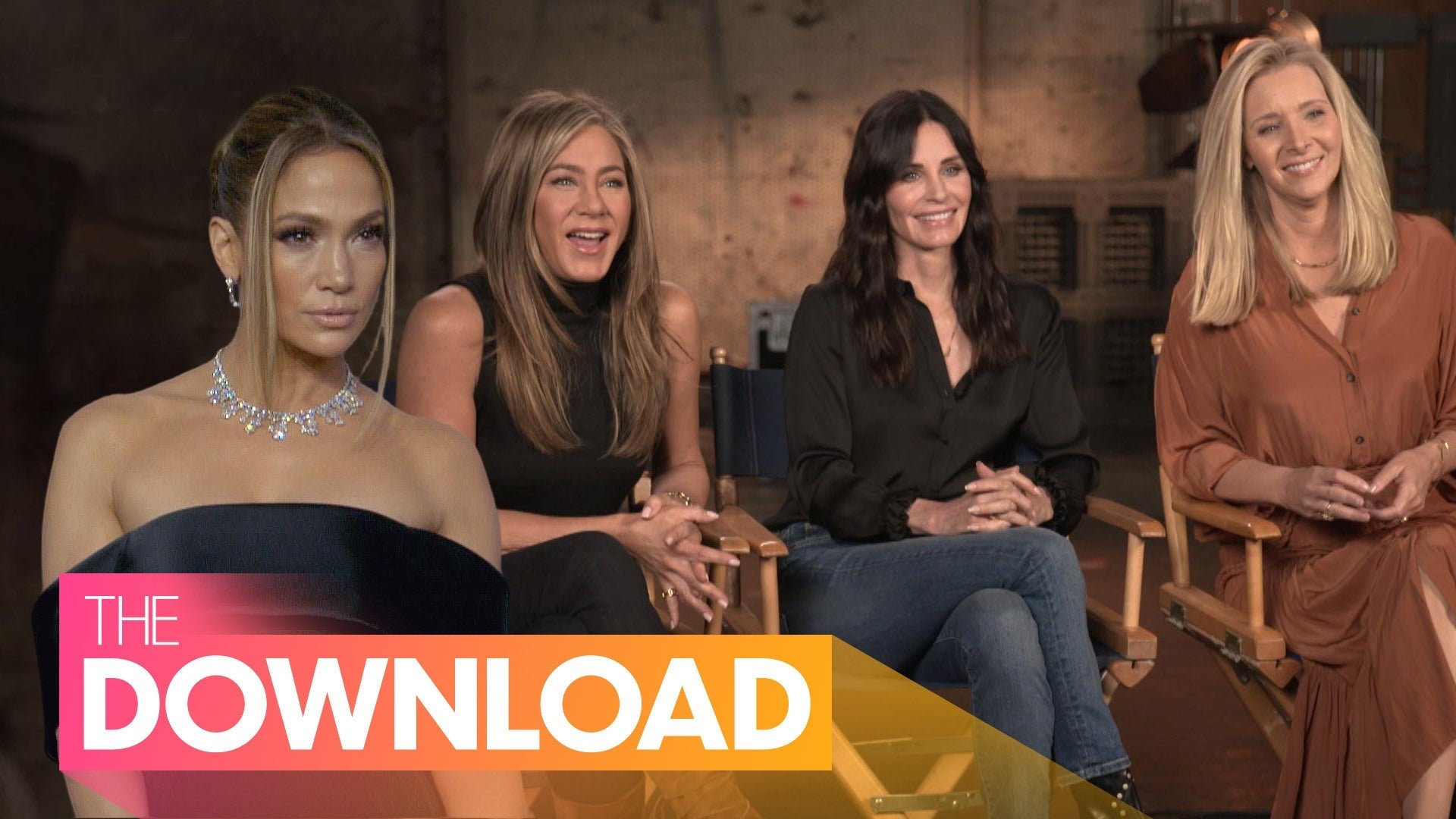 'Friends' Cast on Where They Think Characters Ended Up, J.Lo and…
Some of the greatest casts in television history are reuniting on Feb. 21 to pay tribute to legendary TV director James Burrows, and if the new promo is any indication, we're in for one hilarious night!
Burrows had a hand in many iconic sitcoms, including Cheers, Frasier, Taxi, Will & Grace, Mike & Molly, and The Big Bang Theory, but the reunion that everyone's talking about is, of course, the cast of Friends. Five of the six major cast members (Matthew Perry was in London for a play) gathered to talk about Burrows, discuss their time on the show, and apparently, answer some risque questions.
WATCH: A 'Friends' Reunion Is Finally Happening! Get the Details

"Did you all sign contracts saying that you wouldn't sleep with each other?" asks host Andy Cohen in the clip.
"David, say something!" Lisa Kudrow implores, as Schwimmer stumbles over his response. Must-see indeed!
WATCH: 'Friends' Cast Reunites to the Delight of Kaley Cuoco: 'I Died and Went to Heaven'

Schwimmer was more eloquent in his responses when he spoke to ET about the reunion at the premiere of FX's The People v. O.J. Simpson: American Crime Story last week.
"It was just lovely to all be in the same room," said the actor, who plays Simpson's attorney and friend, Robert Kardashian, in the record-breaking miniseries.
Schwimmer also had nothing but praise for Burrows, who directed the pilot episode of the long-running NBC sitcom, as well as a number of other episodes over the first four seasons.
"He is a prolific director and he really, really helped forge the cast as an ensemble," Schwimmer shared. "He really clarified all those relationships from the get go."

Must See TV: An All-Star Tribute to James Burrows airs Feb. 21 on NBC.
WATCH: David Schwimmer on 'Friends' Cast Reunion: 'It Was Lovely to All Be in the Same Room'