TV
New Two-Minute 'Fuller House' Trailer Features Classic Catchphrases, Rekindled Romance and a Tanner Sister Dru
By
The Official 'Fuller House' Trailer Is Finally Here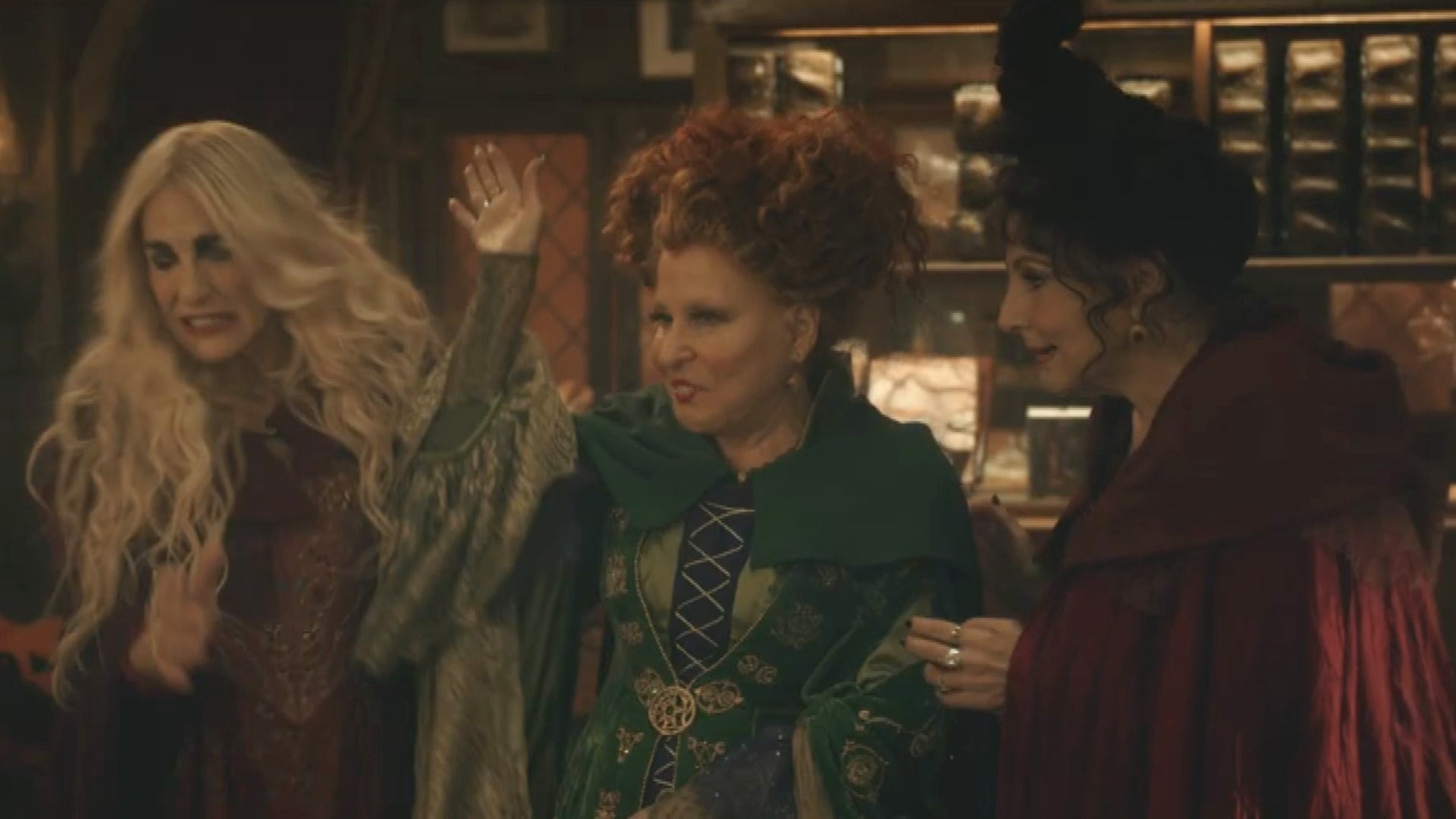 'Hocus Pocus 2' Official Trailer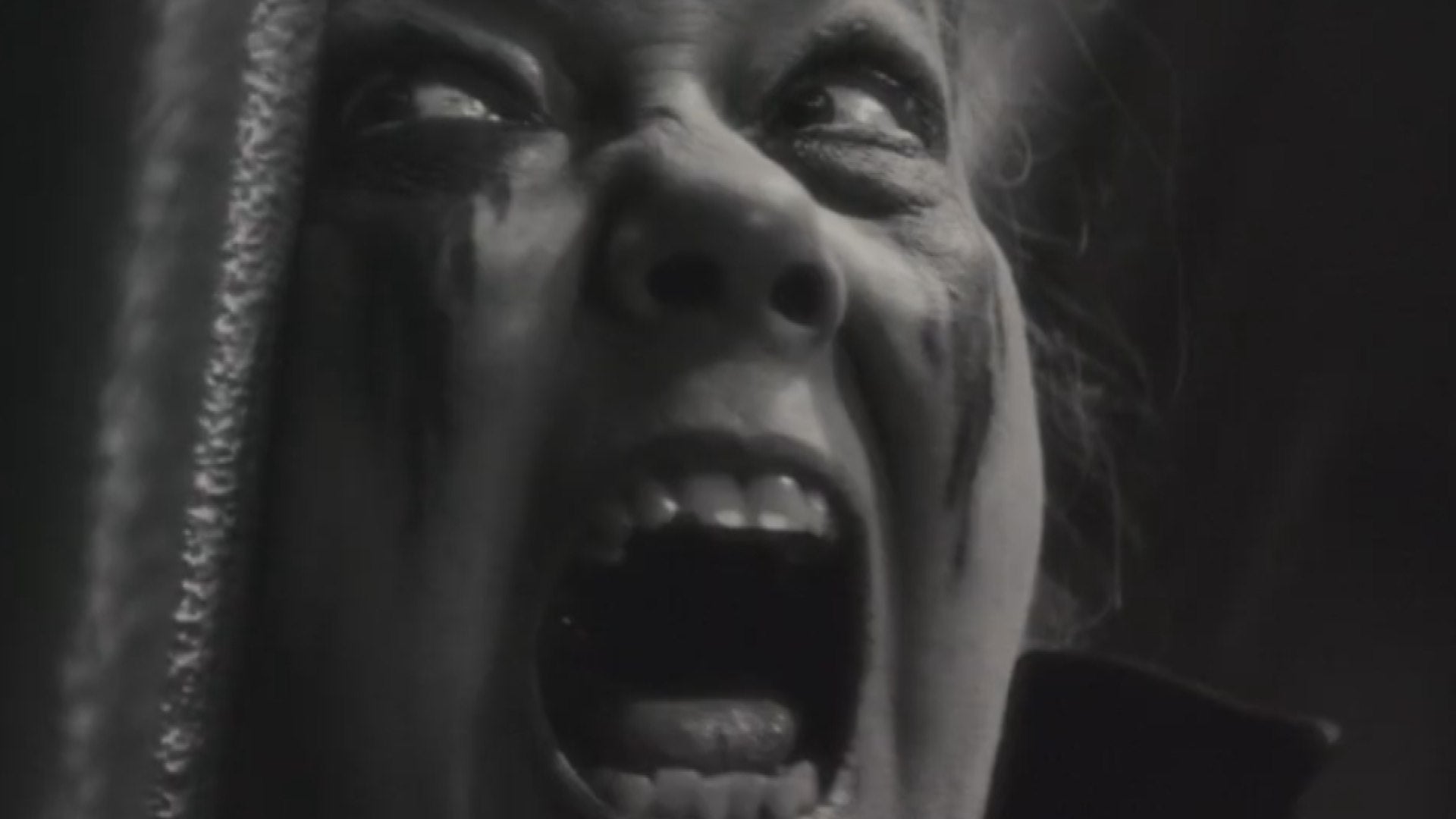 'Werewolf By Night' Official Trailer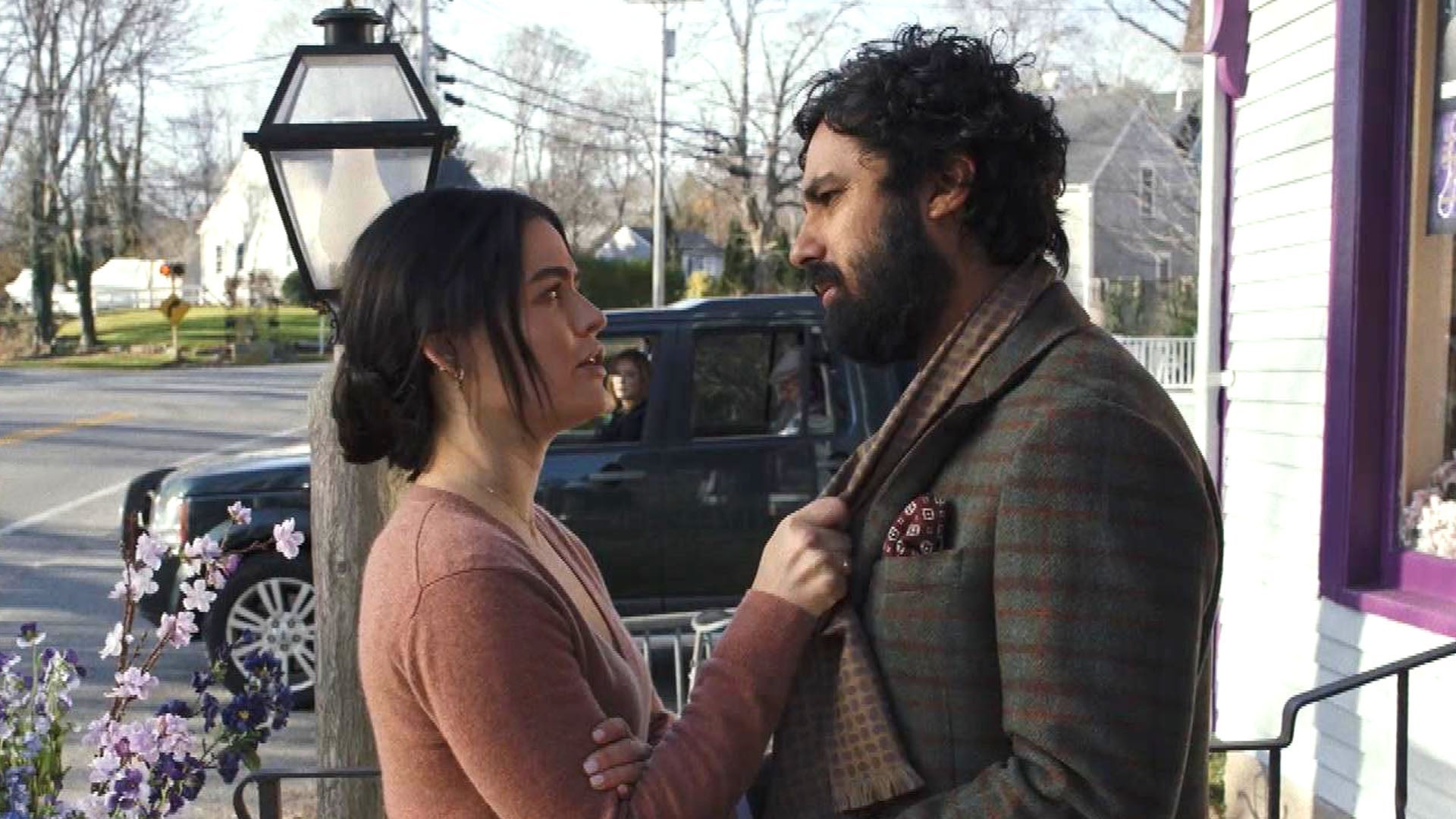 'The Storied Life of A.J. Fikry' Official Trailer (Exclusive)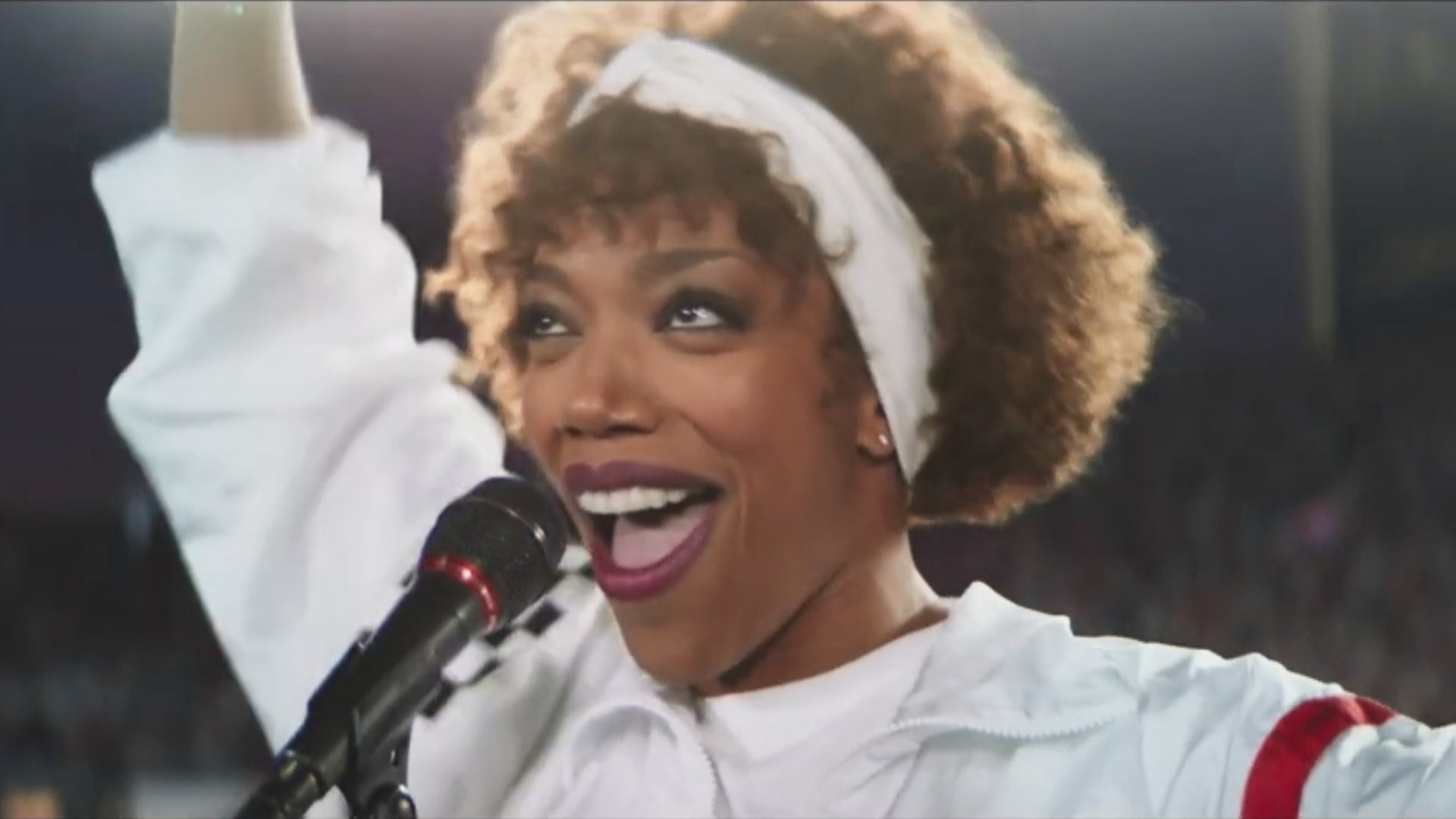 'I Wanna Dance With Somebody' Official Trailer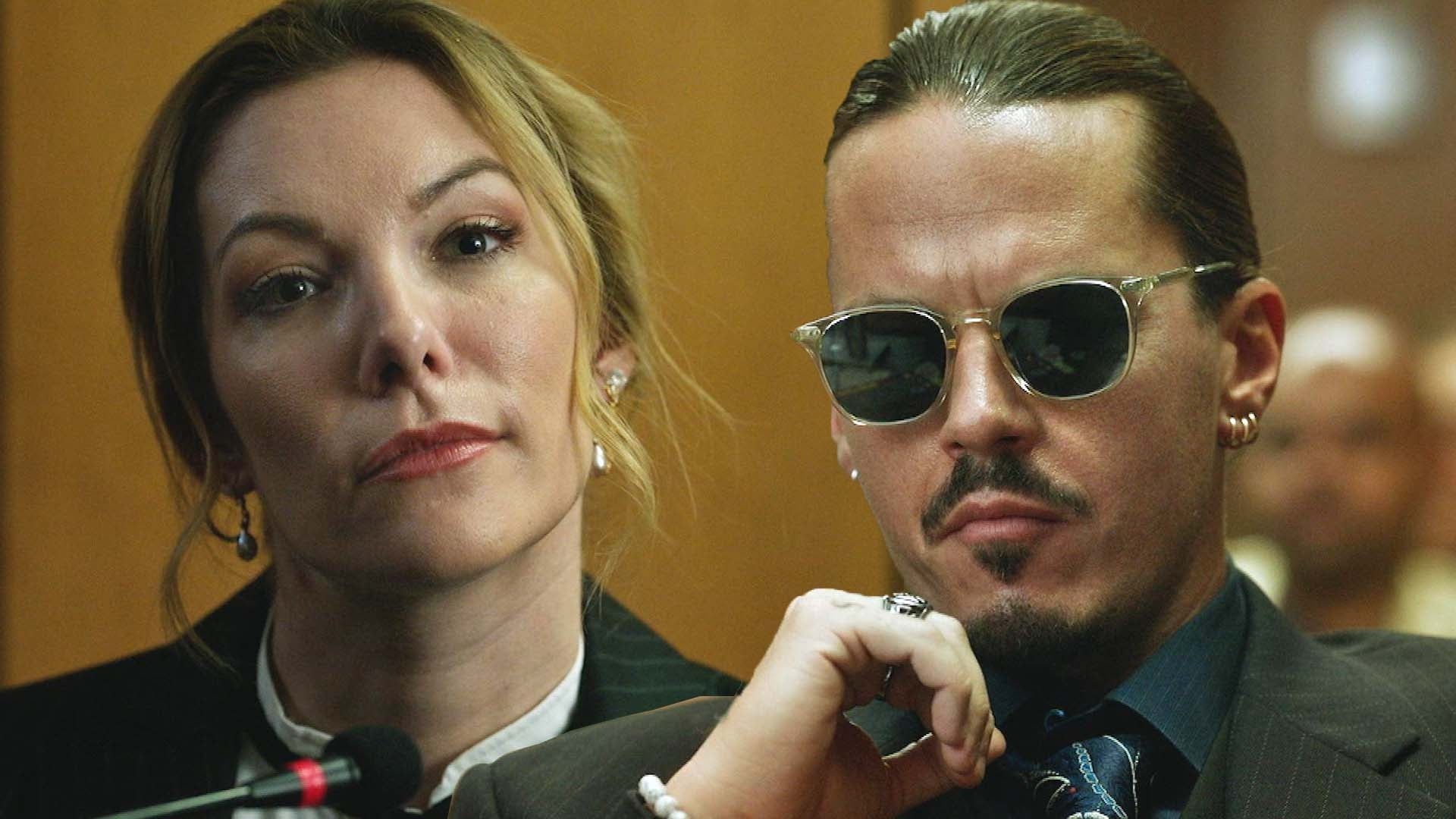 Watch the Official Trailer for Johnny Depp, Amber Heard Trial Mo…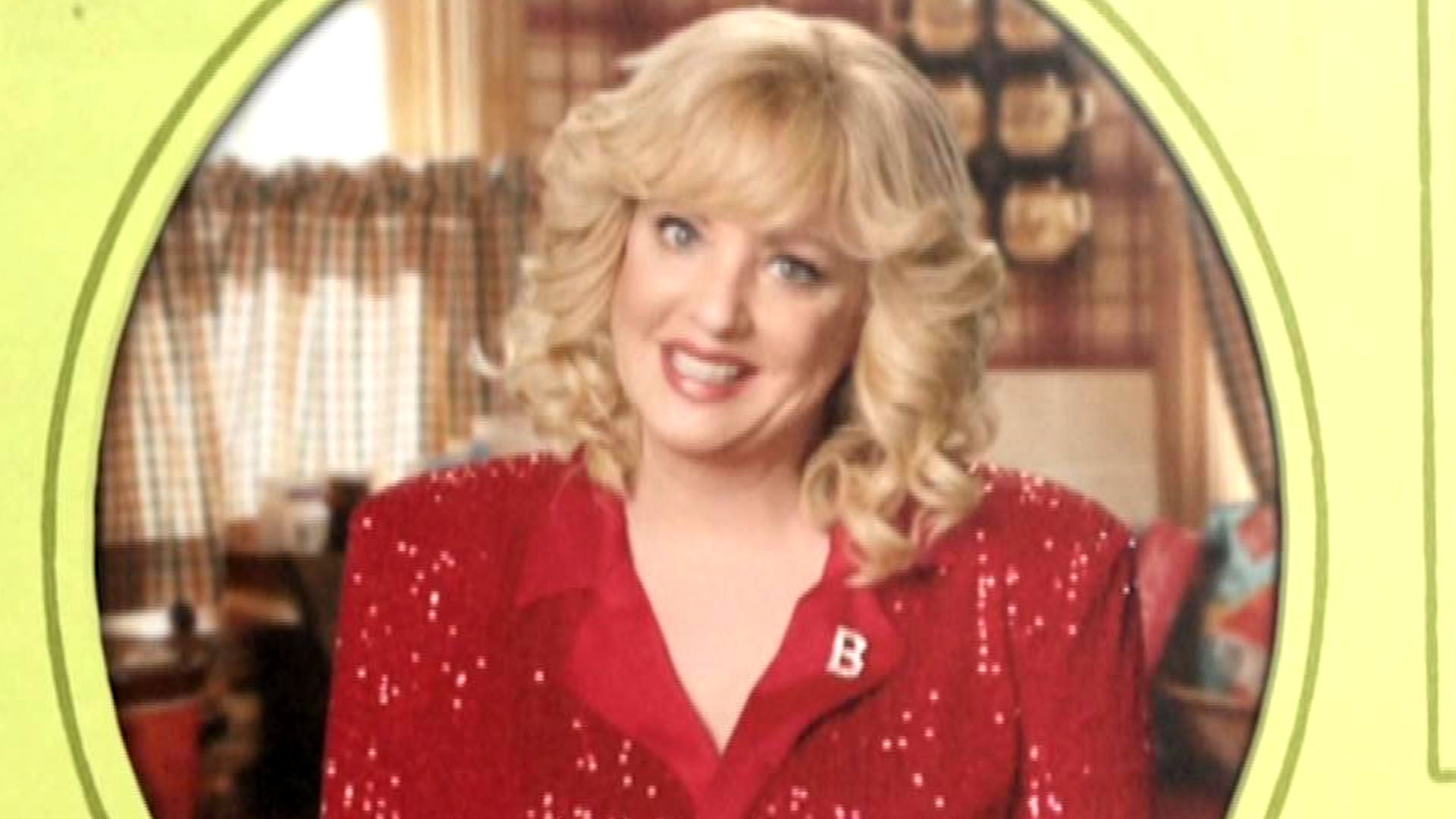 Watch the Official 'The Goldbergs' Season 10 Promo! (Exclusive)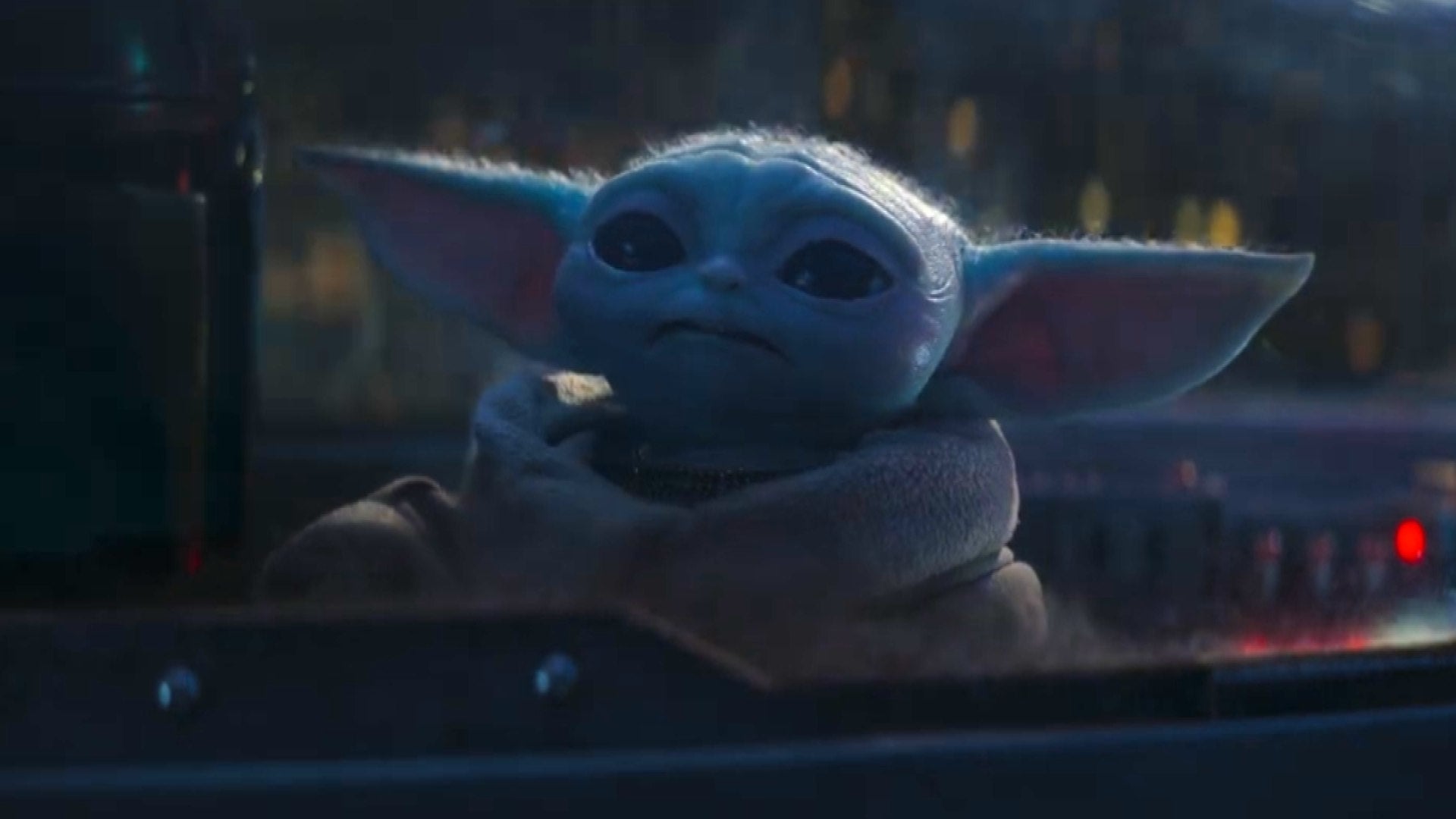 'The Mandalorian' Season 3 Teaser Trailer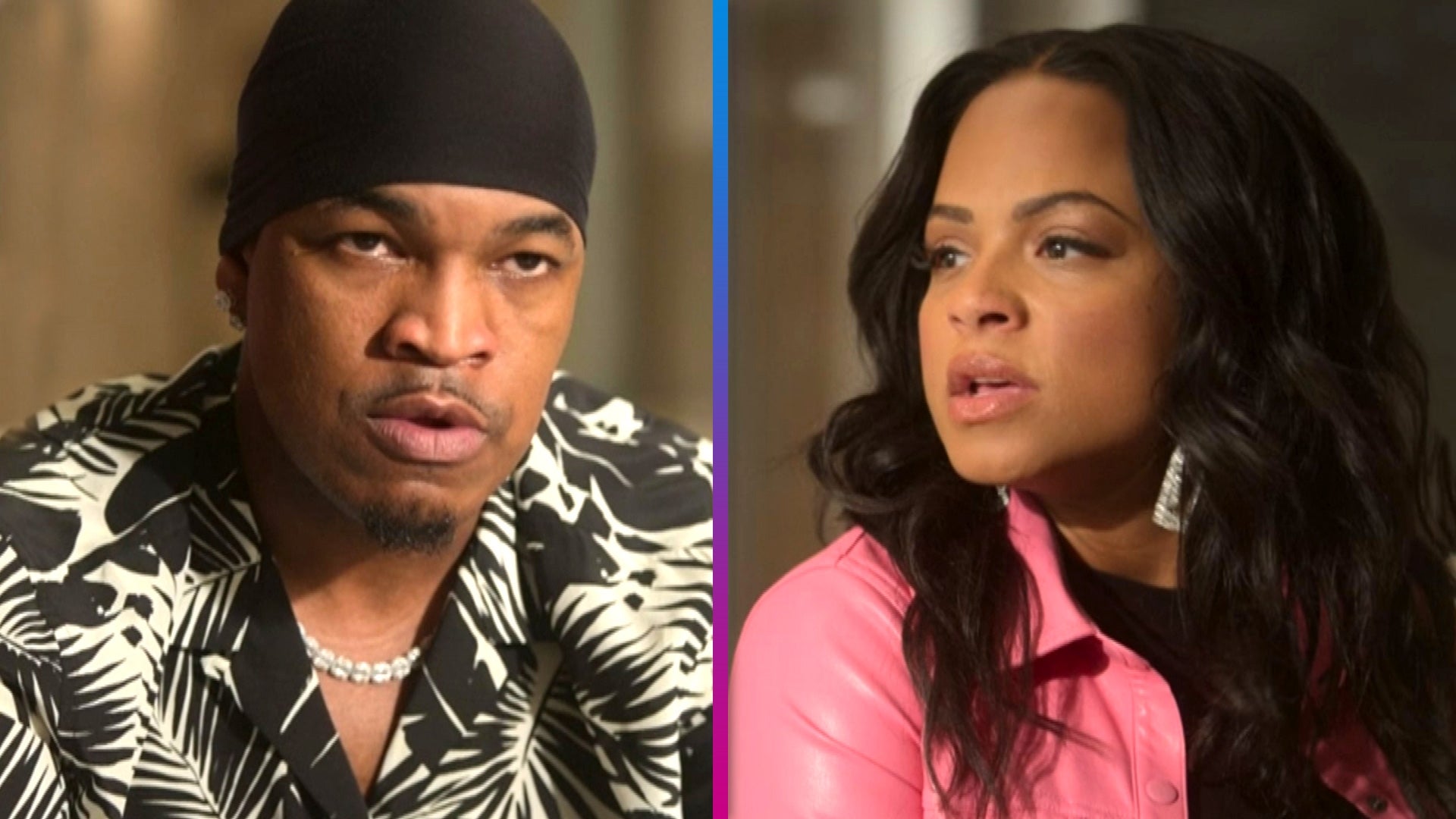 'Step Up' Season 3 Trailer Introduces Christina Milian Into the …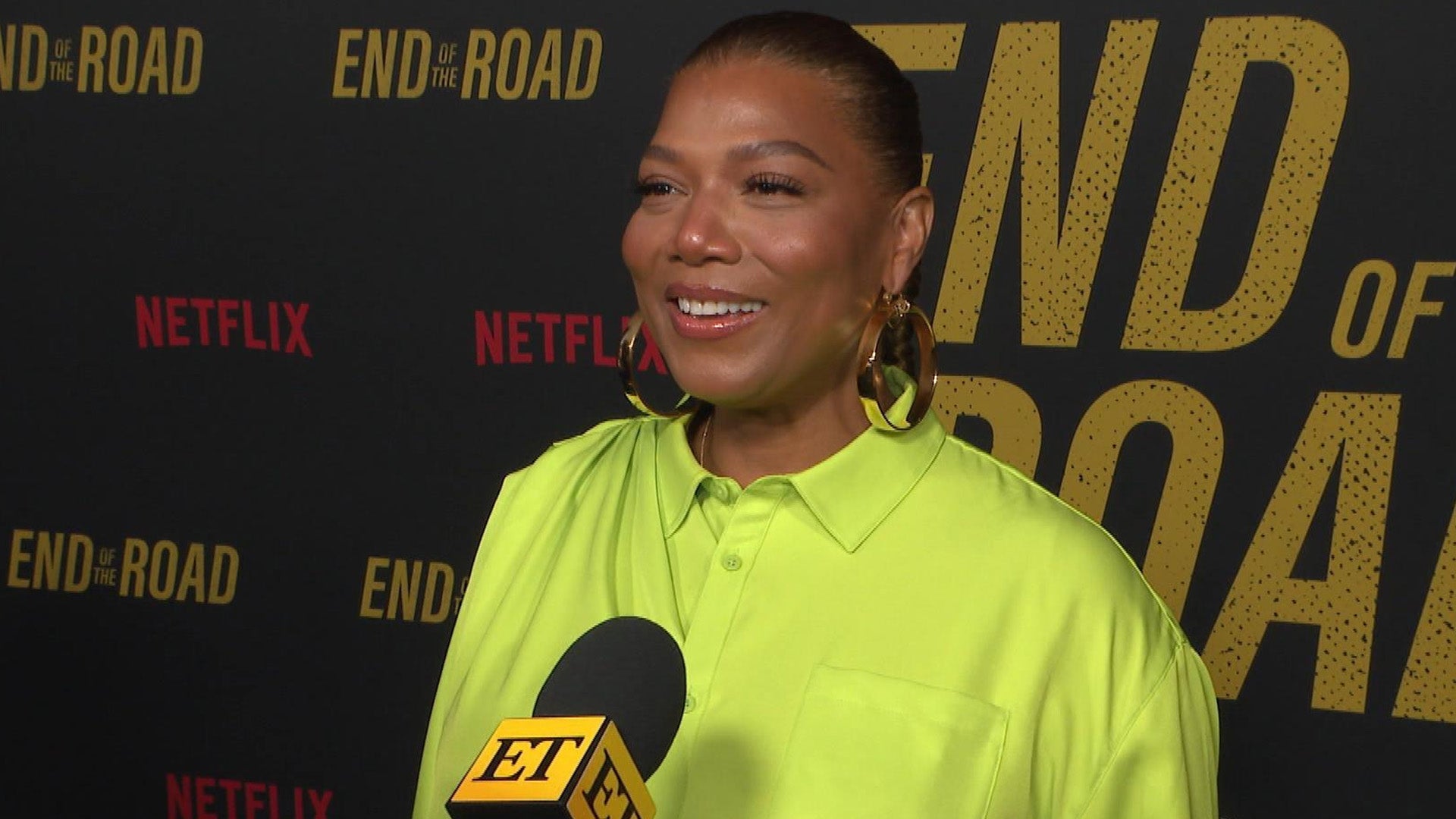 Queen Latifah Teases 'Girls Trip 2' Is 'Locked and Loaded' (Excl…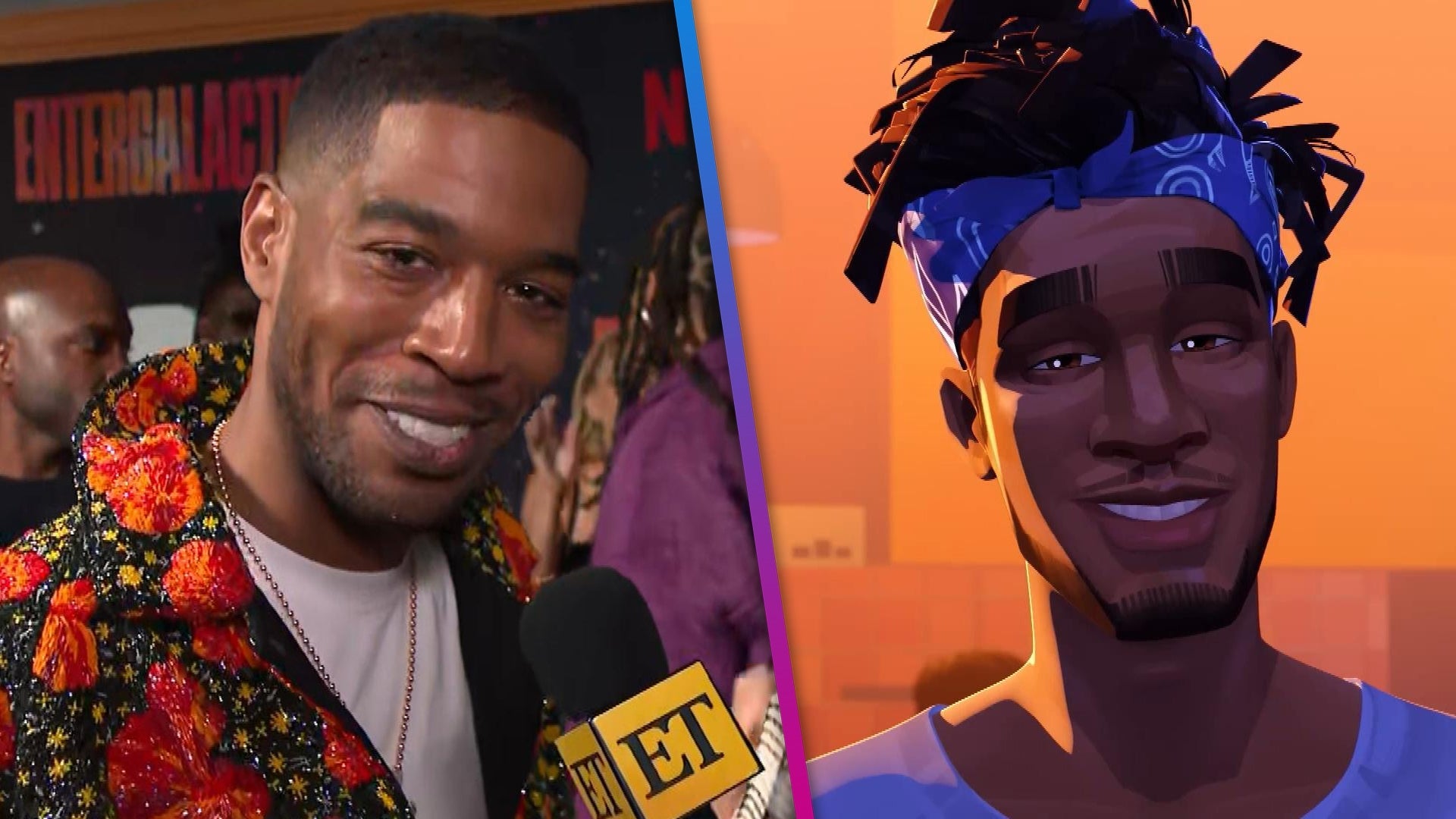 Kid Cudi Dishes on Dating and His Prom Story at 'Entergalactic' …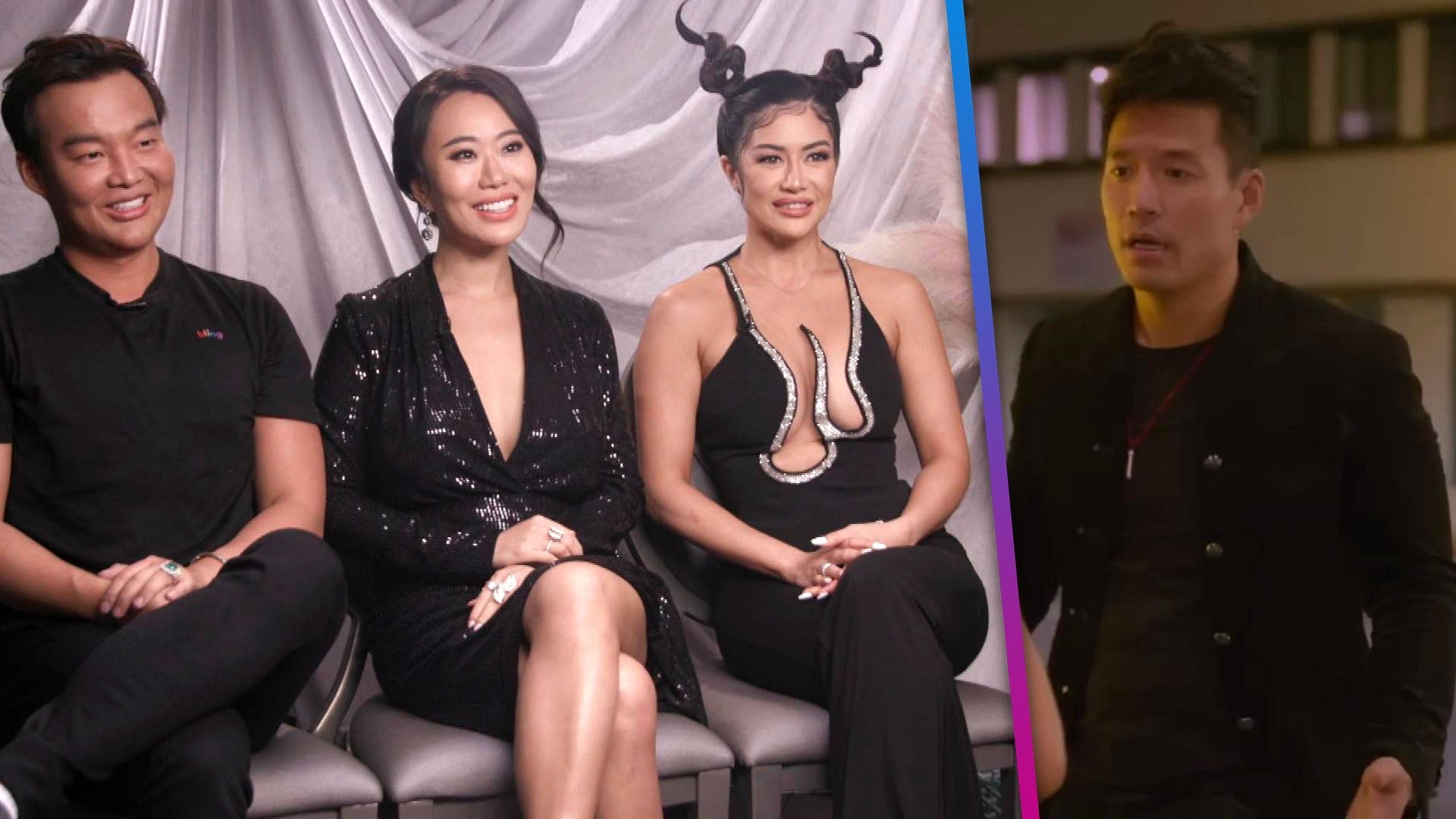 'Bling Empire' Cast Reacts to Season 3 Relationships, 'DWTS' Dra…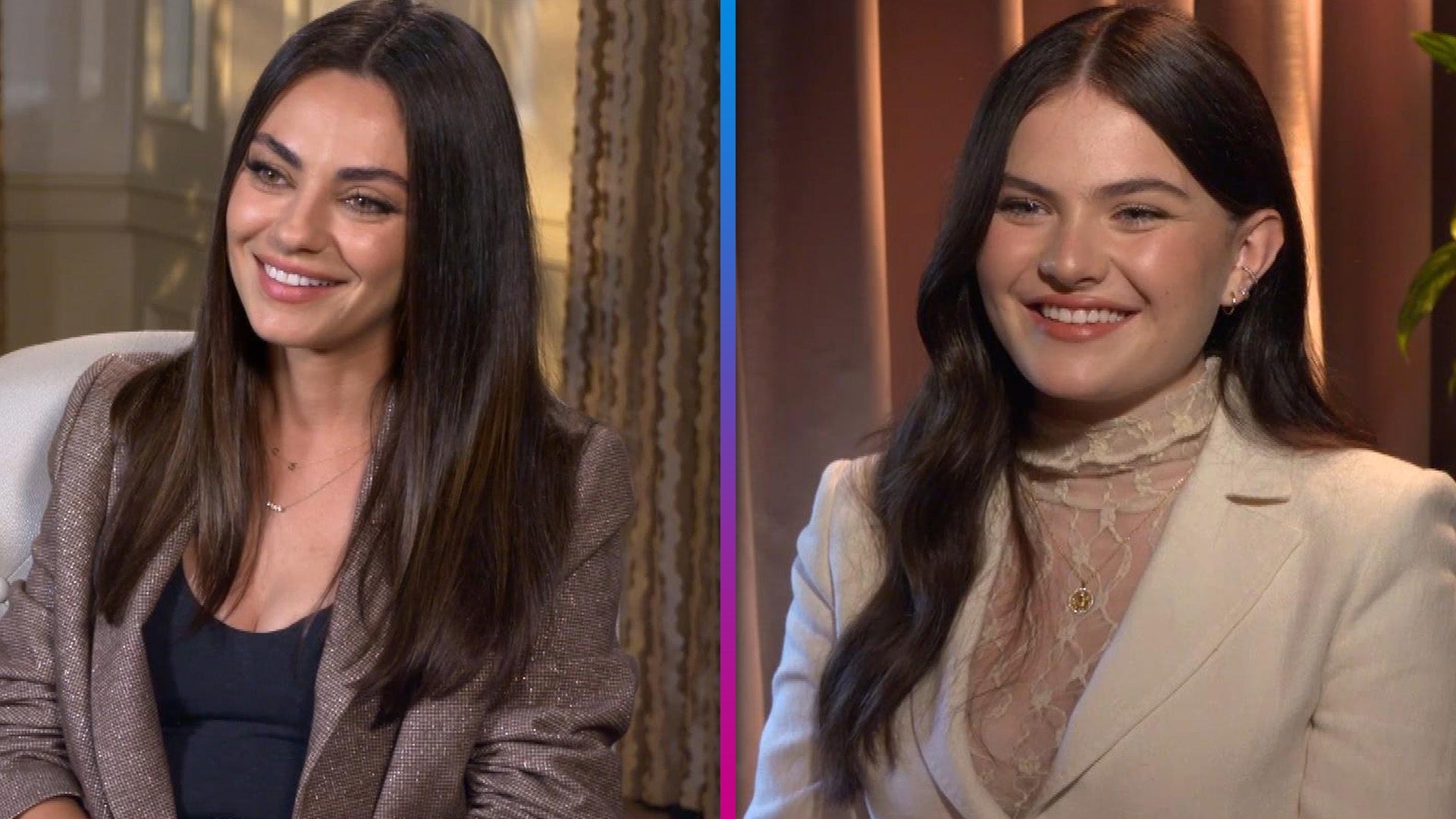 'Luckiest Girl Alive': Mila Kunis and Chiara Aurelia on Tackling…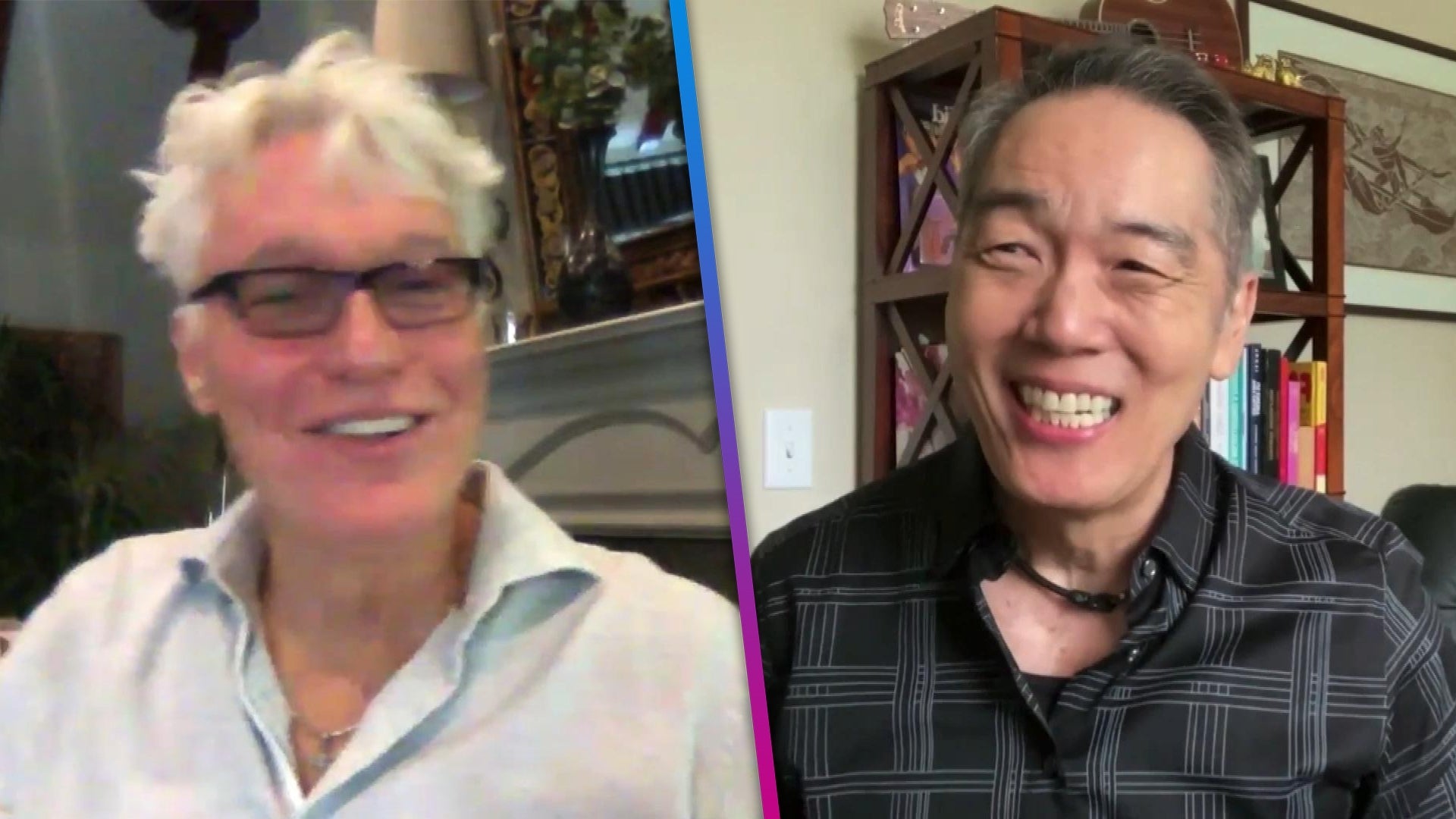 'Cobra Kai': Thomas Ian Griffith and Yuji Okumoto React to Dojo'…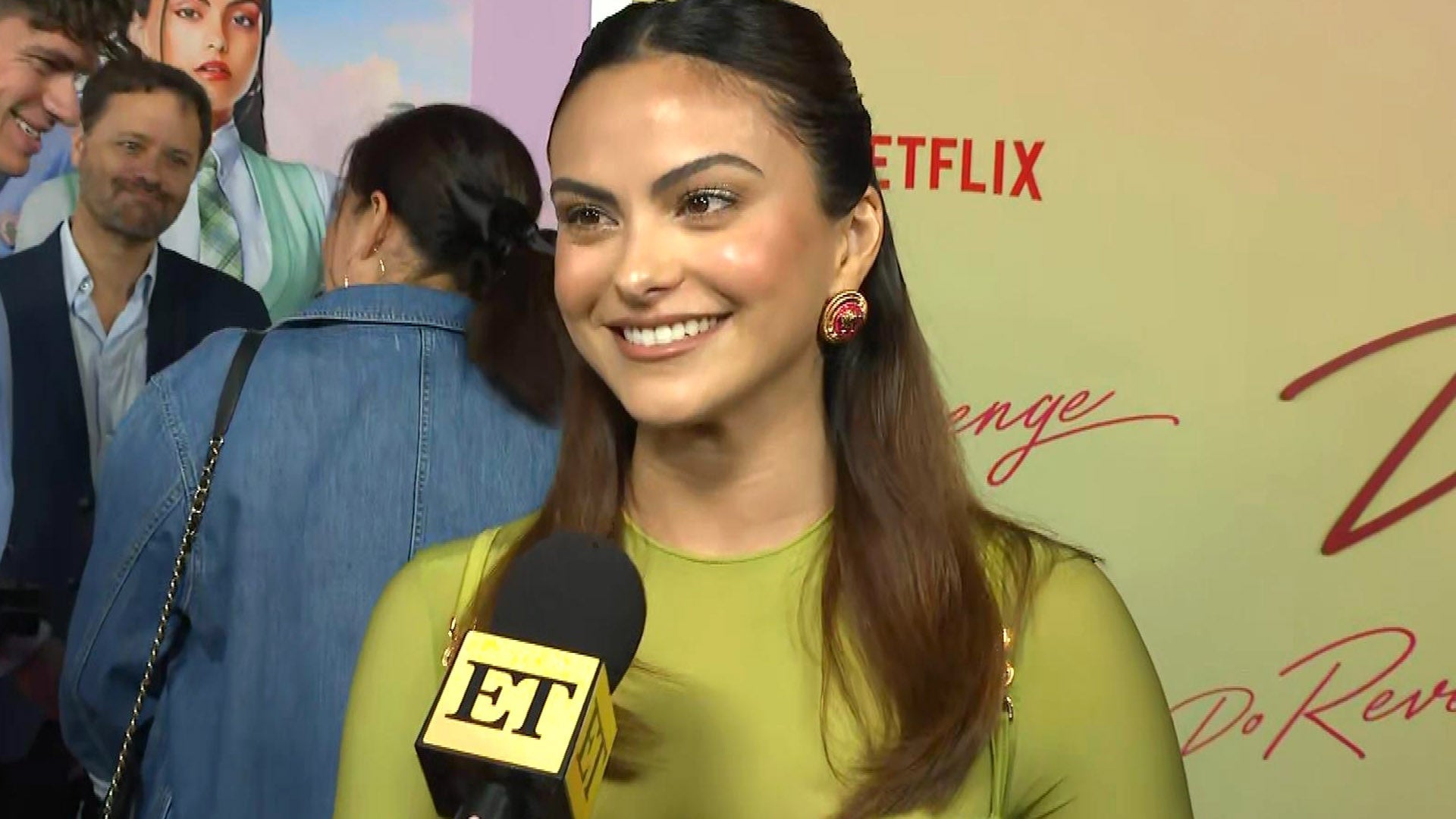 Camila Mendes Reacts to Ending Her Chapter of 'Riverdale' (Exclu…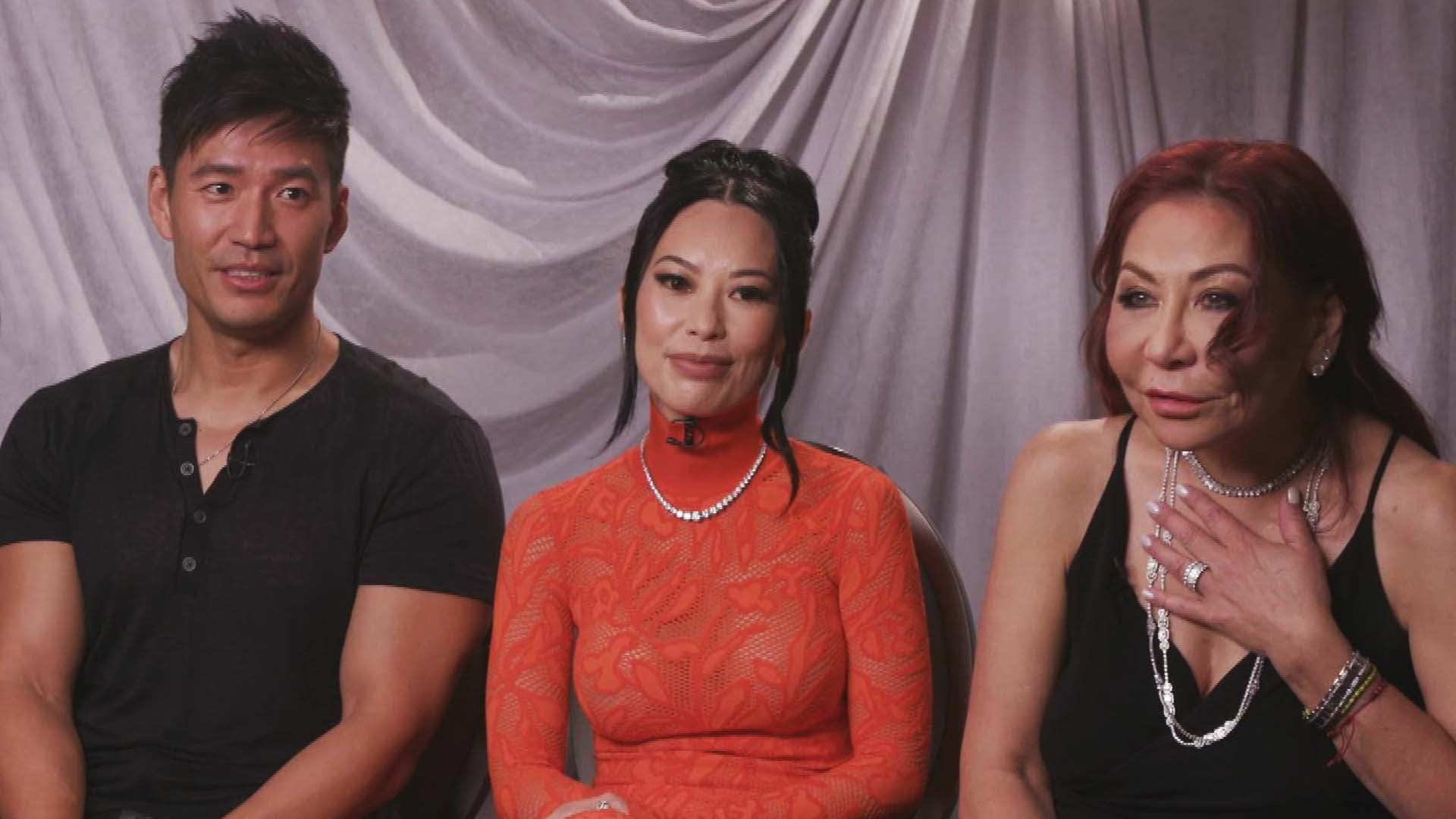 'Bling Empire's Christine Chiu and Anna Shay Explain 'Trying to …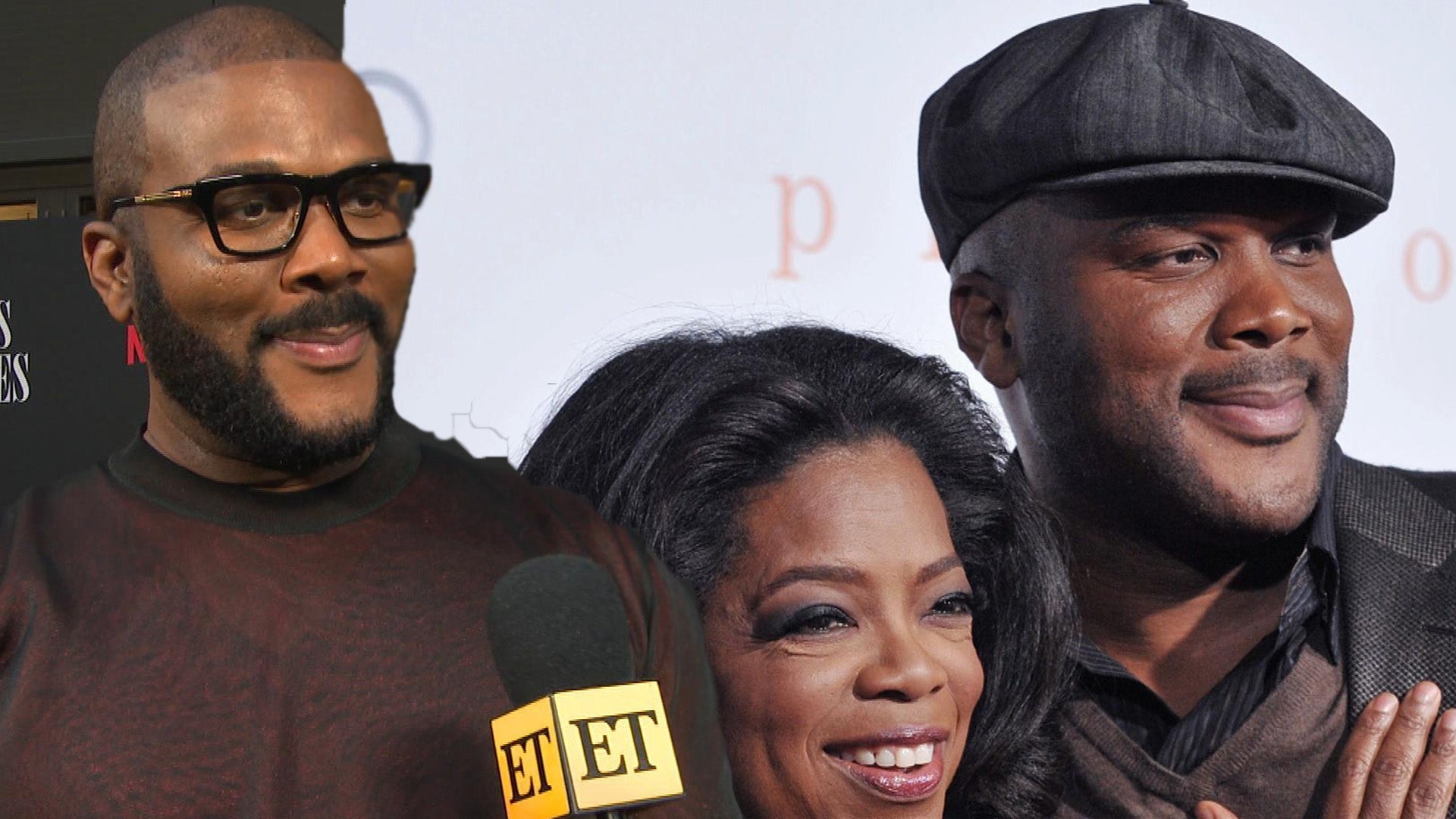 Tyler Perry Calls Oprah Winfrey 'Big Sister' and 'Mentor' at 'A …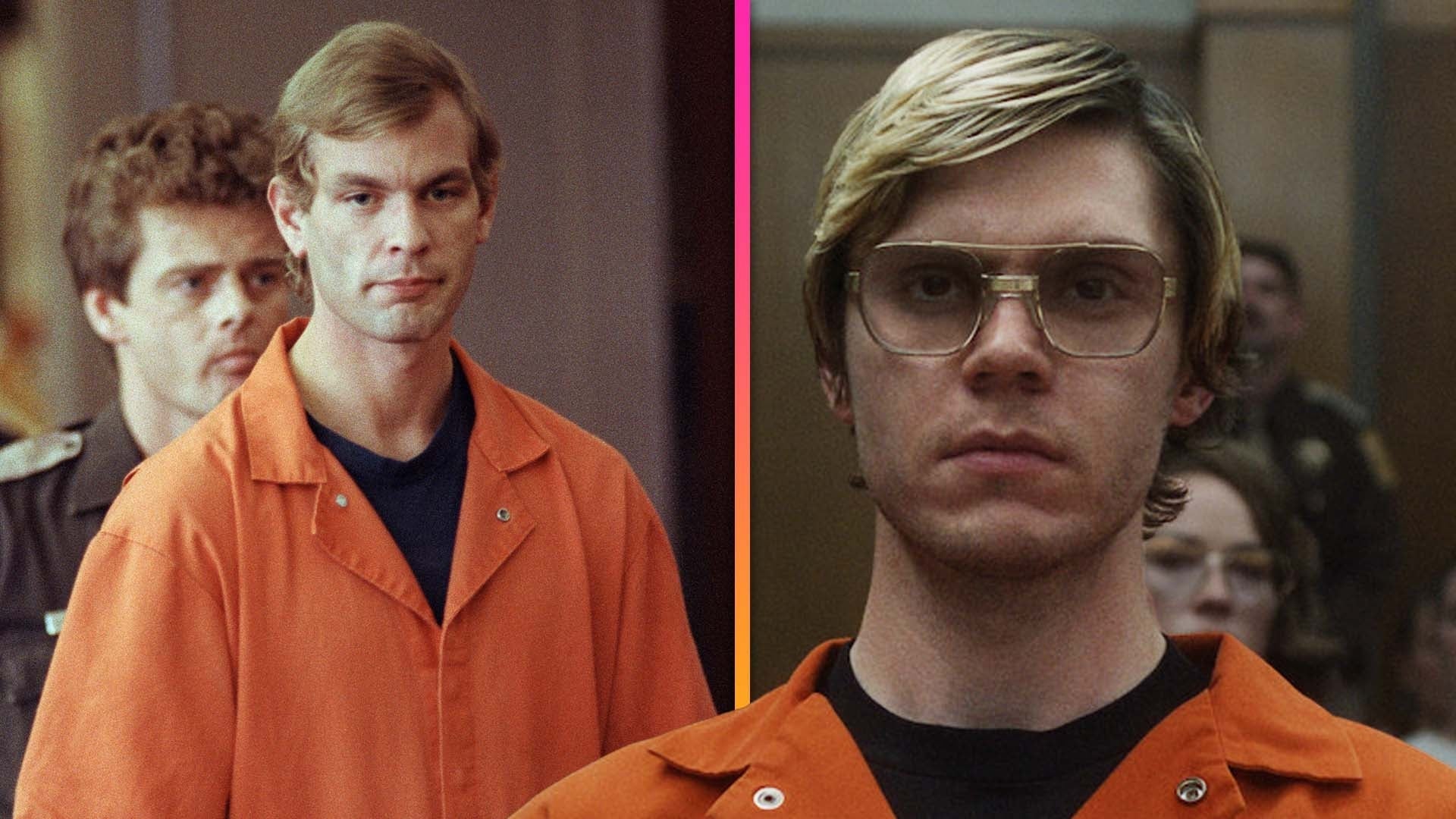 Jeffrey Dahmer Crime Reporter Reveals Netflix Series' Inaccuraci…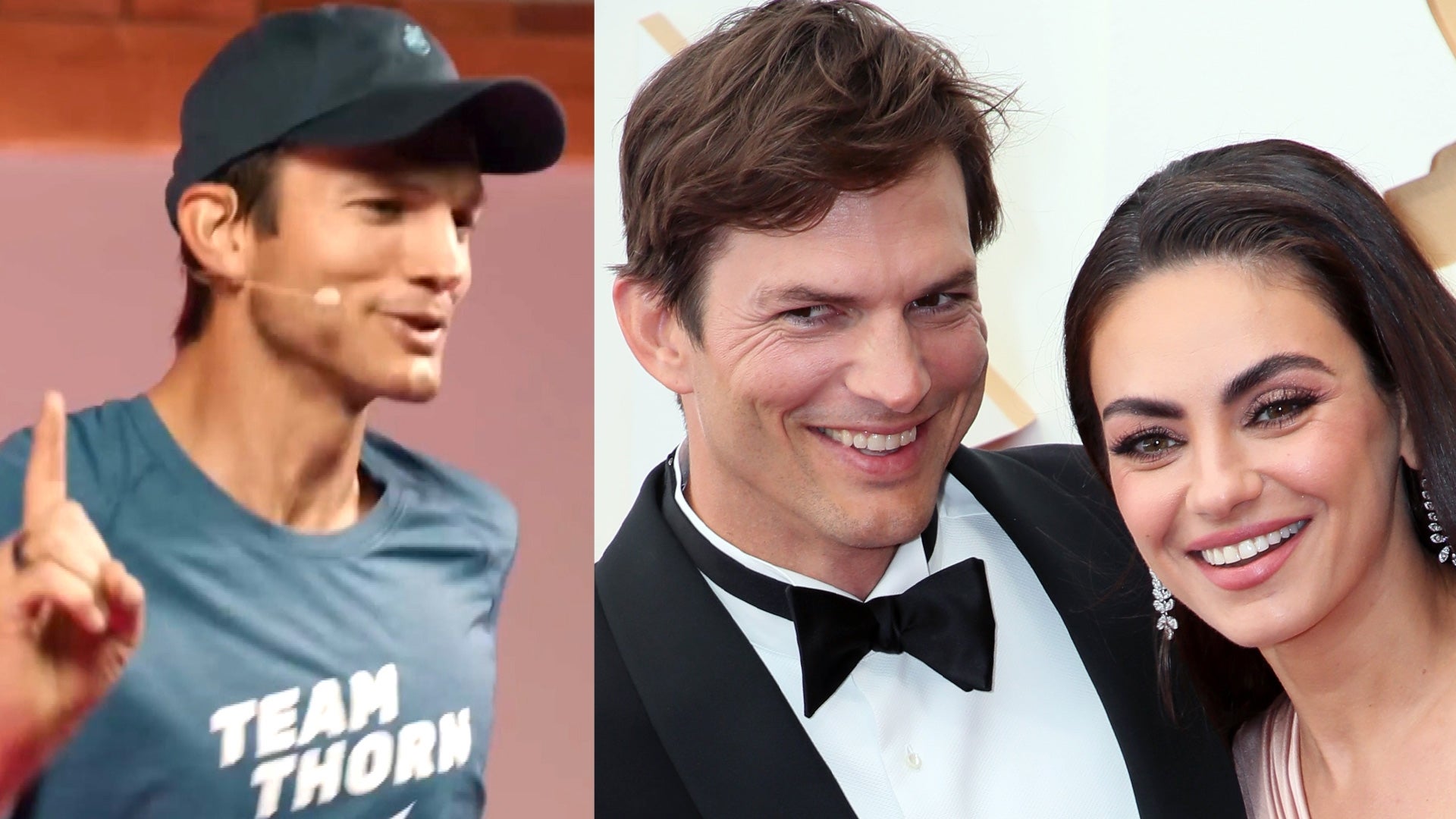 Ashton Kutcher Reveals How He First Told Mila Kunis He Loved Her
The Fuller House full trailer is finally here, along with everything we've been waiting to see!
"Before we eat, I have something very important to say," Uncle Jesse (John Stamos) announces at a family dinner in the new two-minute trailer released Tuesday. "Damn, we all still look good!"
WATCH: Adorable New 'Fuller House' Teaser Finally Shows the Entire Tanner Family
While Netflix has been hyping us up with teasers from the Full House revival series, now there's finally a first look at the entire Tanner clan -- minus Michelle, of course -- in all their glory. Here's a look at our favorite parts.

1. Catchphrases, Galore!
From the moment Kimmy Gibler (Andrea Barber) bursts through the door with, "Hola, Tannerinos!," you know it's gonna be good. We also get a "Have mercy," a "How rude," a "Cut it out," and even -- when the girls decide to drunk-dial Michelle after a night out -- a chorus of "You got it, dude!"
WATCH: First Photos From 'Fuller House' Show a Tearful Tanner Family Reunion

2. Origin Story
For the first time in the new trailer, fans get a look at how the Tanner clan comes back together to help D.J. (Candace Cameron Bure), a widow raising three sons. When everyone overhears the frazzled mom getting emotional via the baby monitor, Stephanie (Jodie Sweetin) calls a family meeting, announcing that she'll be moving into help.
So does Kimmy, bringing along her daughter Ramona, even though no one really asks. "Mom, moving in with D.J. and those boys is a terrible idea," Ramona warns.
TV: John Stamos Defends Olsen Twins Joke in 'Fuller House': 'It's Not Meant as a Diss'

3. STEVE & D.J.!!!!!
We're not sure what D.J.'s high school sweetheart, Steve Hale (Scott Weinger), has been up to in the years since they were together, but it seems like that old flame might be rekindled.
"Steve's so in love with D.J., he didn't even notice this sandwich," Kimmy declares in the clip.
Turns out, he did notice the sandwich, but that's not stopping our shipper hearts from hoping!
WATCH: Scott Weinger Reunites With 'Full House' Costars Candace Cameron Bure and Andrea Barber

4. THE TWINS
"Live it up now," Aunt Becky (Lori Loughlin) warns D.J., handing off her infant son Tommy. "Because the next thing you know, they turn into that."
Cue Alex and Nicky looking very grown-up, though still into mischief, if their helium-sucking intro is any indication. The twins are played by the same actors, Blake and Dylan Tuomy-Wilhoit, who played them as adorable tots.
WATCH: 'Fuller House' New Sneak Peek Will Make You Super Nostalgic

5. All Kinds of Adorable
From puppies to babies to countless group hugs, everywhere you look in this trailer, there's a heart...warming moment. We can't wait!

Fuller House comes to Netflix on Feb. 26.
WATCH: 'Fuller House' Creators Are Making New Show More 'Adult', Not Ruling Out the Olsen Twins Just Yet