TV
EXCLUSIVE: Watch Rachael Ray Make Her Hilarious Acting Debut on 'Young & Hungry'!
By
EXCLUSIVE: Sneak Peek of Rachael Ray's Acting Debut on 'Young & …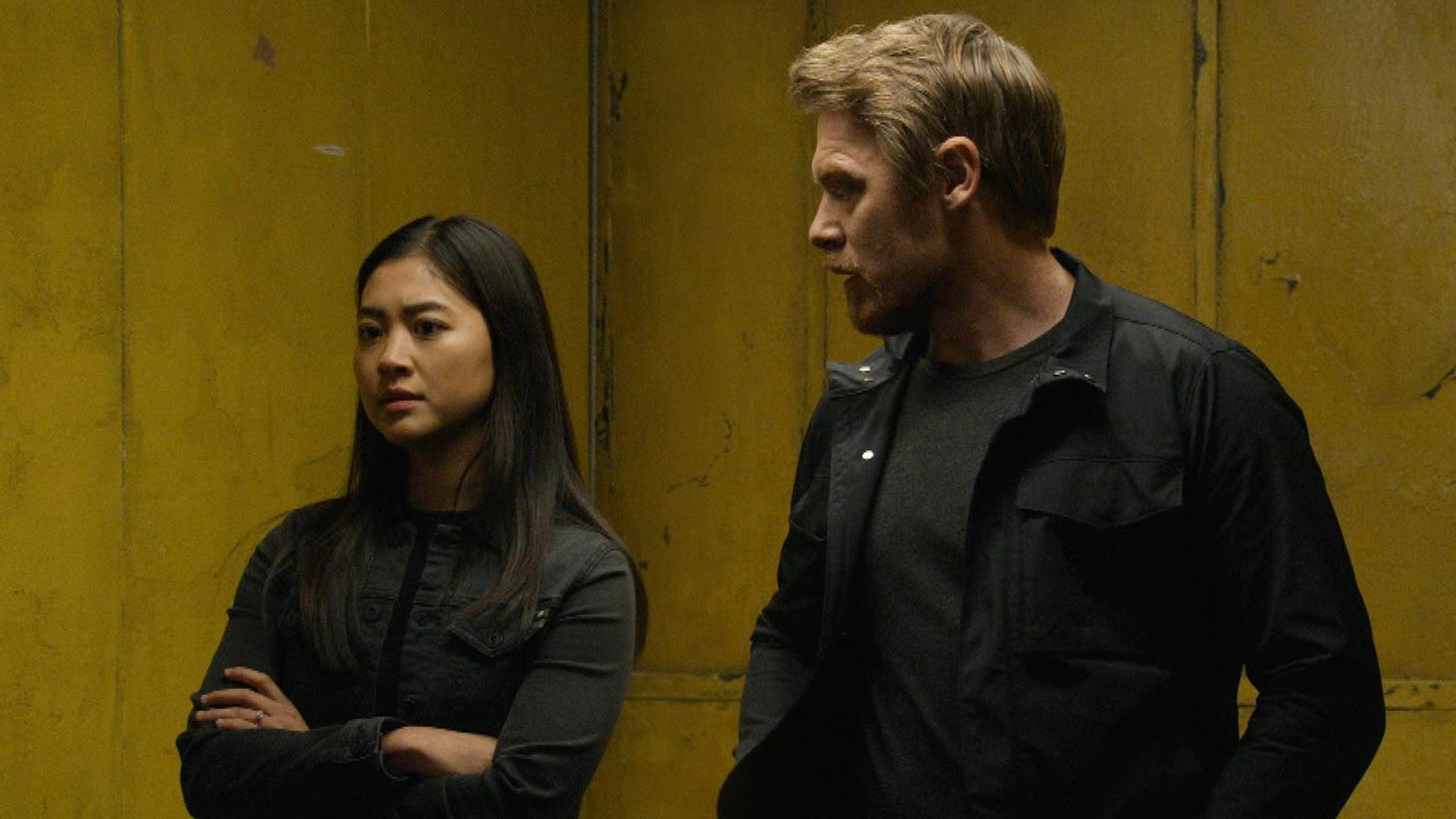 'The Blacklist' Sneak Peek: Ressler Asks Park for a Huge Favor (…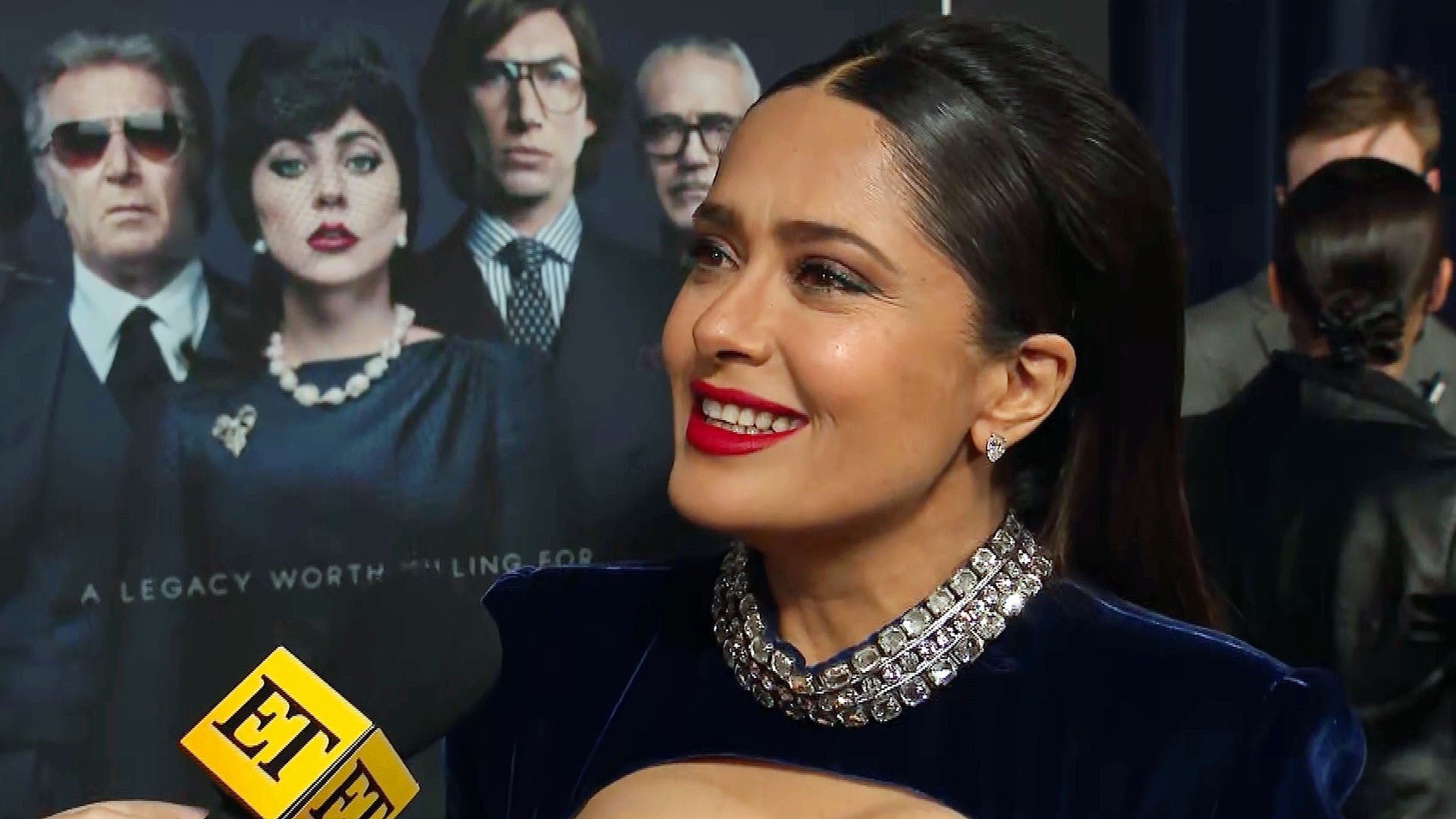 Salma Hayek on Acting With Lady Gaga in 'House of Gucci' (Exclus…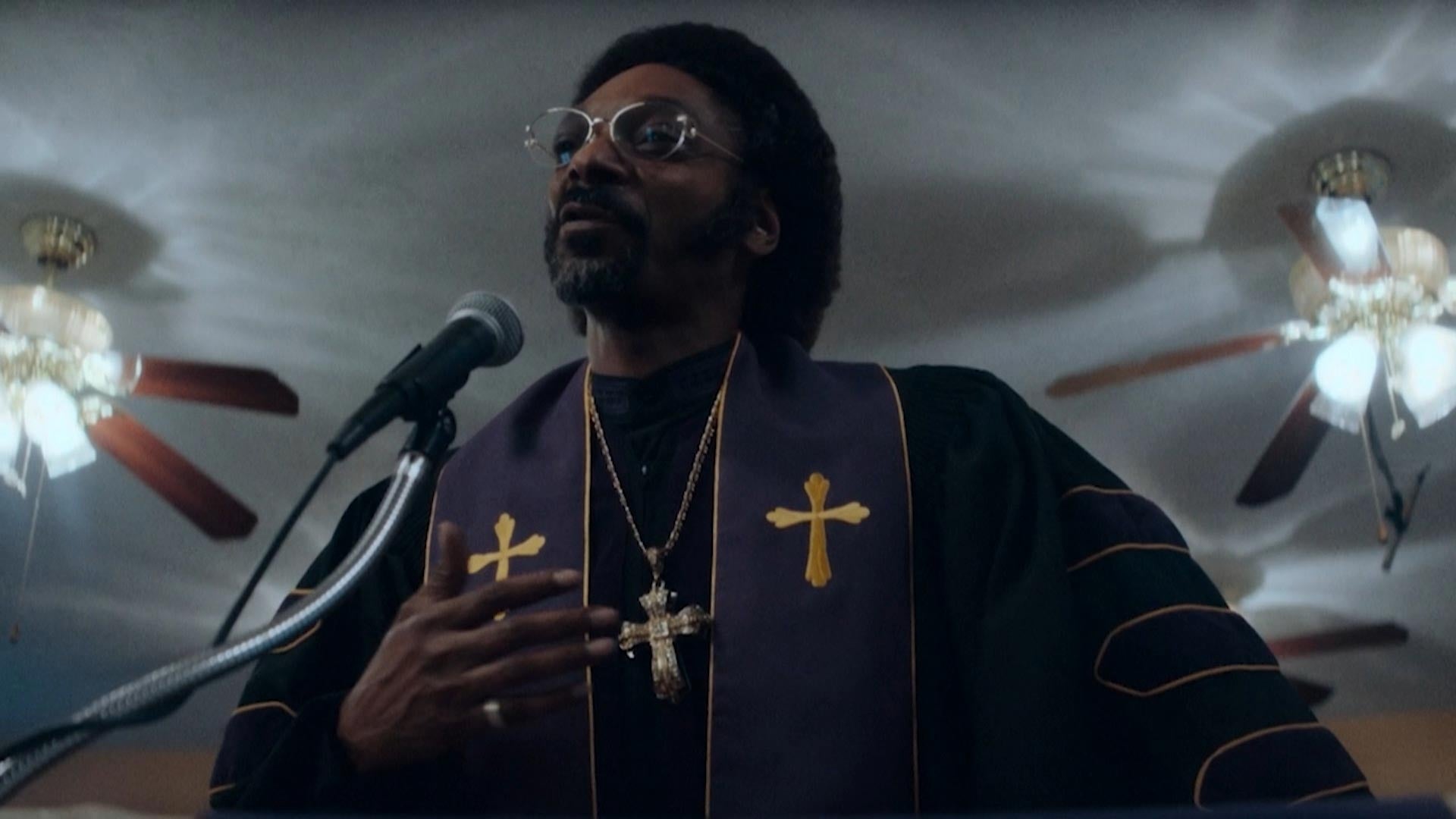 Snoop Dog's Smooth Pastor Swift Returns to 'BMF': Watch the Snea…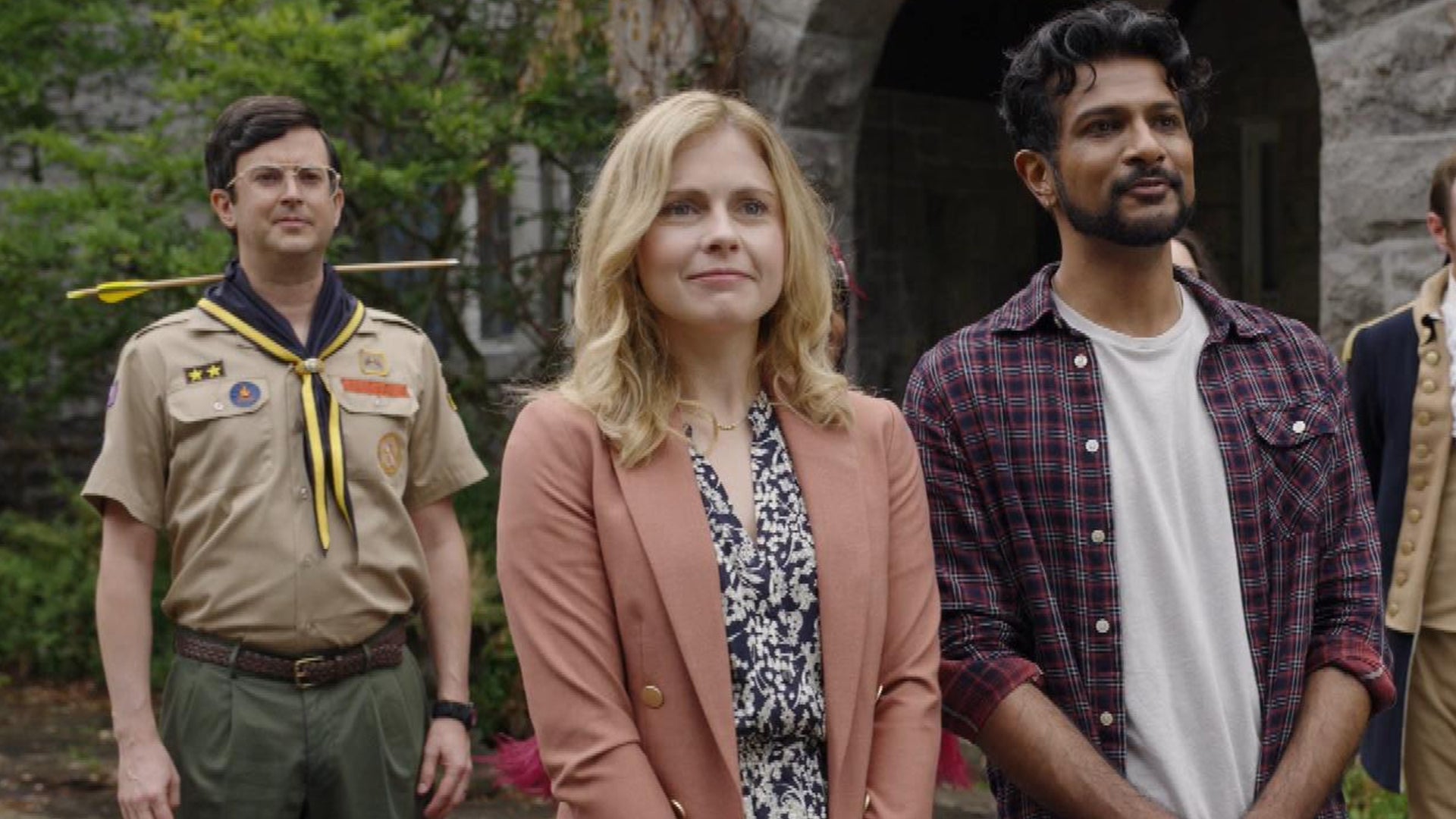 'Ghosts' Sneak Peek: Pete Gets the Surprise of His (Undead) Life…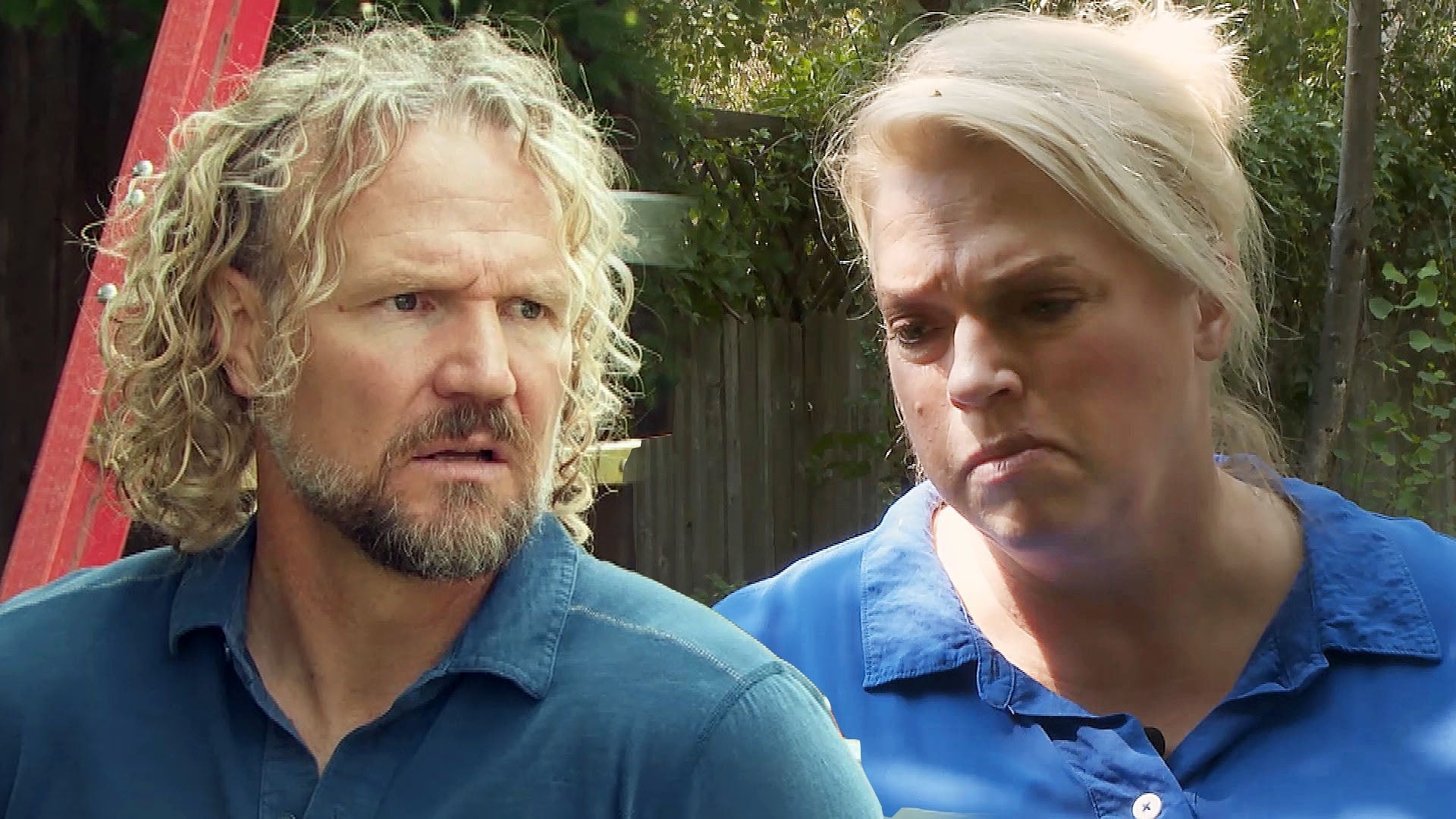 'Sister Wives' Sneak Peek: Janelle Tells Kody She Won't Move to …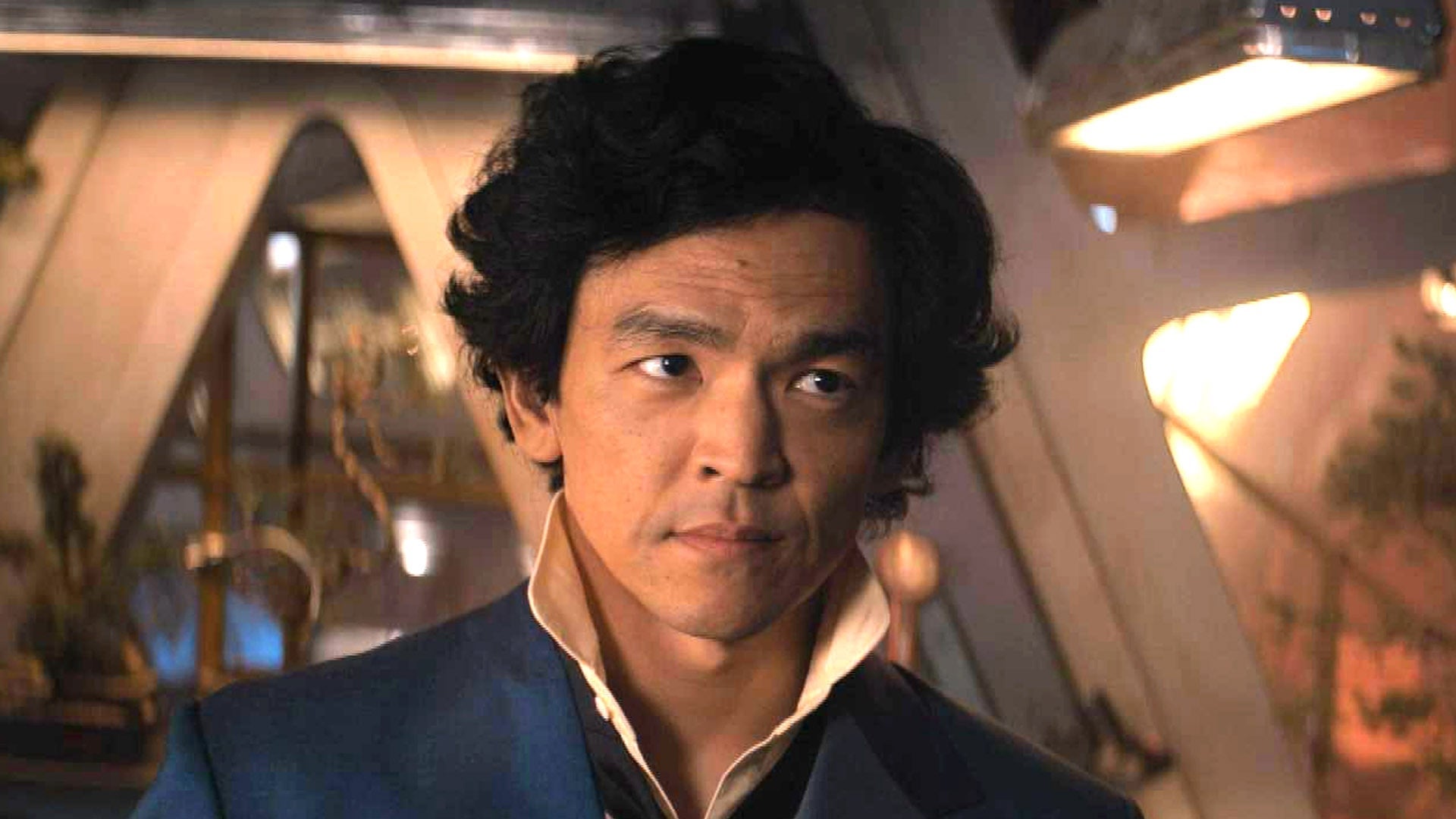 John Cho and Mustafa Shakir Get a Big Lead in Netflix's 'Cowboy …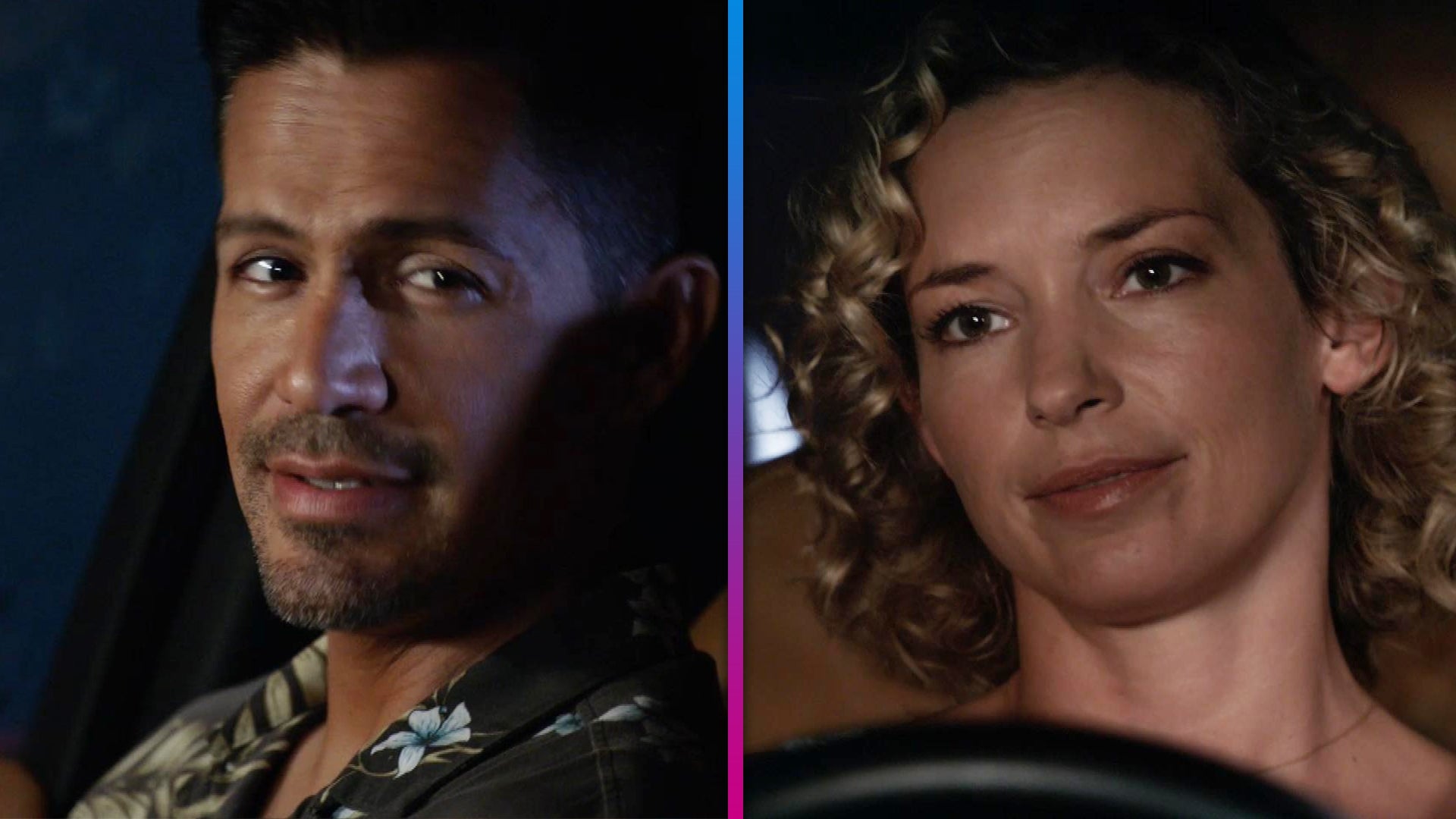 'Magnum P.I.' Sneak Peek: Magnum and Higgins Have a Little Tiff …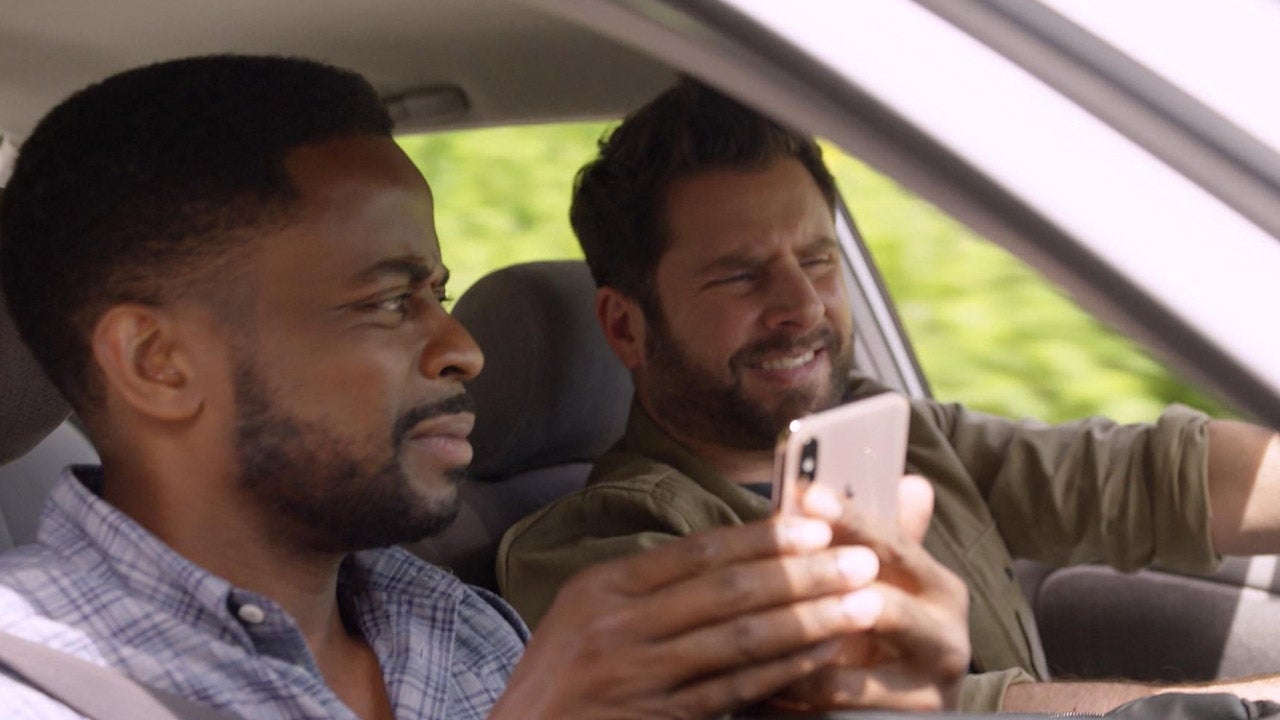 'Psych 3' Sneak Peek: Shawn and Gus Ask Curt Smith If He'll Play…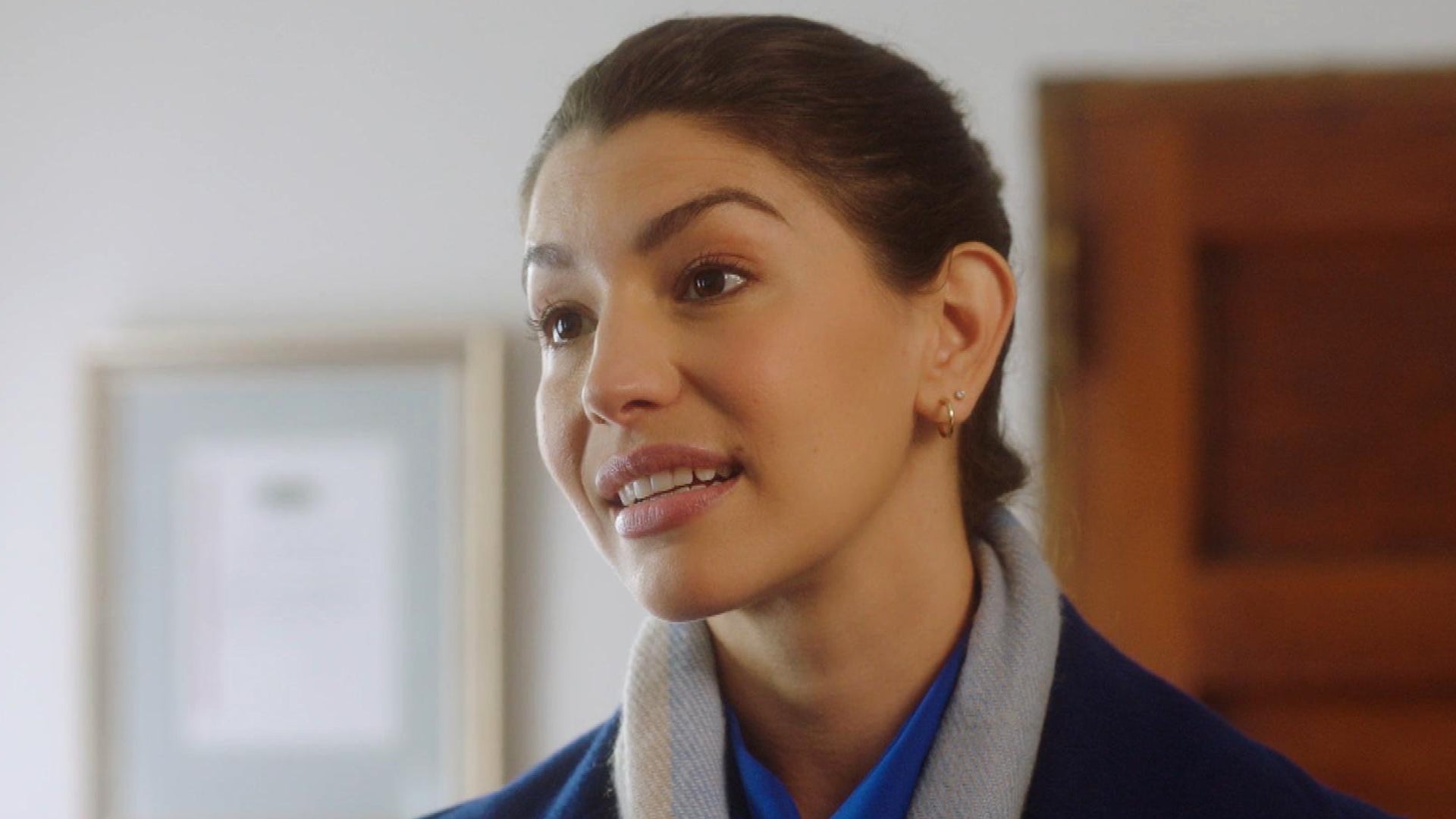 'Law & Order: SVU' Alum Jamie Gray Hyder Stars in Hallmark's 'Su…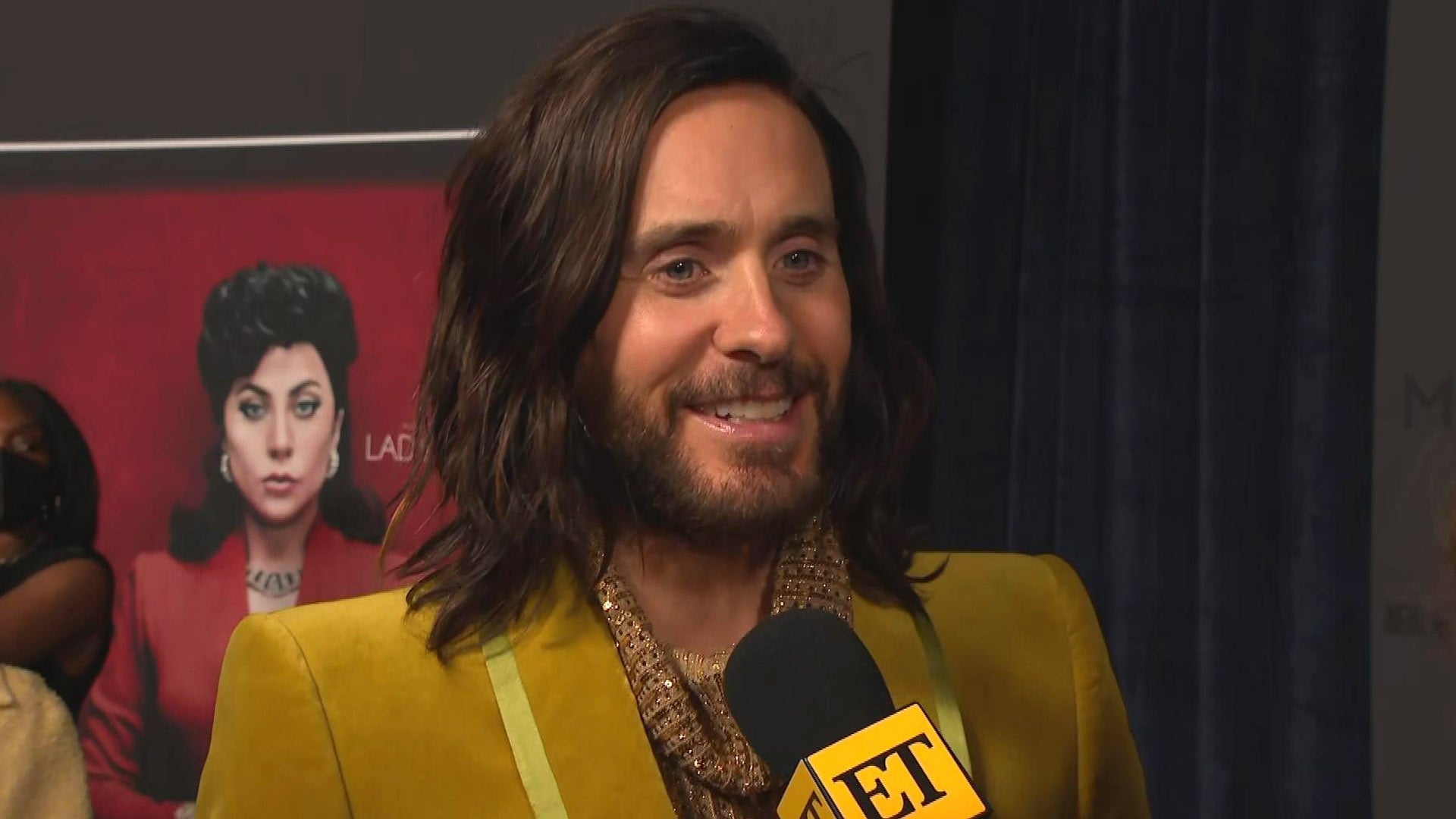 Jared Leto Calls Adam Driver 'Perfect' Acting Partner Filming 'H…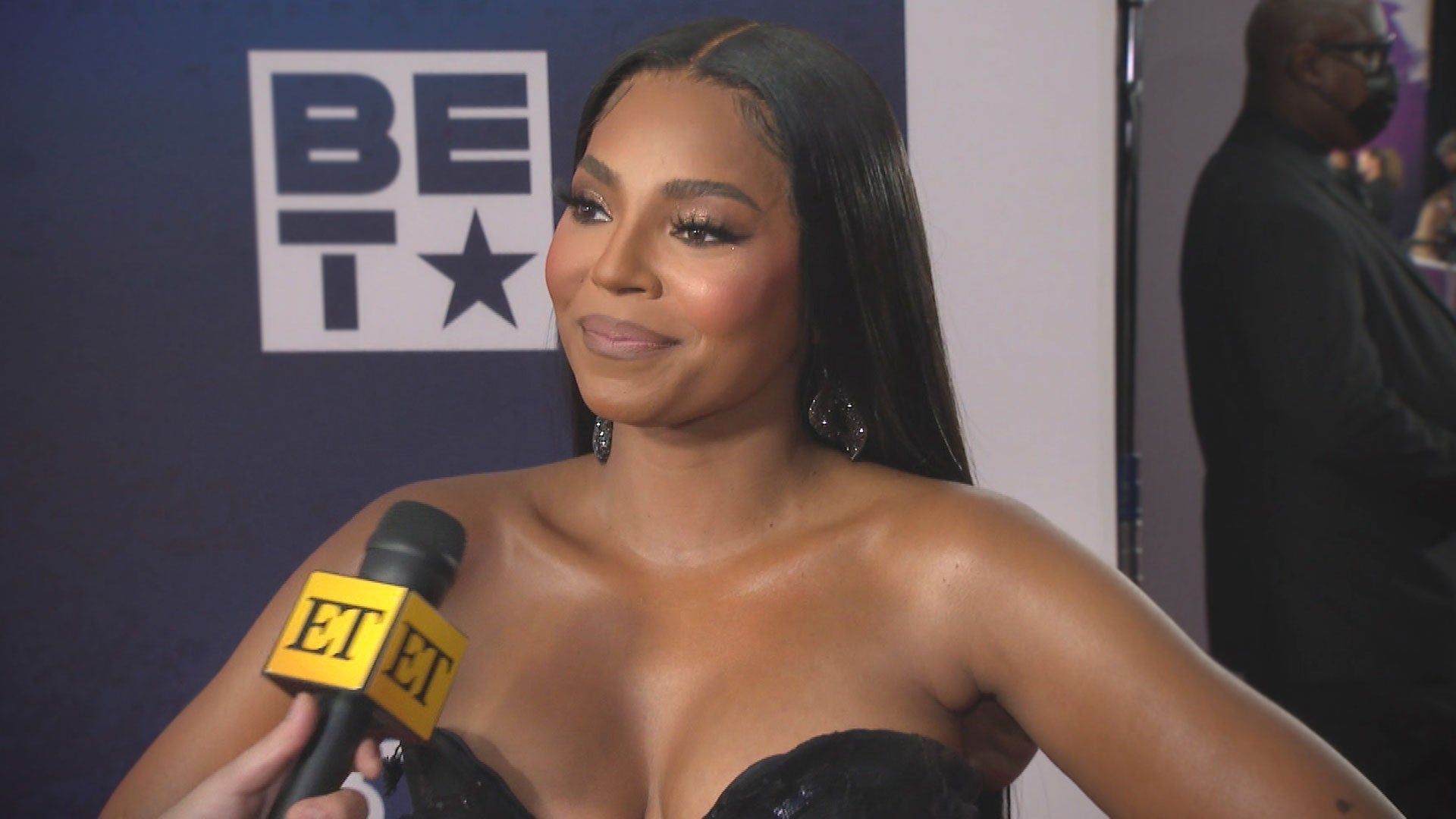 Ashanti Reflects on Lady of Soul Honor as She Prepares to Re-Rec…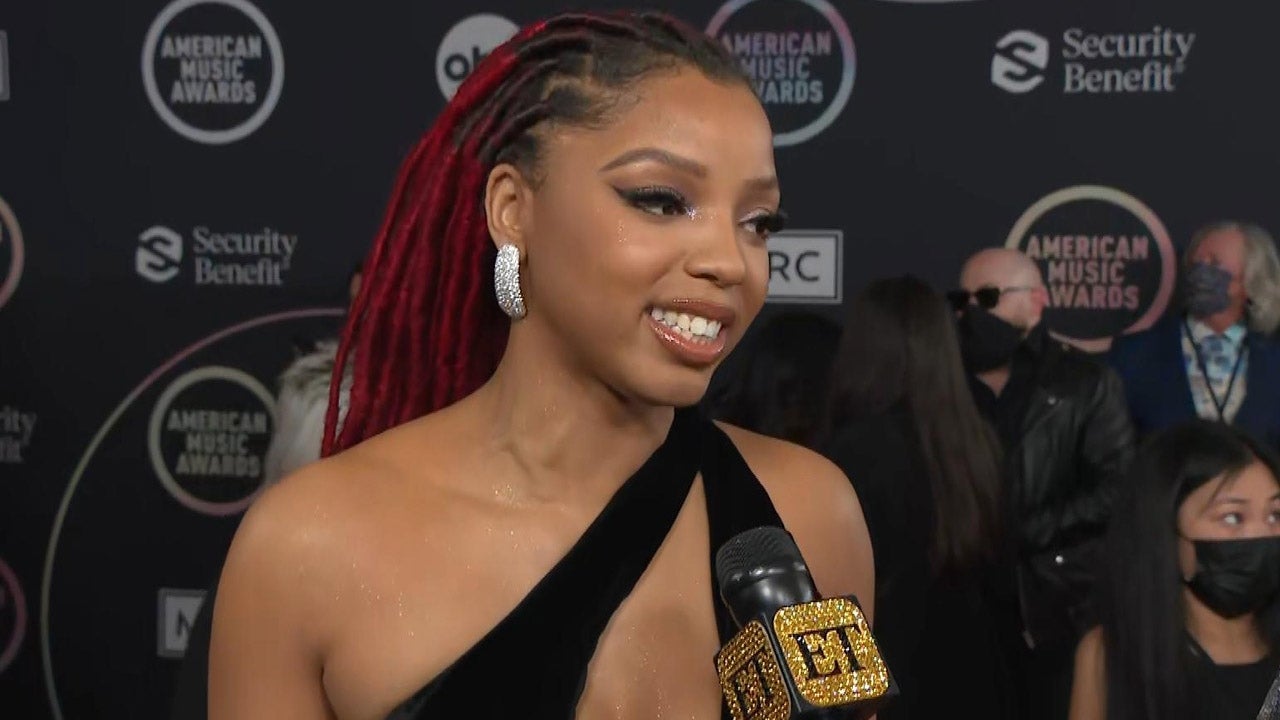 Chloe Bailey on 'Performing My Heart Out' and Making Her AMAs De…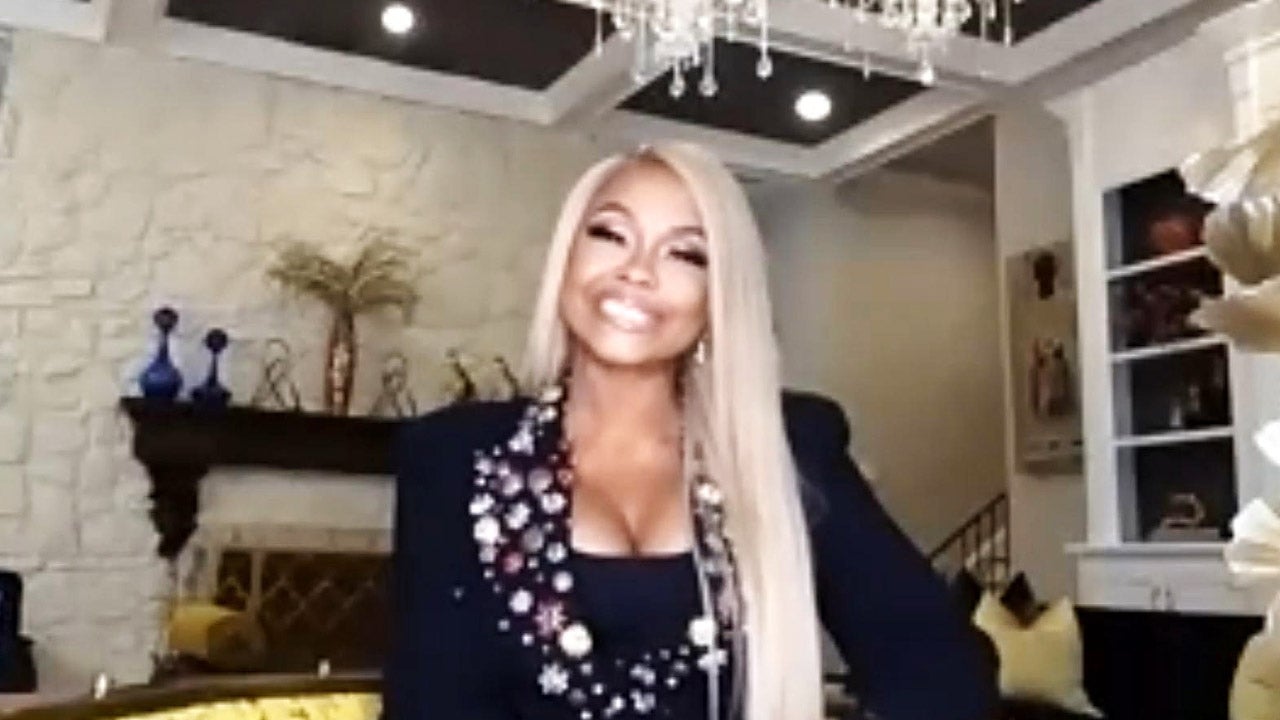 Phaedra Parks on Returning to 'Real Housewives' With Mash-Up Sho…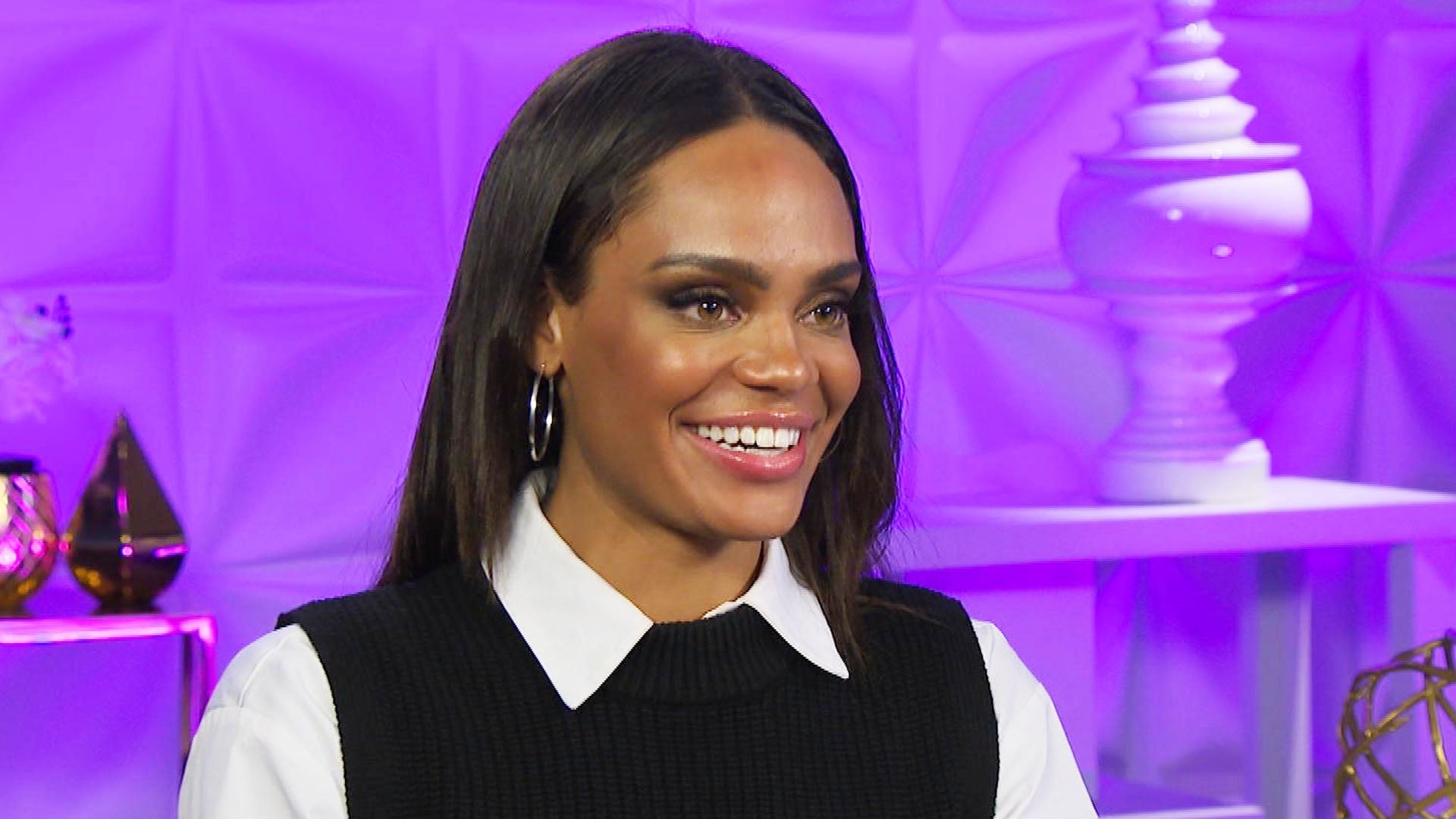 'The Bachelorette's Michelle Young Teases Finale and Gets Real A…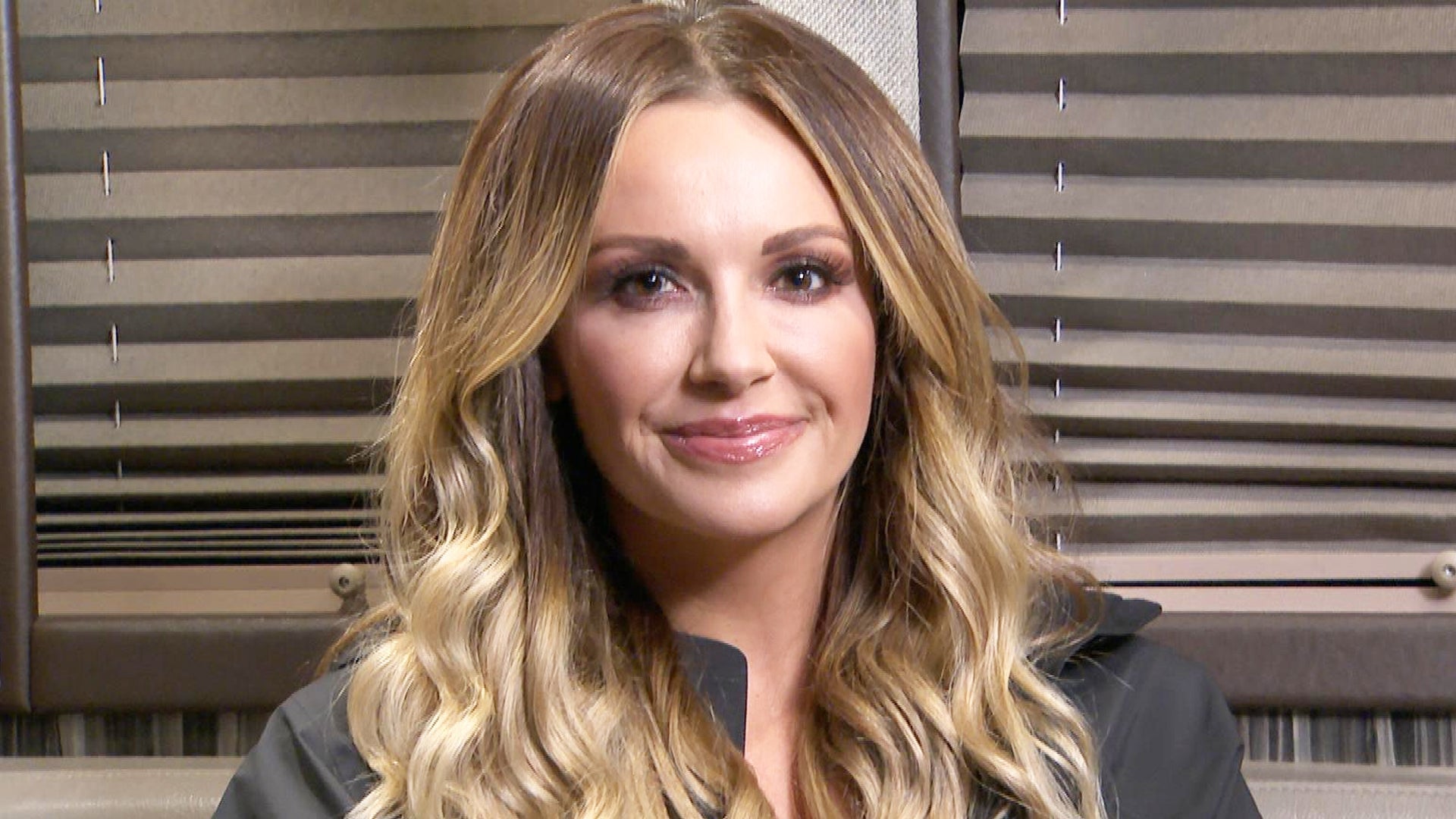 Carly Pearce Gives a Tour of Her Home on the Road (Exclusive)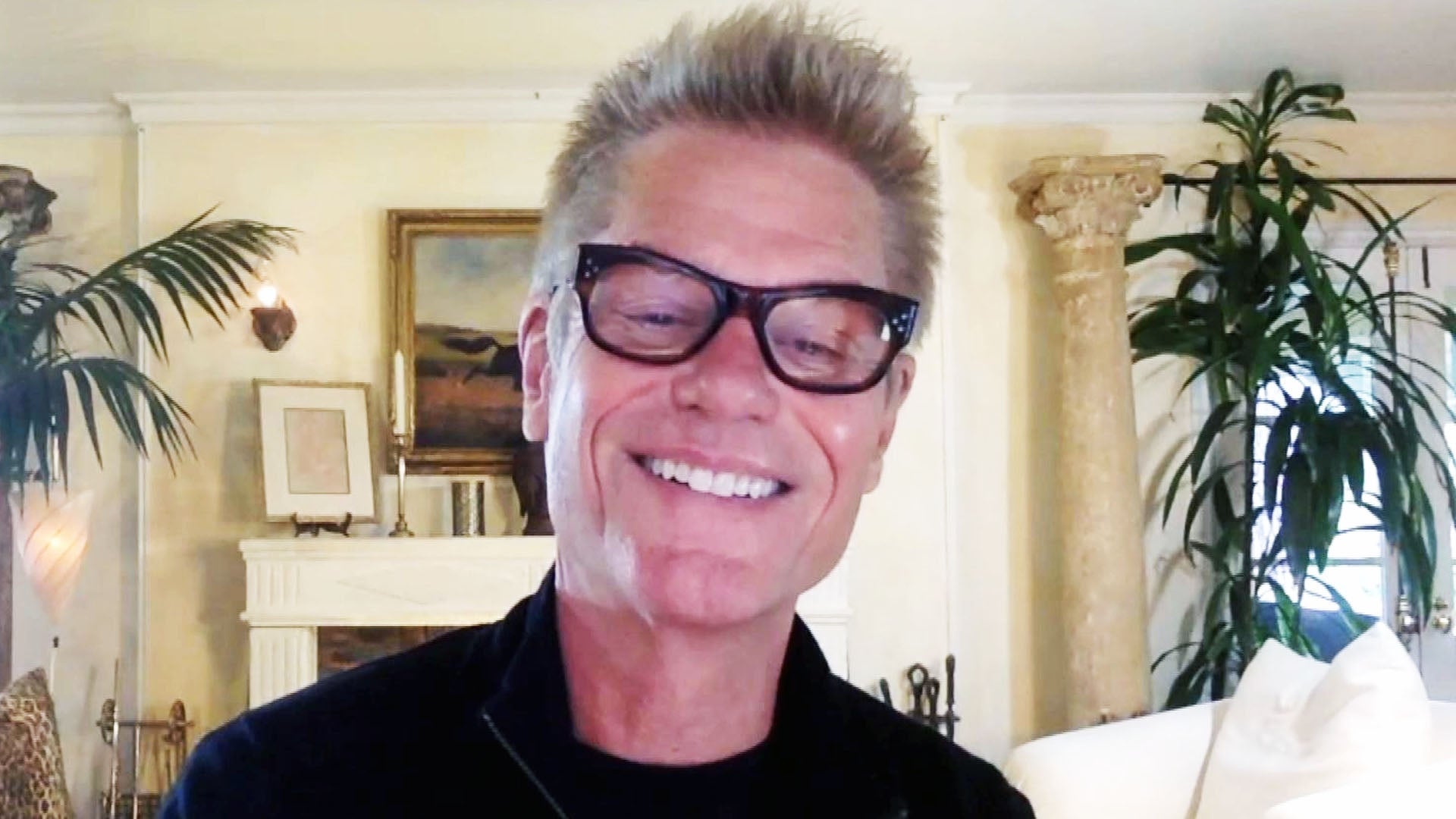 Why Harry Hamlin Took on 'Impossible' Role of Newsman Tom Brokaw…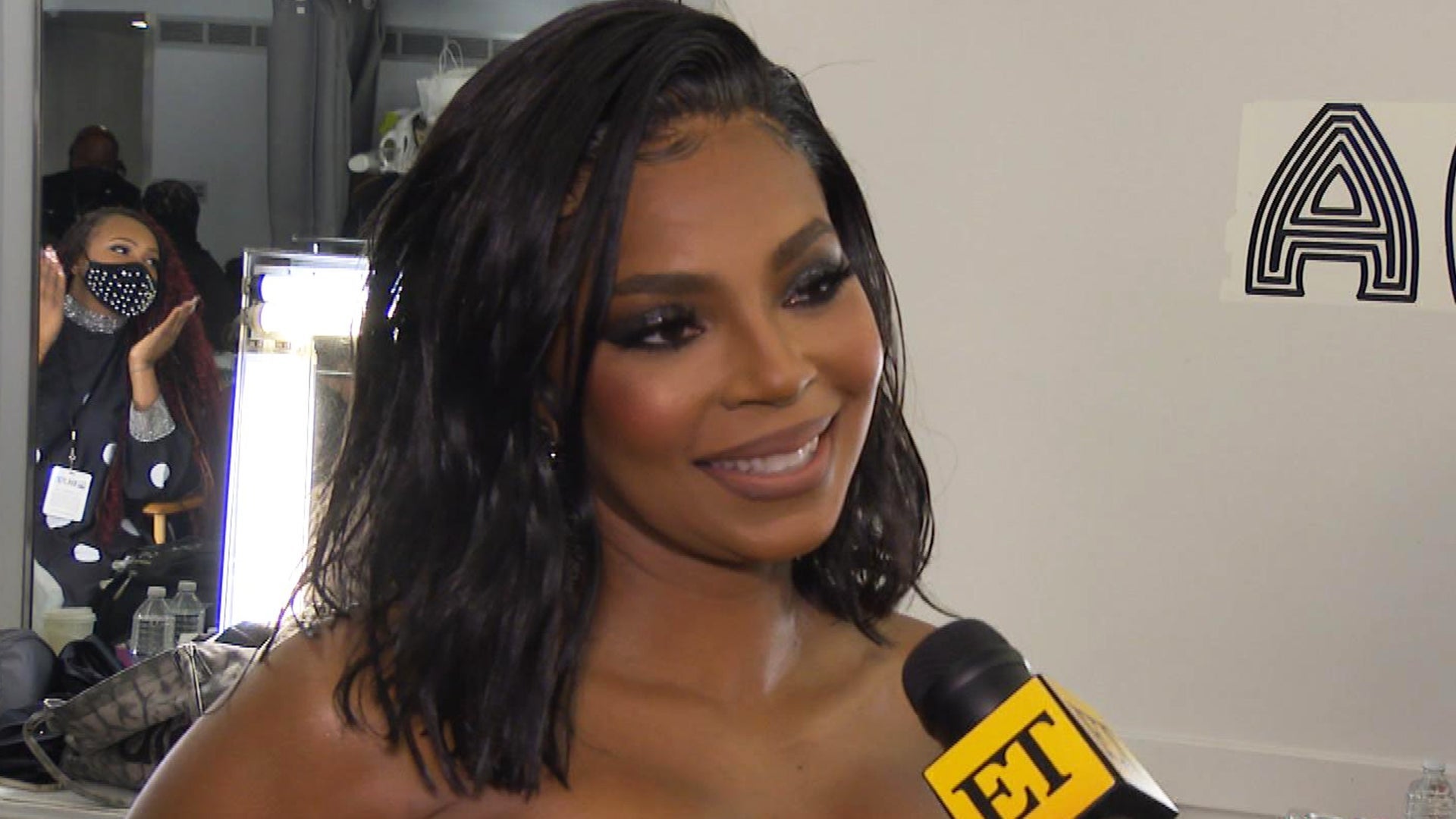 2021 Soul Train Awards: Ashanti on Lady of Soul Award and Norman…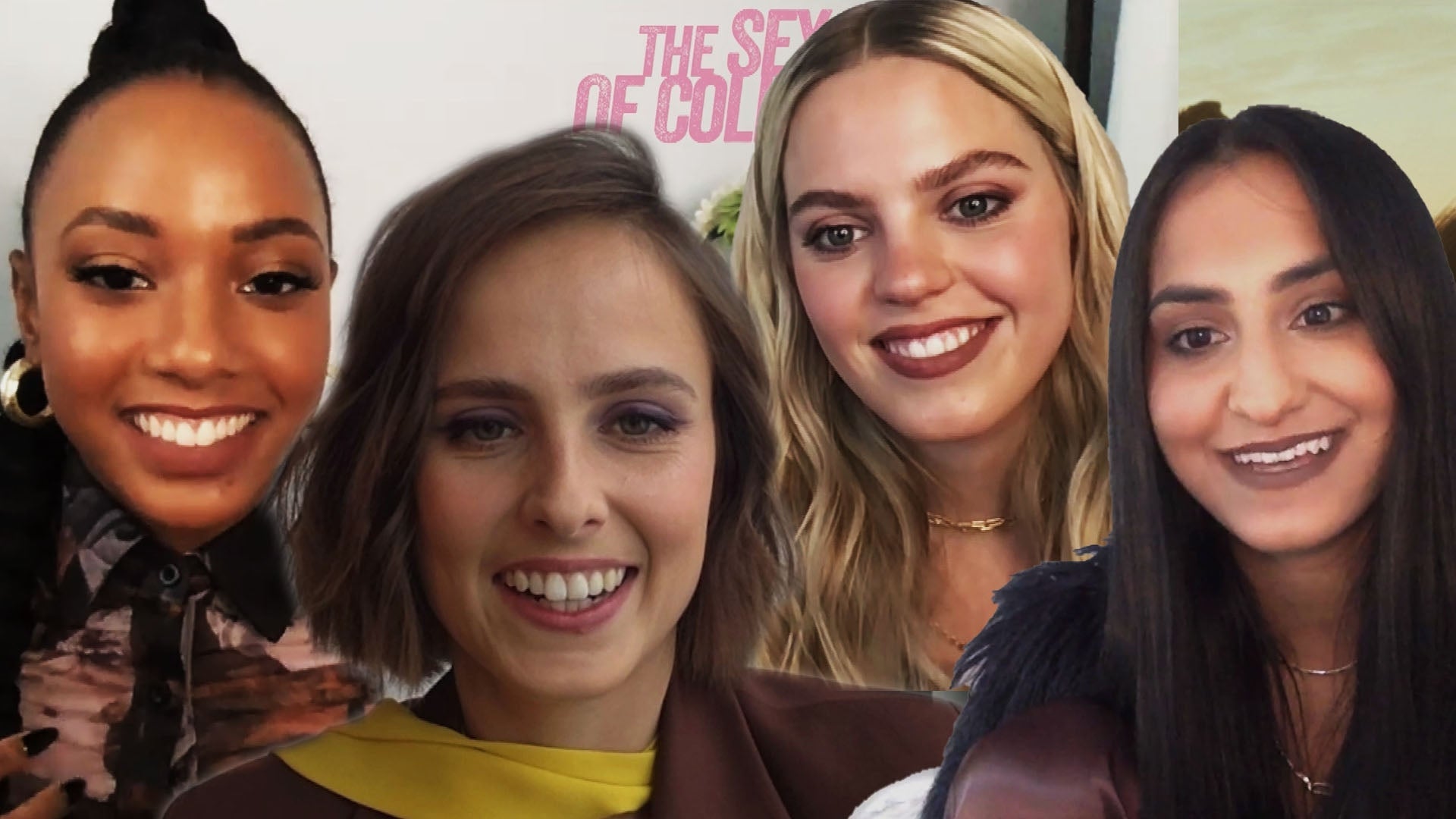 'Sex Lives of College Girls' Cast on What It's Like Filming Sex …
Rachael Ray is serving up plenty of laughs on Young & Hungry!
The celebrity chef, talk show host, and best-selling author can officially add "actress" to her long and impressive resume.
As Entertainment Tonight exclusively revealed, Ray is playing herself on Wednesday's all-new episode of the hit Freeform comedy, and now we have your hilarious sneak peek of her acting debut.
In our first look video above, Gabi (Emily Osment) and Sofia (Aimee Carrero) are (extremely starstruck!) guests on The Rachael Ray Show and they dish on their newest business together: The Dumped Truck. "We were dating brothers and they both dumped us on the same day," Gabi explains to Ray when asked about the food truck's unique name.

EXCLUSIVE: Rachael Ray to Make Her Acting Debut on 'Young & Hungry'!

And in case you were wondering, the most popular item on the menu is the hamburger. "It's named after my ex-boyfriend, Josh Kaminski," Gabi reveals. "It's called the "I Can't Committ-ski Burger."
"It's the first time I've ever had a script in my whole life!" Ray gushed to Young and Hungry star Kym Whitley on the Feb. 3 episode of The Rachael Ray Show.
"I love being on a show that has 'hungry' in the title because I can fix that," she continued. "Everybody is going to be happy and well-fed when I'm gone!"
Check your local listings to find out when you can watch The Rachael Ray Show every weekday!
Catch the rest of Rachael Ray's acting debut on Young & Hungry's next episode airing Wednesday, March 9 at 8 p.m. ET/PT on Freeform.