TV
EXCLUSIVE: Amber Riley and Ricki Lake Fangirl Over Their 'Dreamgirls' Guest Roles on 'Crazy Ex-Girlfriend'!
By
EXCLUSIVE: Amber Riley and Ricki Lake Fangirl on the Set of 'Cra…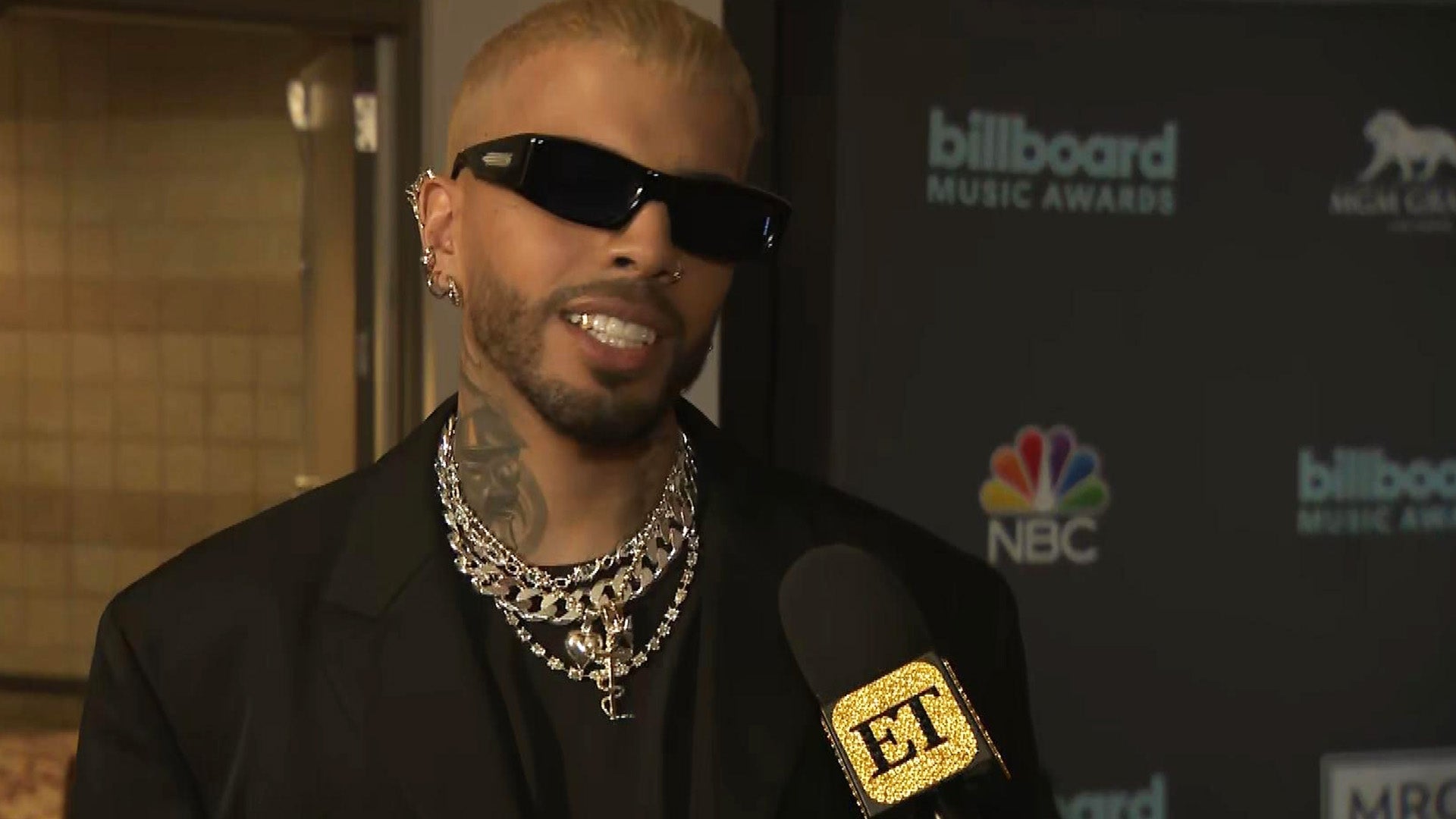 Rauw Alejandro on 'Complicated' Process of Collaborating With Gi…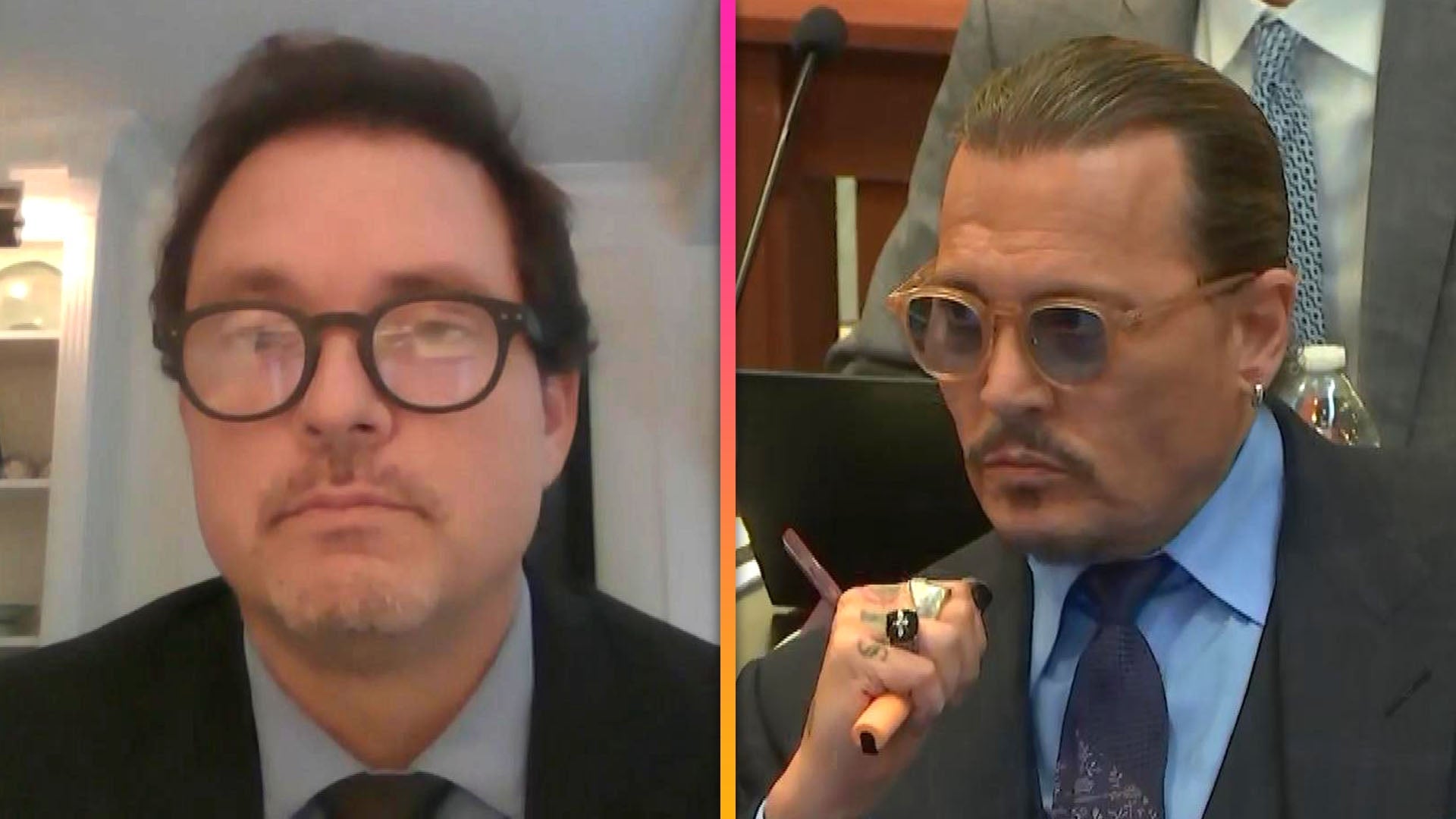 Johnny Depp's Talent Manager on His 'Catastrophic' Loss of Work …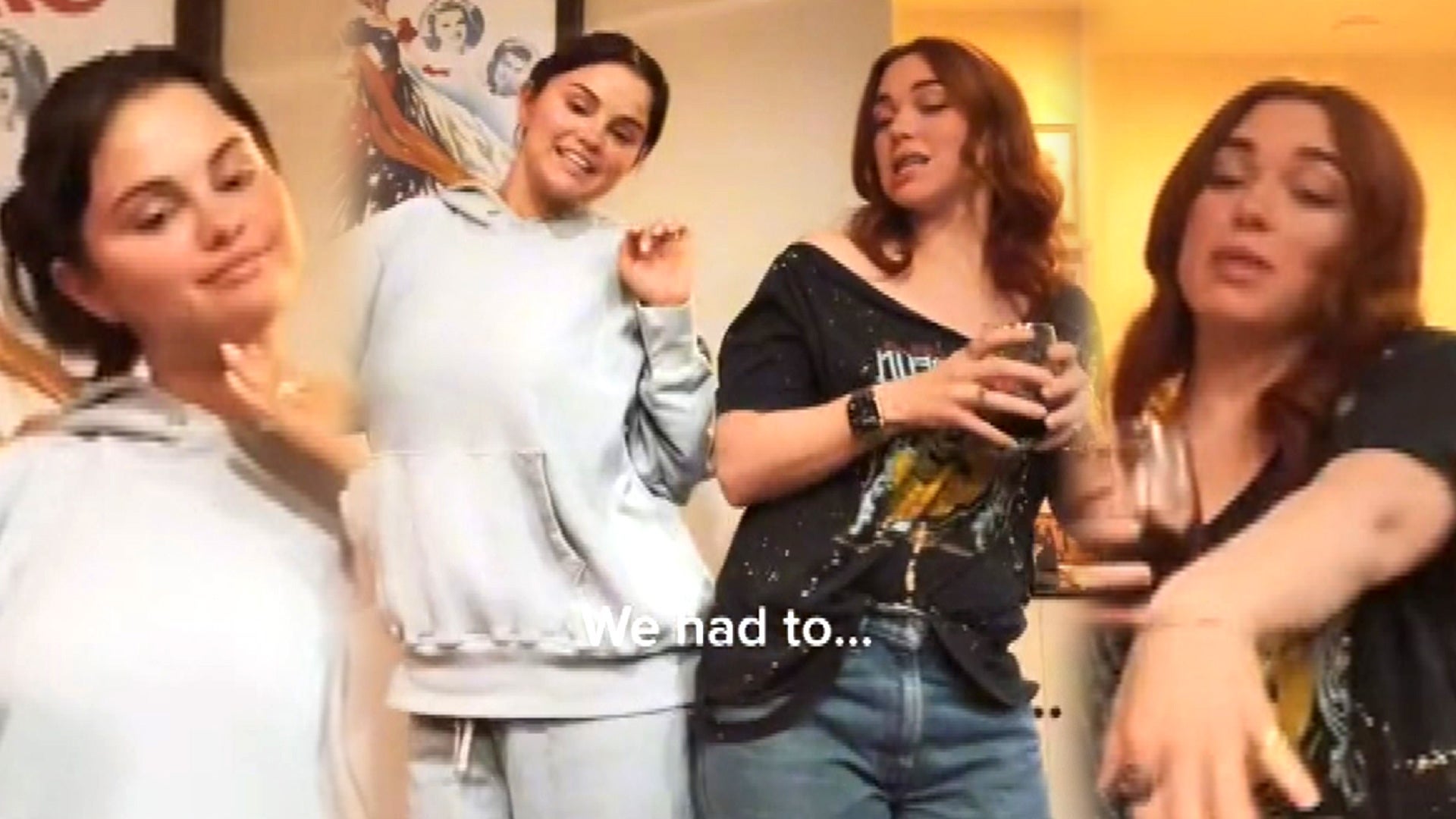 Selena Gomez and Jennifer Stone Reenact 'Crazy Hat' From 'Wizard…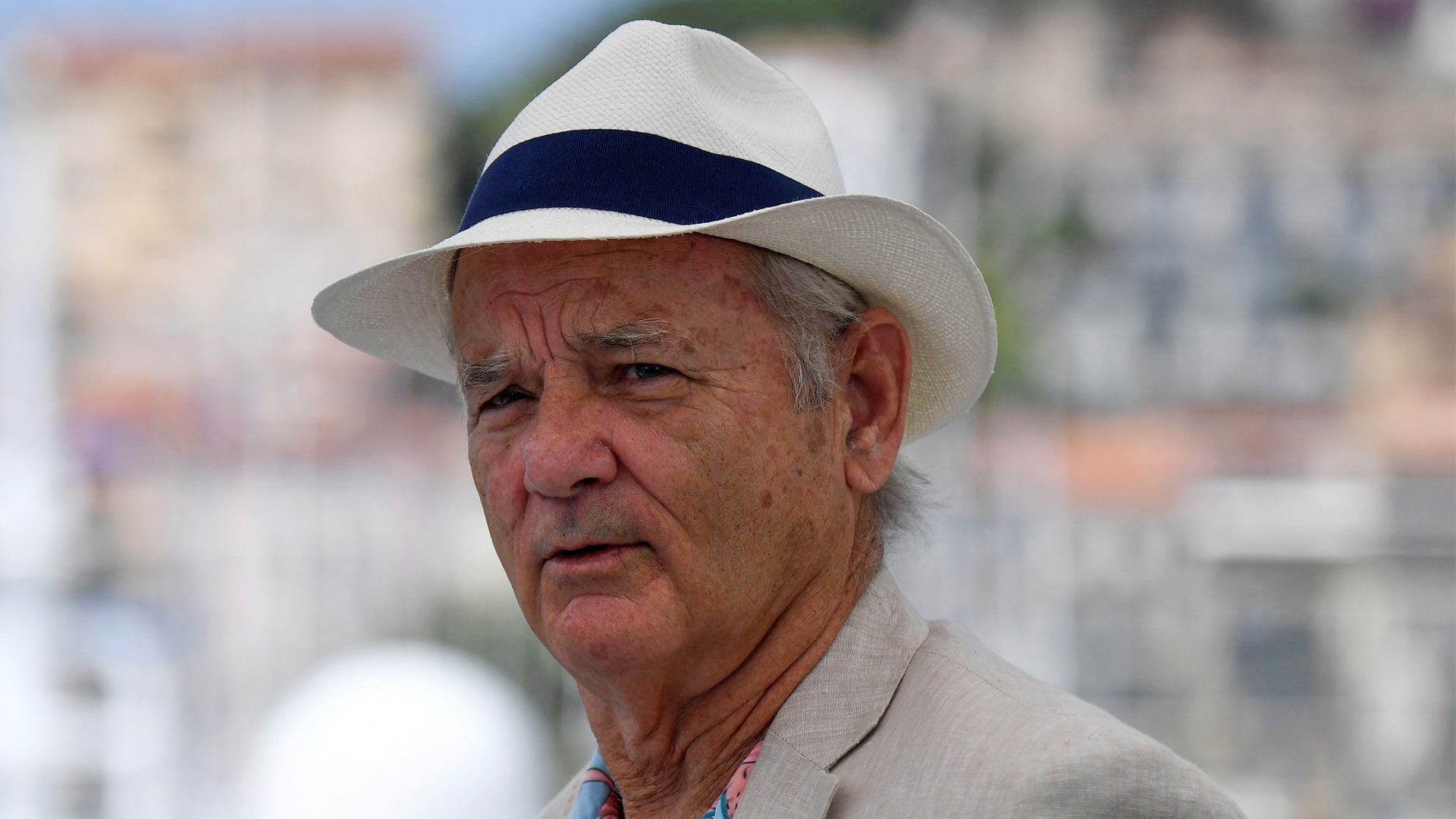 Bill Murray Accused of Alleged Inappropriate Behavior on 'Being …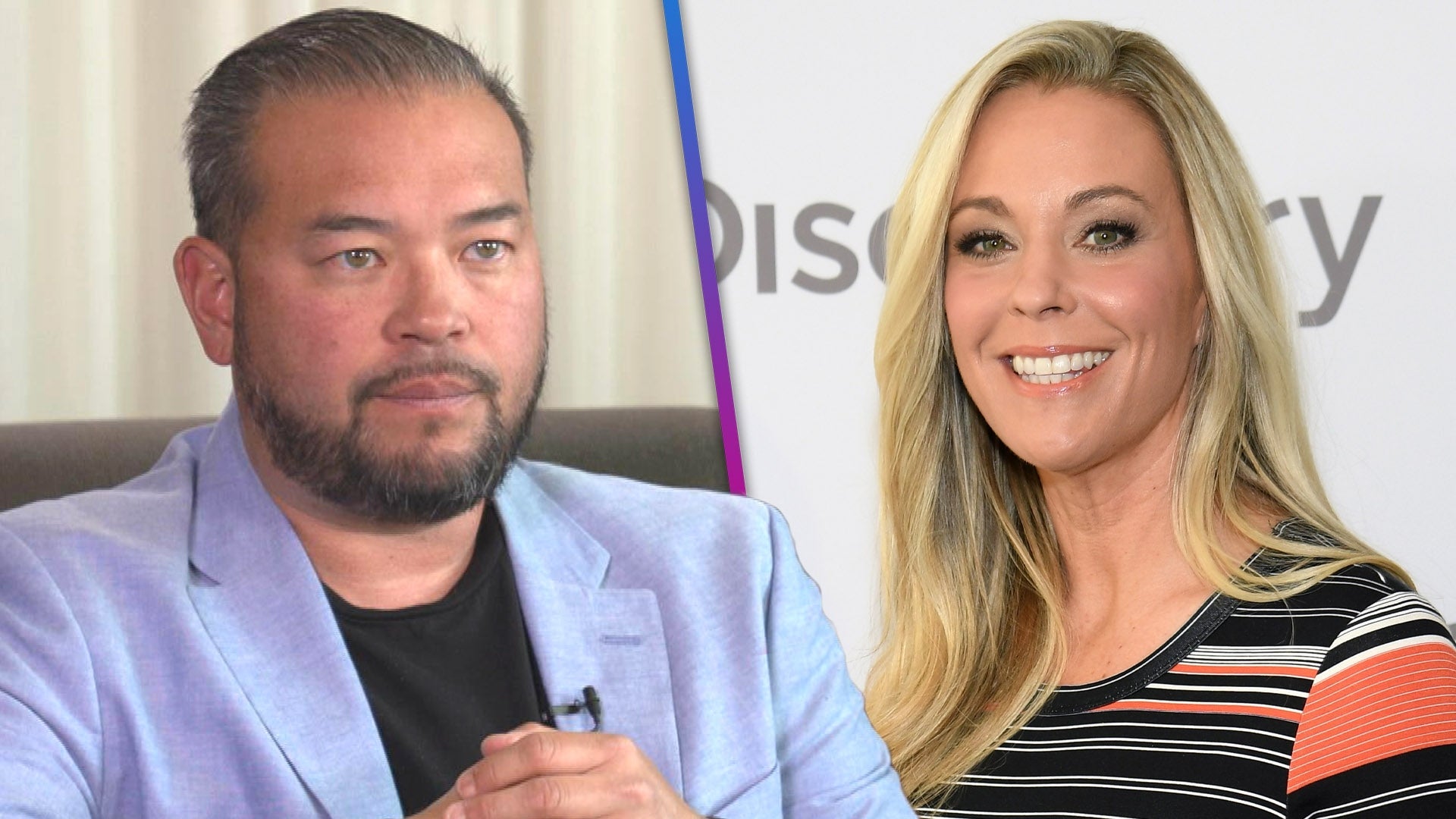 Jon Gosselin Wants a Reunion With Ex-Wife Kate and Family as He …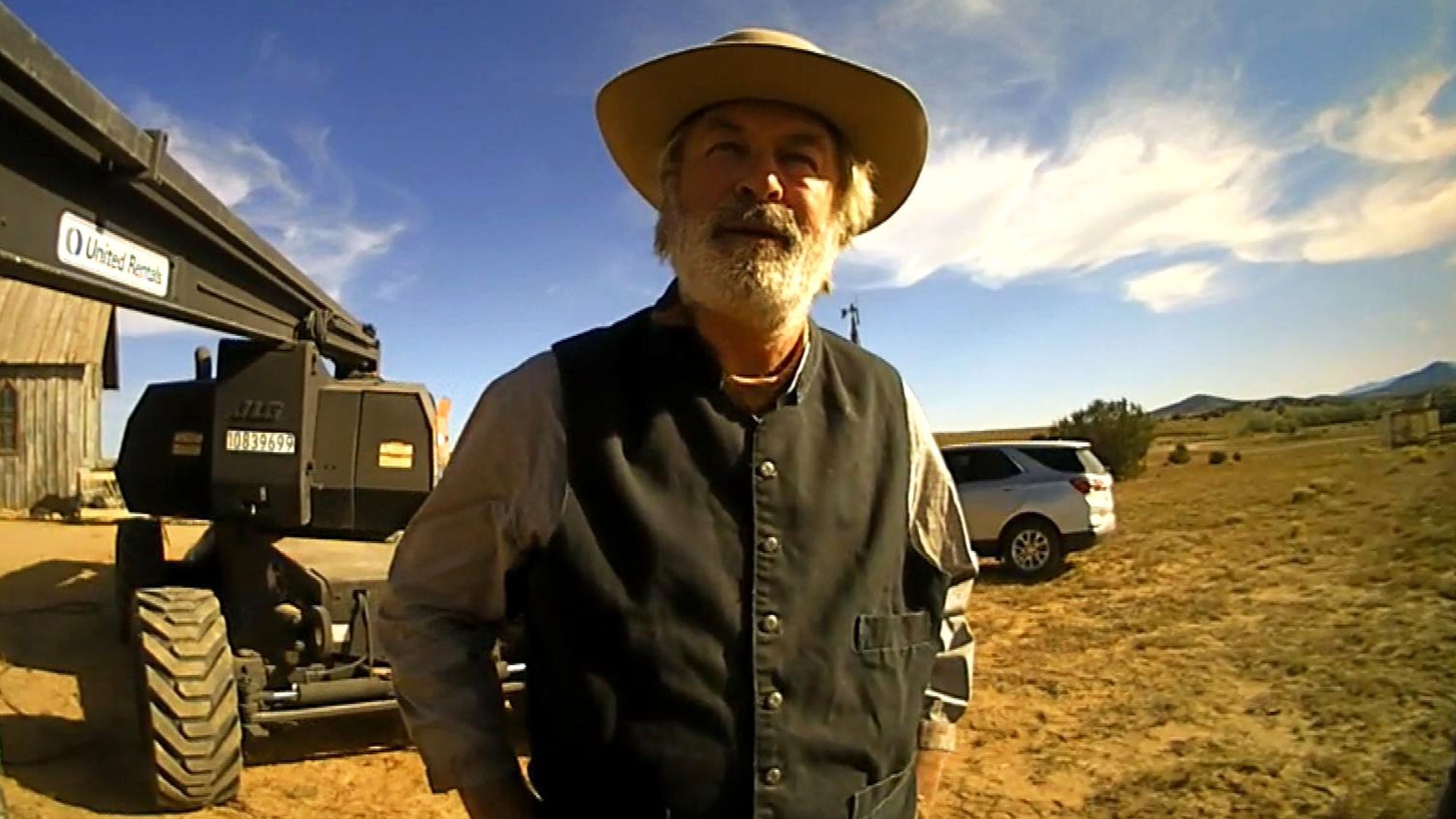 Alec Baldwin On-Set Shooting: Newly Released Police Body Cam Foo…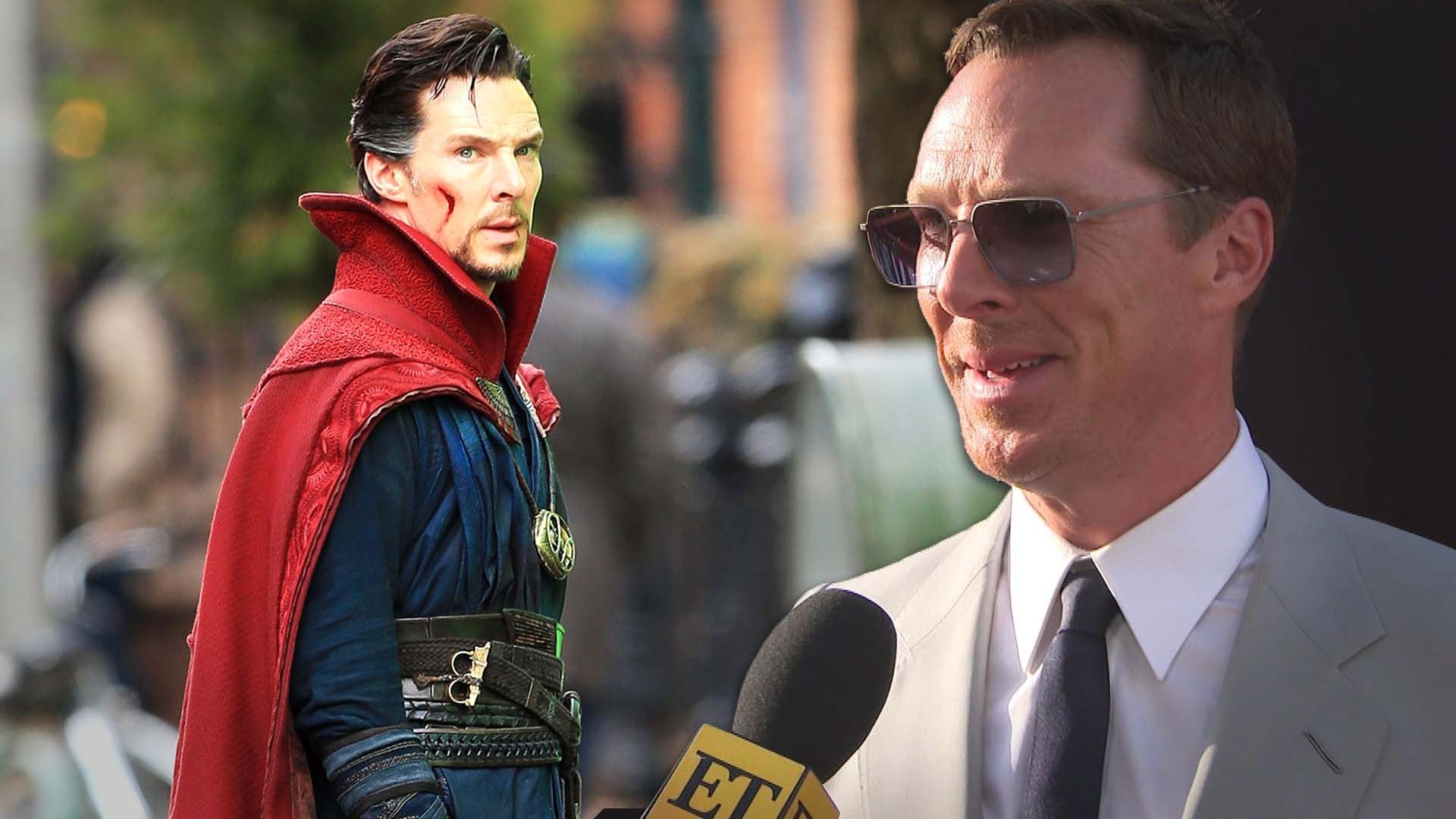 Benedict Cumberbatch on Future of 'Doctor Strange' After 'Multiv…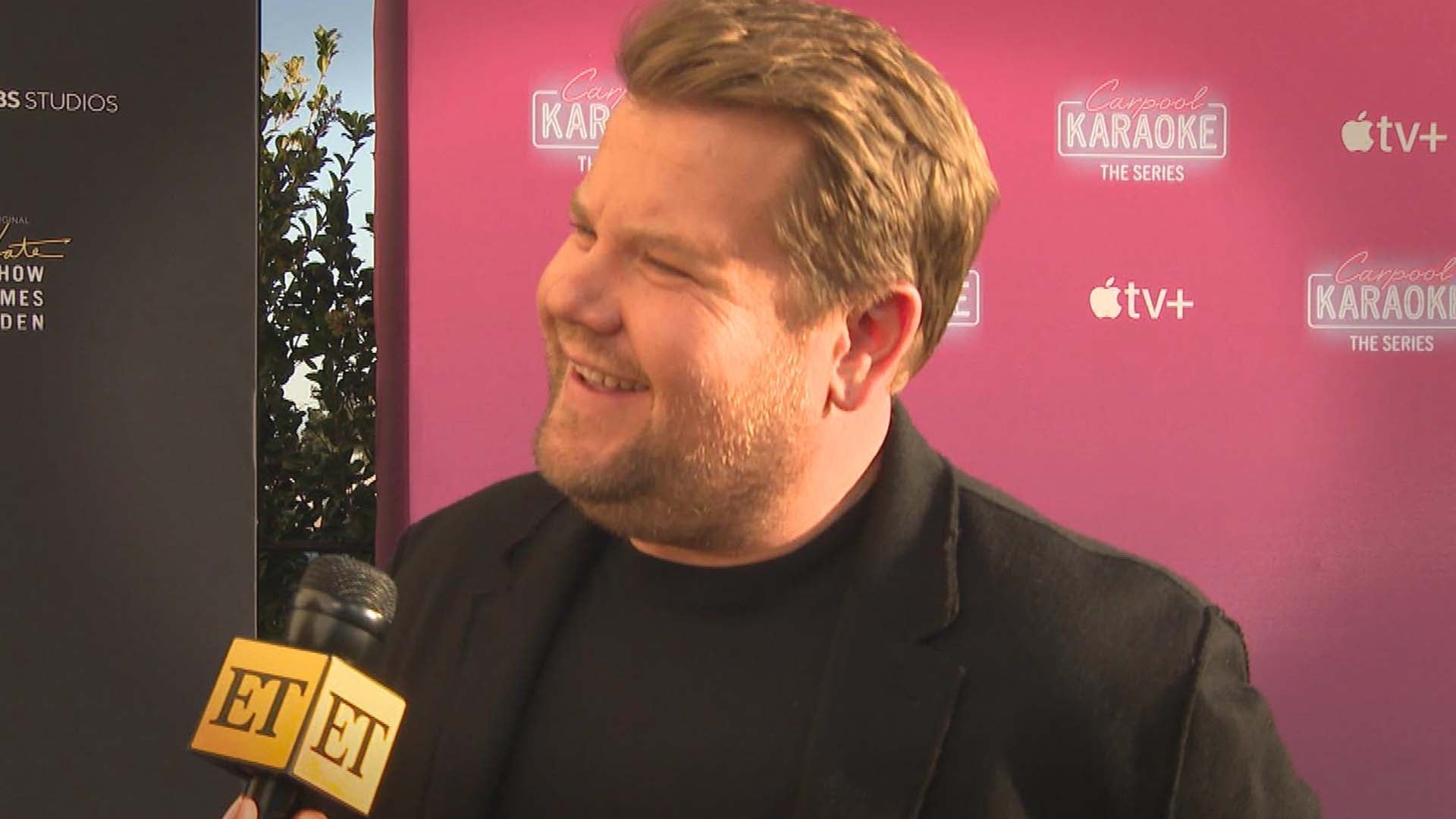 James Corden Reflects on the Importance of Knowing 'When to Go O…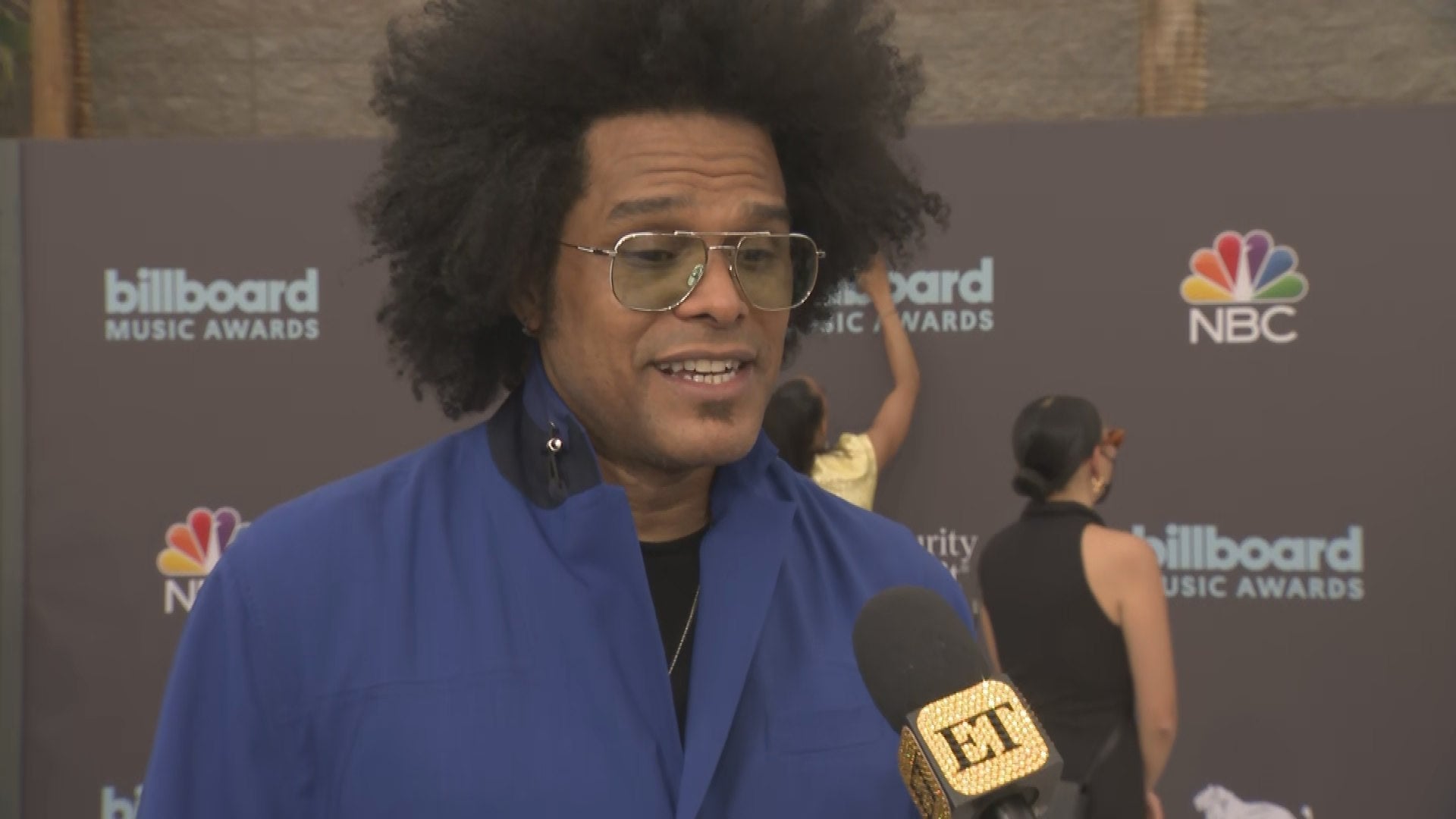 Maxwell on Celebrating Michael Jackson and Performing 'Lady of M…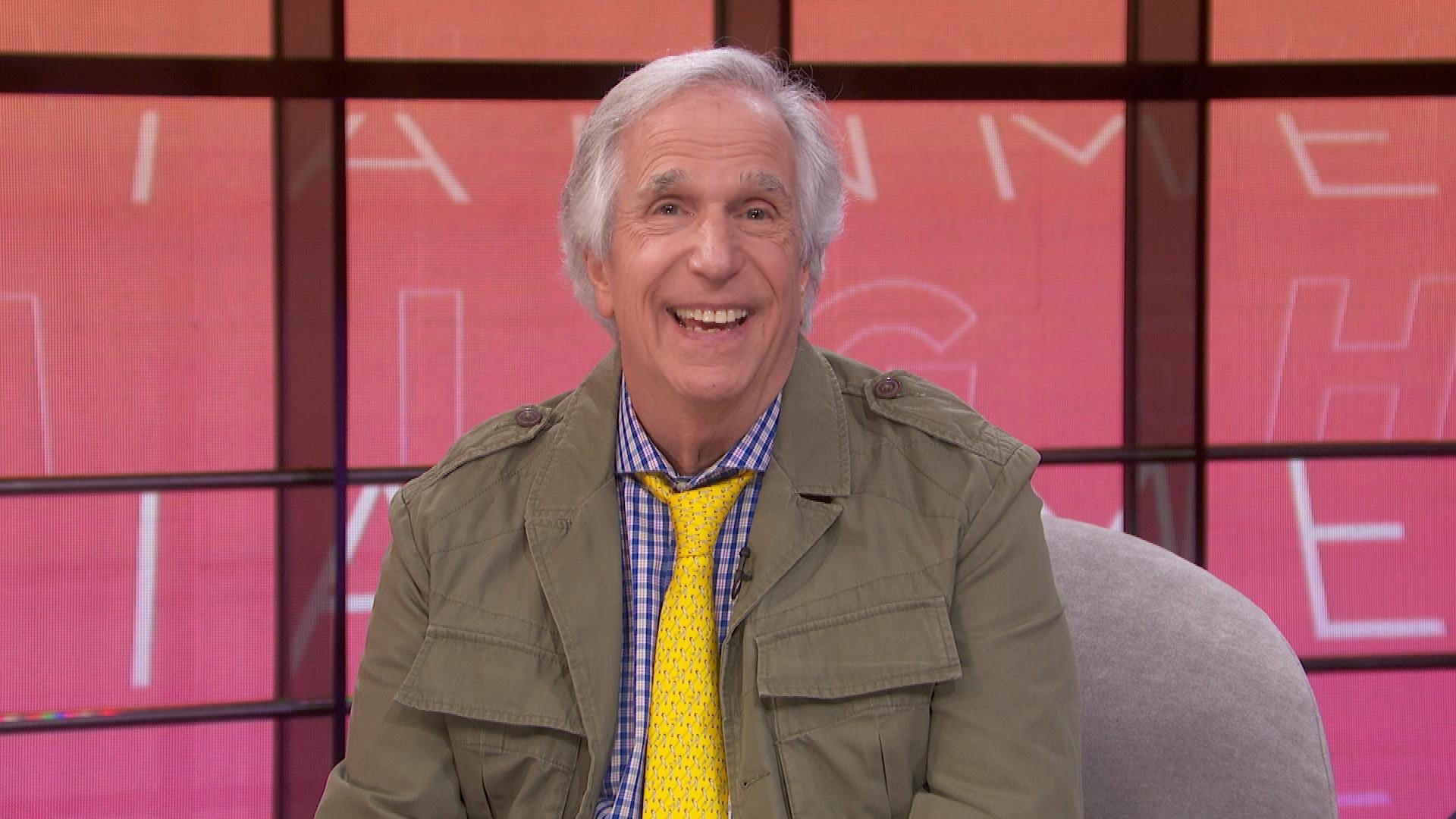 Henry Winkler Reflects on 'Happy Days' and 'Night Shift' Ahead o…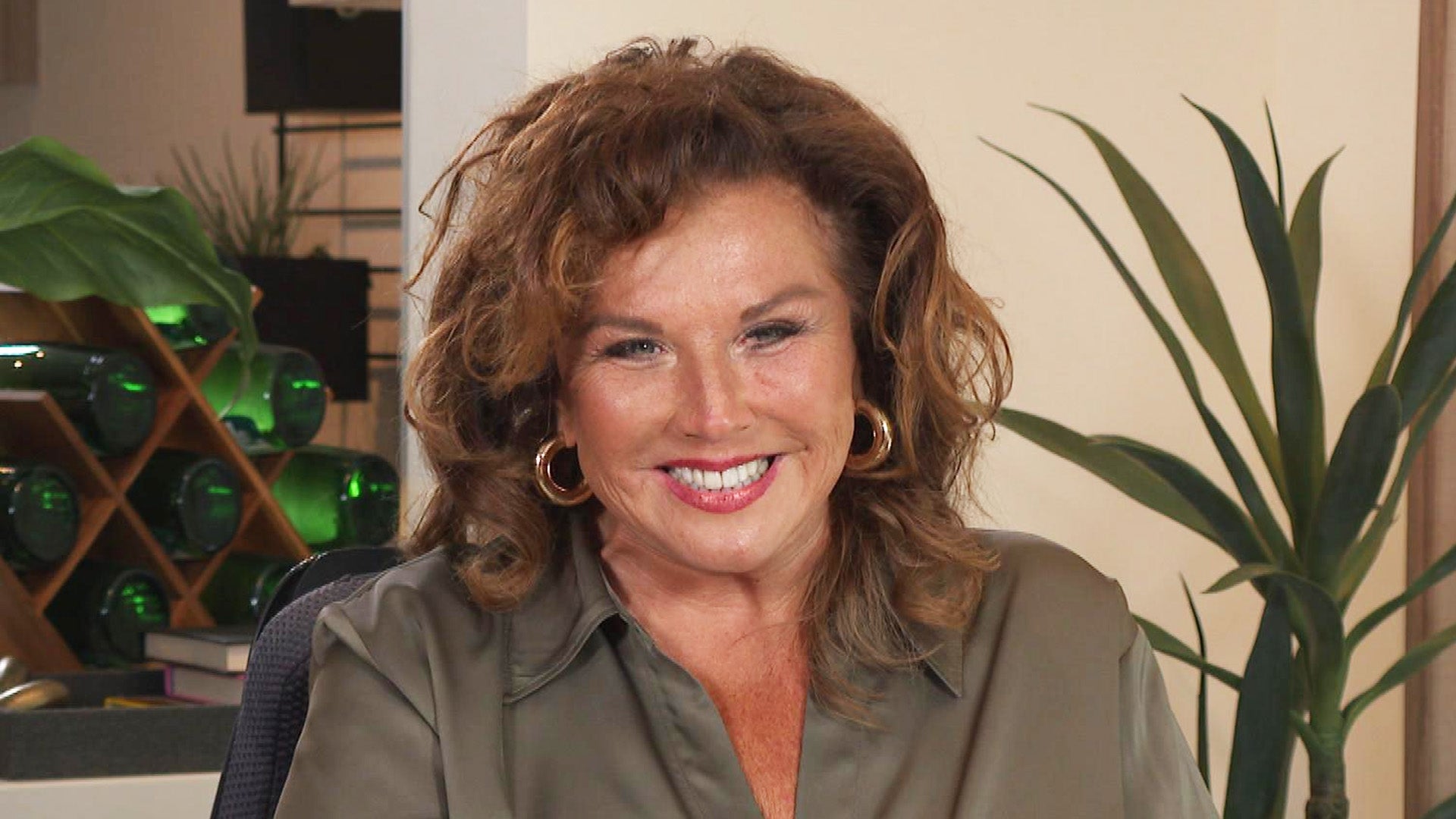 Abby Lee Miller on Having a New Sense of 'Gratitude' Since Cance…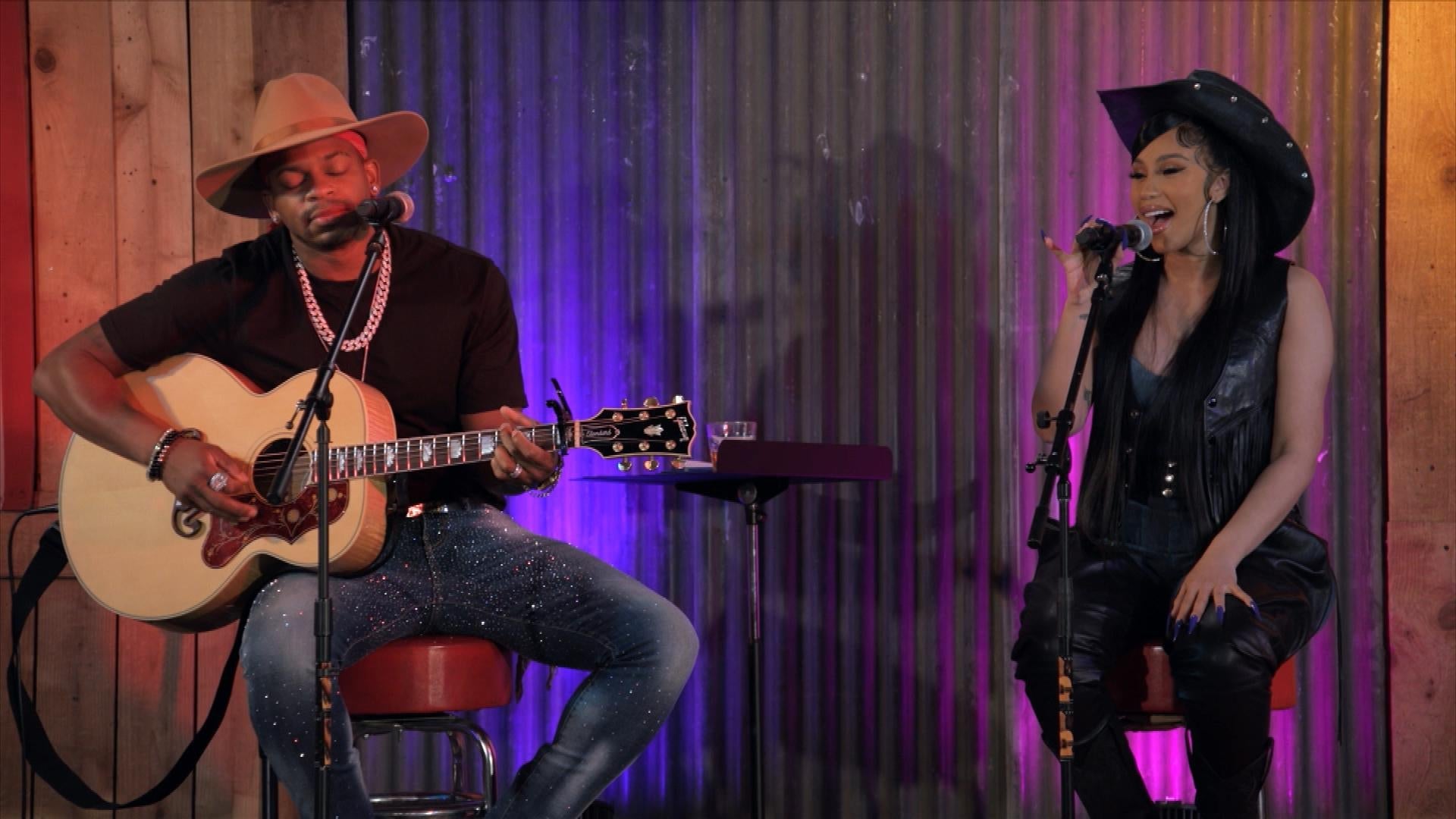 Cardi B Sings Country Version of 'Money' With Jimmie Allen on 'C…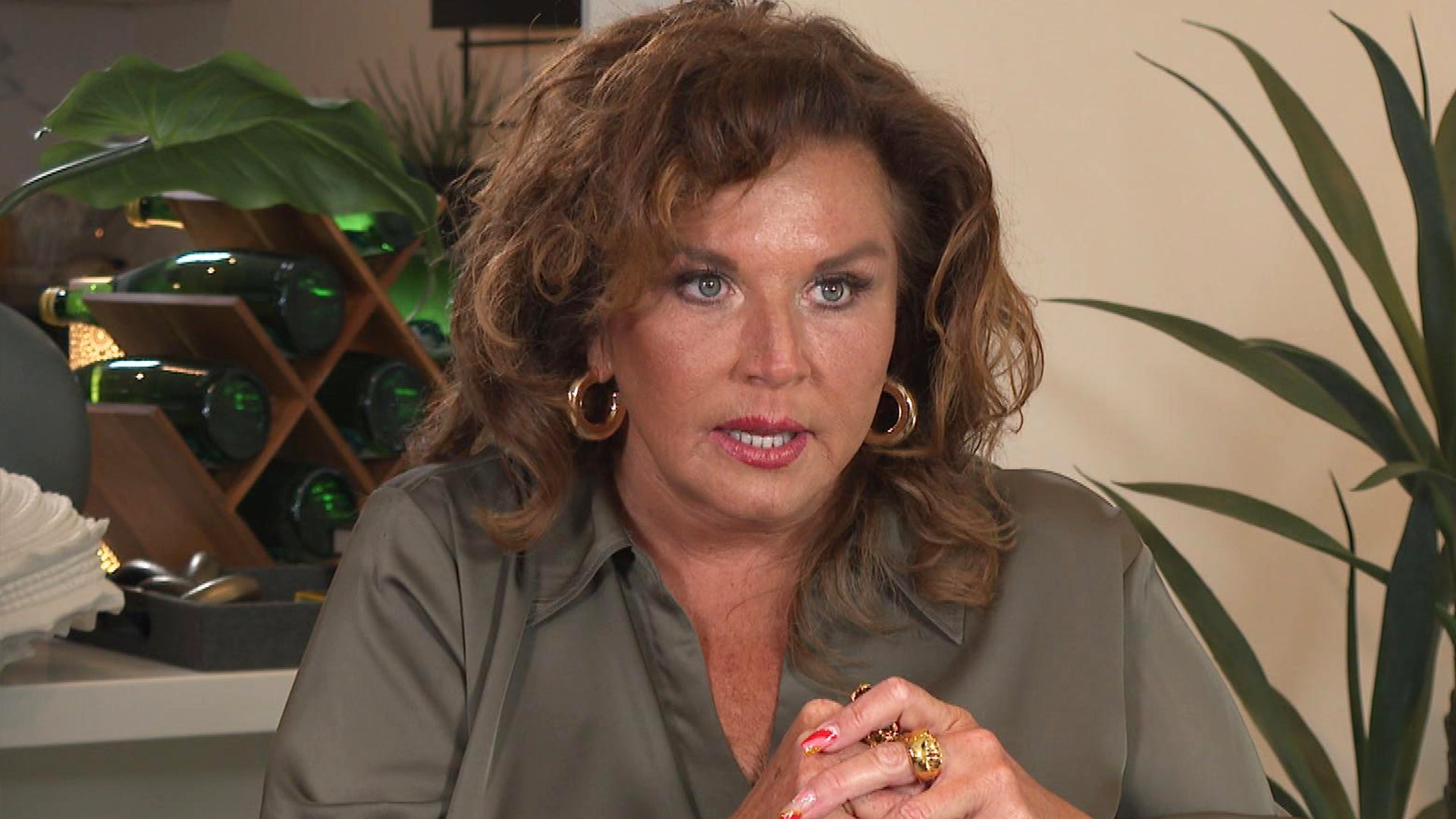 Abby Lee Miller Reflects on 'Dance Moms' and Calls Out Stars for…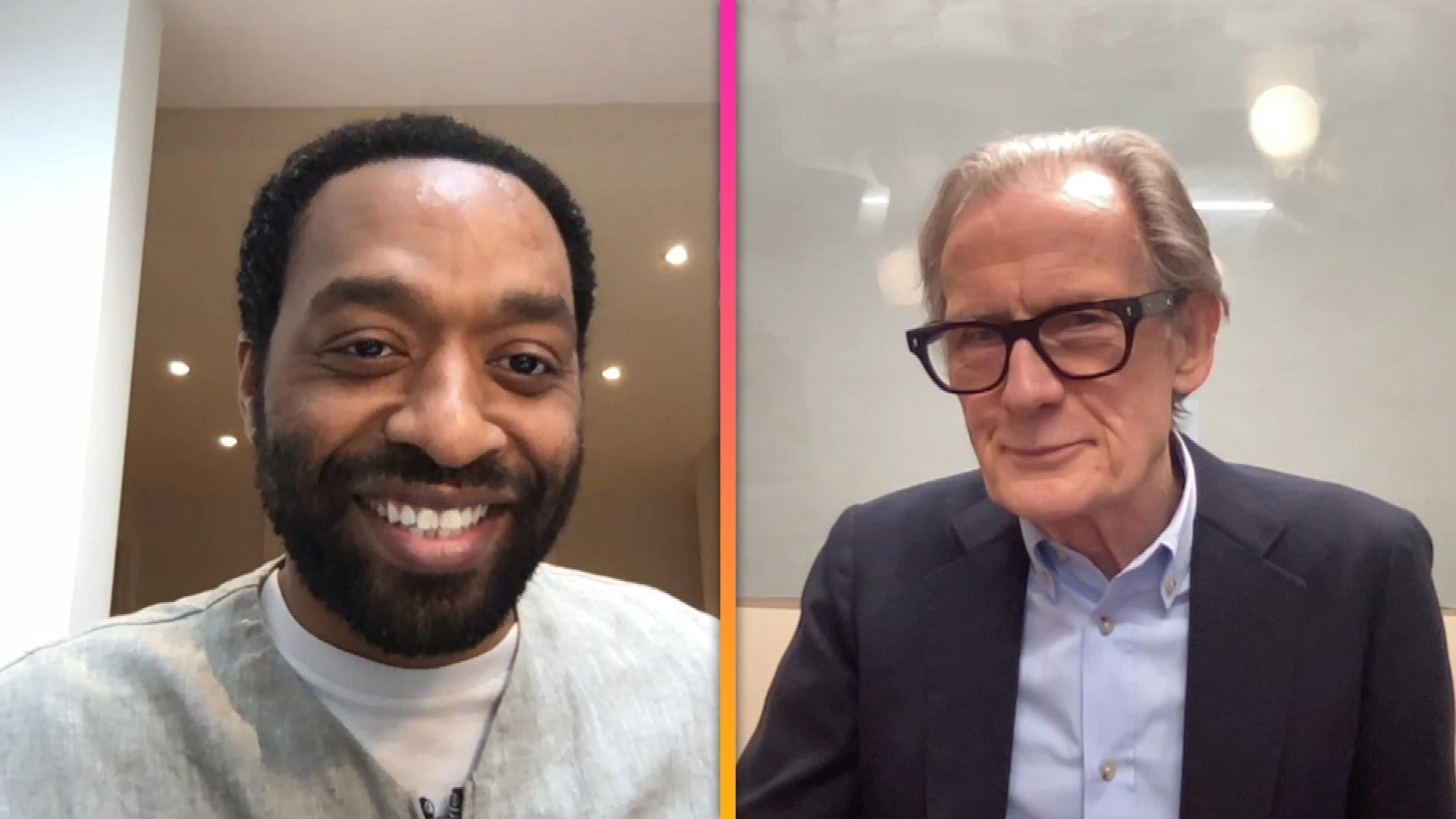 'The Man Who Fell to Earth' Cast on How Series Builds Off of Dav…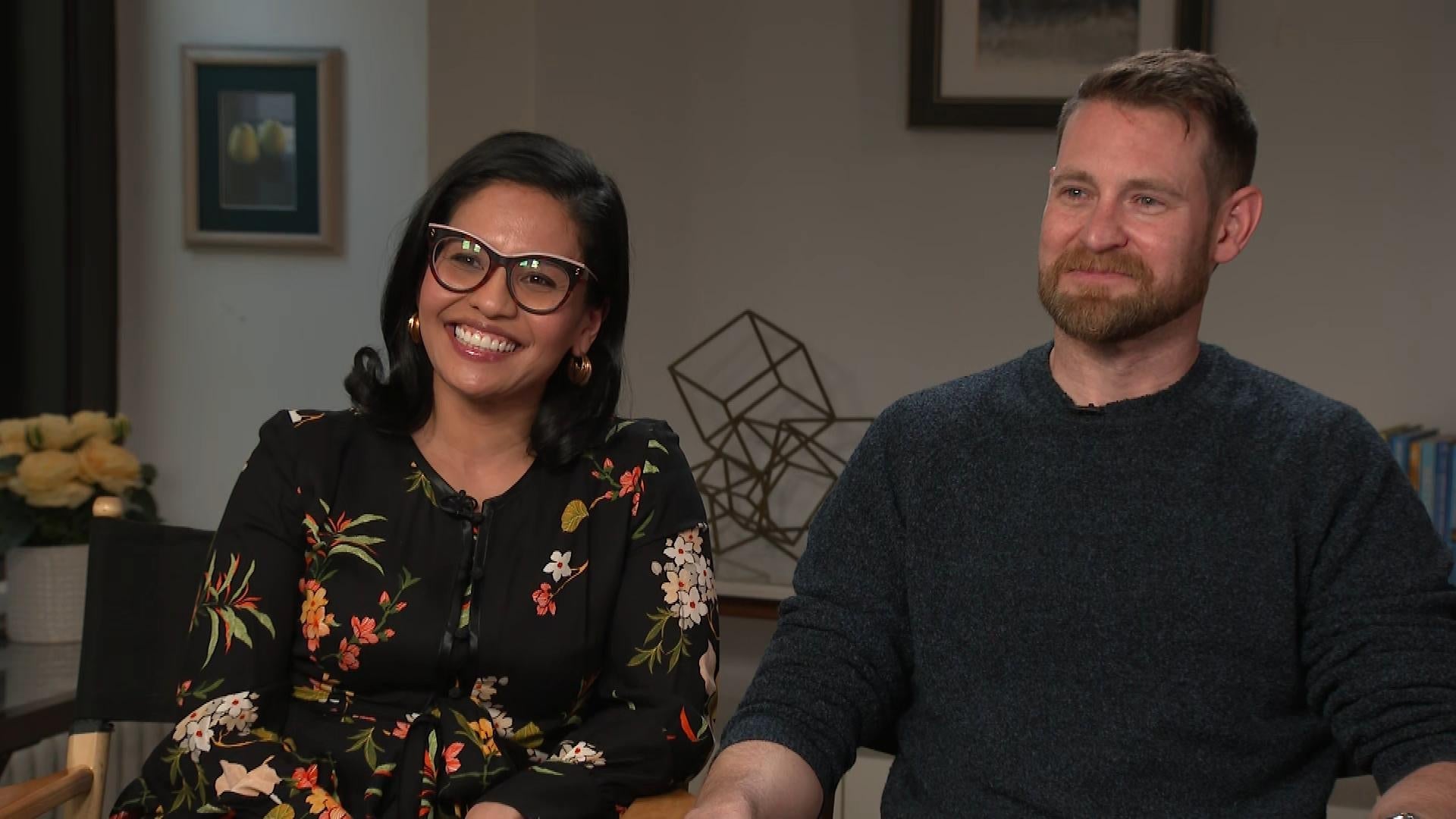 'Real World Homecoming: New Orleans' Melissa & Danny Reveal How …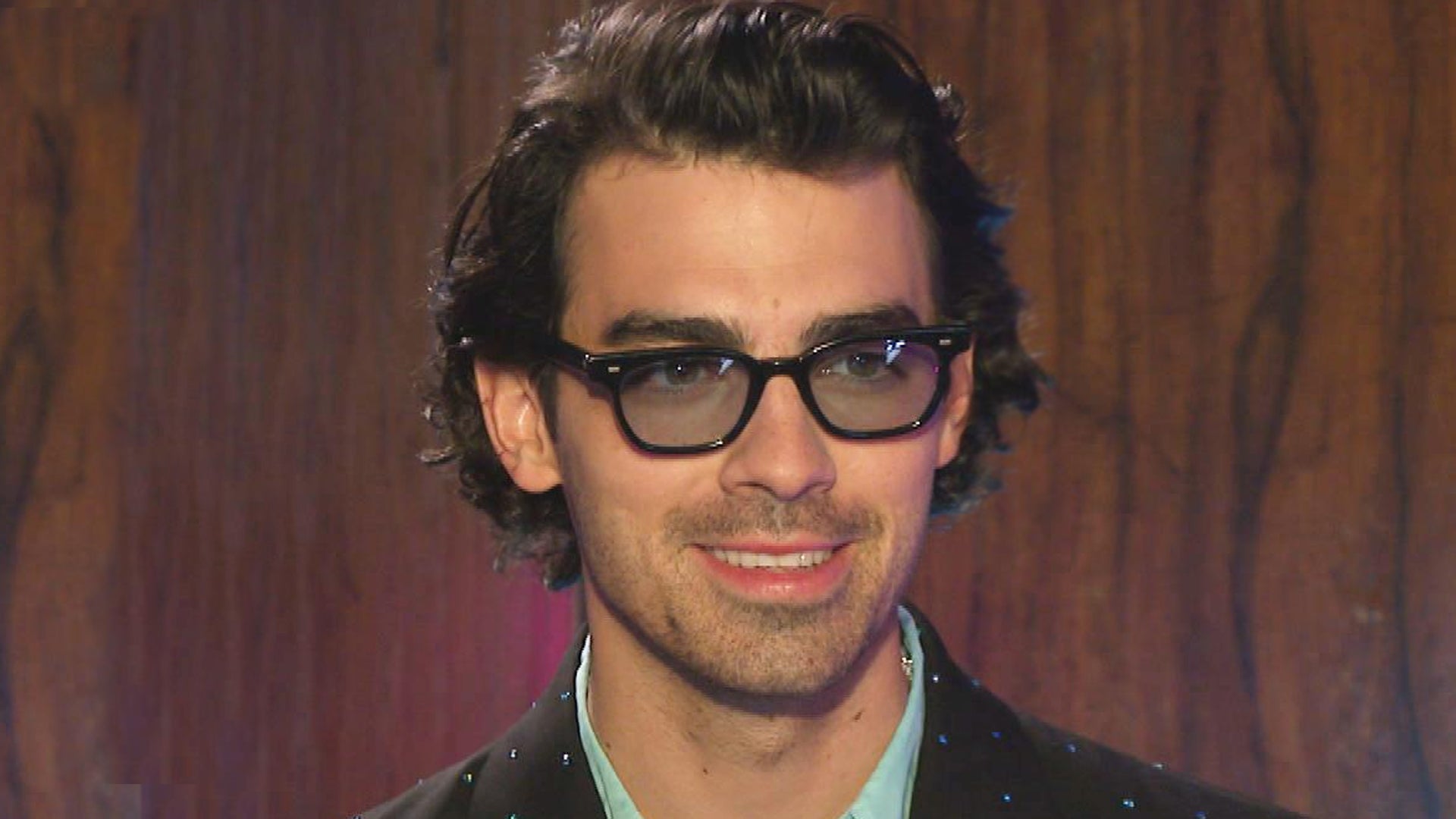 Joe Jonas Recalls His First Big Live Performance Ahead of 'Becom…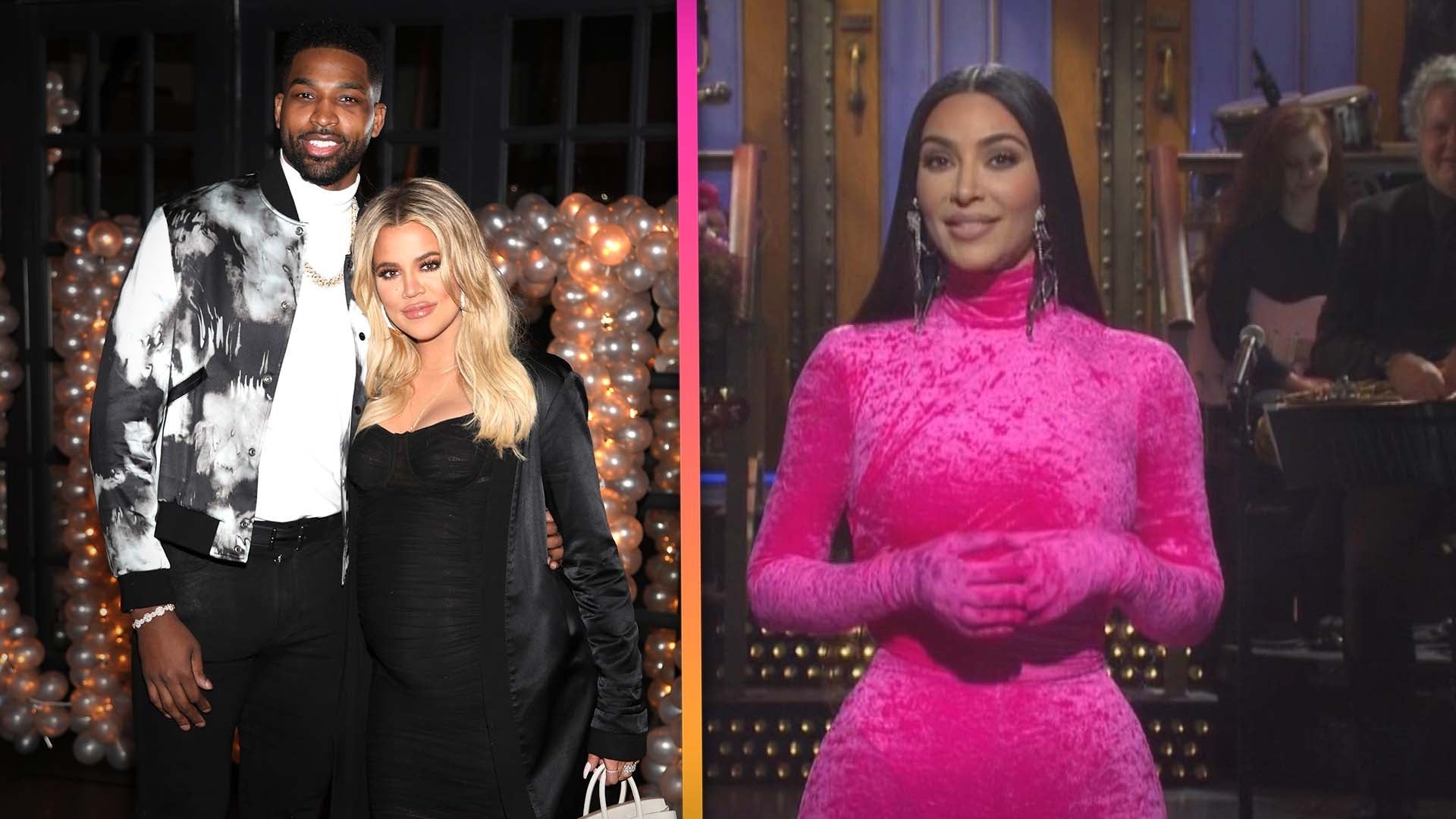 'The Kardashians': Kim Reveals the Khloe-Themed Joked She Cut Fr…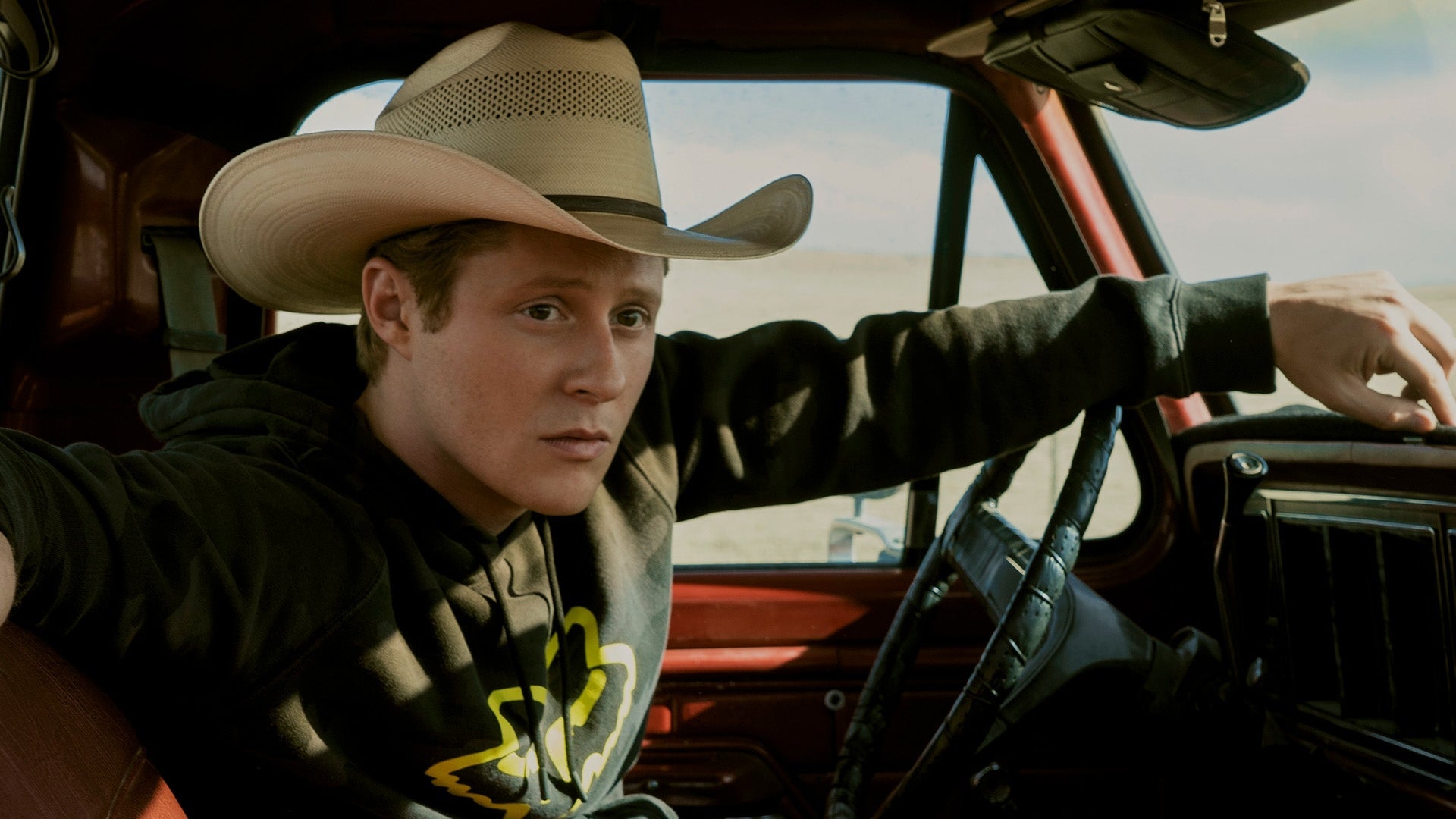 'Outer Range' Sneak Peek: Watch Noah Reid Sing 'Angel of the Mor…
Ricki Lake and Amber Riley are flying high on this week's all-new Crazy Ex-Girlfriend!
Only ET was on the set during filming of tonight's Motown-inspired episode, and the show's creator and star, Rachel Bloom, spilled the exclusive scoop on how she landed these dreamy guest stars.
"Ricki was just a fan, which is the most flattering thing ever," the Golden Globe winner gushed to ET. "And I believe Amber was a fan too. This is a kickass Motown number and we just needed the most kickass people that we could think of, and it's going to be so fun."

MORE: 'Crazy Ex-Girlfriend' Star Rachel Bloom Proves She's the Absolute Best With Hilarious Golden Globes Speech

To say that Lake is a "fan" of the smash CW series would be a drastic understatement.
"I like to think that I'm the No. 1 fan," the 47-year-ol actress dished. "It's outrageous, it's crazy, she's so relatable and the songs are catchy. [Rebecca] is the everywoman, we all can relate to this character, and the fact that it's a musical comedy on television -- it's a dream for me as a viewer."
"I think they're nailing it every week and I'm just happy to be a part of this episode," Lake added. "I would have mopped the floor to be a part of this. I would have done anything, and so they gave me this little dream sequence. It's a little mockiup on Dreamgirls -- I'm a dream ghost. I get to wear some crazy wig later, and I'm tickled to be here."
As for our other "dream ghost," Riley admitted she was having some serious McKinley High nostalgia while rehearsing for this musically-inclined guest role. "It's kind of like a flashback, but not as crazy though," the Wiz star said of her Glee past. "There's not as many people. But I [still] had to pre-record after I got the lyrics and learned the song, and when we were in rehearsal, I was remembering how I memorize the steps like before."

WATCH: 'Crazy Ex-Girlfriend' Star Rachel Bloom Sings 'Sexy Golden Globey Song' in Only Her Spanx

Although neither of our dream ghosts have gone to Rebecca's extremes of traveling cross-country for a man, both Lake and Riley admitted that they have "absolutely" stalked an ex before.
"I still stalk people on Facebook!" Lake admitted. "I mean, I'm in a relationship but I still like see what people are up to. Yes, I do plenty of stalking, way too much, especially with social media these days."
"Oh yeah!" Riley agreed with a laugh. "We have Instagram and Facebook now, are you kidding me? I stalk my exes all the time."
"With Twitter, you can go crazy just seeing what the posts are about," Lake continued. "Even if you don't put your location on, you can still get a sense of what they did last night, who they were with last night, and so, yeah, I spend a lot of wasted time doing that kind of stuff."
Crazy Ex-Girlfriend airs Mondays at 8 p.m. ET/PT on The CW.