TV
My Favorite Scene: 'Archer' Creator on the Joke That Inspired a 'Scooby-Doo'-Themed Episode
By
Watch 'Archer' Creator Adam Reed's Favorite Scene: 'M Is for Man…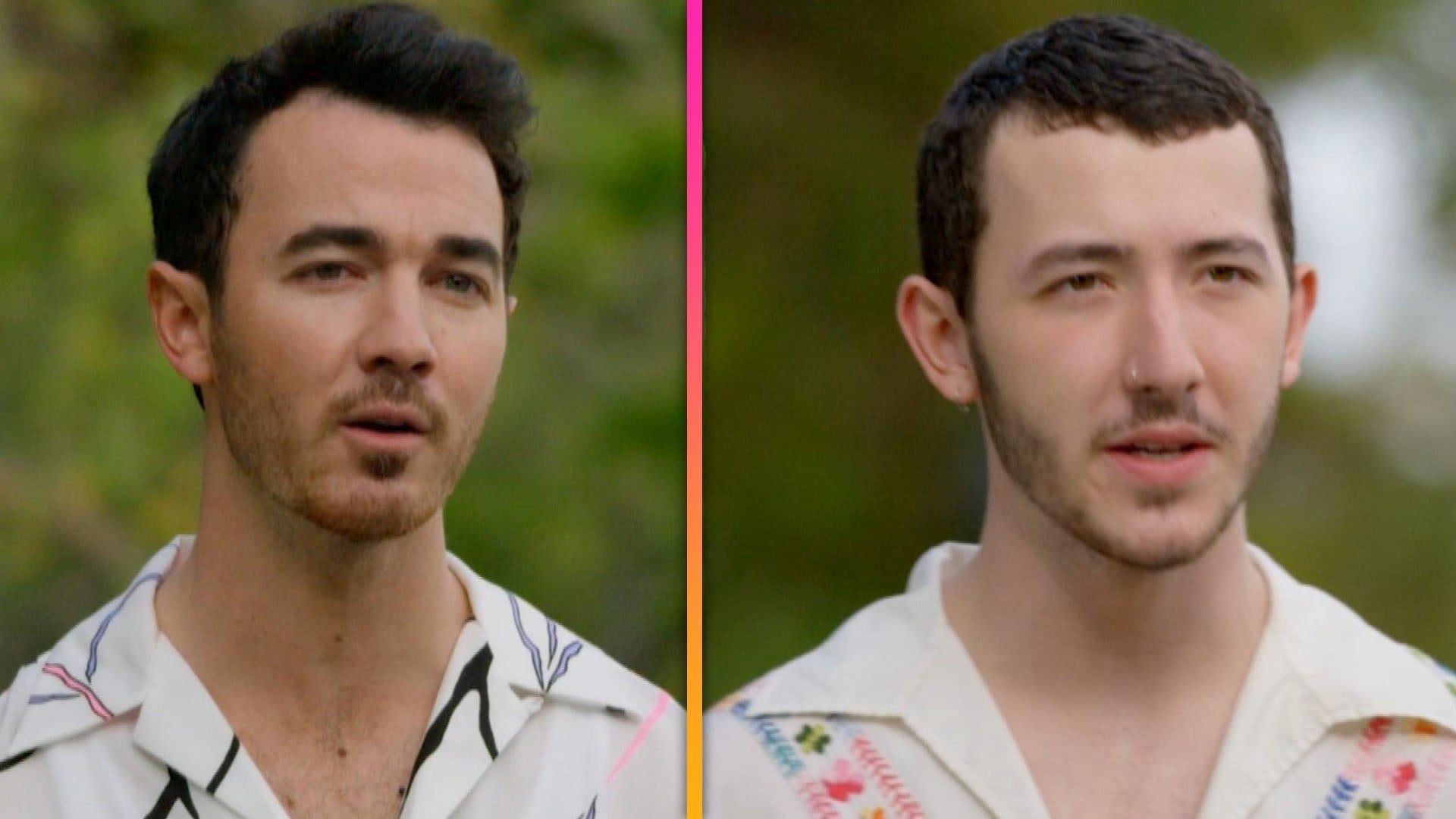 Kevin and Frankie Jonas Reveal Latest 'Claim to Fame' Challenge …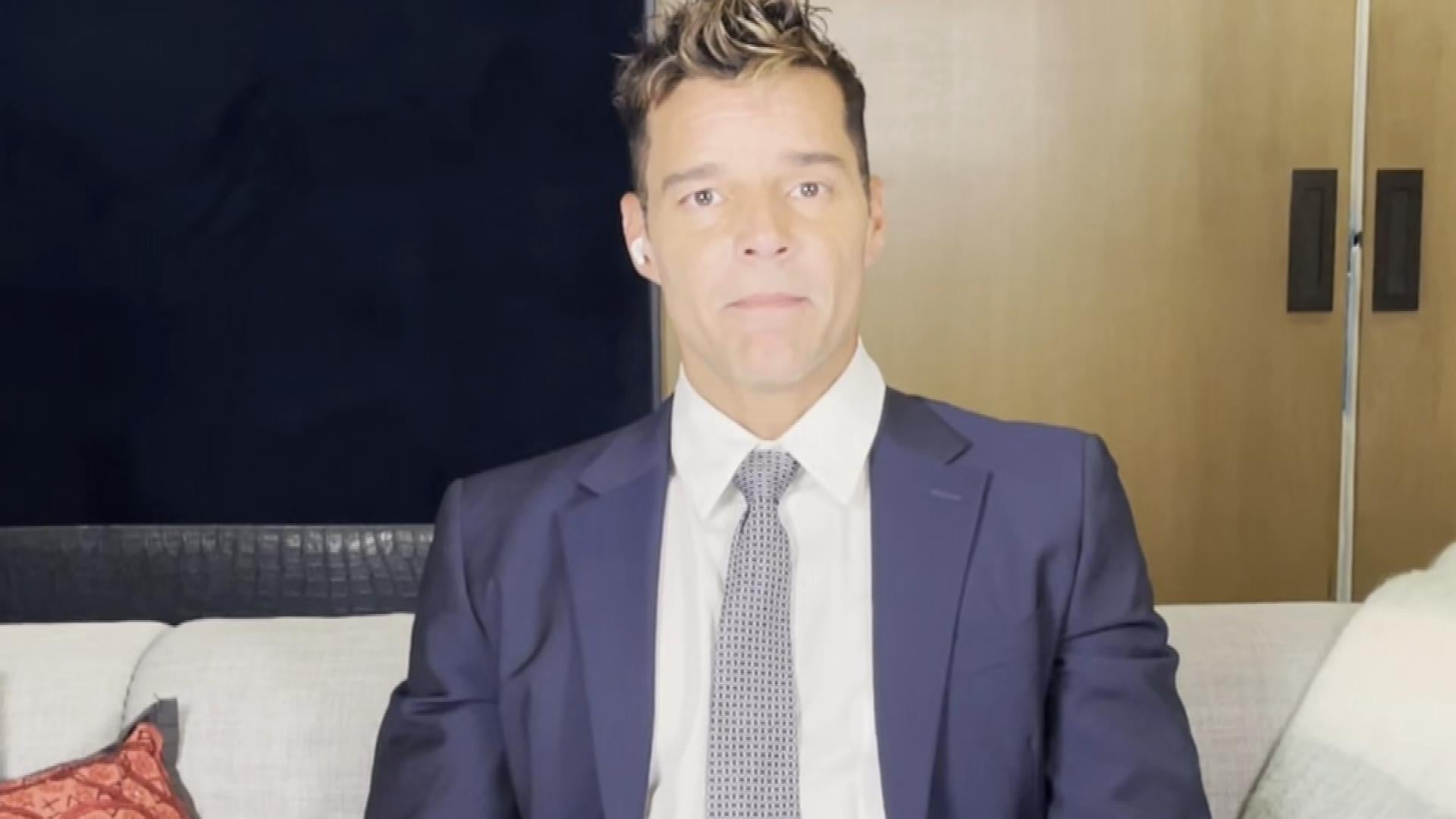 Ricky Martin Addresses Nephew's 'Painful and Devastating' Sexual…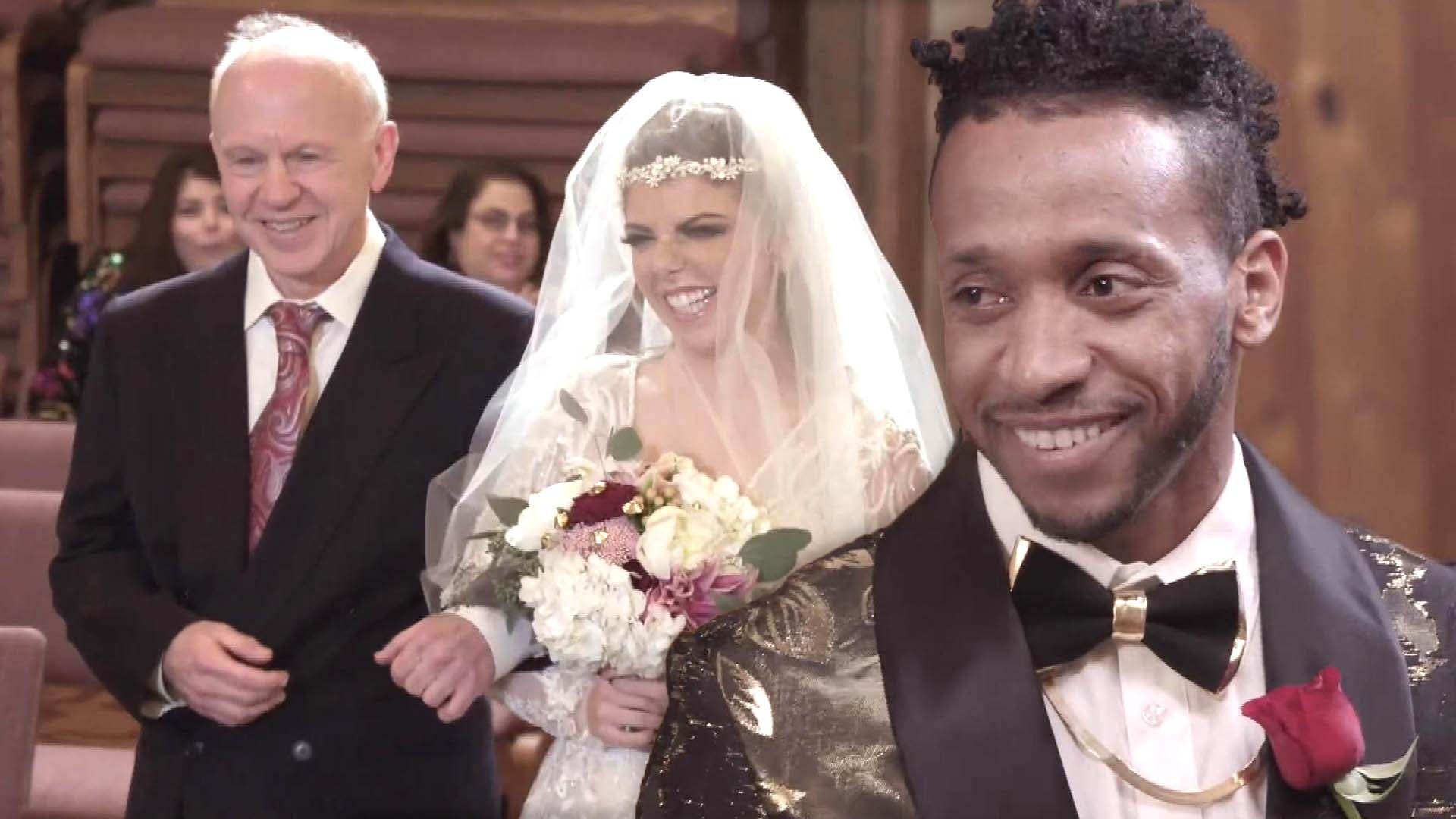 '90 Day Fiancé': Inside Ariela and Biniyam's Wedding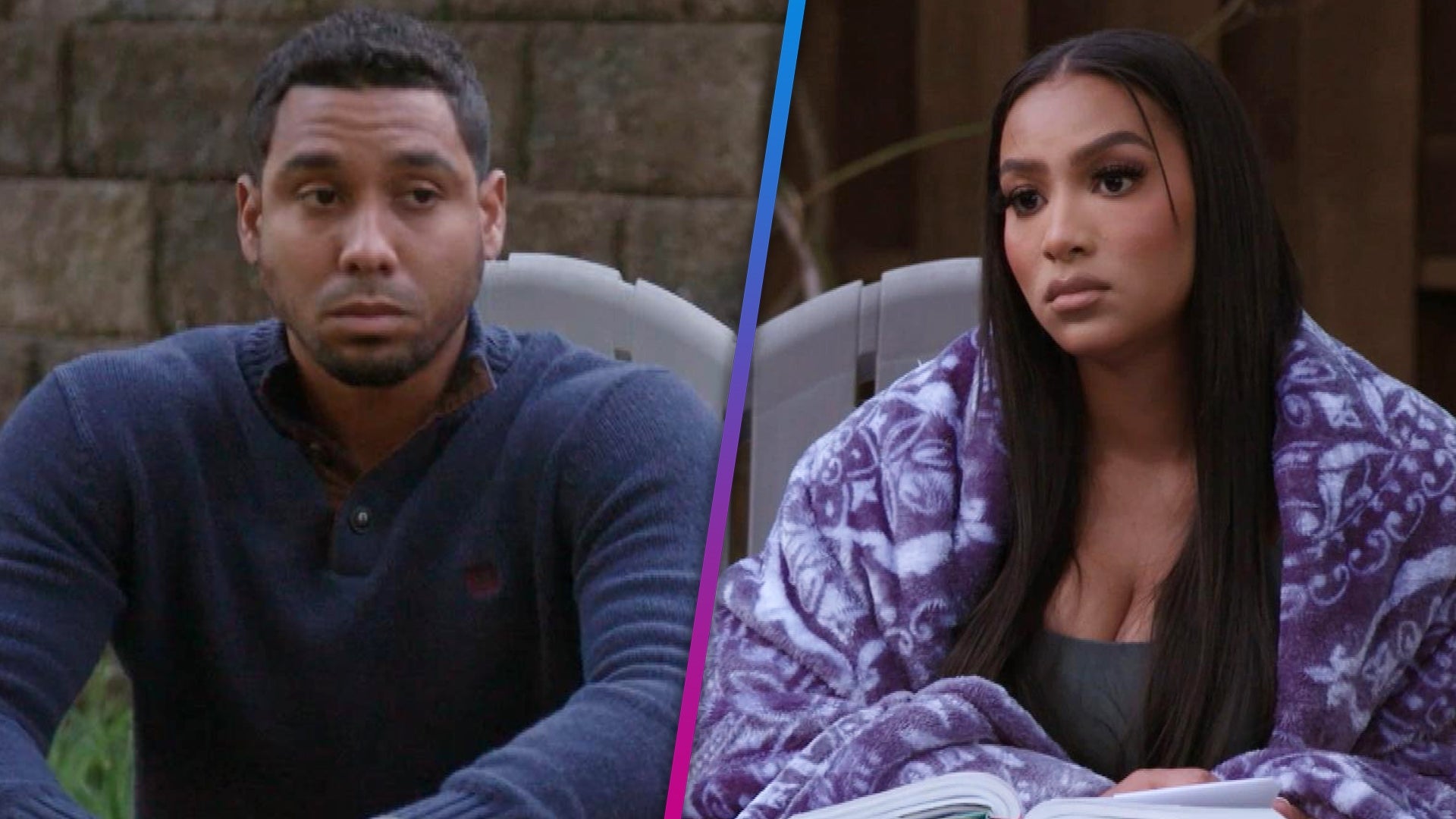 'The Family Chantel': Pedro Tells Chantel He Wants a Divorce (Ex…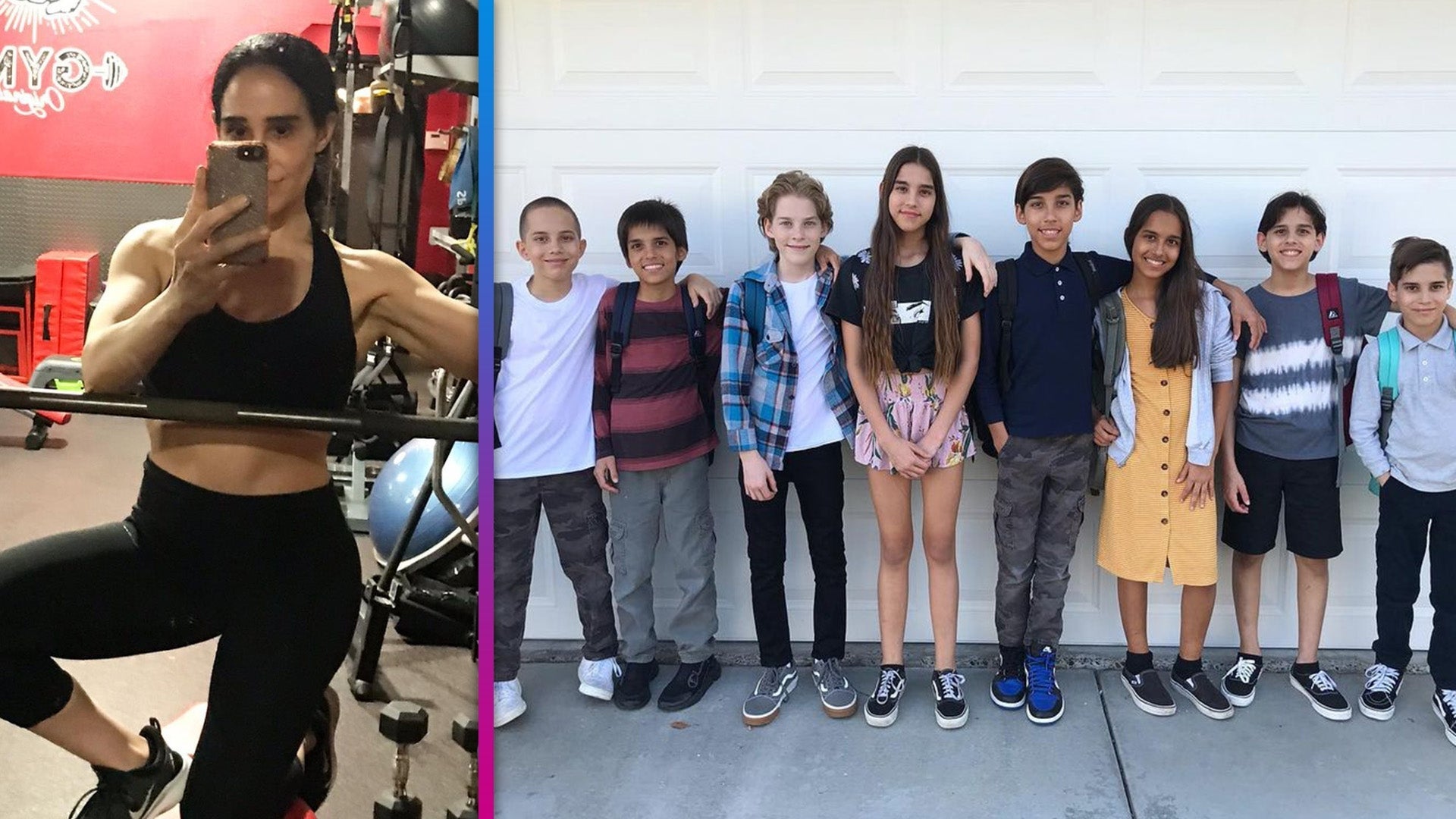 Nadya 'Octomom' Suleman's Octuplets Look So Grown Up!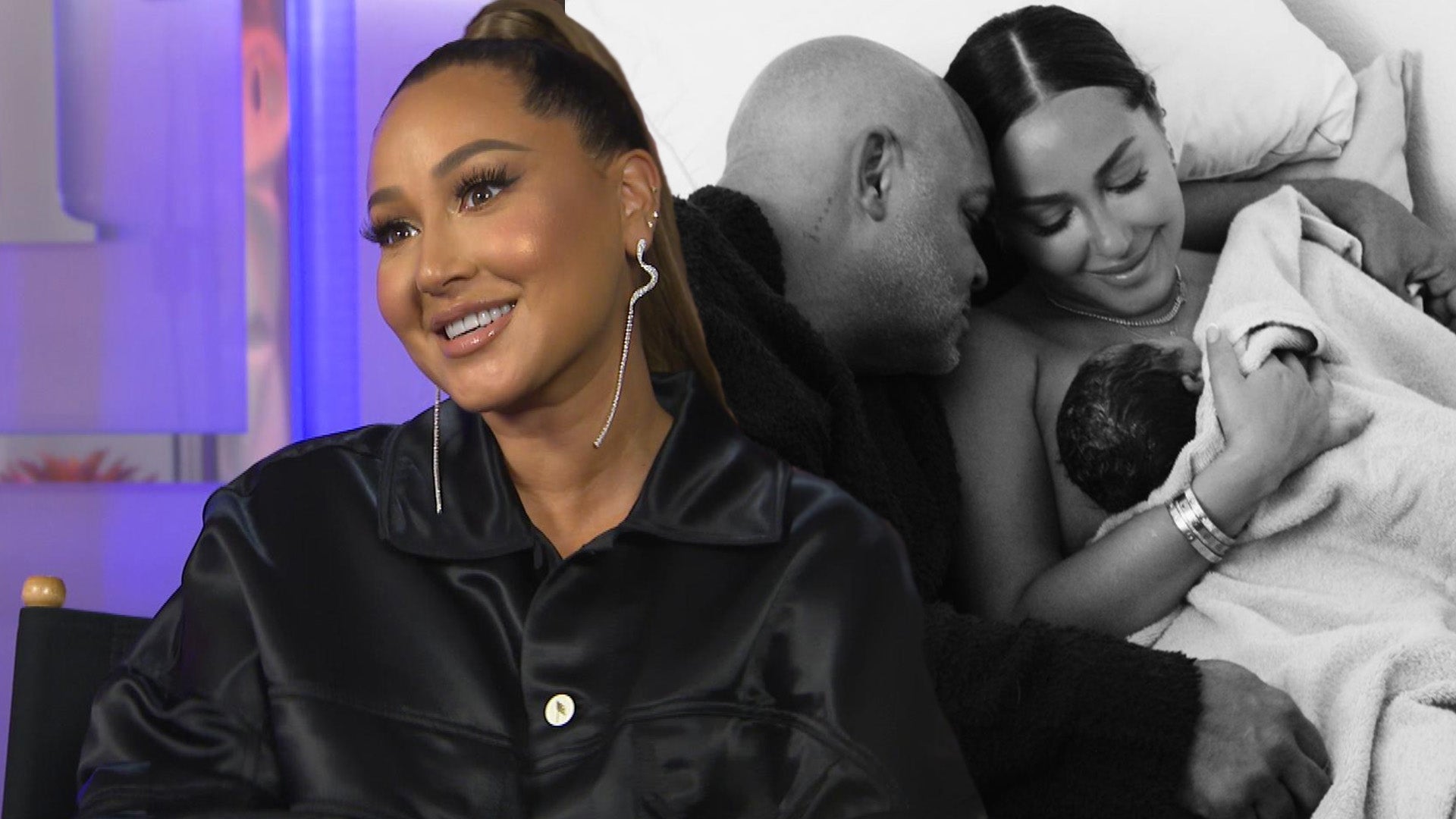 Adrienne Bailon Houghton Secretly Welcomes First Child!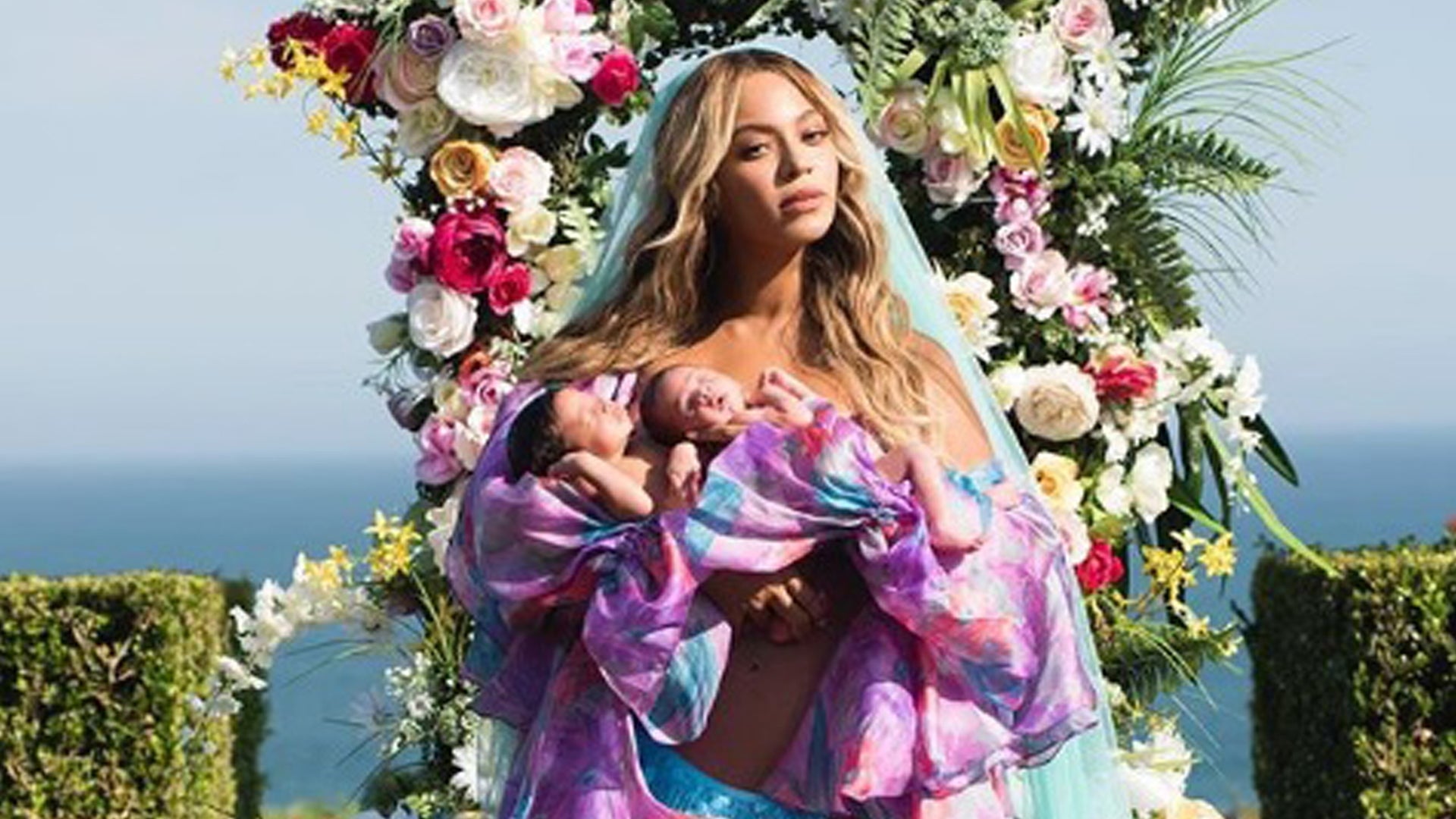 Inside Beyoncé's Family Life: From Her Love Story With JAY-Z to …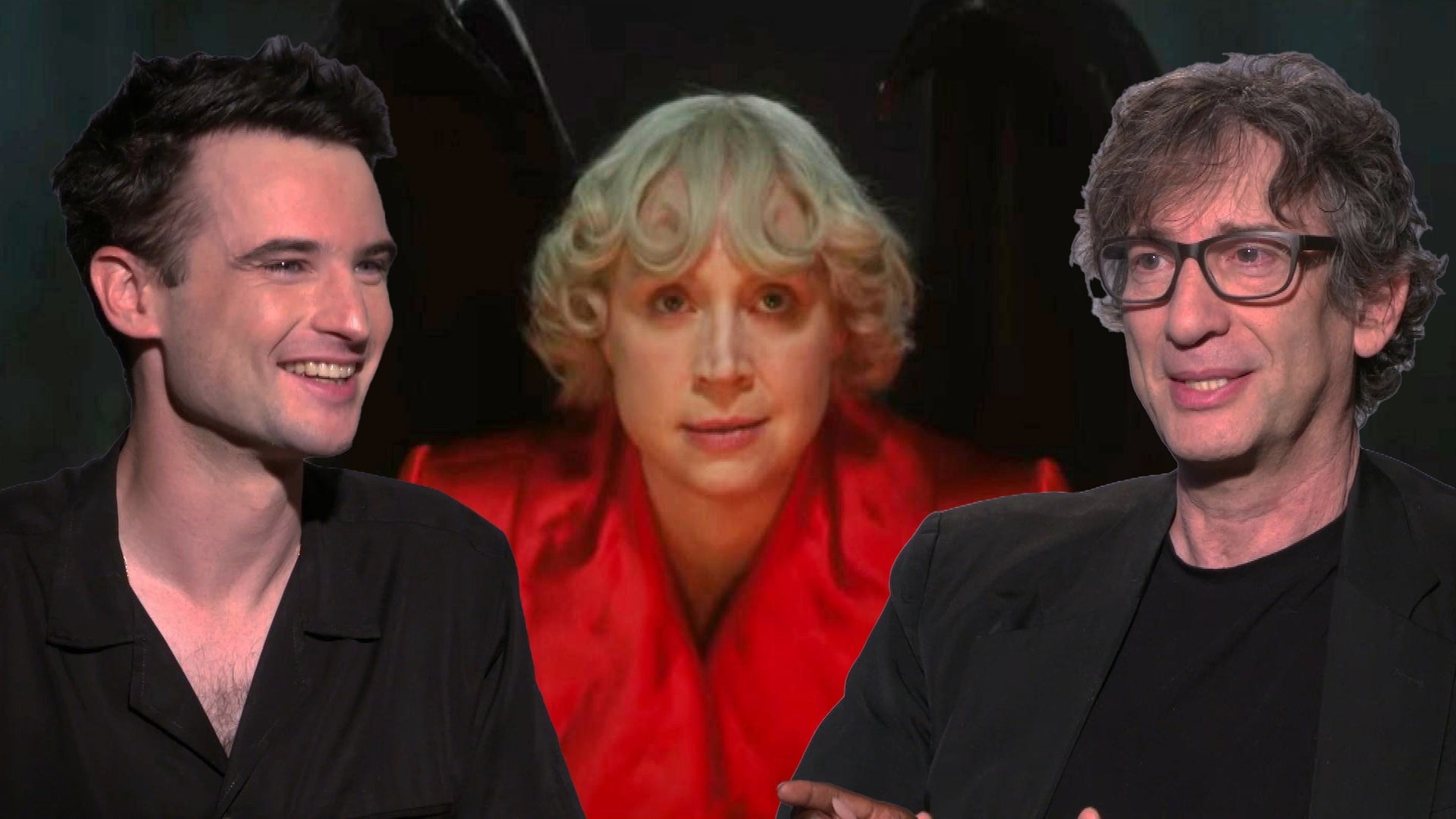 'The Sandman': Neil Gaiman Teases Potential Season 2 as Cast Rea…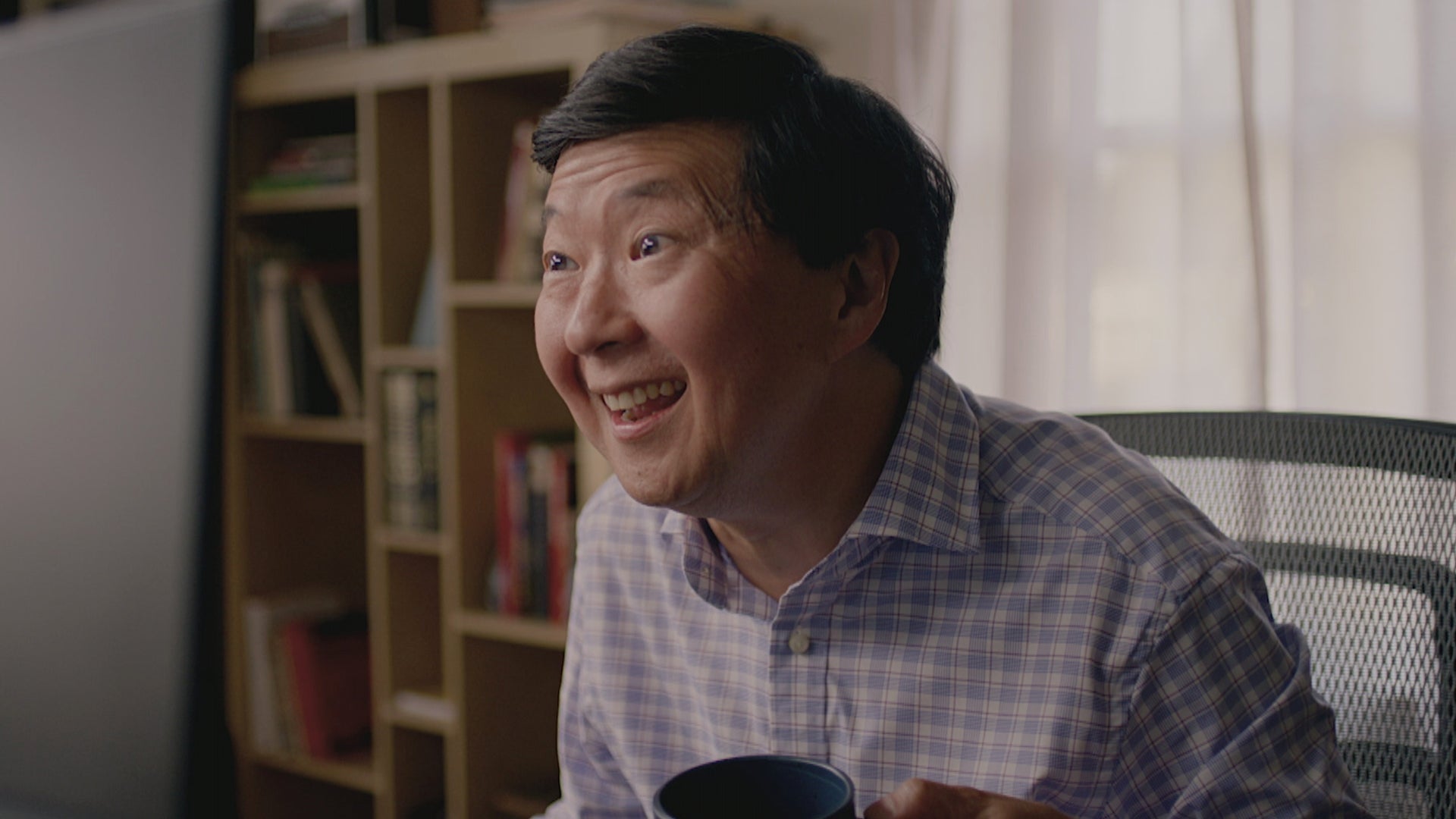 'Out of Office' Official Trailer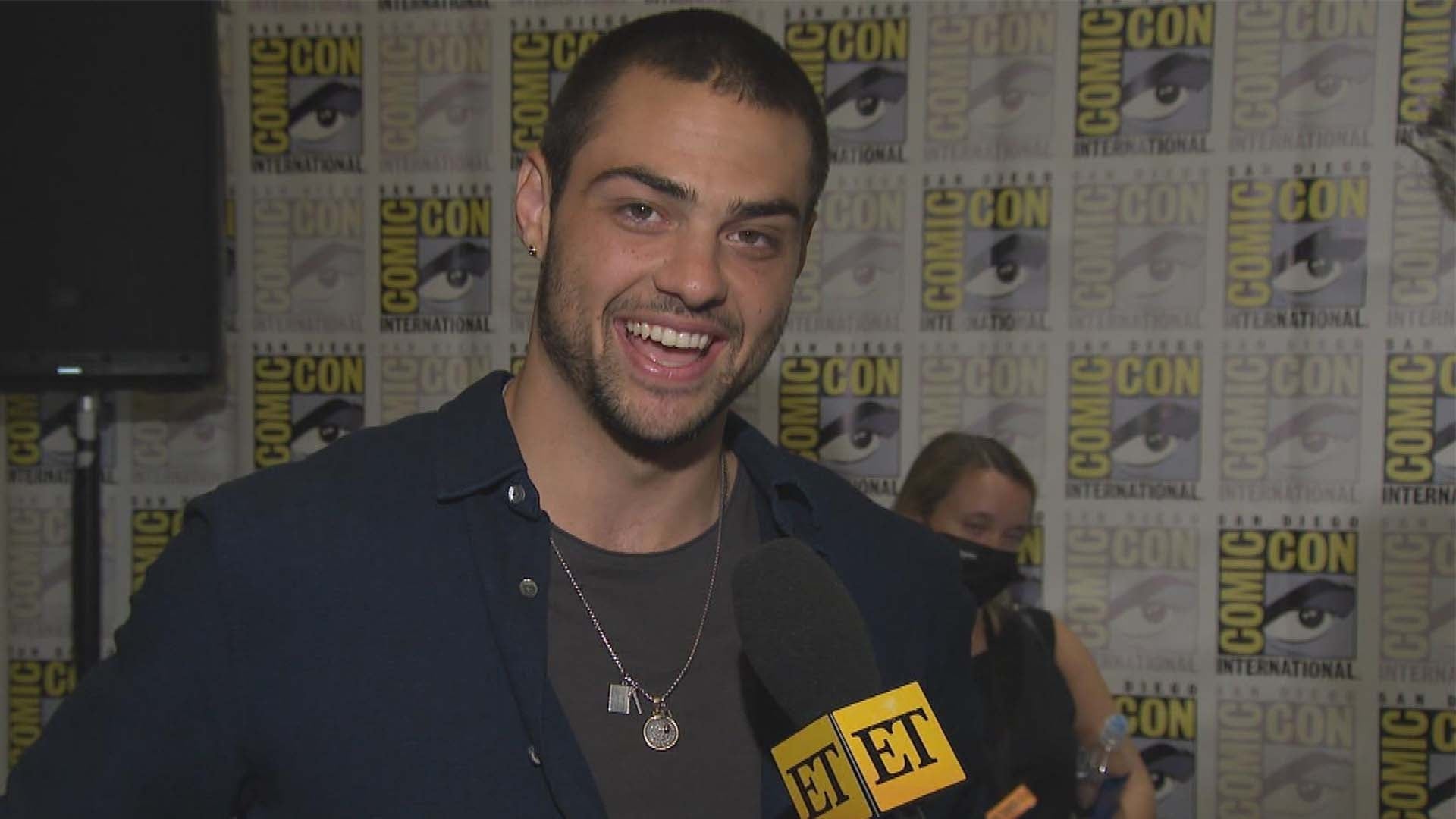 Noah Centineo on 'Black Adam' and Doing a Possible Atom Smasher …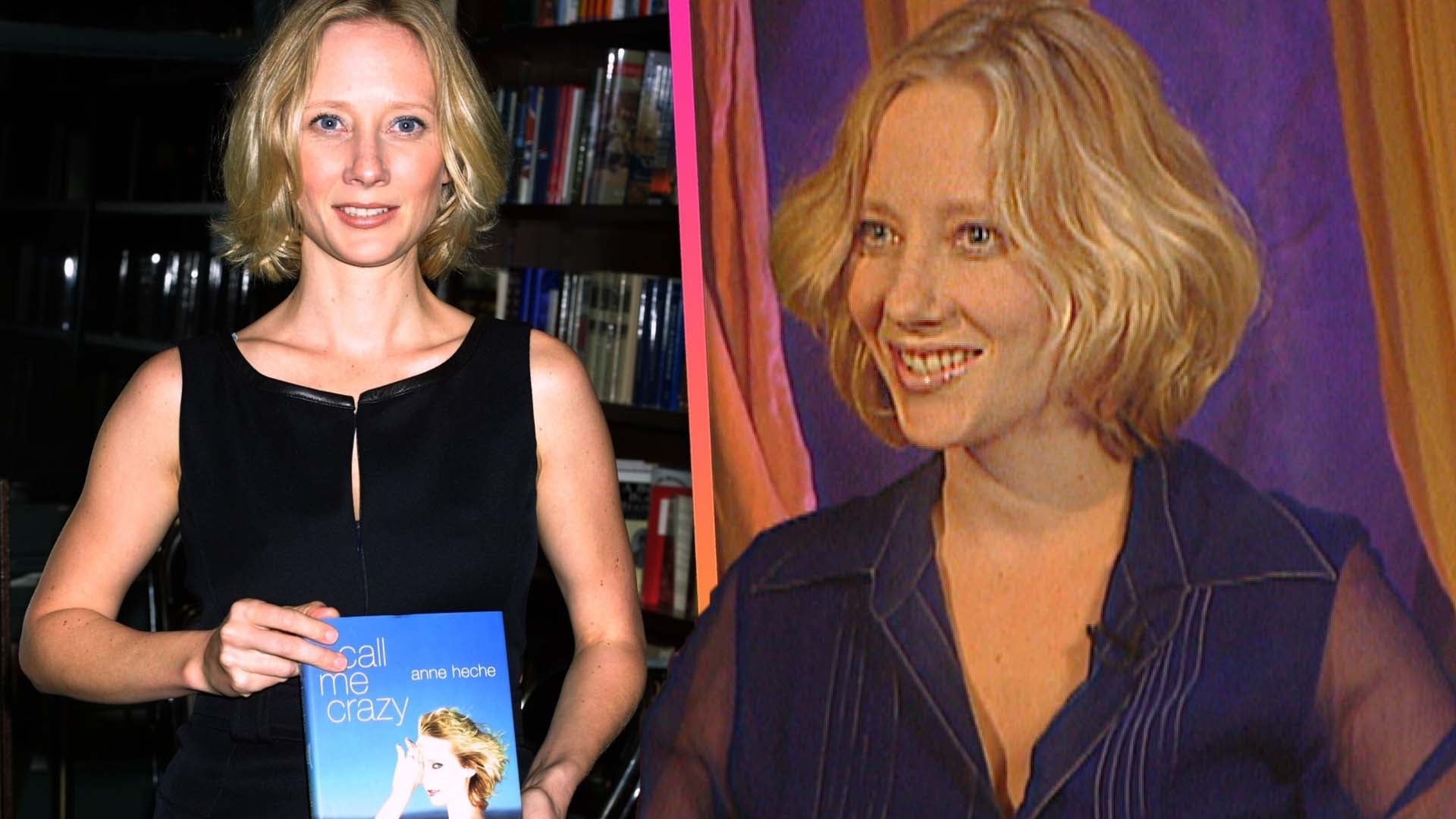 Anne Heche In Her Own Words: Why She Wrote 'Call Me Crazy' (Flas…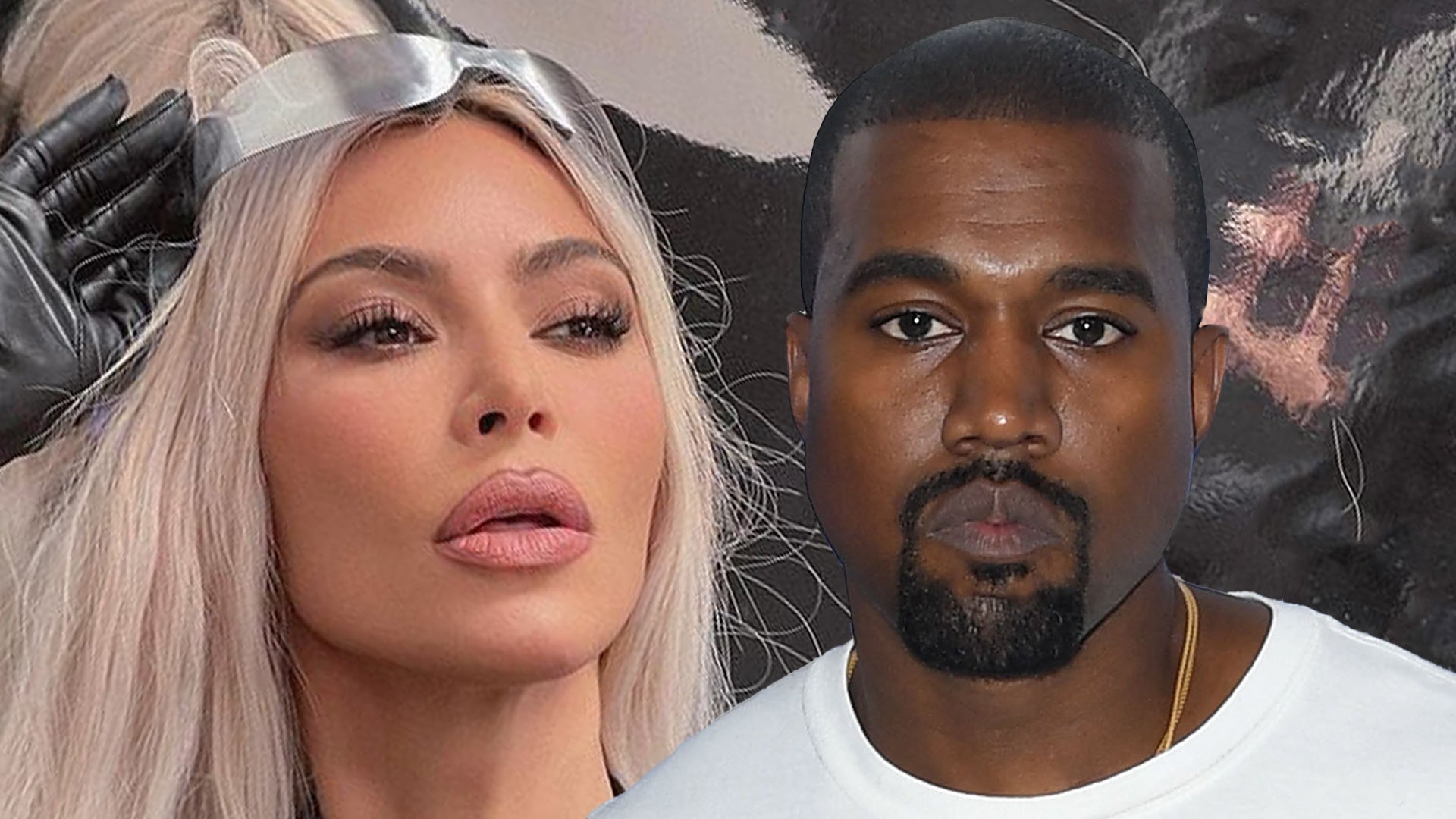 Kim Kardashian Shows Surprising Support for Kanye West Amid Ongo…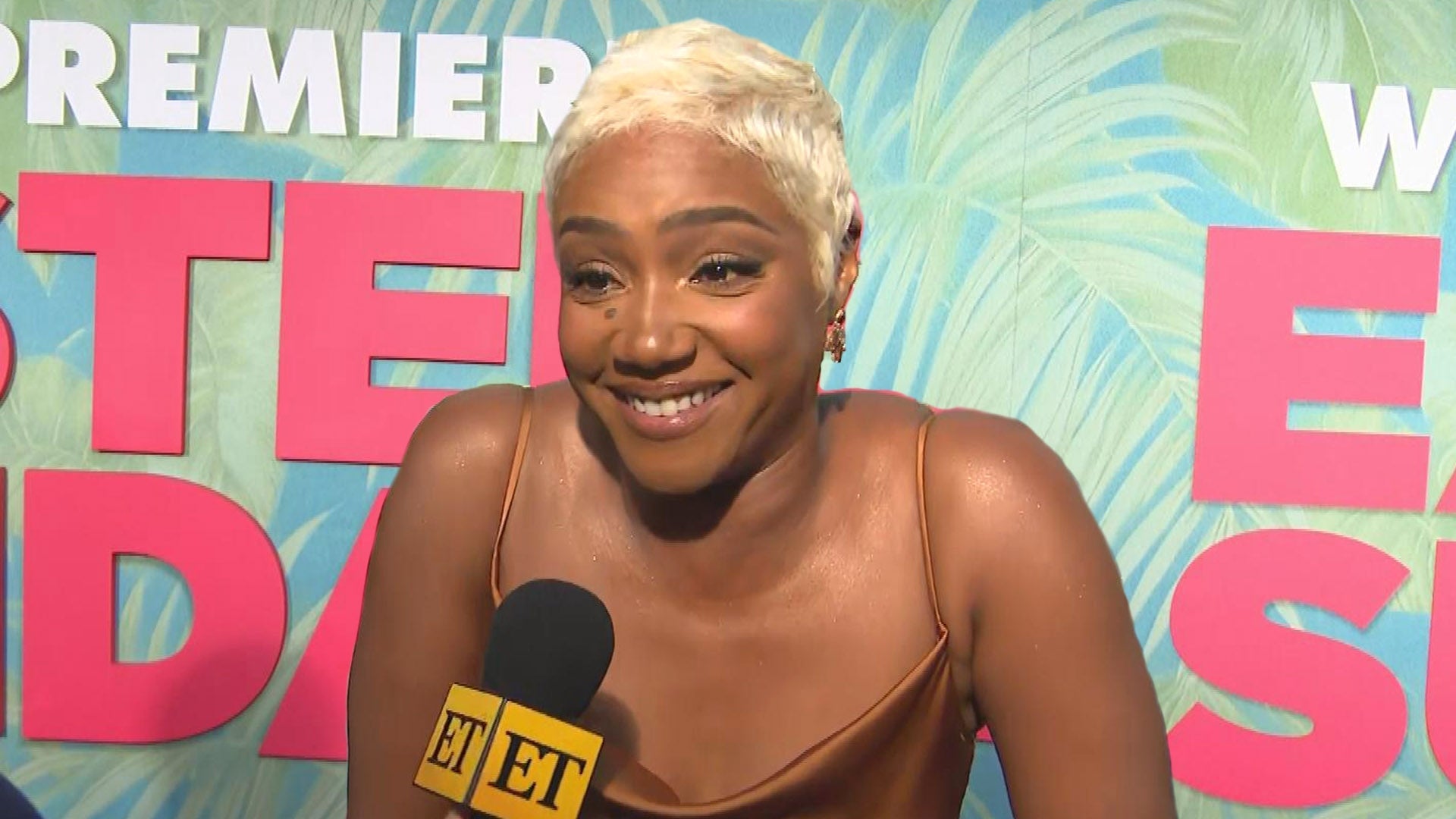 Tiffany Haddish Gets Emotional Recalling Her and Jo Koy's Early …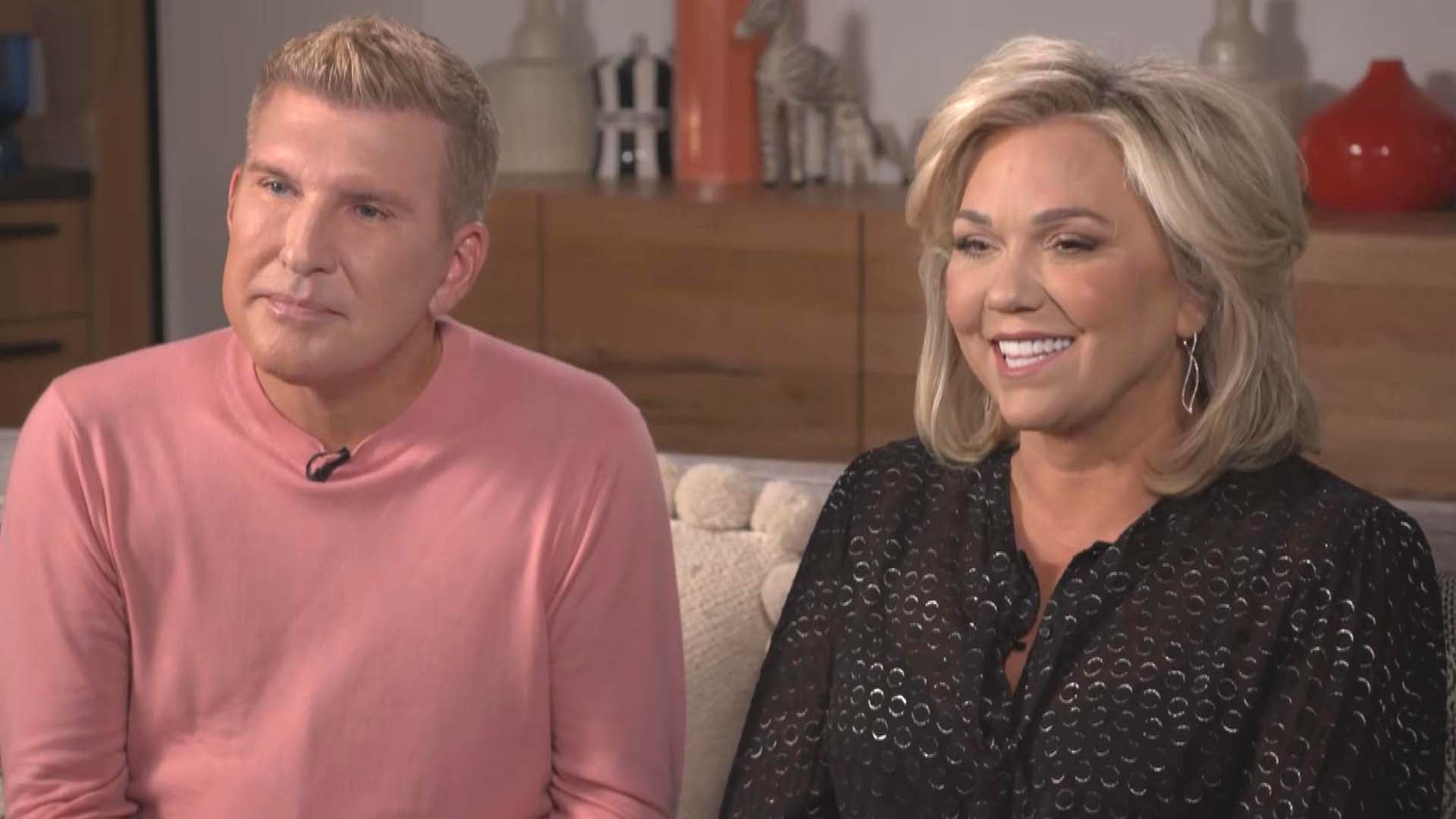 Todd and Julie Chrisley Reveal Unexpected Silver Lining Amid Leg…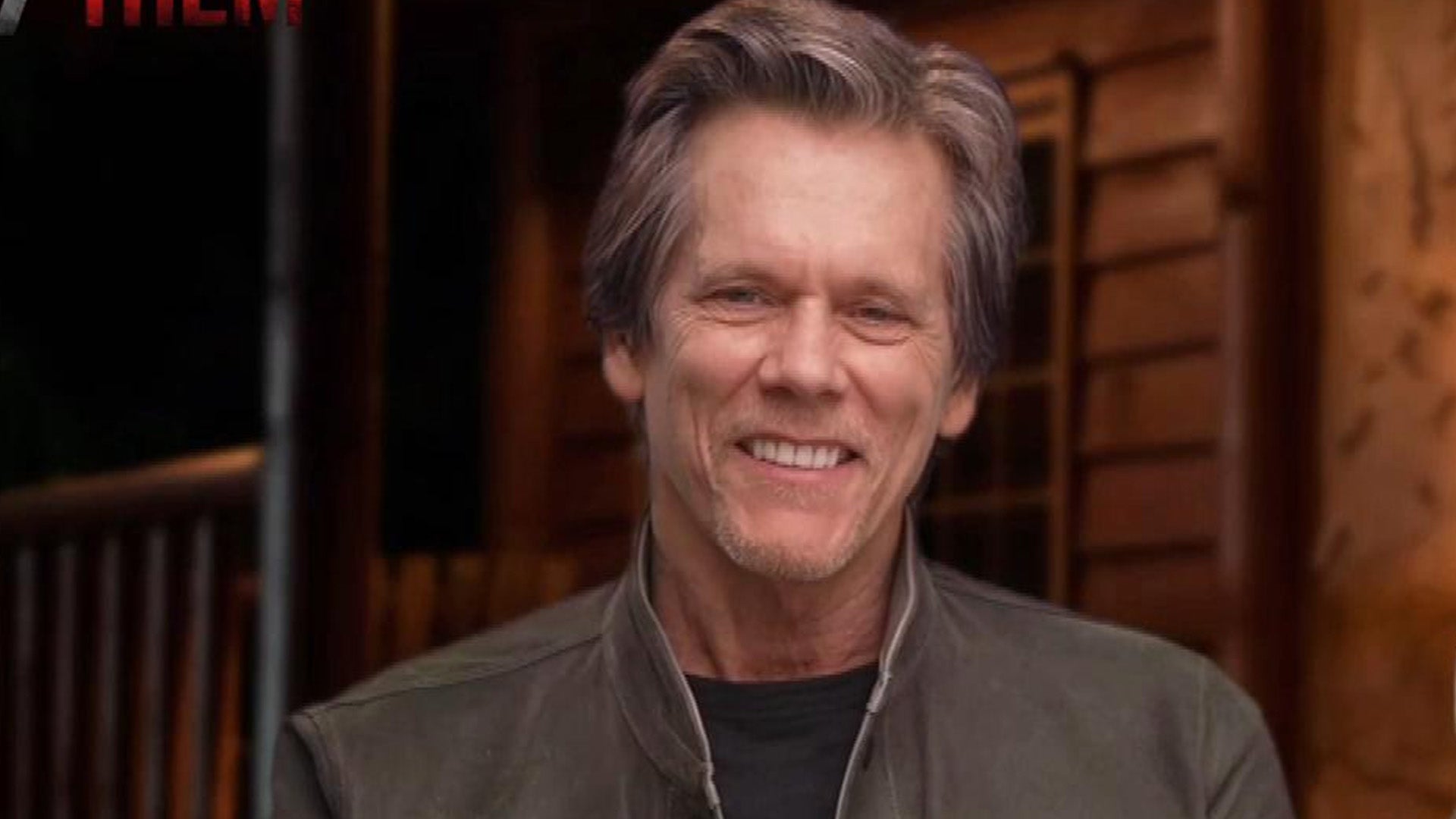 Kevin Bacon Reacts to 'The River Wild' Remake With Leighton Mees…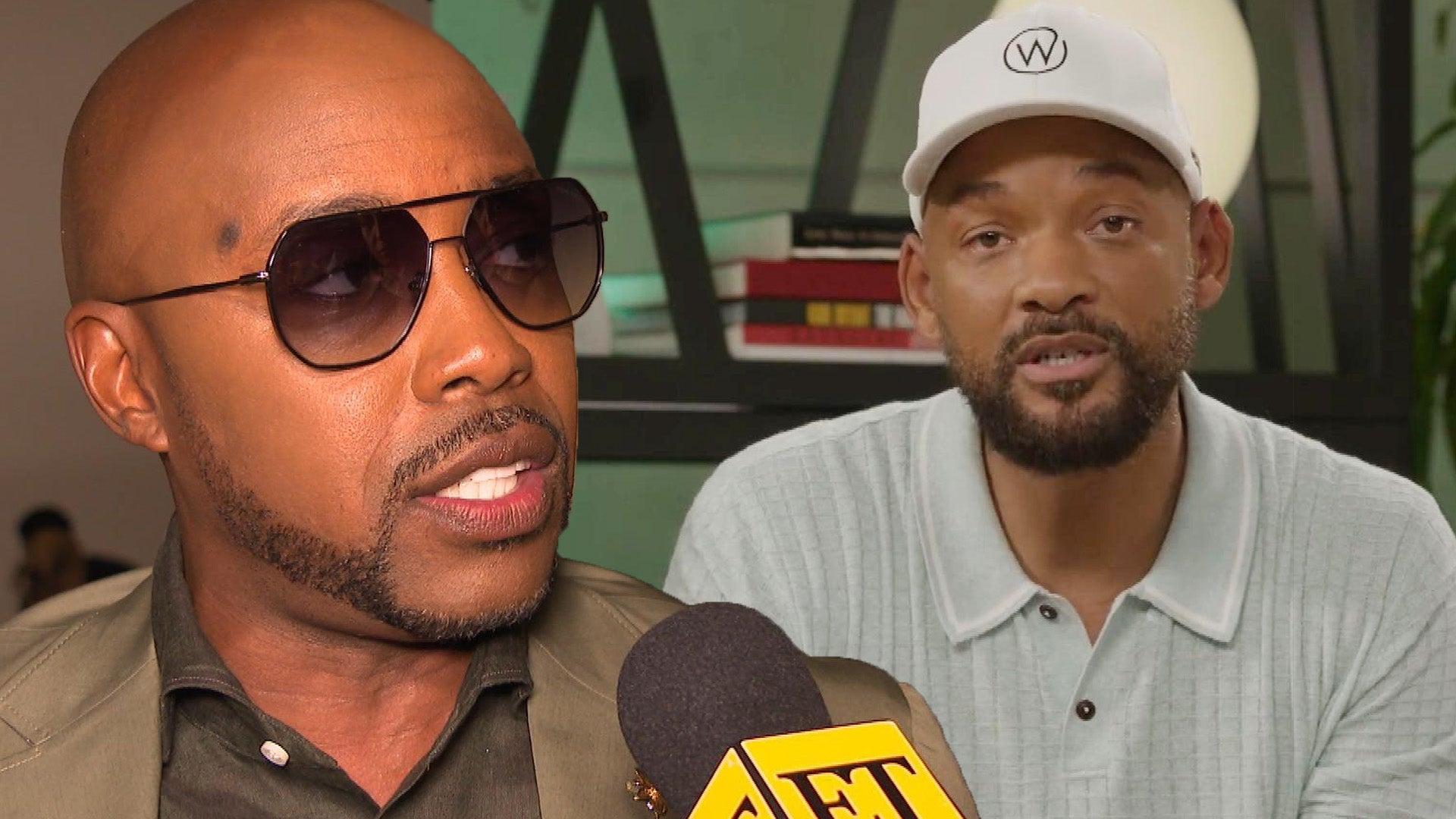 Oscars Producer Will Packer Reacts to Will Smith's Slap Apology …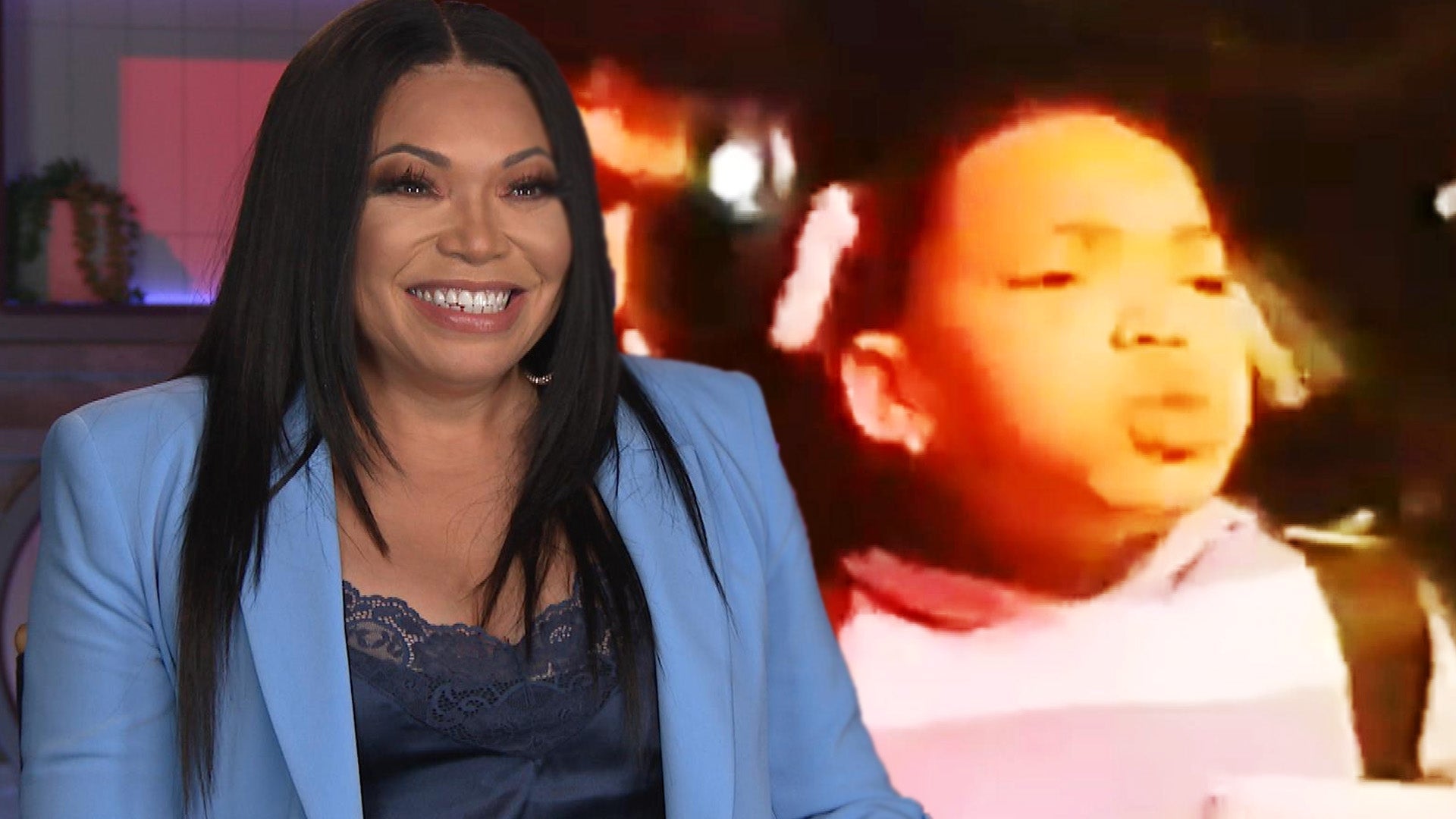 Tisha Campbell Reacts to Her Film Debut and Dishes on Netflix Hi…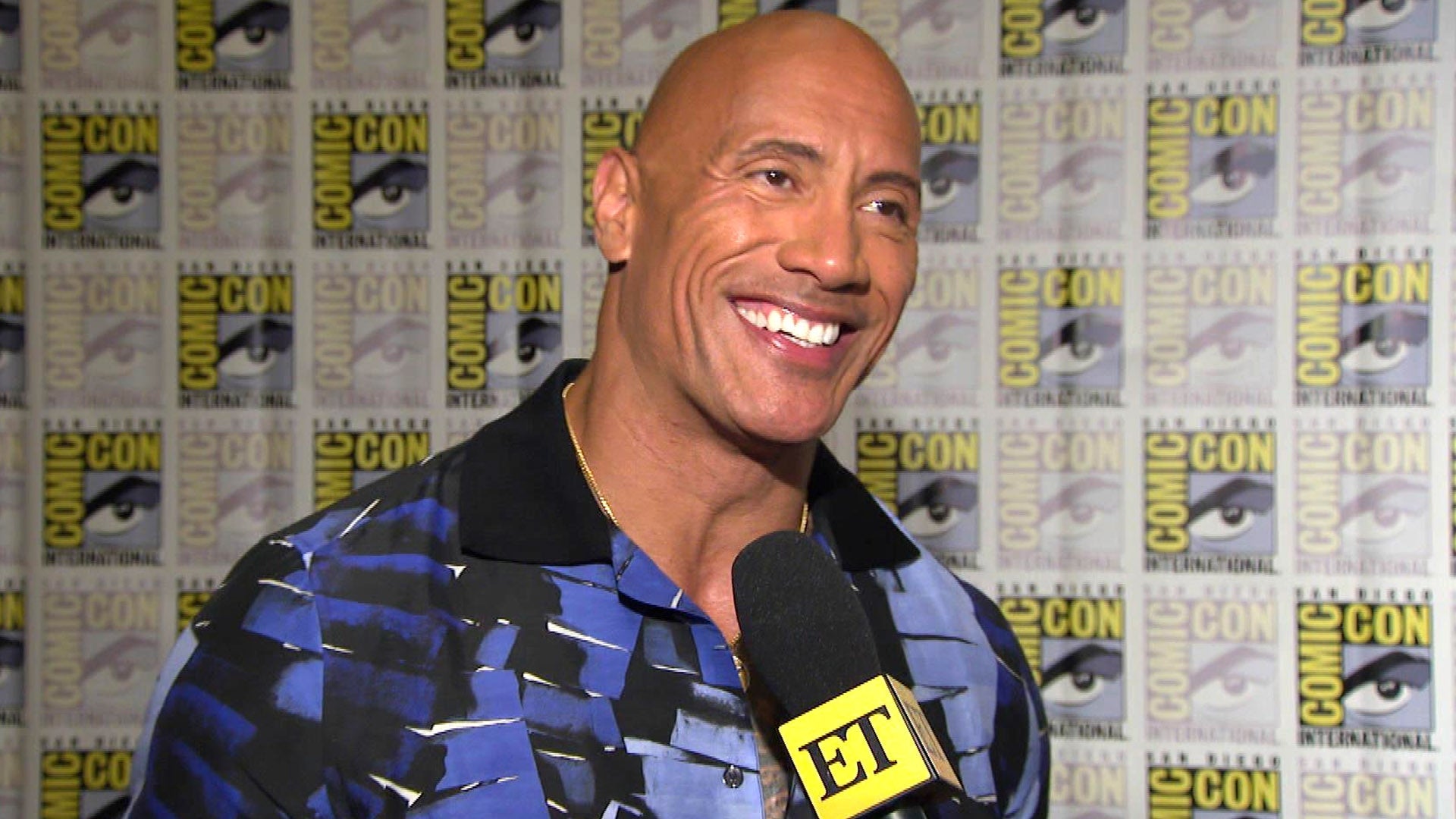 Dwayne Johnson on 'Black Adam' Transformation and His Comic-Con …
No one loves a great scene more than the person who first dreamed it up -- the writer. We're asking iconic shows' creators and writers to tell ETonline all about the moment on their series that they most cherished getting to see make it from script to screen.
For Adam Reed, the creator of FX's animated spy series, Archer, it's a four-word joke -- well, punchline -- that served as the nexus of an entire episode. In the season one episode, "Skytanic," Sterling Archer (H. Jon Benjamin) and his ISIS crew (the name of which has since been changed due to the real-life terrorist group, also known as ISIS or ISIL) find themselves aboard the maiden voyage of the luxury airship, Excelsior, investigating a bomb threat.
---
The episode grew out of a punchline that we tossed out while sitting around the office, throwing a Nerf football. Somebody said, "M is for Mancy," and we all laughed. I couldn't get it out of my head, so I wrote a whole episode just to get to that one joke, which is not the world's best joke -- and it was a very long walk for a very short drink of water -- but it just really cracked me up.
The scene where the punchline finally lands is also the first time we make fun of Lana's big hands. [It's one of the series' many long-running gags to come out of the first season.] I don't know where that joke came from. It's certainly not Aisha Tyler's hands, which are slender and lovely.
Another rip-off of this scene is from M*A*S*H, when a bomb landed in the middle of the compound and Trapper and Hawkeye had to defuse it and Henry Blake is talking them through it. He's like, "OK, cut the green wire." Snip. "But first…" And they stop and just look at Henry. It just killed me as a kid.
The other thing about this episode is that it's basically an episode of Scooby-Doo. You know, where Archer and the gang are the meddling kids, then there's the sort of misdirection with the person you think is going to be the villain, and then it turns out to be "the other guy," who gives his reasons at the end. I guess the difference is this guy gets away on Archer.
A lot of time scripts are easier to write than others. This one was a breeze because the structure was so well laid out. I knew going in: "OK,
we're going to do Scooby-Doo."
The episode was also written about the time that we got picked up for season two. Up until then, we didn't think we were going to get picked up, so I might have been a little more relaxed as a writer and had a bit more fun with it. Like, we see Cheryl (Judy Greer) getting into choking and Pam (Amber Nash) is using the bathroom while somebody else is having sex in it. Everyone started stepping into the roles that they would really become down the road. For a lot of the characters, this was the first time you got to that sort of
weirdness.
---
Archer returns with a Magnum, P.I.-themed season seven on Thursday, March 31 at 10 p.m. ET only on FX.
MY FAVORITE SCENE: Creator Darren Star on 'Sex and the City'
MY FAVORITE SCENE: Executive Producer Jenni Konner on 'Girls'