TV
Negan Raises 'Holy Hell' in 'Walking Dead' Finale -- But Who Did He Kill? Bosses Promise 'Satisfying' Season 7
By
Jeffrey Dean Morgan Makes His Terrifying 'Walking Dead' Debut as…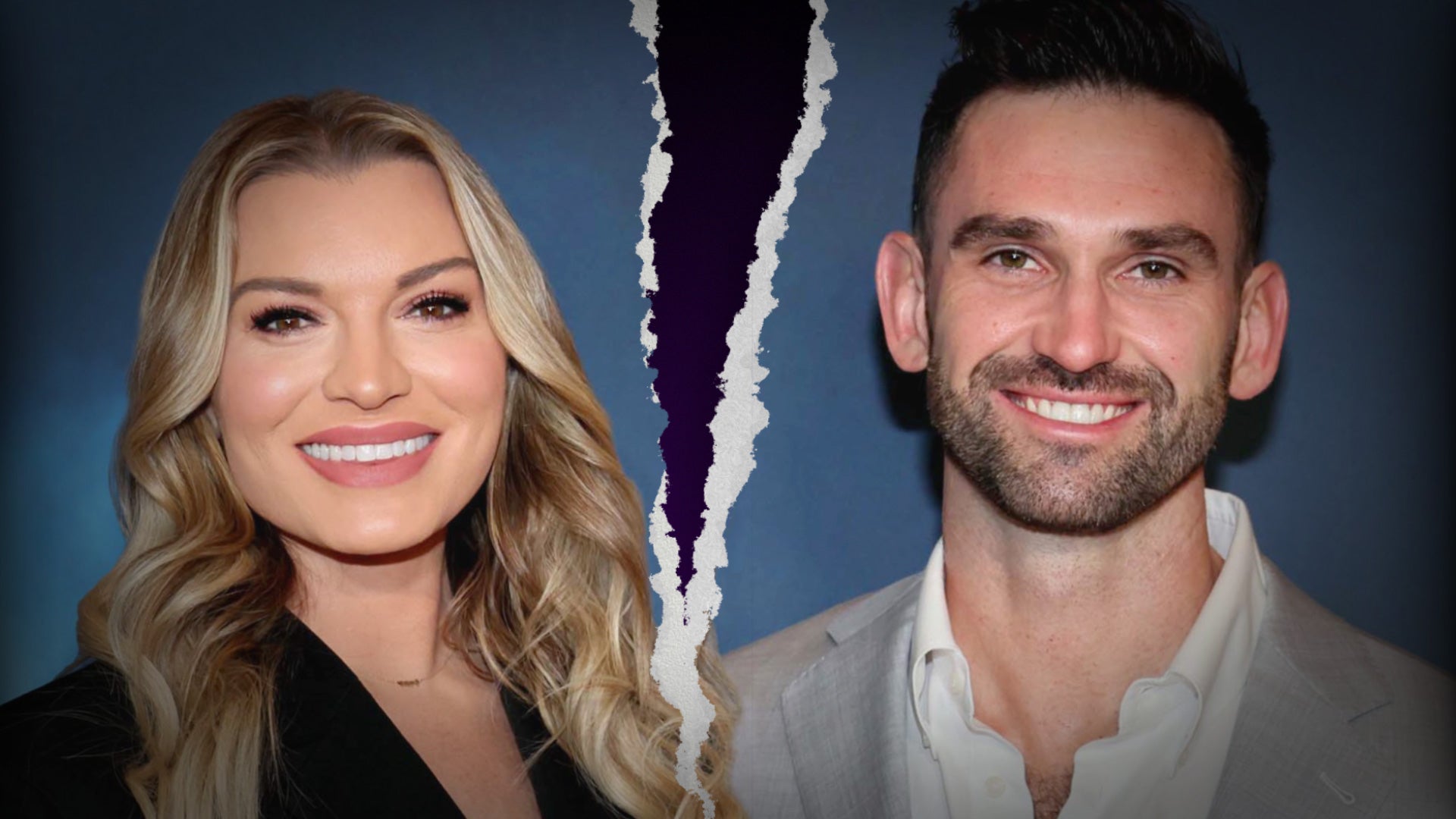 'Summer House's Lindsay Hubbard and Carl Radke Call Off Engageme…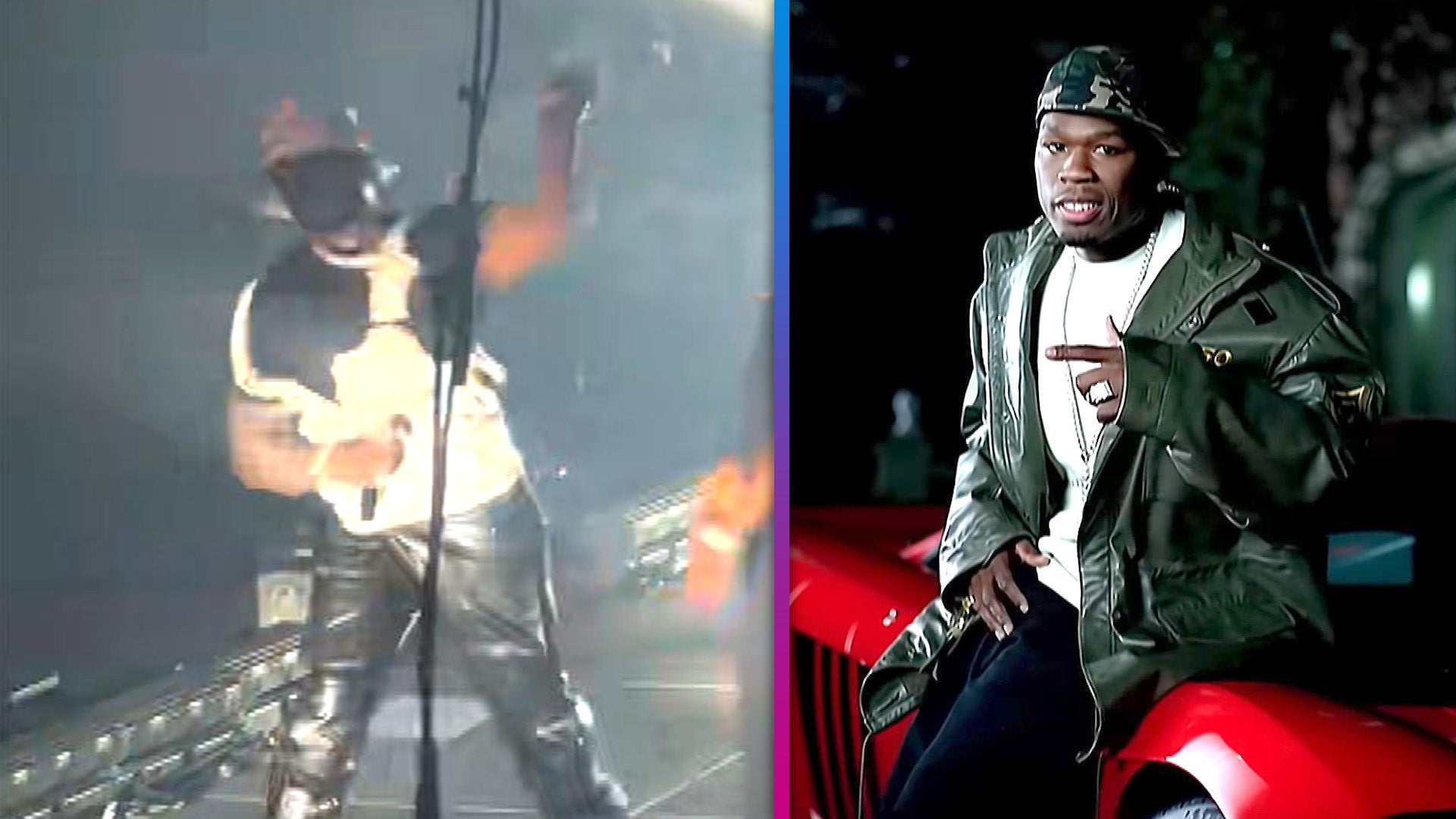 50 Cent Allegedly Launches Microphone Into Concert Crowd, Hits F…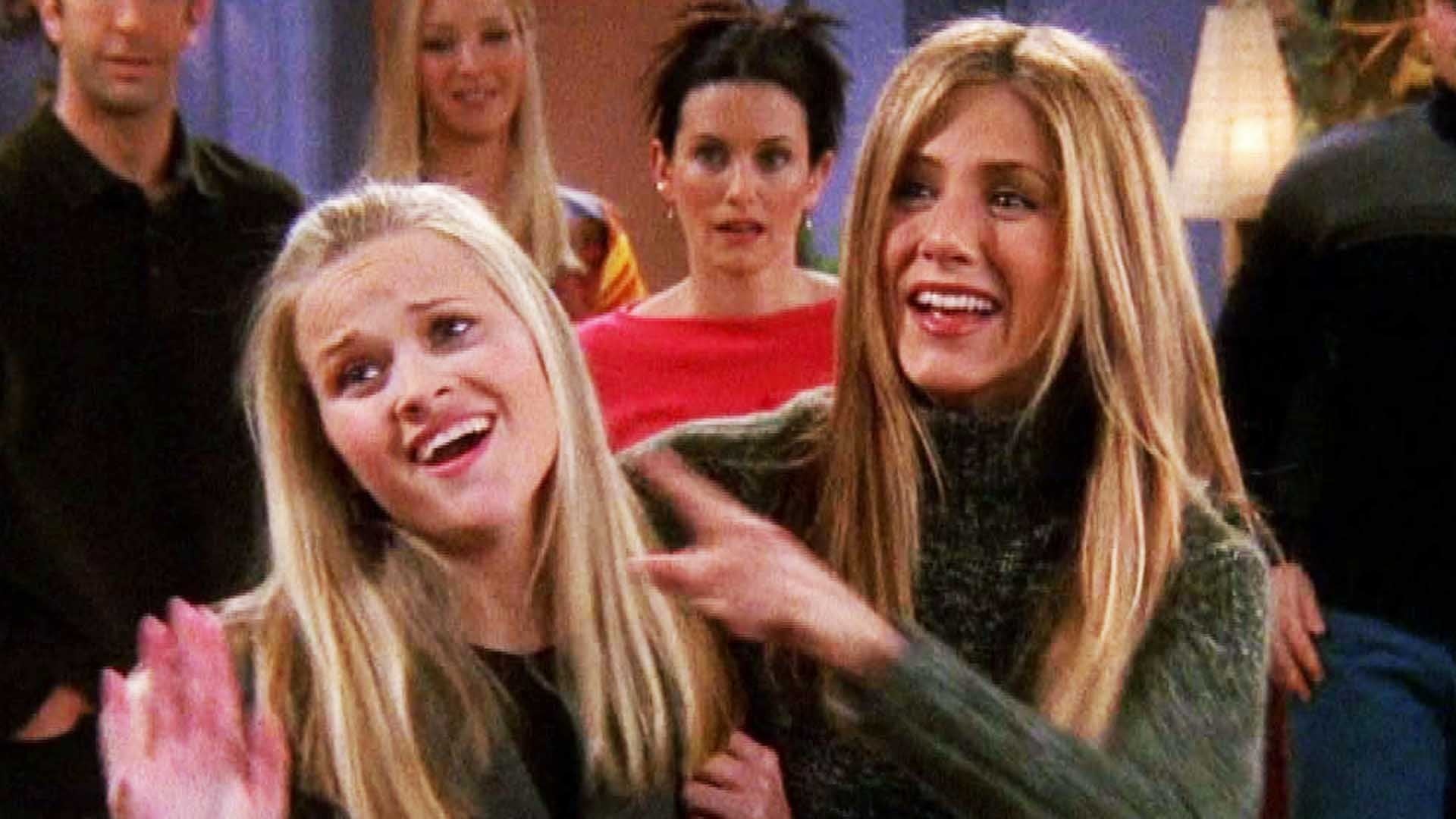 Jennifer Aniston and Reese Witherspoon: Inside Their Hollywood H…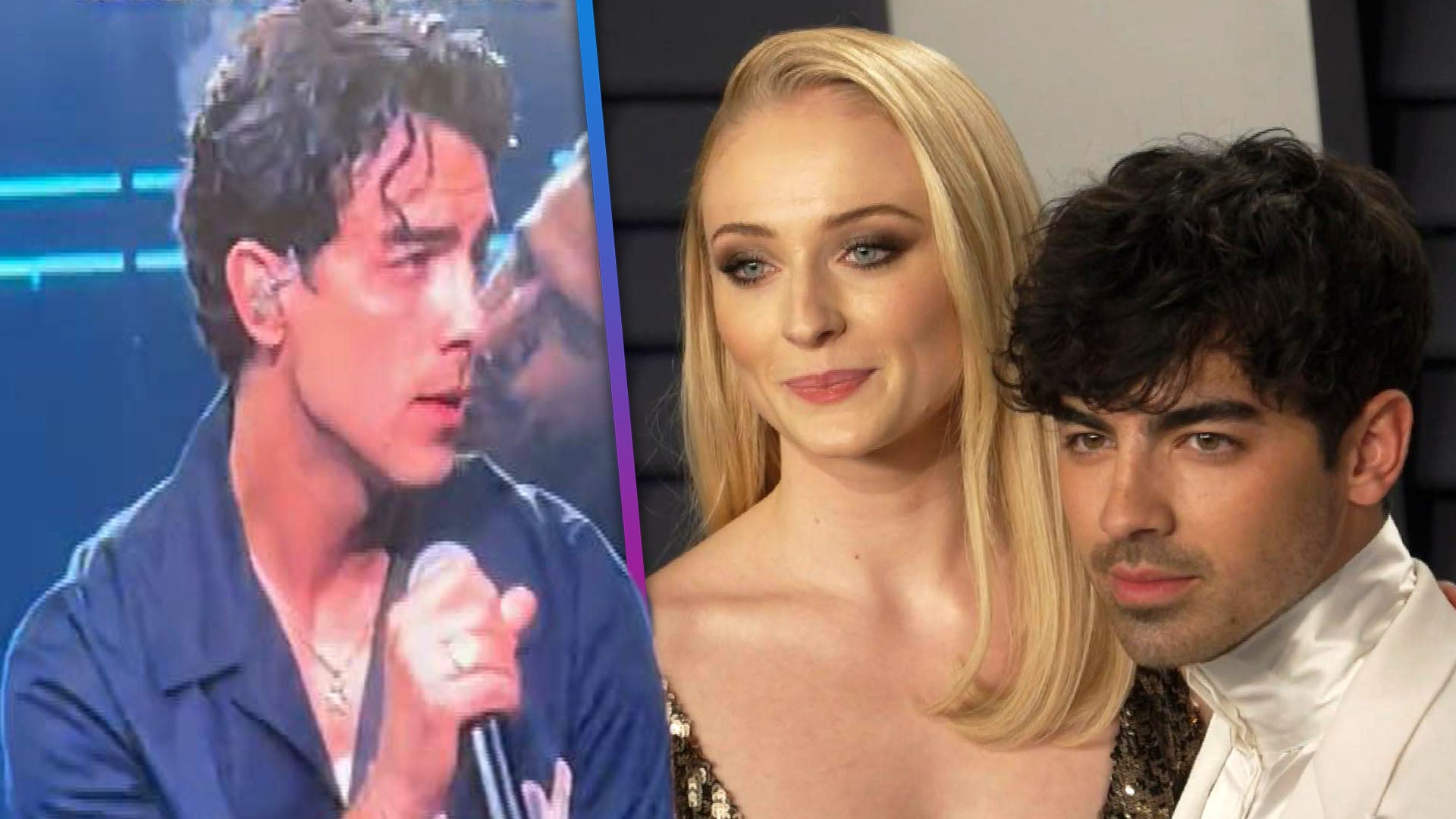 Joe Jonas Sports Wedding Ring Amid Reports of Sophie Turner Marr…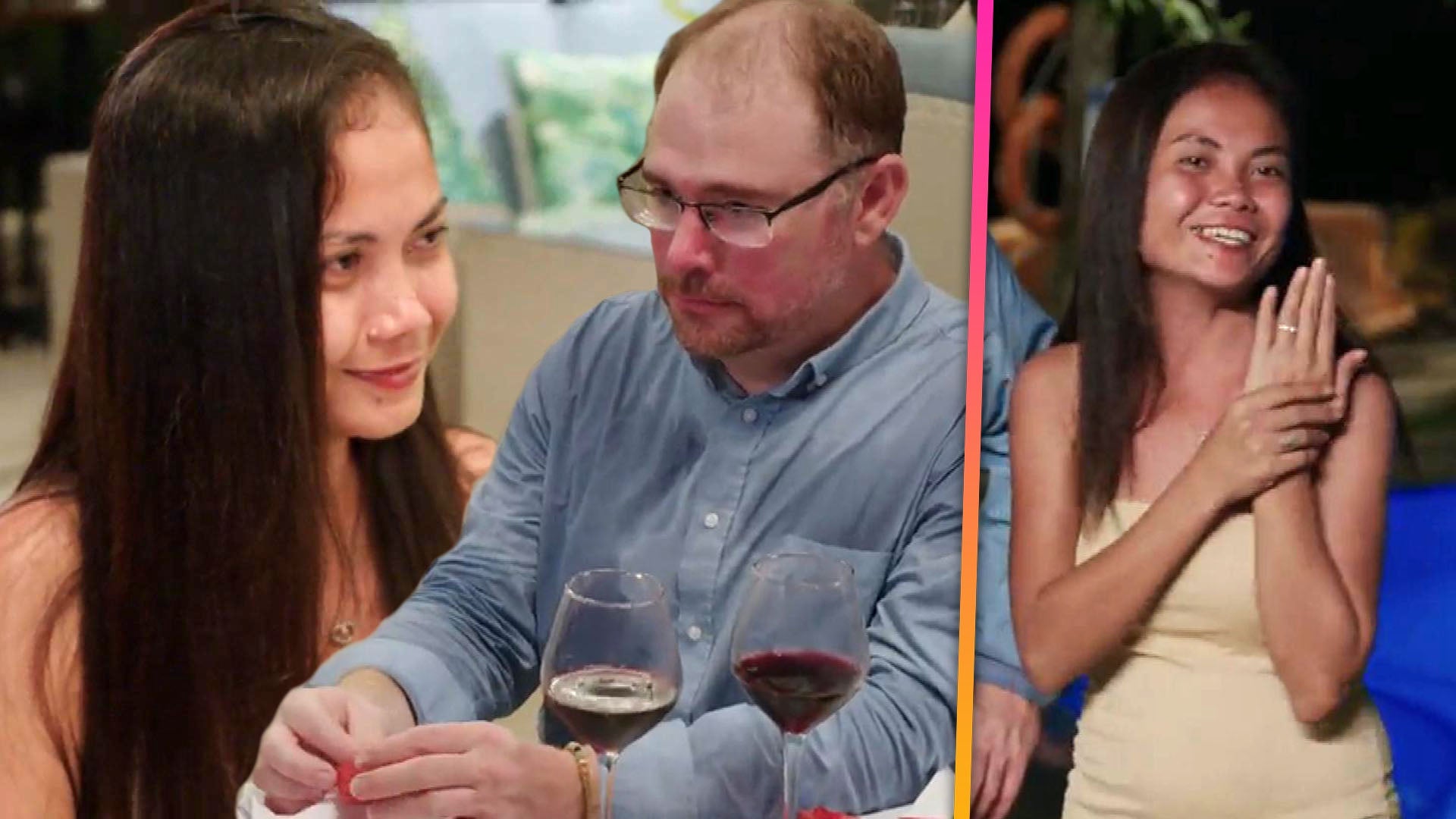 '90 Day Fiancé': David Proposes to Sheila During Romantic Getaway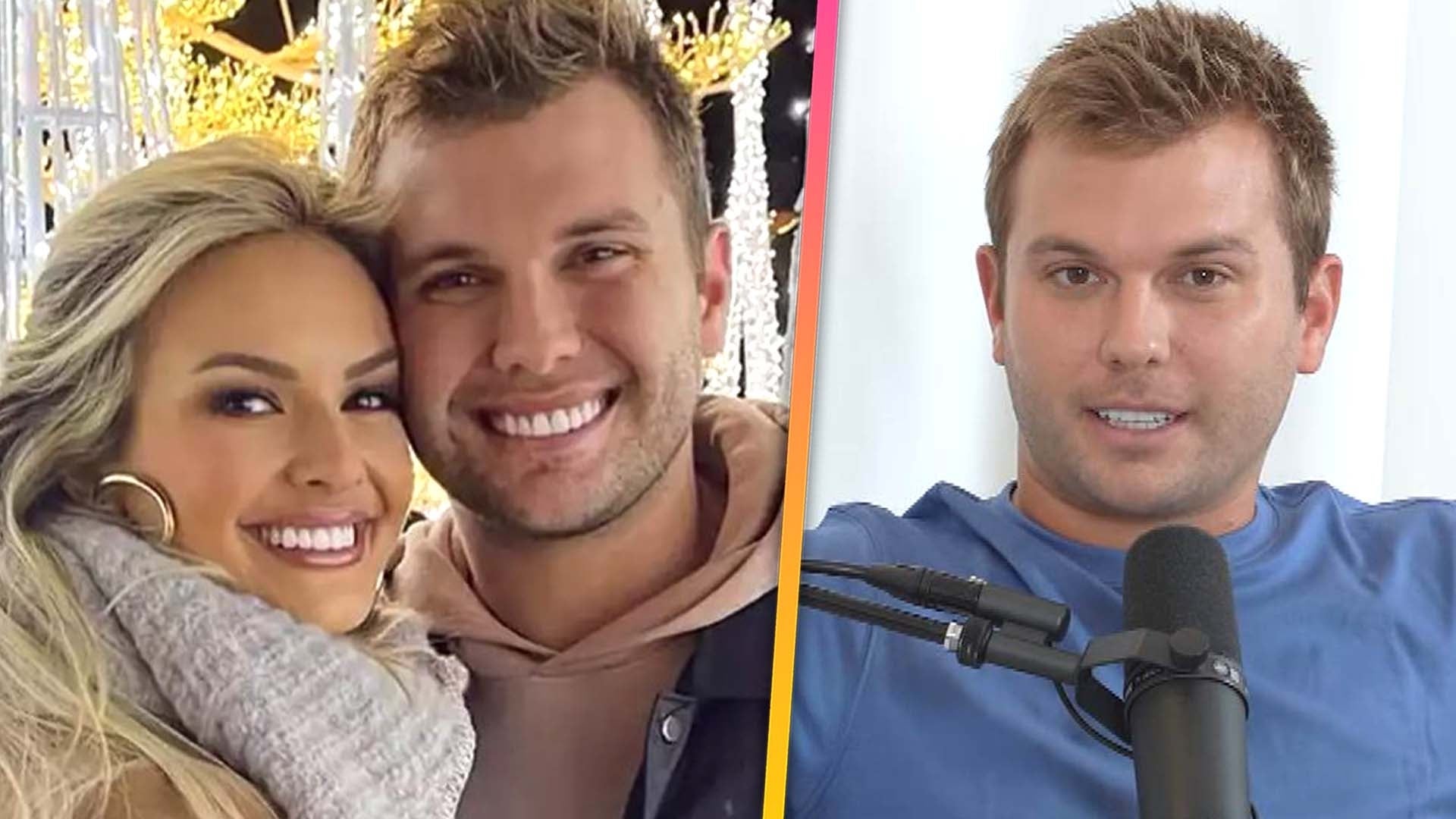 Chase Chrisley Recalls 'Dirty' Drama That Went Down With Ex-Fian…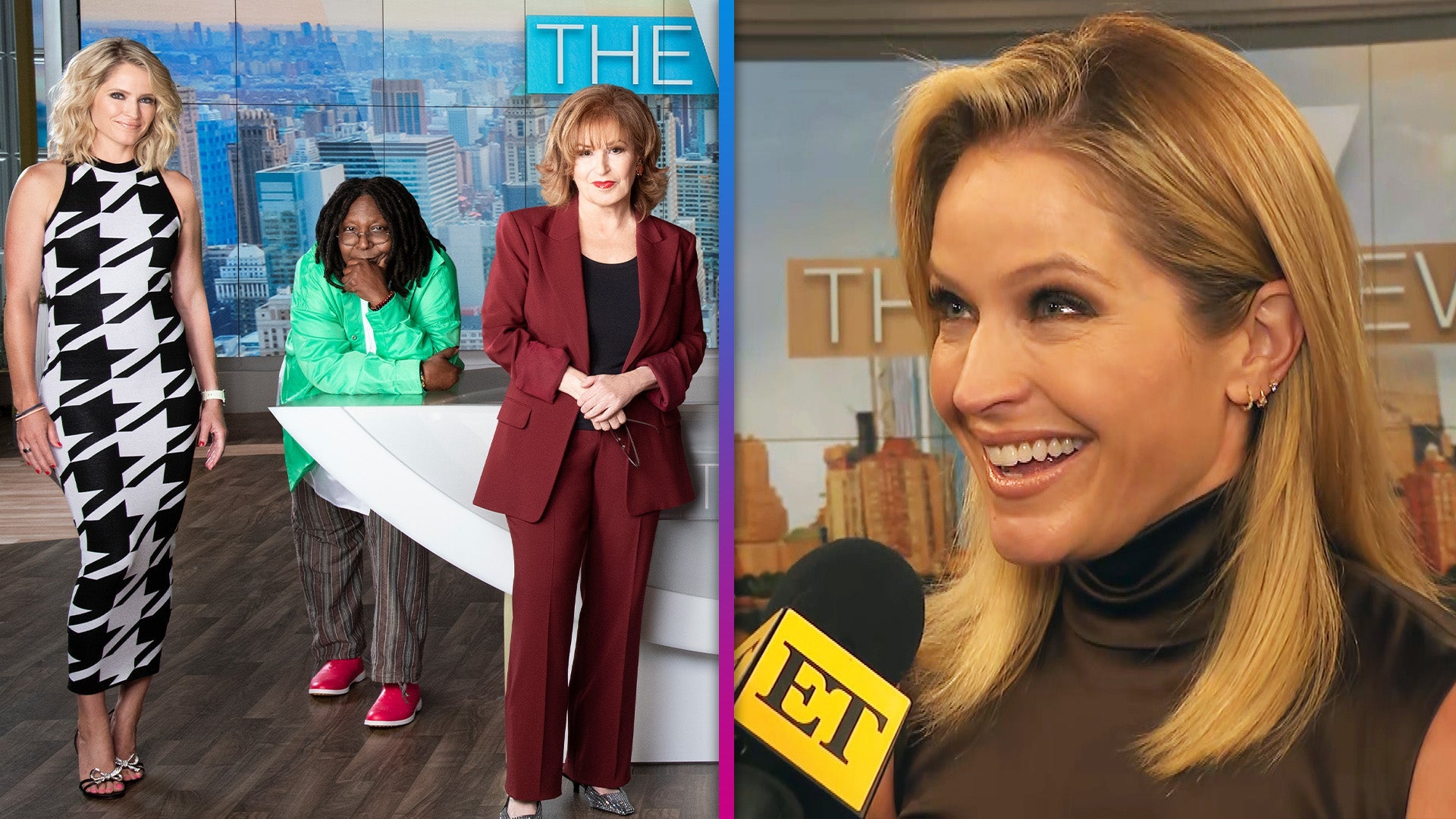 Sara Haines on Her Mic Getting Cut on 'The View' (Exclusive)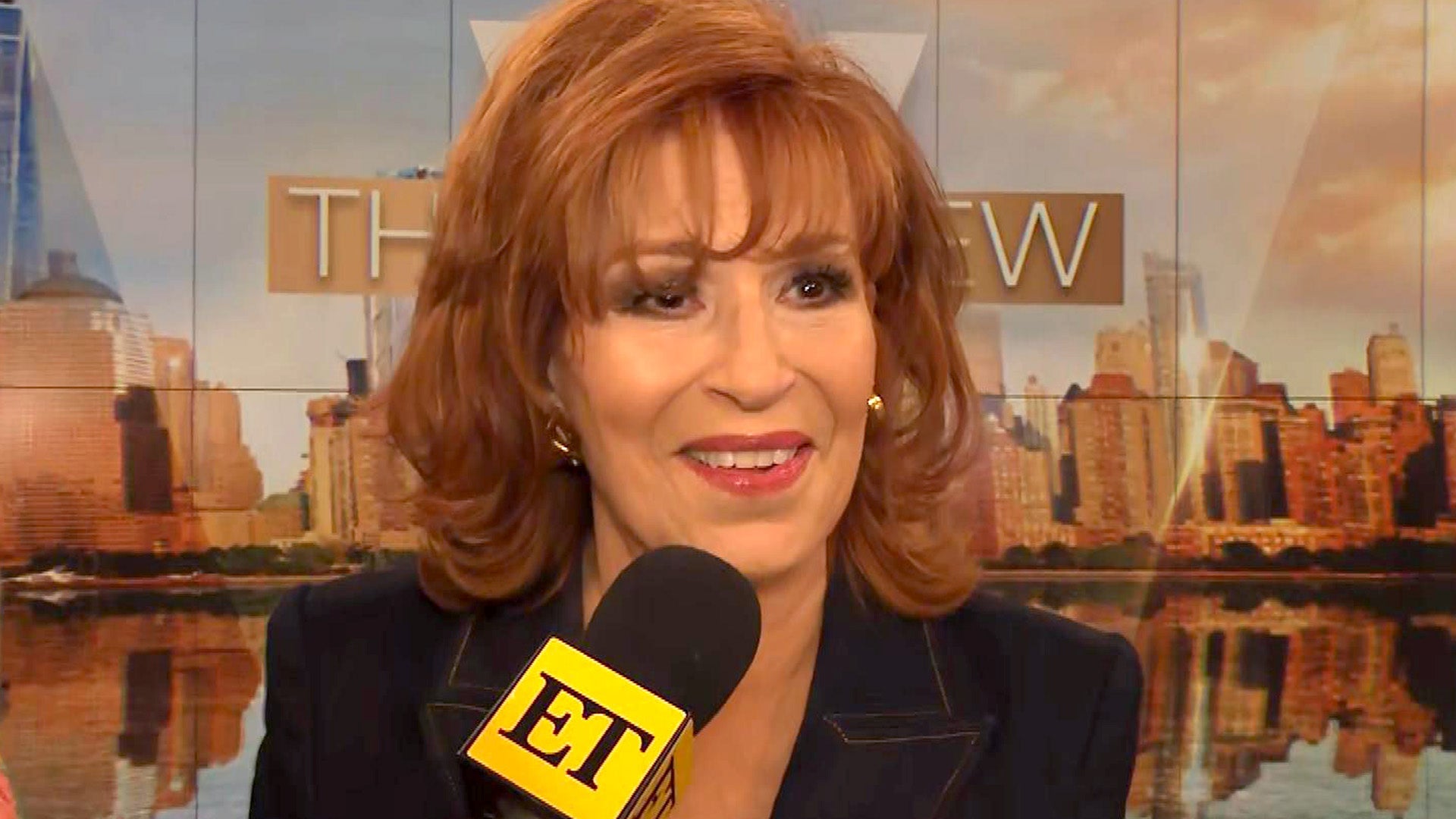 'The View' Cast Shares Whoopi Goldberg Health Update After She M…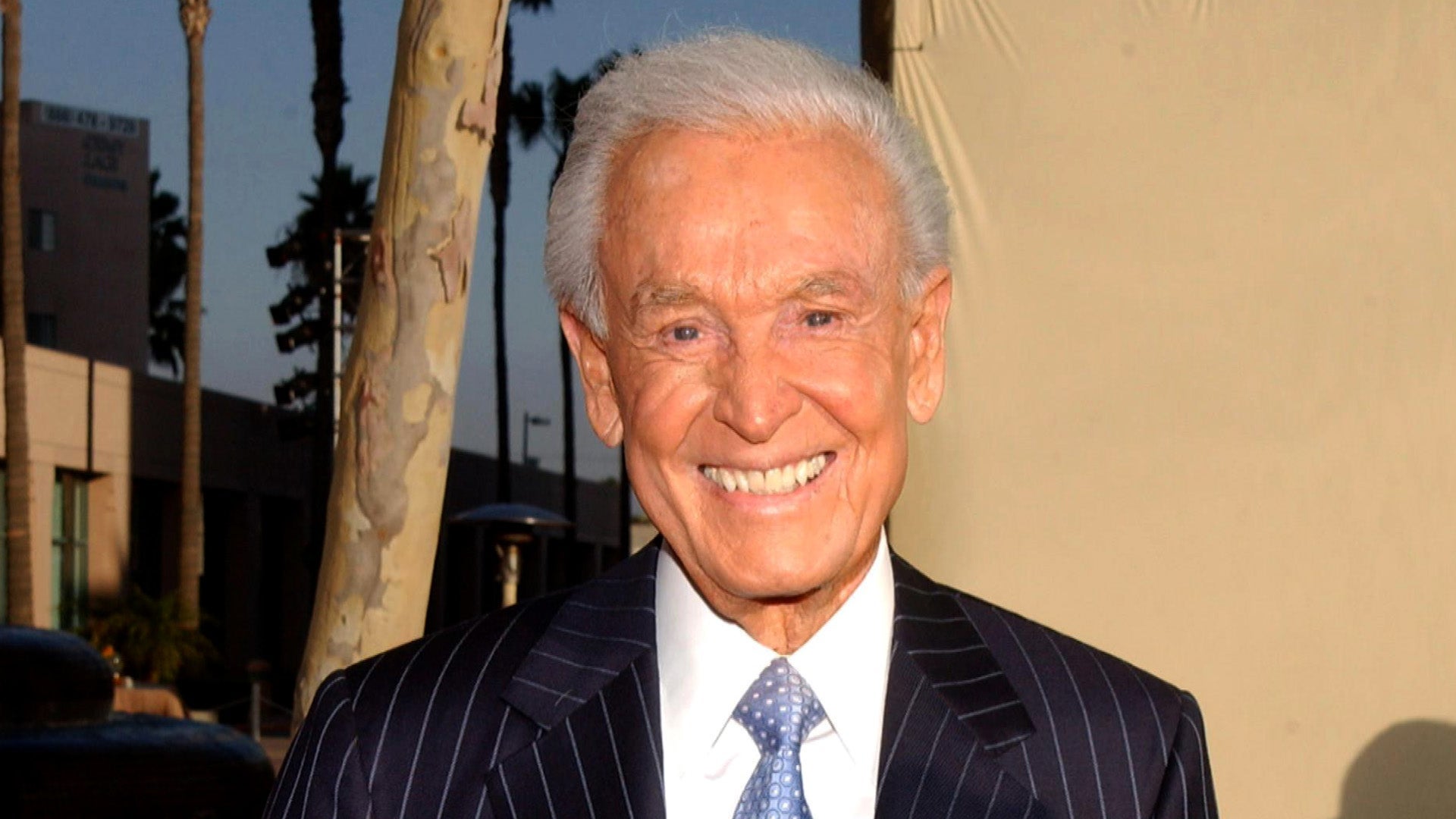 'Price Is Right' Host Bob Barker's Cause of Death Revealed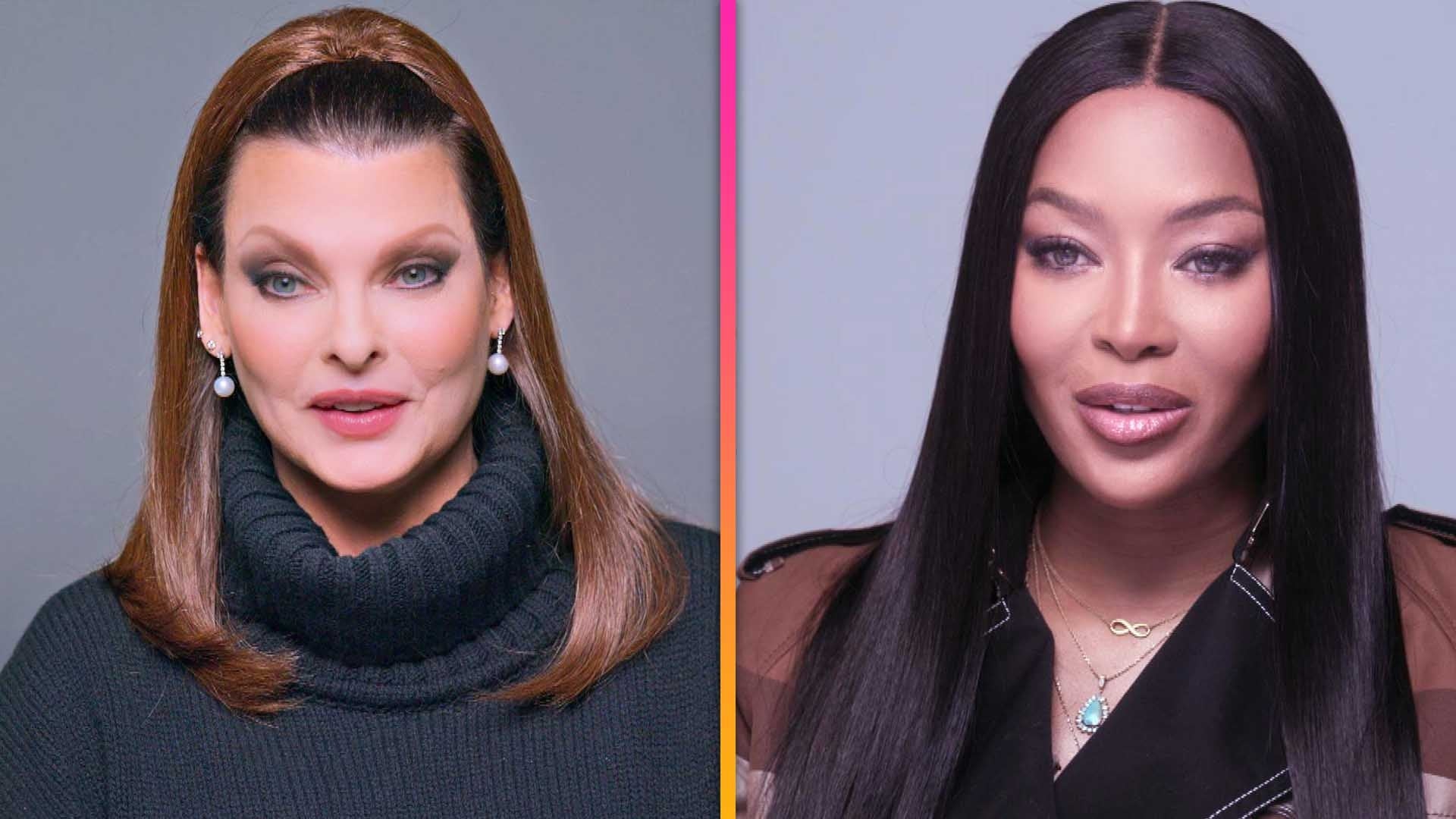 'The Super Models' Official Trailer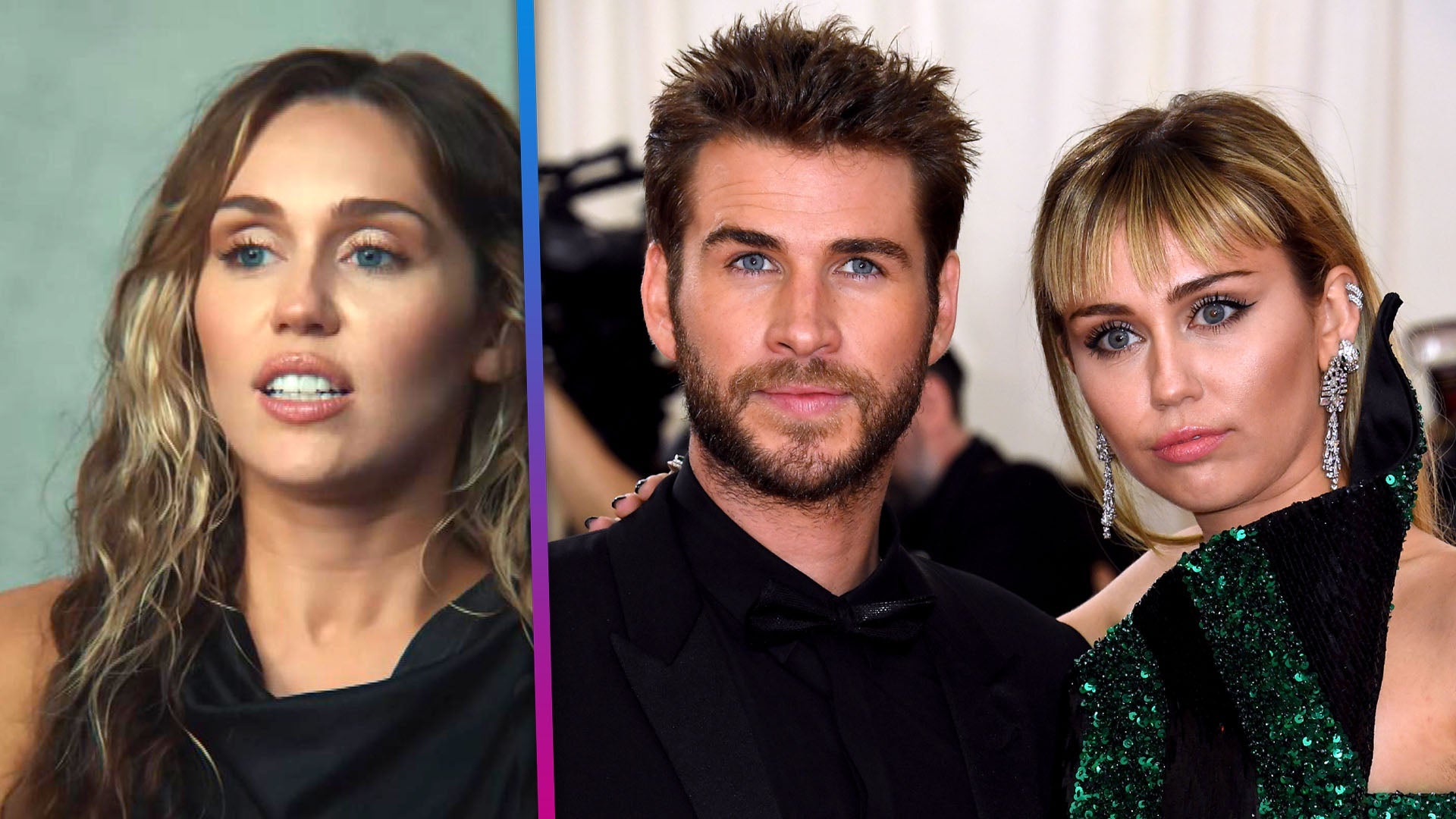 Why Miley Cyrus Performed the Day She Decided Her Marriage to Li…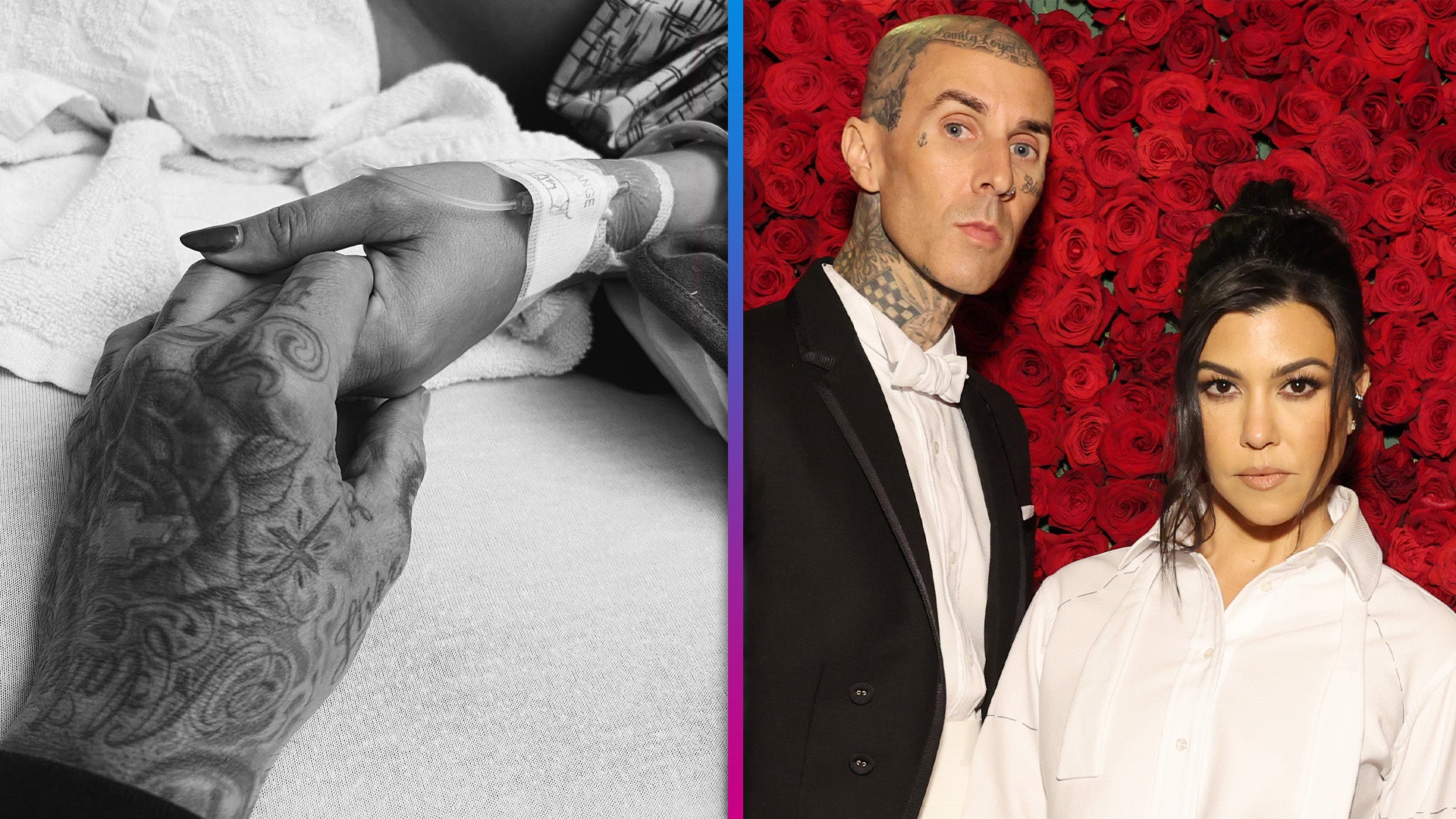 Kourtney Kardashian Thanks Doctors for 'Saving' Her Baby With 'U…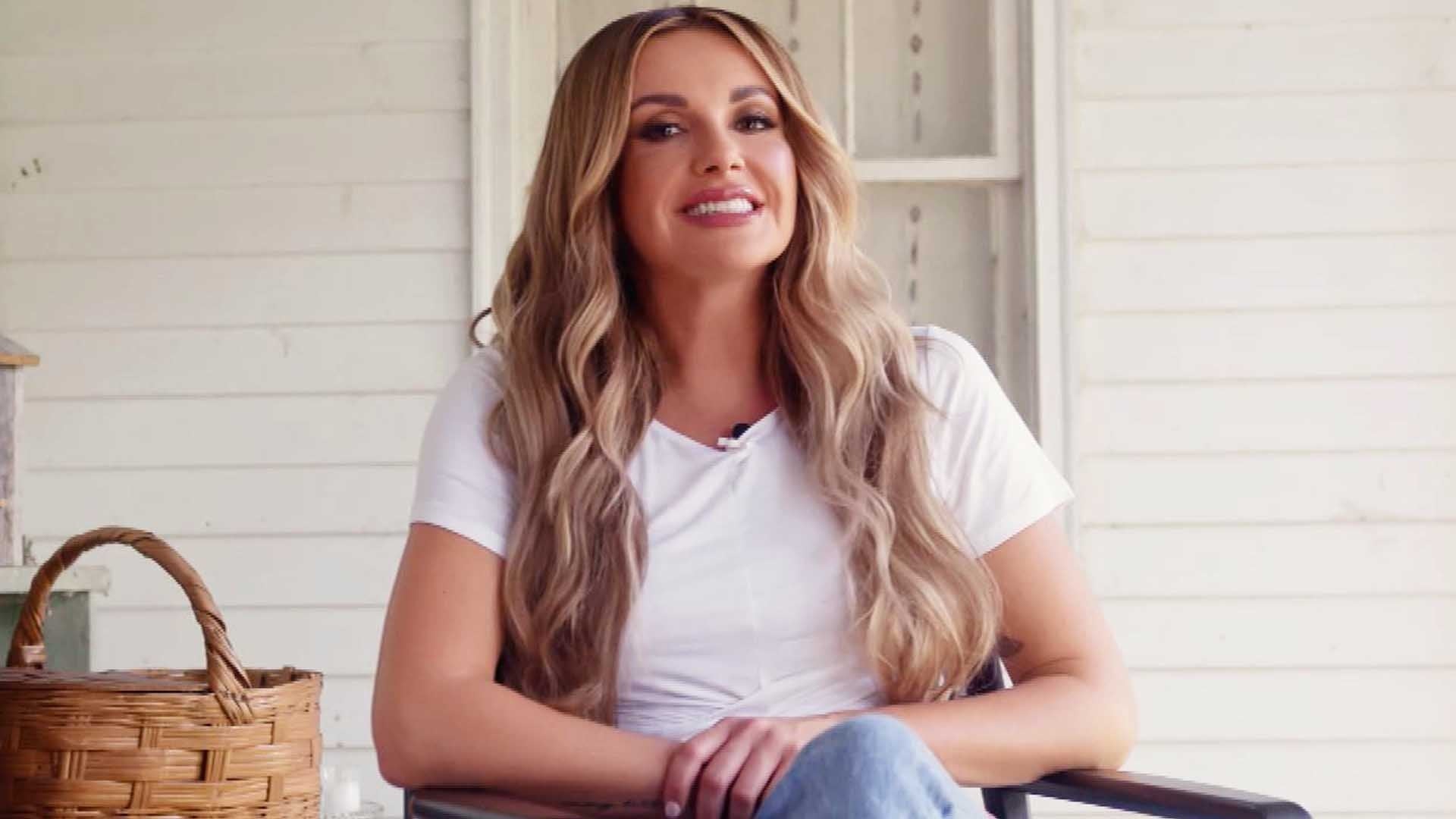 Carly Pearce's 'We Don't Fight Anymore' Music Video: Go Behind t…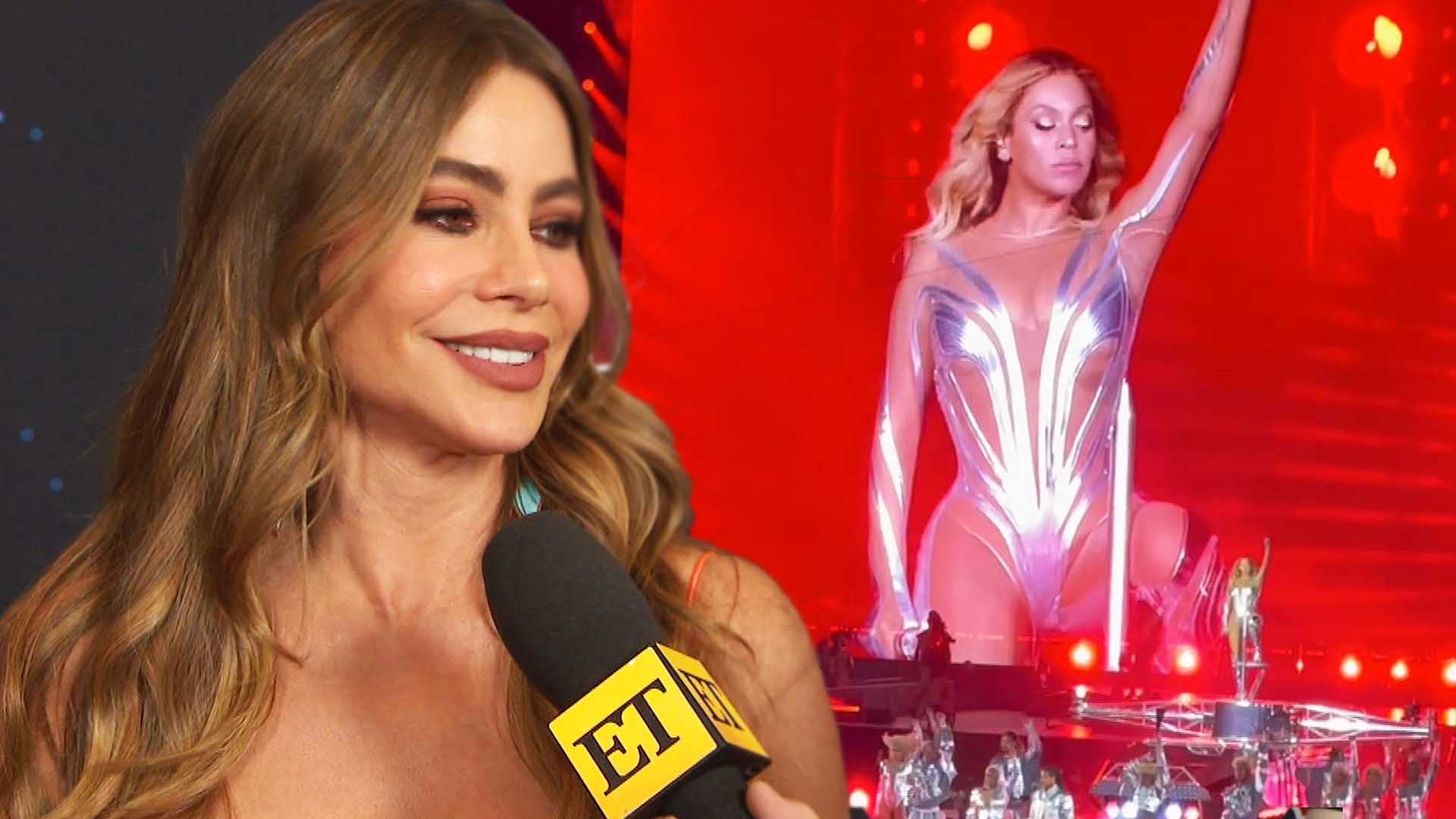 'AGT' Judges Share Their Beyoncé Renaissance Concert Experiences…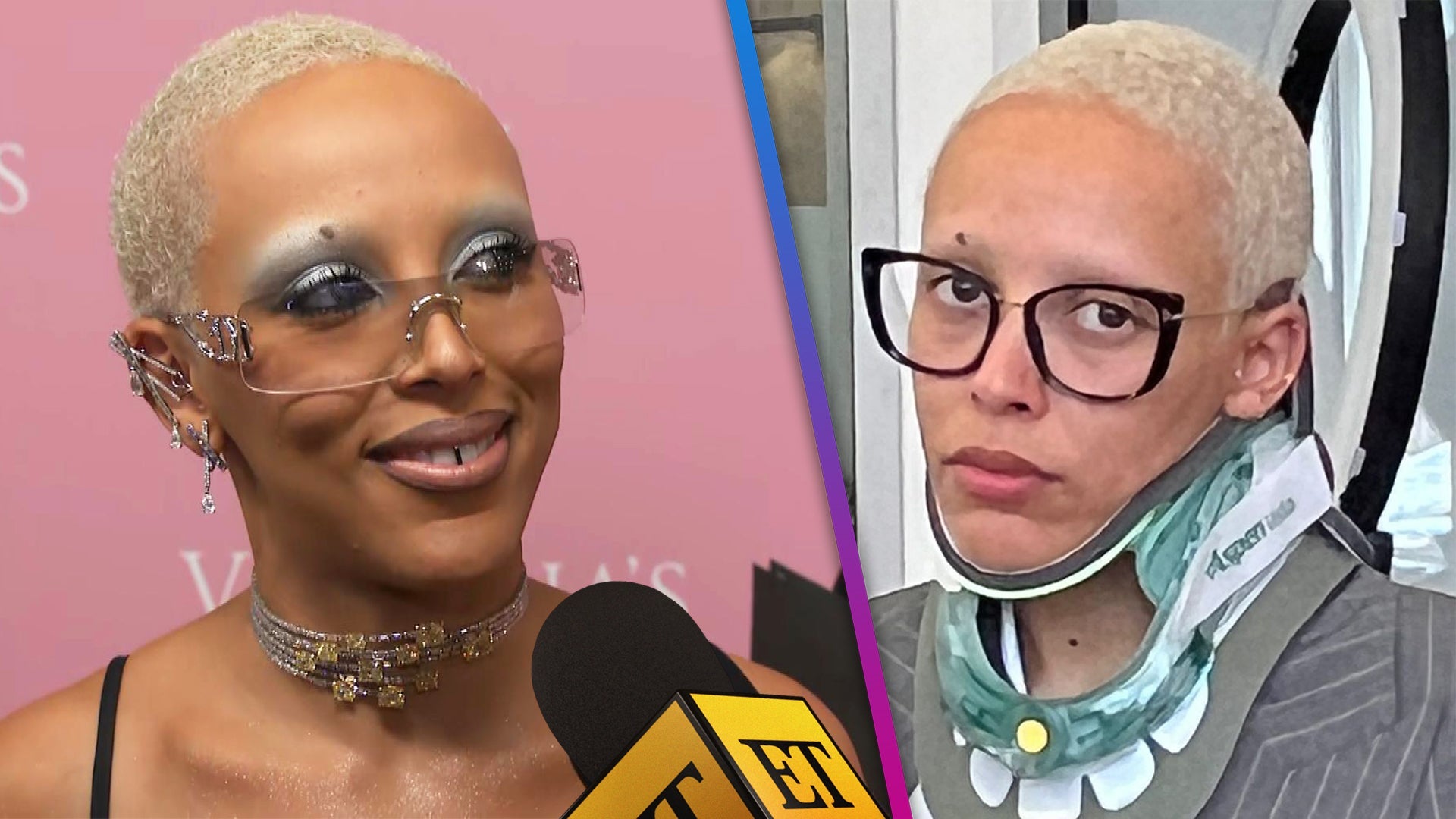 Doja Cat Clarifies Neck Brace Social Media Post and Says It Was …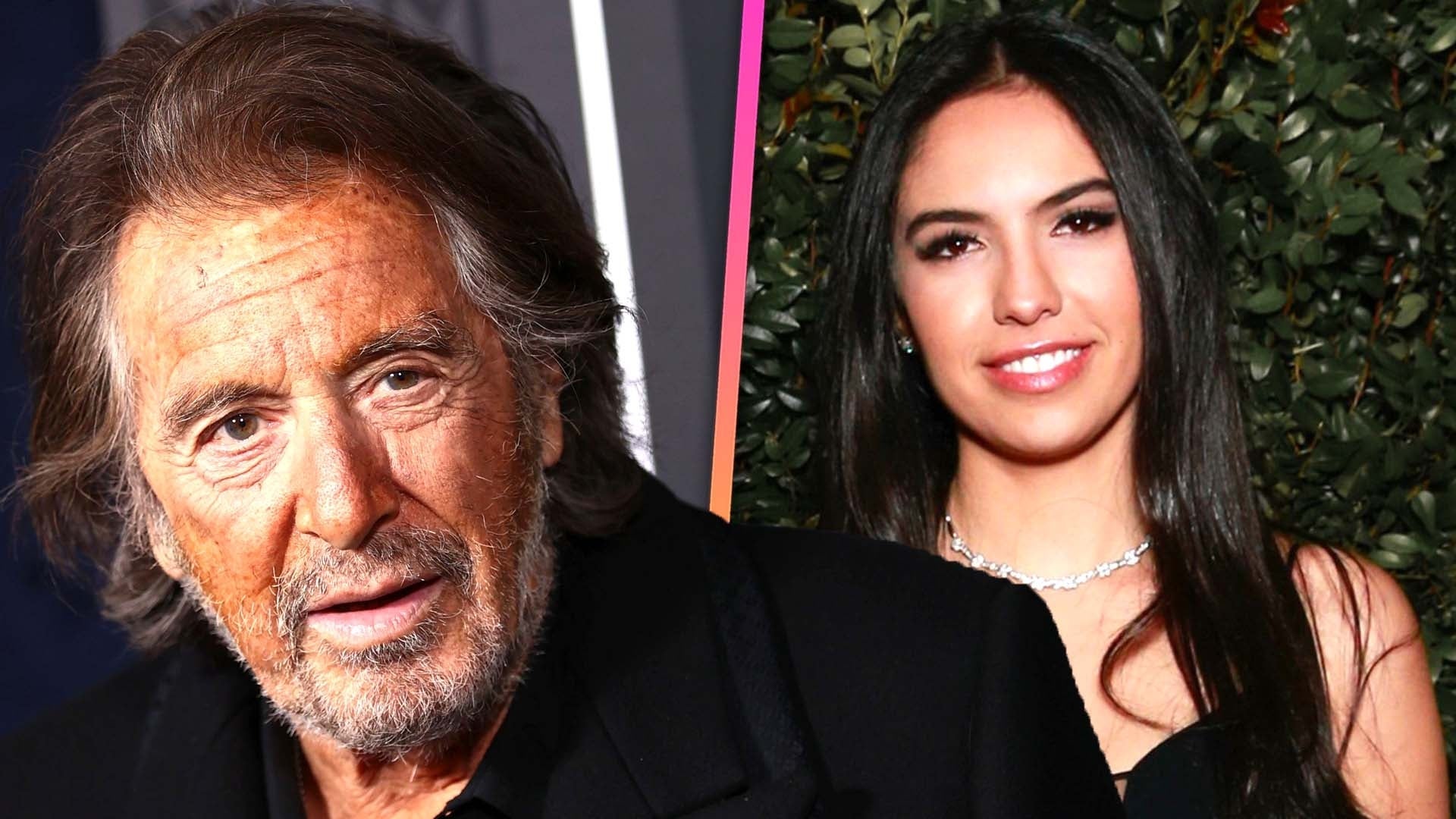 Al Pacino's Partner Noor Alfallah Files for Sole Custody of Son,…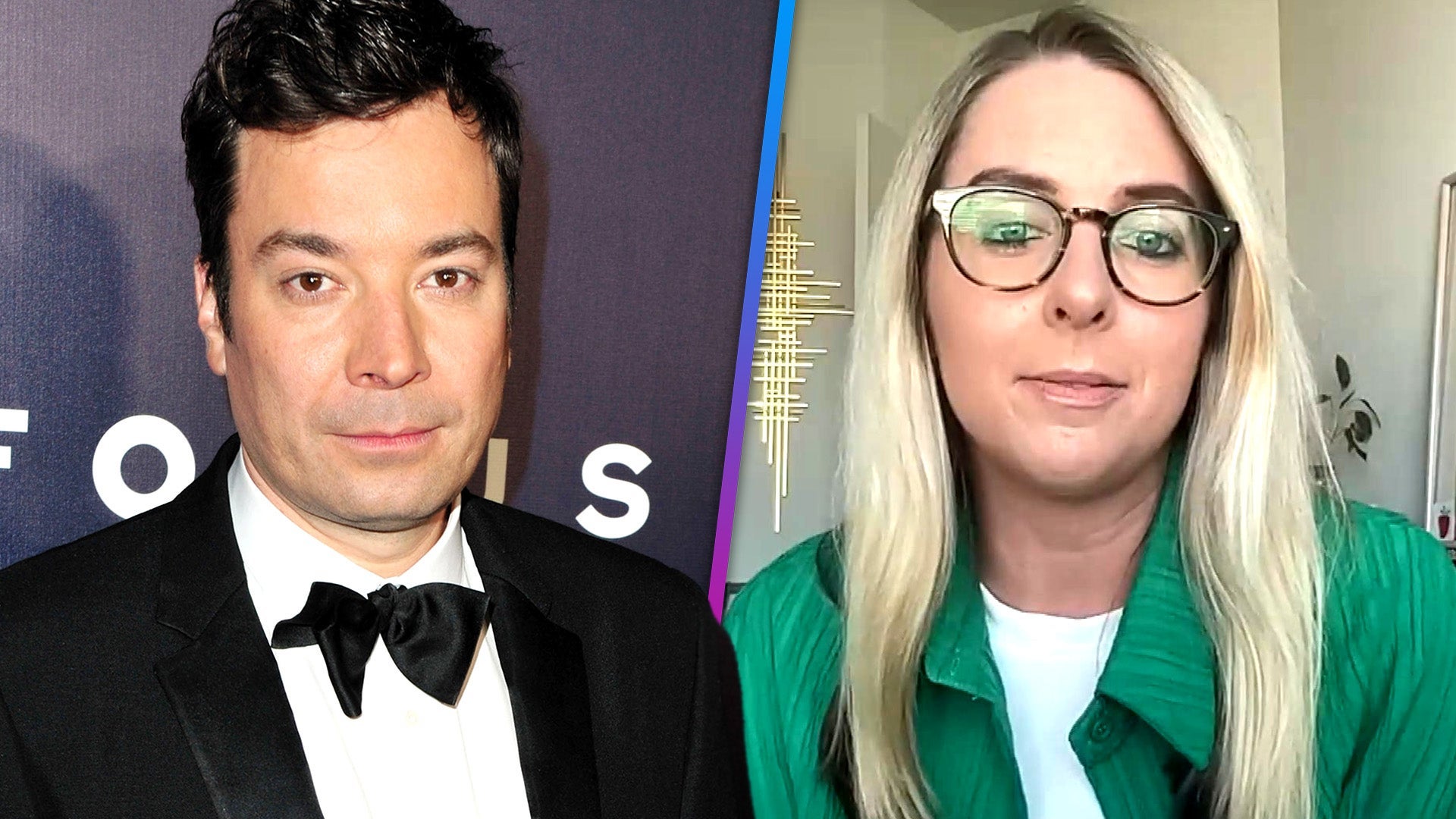 'The Tonight Show Starring Jimmy Fallon' Toxic Workplace Claims:…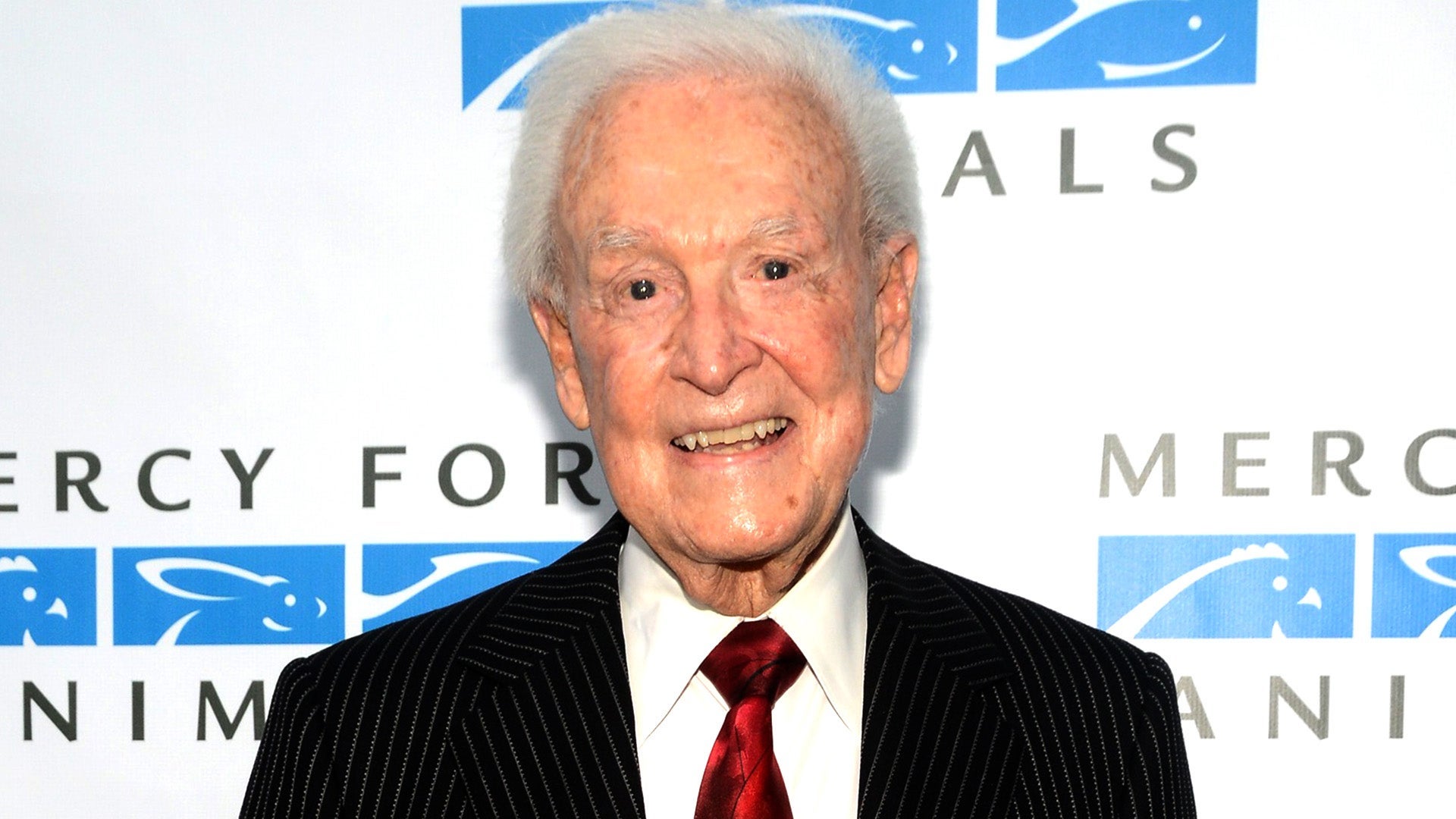 'Price Is Right' Host Bob Barker's Fortune Set to Be Donated to …

WARNING: We're dead serious this time, guys. If you have not watched the season six finale of The Walking Dead,hop in your RV and try to outrun the Savior spoilers! For everyone else, grab your tissues and read on…

"Are we pissing our pants yet?"
And with those six, all-too-true words, the world was finally introduced to Jeffrey Dean Morgan's highly-anticipated portrayal as ultra-villain Negan in the last few minutes of The Walking Dead's season six finale.

As we promised, Sunday's 90-minute episode proved to be the most vicious and anxiety-filled episode of the entire series, and it ended with an unfathomable cliffhanger: one of our core characters was brutally murdered at the hands of Negan, but the question is… who was it?!


EXCLUSIVE: Jeffrey Dean Morgan Talks Negan's Debut With 'That Bat' on 'TWD' Finale!

After several thwarted attempts to get Maggie and her unborn baby to the doctor at the Hilltop Colony, Rick and Co. were captured by The Saviors and finally introduced to the one and only Negan.
"You killed my people -- a whole damn lot of them. More than I'm comfortable with, and for that, you've got to pay," the leader sneered. "So now, Imma beat the holy hell out of one of you."
Rick, Daryl, Glenn, Maggie, Michonne, Carl, Abraham, Eugene, Sasha, Rosita and Aaron were forced to line up in front of Negan on their knees while the entire Savior camp watched with bated, blood-craving breath.

WATCH: 'The Walking Dead' Finally Shows the First Deadly Glimpse of Negan!

"You are so going to regret crossing me in a few minutes, yes you are," the mesmerizingly charming sadist said while pondering whose skull he was going to bash in with Lucille, his barbed wired-covered bat.
"I simply cannot decide. I got an idea," Negan said with a bone-chilling smile. "Eeny, meeny, miny, moe…"
At the end of the childhood rhyme, the camera then jumped to the victim's point of view, and we were forced to endure the gut-wrenching murder through the unknown character's eyes.
The only clue we received as to the identity of our dearly departed was that Negan was pleased with the way he or she took the fatal beating. "Look at that! Taking it like a champ!" Negan said with a laugh while the cries of everyone else rang in our ears.

EXCLUSIVE: 'TWD' Boss Reveals Why Negan Is the Most Manipulative Villain Ever!

Now that the shock of the final 10 minutes is (slightly) starting to wear off, it's time to start making our guesses for which character faced Lucille. On Sunday night's episode of Talking Dead, host Chris Hardwick revealed the result of their #WhoIsIt? poll on Twitter and the majority of fans, understandably, picked Glenn.
The AMC TV series has not always followed the same story as Robert Kirkman's beloved graphic novels, but one of the main reasons why Negan is such a horrifying villain is because he -- SPOILER ALERT! -- brutally murdered Glenn in the books by bashing his skull with Lucille.
It was painful, and heartbreaking, and totally unexpected -- which is exactly why we've always known that the TWD showrunners would want to include this iconic scene in the series. However, since we've already had one Glenn "death" in season six, we think that the drama is going to shake things up in season seven.

MORE: 'TWD' Star Says Season 6 Finale Will Be 'Biggest Episode of TV' Ever!

Kirkman confirmed on Talking Dead that the season six finale was all about "tearing Rick Grimes down" and bashing away his overly confident behavior, (pun totally intended), while the season seven premiere will focus on that cliffhanger. "The story of who dies. That story of who Negan killed -- that's really the story for season seven," Kirkman said.
"We have to do an episode that justified [this death] to you," showrunner Scott M. Gimple added. "We have to do something so great and so intense that it makes it okay. That's the challenge and we will try to make it fantastic."
Gimple continued, "We want you to feel that suspense, and that terror, and that pain, and we're going to deliver you a story next season that justifies that."

Which member of our favorite post-apocalyptic group do you think Negan murdered? Share your thoughts and commiserate with @LeanneAguilera on Twitter.