TV
EXCLUSIVE: 'Arrow' Boss Reveals 4 Reasons Why [SPOILER] Was Killed Instead of the Other Characters!
By
'Arrow' Killed Off a Major Character -- Find Out Who!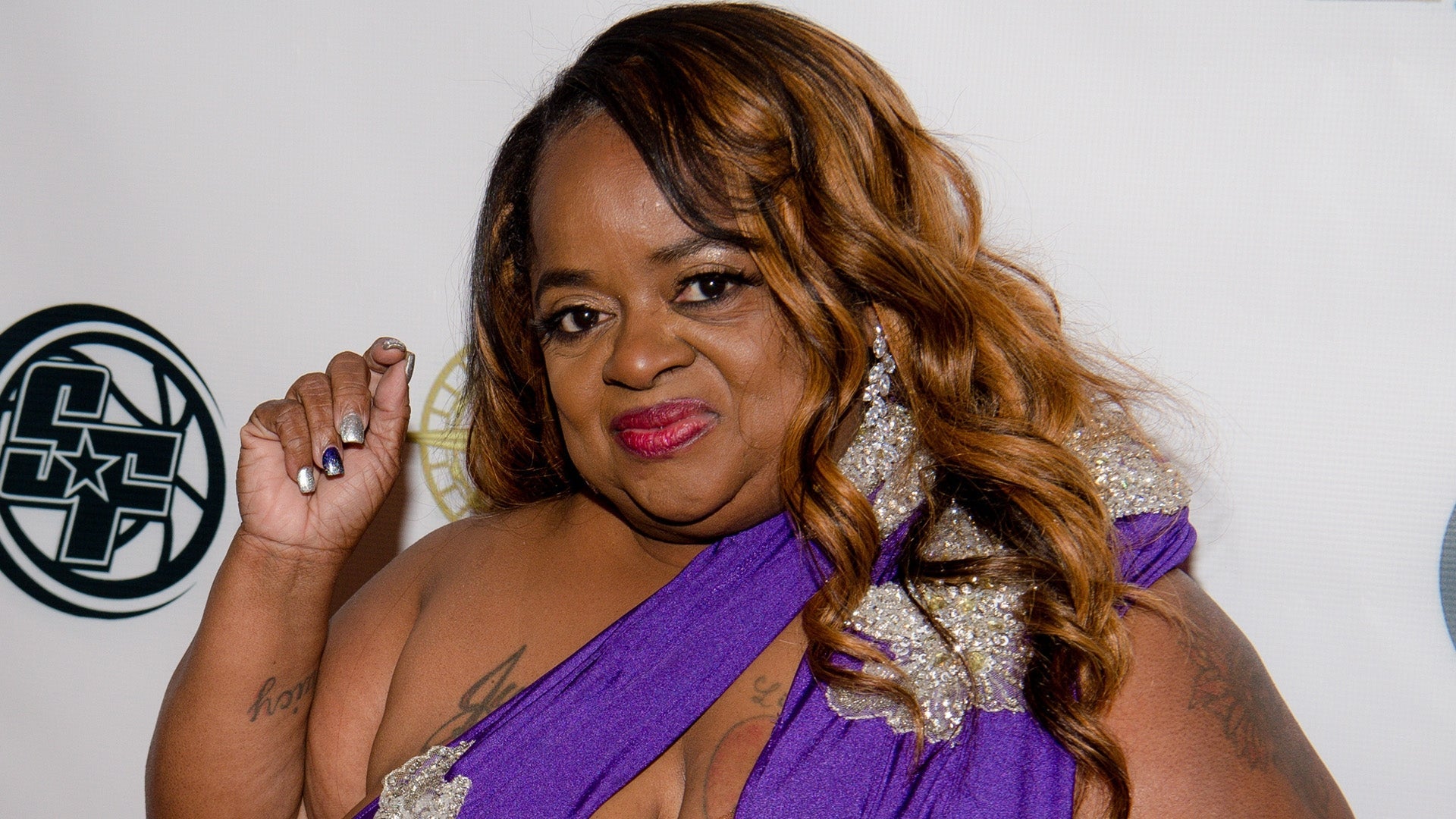 'Little Women: Atlanta' Star Ms. Juicy Baby Out of ICU After Suf…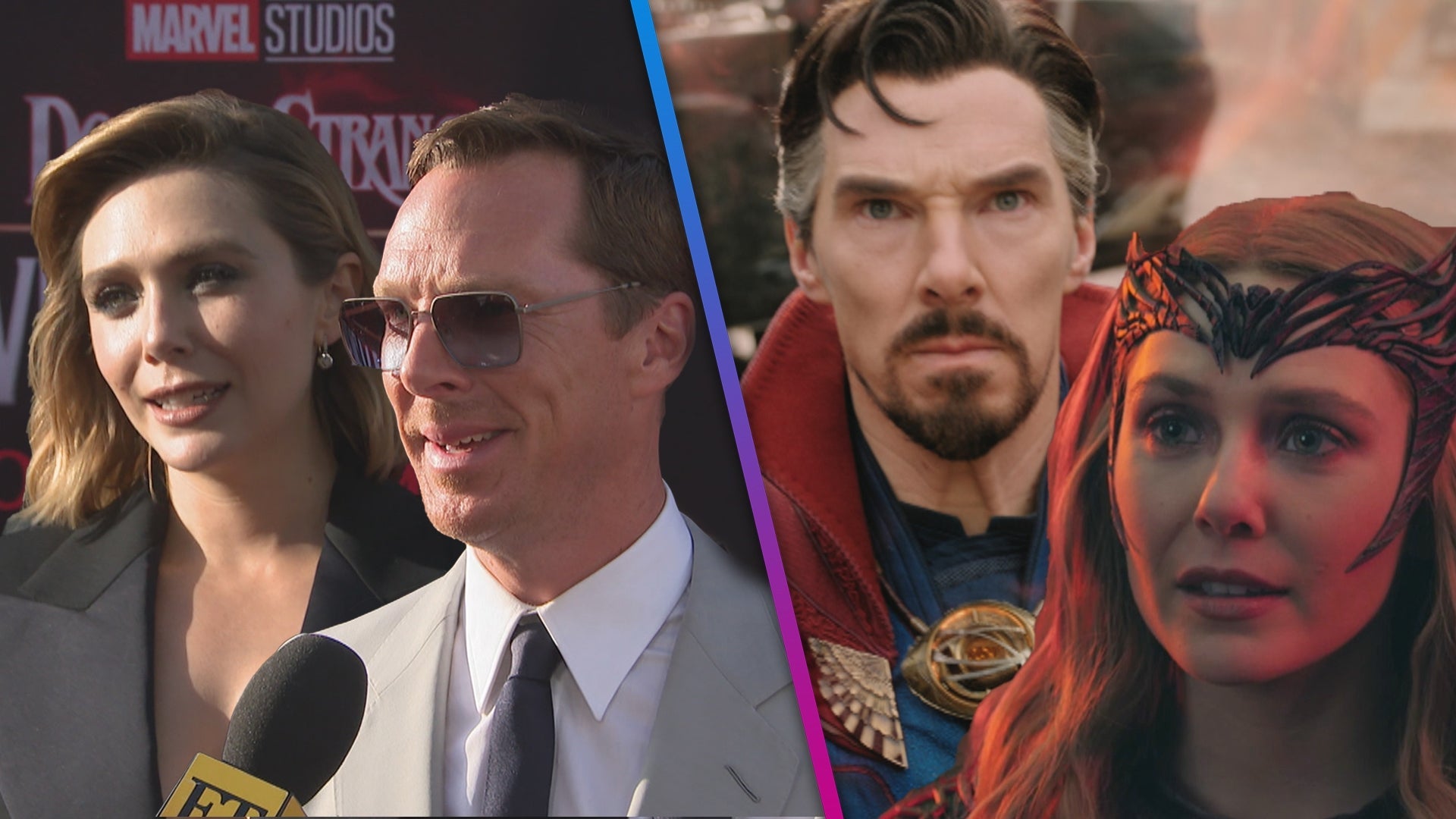 Benedict Cumberbatch and Elizabeth Olsen on Who Wins in a Fight:…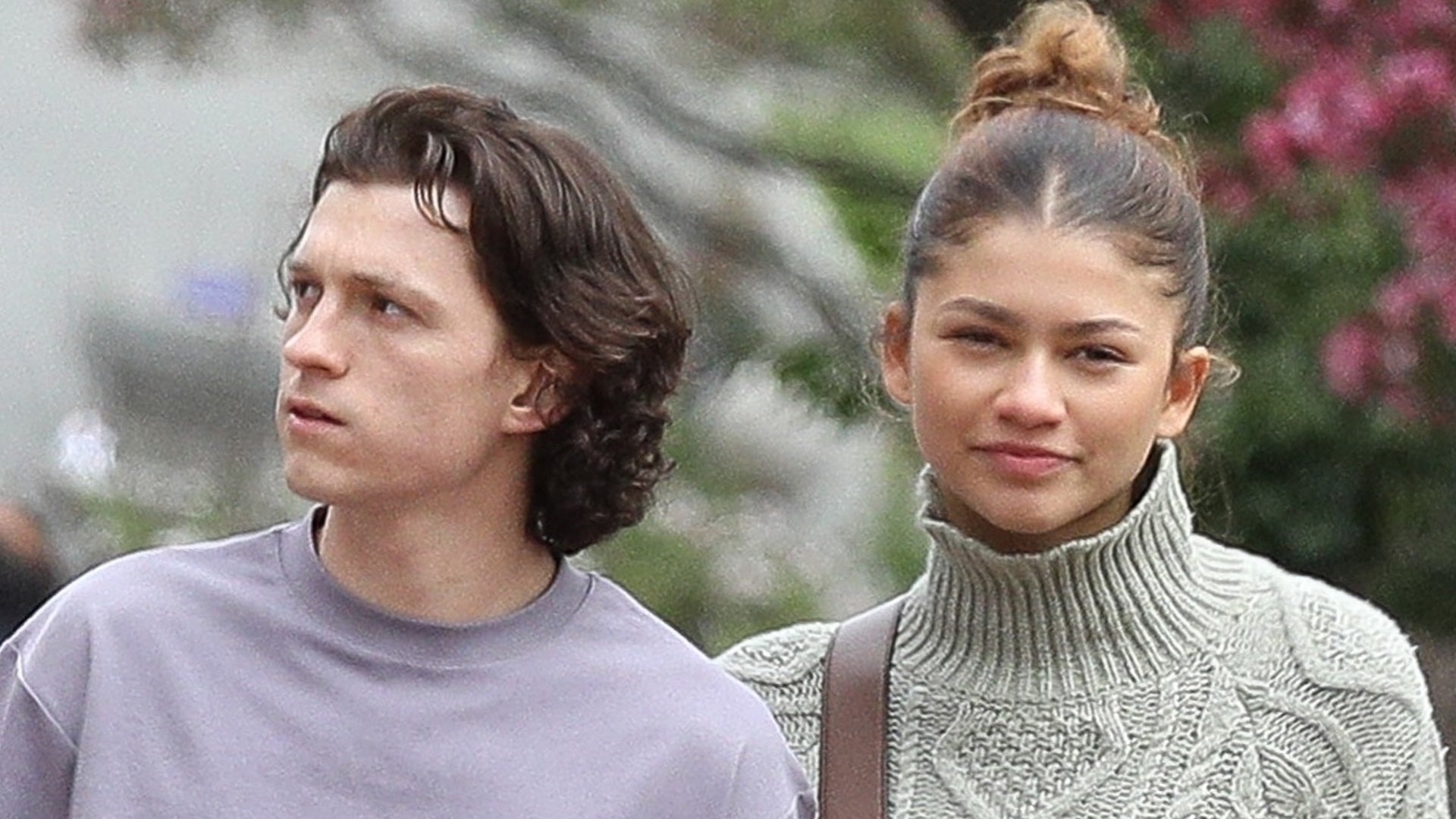 Zendaya and Tom Holland Show PDA in Boston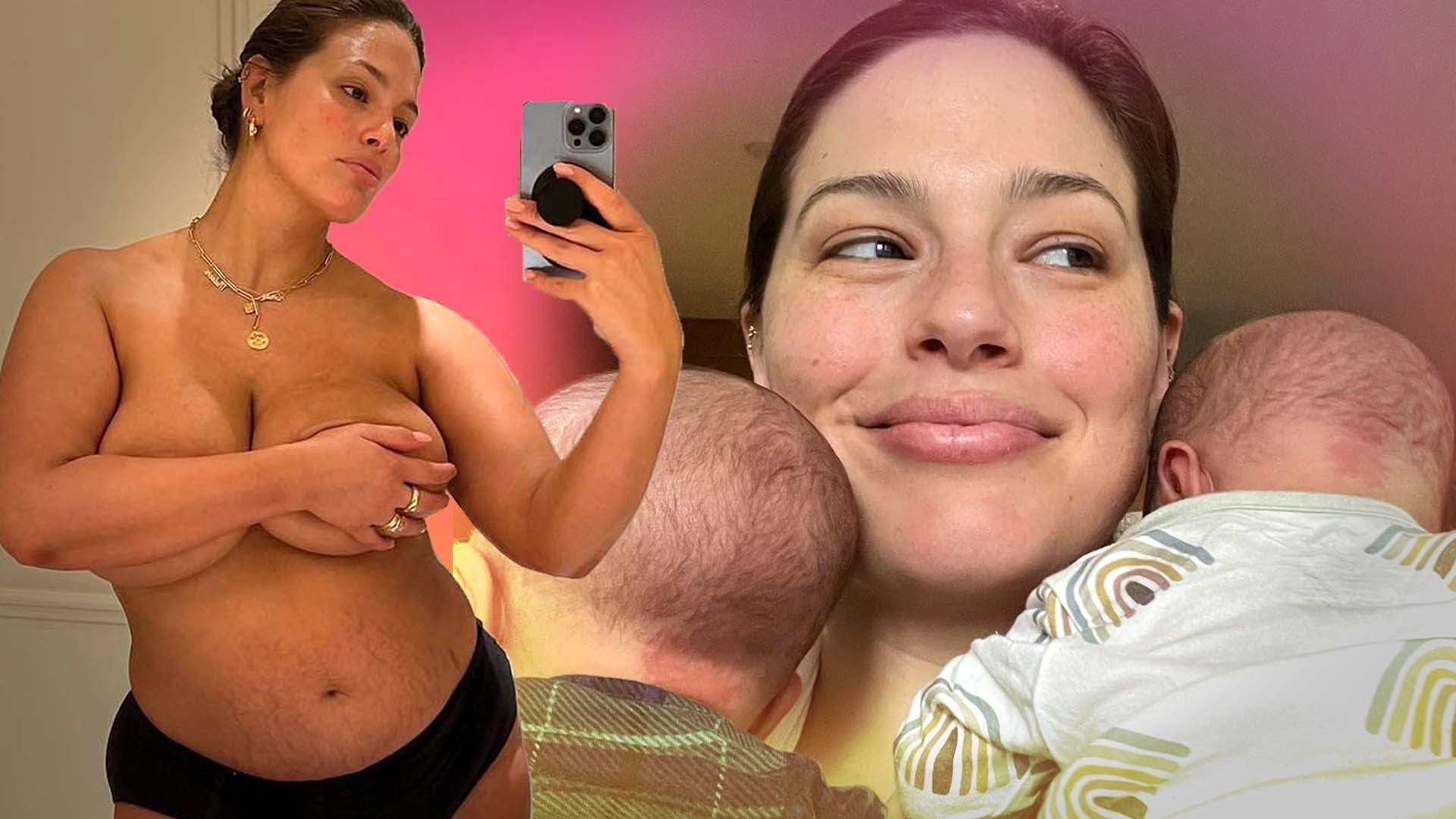 Ashley Graham Shows Off 'New Tummy' Months After Giving Birth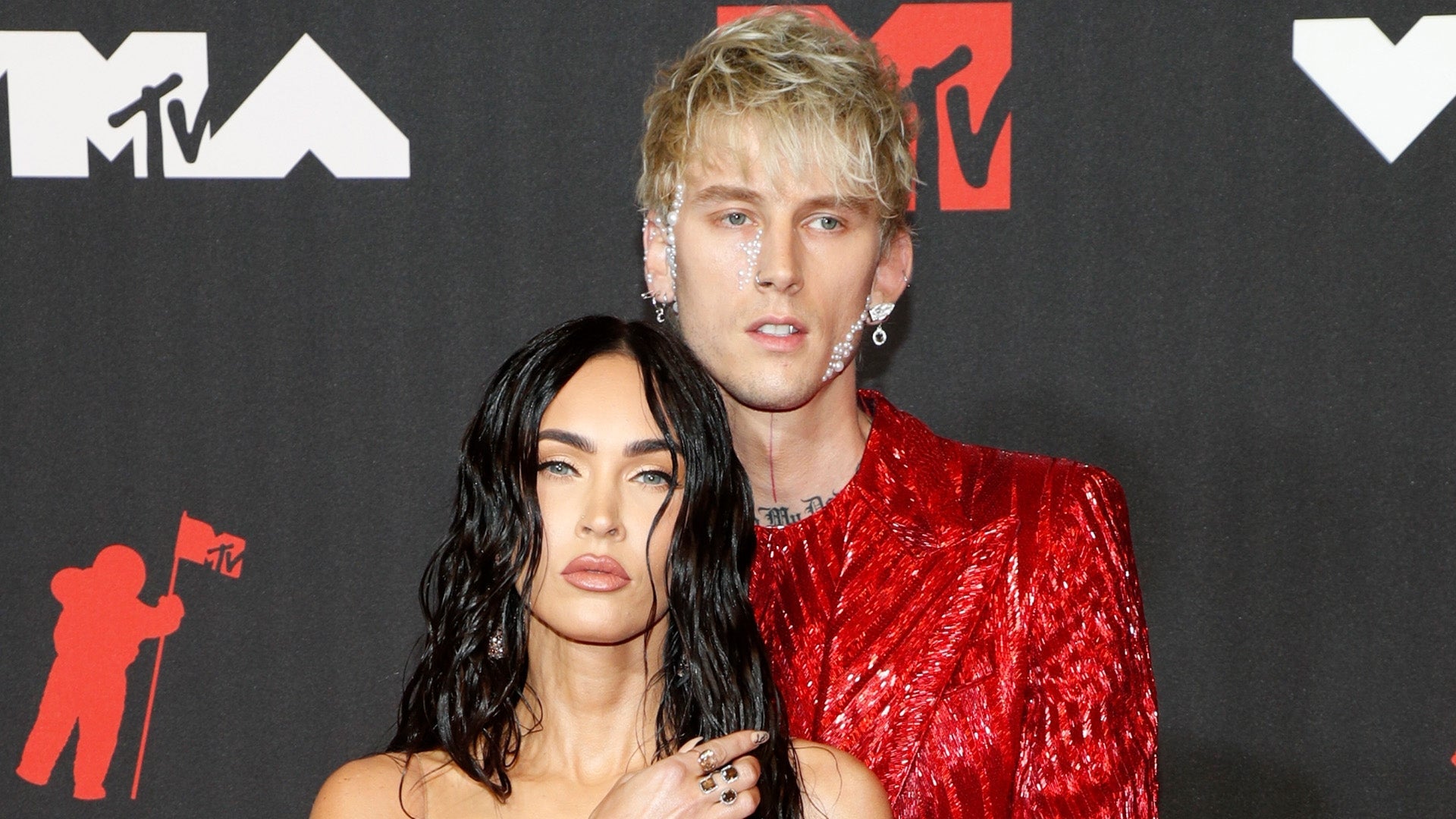 Megan Fox Details 'Blood-Drinking Ceremonies' With Machine Gun K…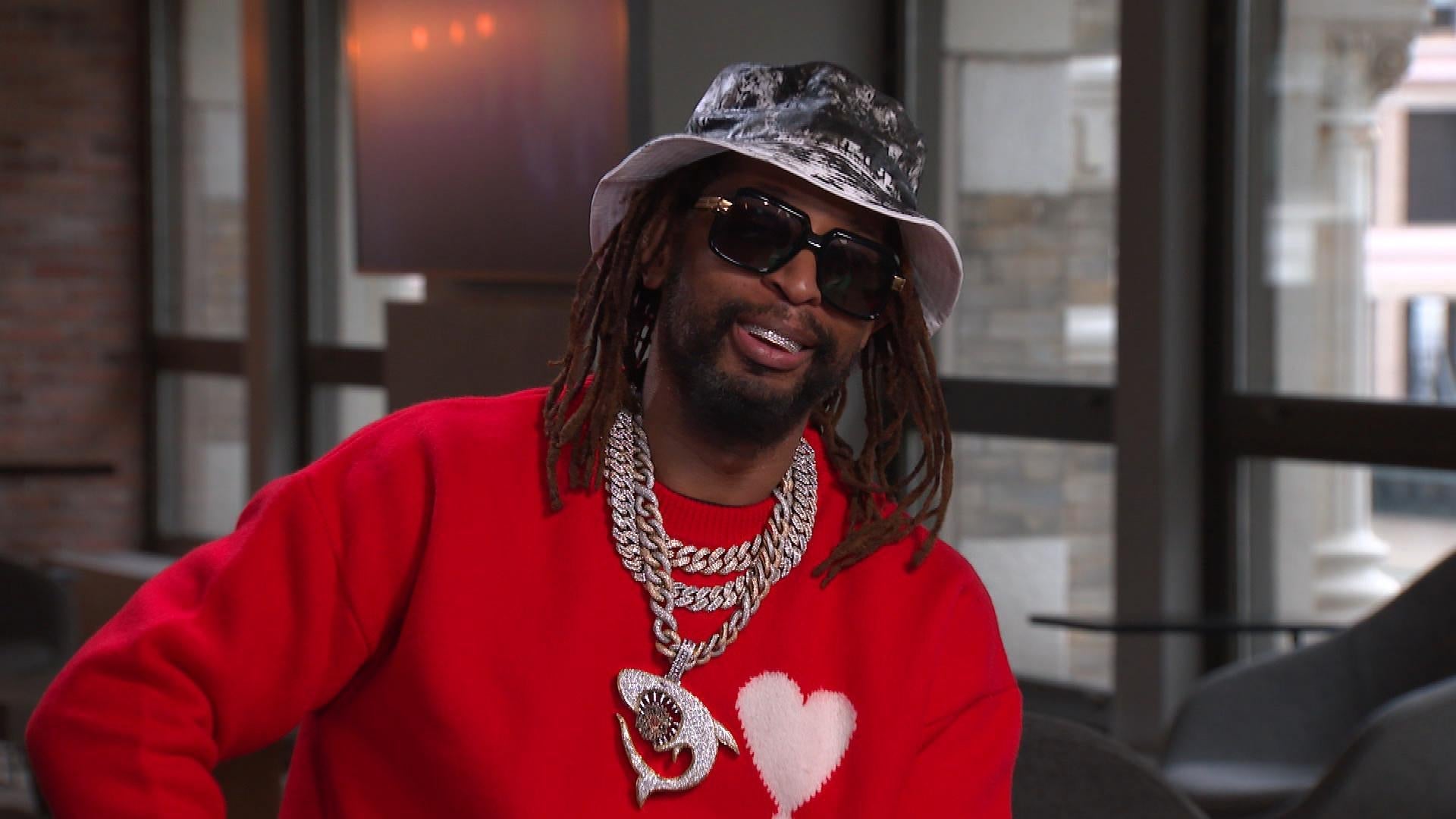 Lil Jon on Why He Started Doing Home Renovations With New HGTV S…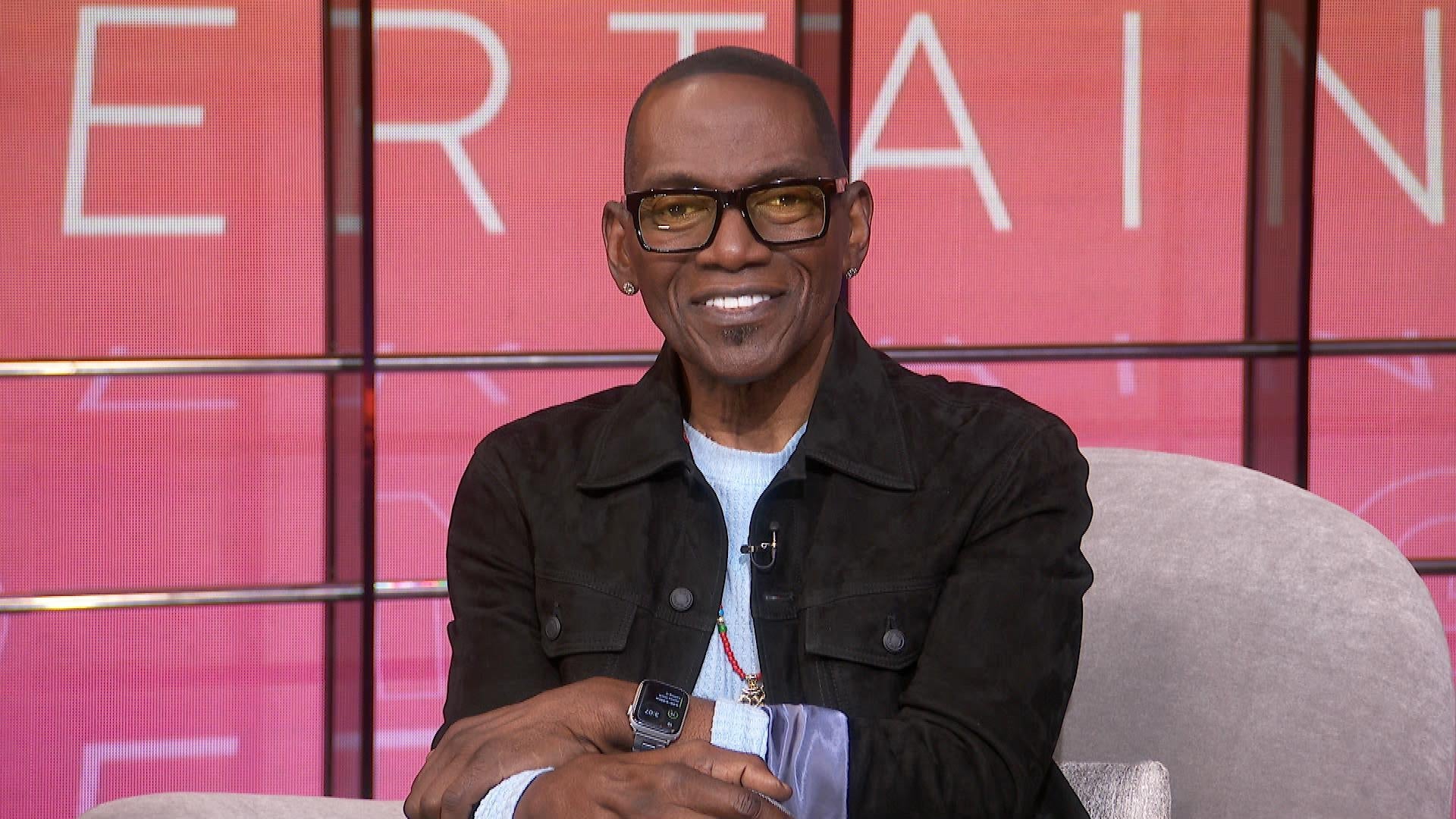 Randy Jackson Reveals Which Celebs He'd Like to See on 'Name Tha…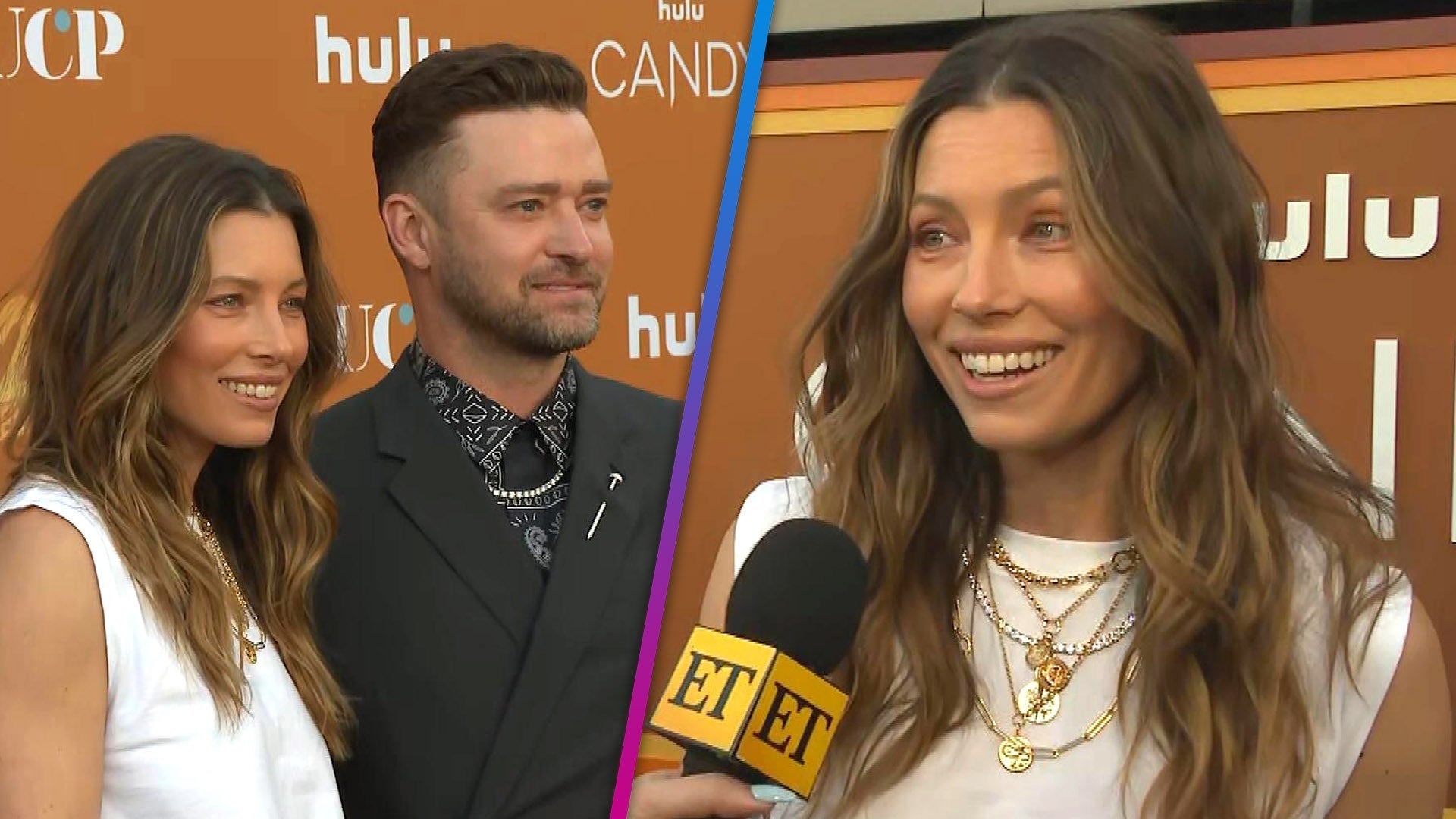 Jessica Biel on Words From Justin Timberlake That Keeps Their Ma…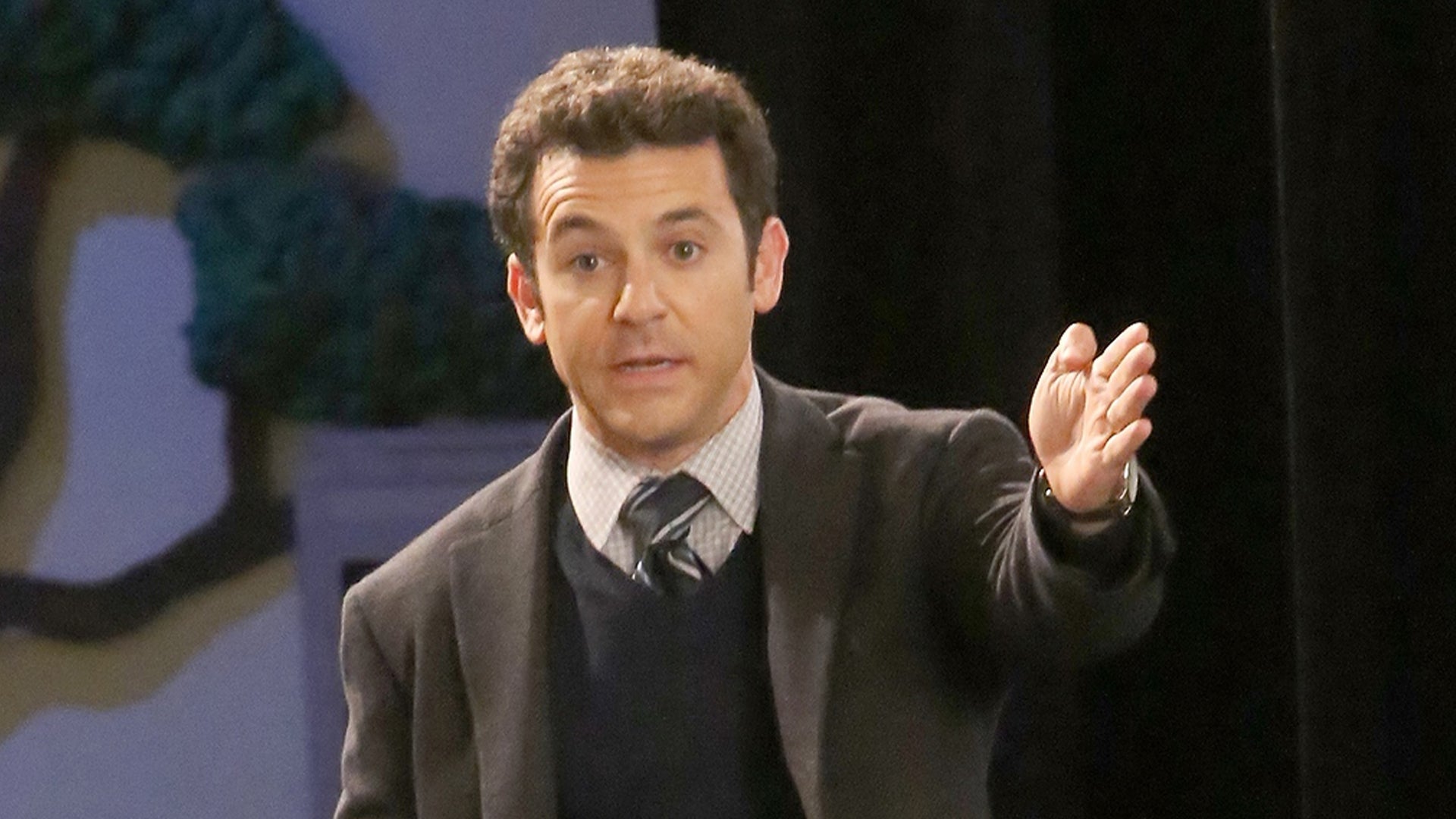 Fred Savage Fired From 'The Wonder Years' Following 'Inappropria…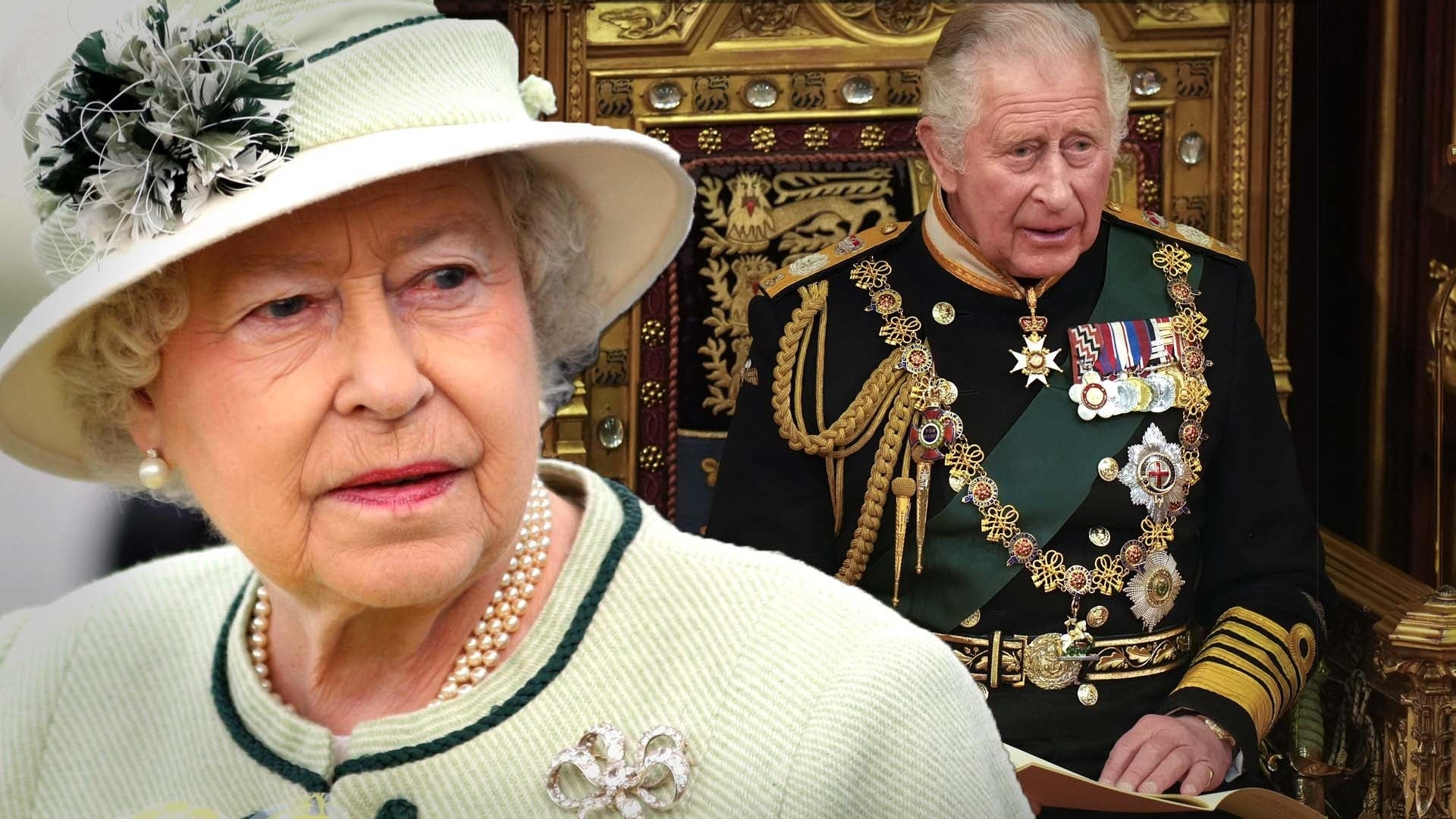 Queen Elizabeth Misses the Opening of Parliament Due to Mobility…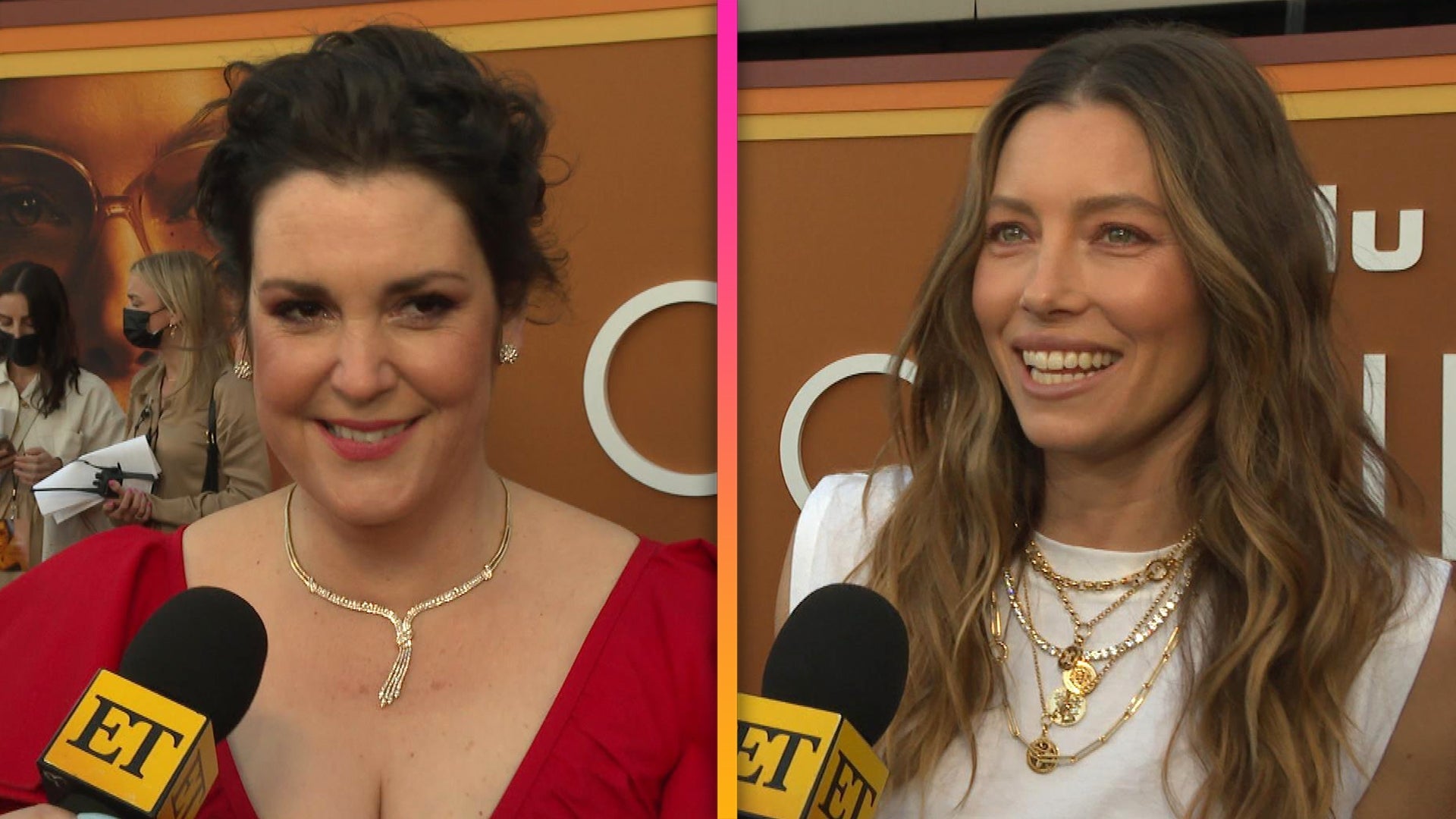 Jessica Biel and Melanie Lynskey Reflect on Motherhood at 'Candy…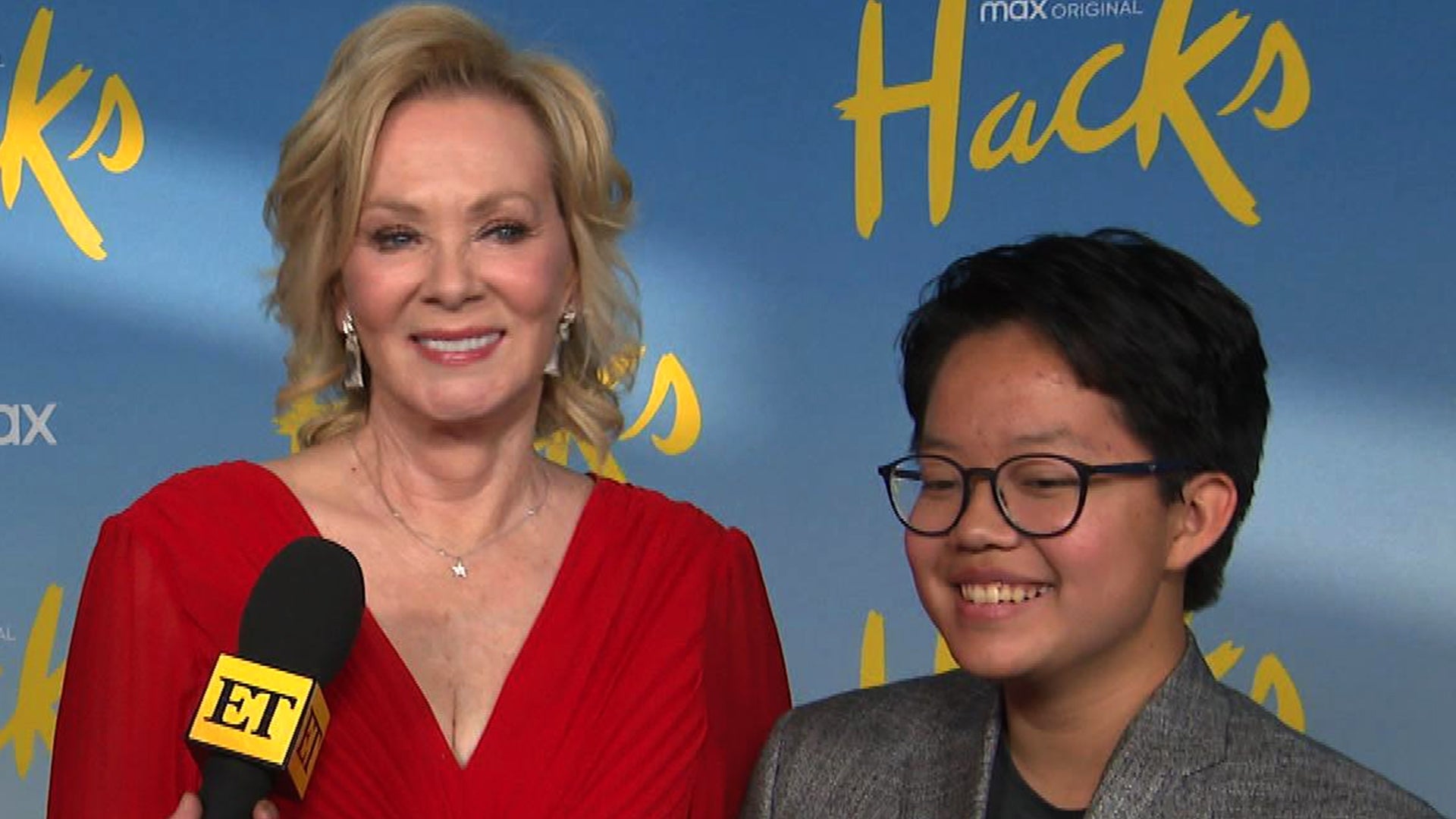 Jean Smart Jokes She's 'Created a Monster' as Son Hams It Up at …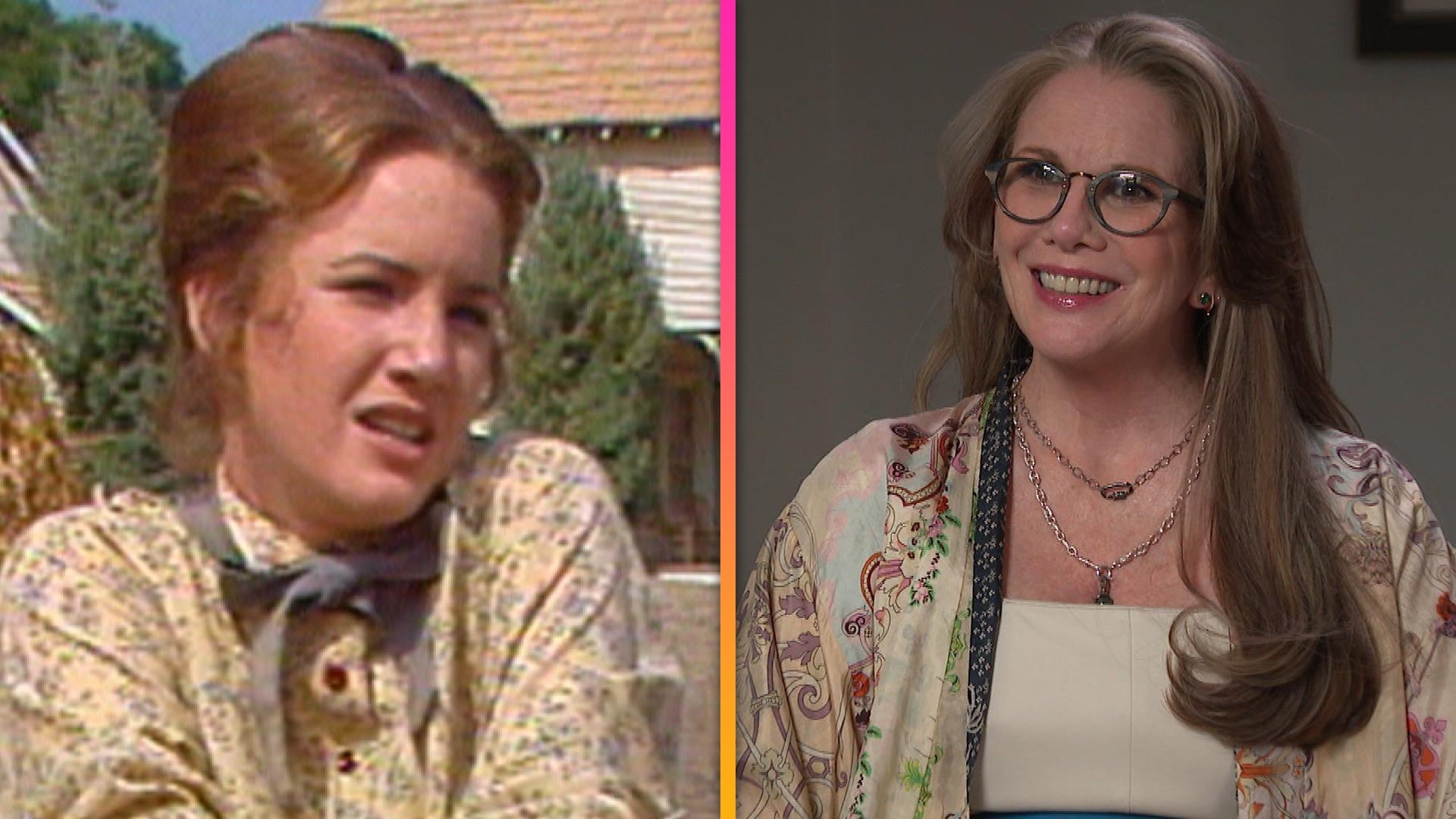 Melissa Gilbert Reacts to Her First ET Interview! (Exclusive)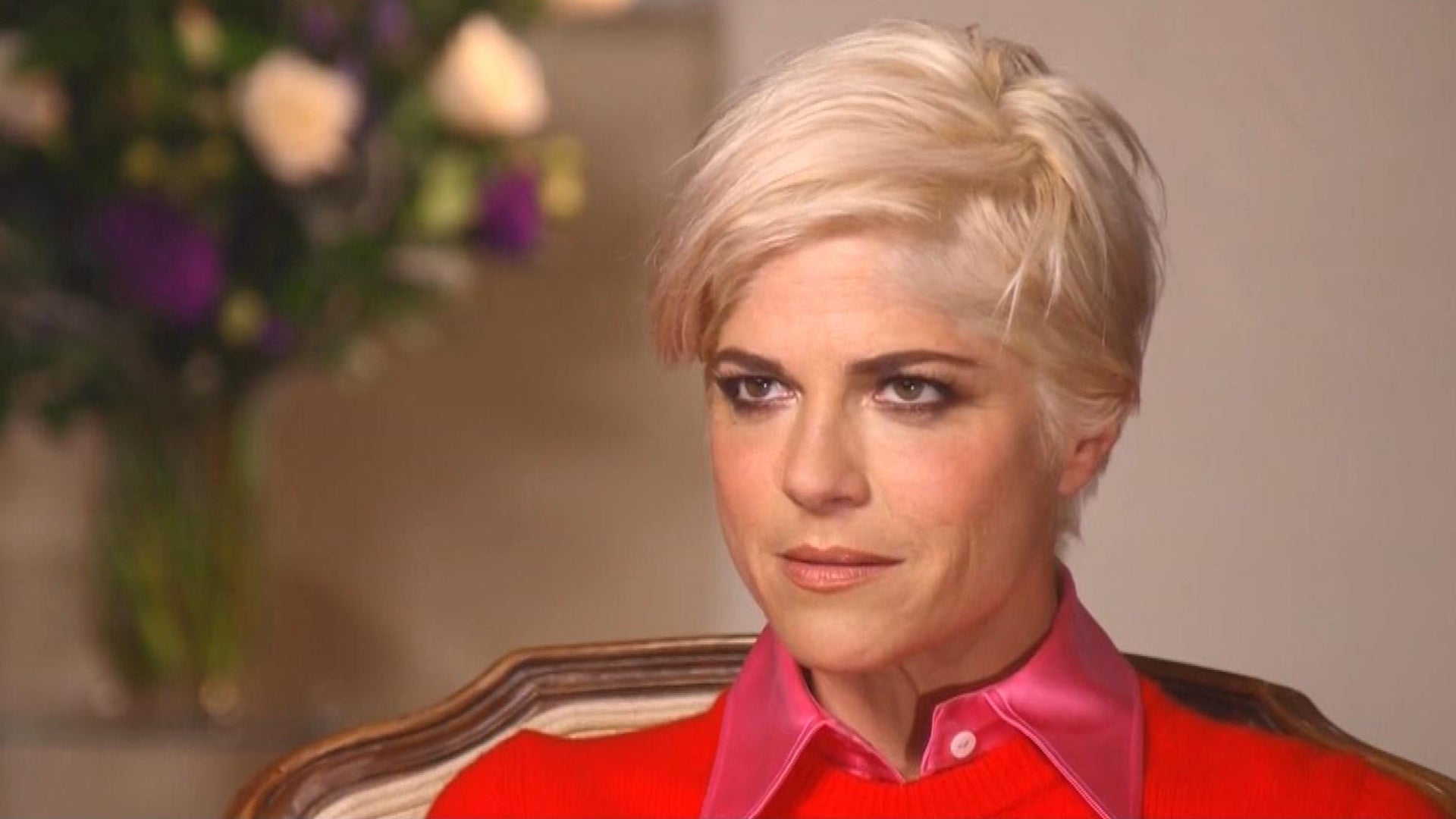 Selma Blair Opens Up About Alcoholism, Reveals First Time She Go…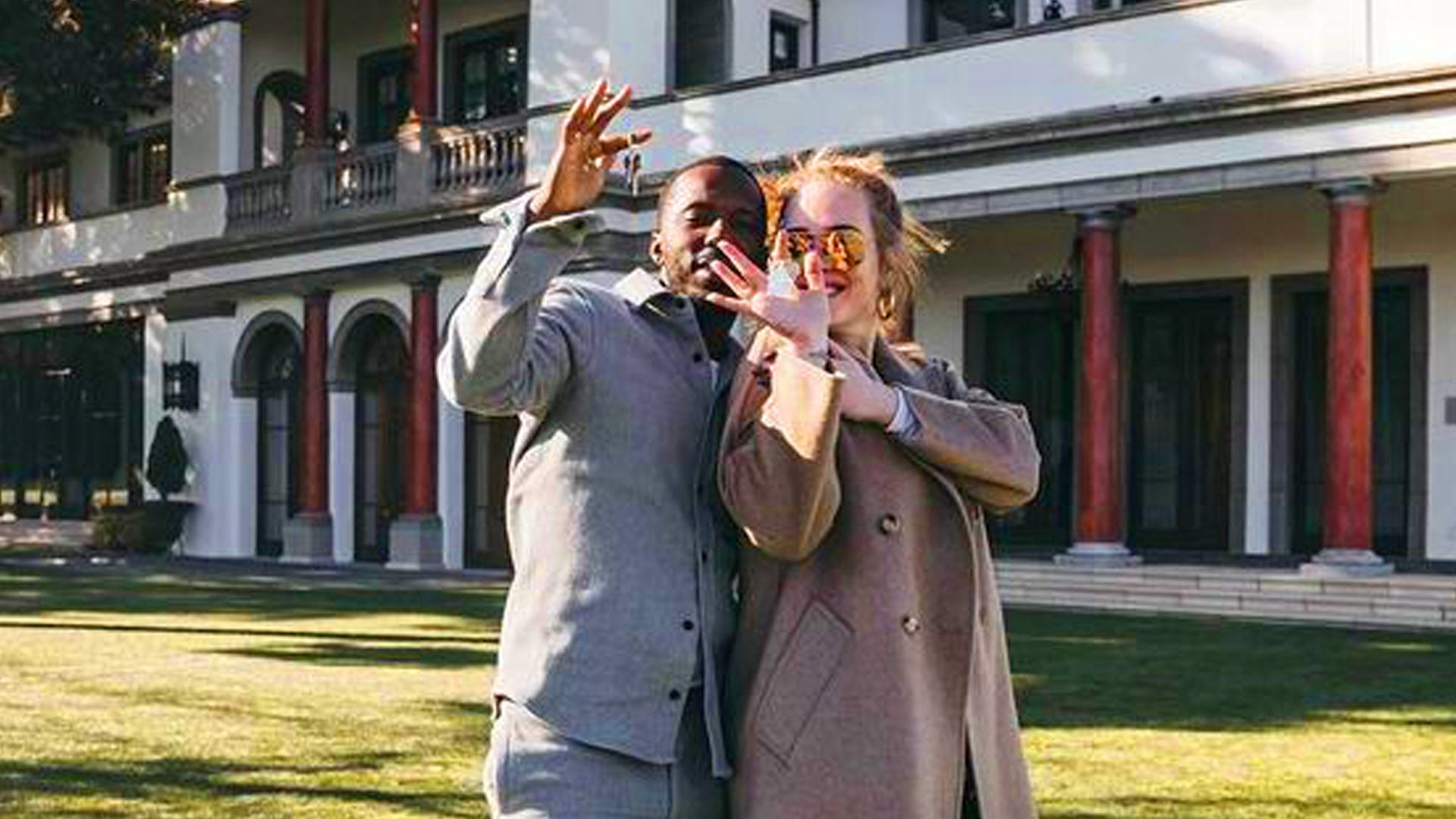 Adele Gives Rare Glimpse at Life With Boyfriend Rich Paul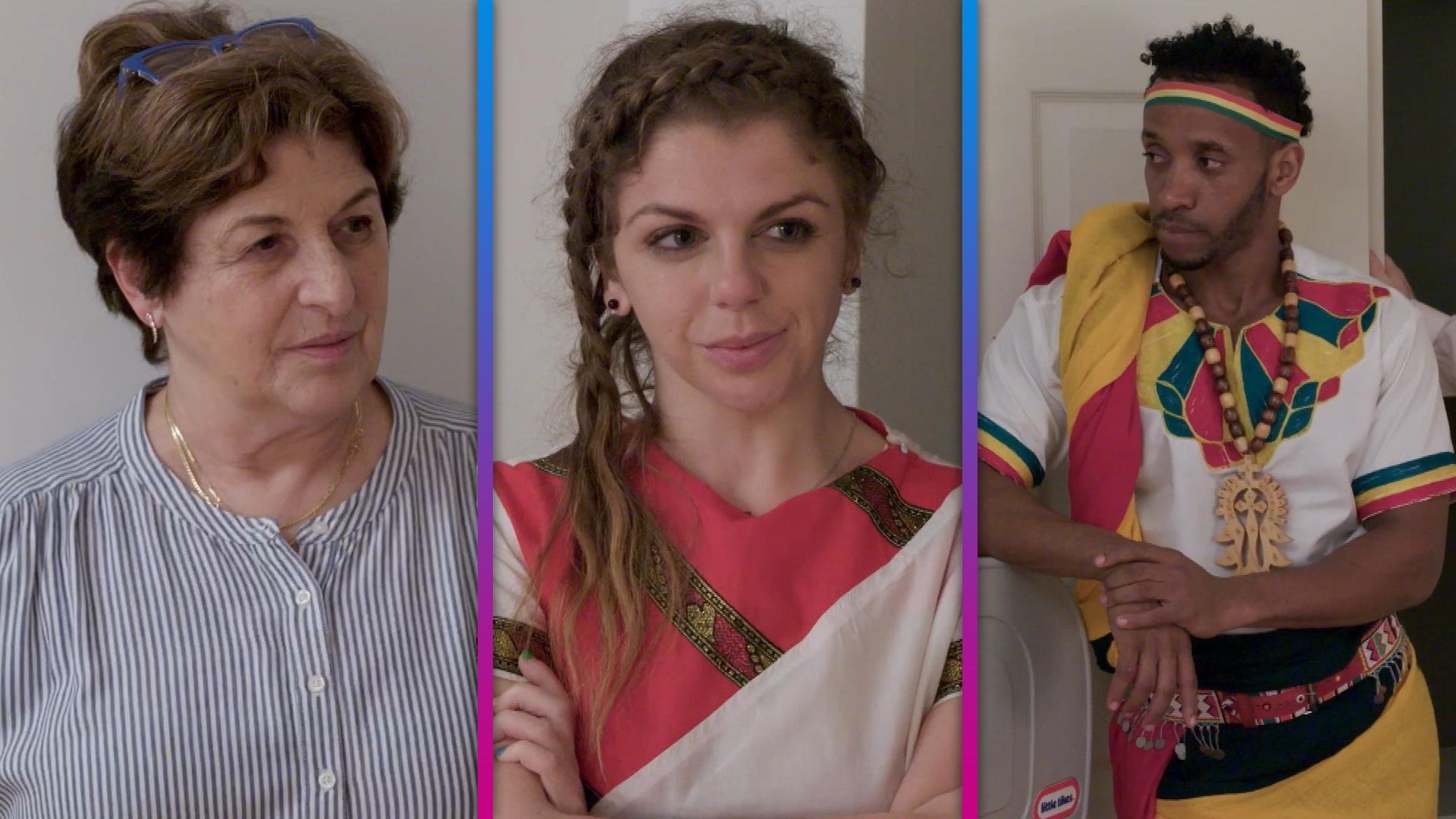 '90 Day Fiancé': Ariela's Parents Tell Her and Biniyam They Need…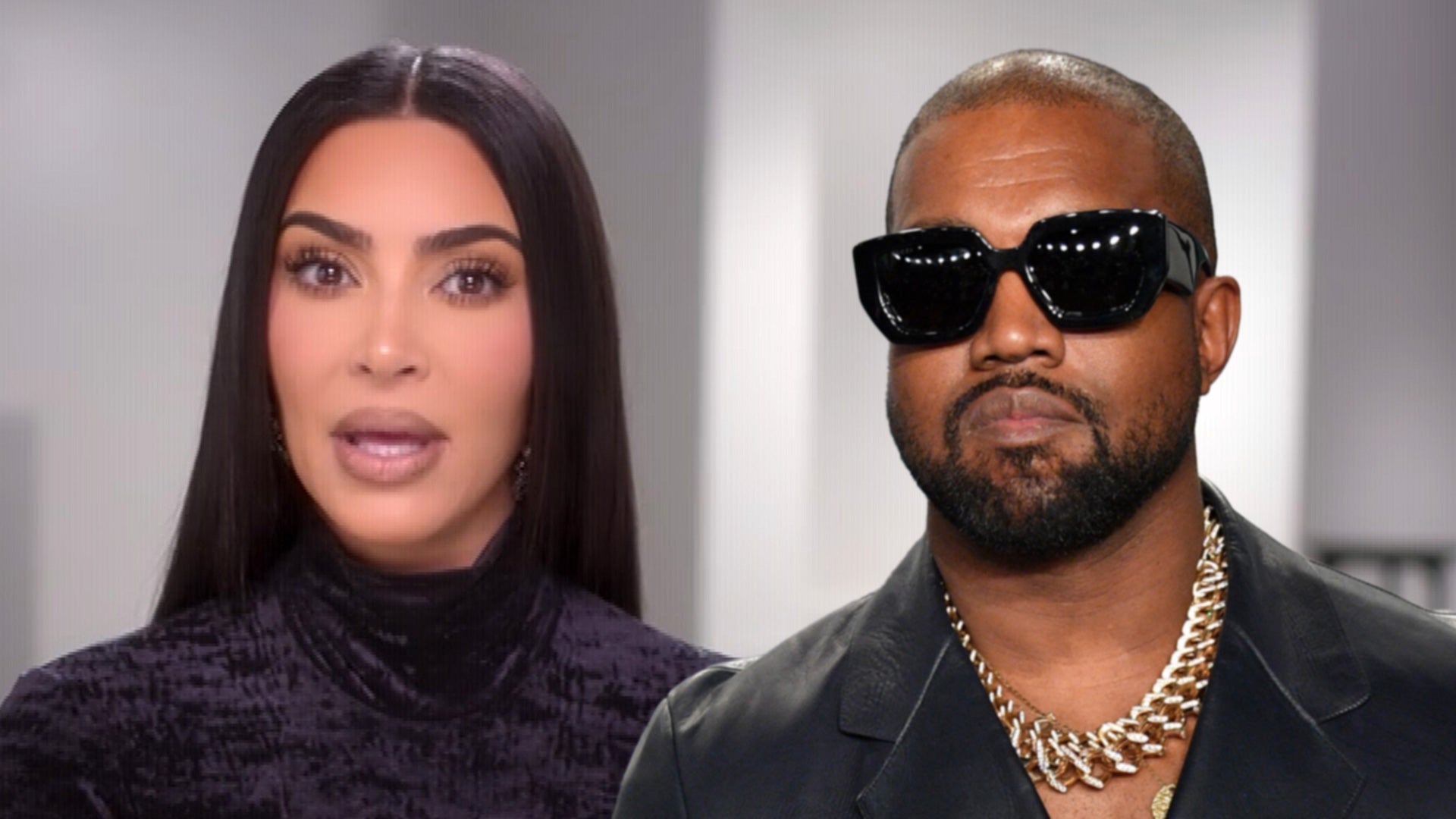 Kim Kardashian Claims Kanye West Said Her Career 'Was Over' Amid…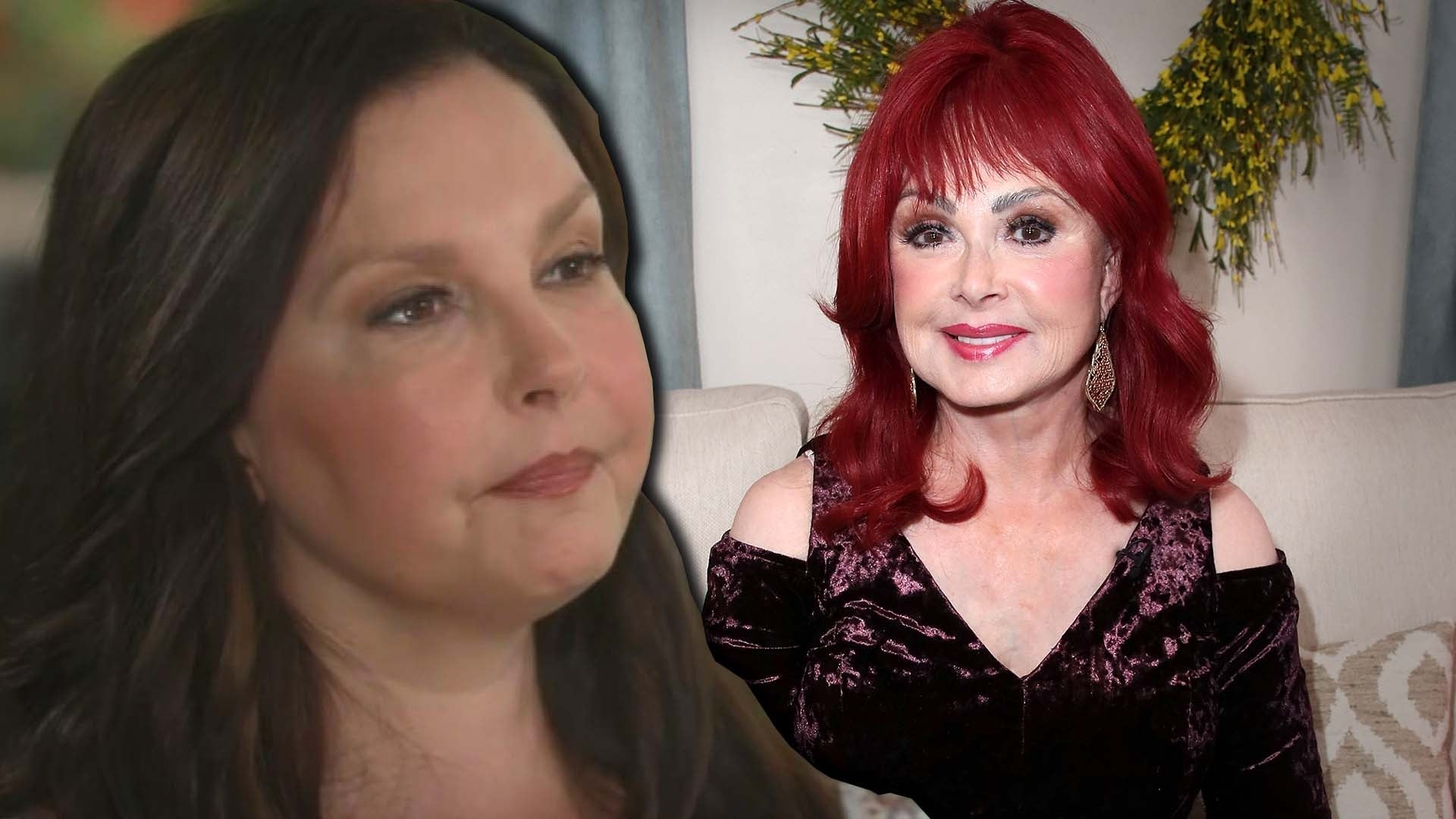 Ashley Judd Reveals Mom Naomi's Cause of Death Was Self-Inflicte…

WARNING: If you have not watched this week's game-changing episode of Arrow and do not wish to know who is in the grave, leave now! For everyone else, grab some tissues and get ready for some answers…

Arrow just delivered a gut-wrenching twist to loyal fans!
After Damien Darhk's carefully planned prison riot and Andy Diggle's heartbreaking betrayal, Laurel Lance, a.k.a. The Black Canary (Katie Cassidy), met her end on Wednesday's episode, as Darhk stabbed her through the chest with one of Oliver's green arrows.
"I told your father what I would do if he betrayed me," Darhk told Laurel before delivering the blow. "Tell him I'm a man of my word."
While Laurel seemed to make it through her emergency surgery, surviving long enough to exchange some heartbreaking words with Team Arrow, she coded when she and Oliver shared a private moment alone, and was pronounced dead at 11:59, the title of the tragic episode.
To help you cope with this jaw-dropping loss, Entertainment Tonight called up Arrow executive producer Marc Guggenheim to get the exclusive answers on why Laurel had to be the one In the grave!
"There's a variety of different story consequences that come from killing off Laurel that wouldn't come from the death of any other character, so that's really what it came down to," the showrunner shared to ET ahead of Wednesday's death.

MORE: 'Arrow' Is Ready to Reveal Who's in the Grave: EPs Weigh in on 'Devastating' Aftermath

Guggenheim admitted that the decision to kill off Laurel was made through a "process of elimination" as to which character would have the biggest impact on both Oliver Queen as well as the members of Team Arrow.
"When we killed off Tommy at the end of season one, we did that not just for the effect that it had on Oliver, but the effect that it had on everybody -- particularly Laurel, which we thought would be really, really powerful," Guggenheim continued. "They'll see how the death of Laurel very specifically affects Diggle and it really draws Diggle's story forward for the remainder of the season. In addition, you'll see how it affects Lance, and you'll see how it affects Thea -- including a big decision that Thea will make at the end of the season."
For those of you who are still shocked, confused, and (dare we say) a little pissed as to why Laurel was the one who had to perish in season four, we asked Guggenheim to go point by point and explain why the rest of our Star City faves got to live to fight another day.

WATCH: 'Arrow' Star Stephen Amell Dutifully Helps Daughter Mavi Master Snapchat Filters

Thea: "If you kill off Thea, that means Oliver Queen has lost his mother, his father, and now his sister and he has no family left," the EP explained. "Do we want to continue to tell a story where Oliver doesn't have a family member? At some point, that may become a legitimate story choice, but her at the end of our fourth seasons, we weren't necessarily ready to go there."
Lance: "If were to kill off Lance, we'd basically be losing one of only two non-superheroes on the show who are regulars, with Felicity being the other one," he said. "Felicity is also member of Team Arrow, so [if we killed either of those characters] we'd be losing the one non-superhero or non-member of Team Arrow. Do we want to go forward without those tools in our tool-belt?"
Diggle: "Truth be told, if we were to have killed off Diggle, it would have had a massive effect on everybody, and it certainly would have had a huge effect on Oliver the most because this really started with Oliver and Diggle," Guggenheim stressed. "Diggle was on board with Oliver's crusade since episode four of season one and that's the relationship that goes back the longest as far as superheroes are concerned and this crusade of Oliver's… One of the things that we have to ask ourselves is: Is this particular death coming at the right time? And in the case of Diggle, it feels like we had a bit more story to tell with Diggle, and we weren't prepared to trade away those stories."
Oliver: "This show is about a lot of things, but one of the [biggest] things it's about is death. I'm not saying that every single character will end up dying before we see the end of this series, but death is a constant presence on this show," he said. "It's a long way of saying no one, except for the guy named The Arrow, is safe on the show and that the reaper doesn't necessarily come at equal times."

EXCLUSIVE: 'Legends of Tomorrow' Star Dishes on the Big 'Arrow' Surprise

Looking ahead, Guggenheim spilled that Laurel's death opens the door for new opportunities and characters to enter Star City in season five.
"I don't want to spoil too much about the end of season four, and when you see the [finale] you'll understand why I have to be coy here," he teased. "But we're already at work on season five and we already plan on bringing in some new characters -- hopefully in a way that we haven't done before."
"We've got a relatively big idea for season five and I think it would be interesting to sort of push the show in its fifth season in a different direction," Guggenheim added.
Fans will also have to wait until season five to find out what exactly Laurel asked Oliver to promise her during their final moments together in the hospital room, which Guggenheim said will be a significant factor as the series movies forward.
MORE: 'Arrow' Co-Star Echo Kellum Teases 'Terrific' Transformation
"I'm always a little nervous describing anything that's going to be huge because the term 'huge' tends to be a matter of opinion at times with fans, but let me put it this way: I think it's a fairly significant thing that will have long term repercussions for season five and beyond," he said. "I'll leave it to fans to decide how accurate that statement is."
The Arrow EP admitted that Amell and Cassidy have yet to actually film the conversation, but he's open to having Cassidy return to "relive that moment."
"We would actually need Katie to come back to do a proper flashback, which would certainly and definitely be my preference," he added. "There's a big universe right now with time travel and parallel universes that now we always say in our world that dead is not goodbye."