TV
'The Real Housewives of New York' Premiere Post-Mortem: 7 Reasons Why Season 8 Will Be the Best One Yet!
By
'RHONY' Post-Mortem: 6 Reasons This Is Going to Be the Best Seas…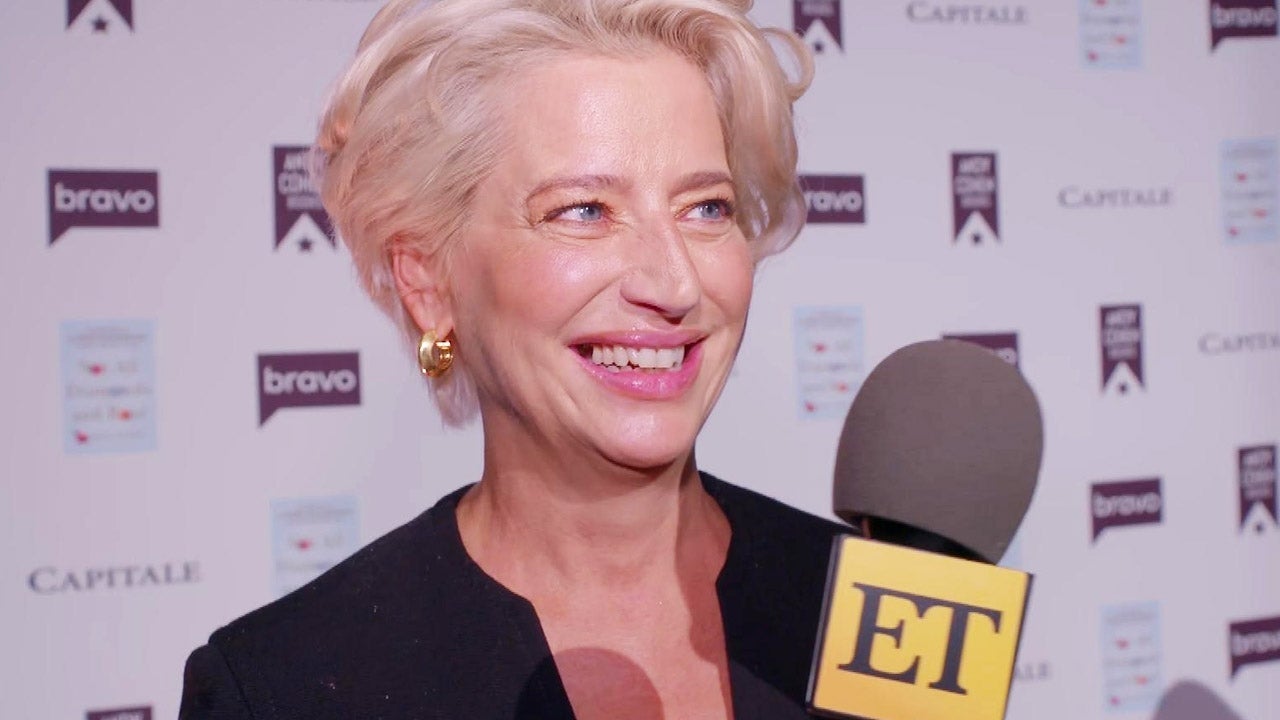 Dorinda Medley Teases 'a Couple Disruptions' With Vicki Gunvalso…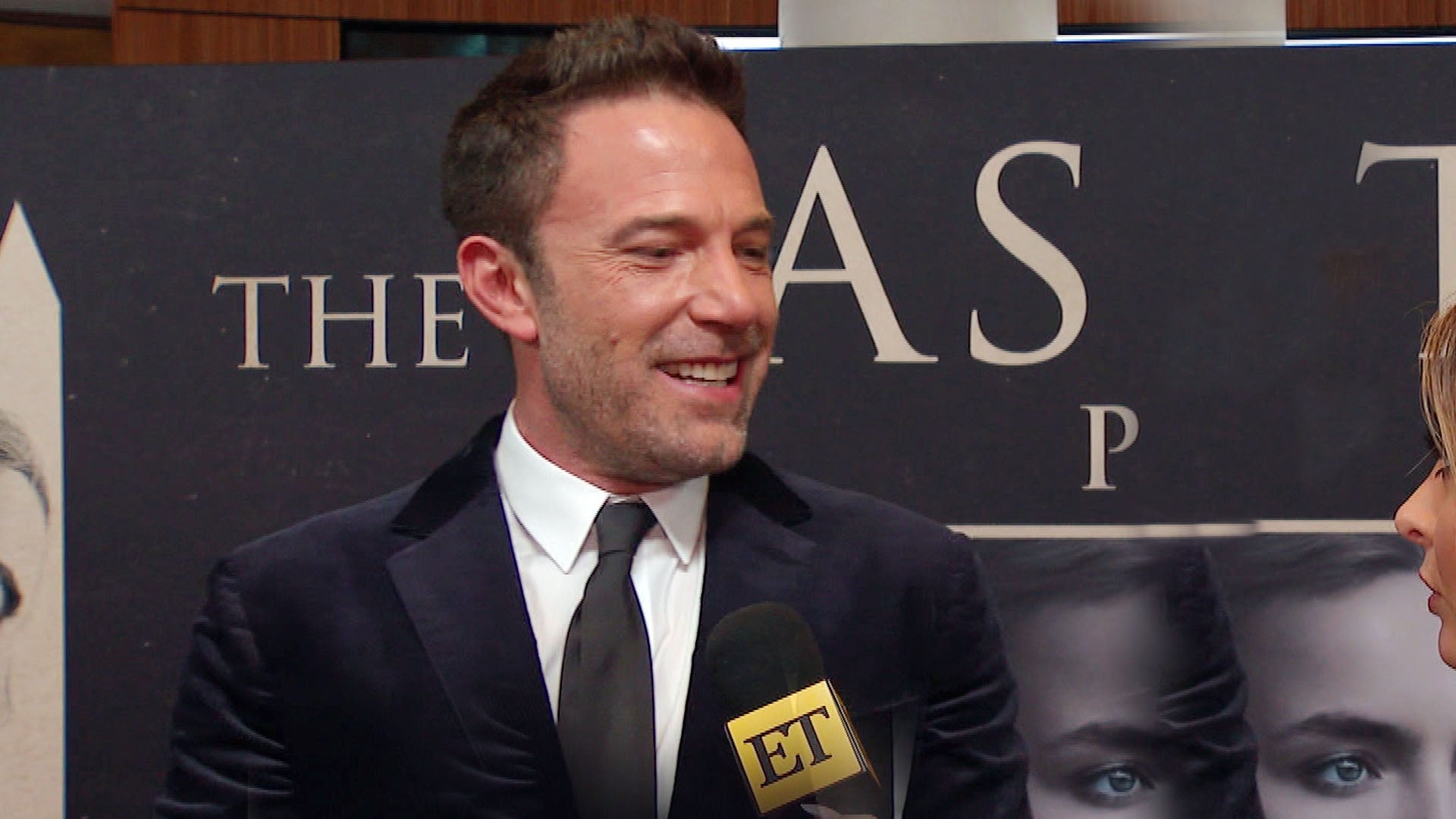 Ben Affleck Reflects on Matt Damon Friendship Nearly 25 Years Af…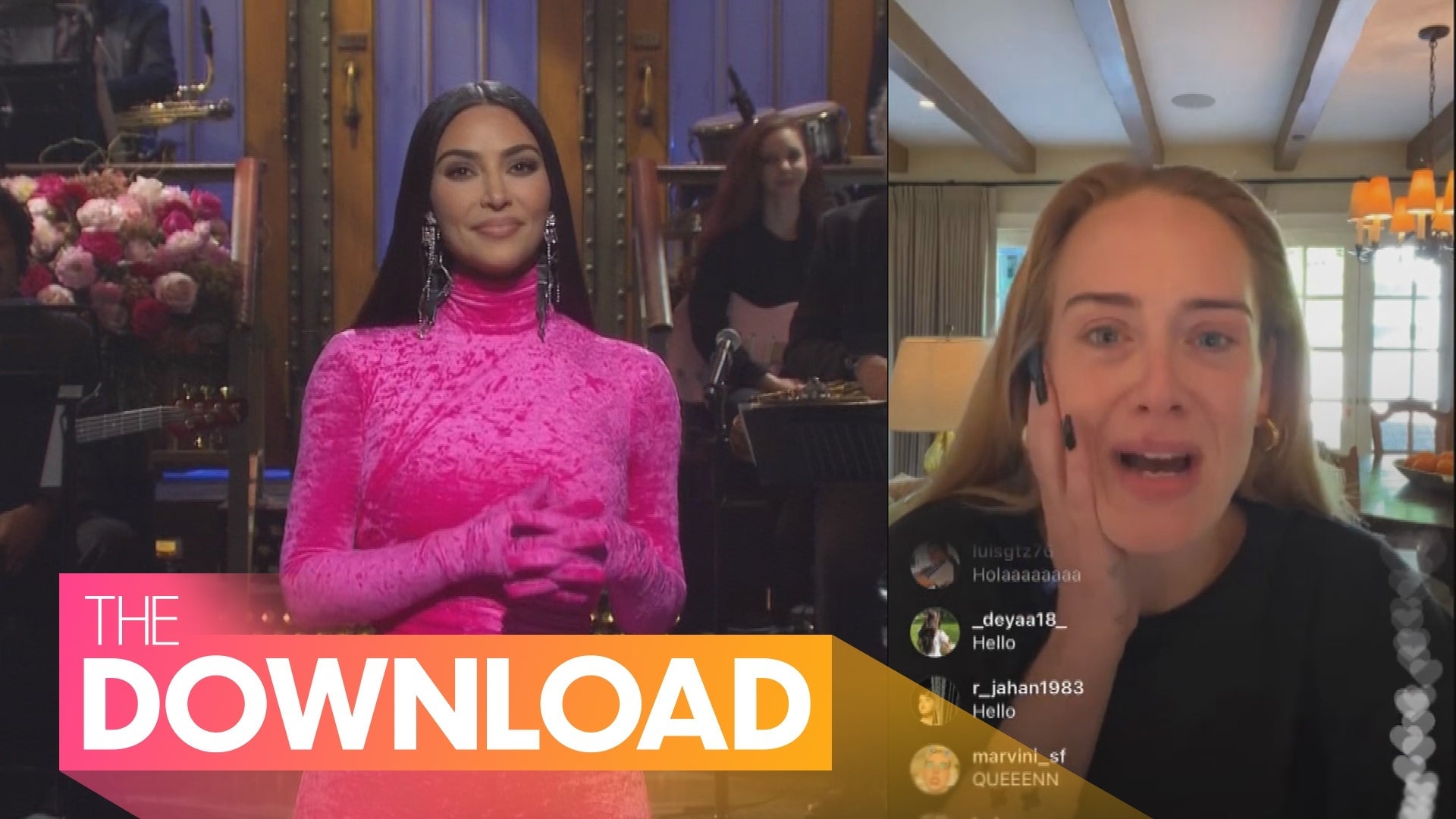 Kim Kardashian Brings Famous Pals to 'SNL' for Hilarious Sketch,…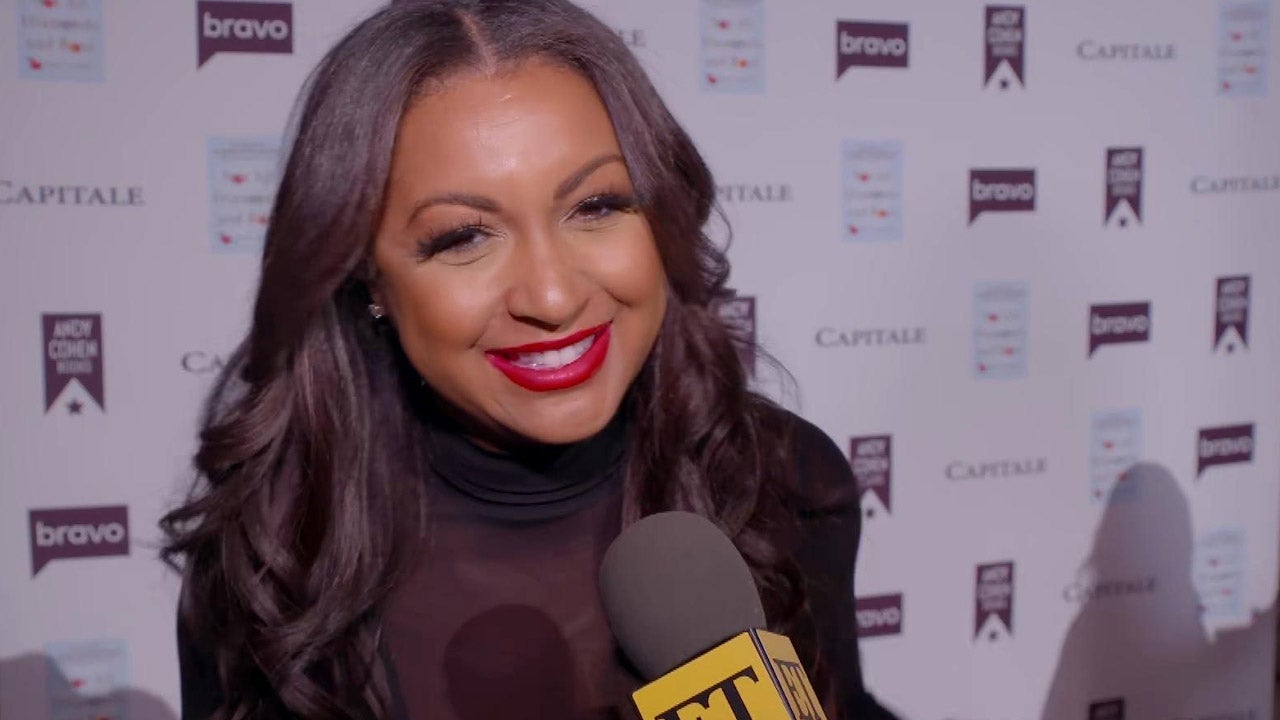 Eboni K. Williams Gunning for Full-Time Slot on 'The View' and R…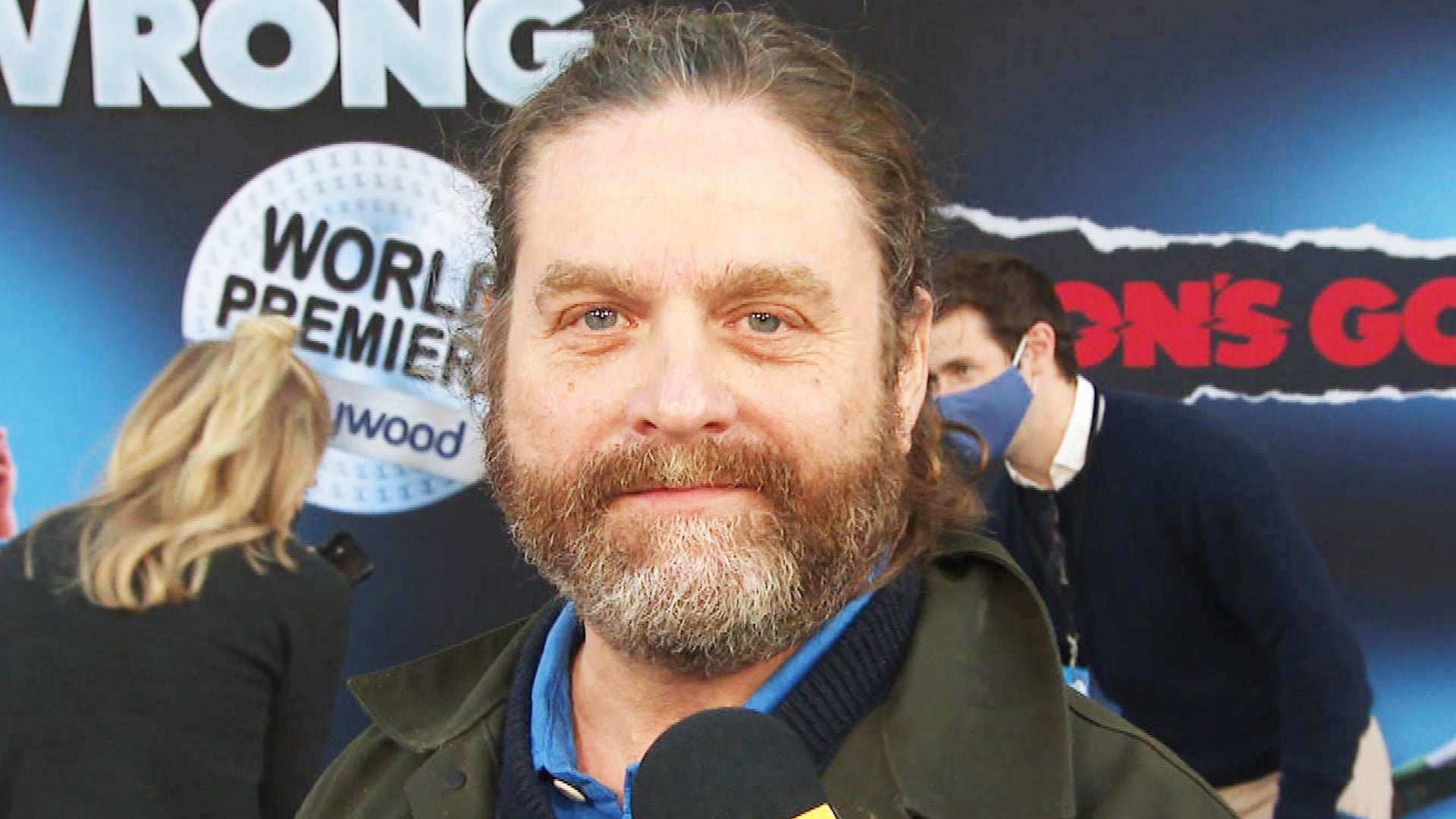 Zach Galifianakis Says His Kids Can't See 'The Hangover' But Can…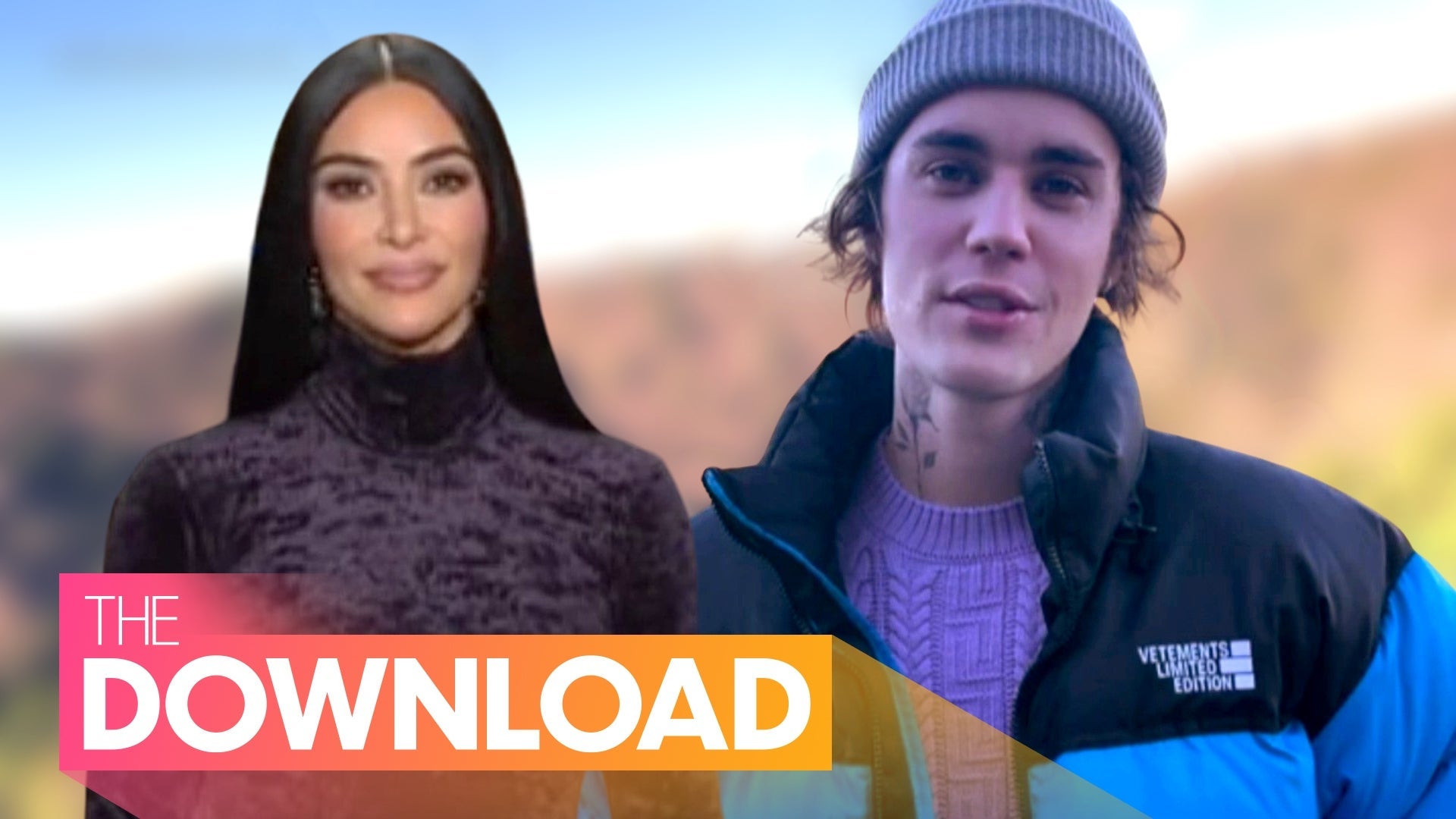 Kim Kardashian Preps for 'SNL' Debut, Justin Bieber Wants to Hav…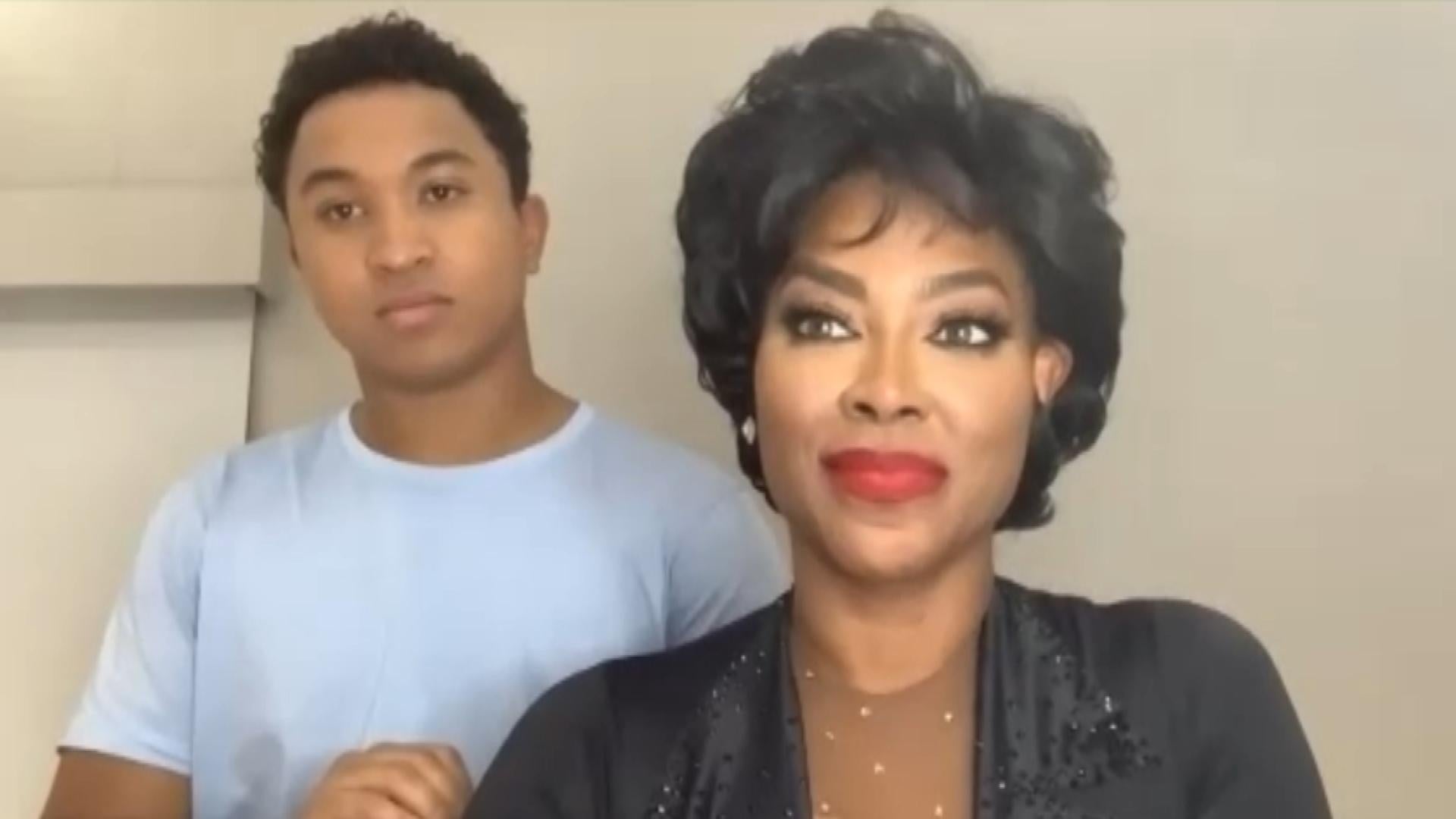 Kenya Moore Is Working With Her Therapist on 'DWTS' Anxiety Atta…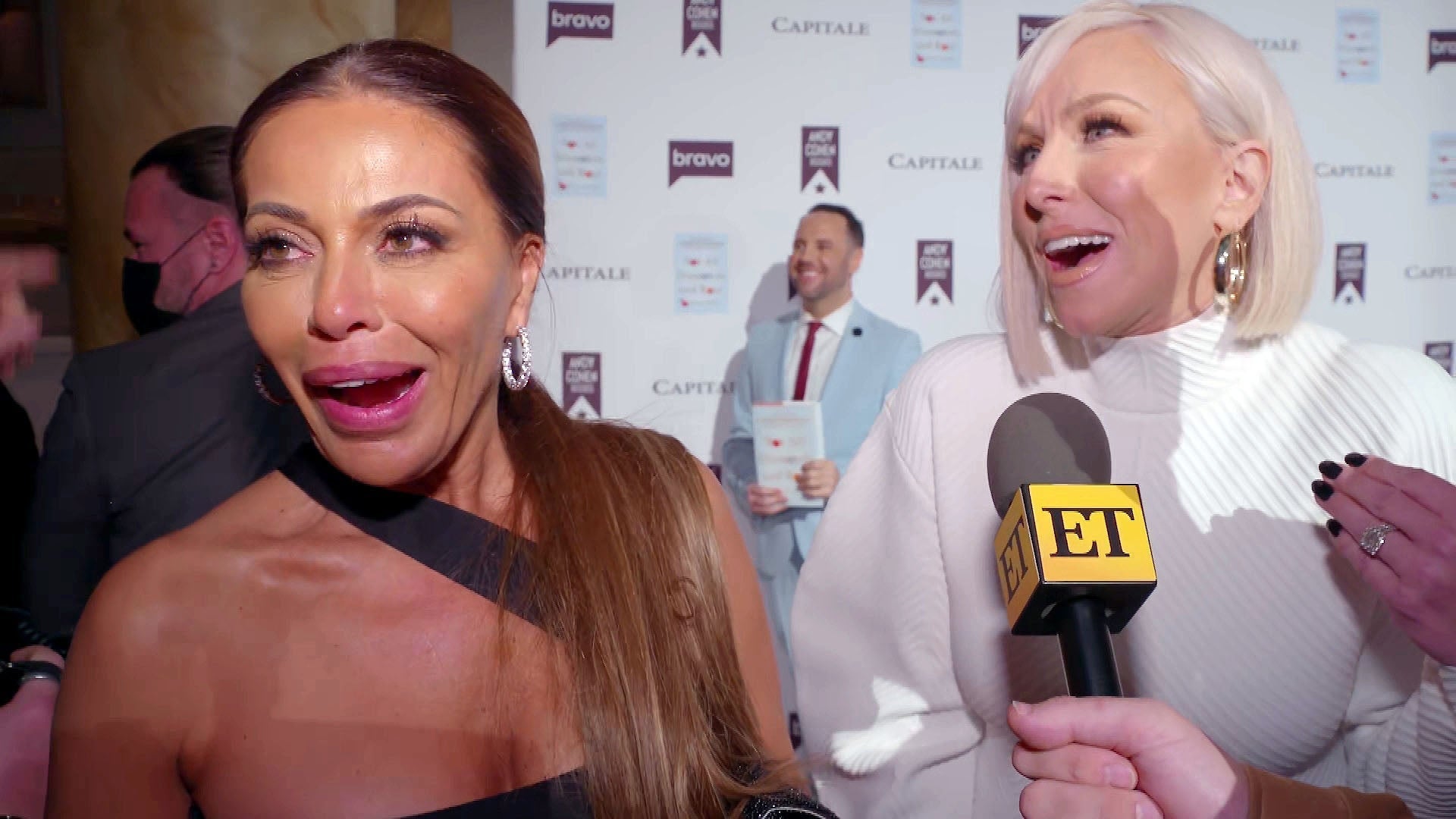 'RHONJ' Stars Tease Season 12 as 'Best Yet' (Exclusive)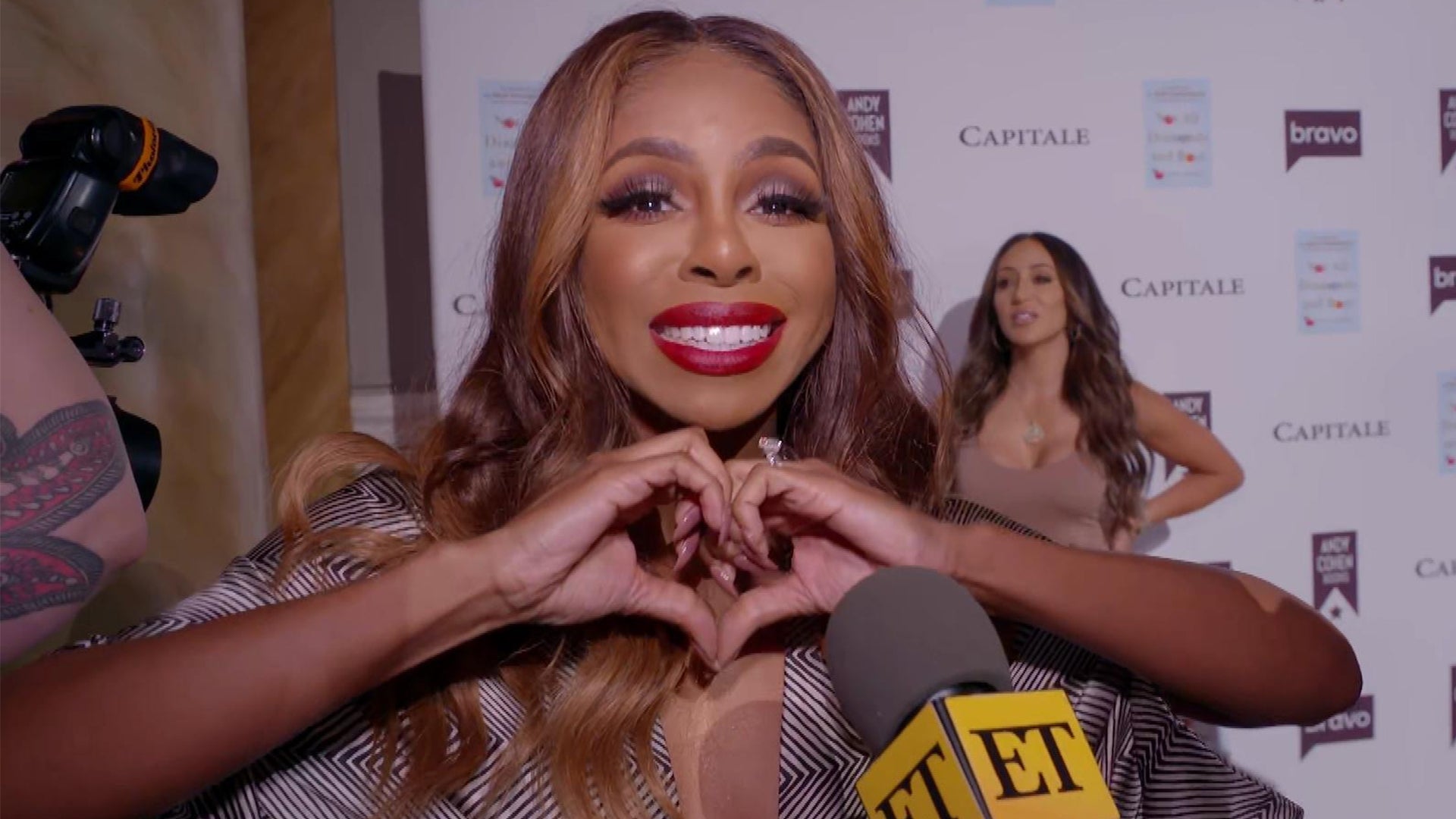 'RHOP': Candiace Dillard Says Nicki Minaj 'Went In on Everybody'…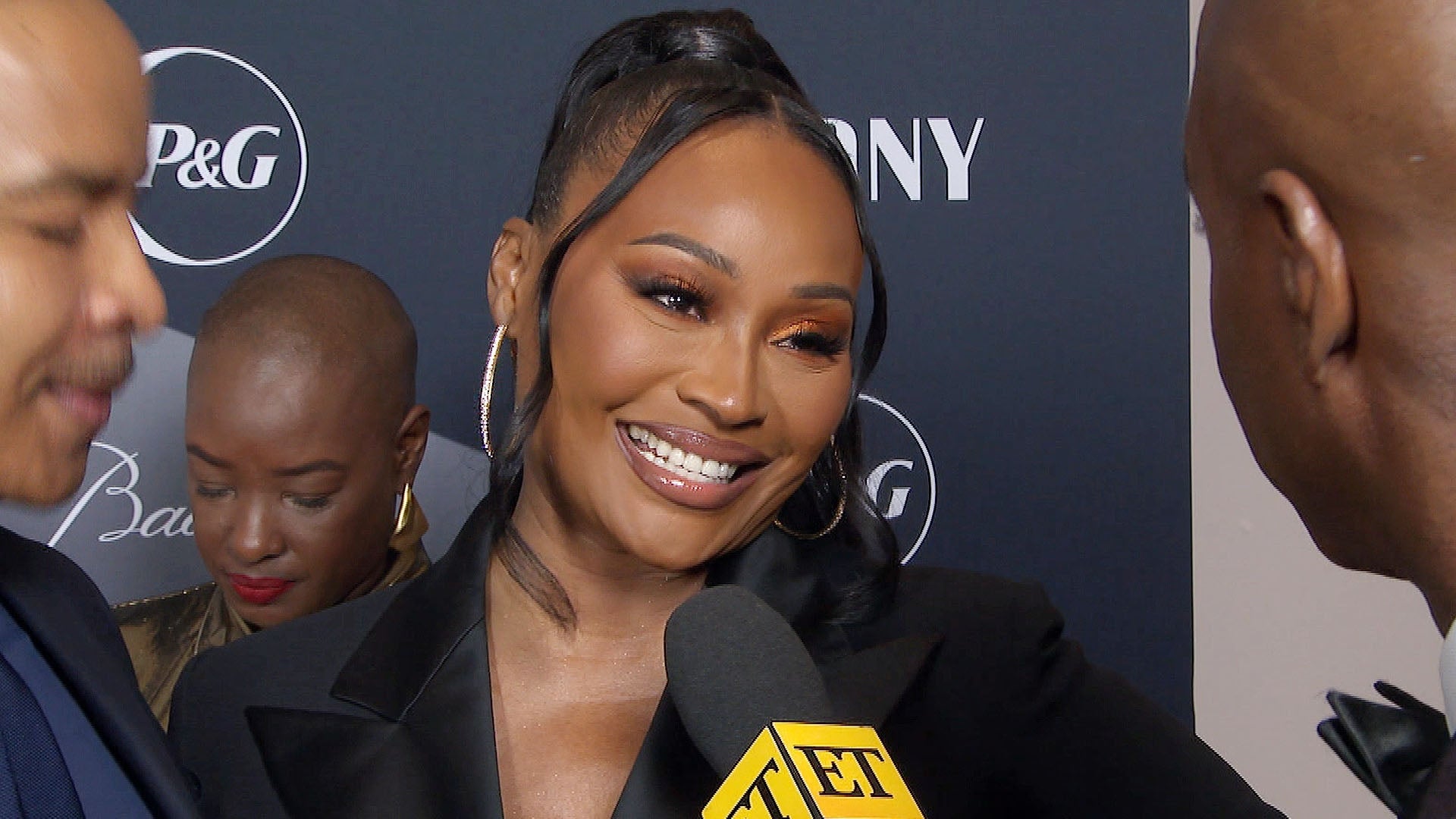 Cynthia Bailey Reacts to Marlo Hampton Reportedly Landing a Peac…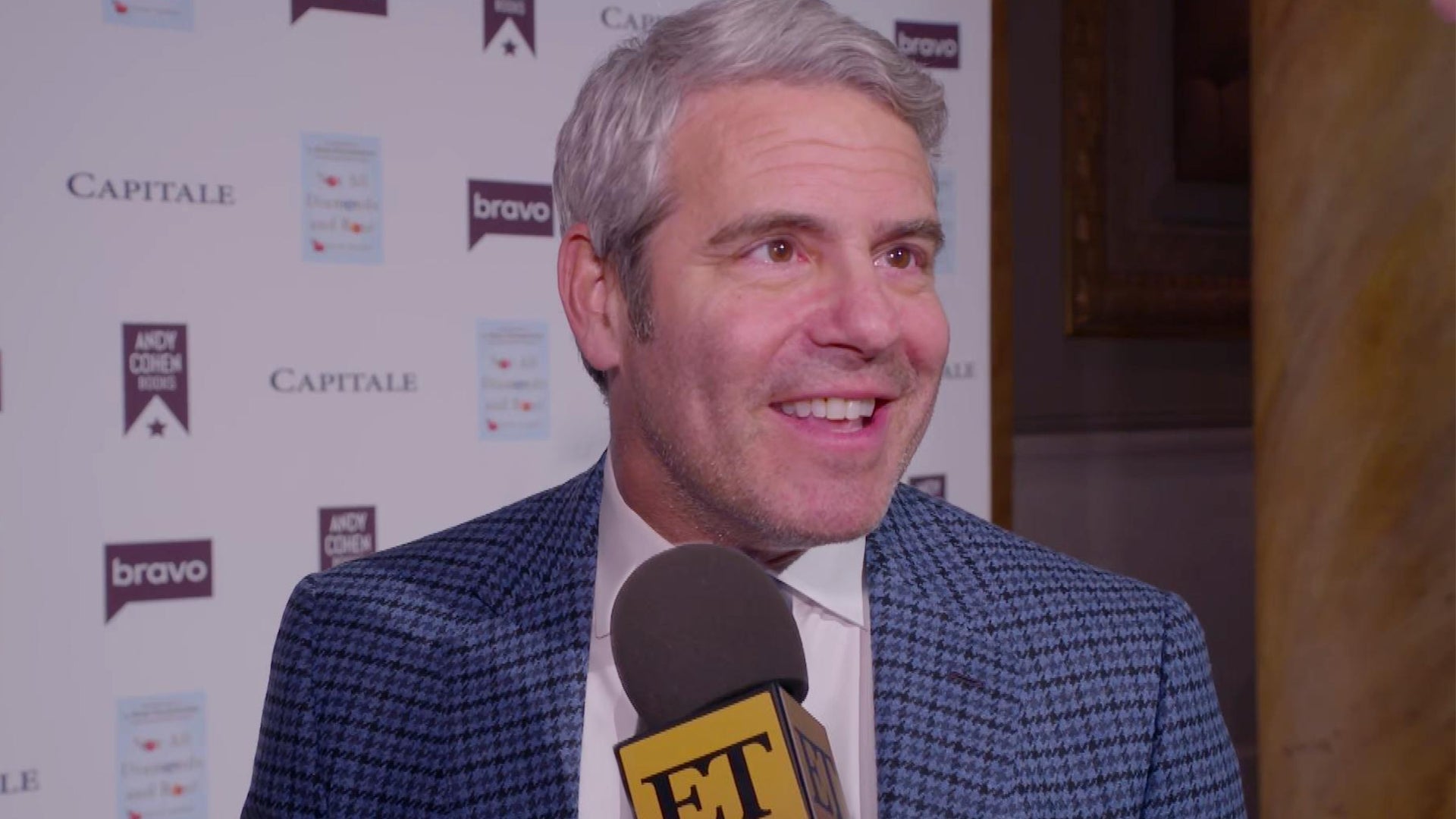 Andy Cohen on His Interrogation With Erika Jayne at 'RHOBH' Reun…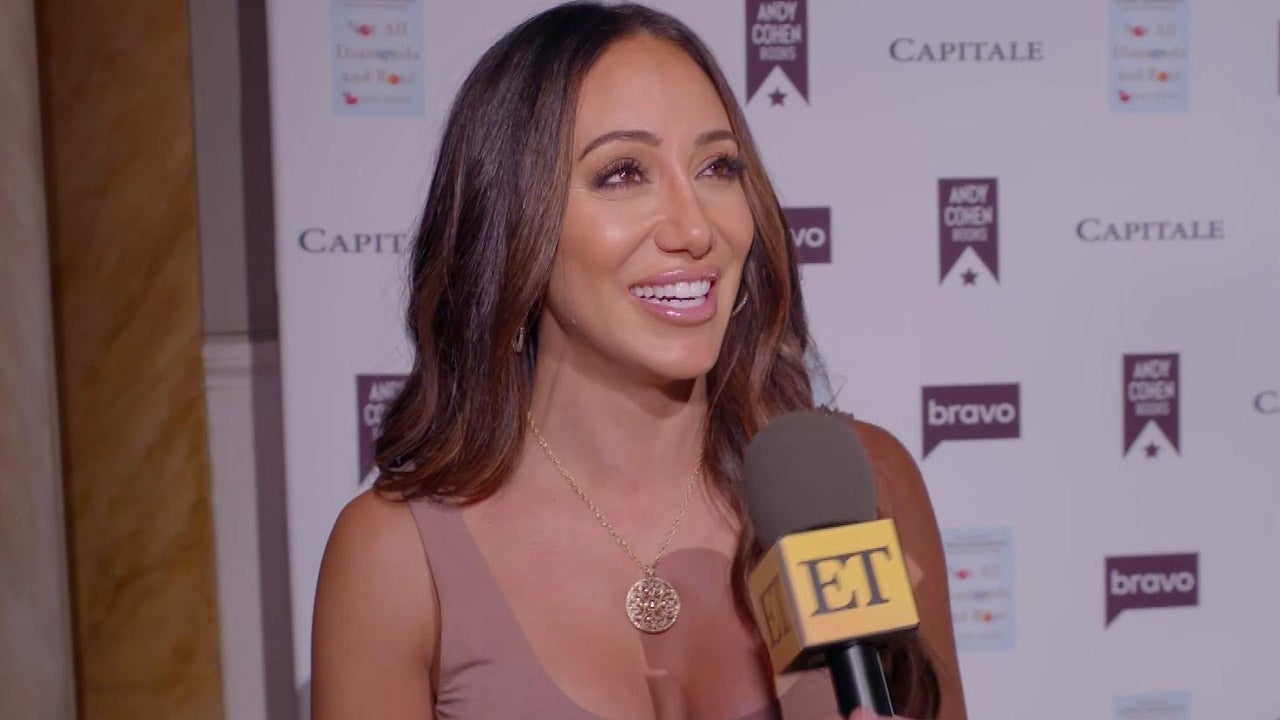 Melissa Gorga Admits 'Ultimate Girls Trip' Got 'Tense Hour One' …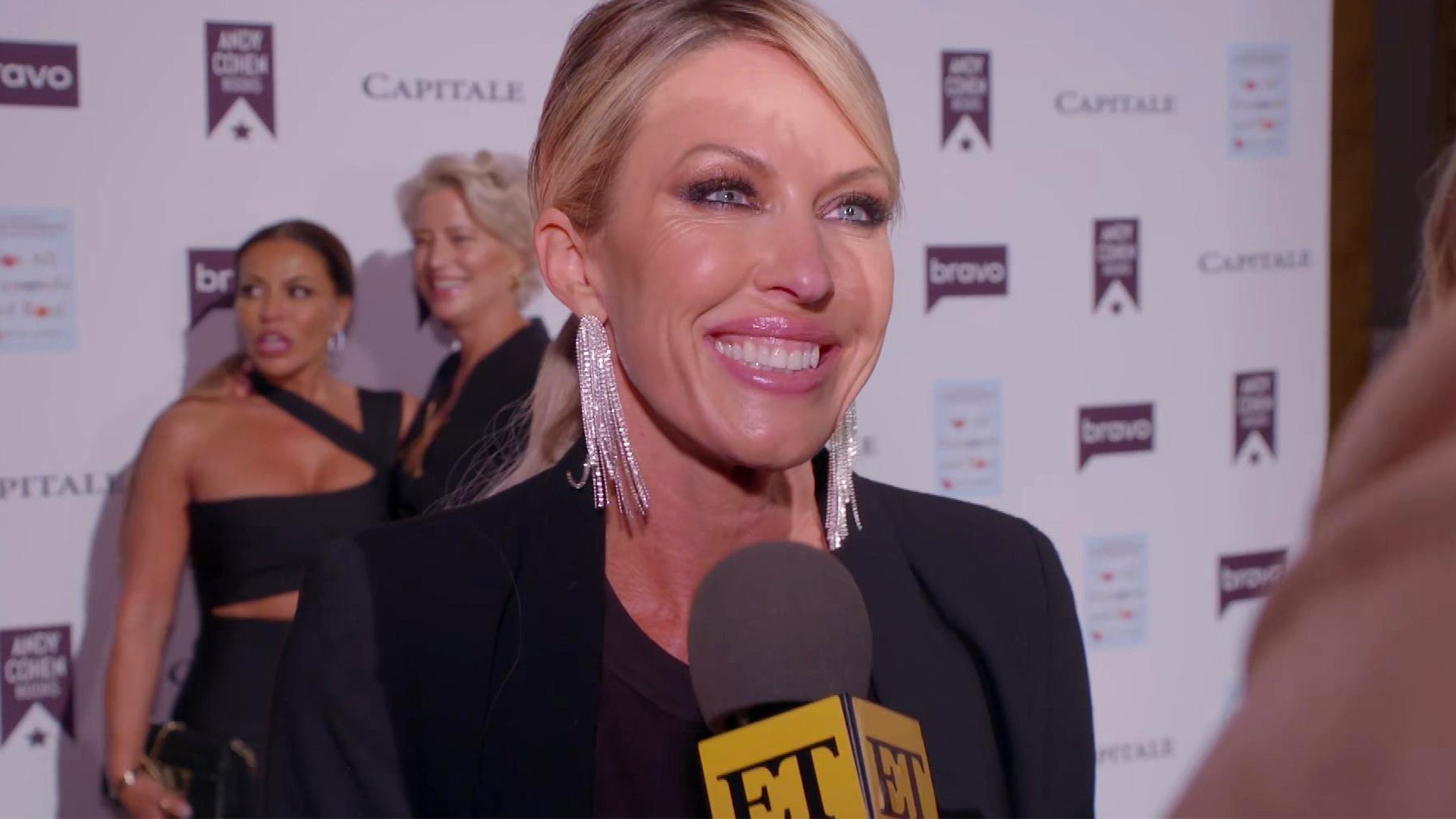 'RHOC' Alum Braunwyn Windham-Burke Reacts to Ex Kris Moving On W…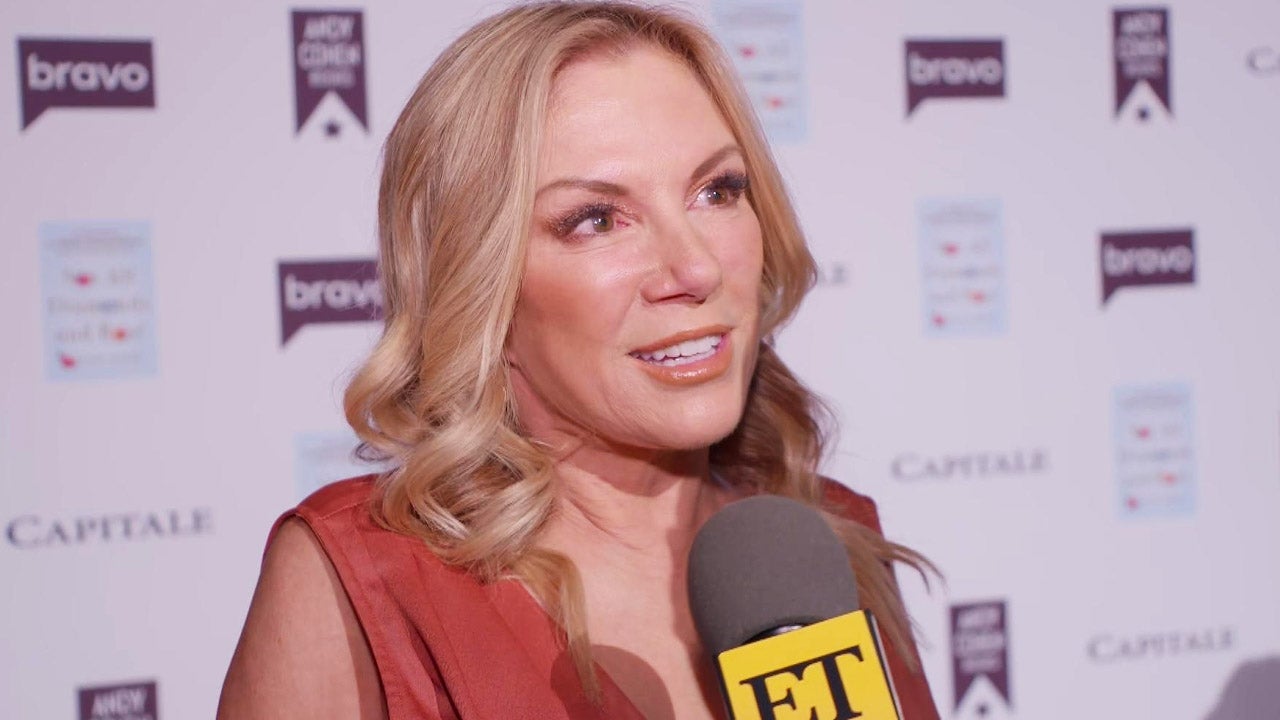 Ramona Singer Reacts to Critics Who Want Her Off 'RHONY' (Exclus…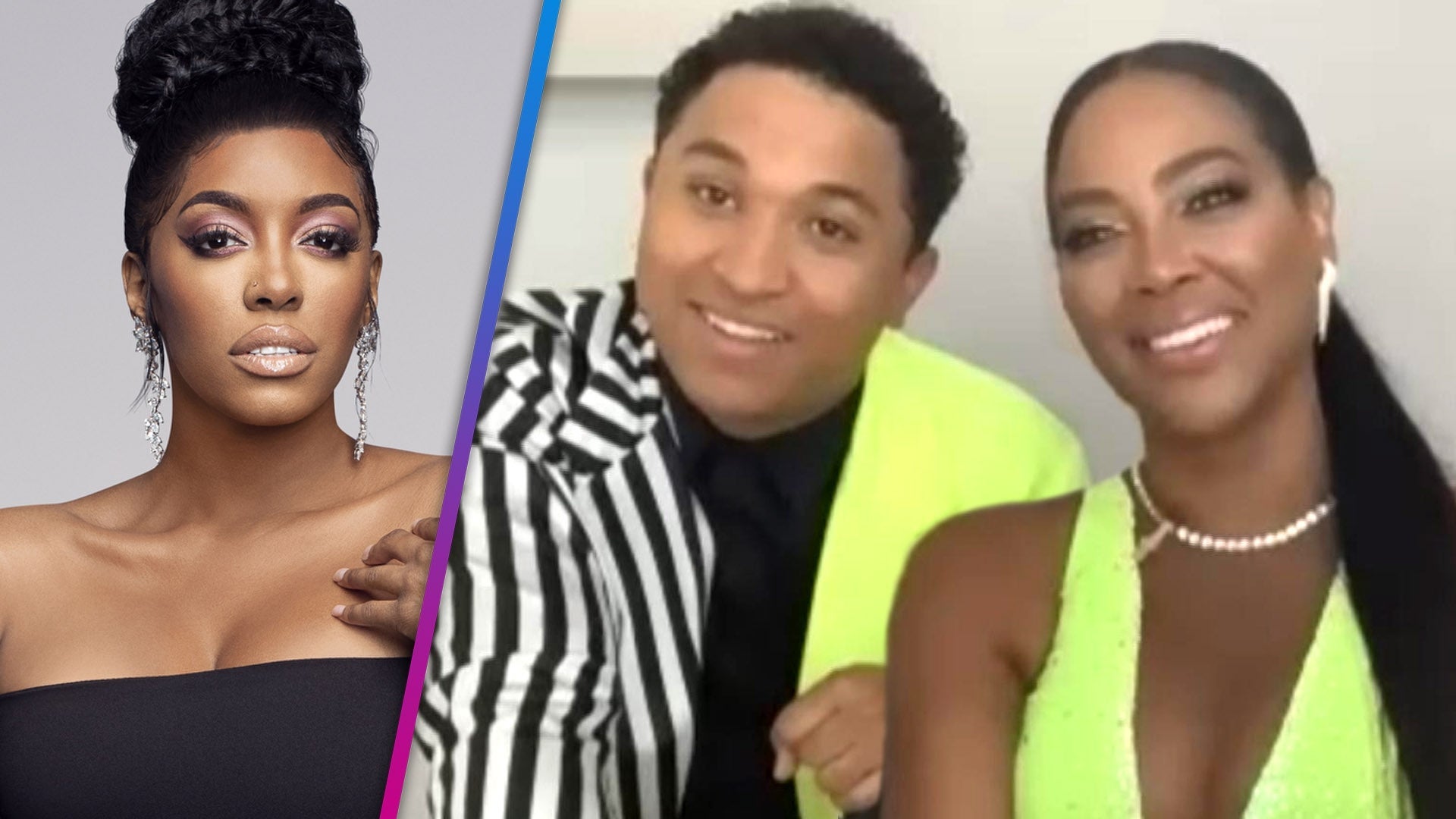 Kenya Moore Reacts to Porsha Williams Leaving 'The Real Housewiv…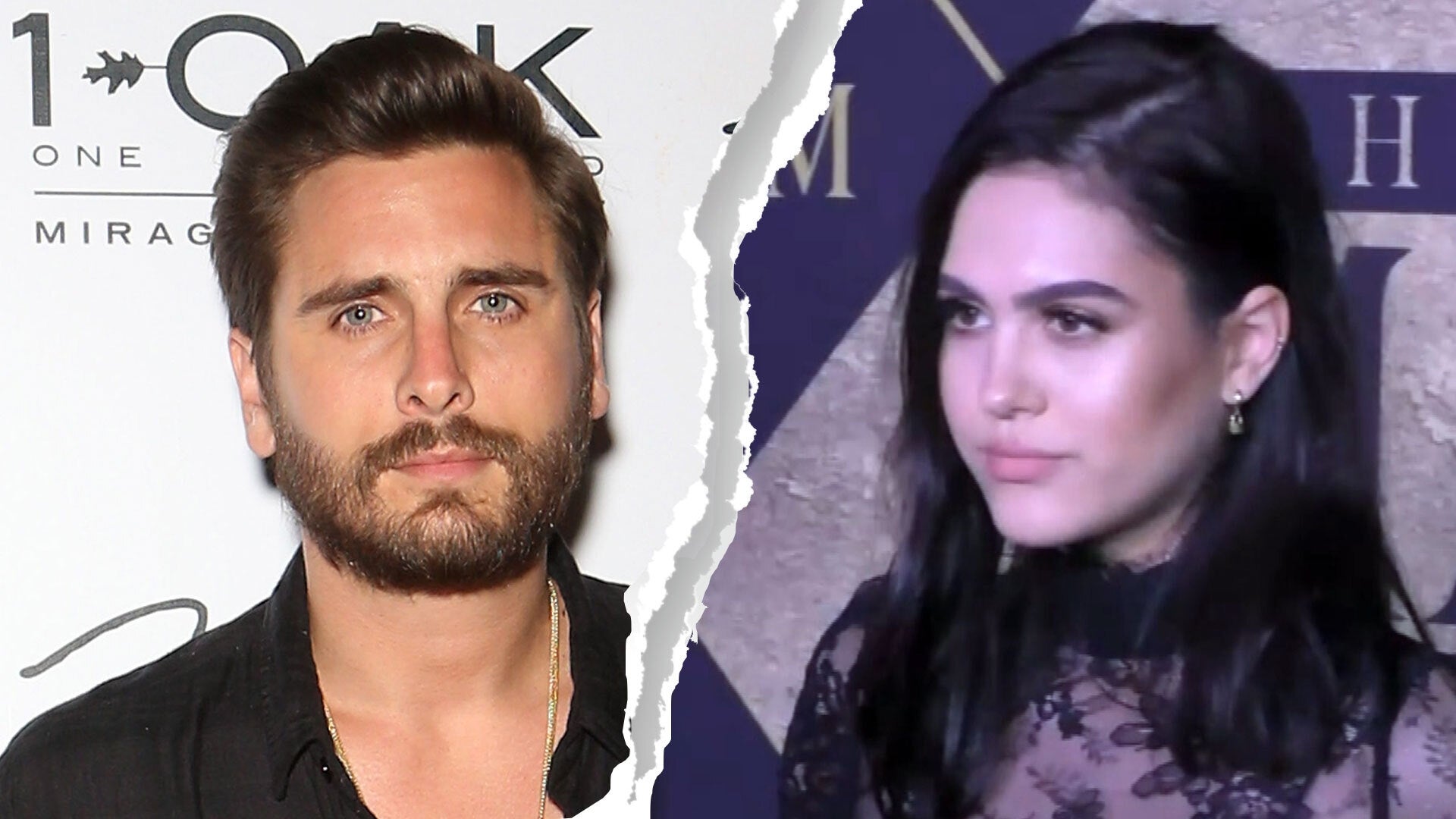 Scott Disick Ready to Start Dating Again Following Split From Am…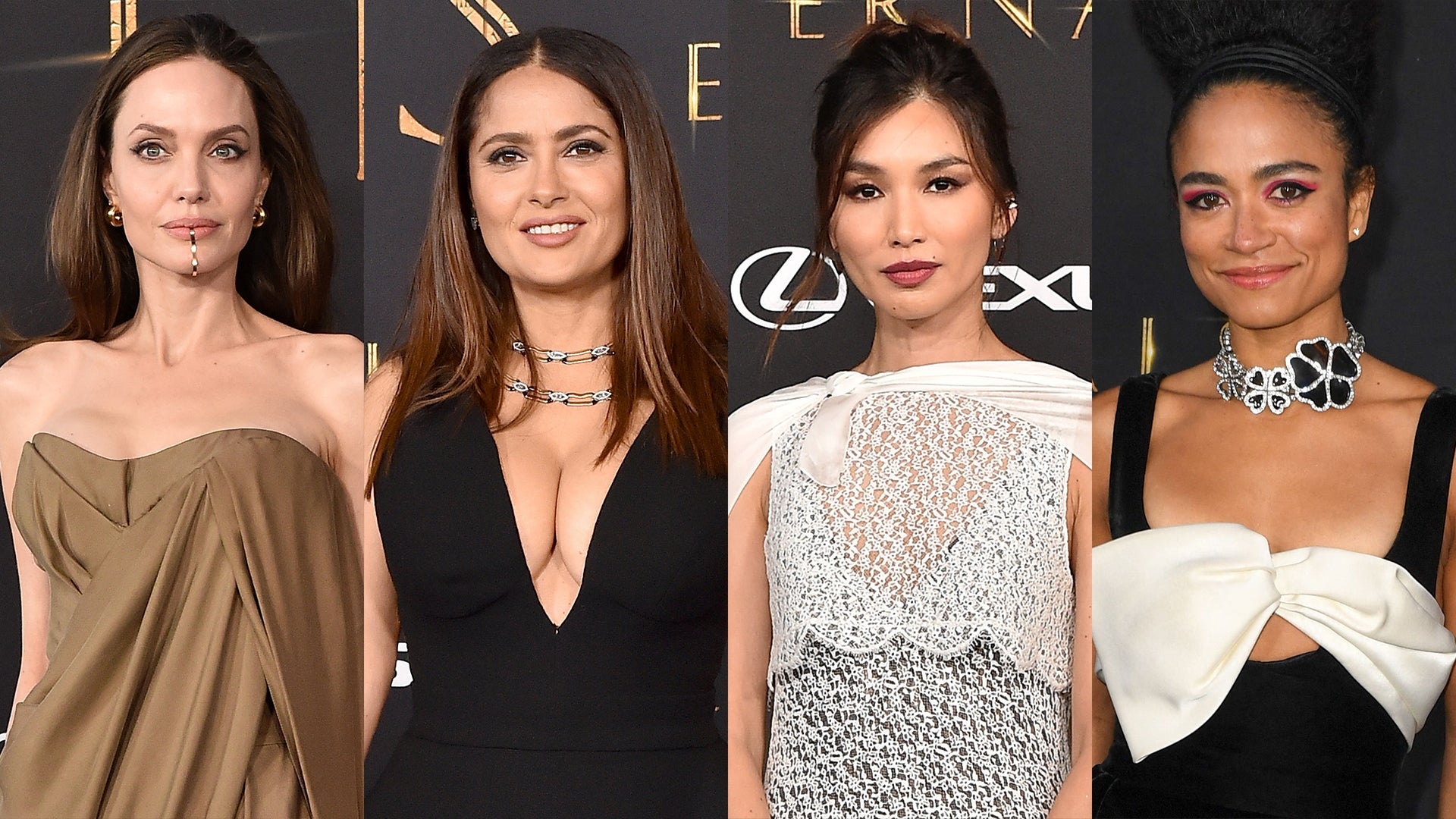 Angelina Jolie and 'Eternals' Co-Stars' Backing Out of Appearanc…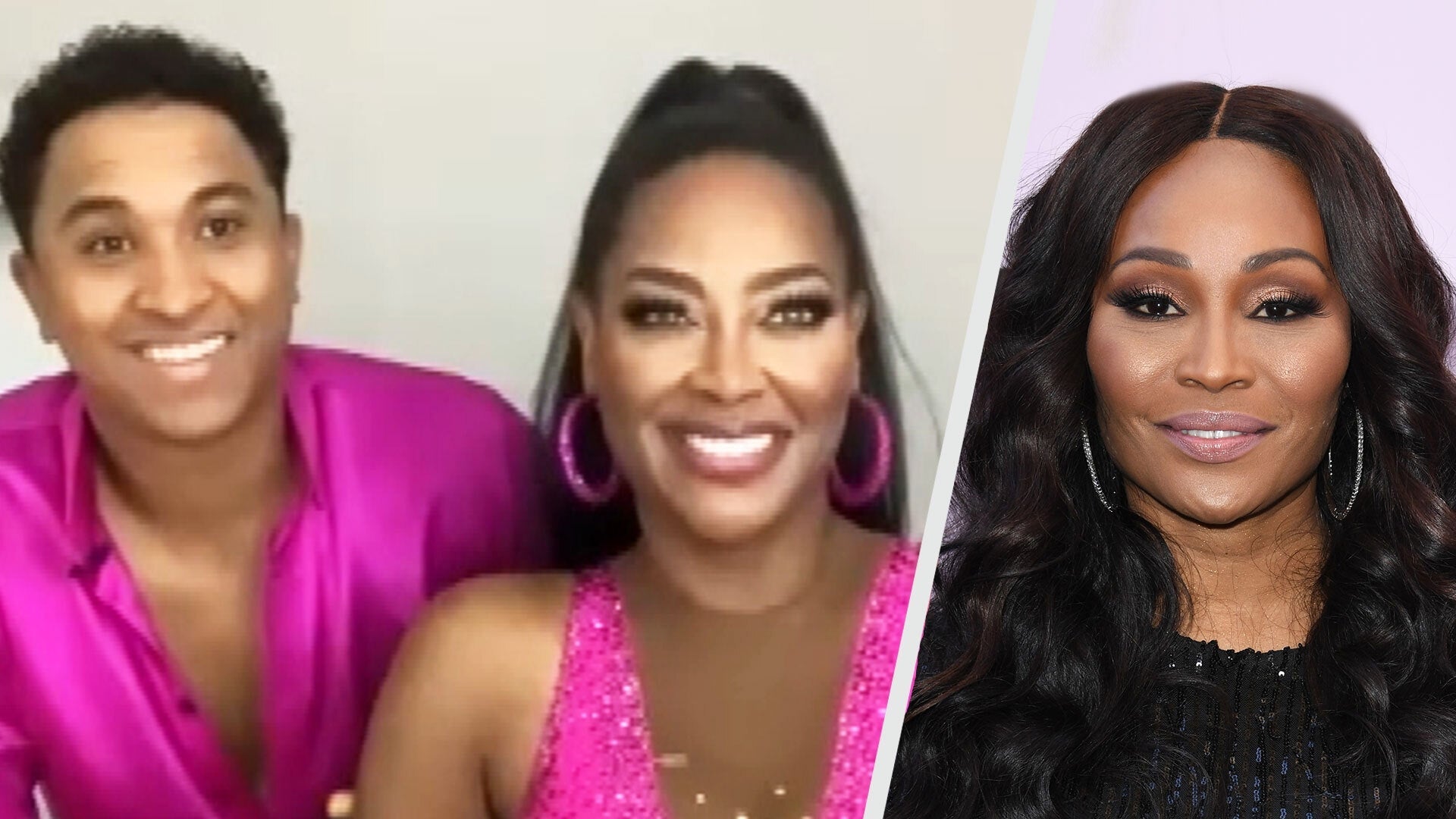 'Dancing With the Stars': Kenya Moore on Cynthia Bailey Leaving …
The Real Housewives of New York are back -- and we at ET could not be more excited. From boozy nights, to medical emergencies and serious showdowns, this season promises to bring it! Here are the seven reasons why we're thinking this will be the show's strongest season yet.
1. The ladies are bringing REALITY back to reality TV.
This season seems to be grounded in real drama -- and, unlike The Real Housewives of Beverly Hills' current season, it looks like the main action will actually be captured on camera. In the trailer, we see Bethenny Frankel dealing with a medical emergency (she told ET it's not cancer), Ramona Singer address her divorce, LuAnn de Lesseps getting engaged out of nowhere… and so much more!
2. Everyone is single!
Yes, their Housewives, but let's be real -- it's way more fun to watch the ladies let loose when they're single! Newly divorced Ramona tells ET she's "dating and skating," while Bethenny says she decided to put "fun, casual dating" on TV this year because it "felt natural." Fingers crossed for some awkward double dates! As Dorinda Medley put it, "I've been a mother for a long time, [Ramona's] been a mother for a long time, it's time for us to have a little fun."
3. The alcohol looks to be flowing.
Another moment of honesty, here -- alcohol fuels drama, and drama fuels the Housewives. In the trailer, we see Ramona crack the stem off a wine glass (we can only assume there was Pinot Grigio inside), and Dorinda's boyfriend, John, appears to drunkenly confront Bethenny. She told ET it's a "top three crazy moment" from this season. "The producers said they'd never seen a scene like that," Bethenny added. And while Dorinda says she's cut back a little on the alcohol, Bethenny doesn't seem to think so. Check out Dorinda's exclusive reaction to Bethenny's comments in the video above.
4. "Lumonja" has arrived.
Ramonja's reign might be coming to an end, people. Yes, on Wednesday's premiere, Sonja Morgan wasn't hanging out with BFF Ramona -- she was palling around with Countess LuAnn! The Countess even appears to have temporarily moved in with Sonja… which can only result in a lot of comedy. Now, we left the "m" in "Lumonja" for the lingering presence of Ramona -- she tells ET she has to have some "heartfelt talks" with her friend over "tense situations going on" this year.
5. Everyone is calling out everyone on their sh*t.
Dorinda teased ET that "the apocalypse is coming" this year." That's what we do this season I think more than other seasons -- we're all putting it out there," Ramona said. "We're not letting anybody get away with anything, you know? We're calling you on it, you know? I kinda give the example, like, if you want to pretend you're a pineapple, when we all know you're an orange, just admit you're an orange. And we're calling everybody out on their stuff."
6. Bethenny Frankel isn't afraid to offend.
Bethenny is definitely calling people out on their stuff this year. "You know, I do the show to be honest with people, not to bullsh*t and do whatever," Bethenny said. "I never do what people want me to do. I do what I see." In the trailer, we see Bethenny confronting LuAnn about sleeping with a younger man and cheating, and on the premiere she suggested Jules might have an eating disorder. Jules told ET she thought that was "hypocritical."
7. The newbie's maybe a little naive.
At first, we weren't sure Jules Wainstein would make a great Housewife -- but on second inspection, she's going to be great! Here's why -- she's new to reality TV and a little bit naive. On the premiere alone she made somewhat controversial comments about her race, her wealth and her kids. But, hey, she's also funny. Jules admitted to ET that it hadn't quite hit her yet that she was going to be on TV. "I don't think [Jules] really realized that [the show] actually comes out," Dorinda joked.
Oh, how we can't wait to see more! The Real Housewives of New York airs on Wednesday nights on Bravo at 9 p.m. ET.