TV
Kelly Ripa's Farewell to Michael Strahan After the Show, Plus the Sweetest Moments From His Final 'Live!'
By
Kelly Ripa Gives Toast to Michael Strahan on His Final Episode o…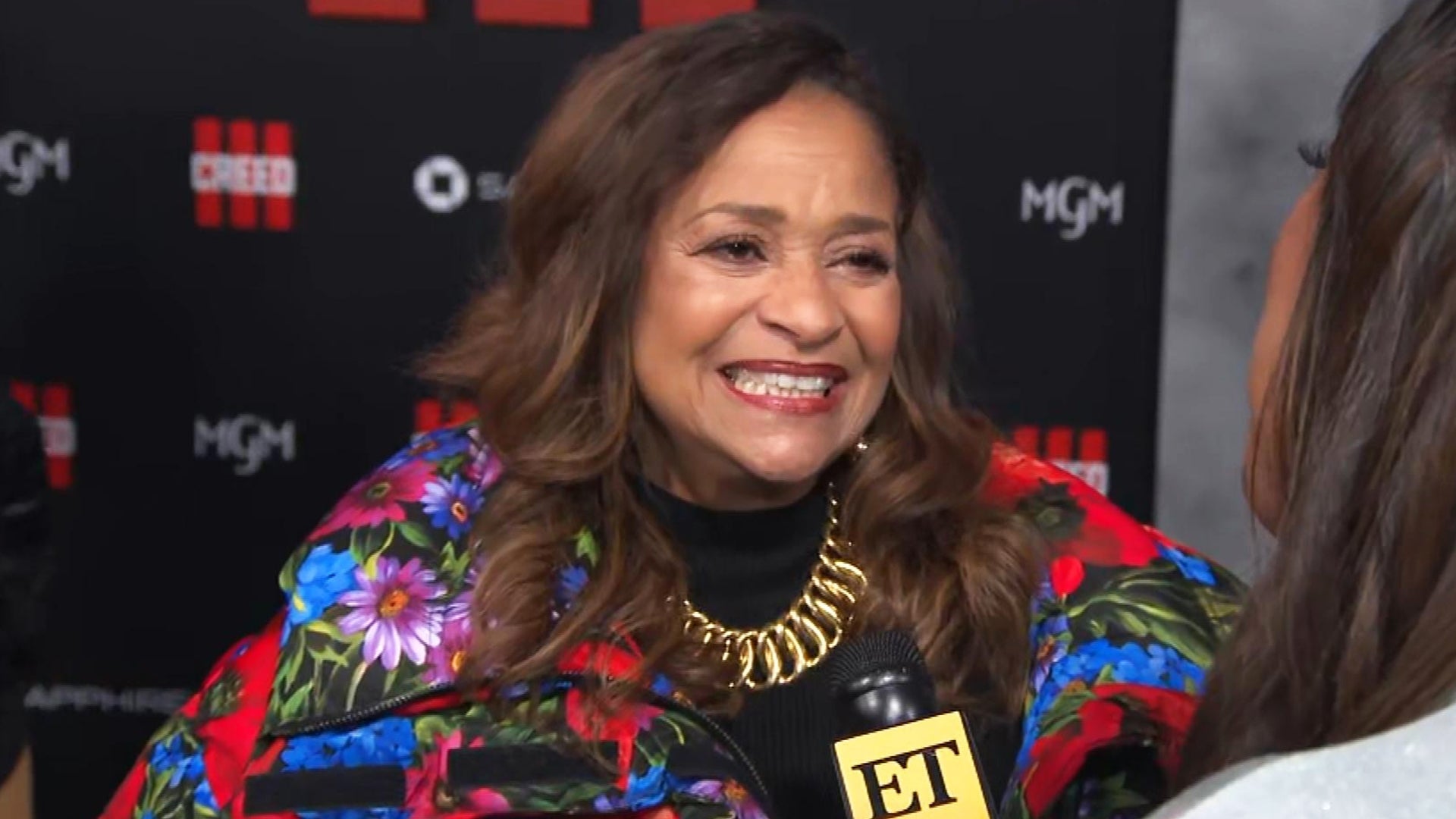 Debbie Allen Gives Update on Where Ellen Pompeo Stands With 'Gre…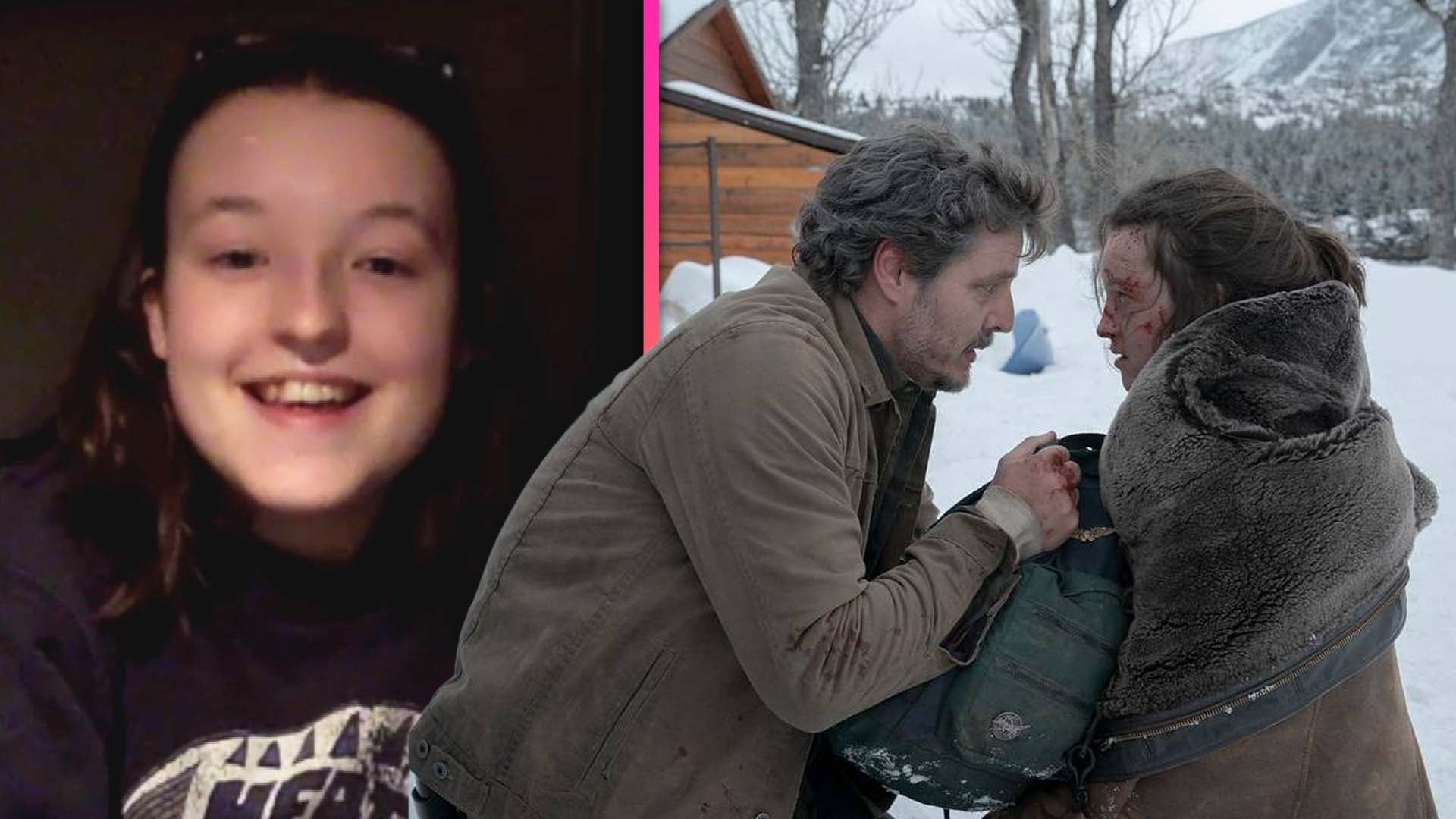 Bella Ramsey on Her Toughest 'The Last of Us' Episode and What's…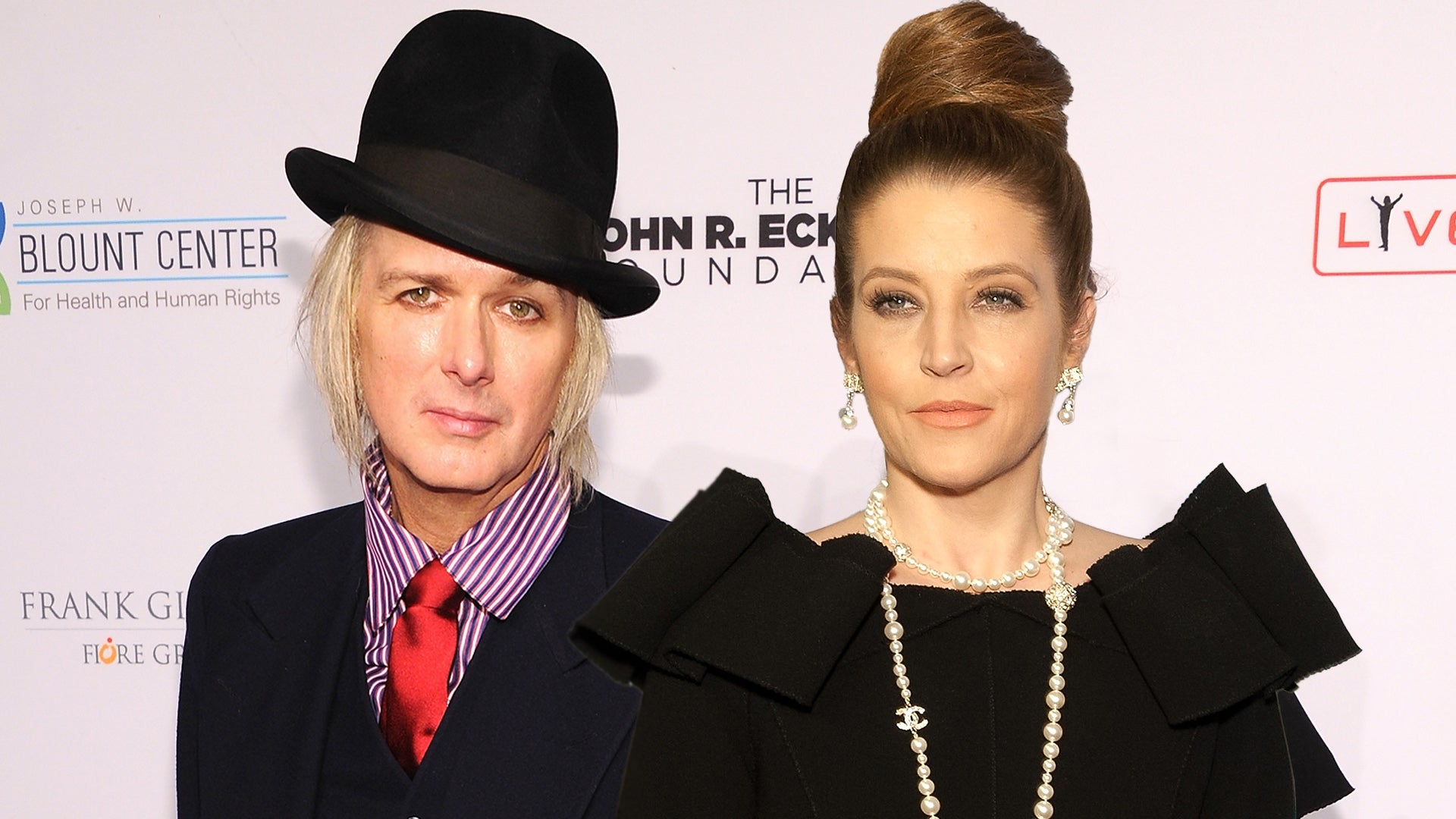 Lisa Marie Presley's Ex Michael Lockwood Likely to Be Granted Fu…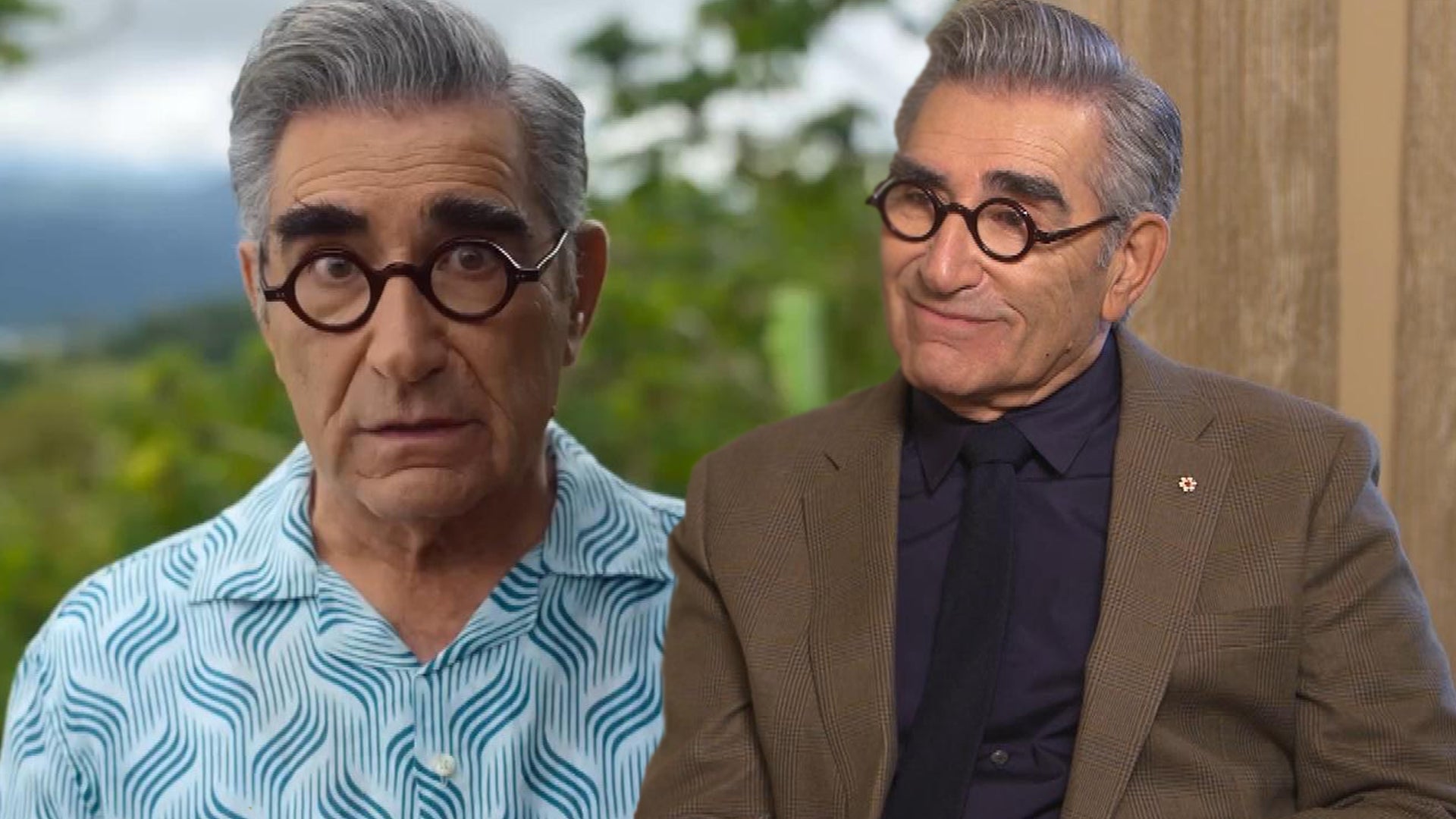 Eugene Levy Gets Out of His Comfort Zone and Travels All Over th…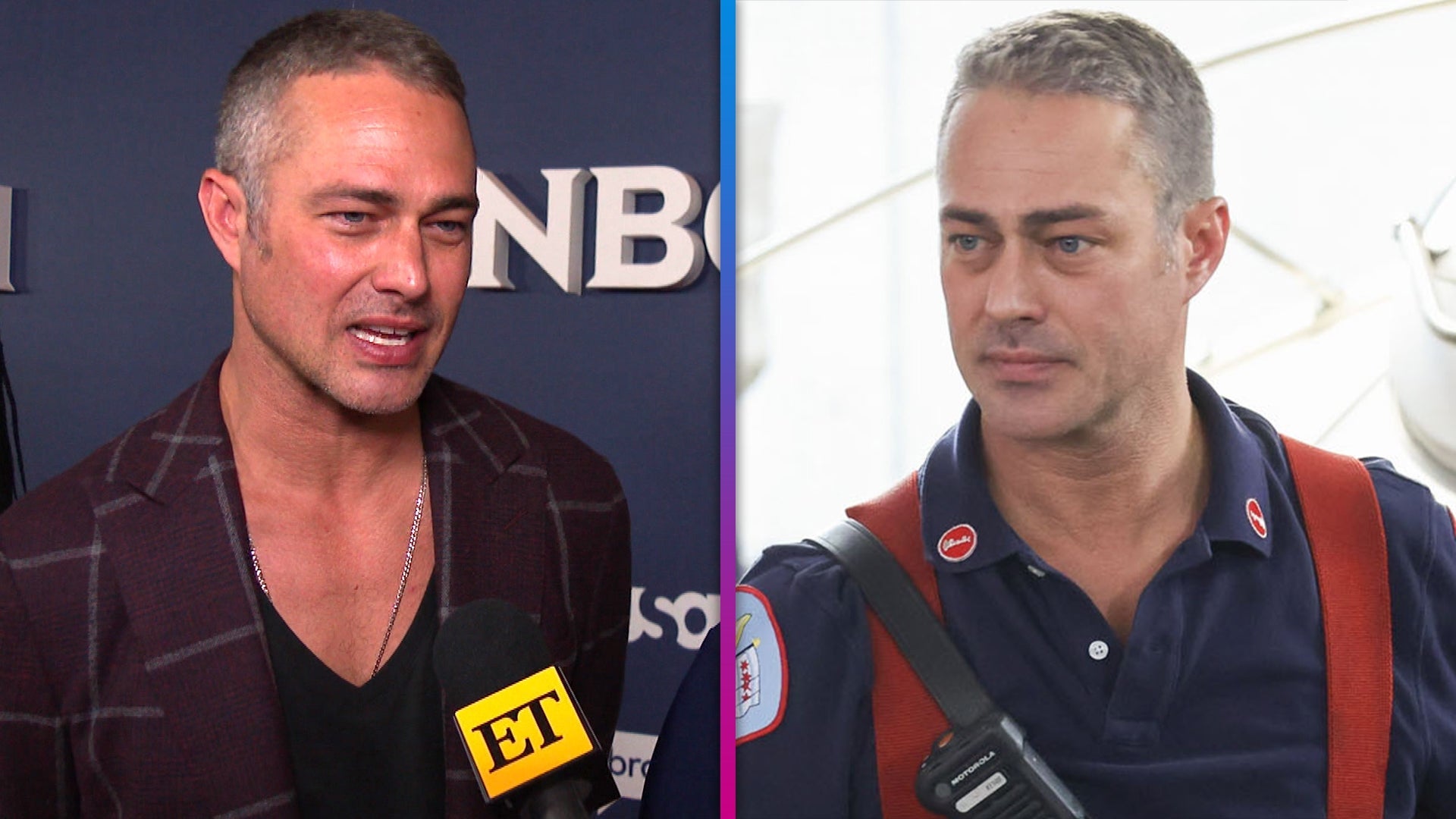 'Chicago Fire' Addresses Taylor Kinney's Absence in New Episode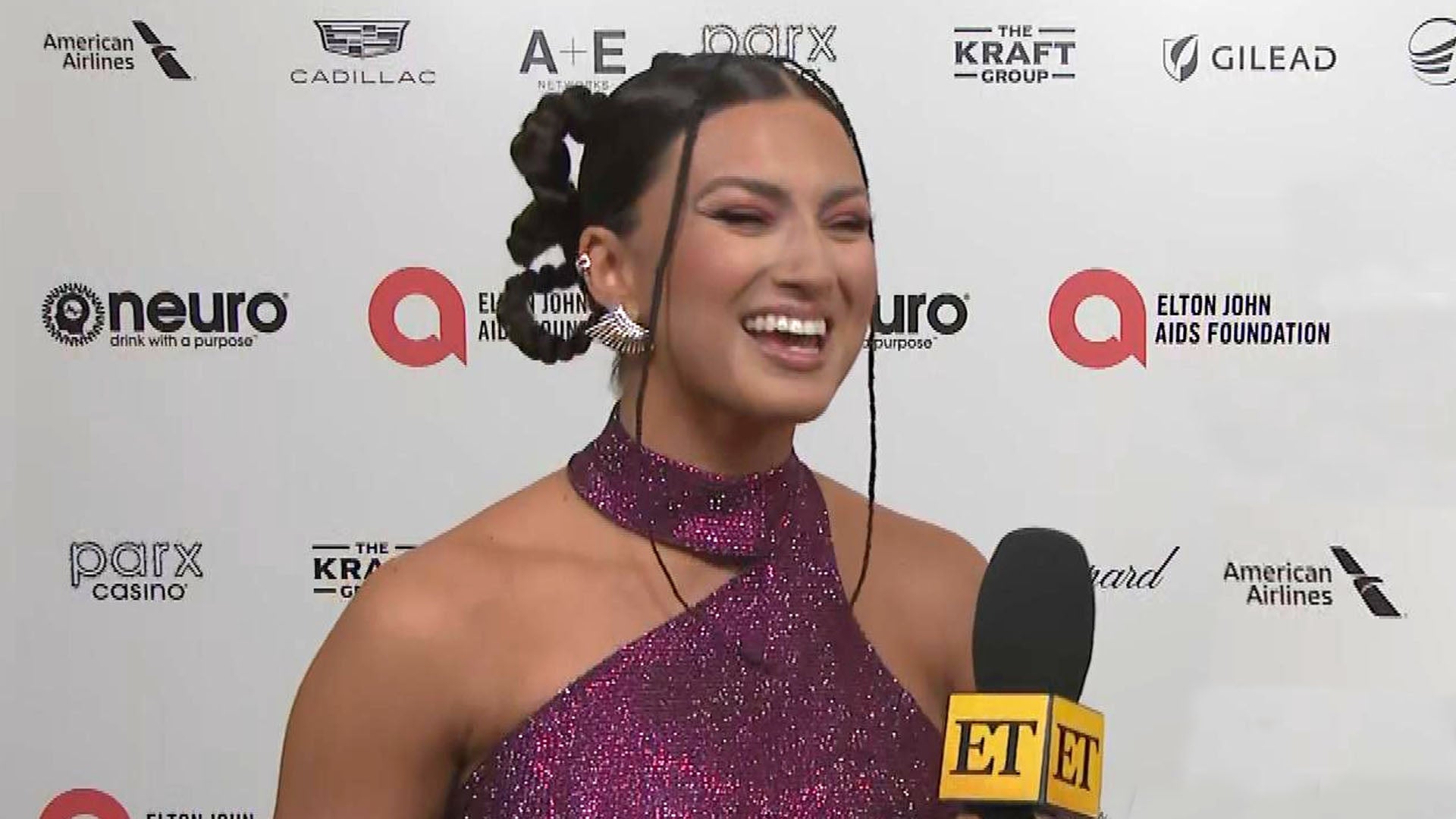 How Tori Kelly's 'Healing' Led Her to Find Her Next Musical Era …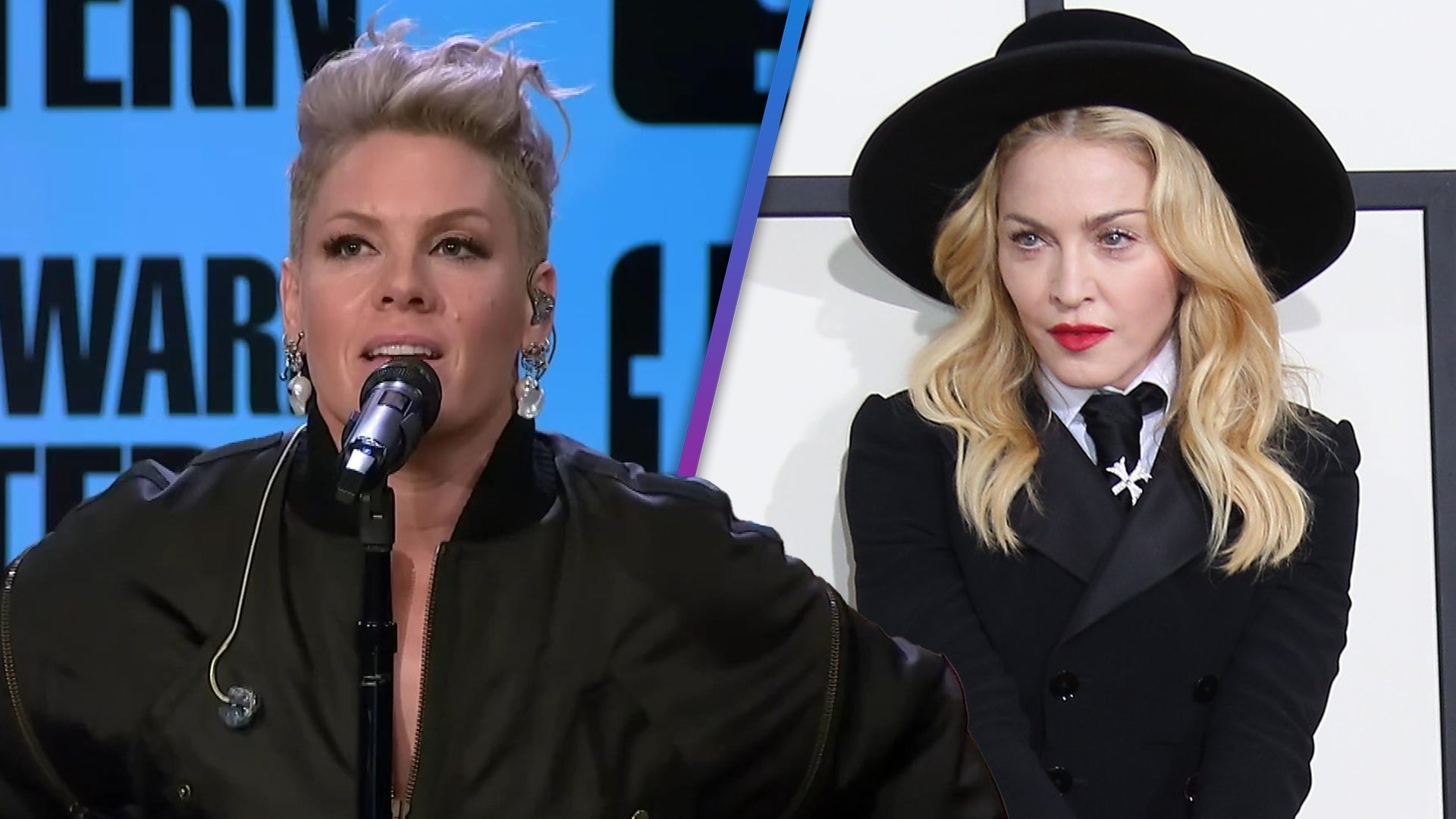 Pink Claims Madonna 'Doesn't Like' Her While Recalling the First…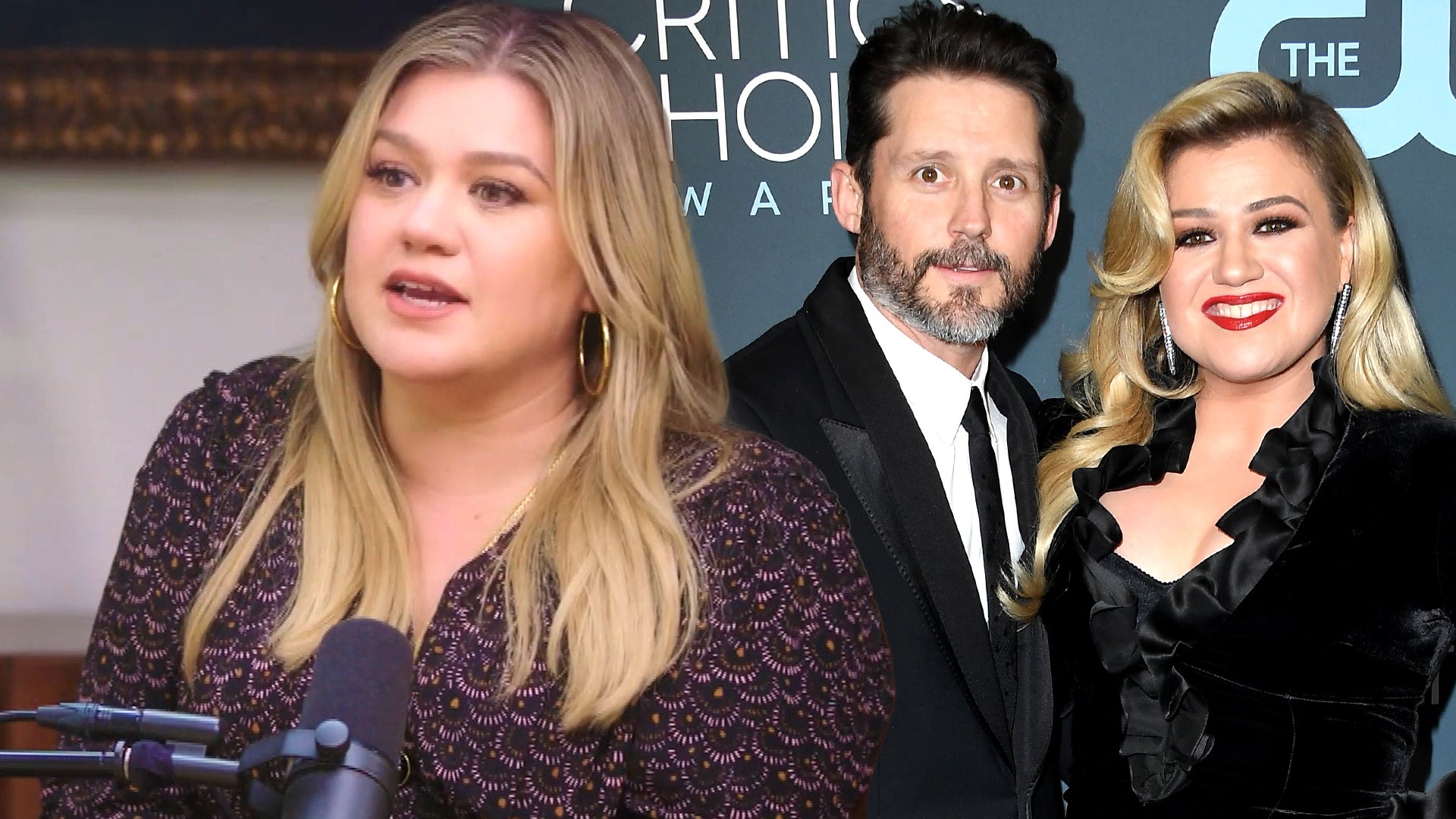 How Kelly Clarkson's Divorce From Brandon Blackstock 'Destroyed'…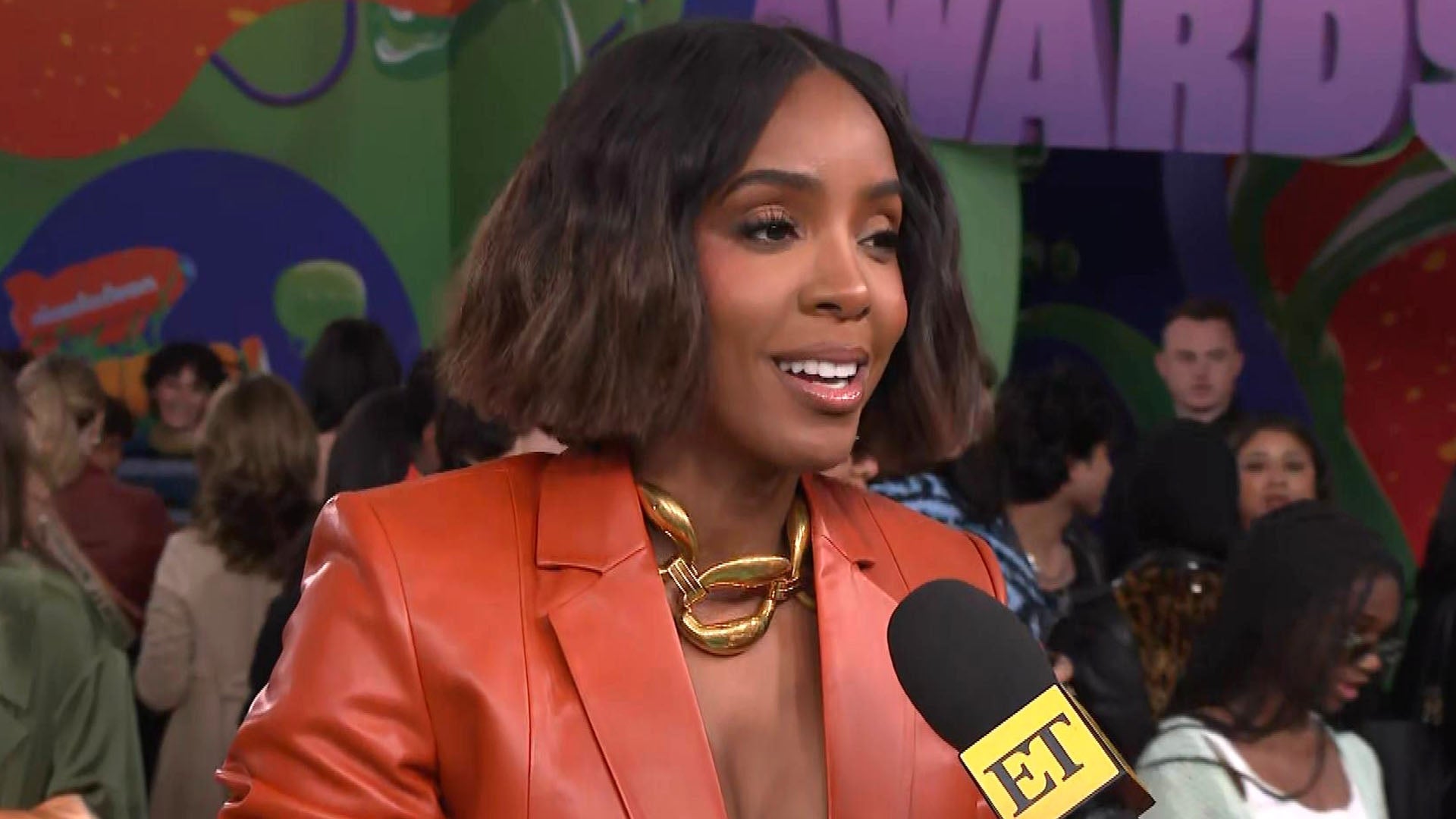 Kelly Rowland Dances to 'CUFF IT' and Opens up About Her Gym Day…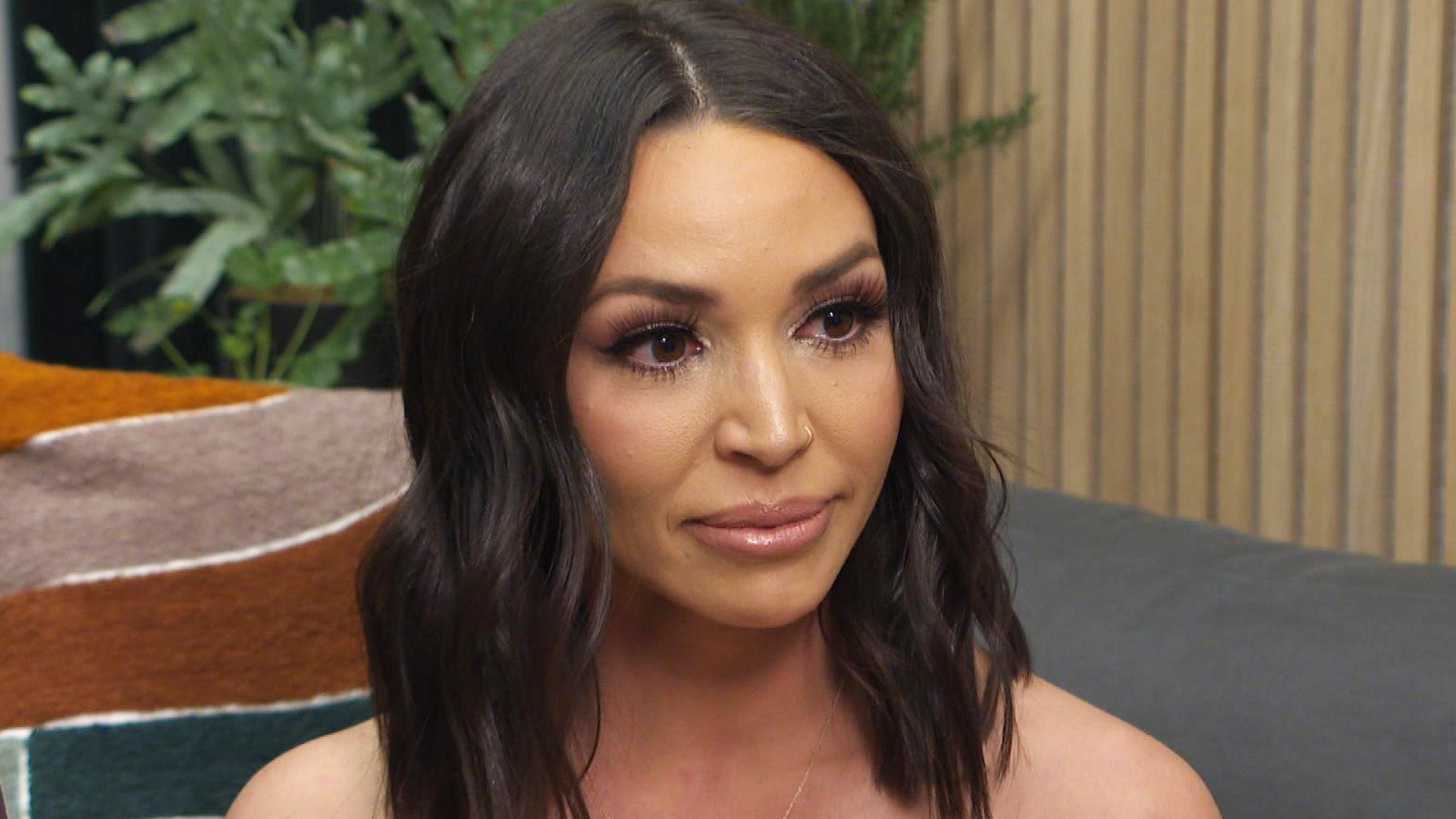 Scheana Shay Cries Over Katie Maloney's 'World Burn' Dig on 'Van…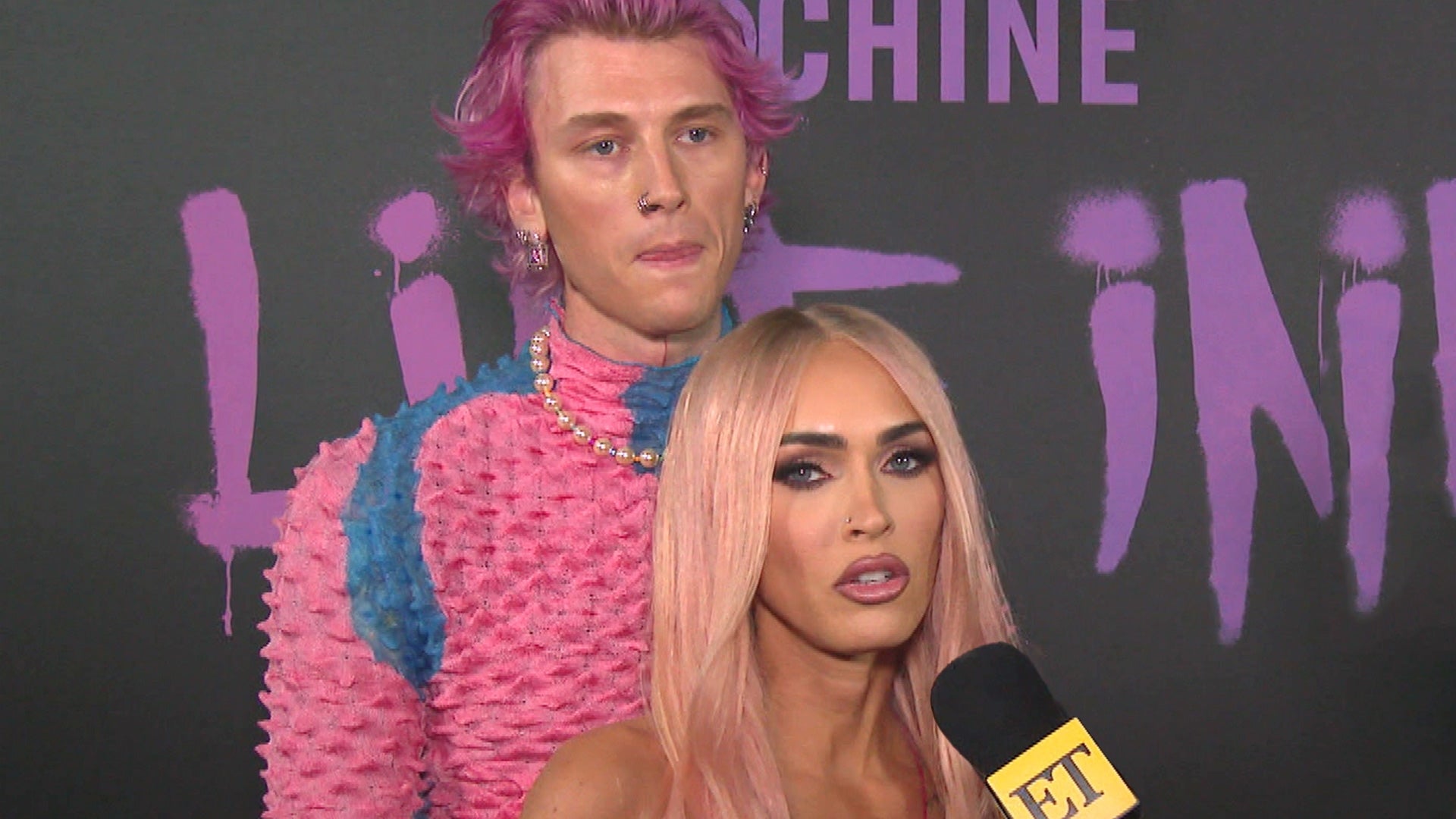 Machine Gun Kelly and Megan Fox Working Through 'Trust Issues' (…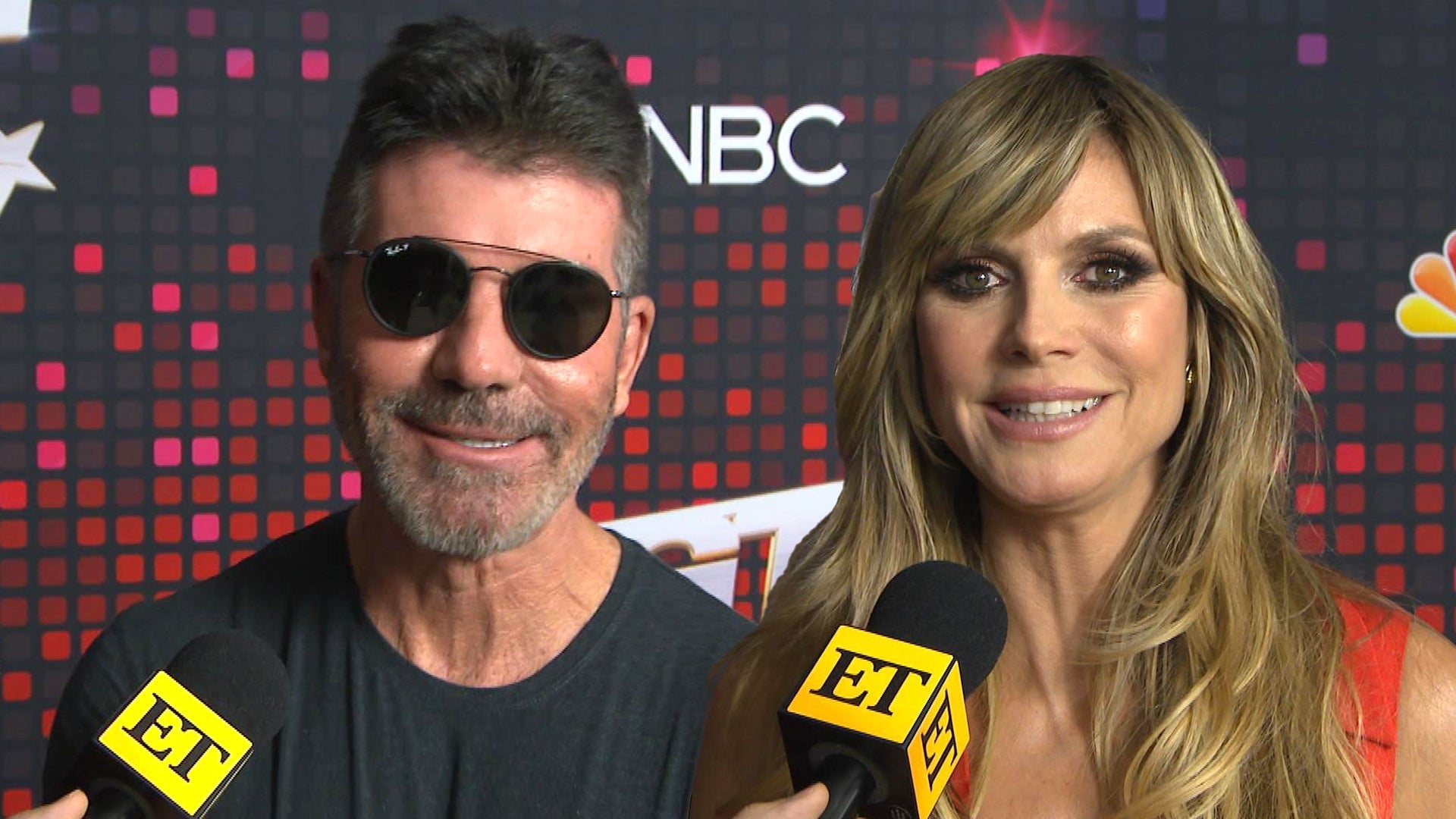 'AGT: All-Stars' Finale: Winner Won't Receive Prize Money From C…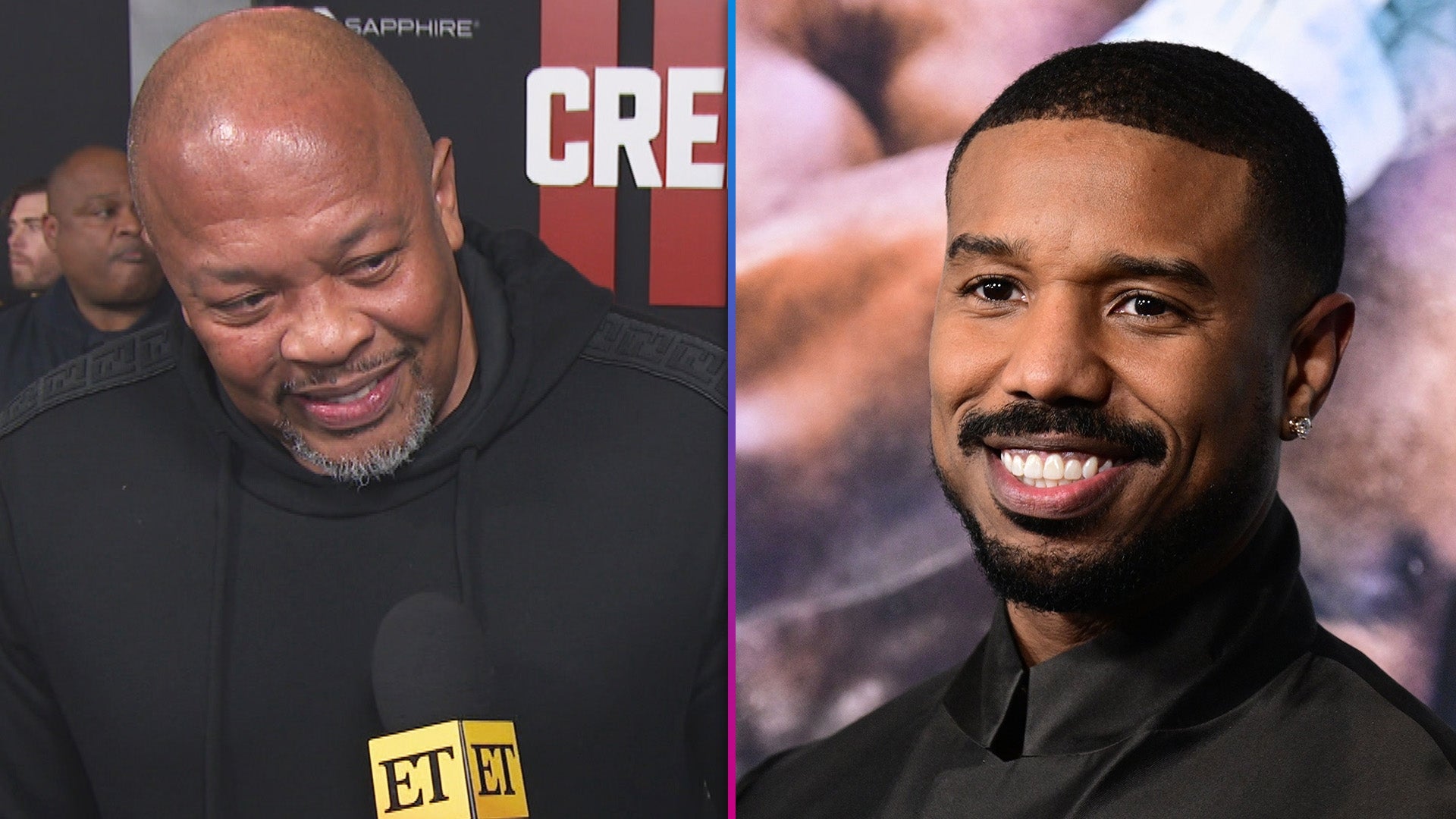 Dr. Dre Reacts to Michael B. Jordan Including His Music in 'Cree…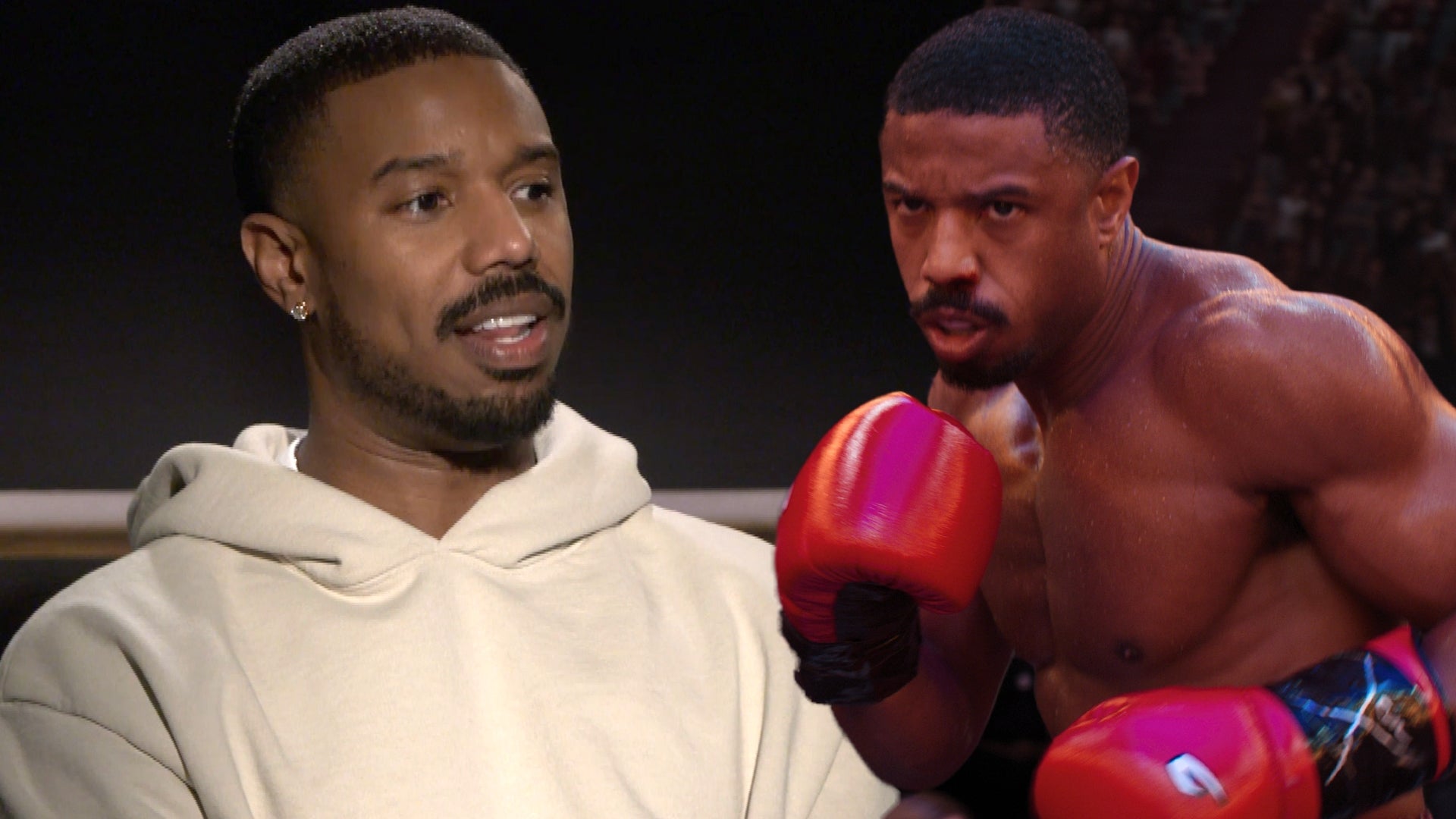 'Creed III': Michael B. Jordan on Directorial Debut and Working …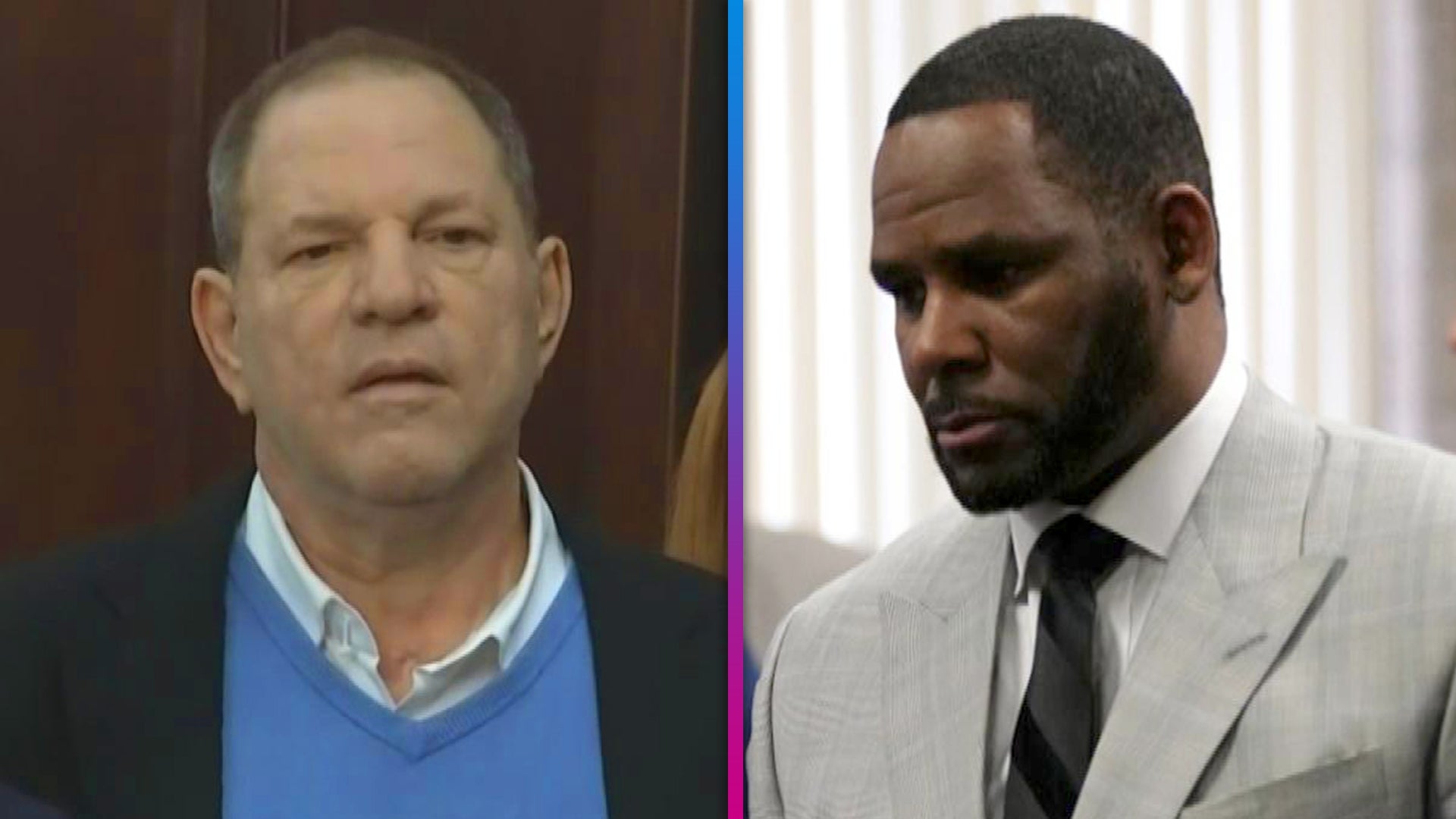 R. Kelly and Harvey Weinstein: Inside Their Latest Legal Woes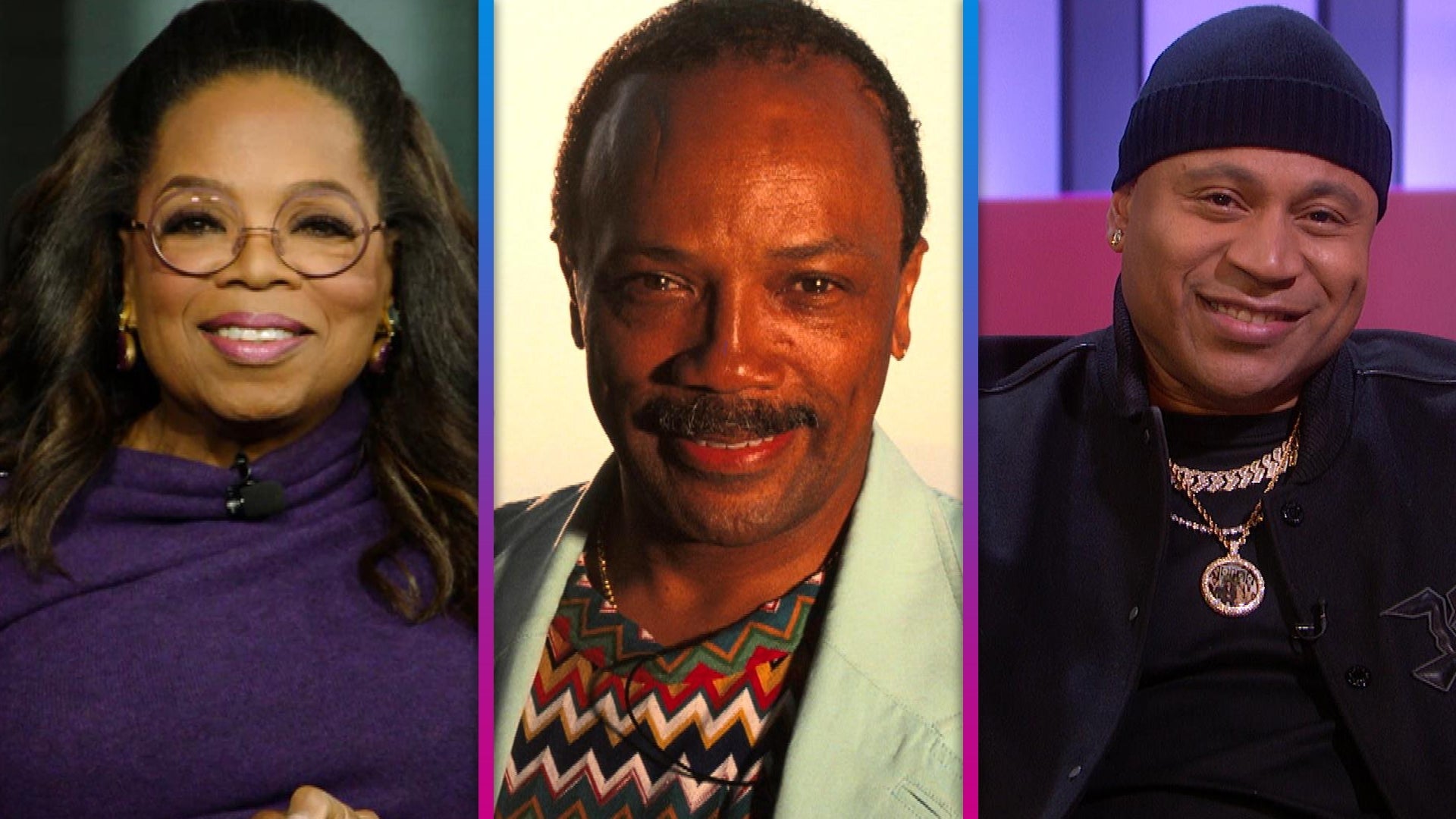 Quincy Jones Turns 90! Oprah Winfrey, LL Cool J and More Celebra…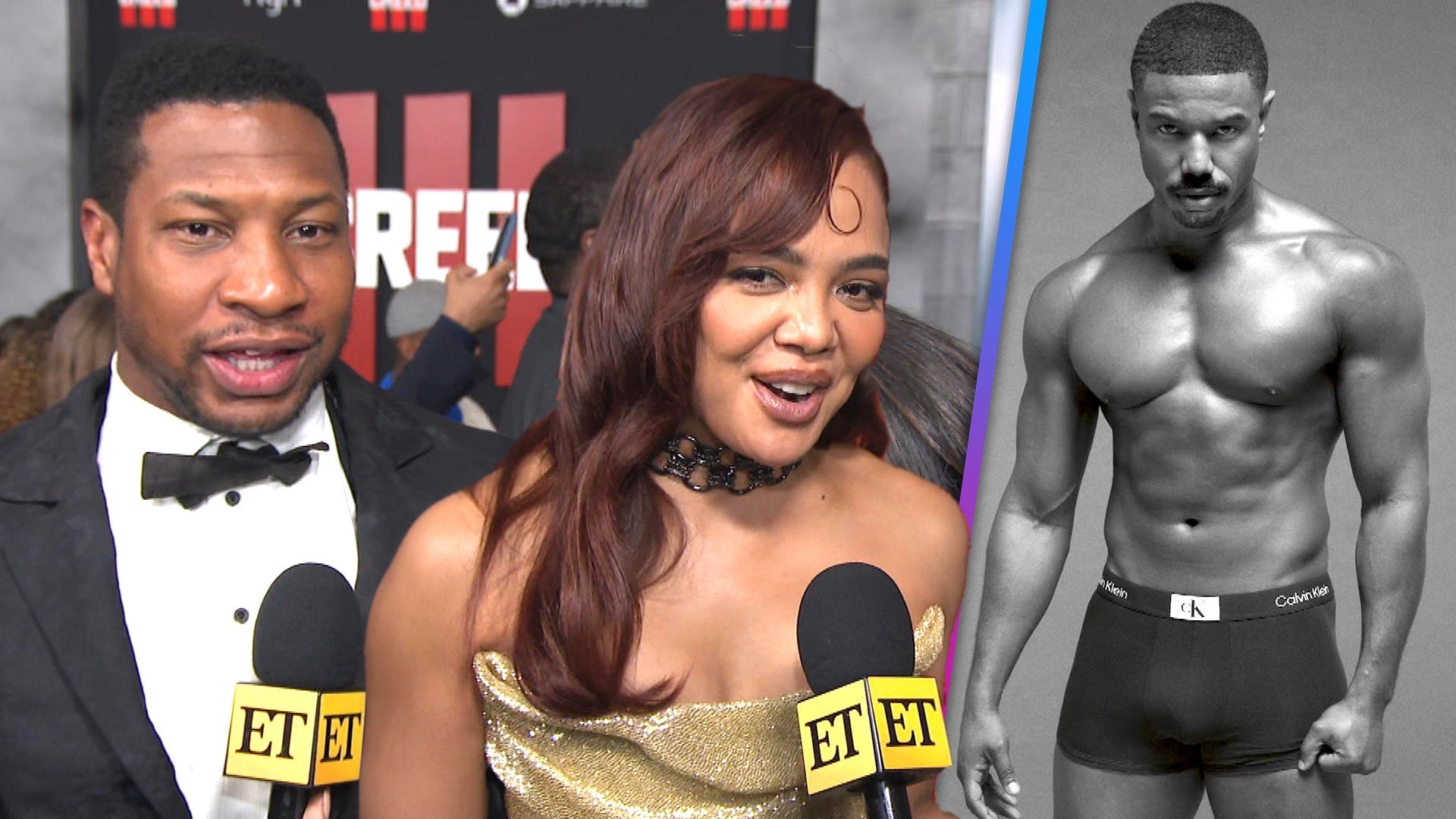 'Creed III' Cast Weighs In on Michael B. Jordan's Underwear Pics…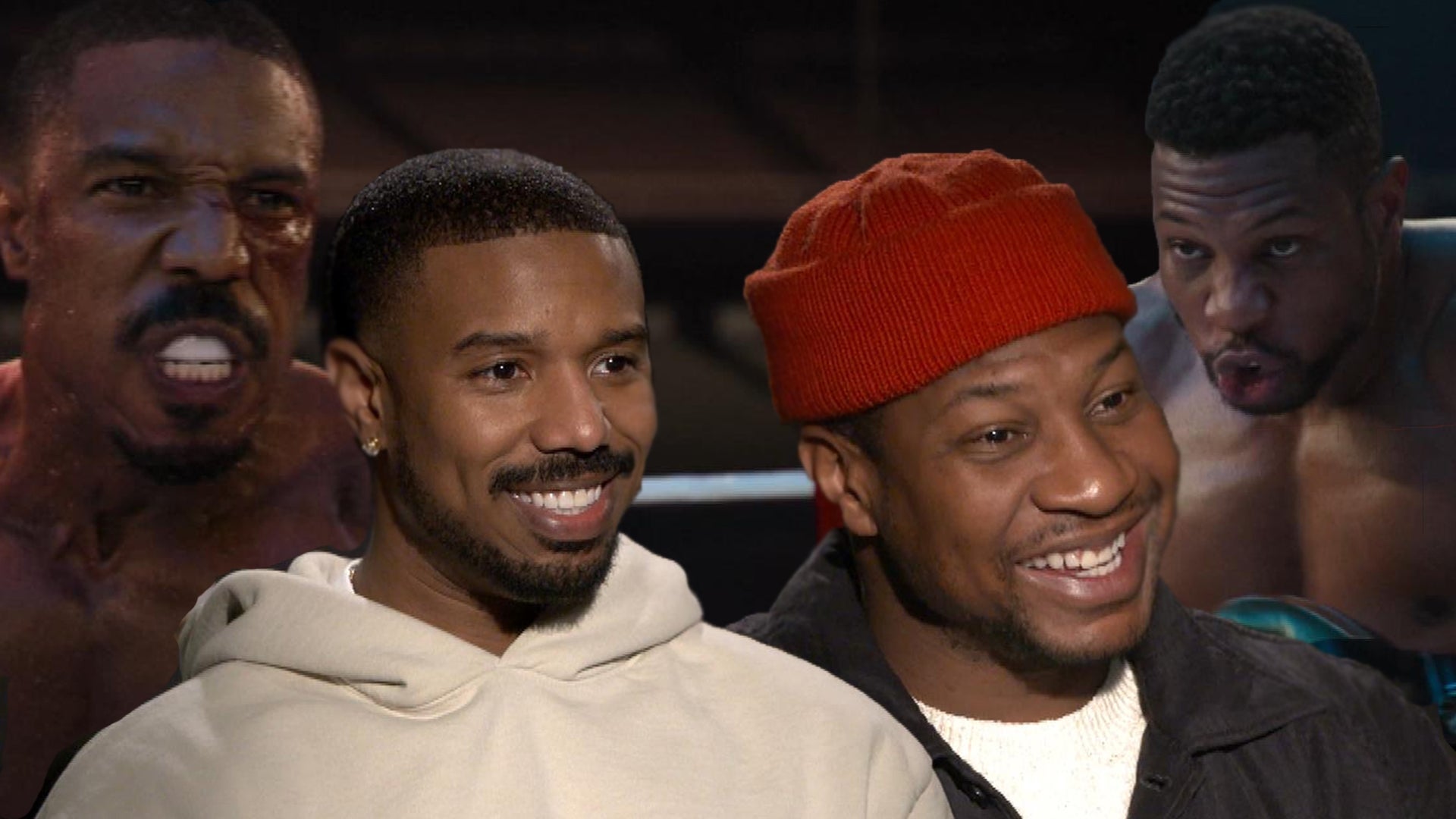 Michael B. Jordan and Jonathan Majors' Bruises Were Real While F…
Live! With Kelly and Michael celebrated Michael Strahan on his last day on Friday, and despite the drama surrounding his exit to take a full-time position at Good Morning America, Kelly Ripa had some kind words for her co-host when the show was over.
A source close to the show tells ET that Strahan did not want a big sendoff, and instructed a producer, "Just don't make it too big."
Here now is a look at some of the sweetest moments from Strahan's last Live! episode, and the co-host speeches that viewers at home didn't hear.

WATCH: Michael Strahan Bids 'Bittersweet' Farewell to Live! and Co-Host Kelly Ripa -- 'It's a Moment I Didn't Anticipate'


1. Kelly's Kindness

Ripa had nothing but nice things to say about Strahan when she toasted him with champagne after the show.
"I just really loved watching every second of it. I just loved watching you evolve. I just think you're so terrific and there's nothing you can't do," she told her co-host in front of the live audience. "From hosting this show to going over to Good Morning America to doing a role in Magic Mike [XXL] to ripping off your clothes to being Oprah [Winfrey for Halloween], you can do it all."
Ripa also was adamant that he's always welcome back at Live!. "With that, I just want you to know that this is always your home base. You always have a place to come and have Thanksgiving with your dysfunctional family you always wanted," she continued. "I think I speak on behalf of the audience as well."
In addition, Ripa doted on her co-host on air. "We have achieved so much together and I look forward to watching you every morning and seeing what else you achieve over at Good Morning America!" she said.
Strahan then clinked glasses with his longtime co-host and gave her a kiss on the cheek.

WATCH: Michael Strahan Leaving Live! Confuses Kelly Ripa's Pal Andy Cohen -- 'It Ended Way Too Prematurely'
2. Michael Thanks Kelly

2. Michael's Compliments for Kelly
While there were no tears during Strahan's final Live!, he did get a little emotional when speaking about Ripa after the show. "I really do have to thank Kelly. You changed my life, you really have," he told her. Ripa responded, "I have."
"Coming here everyday, and to be new to this type of format on TV, and to learn from somebody who had done it for 12 years before I got here, it was amazing," he added. "You are incredible. This show is going to continue to be great."
Looking at the audience, Strahan said, "I just want to thank everybody for the last four years. It's been life-changing. I love everybody."
Ripa clapped for her co-host and then joked that he should drop the mic.

MORE: Kelly Ripa Jokes With Michael Strahan About Moving Live! to LA


3. Matt Bomer Gushes Over Kelly and Michael

It might have been Strahan's last day, but Matt Bomer -- who was in Magic Mike XXL with Strahan -- couldn't help but dote on both the co-hosts. "I gotta get a little sappy to start this off, and thank Michael for helping the great unrequited love of my life, Kelly Ripa, host this show so well," he gushed. "It's been a pleasure doing this with you for four years! Whether you're here looking all dapper or in a gold thong doing Magic Mike [XXL], you always conduct yourself with a great intelligence and grace and generosity. I wish you all the best, and my girl here is THE best! I am so excited to see where the show goes."
Bomer then gave Ripa a major compliment. "You look the best you have ever looked. I have been doing this with you for, like, eight years," he told her.
Ripa quipped back, "I know you don't do this, but have you been drinking?" Bomer joked, "Maybe!"

EXCLUSIVE: Brooke Burke-Charvet Would Love to Co-Host Live! With Kelly Ripa


4. Co-Host Kiss

Ripa and Strahan did have some affectionate moments throughout the show. When they hit the stage together to Pink's "Raise Your Glass", Ripa pulled out the chair for her co-host. As the audience gave him a standing ovation, she also hugged Strahan.
After his sweet speech and Ripa's toast on air, Strahan laid a big kiss on his co-host as the credits rolled.

WATCH: Kelly Ripa on Michael Strahan's Live! Exit -- 'I Need Assurances That We're All Going to Be Fine'


5. Flashback Friday

Throughout the episode, the show aired lots of memorable moments between Strahan and Ripa, which really highlighted their chemistry. The flashback footage included Ripa and Strahan's numerous dance routines over the years, a montage of the former NFL pro laughing, his many attempts at doing an accent and their Halloween costumes over the years.
Ripa even presented Strahan with a pair of high heels that were bronzed on a plaque to commemorate the time he wore size 16 stilettos.

WATCH: Kelly Ripa Steps Out Wearing 'Freedom' Jacket Ahead of Michael Strahan's Last Day

Last week, ET spoke with Strahan about his decision to leave Live!and said "everyone got the wrong impression" of what all went down. Here's our exclusive interview: