TV
EXCLUSIVE: 'Nashville' Cast 'Blindsided' by Cancellation: Hayden Panettiere's 'Heart Wasn't in It'
By
EXCLUSIVE: 'Nashville' Cast 'Blindsided' By Cancellation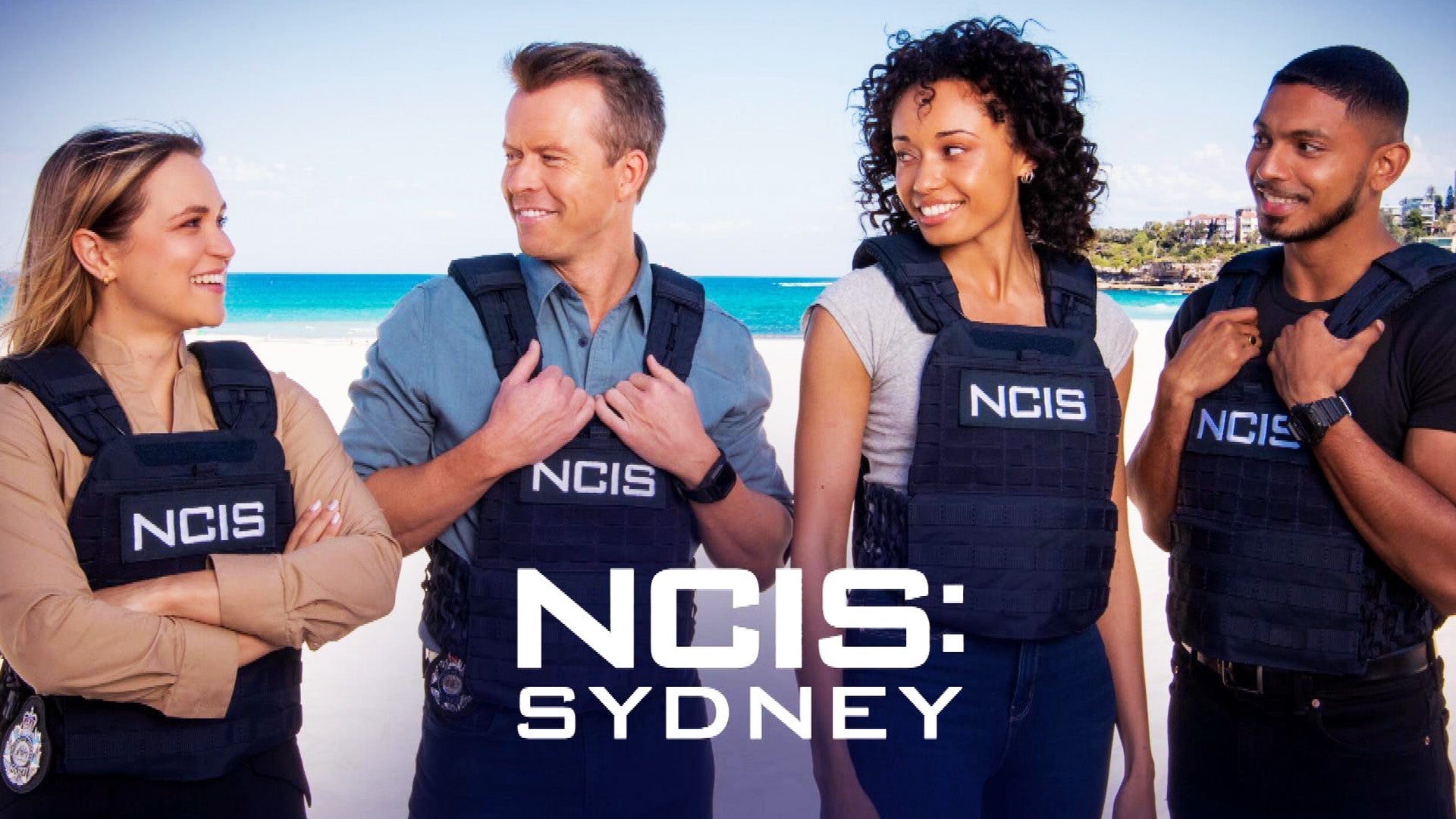 'NCIS: Sydney': Meet the Cast of the International Spin-Off (Exc…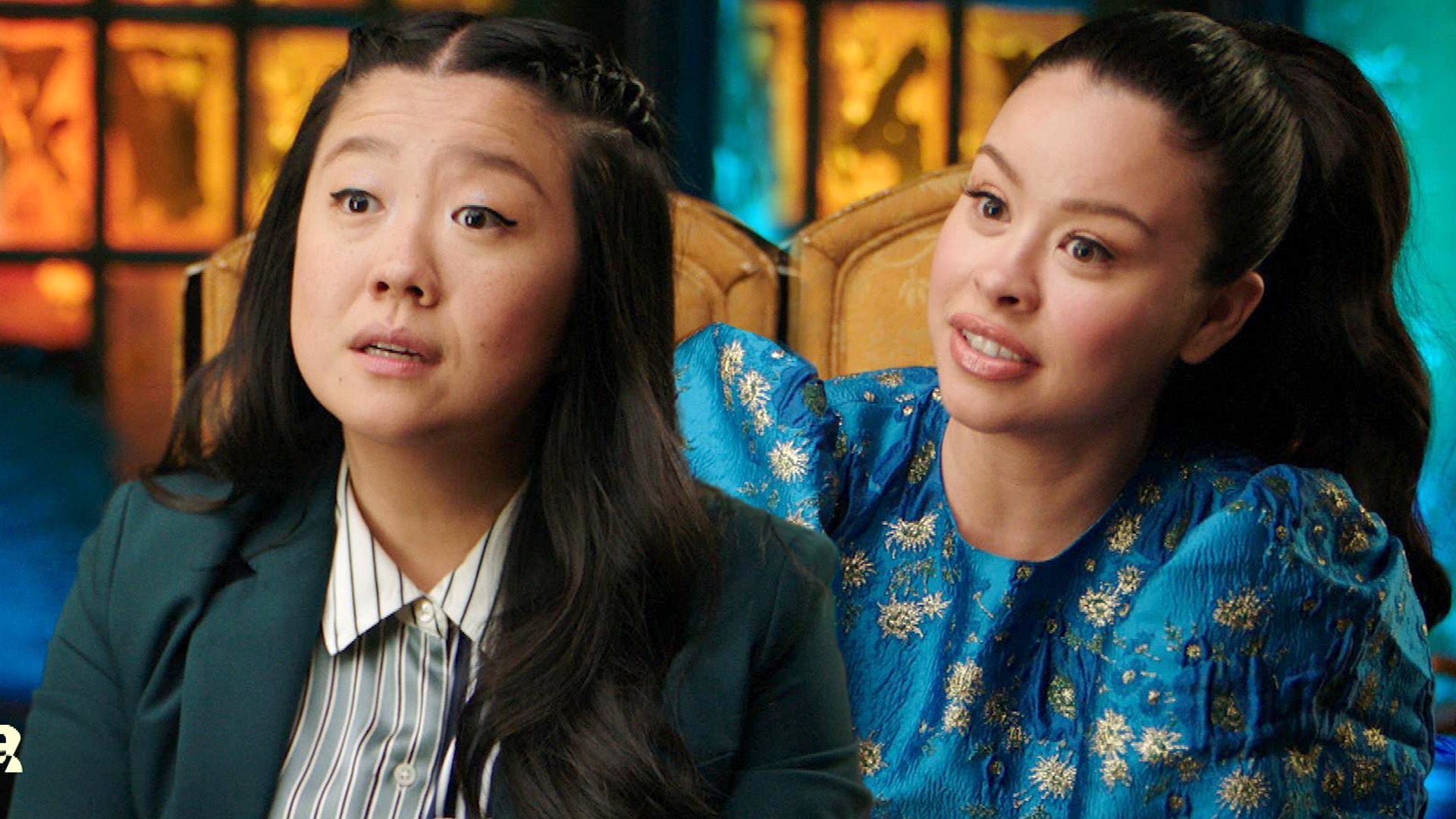 'Good Trouble' Cast Dishes on 'Juicy' and 'Spicy' Season 5 (Excl…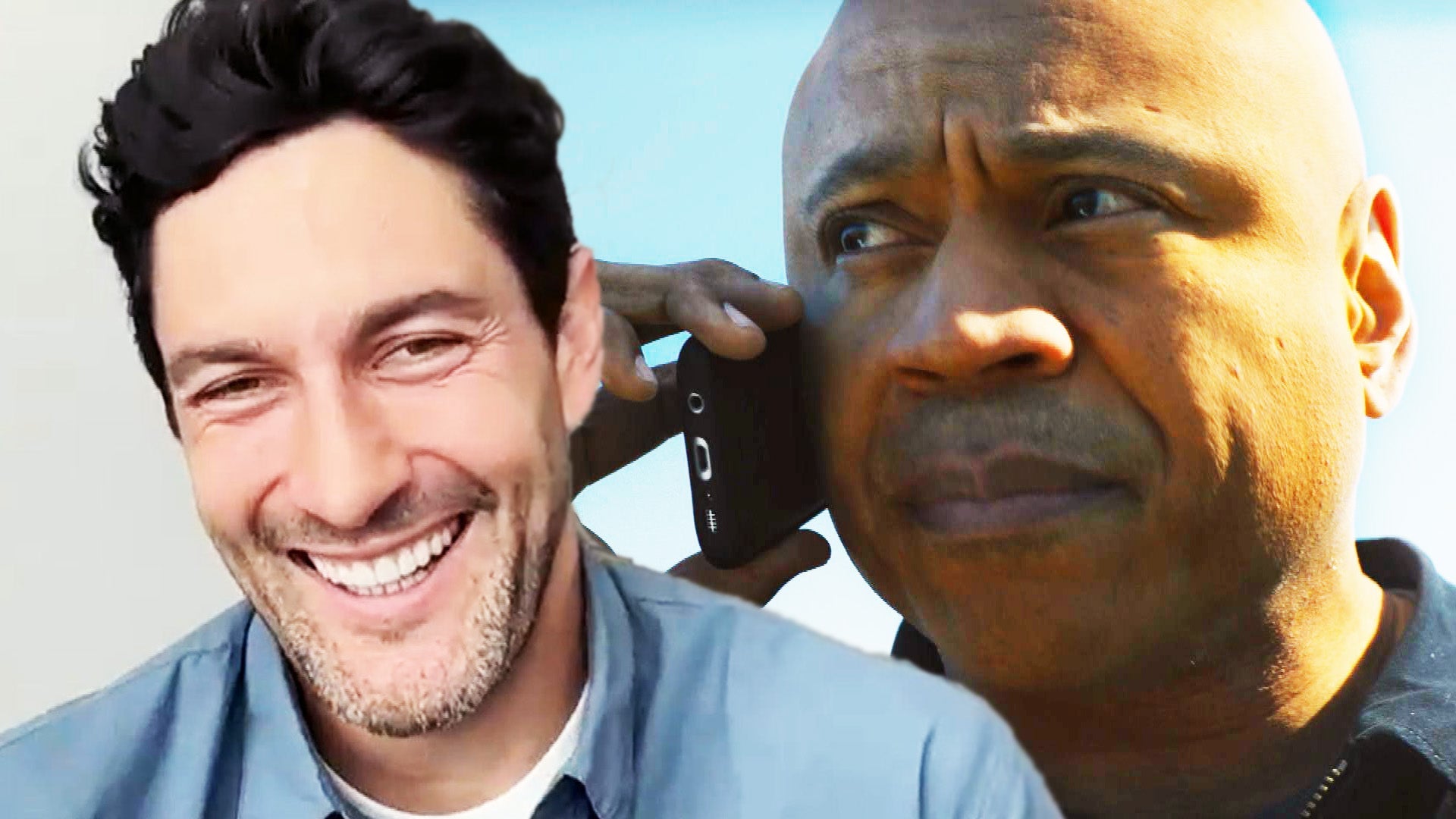 'NCIS: Hawaii': Noah Mills Reacts to LL Cool J Joining the Cast …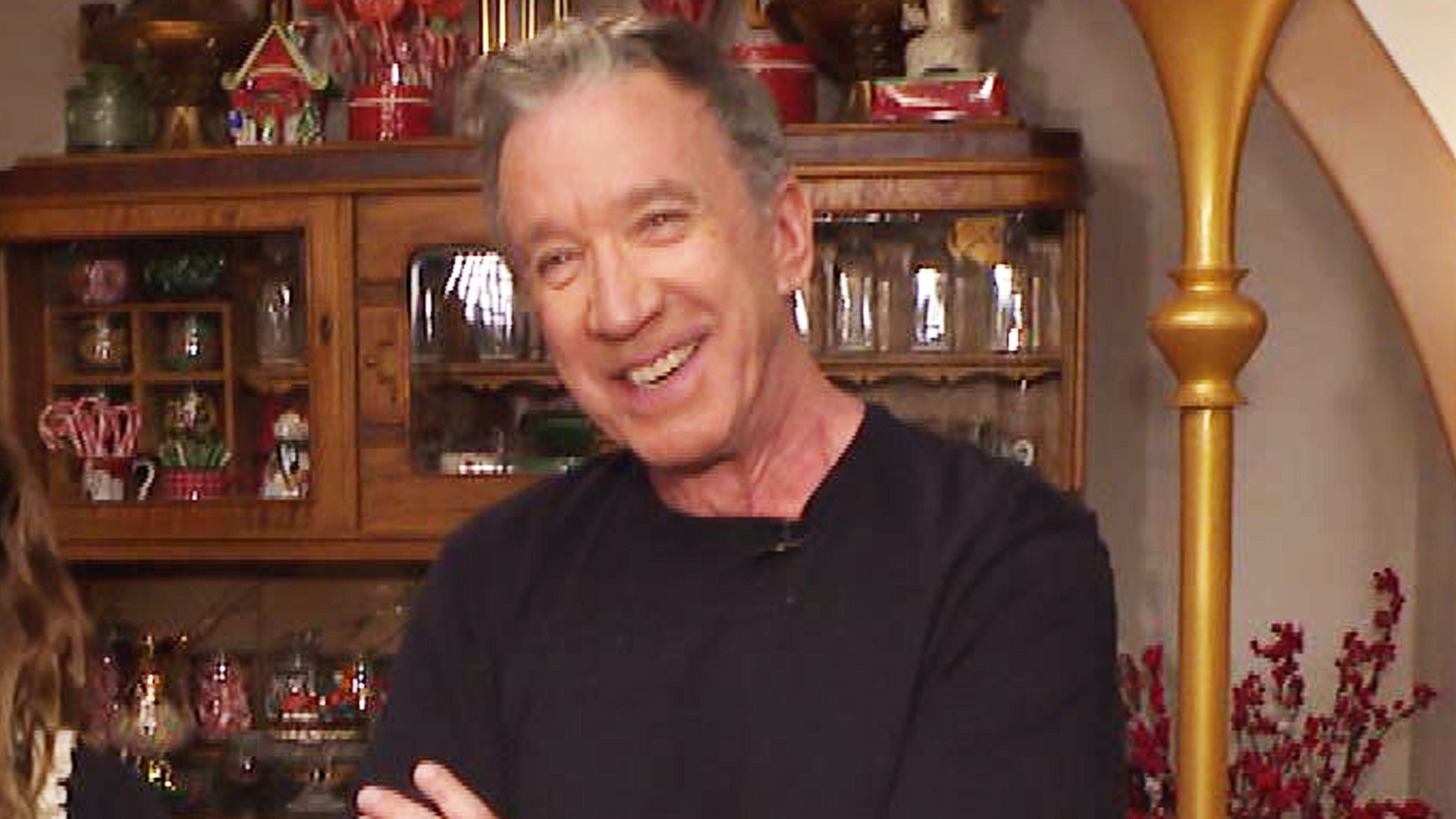 'The Santa Clauses' Cast Dishes on Undergoing Prosthetics Transf…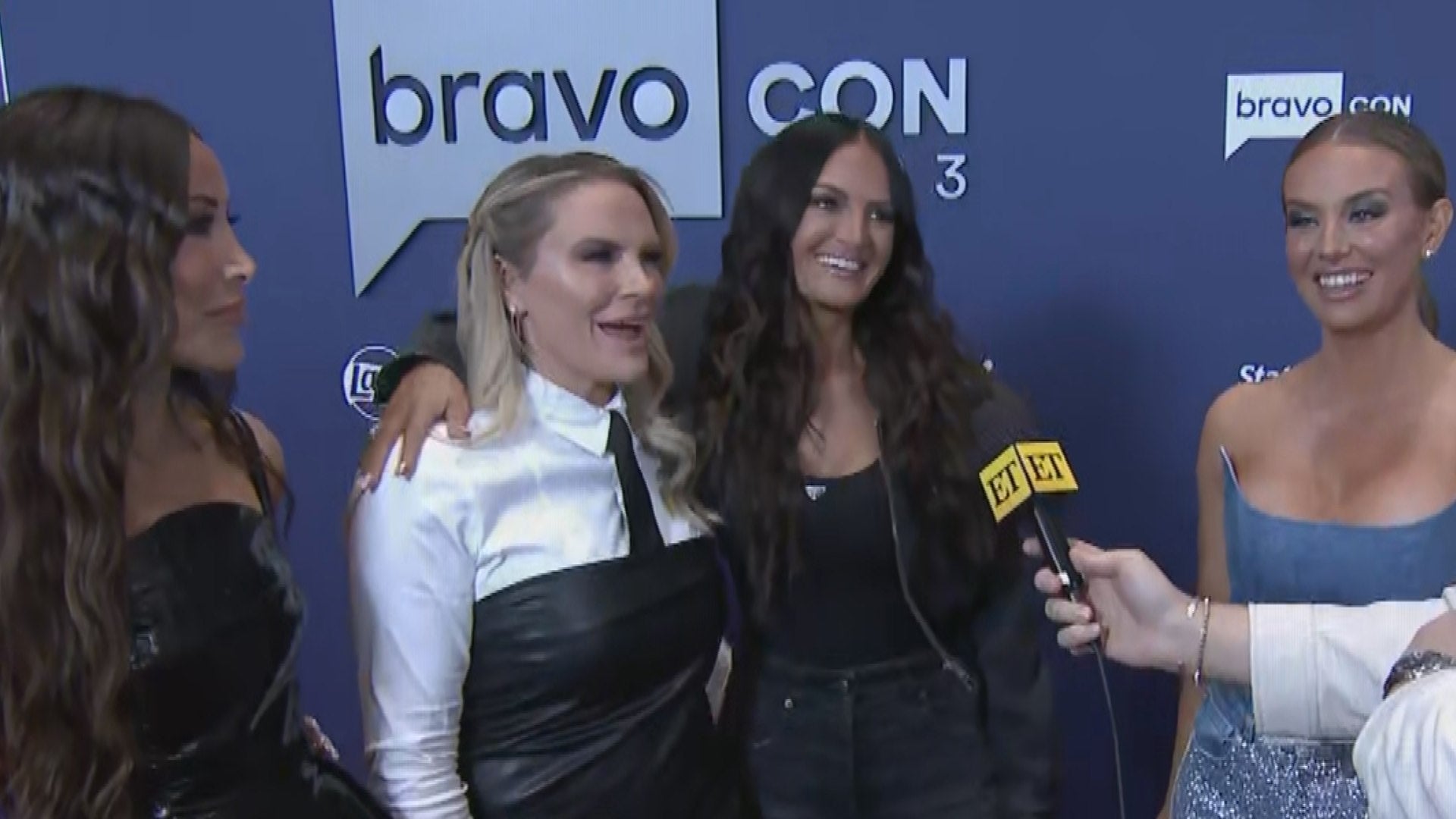 'RHOSLC' Cast Previews Bermuda Trip Drama and If Jen Shah Will B…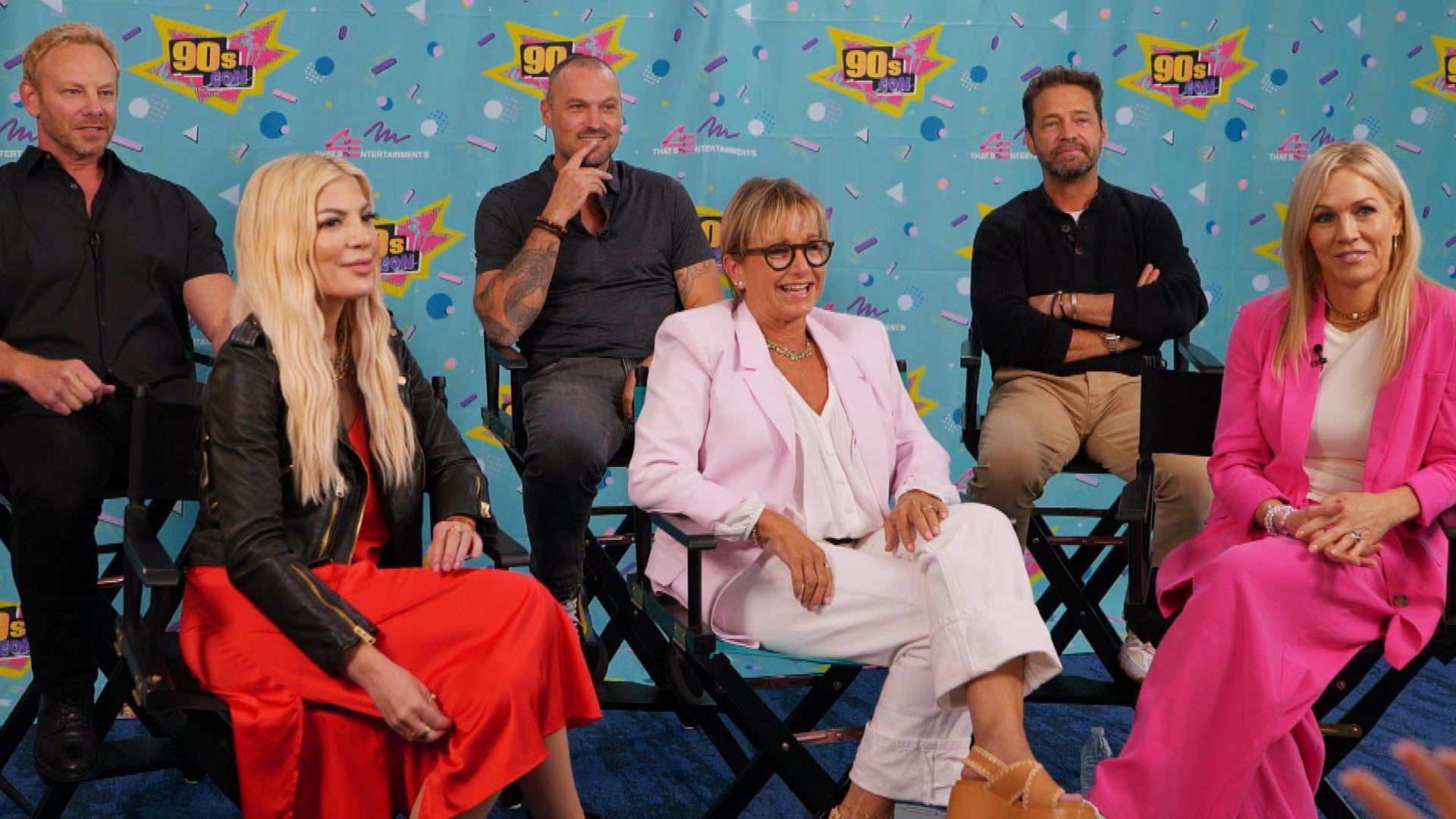 'Beverly Hills, 90210' Cast Reunites and Dishes on Parenting and…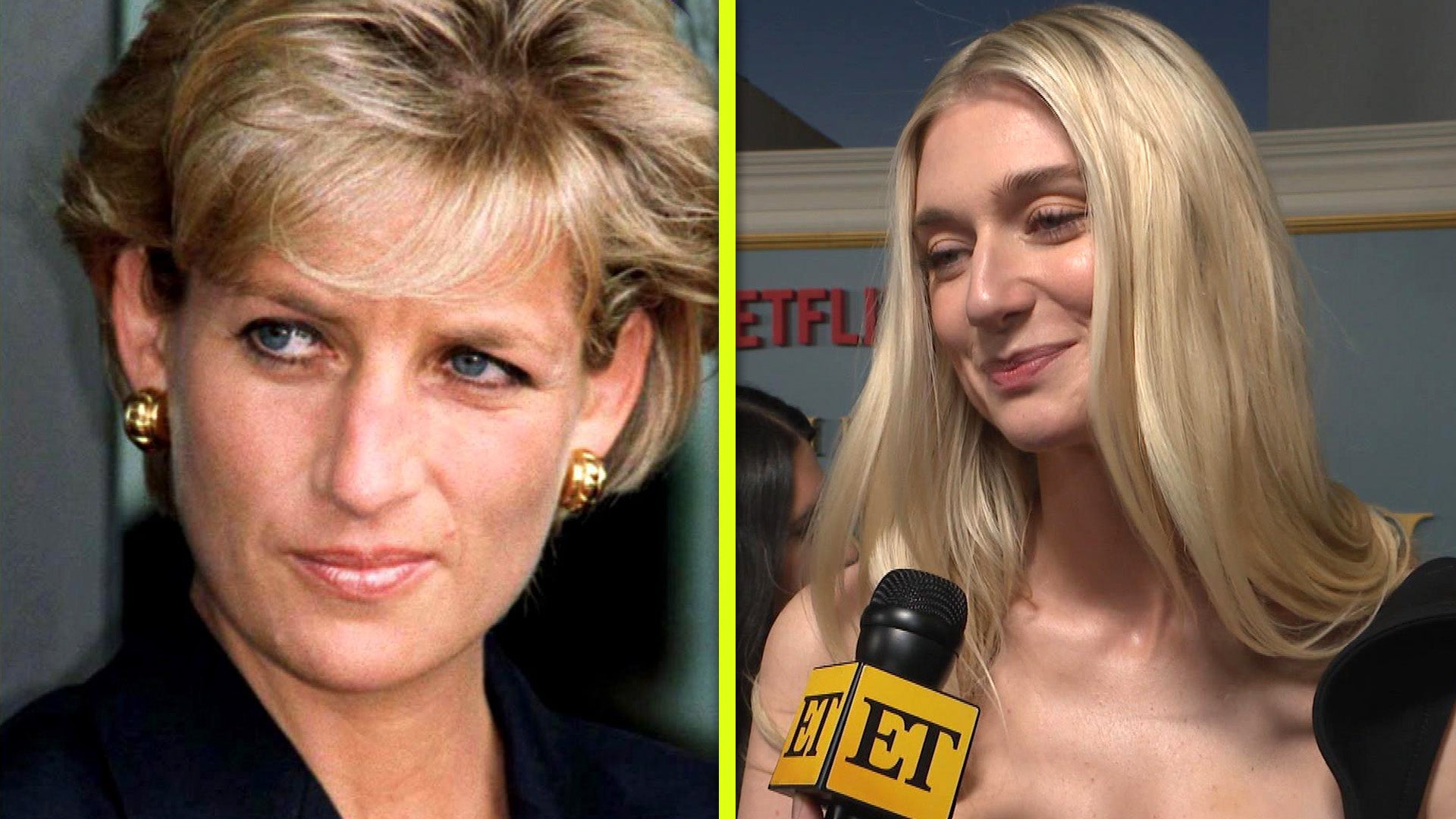 'The Crown' Cast Details Recreating Princess Diana's Paparazzi C…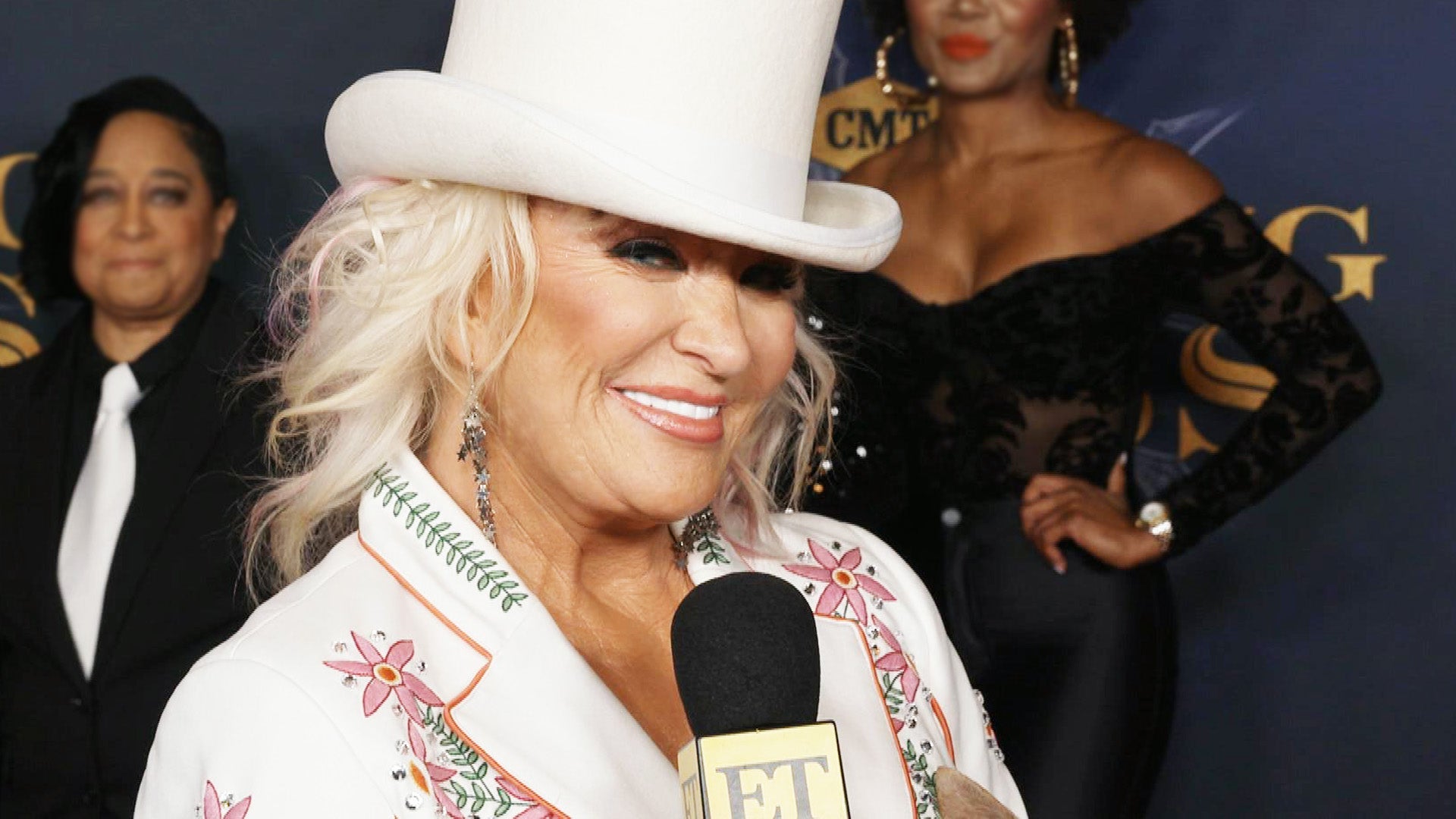 Tanya Tucker 'Overwhelmed' by 'CMT Smashing Glass' Honor (Exclus…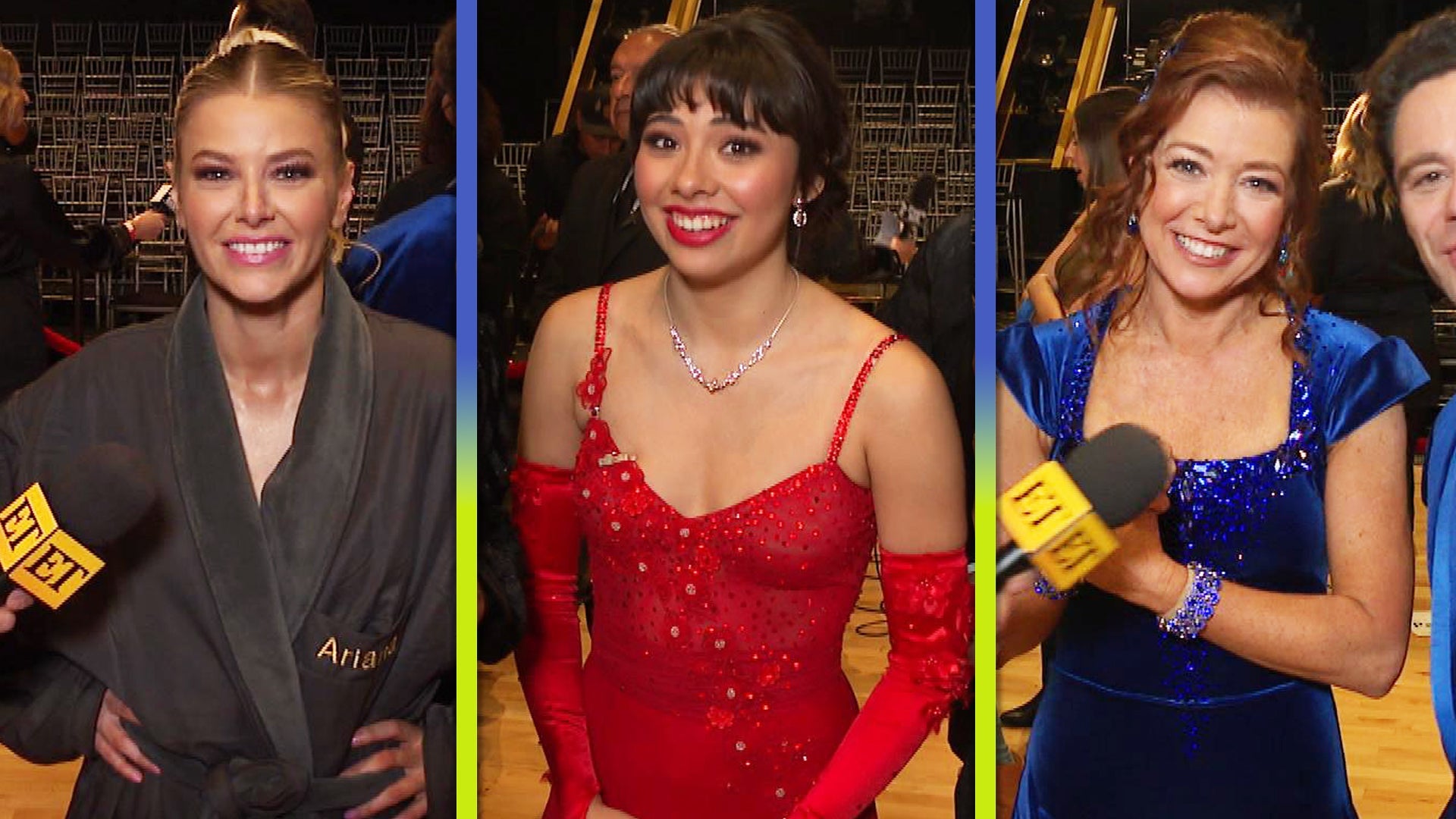 'DWTS' Contestants Shocked By Unexpected Semi-Finals Twist (Excl…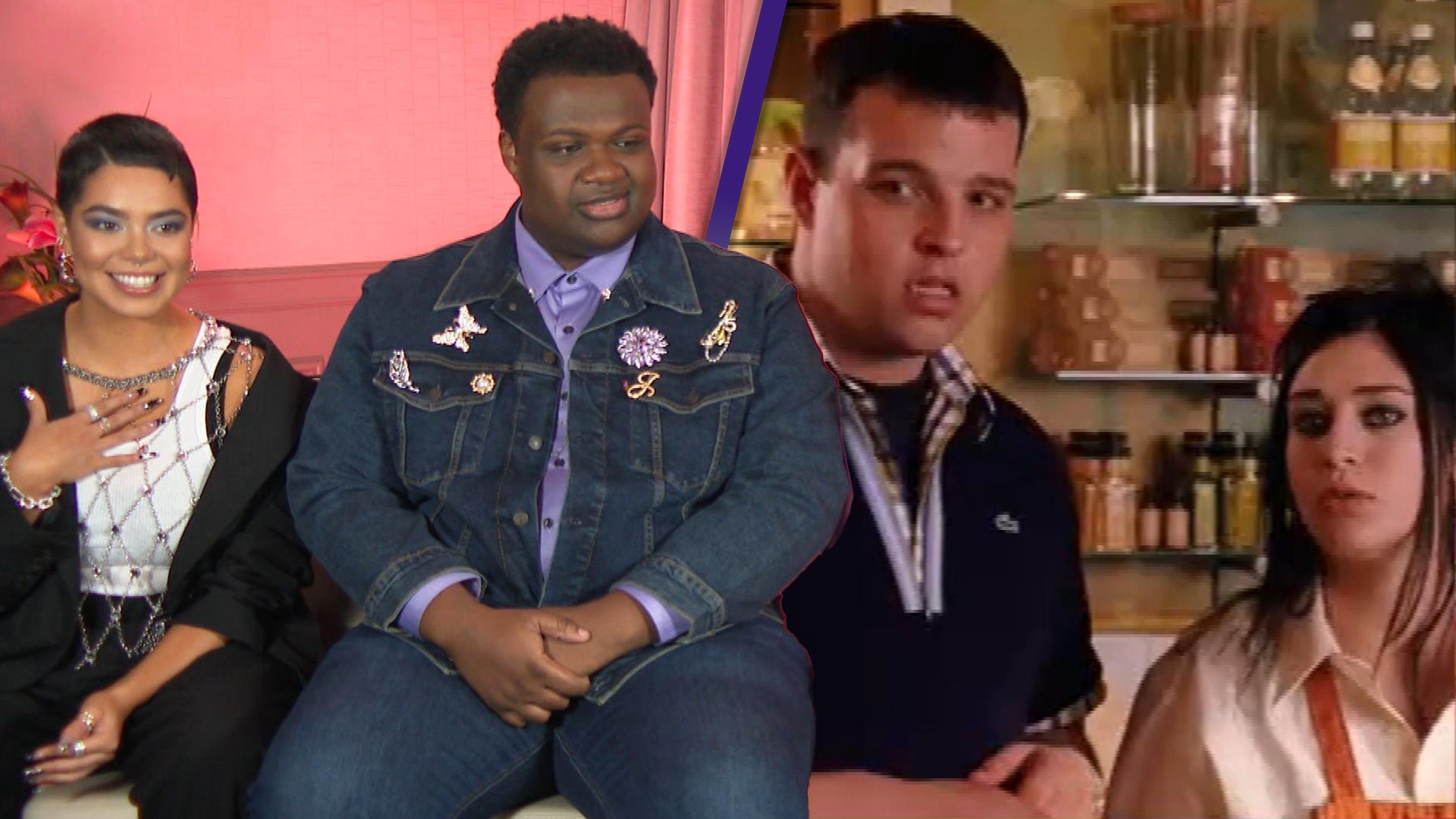 'Mean Girls' Cast Compares 2004 Original and New Movie, From Ico…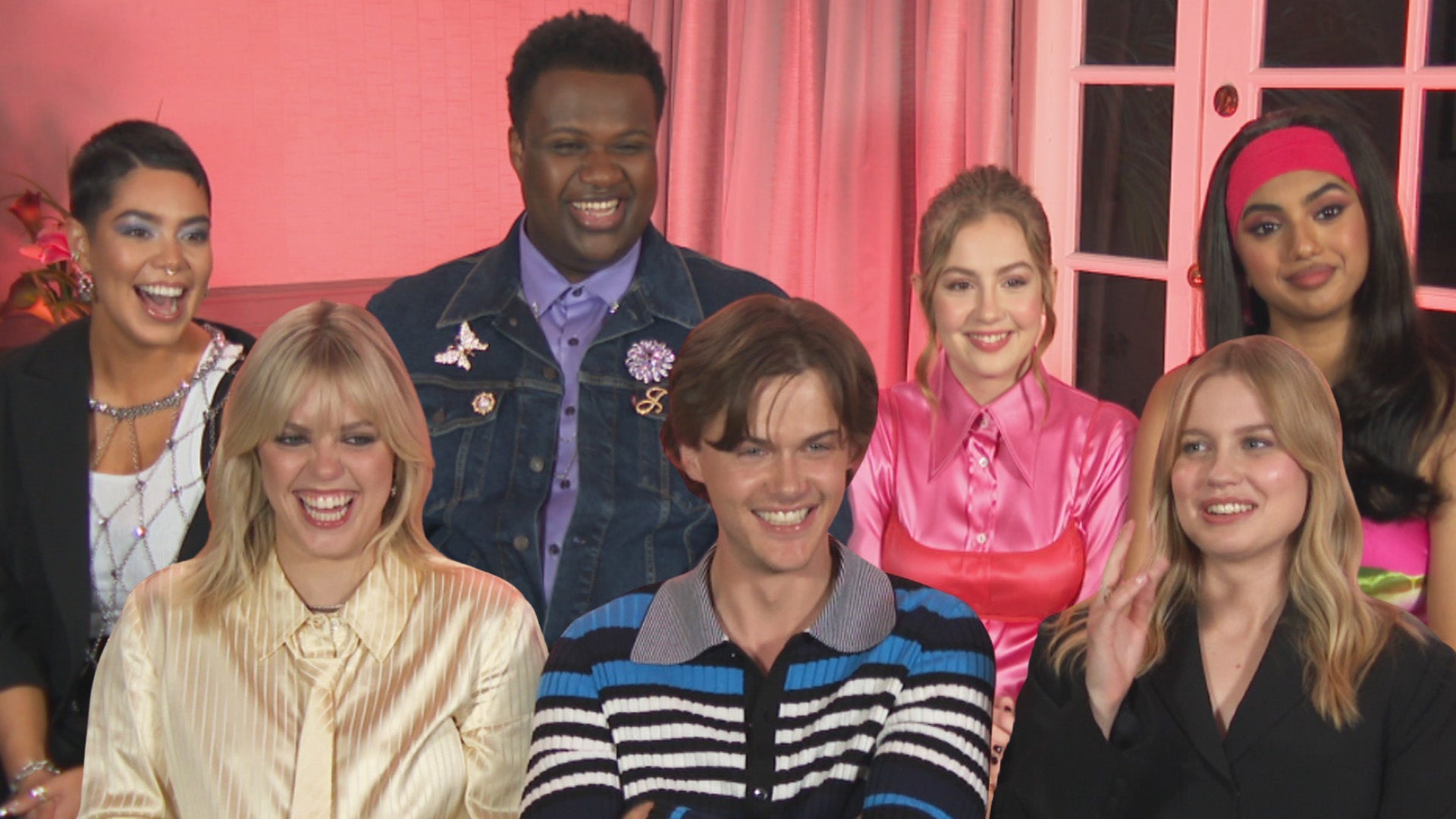 Watch the 'Mean Girls' Cast Play a Game of 'So Fetch or Not So F…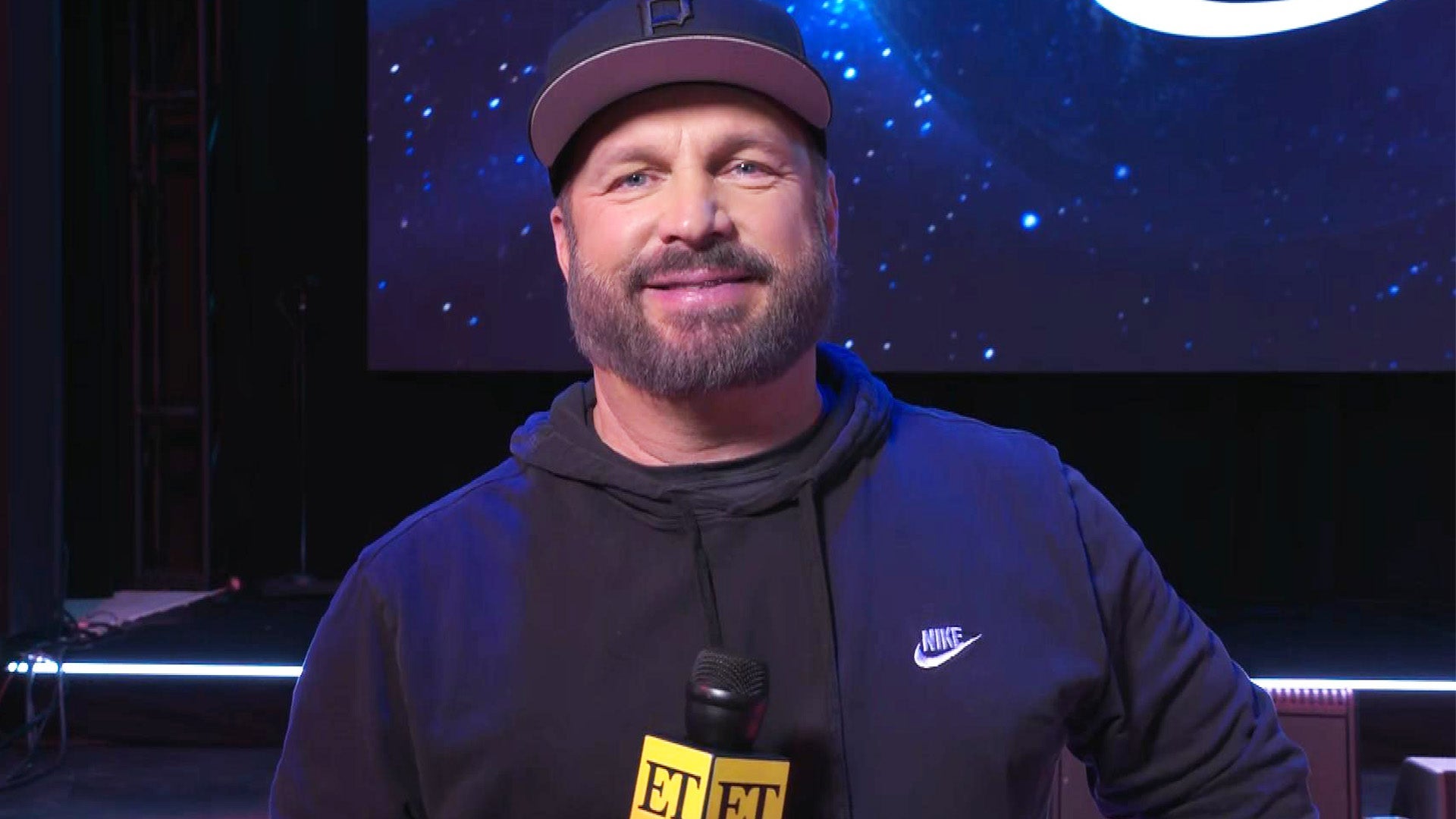 Garth Brooks Gives a Tour of His Nashville Bar | ET's Certified …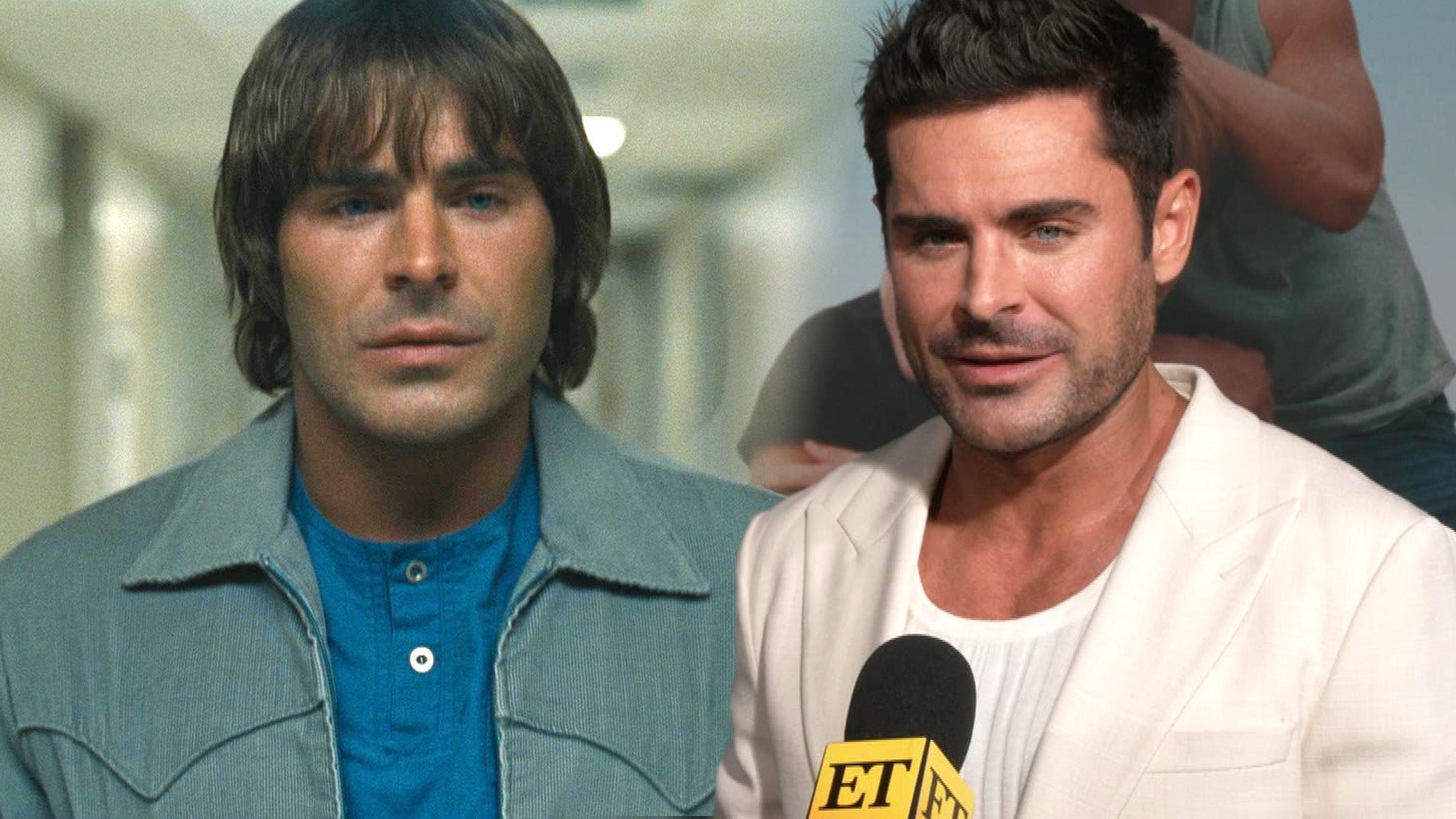 Zac Efron 'Shocked' by His Own 'The Iron Claw' Transformation (E…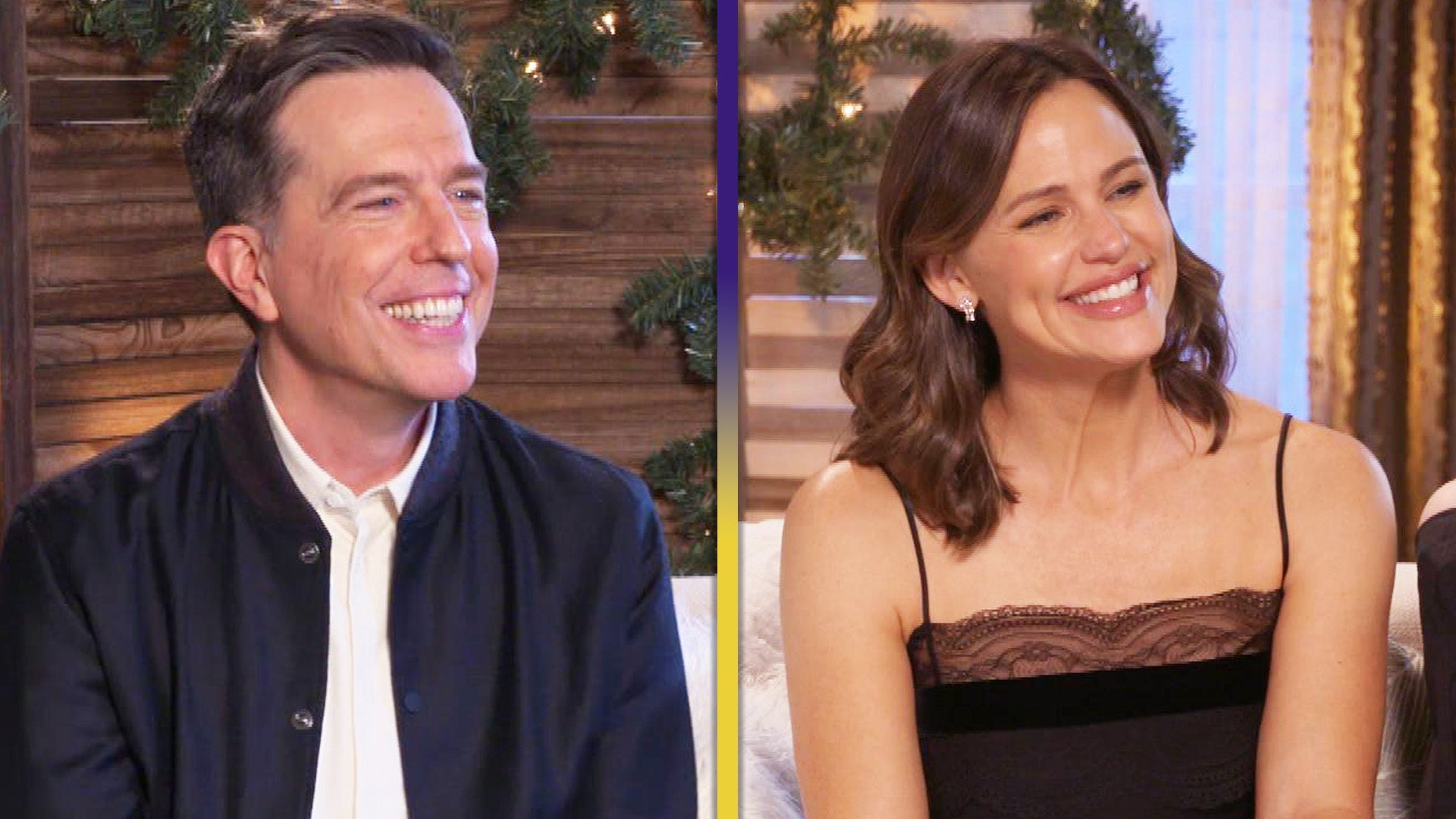 Ed Helms Reacts to Being Slapped by Jennifer Garner in 'Family S…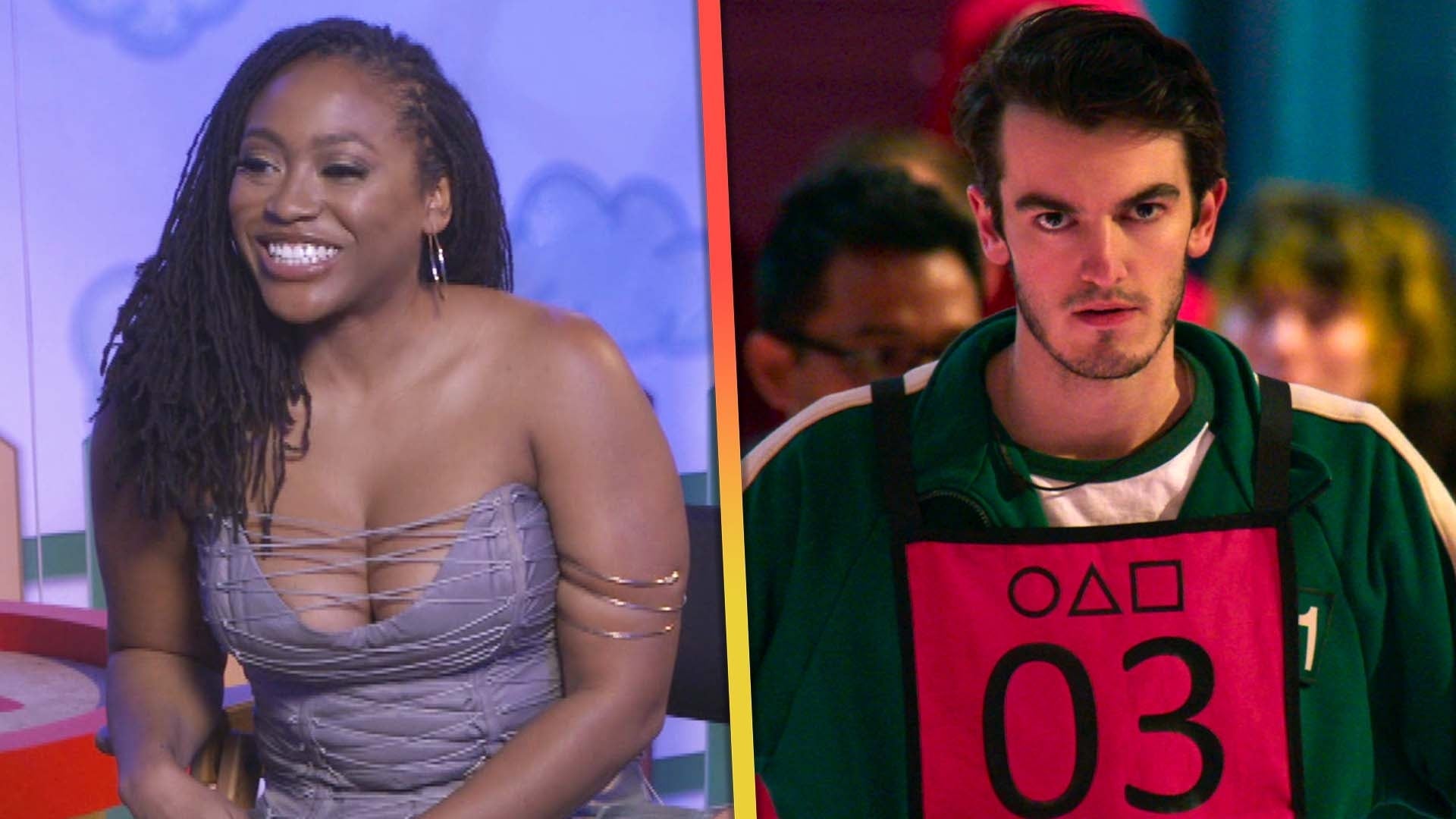 'Squid Game: The Challenge' | Ashley Stands By Decision With Tre…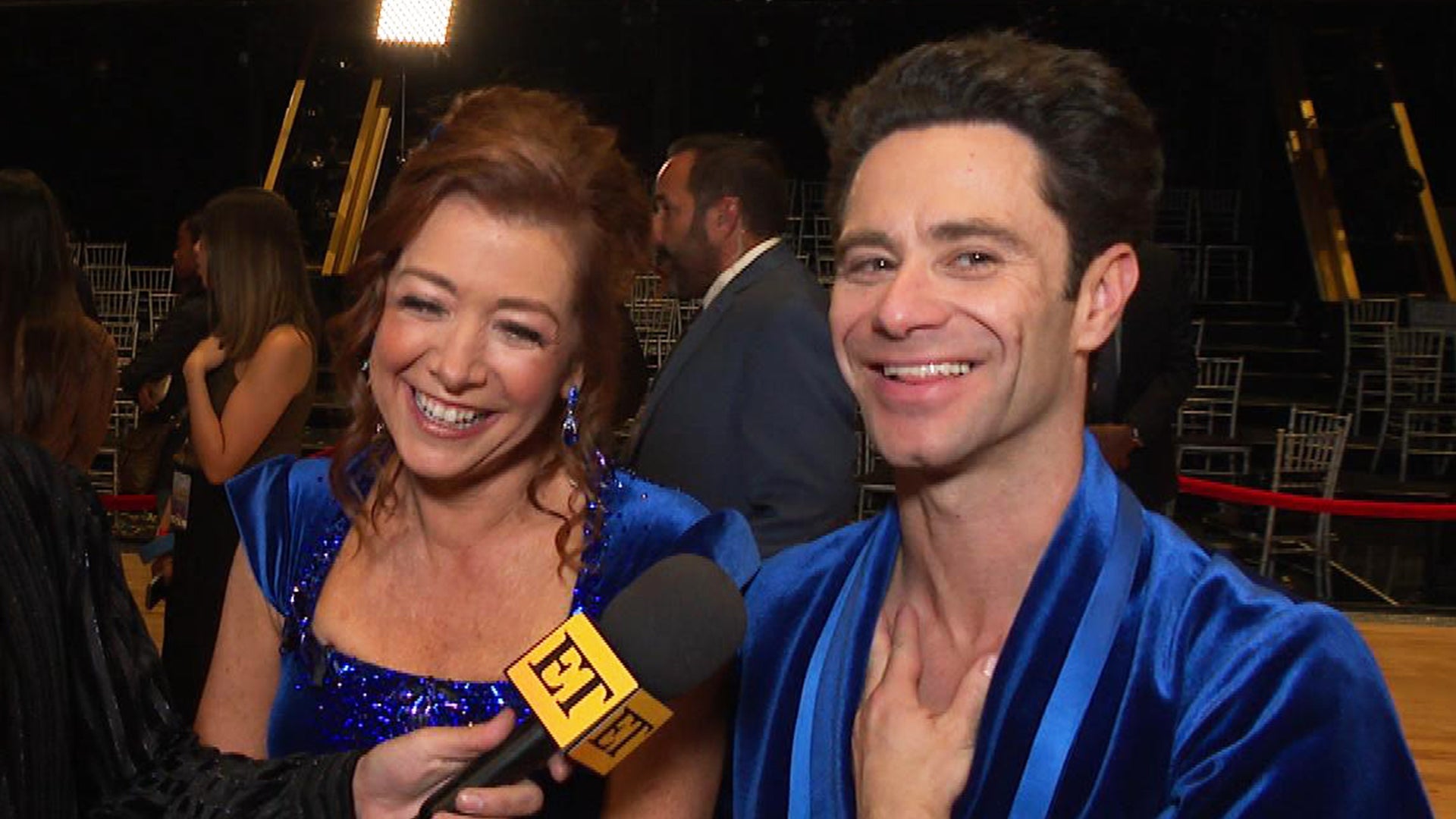 'DWTS': How Alyson Hannigan's Been 'Transformed' Into What Sasha…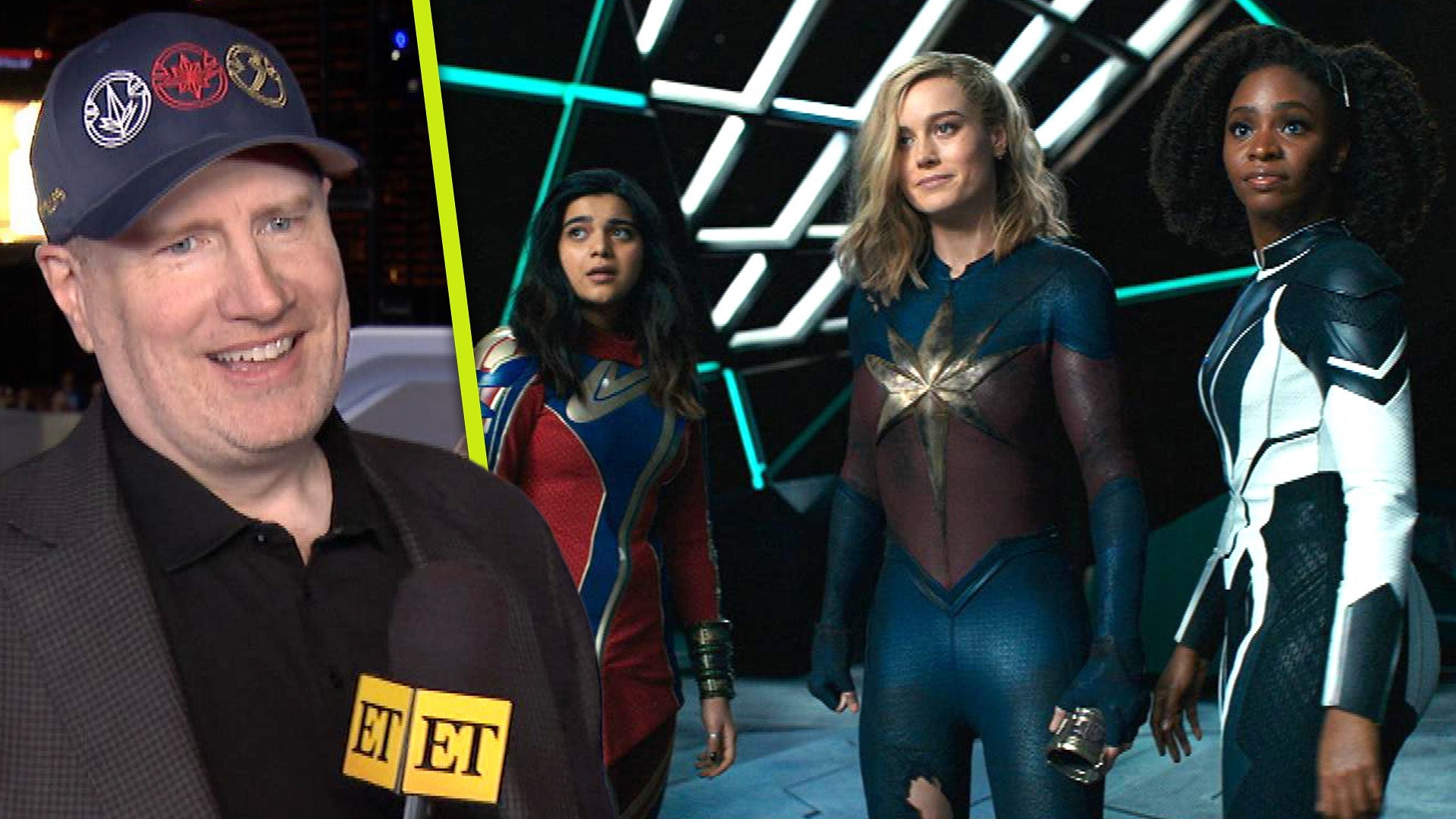 'The Marvels' Cast Absent From Special Screening Amid Ongoing St…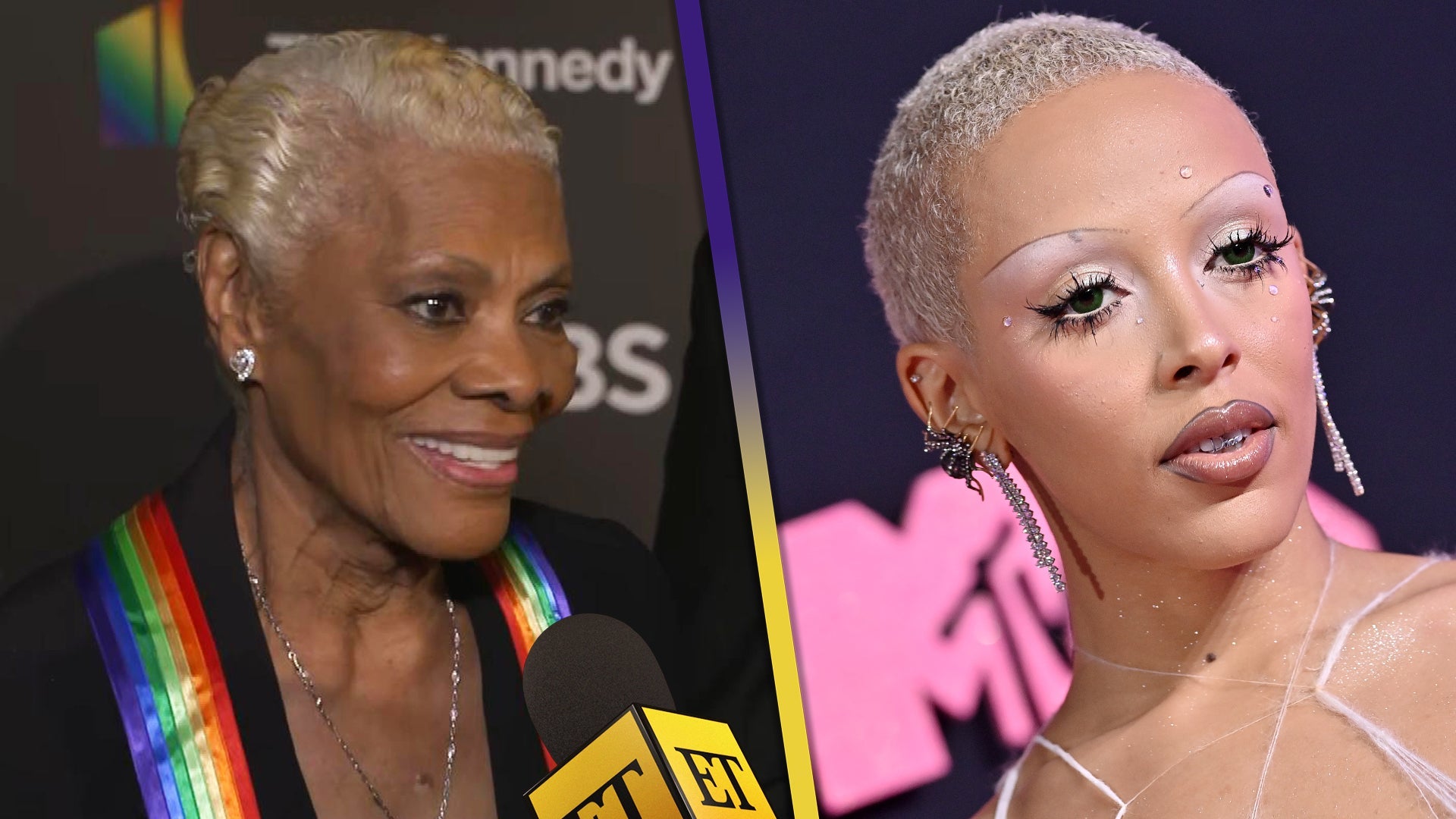 Dionne Warwick Says She Had 'No Idea' Who Doja Cat Was After Sam…
Nashville fans were shocked to learn on Thursday that the series had been canceled, and apparently, so were some of the show's stars.
A source on set of the ABC drama told ET that a few of the cast members "seemed pretty blindsided by the decision."
WATCH: Have Connie Britton's Nashville Co-Stars Inspired Her to Cut That Gorgeous Hair?
Following news of Nashville's cancellation, the show's star, Hayden Panettiere revealed on Twitter that she was still struggling with postpartum depression and would be taking time to "reflect holistically" on her well-being. According to ET's source, nobody on the Nashville set blames Panettiere for the cancellation of the show.
"She probably just needed more help," the source said. "And her heart wasn't in it to focus on the show."

EXCLUSIVE: Hayden Panettiere 'Surprised' at Outpouring of Support after Seeking Postpartum Treatment

One factor that may have contributed to Nashville coming to an end was the show's budget. "The cost of production to shoot even one episode was so high," the source said. "Everyone is just super bummed."
On Friday, Nashville's other leading lady, Connie Britton, reacted to the cancellation news. "To the amazing friends and family who are Nashville, to the cast and crew, and most of all to the fans, I'd just like to say it's been my honor to be a part of this world, to live in it and breathe it in and try to replicate it," the 49-year-old actress Instagrammed. "Sometimes we were more successful than others. But the place of Nashville in my heart is deep and permanent. I am grateful for the hard work and faith of so many who dedicated themselves to creating and supporting this show. I am forever changed for the better. Thanks for the music."

MORE: John Stamos Declares the Death of Network Television After Grandfathered Gets Canceled

Nashville might be over, but can we expect some new music from Britton herself? When ET spoke to the former Friday Night Lights star in June, she wasn't opposed to the idea. "Every once in a while I have a moment where I'm like, 'Oh, that would be kind of fun,'" Britton admitted. "But, I don't know! That is the part that scares me the most, so we'll see."
Related Gallery