TV
EXCLUSIVE: 'The Hills' Star Justin Bobby Reveals the Real Story Behind His Infamous Nickname and Why He Left H
By
EXCLUSIVE: 'The Hills' Justin Bobby Explains How He REALLY Got H…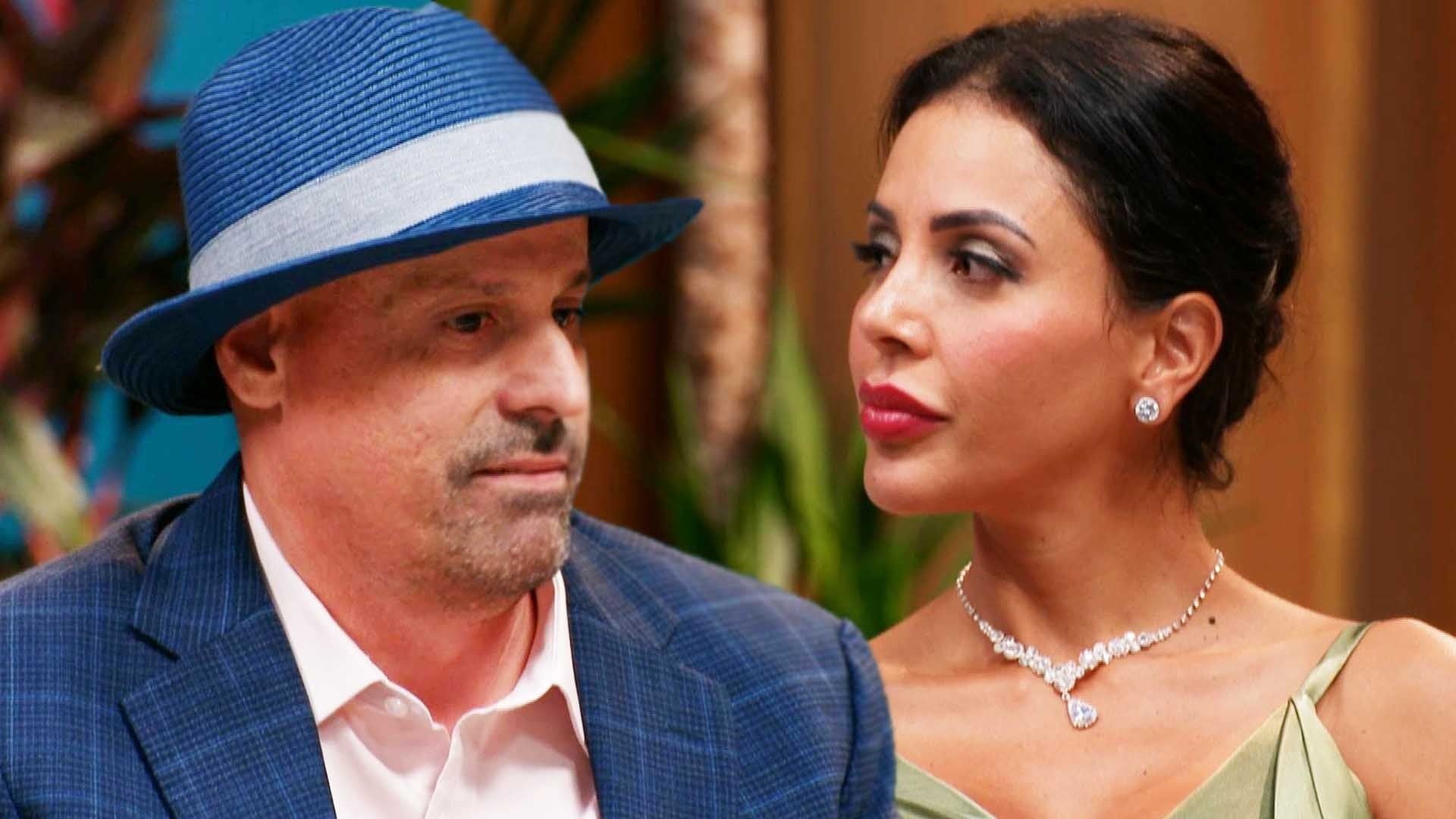 '90 Day Fiancé': Gino Admits Why He Really Wants Jasmine to Sign…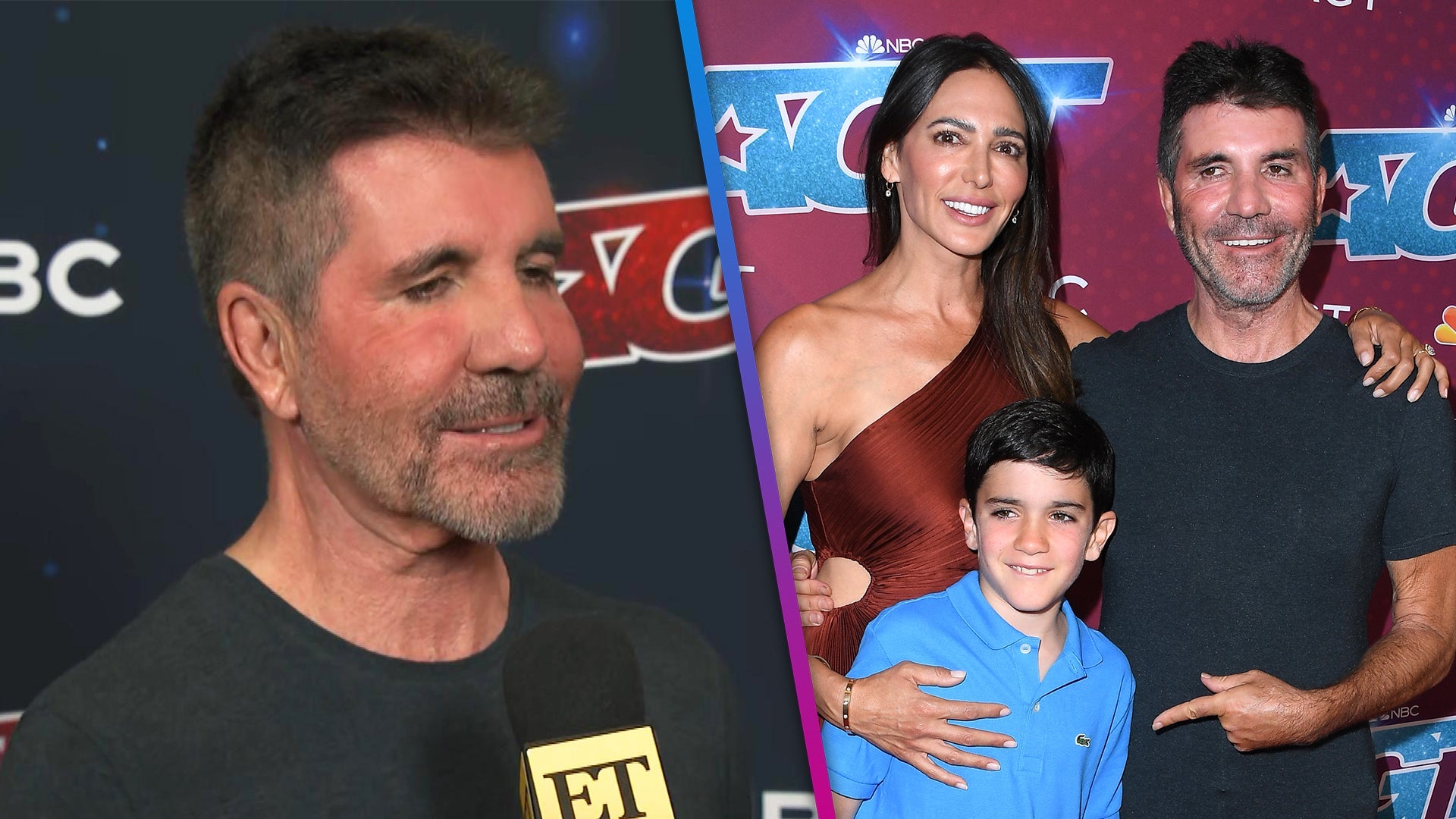 Simon Cowell on His Son Eric Being 'Serious' About Auditioning f…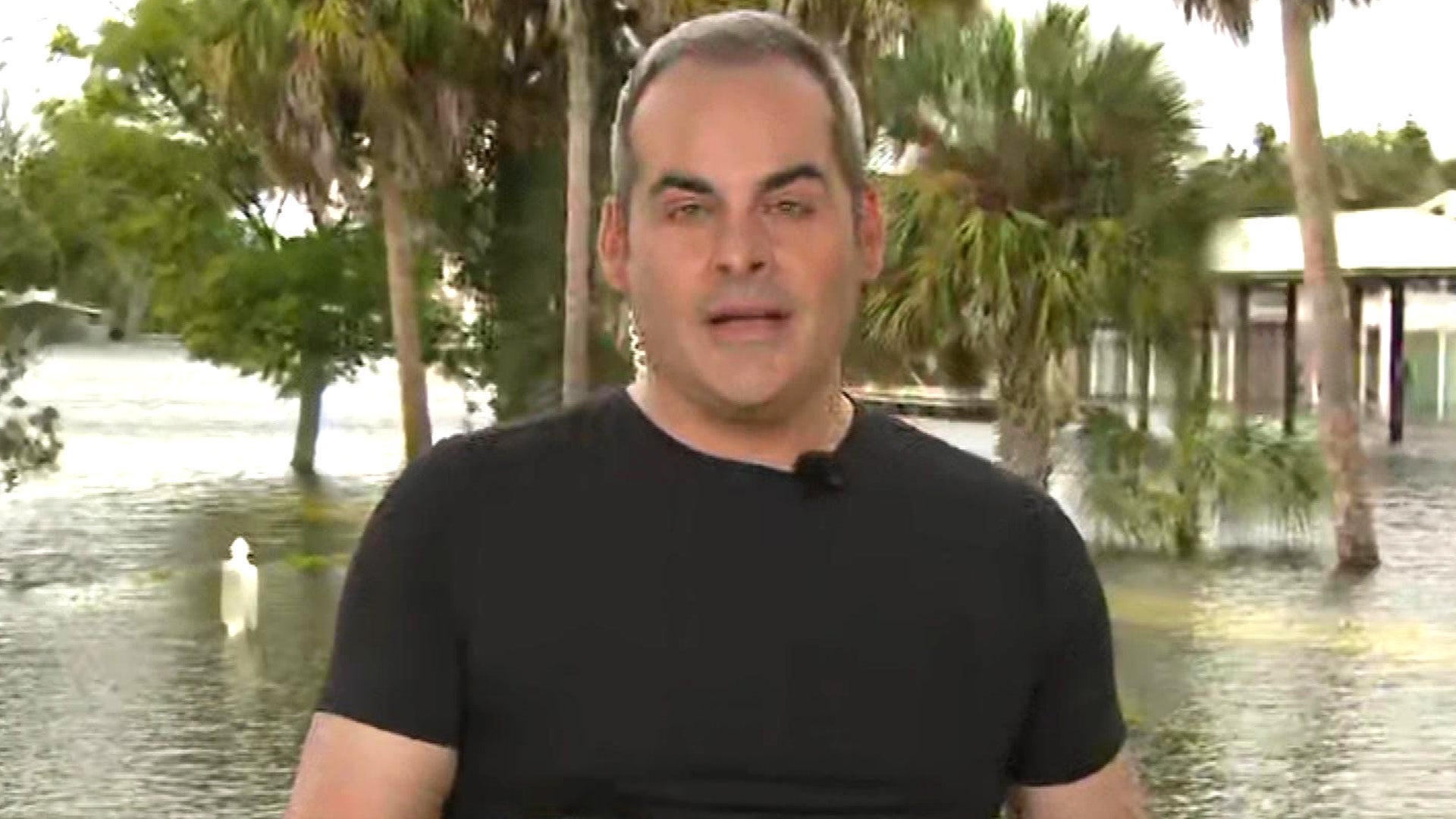 Hurricane Idalia: CBS News' David Begnaud Says He and His Team A…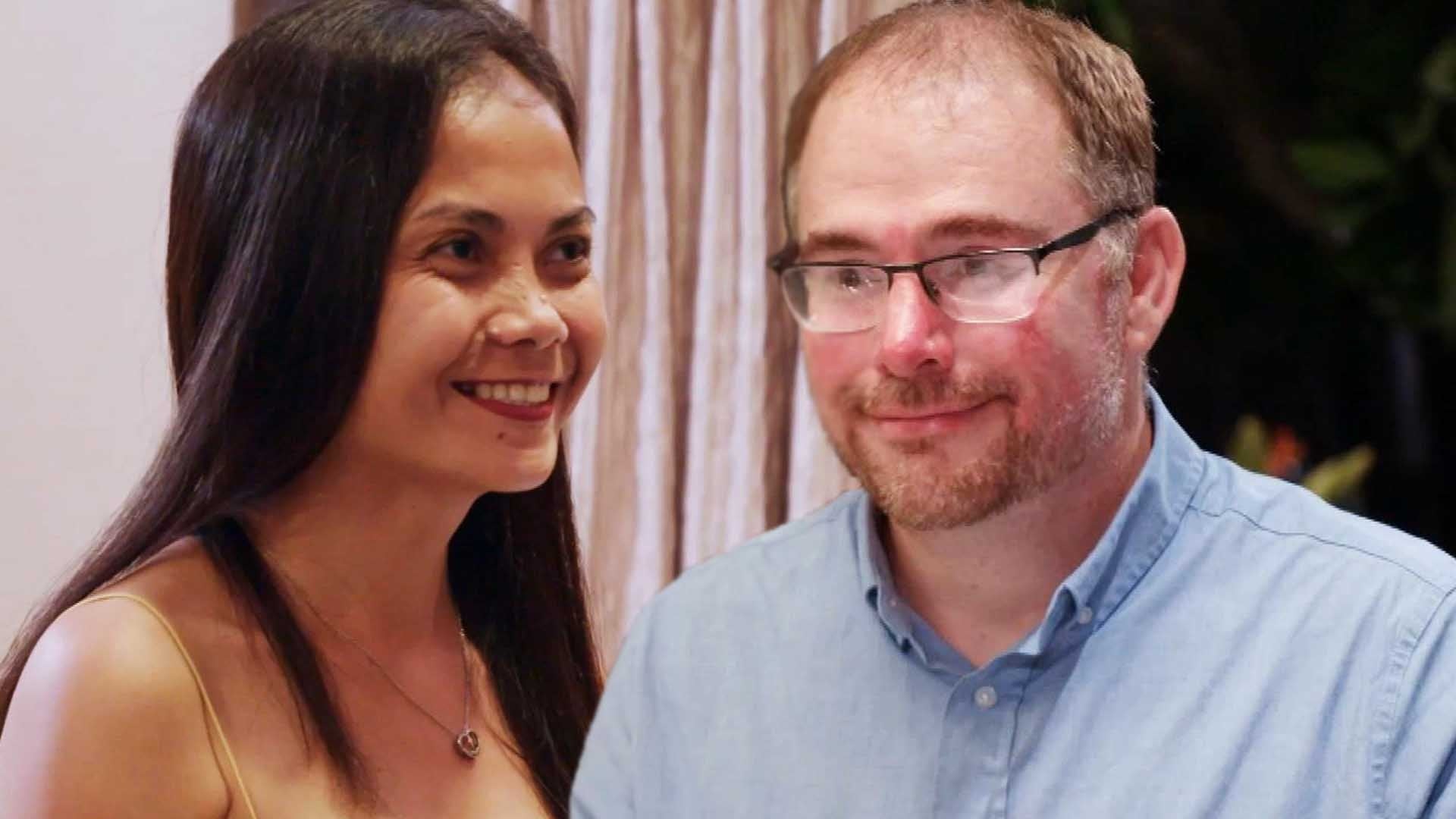 '90 Day Fiancé': David Hides His Nerves From Sheila as He Prepar…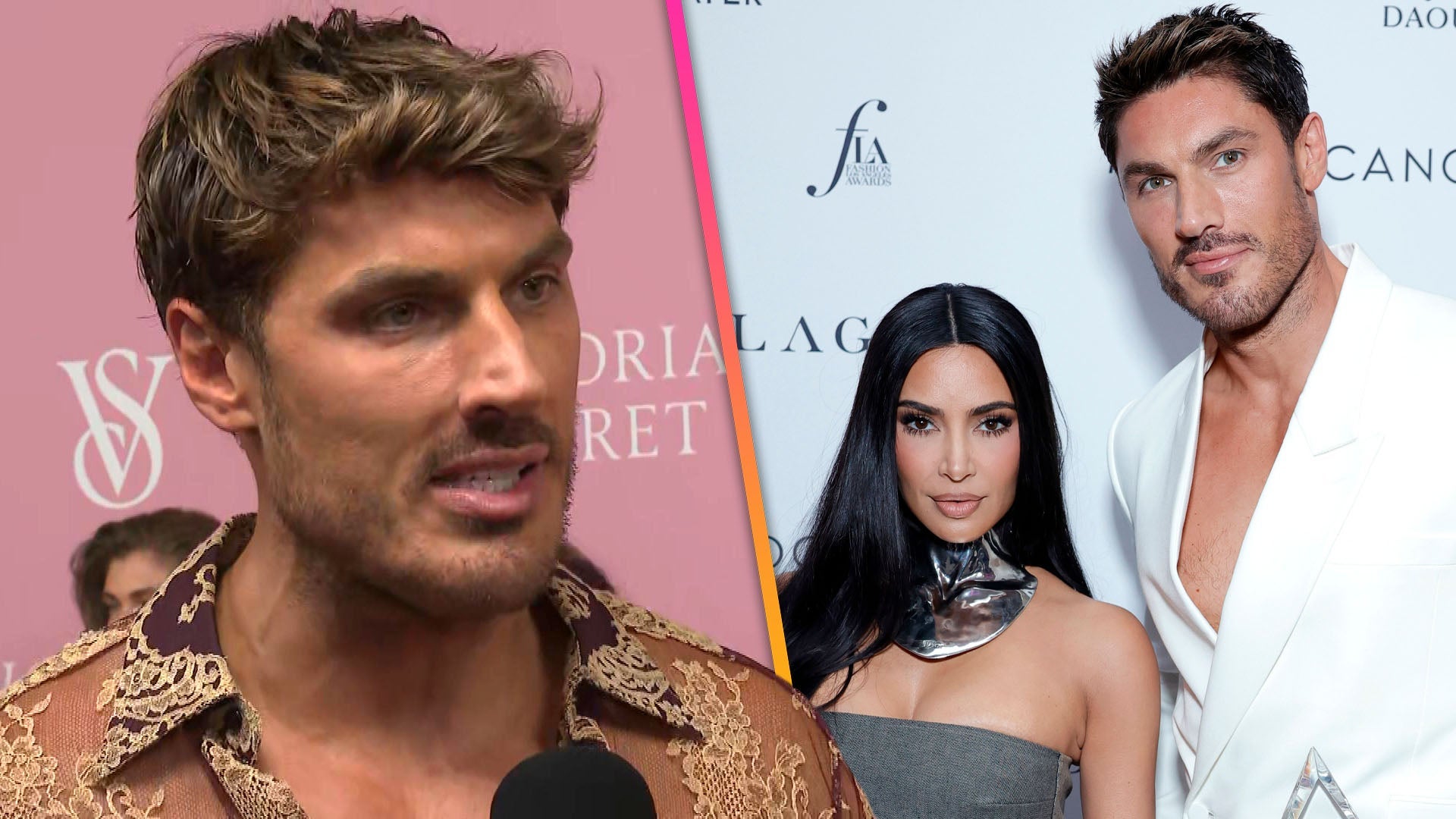 How Chris Appleton Convinced Kim Kardashian to Officiate His Wed…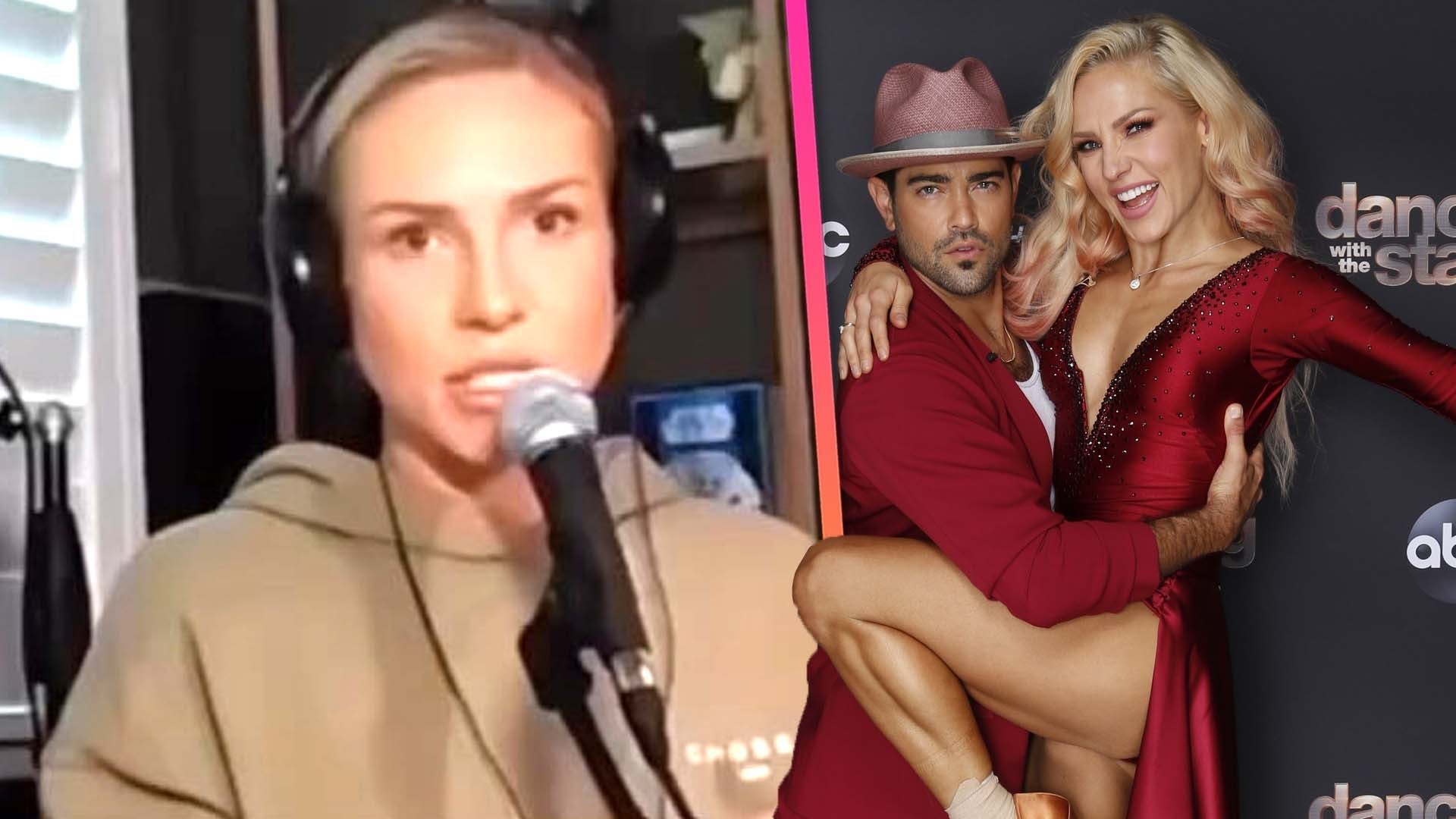 Jesse Metcalfe Reacts to Sharna Burgess Saying She Had a 'Diffic…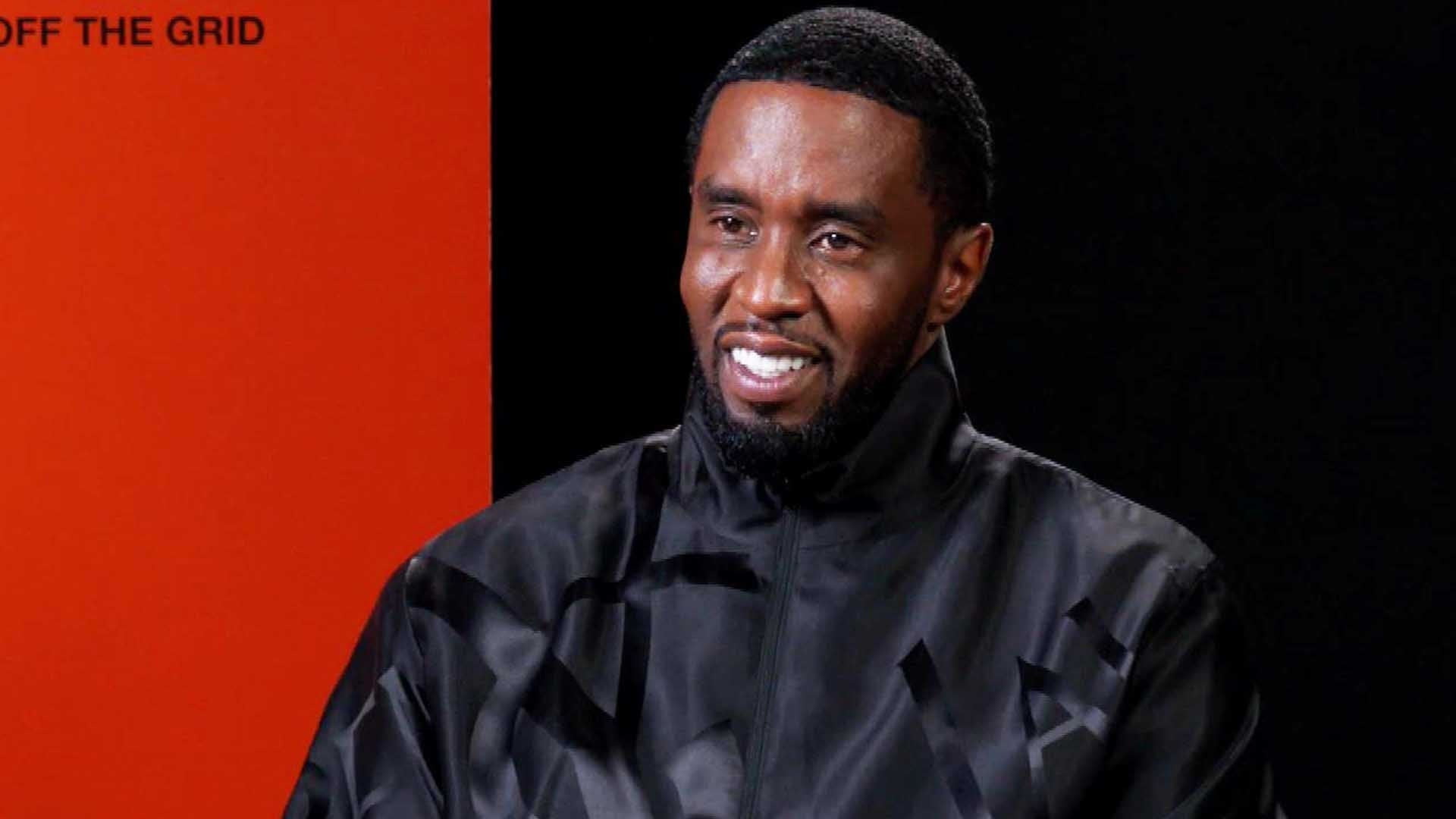 Why Diddy Went 'Off the Grid' to Make New R&B Album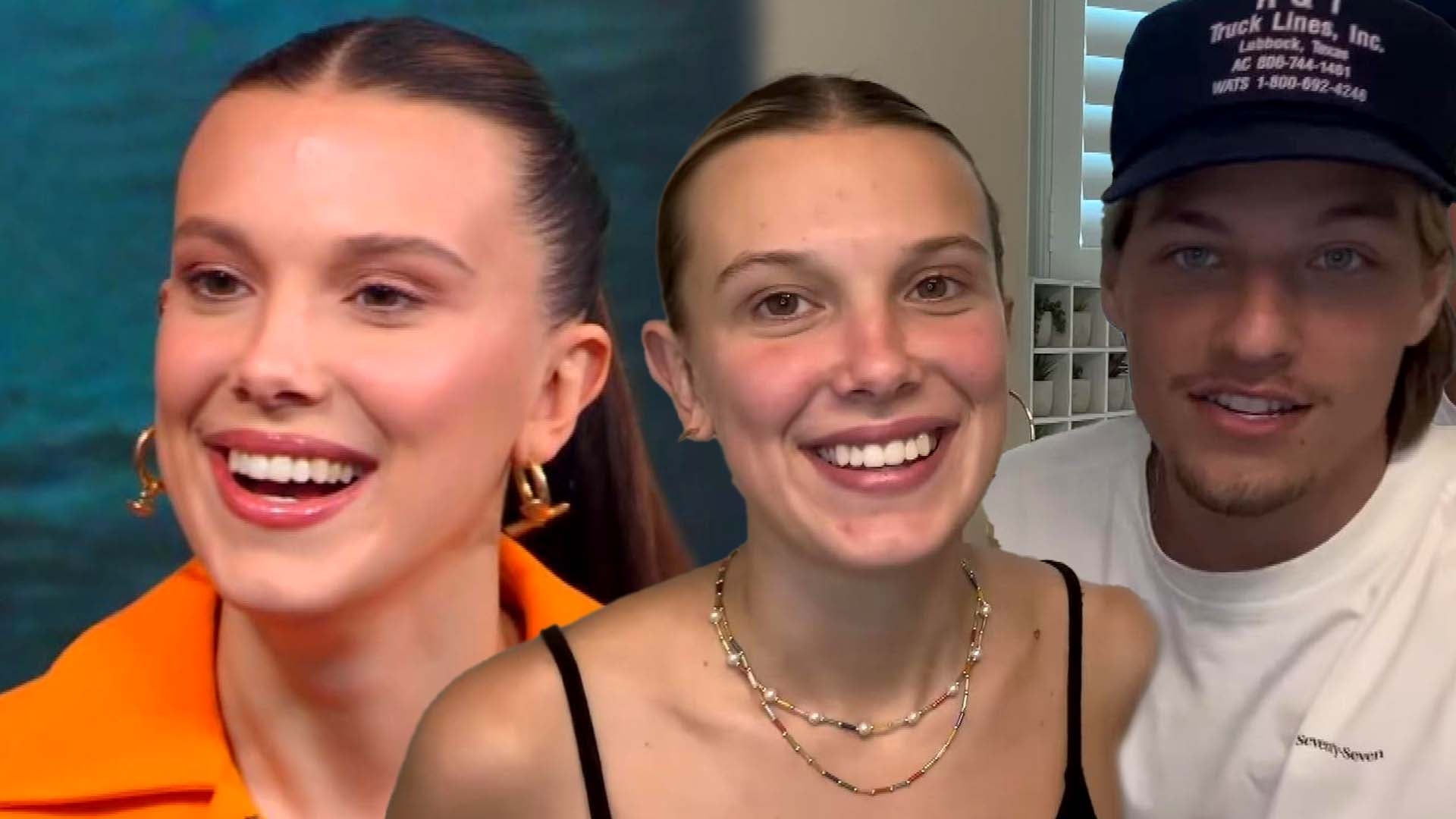 What Millie Bobby Brown Thinks of Fiancé Jake Bongiovi's Makeup …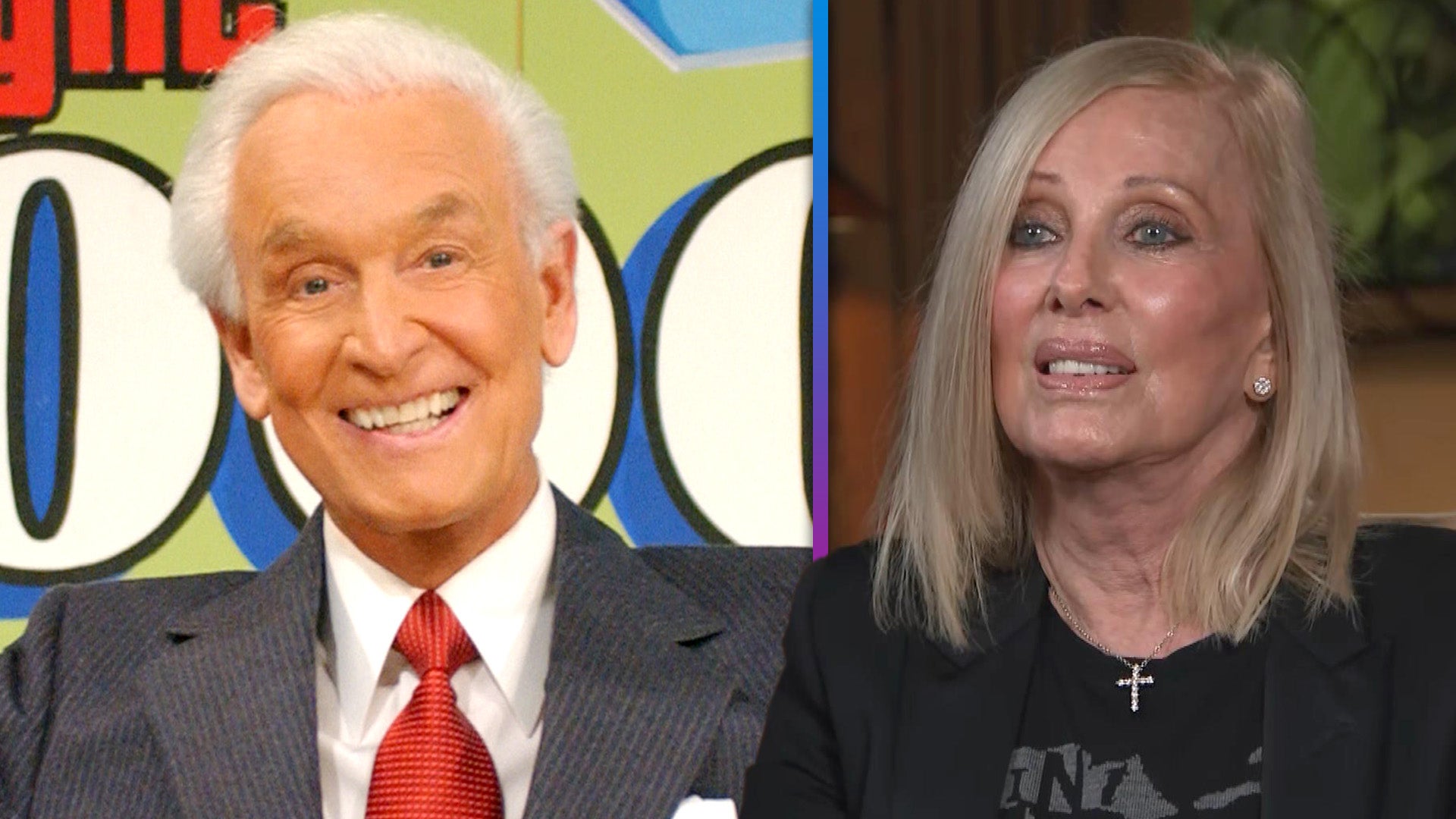 Remembering Bob Barker: Rare Interviews and New Stories From Clo…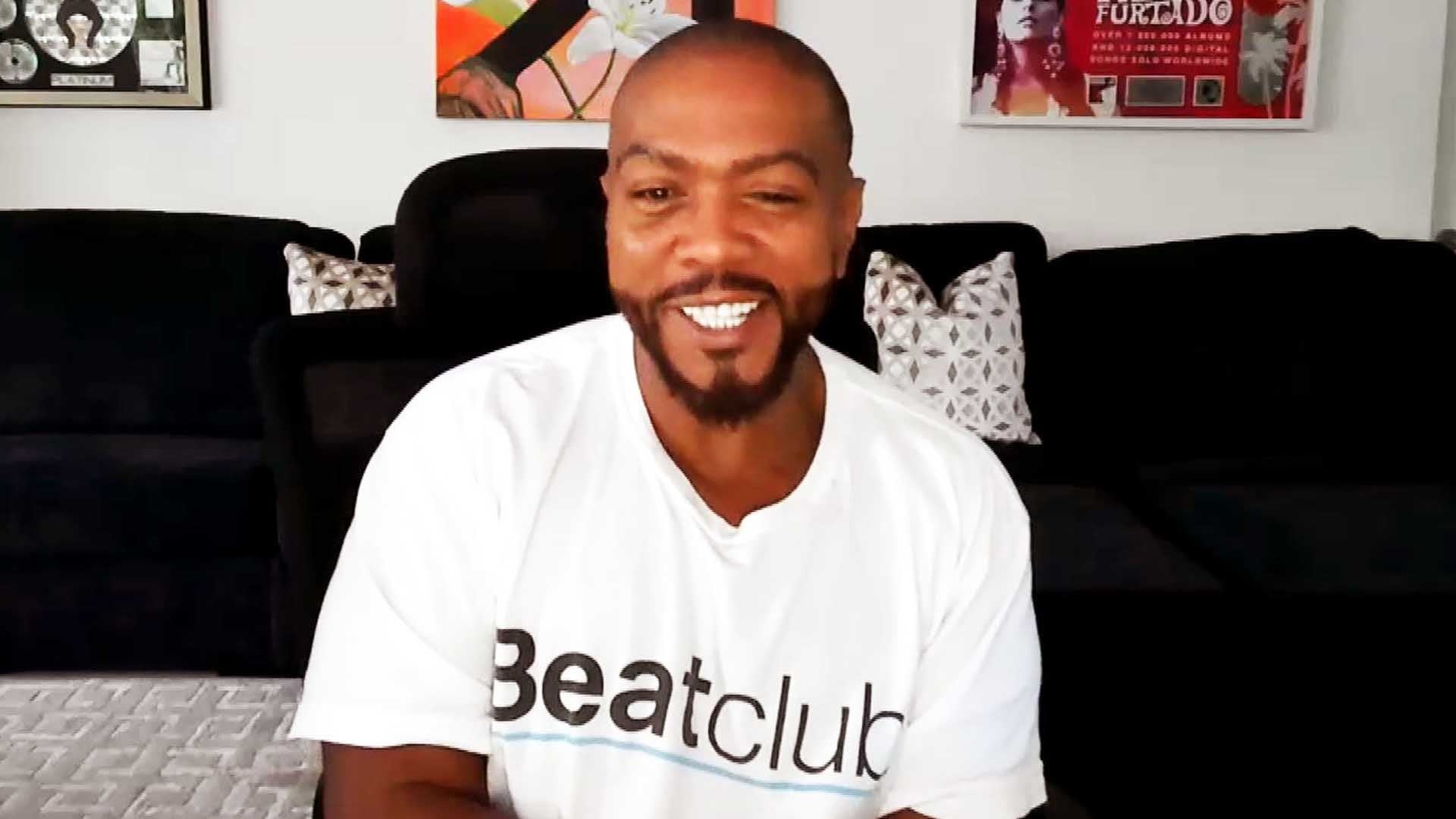 Timbaland Reveals He's Working on a Full Album With Justin Timbe…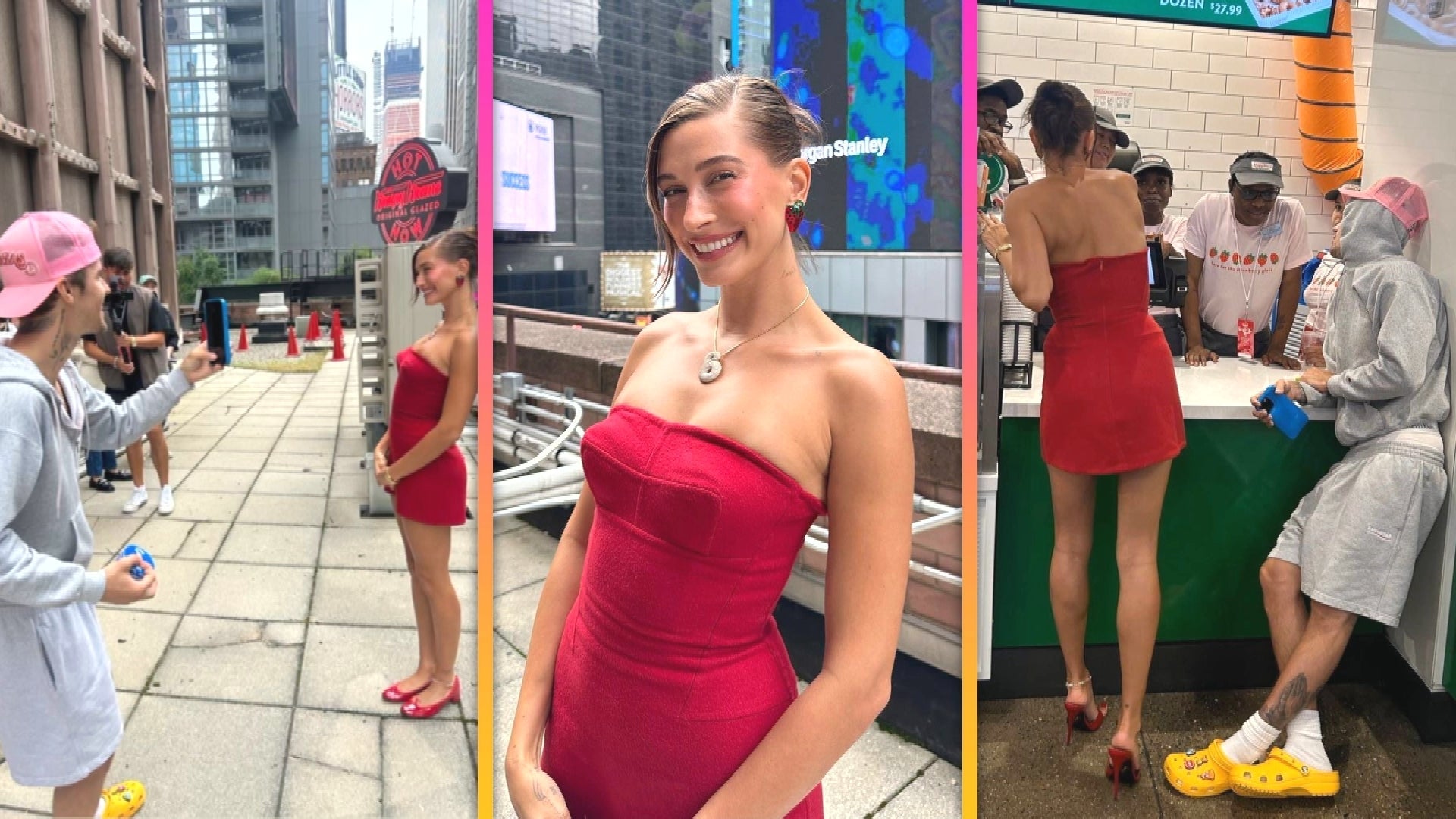 Justin Bieber Is a Doting Instagram Husband to Wife Hailey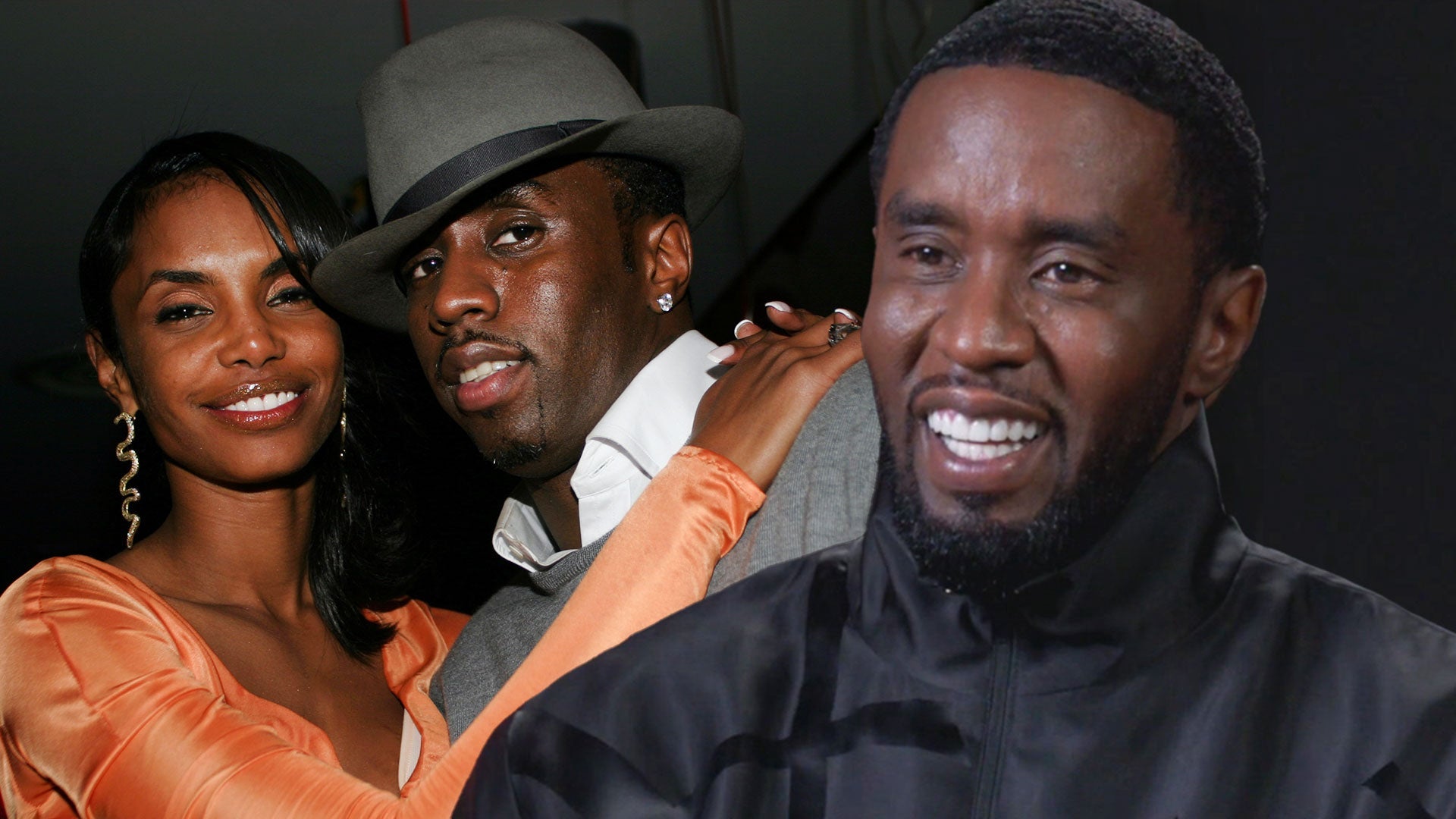 Diddy Shares How Losing Ex Kim Porter Inspired New Track on 'The…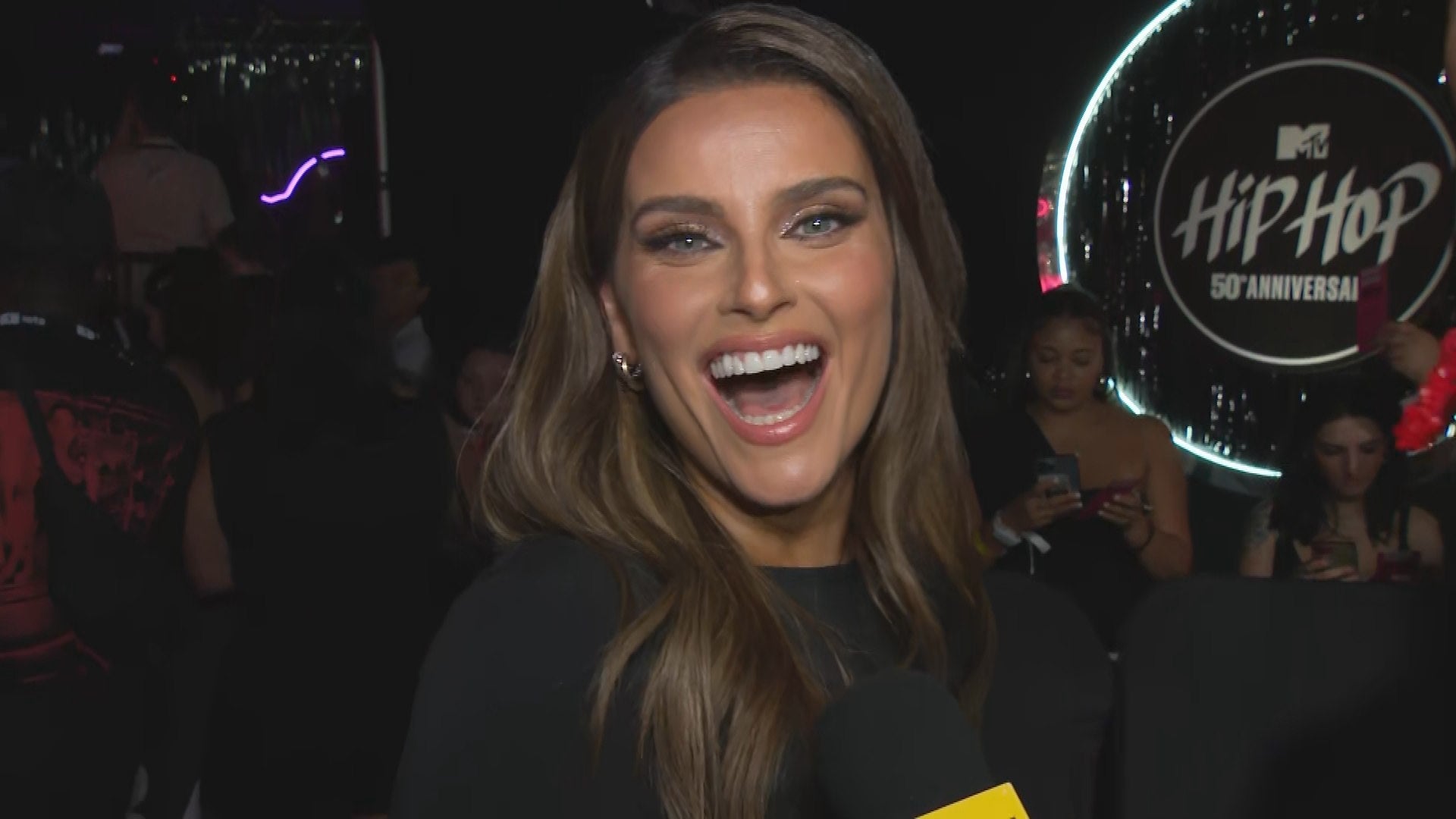 Nelly Furtado on Bringing Back Nostalgia With Timbaland Collab a…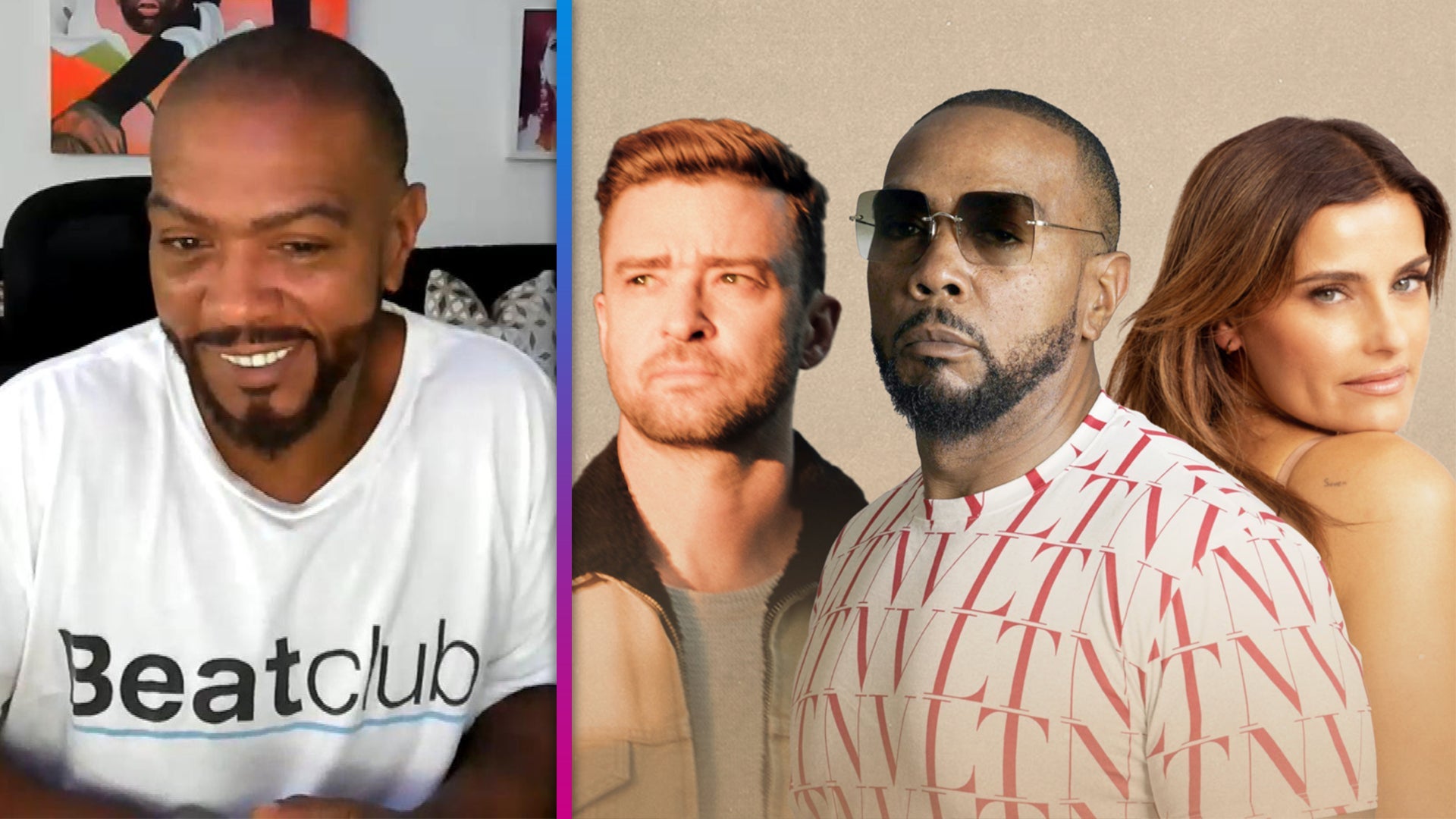 Timbaland on 'Energy' He Felt During New Collab With Justin Timb…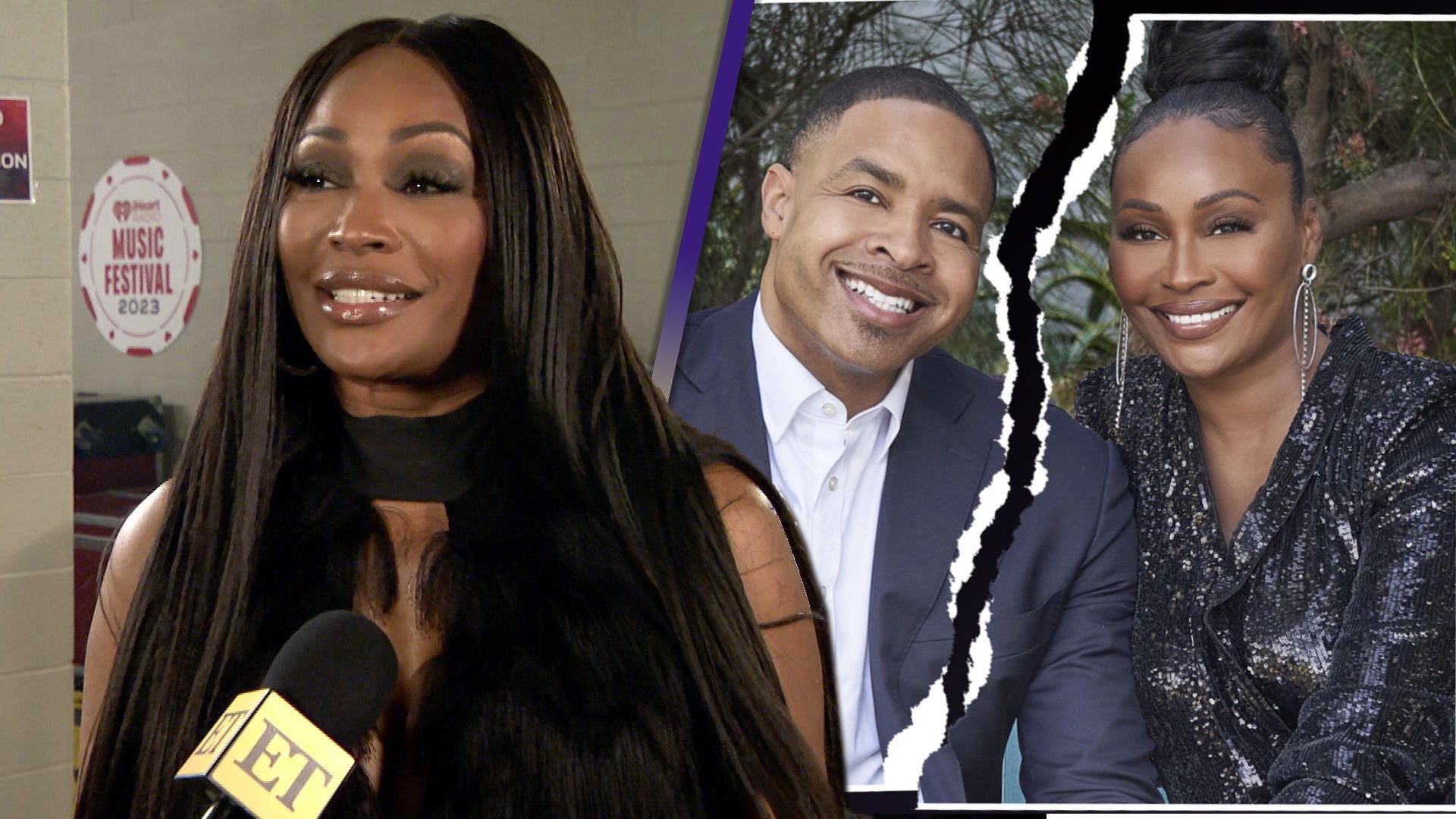 Cynthia Bailey on Dating Deal Breakers Post Mike Hill Split and …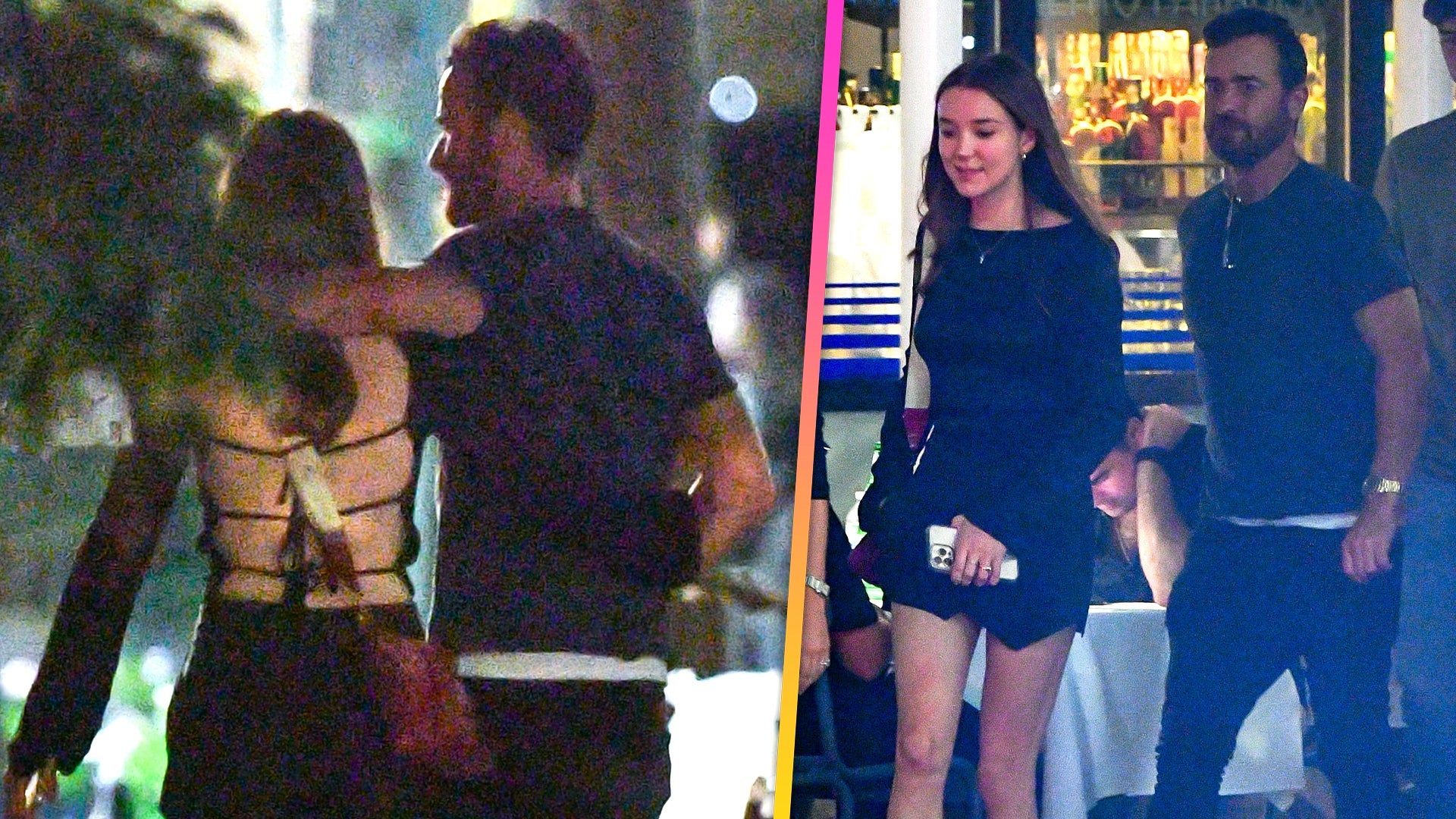 Justin Theroux Shows PDA With Actress Nicole Brydon Bloom on NYC…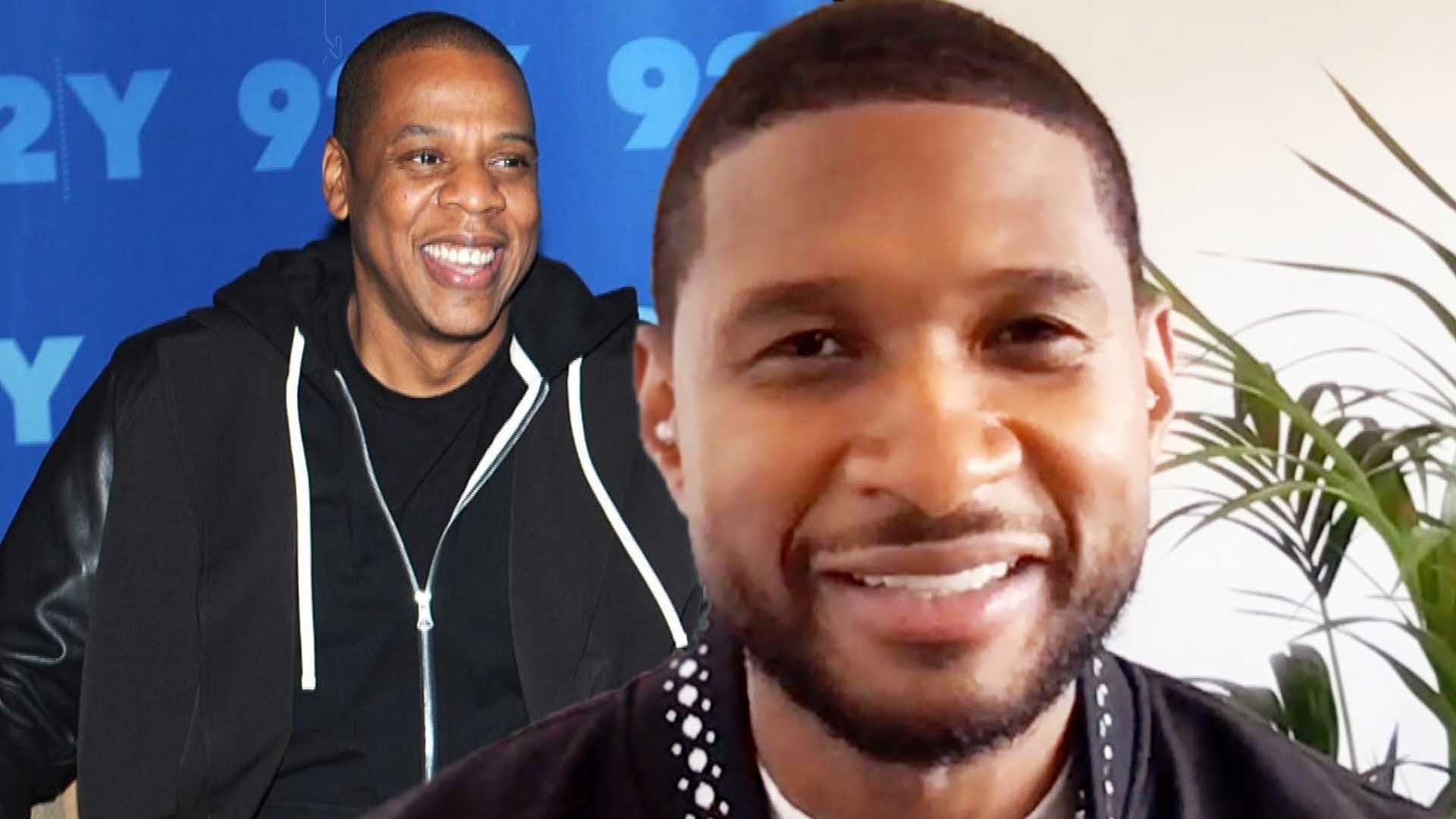 Usher Got the Super Bowl Halftime Show Call From JAY-Z Himself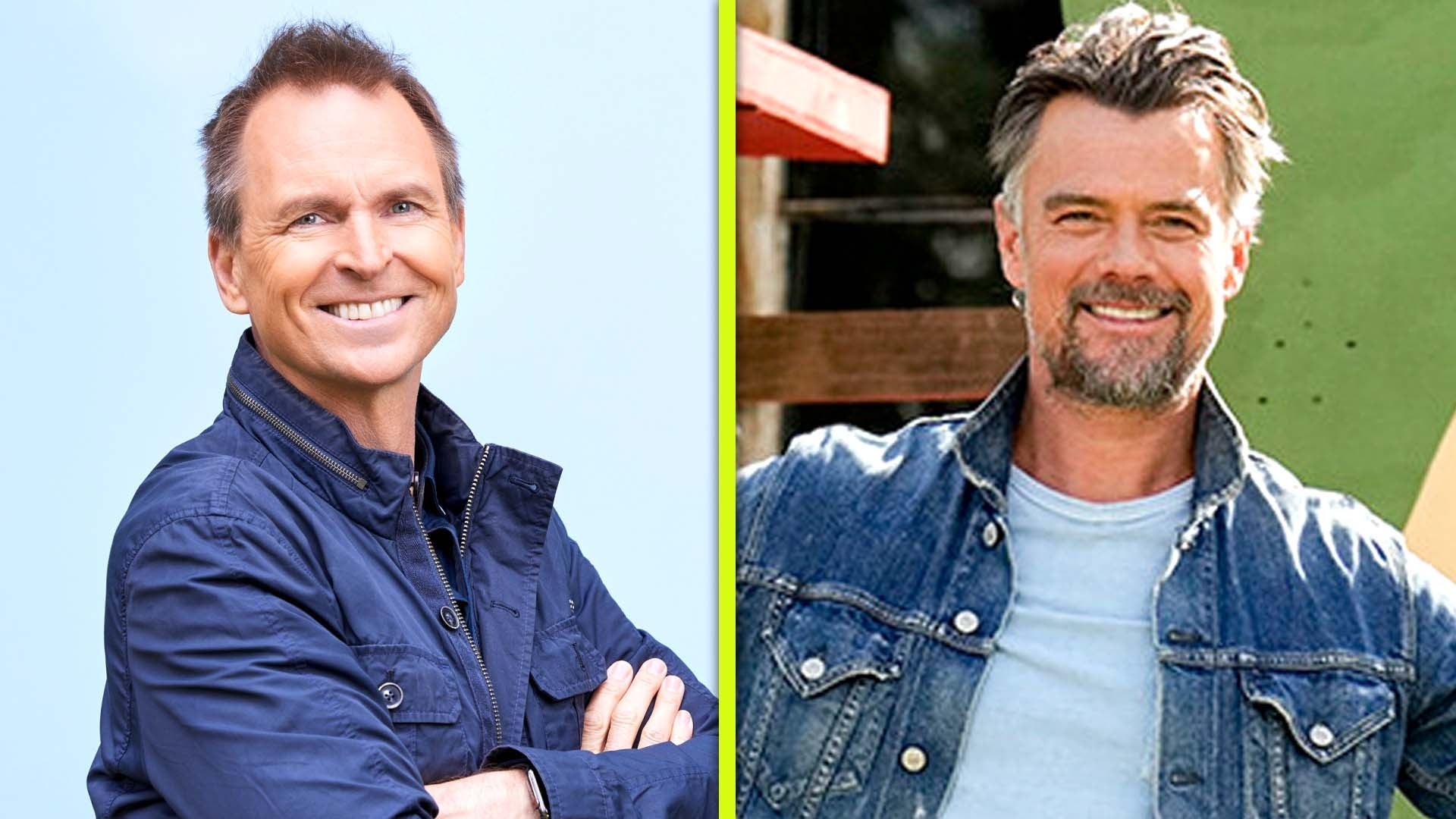 Reality TV Adventures to Dive Into This Fall

In honor of the The Hills' 10-year anniversary next week, ET is celebrating with "Hills Week," featuring exclusive interviews with the cast.


The Hills introduced us to several unforgettable characters over the course of its six-season run, but one of the most memorable is without question, Justin Bobby.
Once deemed "a man so great he needed two names," Justin Brescia, aka "Justin Bobby," became tangled in The Hills drama in season three as Audrina Patridge's on-again/off-again motorcycle-riding boyfriend. But, it was his name that initially caused controversy among the group of reality stars. Yes, his name.
RELATED: 'The Hills' Cast Celebrates 10-Year Anniversary, Reveals 7 Fakest Storylines
"I think it was a blessing 'cause I wanted an alias from the very get-go," Brescia tells ET's Ashley Crossan of his infamous nickname, "so it ended up working out really well. I didn't want my right name on TV, you know, as it was."
So how did Brescia get stuck with being called Justin Bobby? Hills viewers may believe it was Lauren Conrad's BFF Lo Bosworth's doing, but that wasn't the case. As Brescia reveals, it was actually Patridge.
"It was misconstrued 'cause it happened with Audrina actually, 'cause she knew me as Justin," the 34-year-old says. "And then when we started filming I was telling her, 'Let's just say Bobby' -- Robert [being] my middle name kind of thing -- and she did a little bit and then she started slipping and saying Justin."
"Production was kind of running around saying, 'Who's Justin? Wait, who's Bobby?' They kinda brought it together and I think they had to put it onscreen somehow, so they just laid it up to Lo," Brescia adds.
RELATED: Spencer Pratt Says 'The hills' Getting Canceled Was His and Heidi Montag's '9/11'
One thing's for sure, Brescia was always in combat boots -- even when he went to the beach and seemingly left Patridge there in one of the show's famous storylines. Brescia says that moment -- one of the franchise's most memorable -- wasn't supposed to happen that way and was skewed for the sake of entertainment. (Shocker!)
"They kinda ridiculed me for leaving Audrina at the beach one time," he explains. "That was pretty misconstrued because they asked if I could do a shot where I drive away with her or ride away with her."
"And then they had brought a helmet with her, for her, and I showed up, I filmed and they're like, 'Oh, we're not gonna do this shot. You don't need to leave with her,'" he continues. "But they shot the helmet left by itself and me taking off, and they're like, 'He left her.' And I'm like, 'What?'"
"I didn't leave her. I'd never do that," Brescia says definitively.
RELATED: Why Lauren Conrad Is Totally Fine Being Called 'Pretty Basic'
It's been six years since Brescia bid adieu to The Hills and the former bad boy was reflective on his time on the then-MTV staple.
"Sometimes you think, 'Oh, what would it be like?'" Brescia says, when asked whether he wanted to be famous at the time. "But I think if you get it in a negative light, then you don't want it."
Still, if another opportunity like The Hills came calling, he admits he would be open to the possibility, adding that he'd do it "a lot smarter."
Now based in Austin, Texas, Brescia -- who admits he doesn't have a personal life at the moment -- is putting all his focus on his alternative punk rock band, BobbyrocK, which is currently on its first U.S. tour. By the way, he's still cutting hair!
"Not as much as the music but I'm a sucker for that s**t," he says. "Anybody calls anytime and they're like, 'I need a cut,' something comes over me and I'm like, 'Yeah.'"
For more on what Justin is doing now, check out the video below: